When putting together your wedding day look, there are countless items to check off your list. From a dress or a jumpsuit to a veil or hairpiece to shoes, creating the perfect look for your big day involves a lot of planning. And while we hate to be the ones to add yet another accessory to the mix, we can't help but love bridal purses. They'll keep all your important belongings (think ID, cell phone, credit cards, etc.) in one secure place while you're dancing the night away.
Of course, a wedding purse shouldn't be just any purse. Chances are it's going to make an appearance in some of your wedding photos, so you'll want it to match your attire. Not to mention it should be the perfect size and comfortable to hold onto when you hit your favorite dive bar for the after-party. Rather than search high and low for a bag, we've done the work for you and compiled a list of some of our favorite bridal purses for your wedding day. We promise you'll love them so much you'll use them far beyond after saying, "I do."
Bridal Purses For Your Big Day
8 Other Reasons Pearl Shoulder Bag
Kate Spade Purl Flower Beaded Mini Shoulder Bag
Olga Berg Beth Bead & Crystal Clutch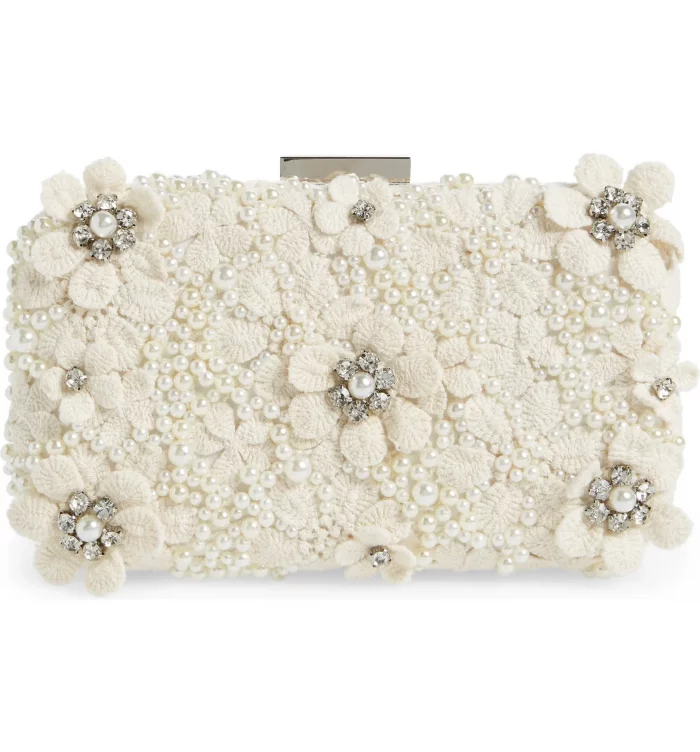 Cult Gaia Eos Beaded Acrylic Box Clutch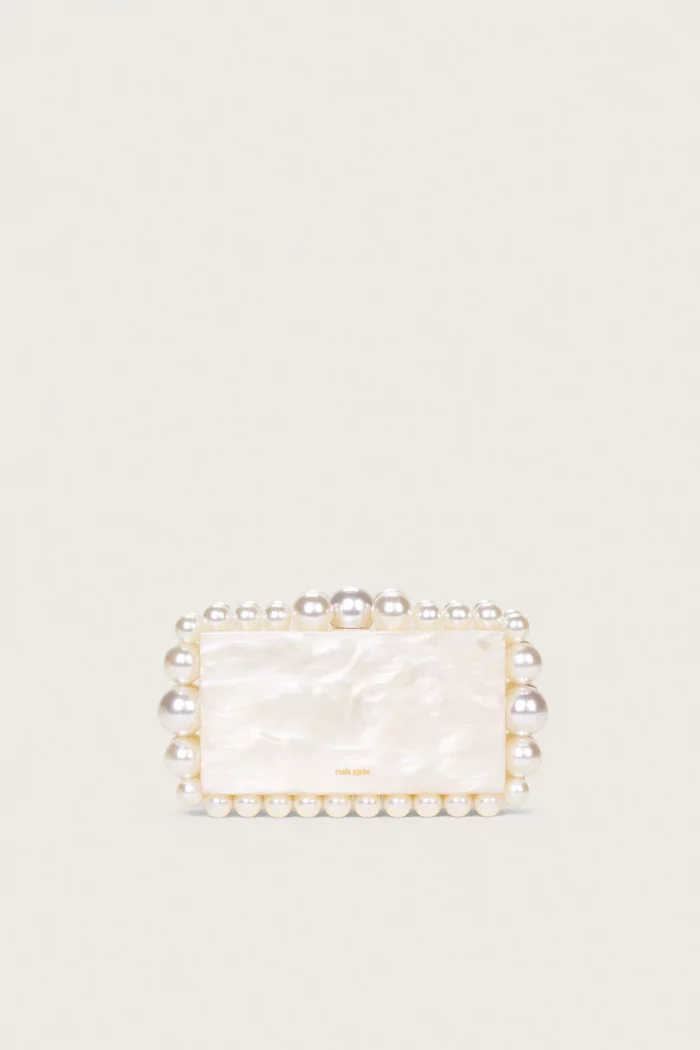 Lulus Stunning Addition Beaded Clutch
Junebug Tip:
Love the idea of carrying a bag that says "Bride" or "Mrs." on it? Get it early on so you can use it for your bridal shower, bachelorette party, and honeymoon too! This allows you to get the most bang for your buck and show off that you're a nearlywed. It's not every day that you get to be a bride-to-be, after all.
Olga Berg Jenna Feather Tassel Clutch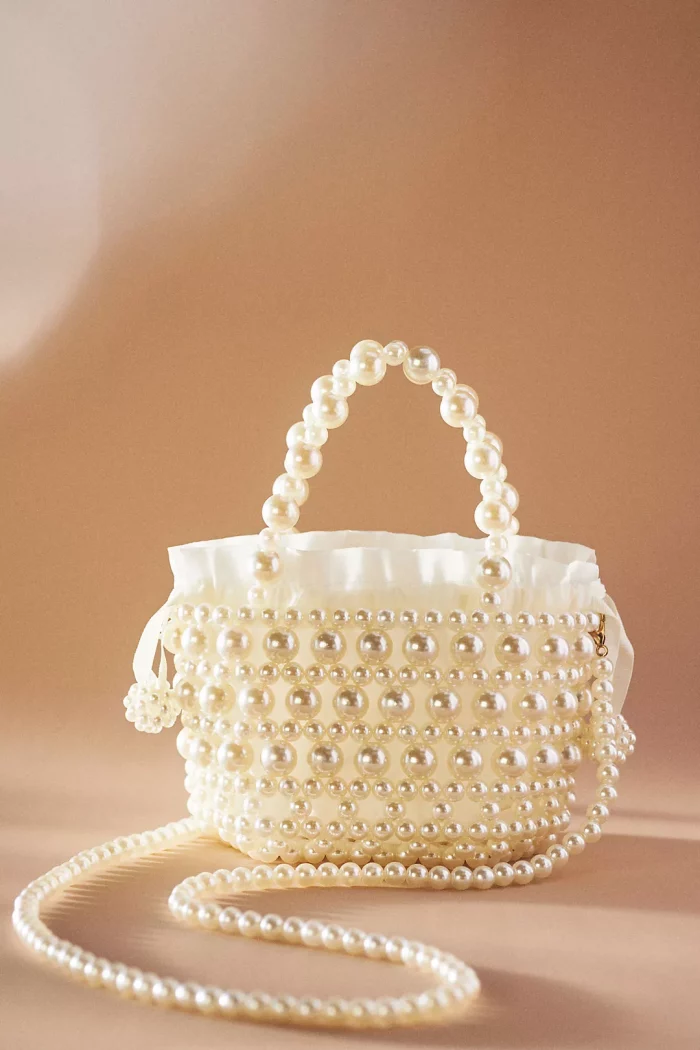 8 Other Reasons Roaring 20s Bag
Loeffler Randall Rochelle Clutch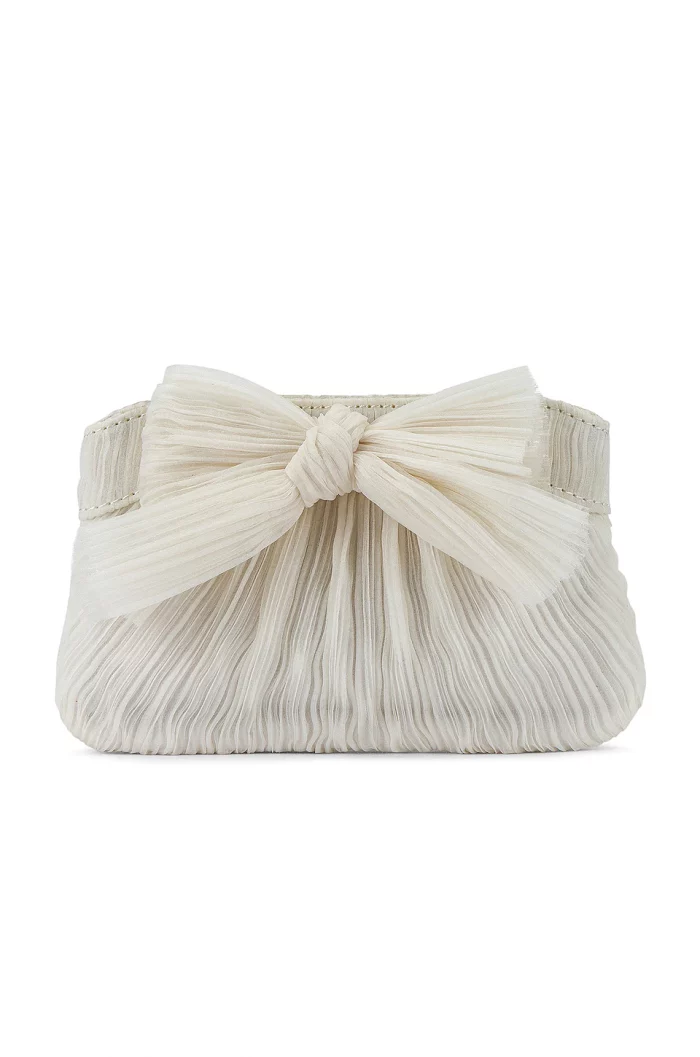 Ted Baker London Niasa Knot Bow Clutch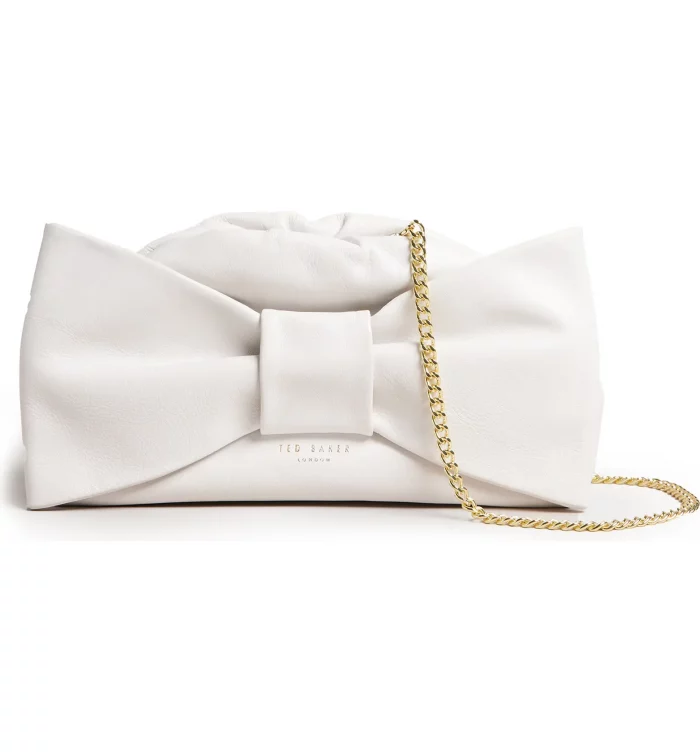 Rae of Light Mrs. Acrylic Clutch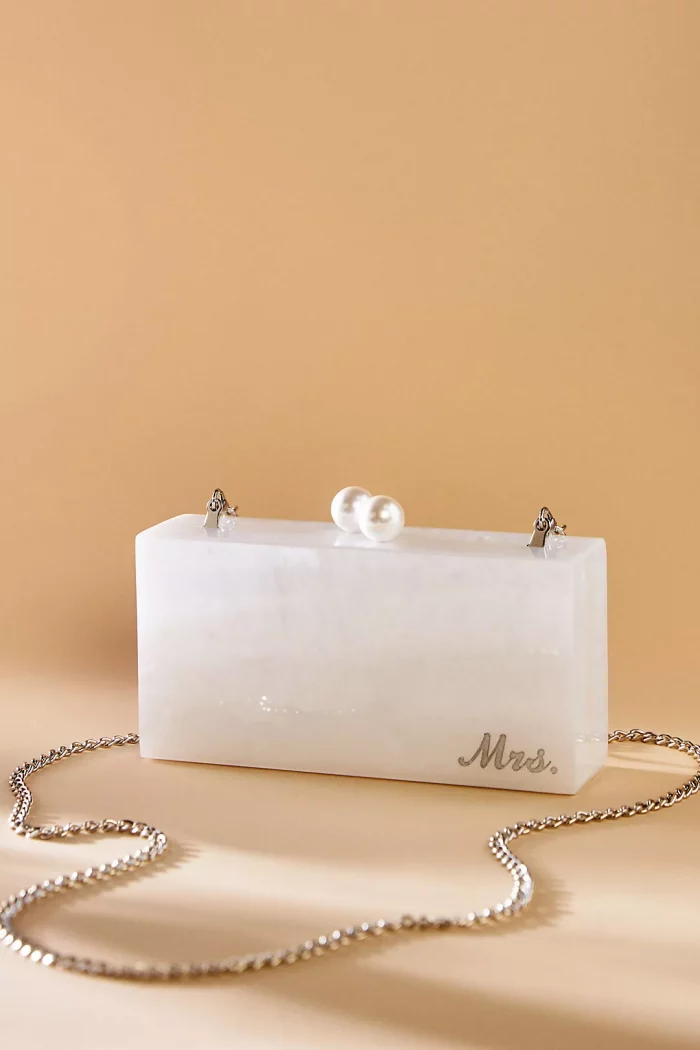 Zhuu Beaded and Pearl Tassel Bag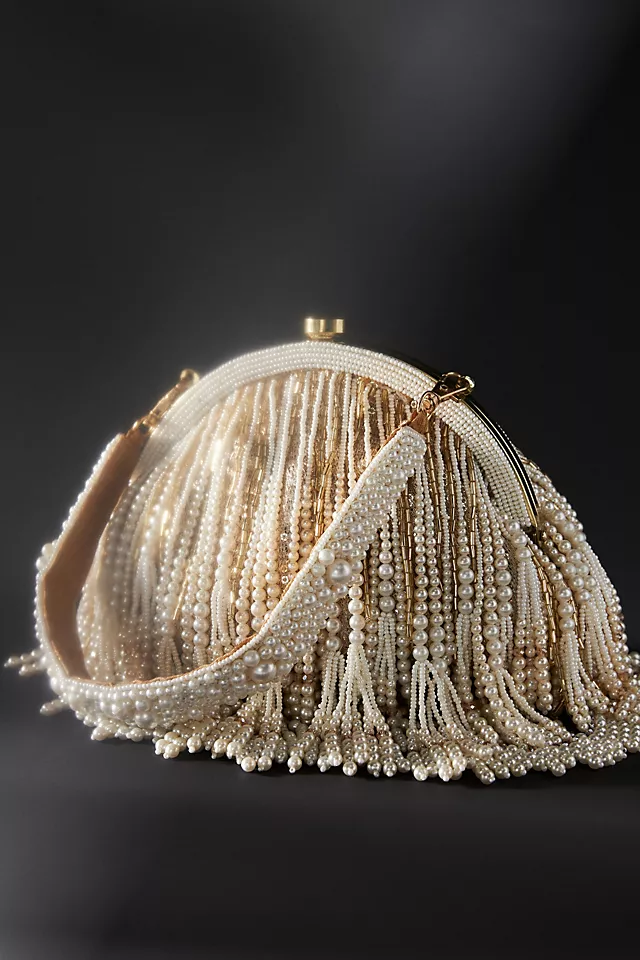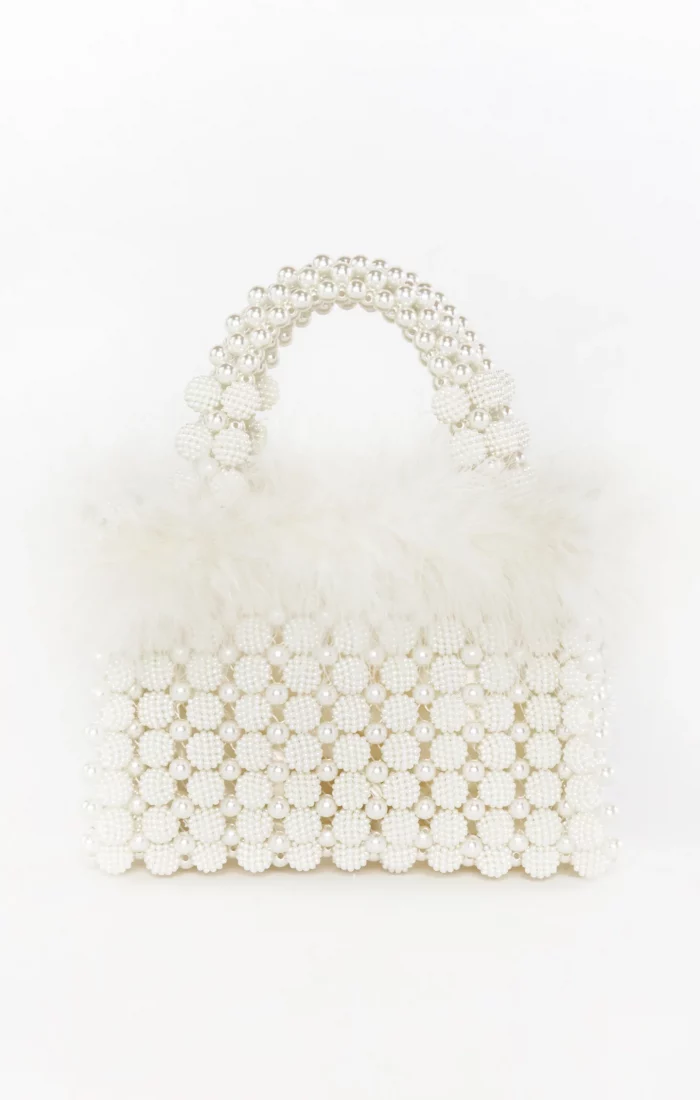 Now that you've picked out the perfect purse for your big day, it's time to think about your other accessories. In the mood to rock a cape? We've rounded up some of our favorites. Thinking of keeping it simple with just a hair accessory? We're bringing you inspiration for hairstyles and accessories! Remember, it's your big day, which means you should go as big or as simple as you want.