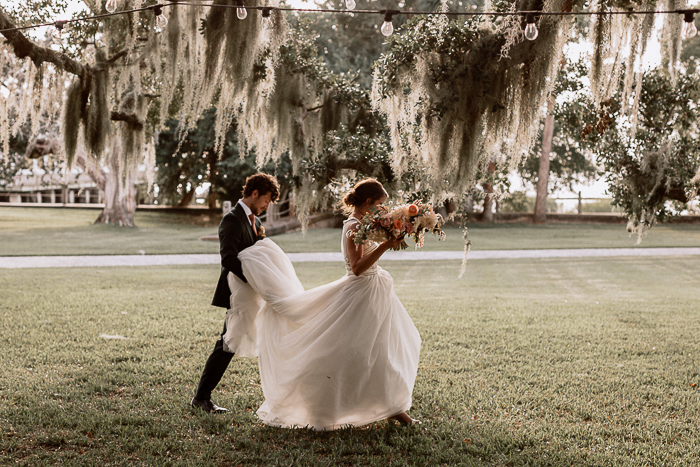 A sunset beach portrait session, a memorable drive in a vintage convertible, and a reception so rowdy that the cops were called. Lindsey and Drew's Jekyll island micro wedding was unforgettable, to say the least. With the help of friends and family, the couple planned a DIY wedding at Jekyll Island United Methodist Church before partying the night away in a small yet lively reception at an Airbnb.
Using deep orange and red sunset-inspired decor they ordered online, along with florals arranged by Gray Harper, Lindsey and her sister transformed the backyard into a space where the beach met the desert for a unique COVID-conscious experience. So whether you're looking to host your own creative micro "I do's," or you just want a little backyard wedding inspo, these portraits captured by Ben and Vicky Photography are sure to inspire.
The Couple:
Lindsey and Drew
The Wedding:
Jekyll Island, Georgia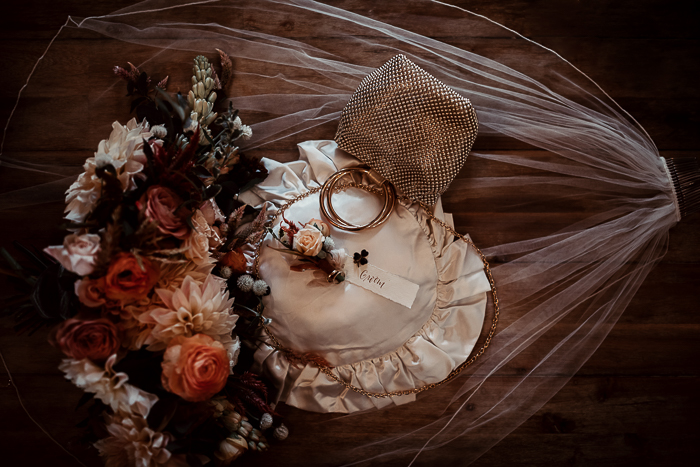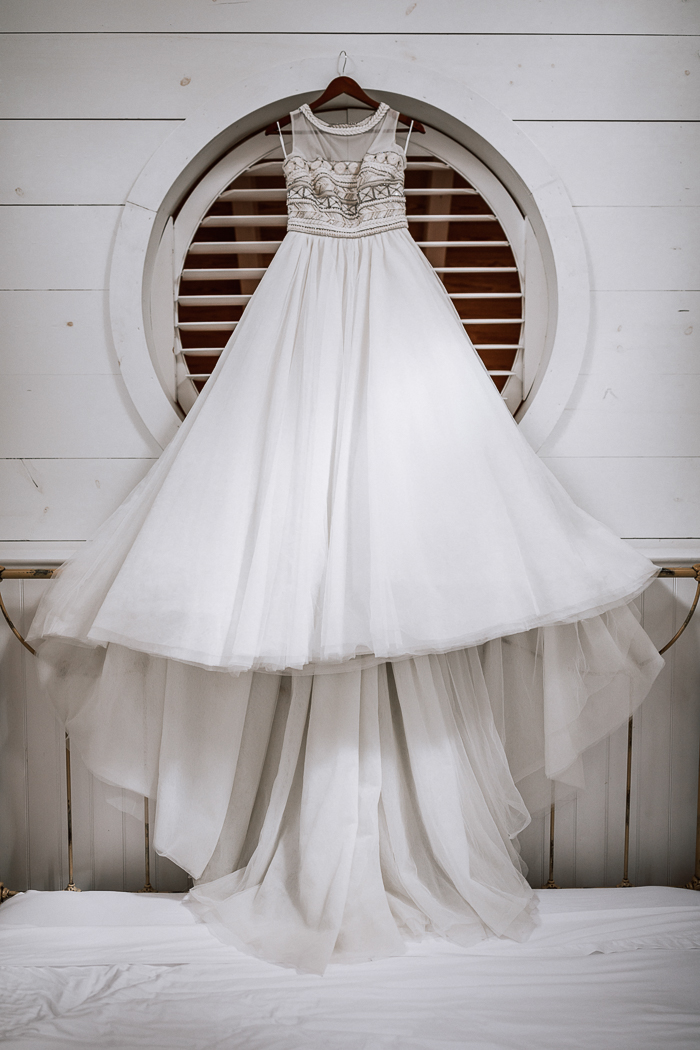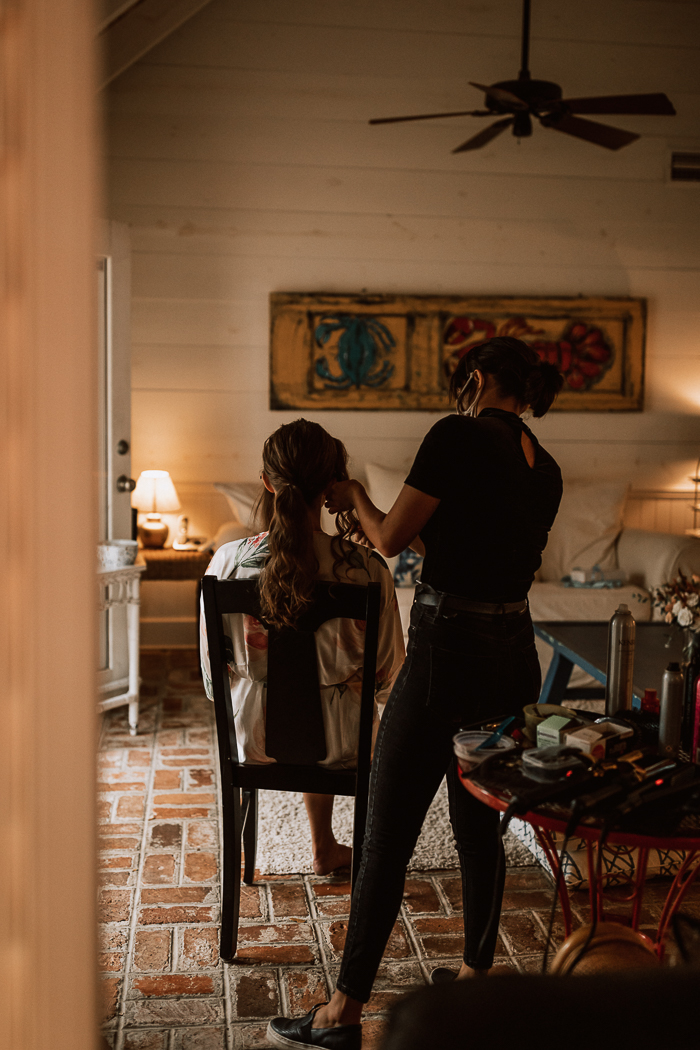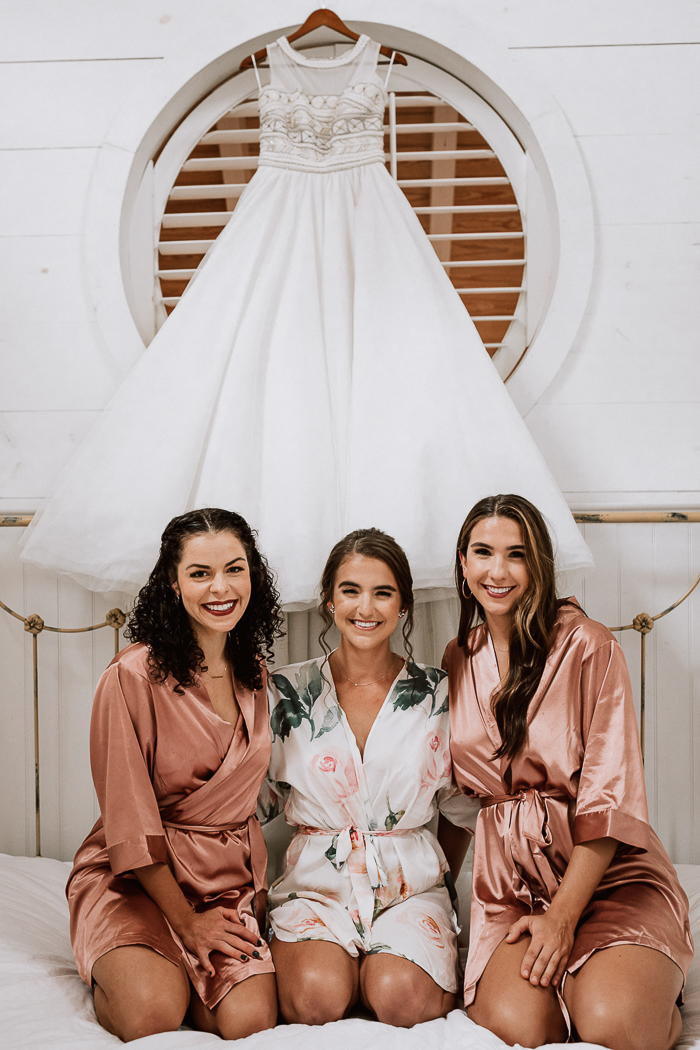 Recommended Reading: Adorable Bridesmaid Robes For Your Best Girls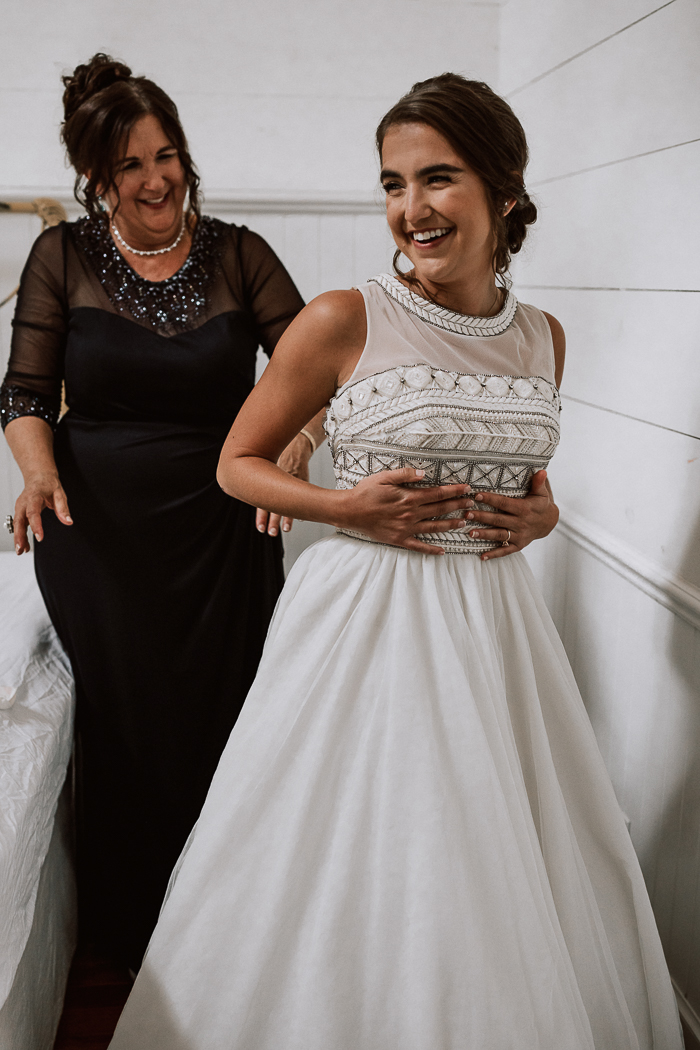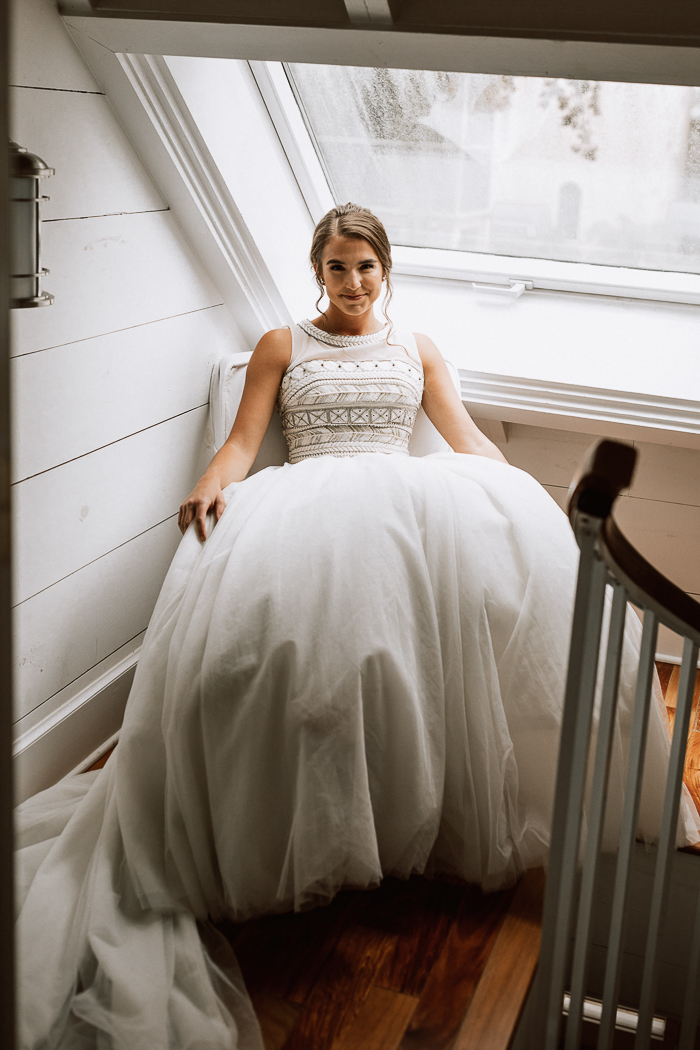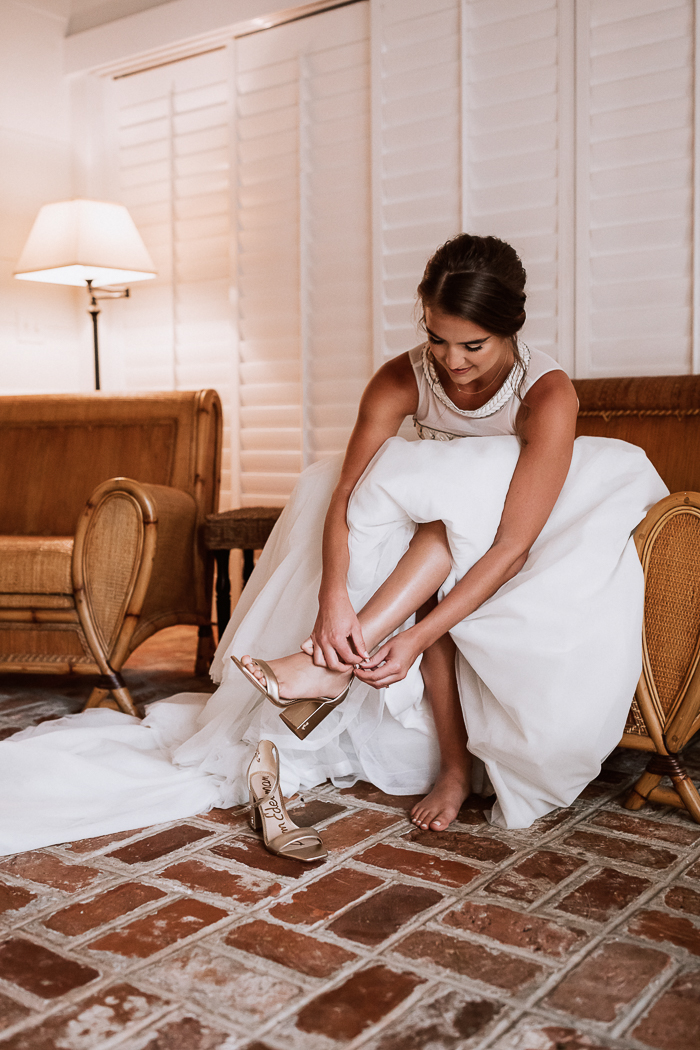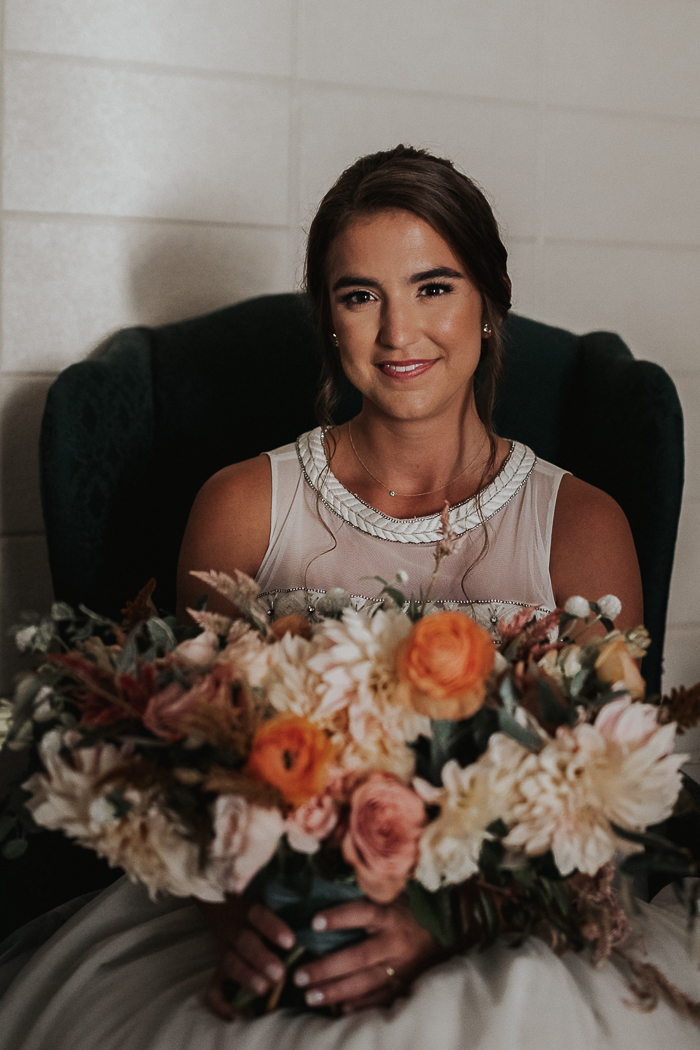 Why A Jekyll Island Micro Wedding
We knew we wanted something special that represented our relationship while also being close enough to our guests after both of us living out of state for seven years. Jekyll Island was a destination wedding idea while still being home–an adventure while still holding nostalgia. It was a place we attempted a camping trip in 90+ degree weather one summer when we first started dating in college. It was familiar and still held its own mysterious magic we had yet to fully uncover.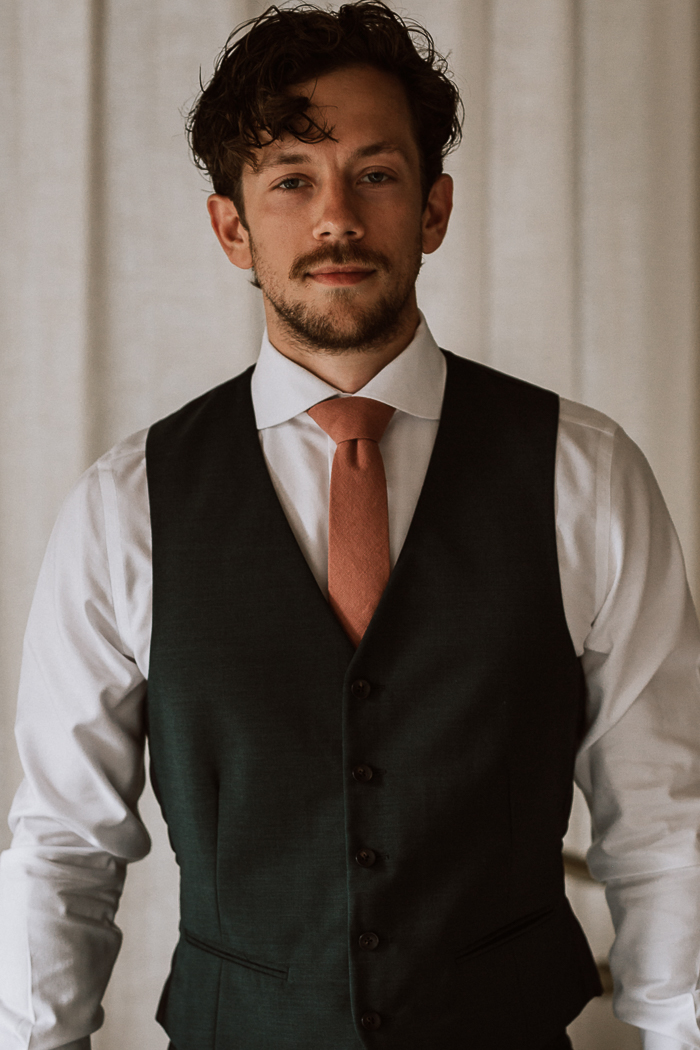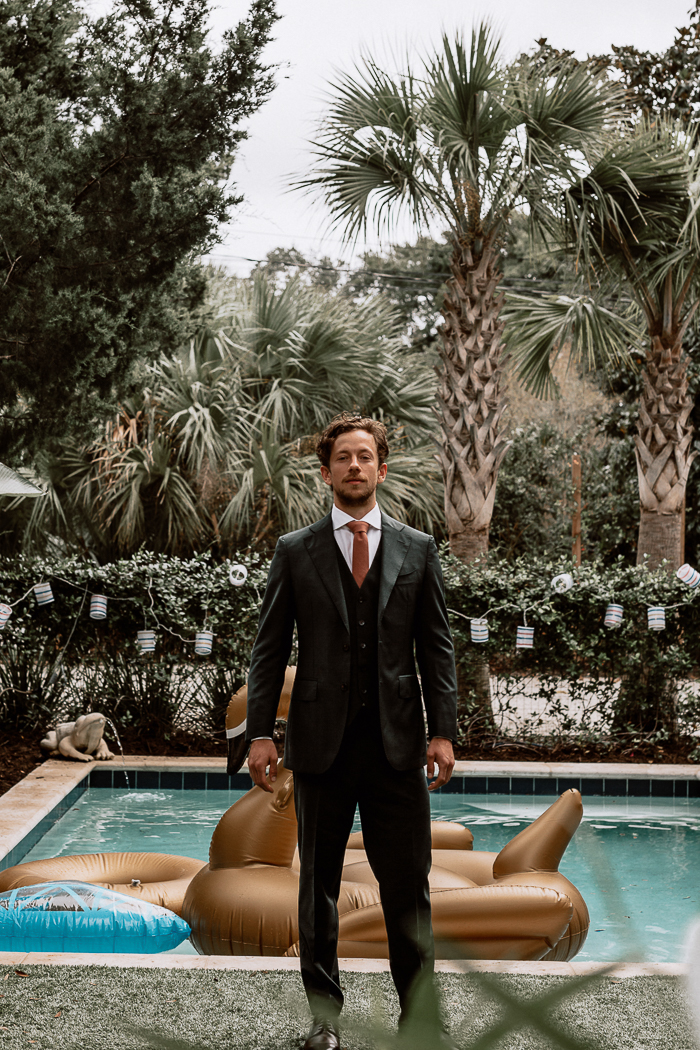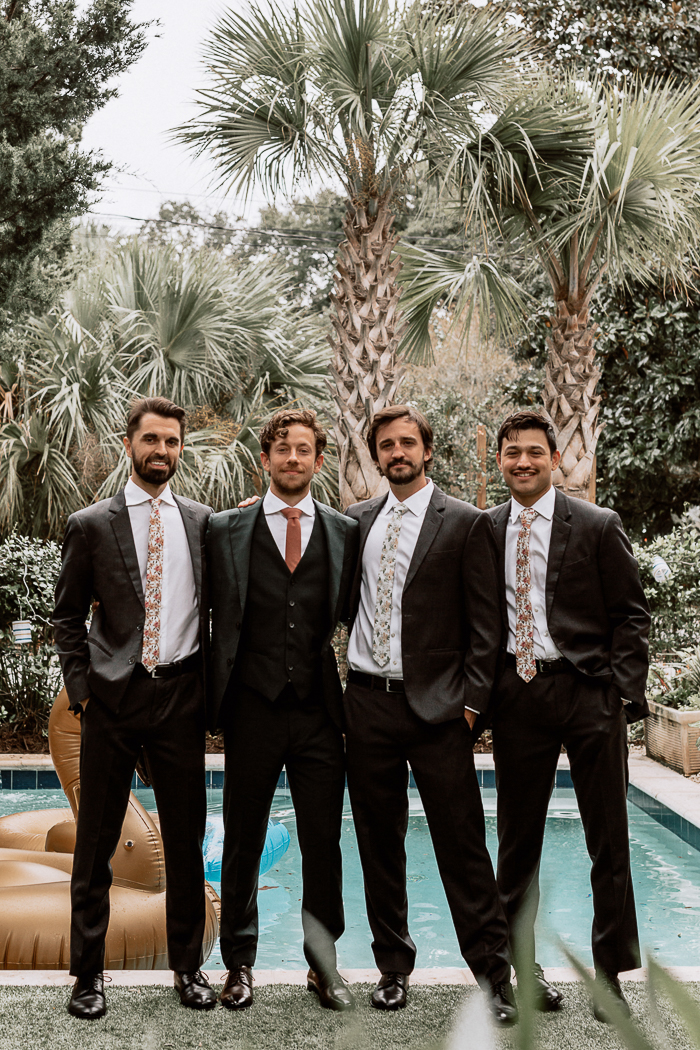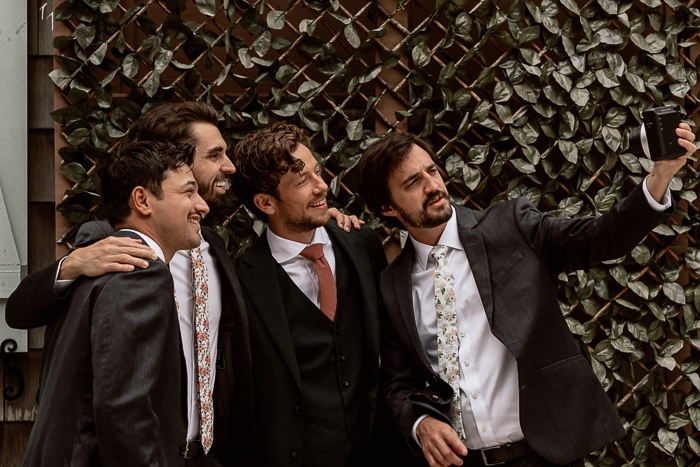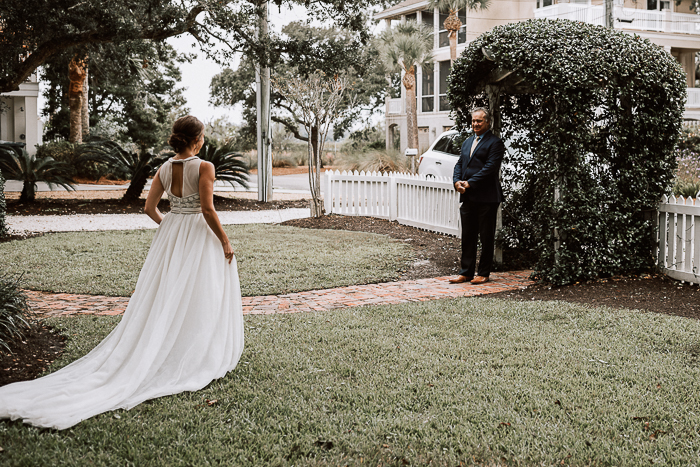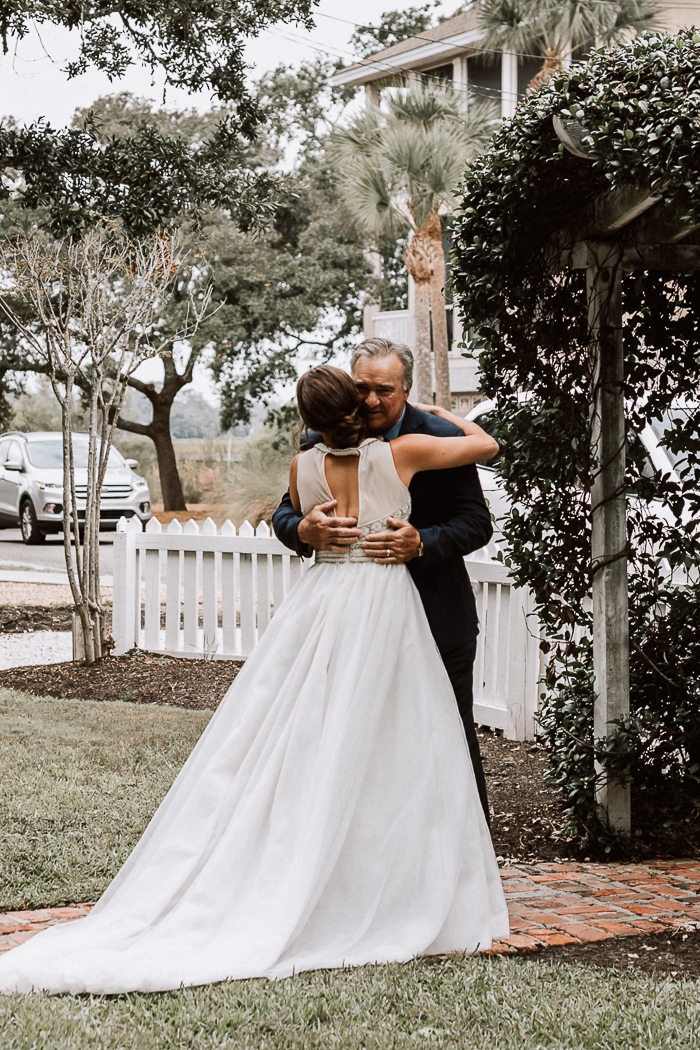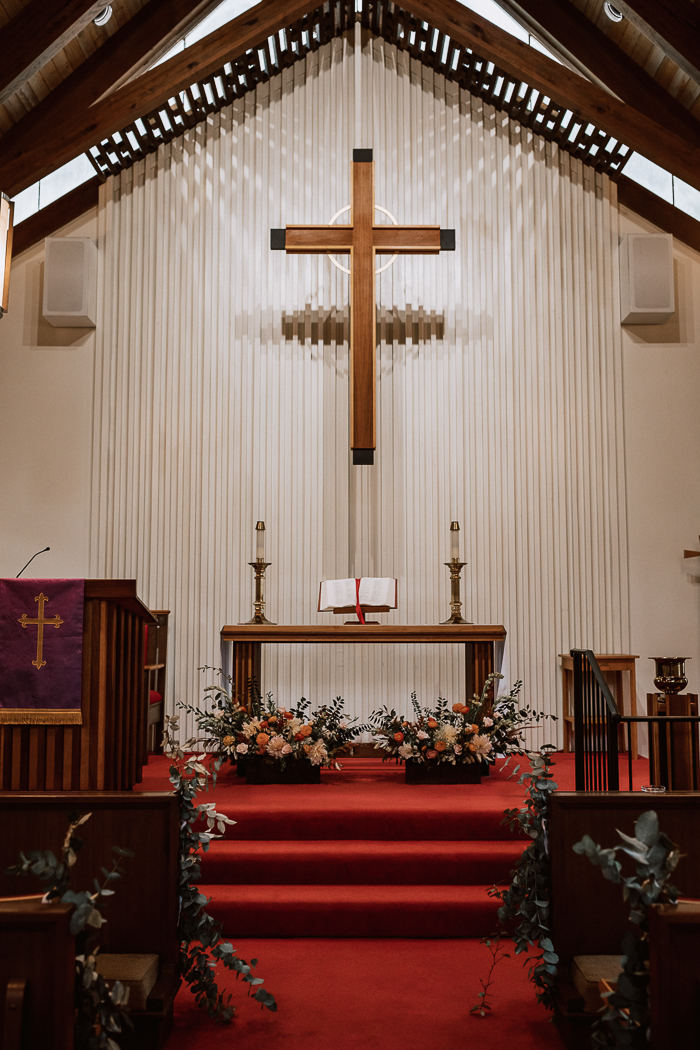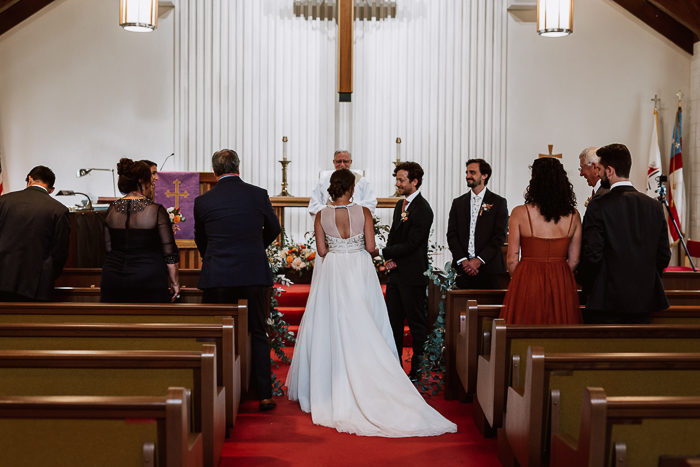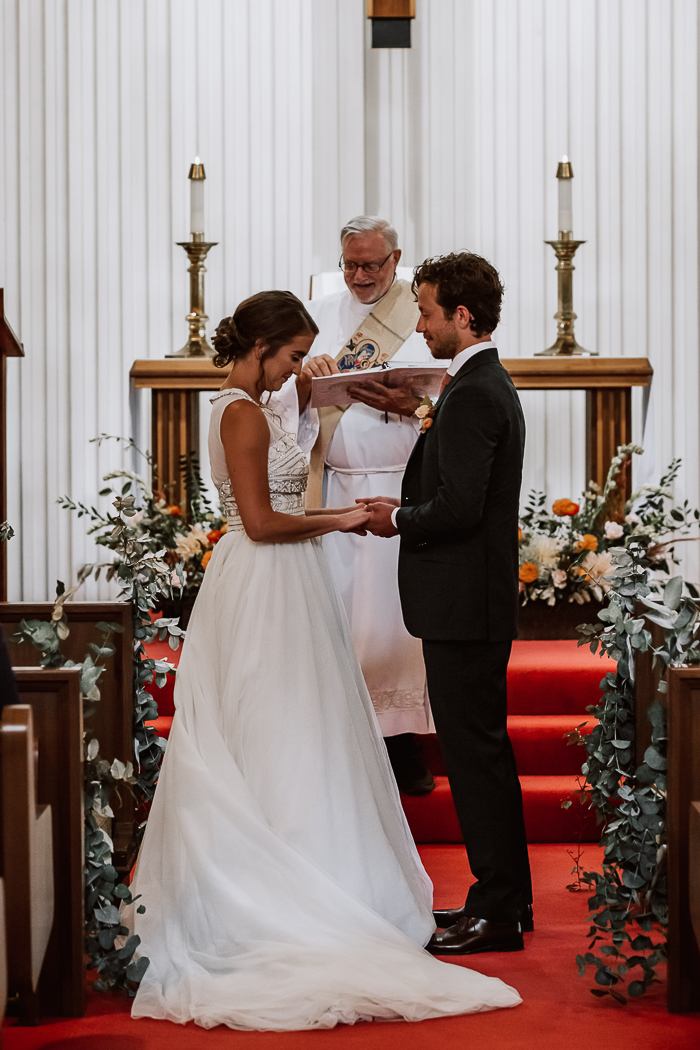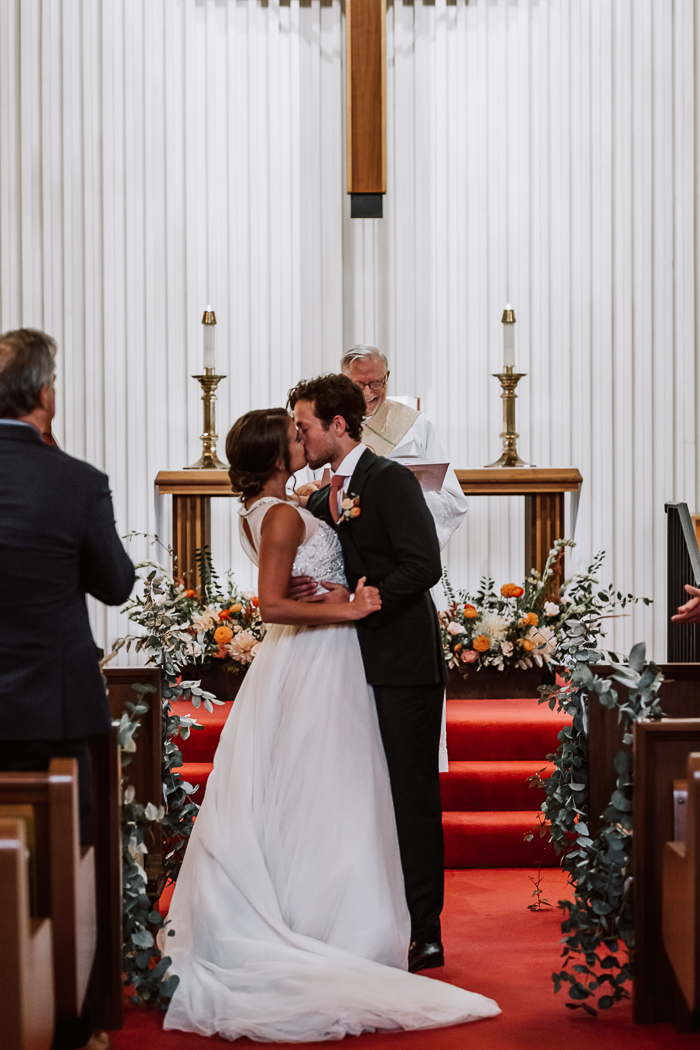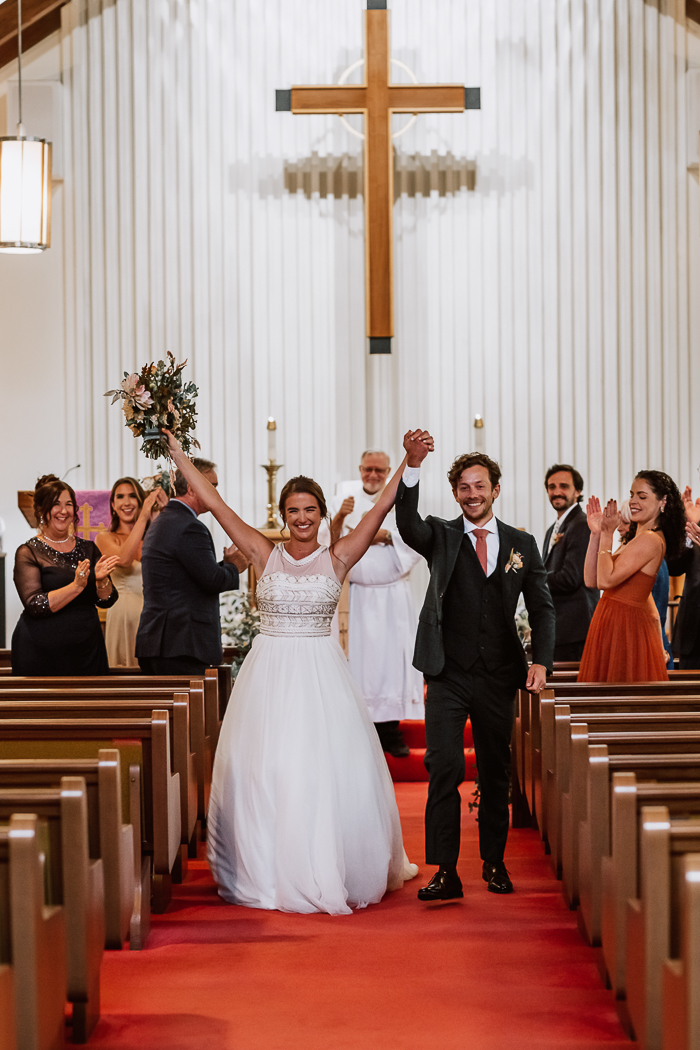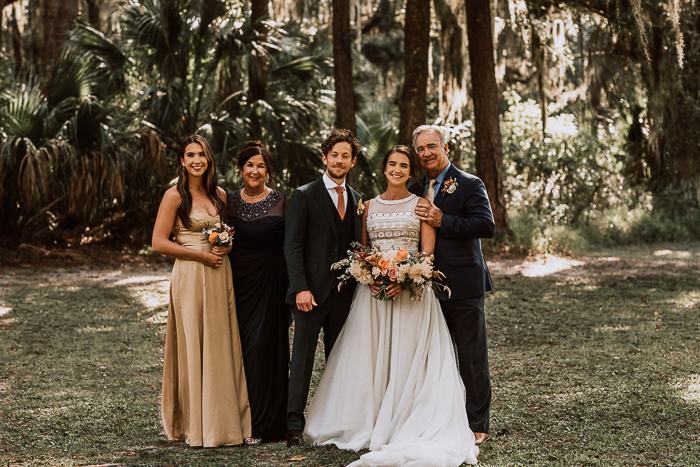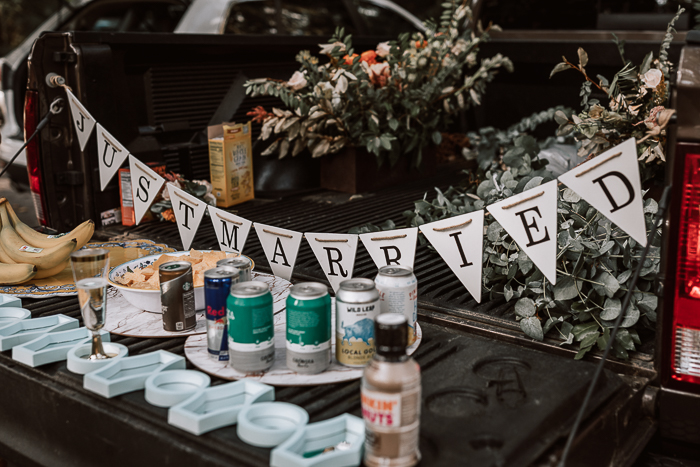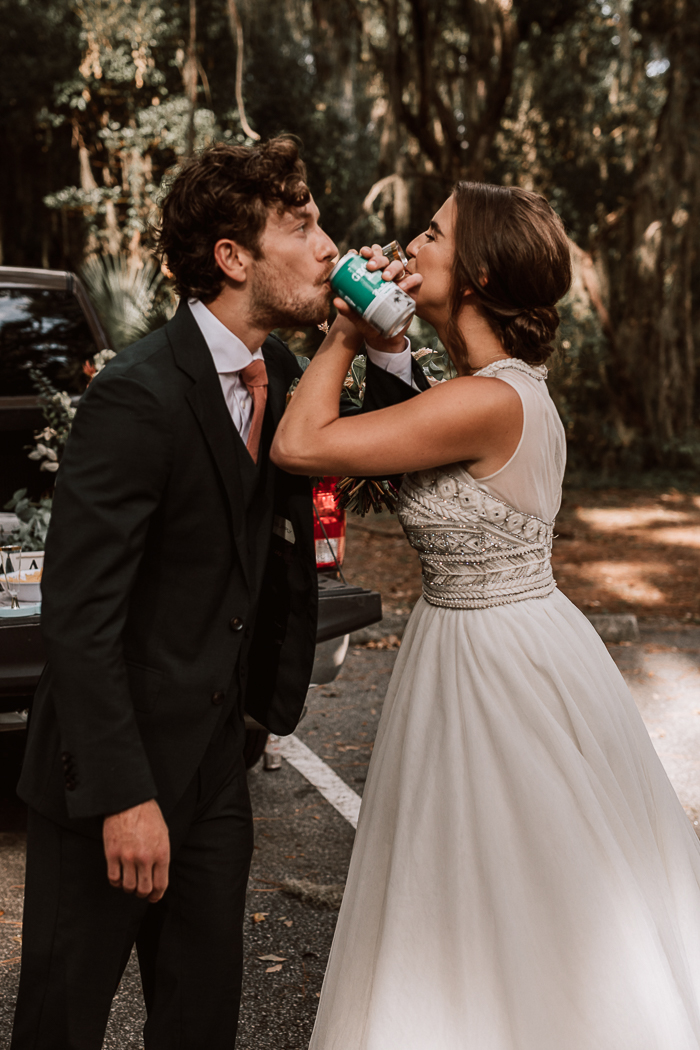 A Memorable Drive In The Convertible
Driving home from the beach in our rented convertible, my head resting on Drew's lap, and the star canopy the only thing in sight. We reflected on the day and took in the surrealness of the moment. Just as I started to feel a dip in the overwhelming emotions of the day, I sat up to see our whole family with sparklers waiting for us at the front of our Airbnb backyard reception. The song I picked to play, "Bittersweet Symphony," carried over the sparks. Tears filled my eyes with an appreciation of our loved ones there who helped us make this day special and at how far we had come to get to this point of bliss. It was the perfect song for the perfect moment that will last forever.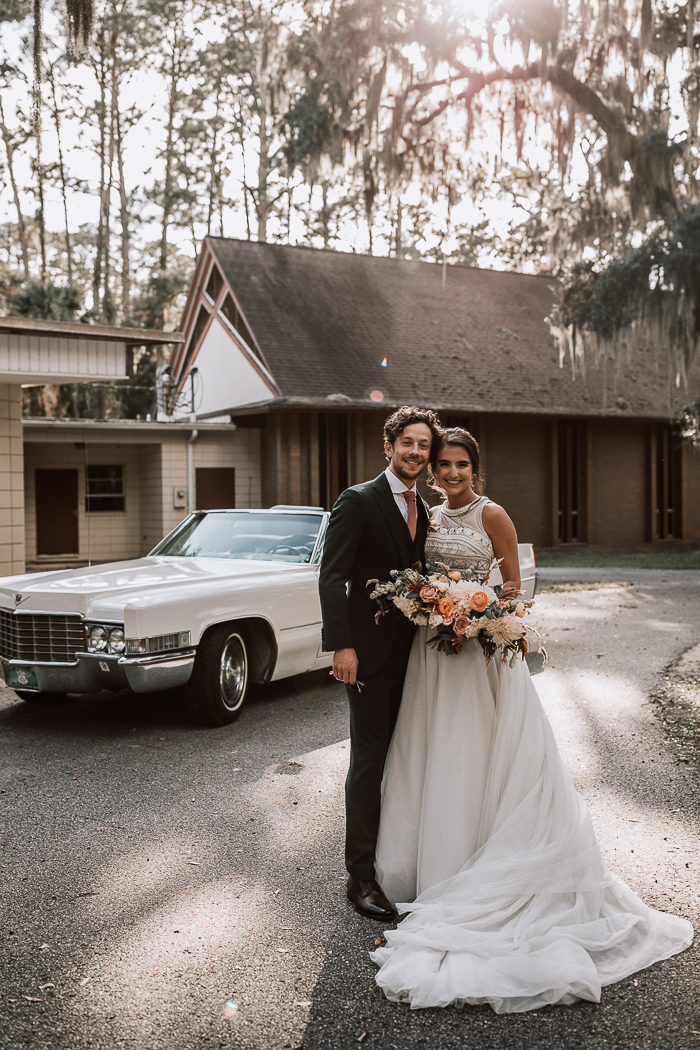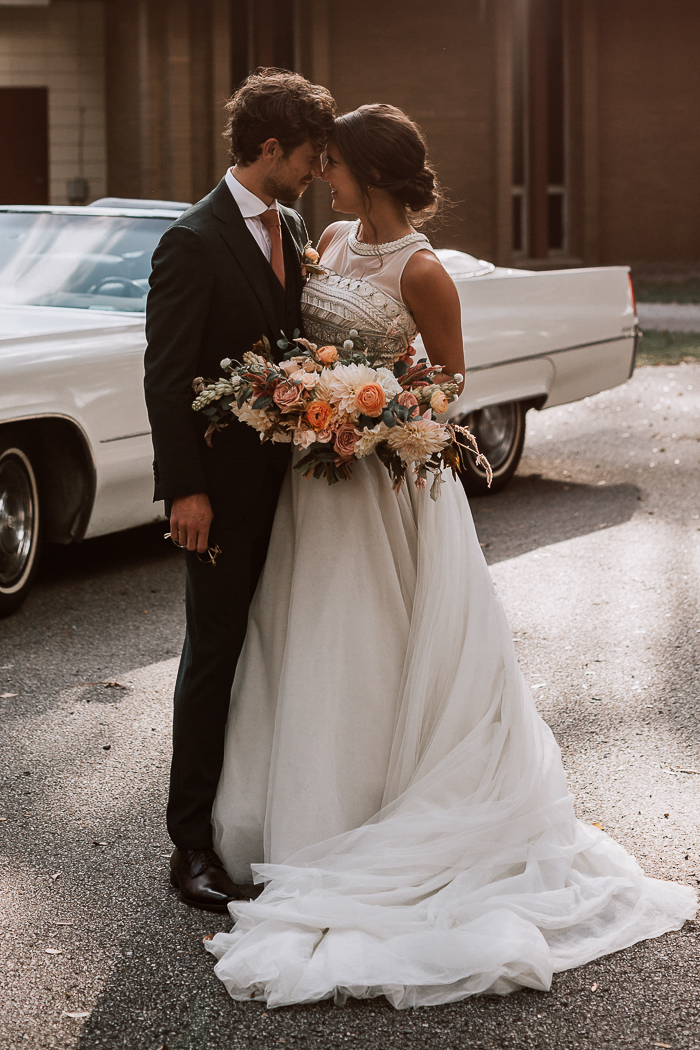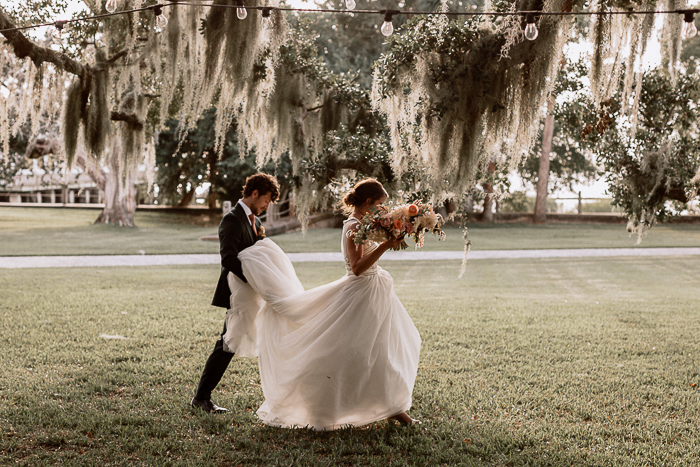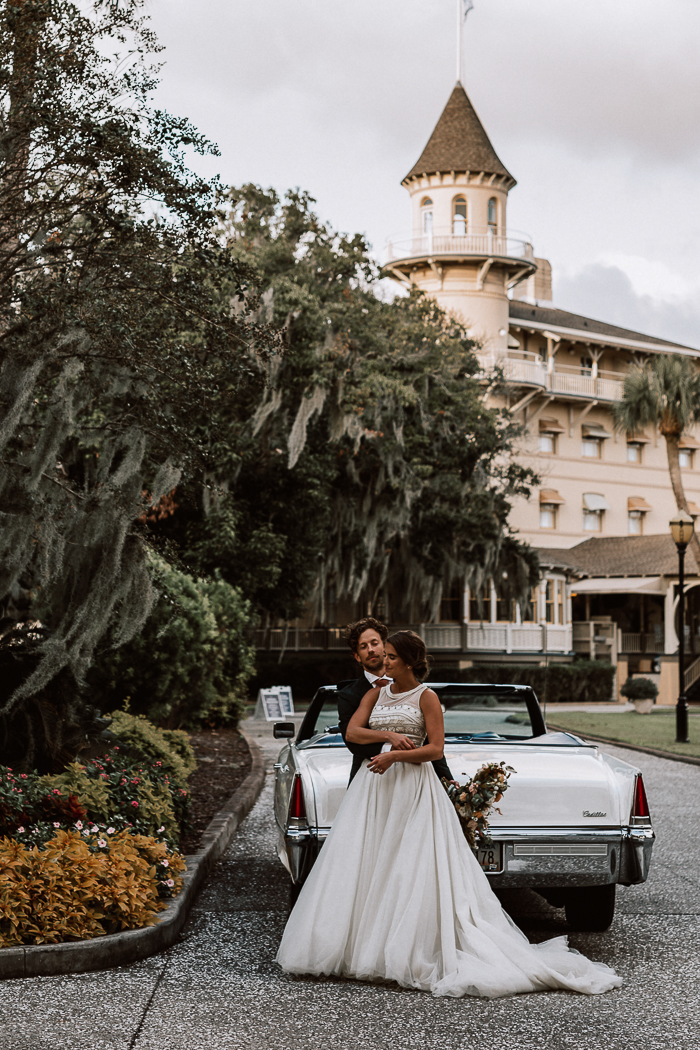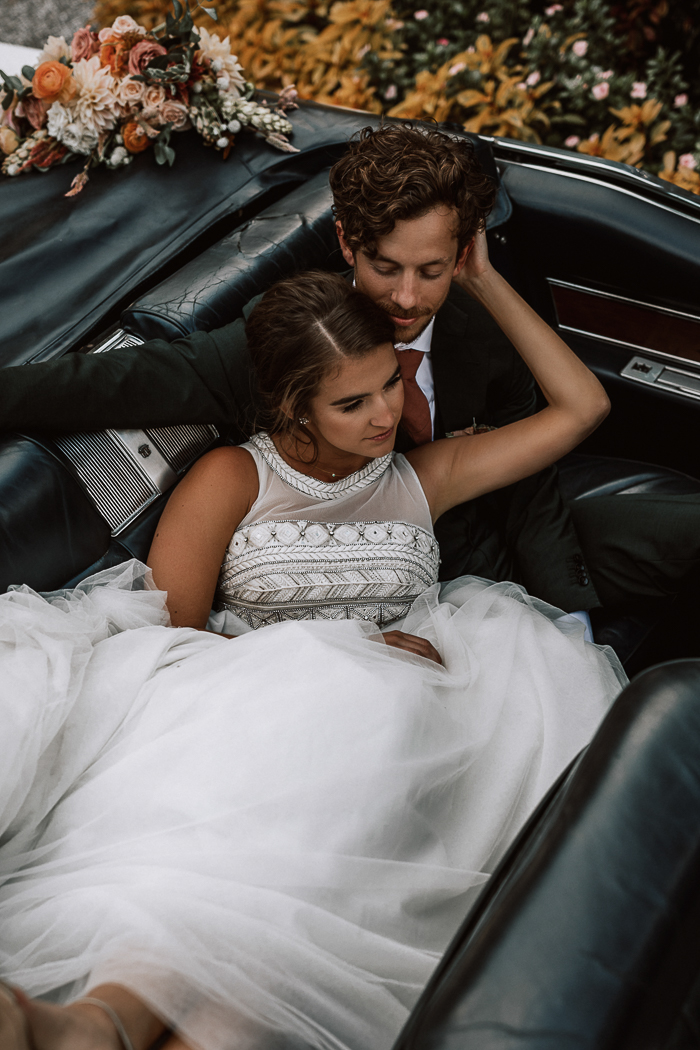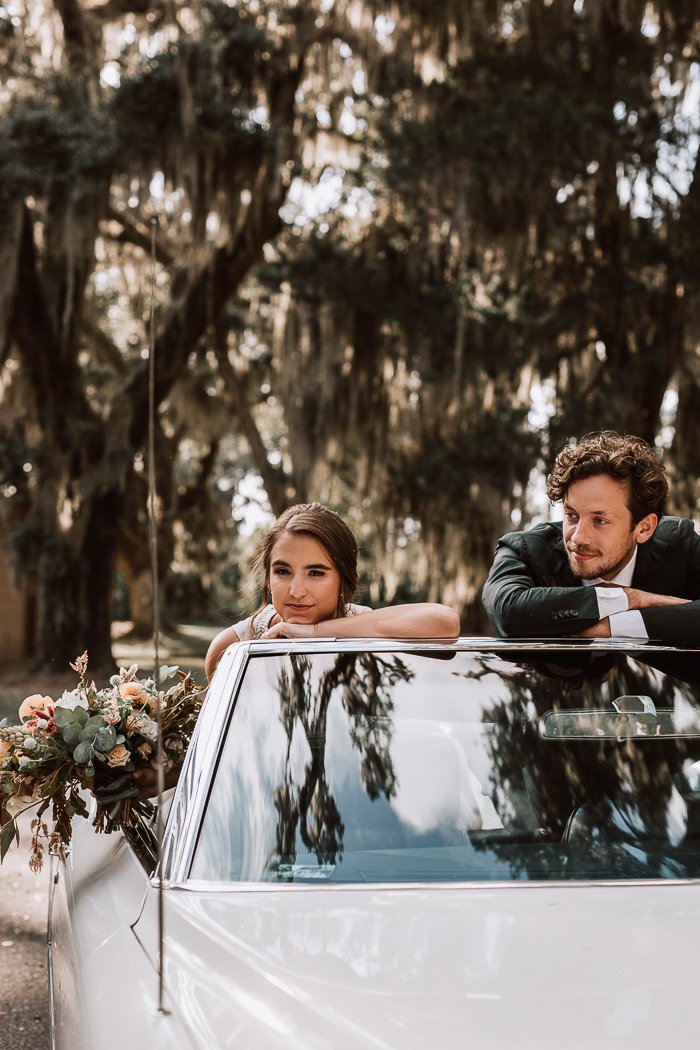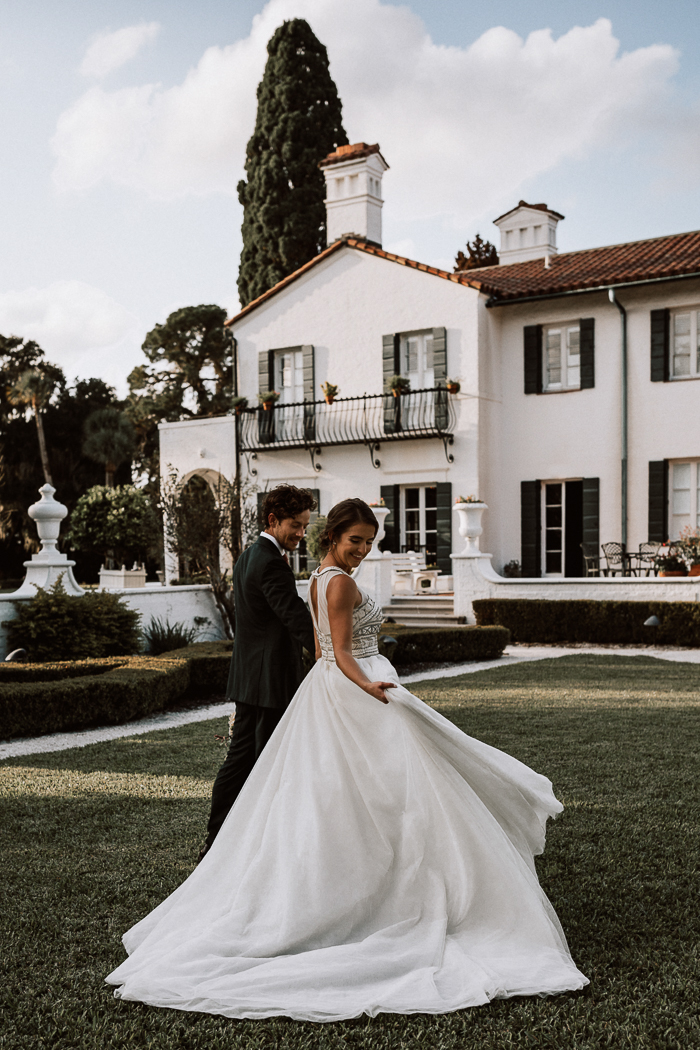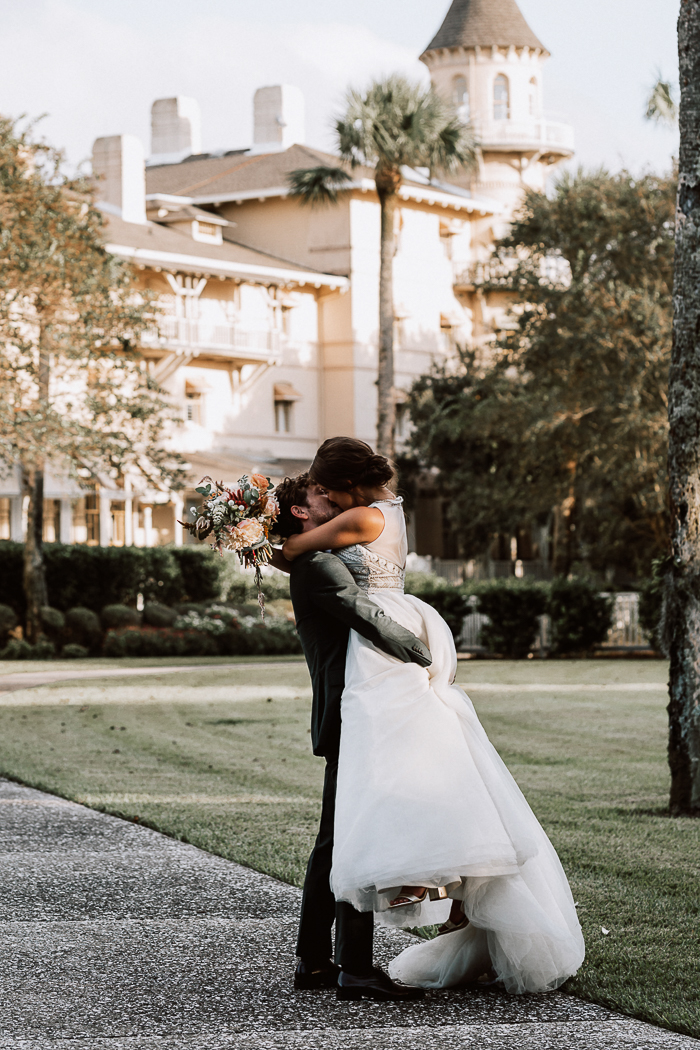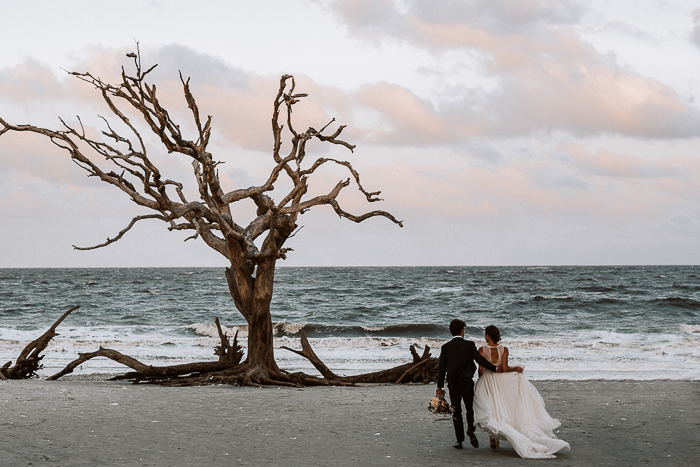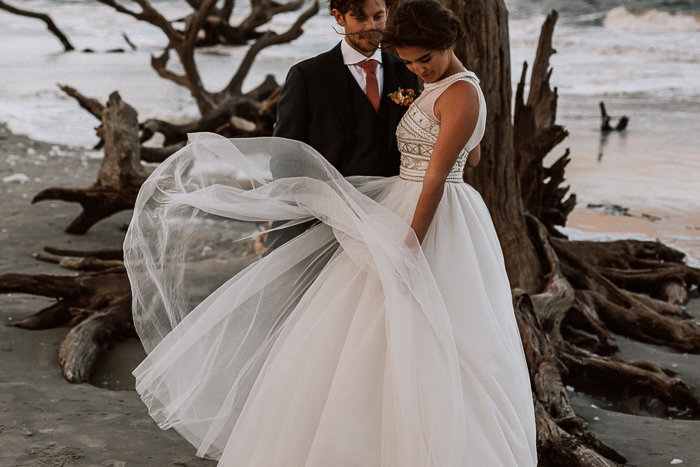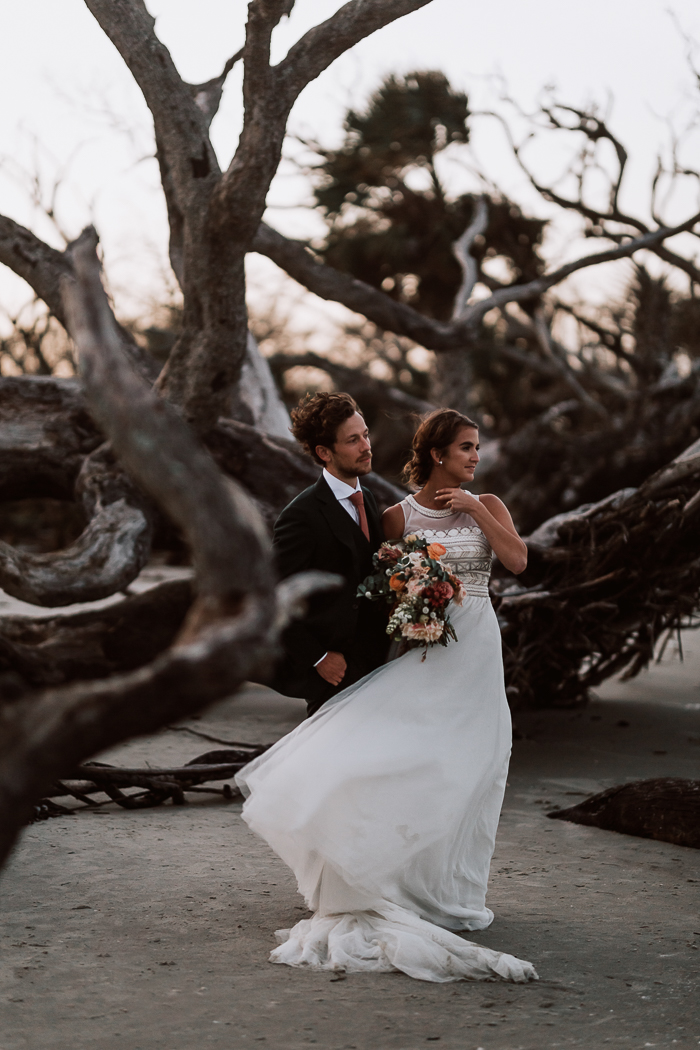 Putting Together A DIY Wedding With The Help of Family
Our wedding was one big DIY project! We were originally supposed to have our wedding reception at Jekyll Island Club Resort, but due to COVID, we decided to cut down our wedding to our immediate family members. We ended up having a backyard Airbnb reception with our own setup, string light production included. I had our decor delivered to my parent's house in Georgia. My sister and I laughed with relief while we unboxed decor—everything was what I had envisioned. I can't thank her enough for helping this vision become a reality!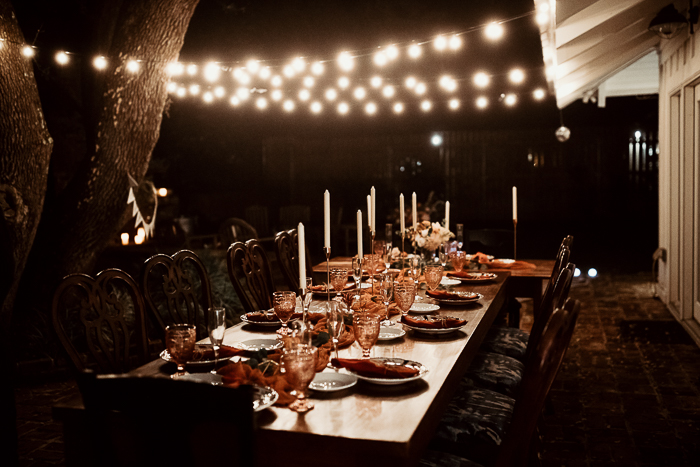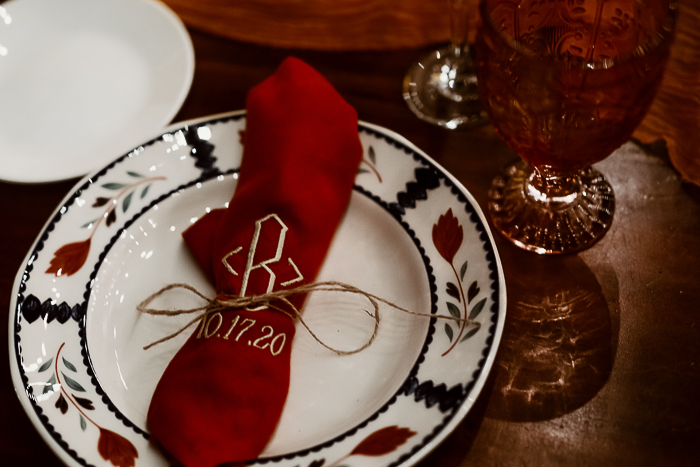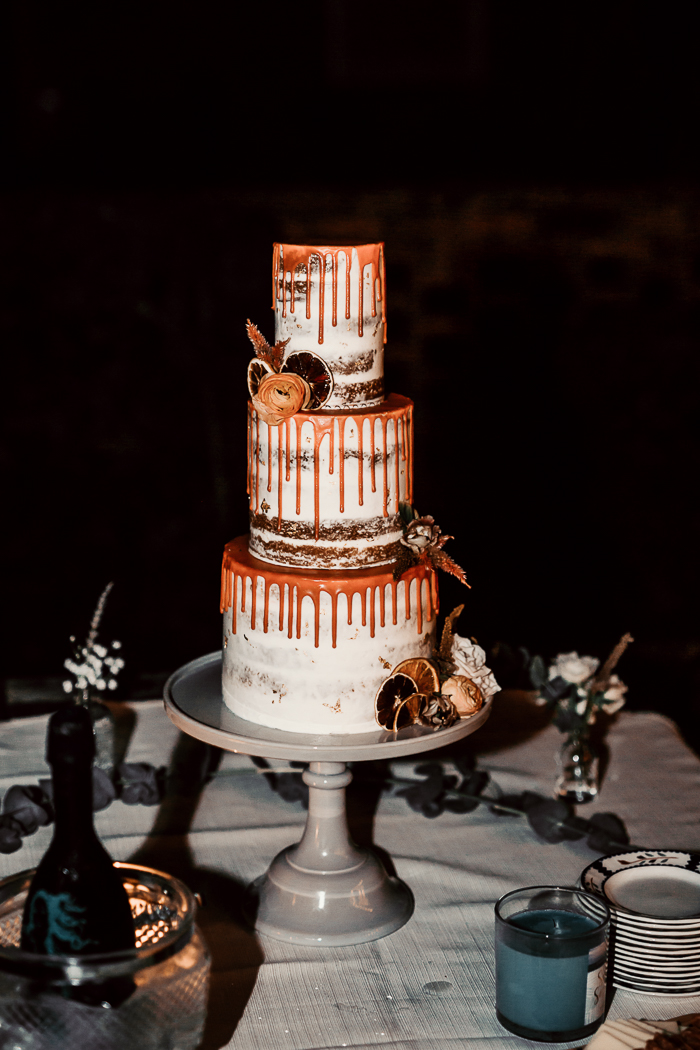 Getting The Police Involved
Our reception got the cops called on us, which really had us laughing since it was a gathering of under 15 people–seniors included! We had to unexpectedly move back to our other Airbnb with a pool that was closer to the beach. Not too shabby! Our night ended with a dance party by the pool, beach walk, and a family huddle that we'll all treasure for our lifetime.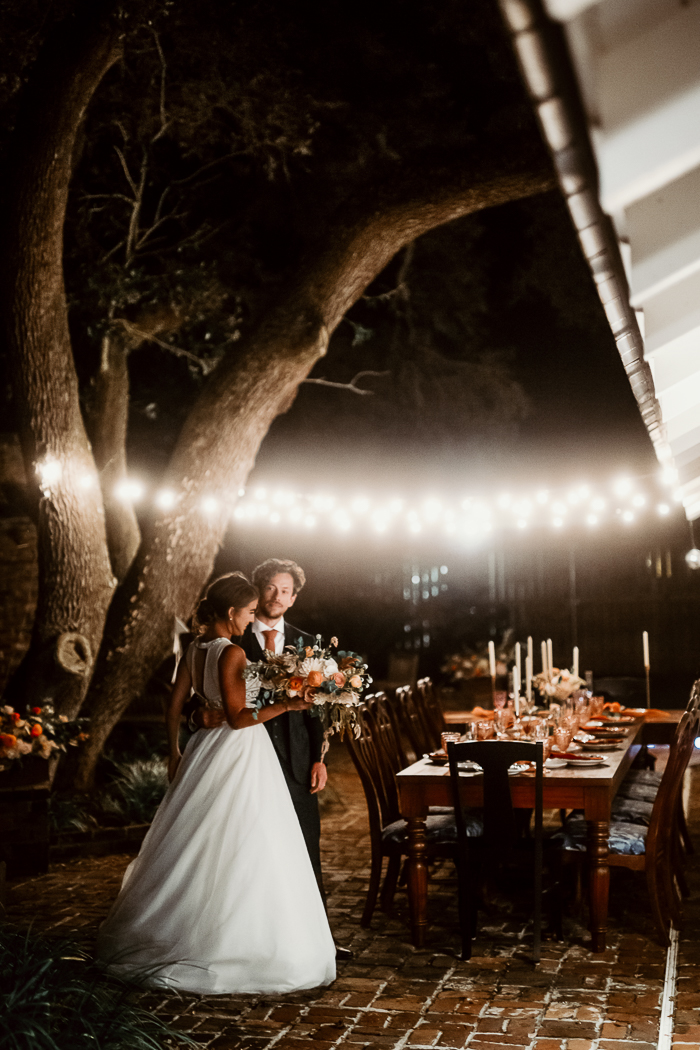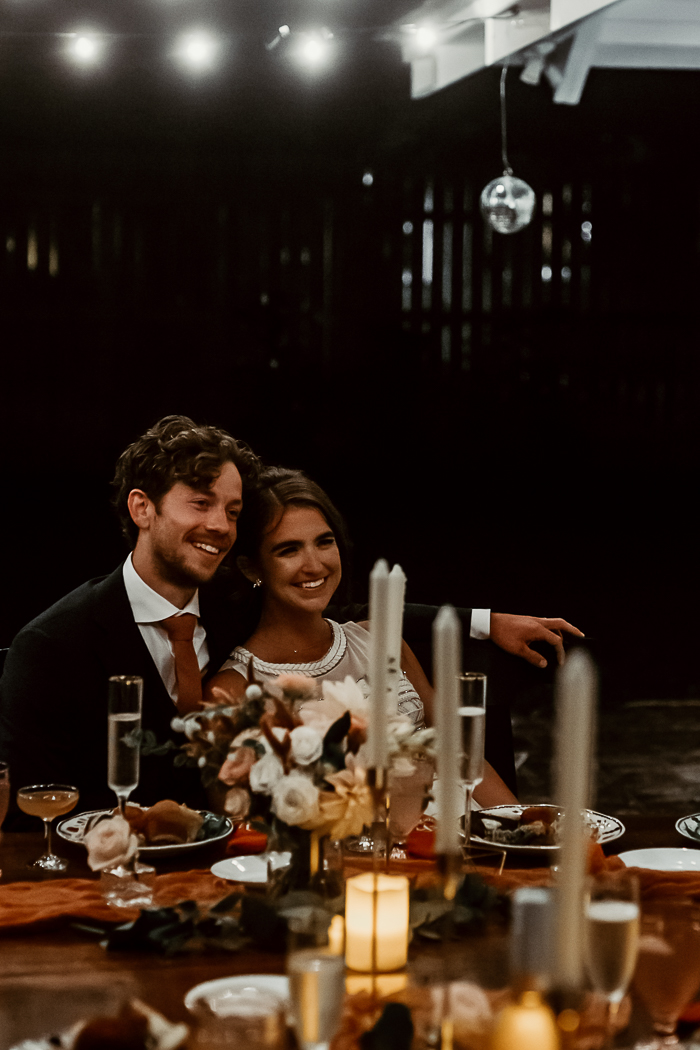 Congratulations again to Lindsey and Drew on their Jekyll Island micro wedding! Big thank you to Ben and Vicky Photography for sharing their special day with Junebug. To get started on planning your own micro nuptials, check out our guide to hosting a creative micro wedding!