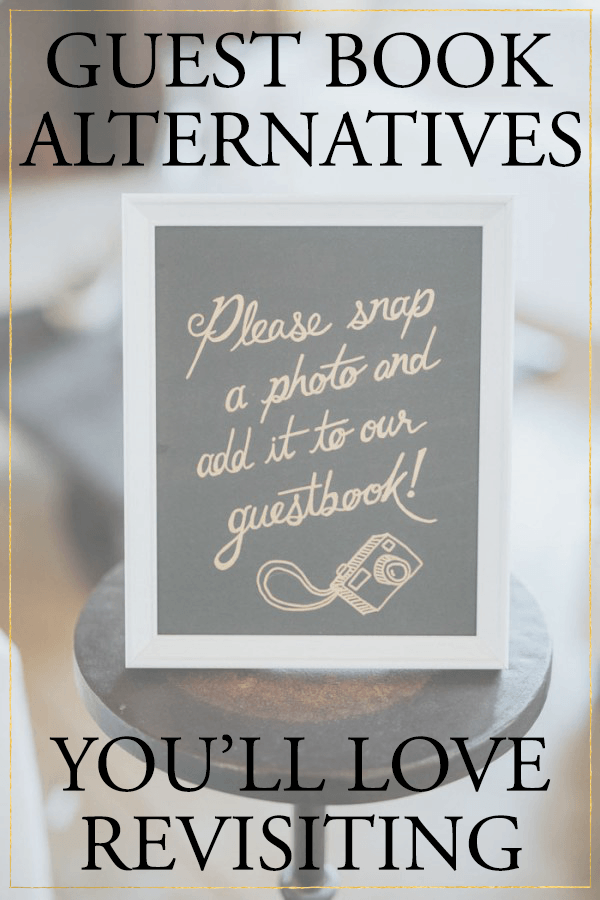 Wedding guest books typically happen one of two ways: you stress to find the perfect book before the wedding, only to leave it in a box in your garage OR you forget until the last minute, and whatever you end up buying ends up in a box in your garage. Today, we are here to end garage guest books, once and for all! These wedding guest book alternatives are creative and practical, and we promise you'll love revisiting them for years to come!
Polaroid Selfies
What better way to look back on who celebrated your big day than to see their smiling faces! We are positively obsessed with this picture perfect wedding guest book alternative. Provide an Instax camera, a sharpie, and either a place to hang or stick the photos, and your wedding guest book is taken care of!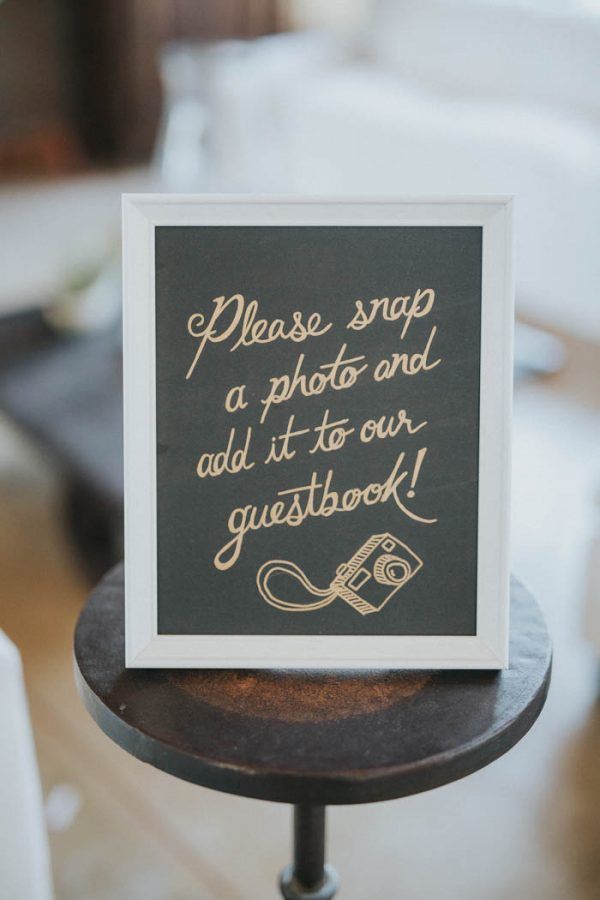 photo by Kindred Weddings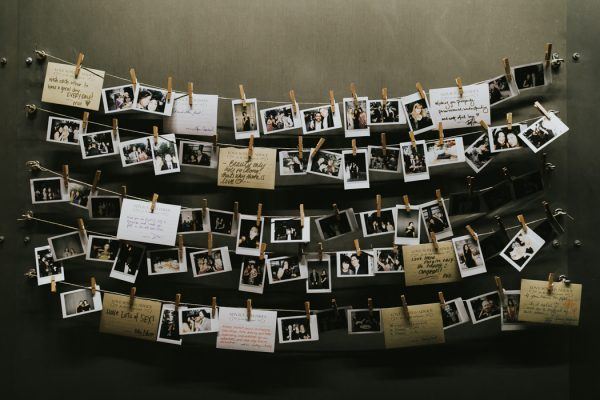 photo by Krista Ashley Photography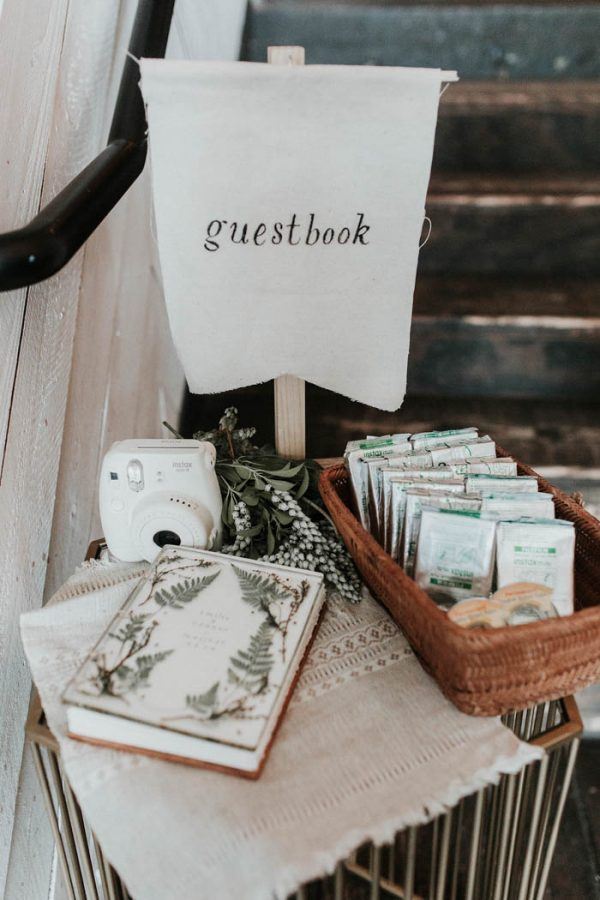 photo by Karra Leigh Photography
SHOP THIS WEDDING GUEST BOOK ALTERNATIVE
Framed Artwork
Wouldn't it be nice to have a memory of all the love you felt on your wedding day hanging right in your home? Enter the framed guest book option. There are endless options for prints to hang in your home with all your besties' John Hancock, but we're especially big fans of these by BirdAndKeyUK because the signatures really become a part of the art! Looking for something even more unique? Check out these cool 3D option by CeladonHome. Any of these would look SO much better in your living room than in a box in your garage!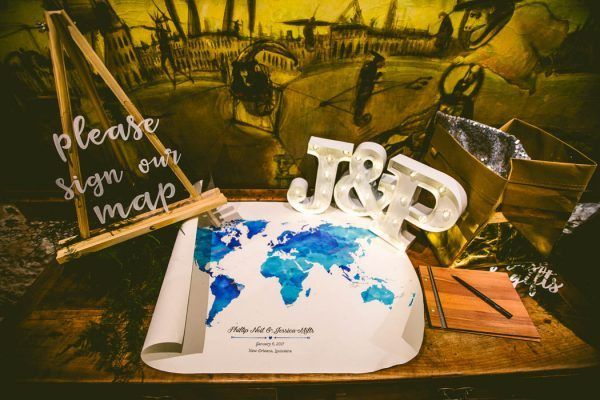 photo by Carolyn Scott Photography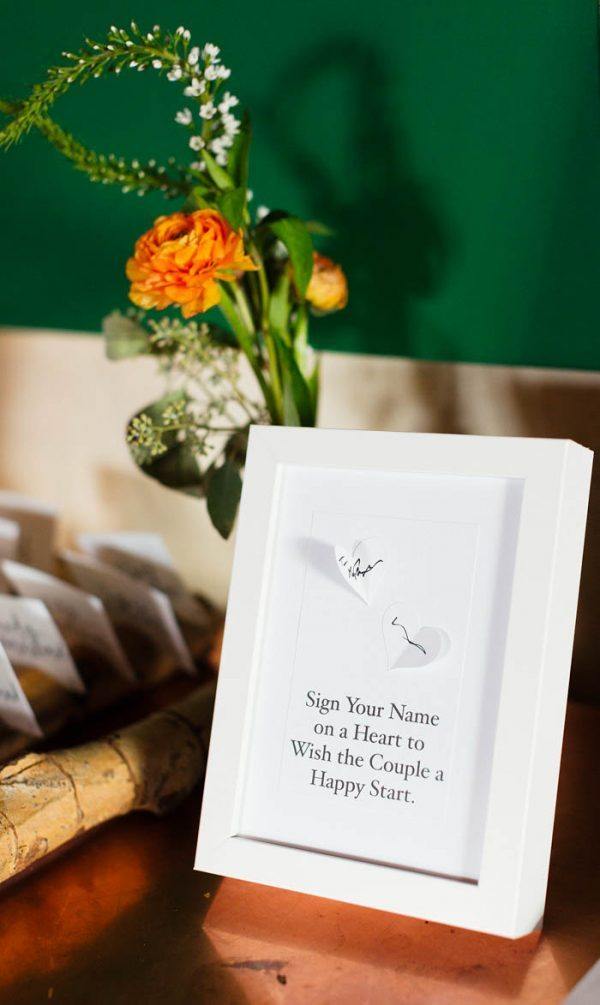 photo by Adonye Jaja Photography
SHOP THIS WEDDING GUEST BOOK ALTERNATIVE
Jenga
Are you a big game night couple? This guest book alternative is perfect for you! Take a trip down memory lane every time you pull out your signed Jenga set for a fun game. Now the only decision you have to make is this: a small set for indoors or giant Jenga for patio parties!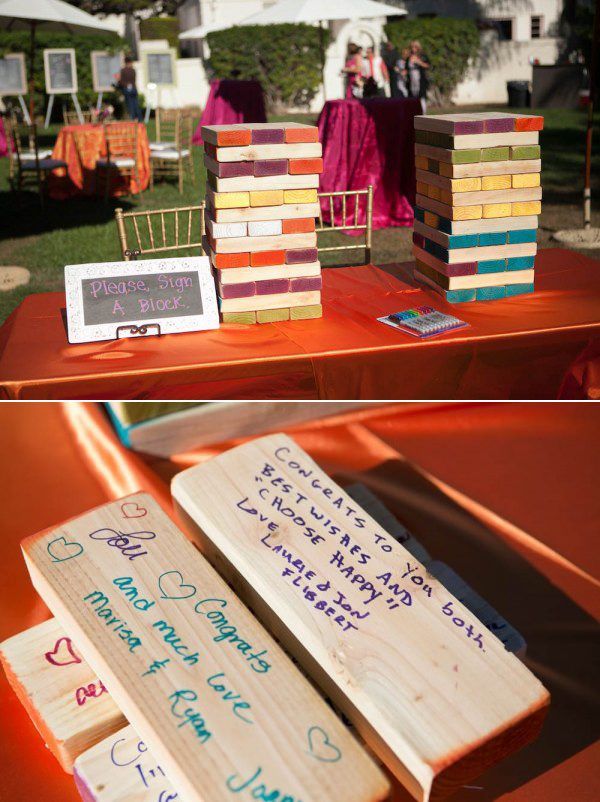 photo by APictureLife Photography
SHOP THIS WEDDING GUEST BOOK ALTERNATIVE
Vintage Postcards
This guest book alternative makes for a sweet activity both during and after your wedding! On the day, have guests fill out a vintage postcard of their choice with their names and a message. On your first anniversary (or any ol' time!), pull them out and read what your friends and family had to say! These could also make for a cool art piece in your home if you want to display them in your home!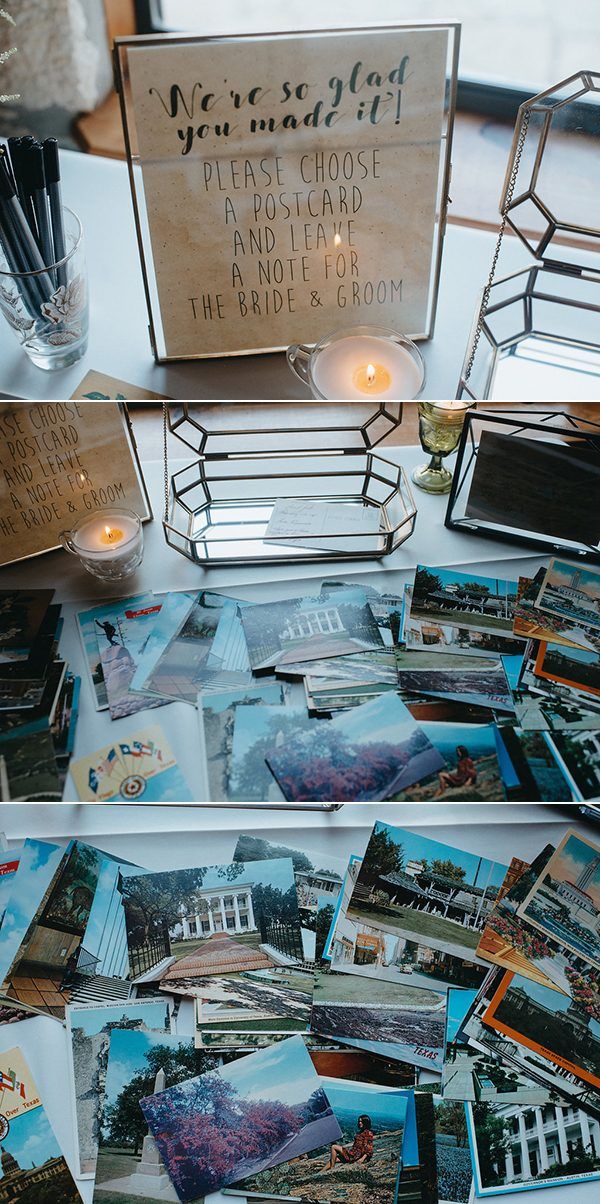 photos by You Are My True
SHOP THIS WEDDING GUEST BOOK ALTERNATIVE
A Globe
This alternative wedding guest book is perfect for adventurous couples whose love is bigger than all the countries combined! Some of our favorite guest books we've seen are actually the furthest possible from a book — a globe! Not only is it fun for guests to decide where in the world they want to sign their name, but a globe guest book looks great in your home too!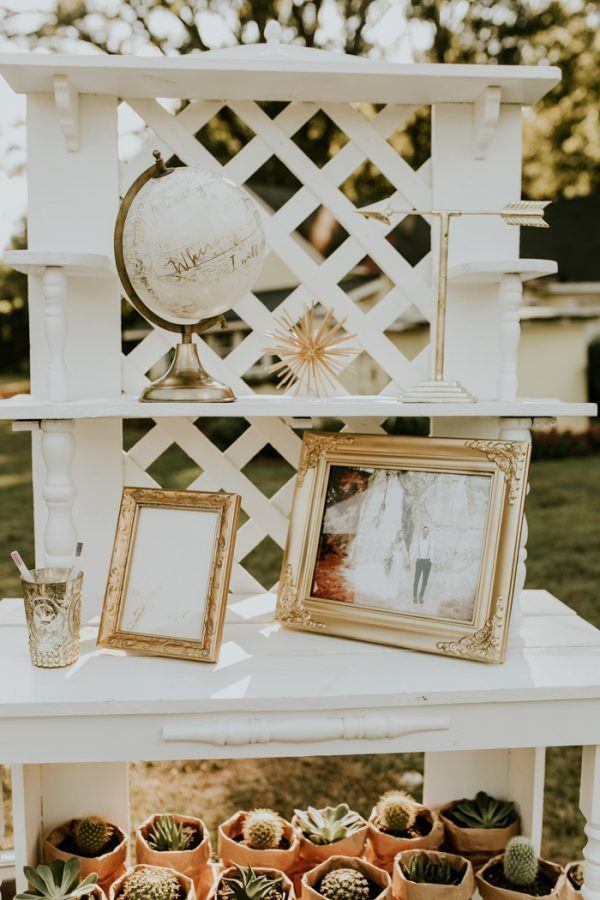 photo by Vic Bonvicini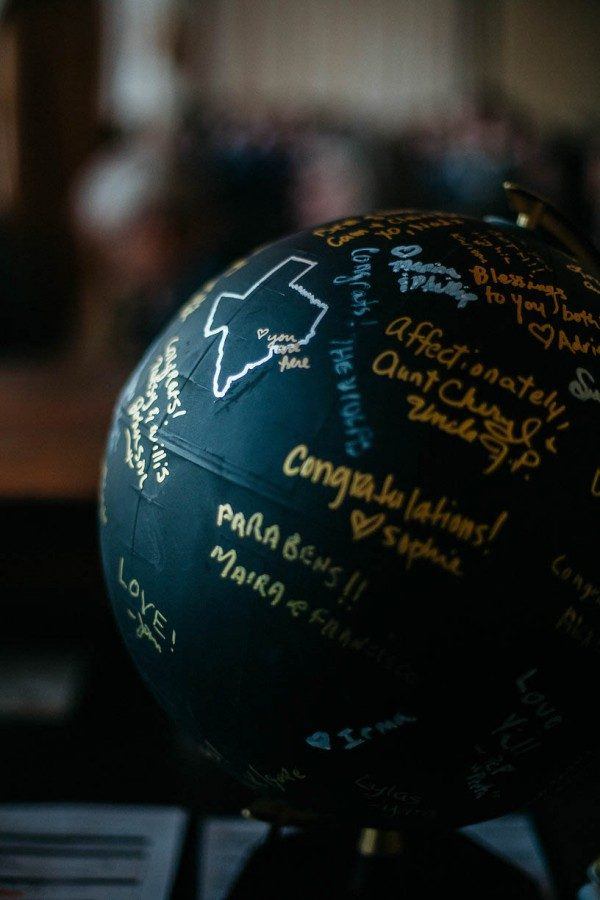 photo by David Le
SHOP THIS WEDDING GUEST BOOK ALTERNATIVE
Shopping for more wedding decor ideas? Check out these inspiring posts!
25 Hand-Lettered Wedding Decor Ideas for Your Big Day
The Best Etsy Wedding Cake Toppers
40 Reception Table Numbers We Absolutely Adore
The Best Wedding Ring Boxes on Etsy