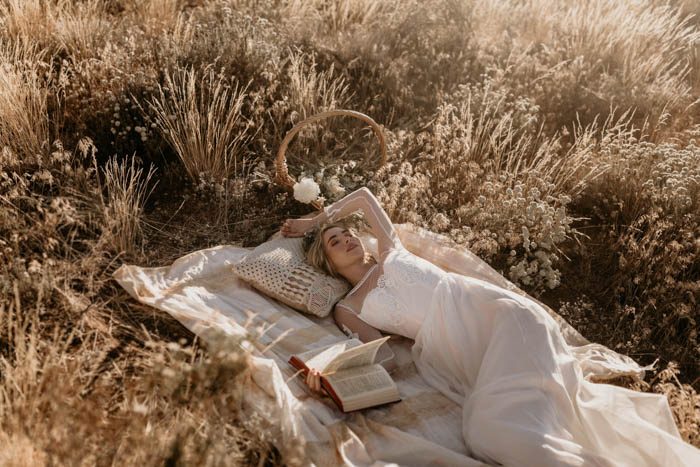 ♫ California, here we come ♫ – okay, not really, but the latest bridal collection from Dreamers & Lovers is giving us all the California vibes we've been craving this summer! Chance, the 12-dress collection from the California-based designer, is full of bohemian lace and jaw-dropping silhouettes (hello, open backs and sleeves for days!) for brides with carefree passion. If you've been looking for the perfect dress that's off the beaten path of traditional gowns while being effortlessly chic, prepare to fall head over freakin' heels with these boho wedding dresses.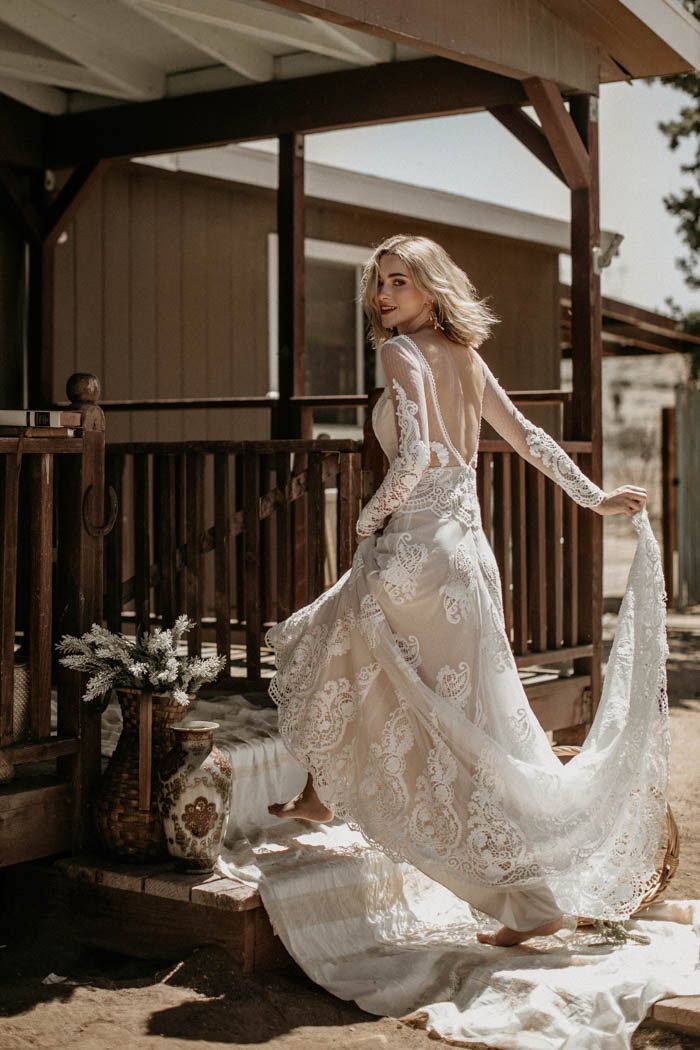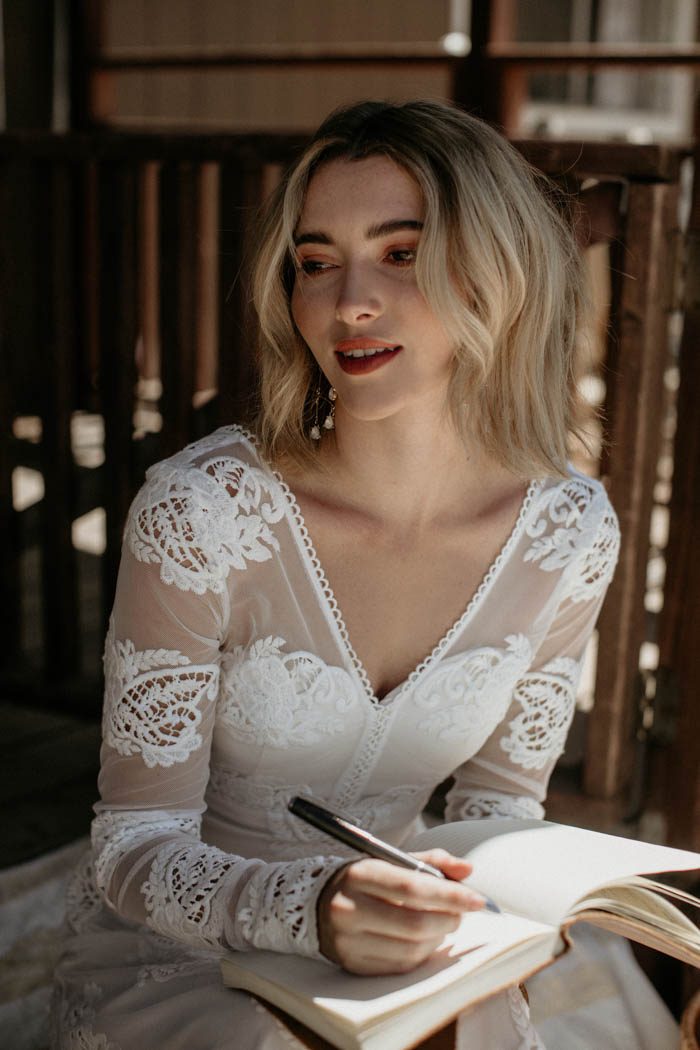 A little about Chance from the designer herself

"Chance is about a woman who falls in love when she least expects it. Rather than question this serendipitous love, she takes a chance and embraces it fully. On the journey she realizes she's found her other half. The one that rejuvenates her spirit, and gives her reason to dream with carefree passion.

There are plentitude of options for bohemian brides-to-be in this thoughtfully designed and dreamy 12-piece collection. [I] was inspired by the confident and independent woman who embodies the brand effortless sense of style. The Dreamers & Lovers bride is the woman with the huge smile on her face, loose waves or a braid in her hair. She's the antithesis of a cookie cutter bride. She favors an understated but stunning gown, covering the bits she wants to cover, and showing off the bits she's worked hard for."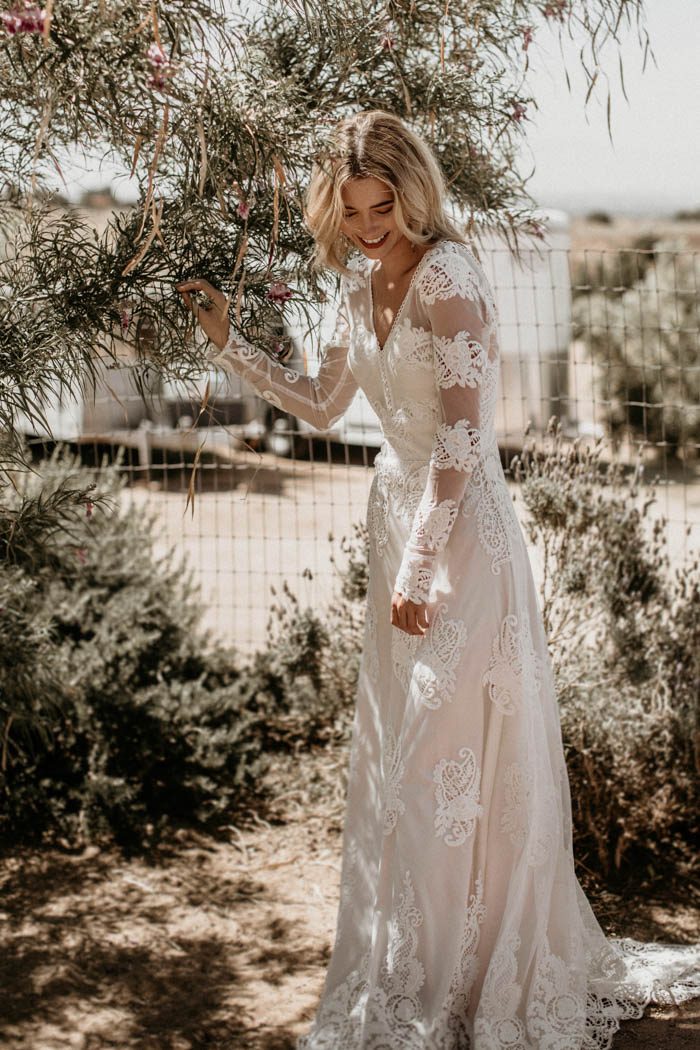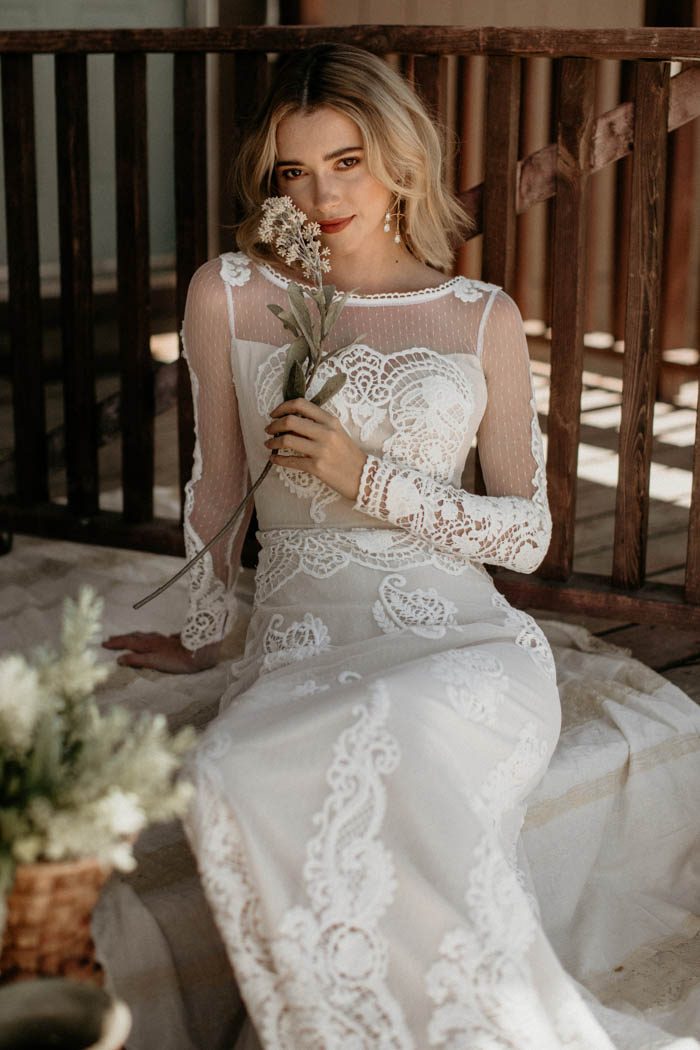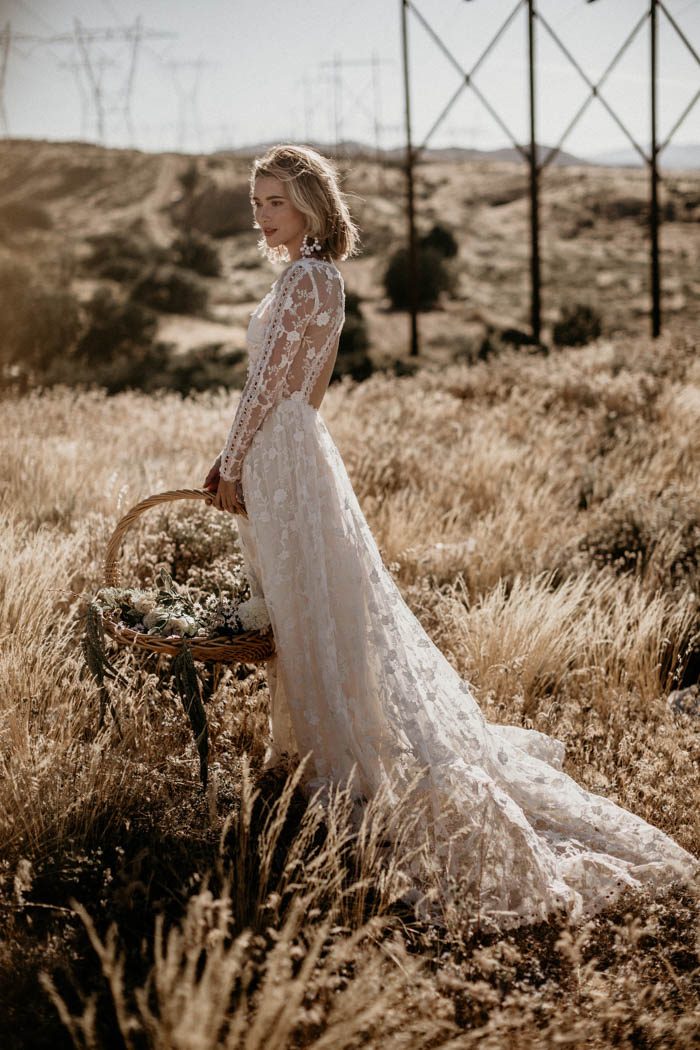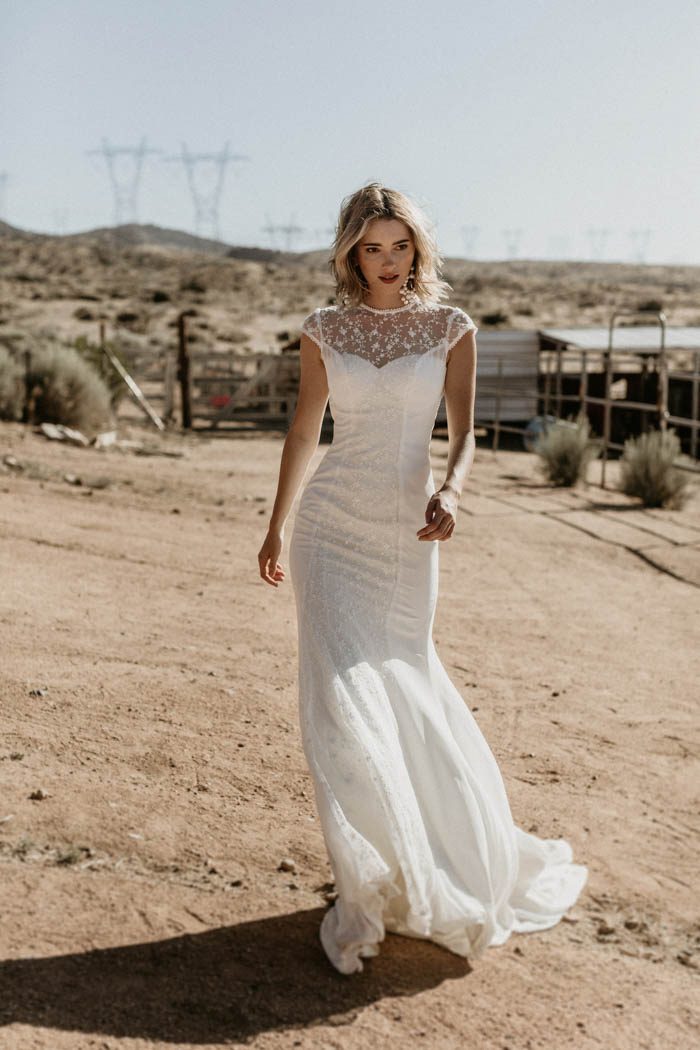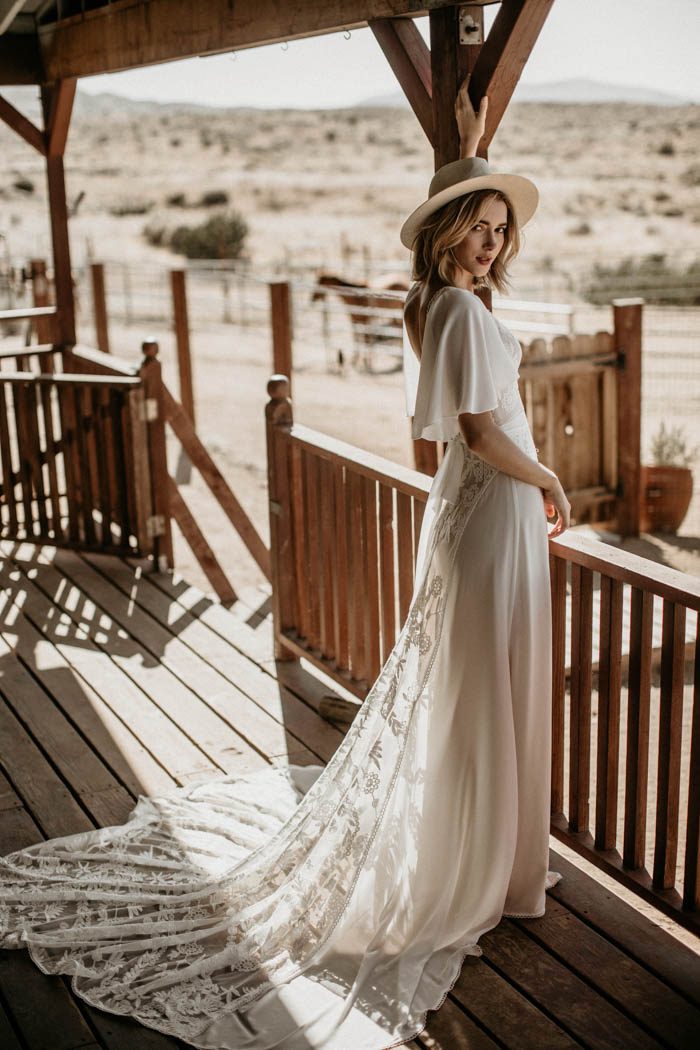 Feeling Nostalgic?

"The collection, filmed on a nostalgic ranch, on a warm late spring California day, is the ideal setting for her to bring this passion to life. She frolics through sun-drenched golden grassy fields, laughing with inhibited joy; she's found her youthful exuberance. Even though she sucks at hiking, she'll put on her hiking boot in her figure skimming dress, just to document the magic of their love. She can't believe she never saw this coming, it is almost too good to be true.

On her wedding day, she desires to make a statement. This is a huge moment in her life, but she knows she has to make her own rules. She's a confident woman."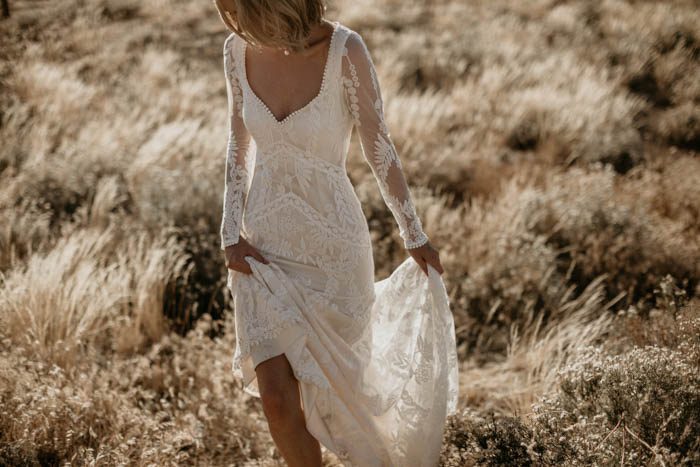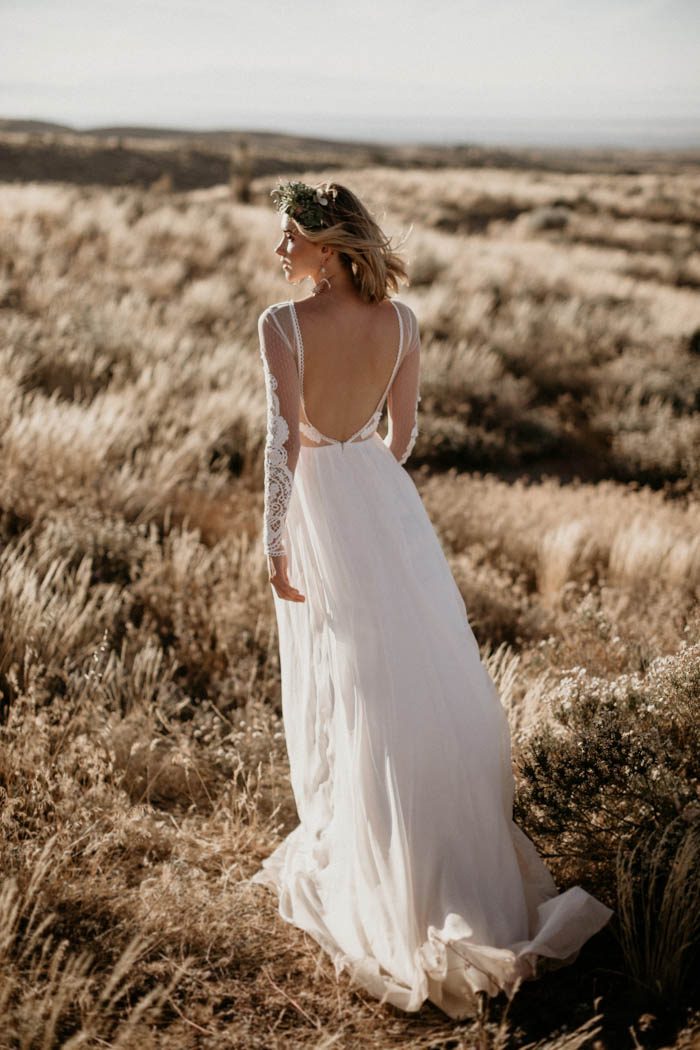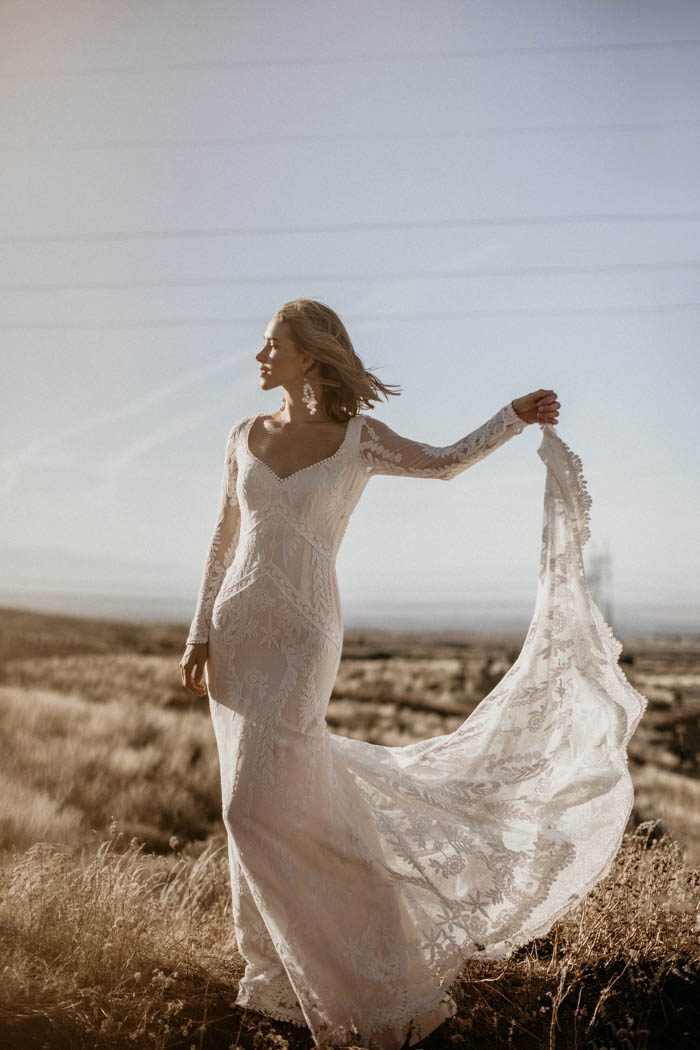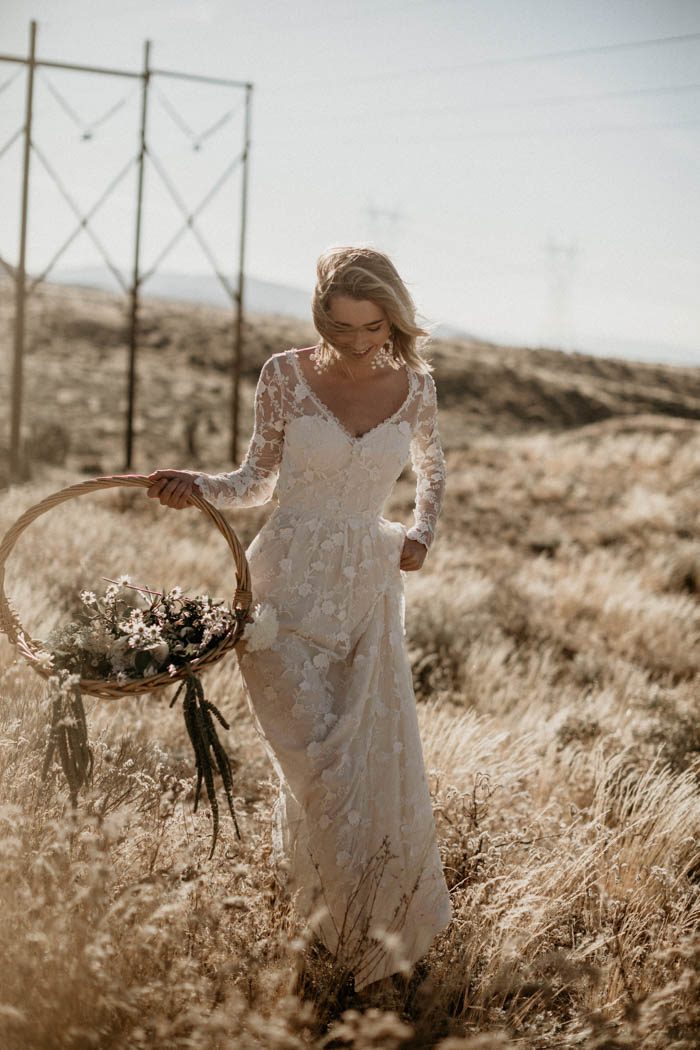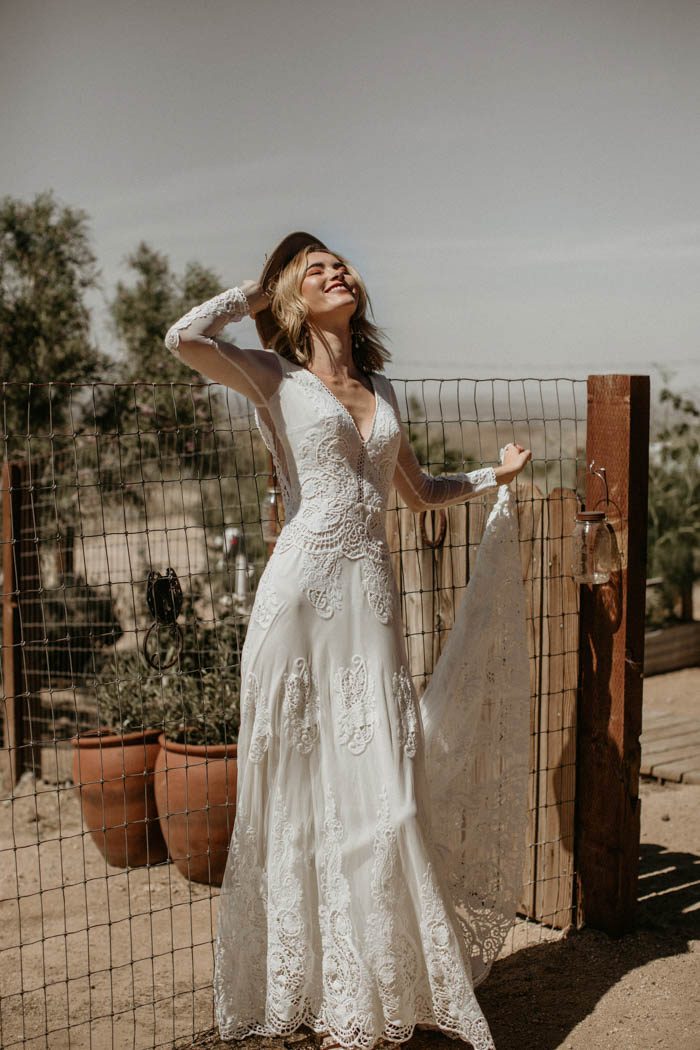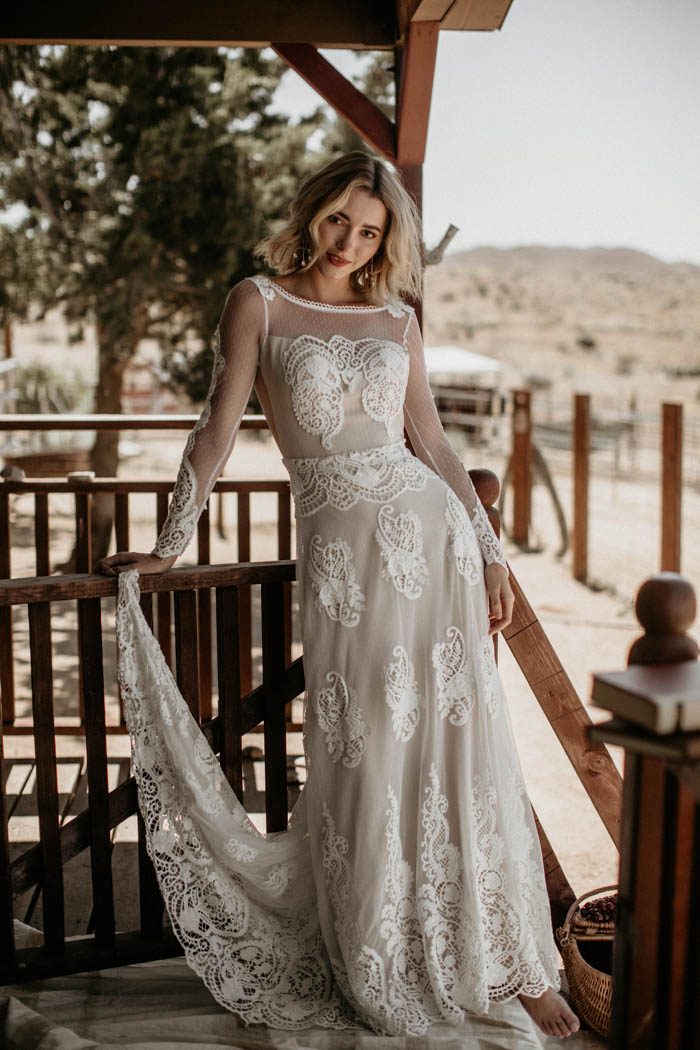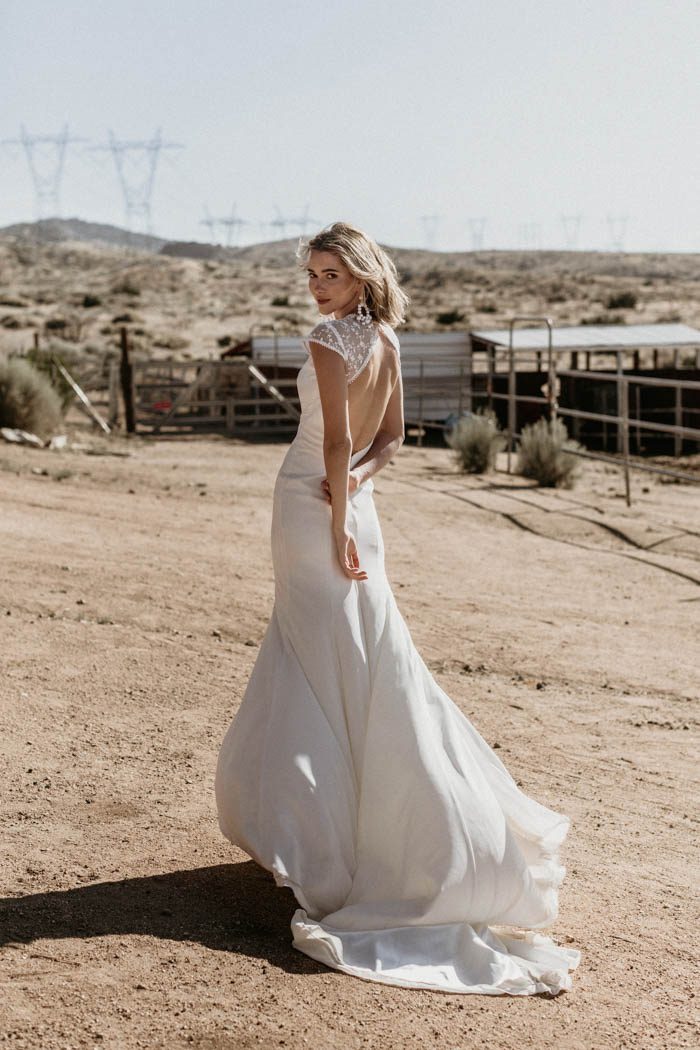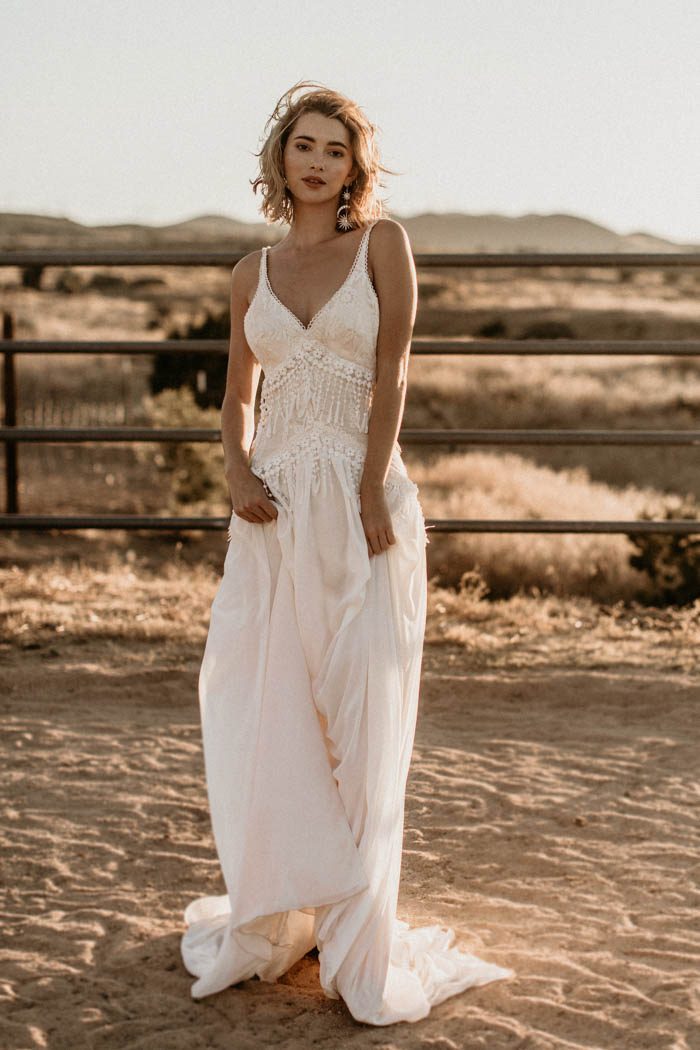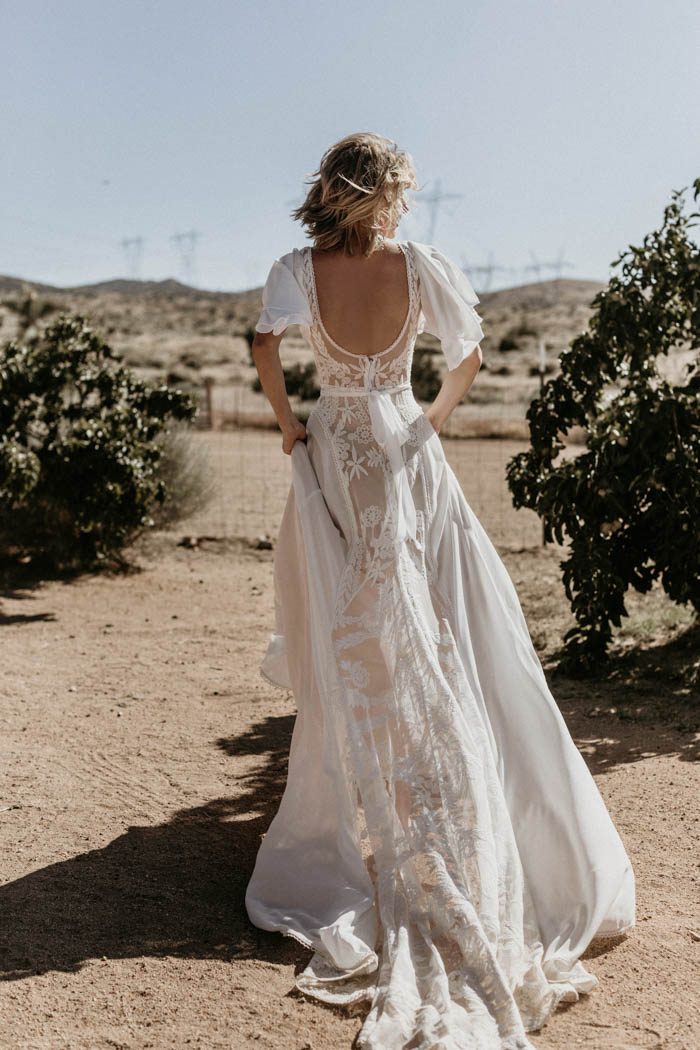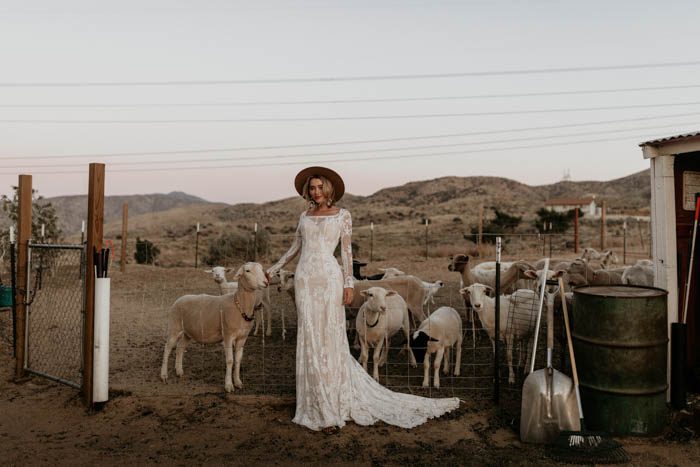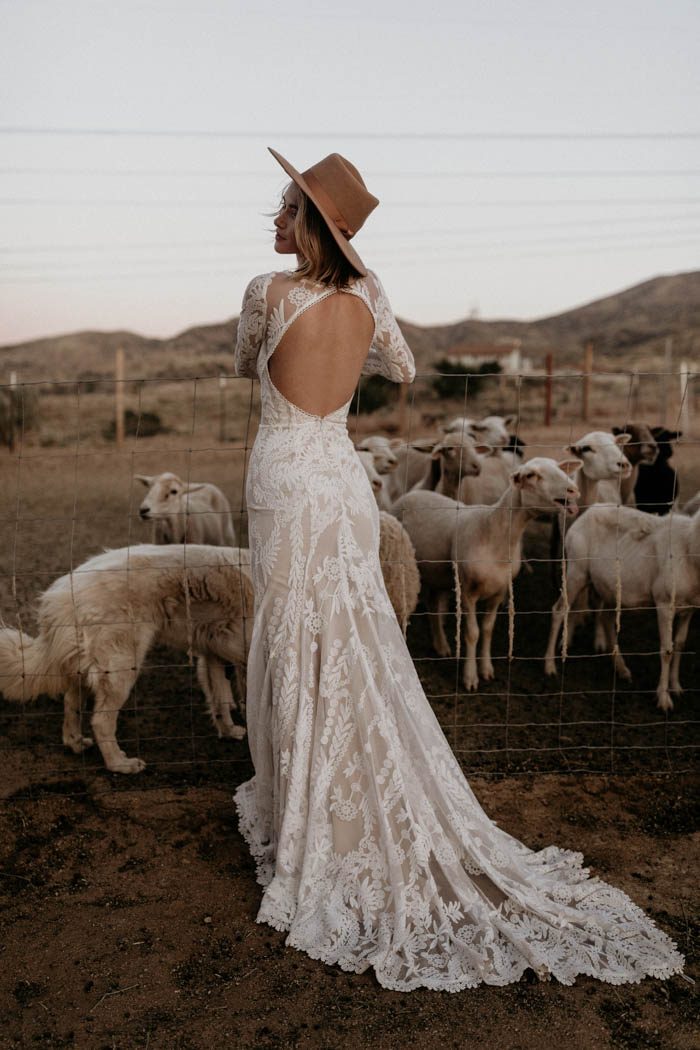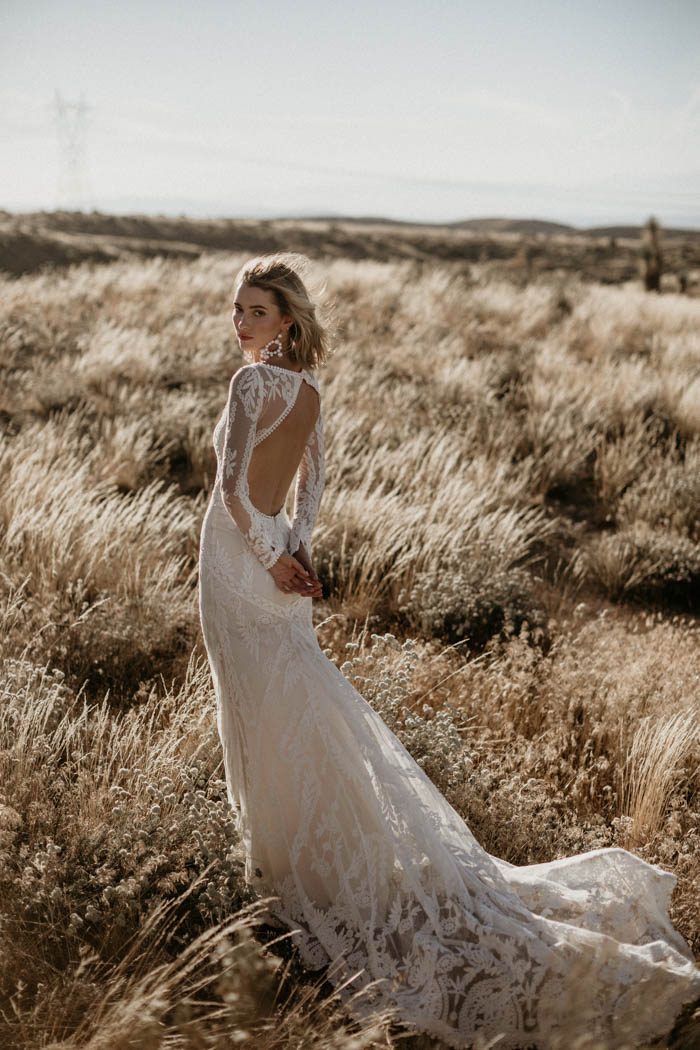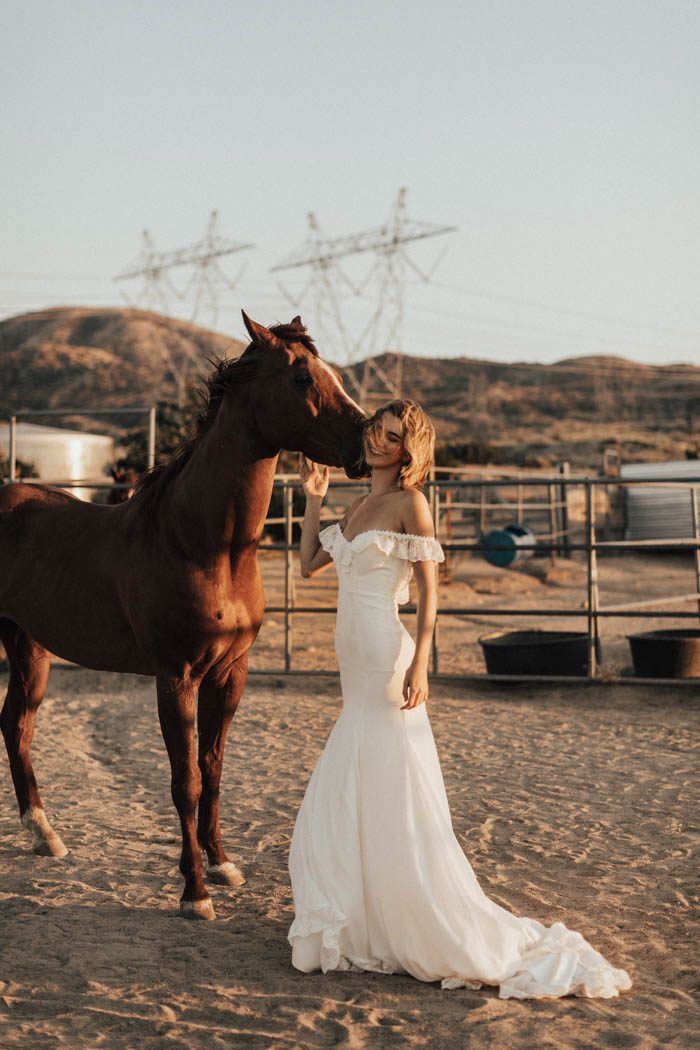 At-Home Try-On

Not based in California and want to try on your favorite Dreamers & Lovers dresses? D&L has you covered with their at-home try-on service so you can be sure you've found The One before saying "yes" to your dress!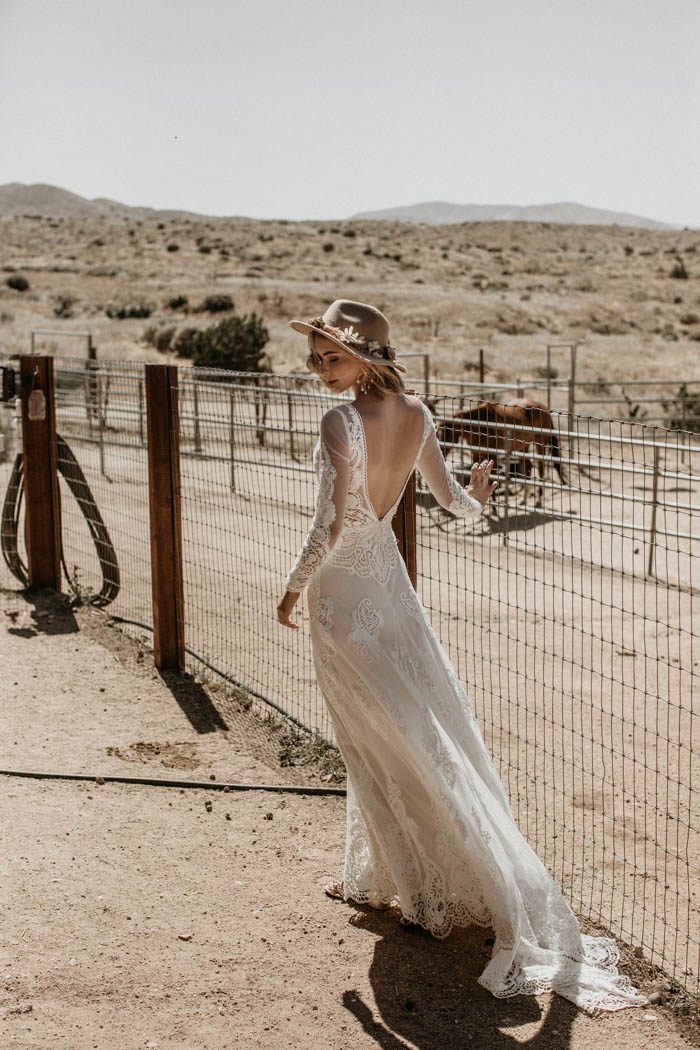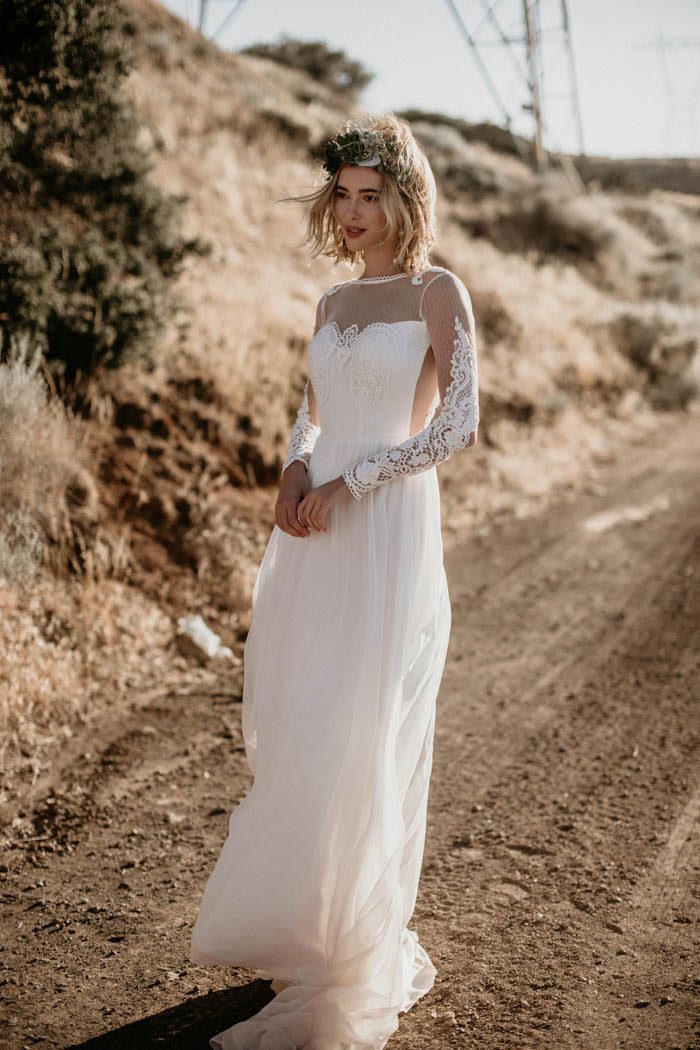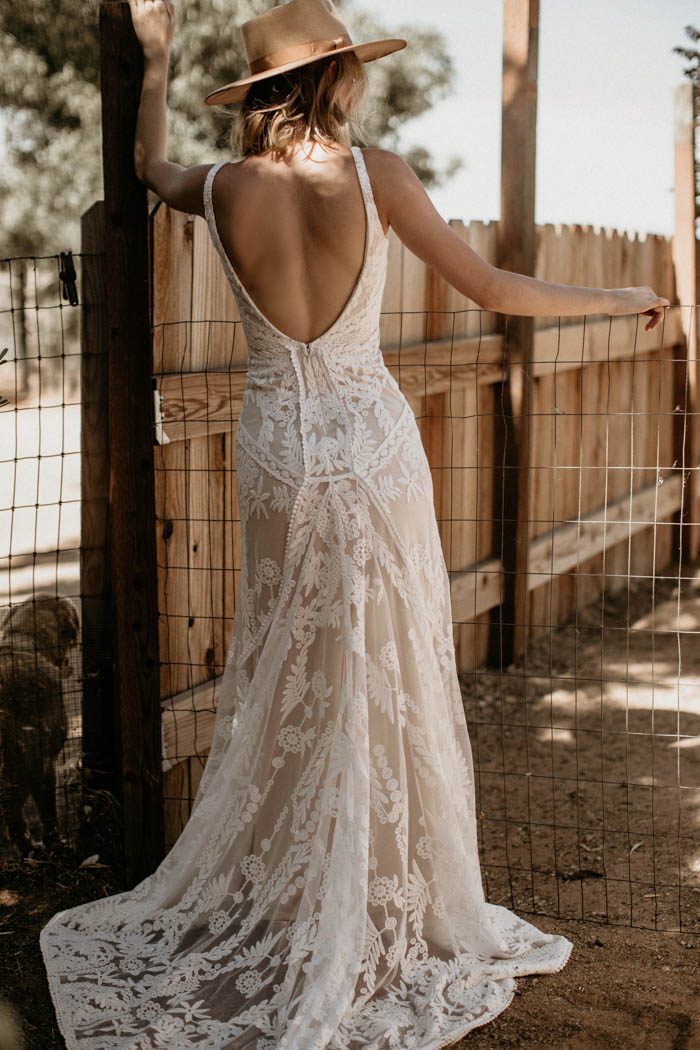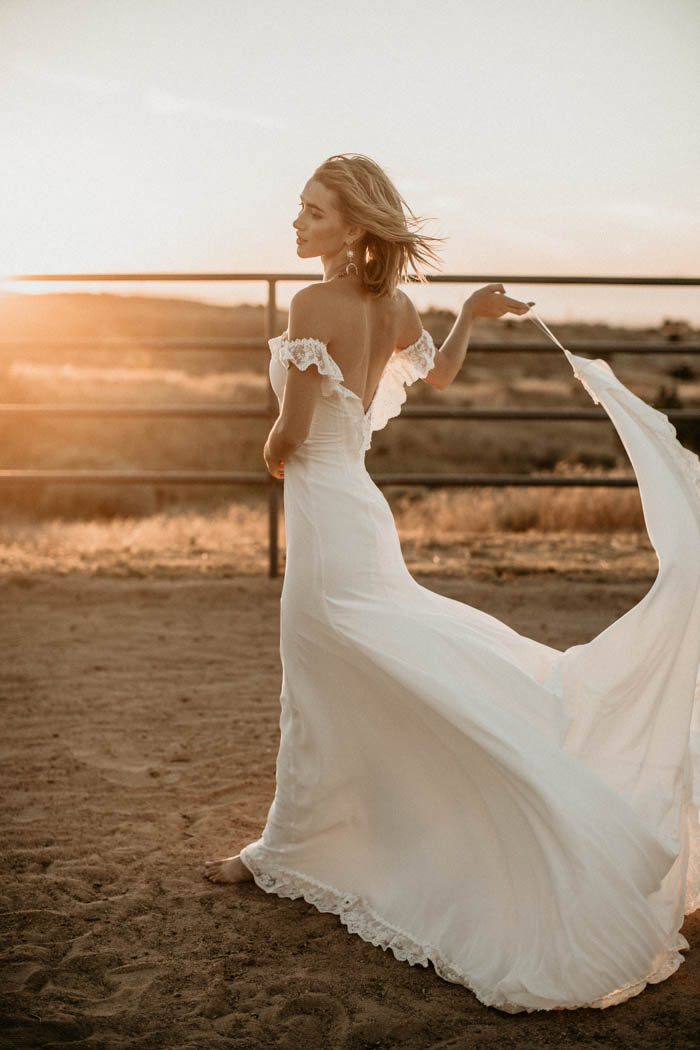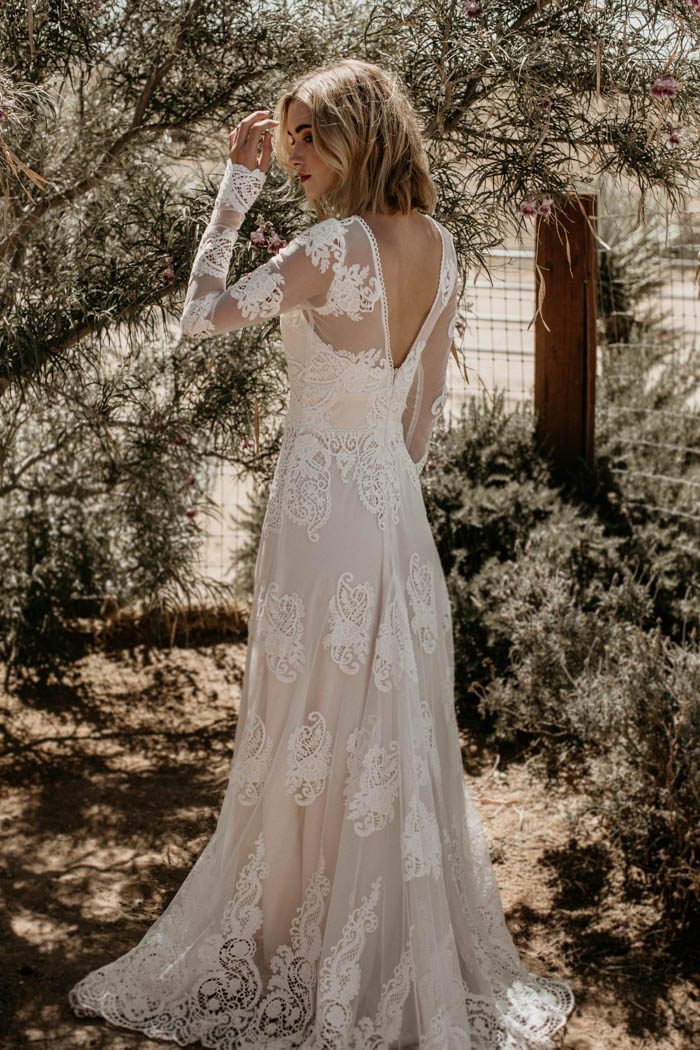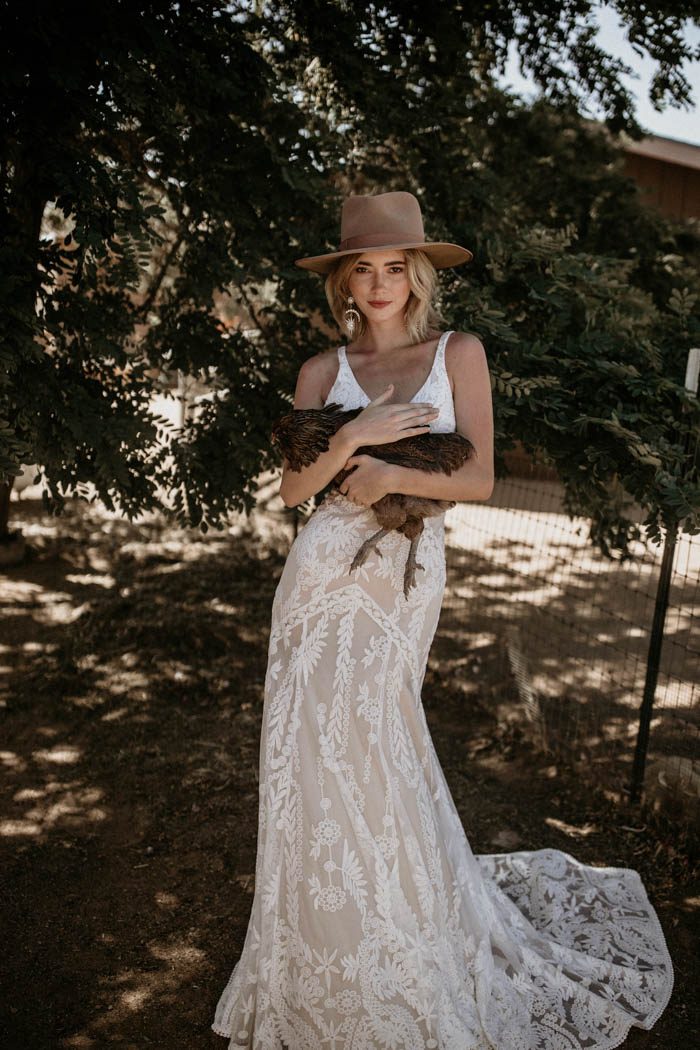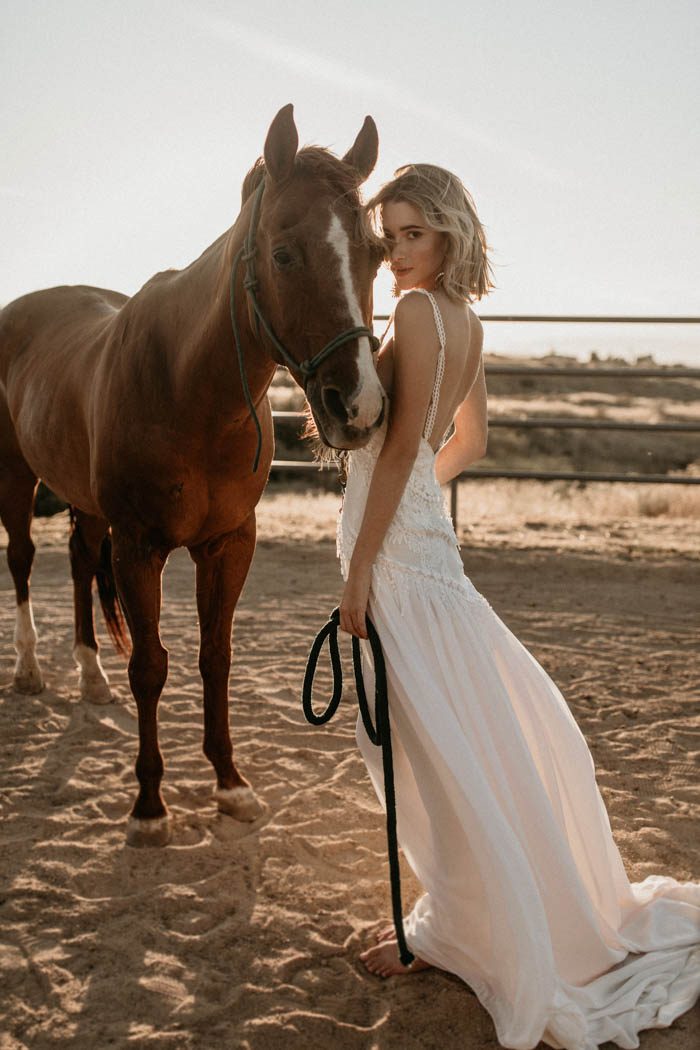 Tell us – are you as obsessed with Chance as we are? Which dress is your favorite? Be sure to check out Lumina and Etheria, two of our other favorite collections for boho wedding dresses by Dreamers & Lovers!

*This post is sponsored by Dreamers & Lovers. Thanks for supporting the brands that support Junebug Weddings!