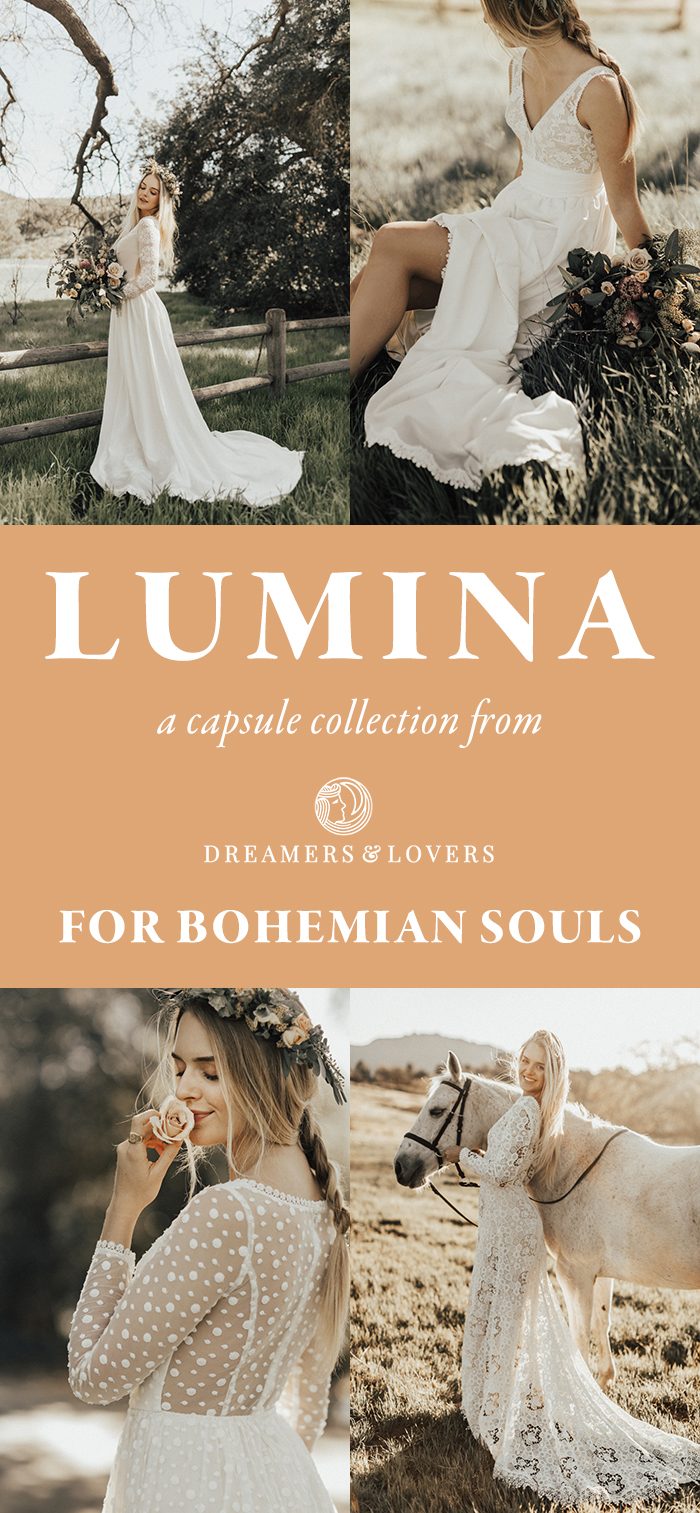 We were so excited when Dreamers & Lovers reached out to let us in on what they've been working on – a brand new mini capsule collection of gowns for bohemian brides! Lumina is a gorgeous collection of six gowns featuring romantic silk and lace, feminine silhouettes, and the laid-back elegance we always associate with Dreamers & Lovers. Whether your favorite bridal trend this year is long-sleeves, low-backs, or unique lace patterns, there's a dress in the Lumina collection that will have you positively smitten!
Here's what Dreamers & Lovers founder and designer Yanique Barnes had to say about the inspiration for the new collection:
We've become so busy, with so much hustling and bustling, where even a relaxed boho babe might be forced to tone down her wardrobe desires in order to get the job done. Yet our visions of romance have their roots in visions of a quieter world, where there is nothing but the two of you, nature, the forests, the mountains, and the sea.
Lumina evokes the essence of lives gone by and the fact that romance has been a dream and reality for souls since the beginning of time. Every life on earth has roots in love, the love that continues, grows and endures, seeding into poetry, music and ingenuous perfection.
Lumina's laid-back wedding dresses are a symphony of laces and silks, rich and decadent yet ethereal in weight and wearability. These are bohemian wedding dresses through and through. We are sensory beings, inspired by what we see in the mirror, what we feel against our skin and how it makes us move; how our image becomes a conductor of sentiments to the people we interact with.
Lumina won't let you forget for a minute that you're doing all this for love, she will be soft, she will be gentle, she will enrich the soul of the world and those who cross our paths with love that feels its own timelessness. Illuminate your love with the spirit of boho, speak in poetry and never forget that real love rules the world.
Anais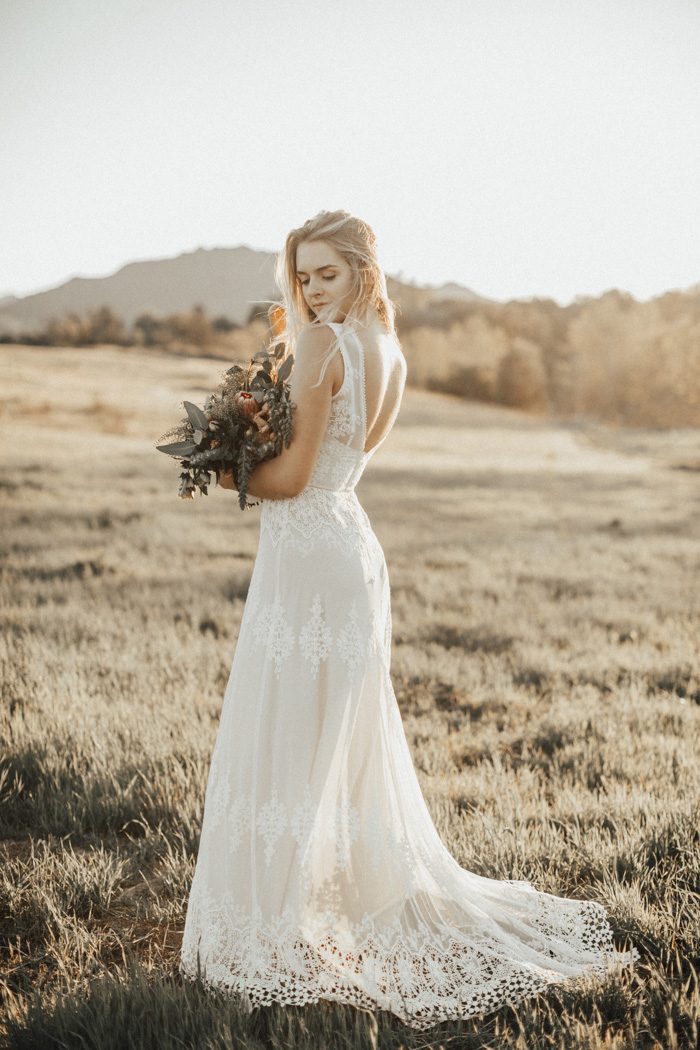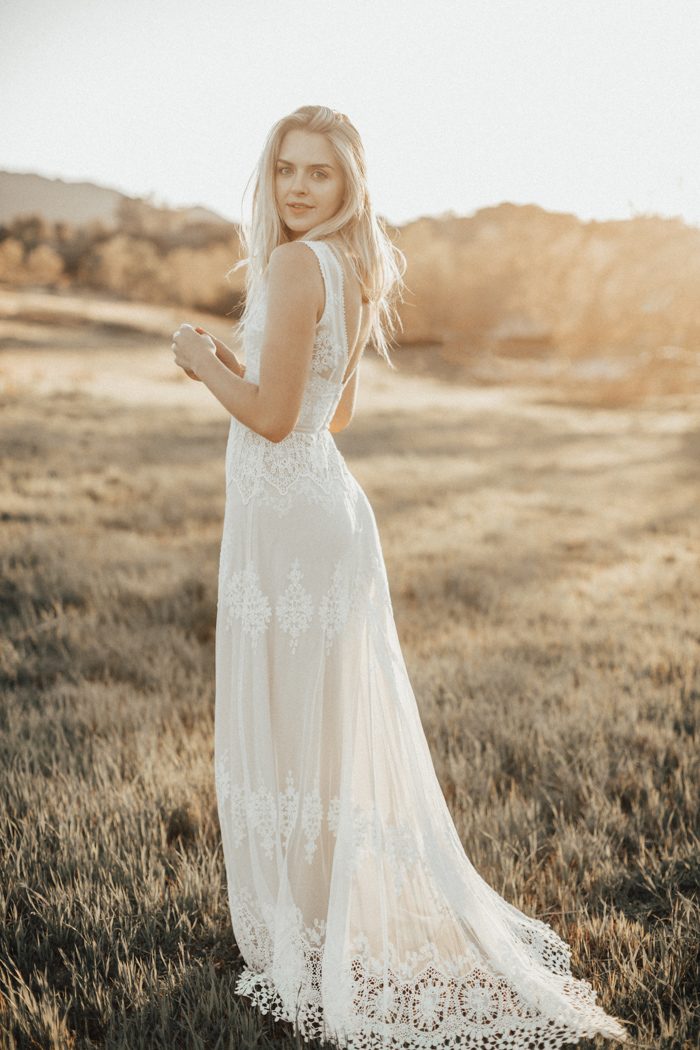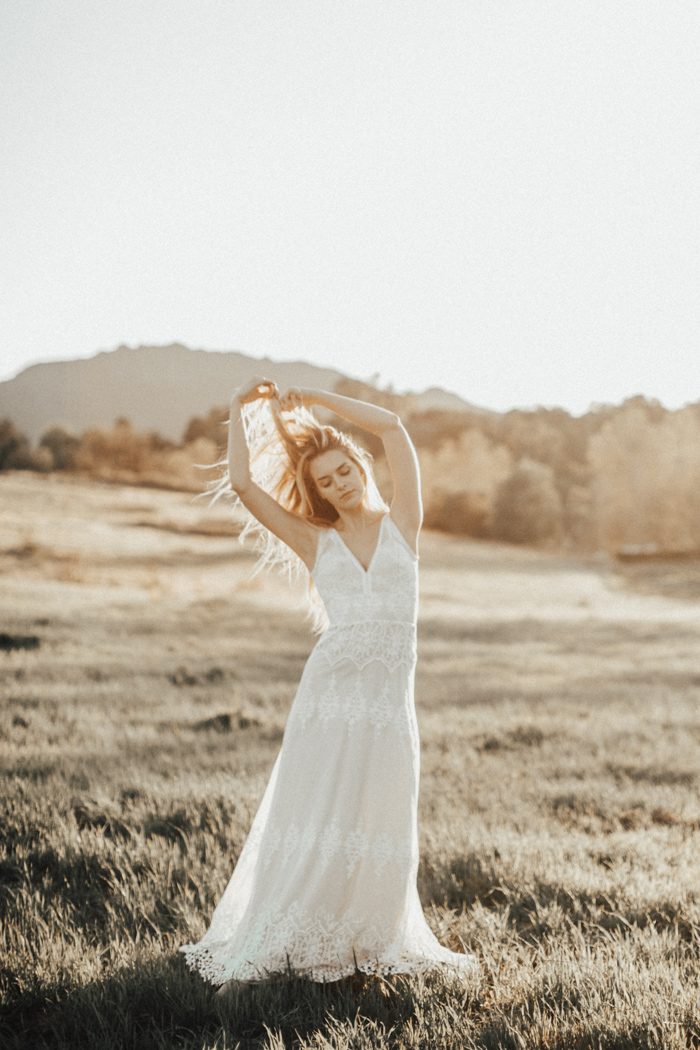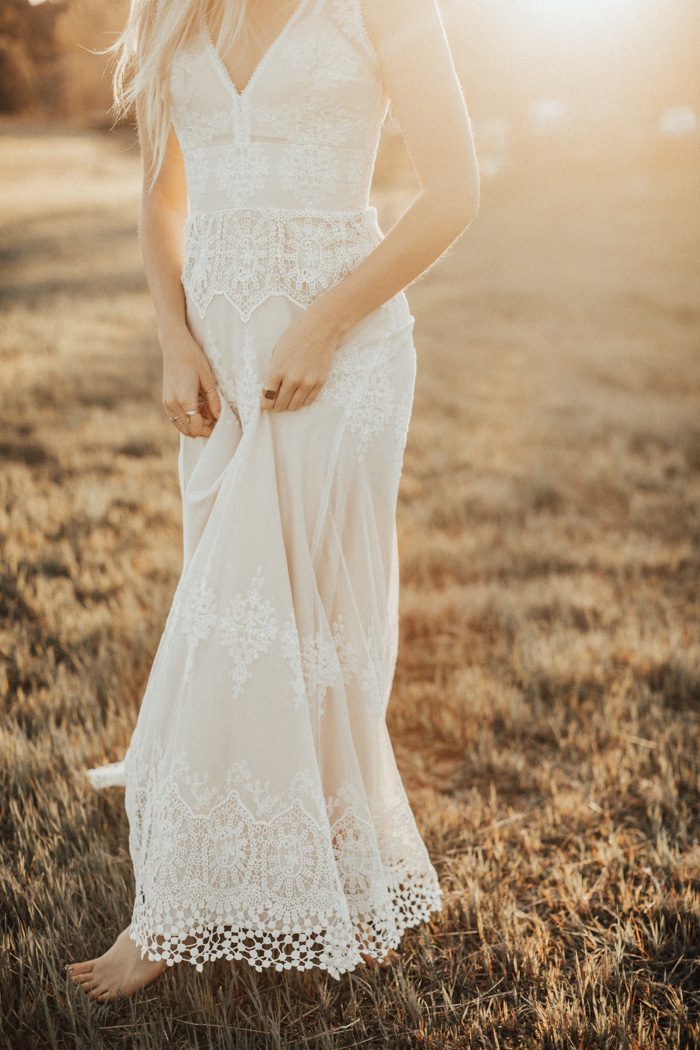 Audrey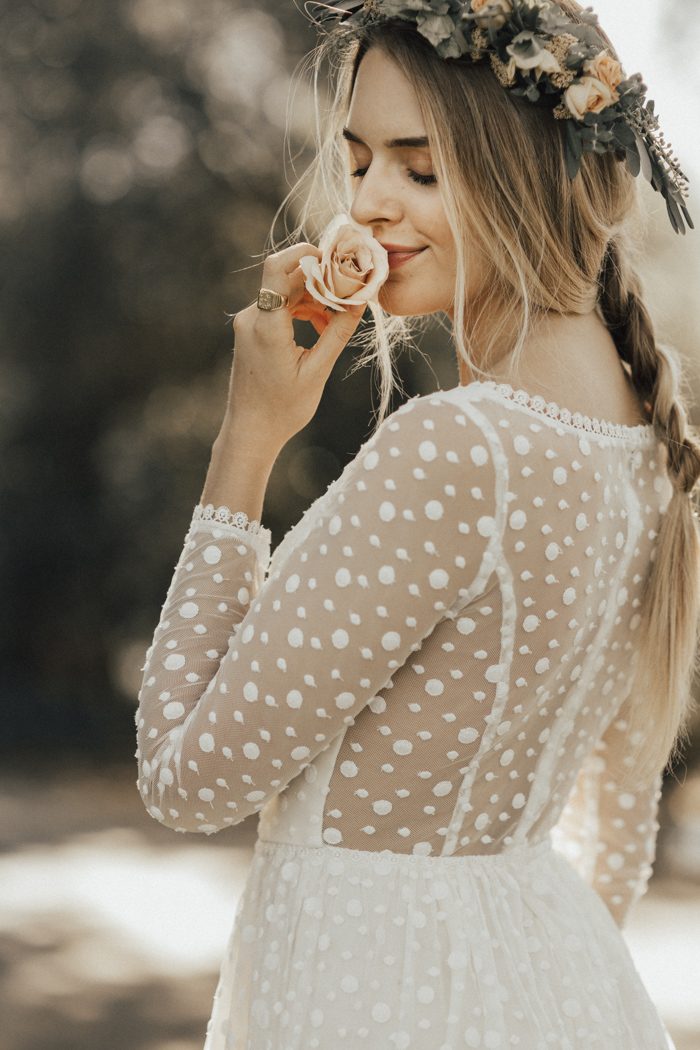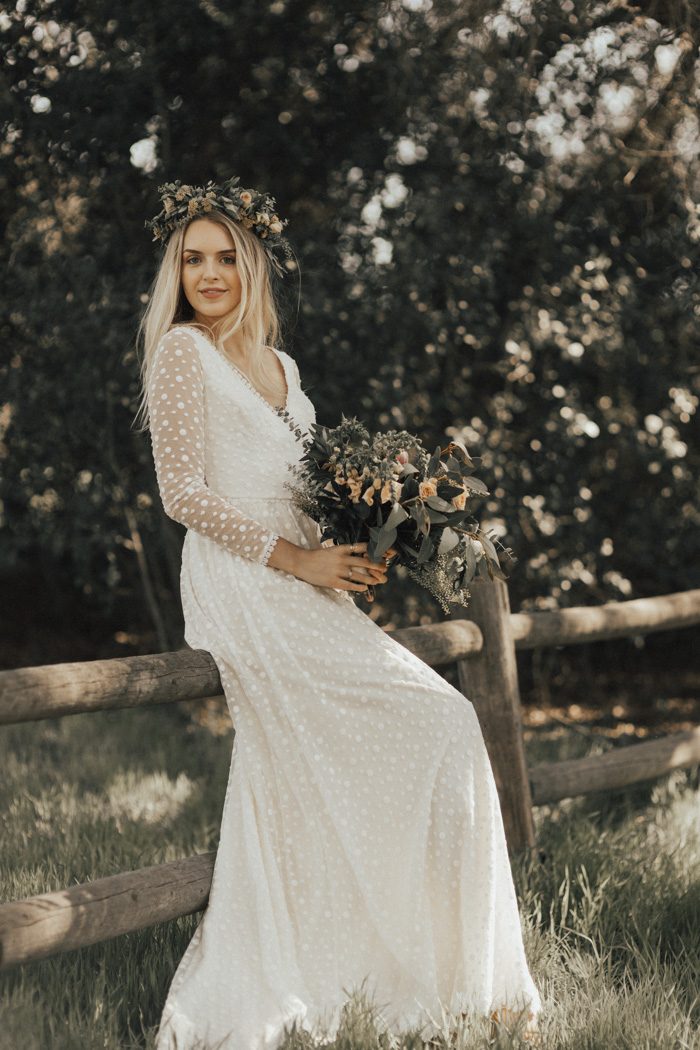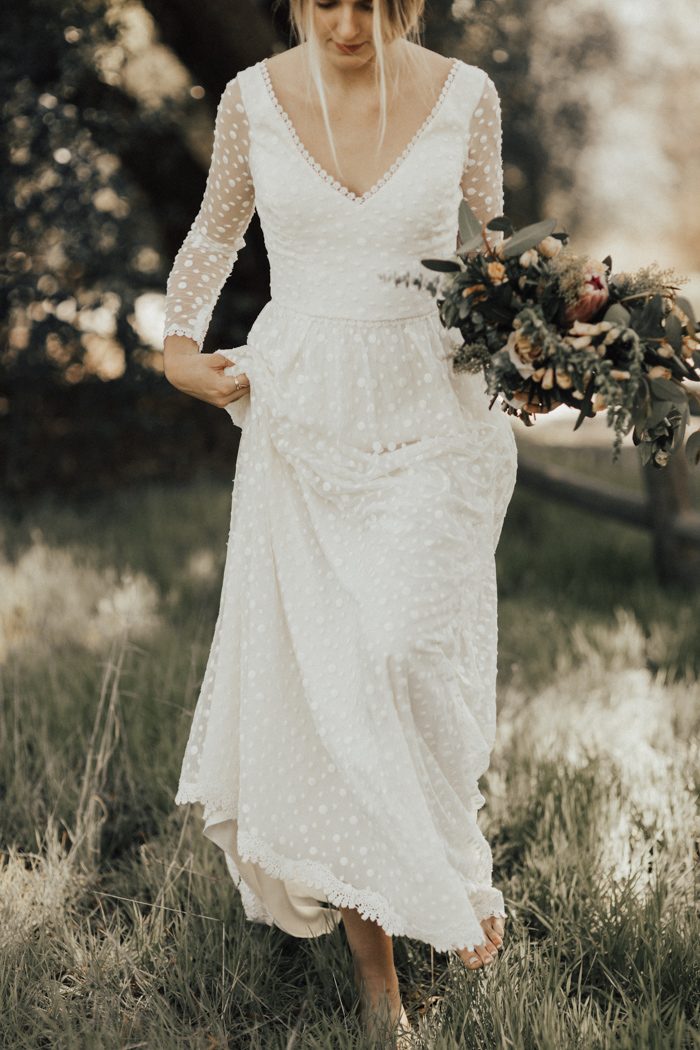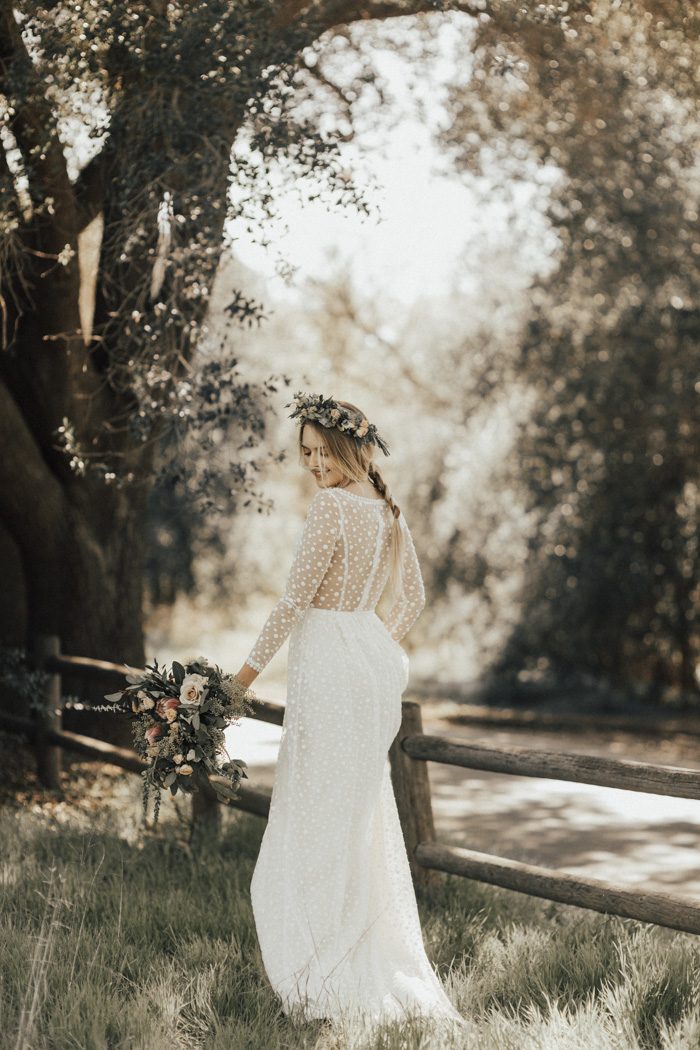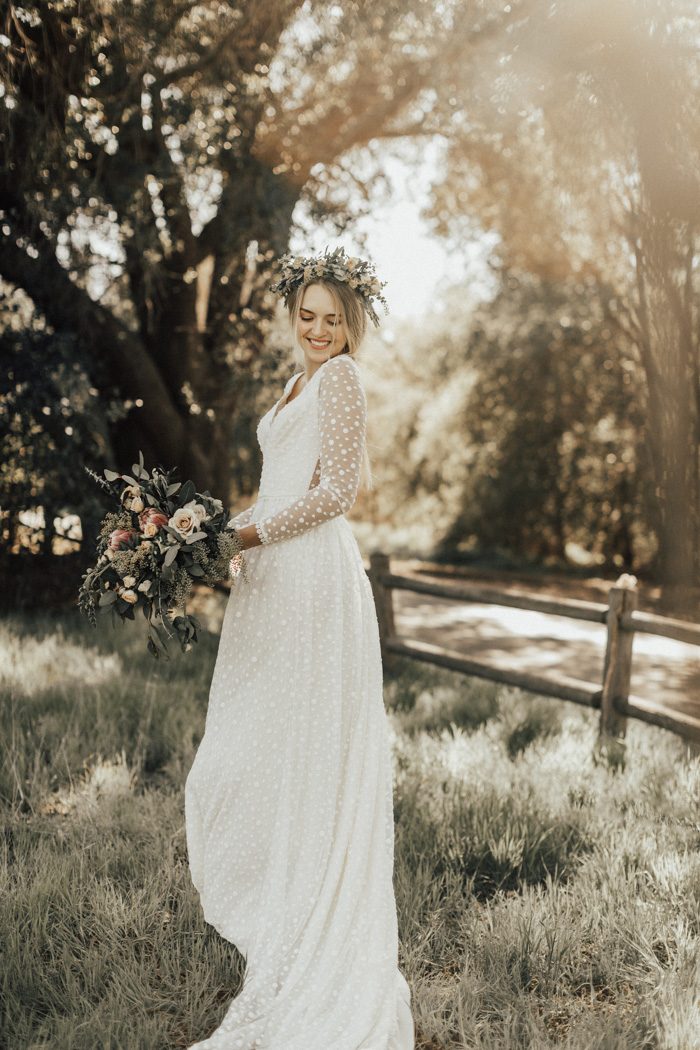 Chloe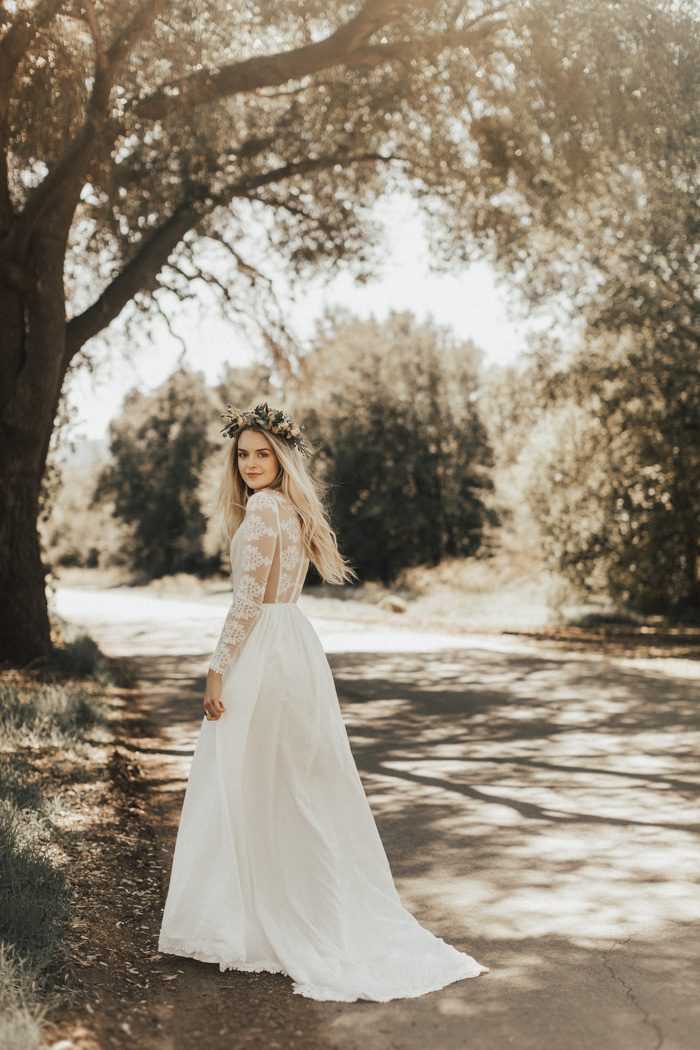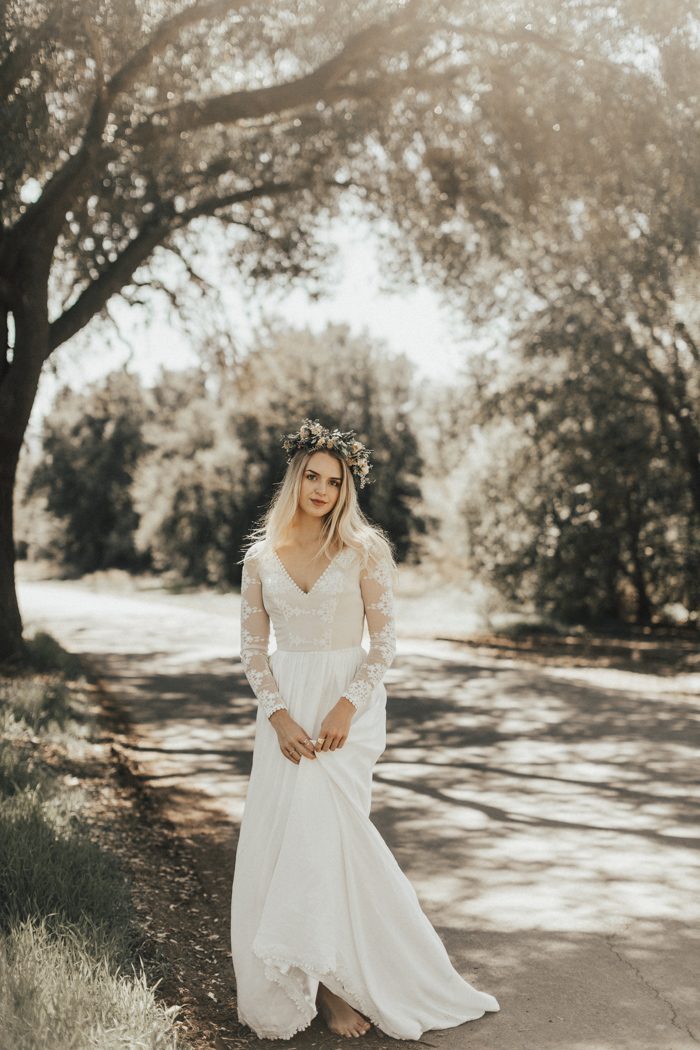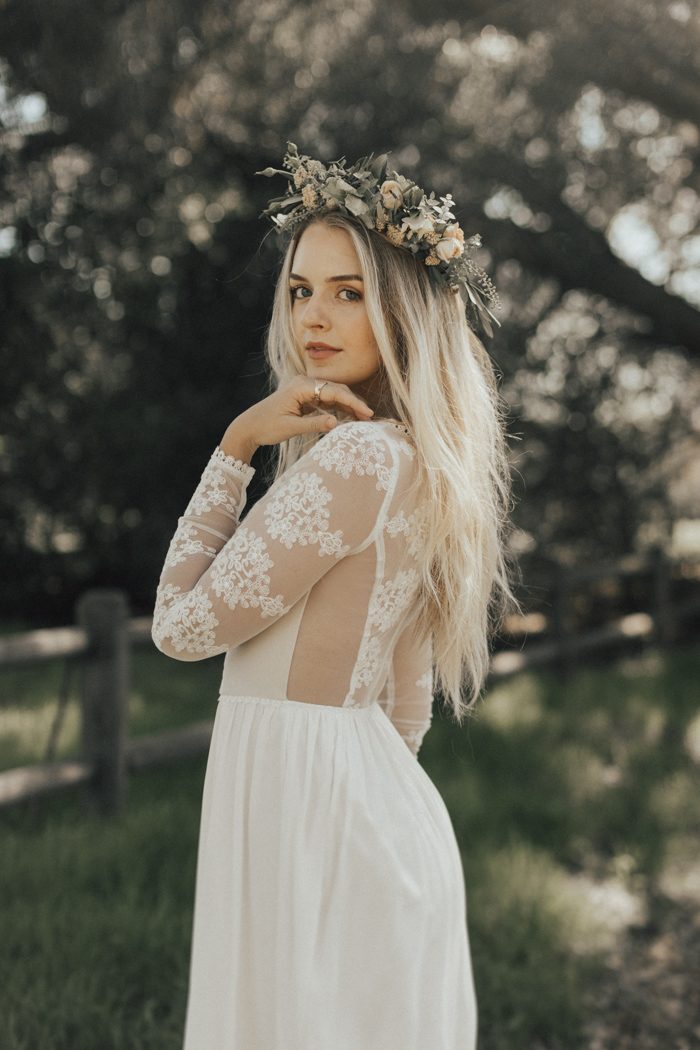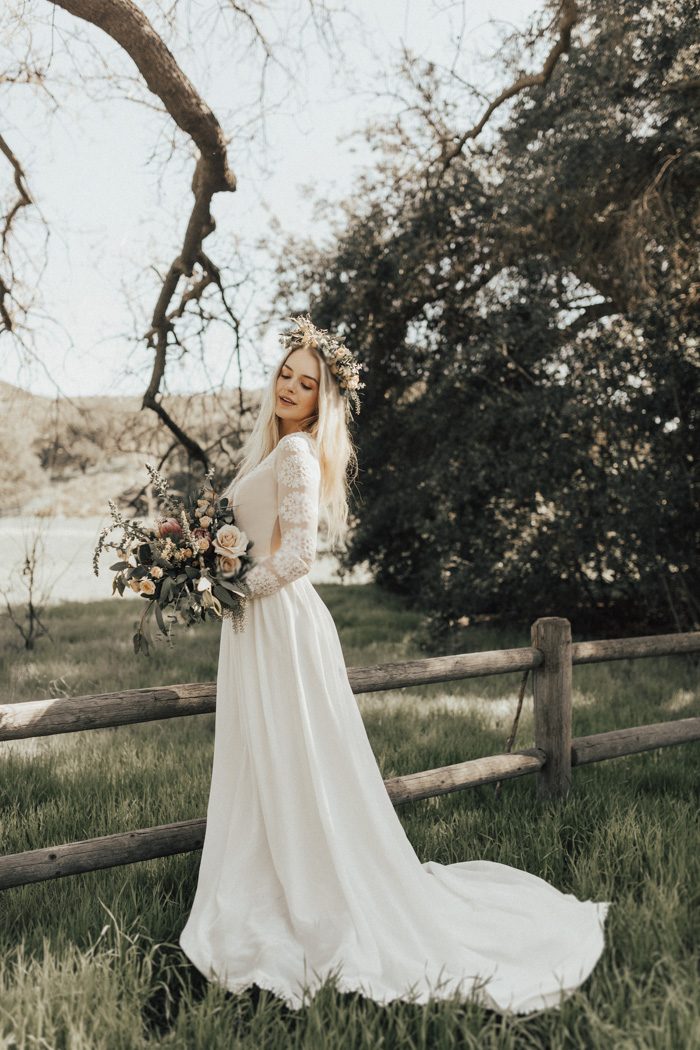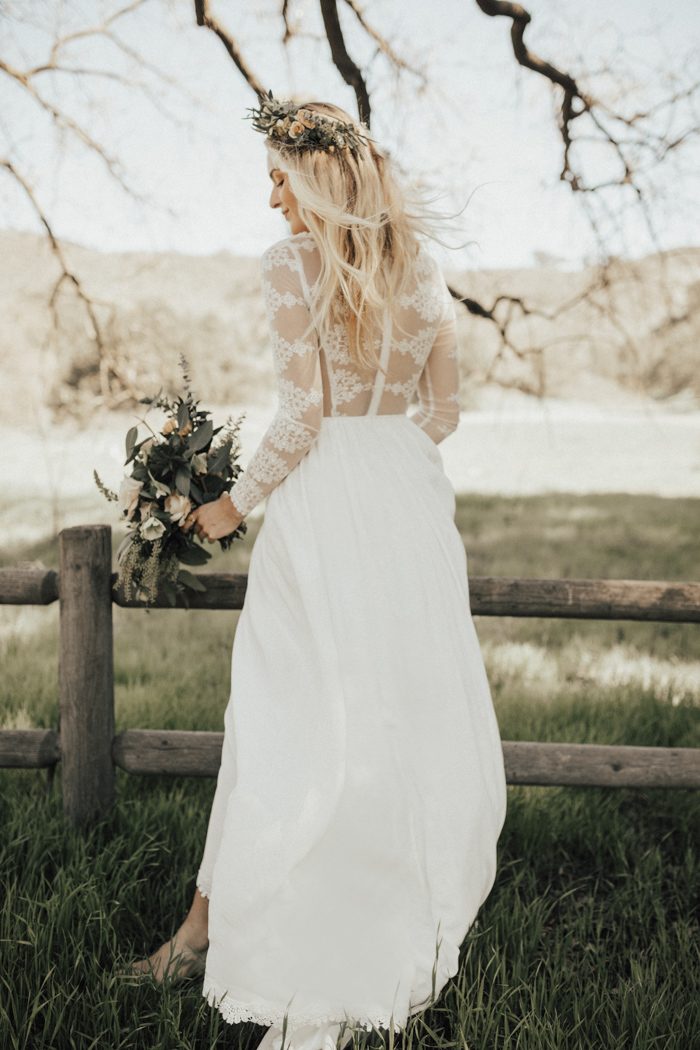 Claire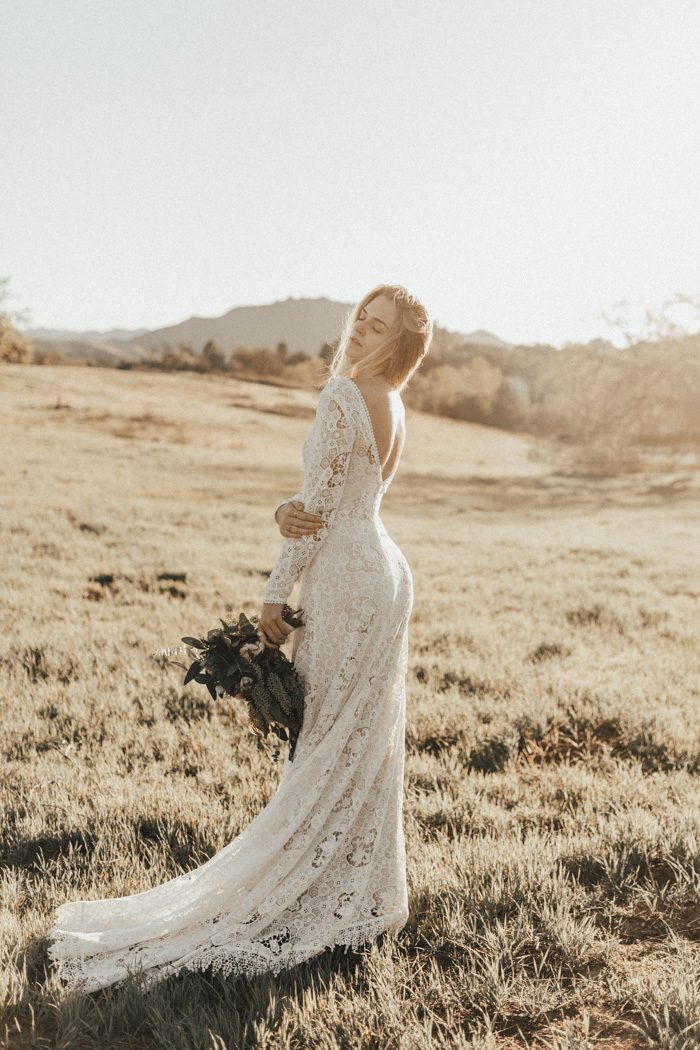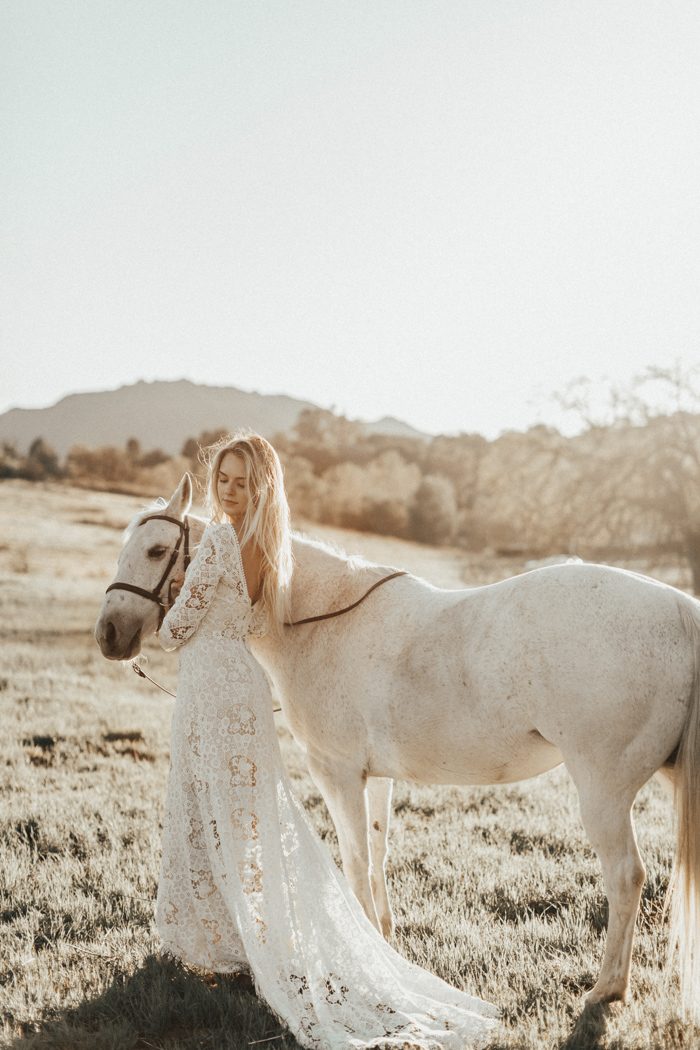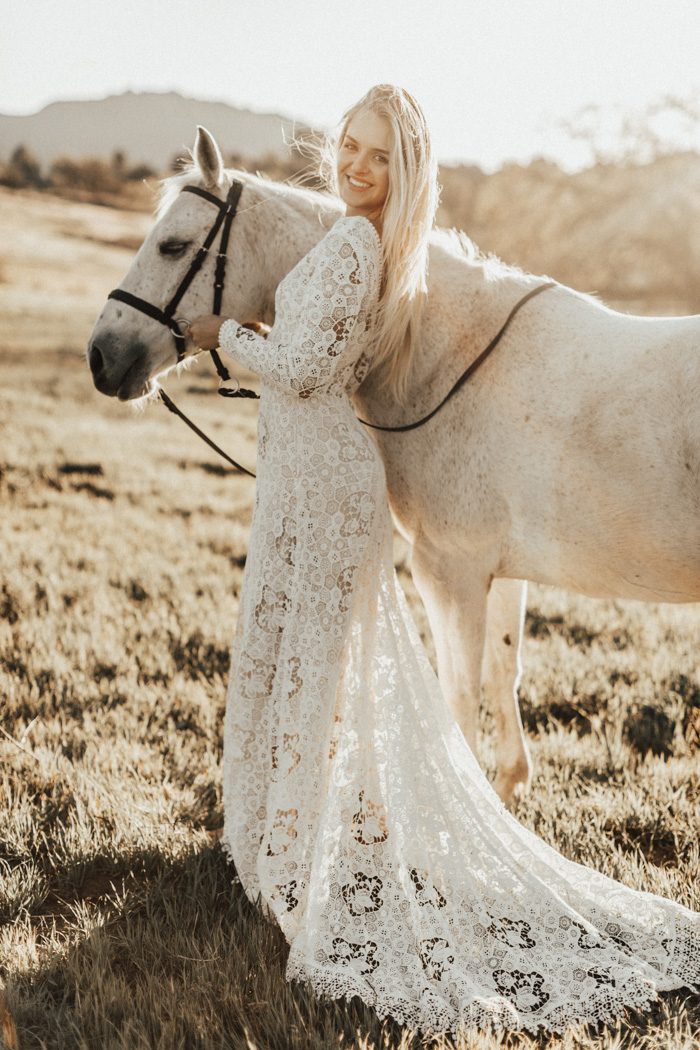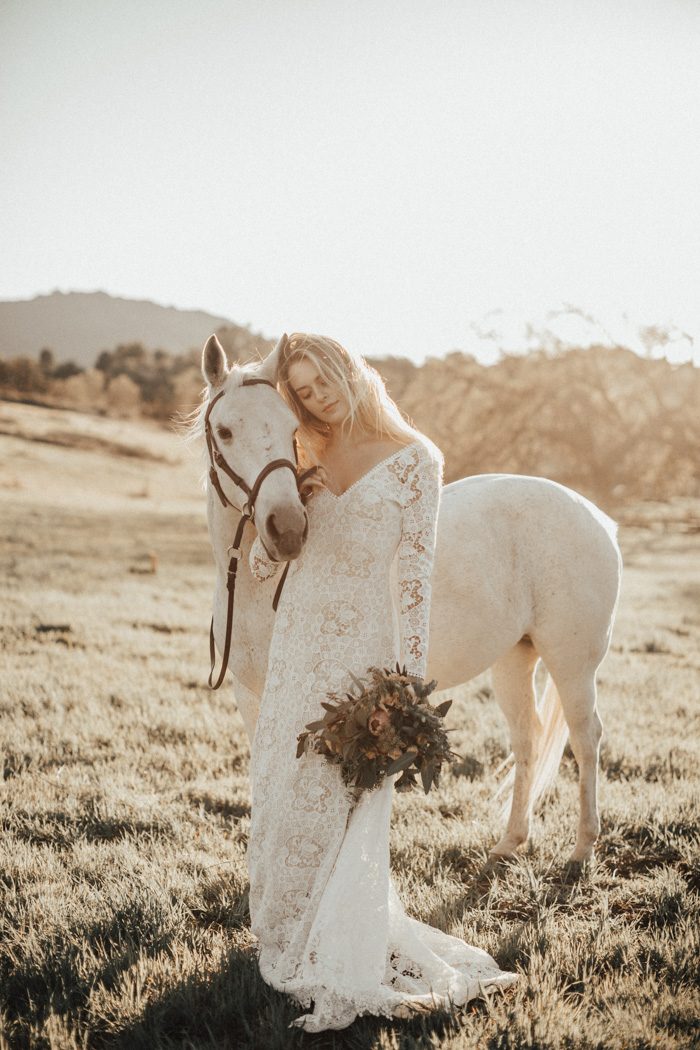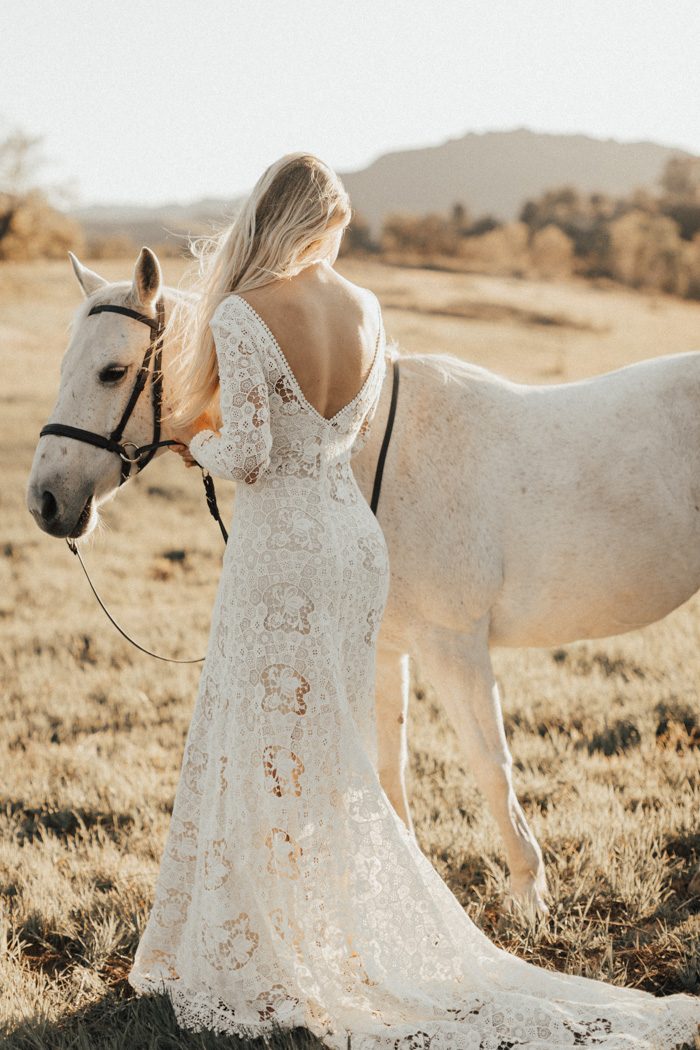 Grace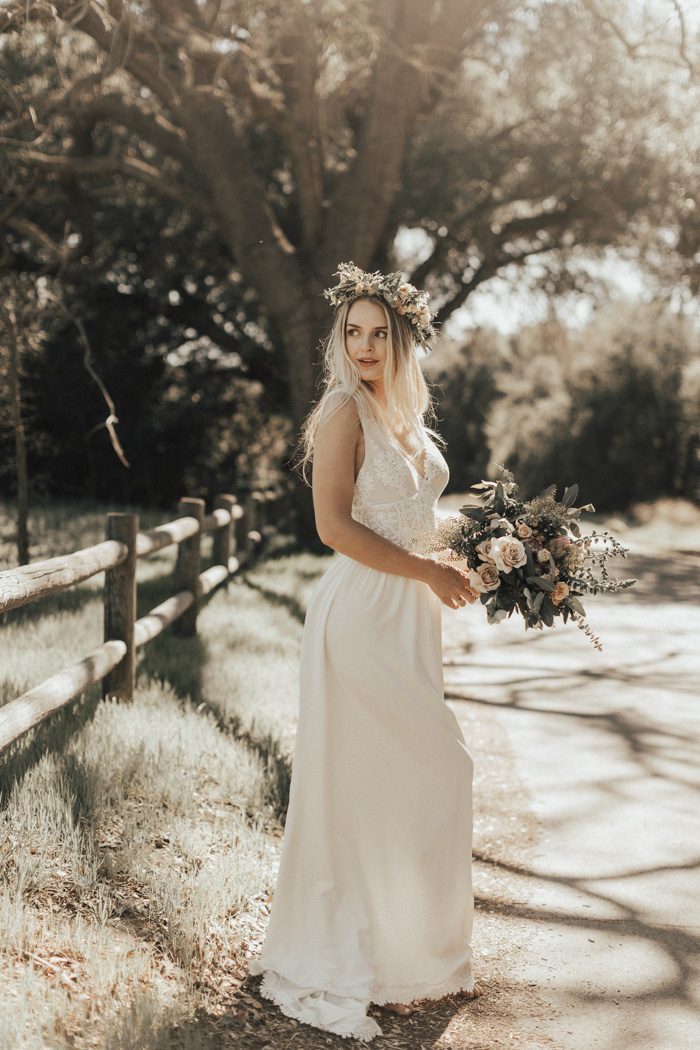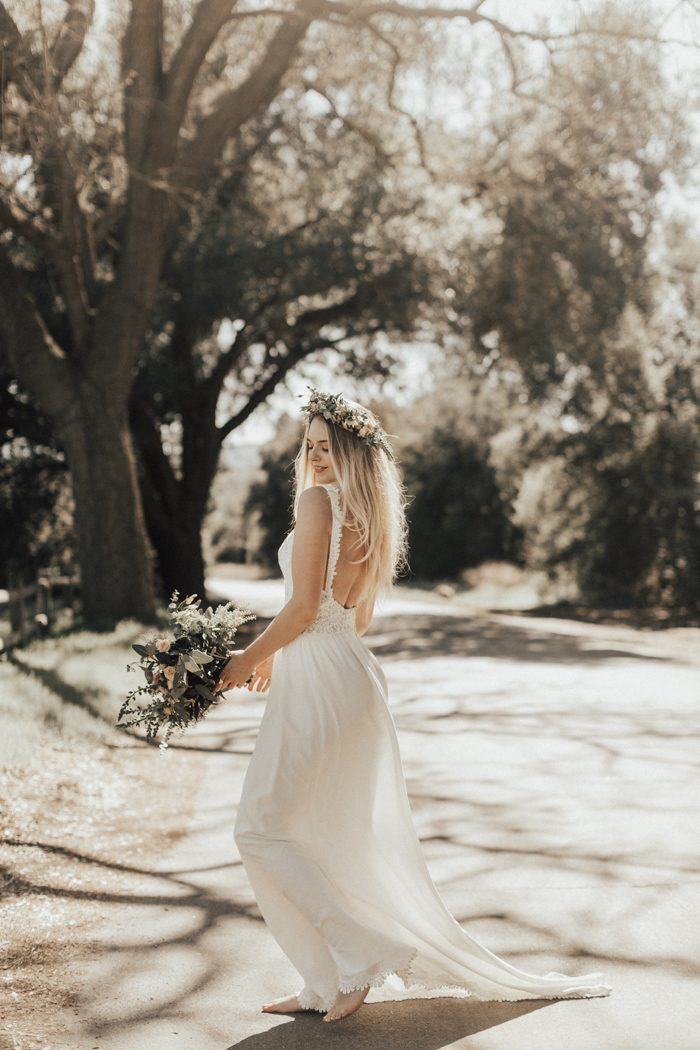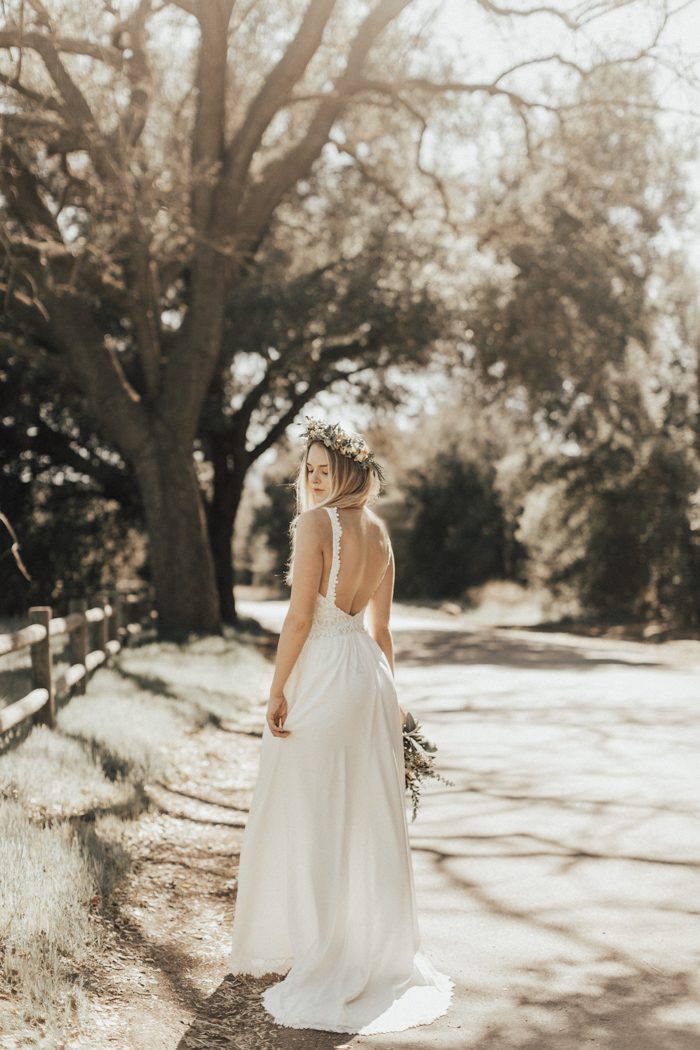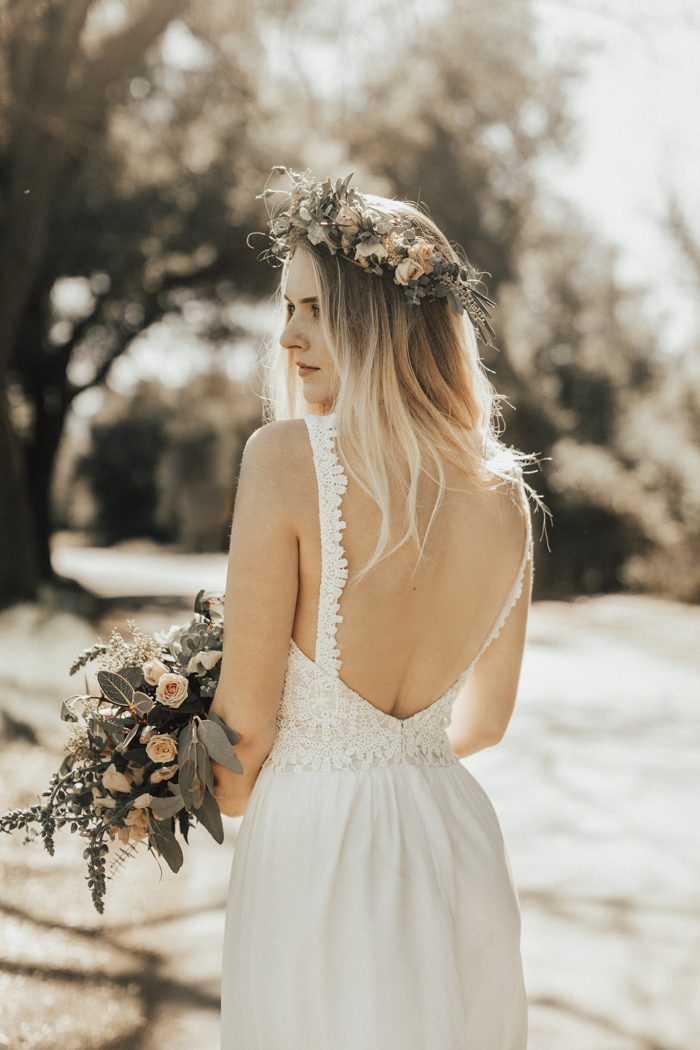 Hazel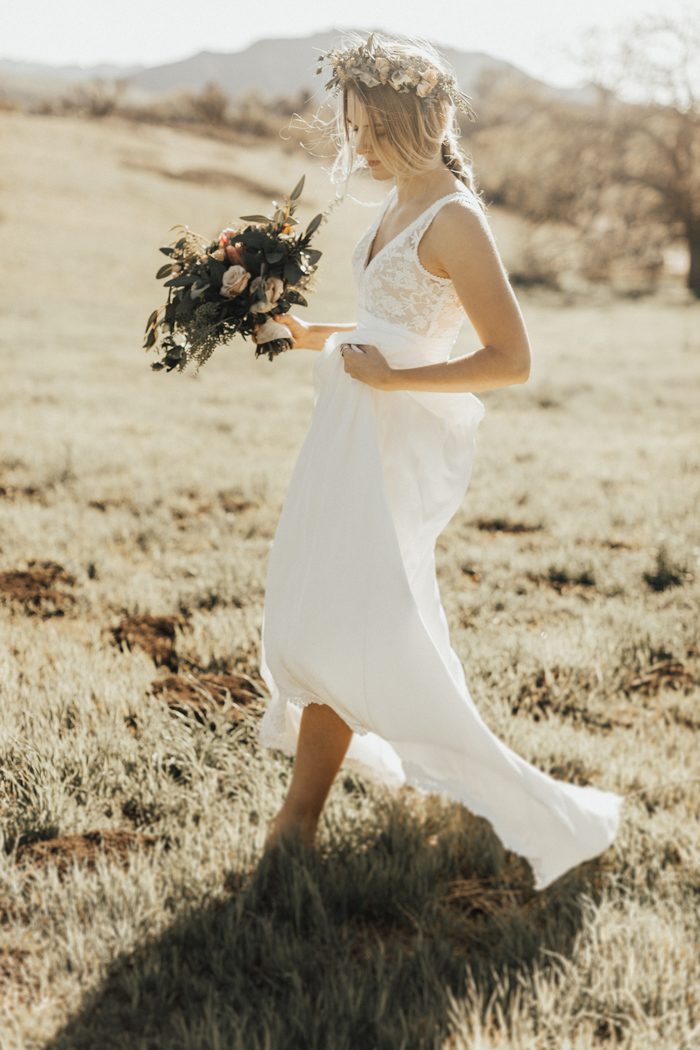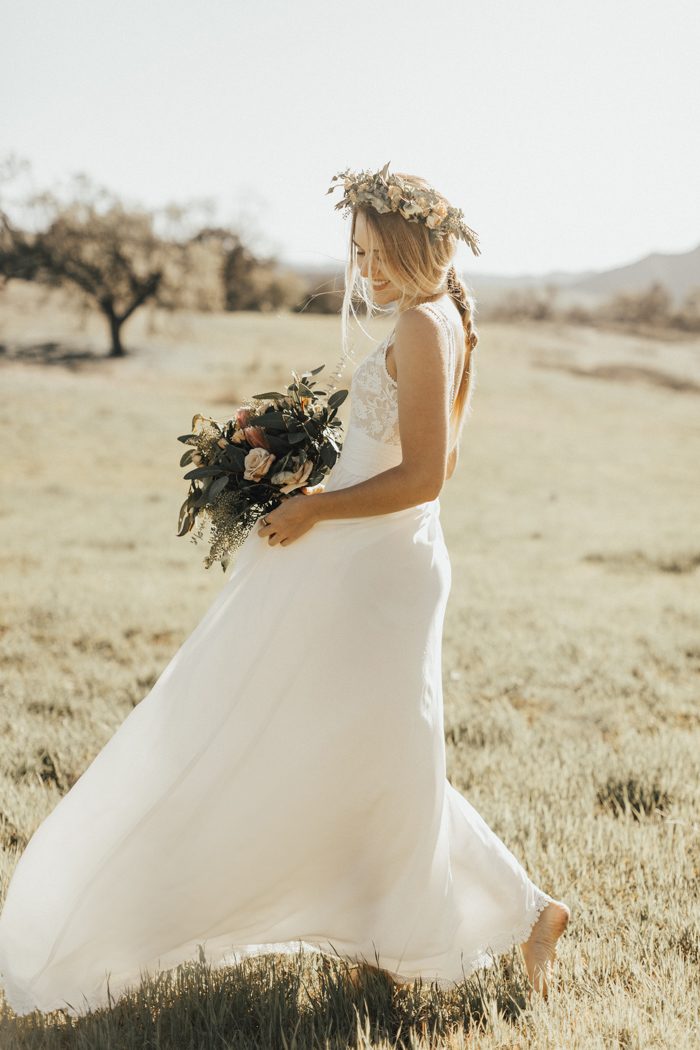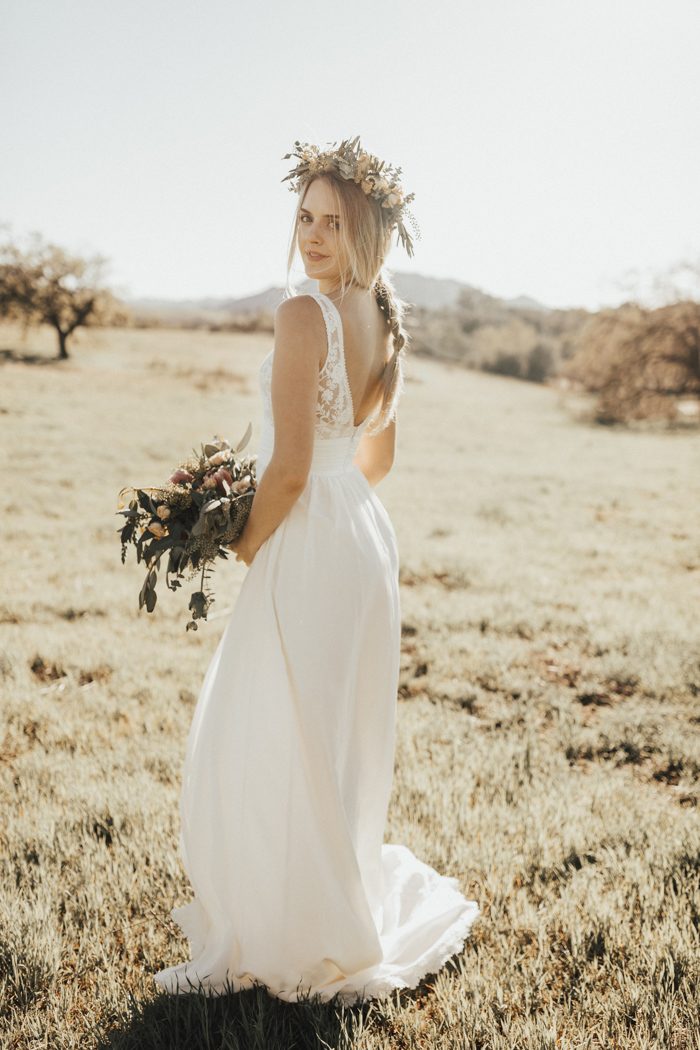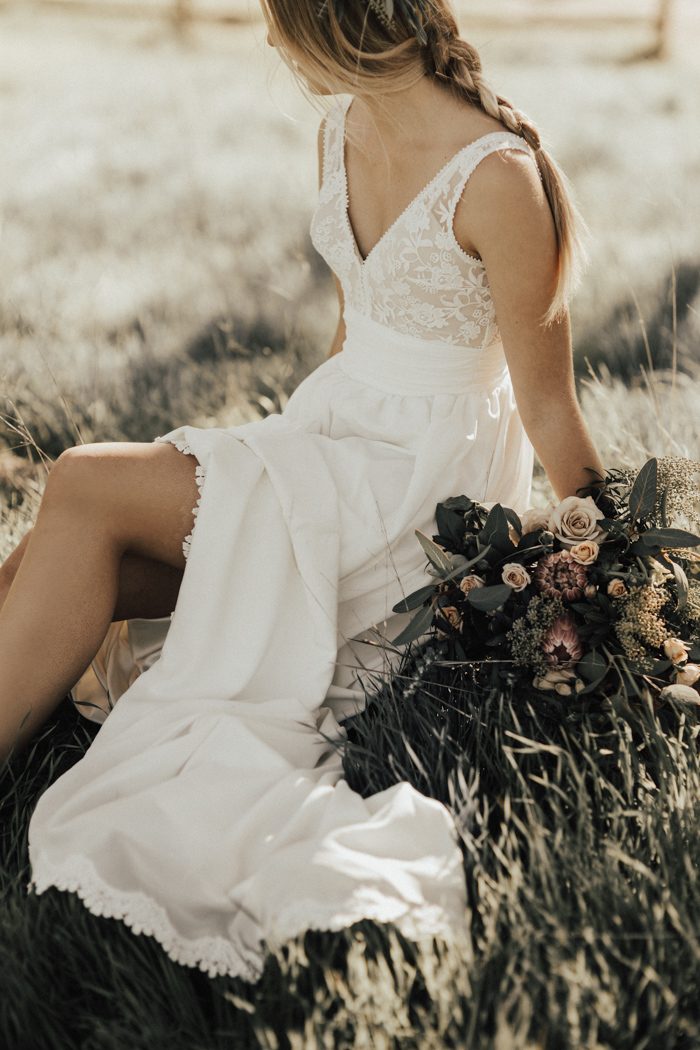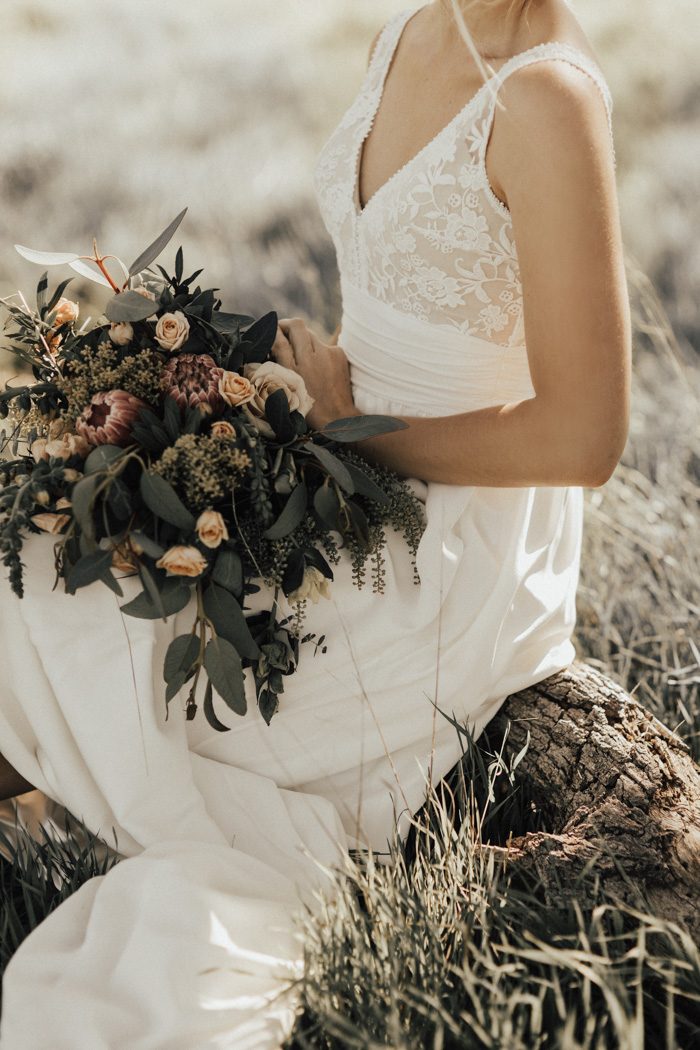 All the dresses in the Lumina collection are available in sizes 2-18 and all can be custom made to fit the bride-to-be perfectly using Dreamers & Lovers' complimentary made-to-measure service. Which gown is your favorite?
P.S. If you love Lumina, be sure to check out Etheria, another stunning collection by Dreamers & Lovers!

*This post is sponsored by Dreamers & Lovers. Thanks for supporting the brands that support Junebug Weddings!