As it's Monday, we thought we would cheer you up with a vibrant styled shoot. Captured by Studio Uma and designed effortlessly by Chelsea Blanpied At The Simplifiers, this tequila sunrise styled shoot features a gorgeous Jenny Packhman dress, stunning bridal portraits, and of course, a small nod to the colors of autumn. Enjoy this little morsel of goodness and beat those Monday blues!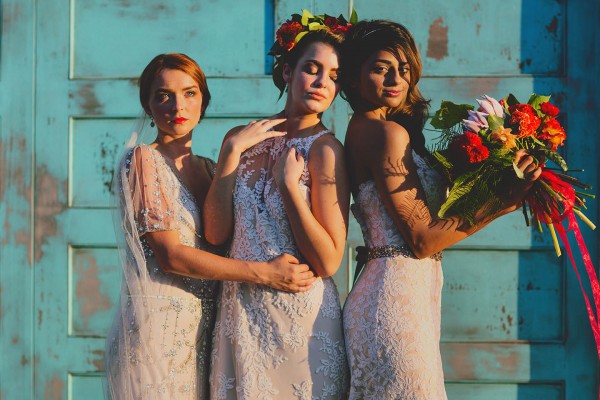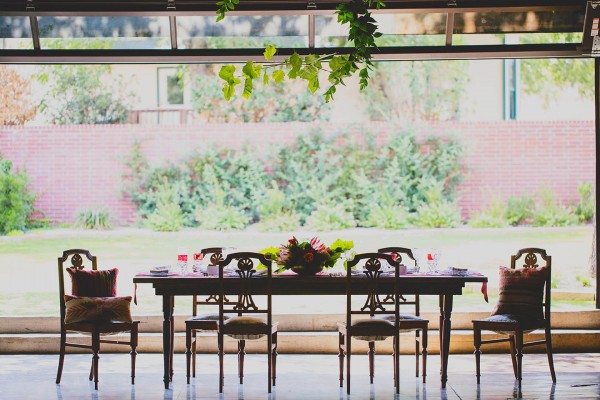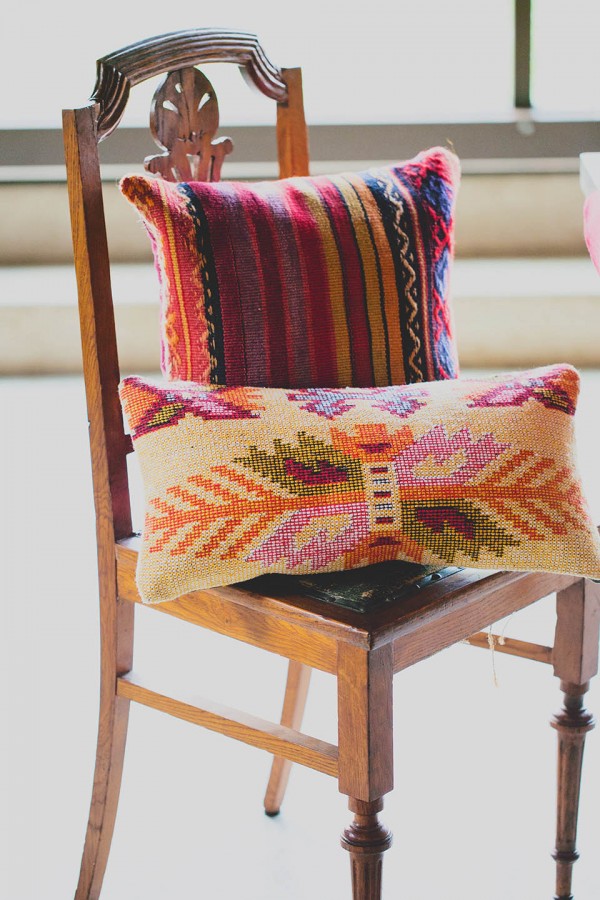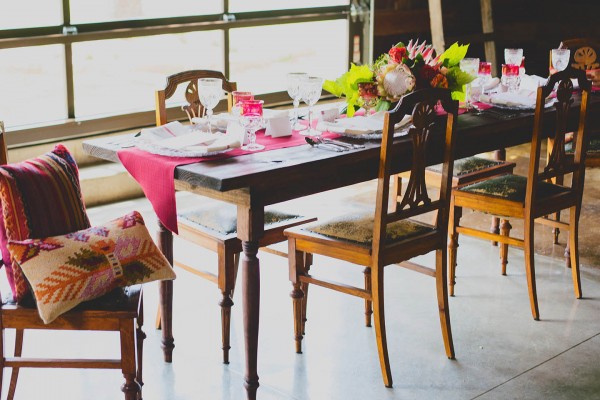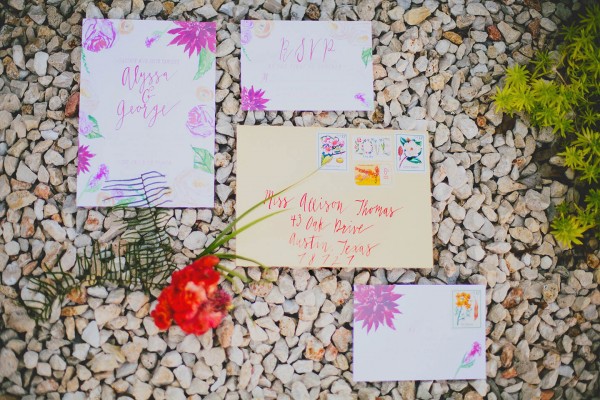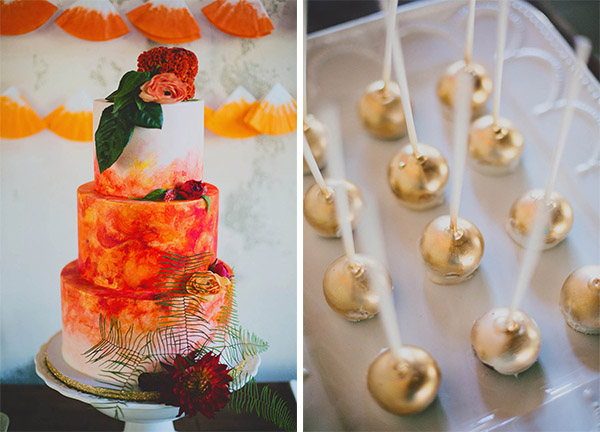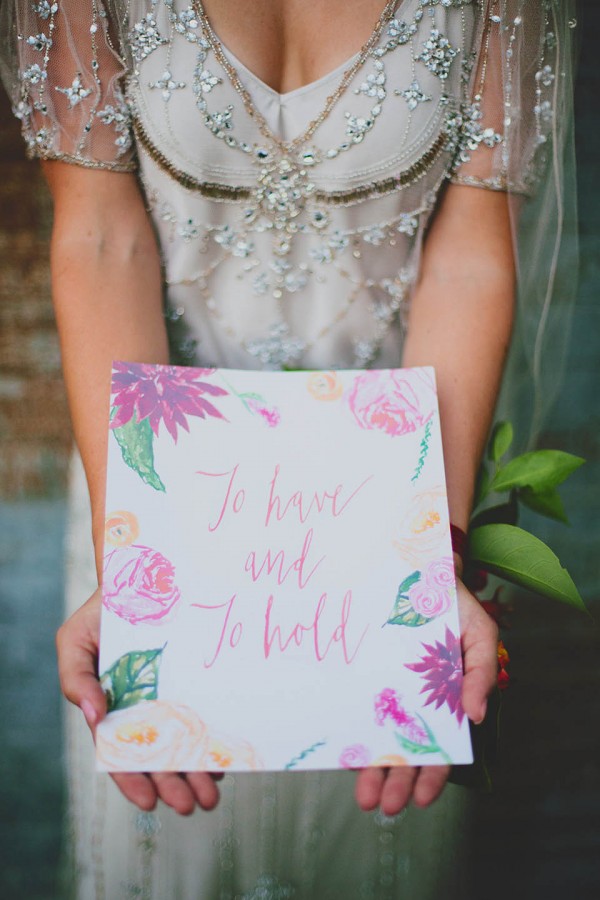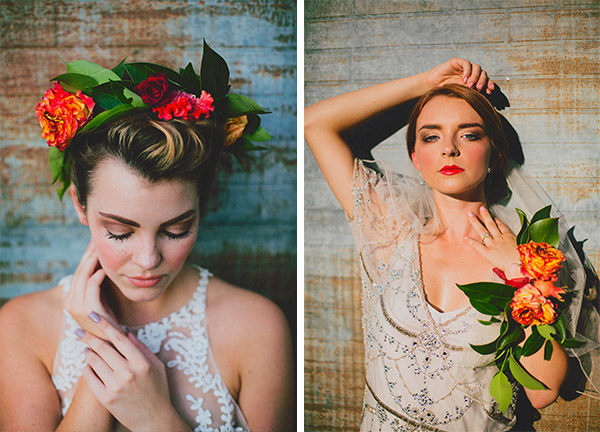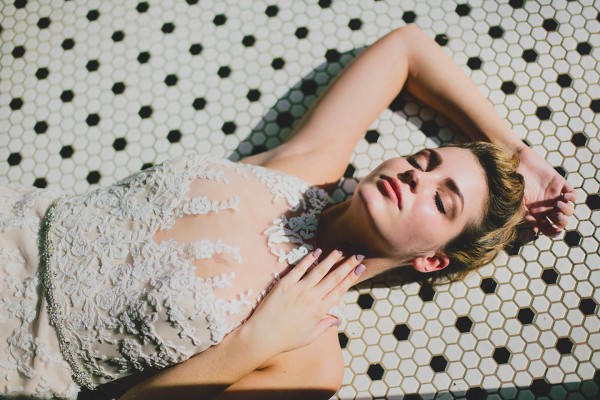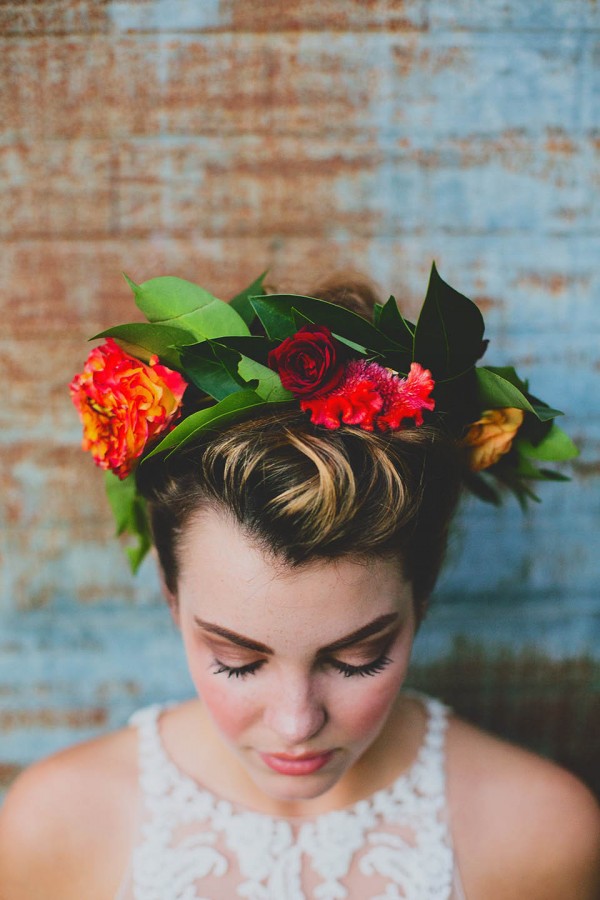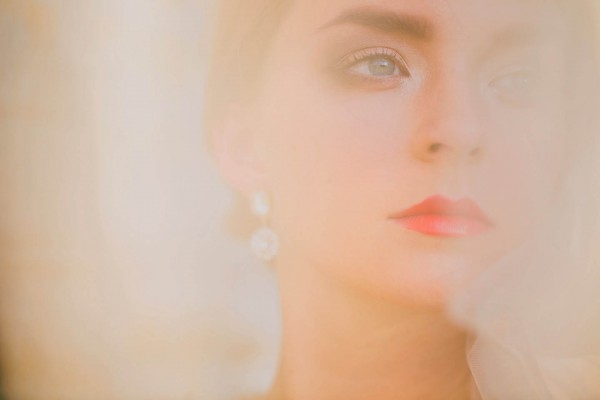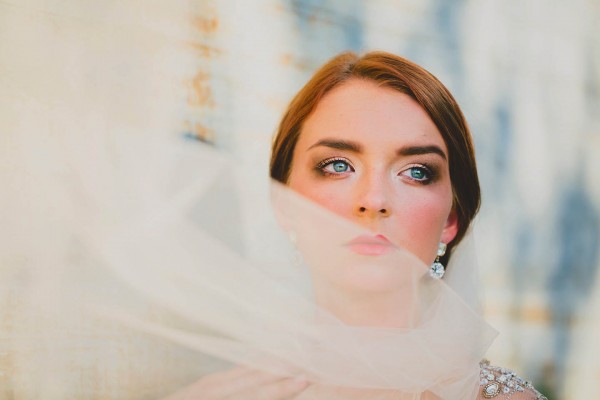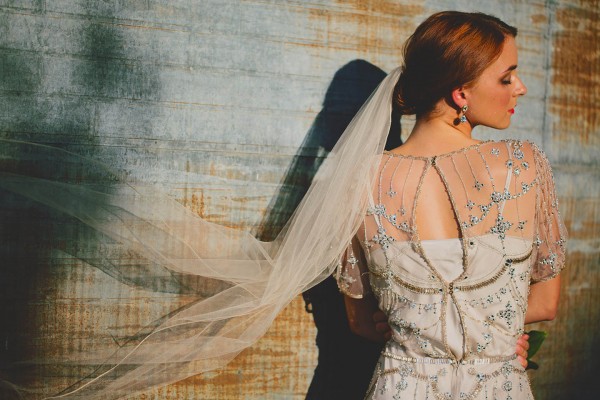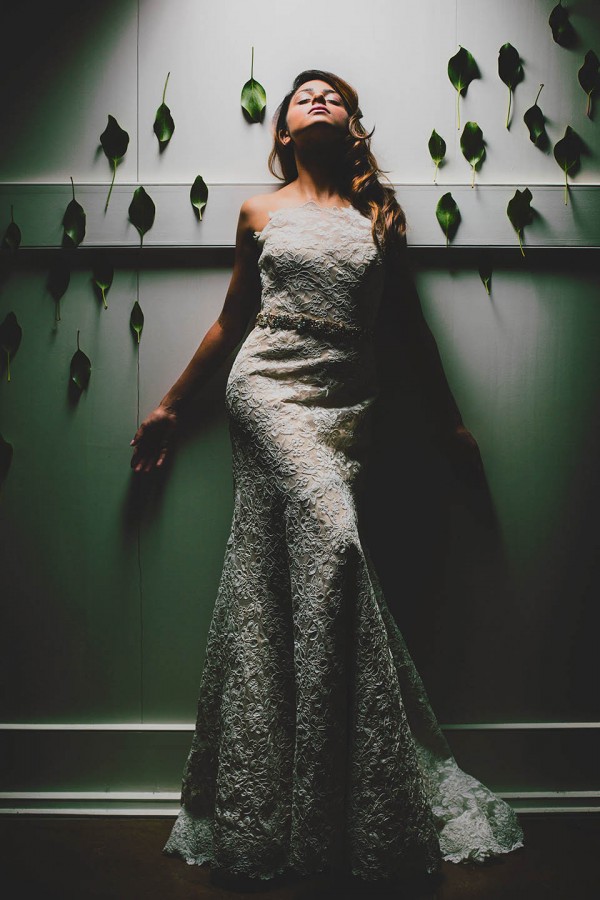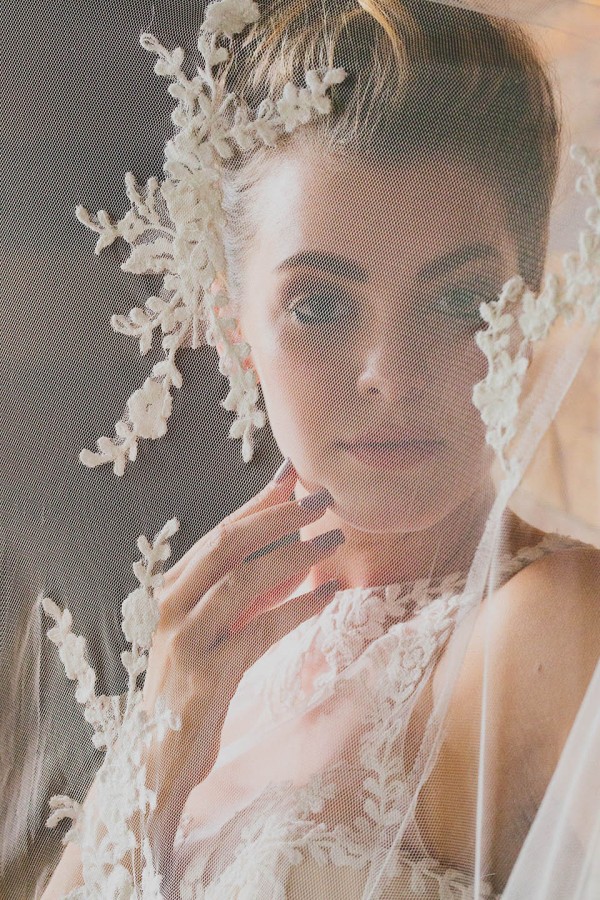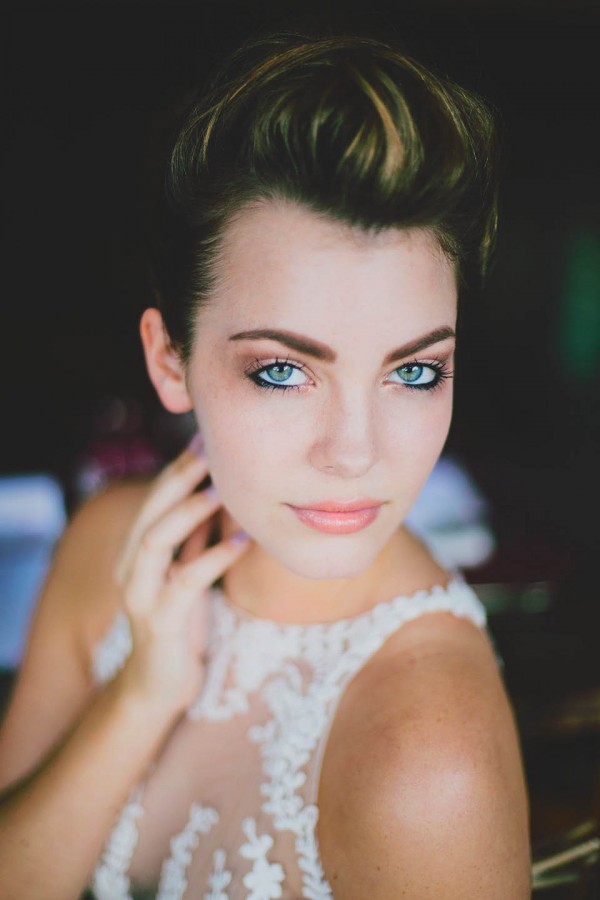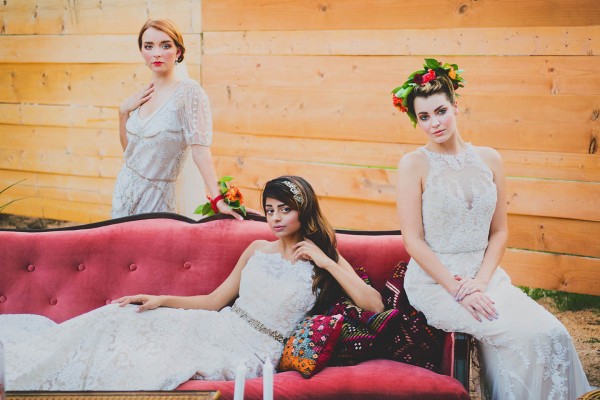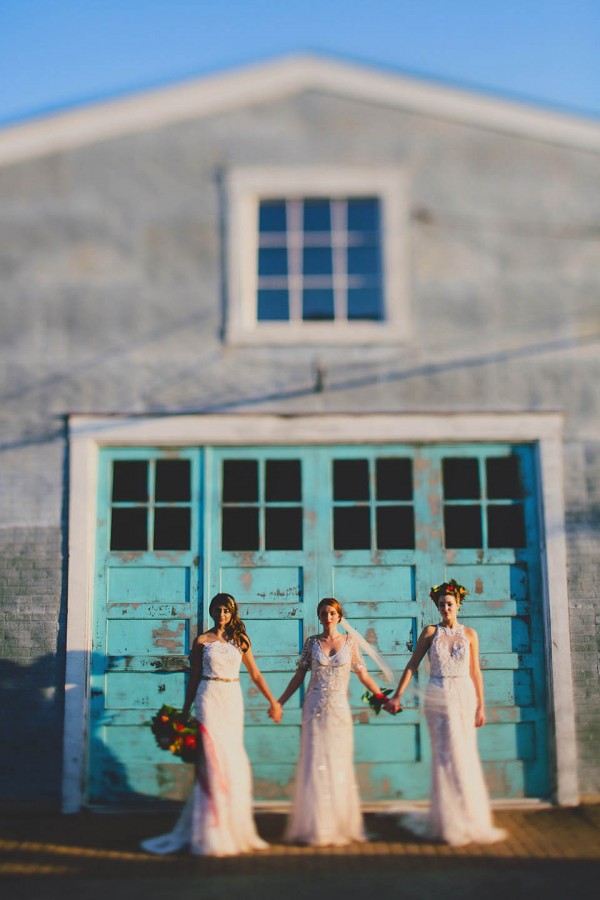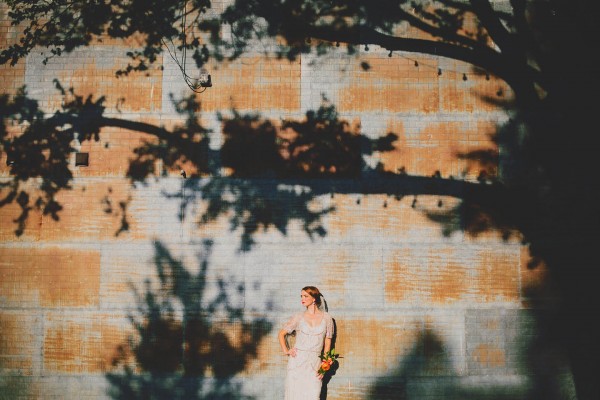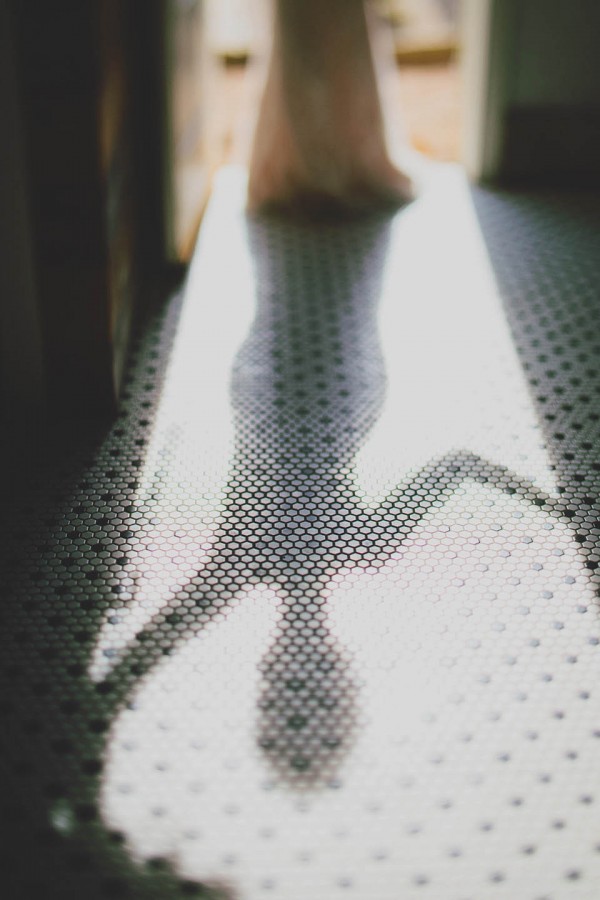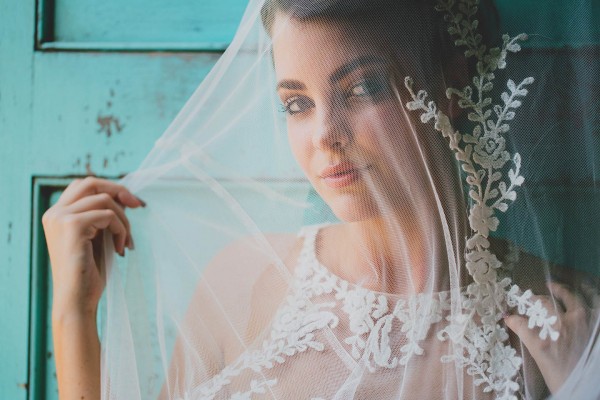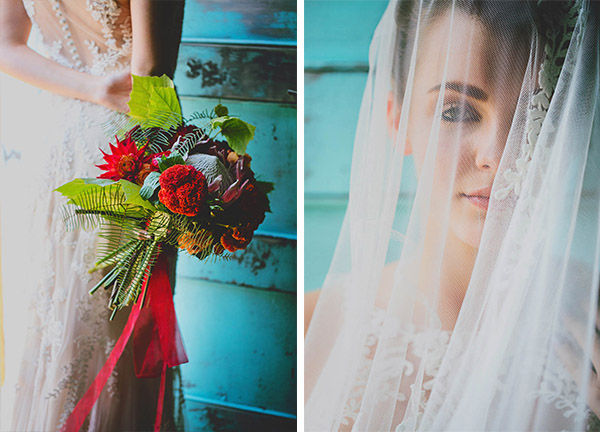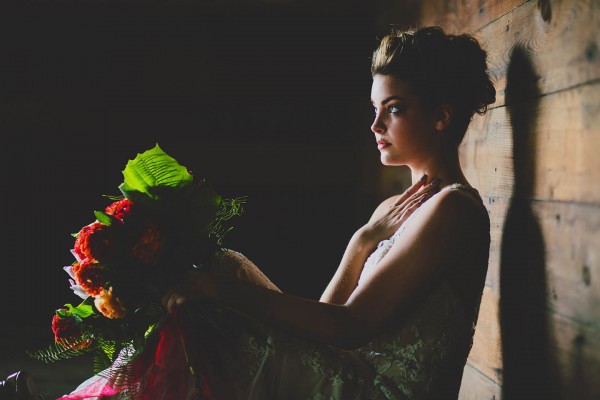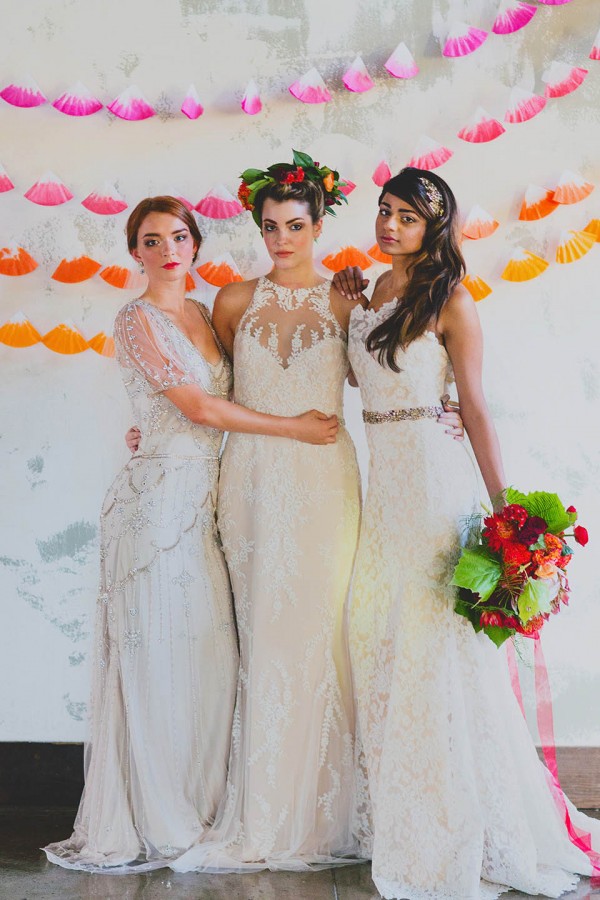 From the planner –

"I'm typically inspired by life's most (seemingly) insignificant moments. For this stunner of a shoot, I was daydreaming about happy hour and a Tequila Sunrise popped into my head. The way the more dense ingredient of grenadine ends up settling to the bottom of the glass while the orange juice floats on top is so interesting to me. The tonal stages end up being quite beautiful, and off my mind went thinking about color gradation. This sparked a domino effect of ideas ranging from a multi-colored, dip-dyed dessert backdrop, to watercolor inspired stationery and cake, to bright, vivid florals, to soft and romantic styling. I hope this shoot encourages you to be inspired by life's most miniscule occurrences and create a day where you and your fiance feel celebrated and surrounded by warmth and love."
For more fall inspiration, check out Hunter & Alan's Fashionable Fall Engagement Shoot!
The Photo Shoot Team
Photography: Uma Sanghvi At Studio Uma
Coordination and Stylist: Chelsea Blanpied At The Simplifiers
Floral: Samantha Jensen At Bricolage
Venue: The Union on Eighth
Rentals: Brittany Pigorini At Birch And Brass Rentals
Hair And Makeup: Erica Gray At Erica Gray Beauty
Dessert: Jackie McGrath At Sweet Treets Bakery
Bridal Gowns + Accessories: Blush Bridal Lounge
Models: Alison Taylor, Julie Ann, Kairavi Patel
Stationery: Sarah Donovan At Stationery Bakery
Linens: Rachel Gill BBJ Linen Rentals
Wedding Dress: Jenny Packham "MARION" (beaded Silk)
Wedding Dress: Enzoani "ISLA" (halter Lace)
Wedding Dress: Legends By Romona Keveza "L261" (asymmetrical Top/ivory-nude)