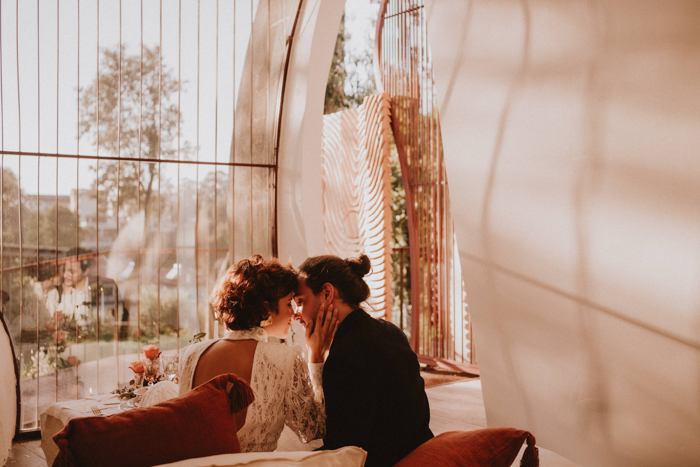 The perfect venue for your elopement can truly be anywhere you dream of—even an art gallery. Mato – Art Gallery, or "O Mato," was the perfect venue for this intimate sunset elopement with its unique backdrops, artistic structure, and stunning outdoor landscape. Bad Bad Maria wanted to blend weddings and art. Sharing the idea that weddings can be unconventional. Using the shadows and shapes of the art, this talented team kept the decor and wedding fashion equally as artistic.
The artful decor consisted of natural colors, cascading roses, plush pillows, and tall candlesticks. Plus, the vows were written on autumn tree leaves—cute and creative. To add to the artistic feel, the wedding day fashion consisted of a backless lace dress by Jesus Peiro, a crisp black suit, and Converse sneakers. We could go on, but we'll let the stunning images do the talking.
Keep scrolling to see how Lovati Photography captured this intimate sunset elopement.
Here's what Bad Bad Maria had to say about this Intimate Sunset Elopement:
When we talk about a wedding, many couples immediately think of a church or a typical venue. But there are so many different places where we can have beautiful weddings. How about a unique piece of art? We're a Portuguese collective wedding planner that believes weddings don't have a formula, rules, and they don't need to be conventional.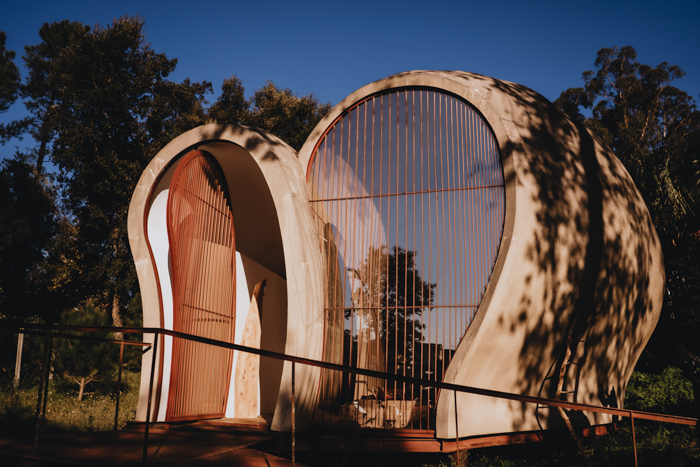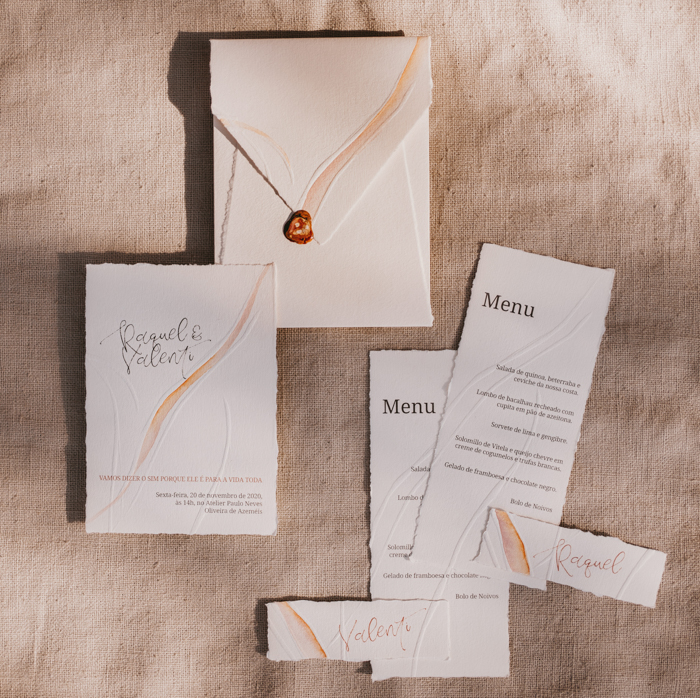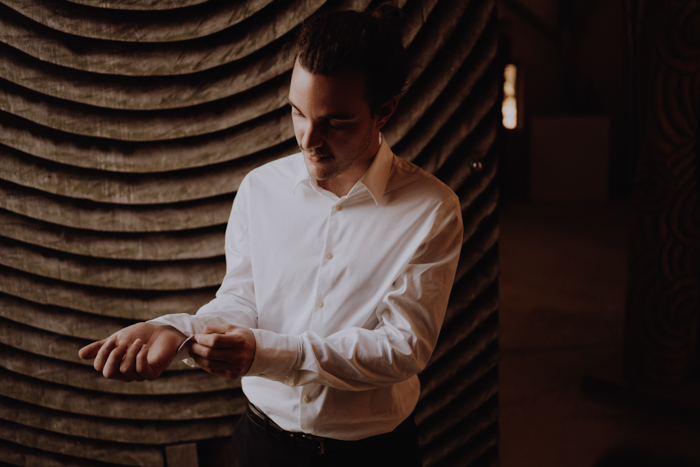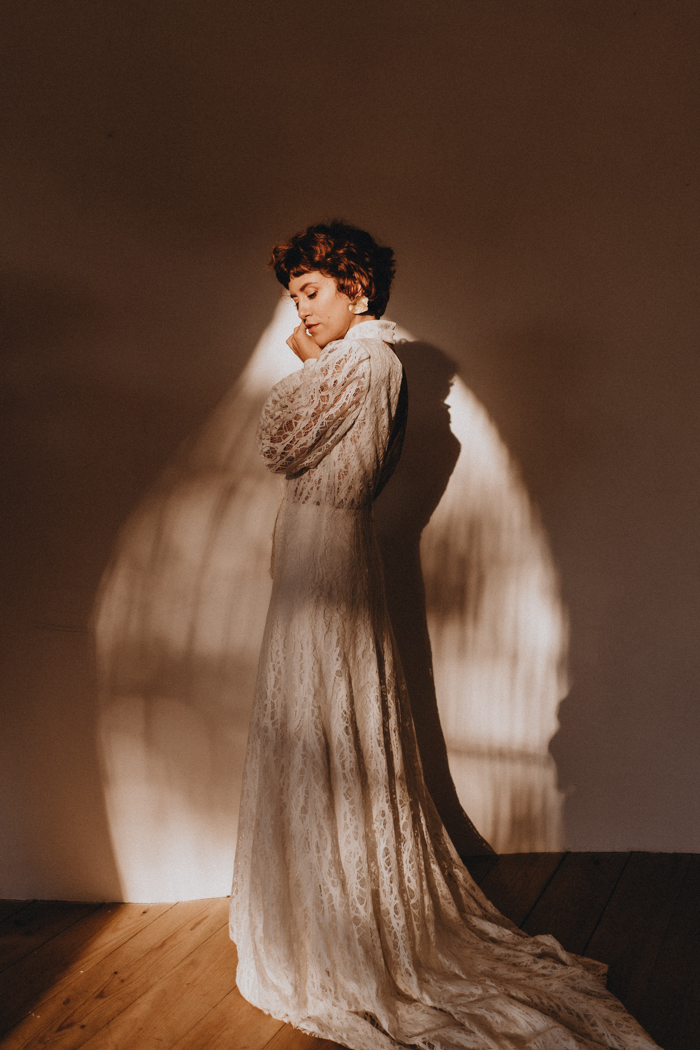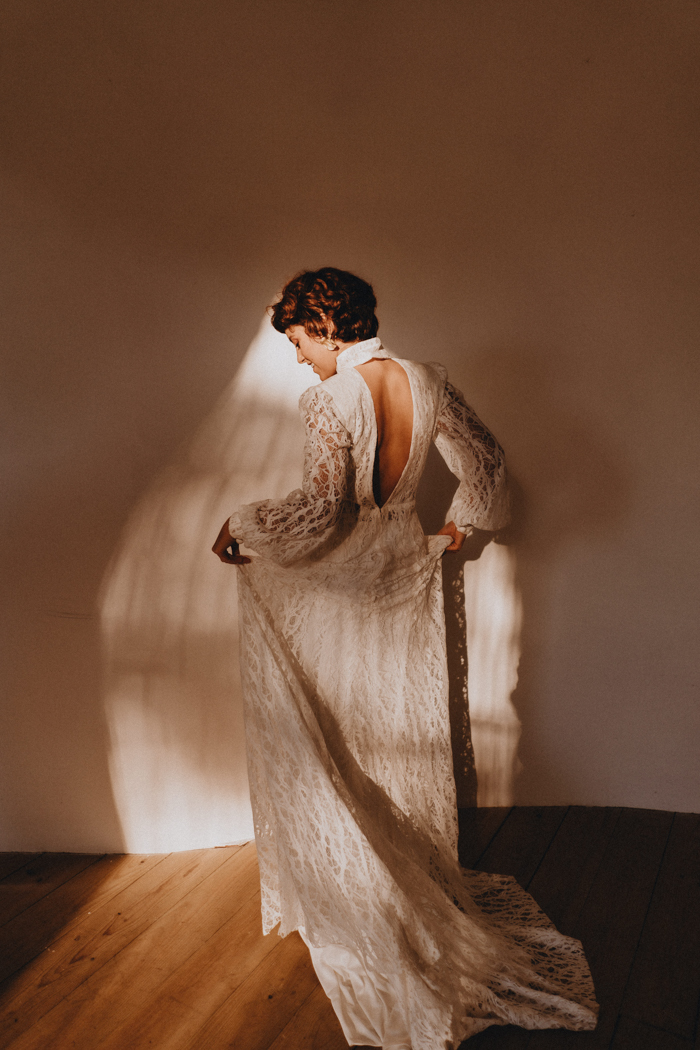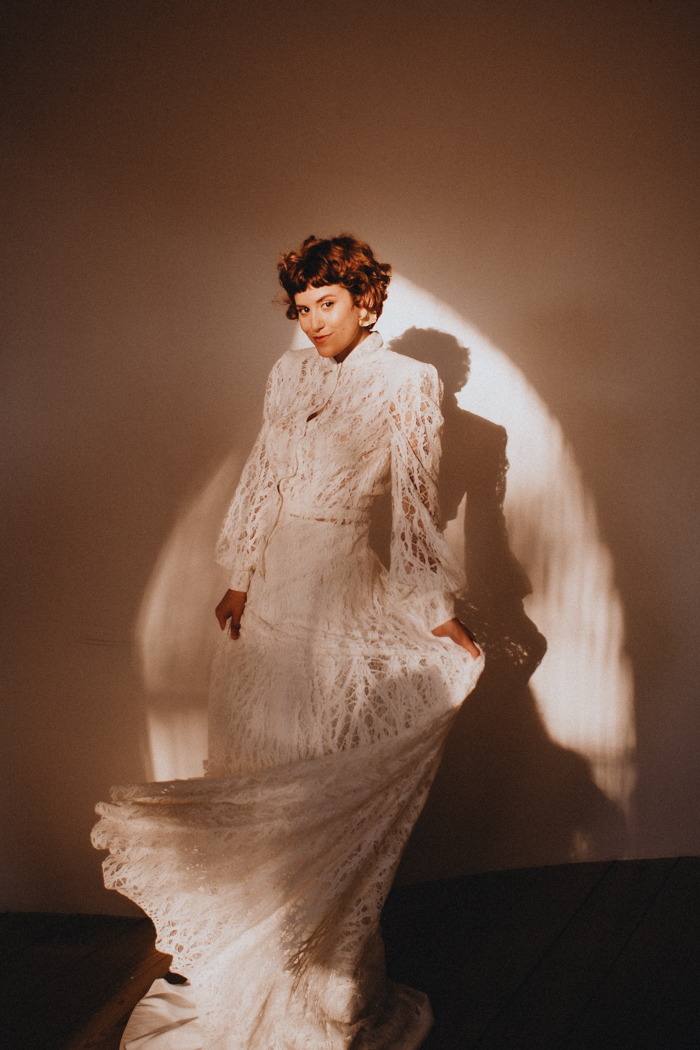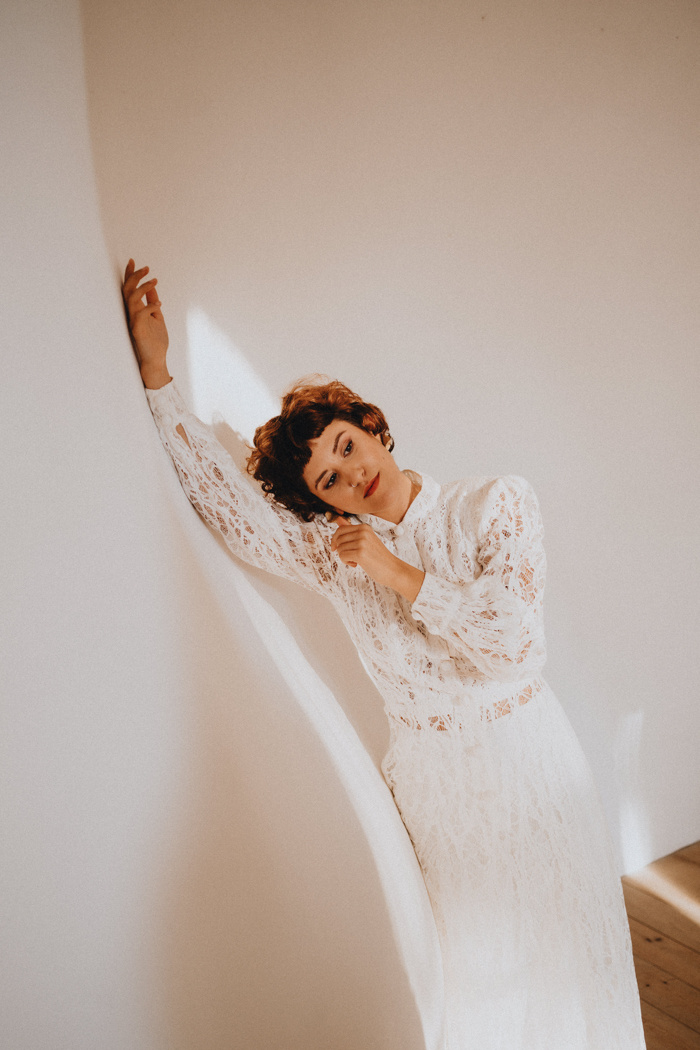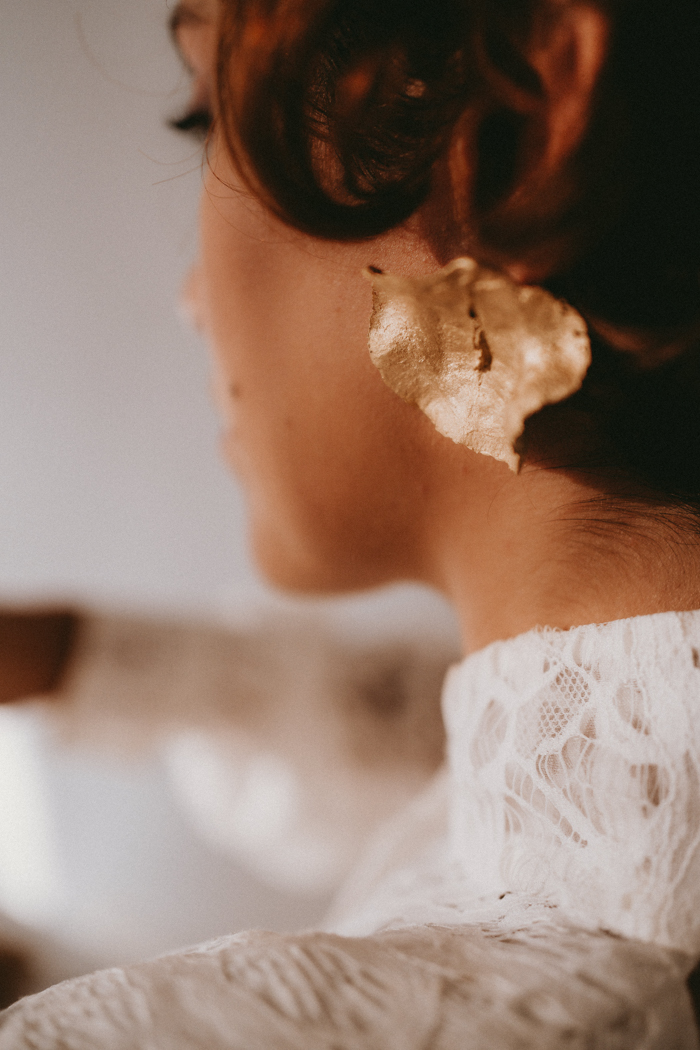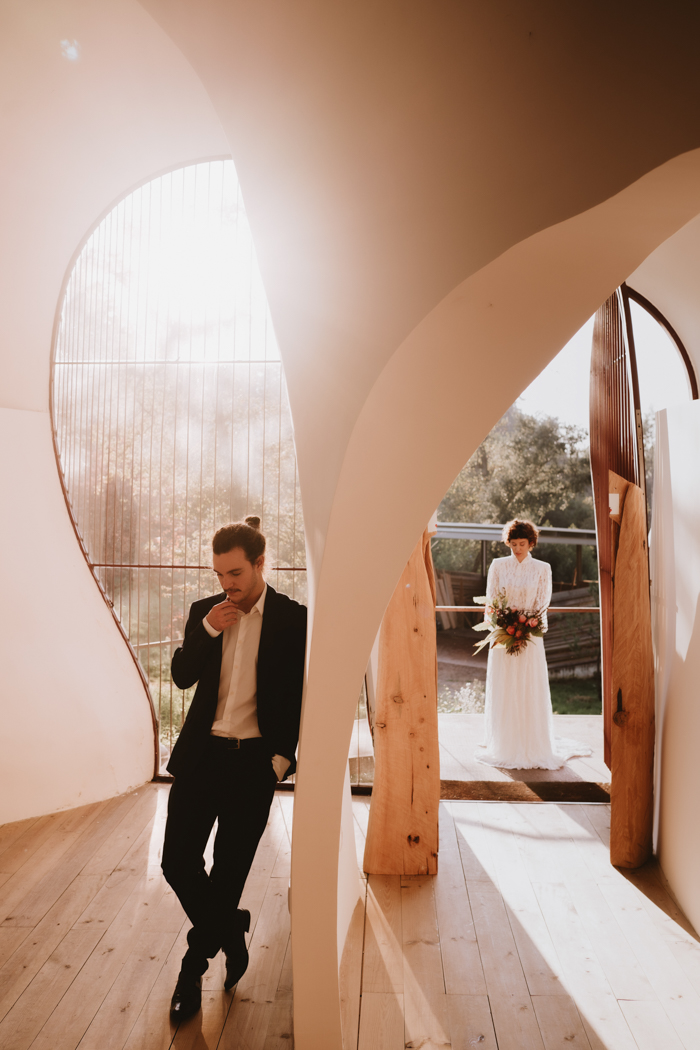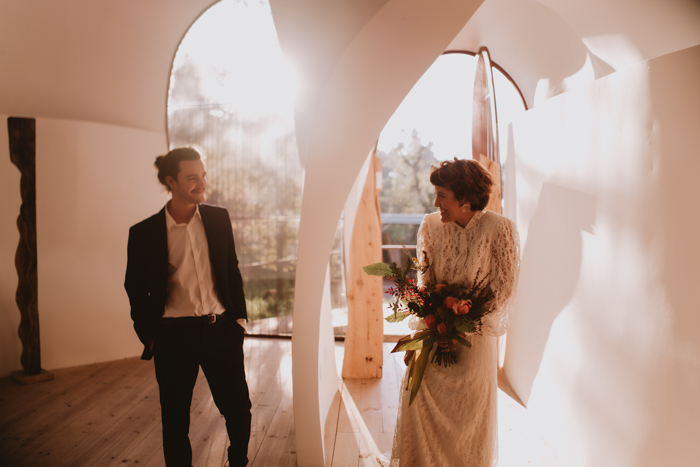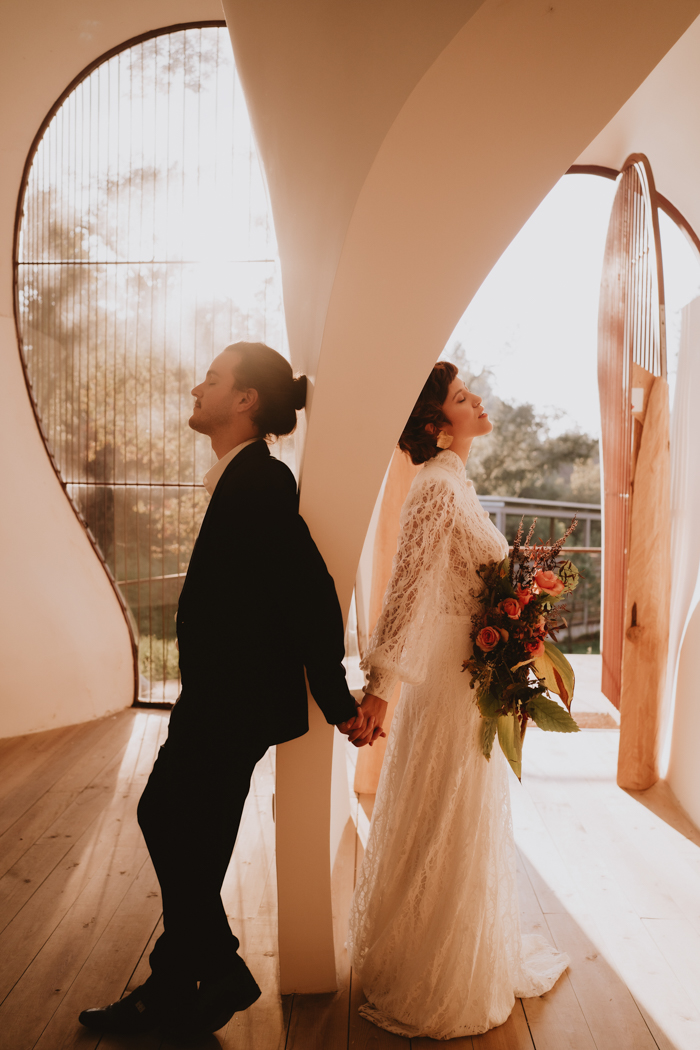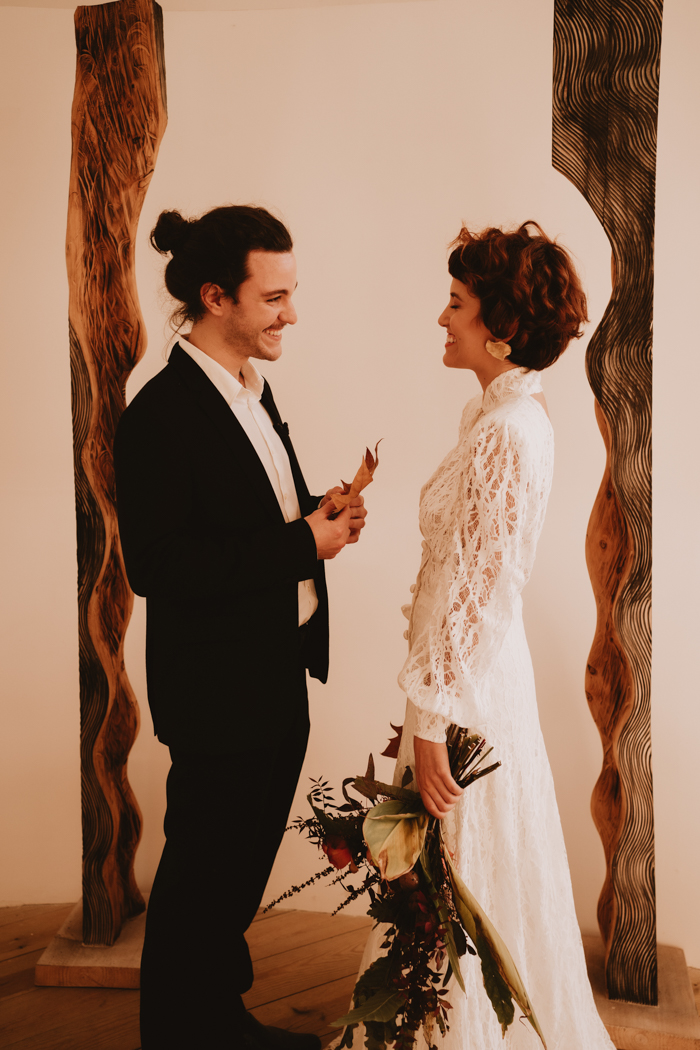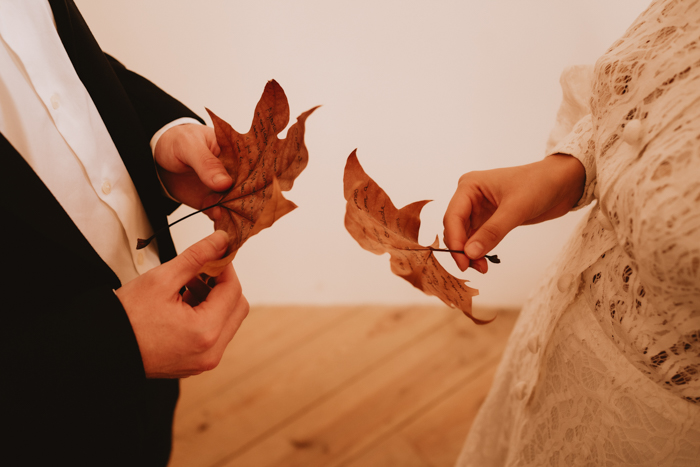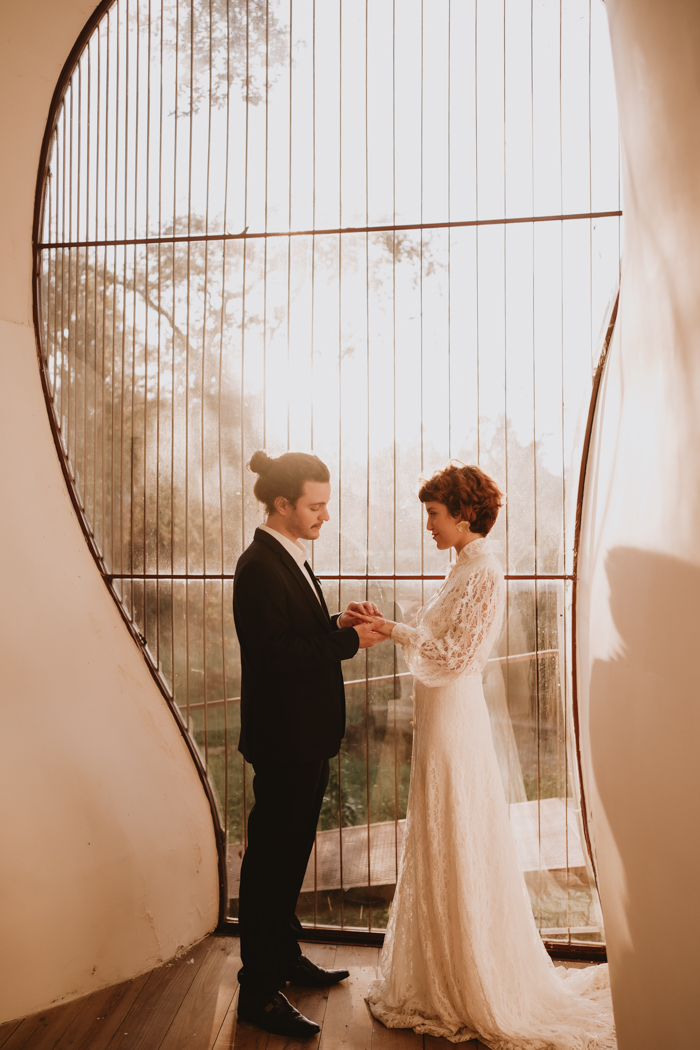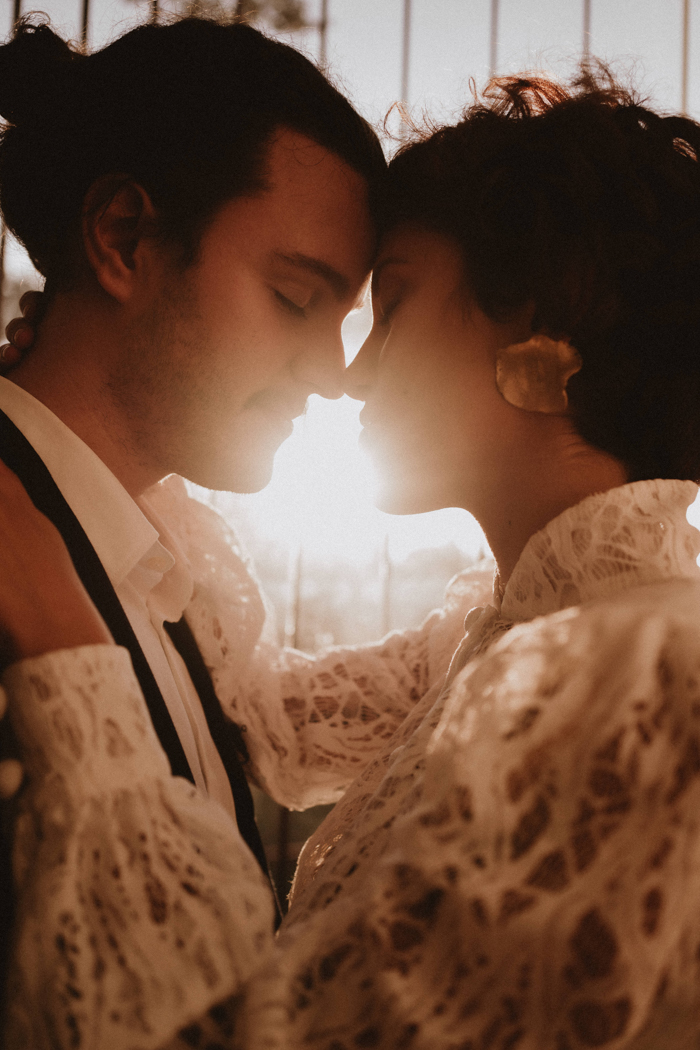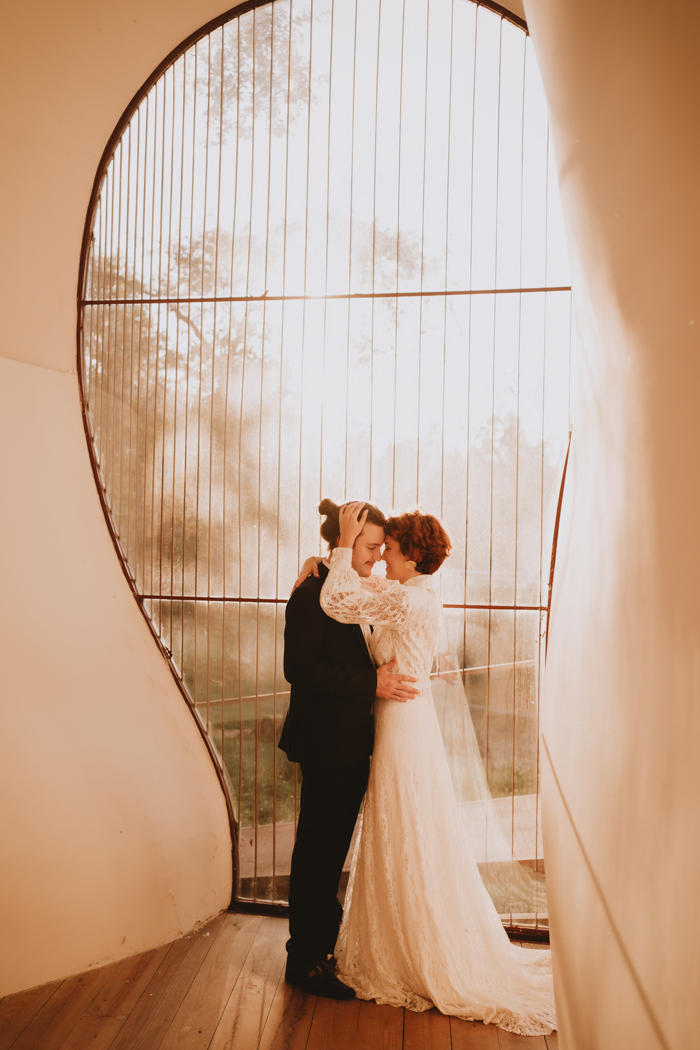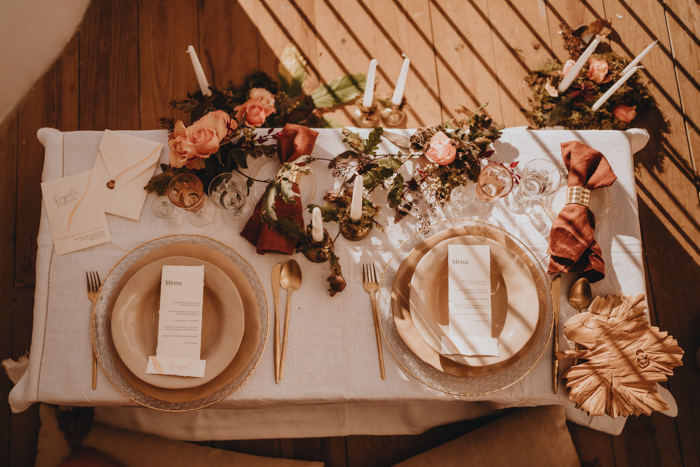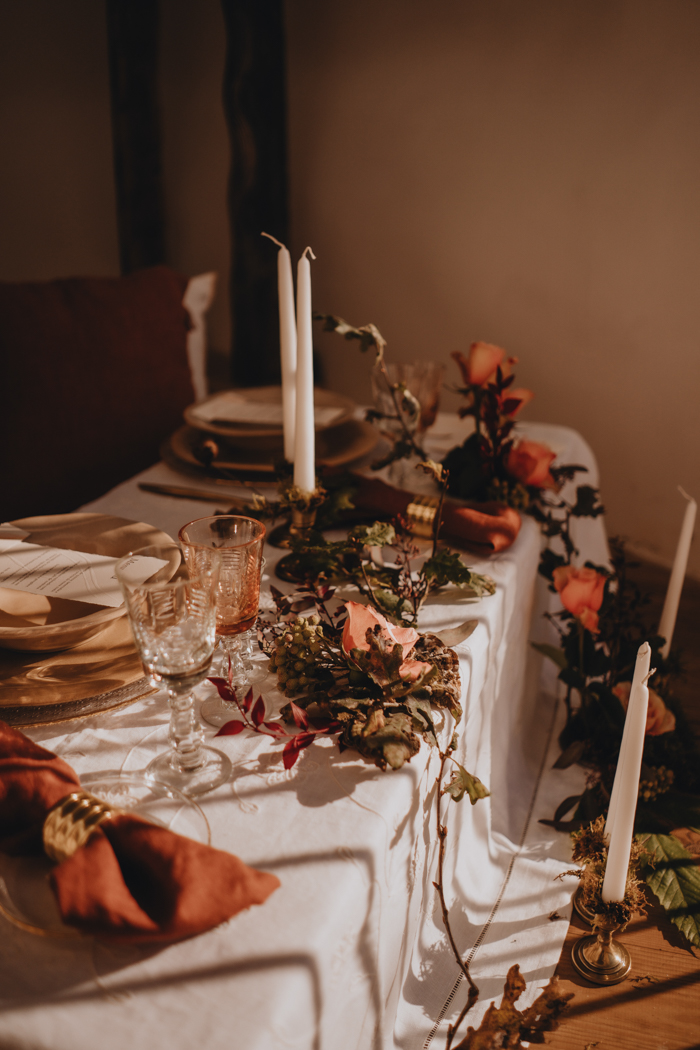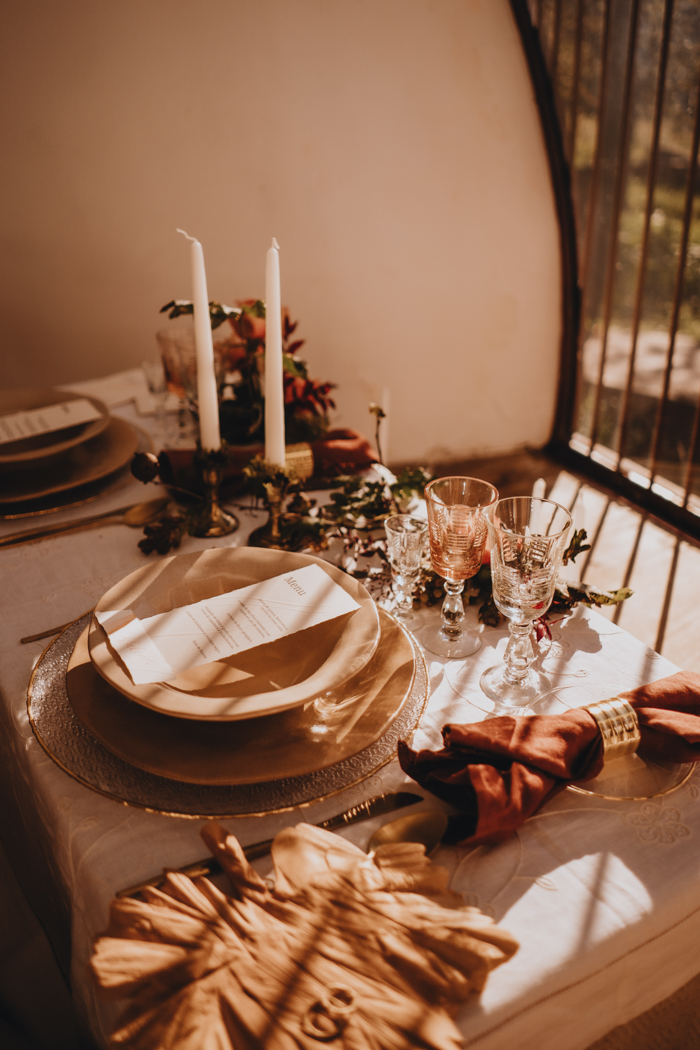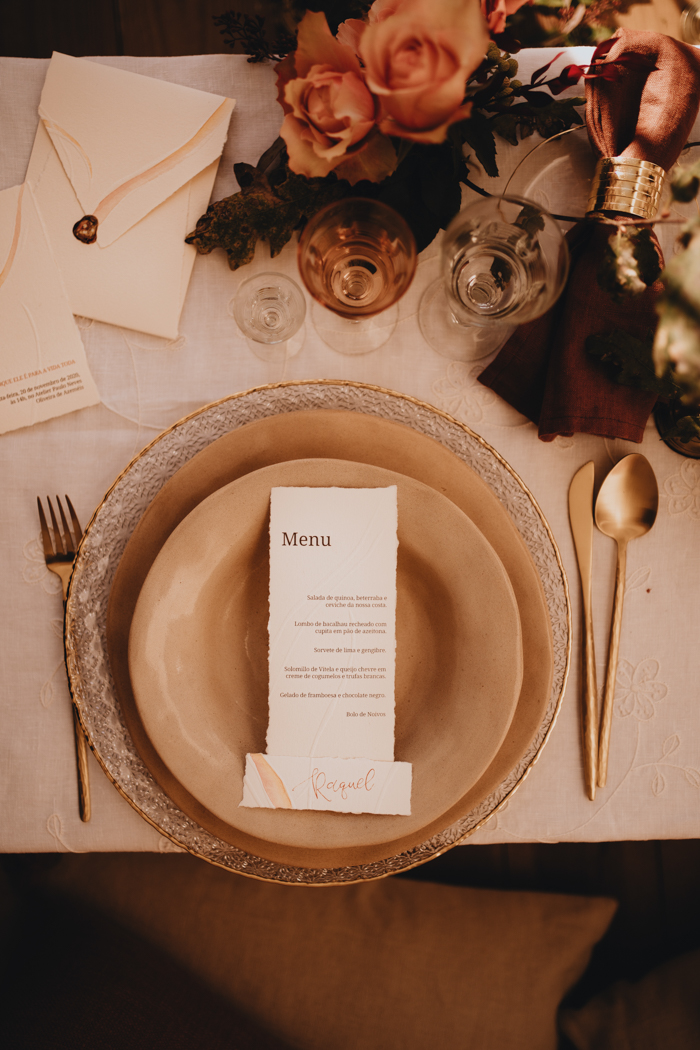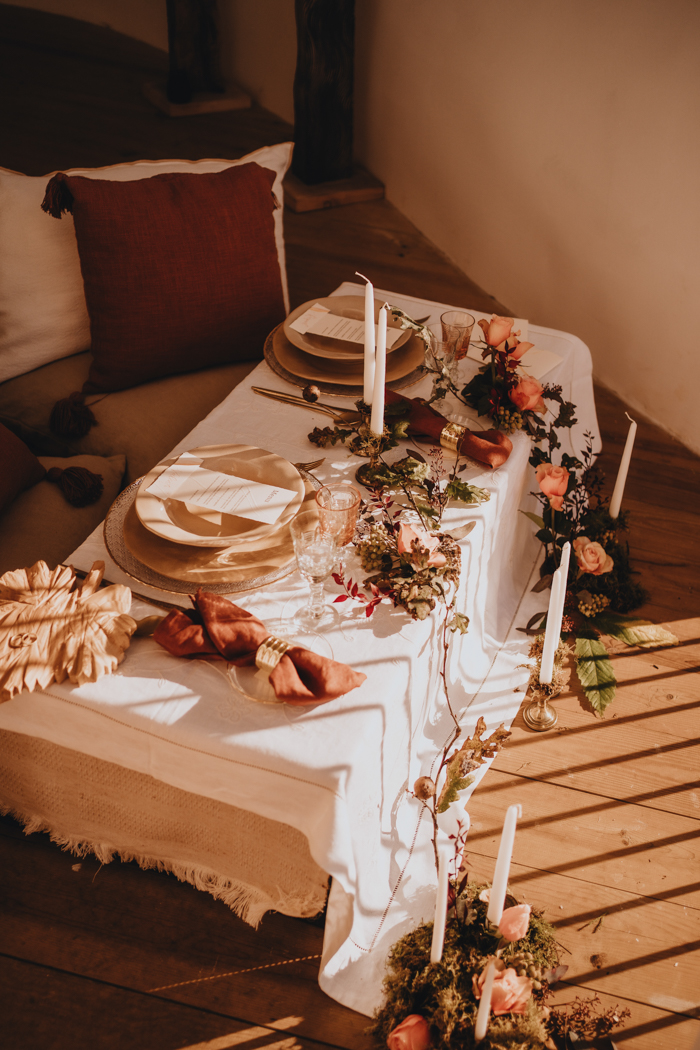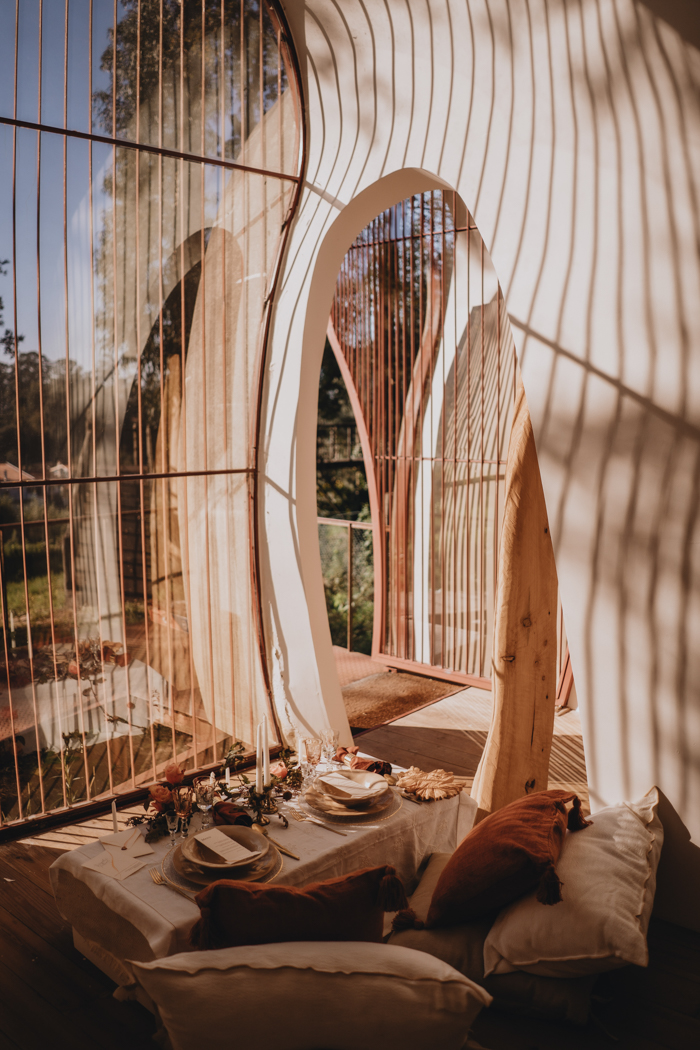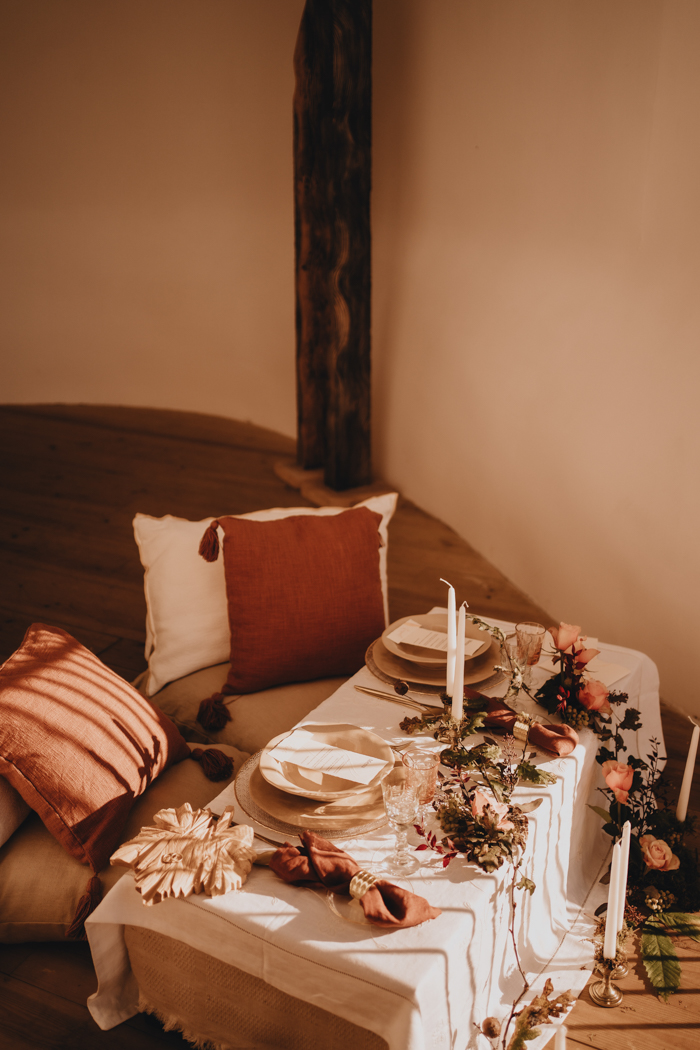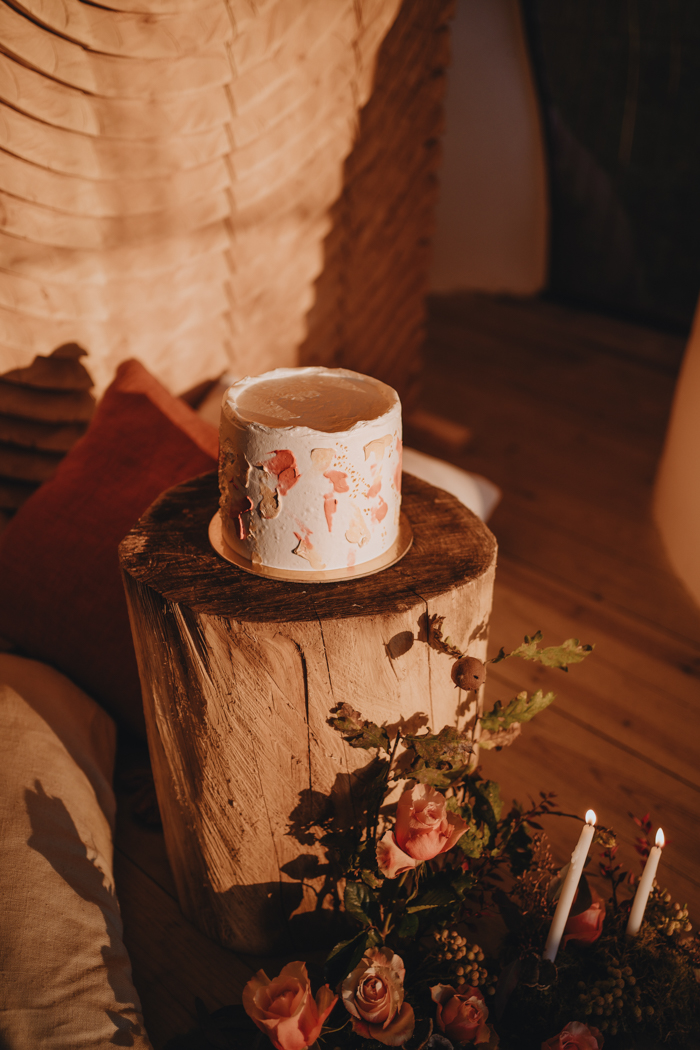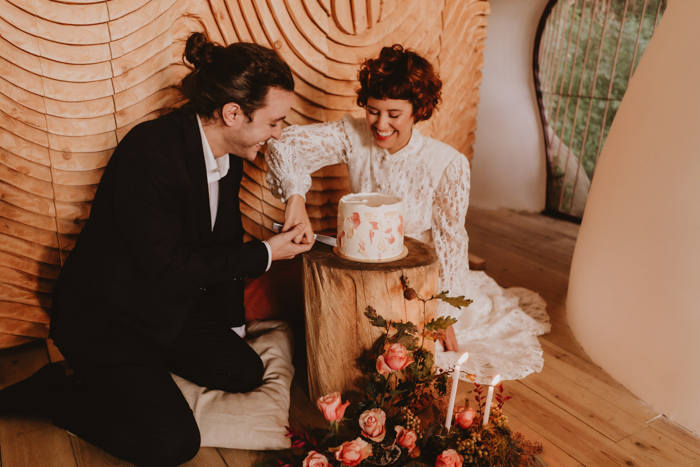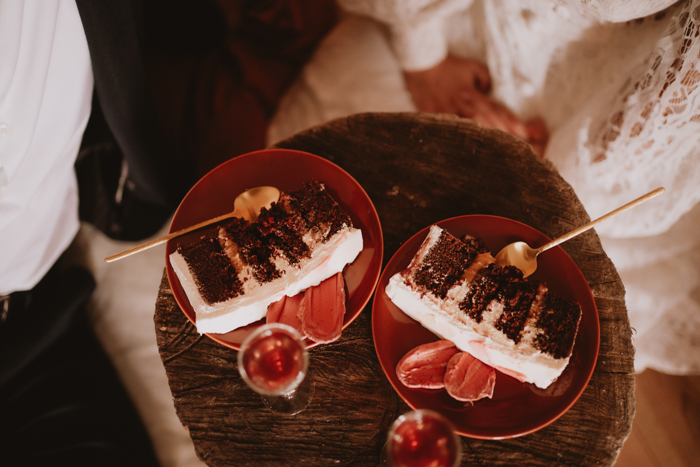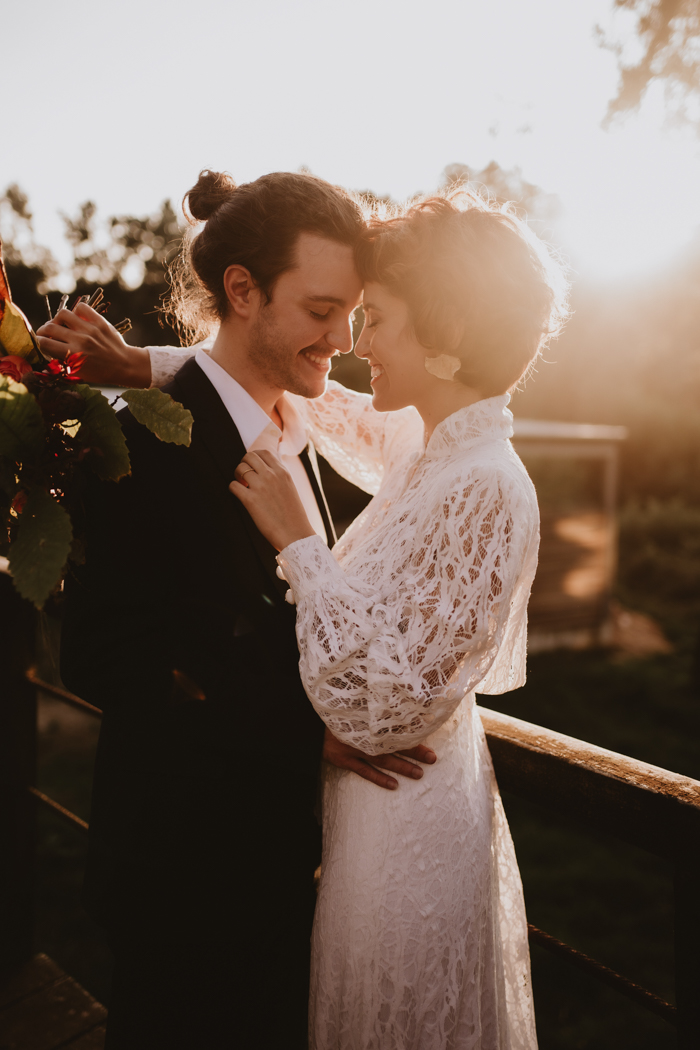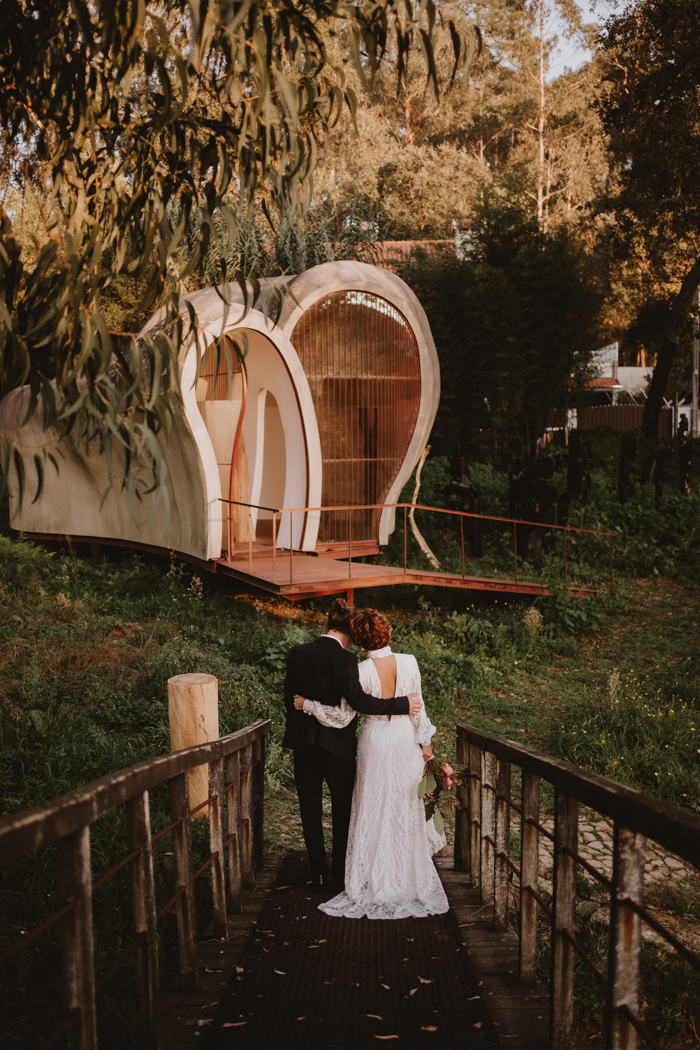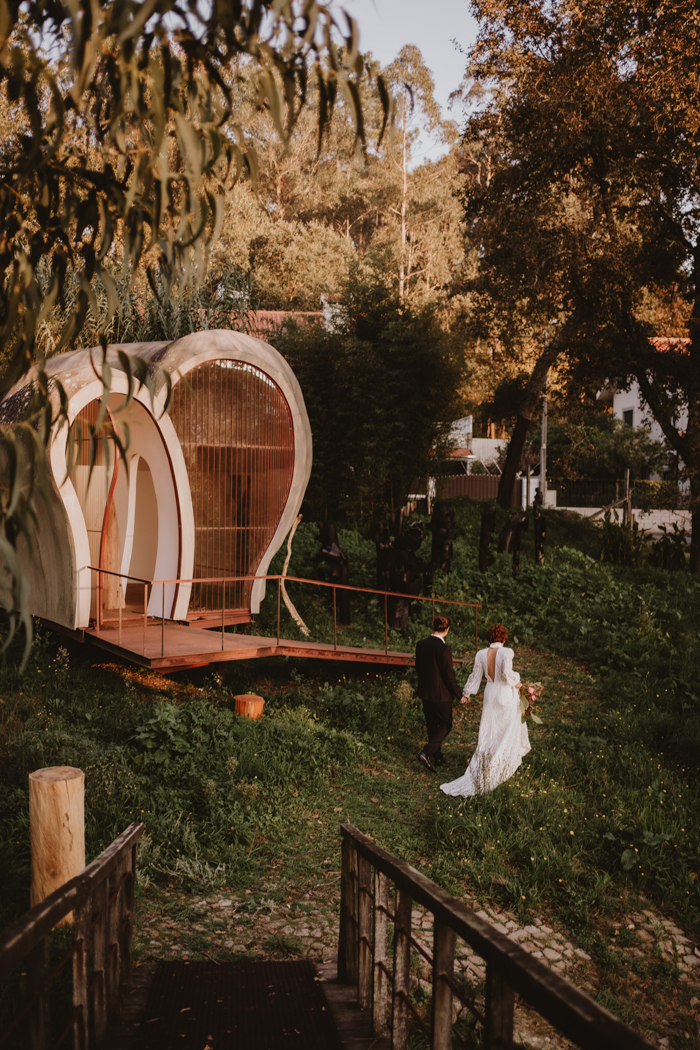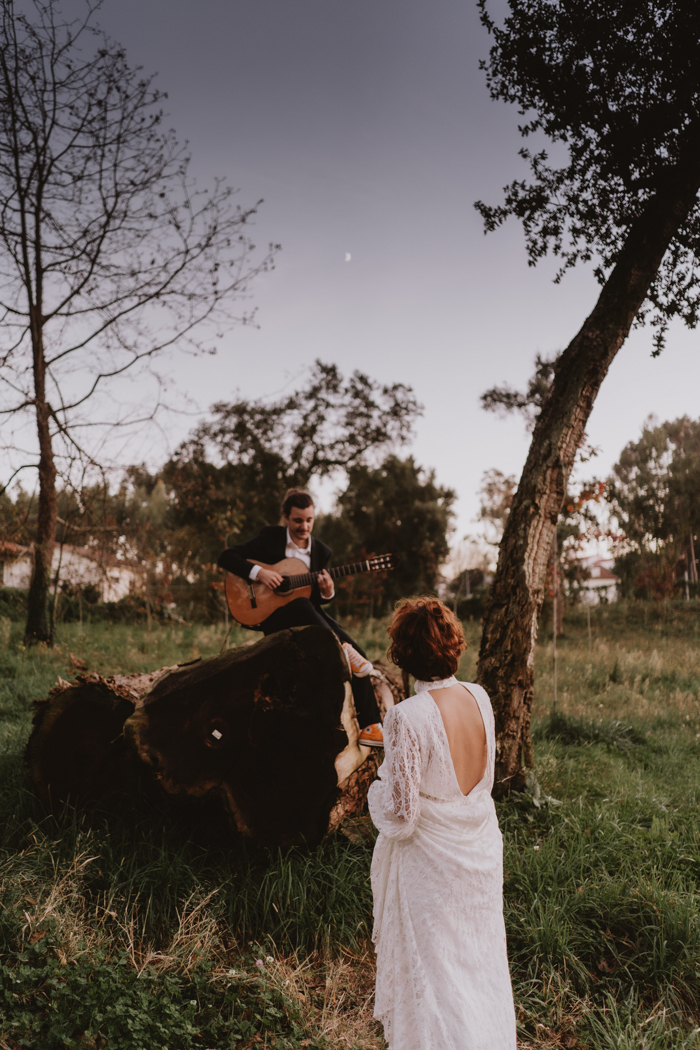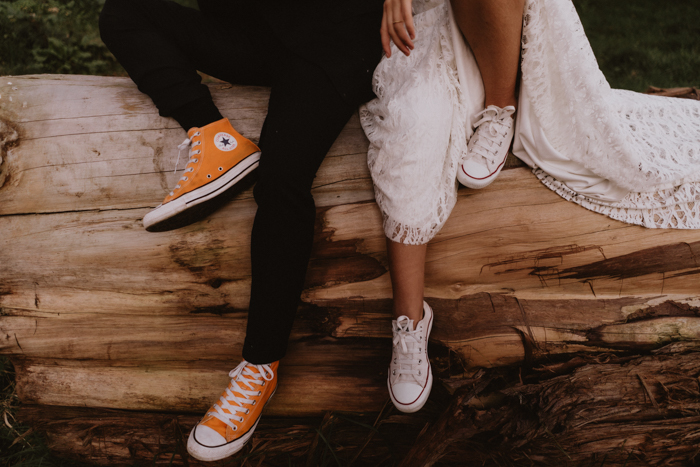 Shop Similar Converse High Tops:






Congratulations to Bad Bad Maria and this talented team for creating this romantic and intimate sunset elopement. Not sure if you want to elope? Here are a few reasons you might want to.
Once you're ready to plan your dream elopement, we've got a few elopement planning guides to help you, including elopement ideas to make it feel special and how you can involve your loved ones.