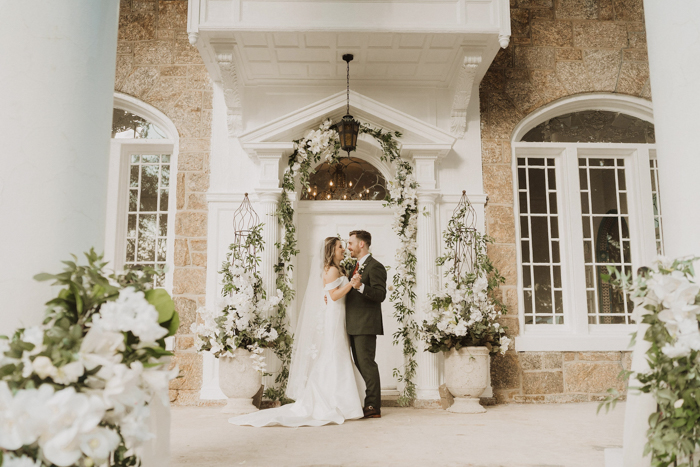 When Regan and Seth started planning their wedding they knew that finding a great venue would be important for them. Then they found their perfect match. This romantic fairytale estate wedding is a neutral toned paradise. It showcases how working with an incredible venue can be the perfect way to alleviate wedding planning stress.
From the over-the-top floral arrangements to the bicycle sparkler exit, this is one estate wedding you won't want to miss. Keep scrolling to see what we mean in the images expertly captured by Junebug photographer, Wonderstruck Media.
The Couple:
Regan + Seth
The Wedding:
Gassaway Mansion, Greenville, South Carolina, United States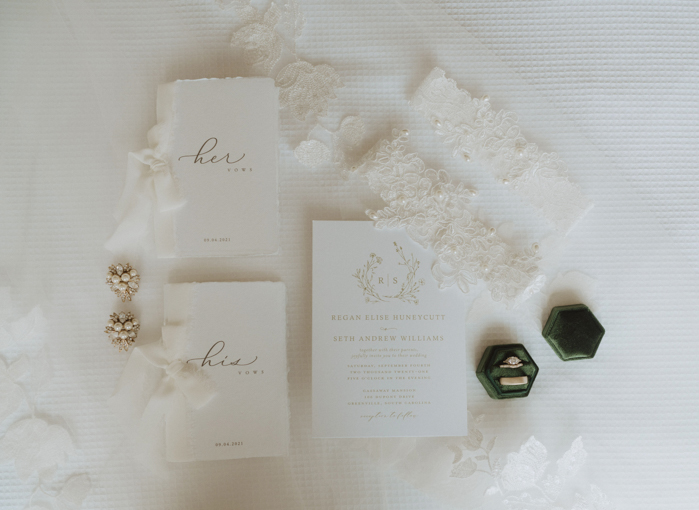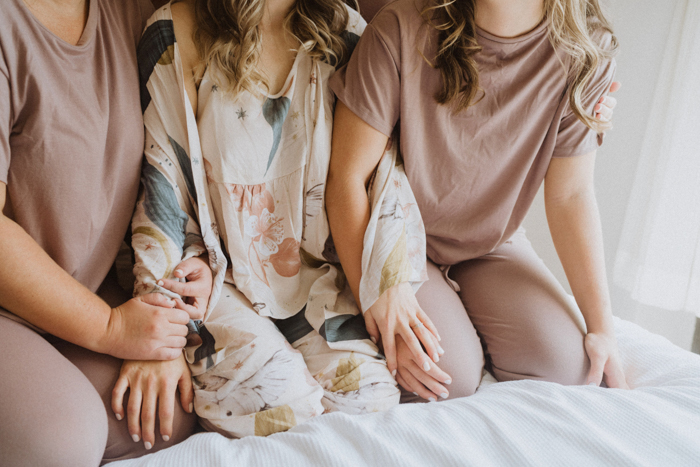 Exchanging Thoughtful Wedding Day Gifts
We exchanged gifts to use on our wedding day. Seth gifted Regan Golden Goose tennis shoes that have "love is all we need" written on them. She wore them during the reception. Regan gifted Seth a pair of Taft boots to wear all night long, too!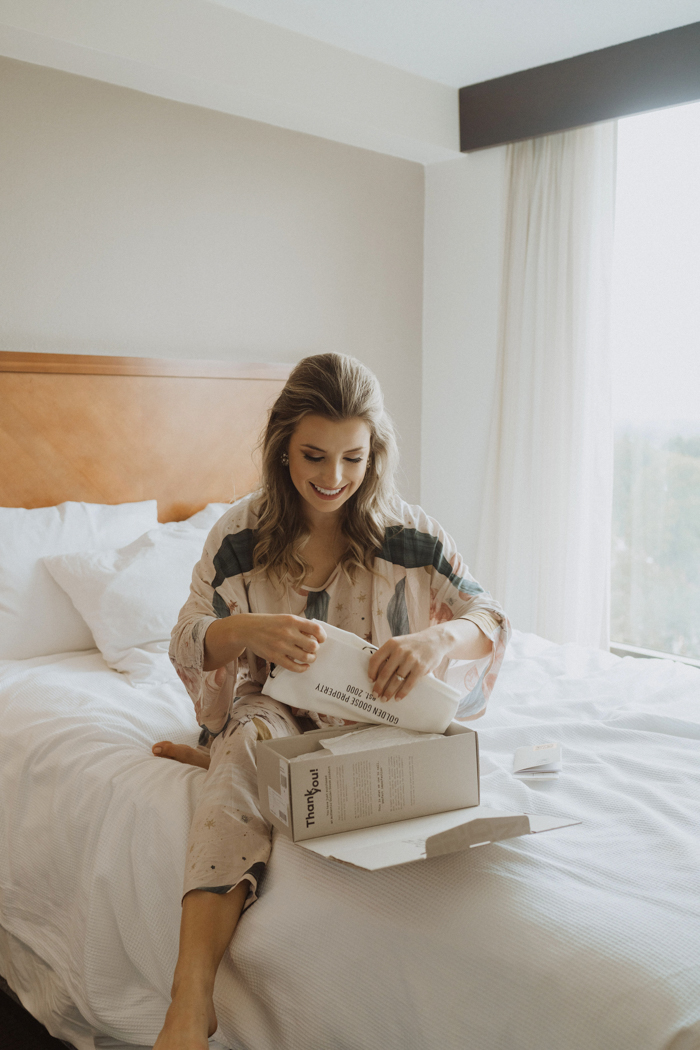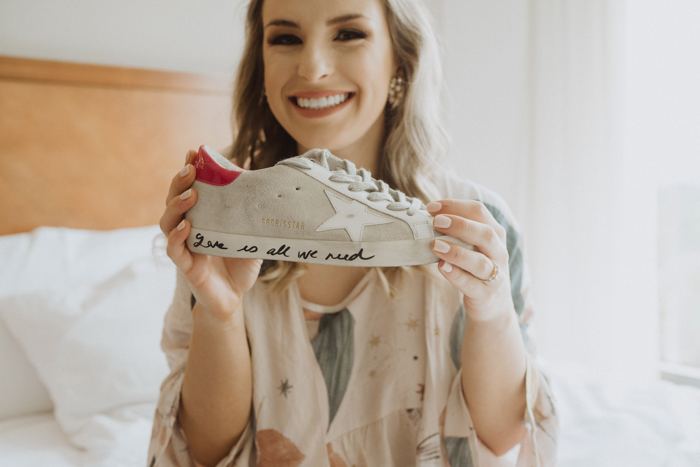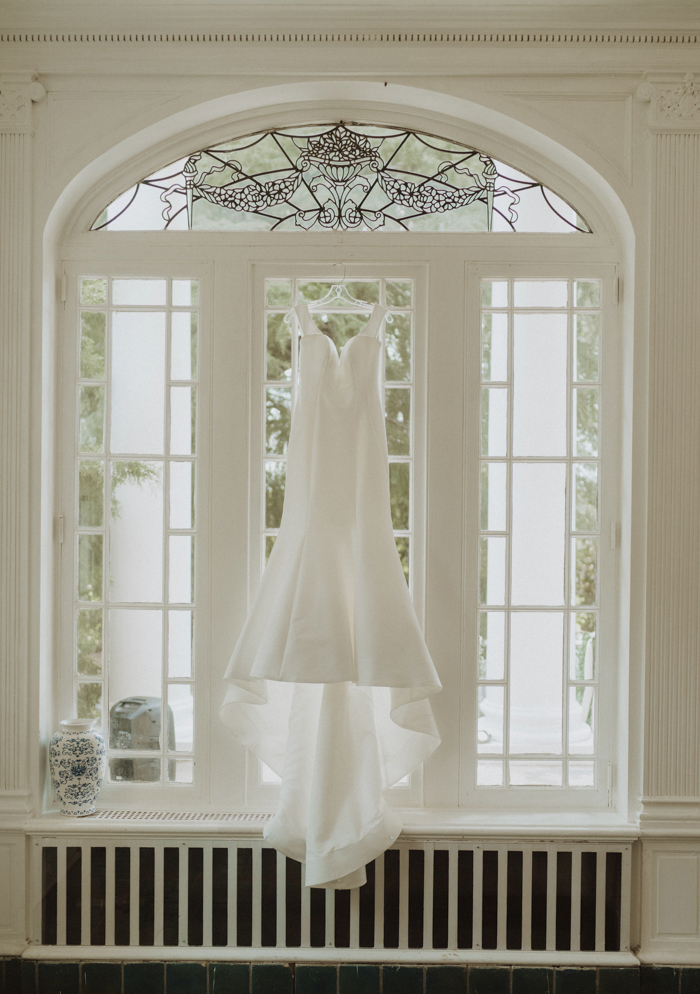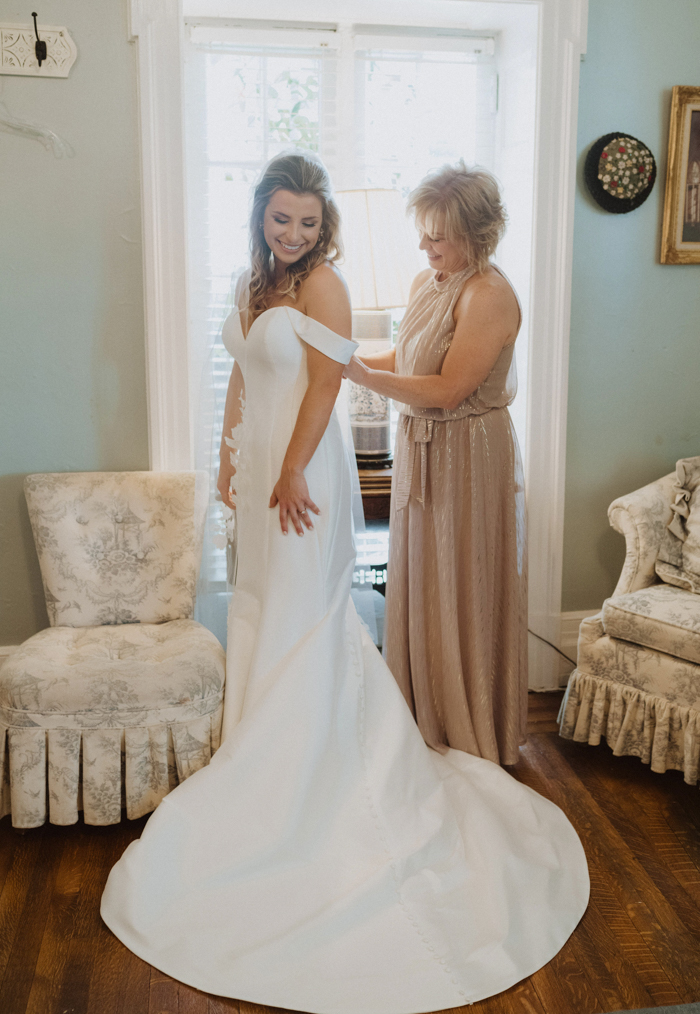 Finding the Perfect Venue for a Fairytale Estate Wedding
We fell in love the minute we stepped on-site at the venue. It's so romantic and dreamy and the venue team provided so much support. The catering, florals, the tent, and decorations were all provided by them. This was a huge stress reliever because we didn't have to worry about tracking any of it down. Their team was very accommodating and brought our visions to life.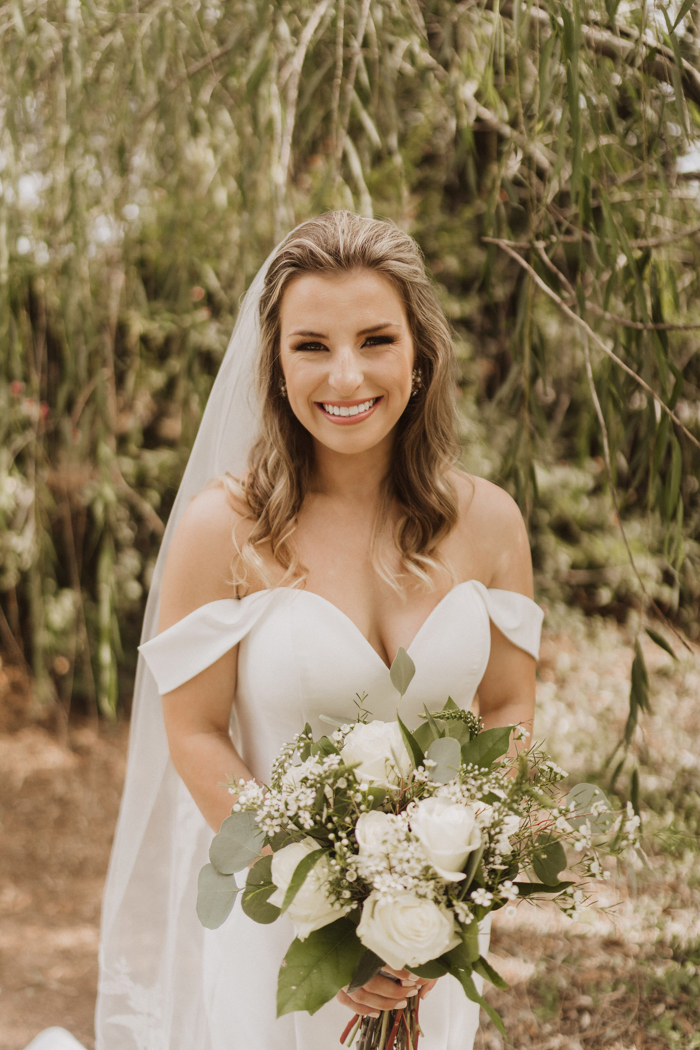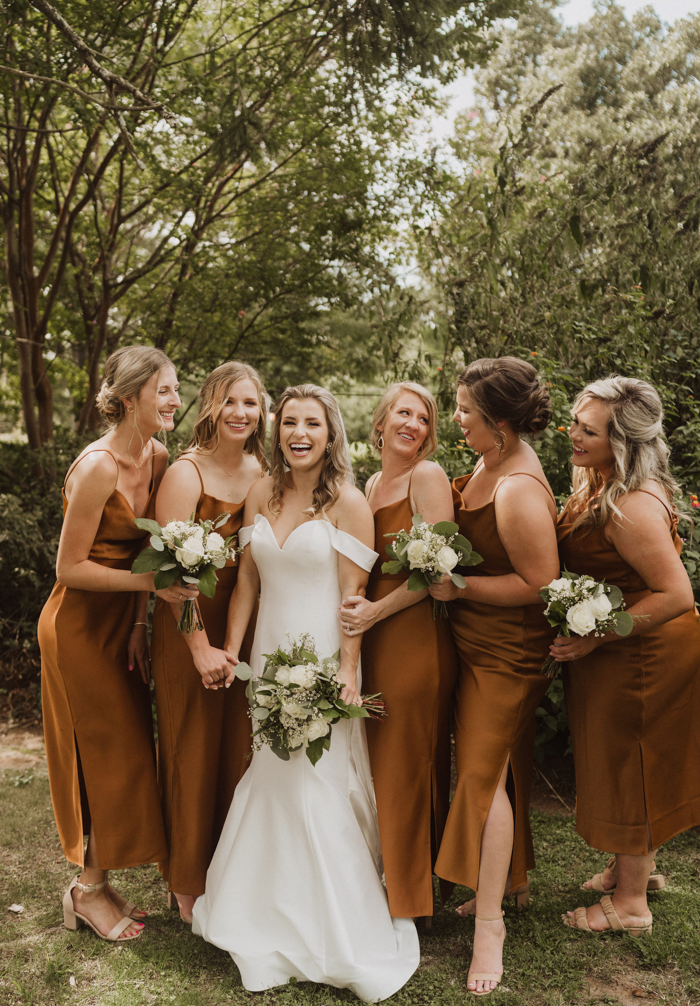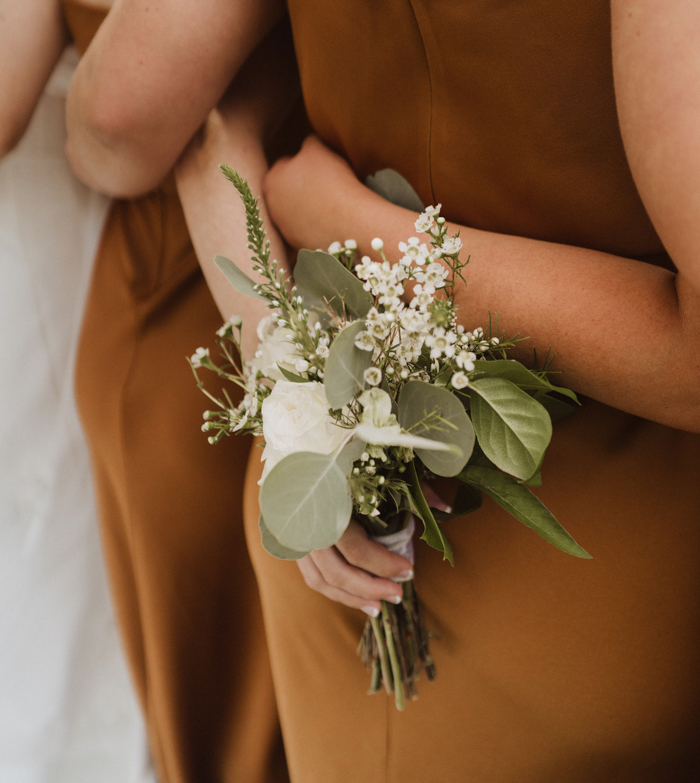 A Fairytale to be Proud of
We're so proud of the color scheme that we created. The decorations that our venue set up were exactly when we envisioned. It was like living one day a fairytale. When we talk with friends and family about our wedding, everyone talks about how much fun they had. Knowing the people we love most had a great night is the best feeling.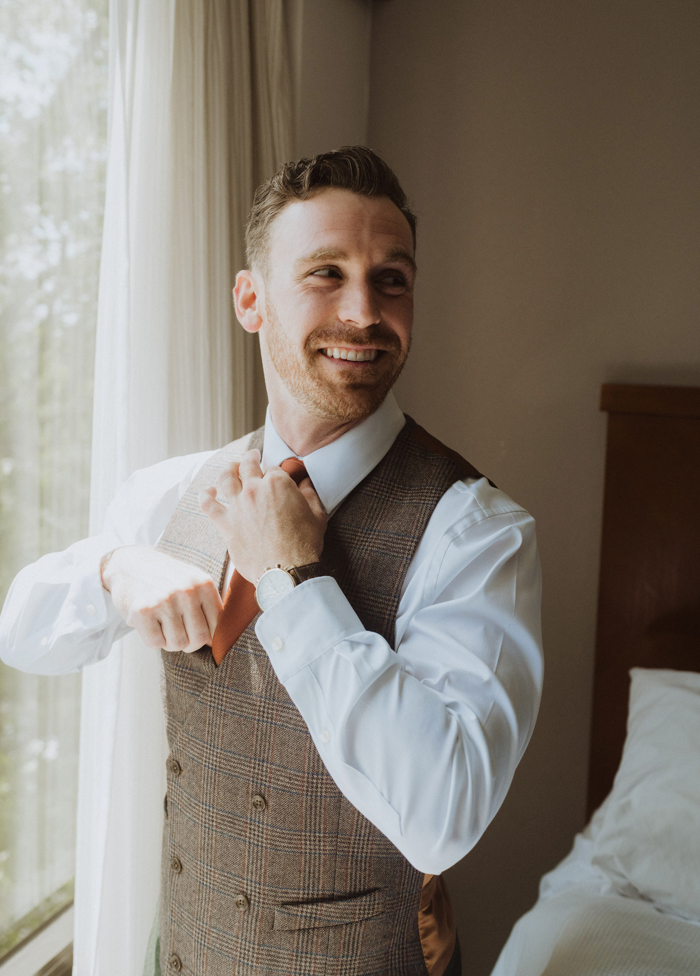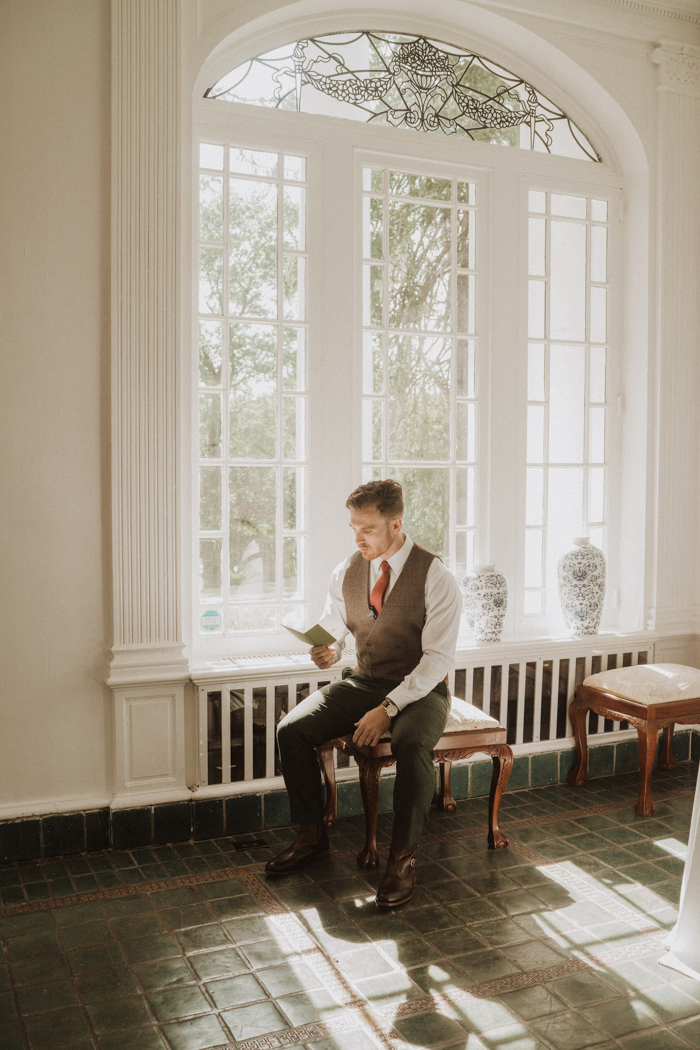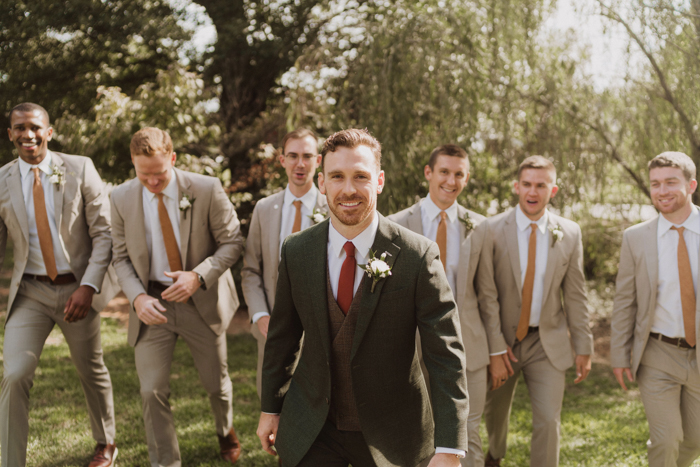 Most Memorable Part of the Day
The most memorable moment was when we locked eyes as Regan walked down the aisle. Time stopped. It was when all of our dreams and plans truly came to life. Then we celebrated by dancing the night away and had the time of our lives. Those memories will never fade.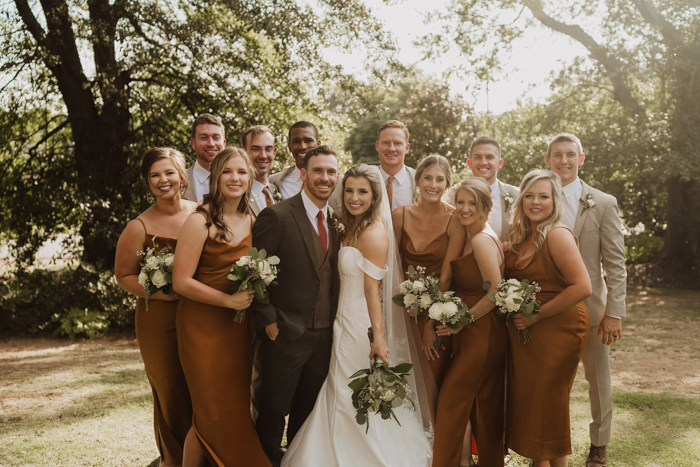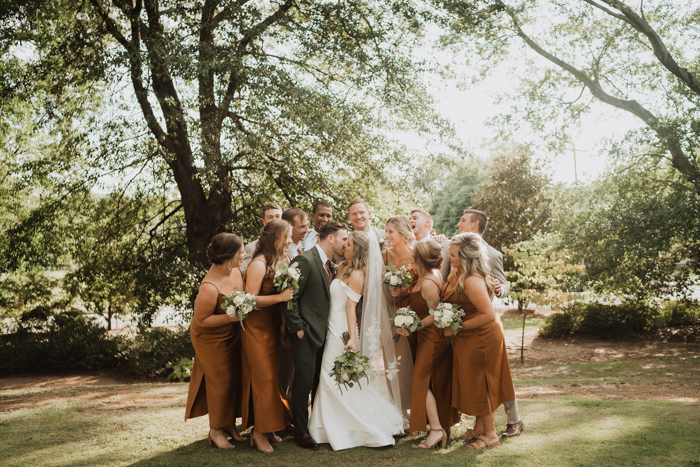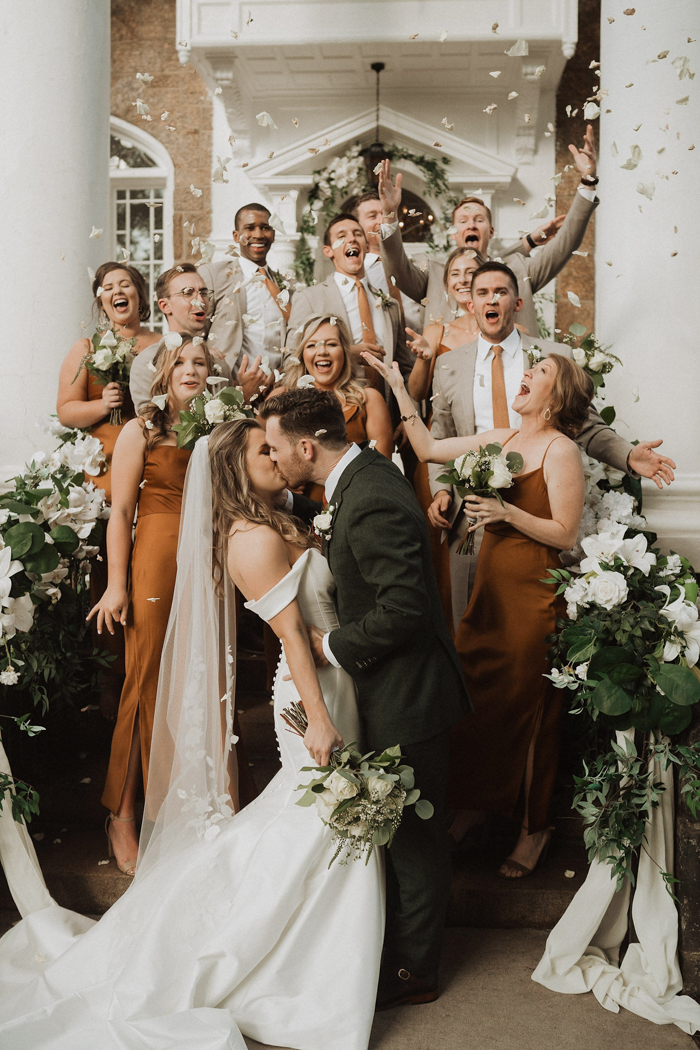 Their Wedding Planning Advice
Get a wedding planning binder, find an amazing photographer and videographer who know the ins and outs of a wedding day because that knowledge is irreplaceable. Then focus on what you love and how much you love each other. Everything else will fall into place.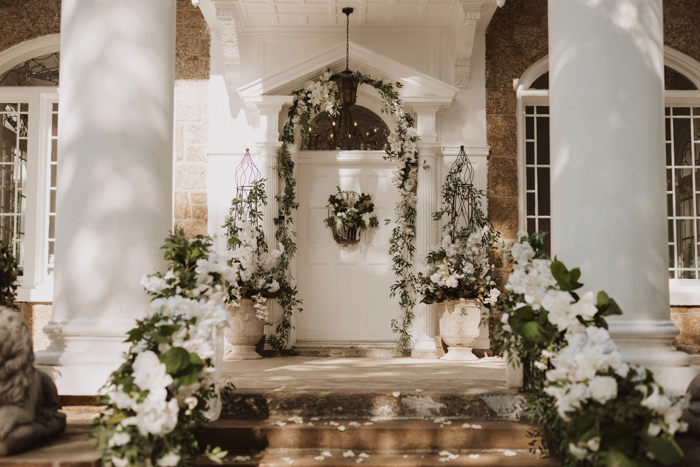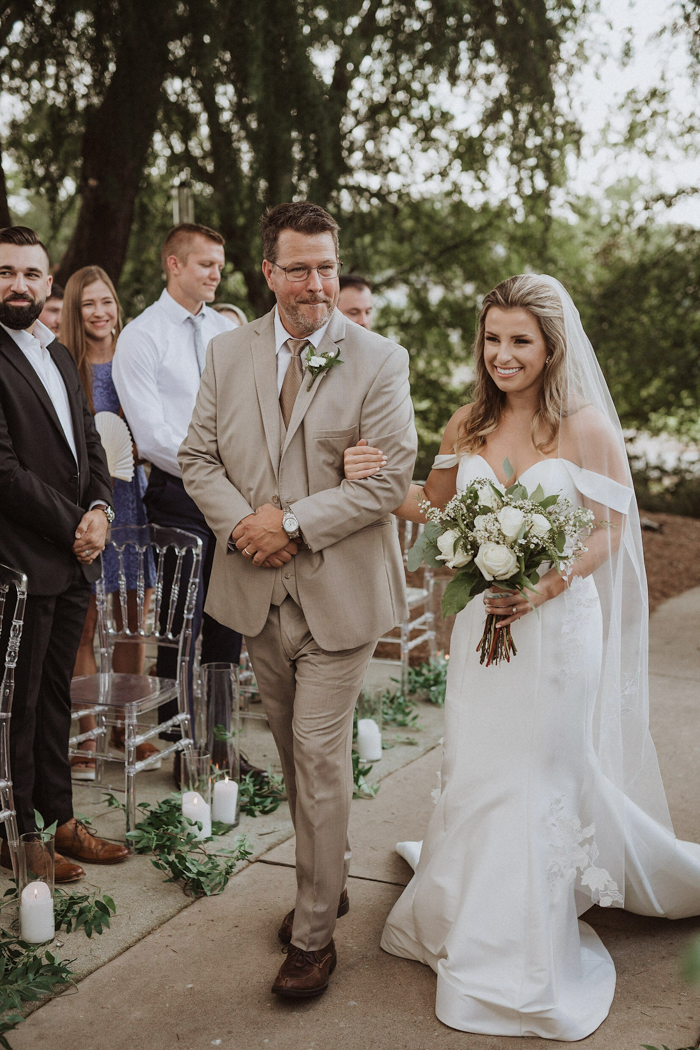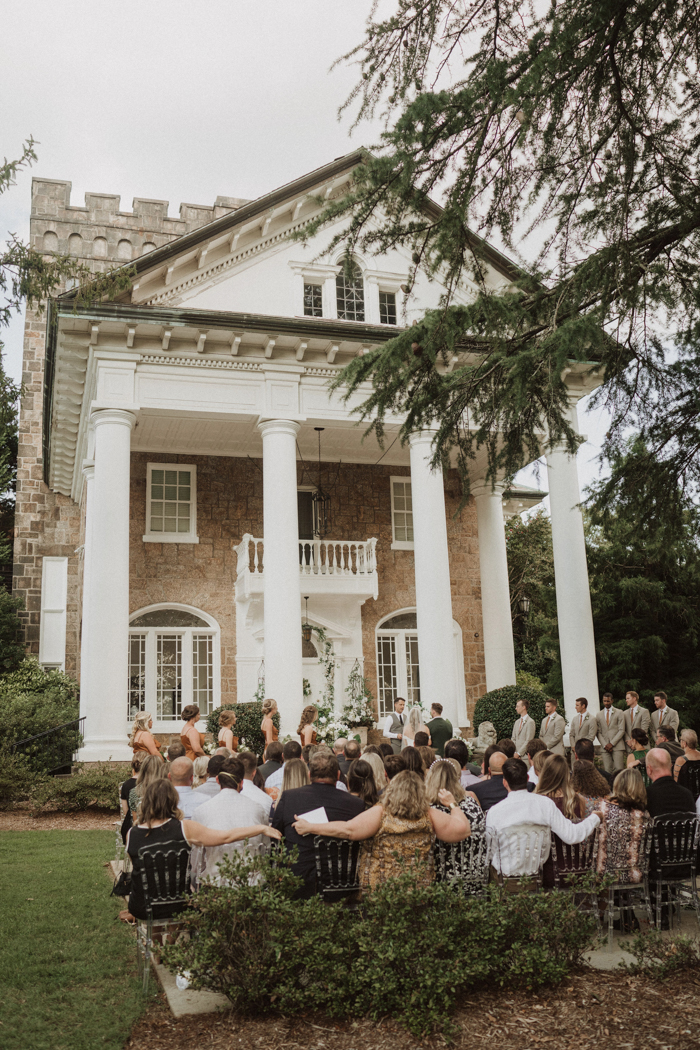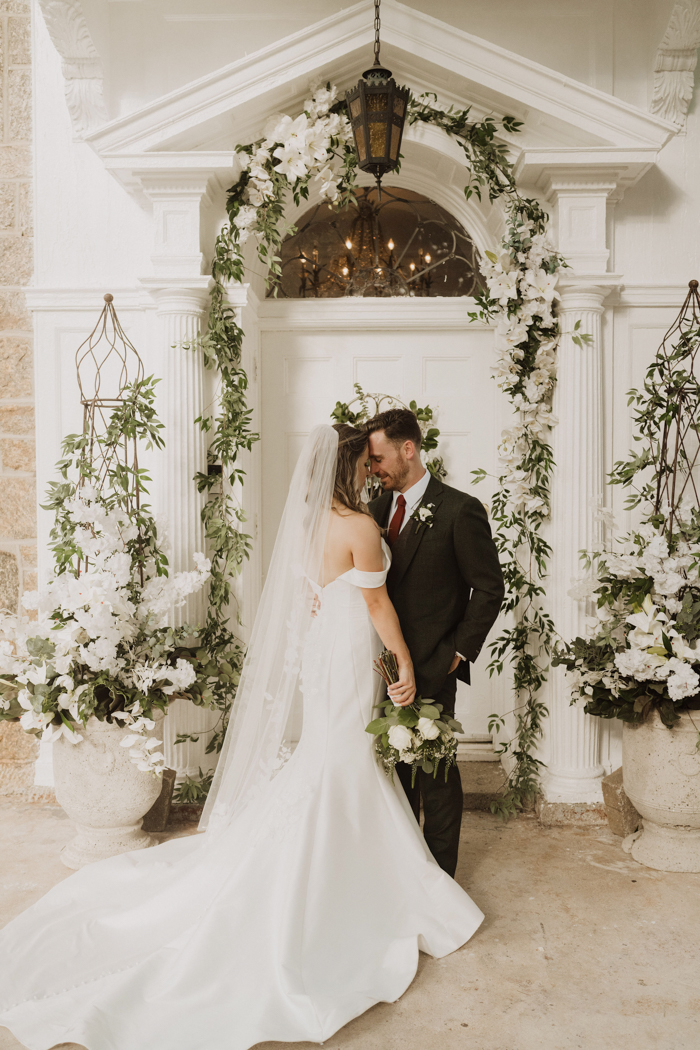 Thank Yous Instead of Typical Wedding Favors
We didn't give out wedding favors. Most venues informed us that favors are often left behind and we wanted to spend our money on something that we knew would be meaningful. So instead we spent the funds typically allocated to favors to buy customized thank you notes that we left on every guest's plate at their dinner table. It was important to us that our guests knew how grateful we were for each and every one of them being there.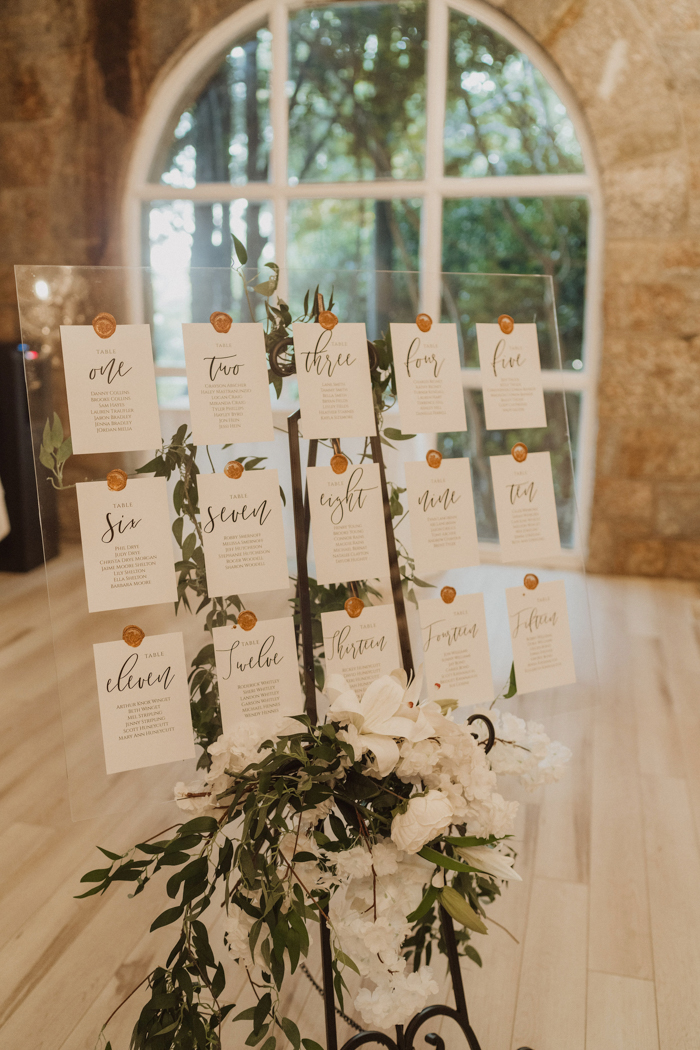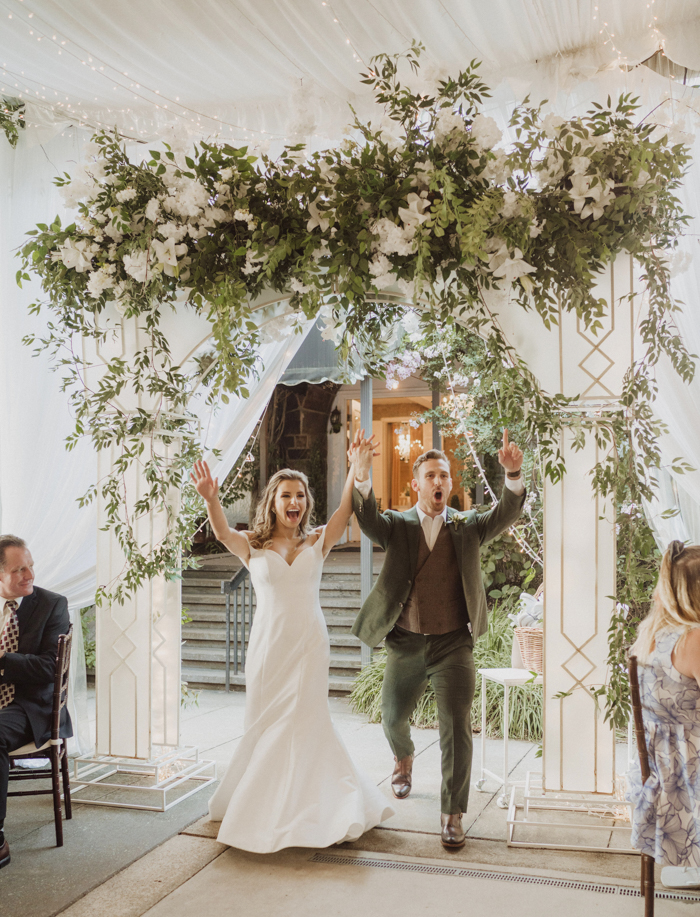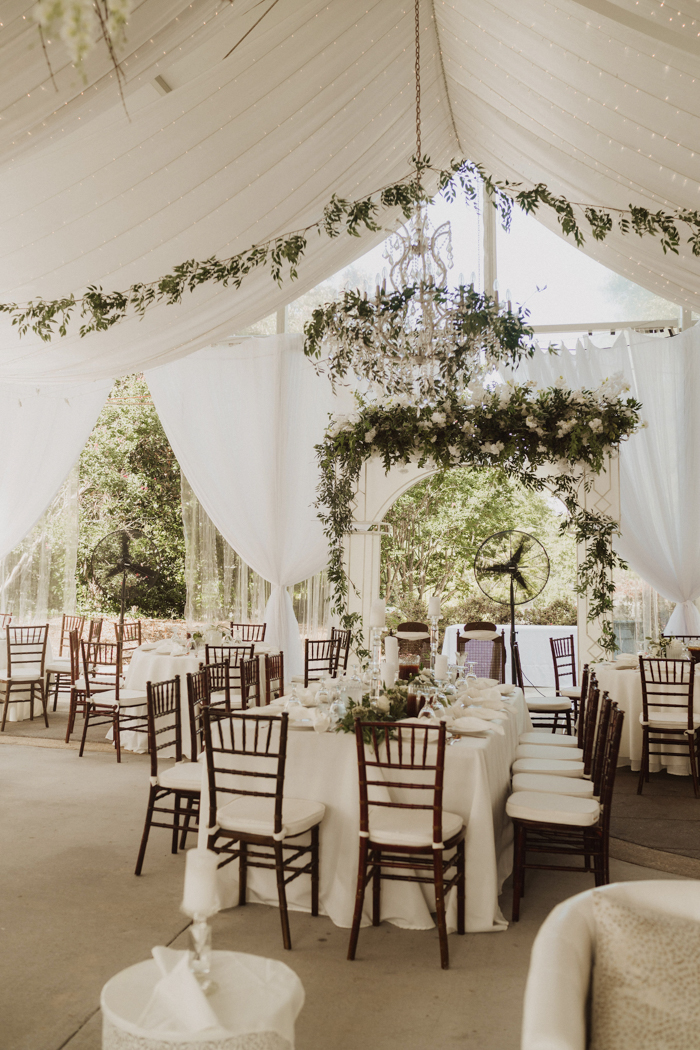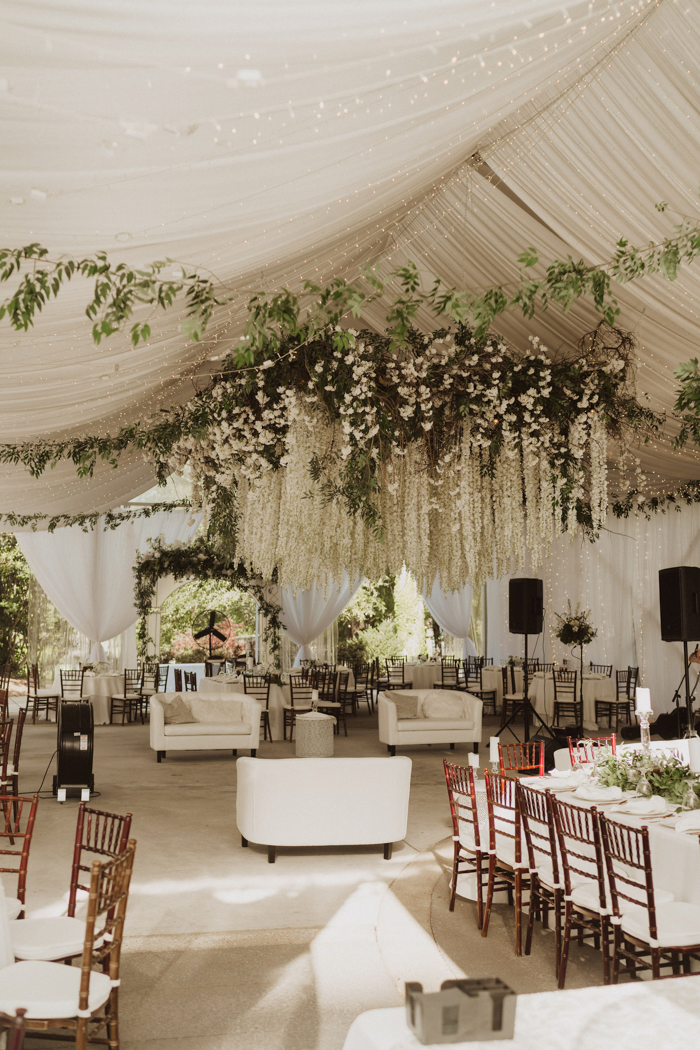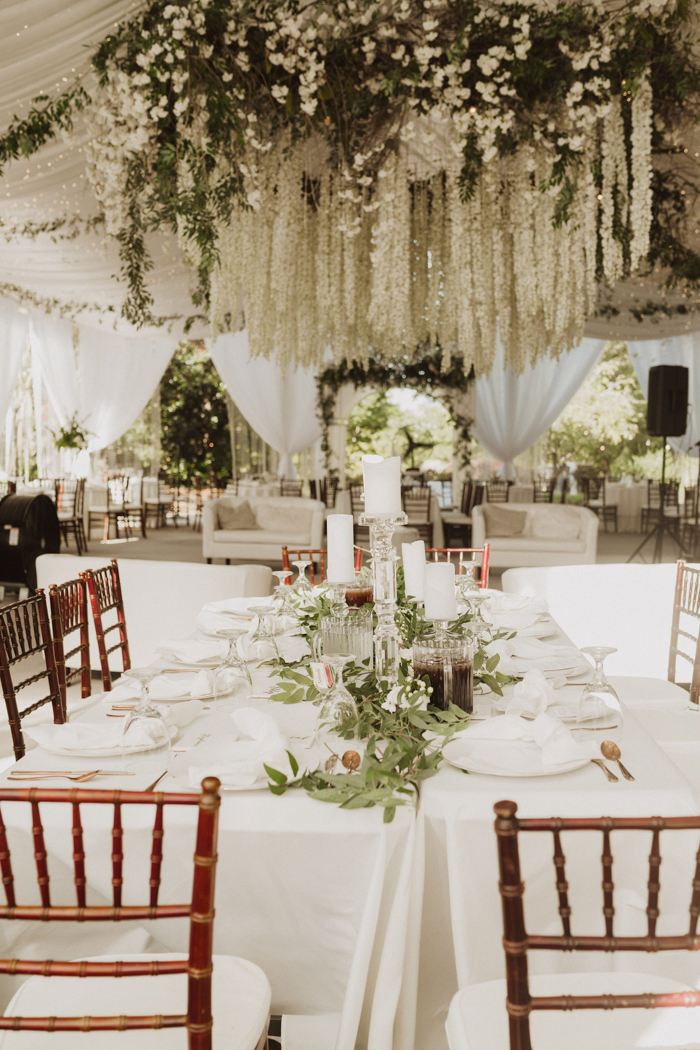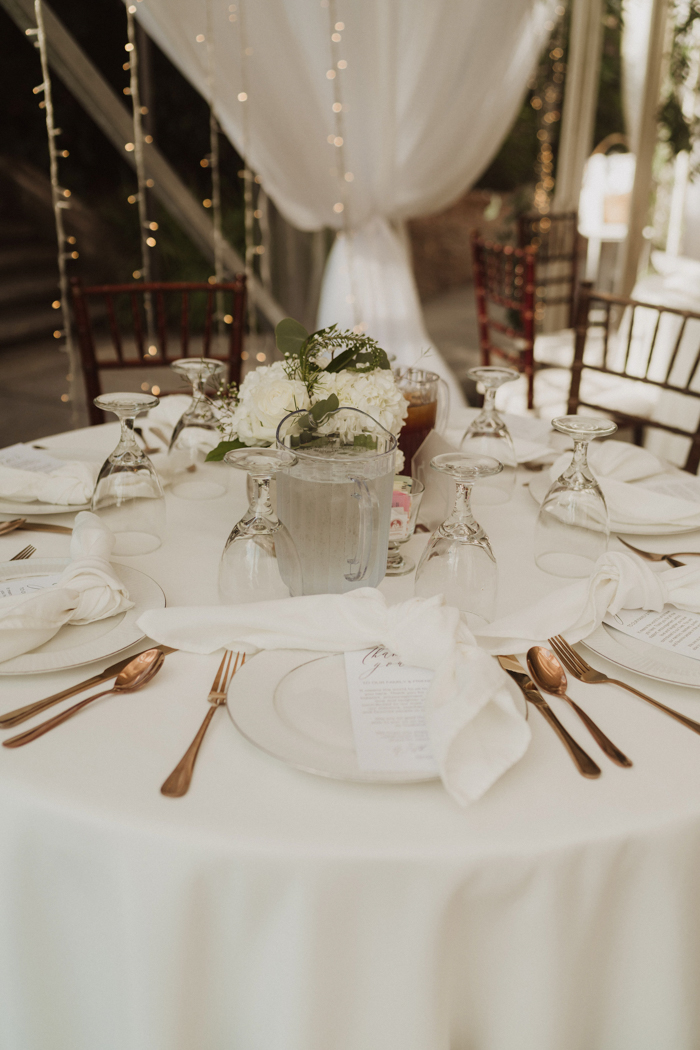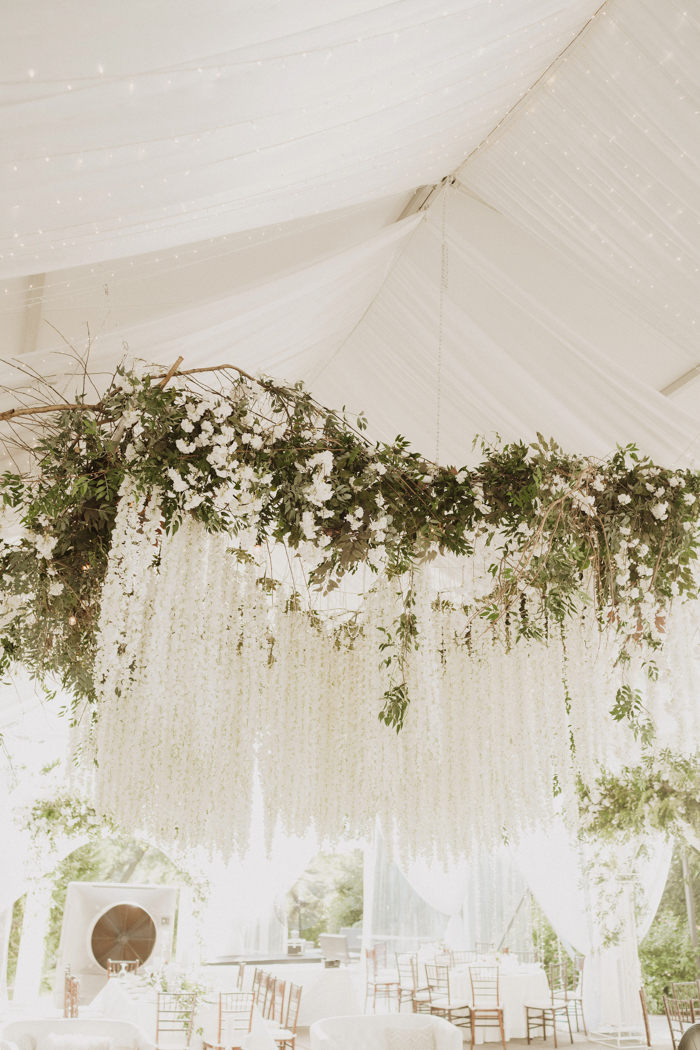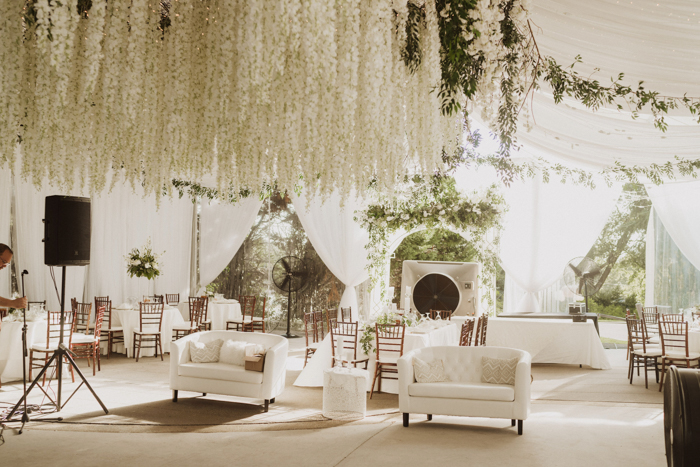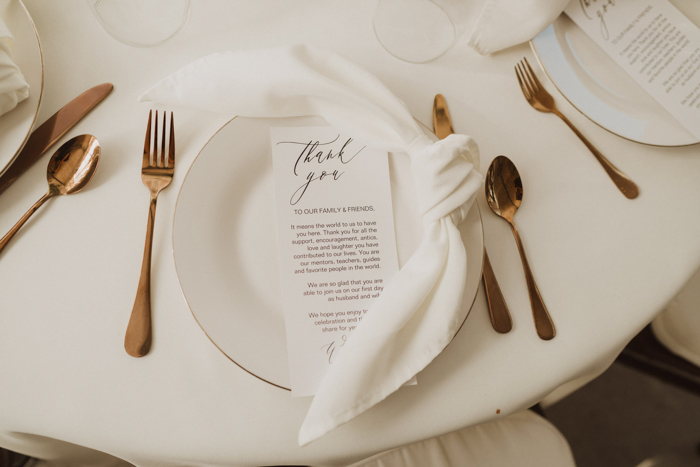 Working With Wonderstruck Media Was the Best
Elizabeth from Wonderstruck Media was amazing! Seriously, there aren't enough words to express how impressed and grateful we are for Elizabeth. We met prior to the wedding day to determine the schedule, define what pictures we knew we wanted, and talk through other details. She was organized, efficient, friendly, and patient with everyone. She captured every photo we could have dreamt of and then some! We fall in love with our photos all over again every time we look at them. If you are getting married, book her. Do it, like right now.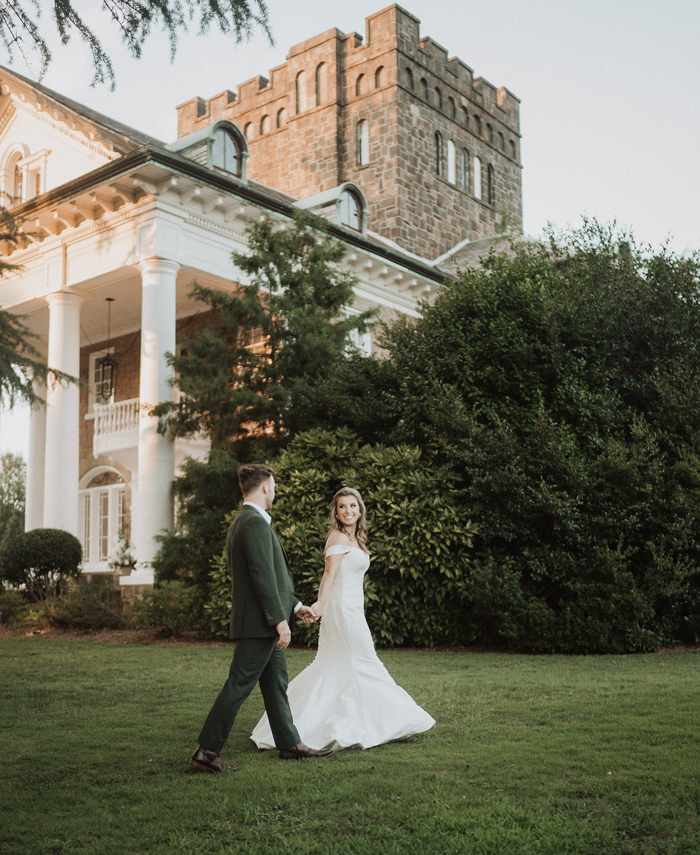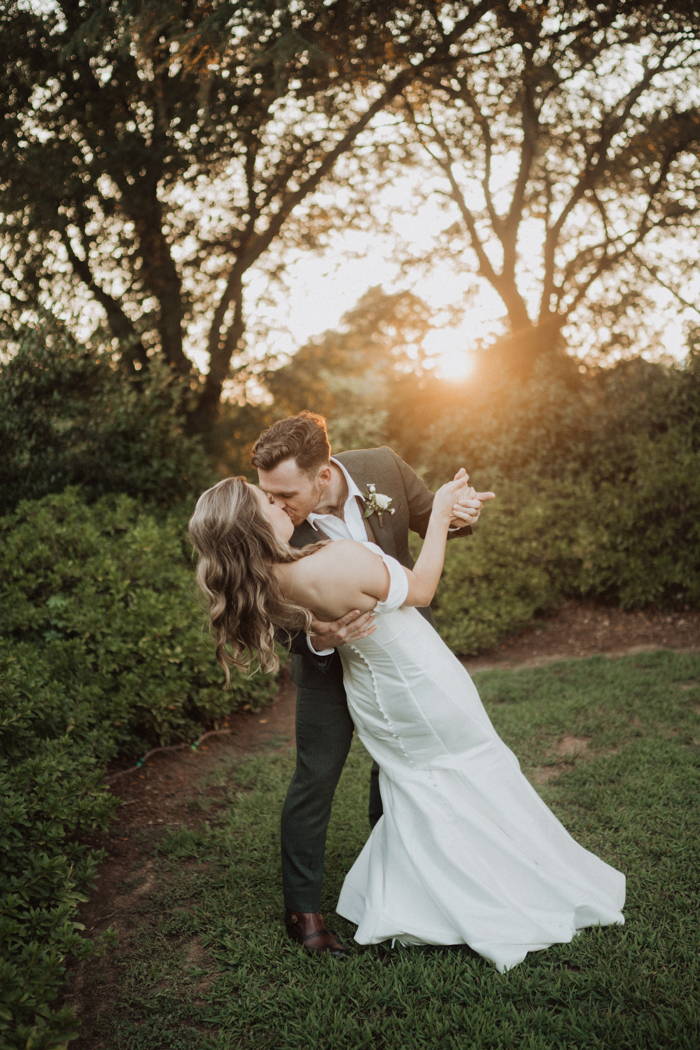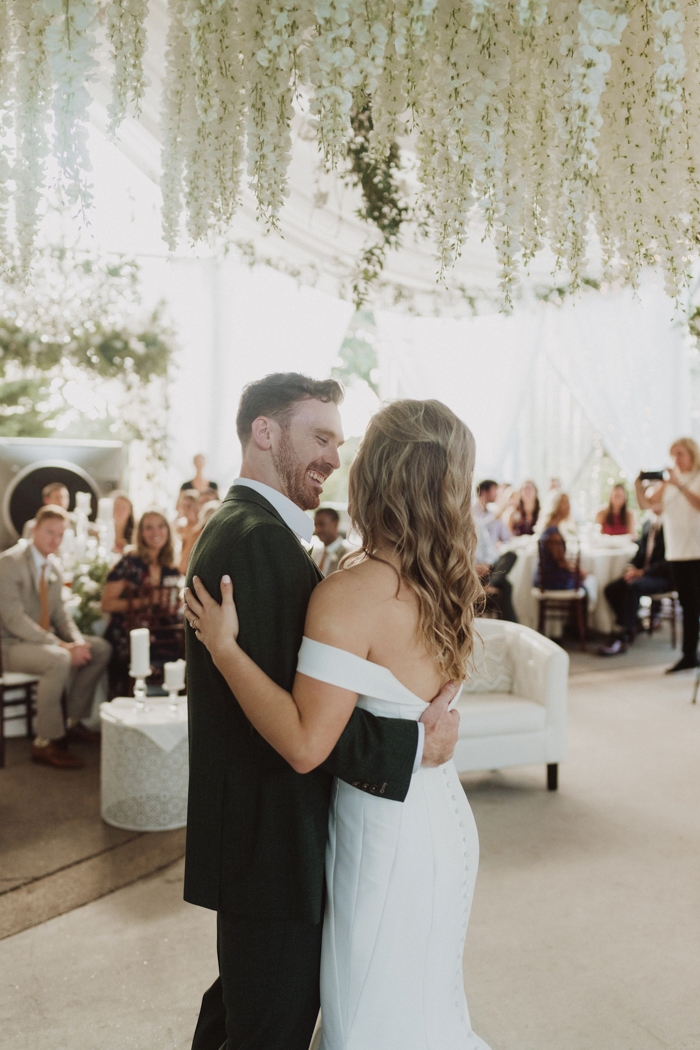 Use as Many Wedding Desserts as You Can
We opted to do a "naked" wedding cake which means it had less icing and we added doughnuts for decoration because Seth loves doughnuts. We had other little treats too including chocolate chip cookie sandwiches stuffed with fudge, mini raspberry cheesecakes, and lemon bars.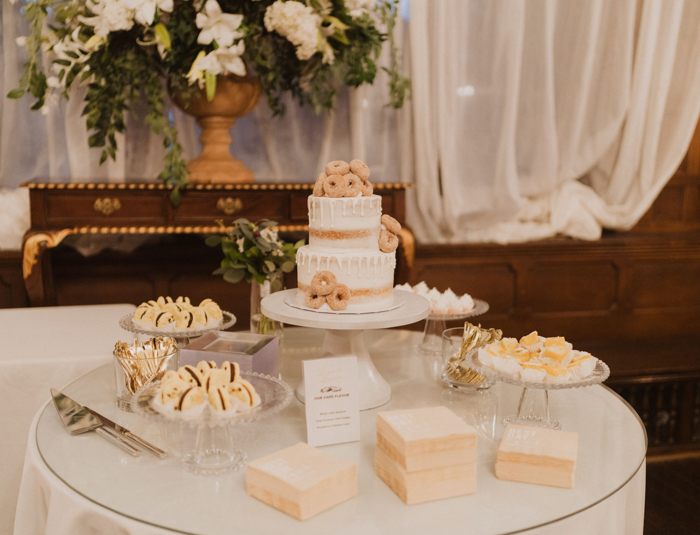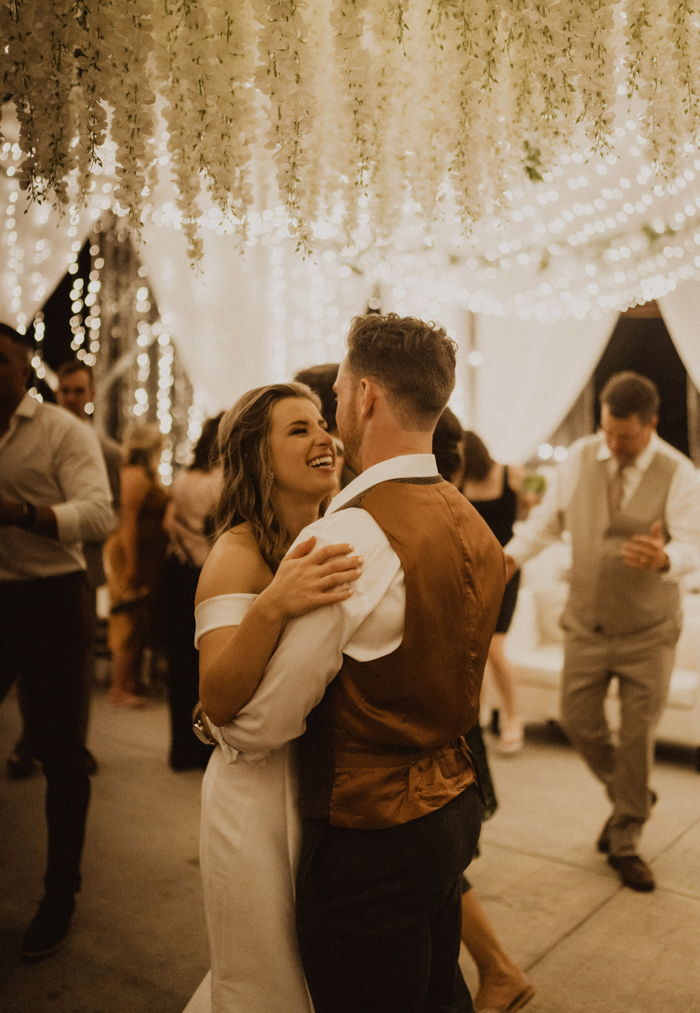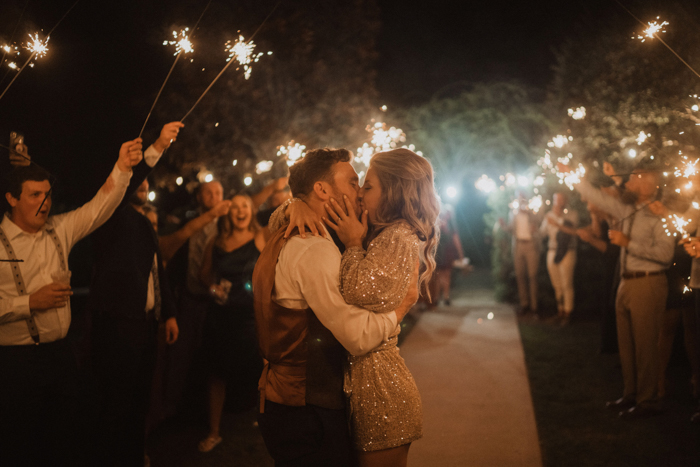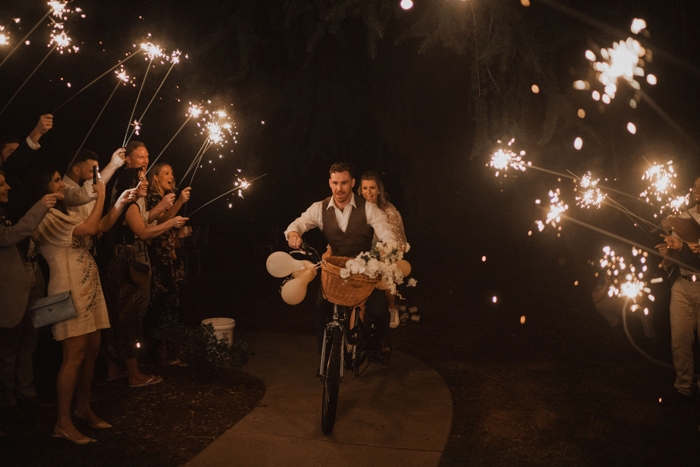 Congratulations to Regan and Seth on their seriously romantic fairytale estate wedding! Special thanks to Wonderstruck Media for sharing this special day with us. To see more of their work, check out their profile in our carefully curated wedding vendor directory.