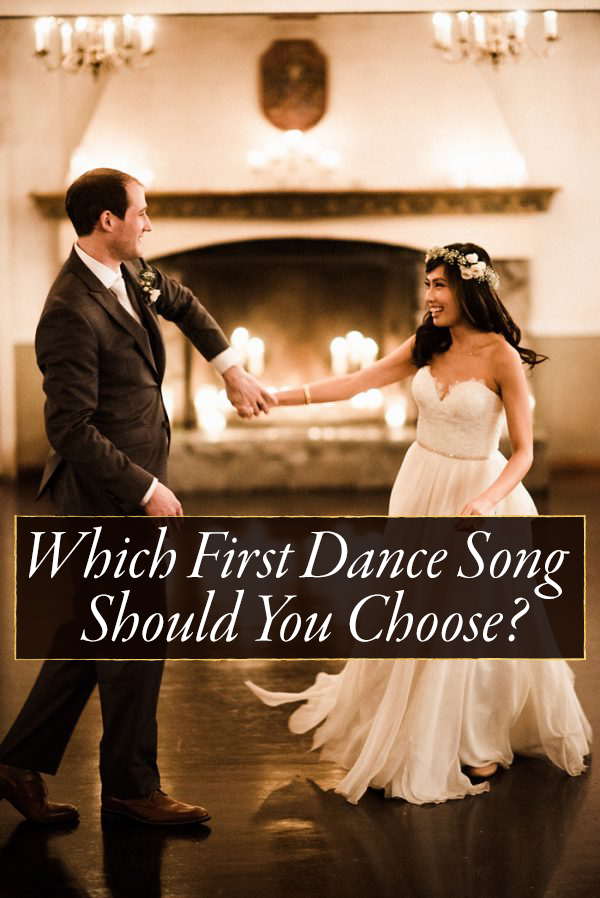 photo by Ryan Flynn Photography
One of our favorite wedding planning tasks also happens to be one of the most challenging: choosing a first dance song. Even after coming up with 80 first dance songs, we were having trouble narrowing down a favorite! Luckily for you, this first dance song quiz will help you select the perfect song for your day that reflects what makes your relationship special.
Looking for more quizzes to help you plan your wedding? Check these out:
Find Out Which Wedding Destination is Your Perfect Fit
Which Wedding Style Best Fits Your Personality
Are You a Spring, Summer, Fall, or Winter Bride?