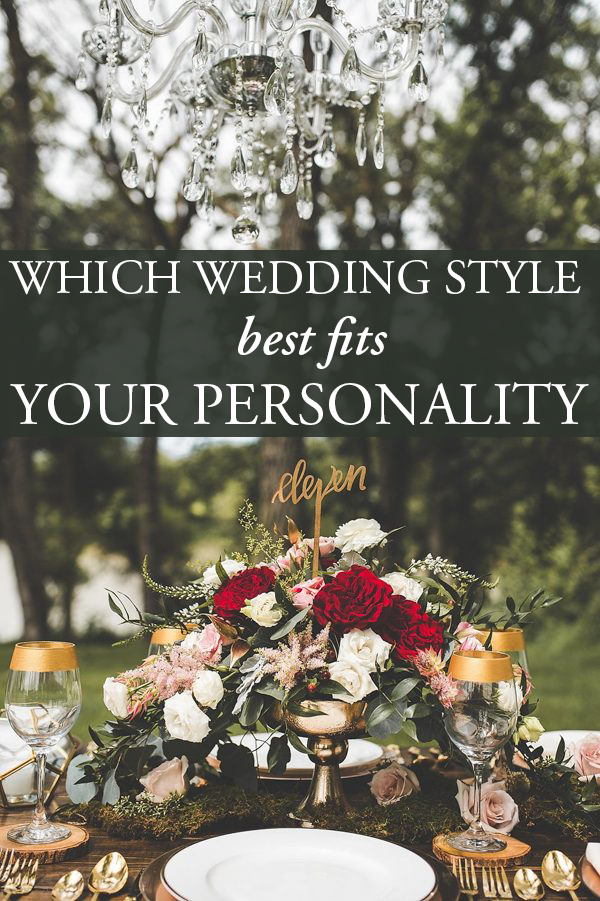 photo by Xandra Photography
So you're engaged — congrats! Surely the questions have begun: When's the date? Where's the wedding? What's your wedding style? Before you head to Pinterest to look for inspiration, we recommend looking to your own personality first! Are you an adventurous spirit or more inspired by vintage goods from another time? Is your personal style elegant and sophisticated or are you more drawn to the whimsical things in life? With a few easy questions, you'll have your wedding style determined in no time!
Looking for more quizzes? Find out which wedding destination is your perfect fit!