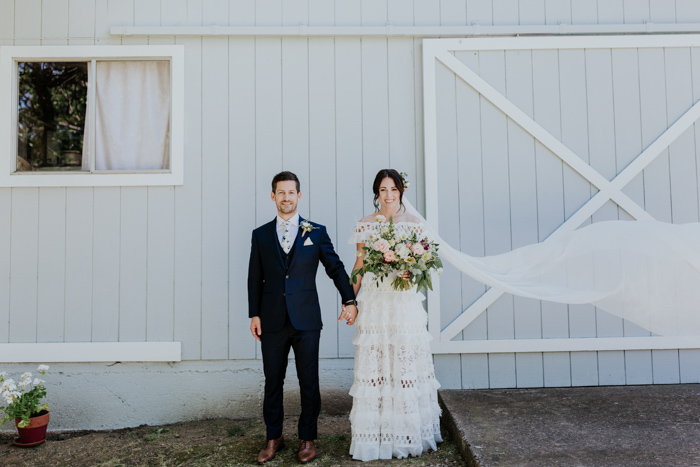 If the bold colors and maraca party favors from this wedding don't catch your eye, the custom Wild Rose Shop jean jackets and endless food options will. With help from the planner, J29 Events, Alicia and Philip brought to life their dream Spanish festival-themed Ashland wedding filled with fun, family, and food.
With family involvement being a huge priority, the couple chose to include a unity ceremony with a twist. They honored the unity of two families becoming one with a champagne toast mid-ceremony and an assortment of hand-tied scarves to unite their families—a creative and unforgettable way to involve loved ones.
We are glad photographer Emily Hary Photography, captured every detail that made Alicia and Philip's festival wedding day. From the Spanish influences to the retro reception dance floor—there isn't a detail left untouched. Get your Pinterest Boards ready for this one-of-a-kind outdoor festival-themed Ashland wedding.
The Couple:
Alicia and Phillip
The Wedding:
Ashland, Oregon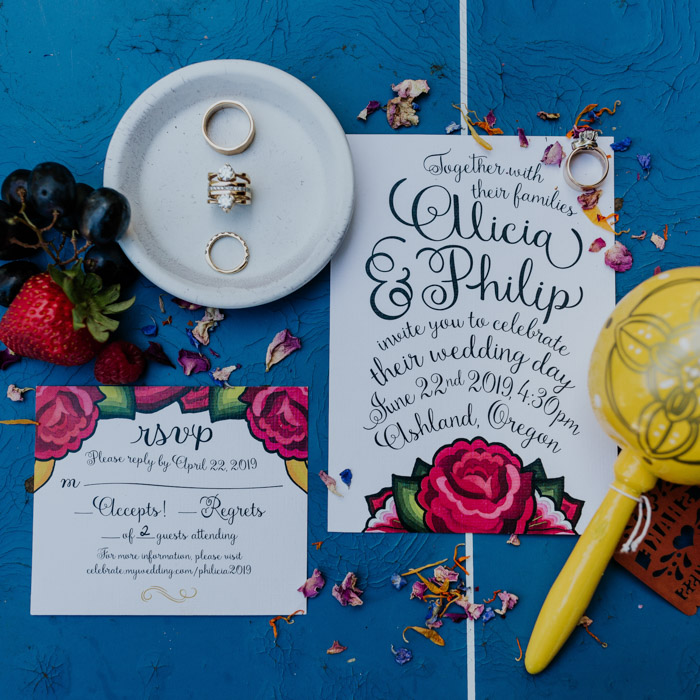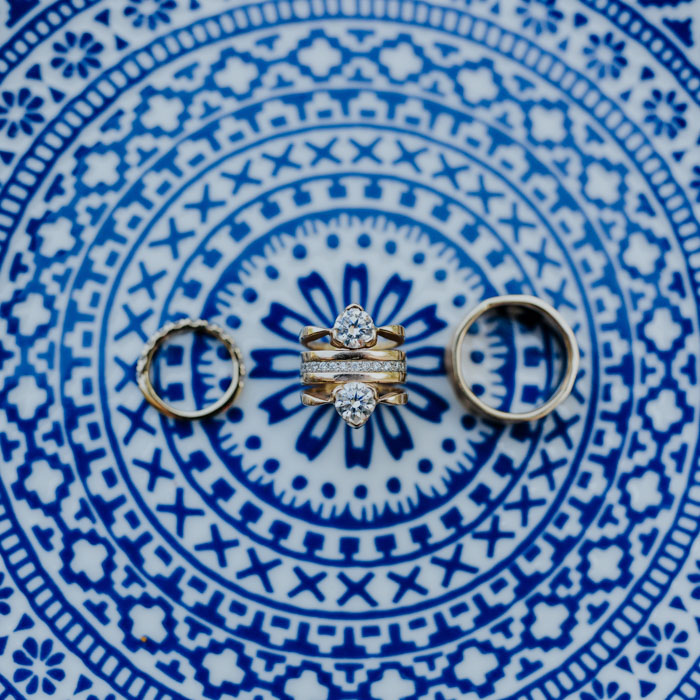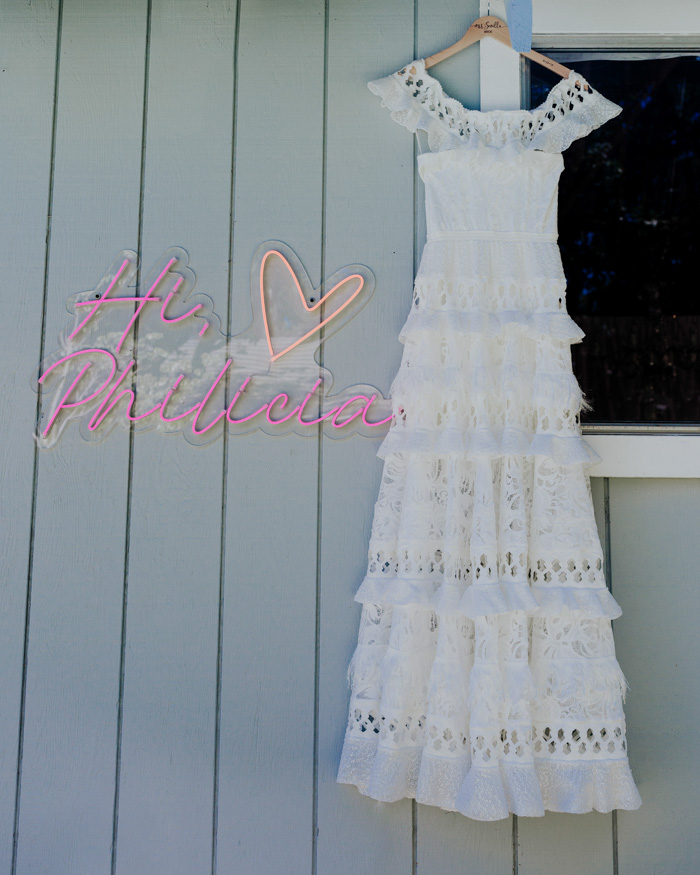 Shop similar signs: Wedding Neon Sign – Couples Name ($180+); Personalized Wedding Neon Sign Light ($289+); Marry Me Custom Wedding Neon Sign ($139); Said yes Custom Wedding Neon Sign ($178)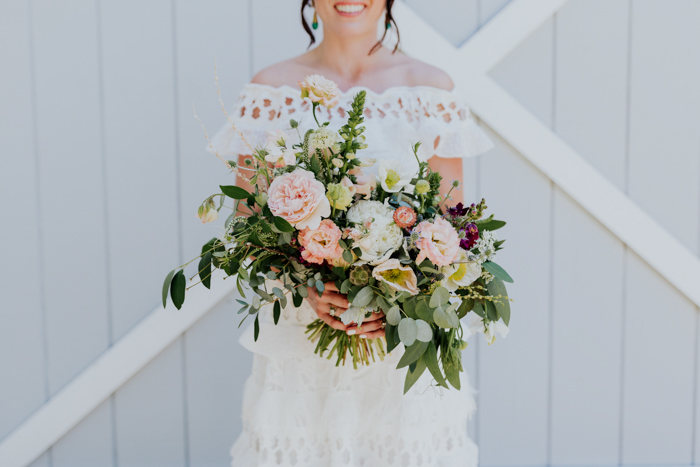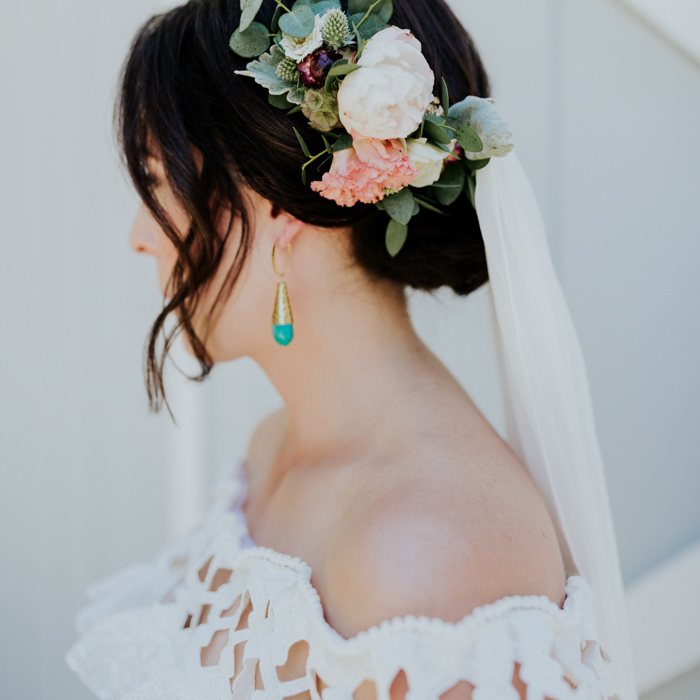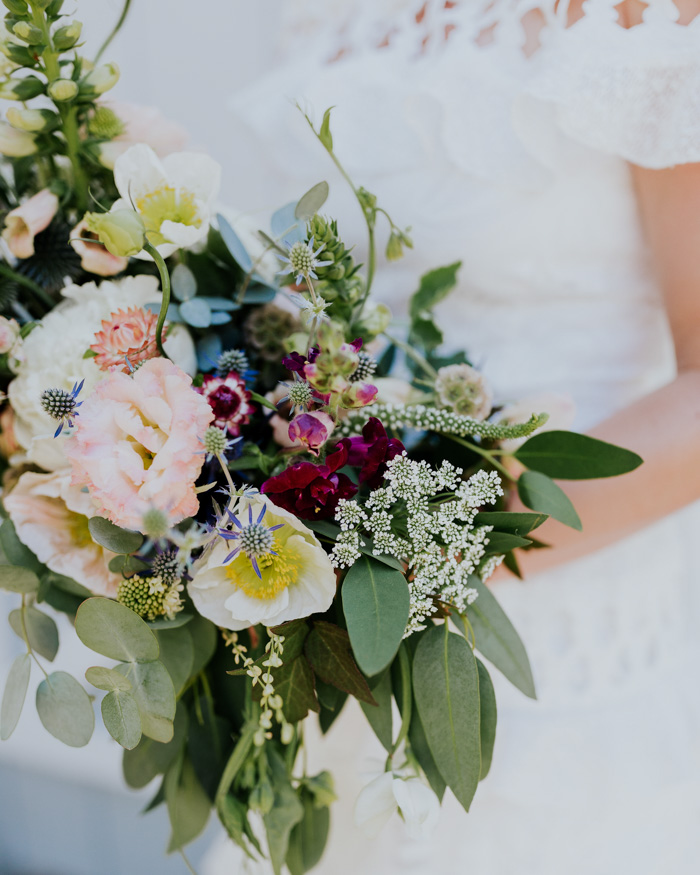 Cultural Influences For An Ashland Wedding
My husband and I have both done a lot of traveling and we wanted our wedding to be vibrant and full of life to express some of the cultural vibes we have picked up over the years.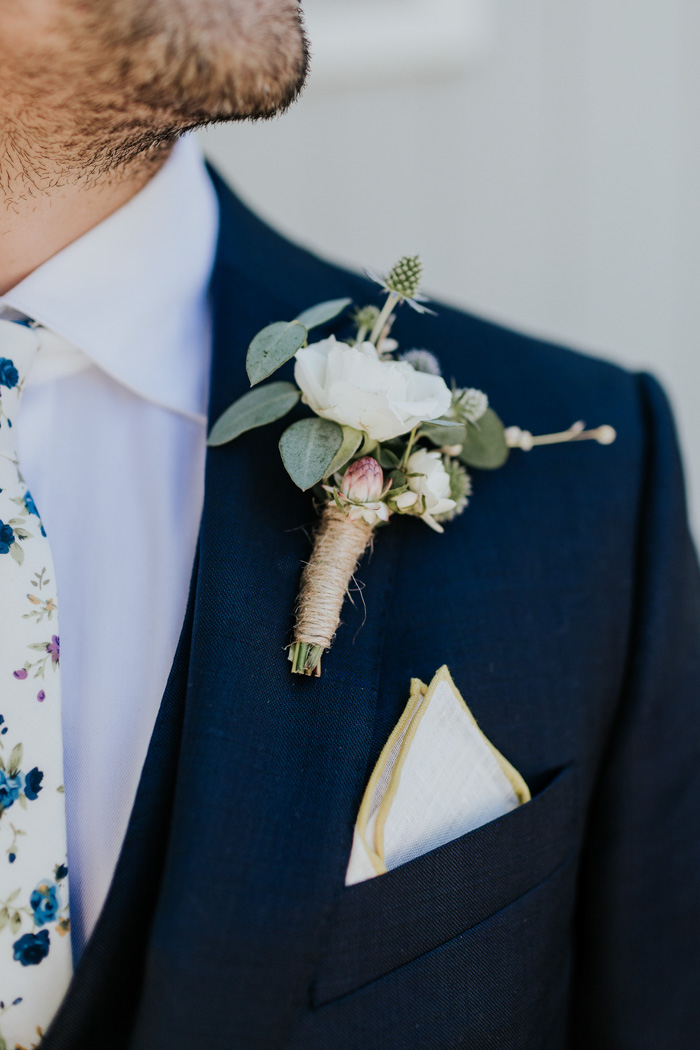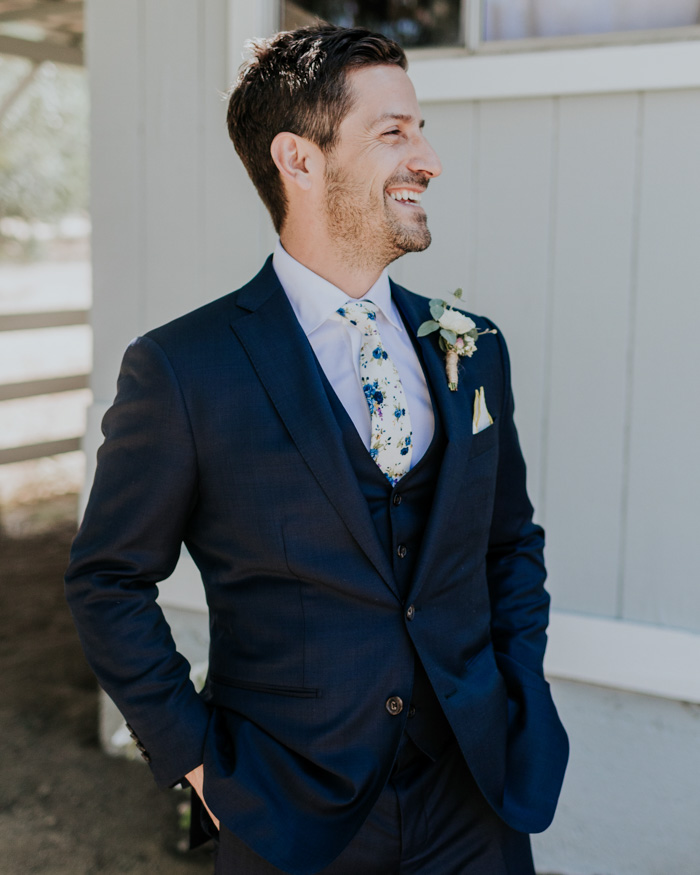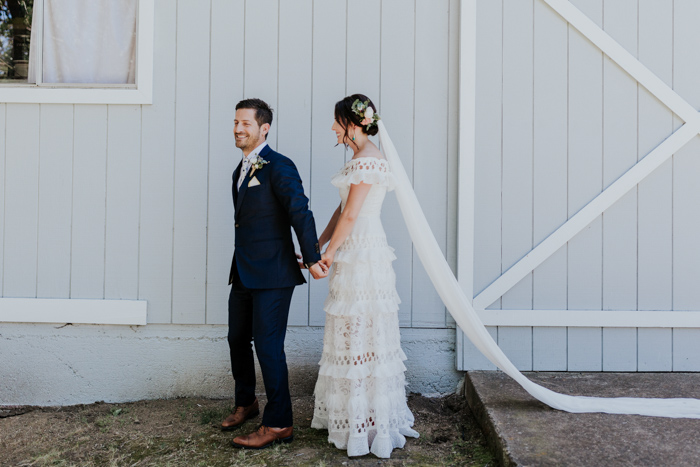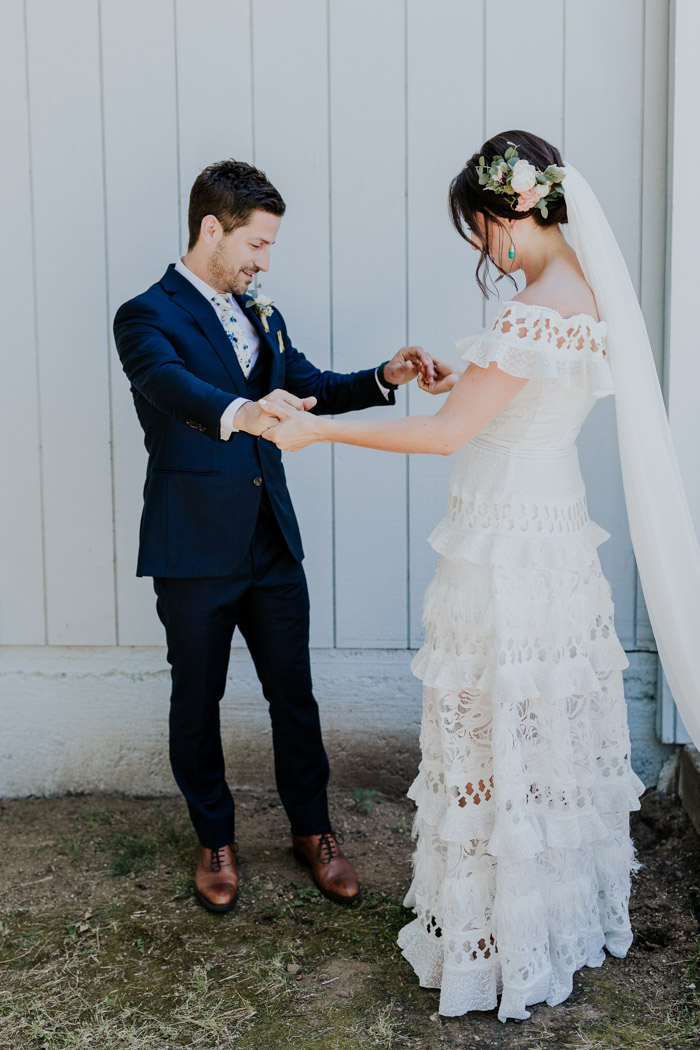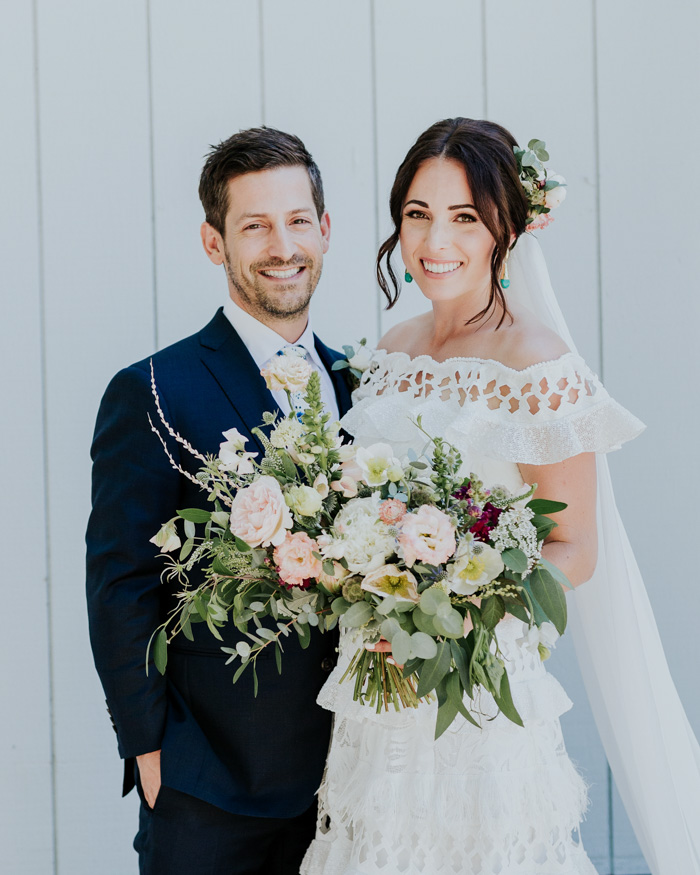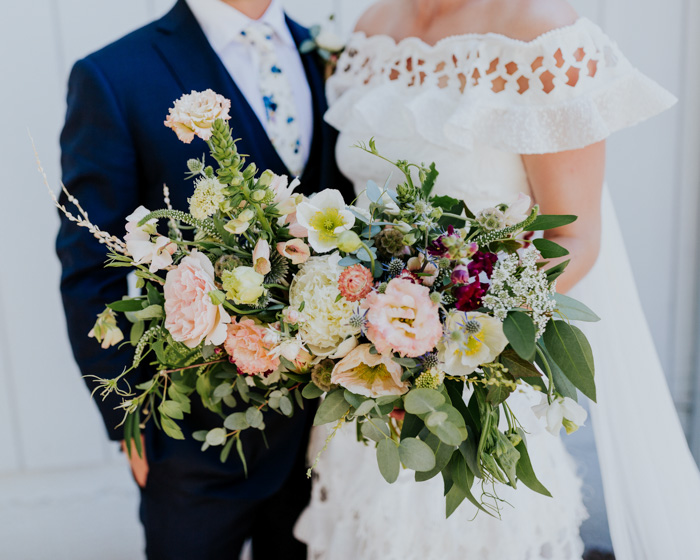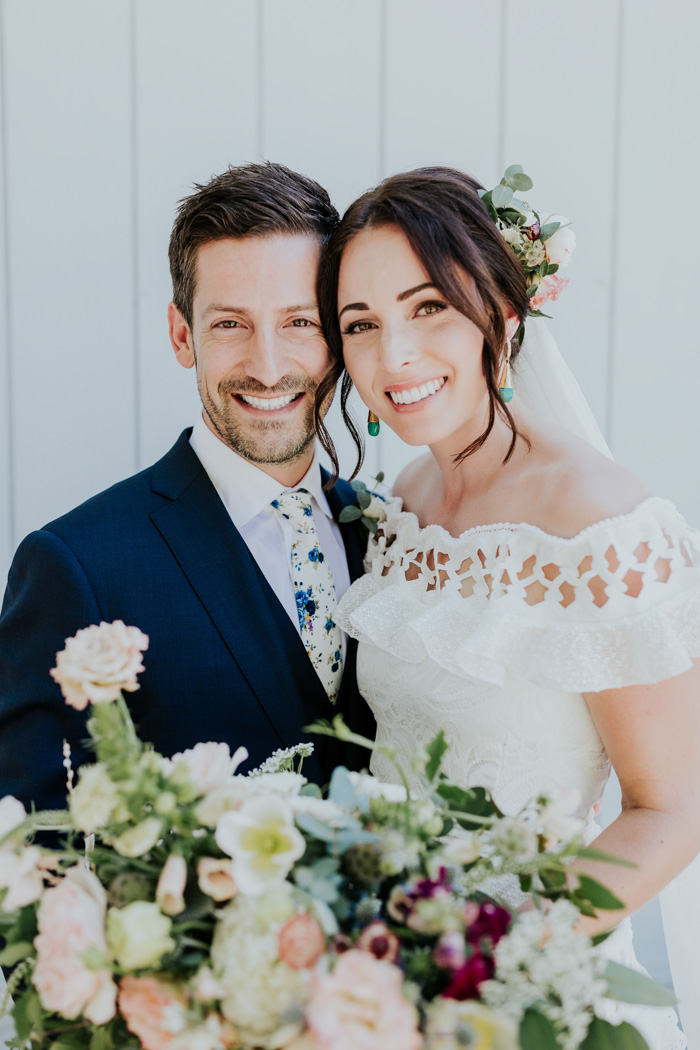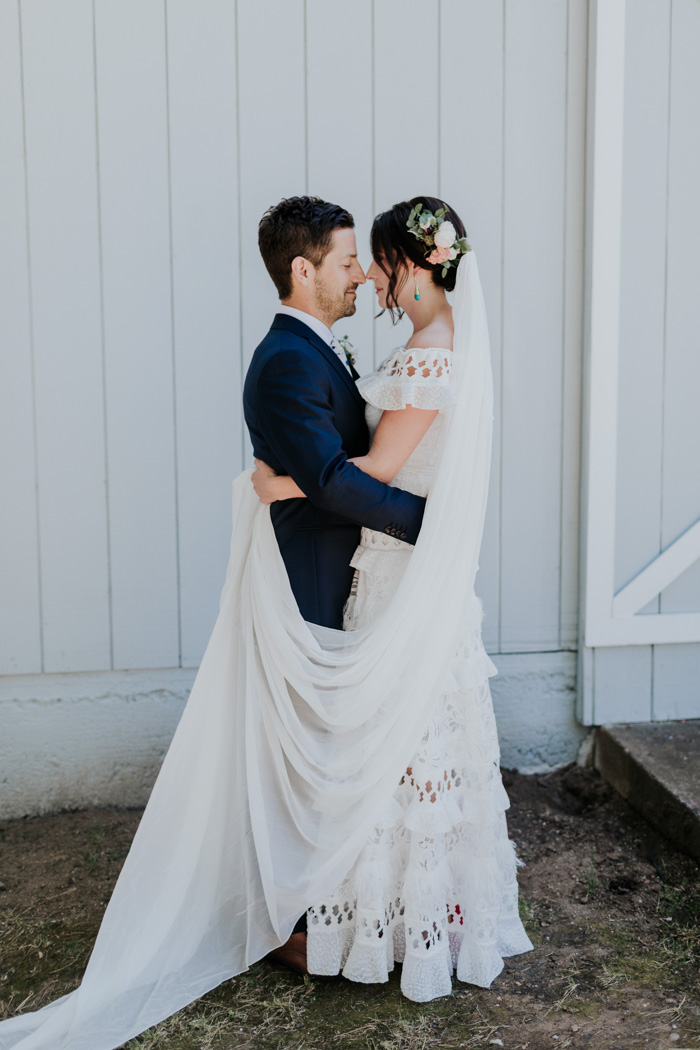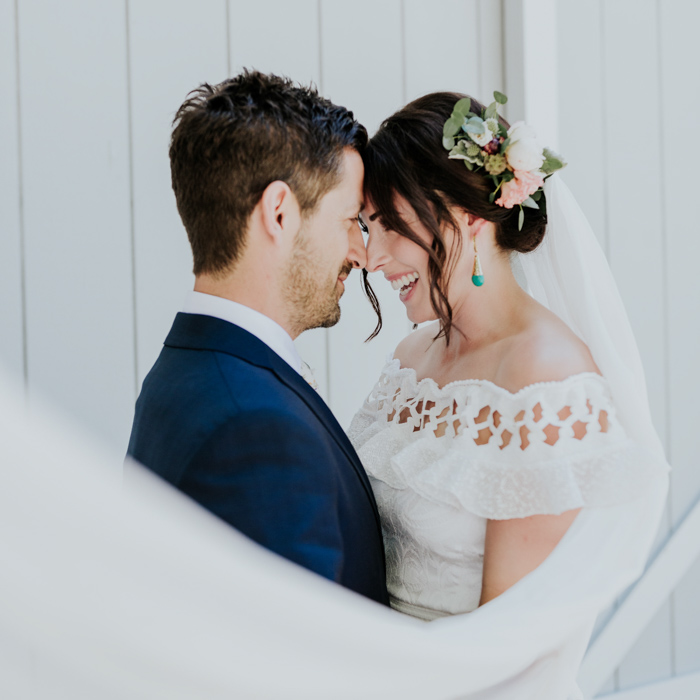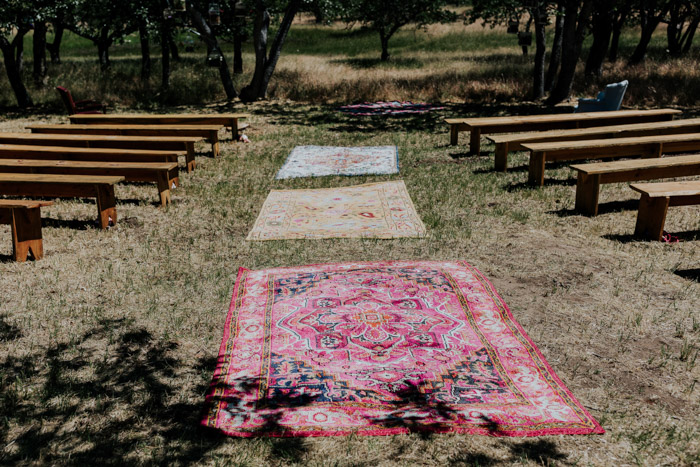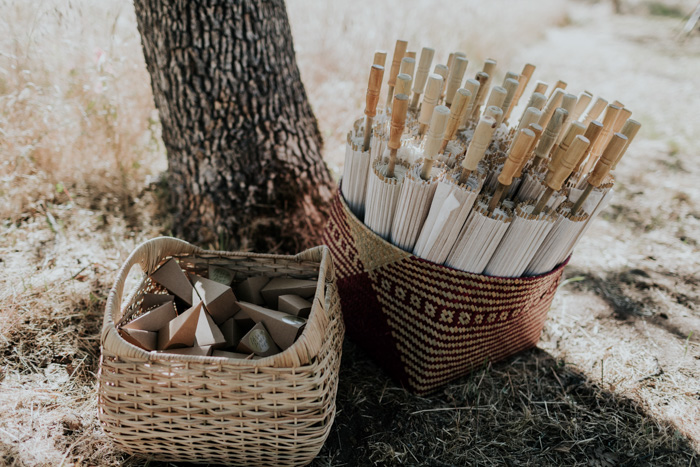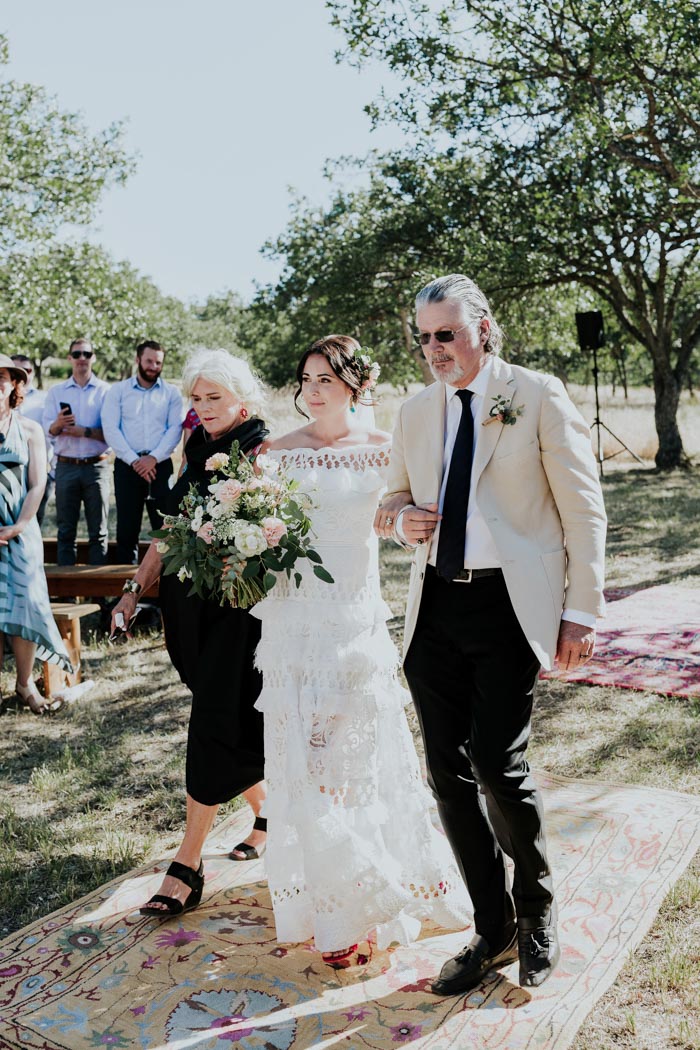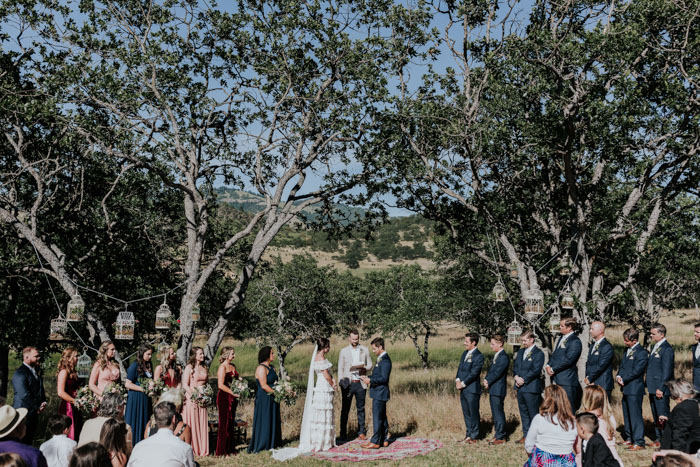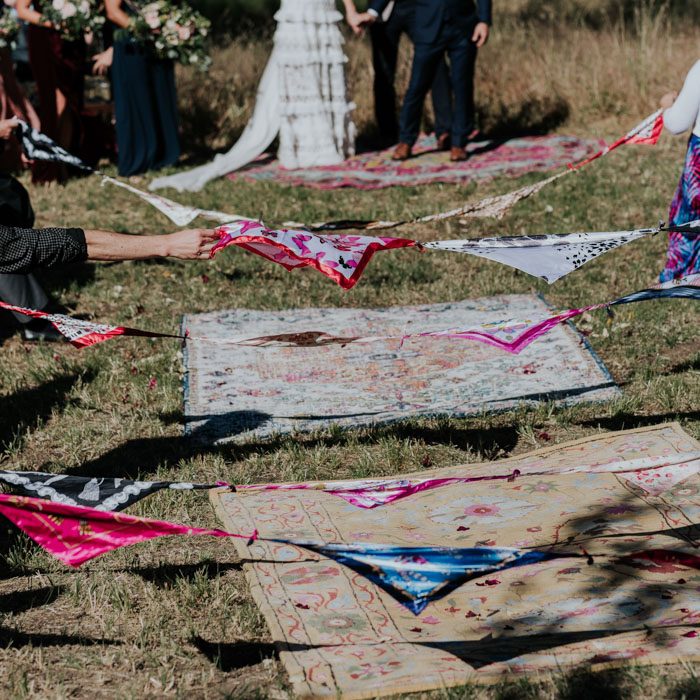 Two Families Coming Together As One
We had everyone hold a string of scarves during the ceremony so that everyone was connected at the same time. It was a magical feeling to have everyone's love and energy flowing through the ceremony site. We were connected as one and everyone felt our love.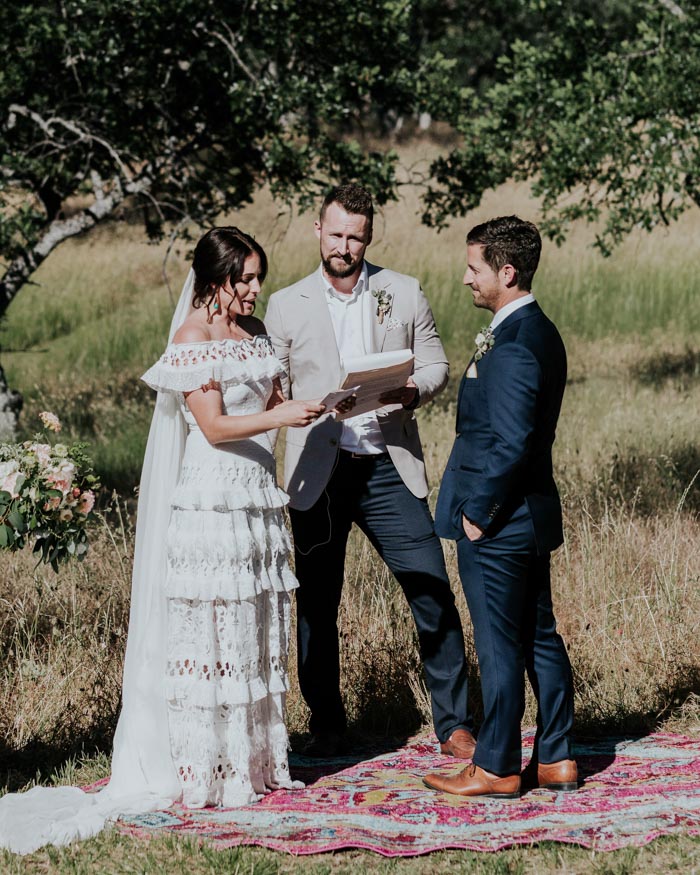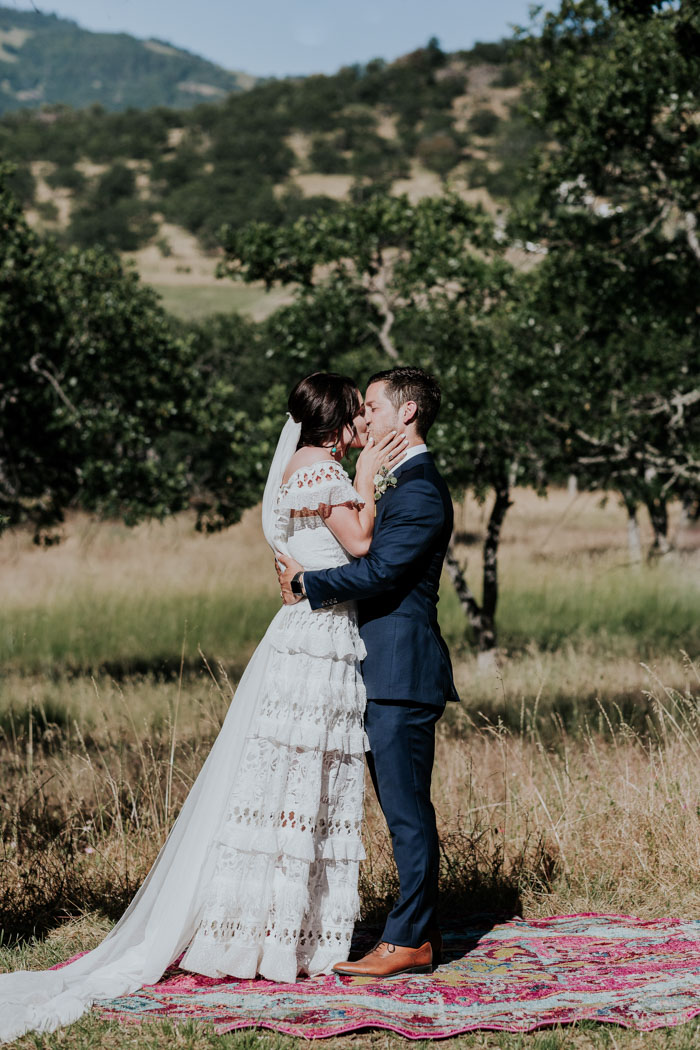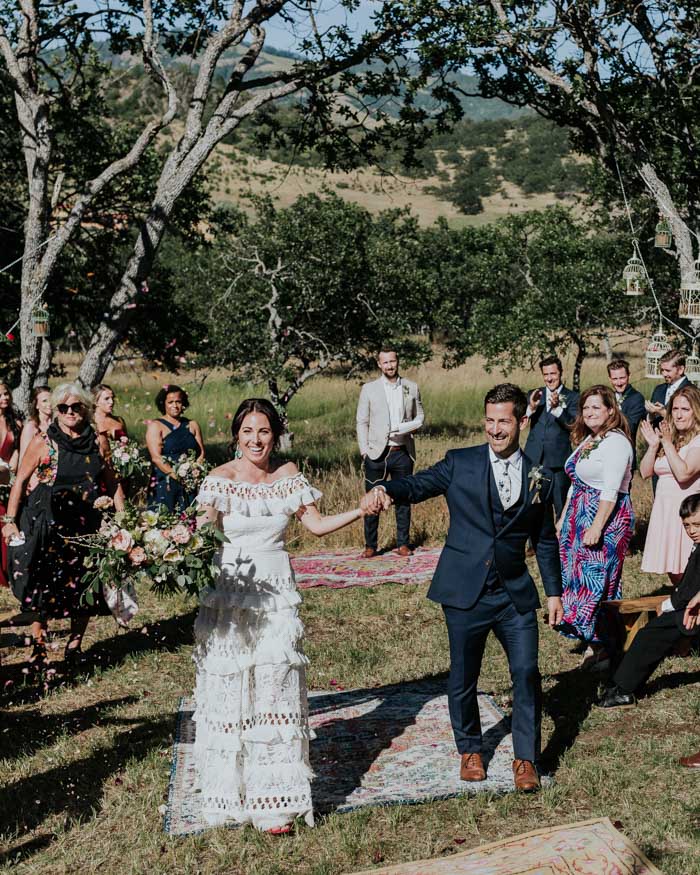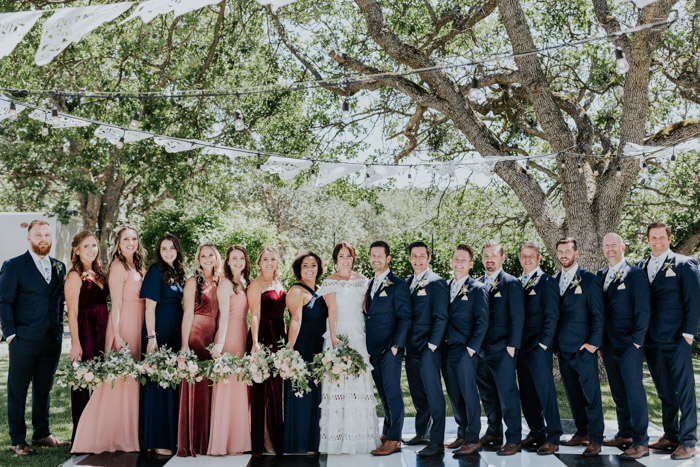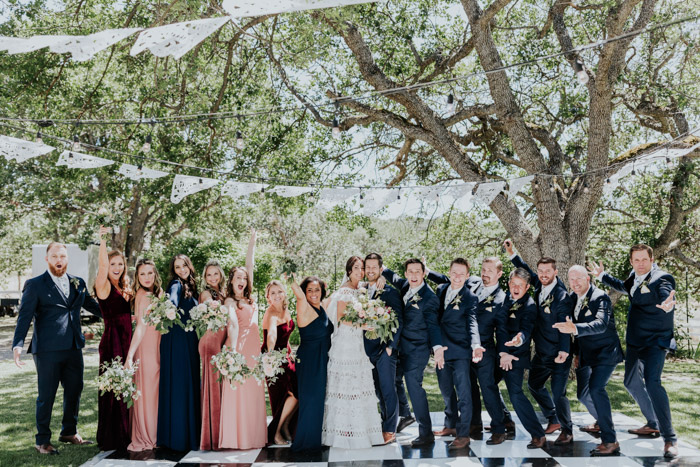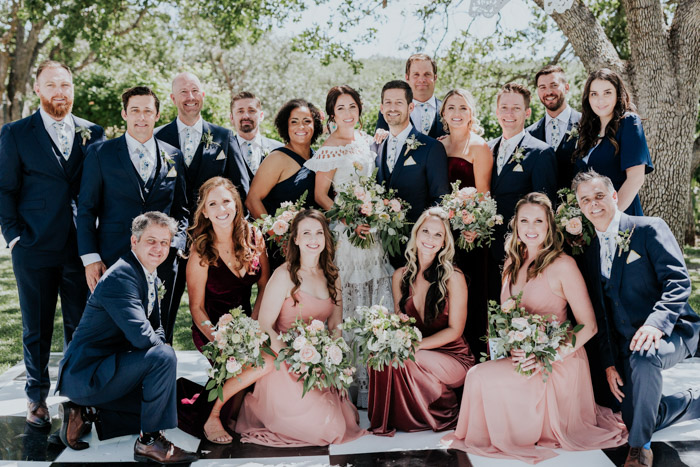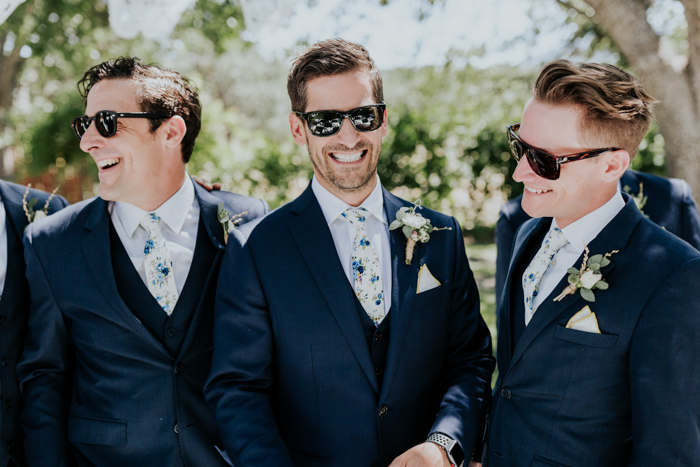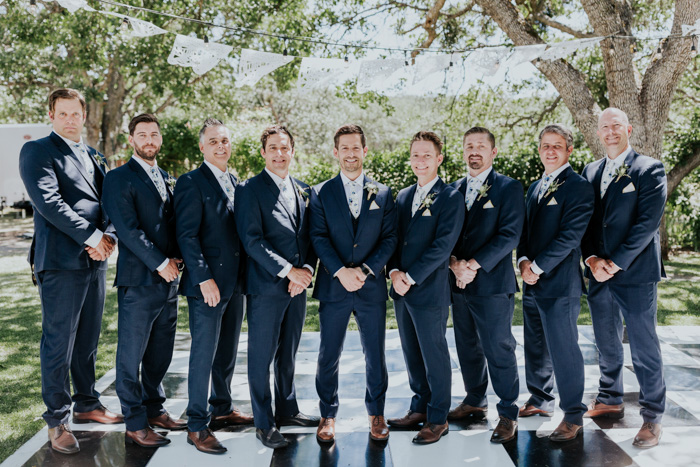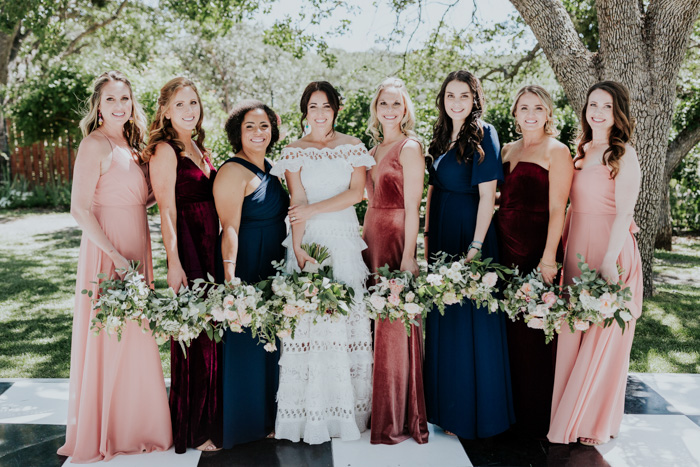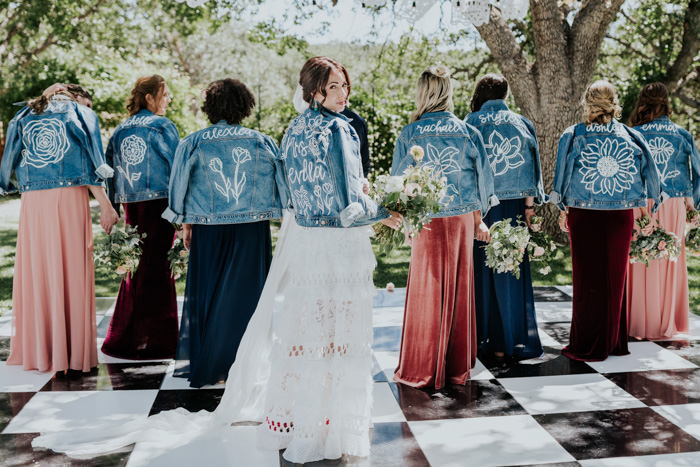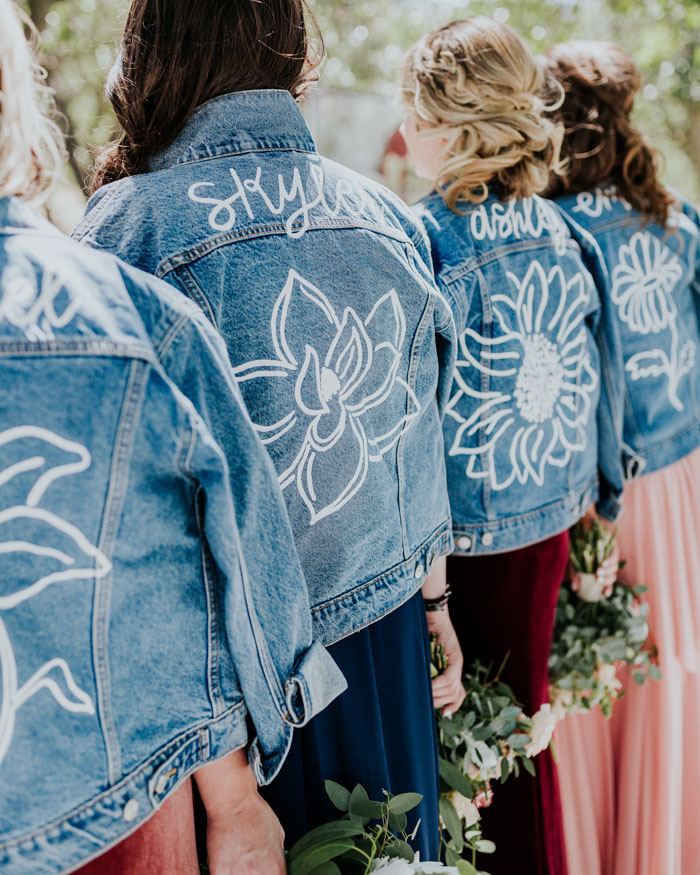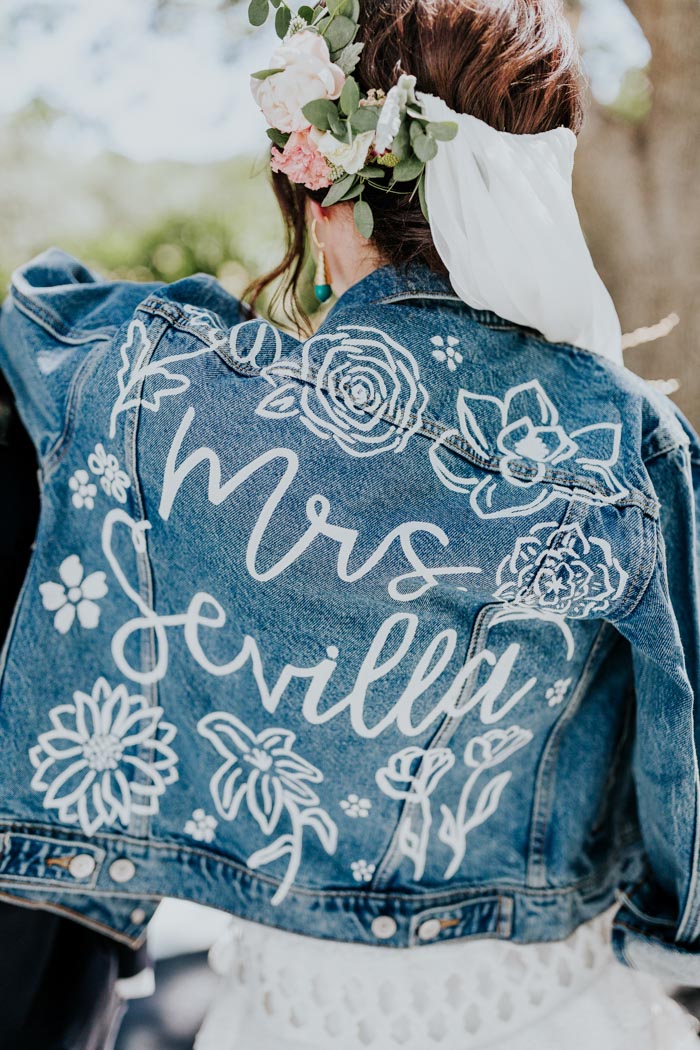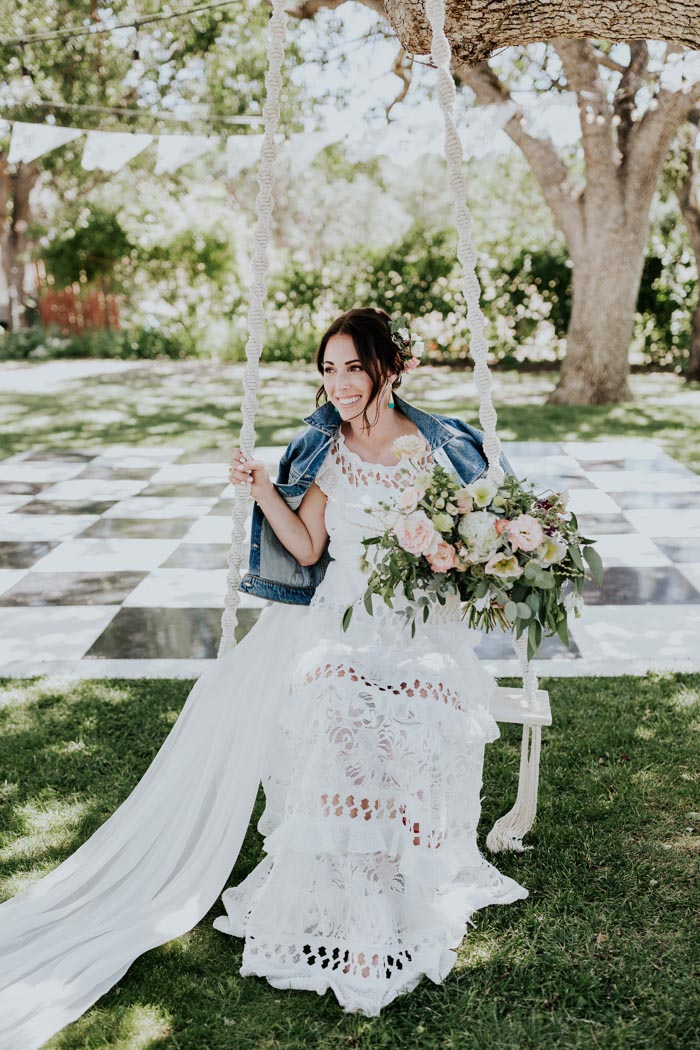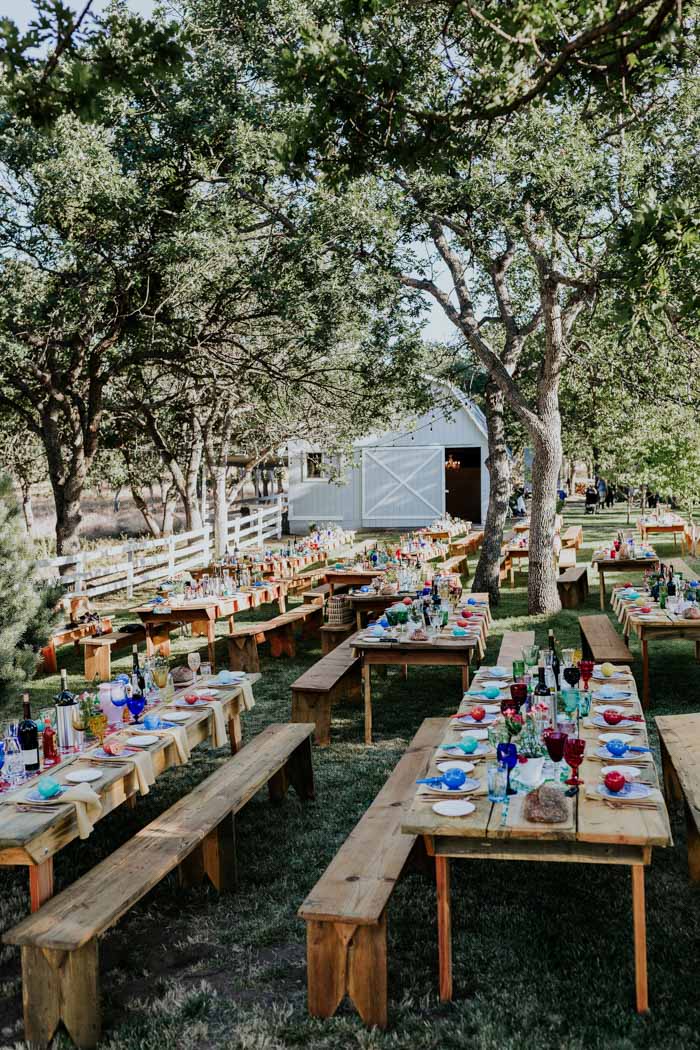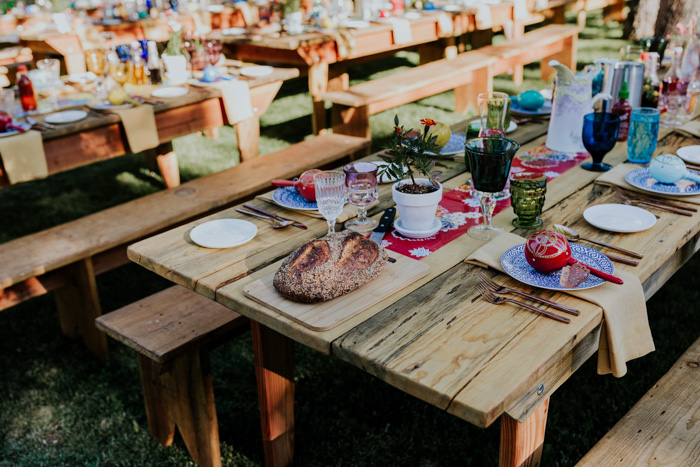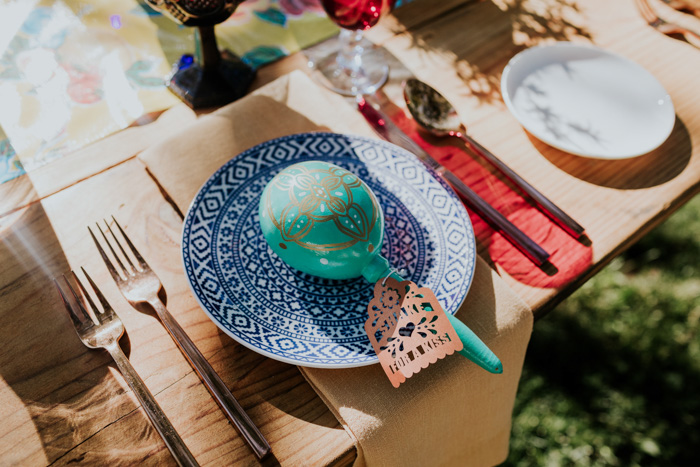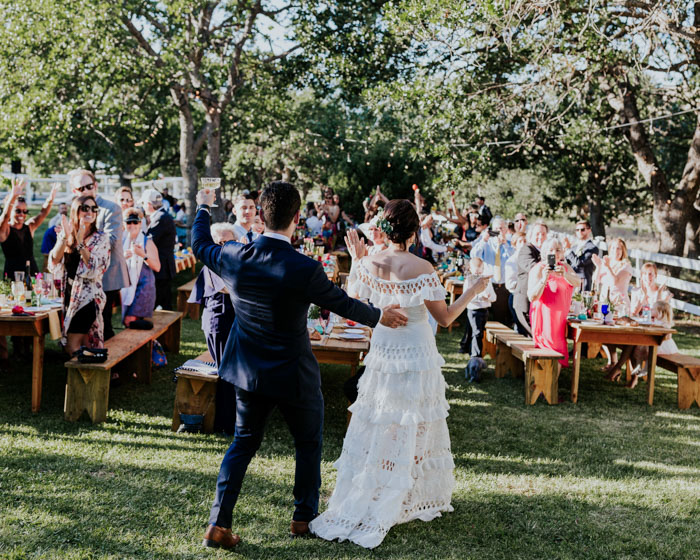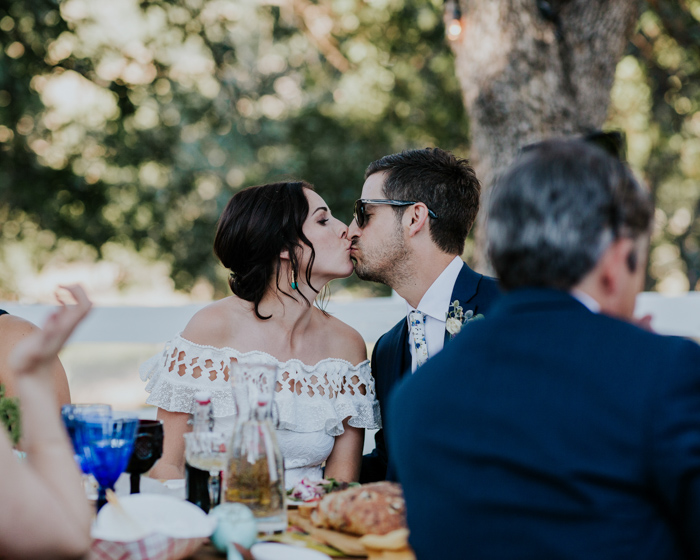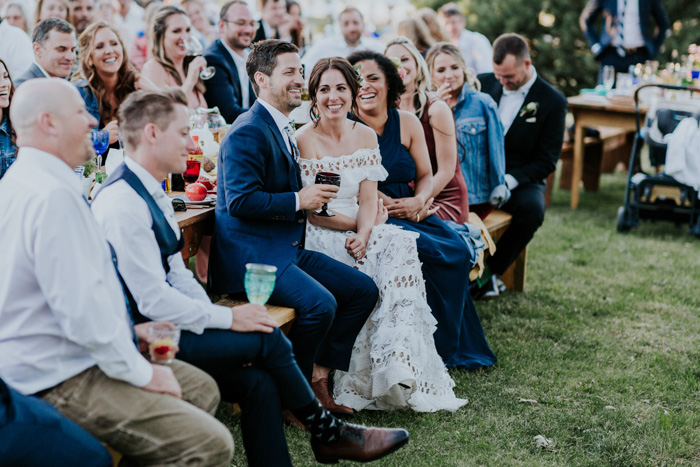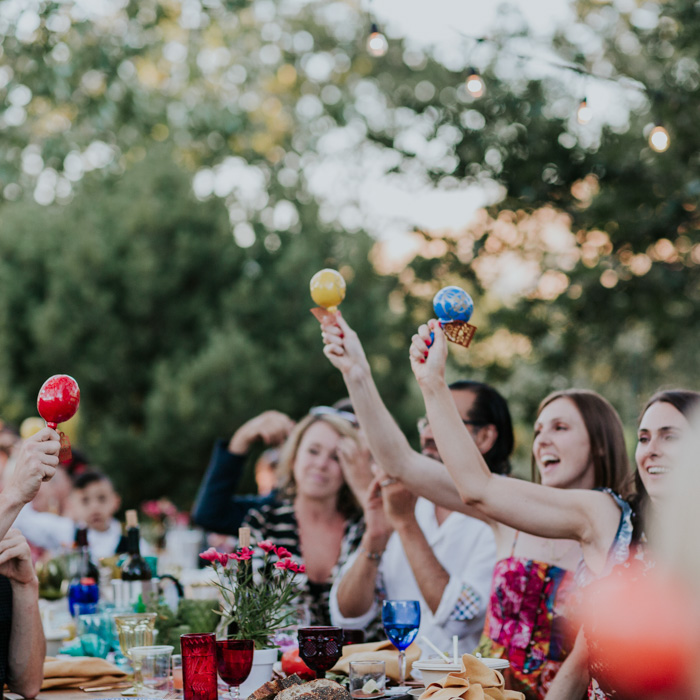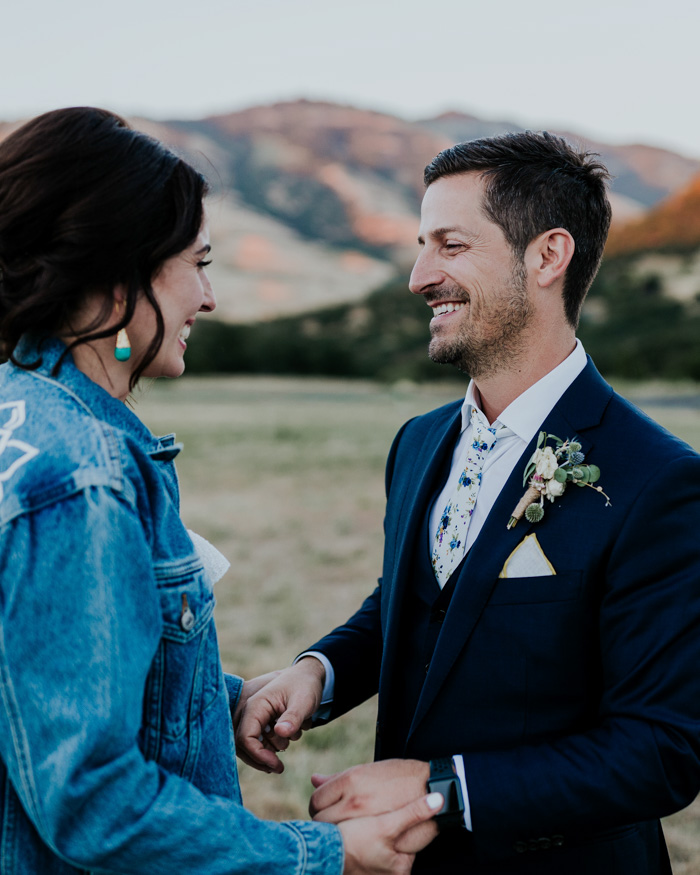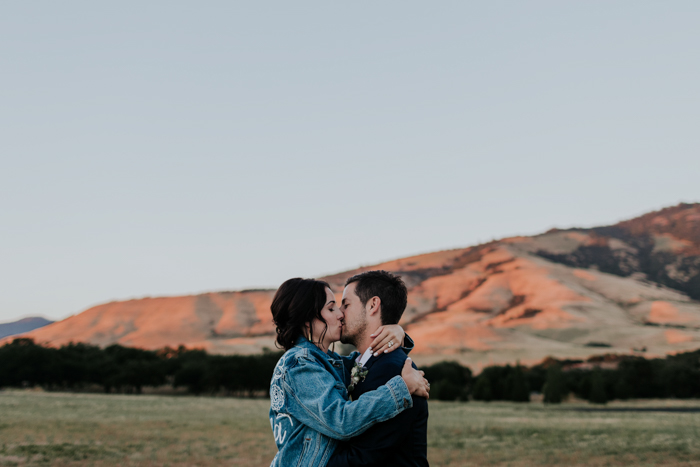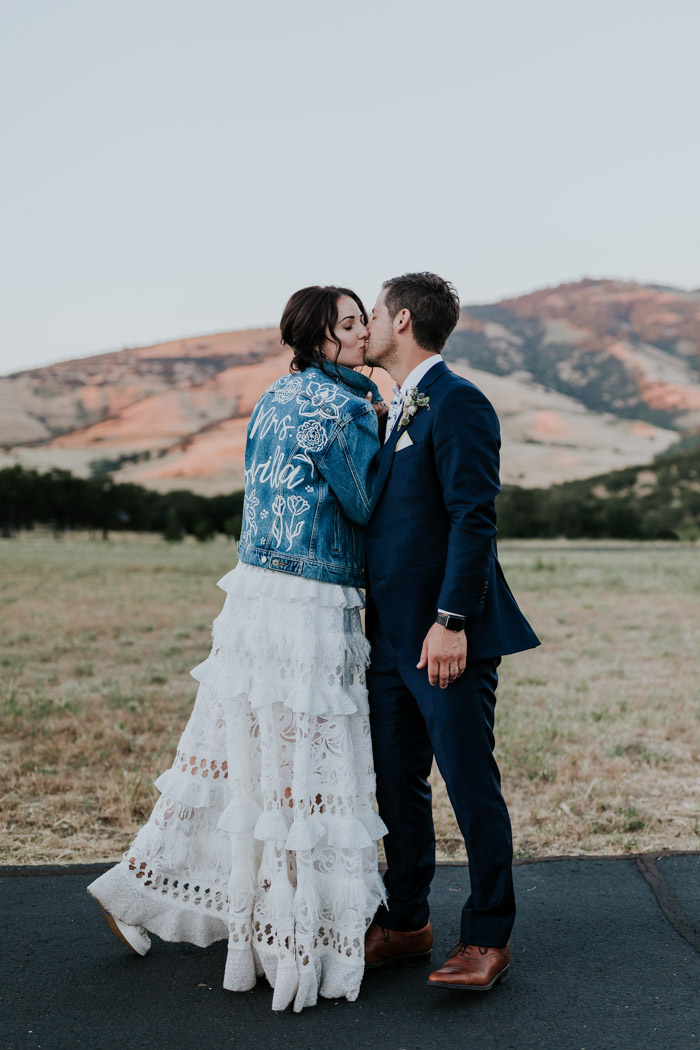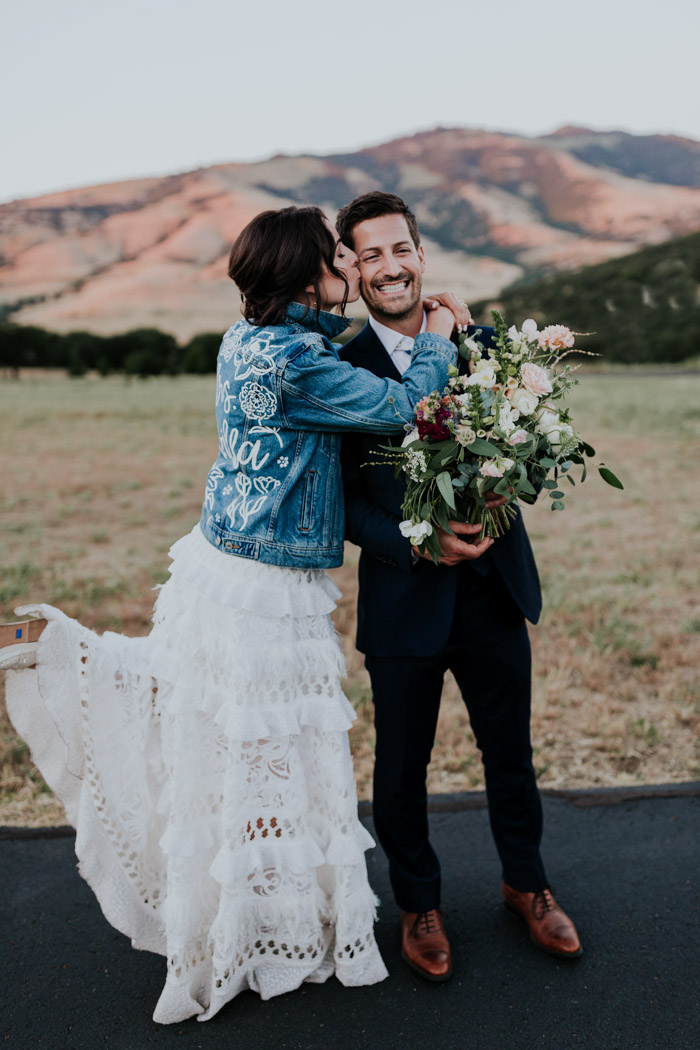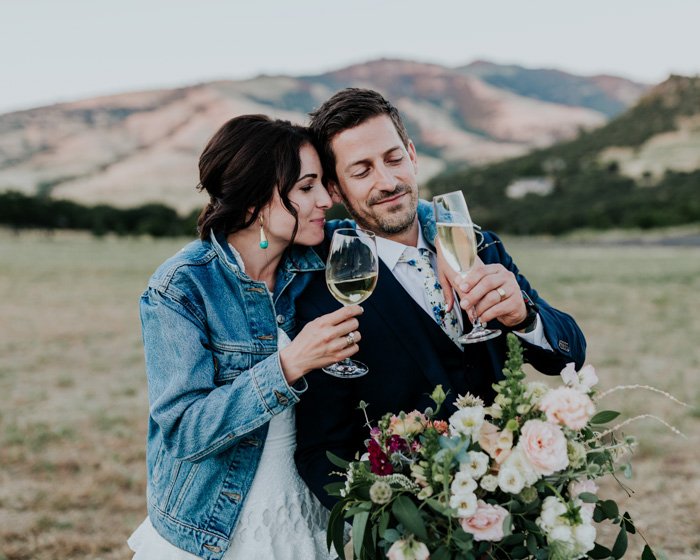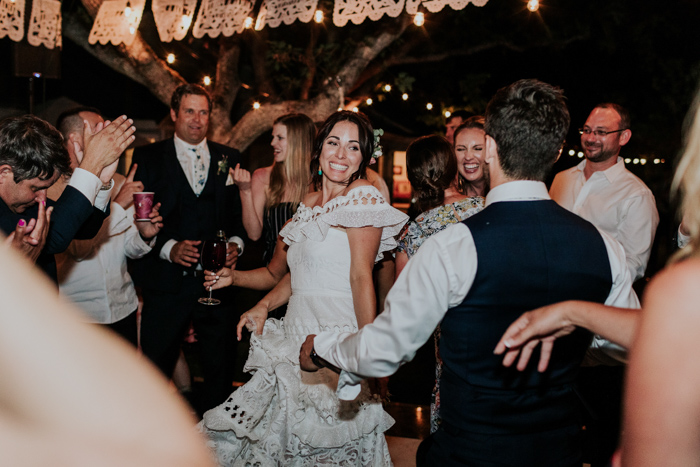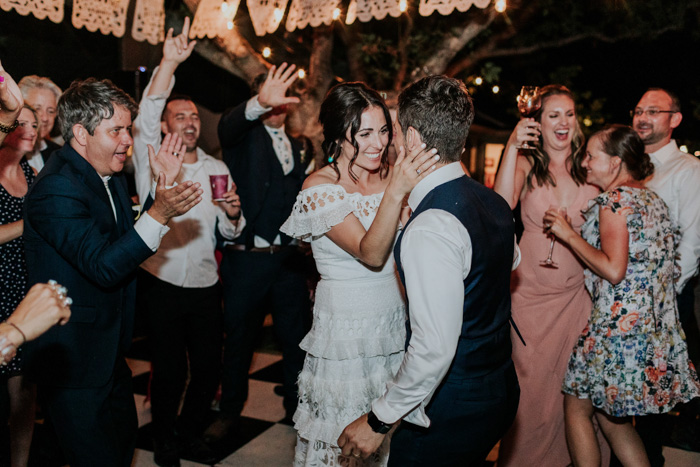 Big thanks to photographer Emily Hary Photography, for capturing the uniqueness of this outdoor festival-themed Ashland wedding. Whether you're planning an elopement styled ceremony or an over-the-top wedding there are many ways to personalize your big day like Alicia and Philip did.
If you're looking for more nontraditional wedding inspo that will set your wedding apart, check out these tips on how to plan a unique wedding.