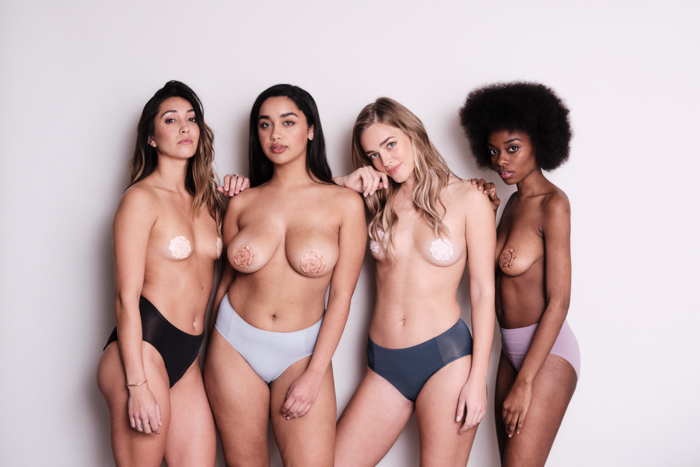 There's just something special about finding the perfect outfit for a wedding. Whether you're wearing a gown, a suit, or something in between, what you wear underneath is the fastest way to make or break your wardrobe. If you're looking for a solution to your low cut, backless, slinky, or even lacy wedding outfit, we've got you covered. Well, our friends at Lollipetals have you covered with their gorgeous nipple covers.
Truly Chic Nipple Covers
When most people think of nipple covers and sticky bras, images of chicken cutlets come to mind. They weren't designed to be pretty and they certainly weren't designed to make you feel confident. That's the best part of Lollipetals nipple covers—they're more like wearable art.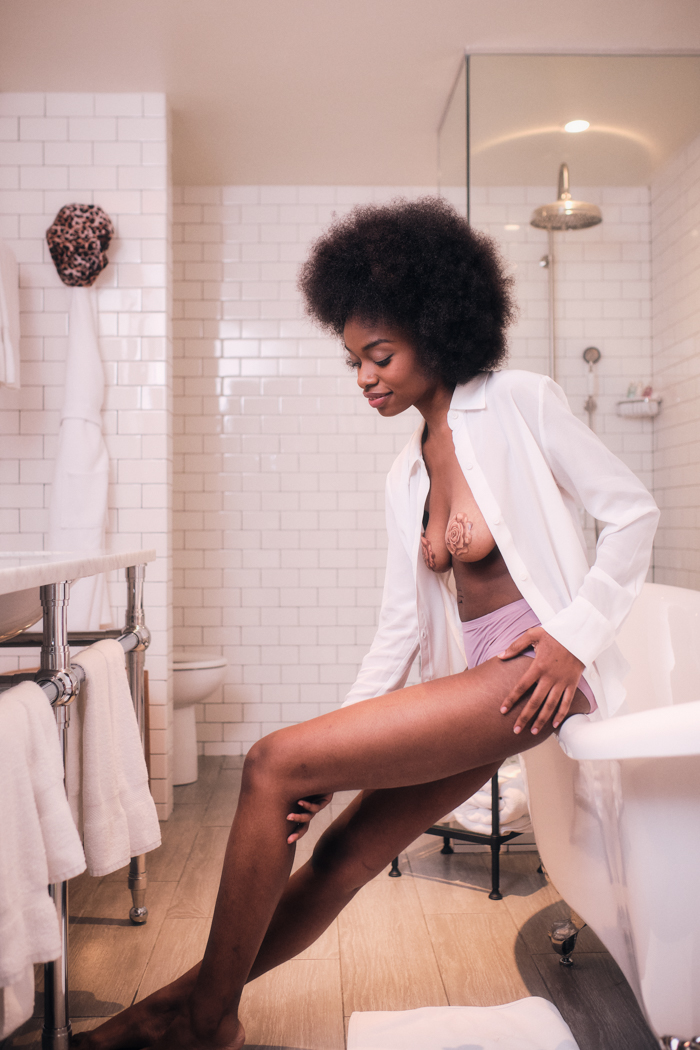 Lollipetals Perfect Nipple Cover Design
Their designs are the perfect solution to backless, strapless, and plunging dresses for the wedding season, whether you're getting married or attending the wedding.
Their super thin highest quality silicone material is undetectable under your clothes but has a satiny smooth finish that makes them as gorgeous as they are stylish. So you can be braless and confident when you put your outfit on—and when you take it off.
Look no further for the perfect and beautiful solution to your undergarment problems. With Lollipetals, you've found your wedding day fashion's best friend.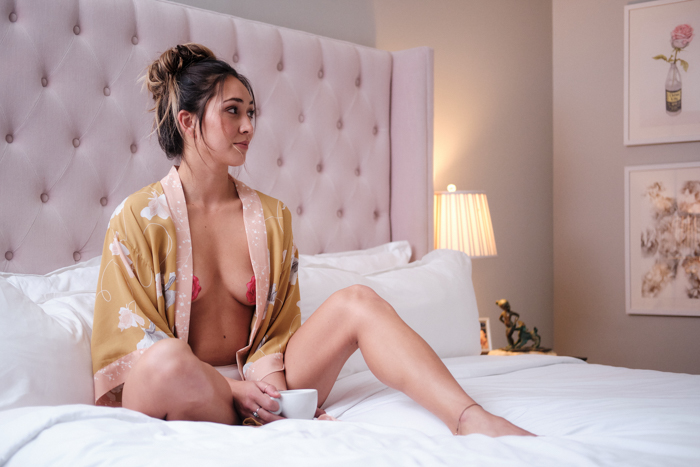 An Environmentally-Friendly Option
Because Lollipetals are reusable, they're chic and Earth-friendly. After they've been worn, Lollipetals should be washed with mild soap and warm water and then air-dried. Once they're dry, the silicone adhesive is ready to be worn again and again. The Earth and your nipples will thank you.
Wedding Outfits That Work with Lollipetals' Nipple Covers
Be bold with your wedding outfits and don't be afraid to go bra-free with these gorgeous nipple covers. With Lollipetals you're ready for everything from rehearsal dinners to casual elopements.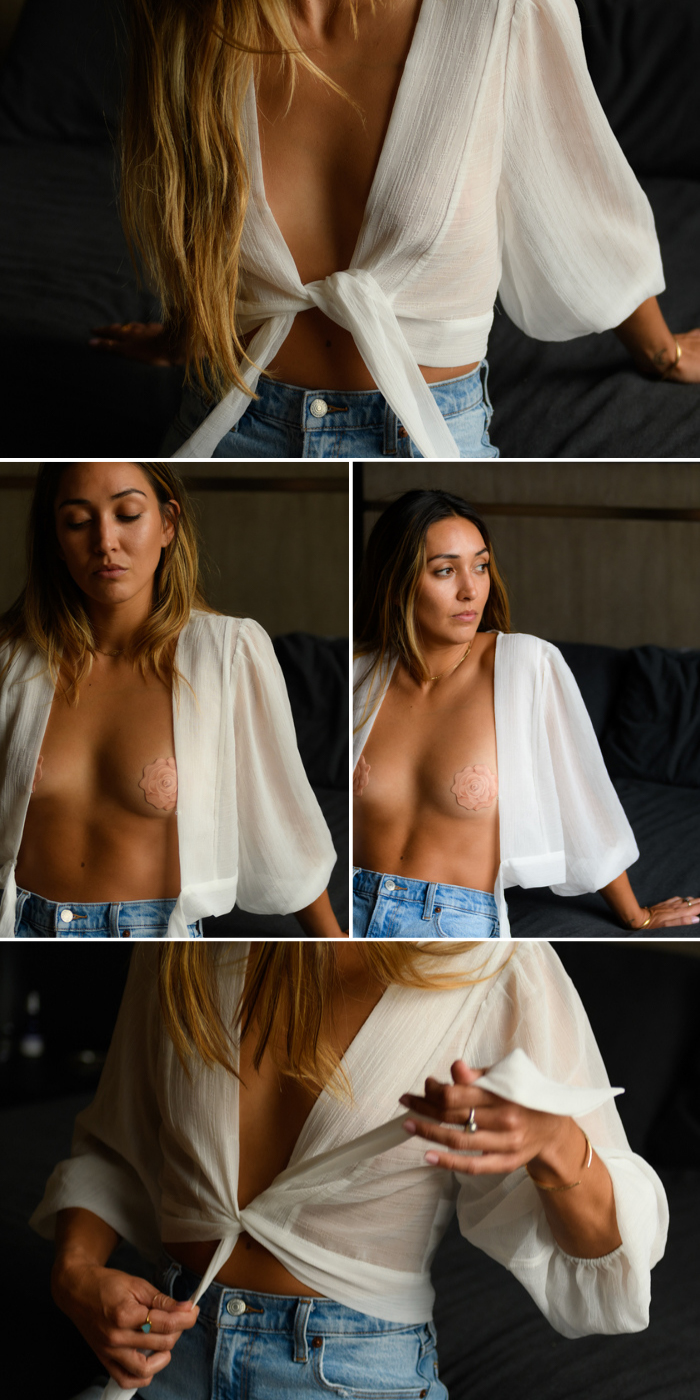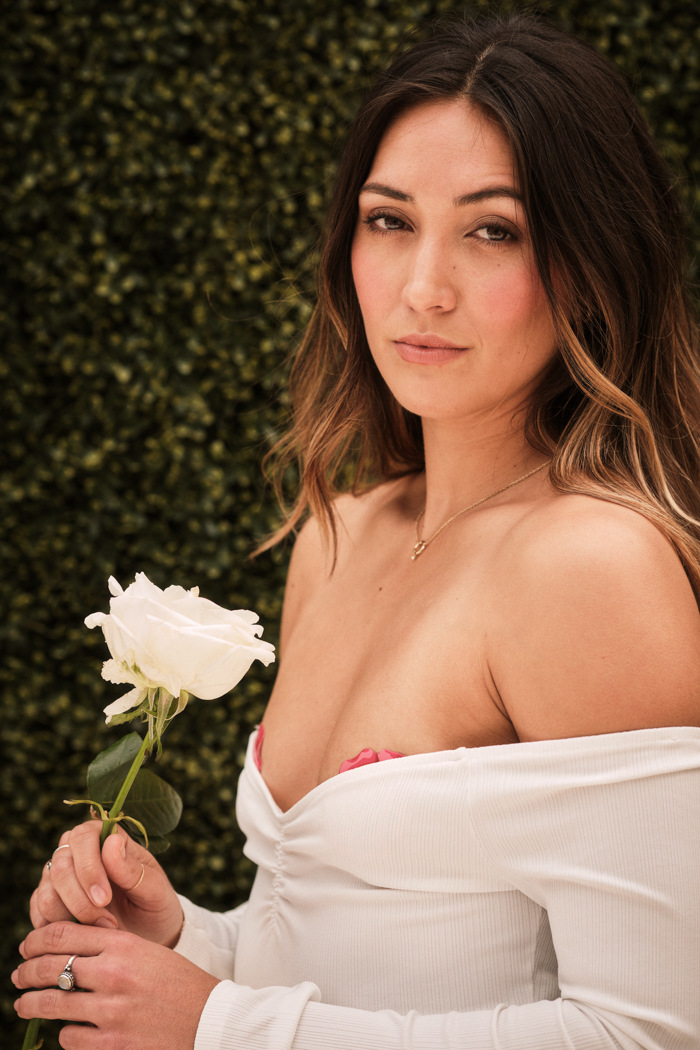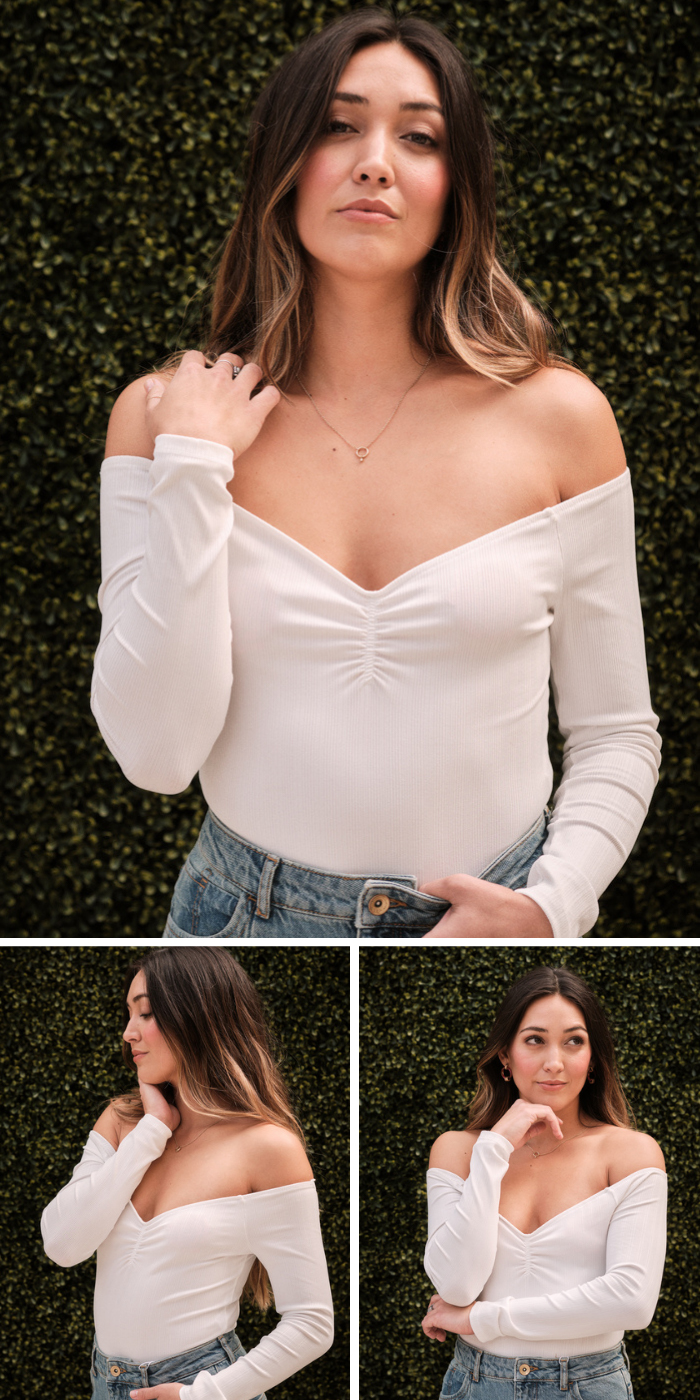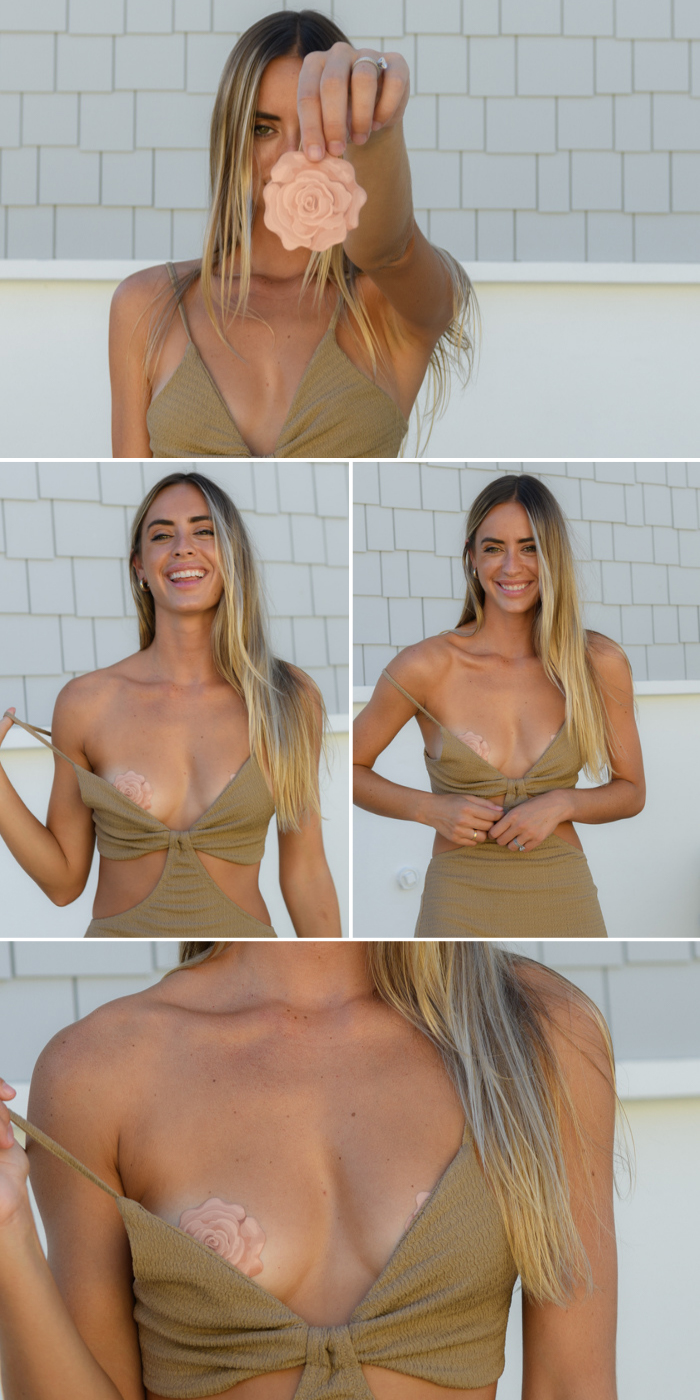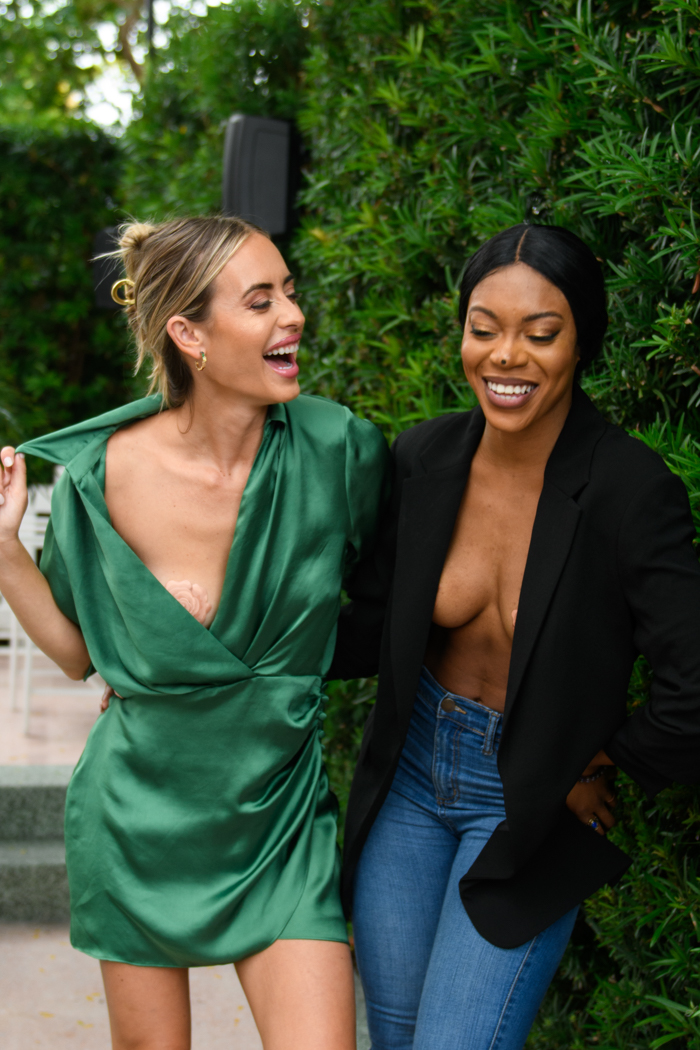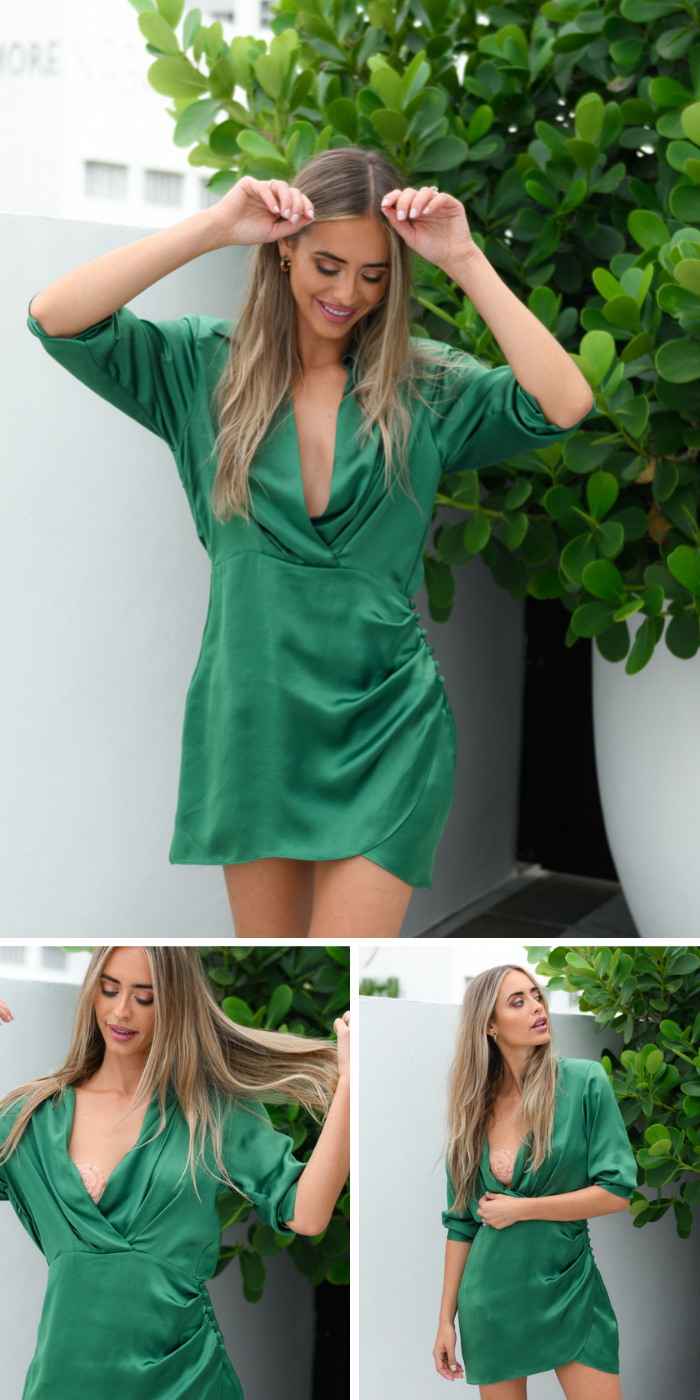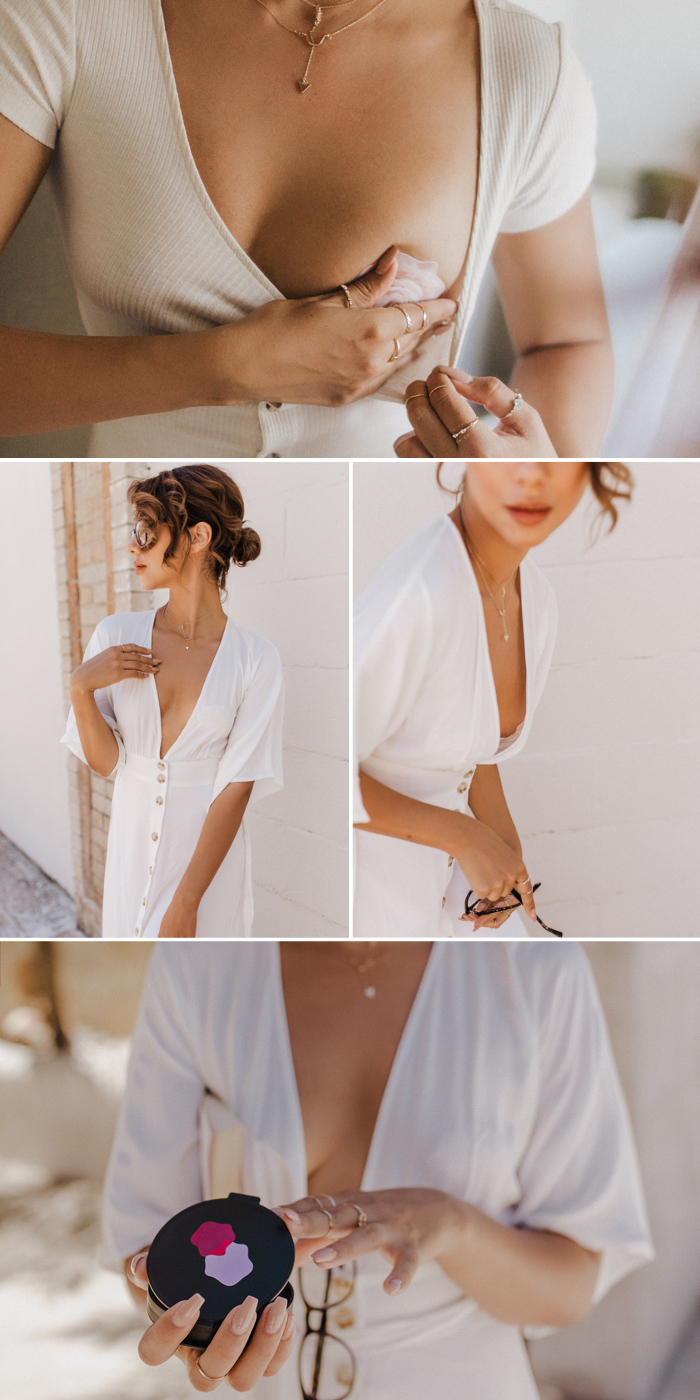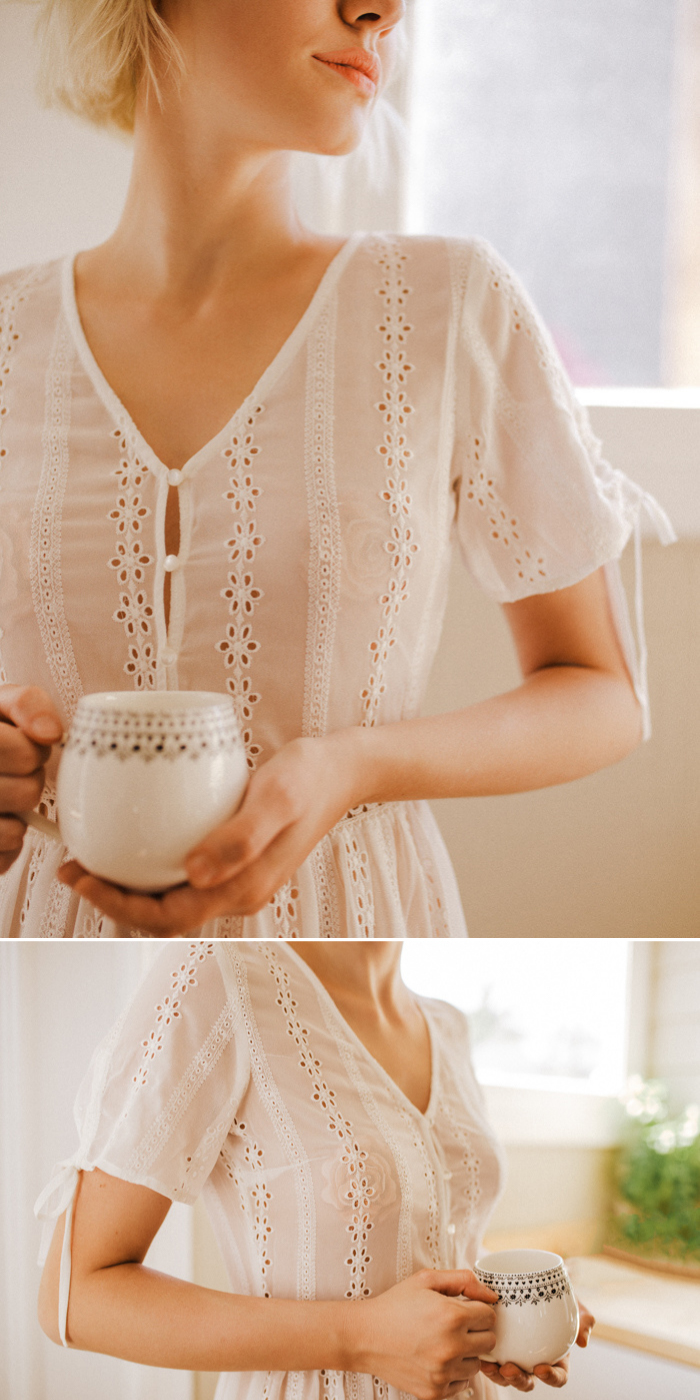 Ready To Order Your Own Nipple Covers?
Don't miss out on the latest offers from Lollipetals. Get started shopping their gorgeous nipple covers on their website today!