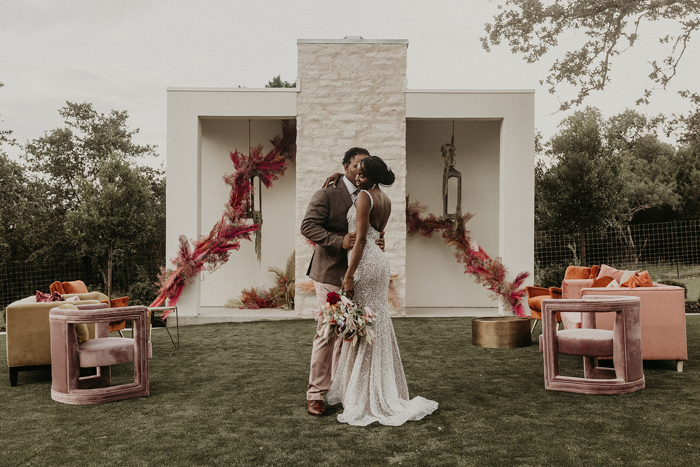 When your wedding venue acts as a blank canvas, the possibilities are endless—and this garden wedding inspiration is proof of that. This talented team wanted to create a spring garden party filled with bright and bold colors at The Arlo—a venue of white walls, large windows, and tall ceilings. With a color palette of pink, chartreuse, and lavender, each vendor found pieces that paired together to create an intimate and cozy space.
The result was the perfect garden party with some seriously unique details. Wedding planner Bird Dog Wedding used fun couches and lounge chairs for the ceremony seating. And floral designer Rebel Floral created a bold floral installation made of colored foliage and bright flowers.
Nikk Nguyen's Thoughts On This Garden Wedding Inspiration
Three adjectives that describe this wedding's vibe are modern, garden, and elegant. The theme was just bold, spring, garden party, colorful loveliness. The bride's sparkling dress was a stand-out! And we loved the groom's pink pants. The tablescape featured florals on florals in the color palette—a vibrant spring mix of pink, chartreuse, and lavender. The use of spray-painted foliage with fresh blooms created the coolest ceremony installation. We included fun lounge seating for the ceremony, geometric-inspired cakes, and minimalist, vibrant stationery.
Scroll down to see photos captured by Junebug member Nikk Nguyen Photo.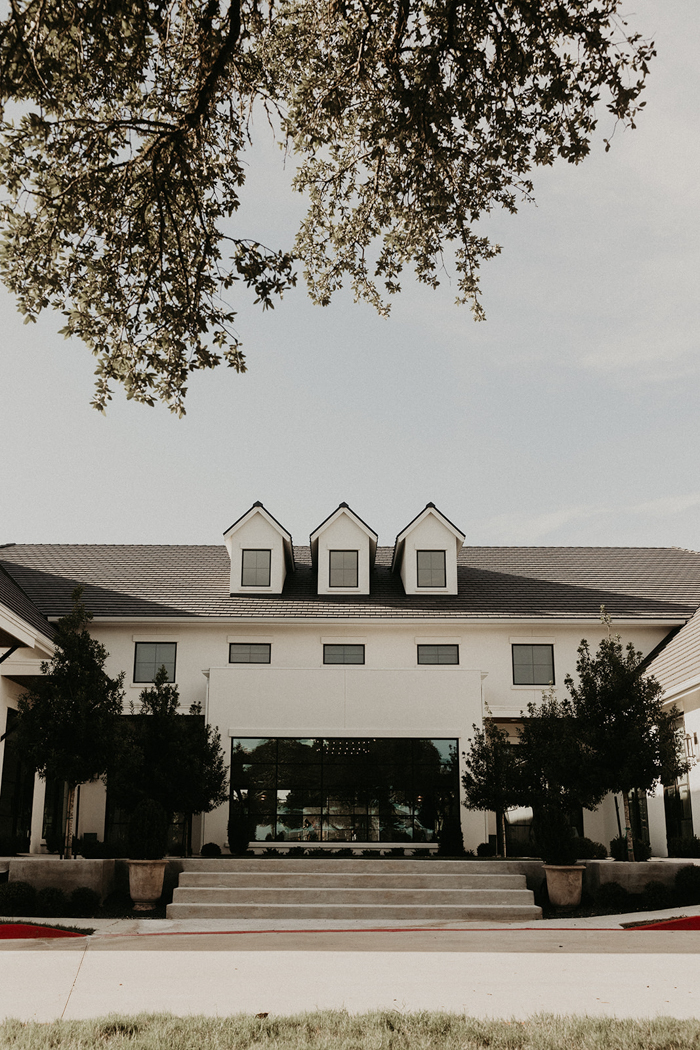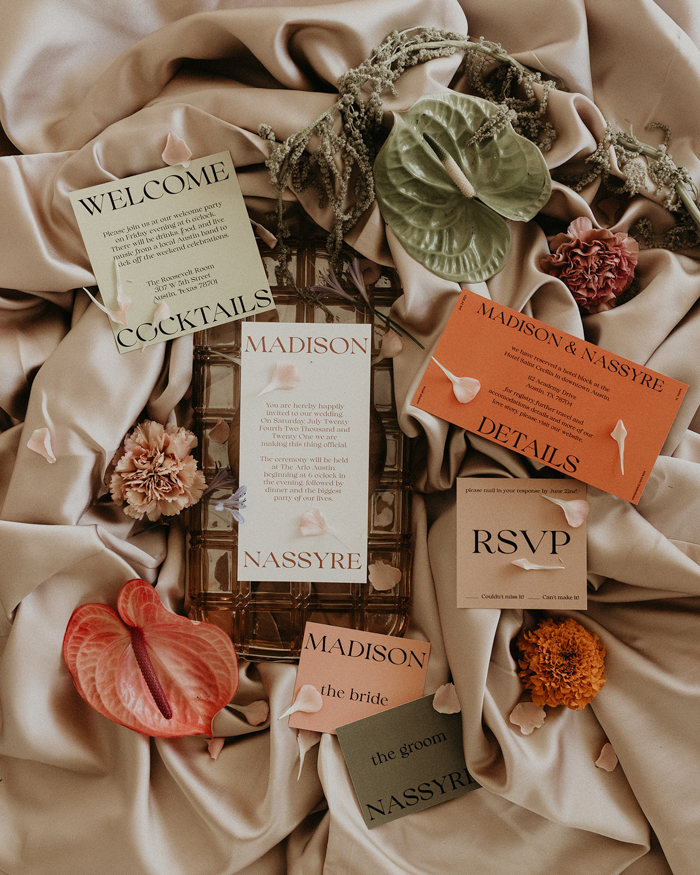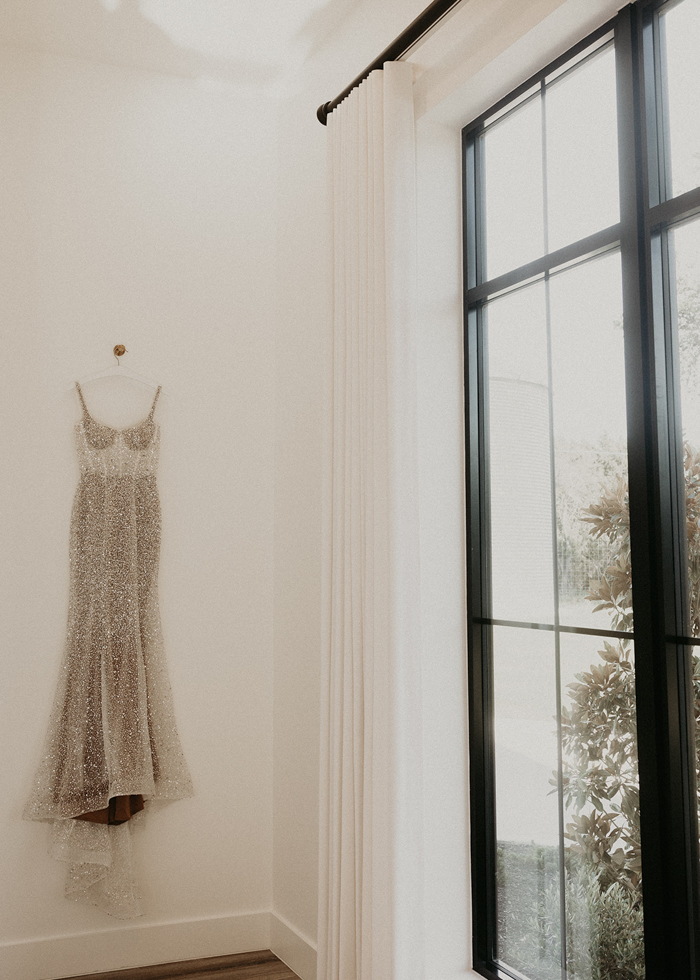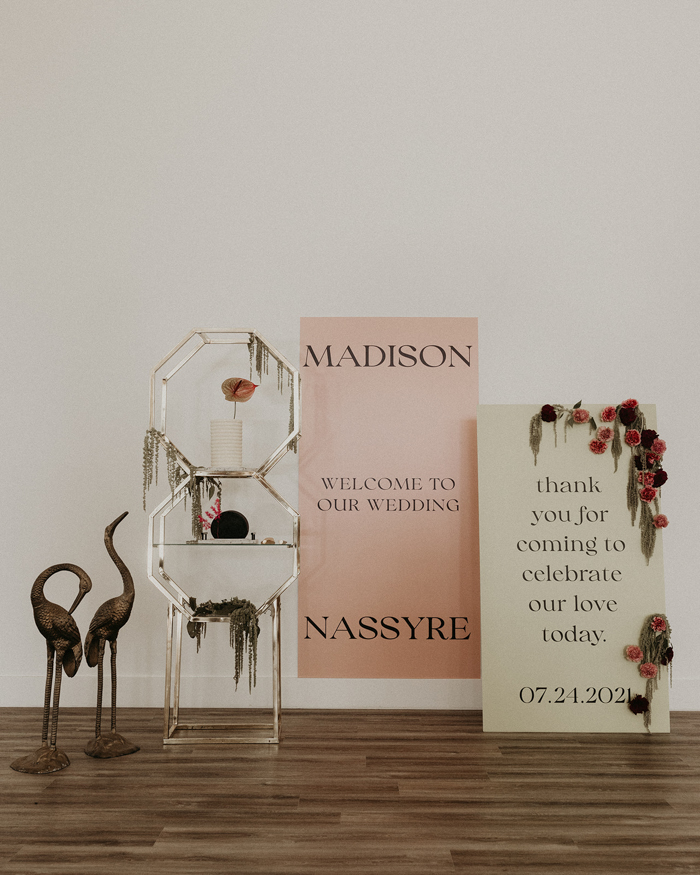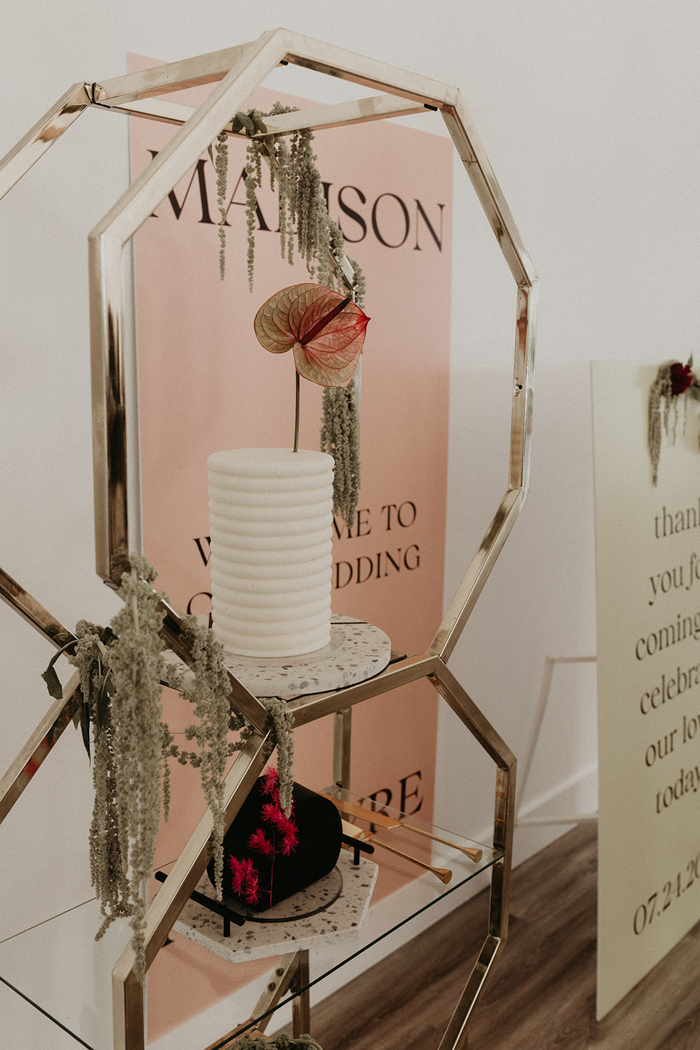 Recommended reading: Create the wedding of your dreams with our wedding planning guide. It's got everything you'll need to make your dreams a reality!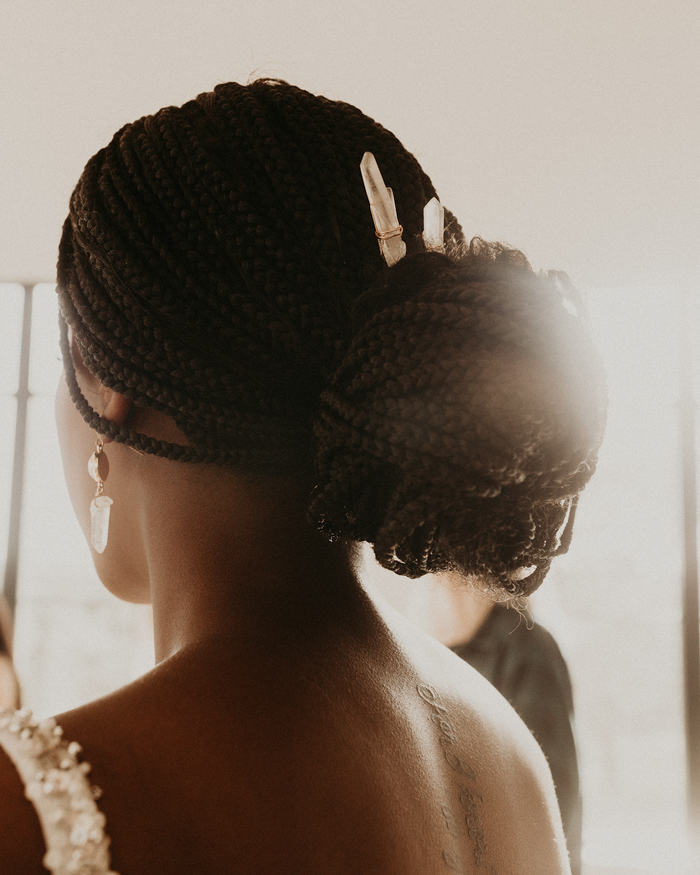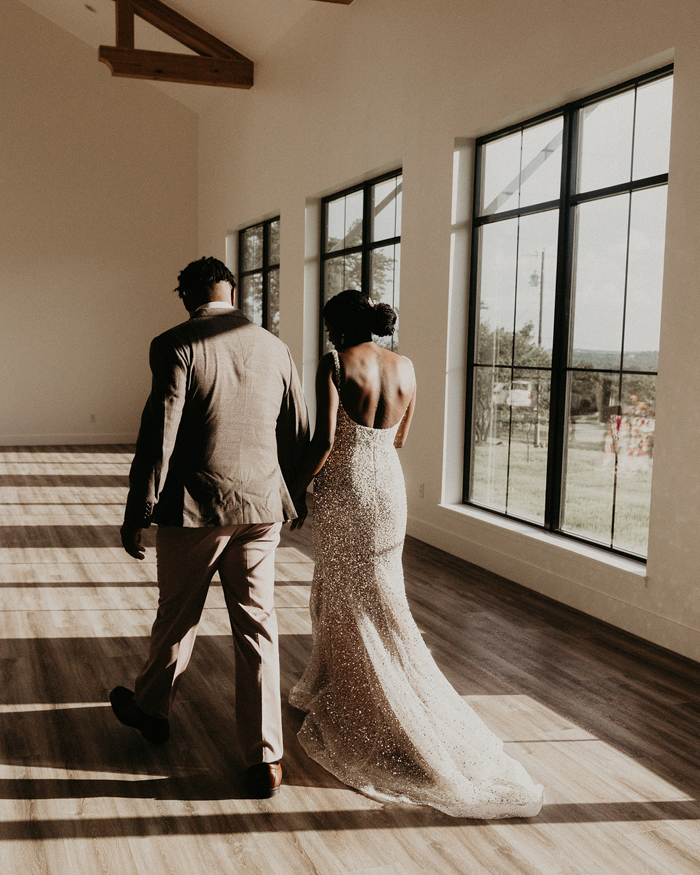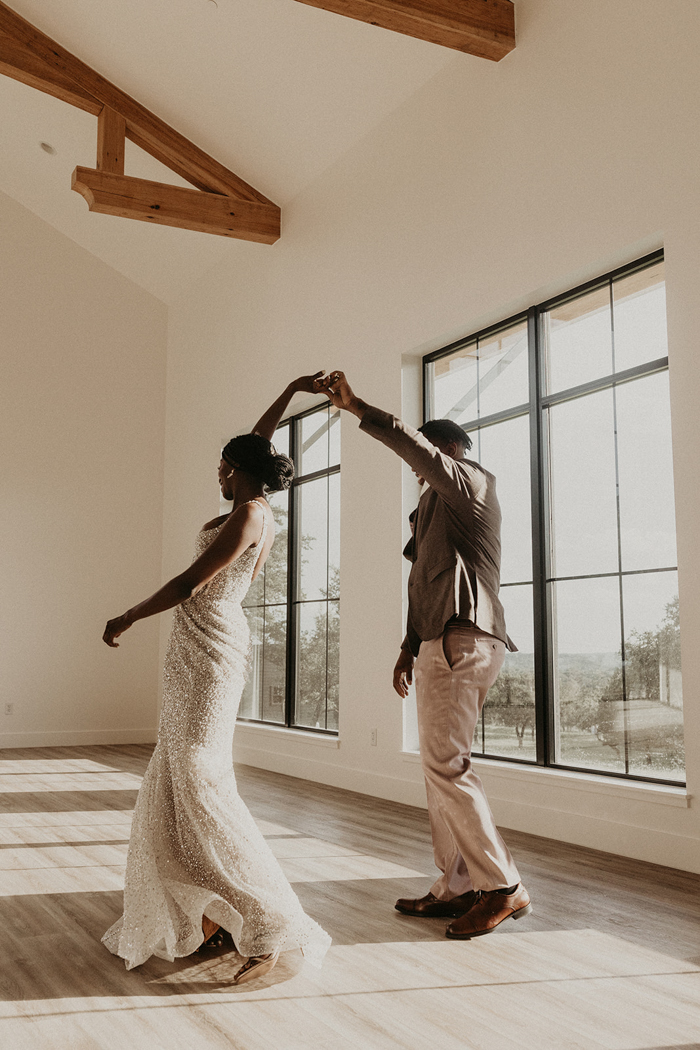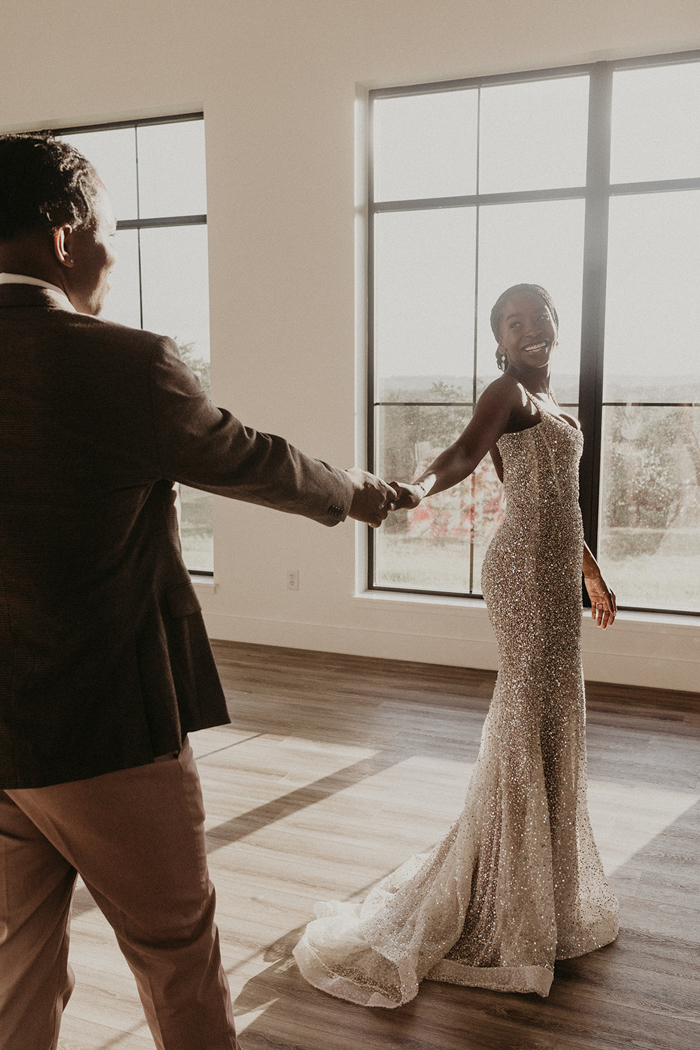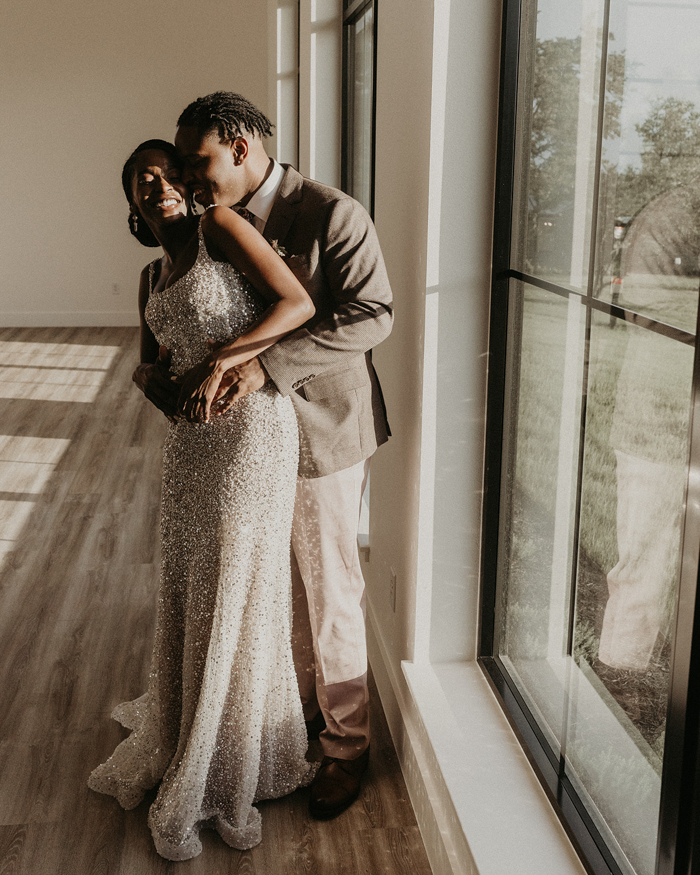 Shop sequin wedding dresses: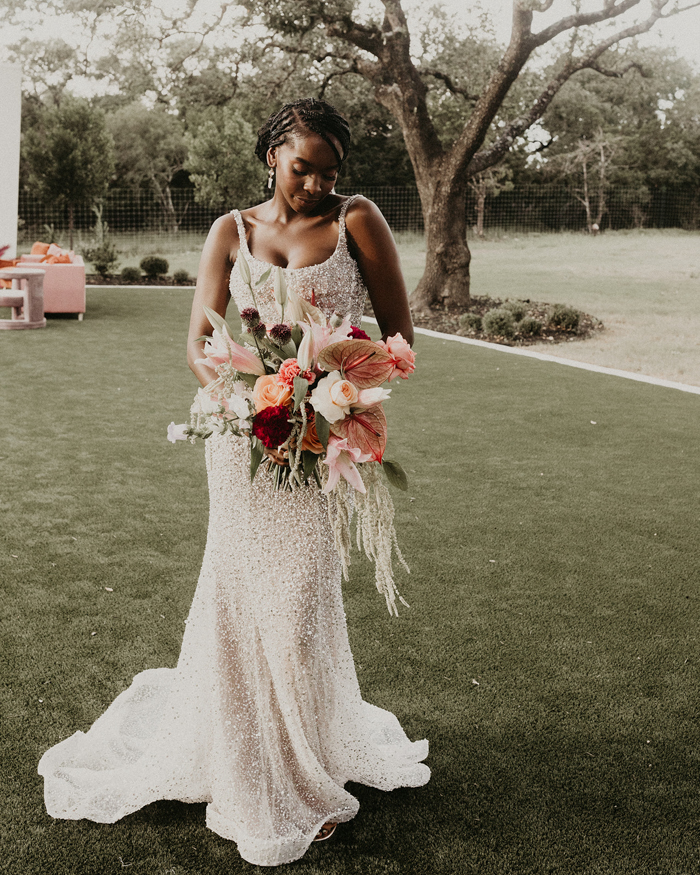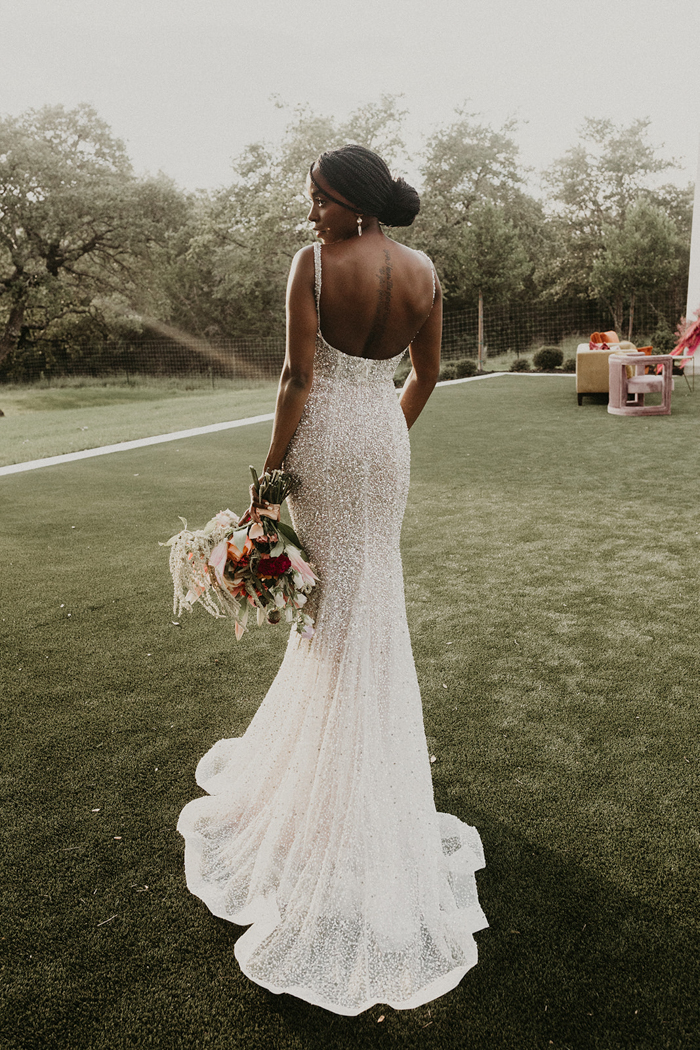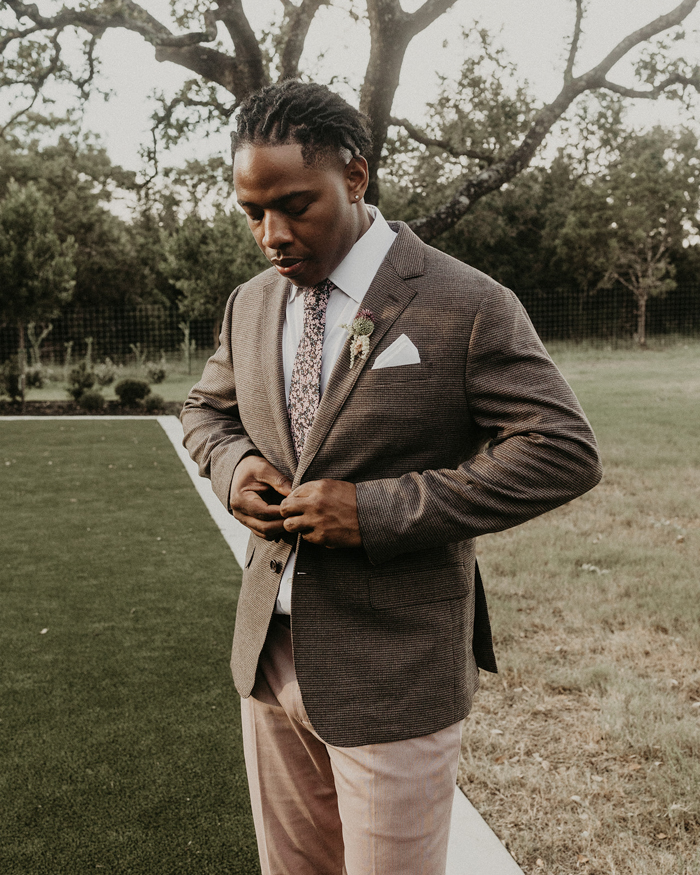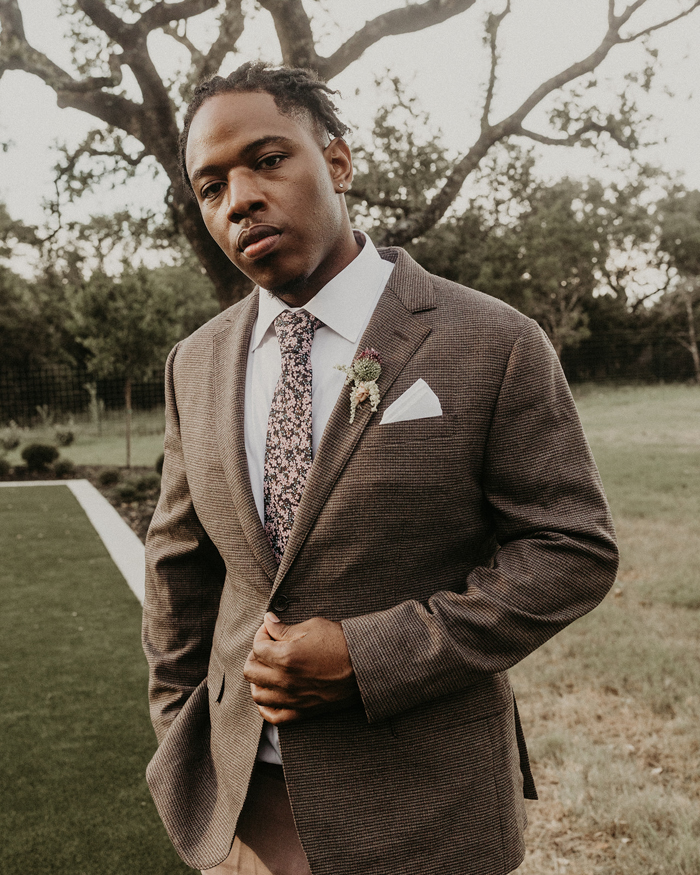 Shop similar floral ties: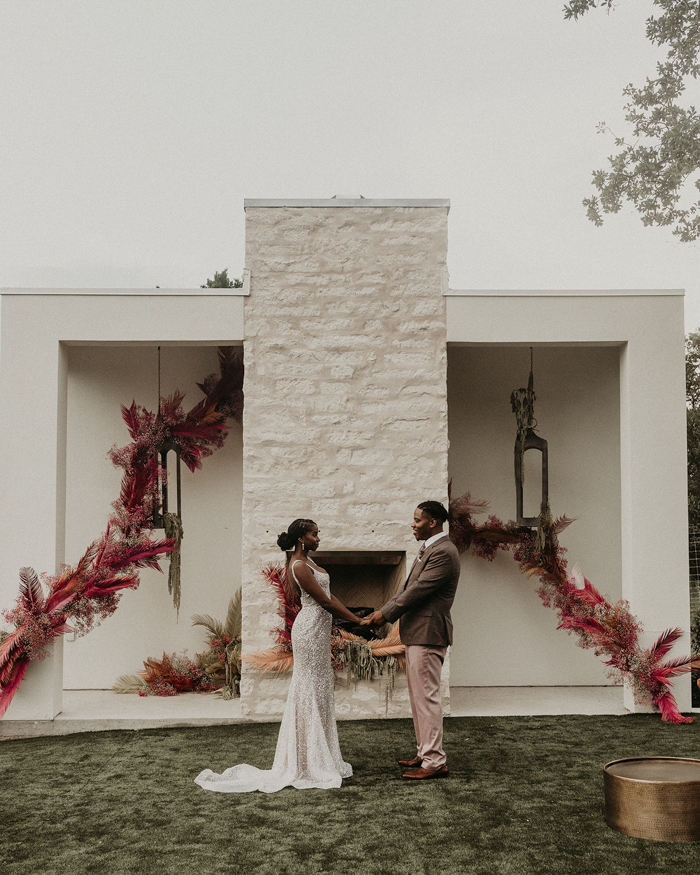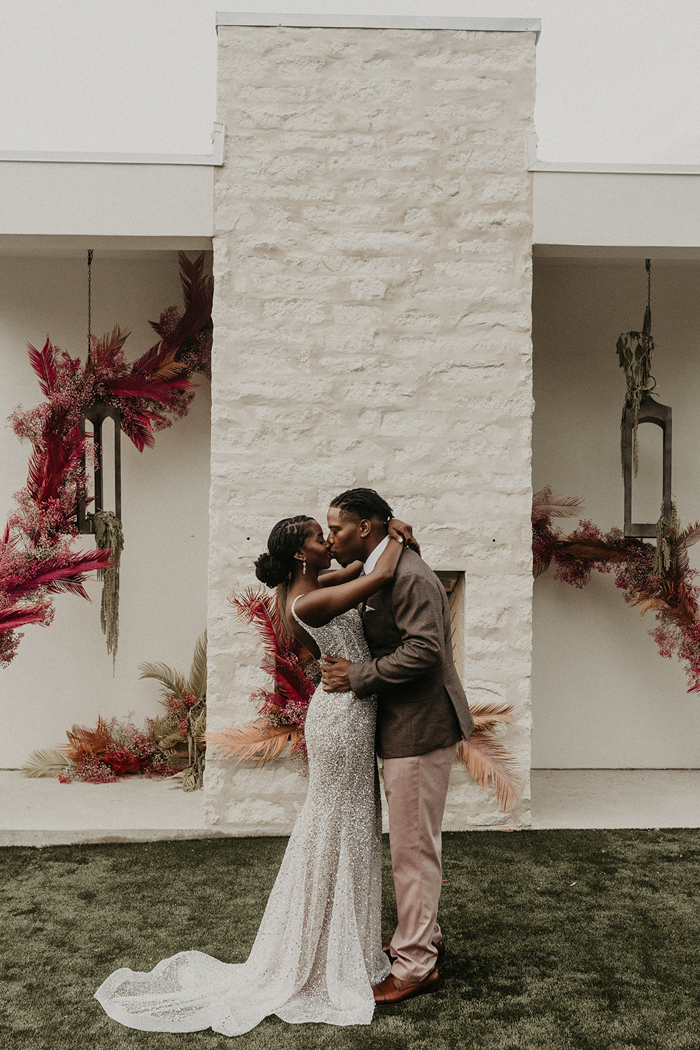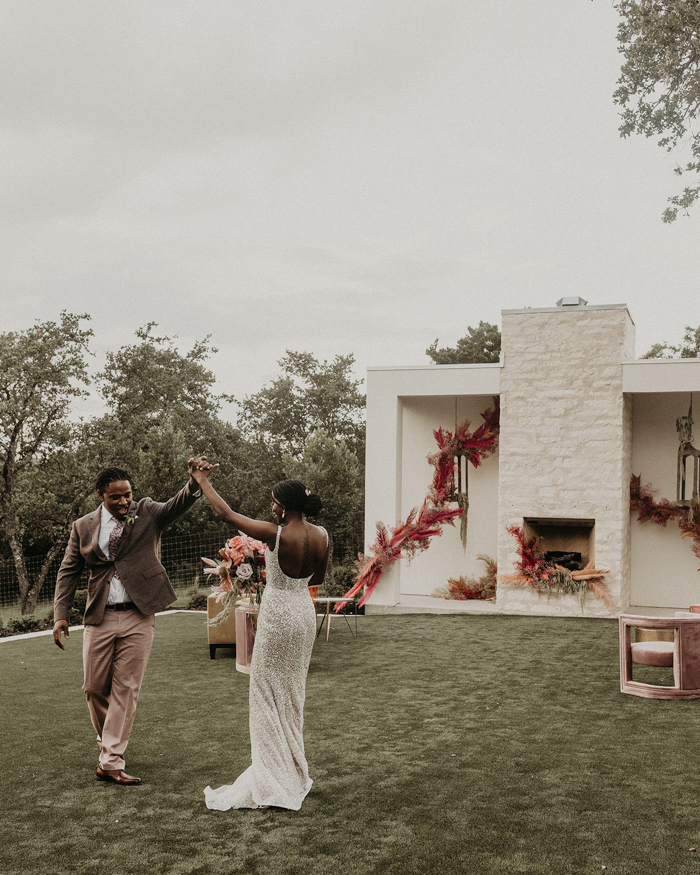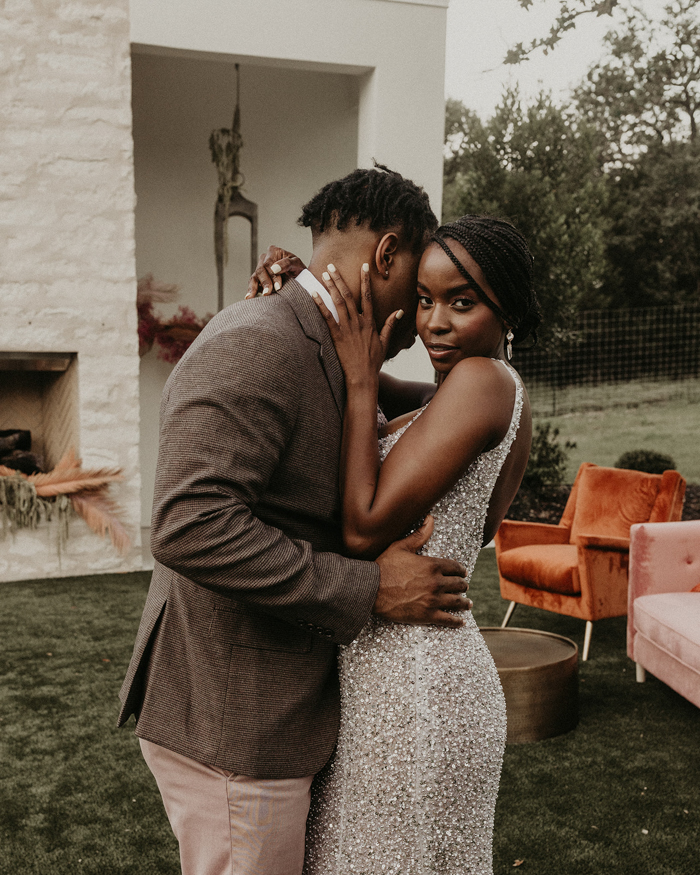 Recommended reading: Ditch the plain suit for these unique groom-style ideas.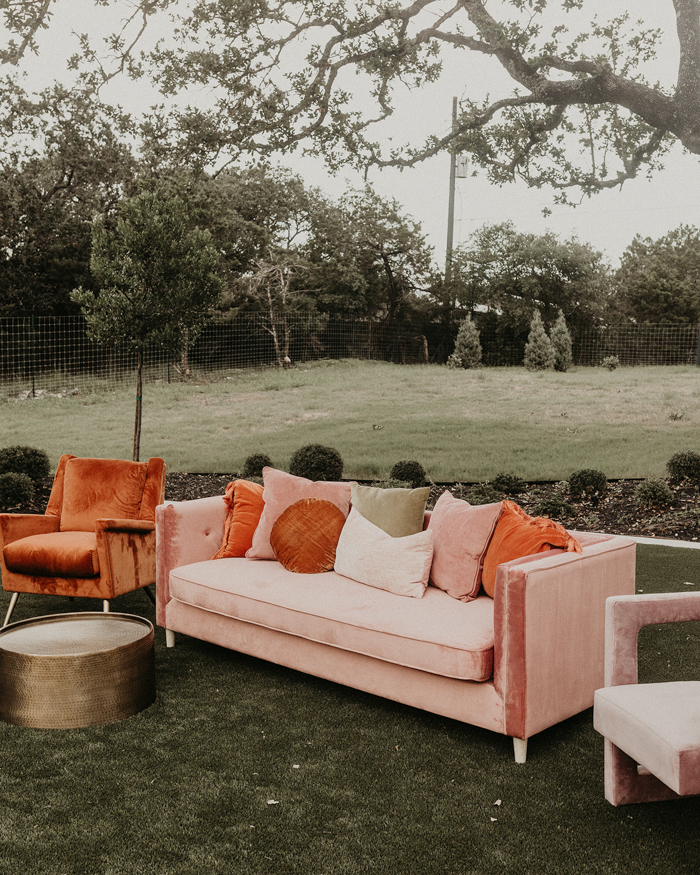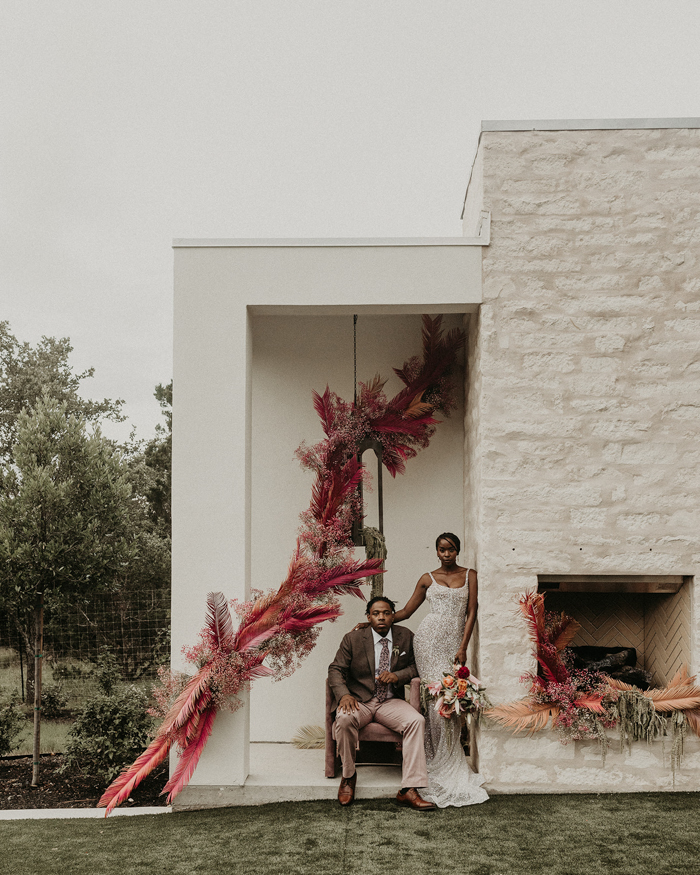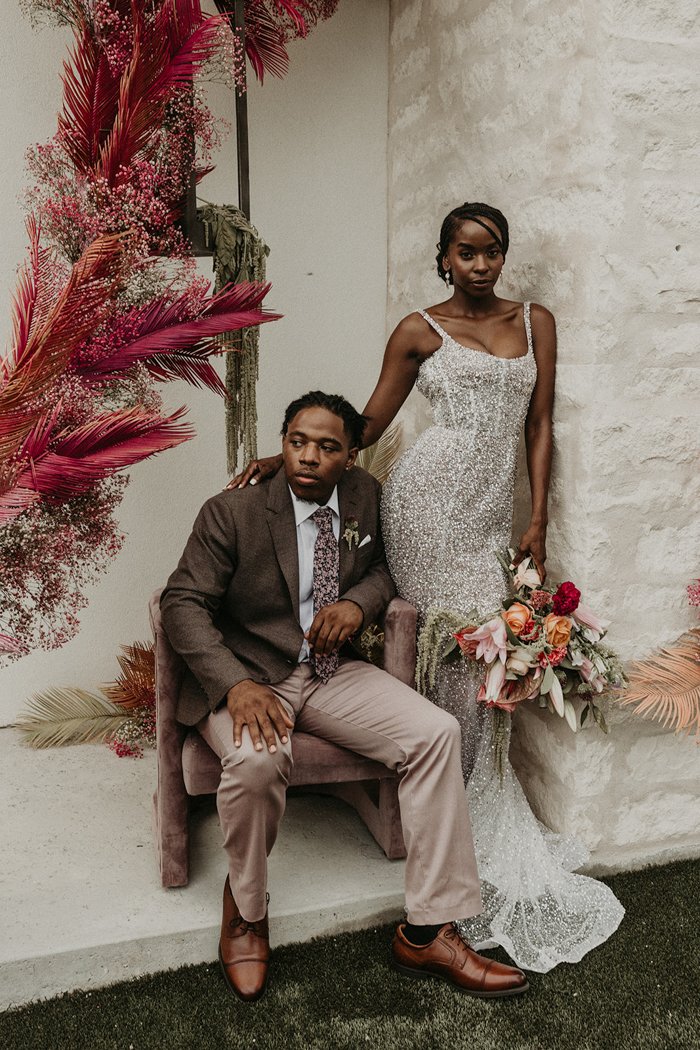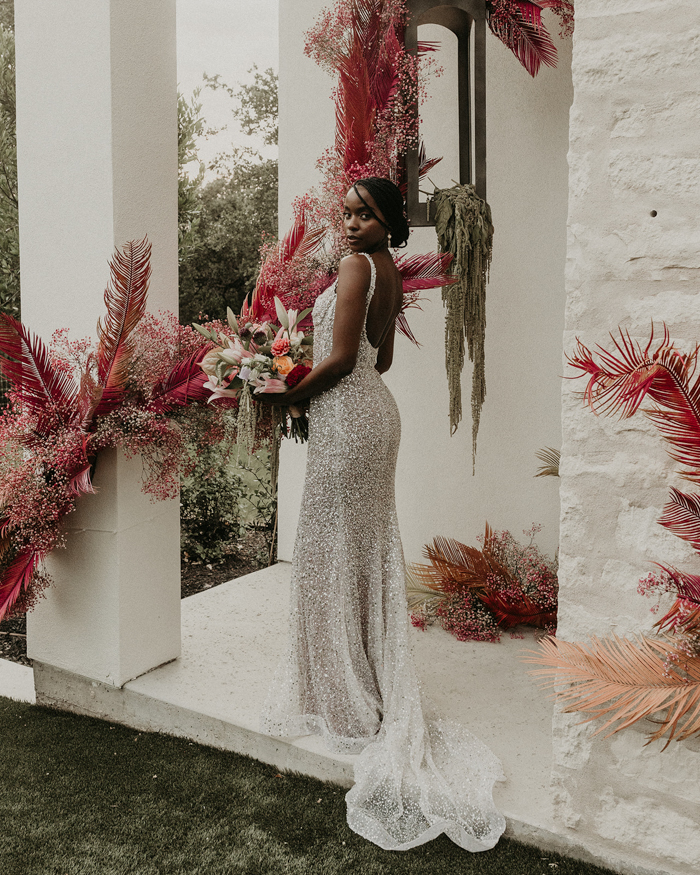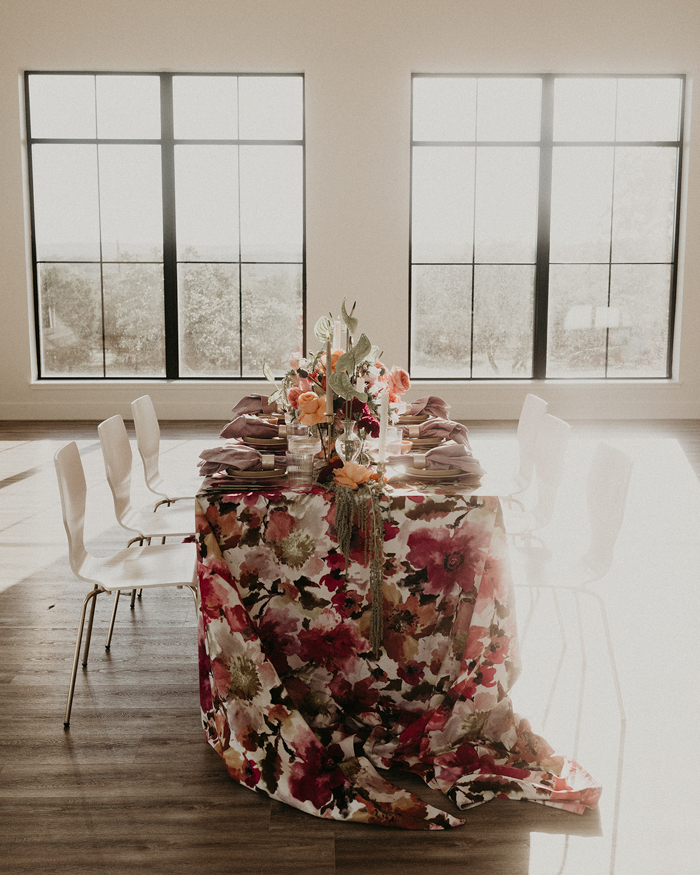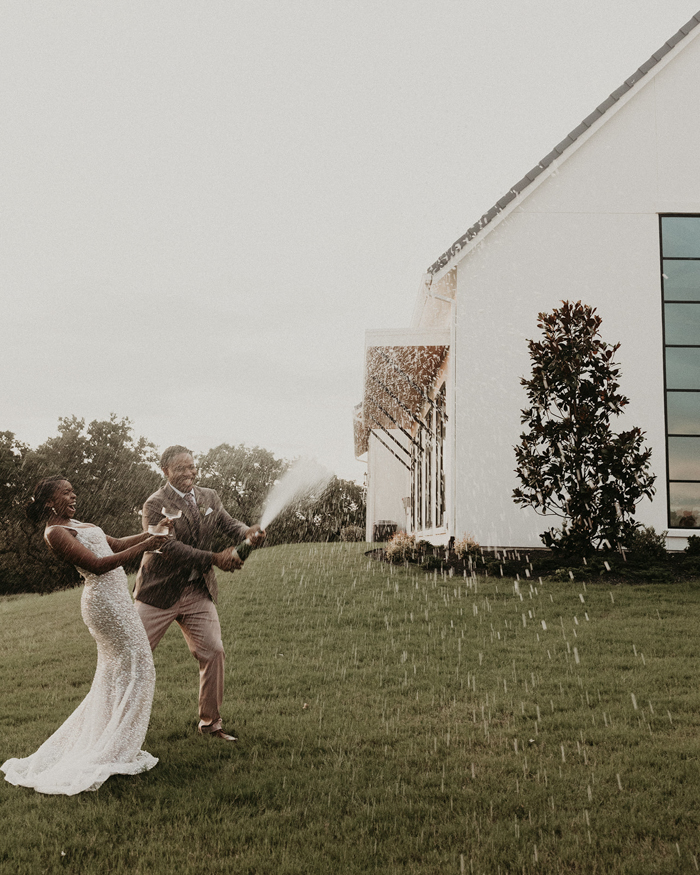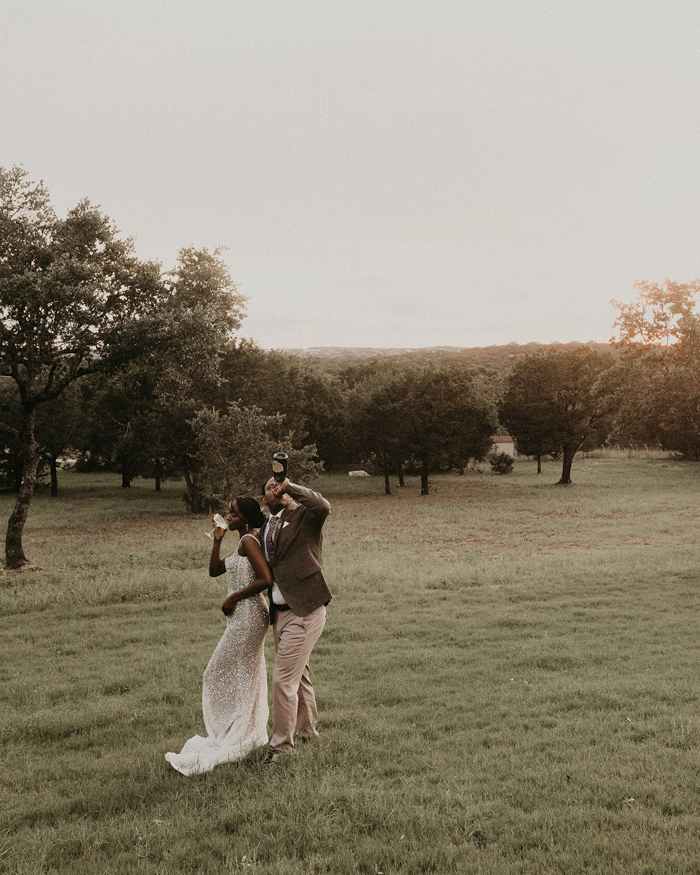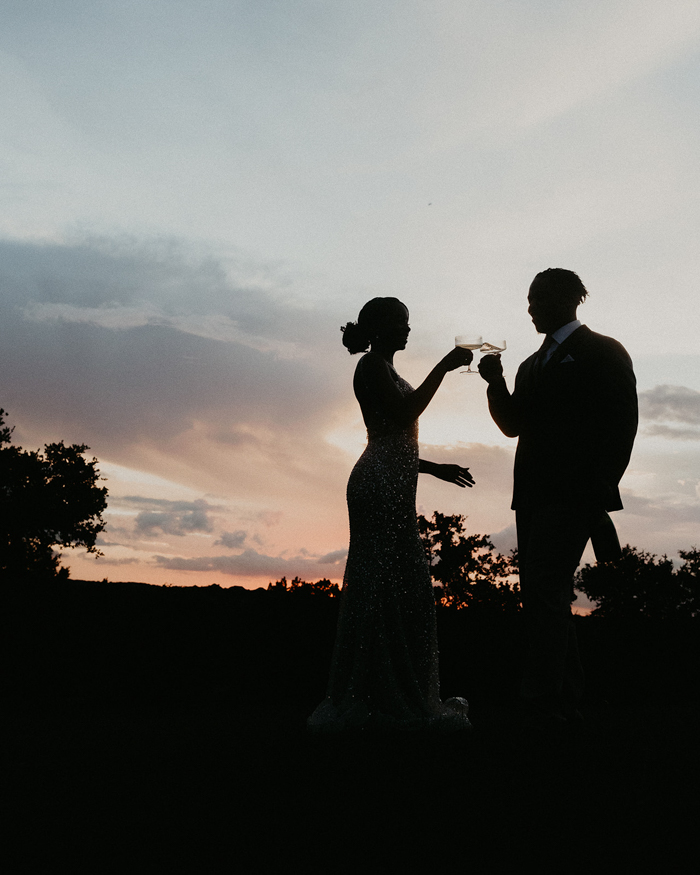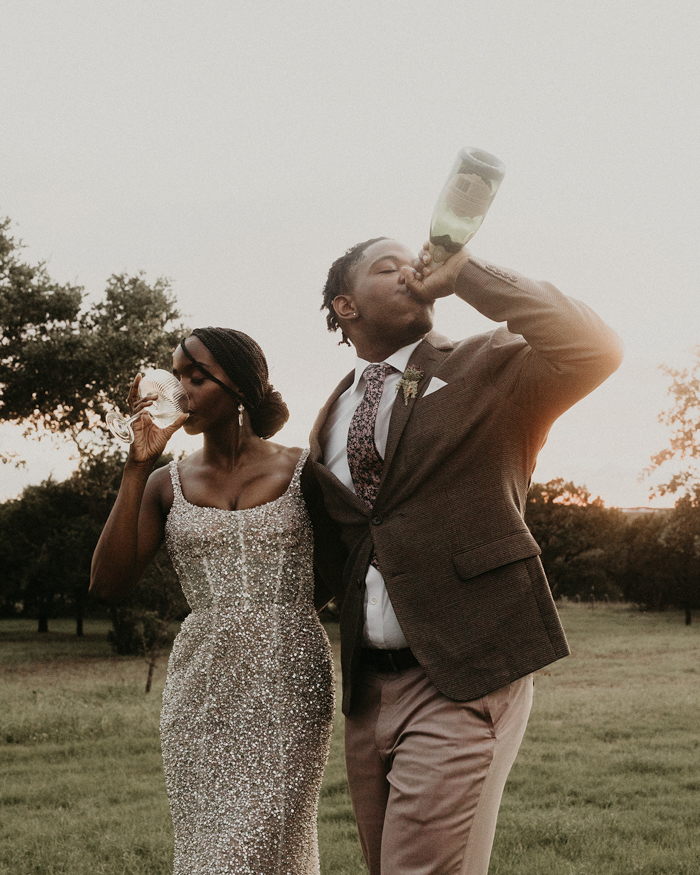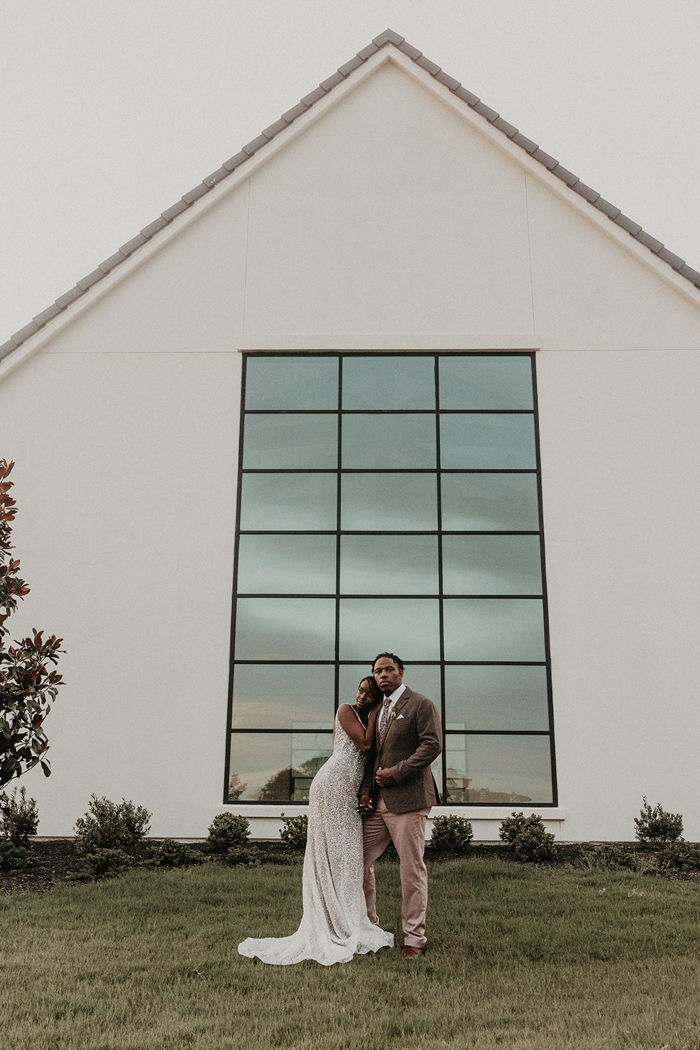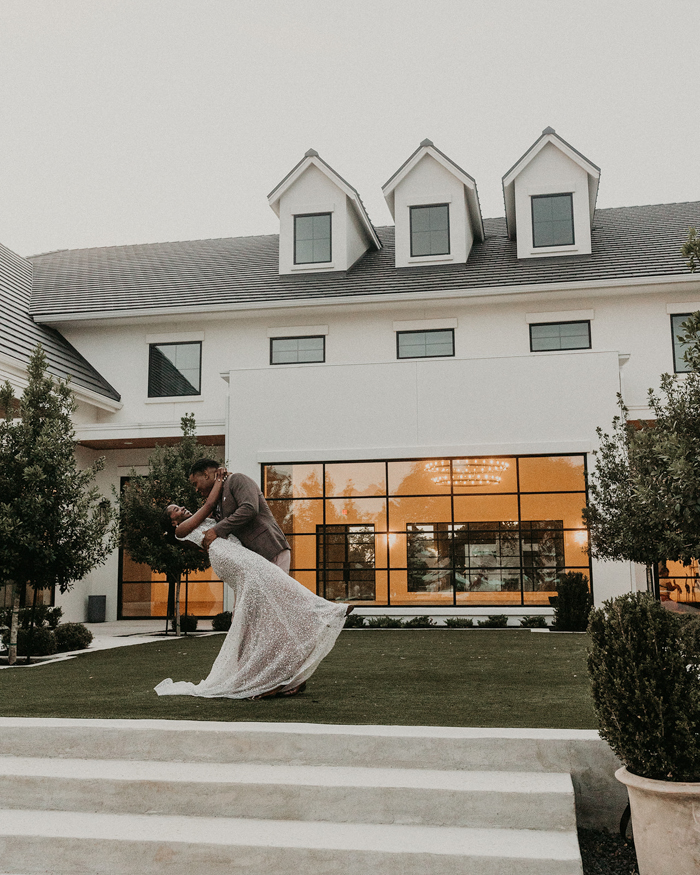 Thank you to Junebug member Nikk Nguyen Photo for capturing and sharing this garden wedding inspiration with us. See more of this work in his profile of photographers from around the world.
Want to create a wedding just like all the inspiration you've gathered on Pinterest? We've got everything you need to plan the wedding of your dreams that will match your vibe without breaking your budget. To help you get started, head over to our ultimate wedding planning checklist.