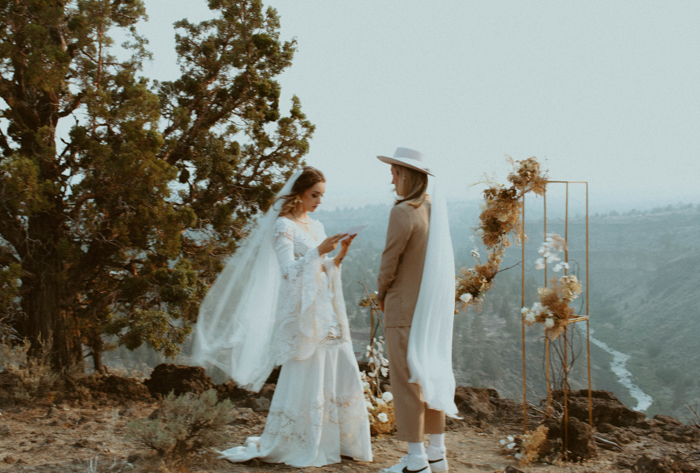 Stunning canyon views, love letter vows, and epic wedding day fashion—every element of this mountainside elopement inspiration will have you on the edge in the best way possible. Photographers Dawn Photo and Curated Mess.co created this styled shoot to celebrate epic views, fashion, and decor. They wanted to give photographers the opportunity to capture inspo adventurous couples will love.
Though there's no wifi in the mountains, the strong connection between Ash and Mac made for an authentic wedding feel. From the raw emotion during their handwritten vows to the smile-filled champagne toast, this elopement shows the power of planning a day that prioritizes you and your significant other.
Not yet convinced to ditch your traditional wedding for an adventurous mountainside elopement? You will be after catching one glimpse of these images captured by Elle Kendall Photography.
Ash And Mac On This Mountainside Elopement Inspiration
The day was beautiful. Everything was planned out so intricately and intimately—it really paid off. The hosts Dawn Photo and Curated Mess.co, had us write love letters to each other and read them aloud as vows overlooking a gorgeous canyon. We were followed around by a little paparazzi of photographers but everyone was so respectful, sweet, and made us feel comfortable in our own little world together. I had to repeatedly stop and massage my cheeks throughout the day because I was smiling and laughing so much! It truly was such a beautiful celebration of our relationship and the love we share. And we are so passionate about helping others see that love has no gender or bounds.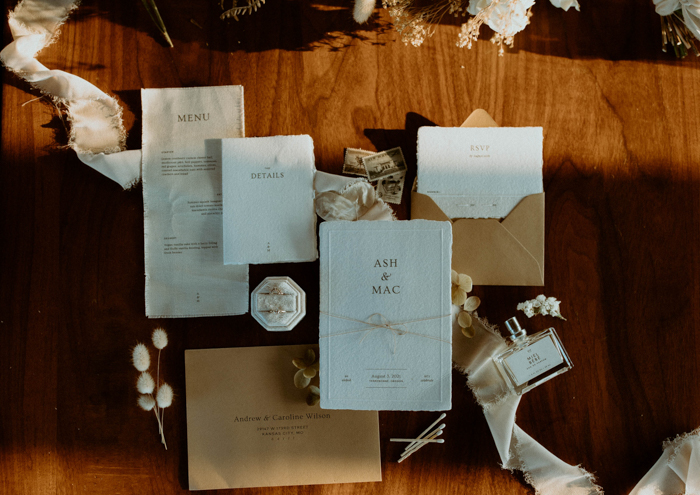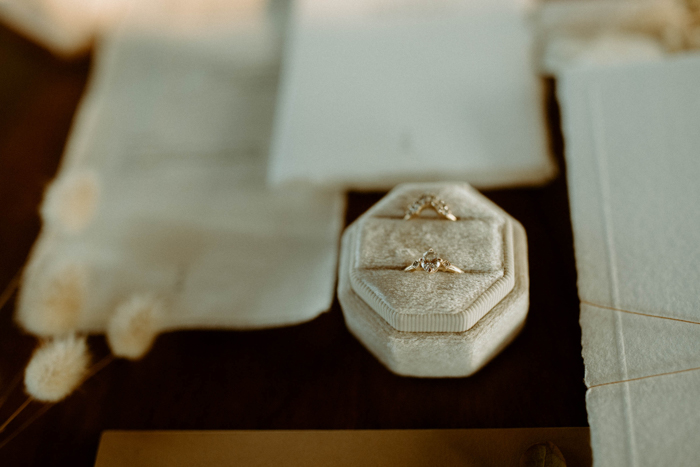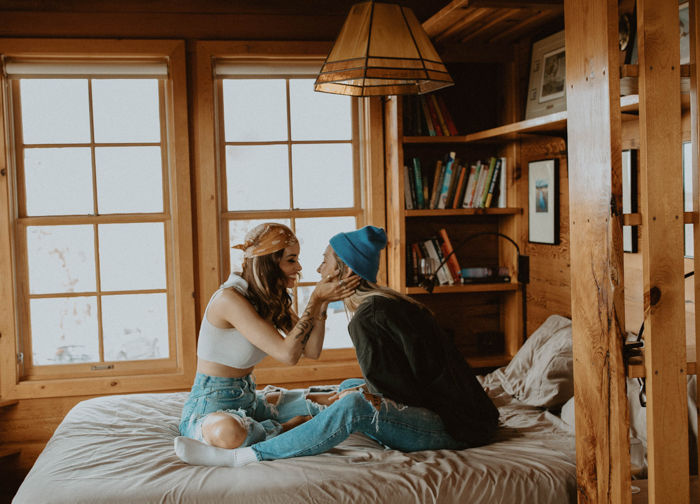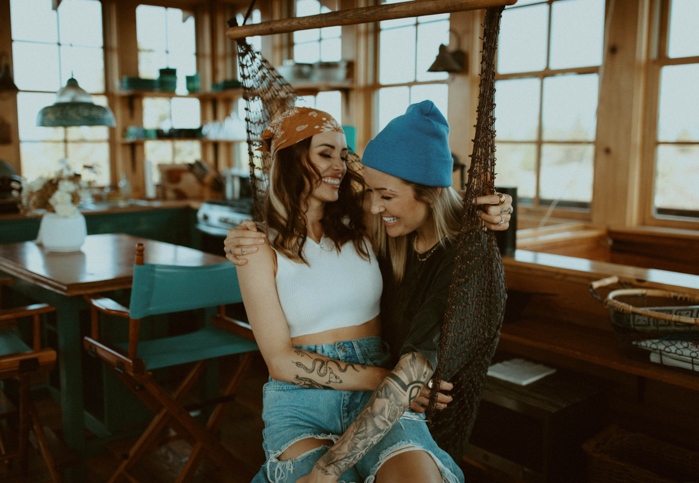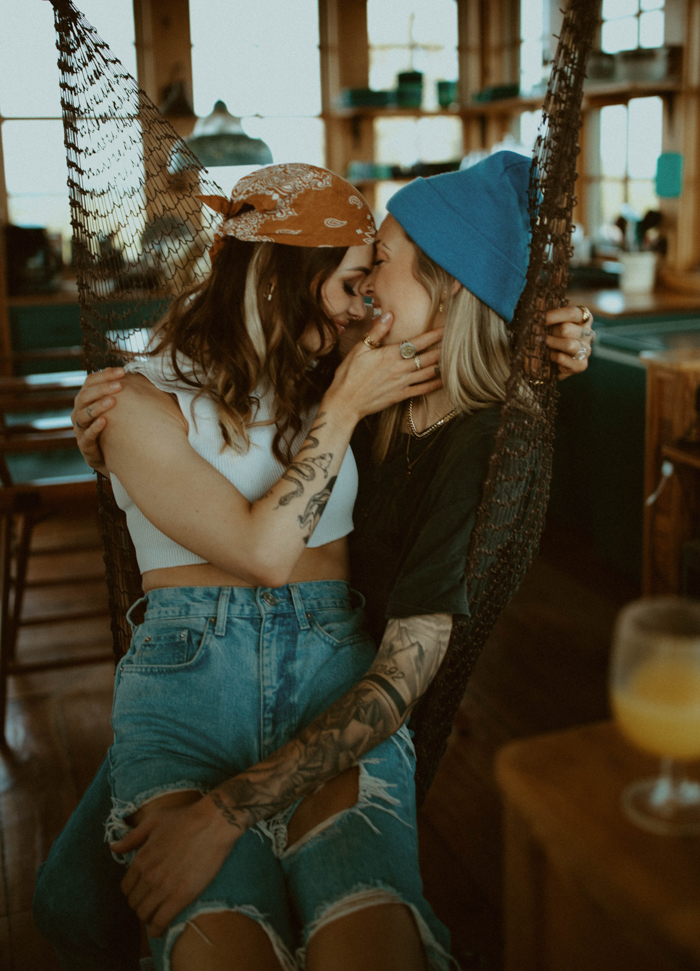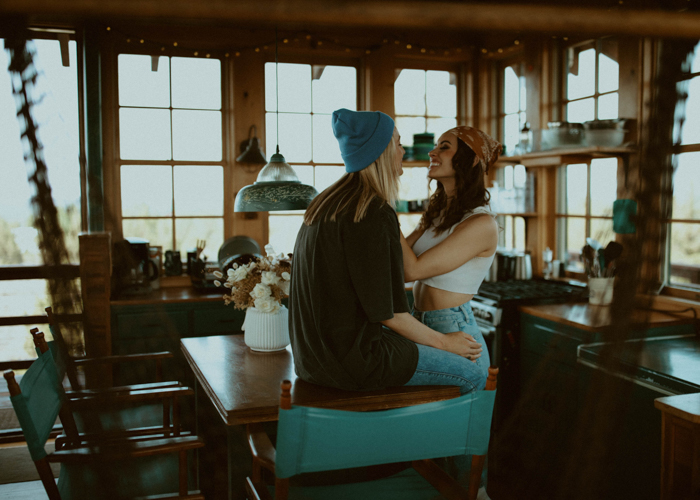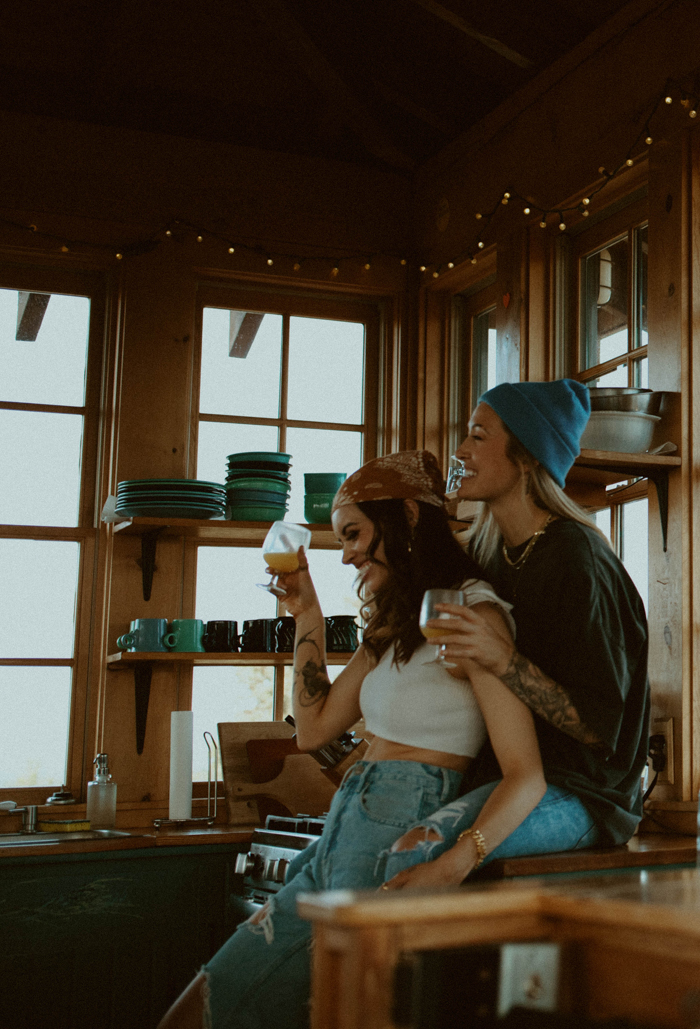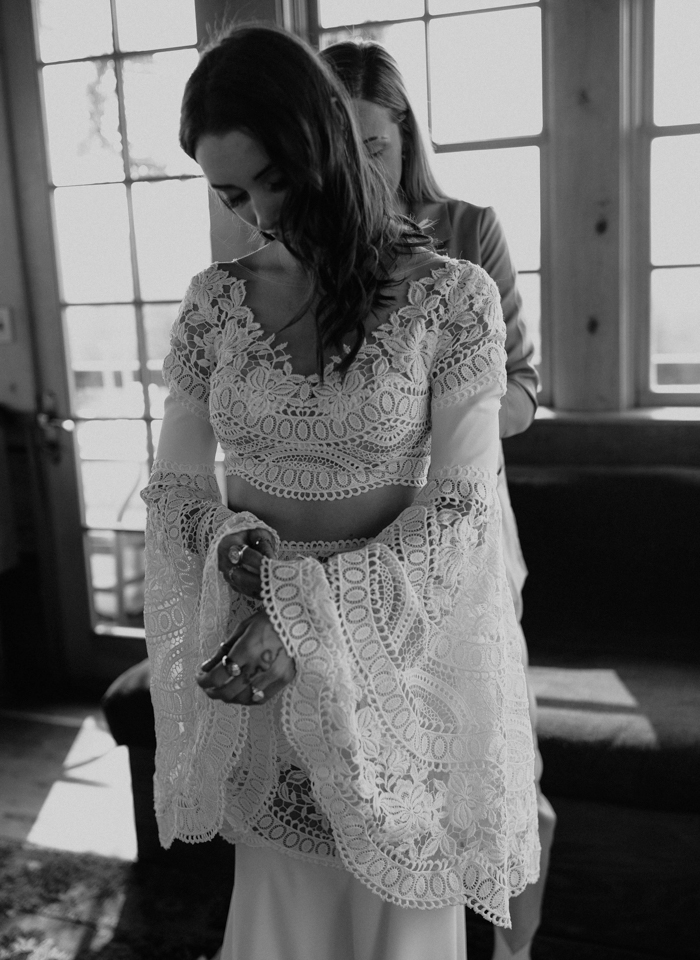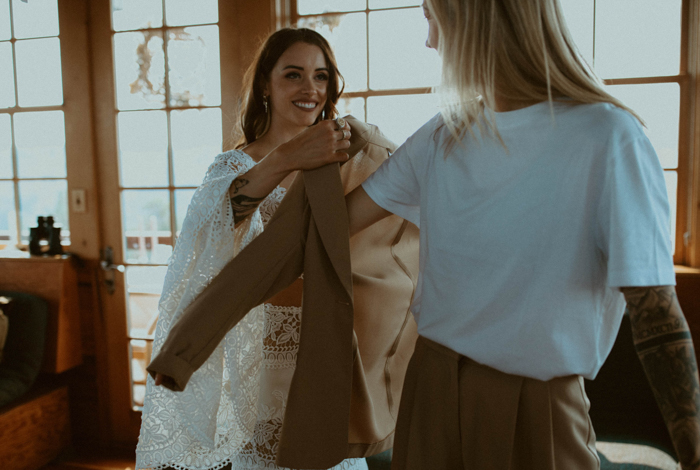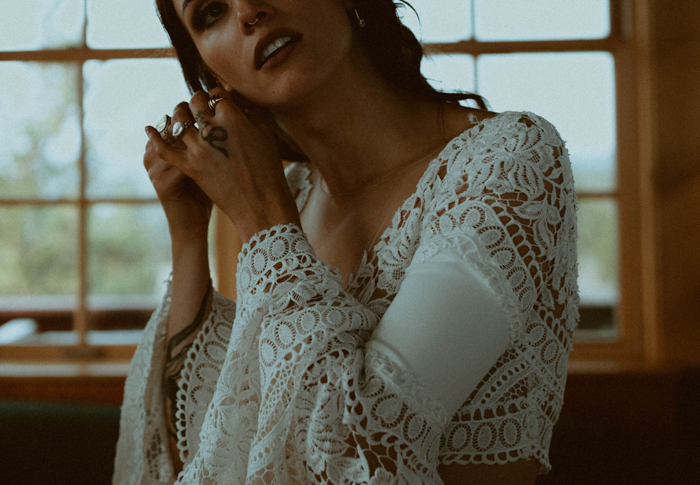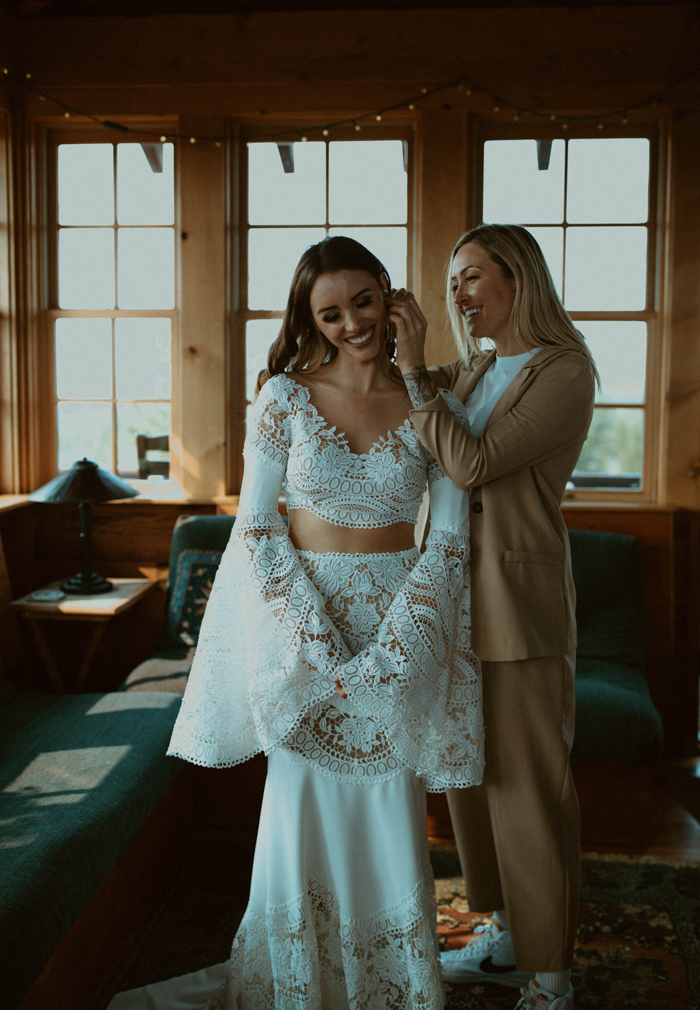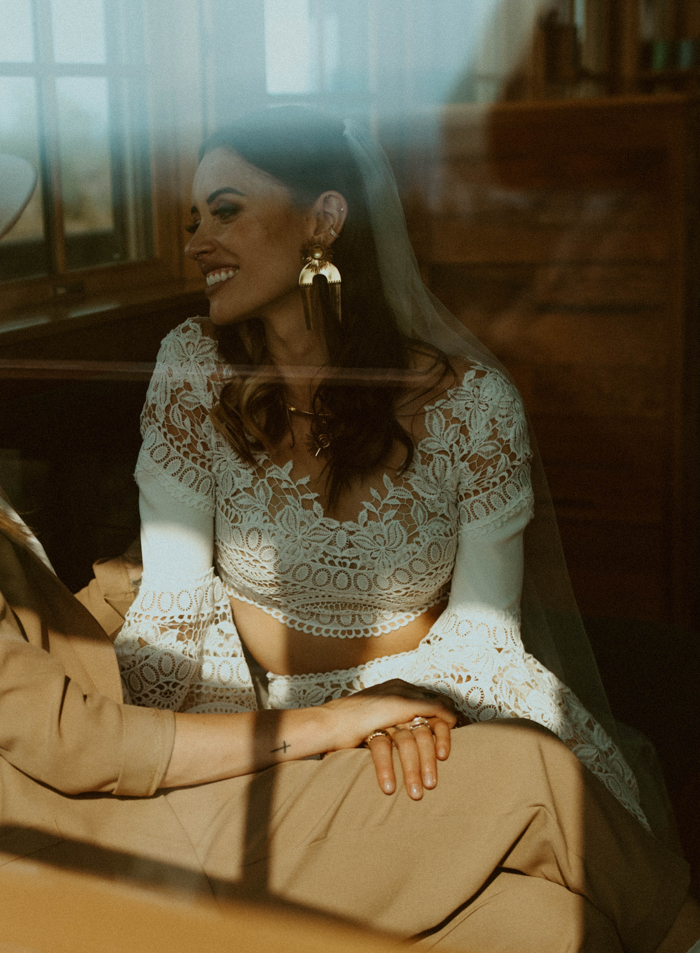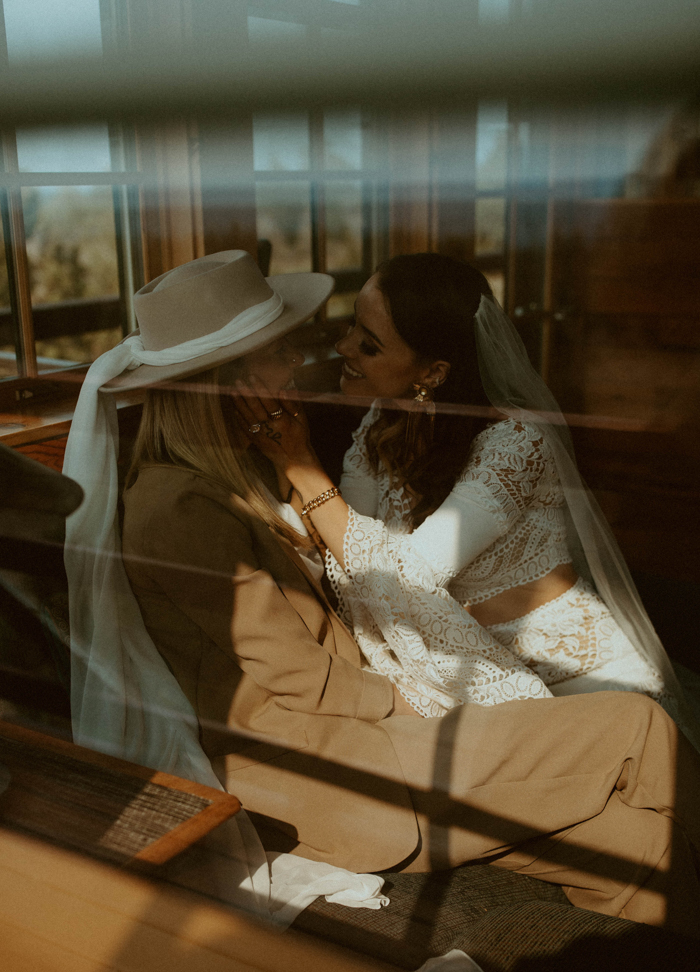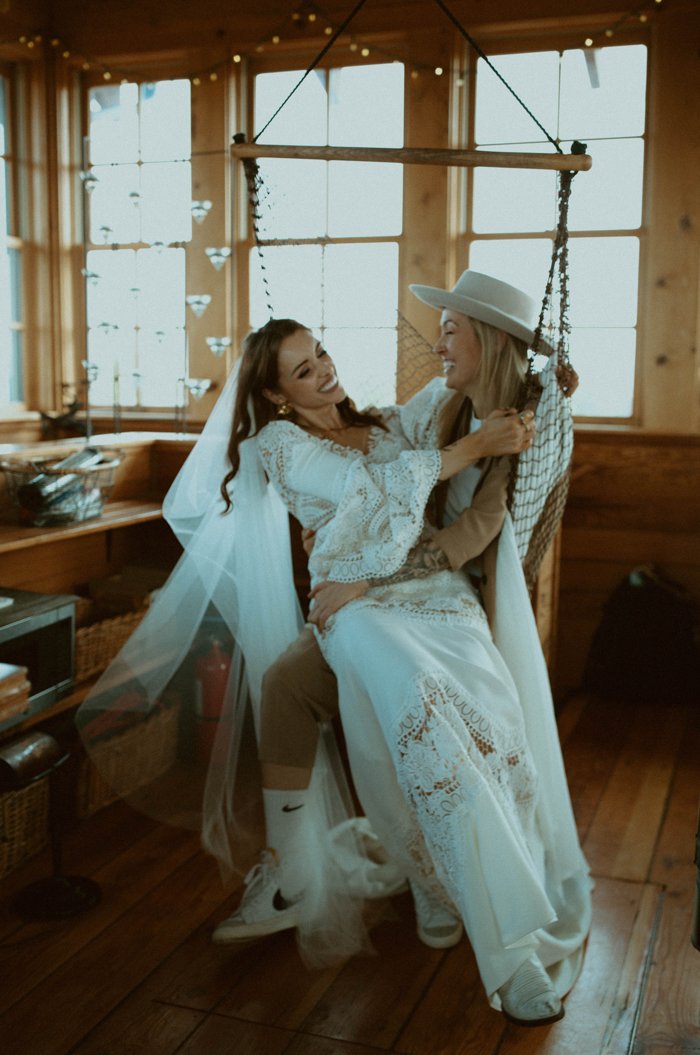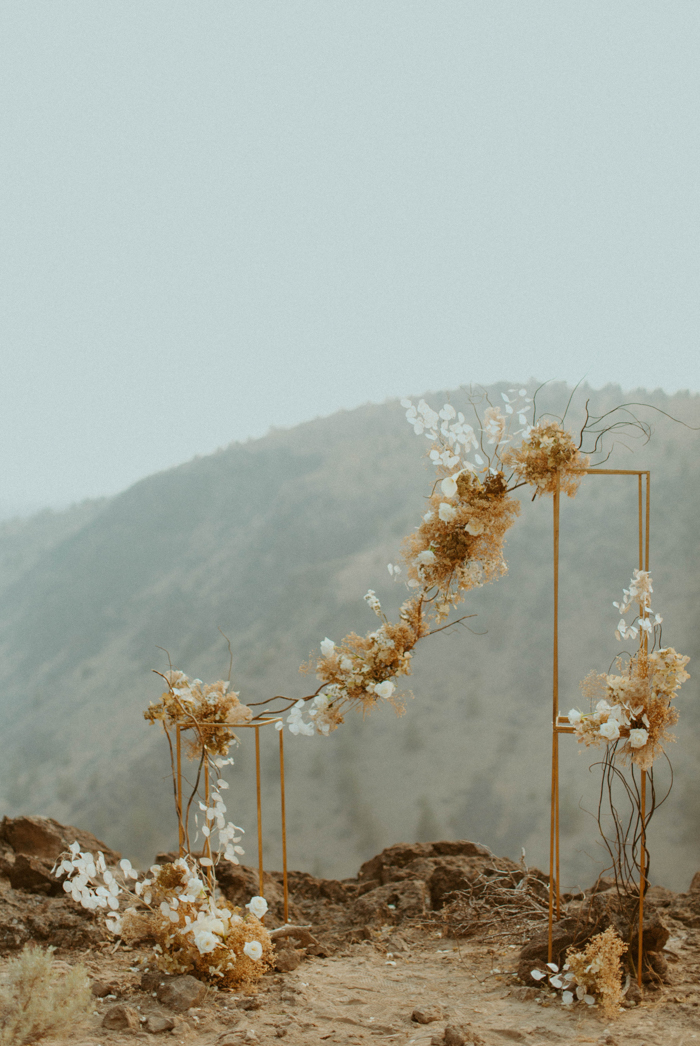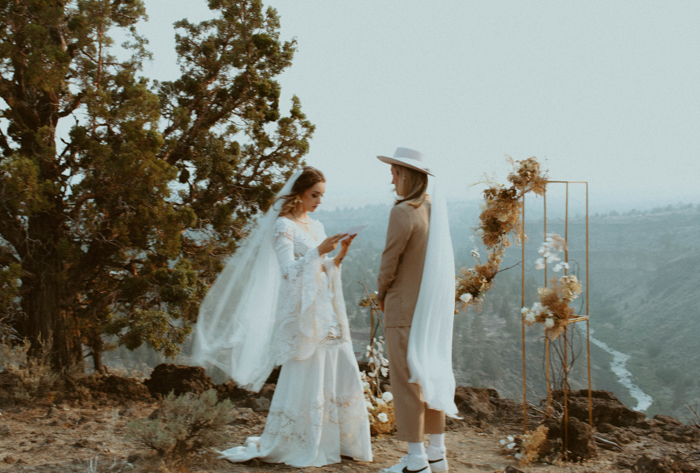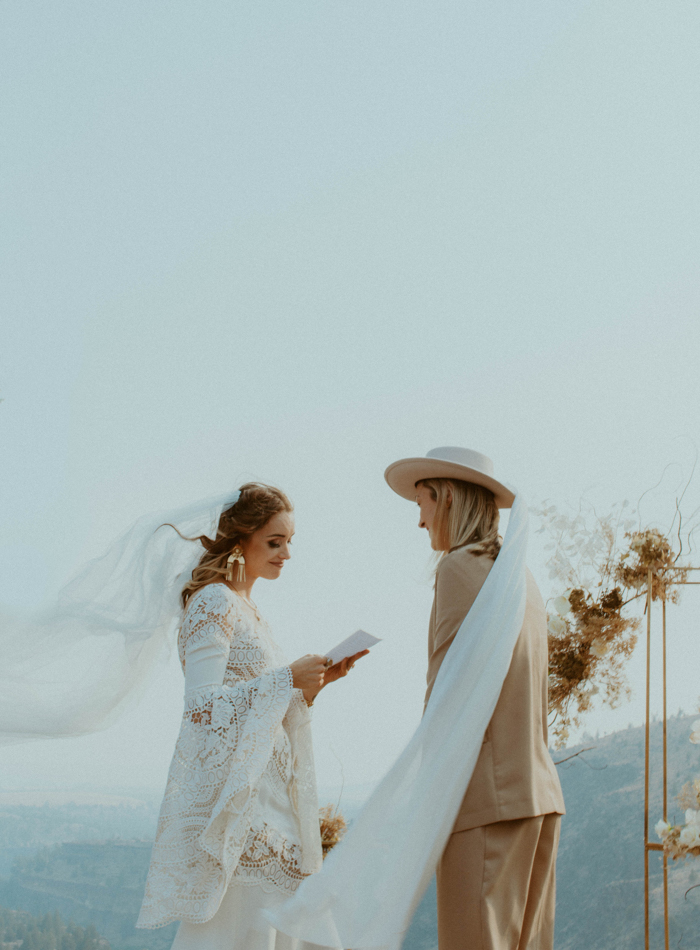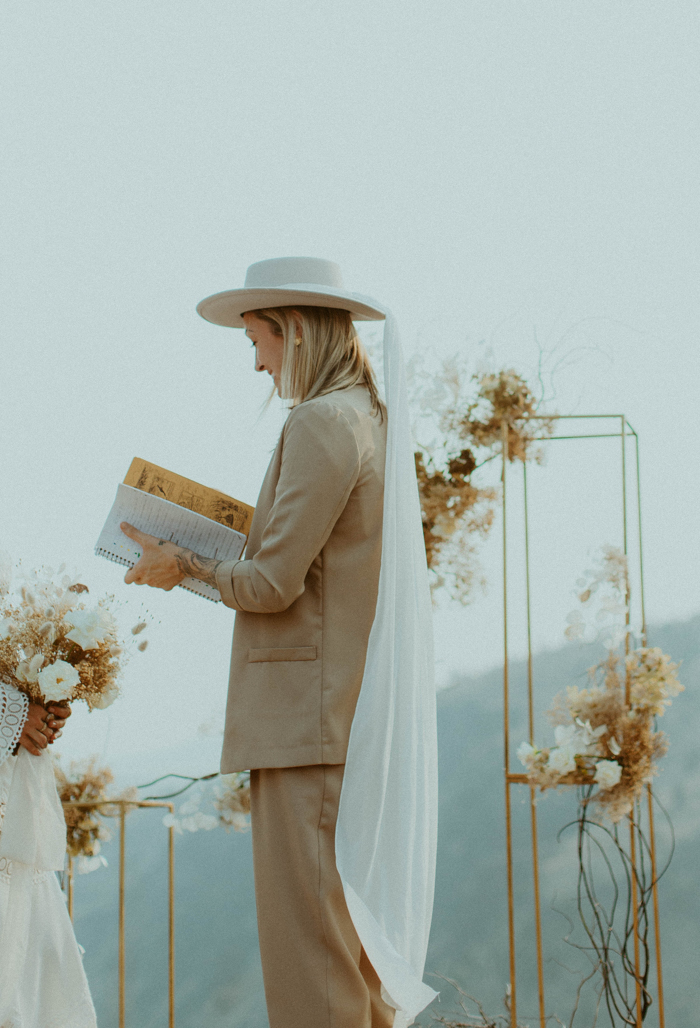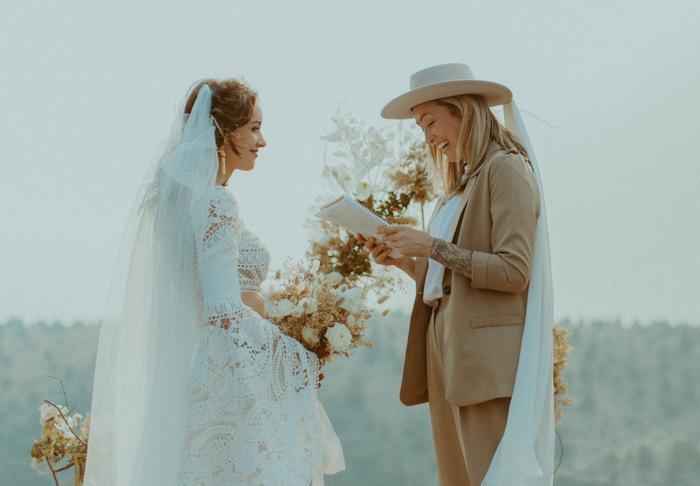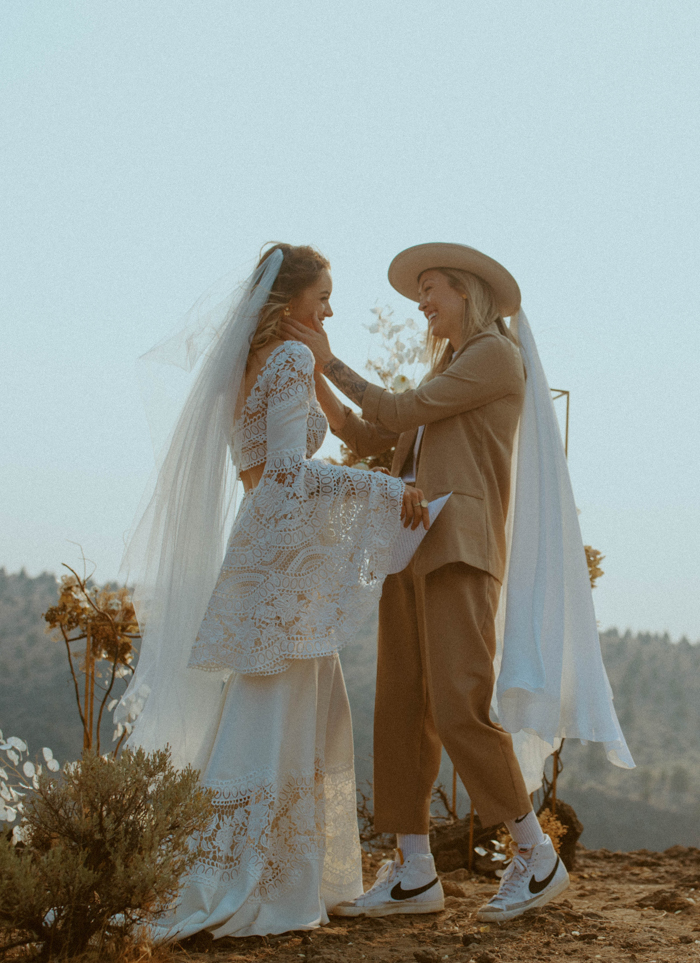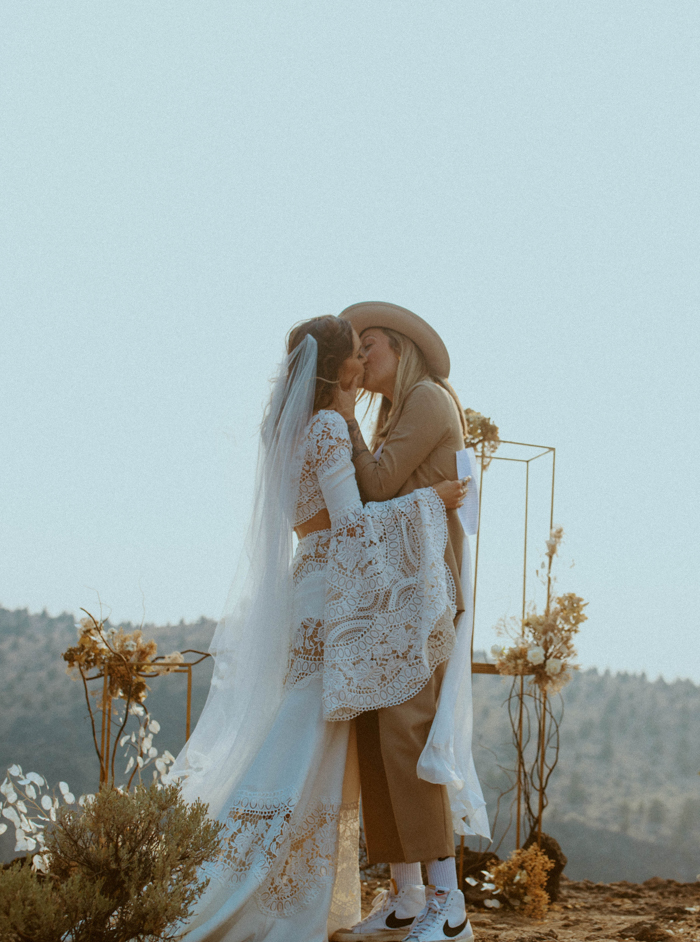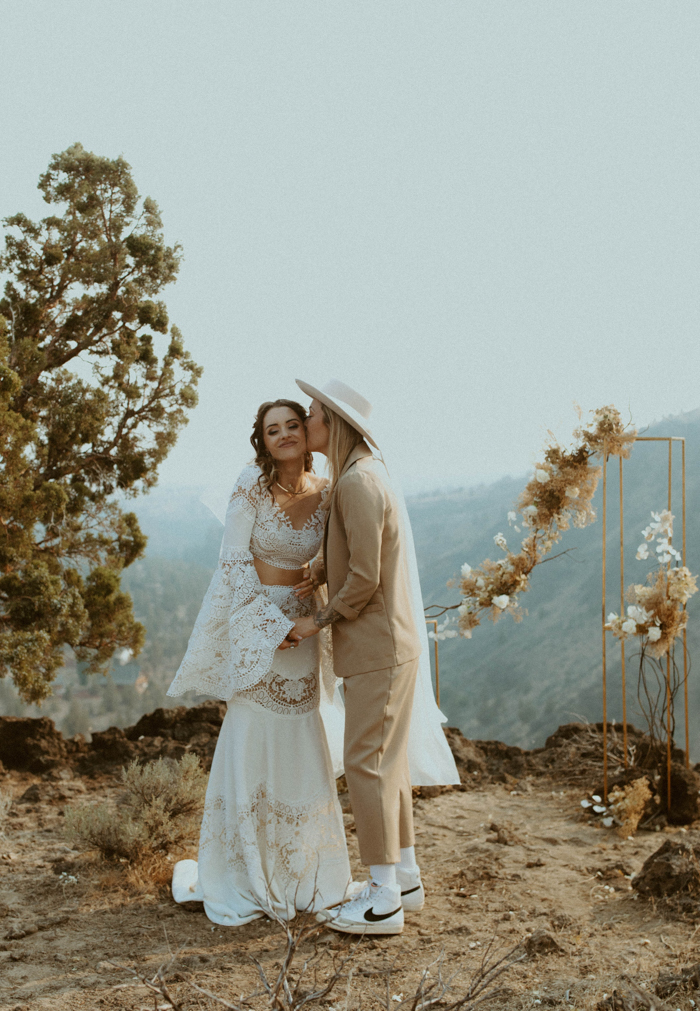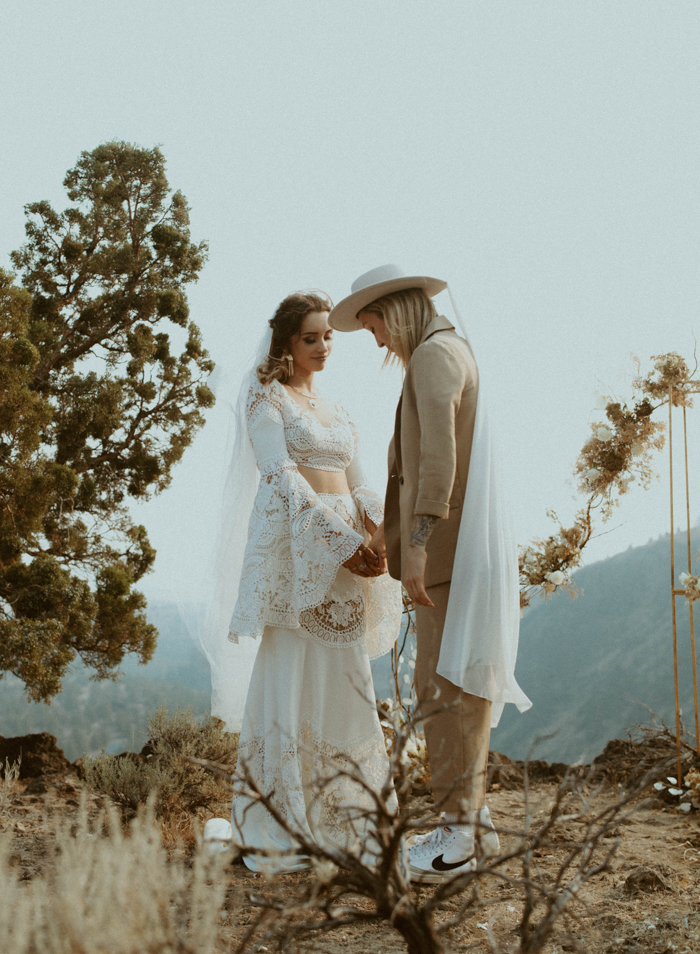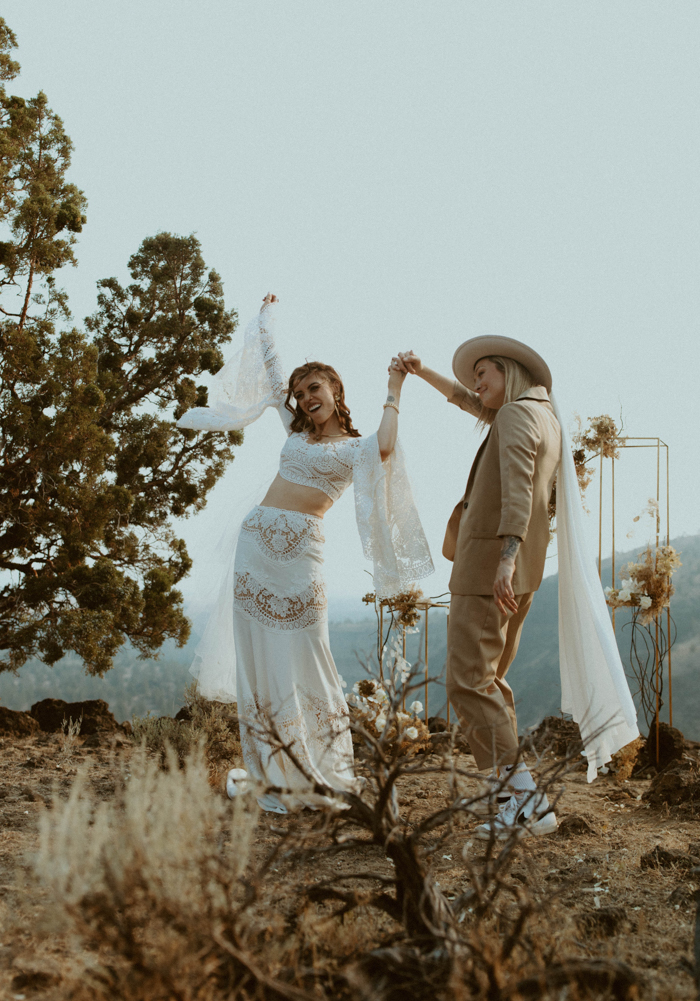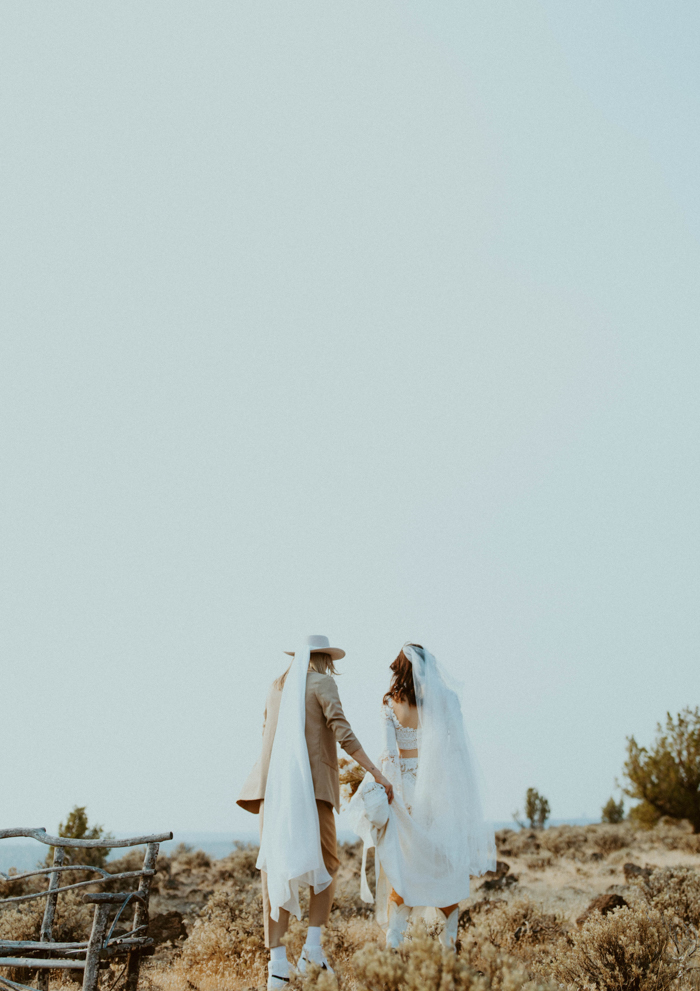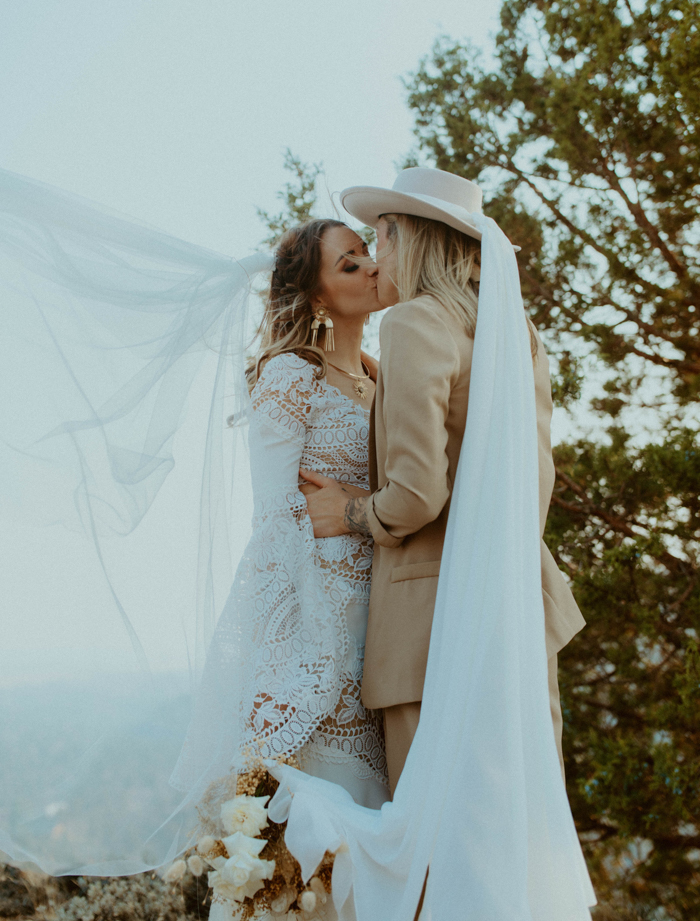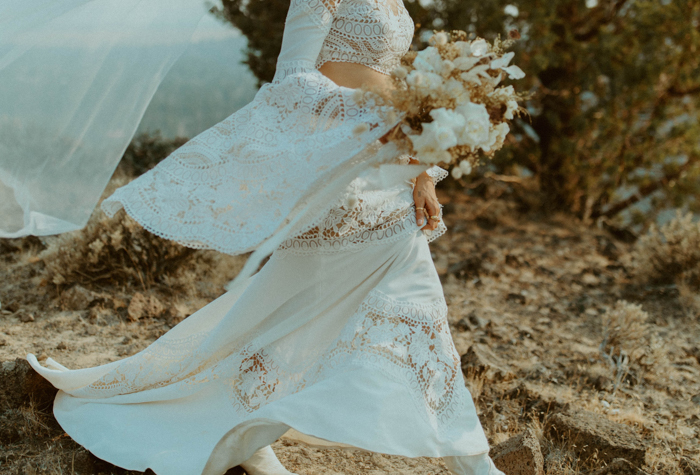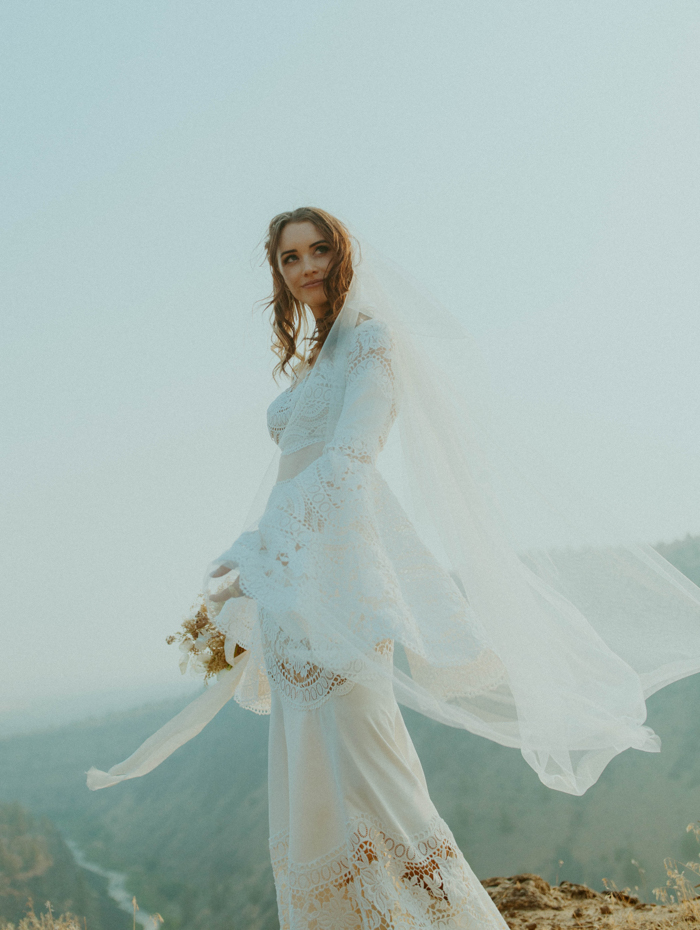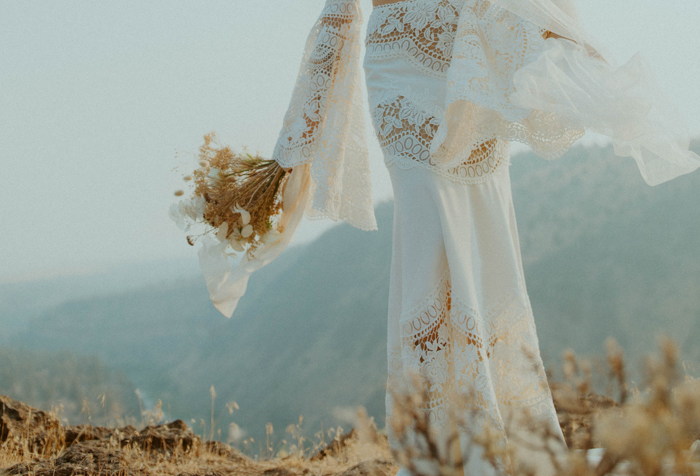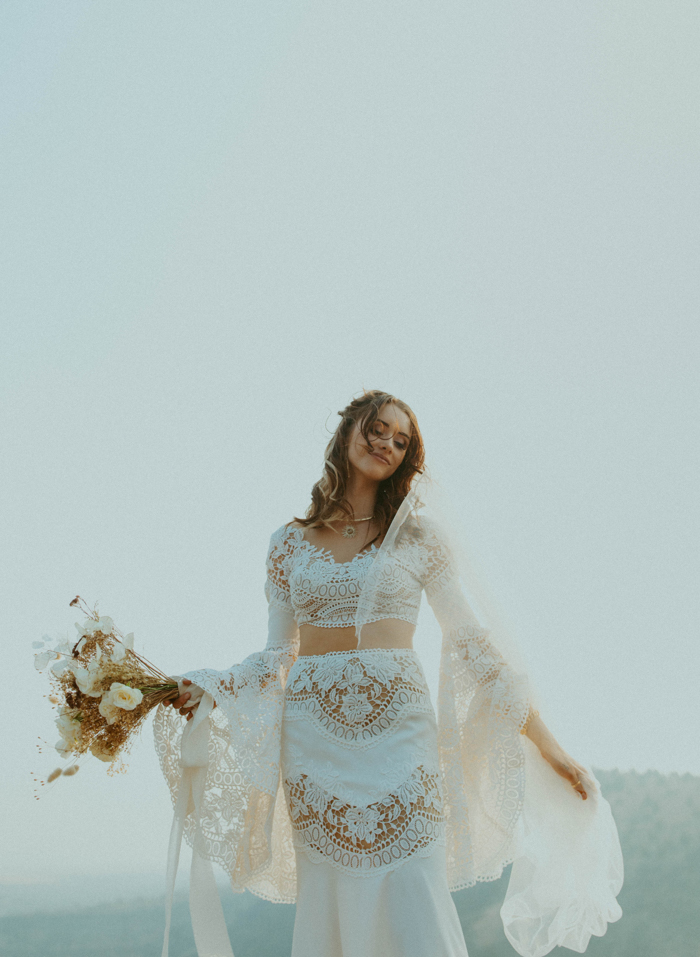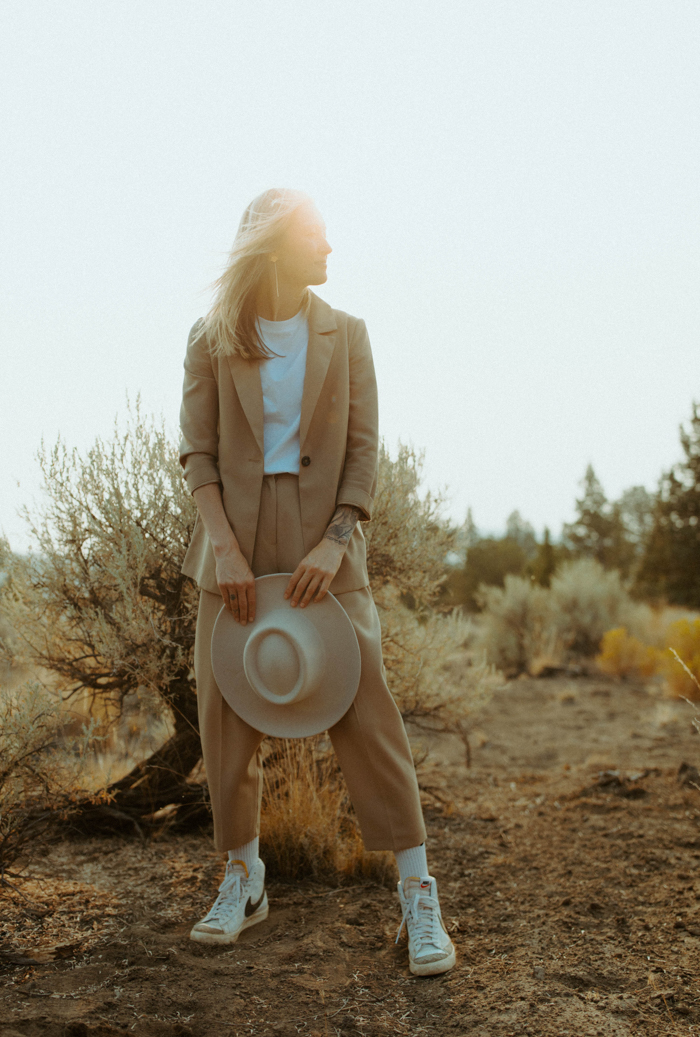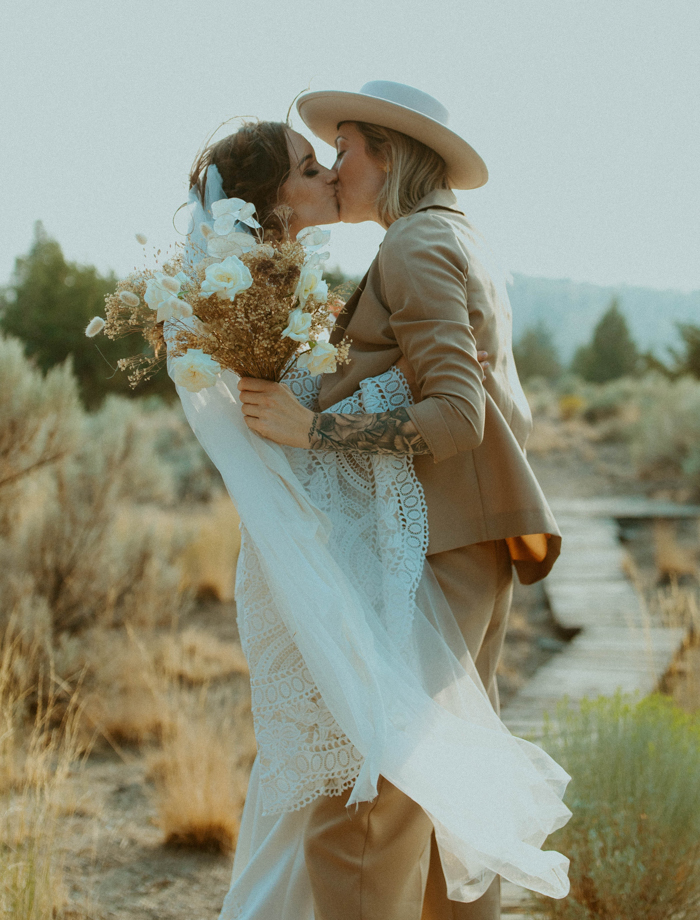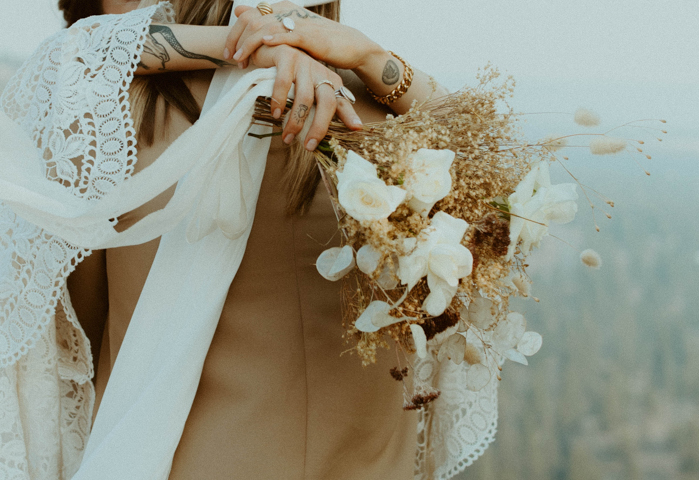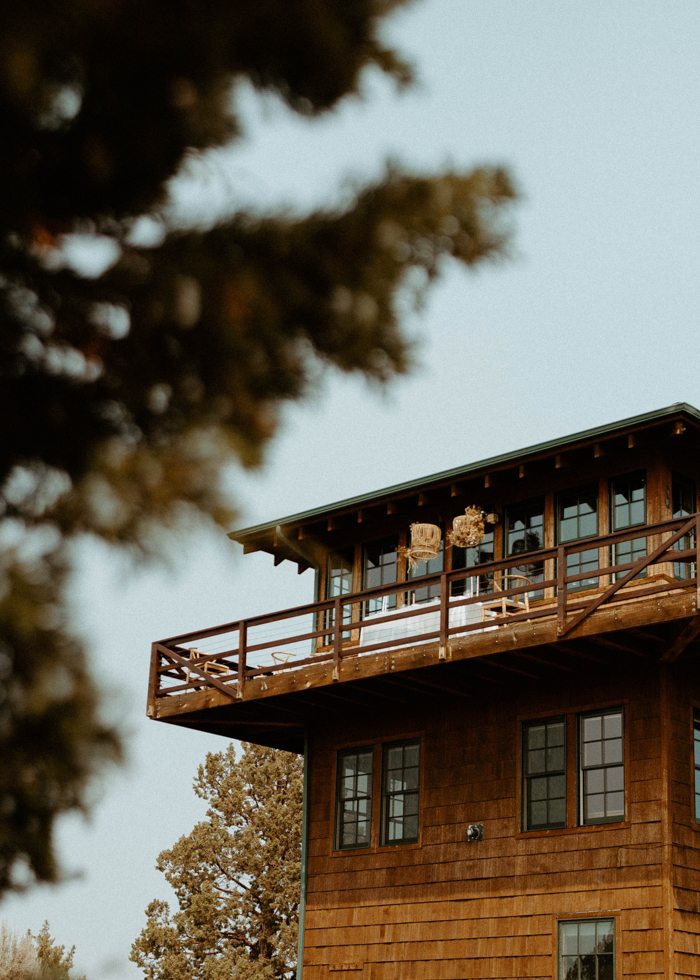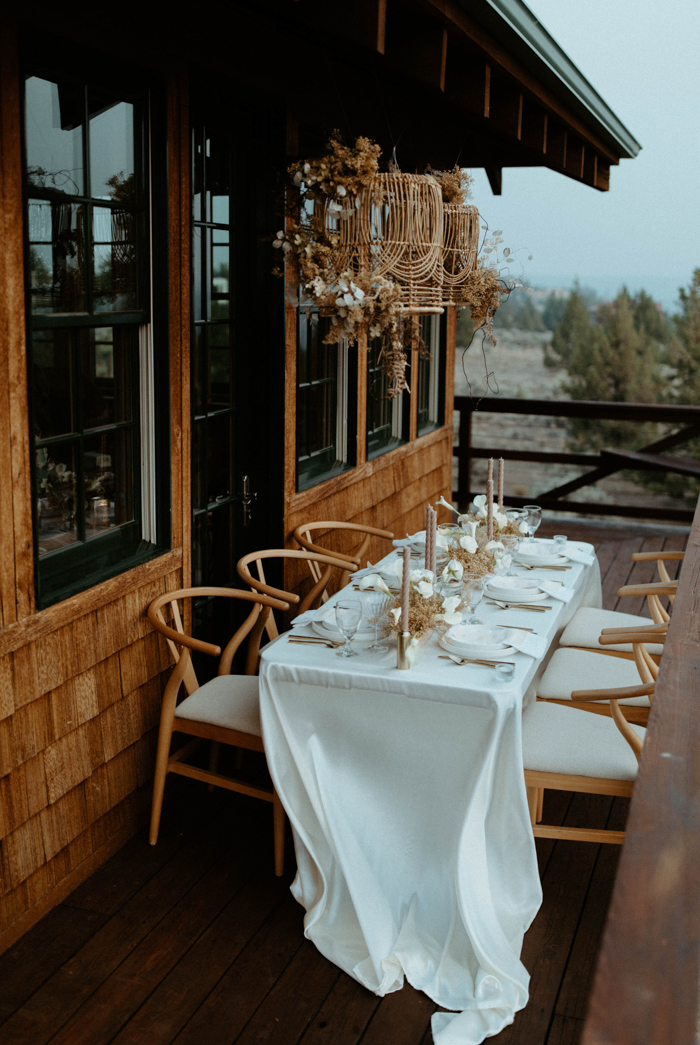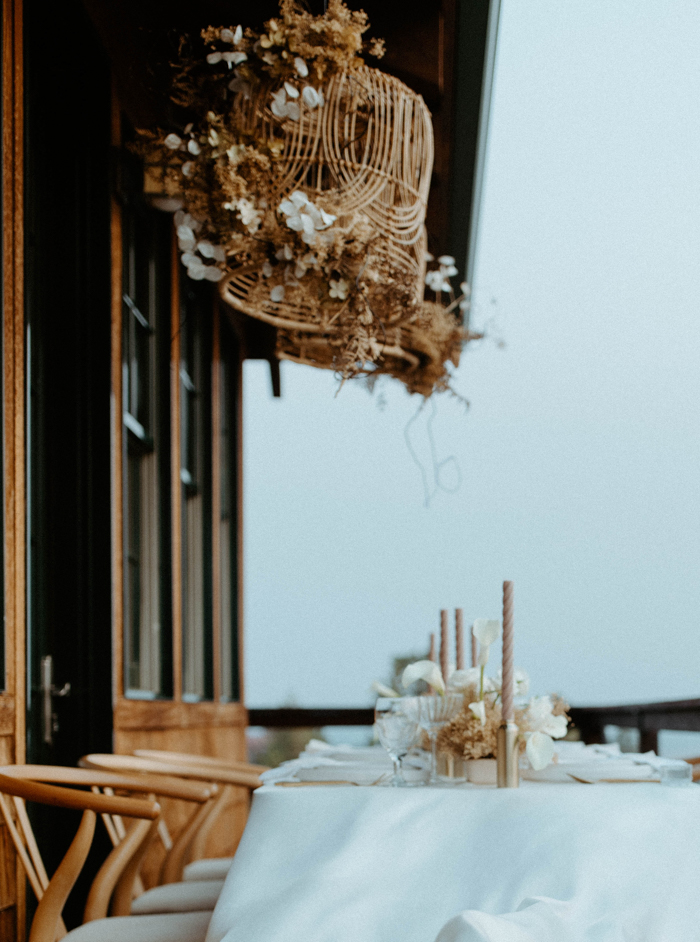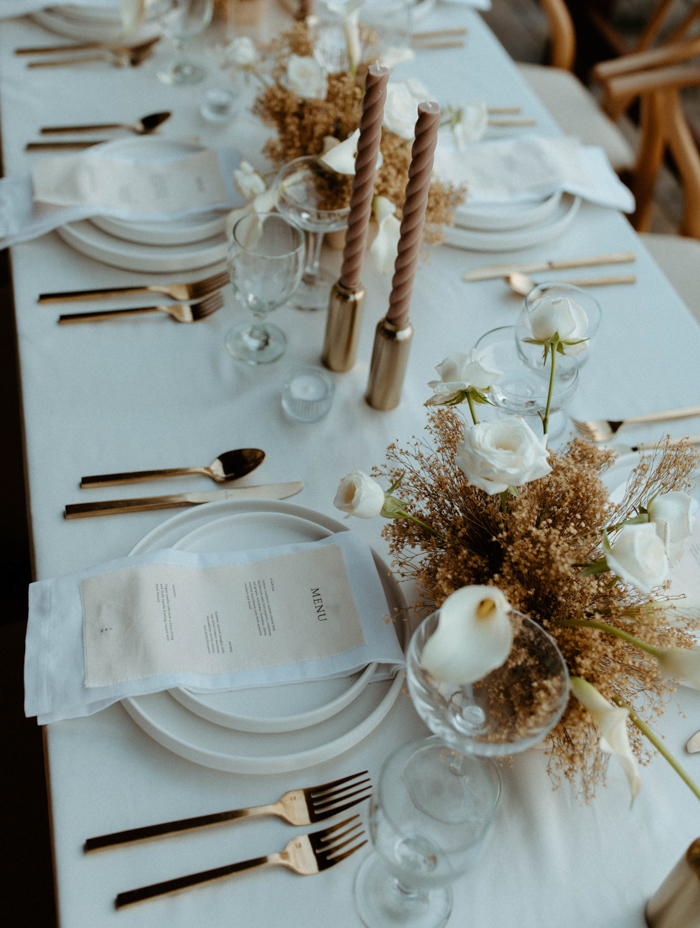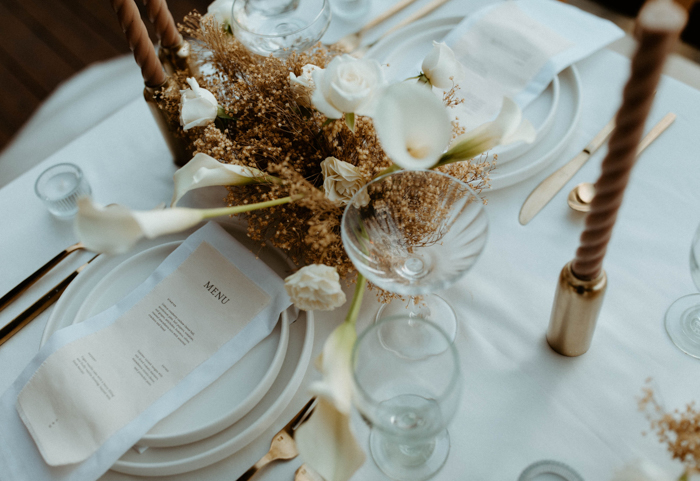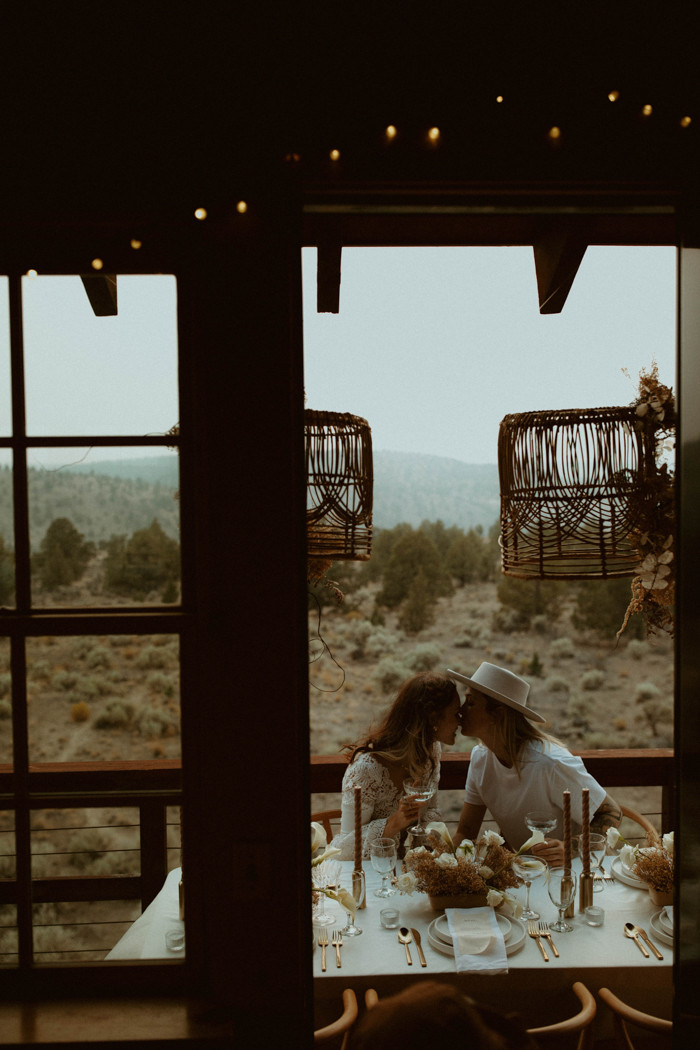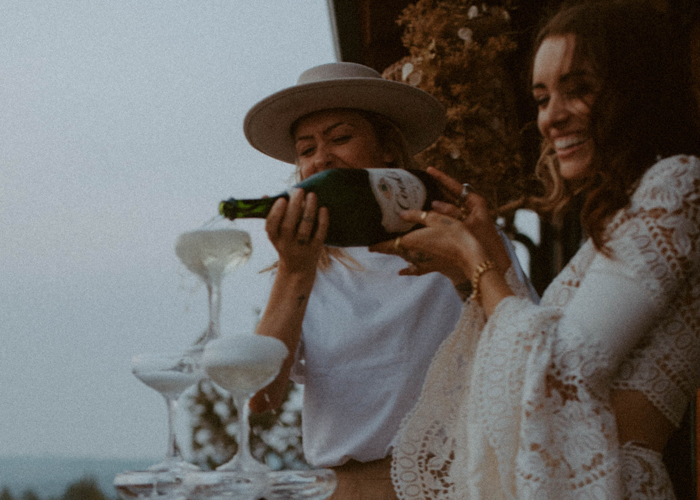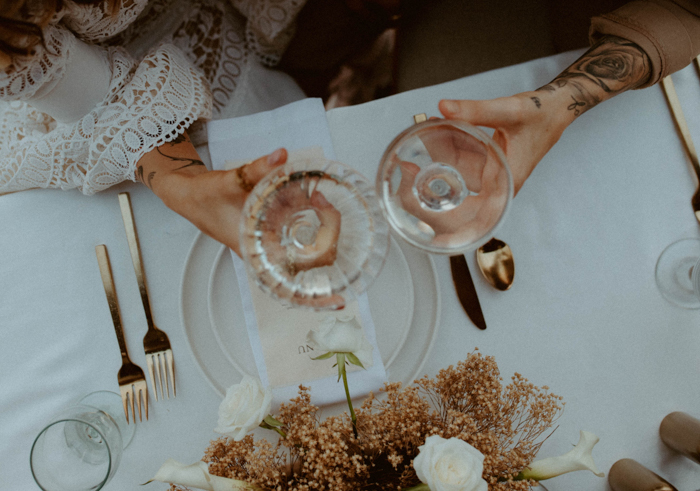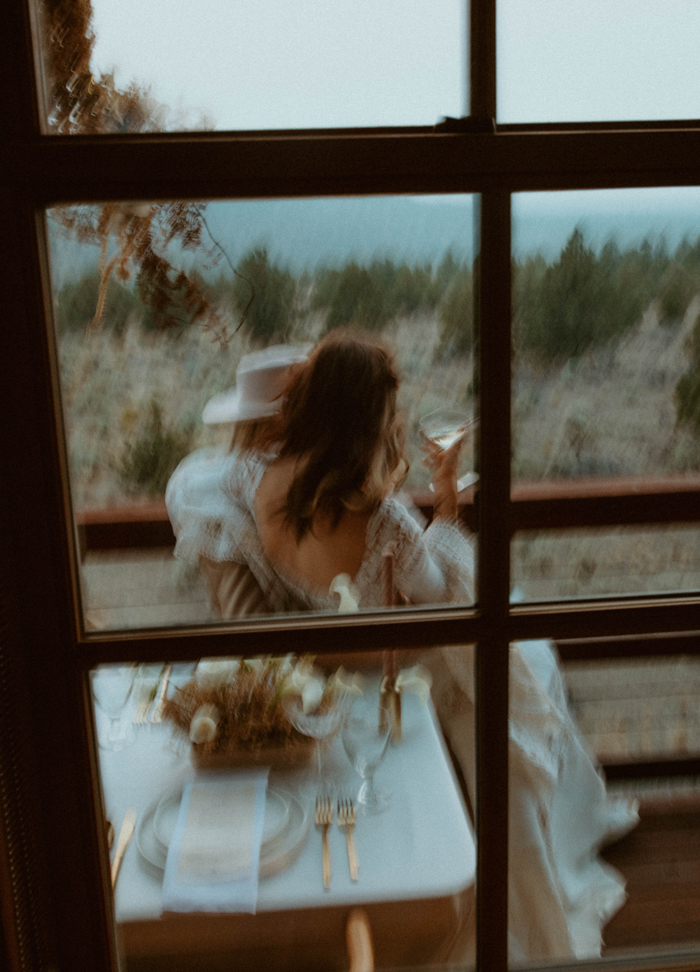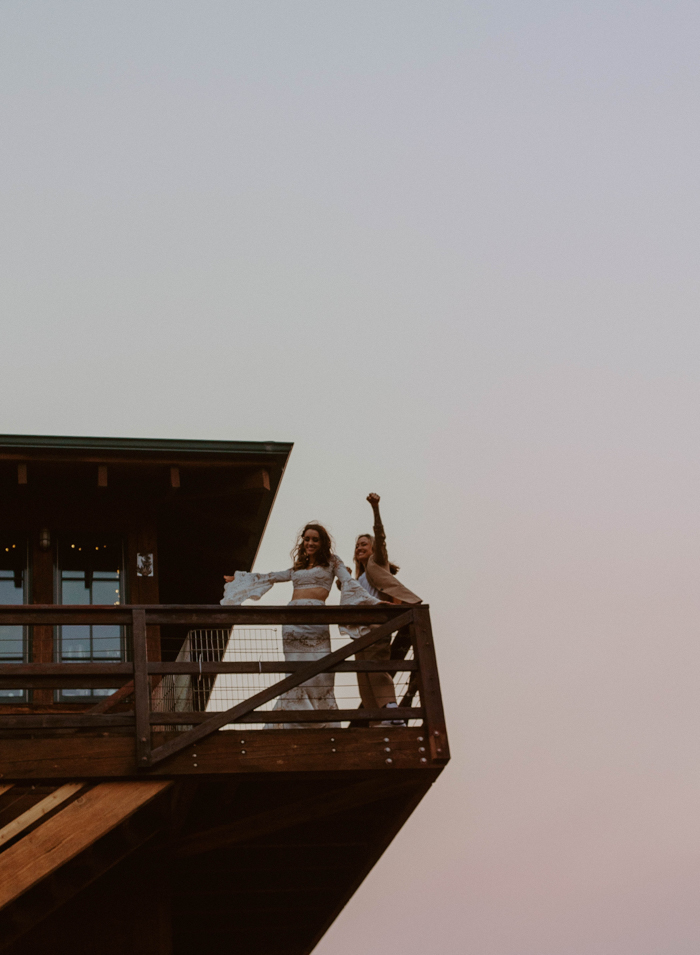 Big thanks to photographer Elle Kendall Photography for capturing every moment that made this mountainside elopement inspiration special. From the hand-written vows to the mountainside location, this nuptial emphasizes the importance of planning a wedding that authentically represents you.
If you're looking for ways to infuse your big day with meaningful and unique details, we've got you covered. Check out our guide for planning a unique and unlike-any-other wedding from start to finish.