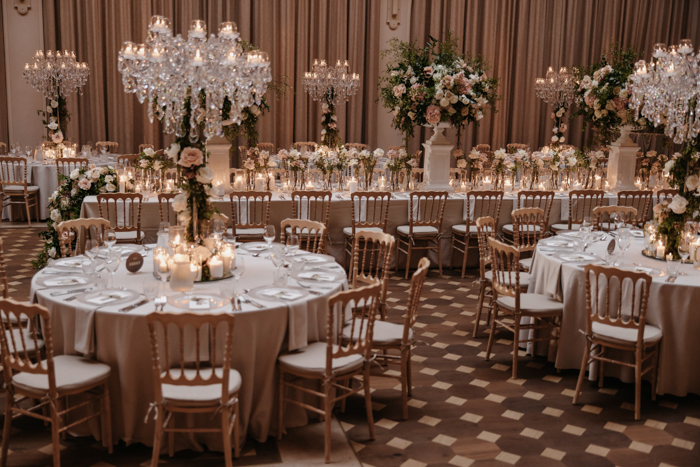 From the extravagant reception tablescapes to the dazzling attire, Abigail and Nick's Grounds South Eveleigh wedding was nothing short of fabulous. They kicked off their day with a traditional ceremony at the St Philips Church Hill Anglican. Following their tear-jerking "I do's," this couple and their guests made their way to The Grounds South Eveleigh, a Sydney event space with towering ceilings, exposed brick, and a canopy of chandeliers.
To enhance the venue's stunning, already-existing features, this couple dressed every corner in an abundance of soft florals by John Emmanuel and candle installations by Mona Han. With the help of their dedicated vendors, they were able to create a dreamy 19th-century aesthetic directly from the Bridgeton set—without a planner, might we add.
After soaking up the utterly romantic decor, all eyes were drawn to the dance floor. They started with a choreographed ballroom entrance with the wedding party, jumping straight into their first dance. Surrounded by their loved ones—and heaps of dry ice—this couple was floating on cloud nine, literally. And Junebug photographer Salt Atelier Photography captured all the inspo you're about to fall in love with.
The Couple:
Abigail and Nick
The Wedding:
St Philips Church Hill Anglican, Sydney, Australia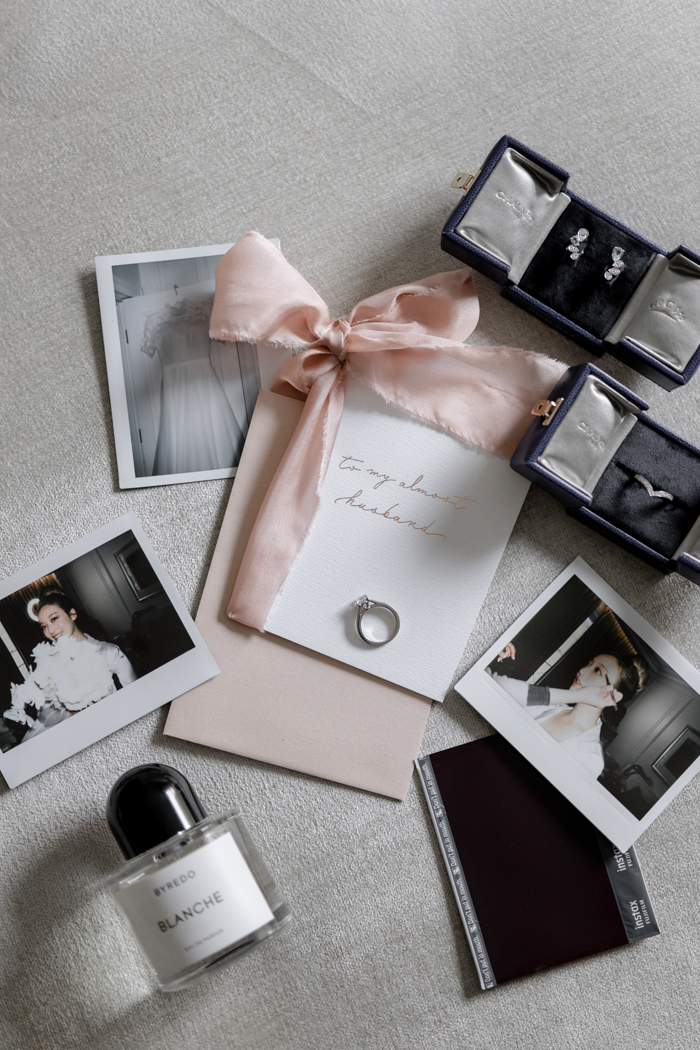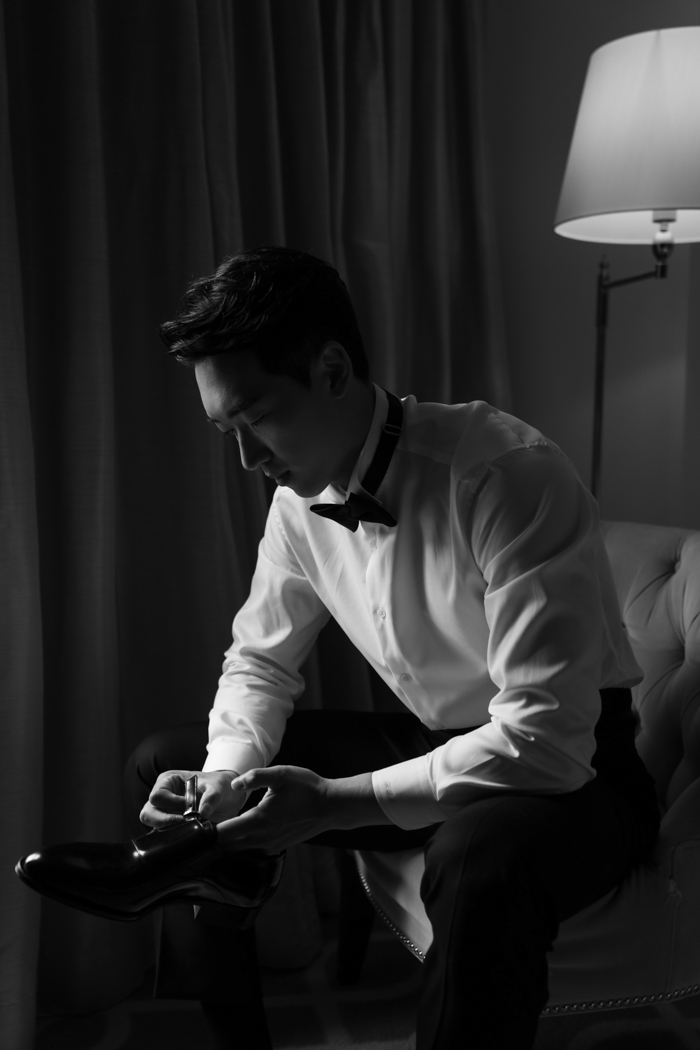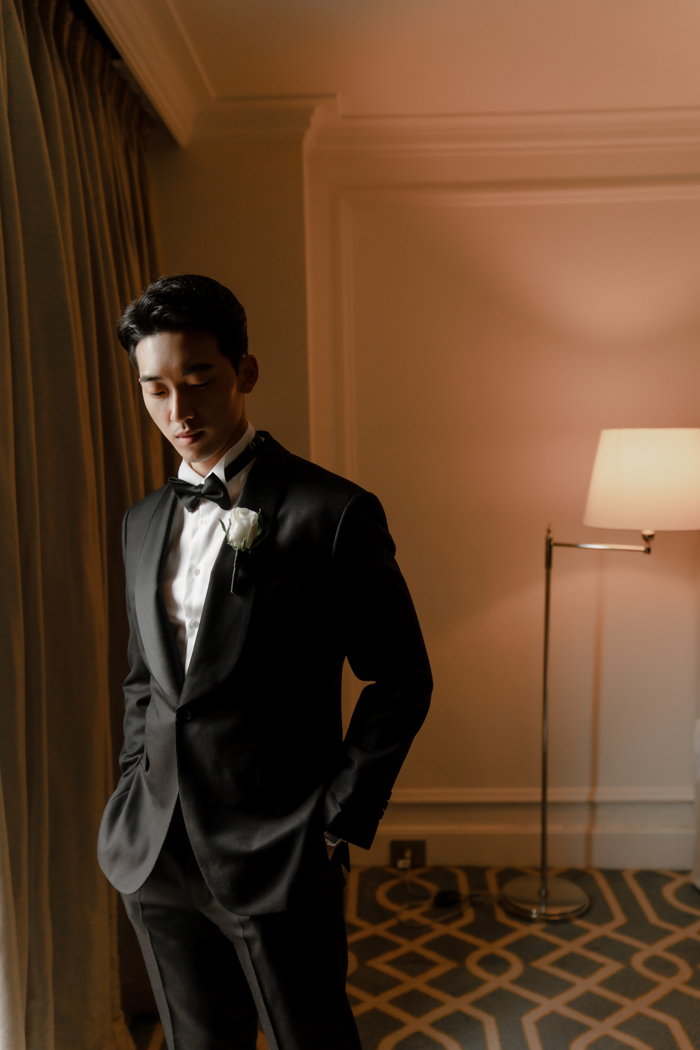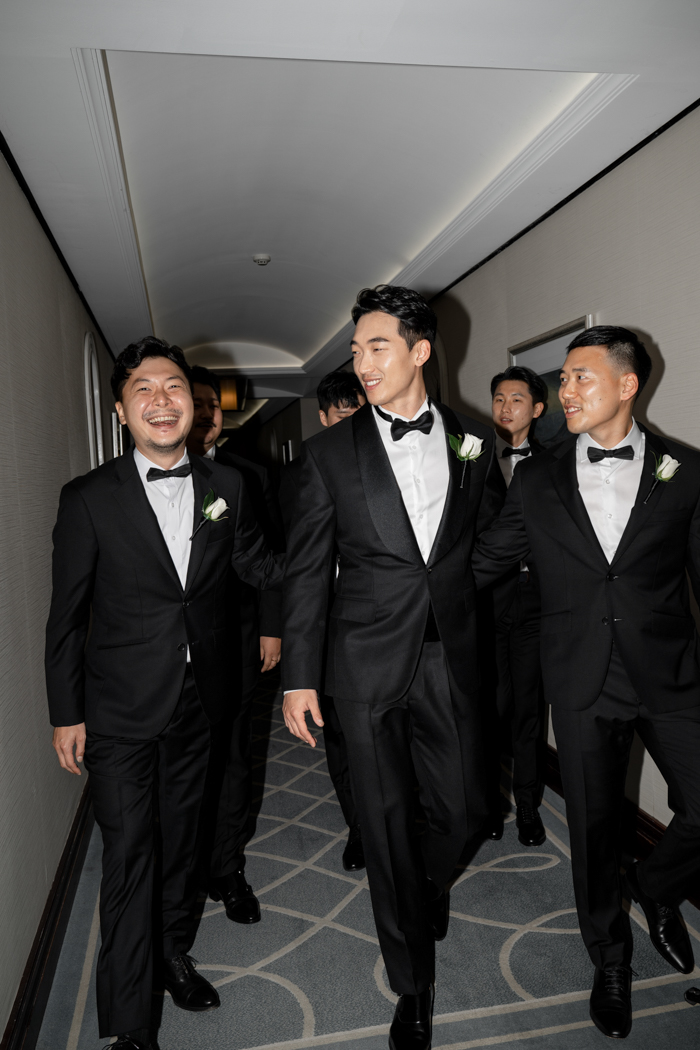 Pulling Off Their Dream Wedding With No Planner
Throughout the whole wedding planning process, I'm most proud of prioritizing hiring vendors we really wanted to work with. Because we didn't have a planner, it wouldn't have been possible if not for our vendors going above and beyond. We put our trust in them and allowed each vendor to work their magic without giving too many specific instructions. The care and respect we received from each vendor from day one was so incredible and heartwarming. At no point did I ever feel like "just another bride." Because of each vendor, our wedding day turned out so beautiful inside and out.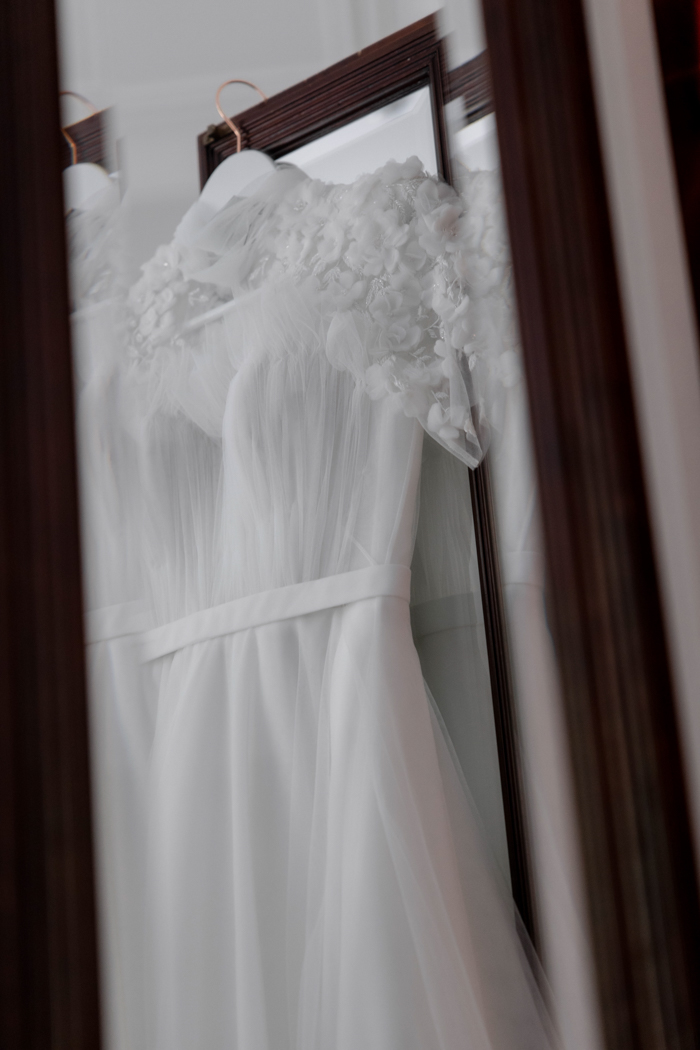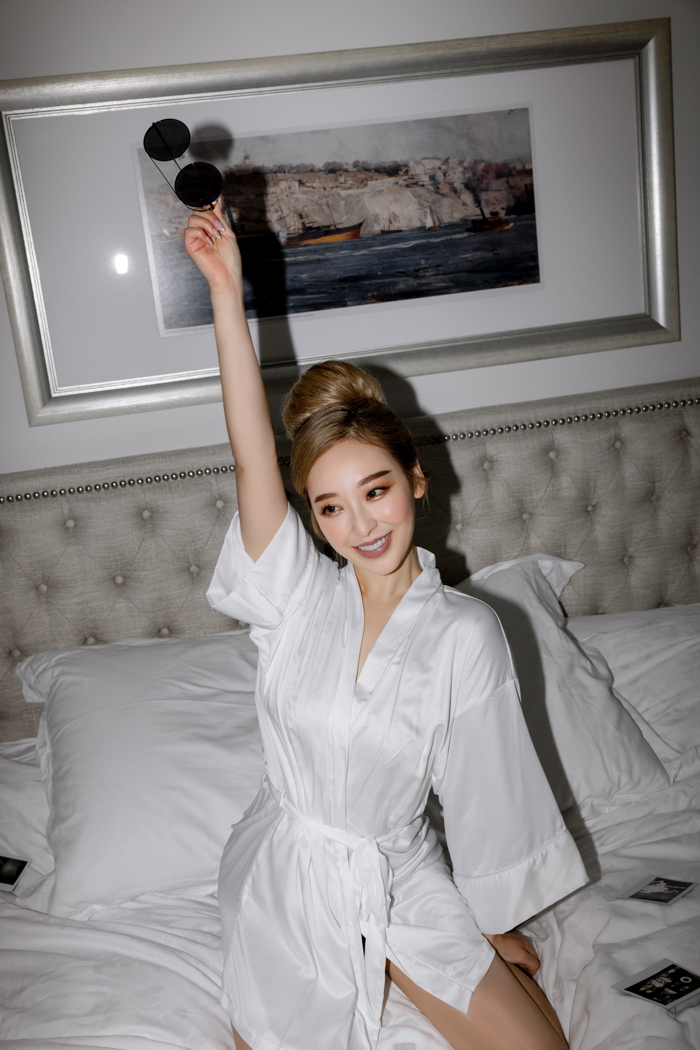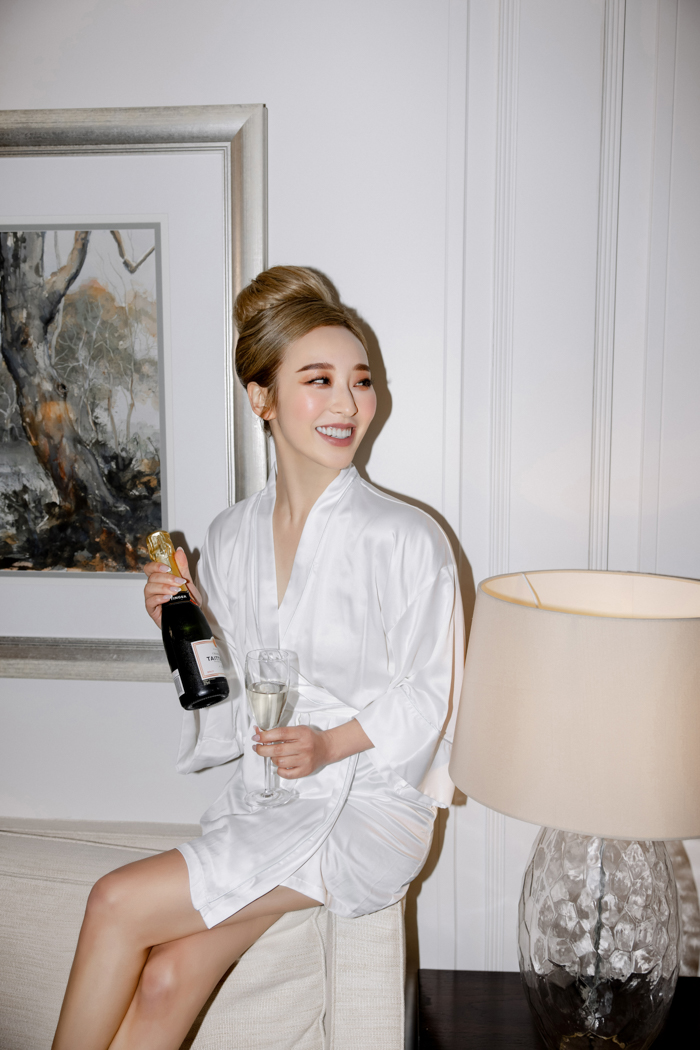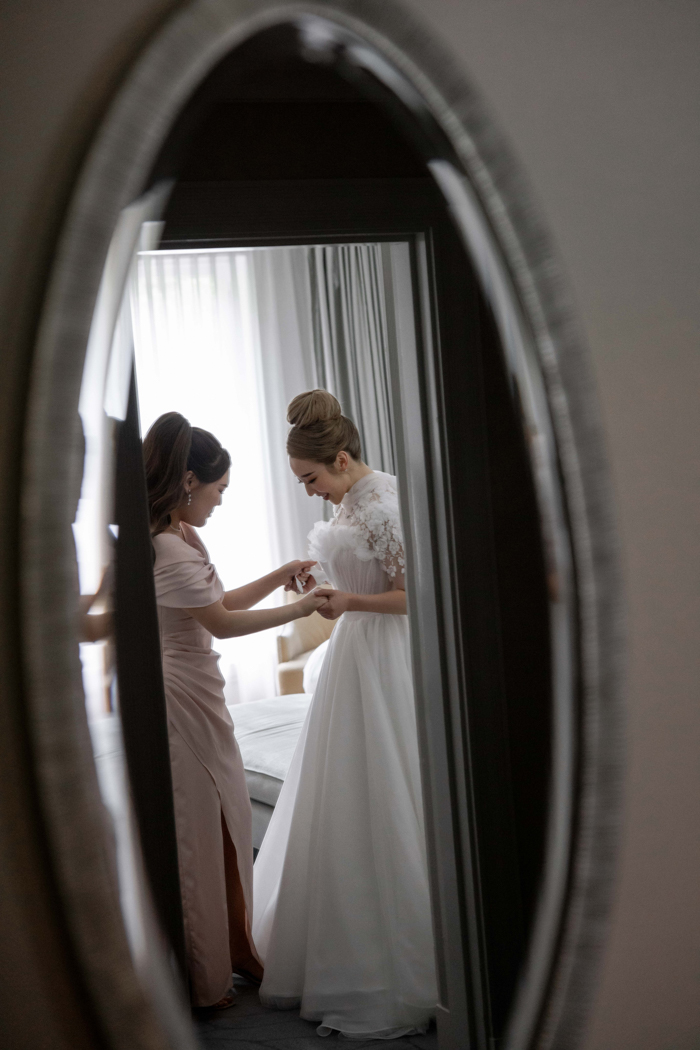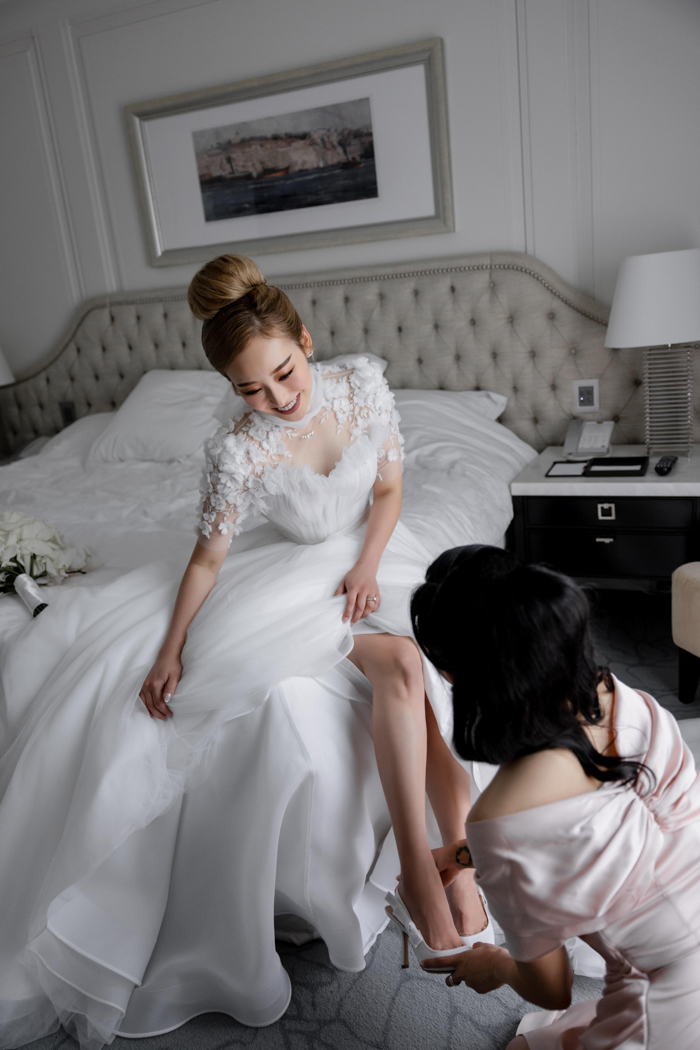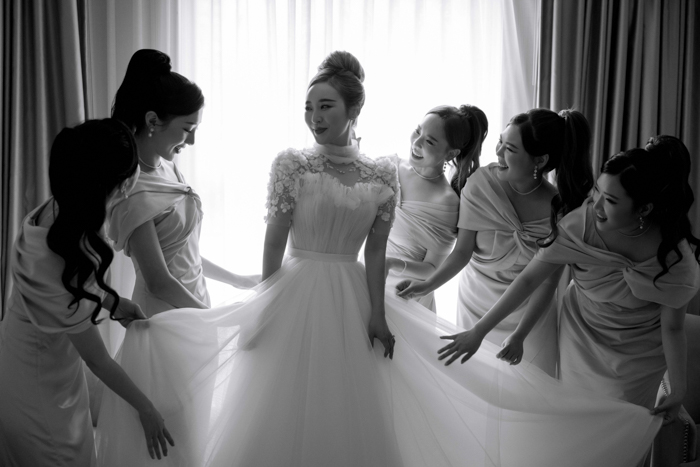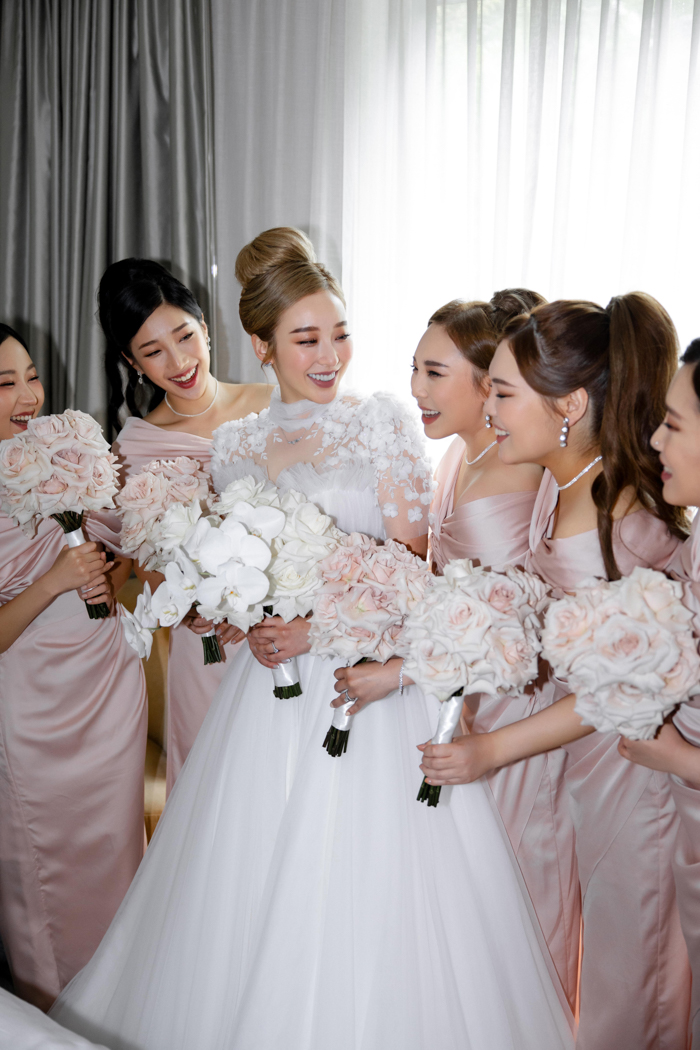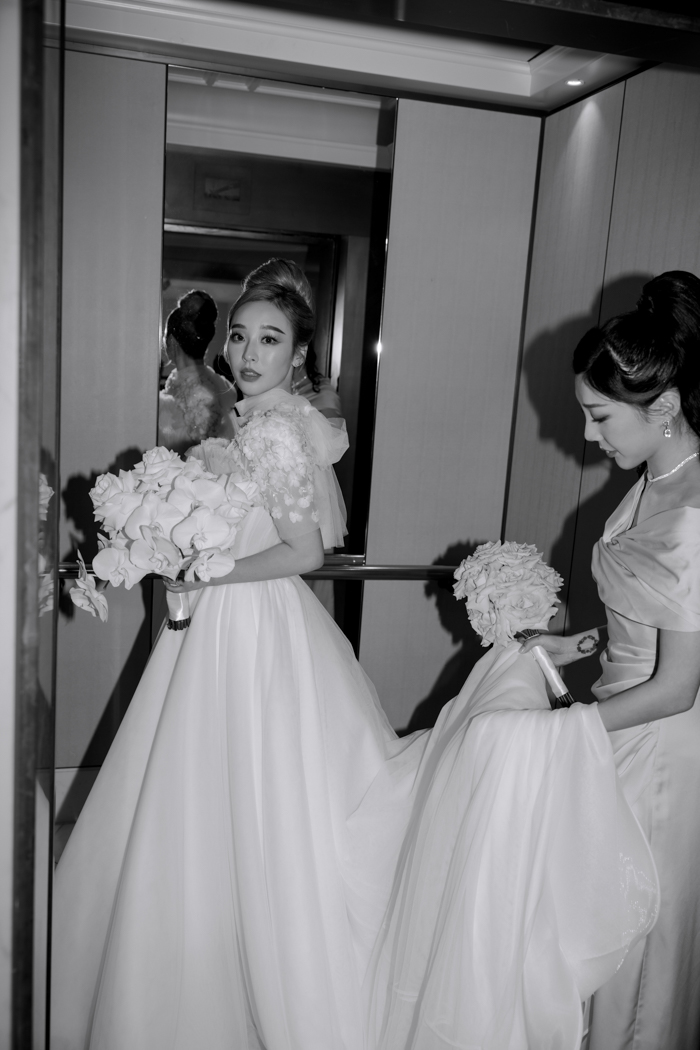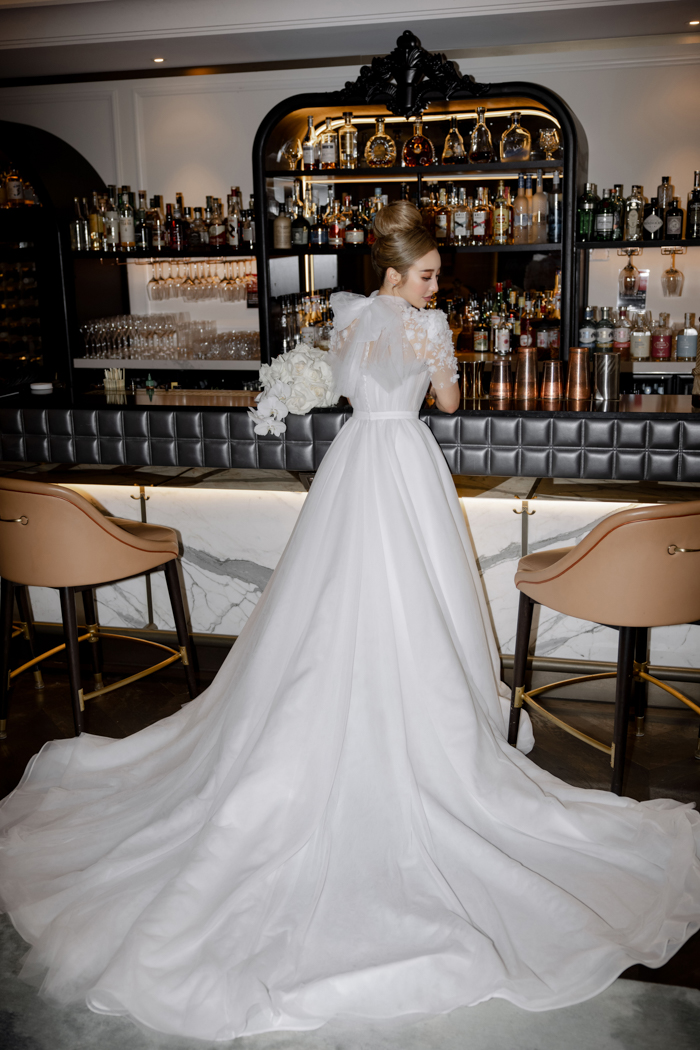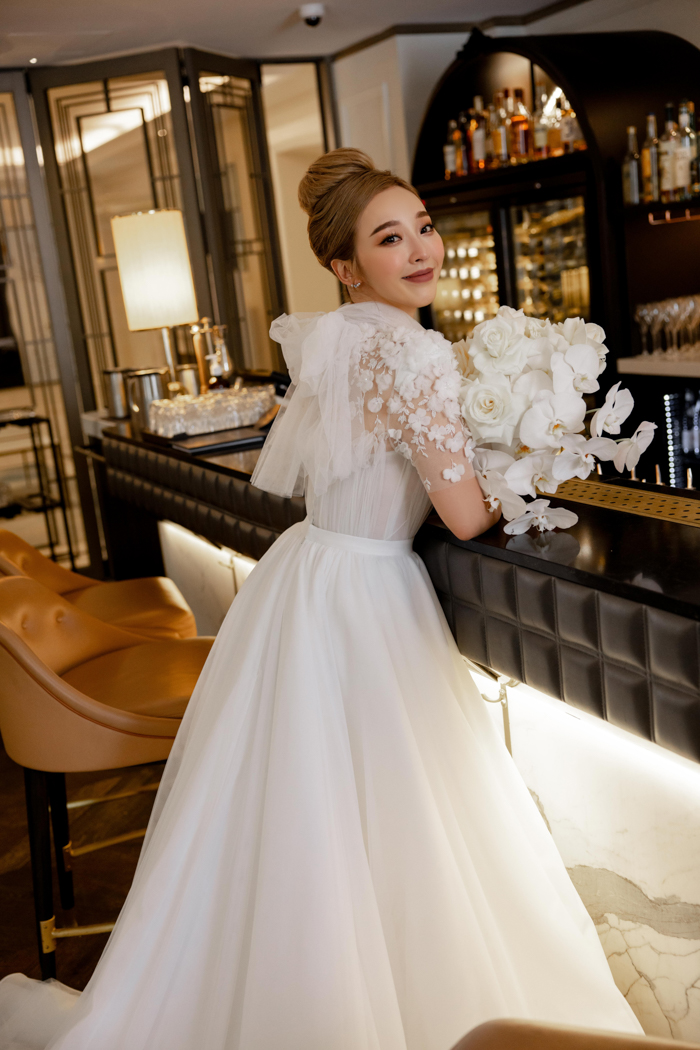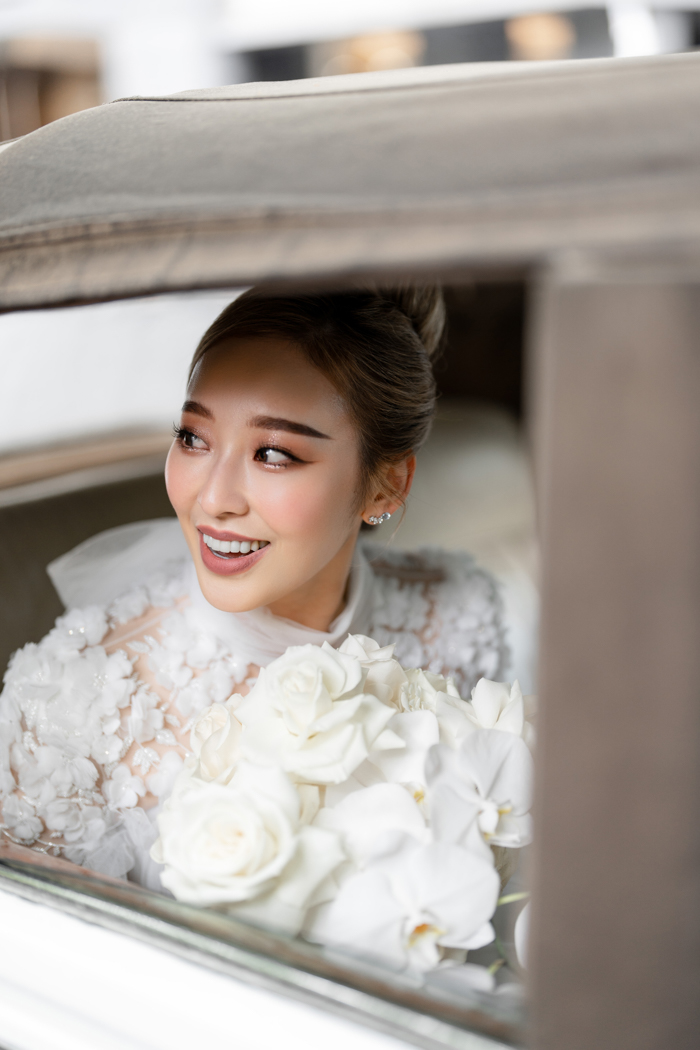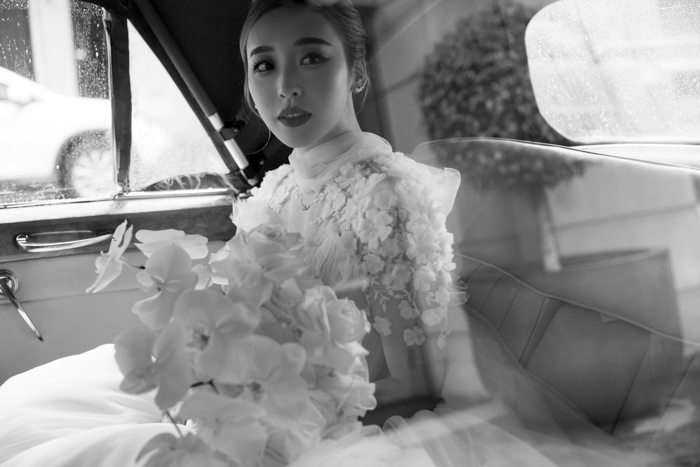 Most Important Wedding Planning Detail
We wanted to make sure we put a lot of focus on the guests we invited. We wanted everyone to feel as important as the bride and groom, so we insisted that the guests wear their fanciest dresses and bow ties. In Korean wedding etiquette, guests would always dress down to help the bride and groom stand out, but we believed that we should all look beautiful. For the reception, we wanted to create a space where guests would be transported back to the 19th century. And the attire helped create that. Plus, we had amazing feedback from all the guests. I remember one of the guests thanking us, saying they had never been to anything like this before and that it was a memory that they'd always cherish in their heart. It's the most special feeling and a day that we will all remember.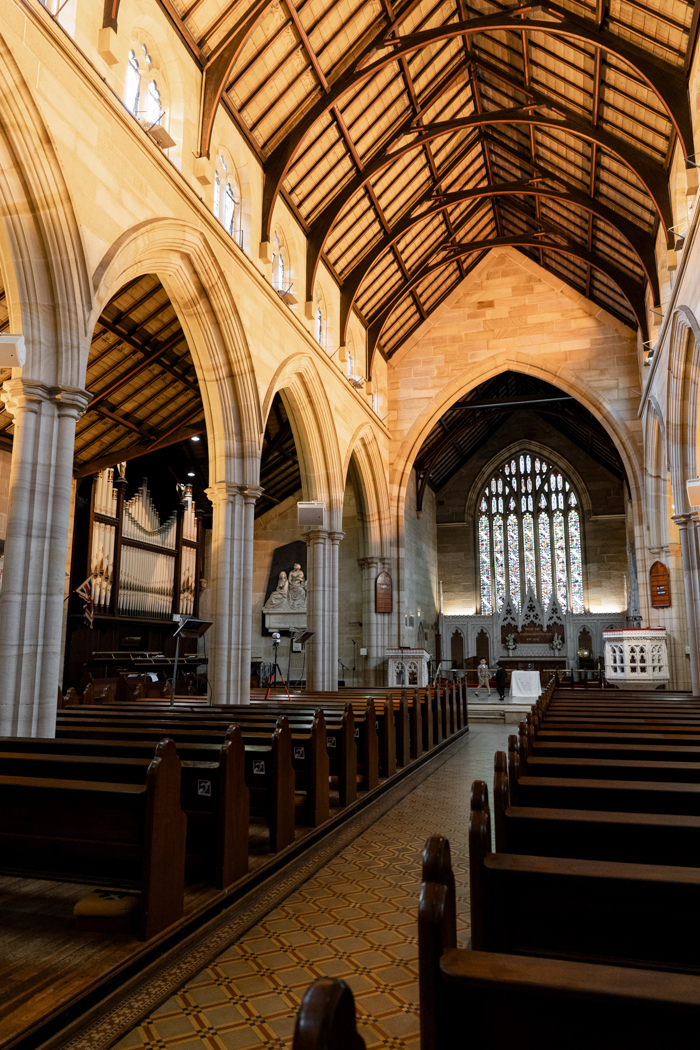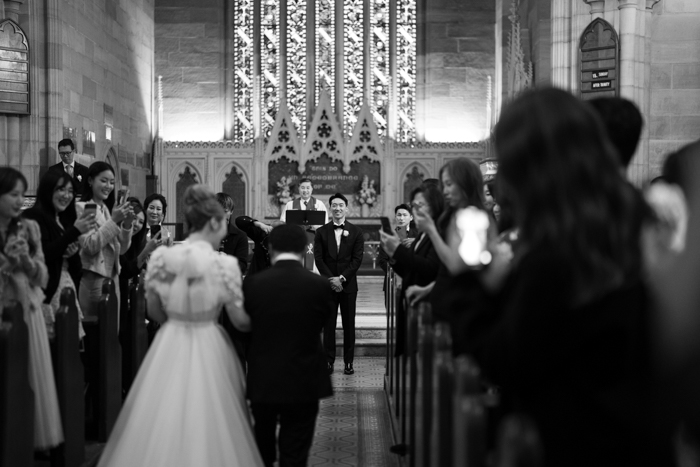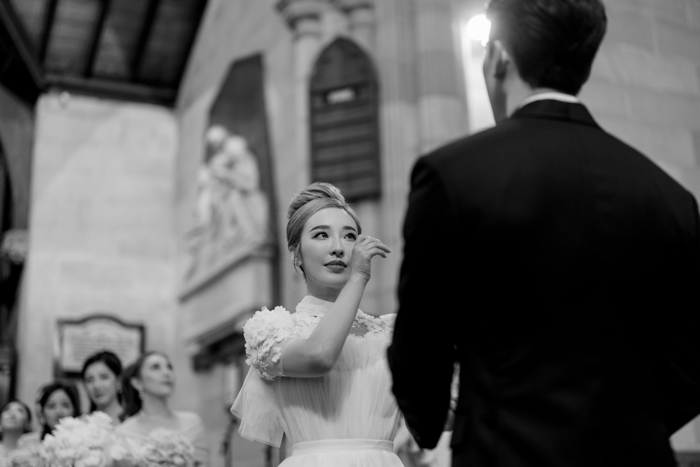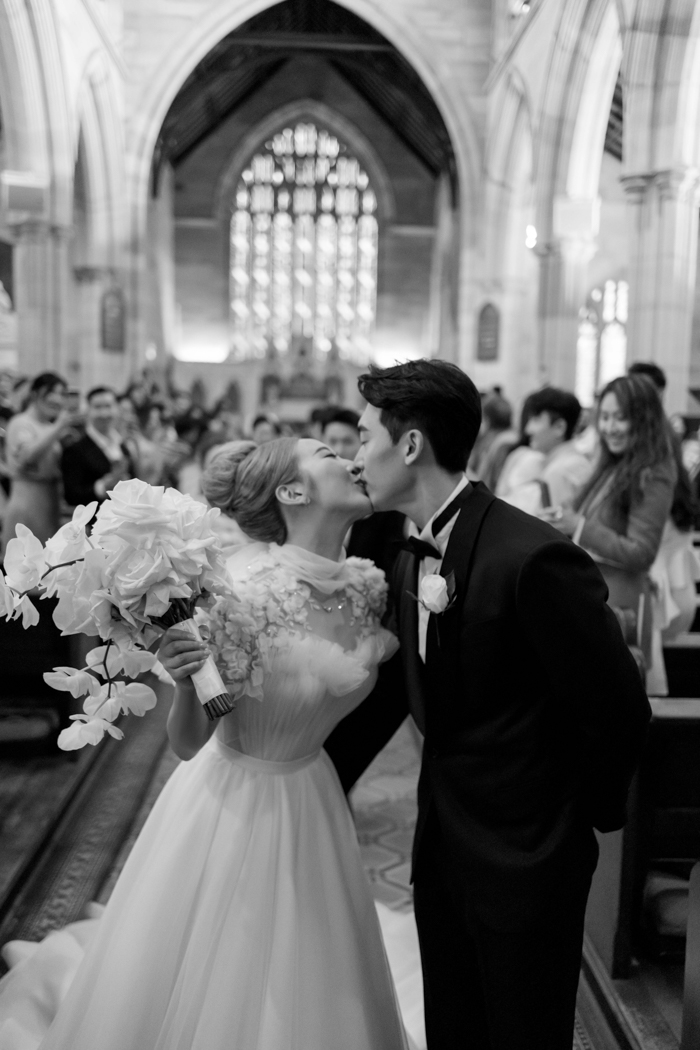 Wedding Planning Advice: Start with a Photographer
Don't know where to start planning? We recommend choosing your photographer. Our first task was ensuring we had a photographer, which was the best move we could have made. We found someone that captured all the small and special moments and someone we felt comfortable with. Once we booked the photographers, we had all the confidence in the world. They also recommended other vendors—like my makeup and hair stylist—that helped ease the wedding planning process.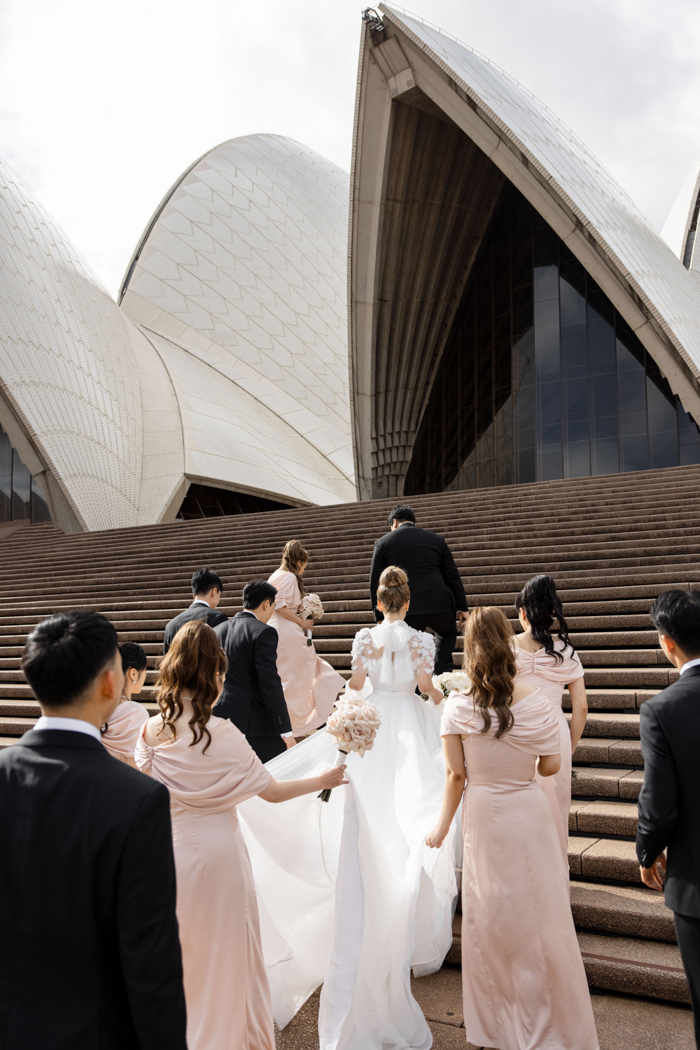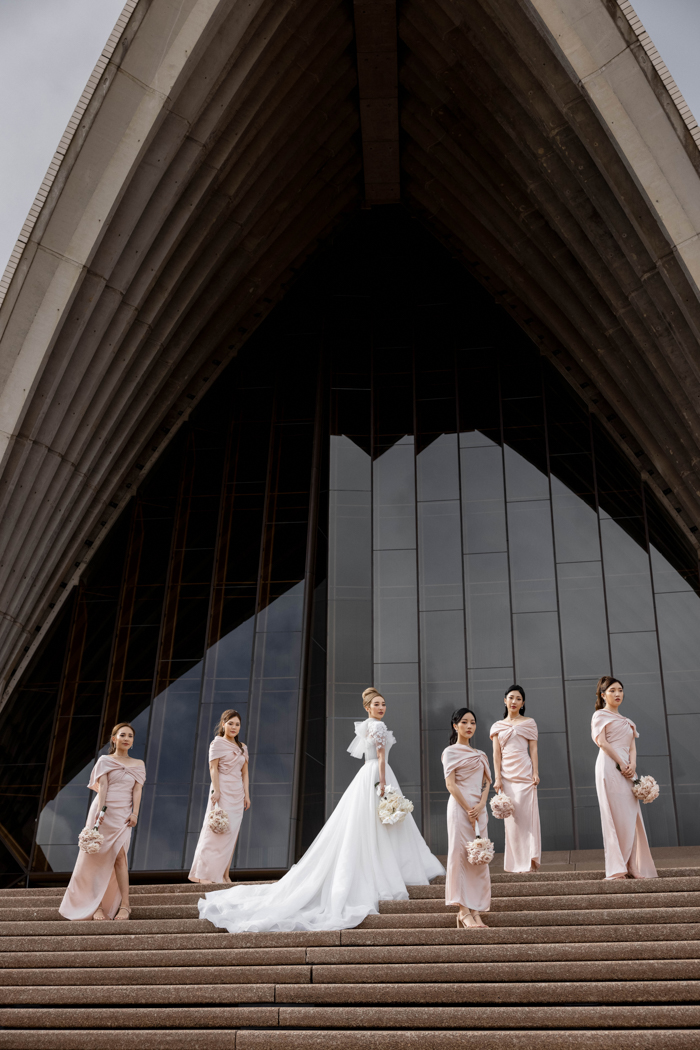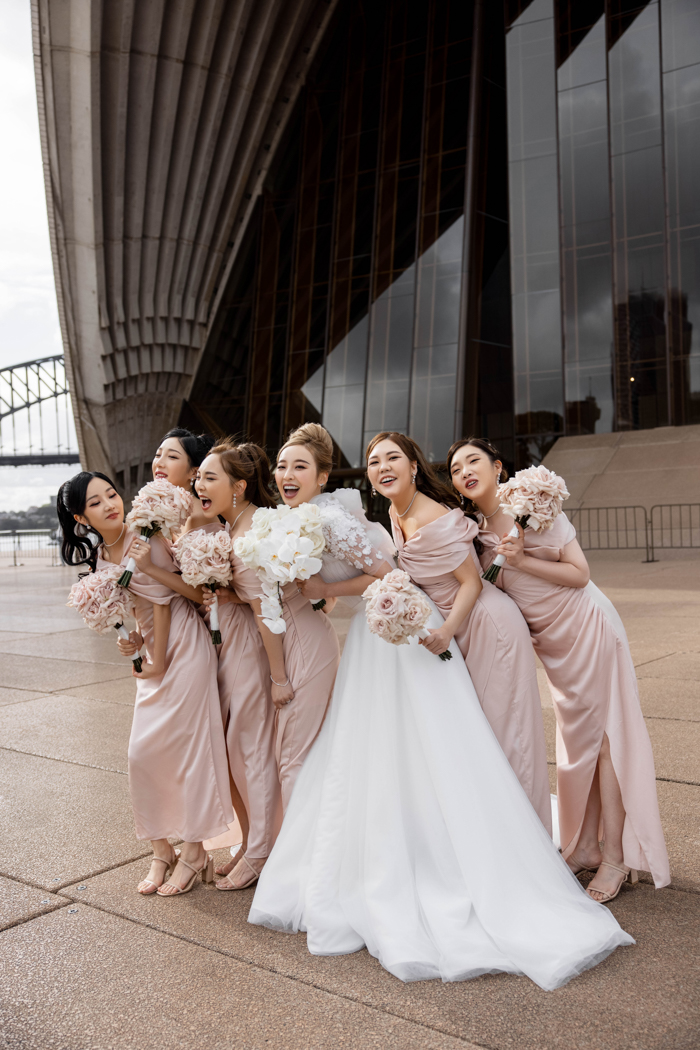 Their Reception Venue Was Finished Being Built Right Before Their Big Day
We didn't choose the venue. The venue chose us. We searched for reception venues for about two months and there weren't any that stole our hearts. Then, we saw an ad for a new venue being built and was due to finish before our wedding date. It was The Grounds South Eveleigh. There were no site visits allowed yet because it was in the early construction stages, but I still went one night and peeped through a hole in the construction fencing banners. It only took me a couple of days to put my deposit in! I can't imagine where I would have had our reception if it wasn't here.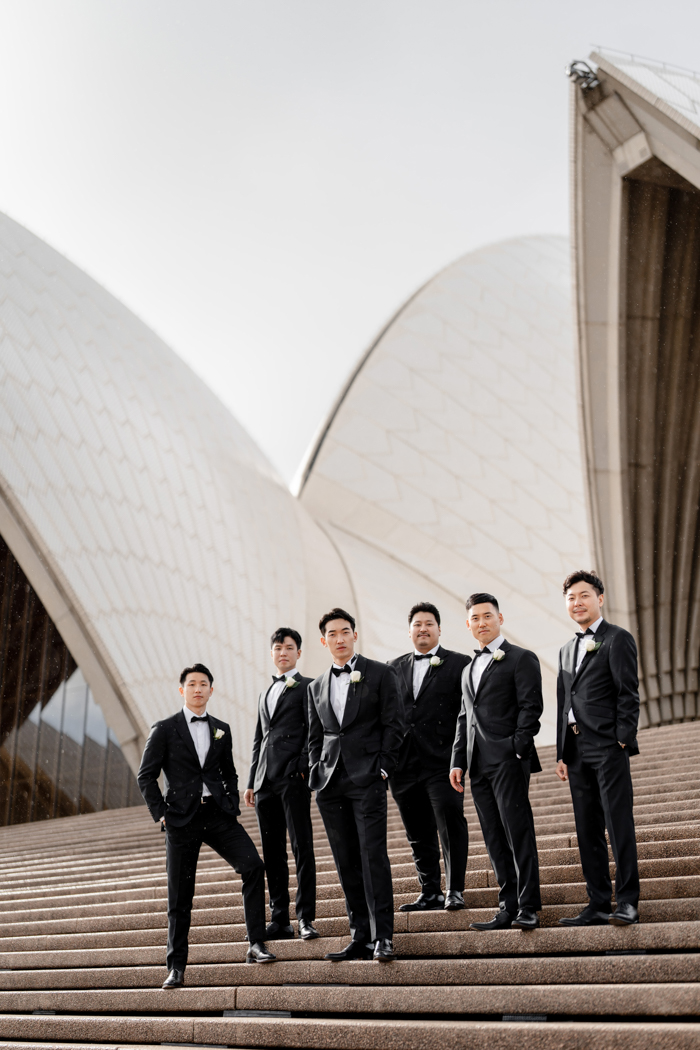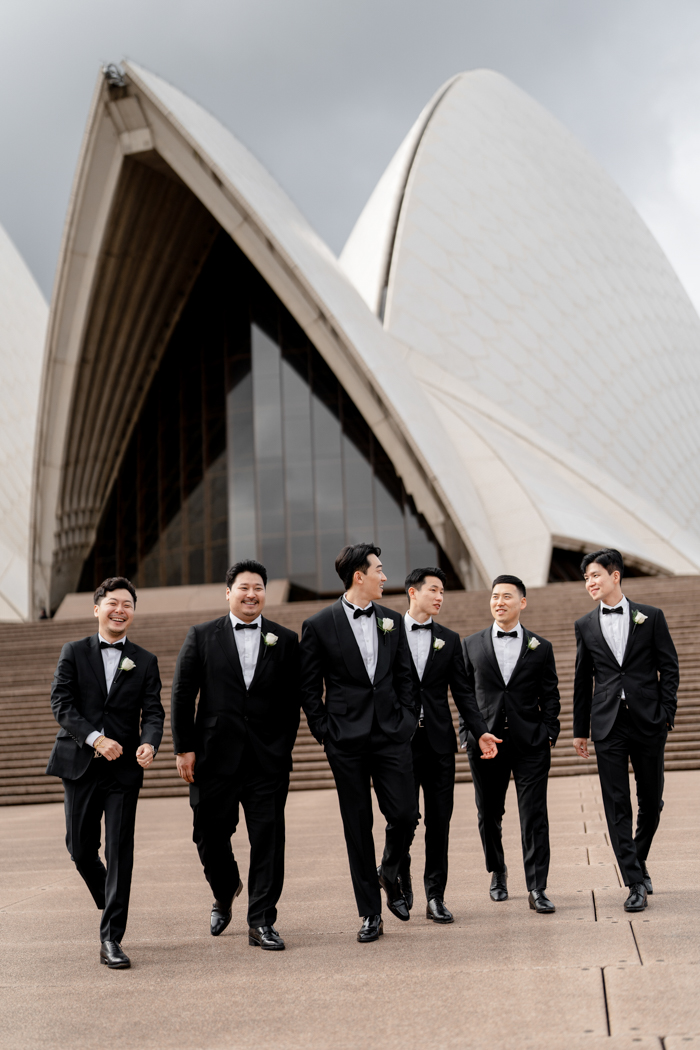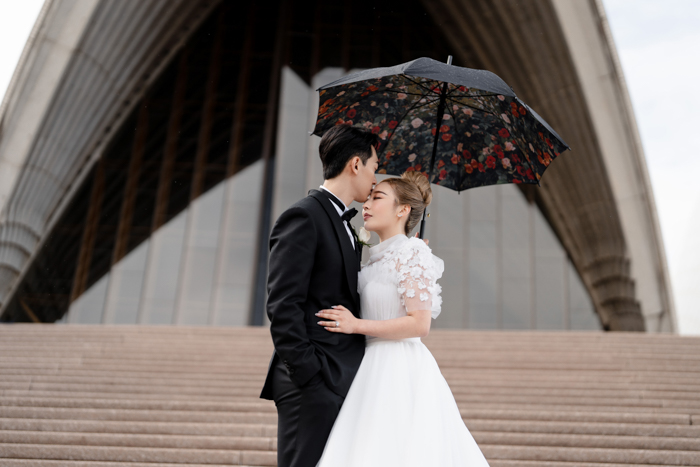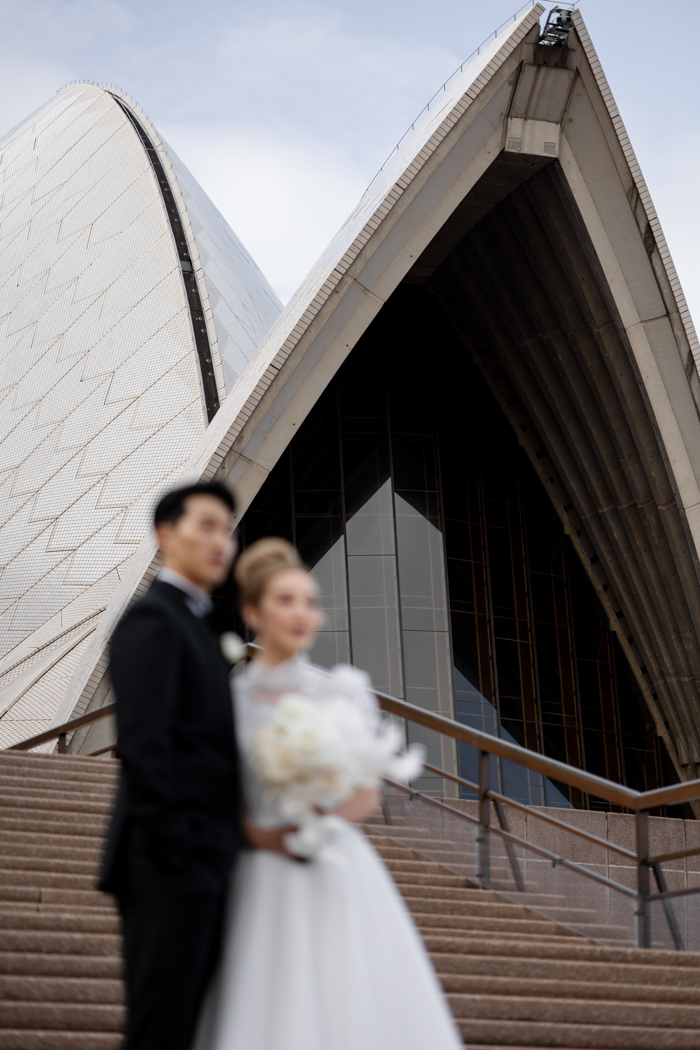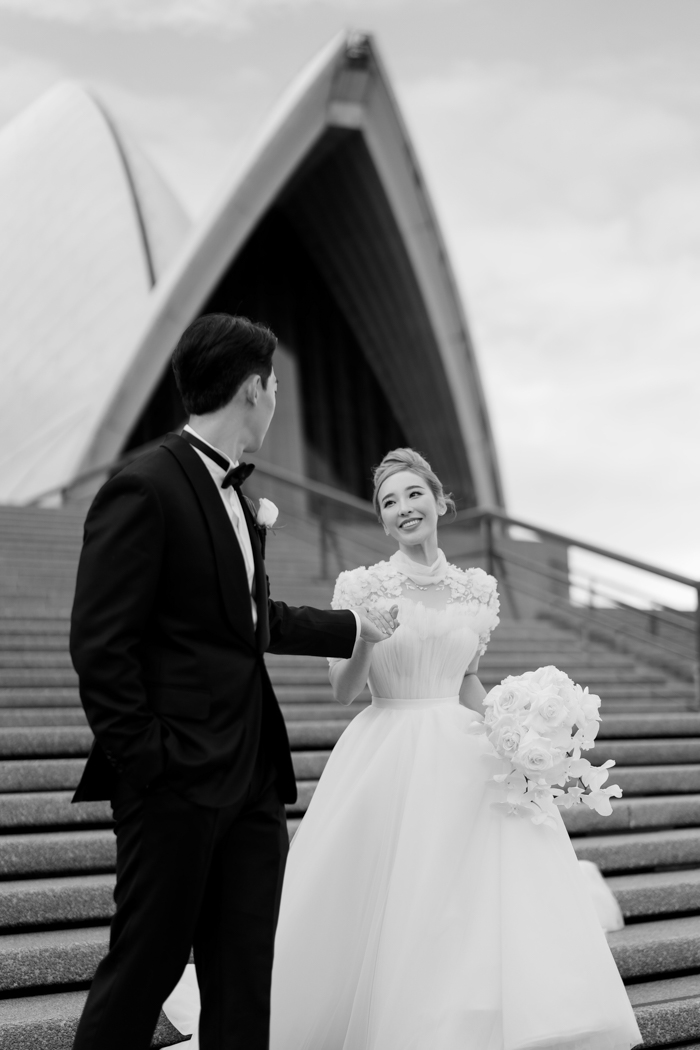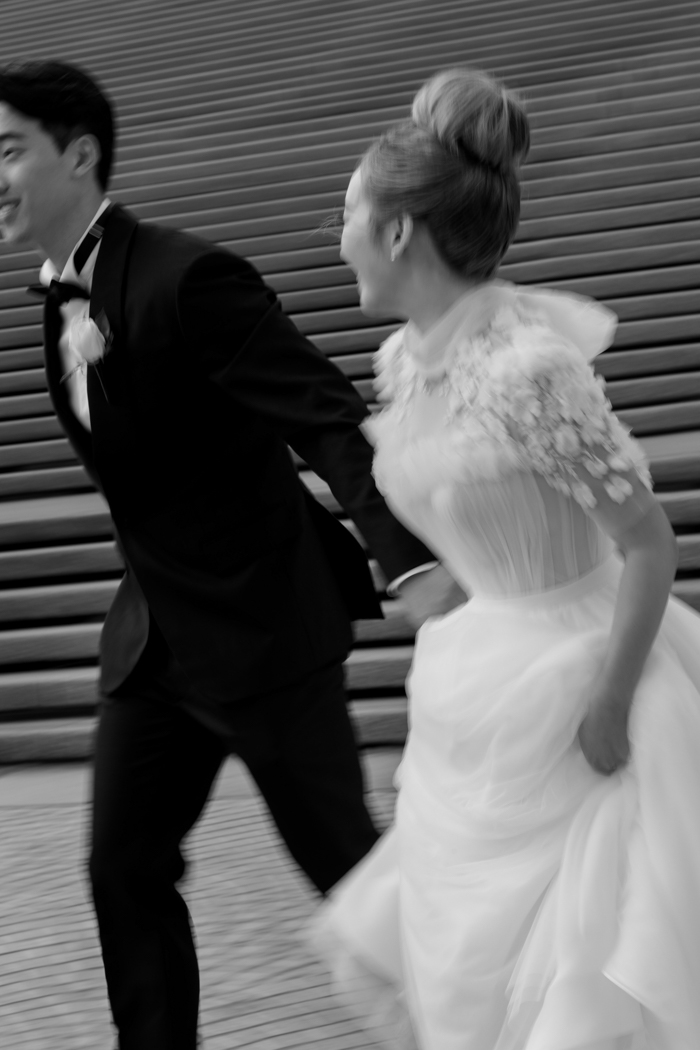 Wedding Favors Representing Their Asian Heritage at their Grounds South Eveleigh Wedding
To show our appreciation for our guests, we gave out custom flavored lamingtons from Tokyo Lamington–matcha and rose, and black sesame and rose. The iconic Australian dessert with an Asian touch represents our Asian (Korean) wedding in Australia, and the roses were to go with our reception theme. We gave them out in custom-made little linen eco bags with just the writing "September 30." on them. We wanted our wedding favors to be something they could actually use, and it happened! I see so many of our friends use it every day.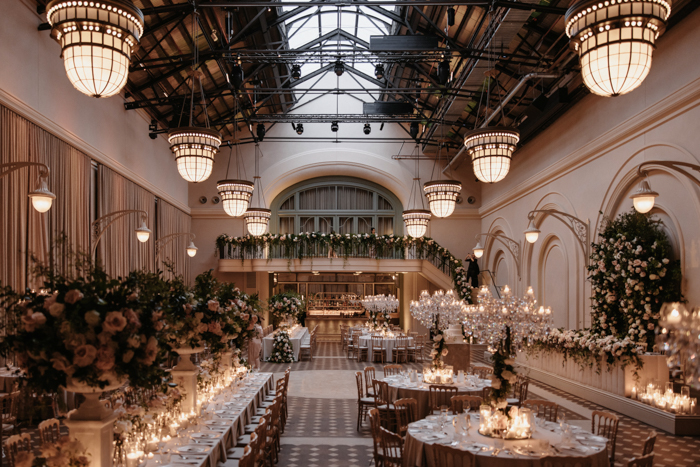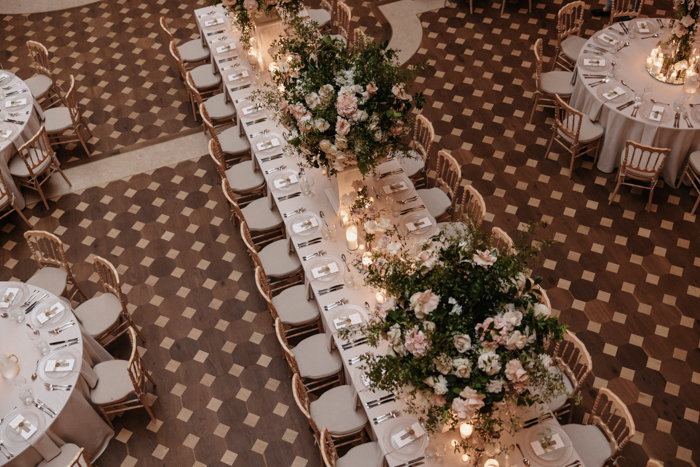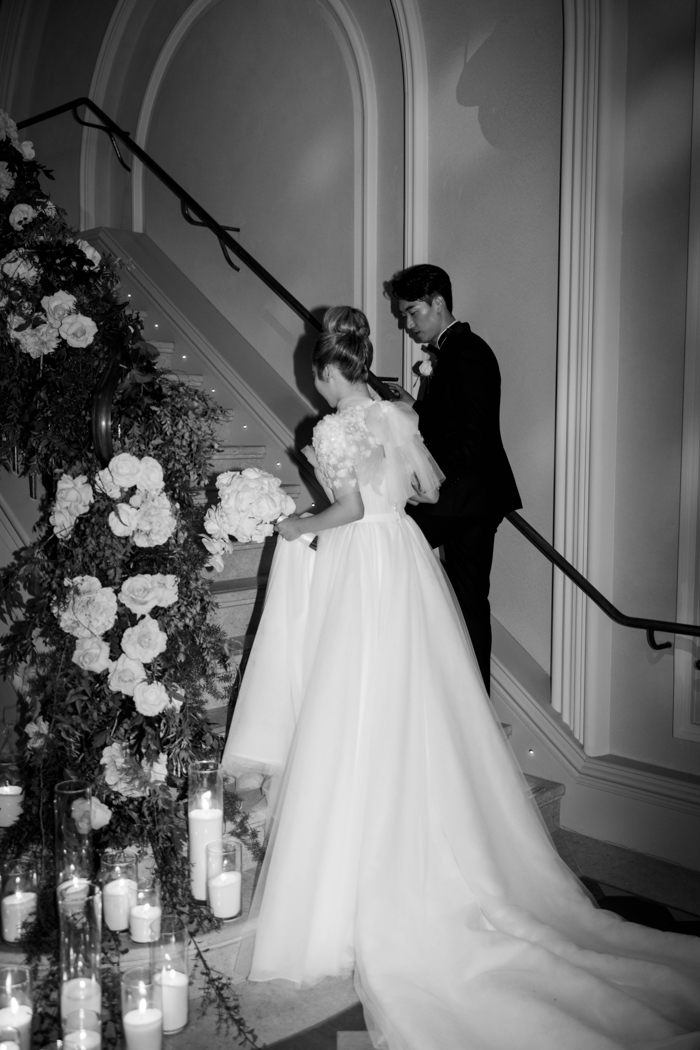 A Bridgerton-Inspired Choreographed Wedding Party Entrance
We were so proud of the wedding party entrance. The choreography was influenced by an existing historic ballroom entrance march that was popular during the 19th century. We didn't think the wedding party could pull it off as well as they did. This really helped create the Bridgerton-vibe at the beginning of the reception and is still such a fun memory for all of us.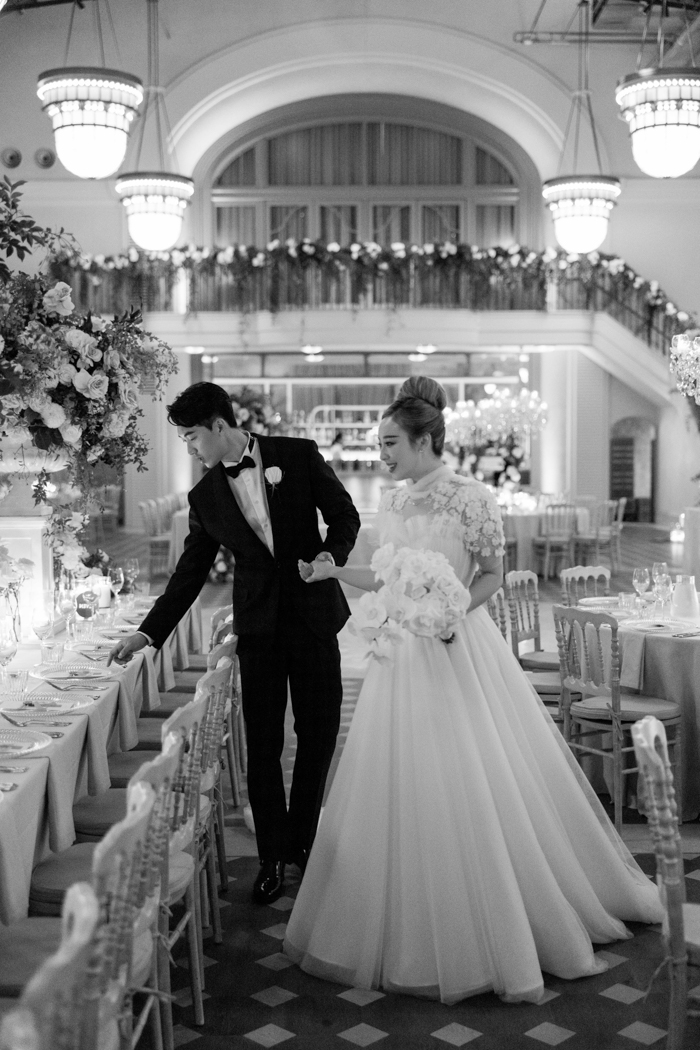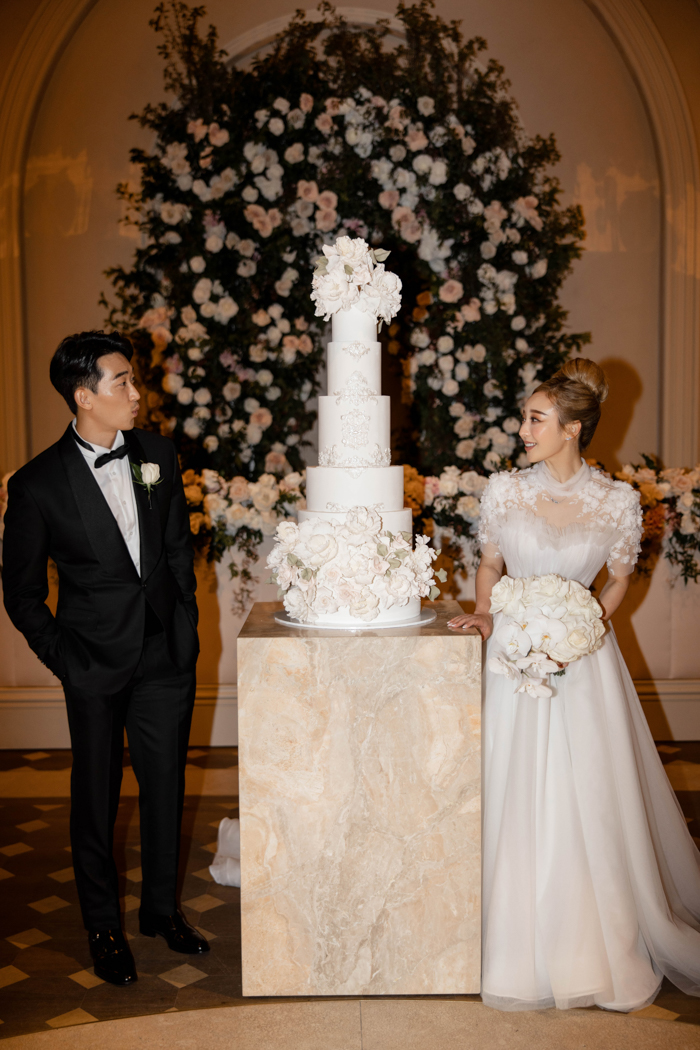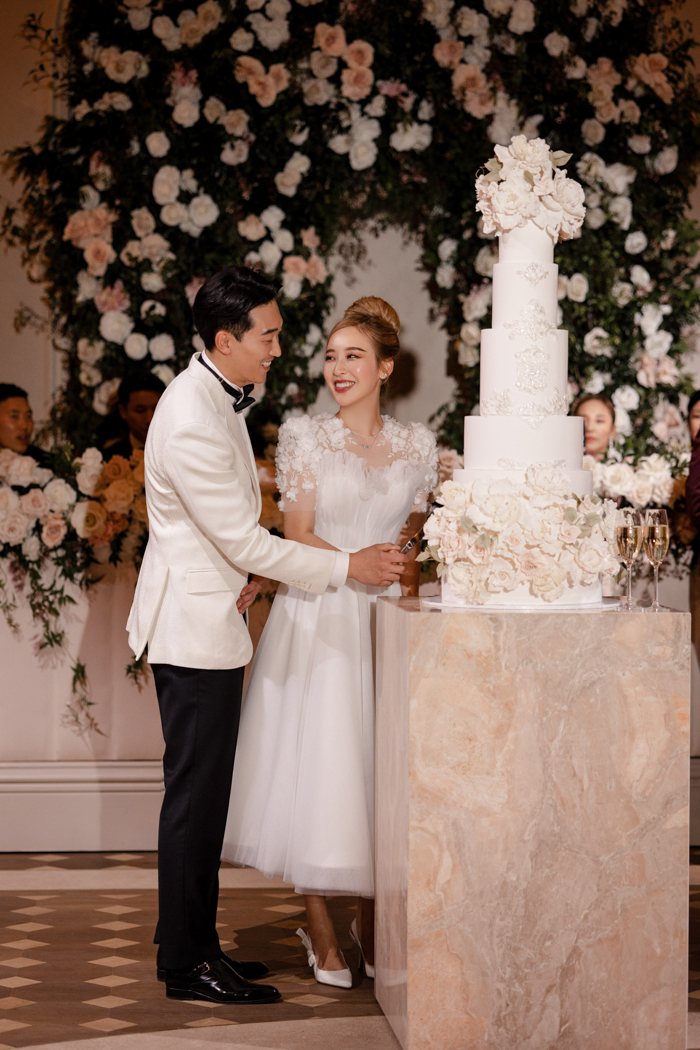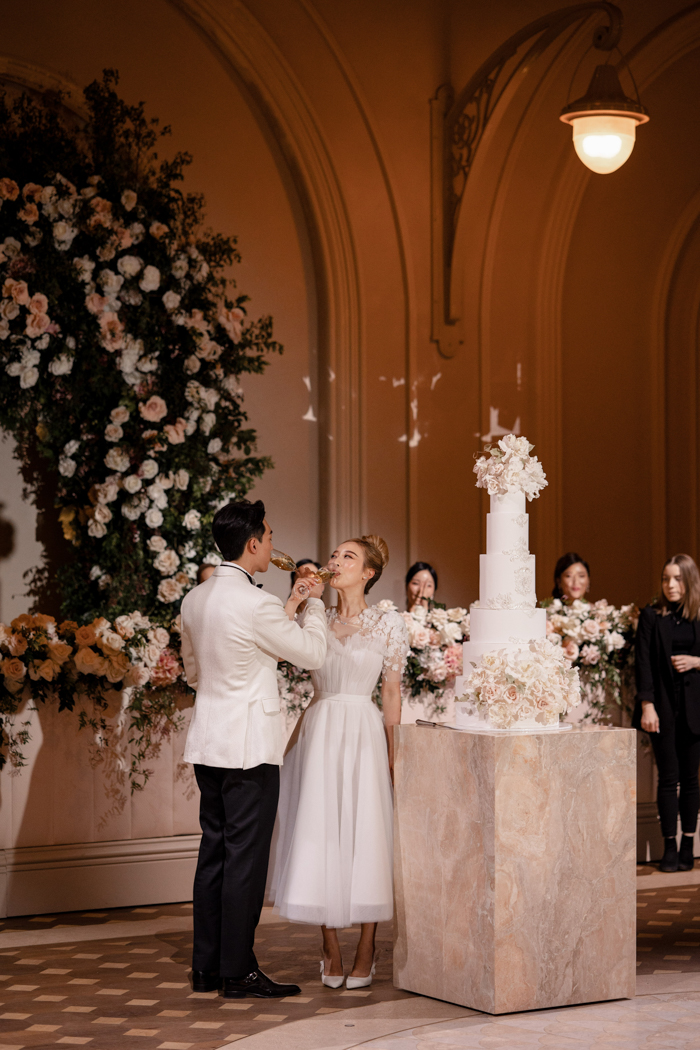 Working With Junebug Photographer Salt Atelier Photography on their Grounds South Eveleigh Wedding
The morning of our wedding. I remember hearing our photographers, Salt Atelier Photography, had arrived an hour earlier than promised. I felt relieved–like I had my team with me. Since I have 100% trust and respect for the work they do, it couldn't have been easier or more fun. Everything was so efficient. There were no unnecessary waiting times as the team went straight to work with shooting accessories while waiting for us to finish. As soon as we finished, they knew exactly where and what they wanted to shoot—as they had already thought of it in advance. Until the end of the night, the team was there capturing each moment with as much enthusiasm as the very first photo they took. I could not thank them enough, and words could not express how thankful we were and still are. They were family to us on the day of our wedding.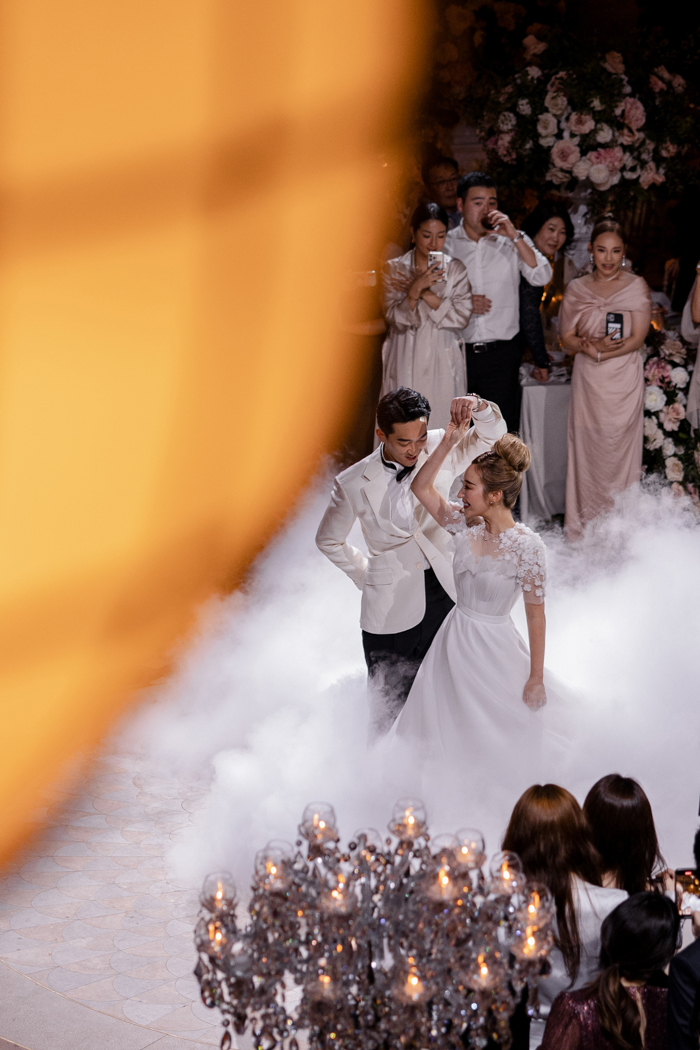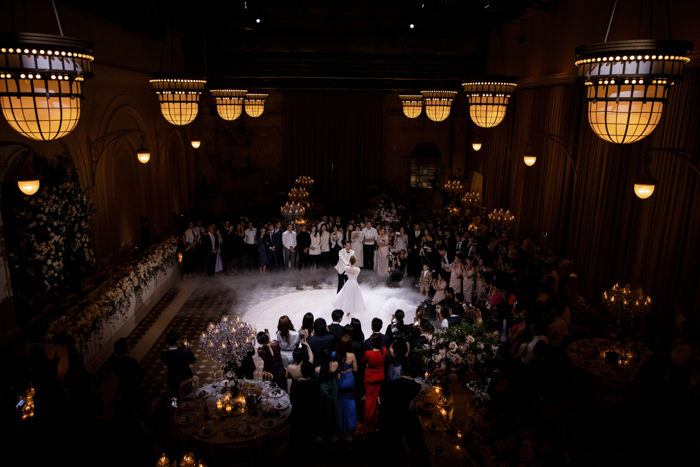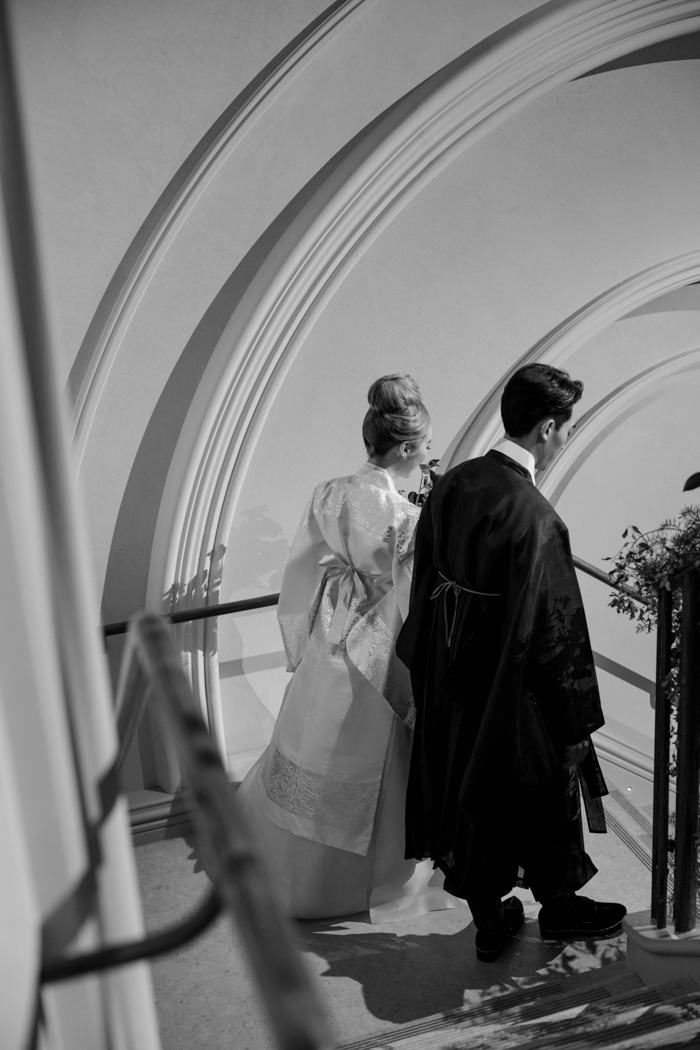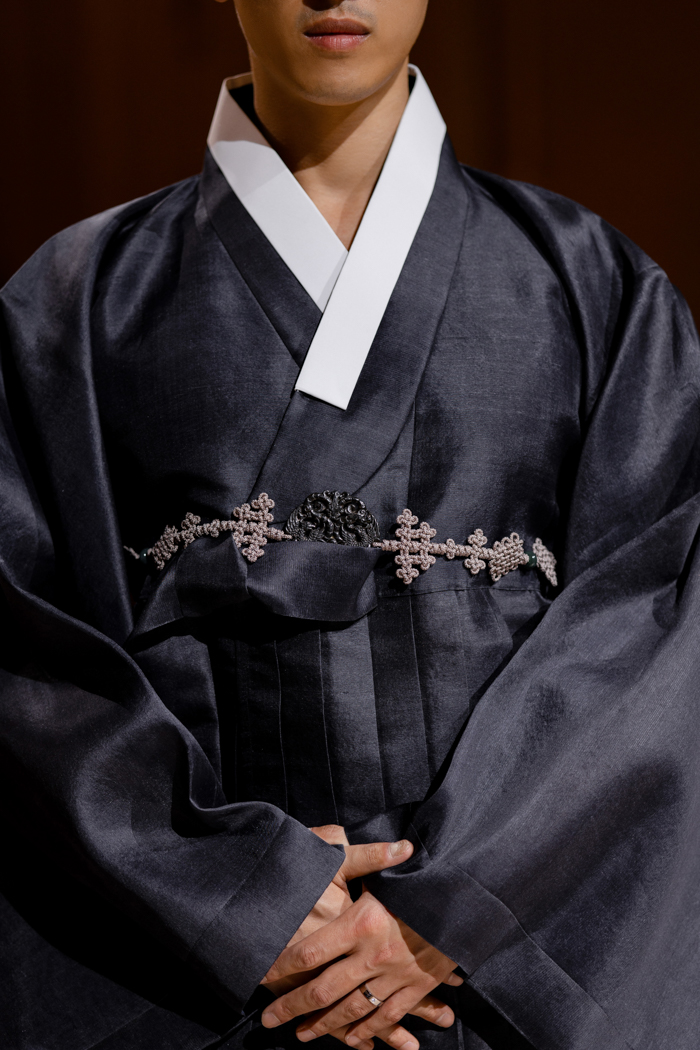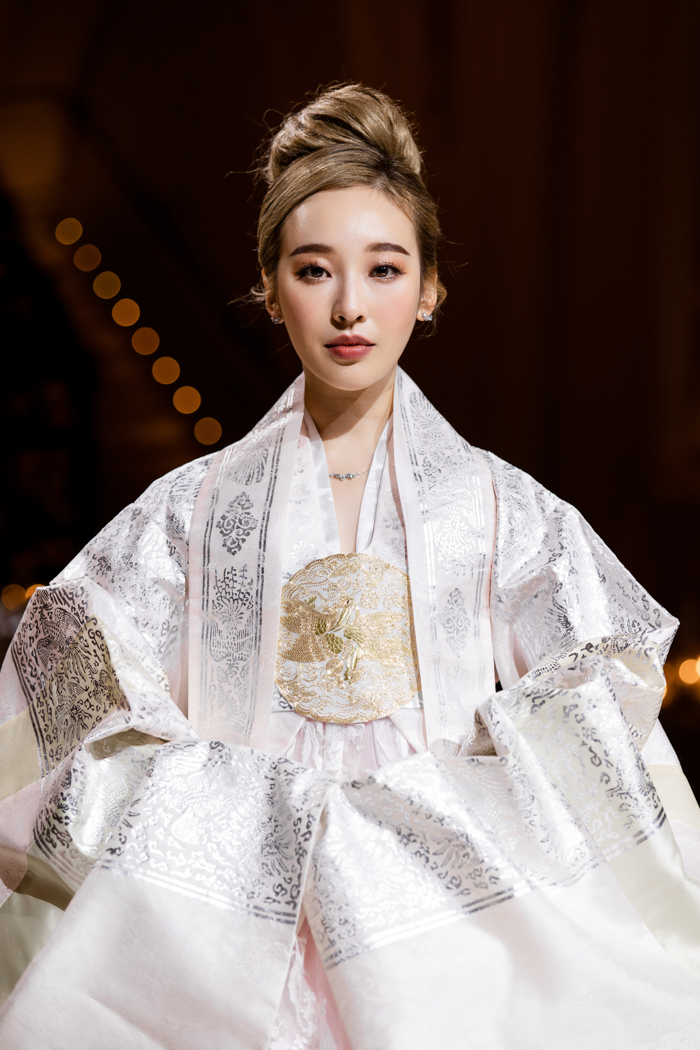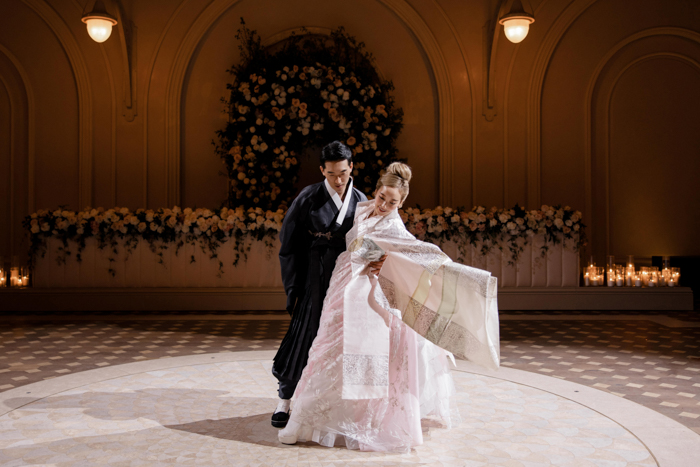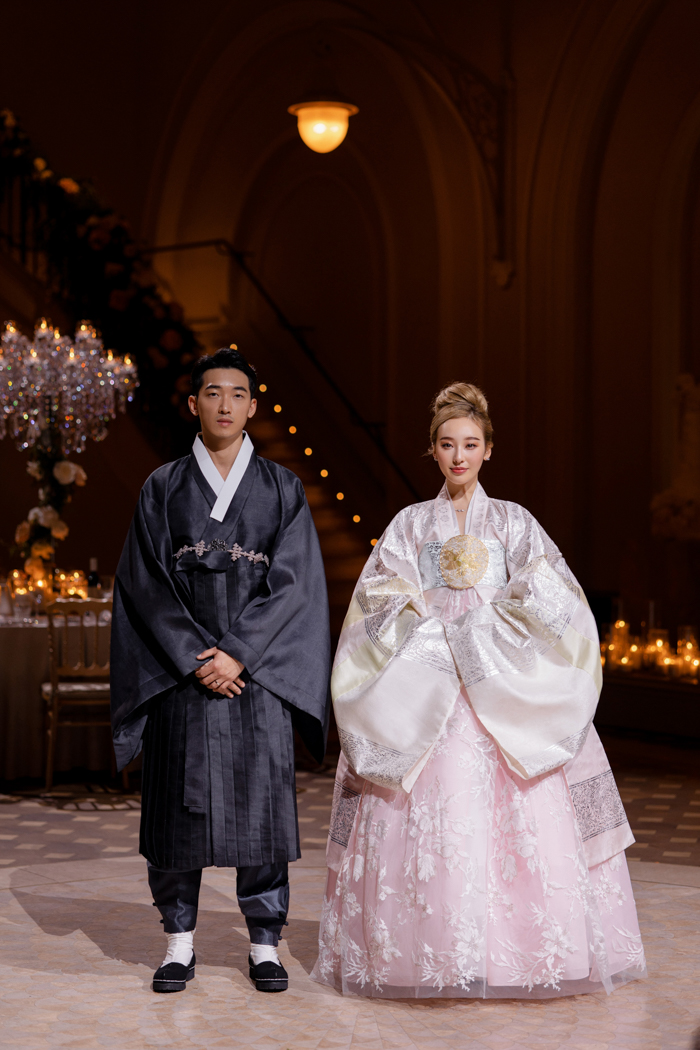 Congratulations to Abigail and Nick on their Grounds South Eveleigh wedding. And big thanks to Junebug photographer Salt Atelier Photography for capturing every inspo-rich detail. Like what you see? Check out more of their work in our directory of top wedding vendors from around the world.
If you have your heart set on a large, extravagant celebration like this, you'll want to make sure you're following Abigail and Nick's biggest piece of advice: prioritize your wedding vendors. Having trusted vendors to lean on is key to pulling off a stress-free wedding planning experience.