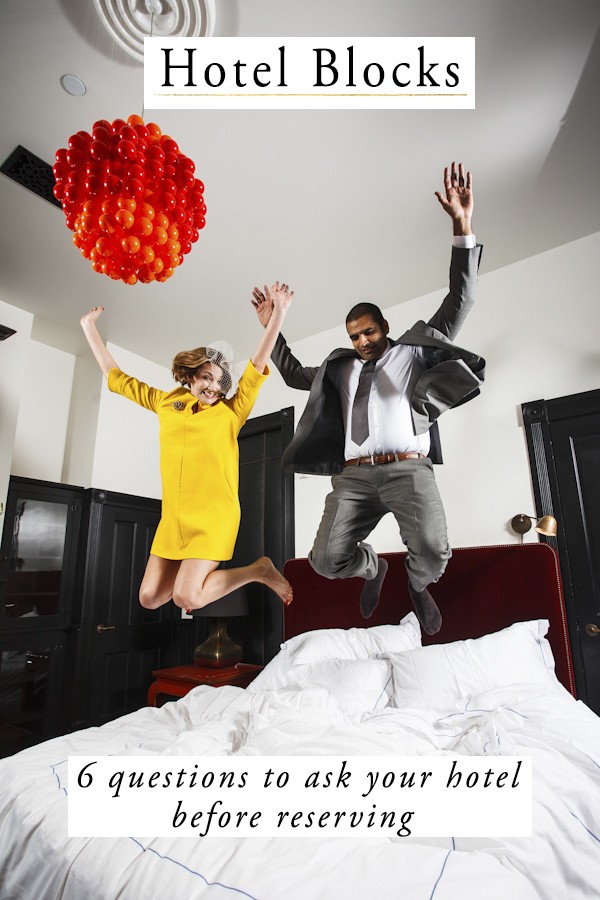 Photo by Jake Holt Photography
Reserving hotel room blocks ensures that your guests will have a place to stay that is close to your ceremony and reception. Setting up hotel blocks also allows you the chance to secure a discount for your out of town guests (this option is not available at all hotels). As most guests will wait until the last minute to book their accommodations, you will need to make sure you set up your hotel blocks months ahead of your wedding date in order to guarantee that no big events (conferences, tournaments, etc.) will keep your guests from being able to book a room. You will also want to block hotels rooms at more than 1 hotel. It's a good rule of thumb to choose one hotel that is more high end and then another hotel that provides a more affordable option for your guests.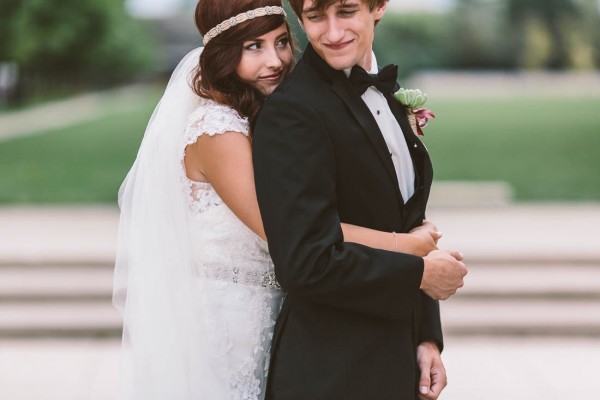 Photo by Jessica Love Photography
Choosing the hotels for your guests depends on where your wedding is taking place and how many of your guests will be staying at hotels. You want your hotels to be close to both your ceremony and reception. You should also ask your hotel if there are any transportation services available for your guests as some hotels may offer a shuttle service to and from the airport, which will be handy for guests who are flying into town. Before you sign a contract with a hotel, make sure you ask them these important questions first!
6 Questions to Ask Your Hotel:
1. What discount can you offer to my guests?
2. Is there a penalty for not filling up my hotel block?
3. Is there a percentage of hotel rooms my guests will need to book?
4. Do you provide transportation to and from the airport?
5. Are you responsible to sell rooms that are not booked in my hotel block?
6. Will I owe damages if the entire block is not booked?
Hotel blocks are very important if you have a lot of out of town guests attending your wedding, and even if you don't make sure to set up your blocks early and be sure you understand your block's contract well! Next time on From Blogger to Bride, I will be interviewing a wedding party guru! Happy wedding planning, Junebugs!