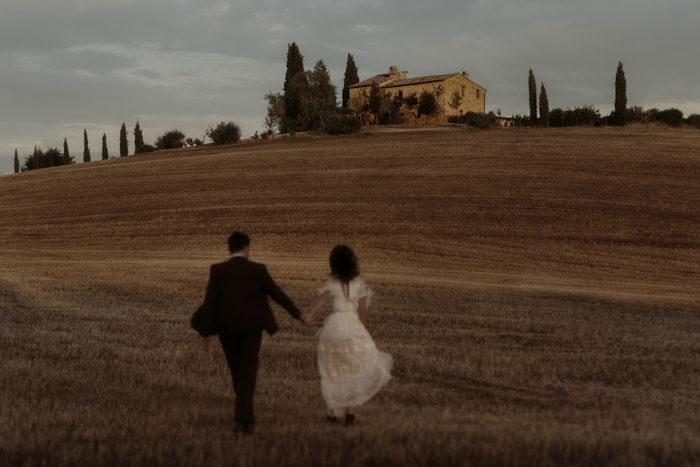 This intimate Tuscany elopement looks like it came straight out of a Nicholas Sparks movie— two people reading their vows with the fields as the witness to the love in their hearts. Chiara and Nicola wanted their day to be just about sharing their love with one another, and they did that beautifully.
Before sunrise, Chiara and Nicola walked around the city of Florence to take in all the sights before heading back to Val D'Orcia to get ready together. Once the sun had risen, they headed to the Tuscan countryside where they exchanged their handwritten vows in a field surrounded by rolling hills. After a teary-eyed ceremony, they continued to explore until the moon rose, taking in their first moments as newlyweds.
Scroll down to see more of this lowkey and intimate Tuscany elopement, as captured by Junebug member The Ferros.
The Couple:
Chiara and Nicola
The Wedding:
Val D'Orcia, Tuscany, Italy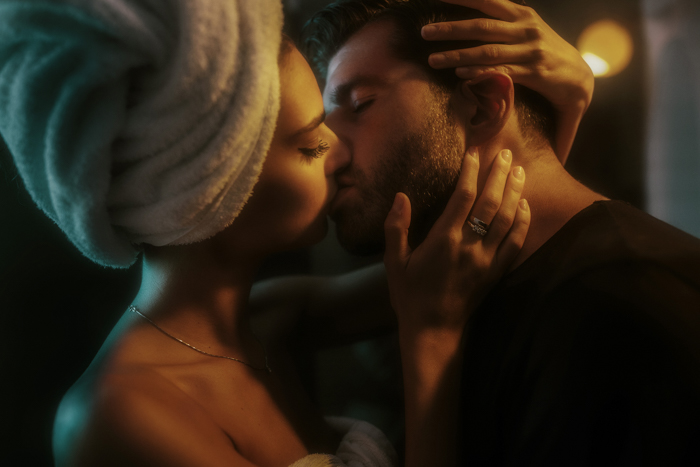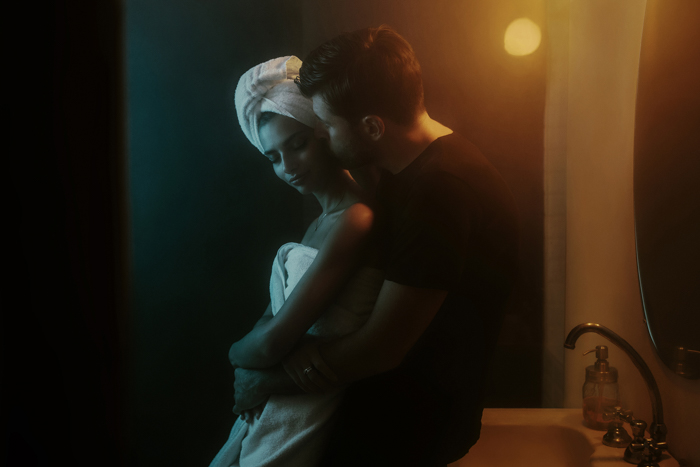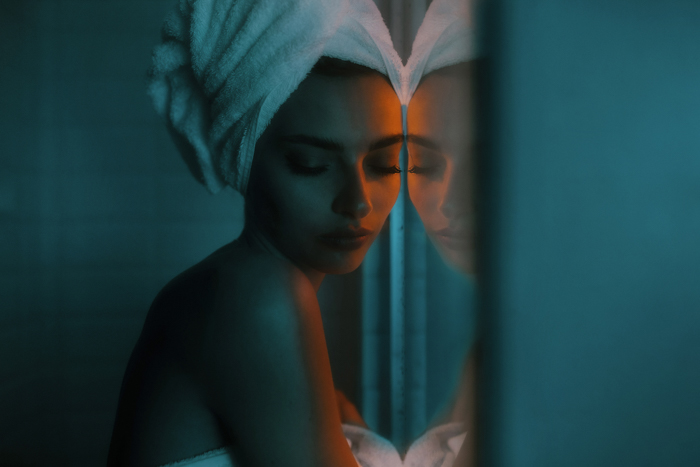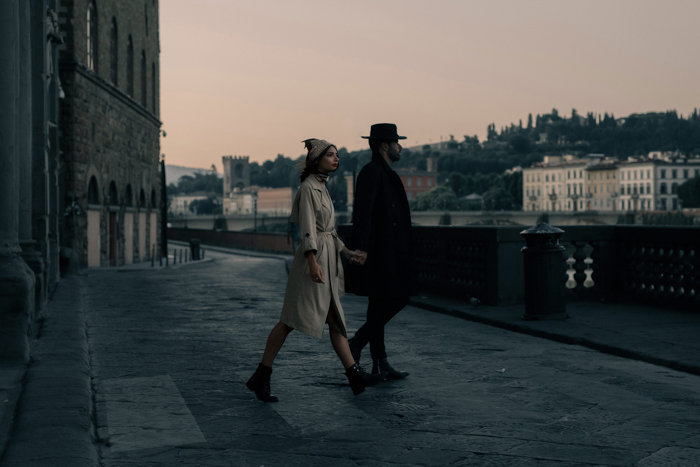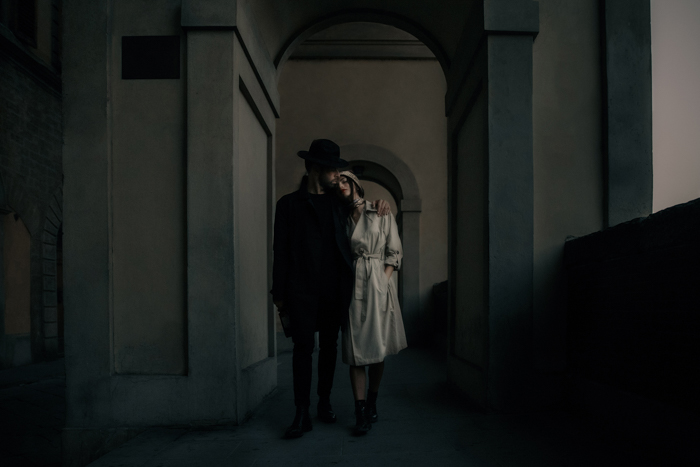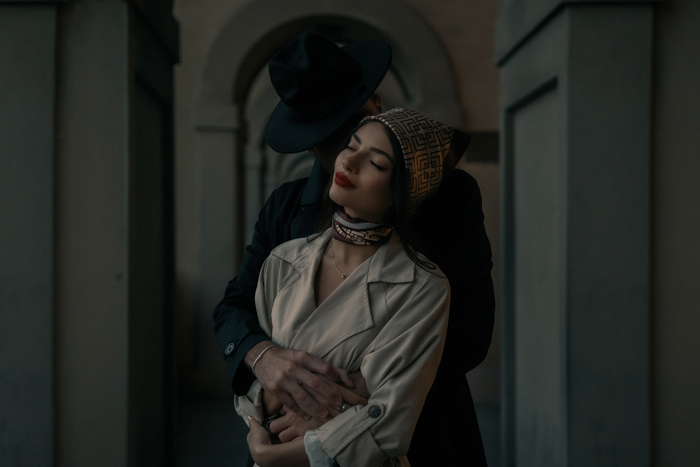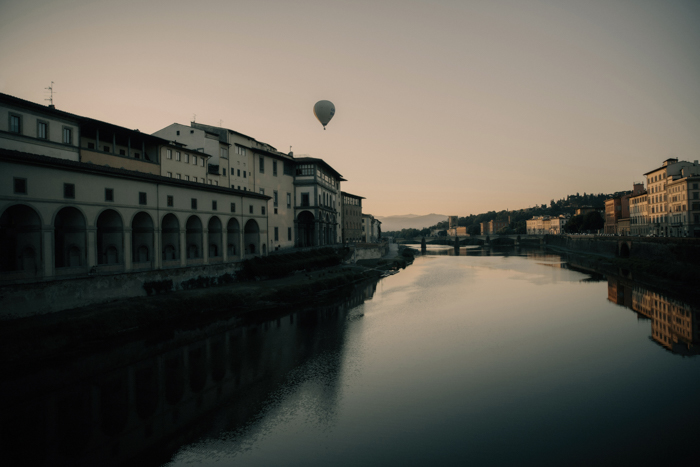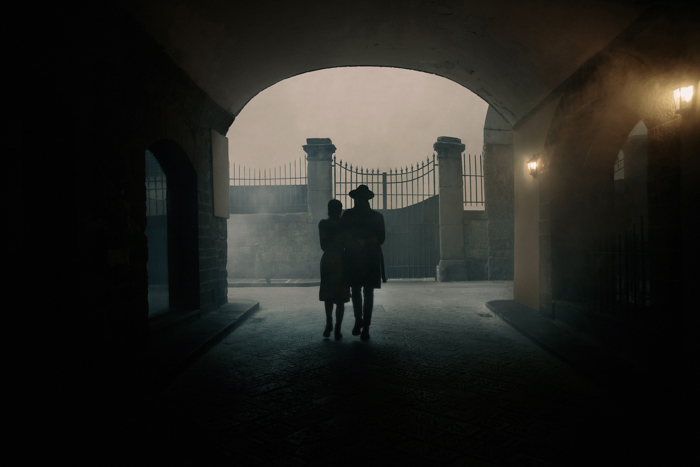 Wedding Planning Advice
We didn't plan that much and we are so happy we didn't because everything came naturally. All we did was make sure to choose the right season when Tuscany is slightly calmer and less touristy. Val D'Orcia is certainly among our favorite places. We stayed in an old villa in the countryside to enjoy as much nature as we could.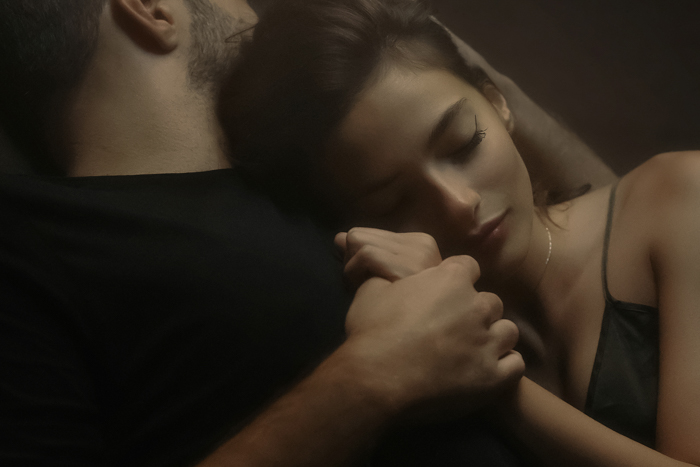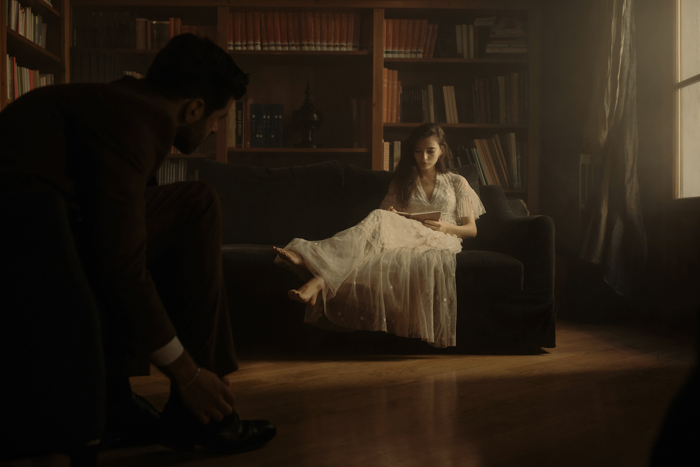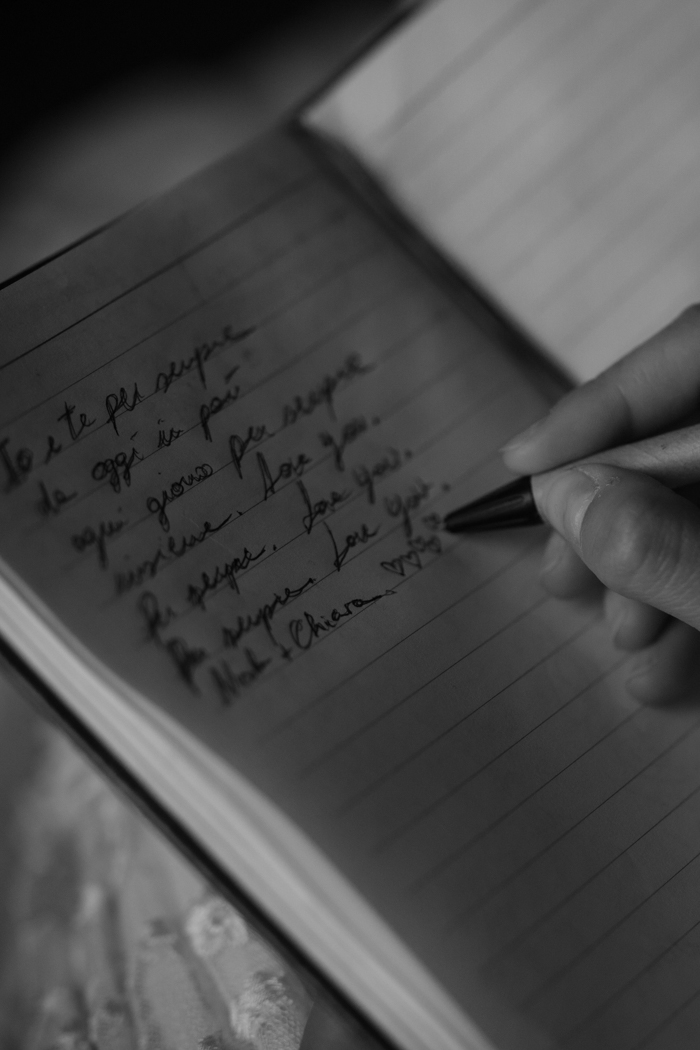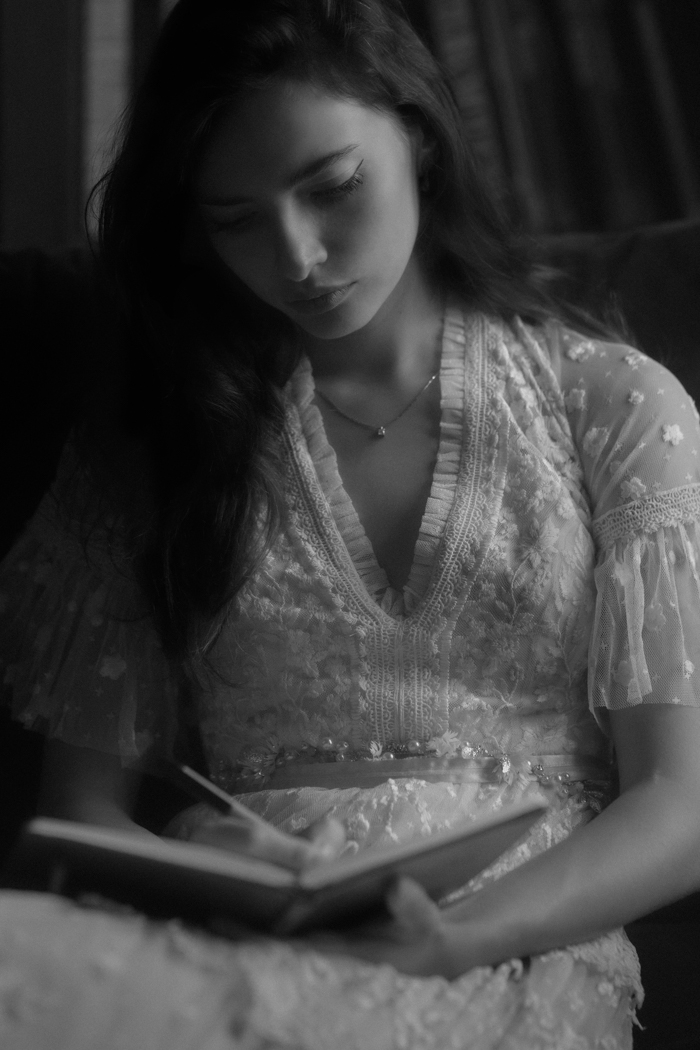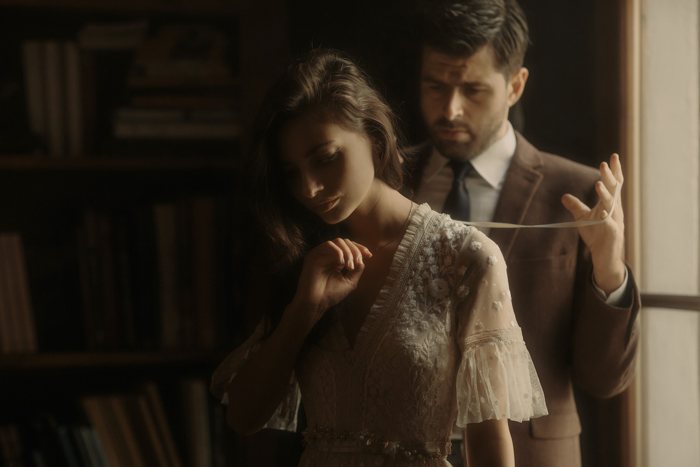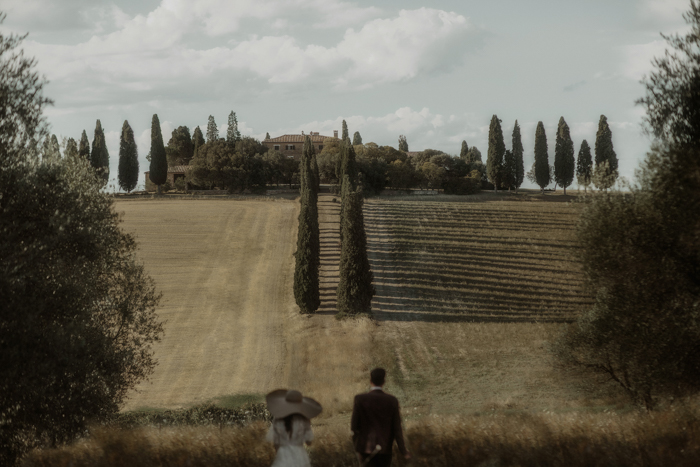 A Teary and Intimate Tuscany Elopement
Reading our vows to each other was more emotional than I thought—I was surprised by my own reactions. I was in tears after two seconds of Nicola reading his vows to me. It is definitely part of the day that I'll never forget and will cherish forever.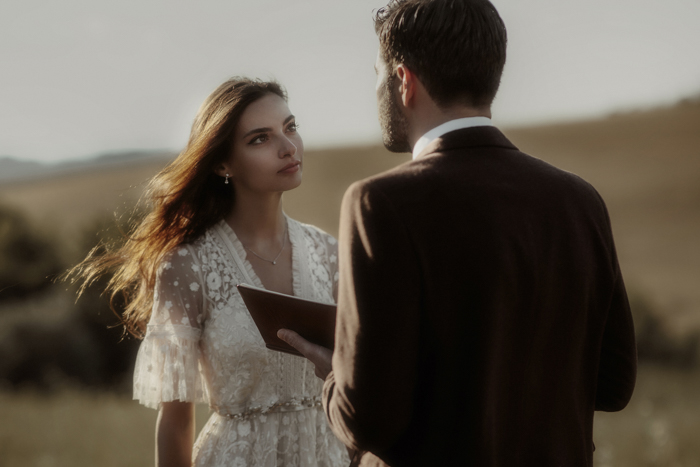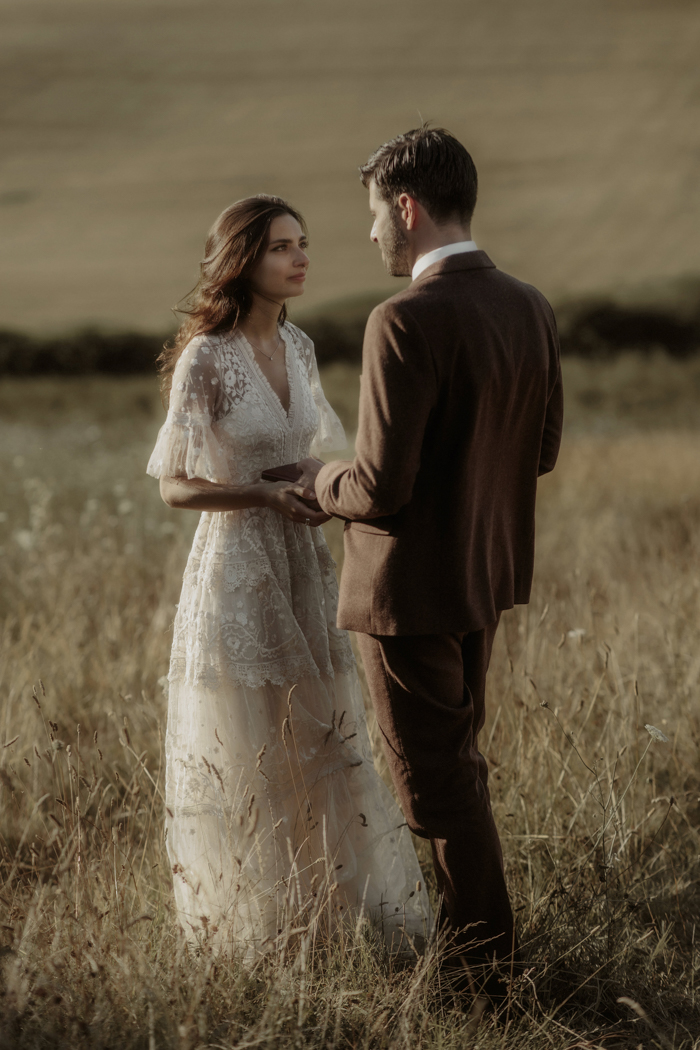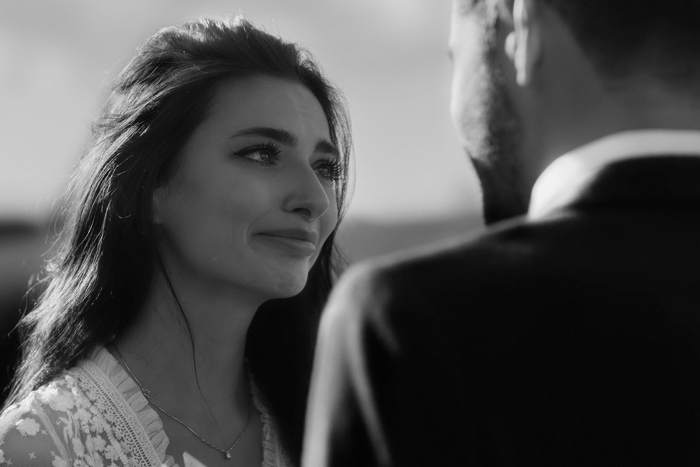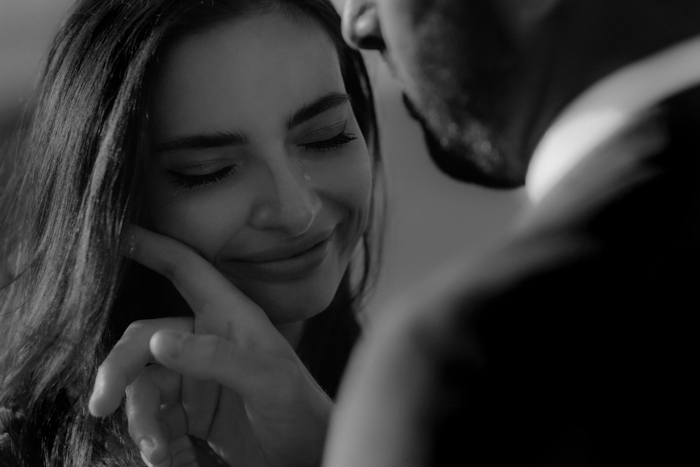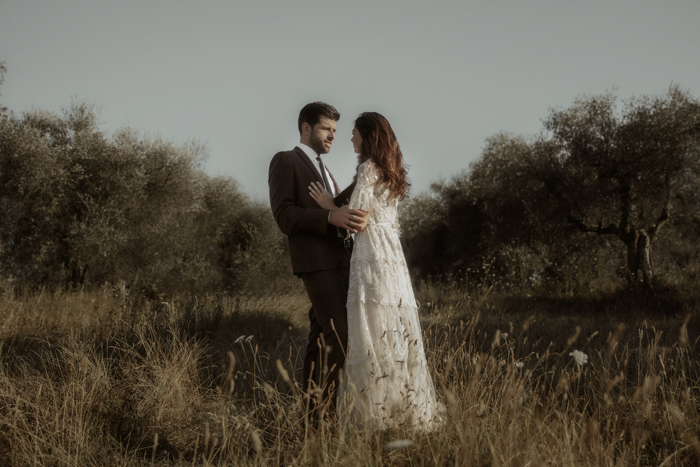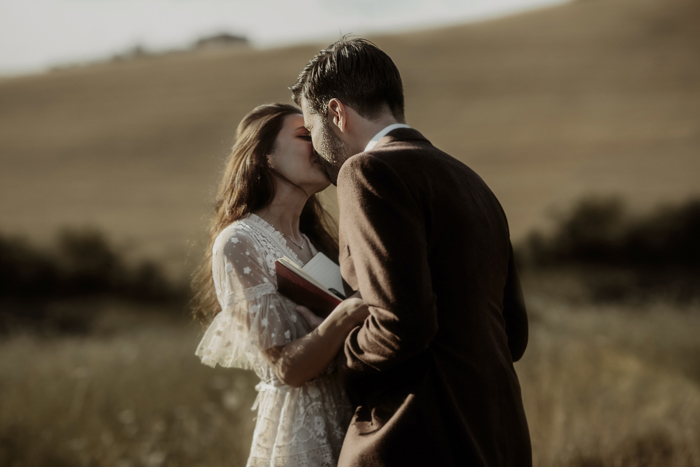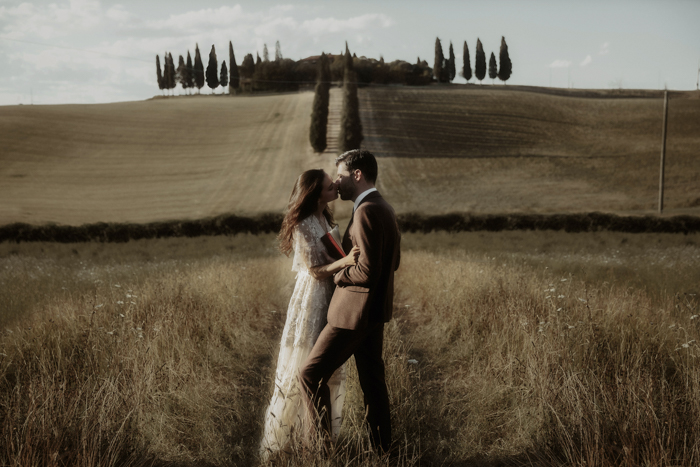 Recommended reading: Whether you're just reading your vows, or handwriting them, your wedding vow book should be just as special as the words that are in them.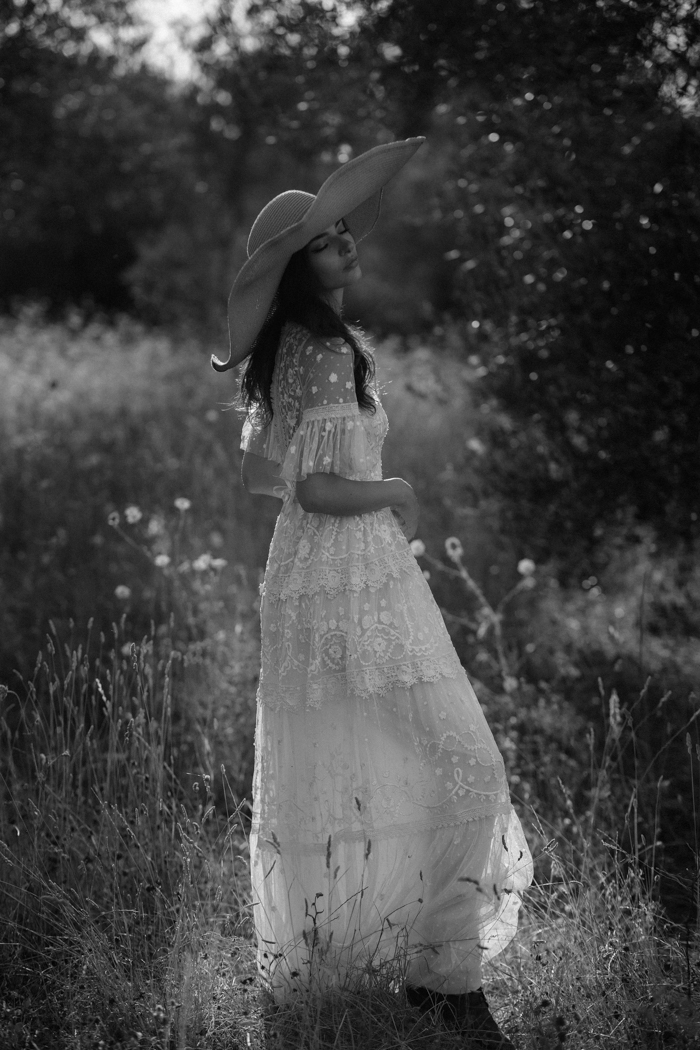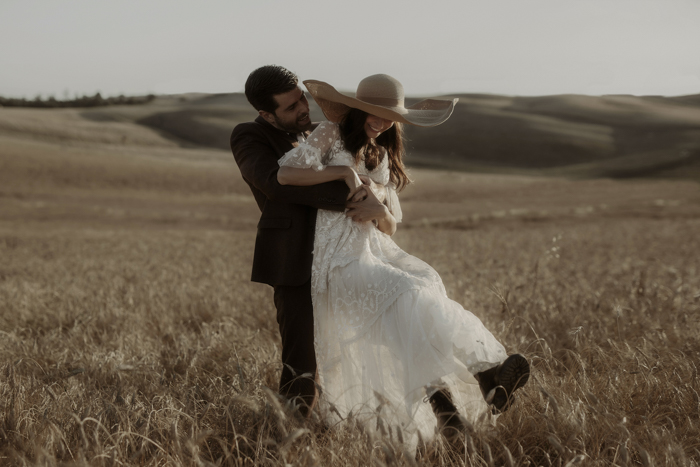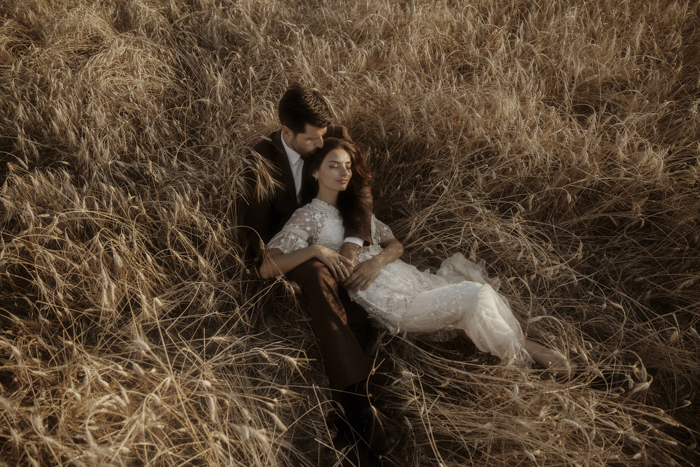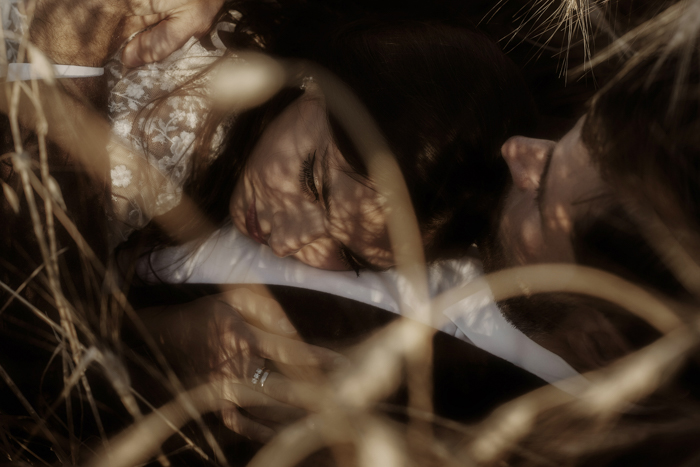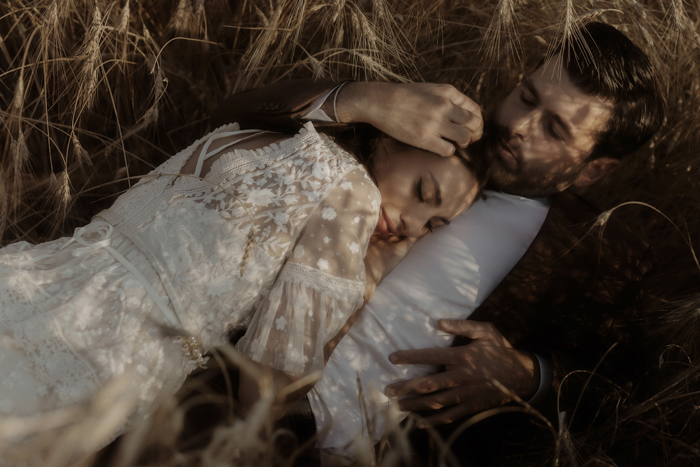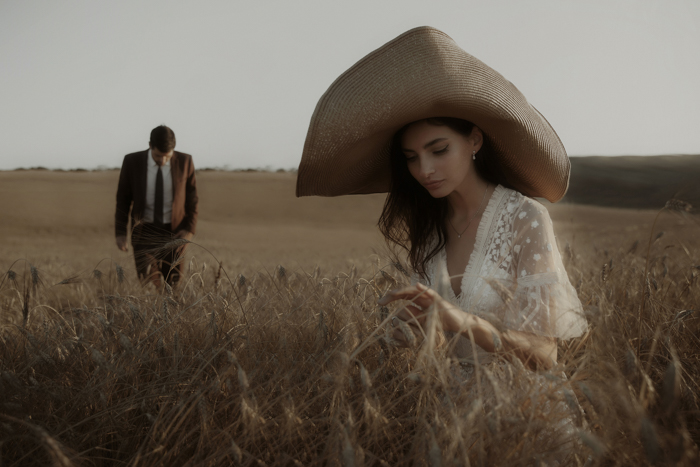 What It's Like Working With The Ferros
Working with The Ferros was actually the easiest and most fun part of the day. Nico and Vinx are amazing people and great professionals indeed!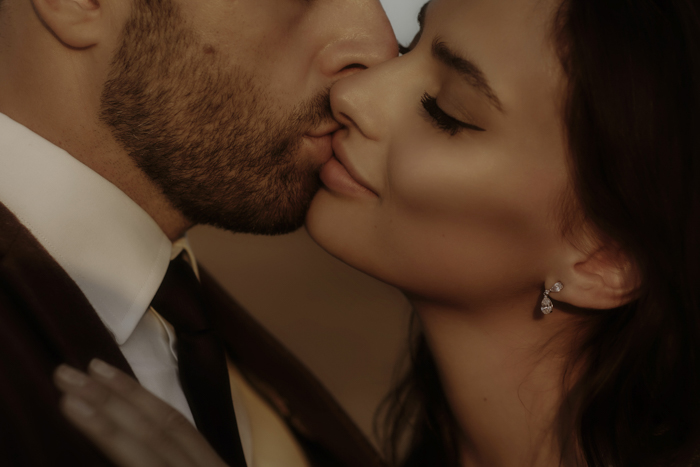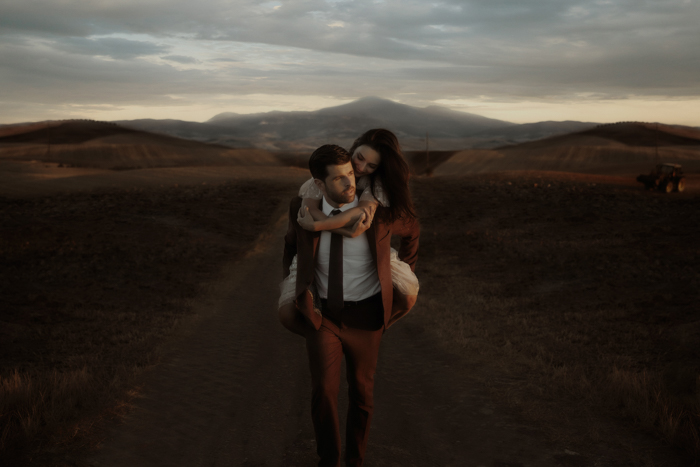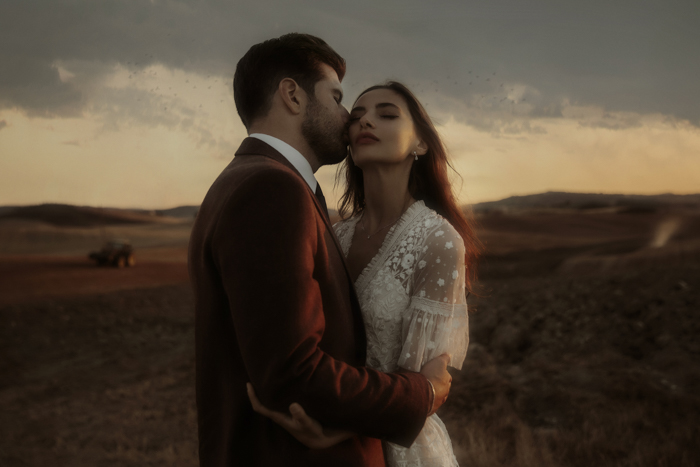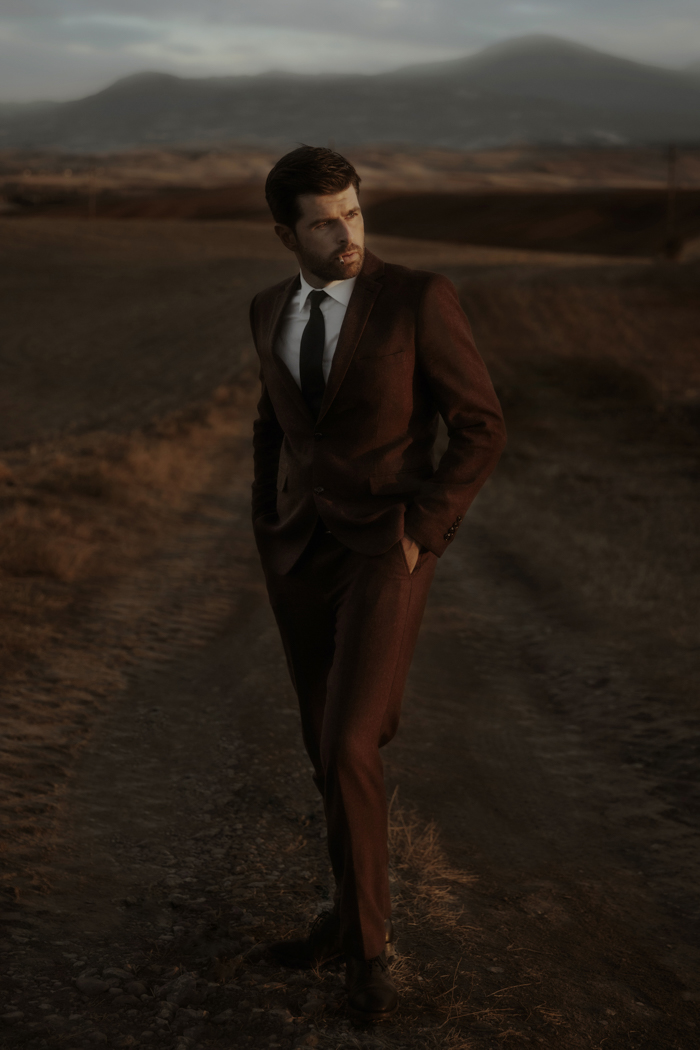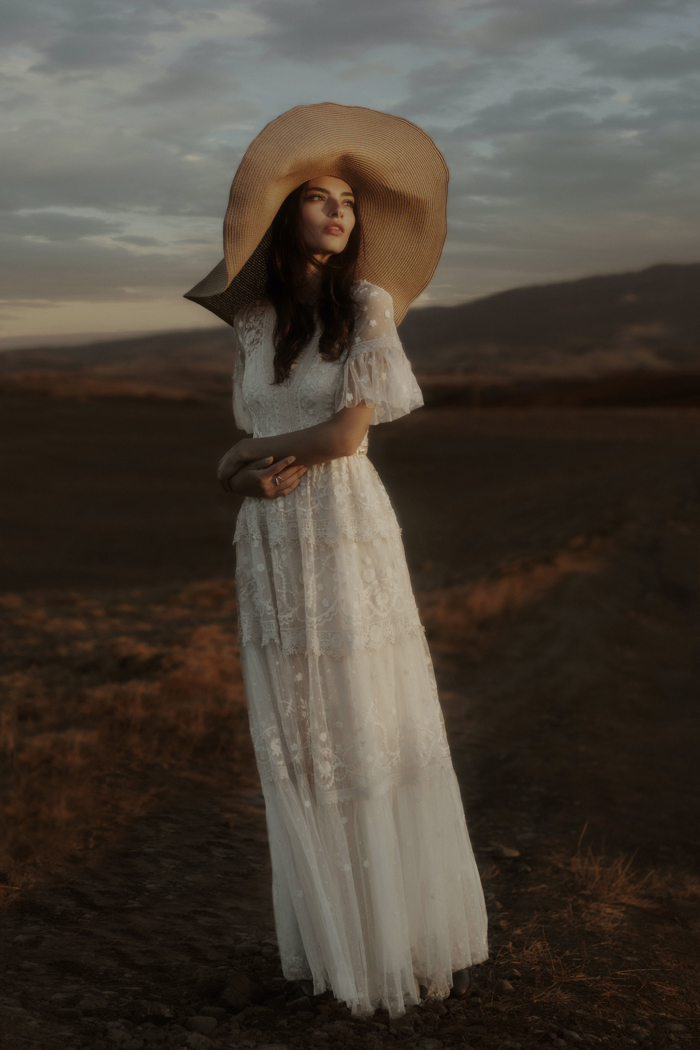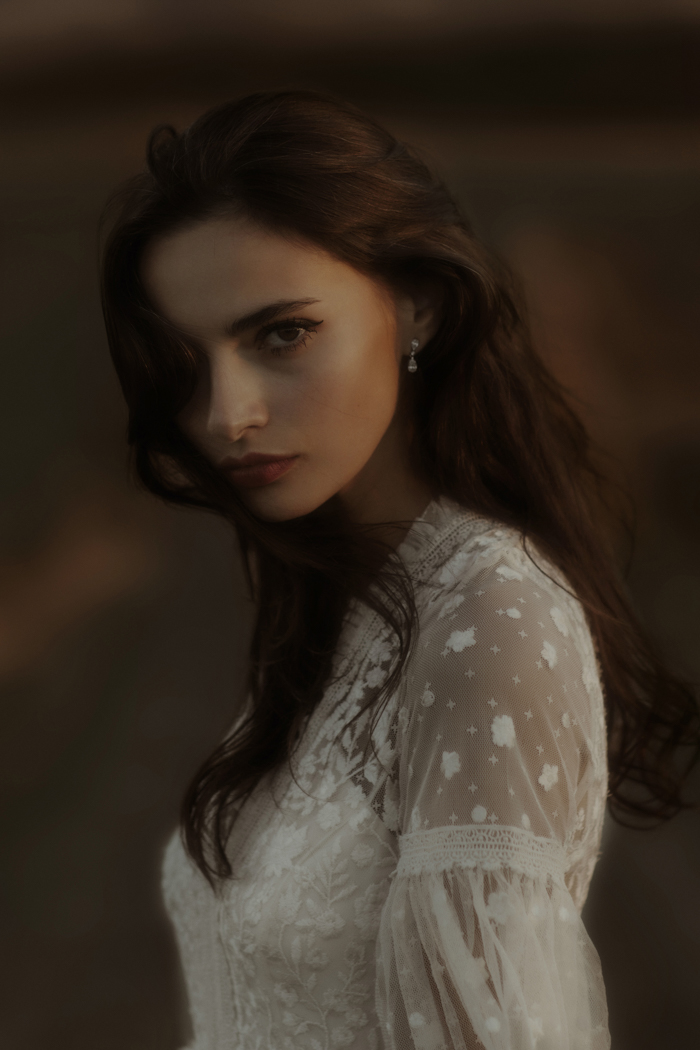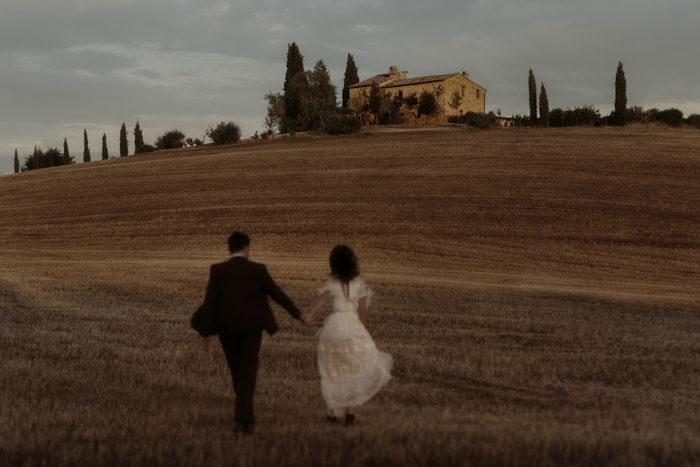 A Beautiful Tuscan Sunset
One of the most memorable moments of our elopement was the quiet walk we had at the very end of the night—it was truly special. We were alone in the middle of nowhere as the sun said goodbye, which gave us the most magical sunset we've ever seen.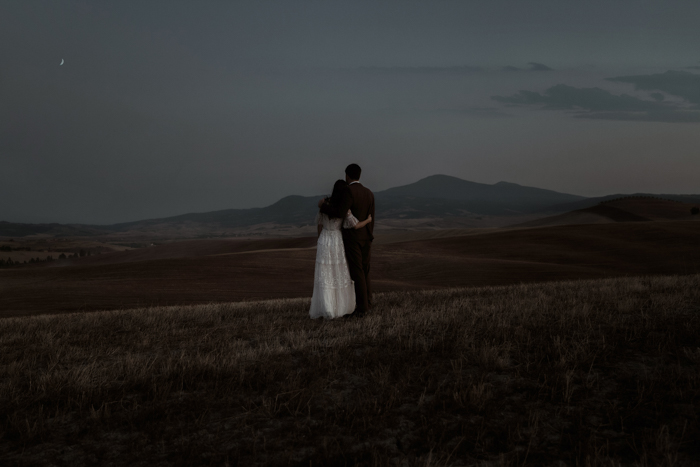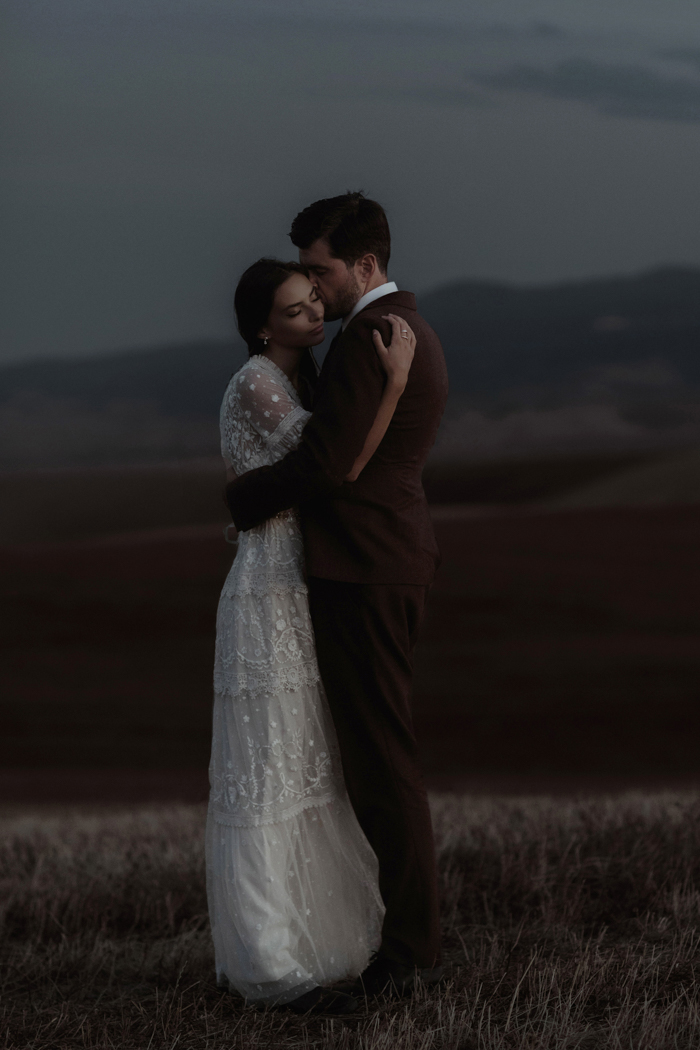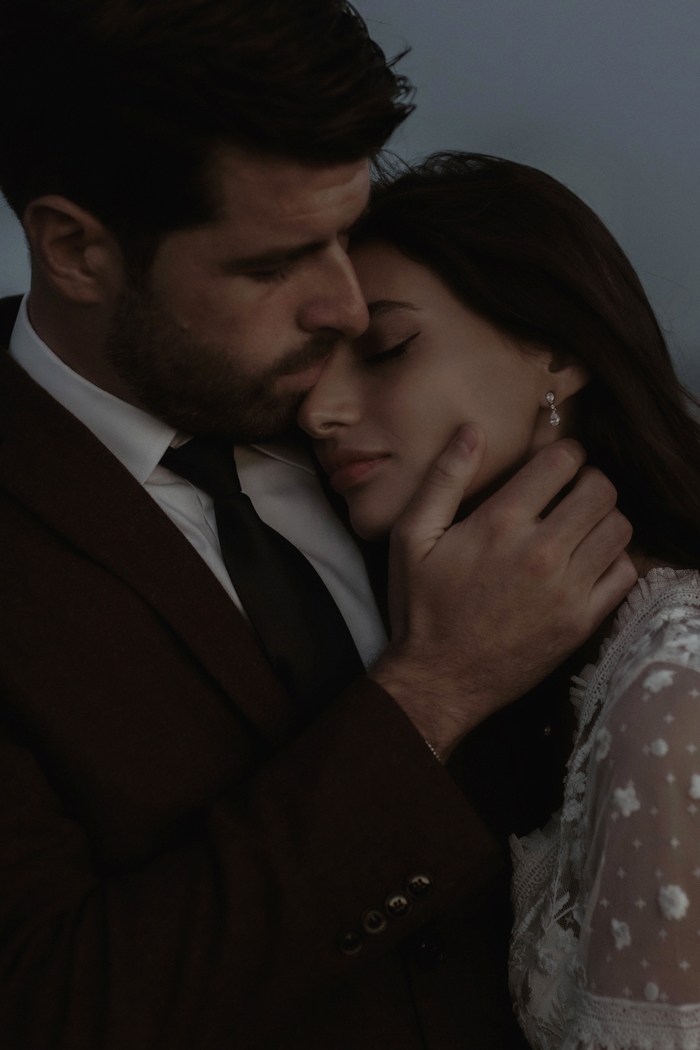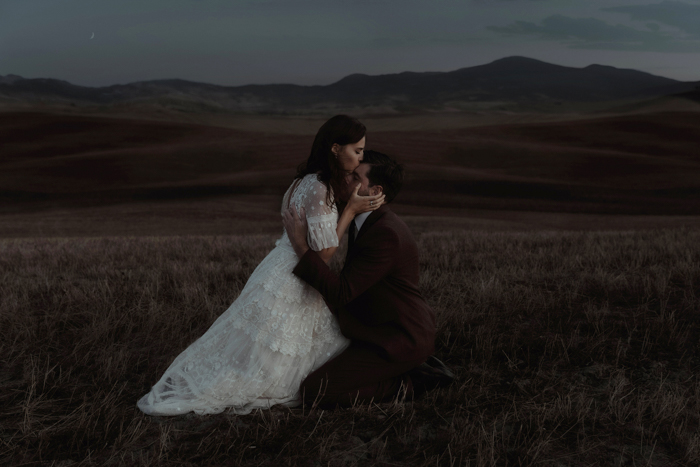 Congratulations to Chiara and Nicola on their intimate Tuscany elopement. Thank you to Junebug member The Ferros for capturing and sharing this day with us. To see more of their work, check out their profile in our directory of wedding photographers from around the world! And to plan an epic elopement of your own, check out our ultimate guide to get started.