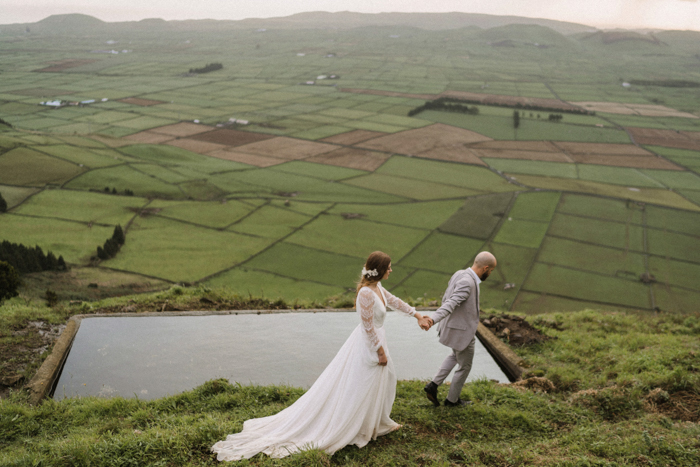 There's only one word fit to describe this Azores wedding inspiration, and that's dreamy. From the breathtaking floating ceremony to the bold reception amongst towering green foliage, every aspect is proof that no dream wedding is impossible. Especially with the right team of vendors by your side.
Junebug member and videographer Vanessa & Ivo partnered with a team of vendors to bring this Azores wedding to life in the middle of the Atlantic Ocean. To enhance the island's natural beauty, the addition of a floating, circular wooden backdrop made for a unique ceremony setting. You heard that right, this couple exchanged faux vows while floating on water. Making for a magical and unlike-any-other ceremony.
The vibrant florals by Plano A Events—in the bride's intricate, tropical bouquet and dressing the bold reception tables—beautifully contrasted the deep colors of the natural hill, forest, and rugged beach landscapes.
If you're in search of unique wedding inspiration that you haven't seen plastered all over Pinterest, you're in luck. This inspo-rich Azores wedding captured by photographer Adriana Morais, is packed with ideas you can use to create a celebration as genuine and special as your love.
Vanessa & Ivo's Thoughts On This Azores Wedding Inspiration
In the huge blue of the Atlantic Ocean, Mother Nature created a land full of natural wealth: the Azores Archipelago. The Azores are nine Portuguese islands hidden in the infinity of the Atlantic Ocean. All of them are of volcanic origin which makes them similar even with such different personalities.
This is a land of breathtaking landscapes, in full harmony with nature and with the sea. It's a land of warm and friendly people, with very peculiar traditions that love to host and share. The gastronomy, the wines, the climate, the festivities, the environment, and the culture. Everything makes this land so unique, so different. We want everyone to get to know this magical corner of Earth! Embark with us on a magical journey!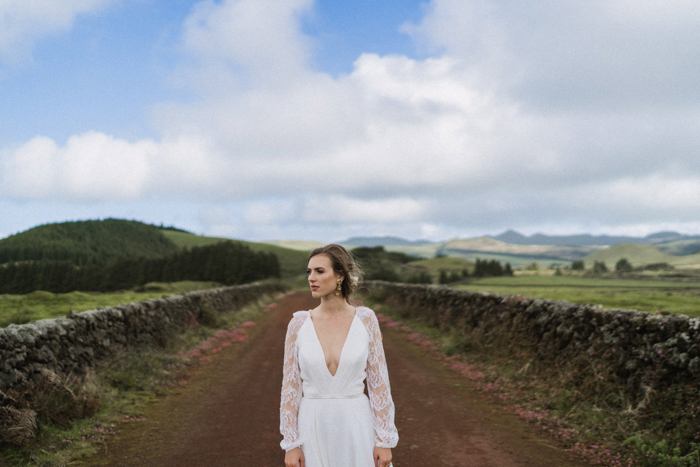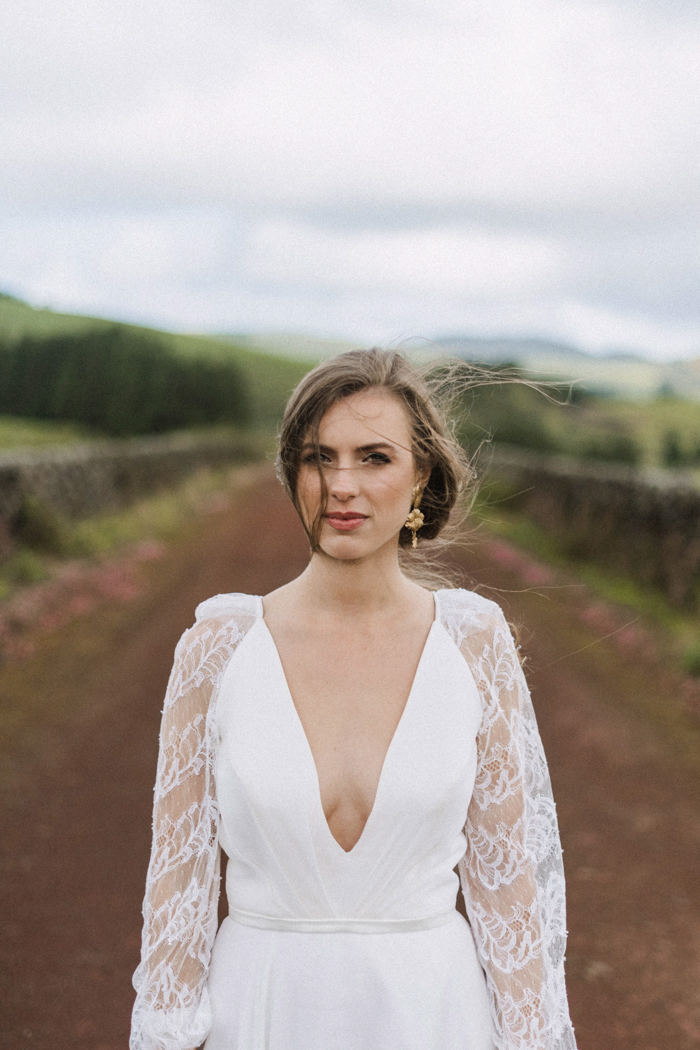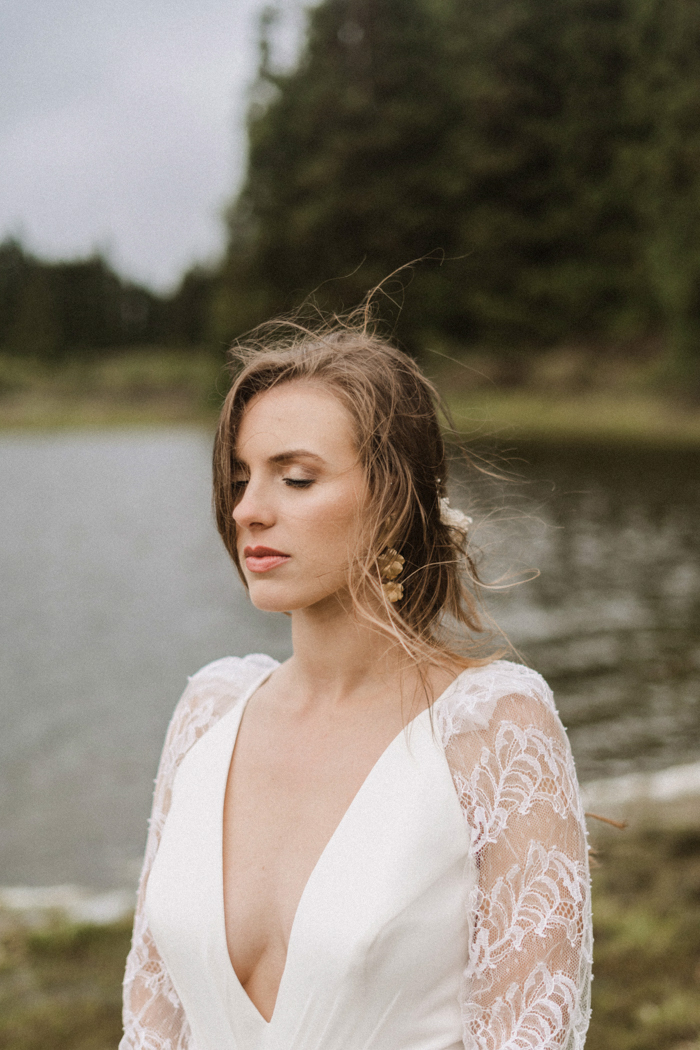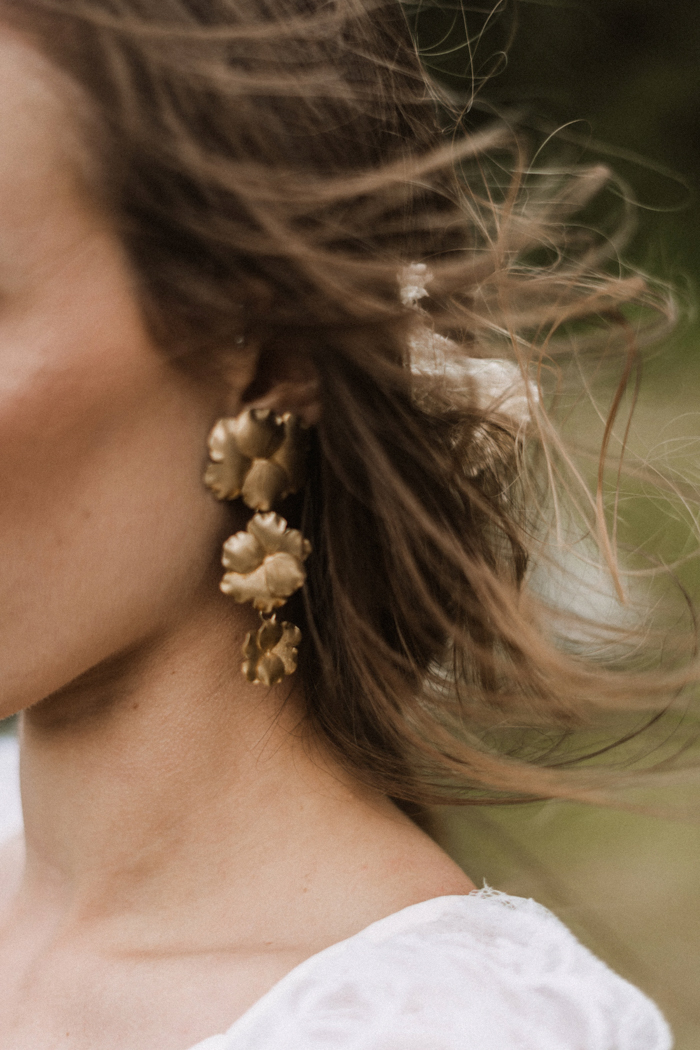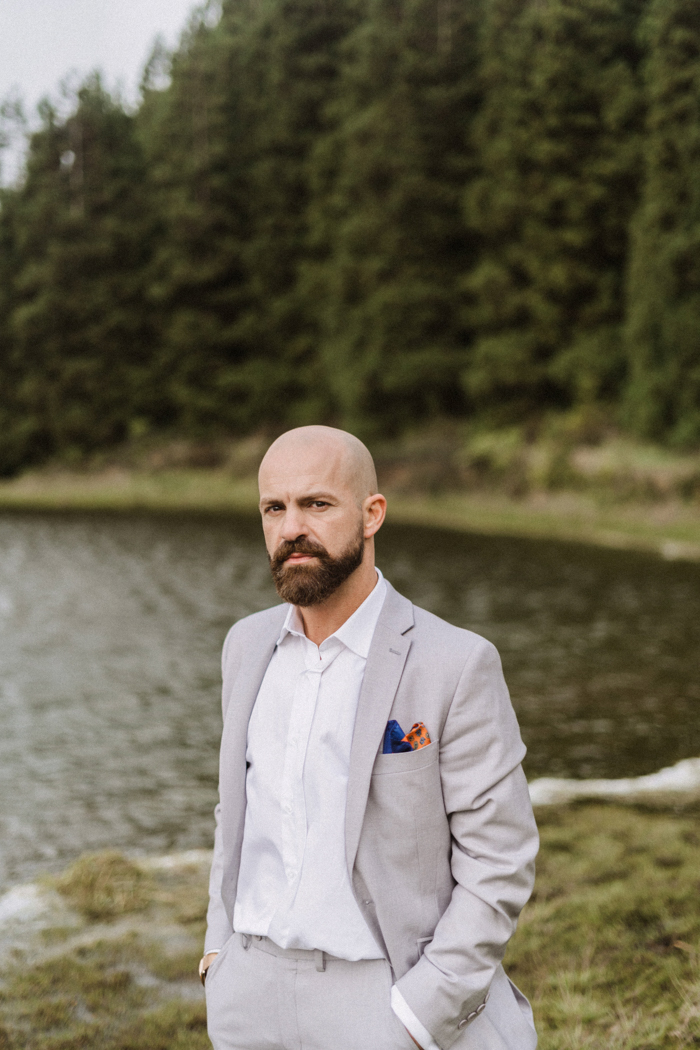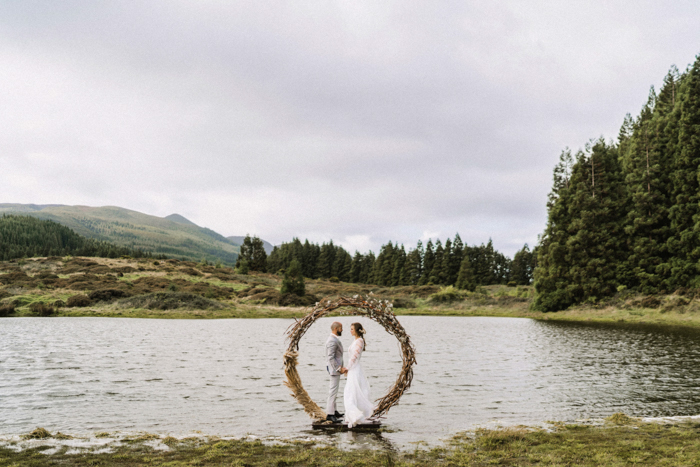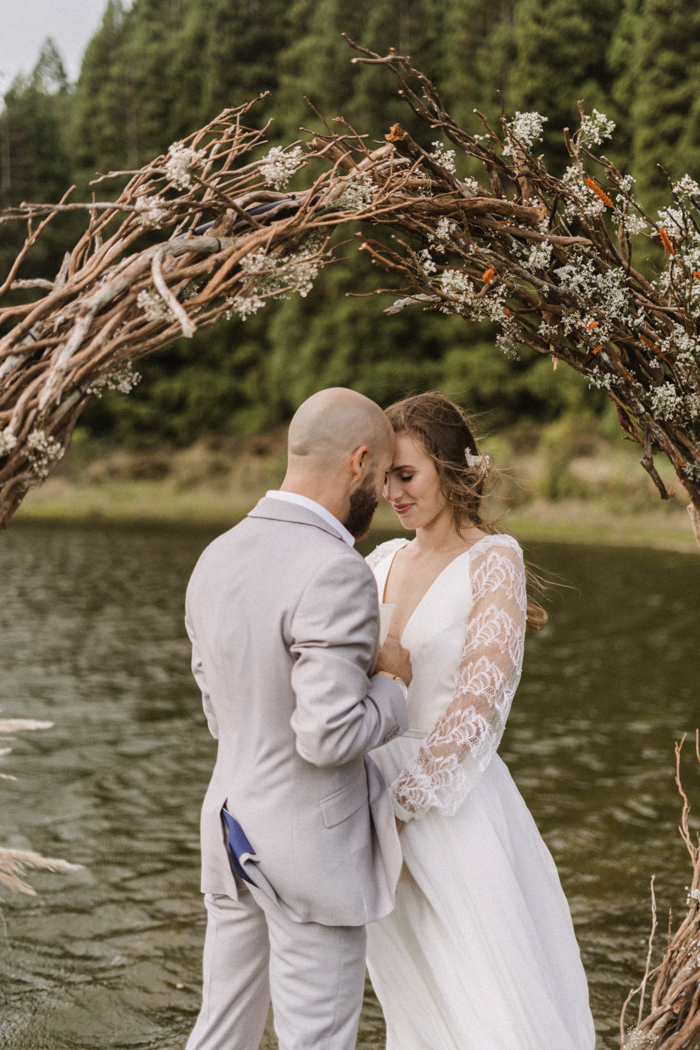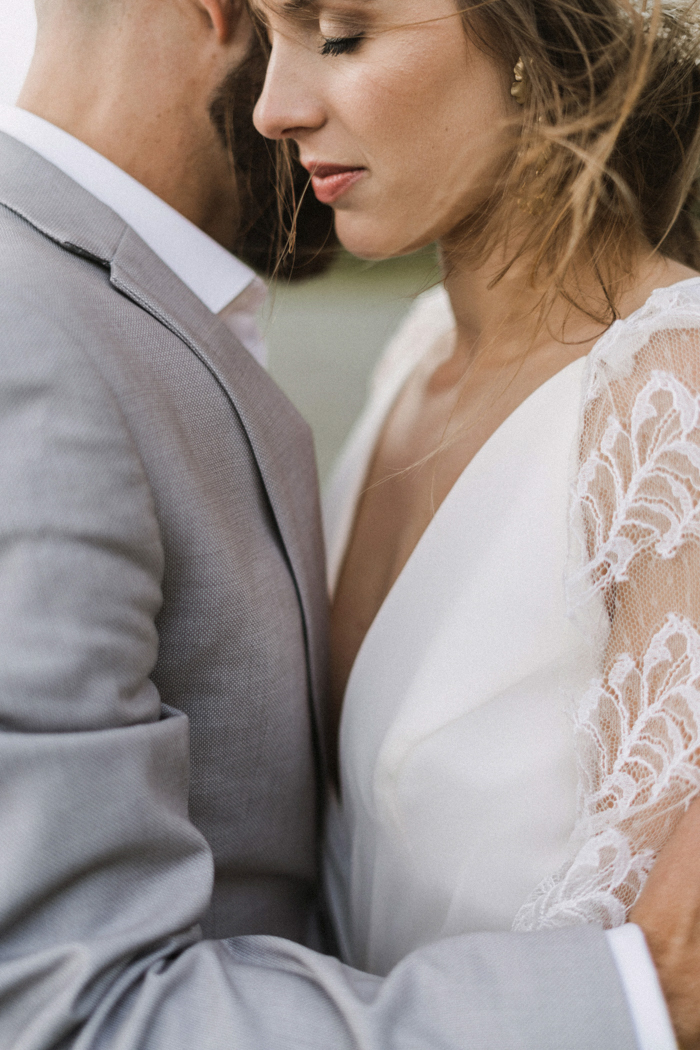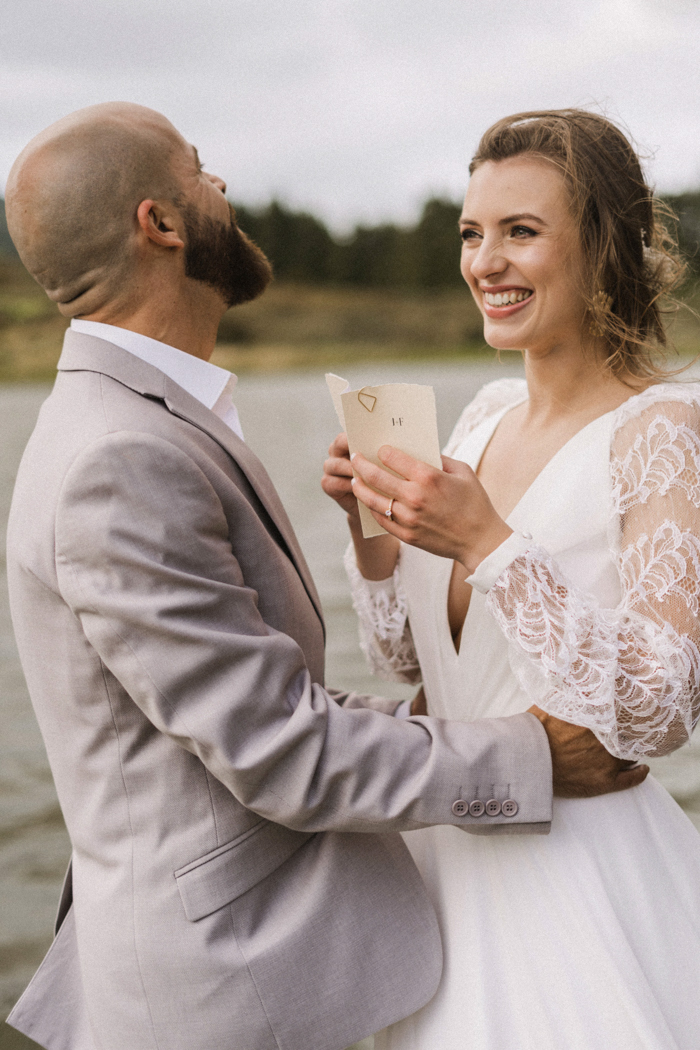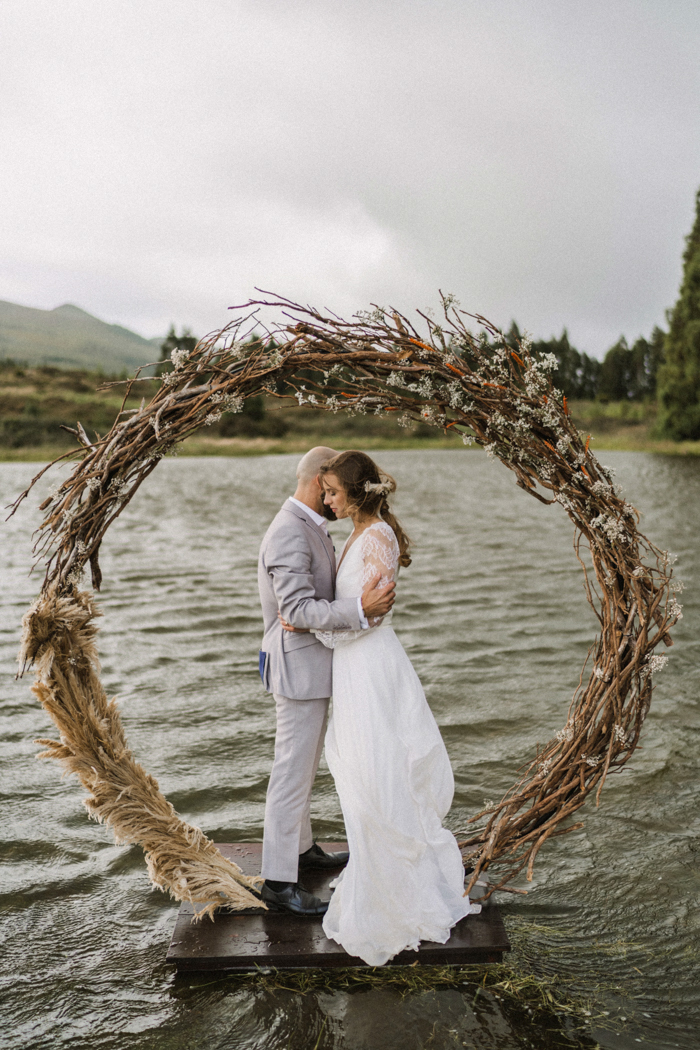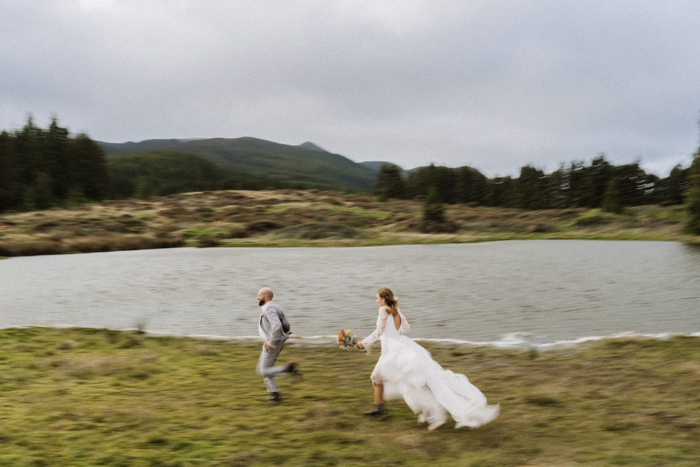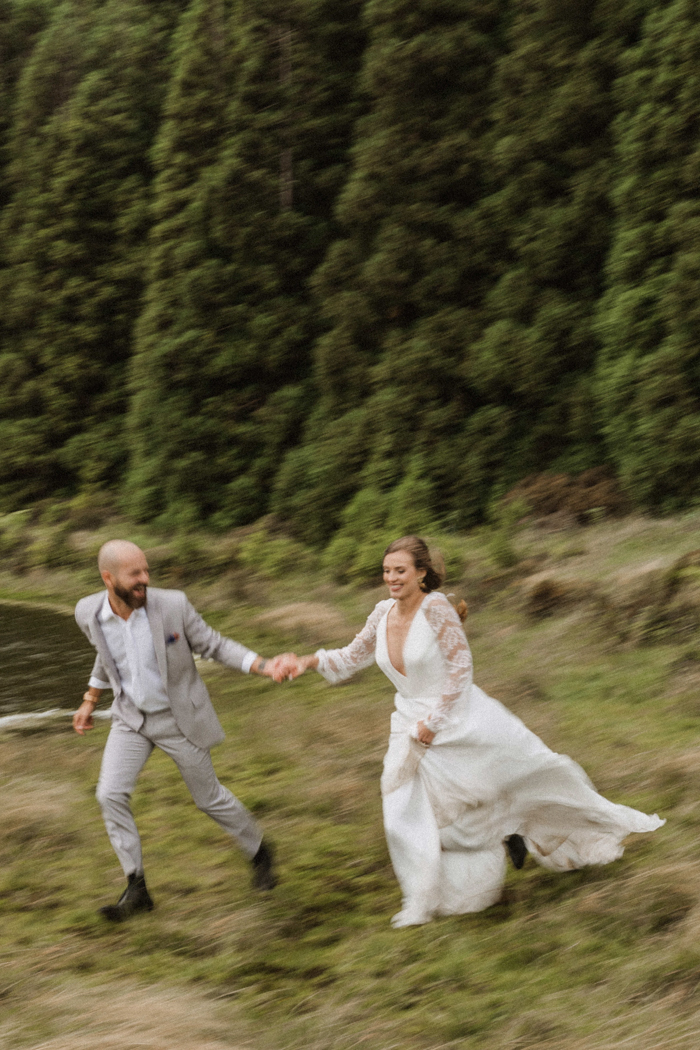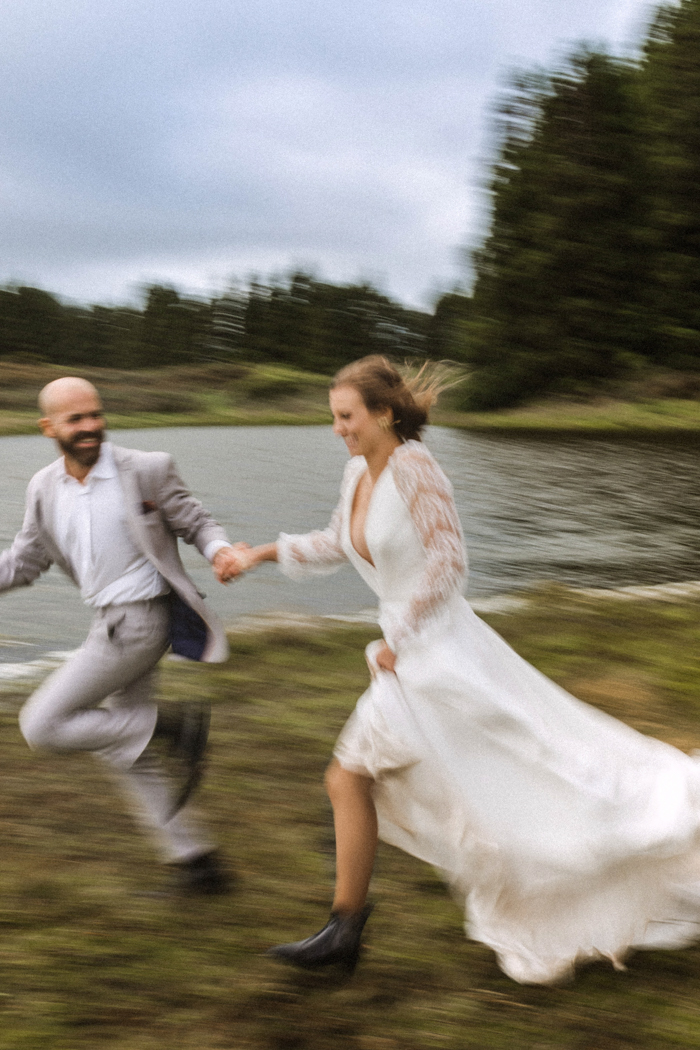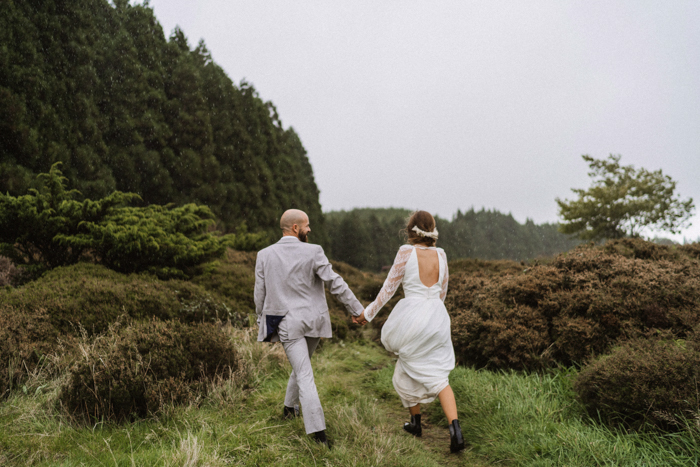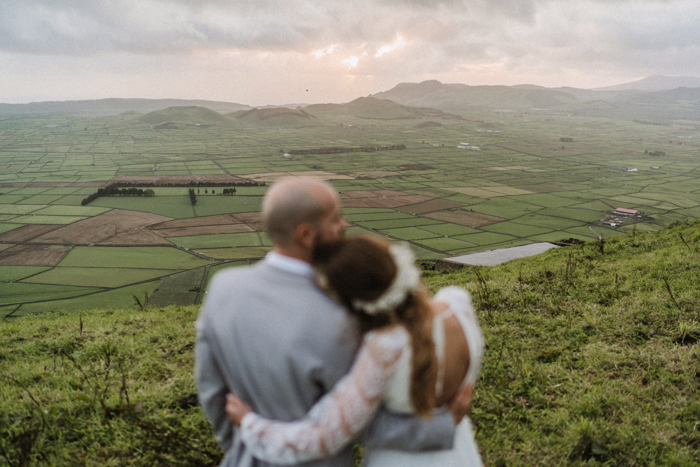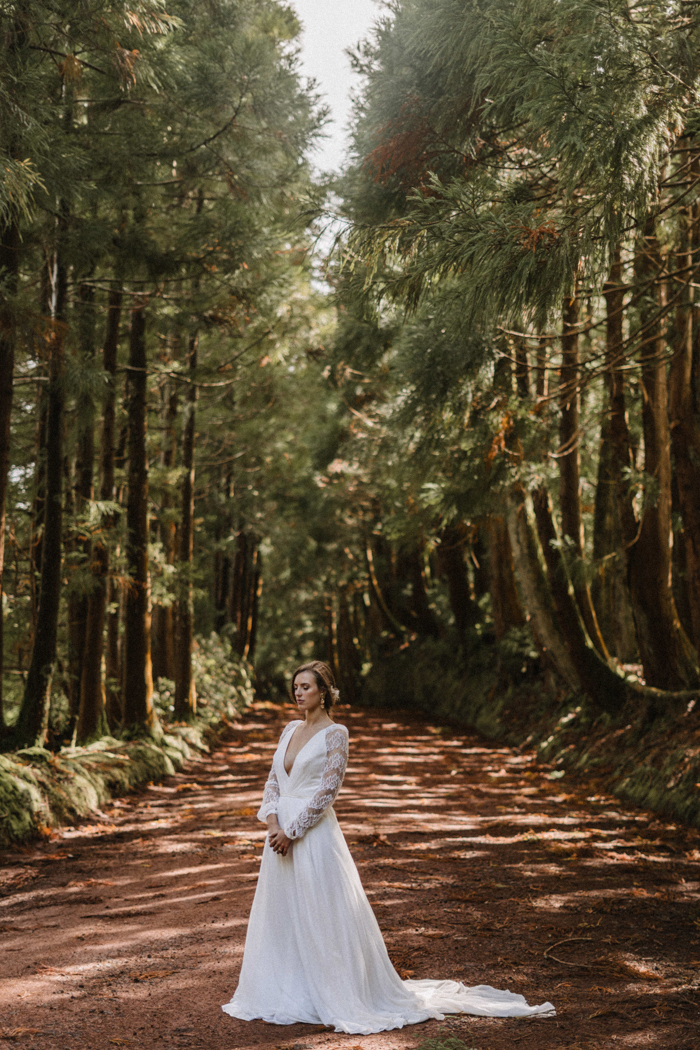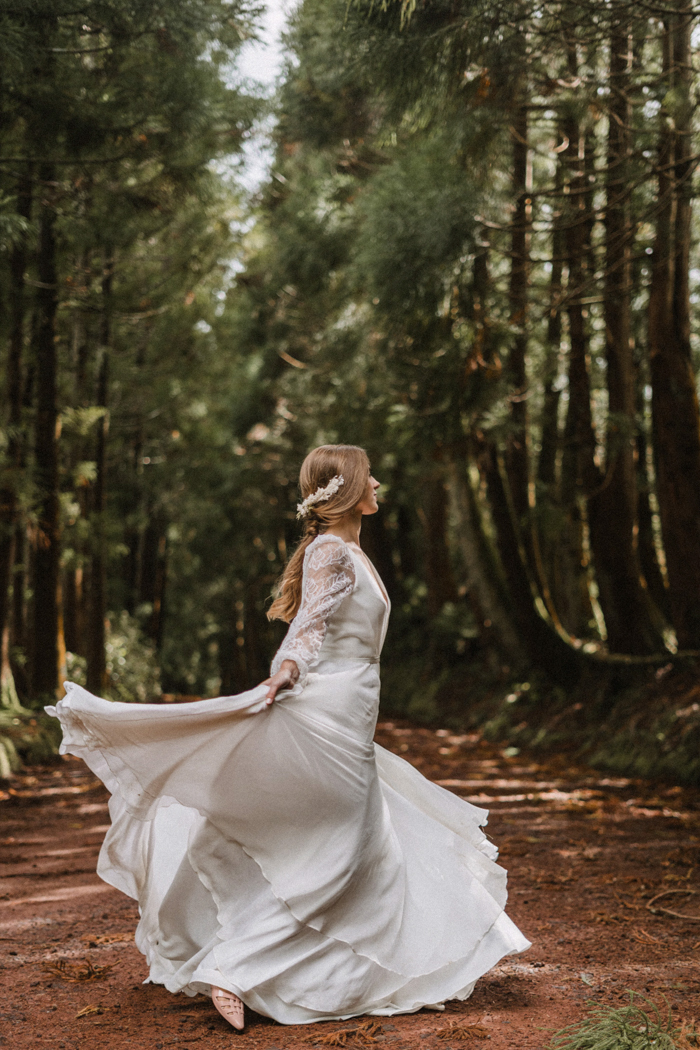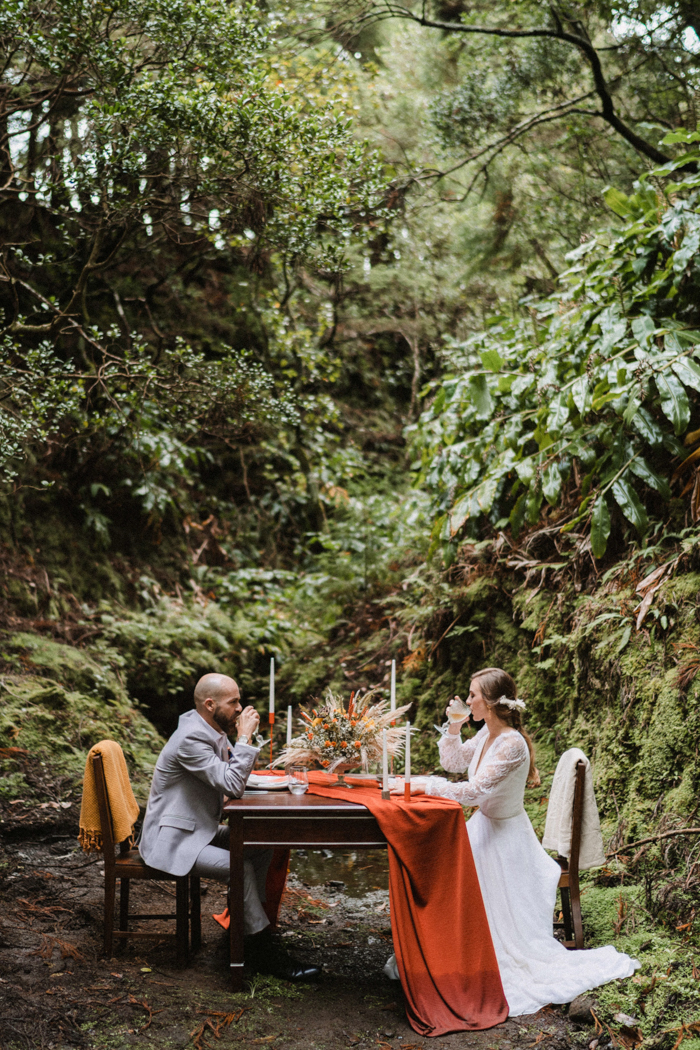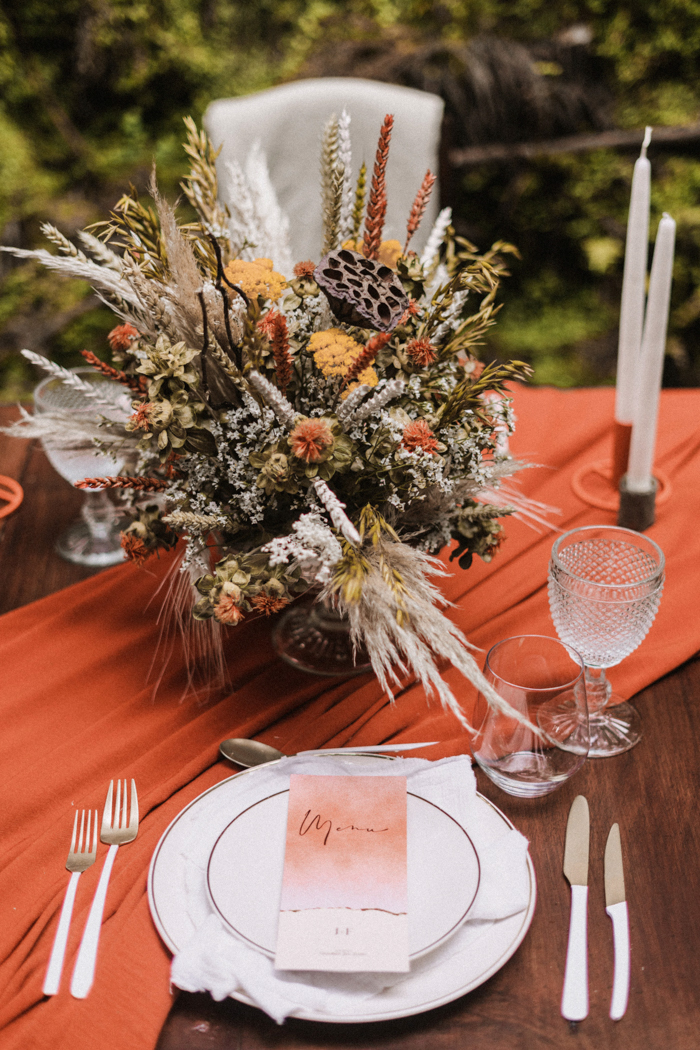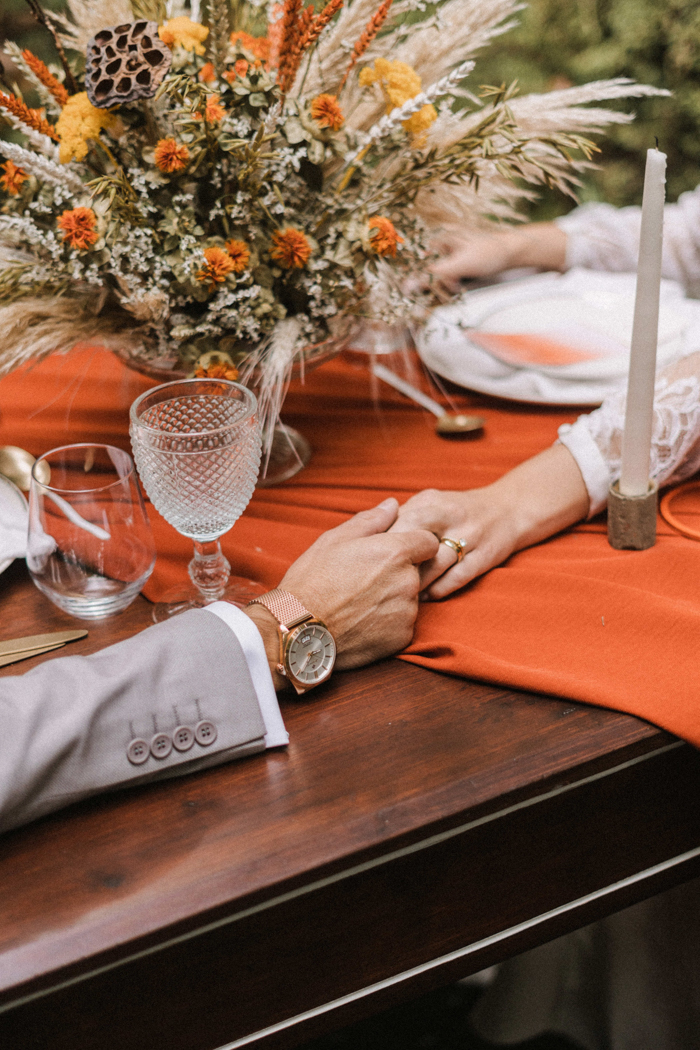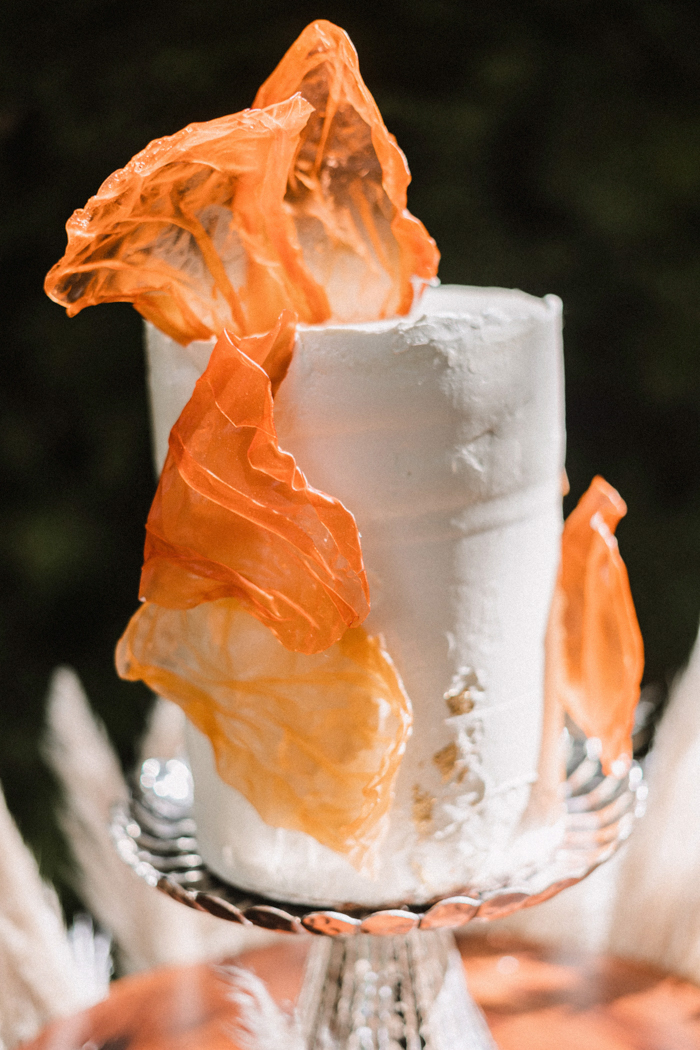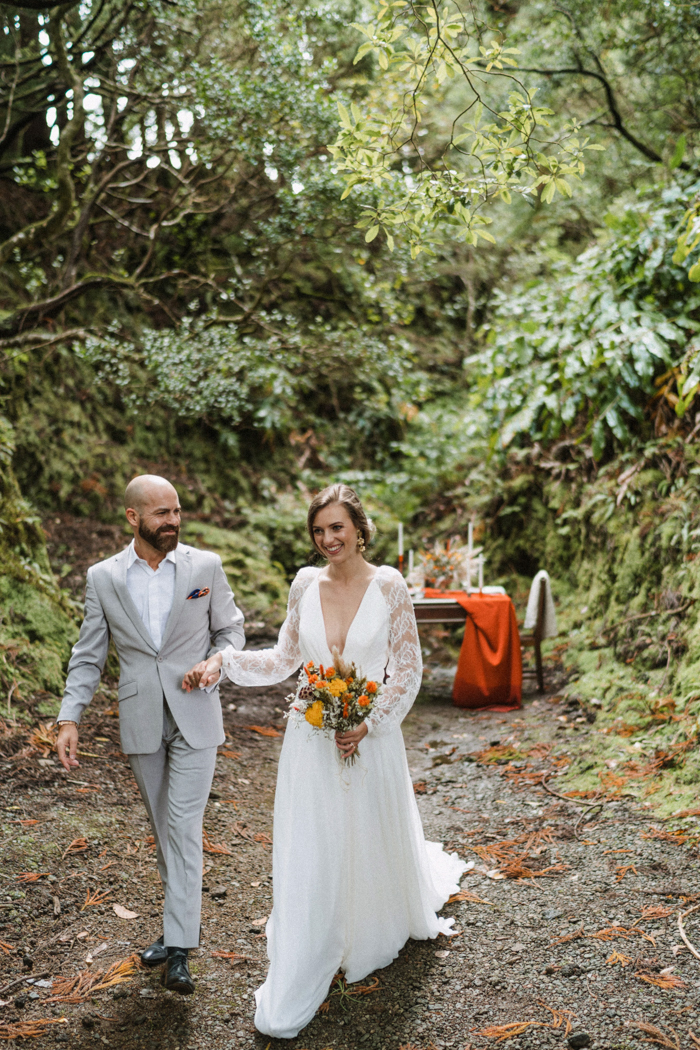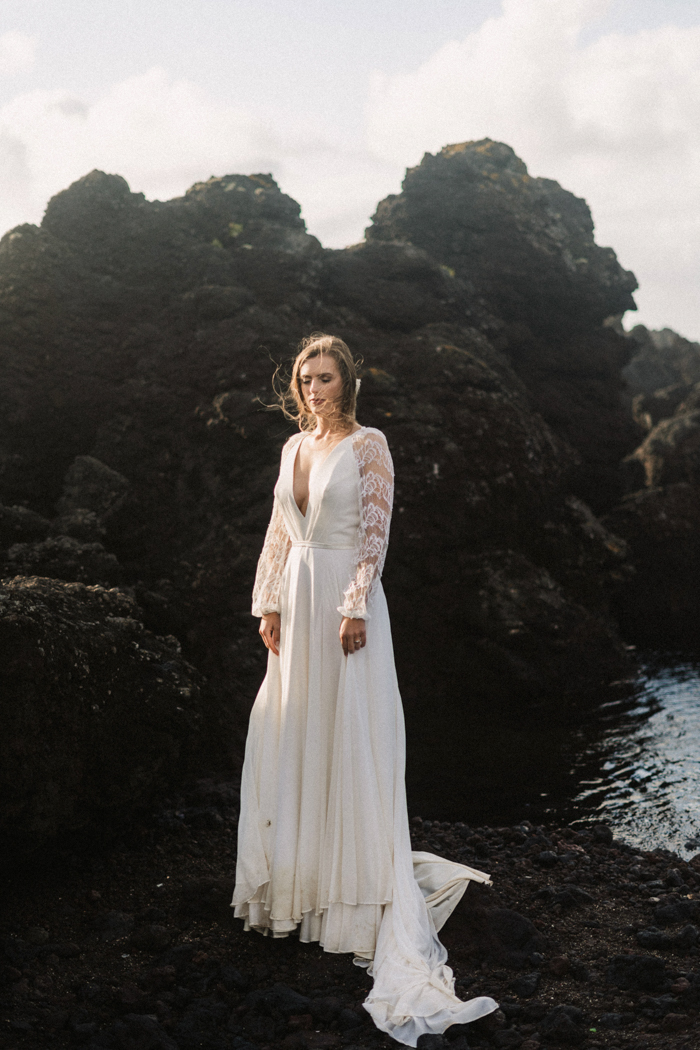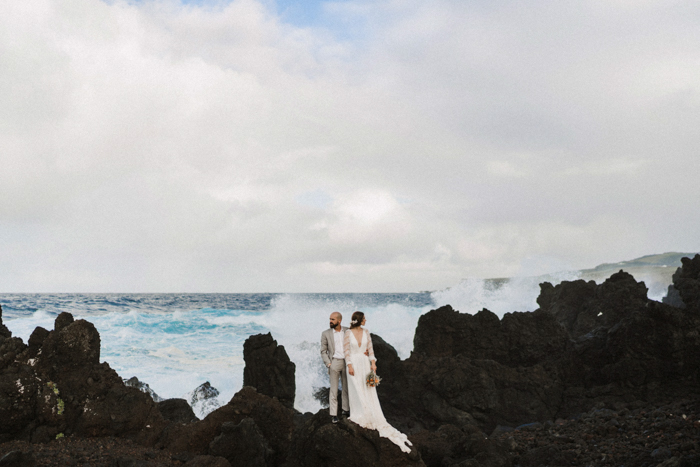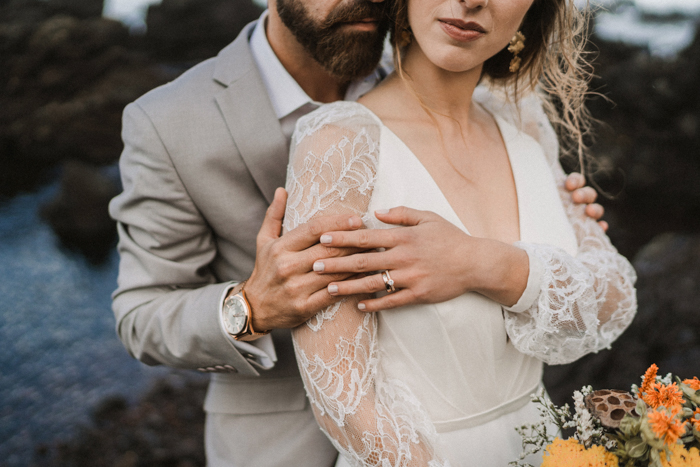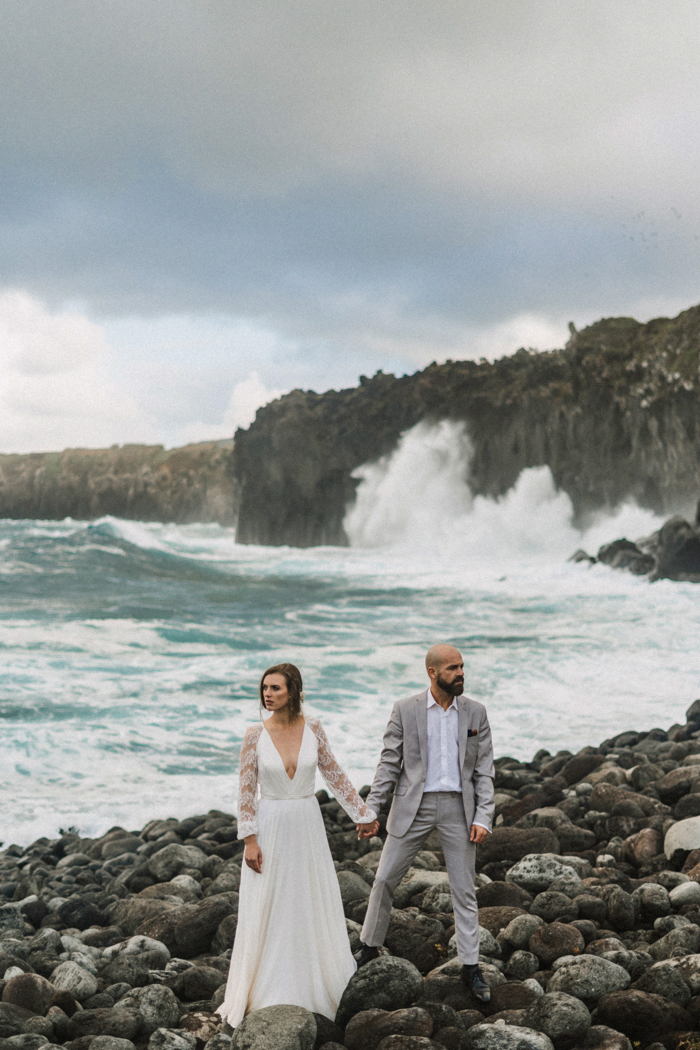 Big thanks to Junebug member and videographer Vanessa & Ivo for sharing this Azores wedding inspiration with us. If you're dreaming of a faraway celebration, start by checking out more of Vanessa & Ivo's work in our directory of top-notch wedding vendors from around the world.
After building your dream team of vendors, finalize your destination wedding budget, and then check out our ultimate guide for planning your destination wedding. Packed with everything you need to know before jet-setting off to your dream wedding location.