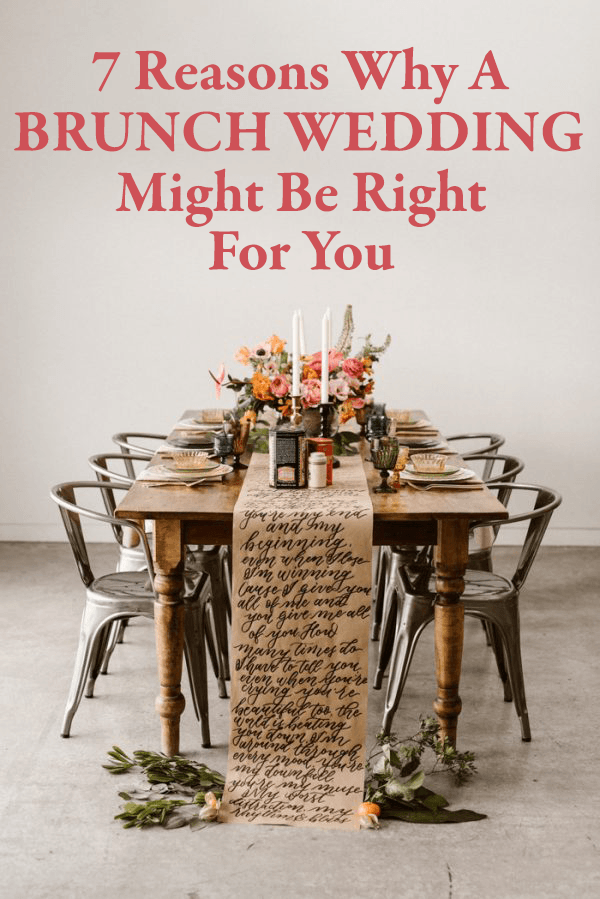 photo by Carrie J. Photography
When asking about wedding trends, most people are looking for flowers, fashion, and decor elements to incorporate in their day. However, one of the biggest trends of late actually has to do with when the wedding takes place. Brunch weddings have taken the industry by storm this year. Rather than planning an evening affair, couples are saying "I do" just after breakfast time and celebrating with their guests while the sun is still shining. Haven't considered a brunch wedding? Here are a few reasons why a brunch wedding might be perfect for you!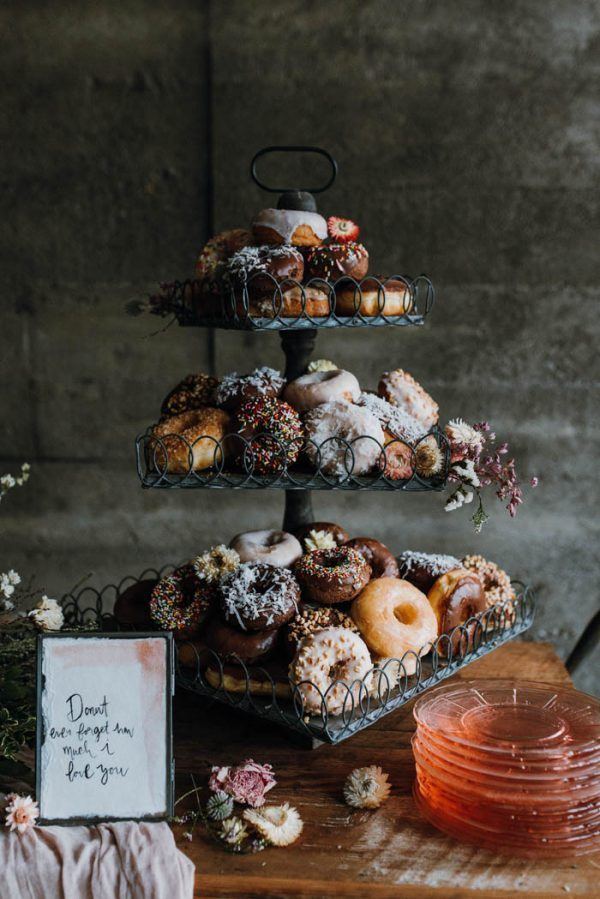 photo by Jessica Heron
If You're On a Tight Budget
Traditional weddings can get expensive for a lot of reasons, but one of the big ones is time! Brunch weddings tend to run for fewer hours, meaning you're paying your vendors for two to four hours instead of six to eight. Additionally, because your wedding is taking place in the morning, your vendors might be able to book a second wedding or session later in the day, which may allow them to offer you a discounted rate on their services.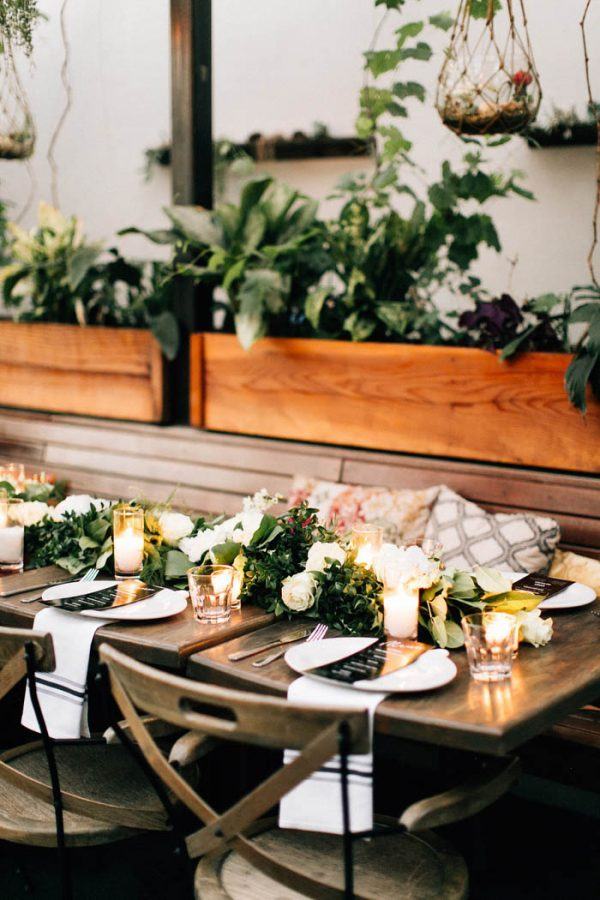 photo by Jenna Bechtolt Photography
If Your Dream Date or Vendor is Already Booked
You found the venue or vendor of your dreams, but it turns out they're booked for that date. It's definitely worth asking if they would be available for a wedding in the morning of the same day, especially if you're planning on a short ceremony and reception of only a couple hours.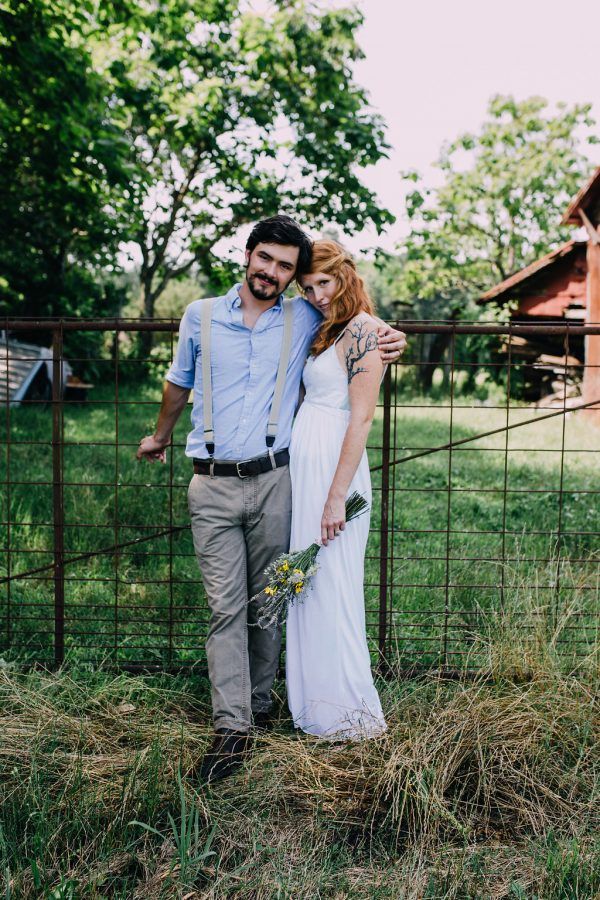 photo by The Allens Photography
If You Want to Keep It Casual
Typically, brunch weddings call for a more casual dress code than weddings in the evening. If your friends and family aren't really the fancy type, don't make them bother with cocktail dresses and suits when everyone would be more comfortable in their nicest pair of jeans and a cute sundress. Bridesmaids can keep it casual in a skirt and blouse combo rather than dropping a couple hundred bucks on a gown they'll likely only wear once. Plus, how perfect would these little white dresses be for a brunch wedding!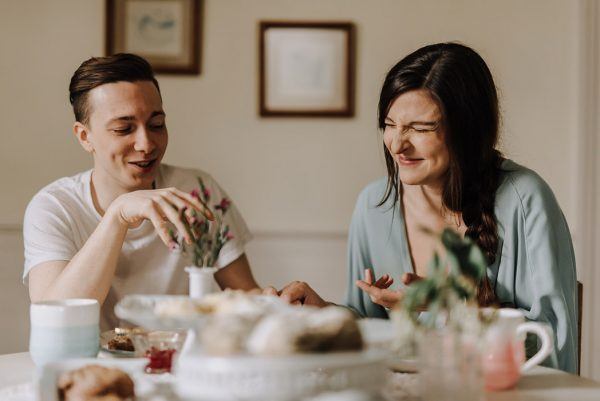 photo by Swak Photography
If You're a Morning Person
If you don't mind waking up before the sun is out, I've got three beautiful words for you: sunrise first look. The light couldn't be prettier first thing in the morning, and most couples miss out on this opportunity by having their wedding later in the day. Start your wedding off by actually being together, rather than waiting until the afternoon or evening to finally see each other!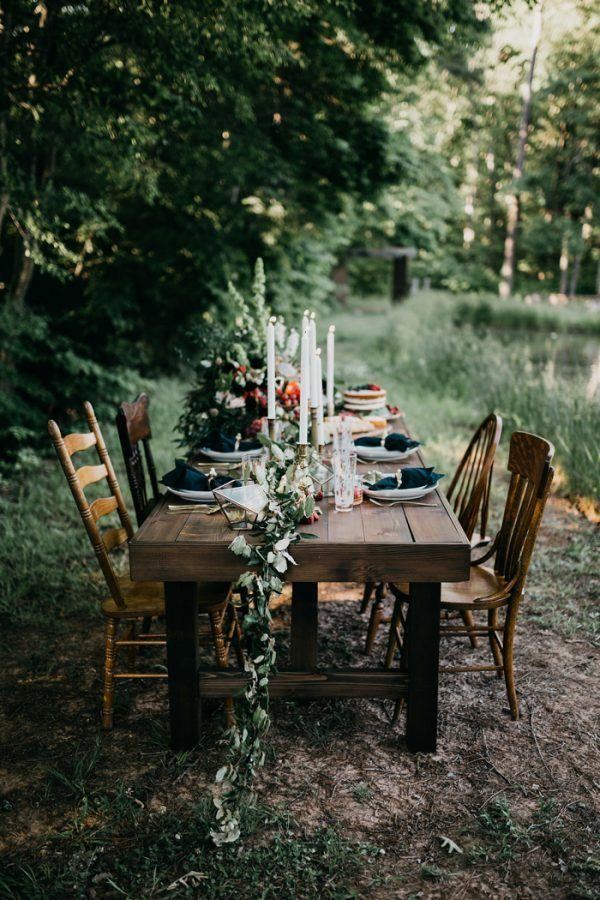 photo by Kelley Deal Photography
If You Have a Small Guest List
One of the highlights of a brunch wedding is a more intimate feel. A brunch wedding is perfect if you have a small number of people you want to invite (or want to use this as an excuse to not invite your future mother-in-law's entire book club!). Think of it as throwing a brunch party for your closest friends, during which you happen to say "I do!"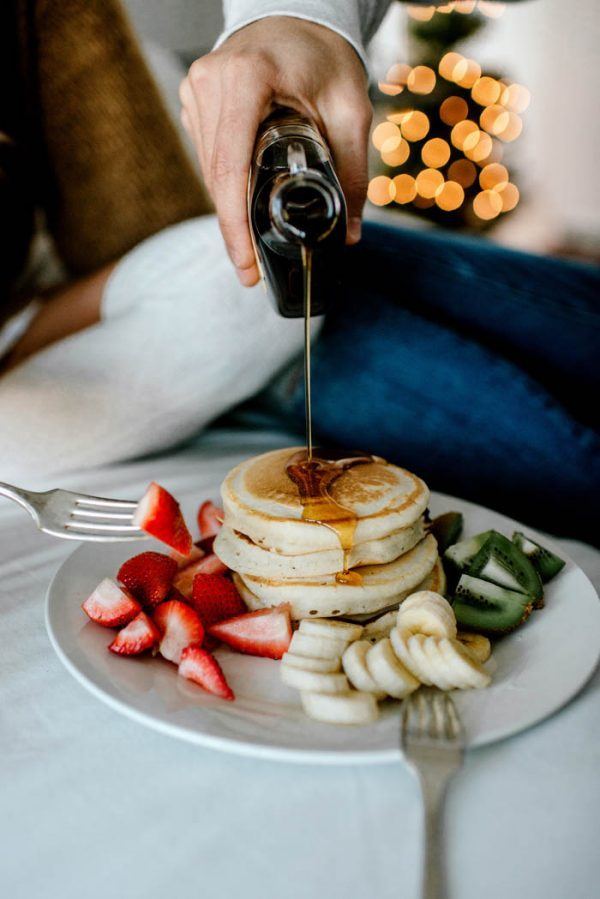 photo by Karina & Maks
If You Love Breakfast Food + Drink
Of course, the number one reason to throw a brunch wedding is the food! Picture this: a coffee or Bloody May bar, a tower of donuts or waffles in lieu of a cake, a make-your-own breakfast tacos station, and toasting with glasses of mimosas (because the only thing better than champagne is champagne with orange juice). Breakfast food is also a solid idea if you've got picky family members or friends with different tastes in food because there's something everyone will enjoy in a sweet and salty selection of breakfast items.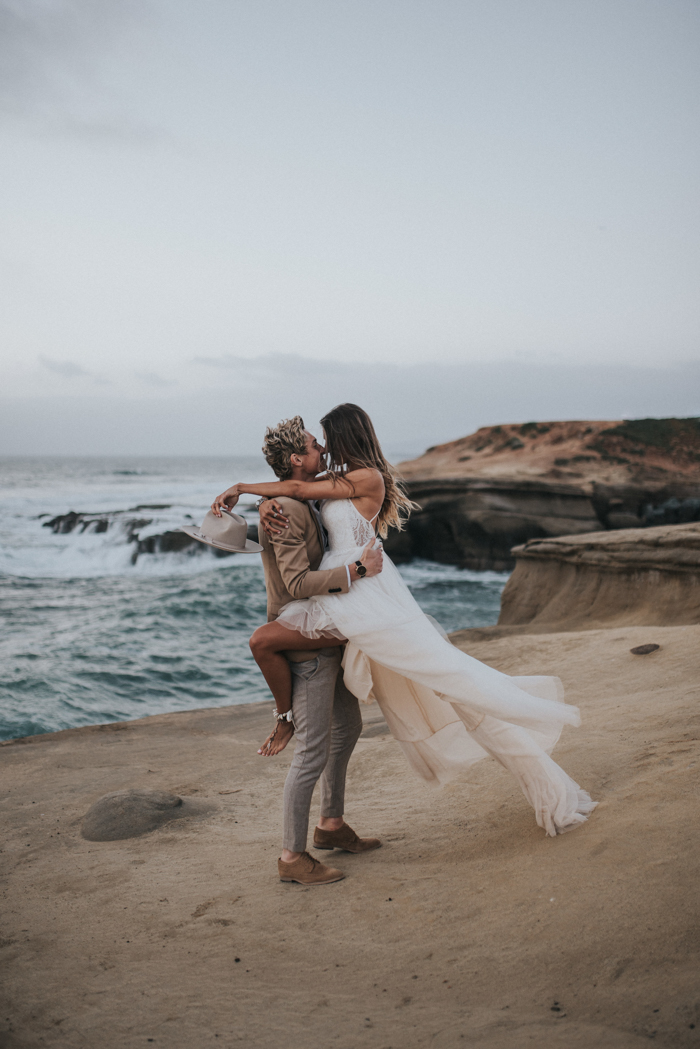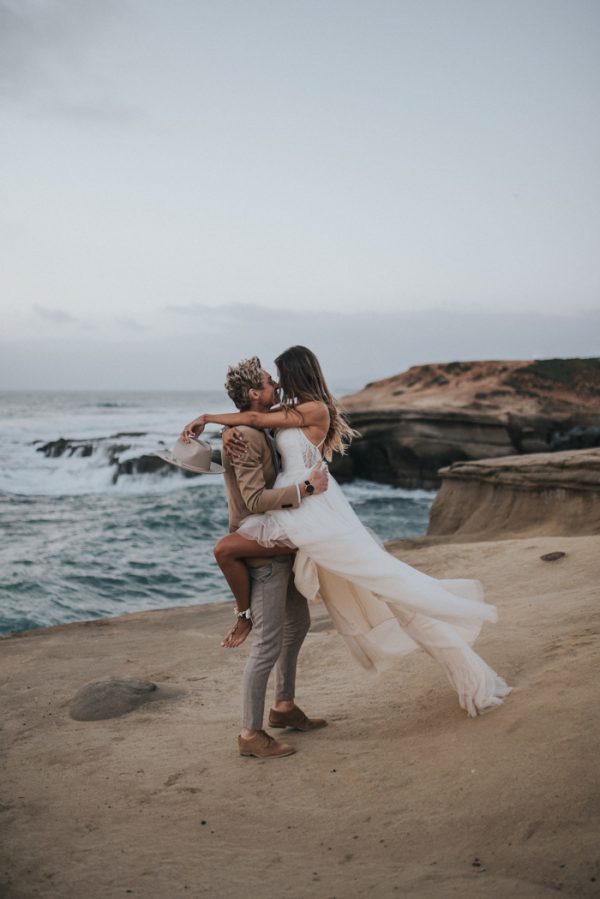 photo by Jonnie & Garrett
If Your Want to Get On With Your Honeymoon
Depending on how far your honeymoon destination is from your wedding location, you may be able to sit on the beach and toast to being newlyweds the same day you got hitched! You can tie the knot, eat a plate full of waffles, and hop on a plane all before noon on your wedding day, giving you ample time to enjoy your honeymoon getaway.
Looking for more wedding planning inspiration? Check out these helpful posts to get started!
5 Wedding Traditions You Might Want to Rethink + What to Do Instead
Why You Don't Need to Feel Guilty About Your Wedding Guest List
How to Plan the Perfect Wedding Weekend
6 Stress-Reducing Wedding Planning Tips
Pro Tips for Creating Your Wedding Reception Seating Chart