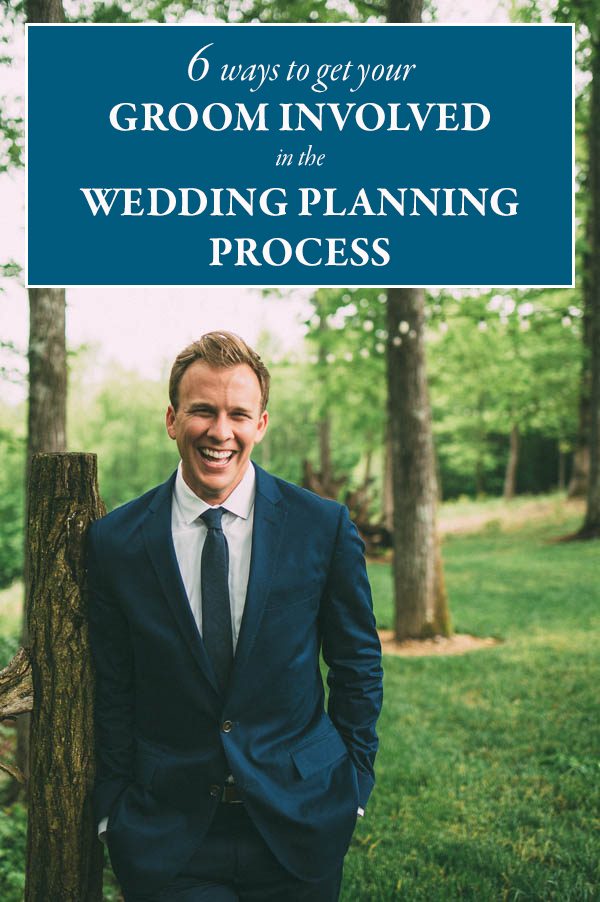 photo by The Image Is Found
When it comes to your wedding, the most important thing is that it is a reflection of you and your hubby-to-be! So, it just makes sense that you both should have a hand in the planning process. While it might be more natural for you, as the bride, to take the lead on most of the details, there are plenty of ways for your groom to get involved. Our advice is to suggest tasks for him to own based on his strengths! What is he naturally good at? What types of tasks does he actually enjoy doing? Whether he's an artist at heart or a financial expert, here are six wedding planning to-dos your groom may actually love based on his unique personality!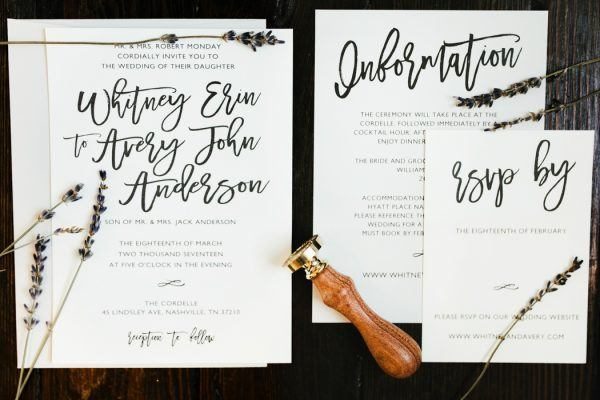 photo by Madi Flournoy Photography
The Artist: Design the Invitations and/or Wedding Website
If your groom has an artistic eye, designing the wedding invitations is the perfect way for him to use his craft in a meaningful and memorable way. After you both decide on the theme and the color palette, let his creative genius take over to create a custom invitation suite that speaks to your unique style as a couple. If he wants to take it one step further, ask him to design the wedding website, as well! His attention to detail and his ability to create an aesthetically pleasing design will ensure you have a site your guests will love.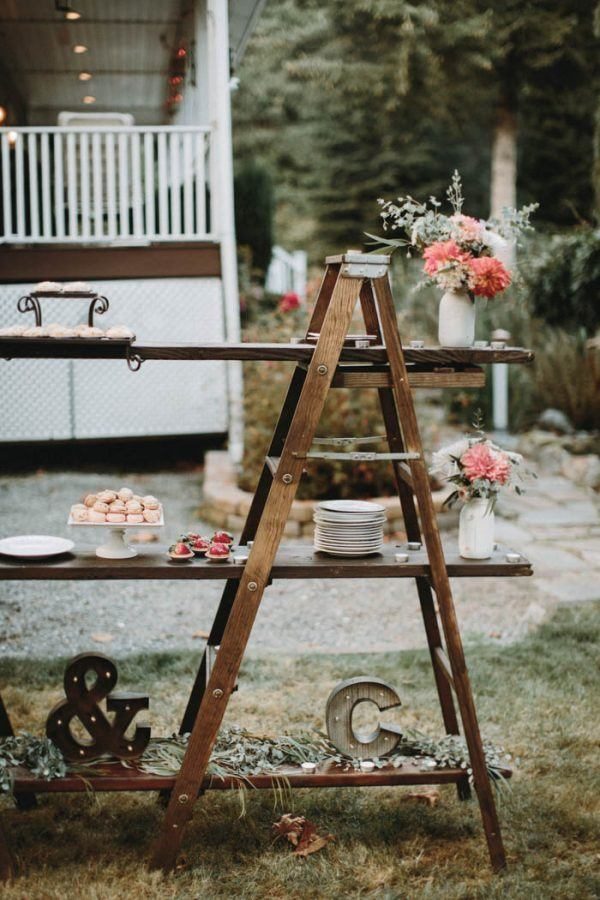 photo by Anni Graham Photography
The Handy Man: Build Custom Furniture or Décor
If your man spends his weekends building things by hand or tinkering with home improvement projects, why not put those skills to use creating pieces you can use in your wedding décor? This can include anything from ceremony backdrops to farm tables to dessert displays. We've seen so many impressive DIY construction projects, so get creative in finding things that could be built instead of bought. Not only will these pieces add a more personal touch to your wedding venue, but they could also save you money and become part of your home décor after the wedding.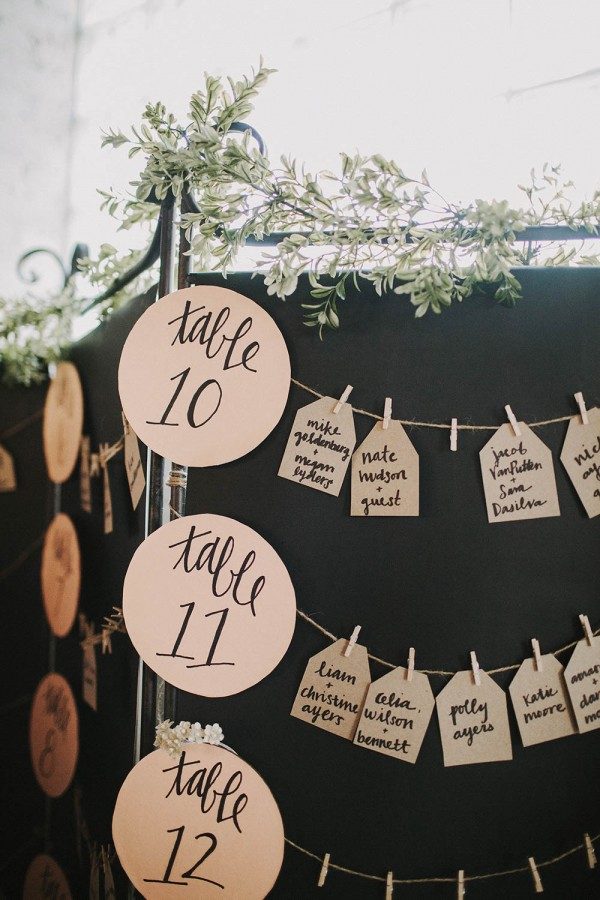 photo by Justine Montigny
The Puzzle Solver: Coordinate the Seating Chart
You've made it through the stress of figuring out who to invite, but now you have the equally stressful task of figuring out where to seat everyone. This is the perfect task for the groom who has a natural ability to solve any puzzle you put in front of him. Just make sure he's aware of any family/friend drama up front and then let him figure out how to make it work so that everyone is happy. Not only does it take a big stressor off your plate, but it'll give that problem-solving brain of his an engaging and important challenge!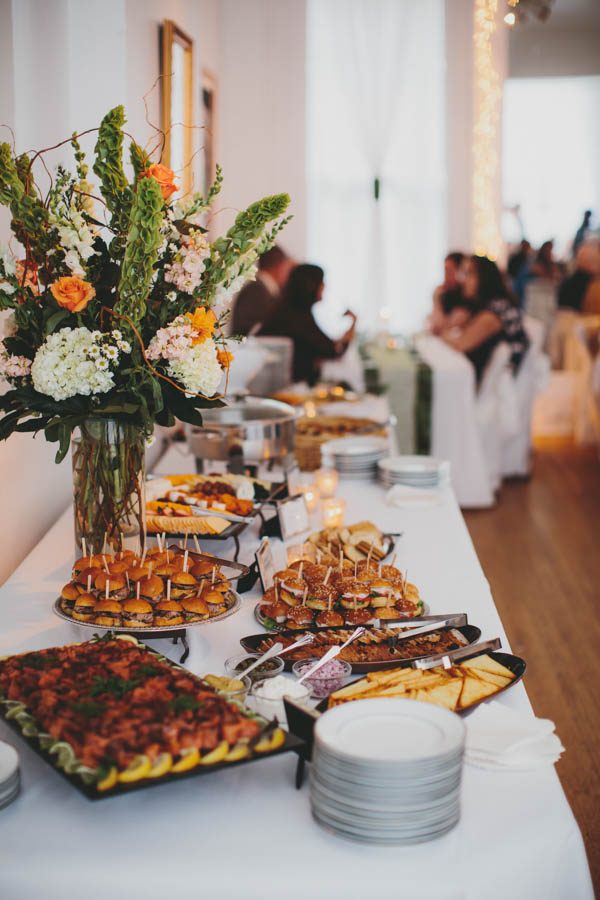 photo by Michael Carr
The Foodie: Select the Reception Food and Drink Menus
One of the most common ways for grooms to be involved in the planning process is to put together the bar. But why stop there? If your man loves all things food and drink, let him take the reins on the entire reception menu! Anyone who is a self-proclaimed foodie won't be satisfied with anything less than the best, which is a win-win for everyone involved. Rather than settling for a standard buffet or seated dinner, let your groom explore his passion for food and drink to create a reception that will surprise and delight you, himself, and your guests.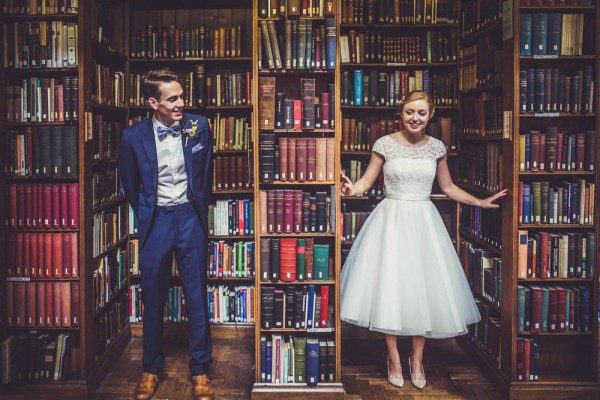 photo by Claire Penn Photography
The Financial Guru: Own the Budget
Let's be honest: there are some grooms who either have no idea or no interest in how to contribute to the artistic elements of a wedding. That's okay! We've saved one of the most important tasks for those left-brained grooms who are great with numbers and logistics: the wedding budget. While you both should discuss and agree on your wedding budget before you start planning, your groom may love putting together and maintaining spreadsheets, forecasting costs, and finding ways to save money. It's easy to get carried away with all the details while in planning mode, so having one person manage all the numbers is a great way to ensure that you both stay on track.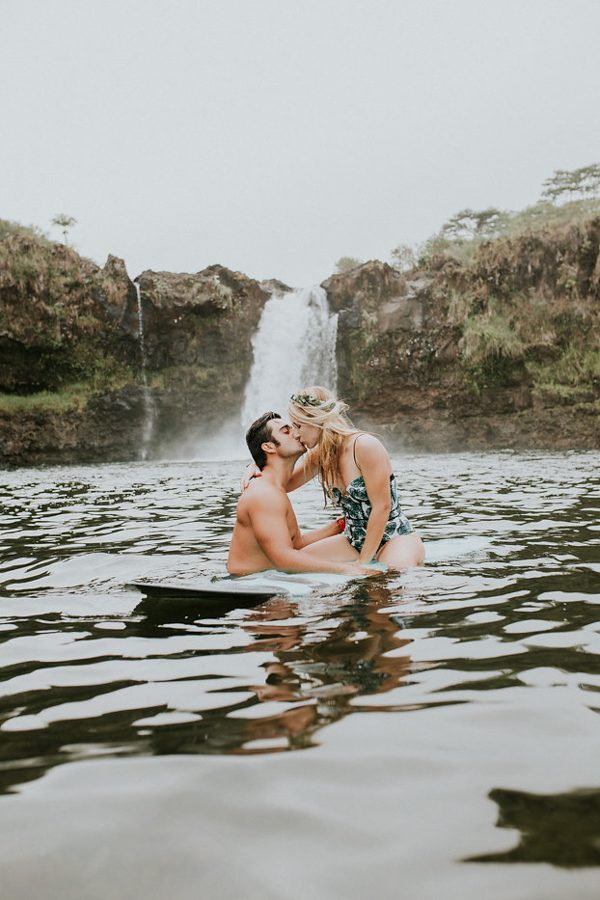 photo by Zephyr Image
The Adventure Lover: Plan the Honeymoon
Planning a honeymoon may not be as time-consuming as planning a wedding, but we think it's an equally important part of the entire process of getting married. This is your first trip as husband and wife, so you want it to be well-planned! If your groom has a naturally adventurous spirit and the ability to put together a great trip, let him run with it! We recommend setting the expectation early about whether you want your honeymoon to be active, relaxing, or a healthy mix of both. But, once you're on the same page, your adventurous hubby-to-be will love planning every detail — and all you have to do is pack and get ready to relax!
If your groom needs help getting started with any of these tasks, we've got him covered with these wedding planning resources:
The Best Wedding Websites to Give Your Guests the Deets
Pro Tips for Creating Your Wedding Reception Seating Chart
18 Creative Reception Bar Ideas
5 Dessert Ideas That Will Make You Reconsider Your Wedding Cake
Let's Talk Wedding Budget + 6 Ways to Save
How to Plan Your Dream Honeymoon