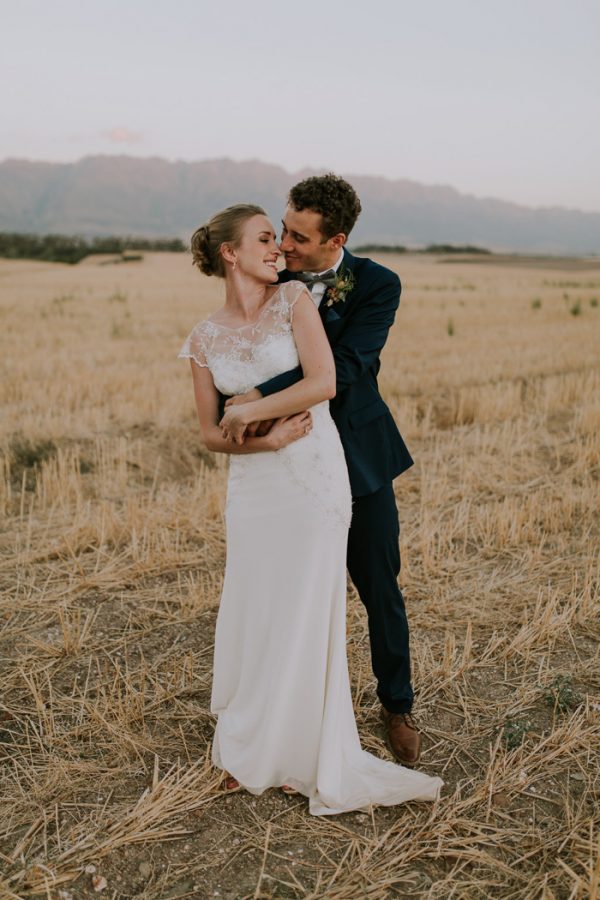 After a four-year long distance relationship, Holly and Simon found an incredible old world setting at Montpellier Wine Estate, a historic manor steeped in rich, wine-making history. The couple instantly fell in love with the beautiful white chapel on a hill, surrounded by magnificent mountains and rolling vineyards. The travel theme were DIY'd by the couple and featured maps for the menus, seating chart and order of services, and a 'boarding pass' inspired invitation representing the many journeys they'd taken to see each other – and to celebrate the promise of the journey to come. Dearheart Photos captured the couple soaking up the historic and natural beauty of the grounds after the ceremony, with their tiny chapel just visible on the surrounding hills.
The Couple:
Holly and Simon
The Wedding:
Montpellier Wine Estate, Western Cape, South Africa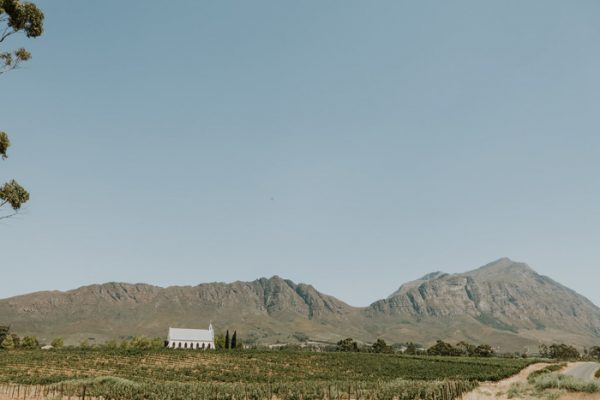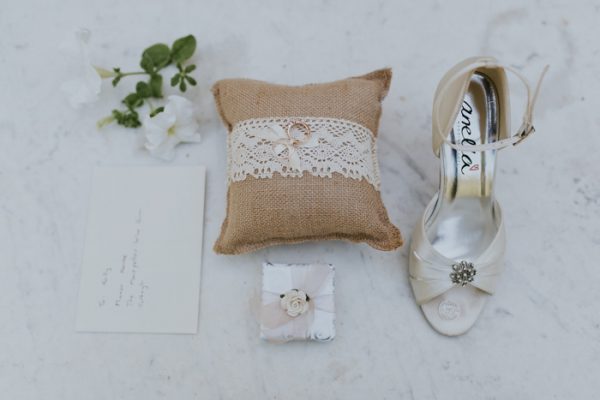 The most important thing was to remember that the day was a celebration of our relationship, surrounded by our family and friends and that to do this all we needed was to share the day together, plus good food, good wine and lots of dancing! We didn't want to get lost in the details and wanted to be as relaxed as possible on the day, just soaking up every minute of it.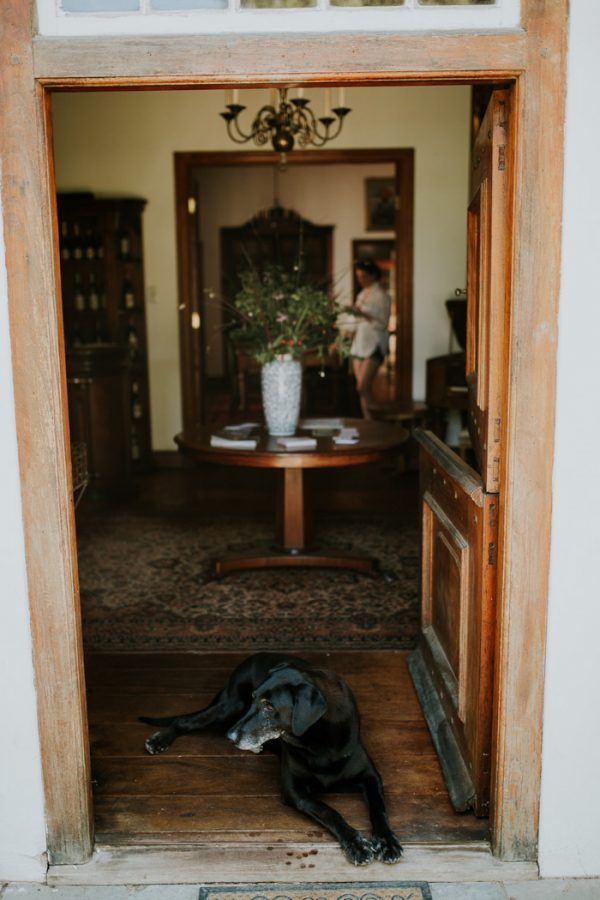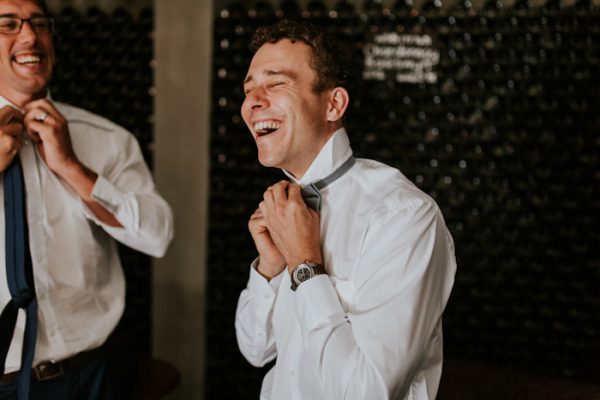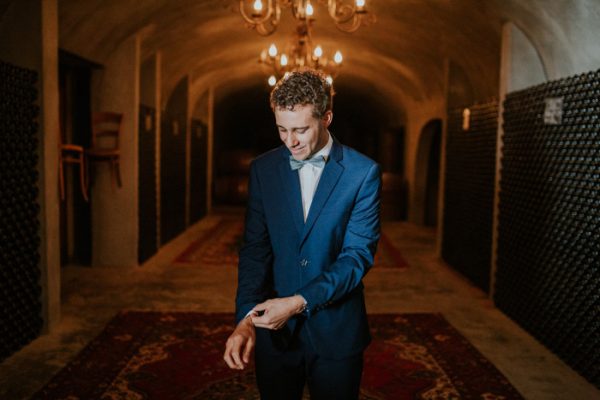 When we were deciding on designs and themes we wanted to capture our story leading up to the day and celebrate the promise of the journey to come – We had been in a long distance relationship for 4 years before we got married!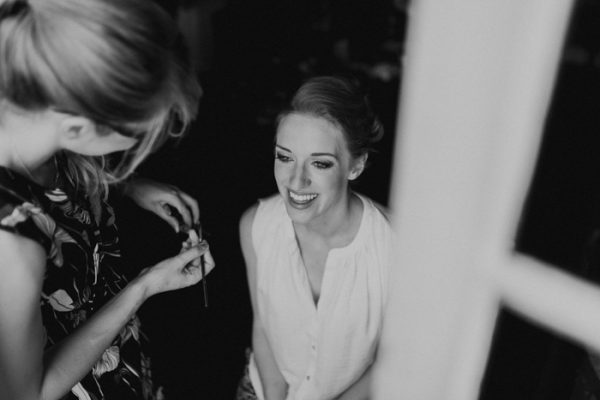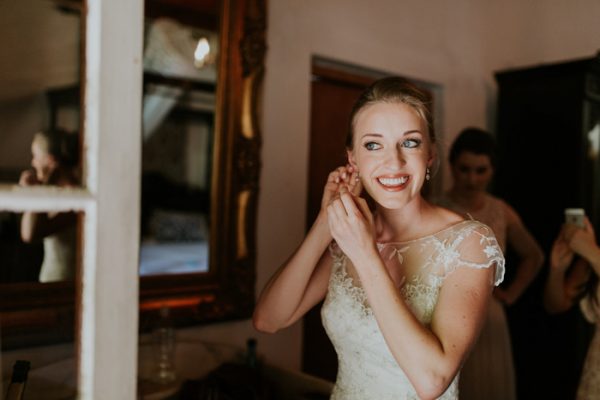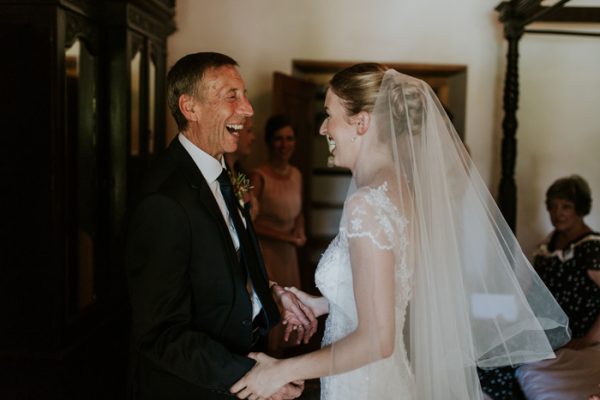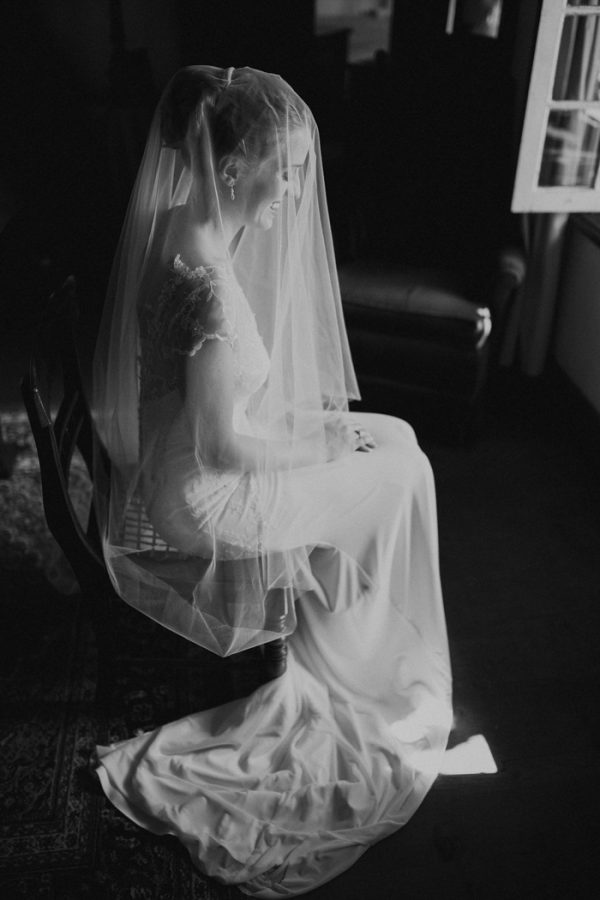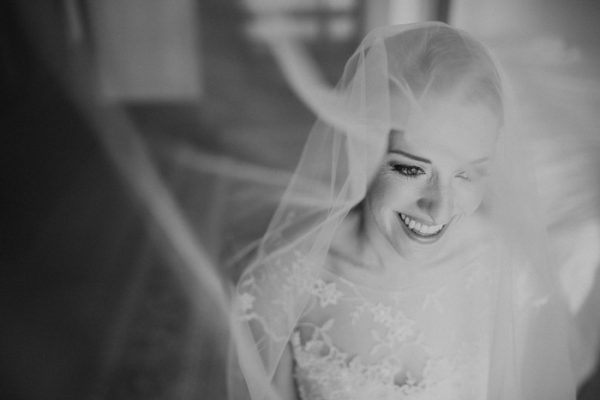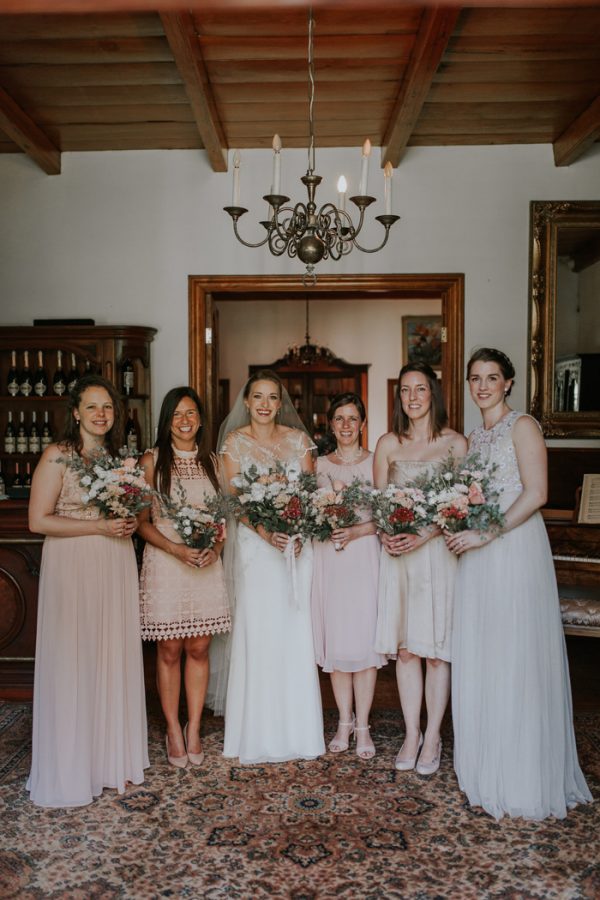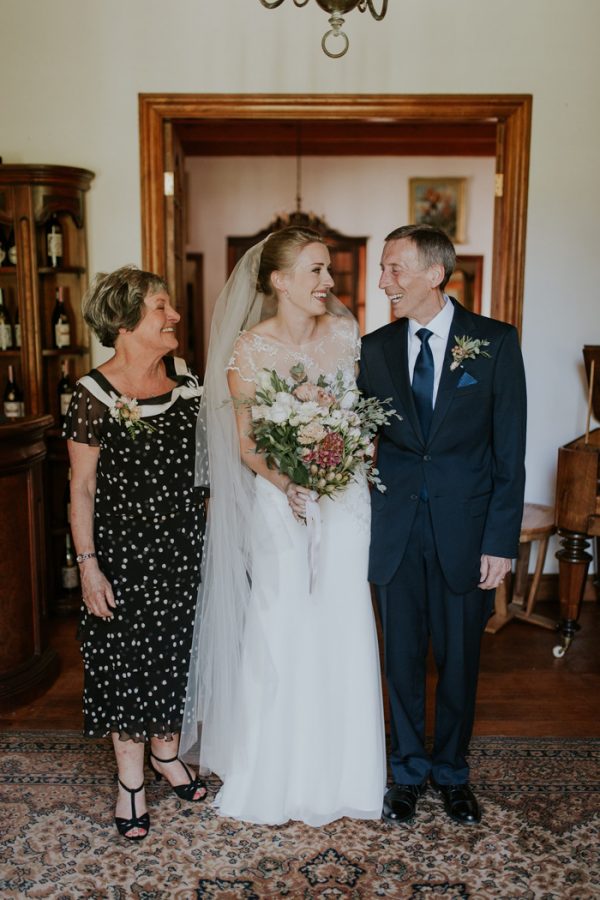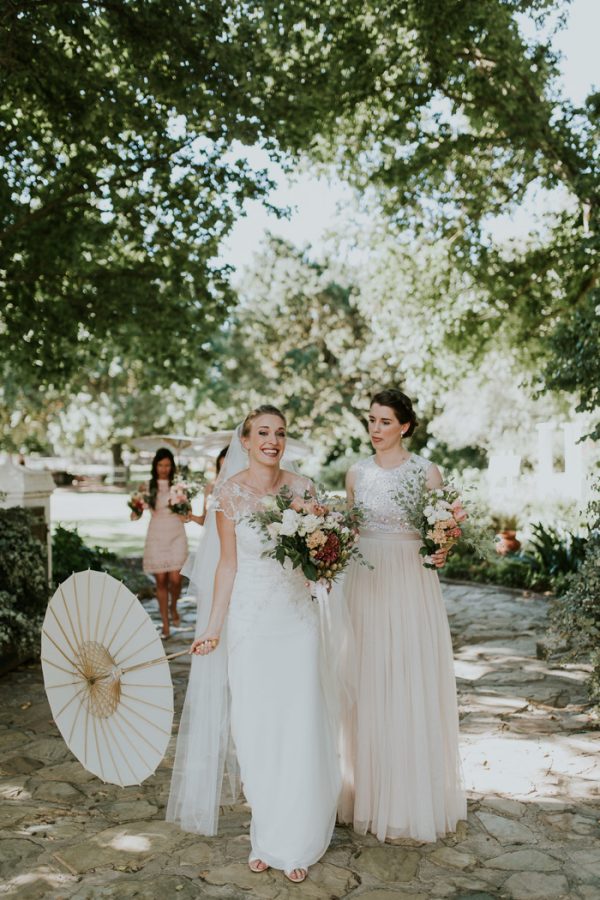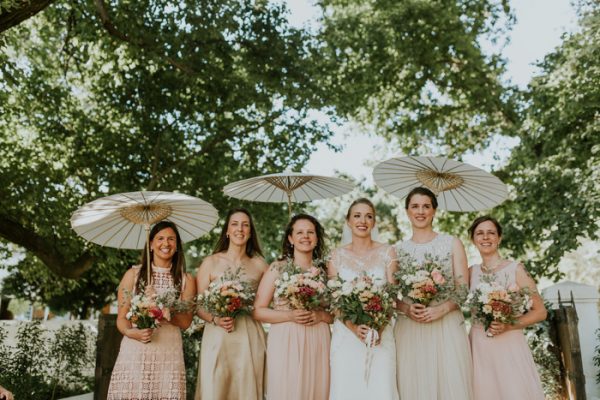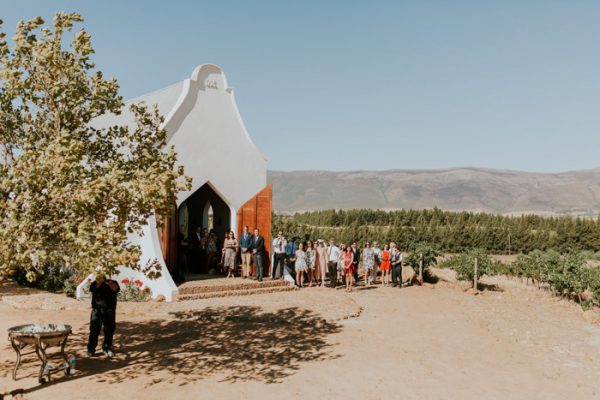 The most memorable part of the day was arriving on the truck and seeing the Chapel with lots of guests from the UK spilling outside, seeing the amazing scenery and feeling so lucky to be getting married in such stunning surroundings and then walking down the aisle holding onto my dad and seeing Simon, laughing, crying and smiling at me!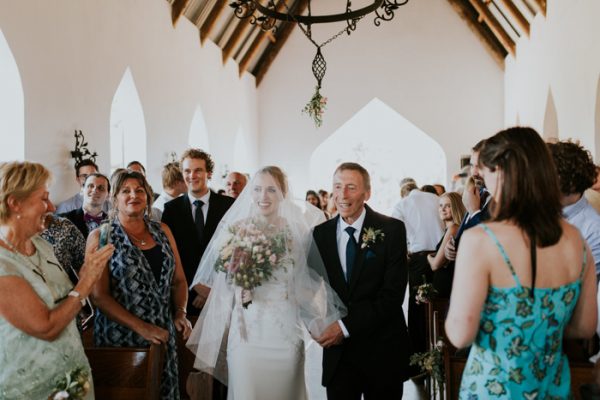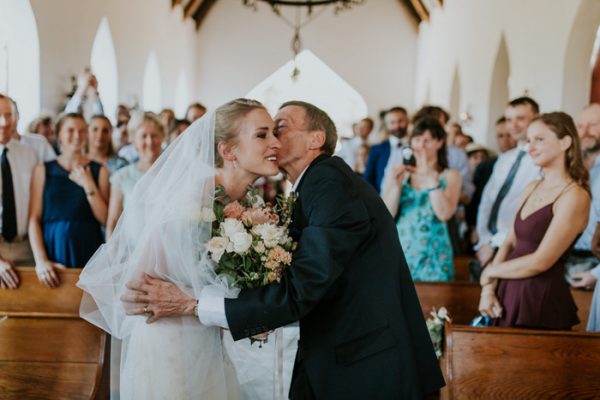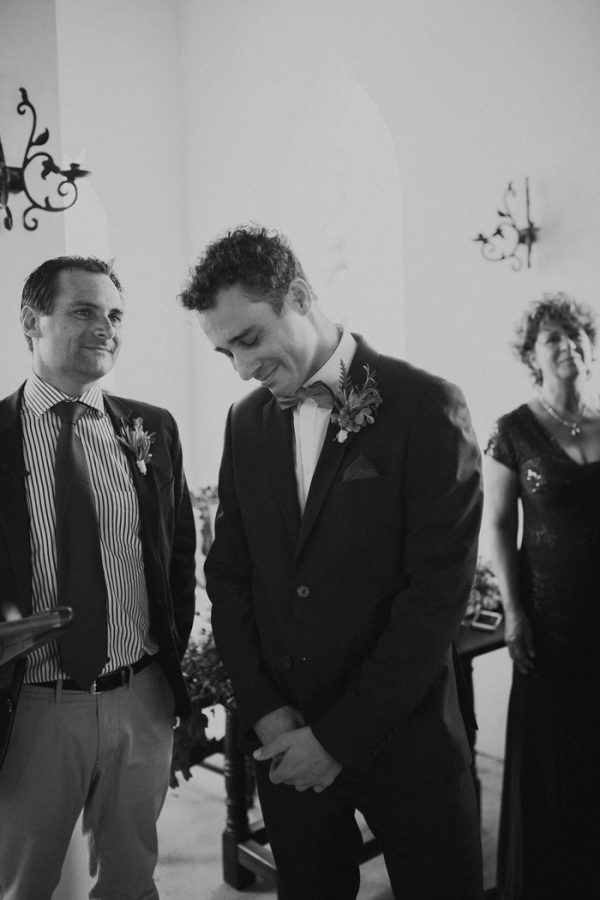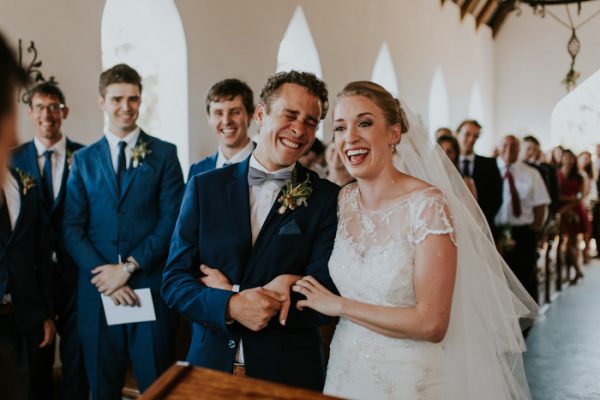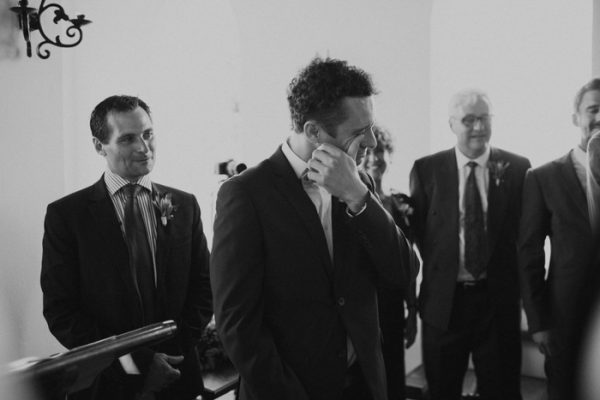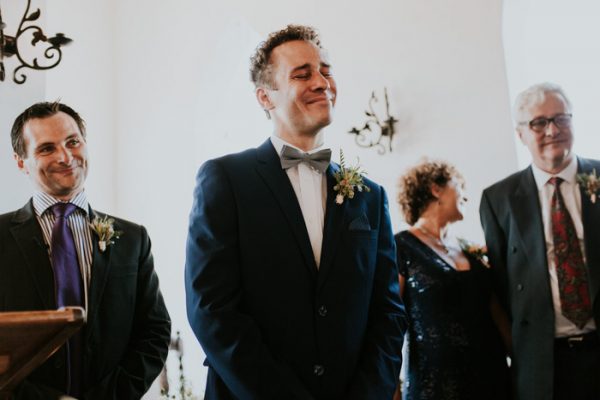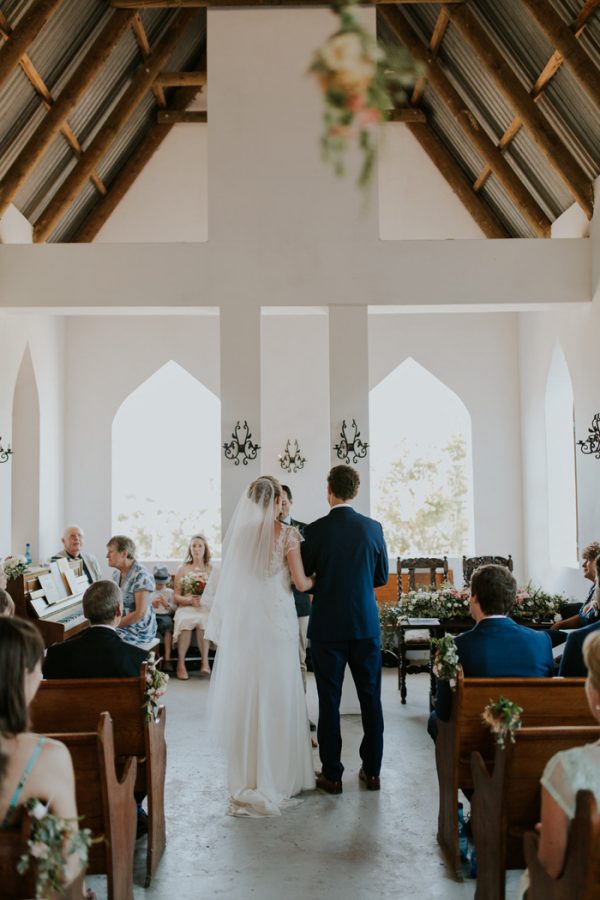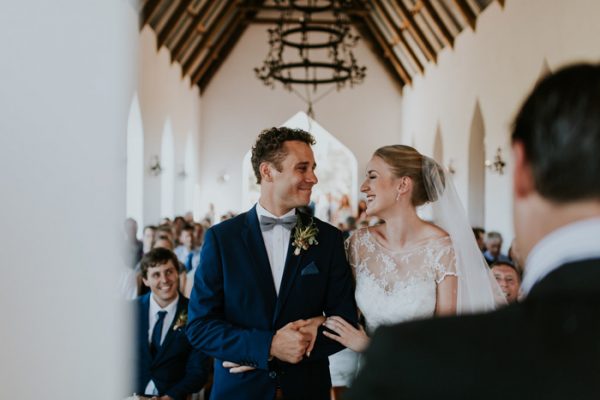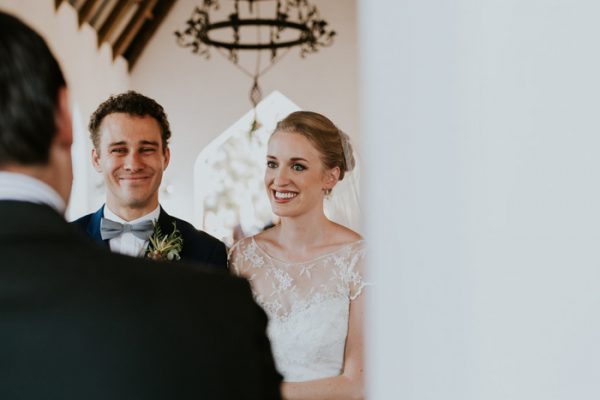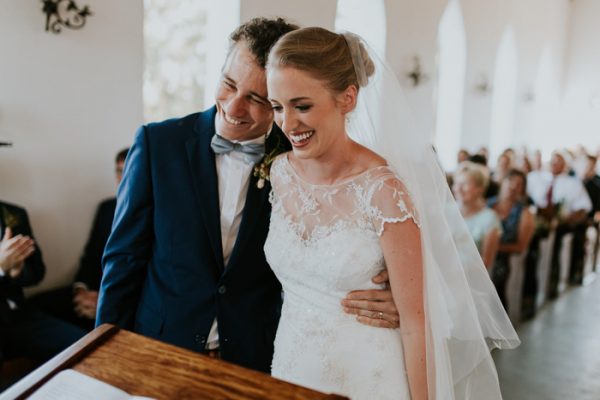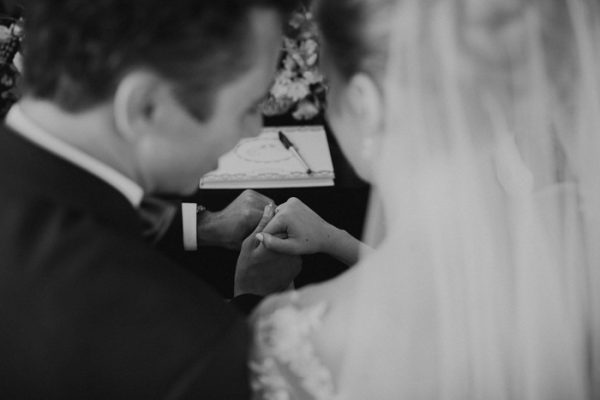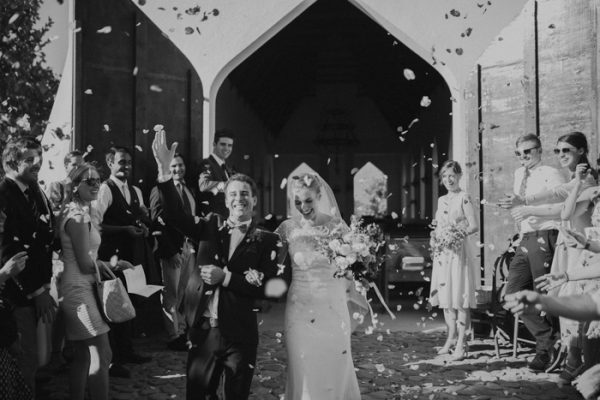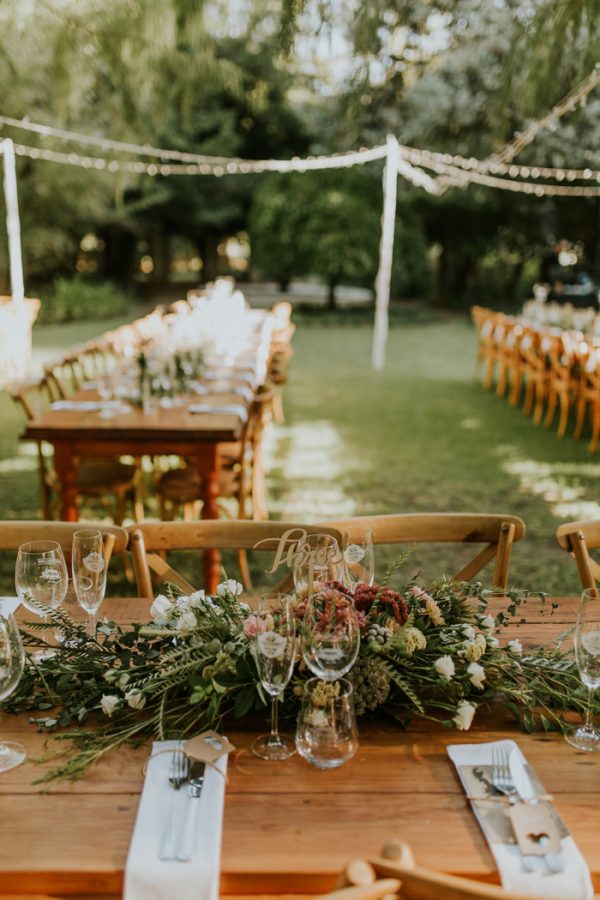 We designed our own save the date, invite, order of service and menu. We had a design featuring maps for the menu and order of service and our invitation was a "boarding pass" for a flight! It was meant to be fun and also represent to (many) journeys we'd had to see each other after 4 years of a long distance relationship.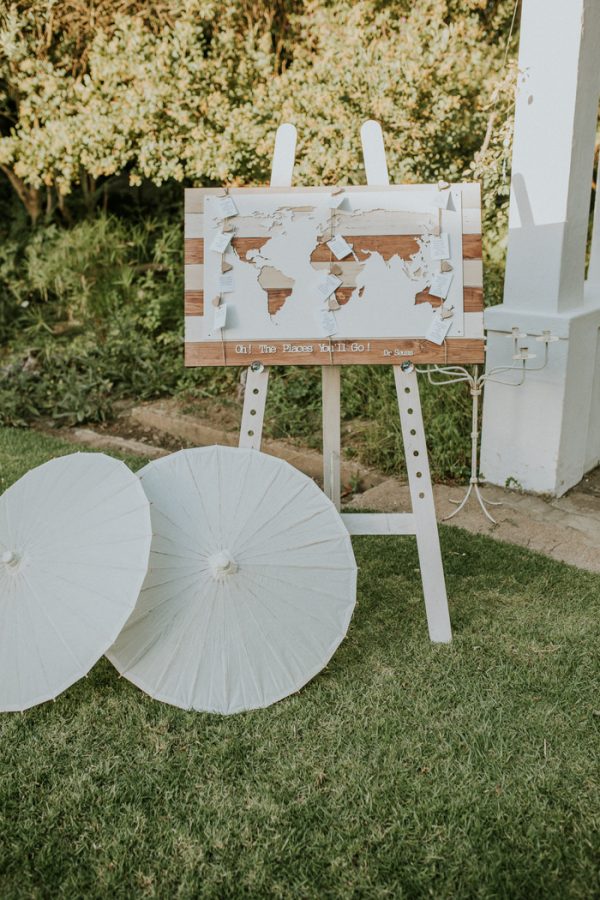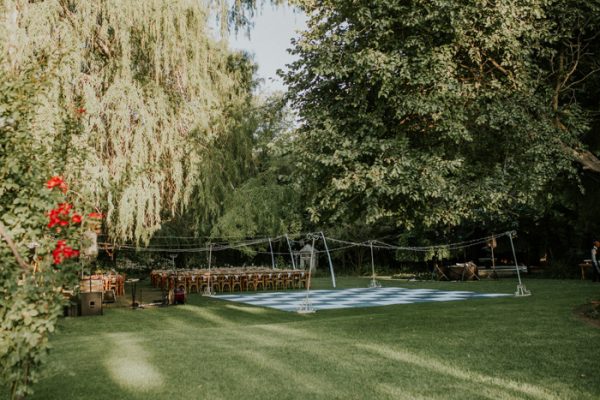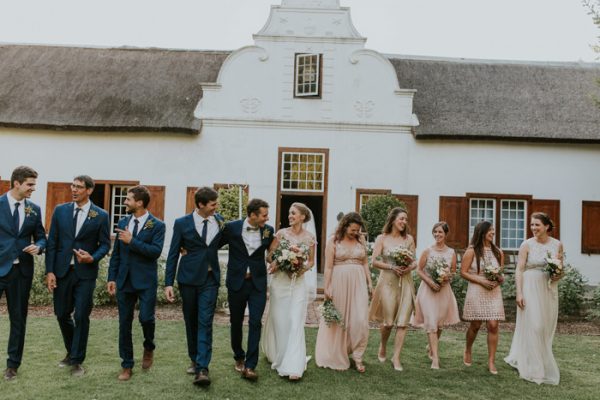 We absolutely fell in love with Montpellier as soon as we saw it. A beautiful white chapel on a hill, surrounded by mountains, it felt like the perfect spot to say our vows to one another!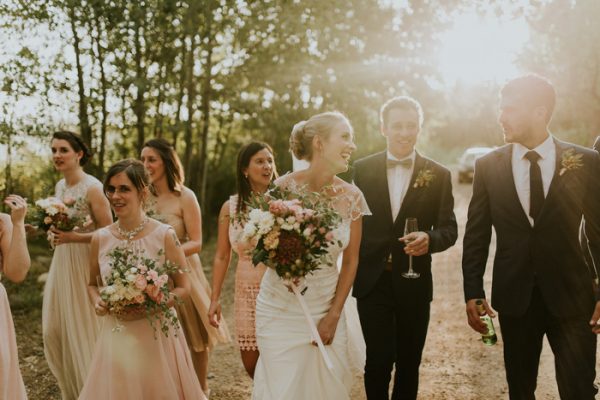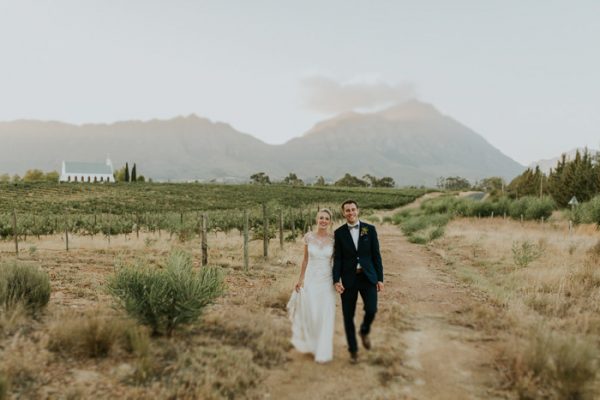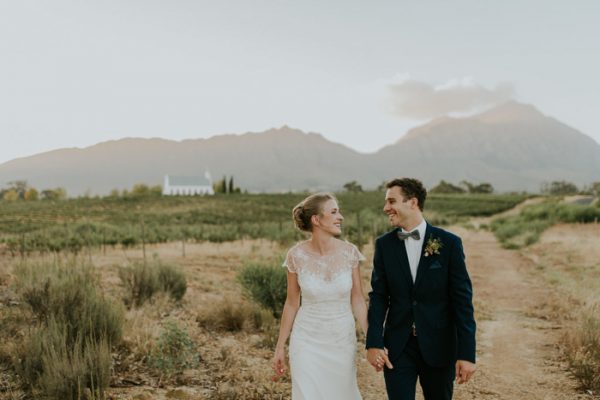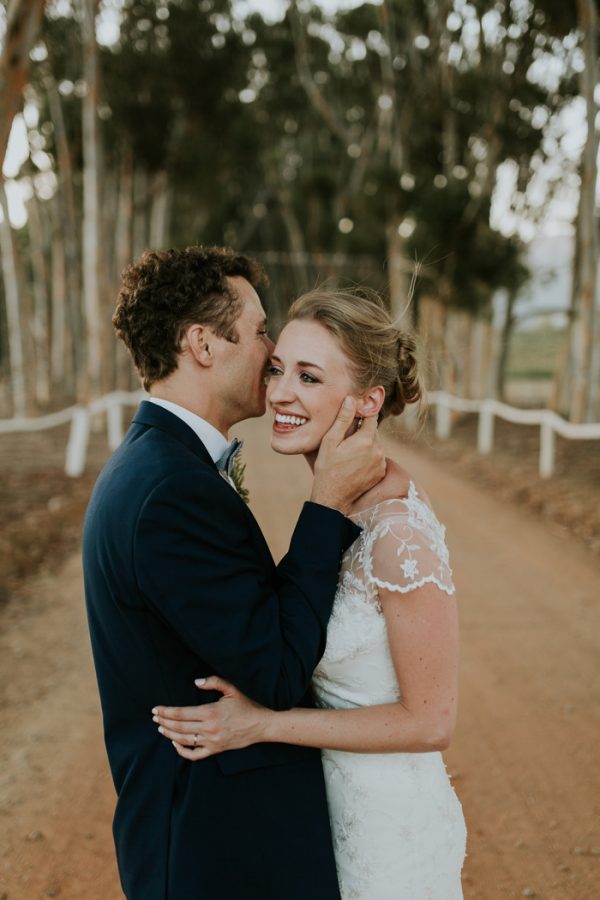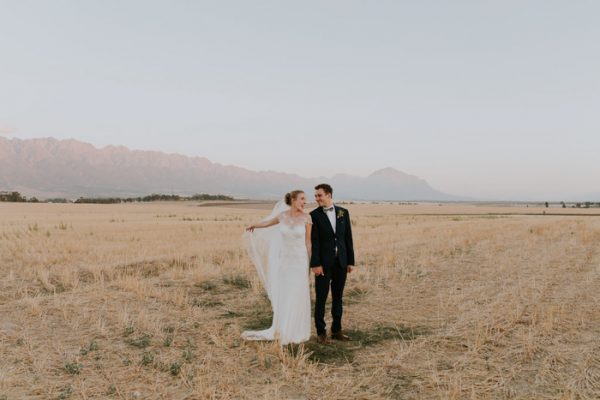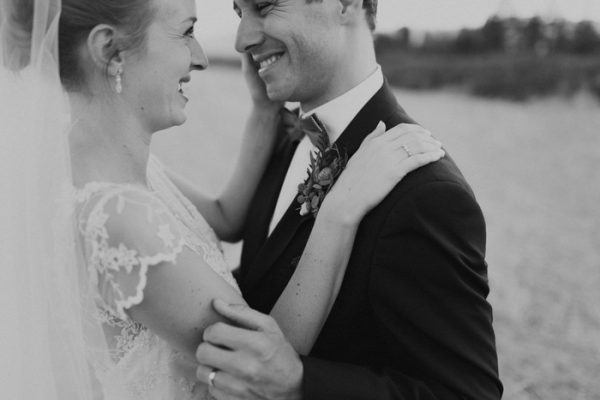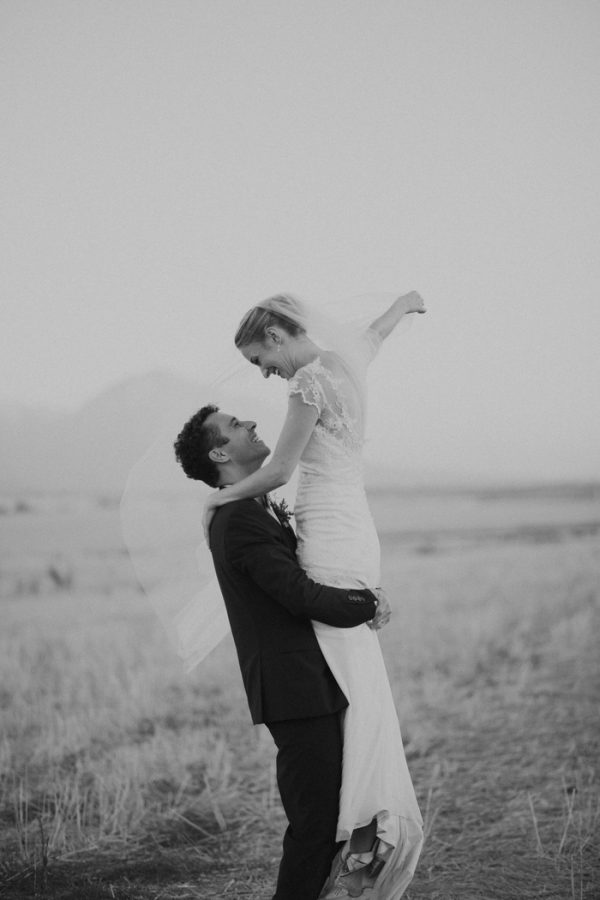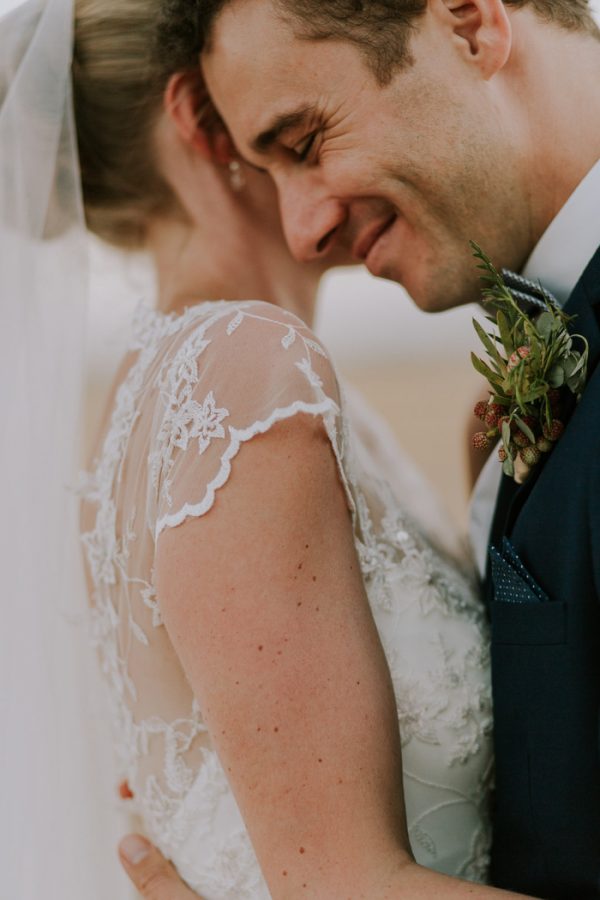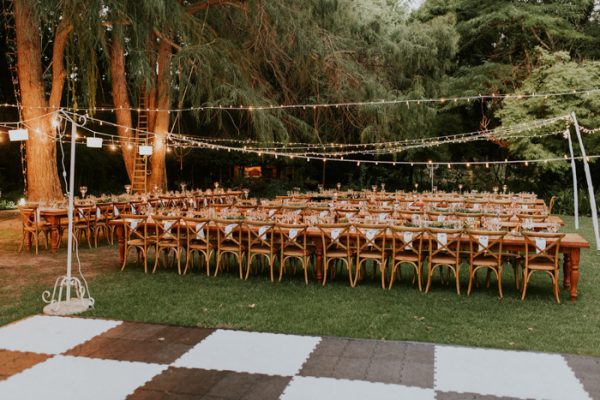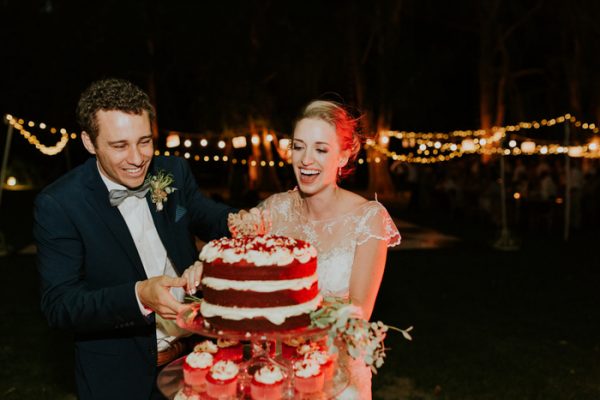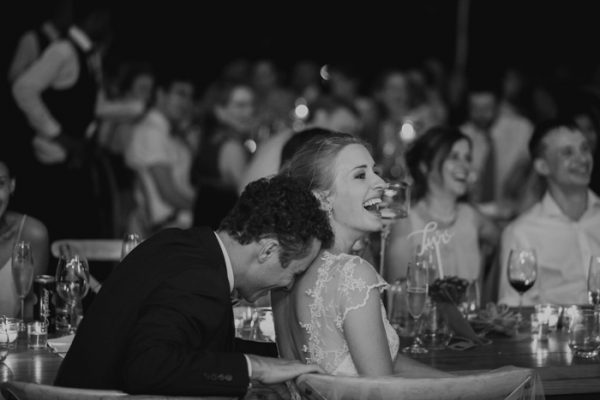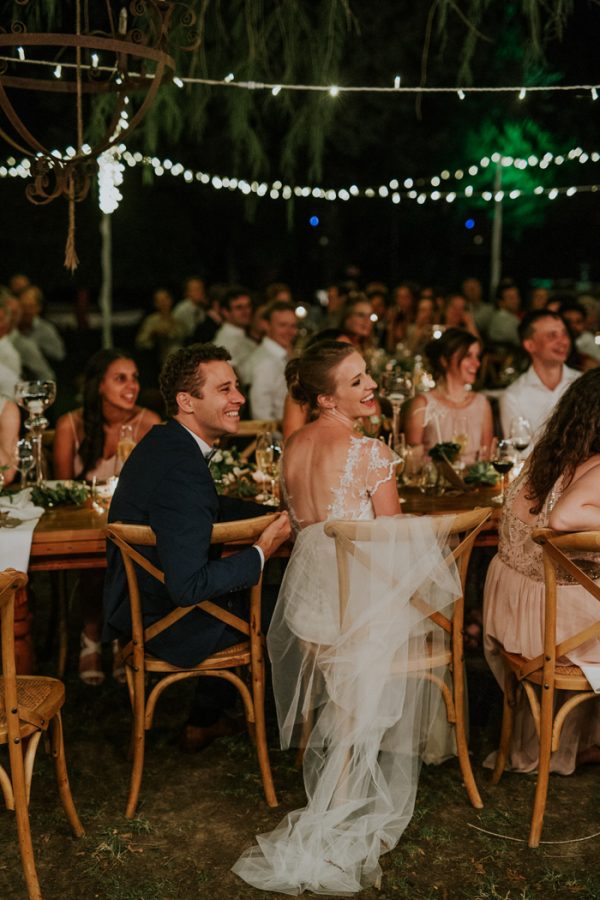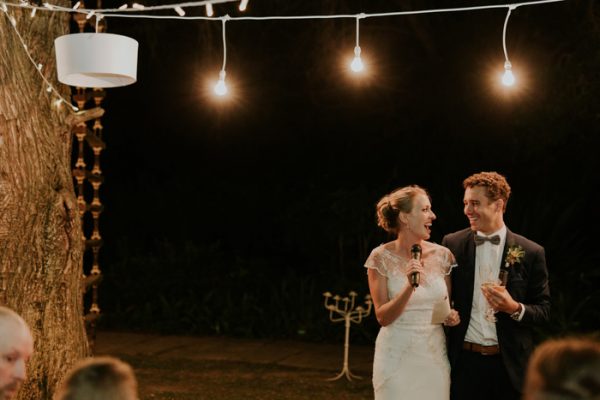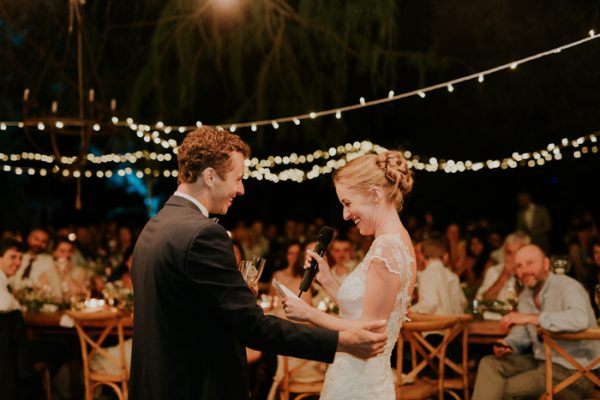 Processional "I Will Wait for You" – Us the Duo
Recessional: Arrival of the Queen of Sheba
1st Dance: Life's Journey – Charlie Finch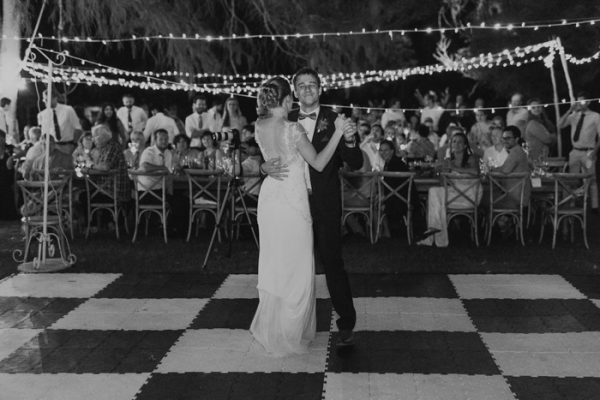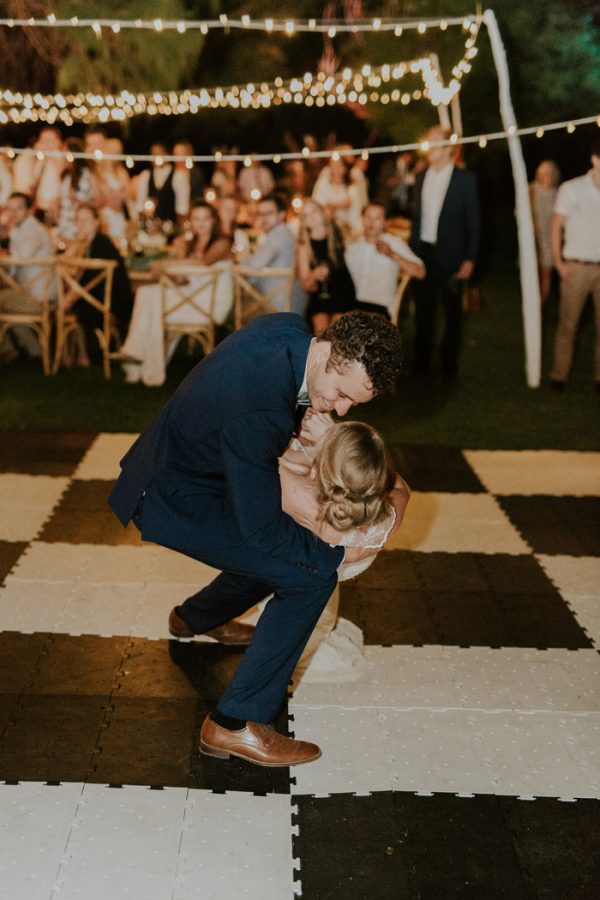 Congratulations to Holly and Simon on their beautifully elegant wedding and special thanks to Dearheart Photos for capturing such a magical occasion! For more historic destination wedding inspiration, check out this cosy Alaskan wedding at The Historic Skagway Inn.