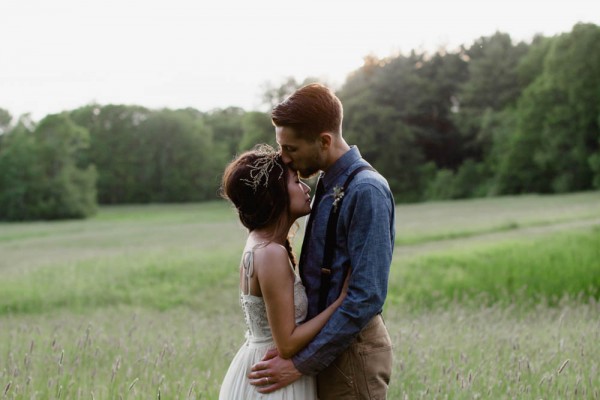 If you're feeling a little sentimental this morning, Emily and Matthew's New Hampshire wedding is exactly what you need to fully embrace your tender heart. Every detail of the day was a thoughtful and personal touch, from giving cacti from their favorite vacation spot in California as favors to bridal accessories purchased from Etsy, showing their dedicated support to shopping small. Even the reception décor, hundreds of handmade dream catchers hanging around The Stone Church, were sold during the wedding to raise money for the ALS foundation in honor of a dear friend. Does it get any sweeter than that? Yes! The golden hour portraits with Jess Jolin Photography are impossibly romantic, making this one of the most endearing weddings we've seen to date!
The Couple:
Emily and Matthew
The Wedding:
The Stone Church, Newmarket, New Hampshire
The Inspiration:
Our inspiration was very simple: we wanted something that reflected us as a couple. We refused to get lost in the glitz and glamour of an elaborate and fancy wedding. We wanted personal touches, hints of Emily and Matt wherever our guests went. We love the outdoors and the Grateful Dead. We've traveled a lot together and many of our touches were inspired from things we've seen. Dream catchers were hung from the ceiling in our venue (our friends all got together one weekend and we made about a hundred of them ourselves. We sold them at our wedding and all proceeds went to the ALS foundation under the name of a close friend of ours who's father passed away from ALS. We raised close to $250.00 and my sister matched that). We had cacti from CA (one of our favorite places!) as our favors. We shopped from local businesses and bought all our wedding décor from small shops on Etsy. We believe in supporting small and local businesses, so that was very important to us. We wanted guests to leave our wedding with the thought, "that was about Emily and Matt. Simply. Just them."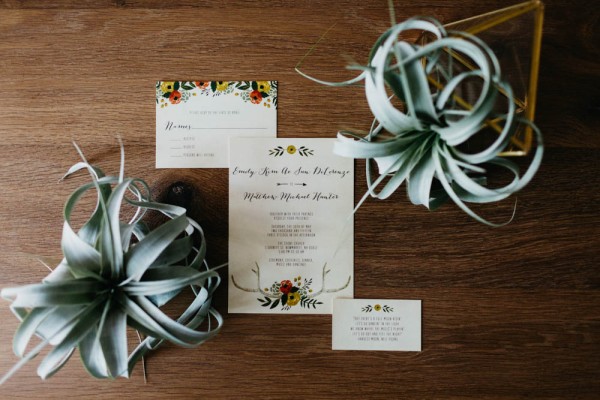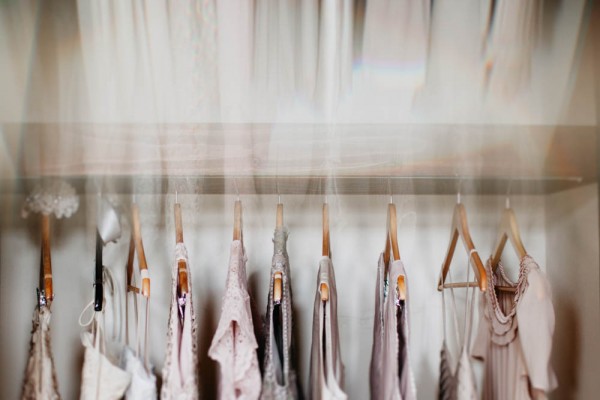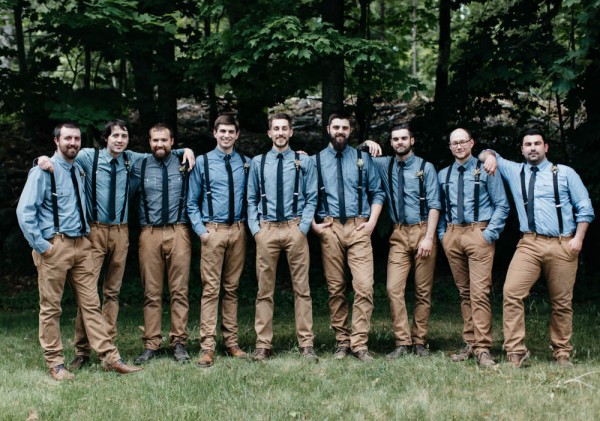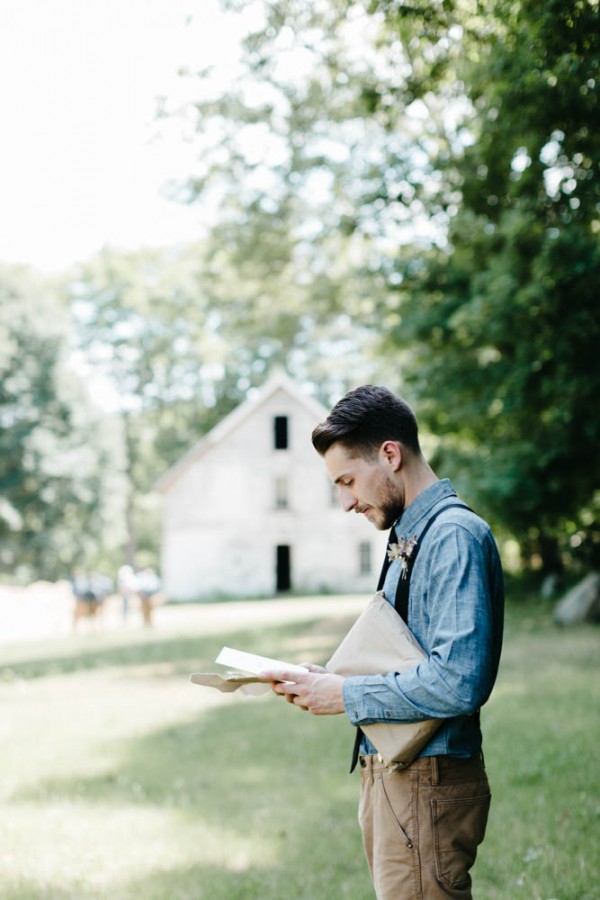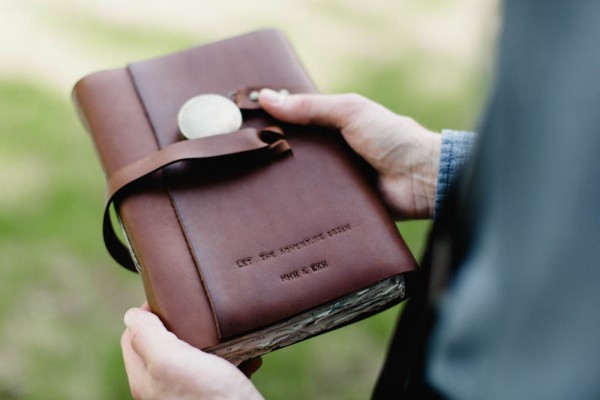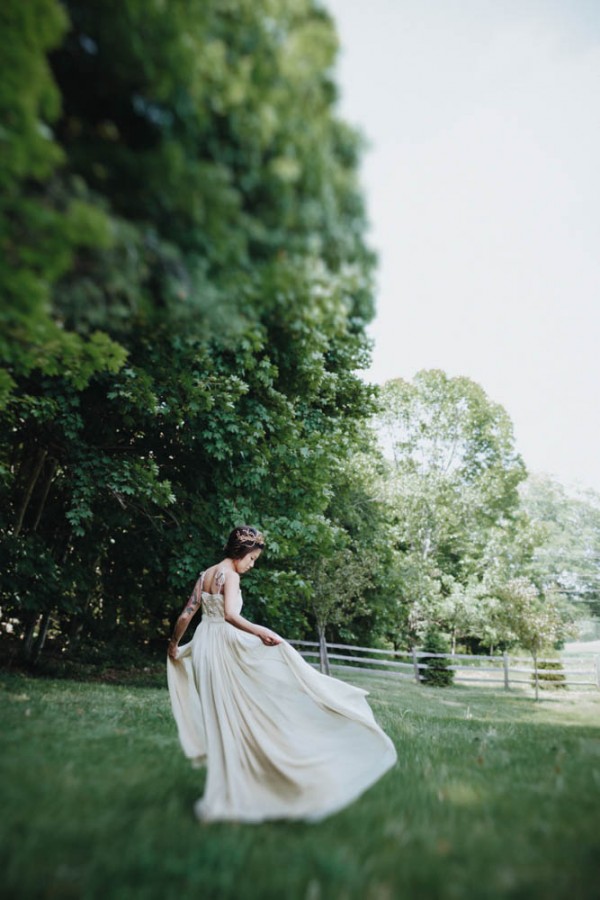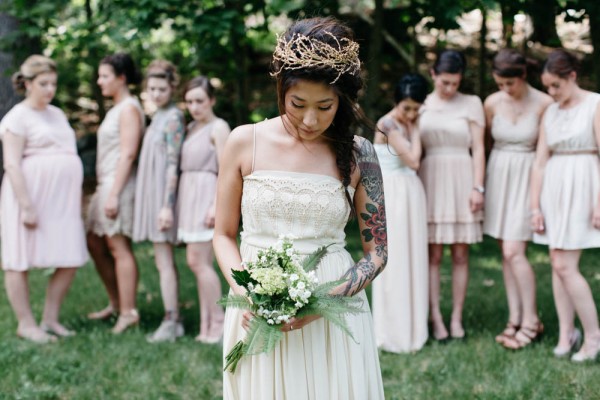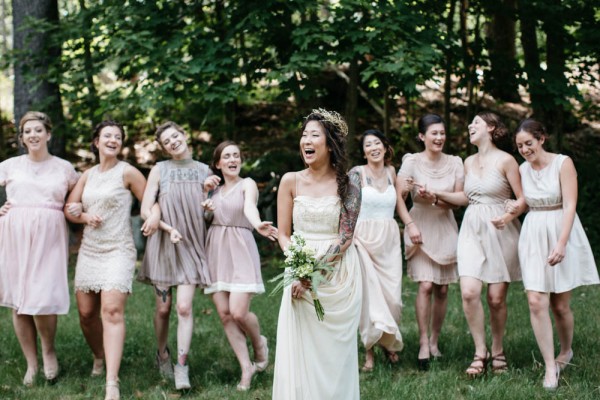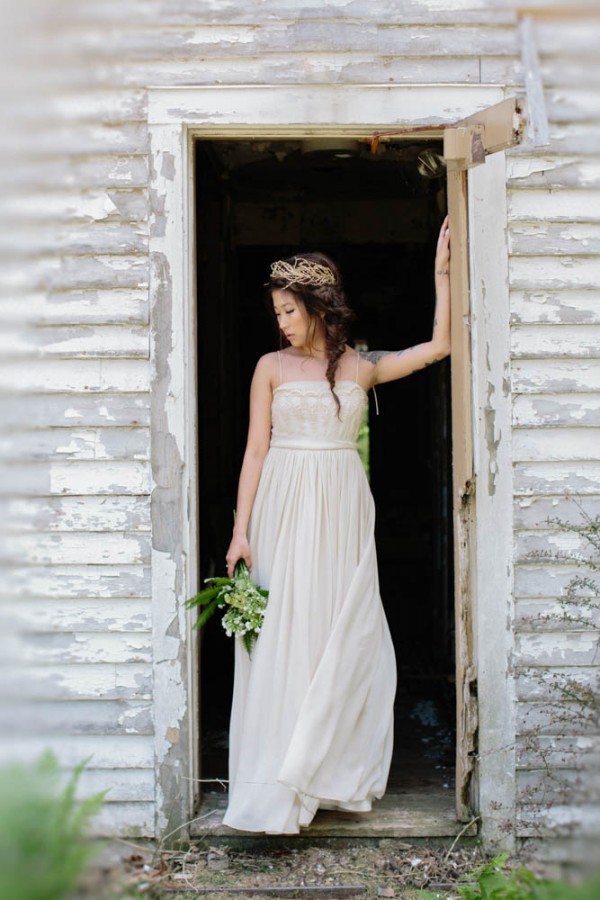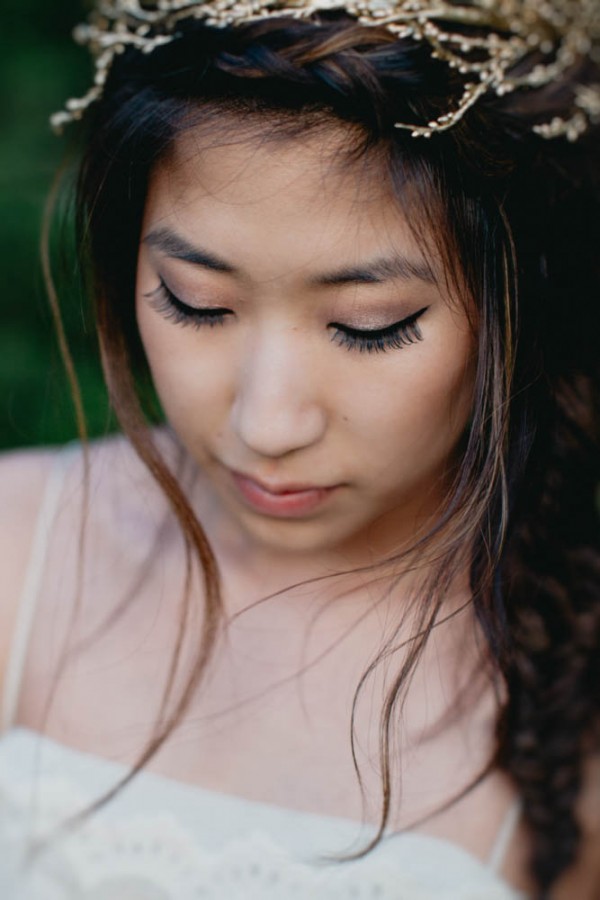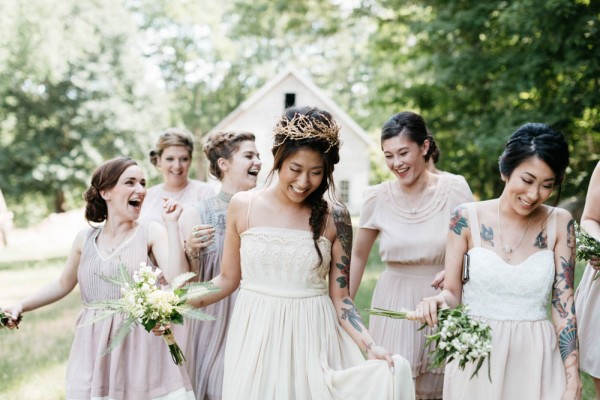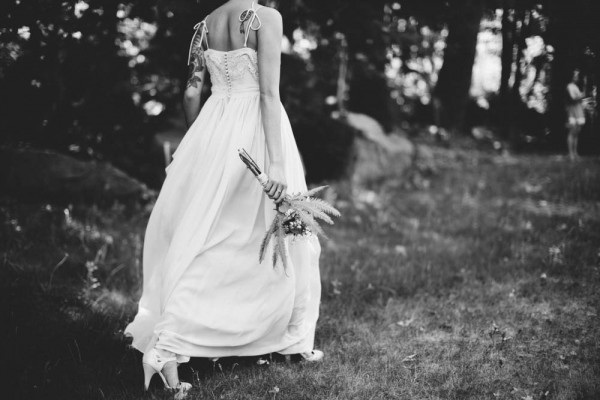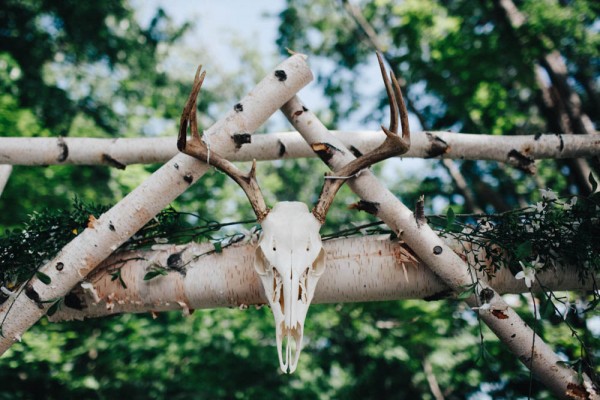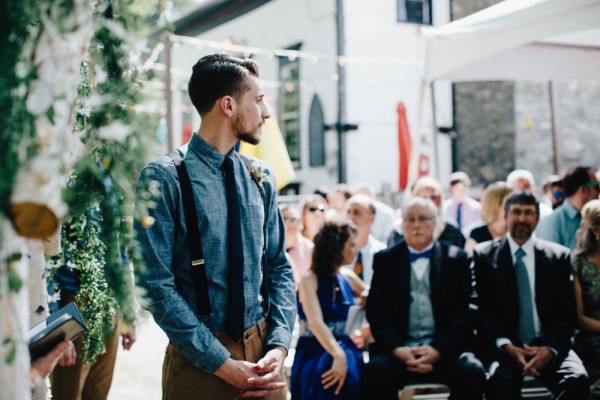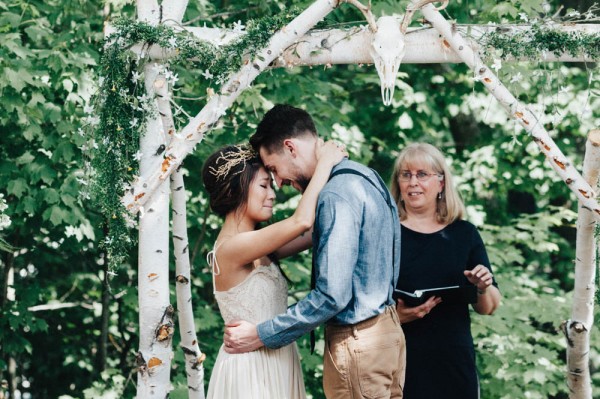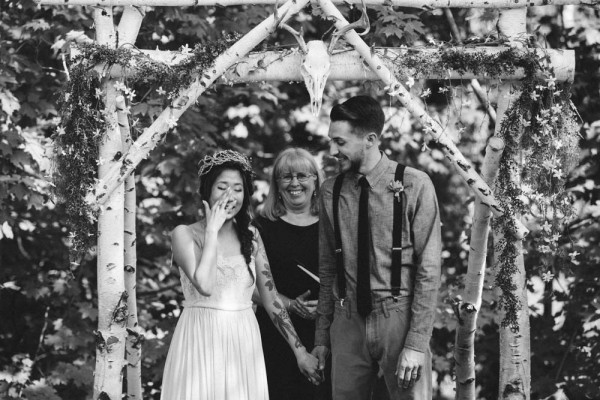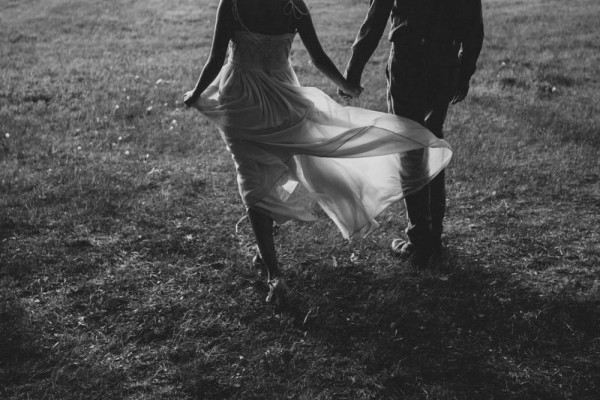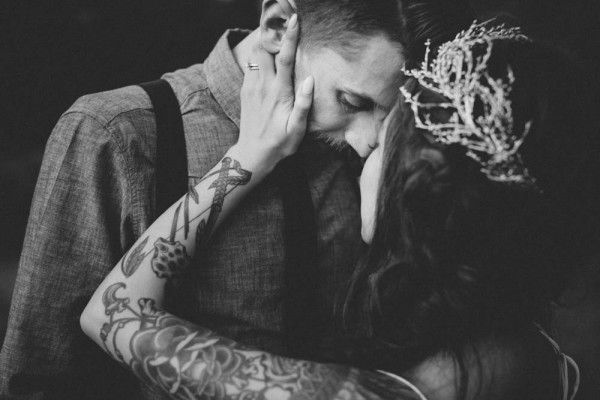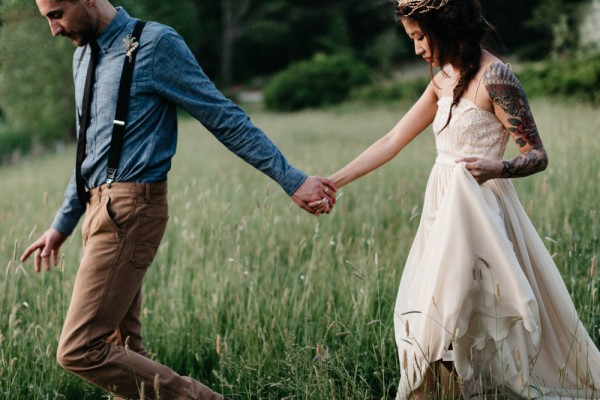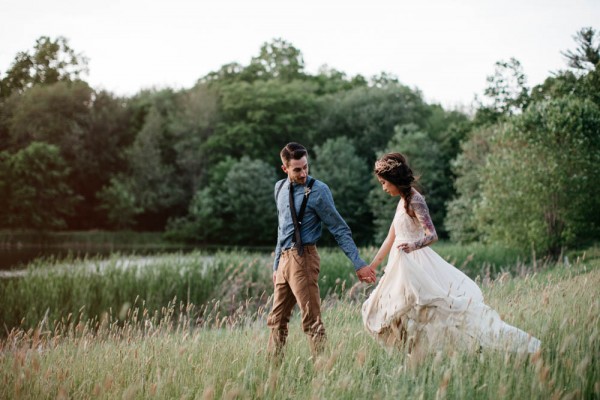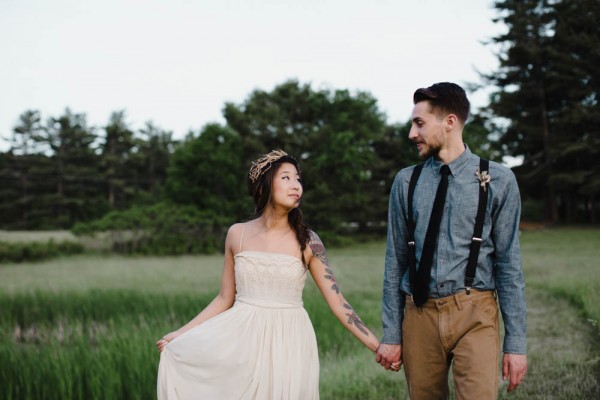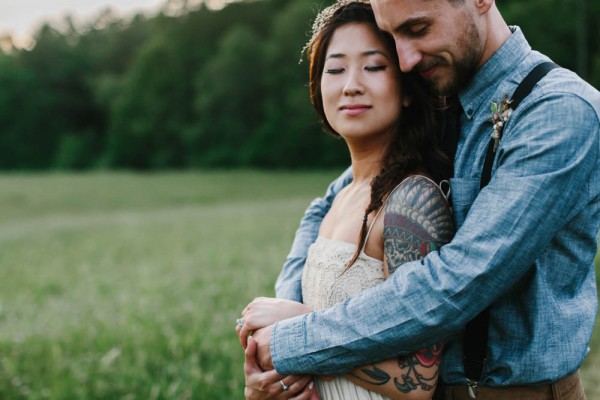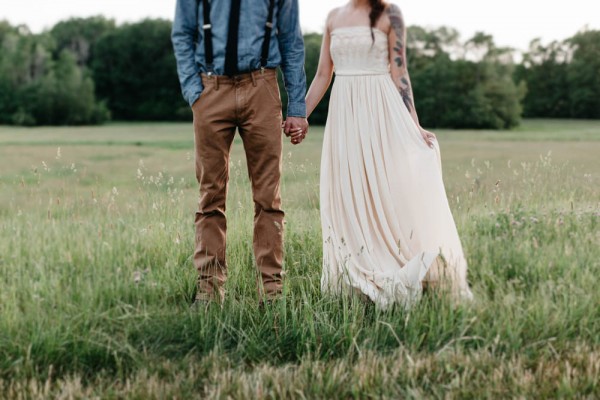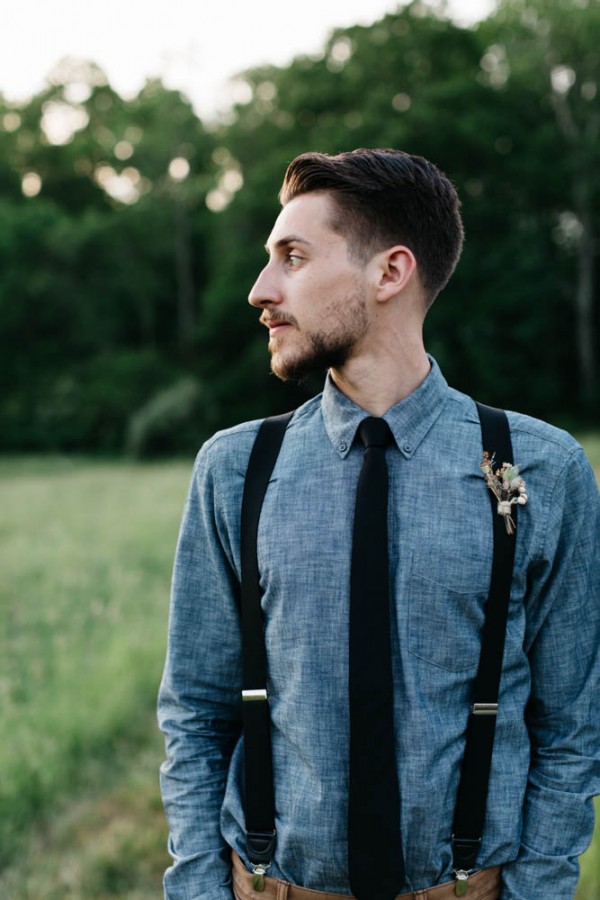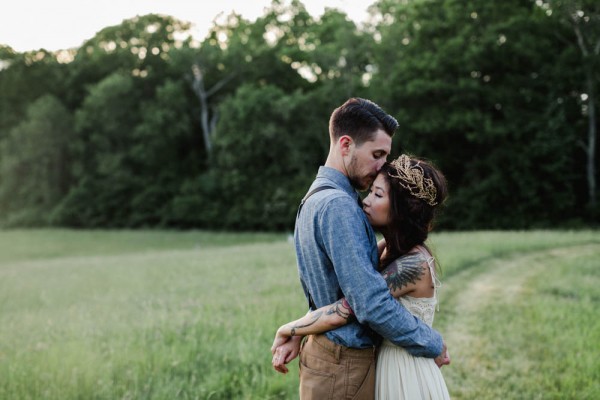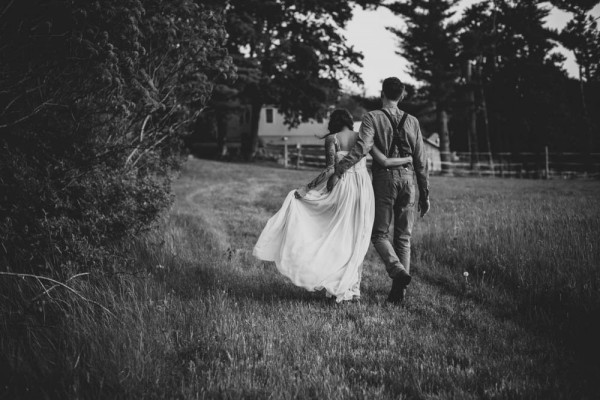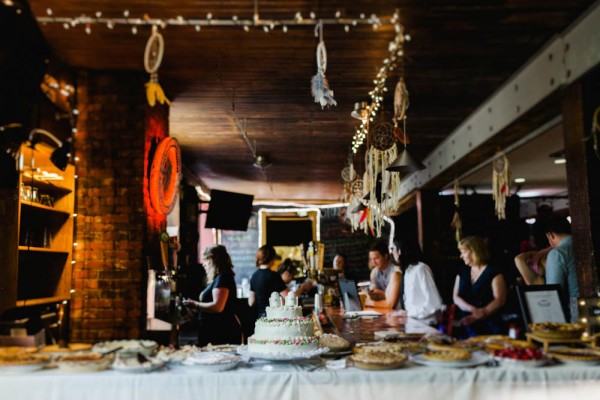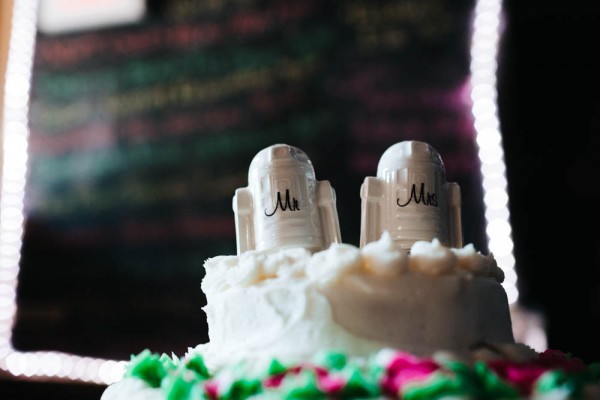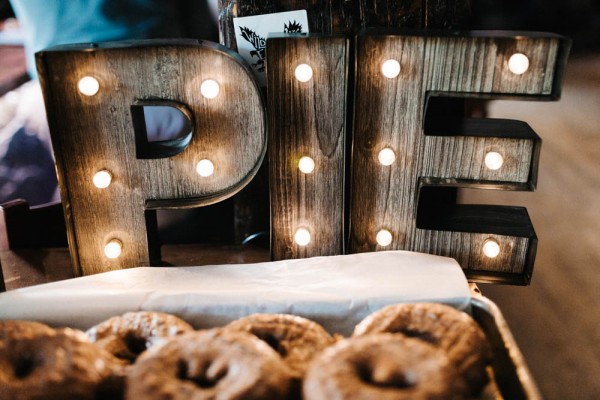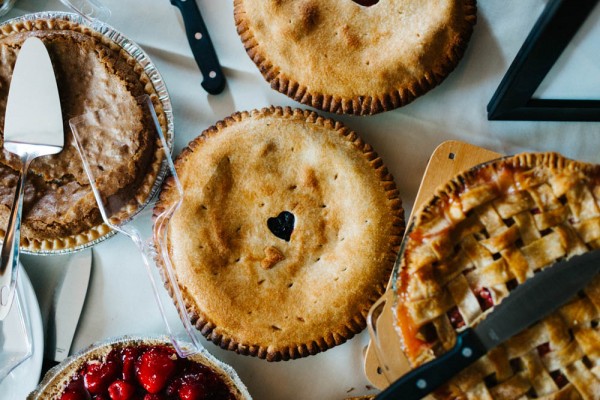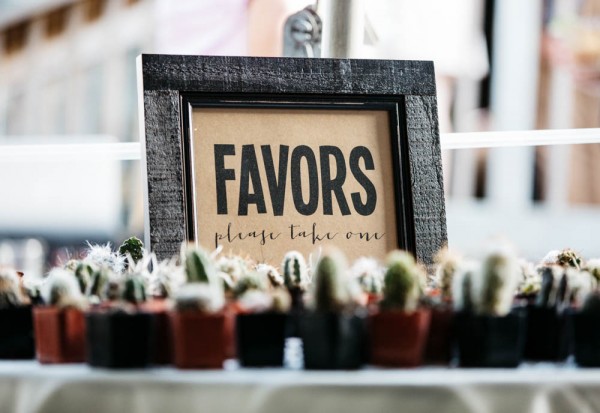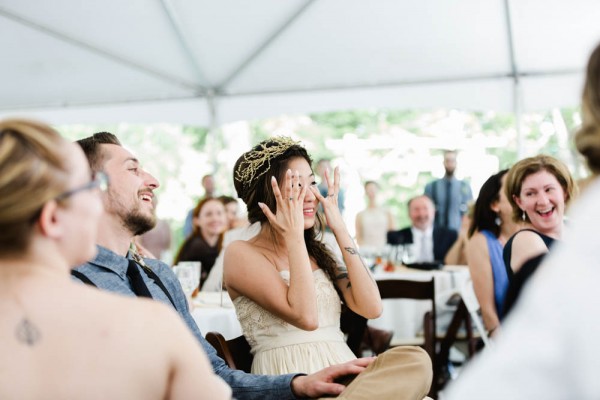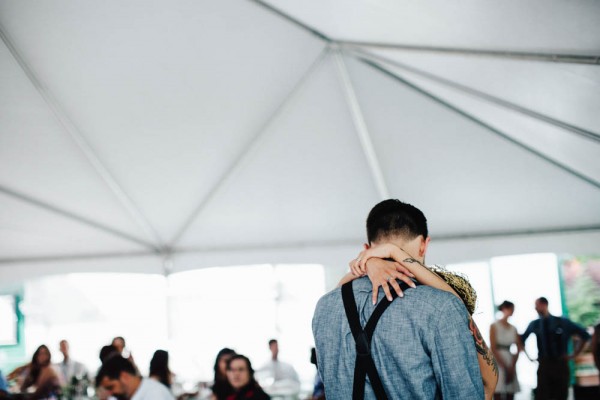 The Moments:
My favorite moment from the wedding was our first dance. It was to "Harvest Moon" by Neil Young. We saw Neil Young live together and it was an out of body experience. He is one of our favorite musicians and his lyrics are powerful and moving. Dancing with Matt to that was like dancing on the moon. I can't remember a single person being there. I can't remember even hearing anything. I just remember him.
The Couple Recommends:
Our wedding team was fabulous. I can't explain how great it was to work with such empowered and take charge women. Our day of wedding coordinator was Nicole Mower and she was a driving force in such a positive day for us. When we first met her, it was like being reunited with your long lost best friend. We felt any stress we had melt away. Our photographer Jess Jolin is one of the most incredible people I have ever met. Her smile could make the sun come out. She is such a wonder to us. Her photographs bring me to my knees, we are so lucky to have found her. And last, our wedding planner through the Stone Church, Abby. She was the most patient person I have ever encountered and did everything in her power to make us feel comfortable and welcome. From answering all my emails to small touches like free beers on the house the day of our rehearsal dinner, we couldn't have been more thankful. This trio of ladies are true warriors of the wedding world and are examples of the types of people who should work in this business.
The Wedding Team:
Photography – Jess Jolin Photography
Event Planning – Nicole Mower
Venue – The Stone Church
Catering – The Stone Church
Live Music – Richard James and the Name Changers
Invitations – Kelli Murray Art and Design
Hair Styling – Hair by Alex Tuley
Wedding Dress – Free People
Bridal Accessories – Viper Corara Designs
Groom's Apparel – Gap
Groomsmen's Apparel – Gap
Rings – Zales
Favors – The Succulent Source
A very special thank you to Jess Jolin Photography for sharing Emily and Matthew's thoughtful New Hampshire wedding with Junebug! If personal details are a priority for your big day, be sure to check out Courtney and Demitri's low-key Toronto wedding at Bellwoods Brewery for more inspiration!