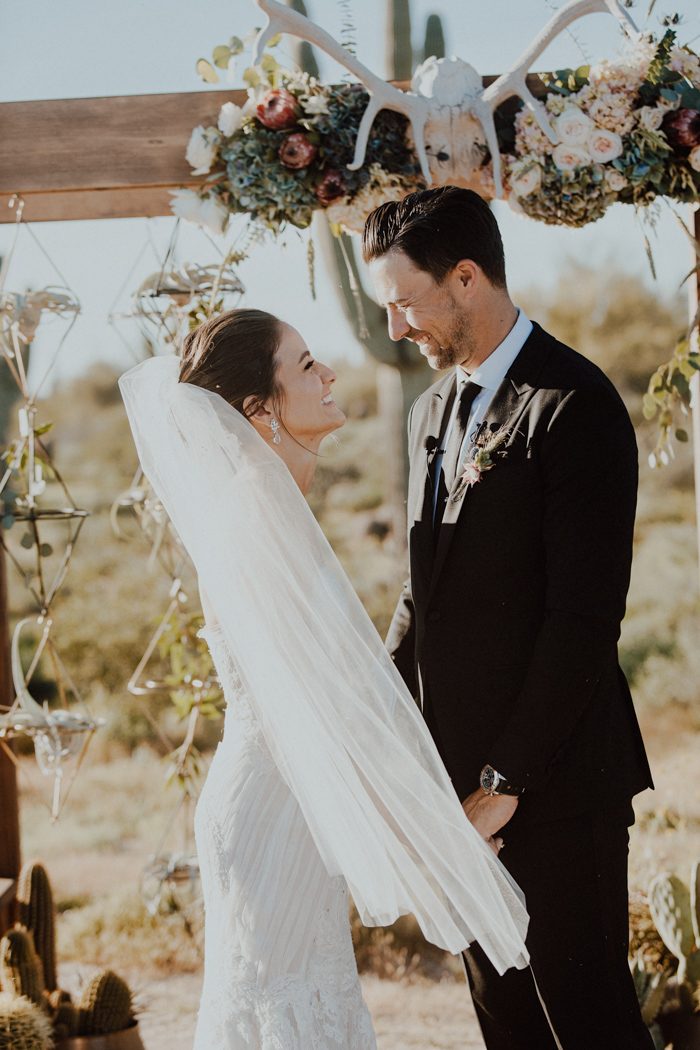 The desert vibes and glamorous details in this Desert Foothills wedding is the perfect fusion for laid-back couples who love an elevated look. Using a combination of succulents, antlers, cow hides, gold accents, and Atelier de LaFleur's eclectic floral designs, Imoni Events transformed the open desert and barn venue into the down-to-Earth wedding of Jessica and Nicolas' dreams. Even though the bride rocked a totally glam Ines Di Santo gown and there were plenty of elegant details to add a sophisticated feel, there were also plenty of boho details and whimsical surprises — such as the beer donkey — to go around. Photographer Logan Cole and Everly Films totally outdid themselves in capturing every moment of this southwestern glam Arizona wedding!
The Couple:
Jessica and Nicolas
The Wedding:
Desert Foothills, Scottsdale, Arizona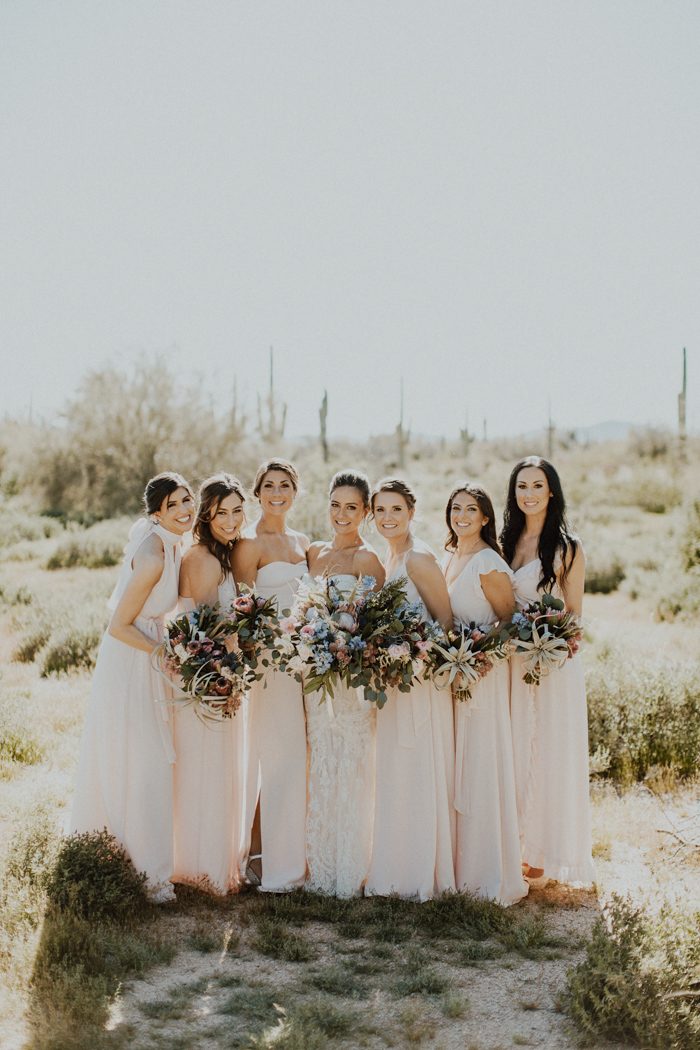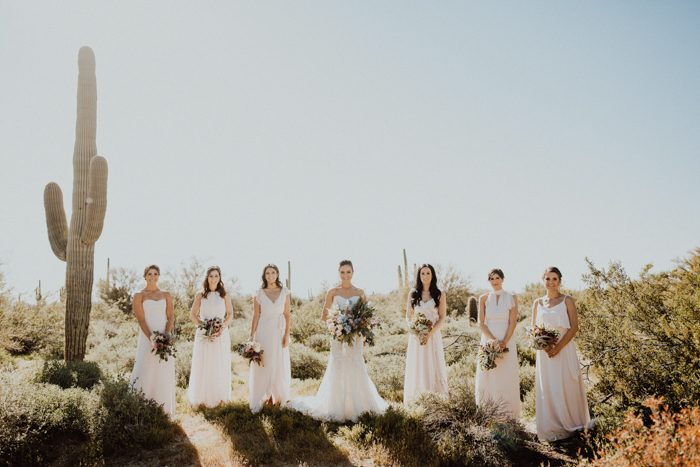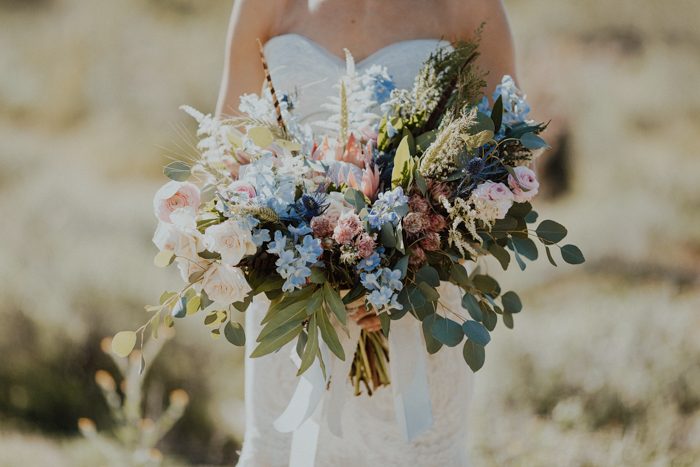 Nick really wanted our wedding to be something different and Desert Foothills fit perfectly with our vision. To put it simply, the vibe was totally us. The barn is located on a huge ranch that feels remote but is actually only about 10 minutes from home. We just fell in love with the barn. It was a blank canvas, and we were able to create exactly the look and layout that we wanted. The ceremony site was beautiful and felt like we were getting married in the middle of the desert, surrounded by majestic saguaros. There are few things in life that are more beautiful than an Arizona sunset and the barn patio provided our guests with a view of the beautiful desert, amazing sunset, and live music.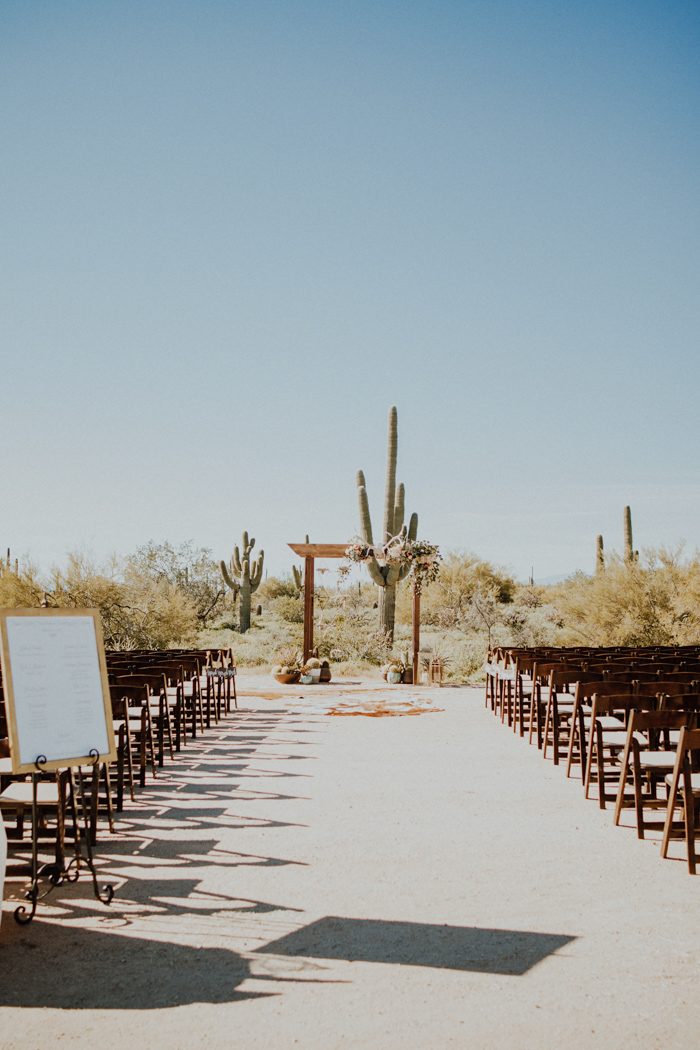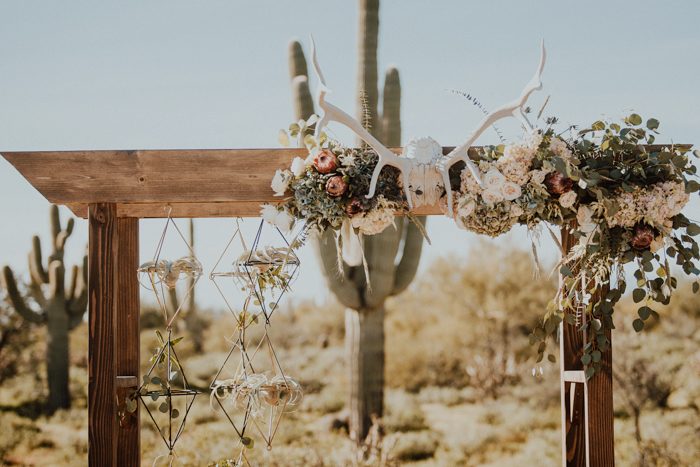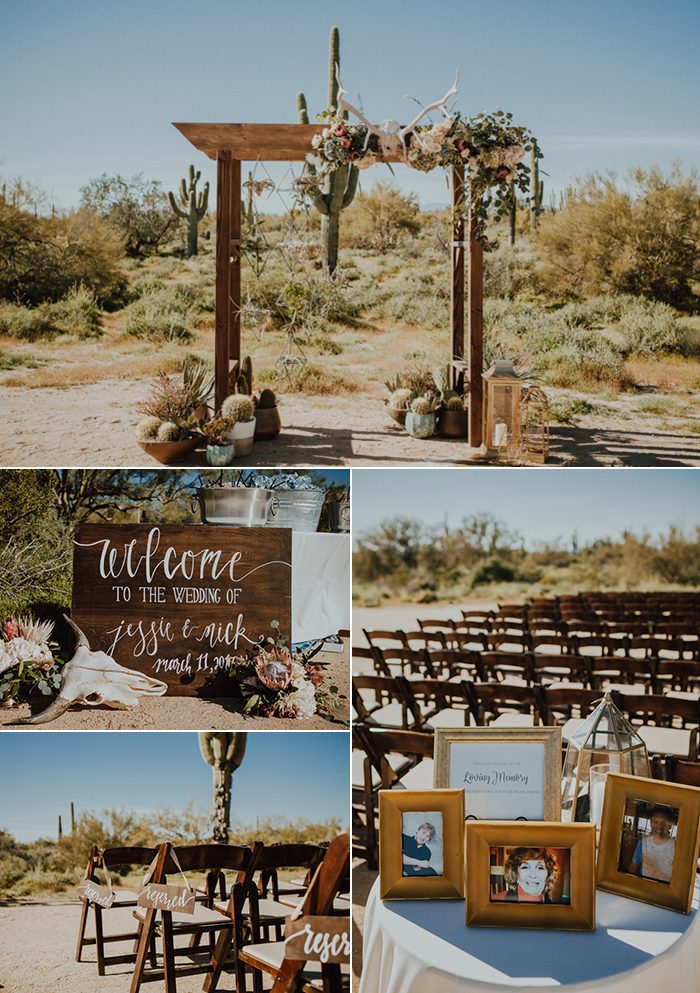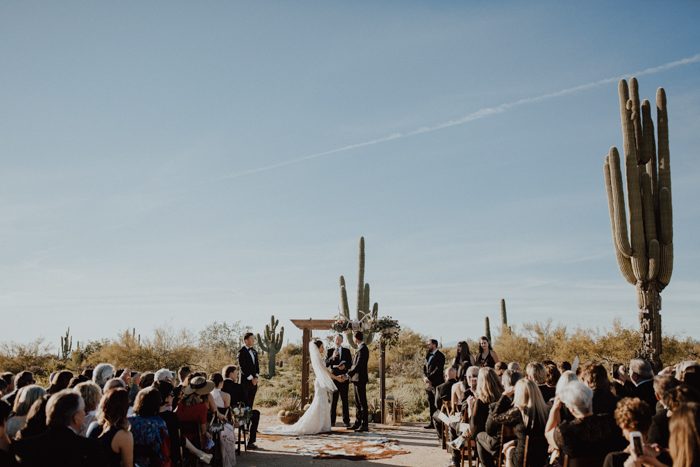 We said our own vows, which I highly recommend. Our pastor encouraged us to take a moment to look around at everyone that was there supporting us. It was awesome to look out and see our guests' smiling faces and reflect on how they have impacted different stages of our lives. We consider our siblings our oldest and dearest friends, so they stood behind us during our ceremony.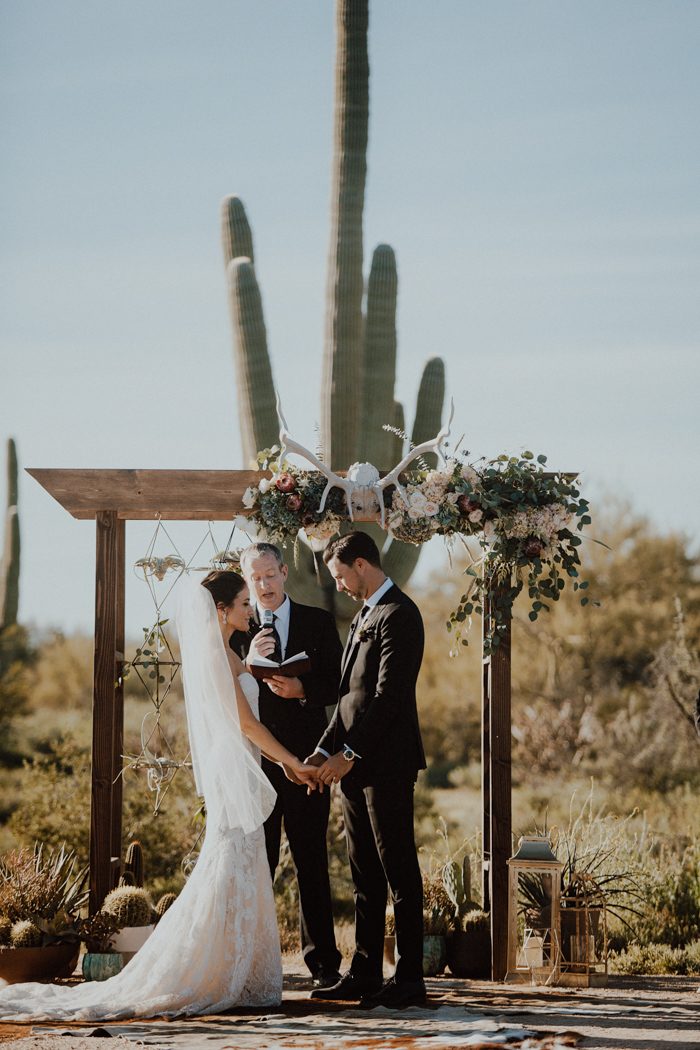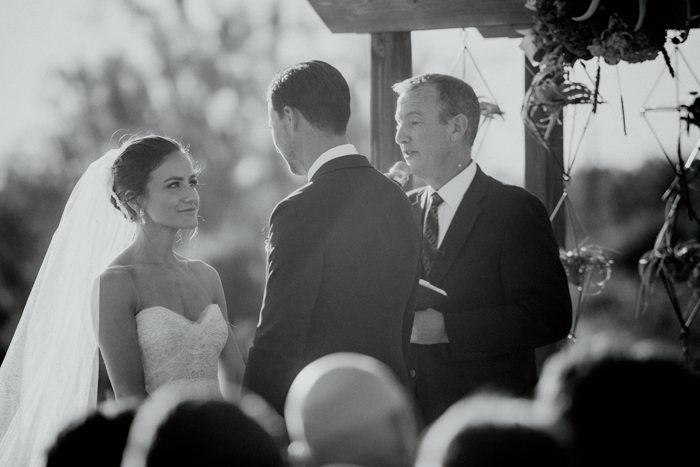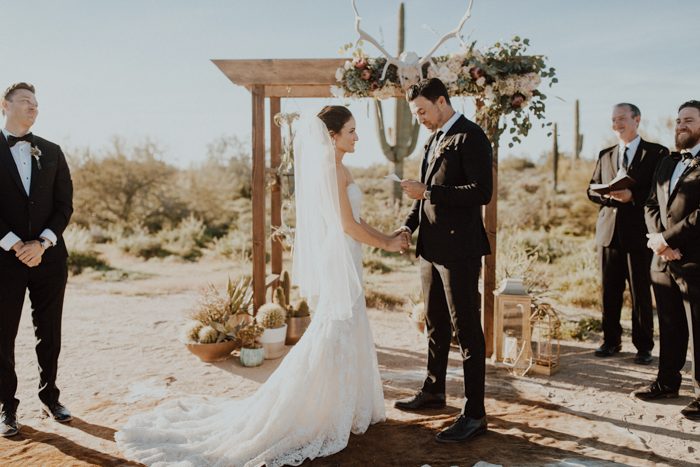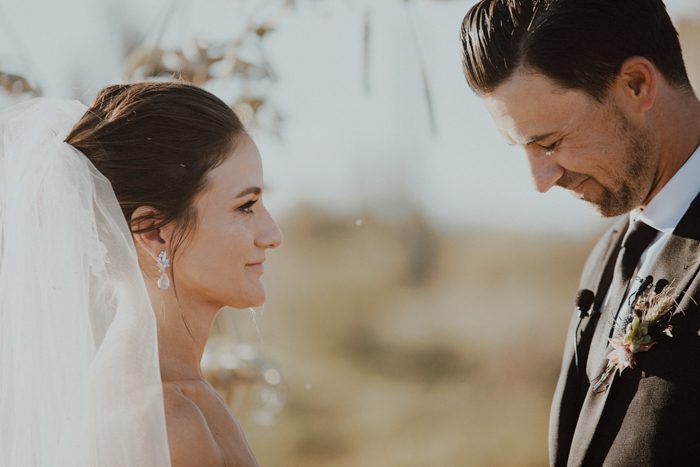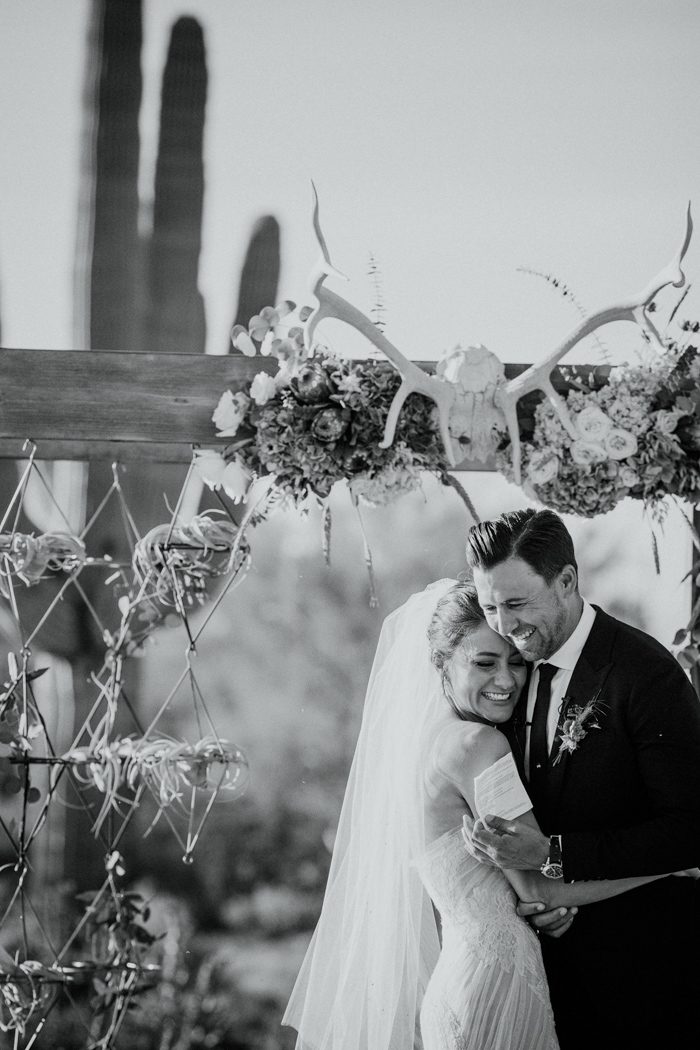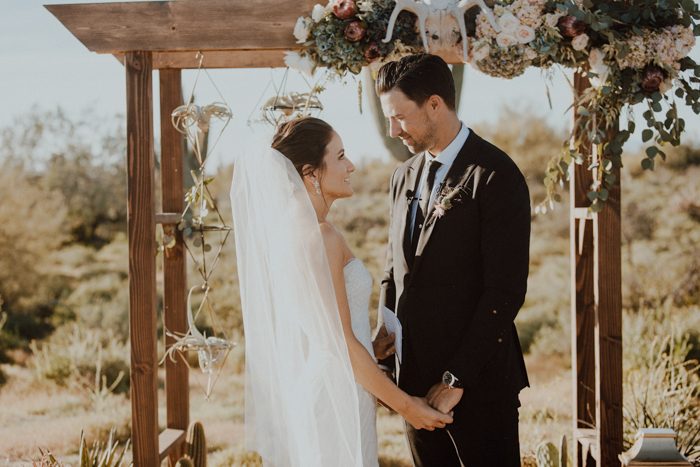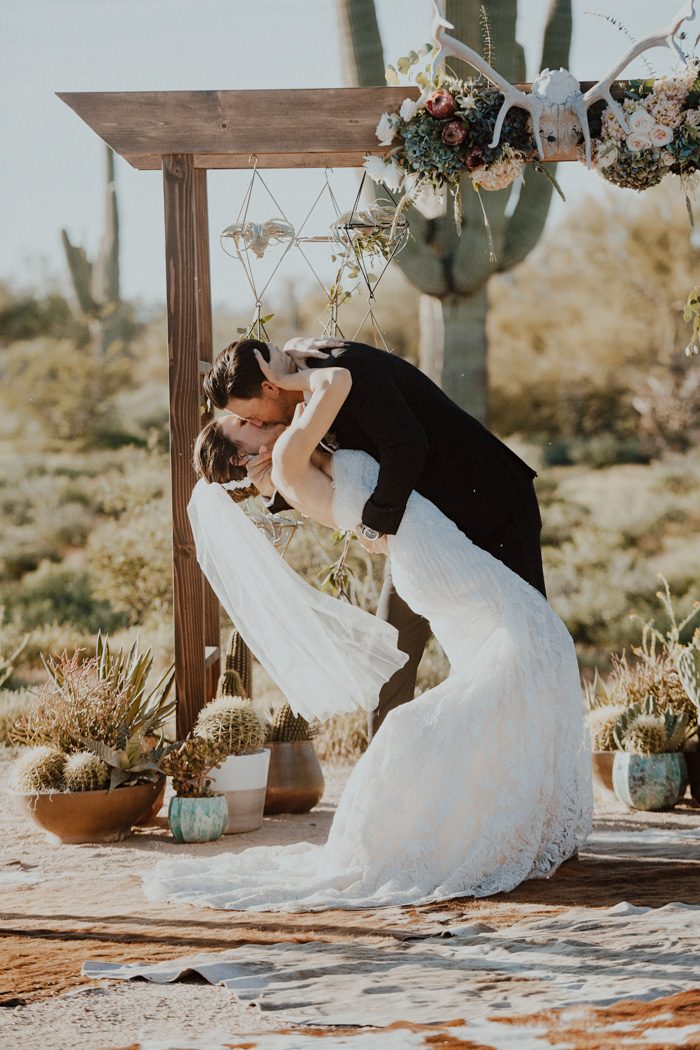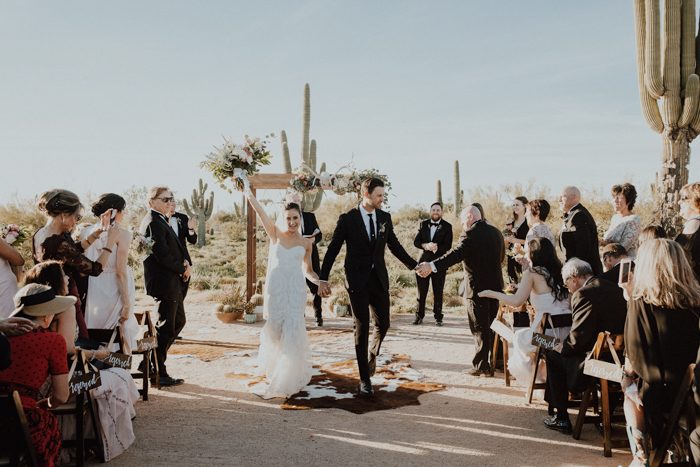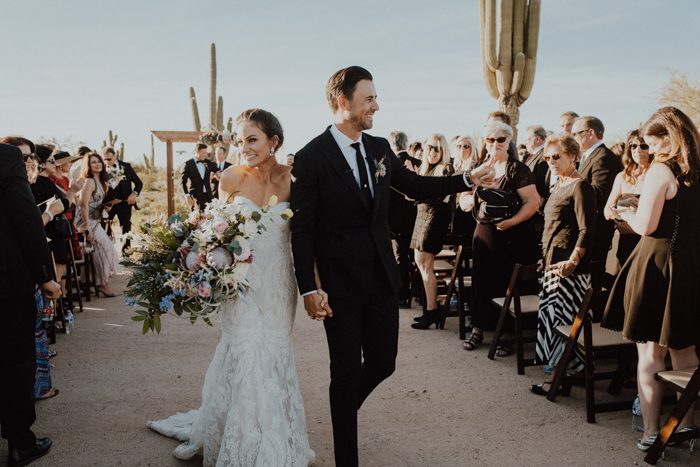 This was the biggest day of our life so we wanted it to be authentically us: laidback, fun, and down to Earth. It was most important for us to enjoy every second of this fleeting day and for our guests to feel uniquely important and an intricate part of our wedding. Nick and I have a deep love for each other, our friends, and our family. We wanted our ceremony to have purpose and be powerful, a message filled with faith and for our love for each other to be palpable. We also wanted the whole weekend and our reception to be a blast, an unforgettable party filled with great food and drinks, endless dancing, and fun!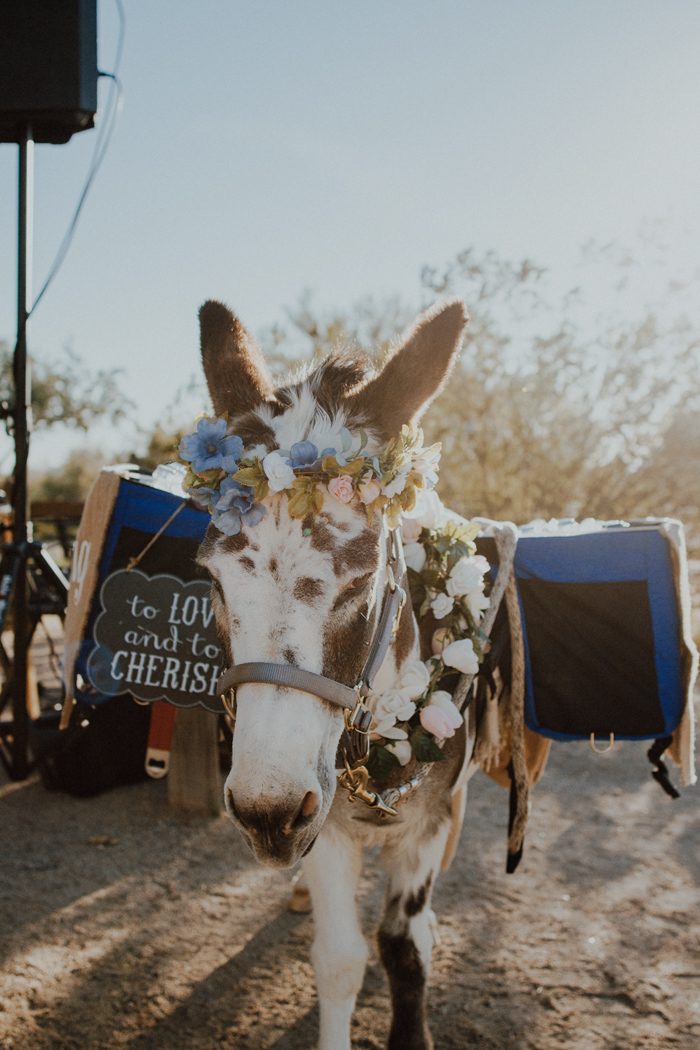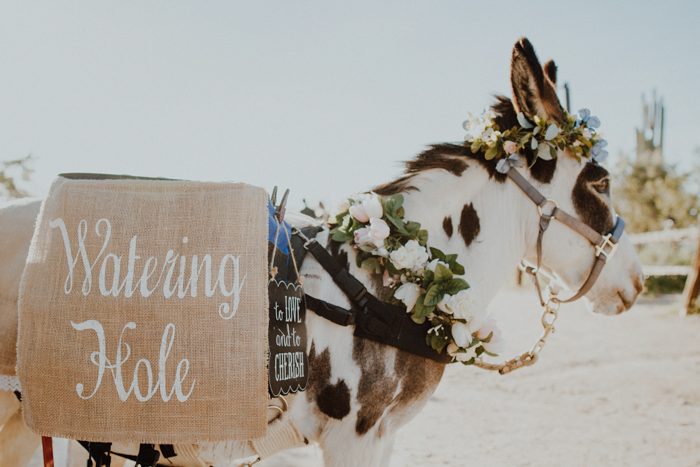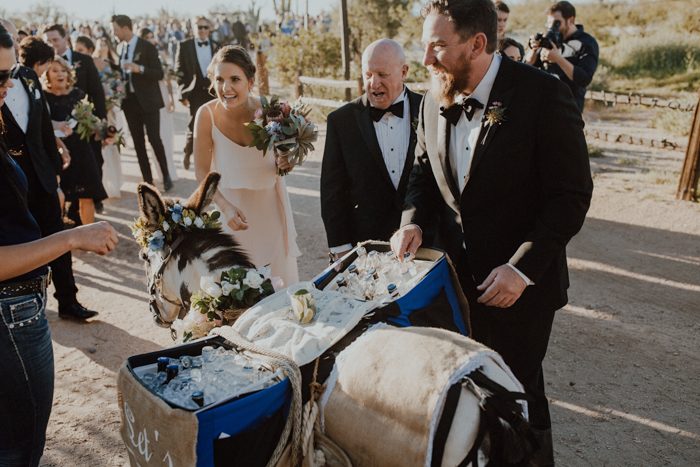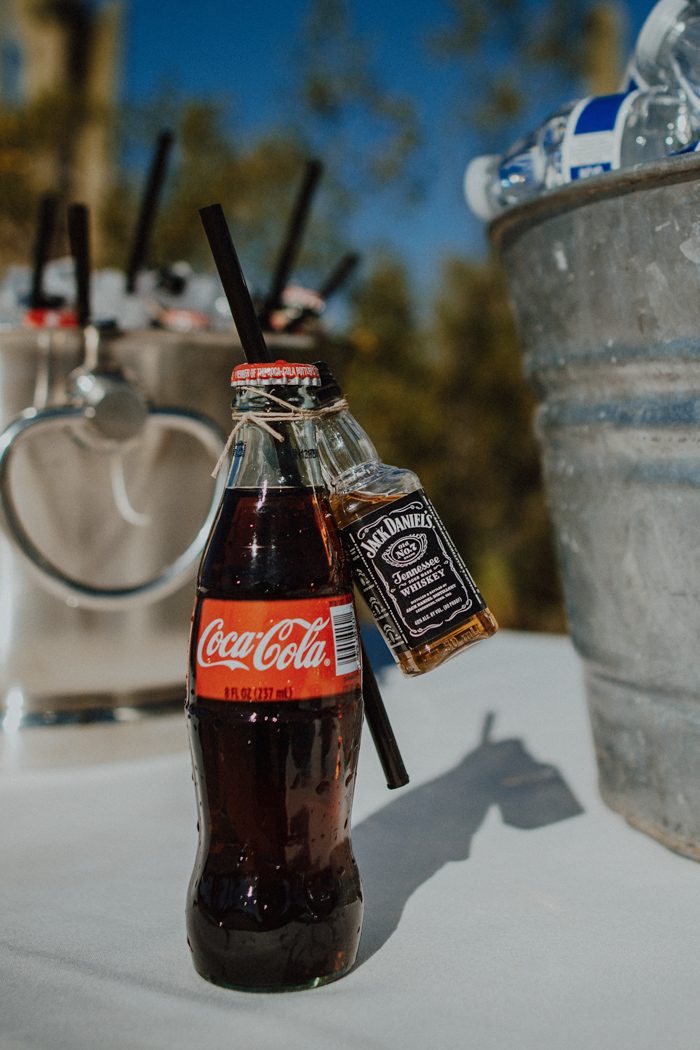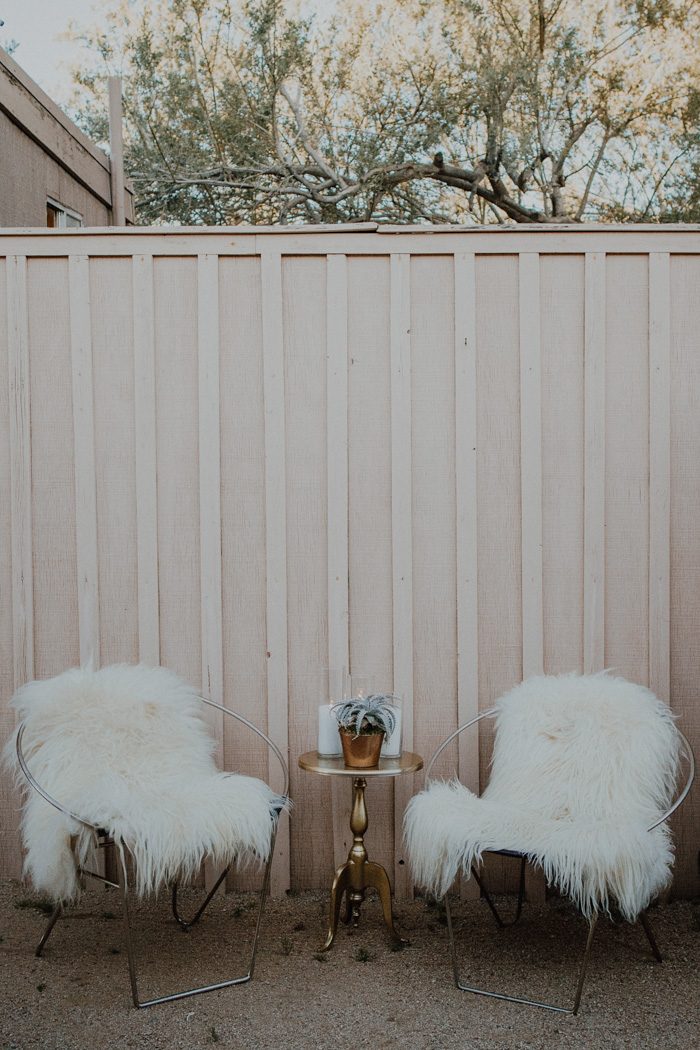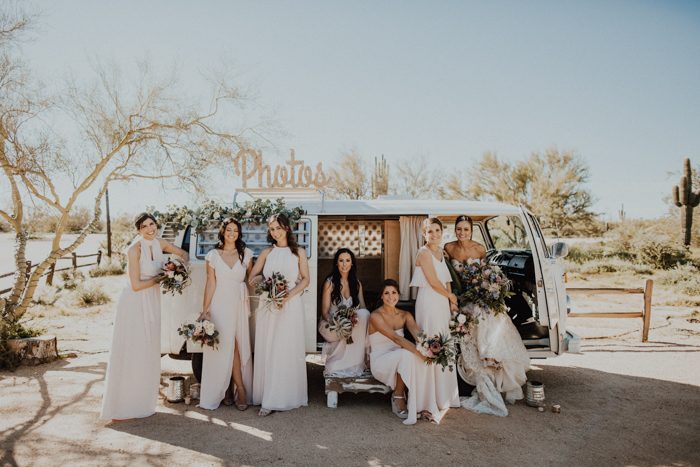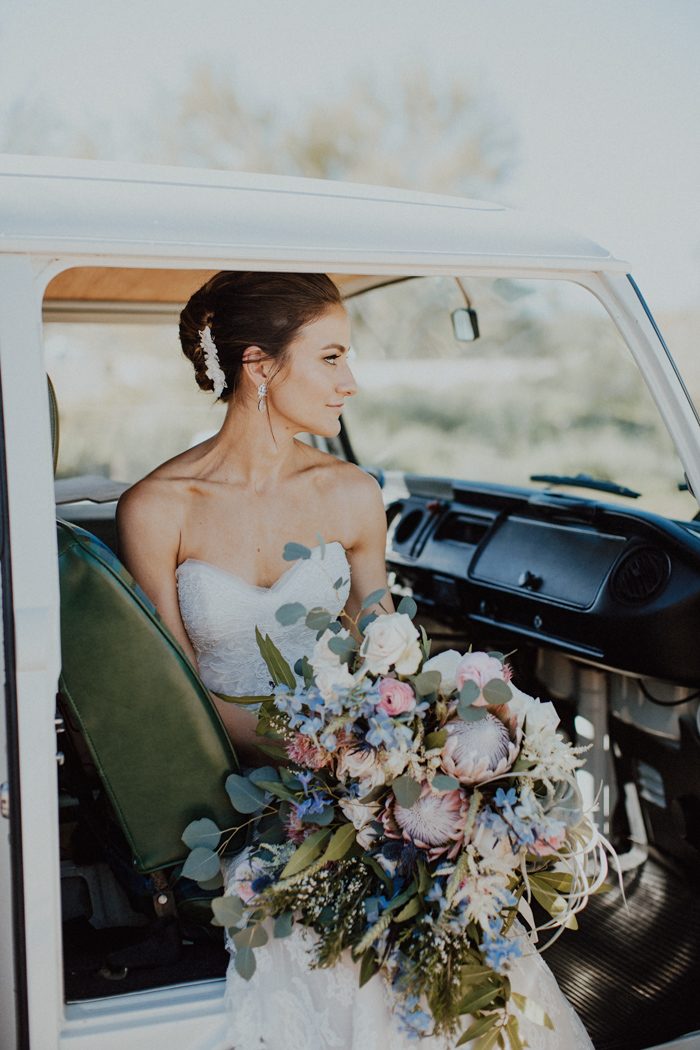 I can honestly say that I enjoyed the entire planning process! My mom and I worked tirelessly on all the details and tying the theme together, and I couldn't be more grateful for all the laughs we shared during the months leading up to the big day. We decided to "let go" the Monday before the wedding and enjoy the week with our friends and family. The day of, Nick and I both had the most wonderful and relaxing morning with our friends. Both of us were so calm that day and I really believe that made us able to soak it all in. . . see everyone that was there, see all the details, and enjoy all the feelings.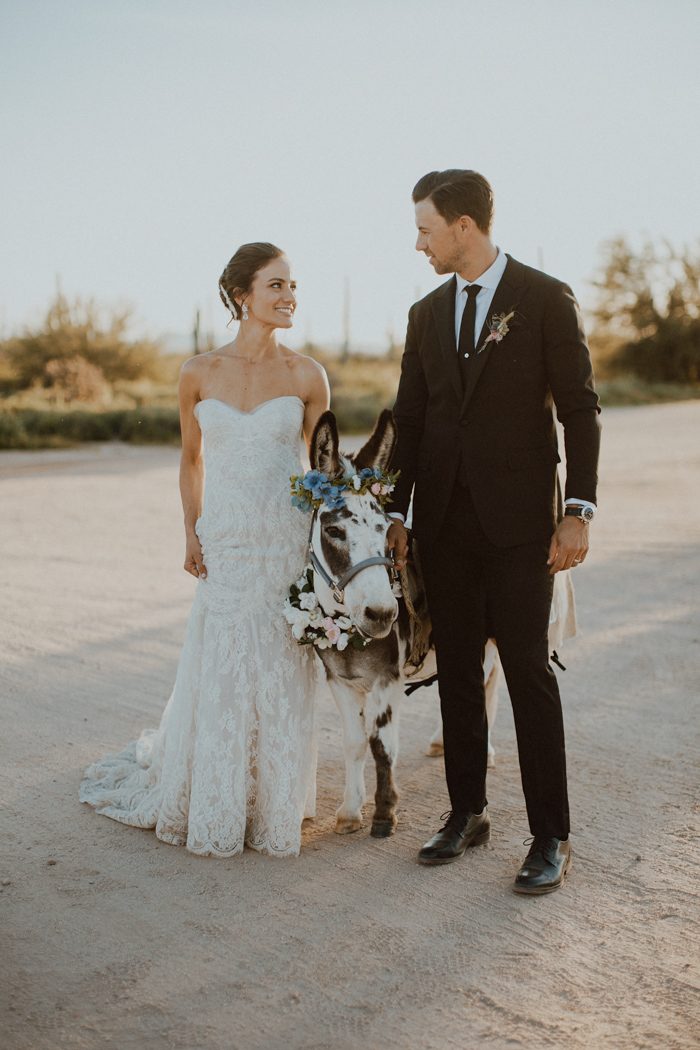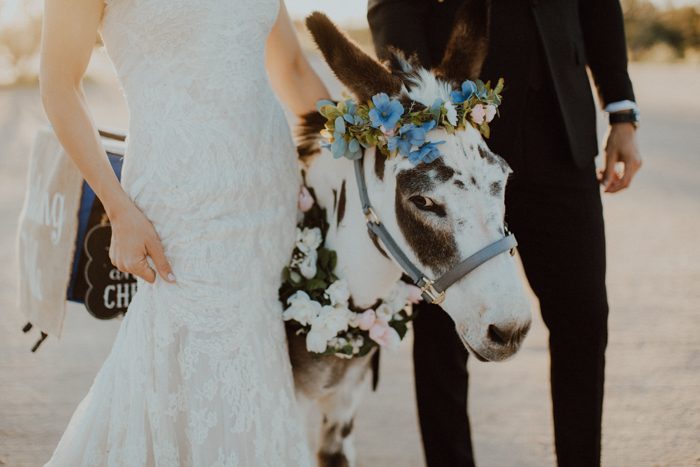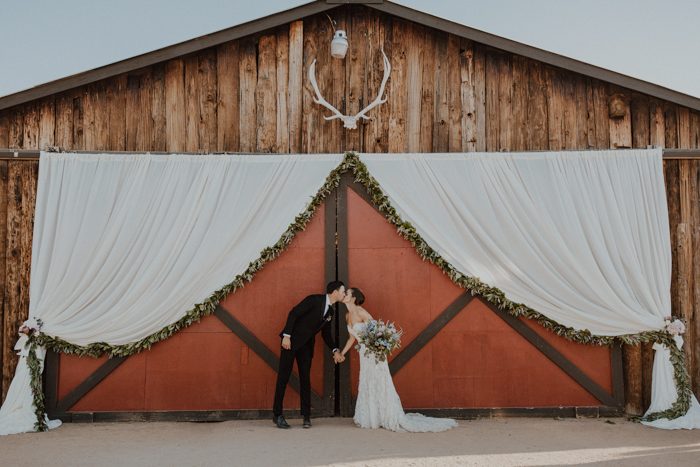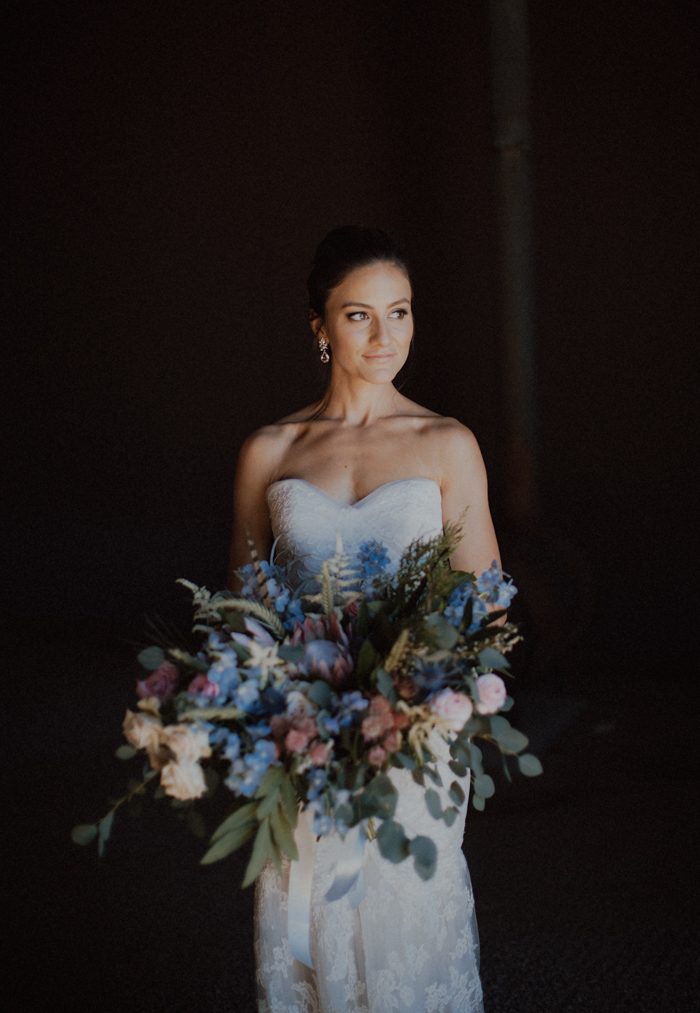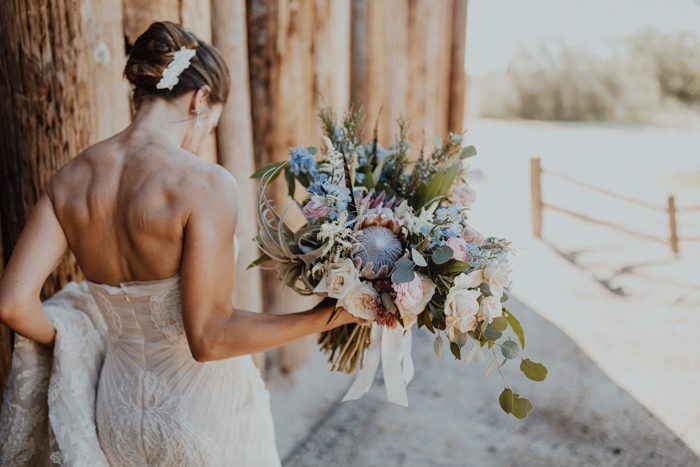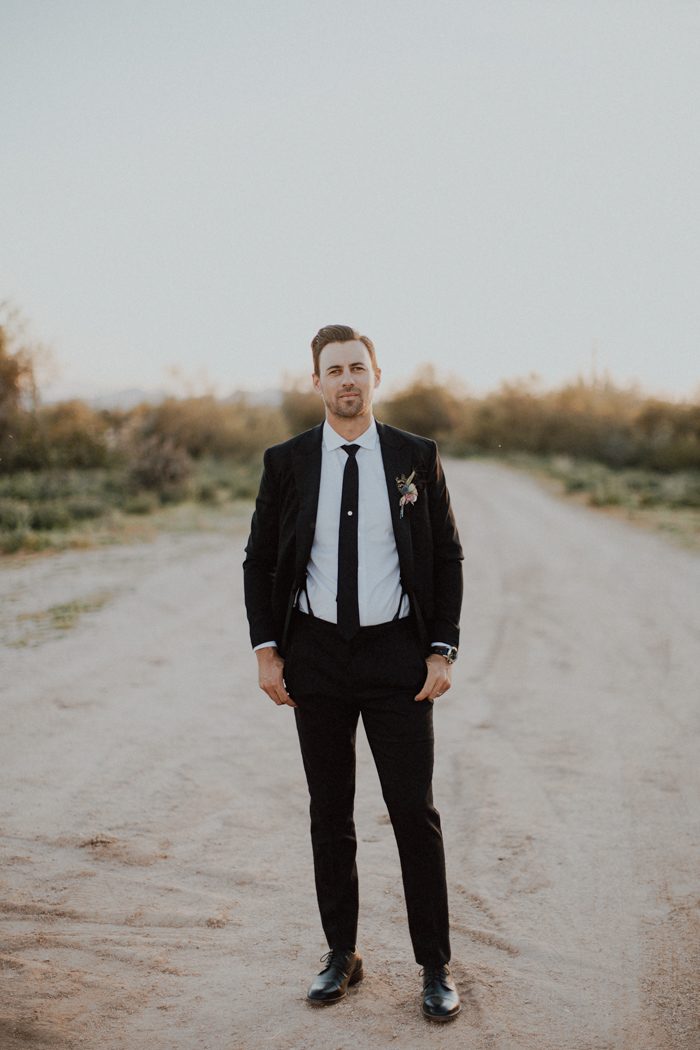 Everything was so natural with Logan Cole and he has an incredible eye. Nothing ever felt posed or forced, which was great because we just were able to be ourselves and he was able to capture some of the most intimate moments. He captured our love and our joy better than I could have ever imagined.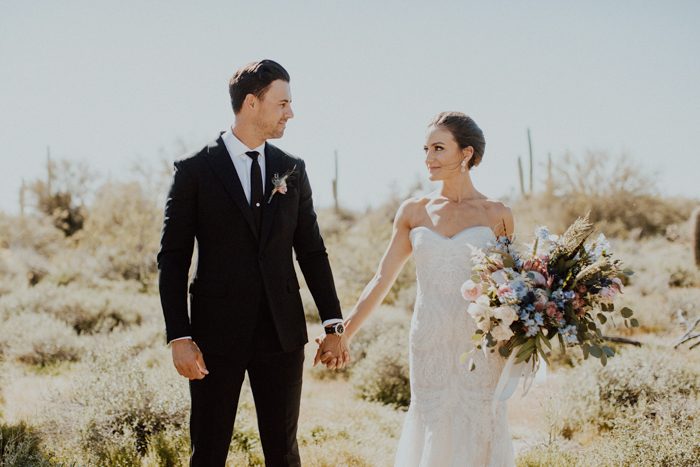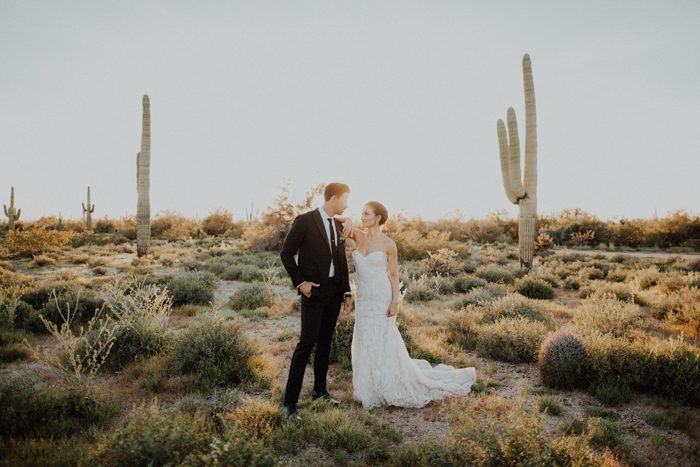 We absolutely love the sunset photos that he took. The sunset was beautiful and it was just us out in the middle of the desert and could faintly hear the guitarist playing and the laughter of cocktail hour. The photos are works of art and they capture our joy and laughter perfectly.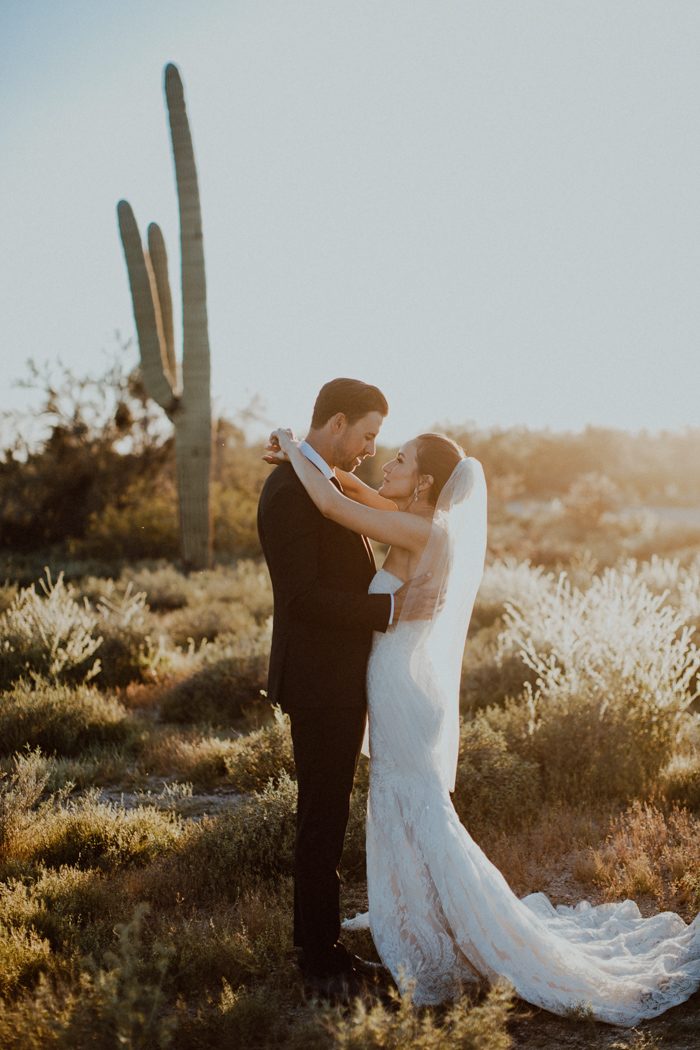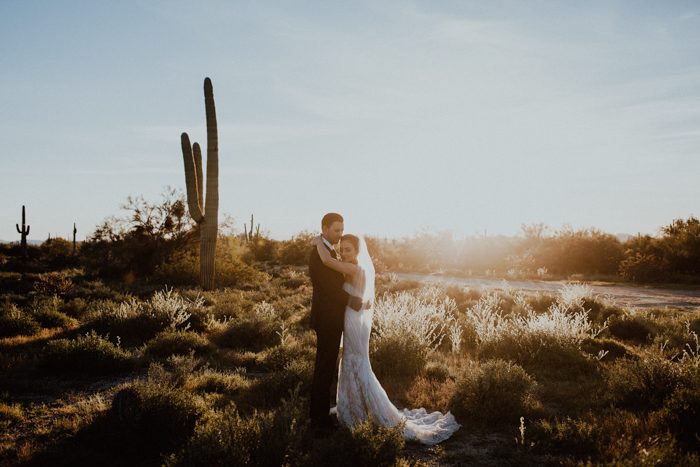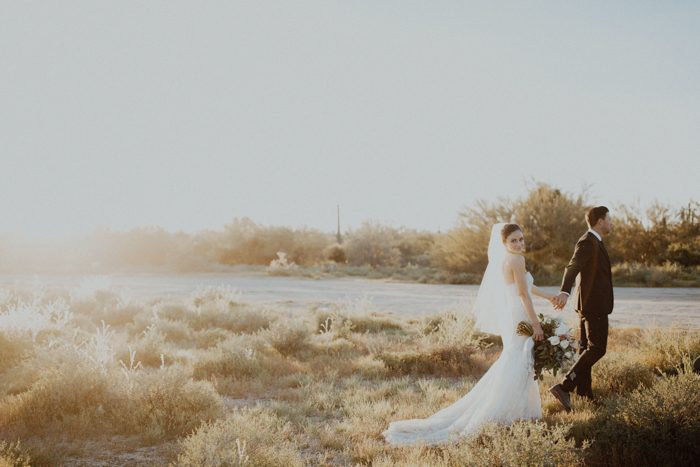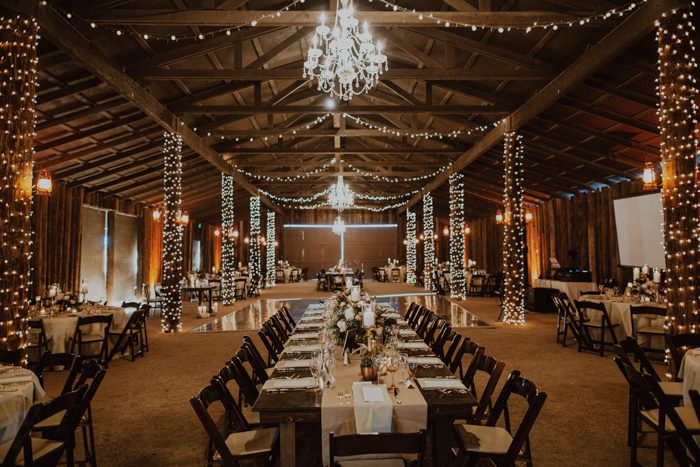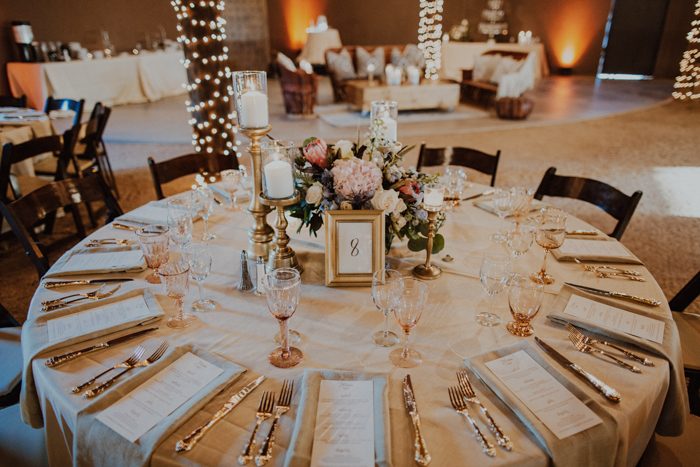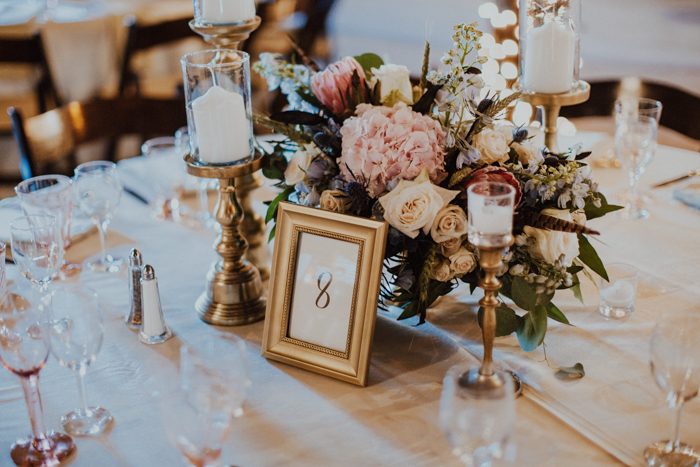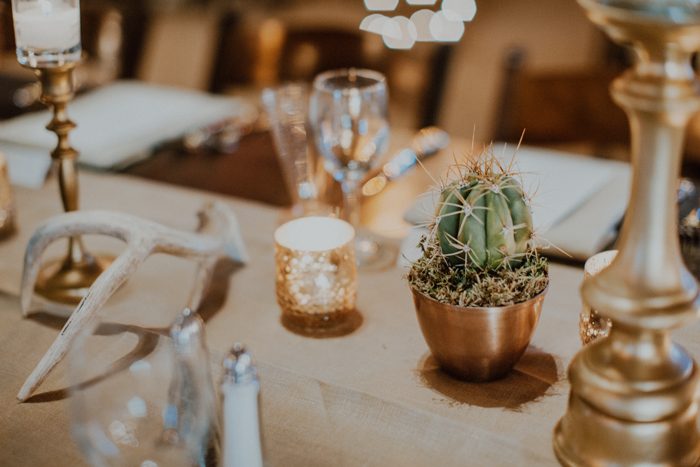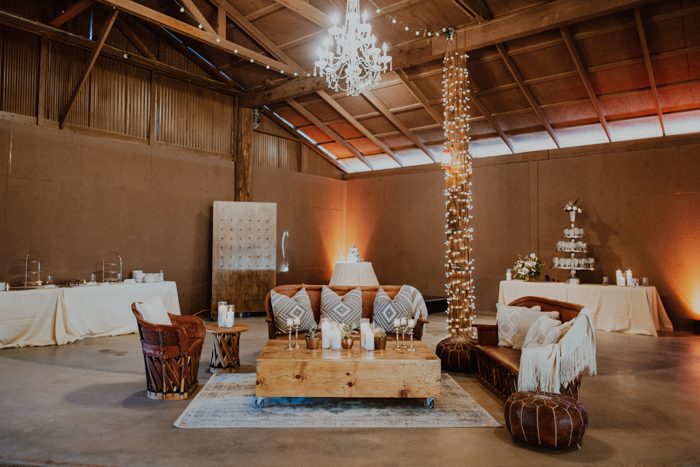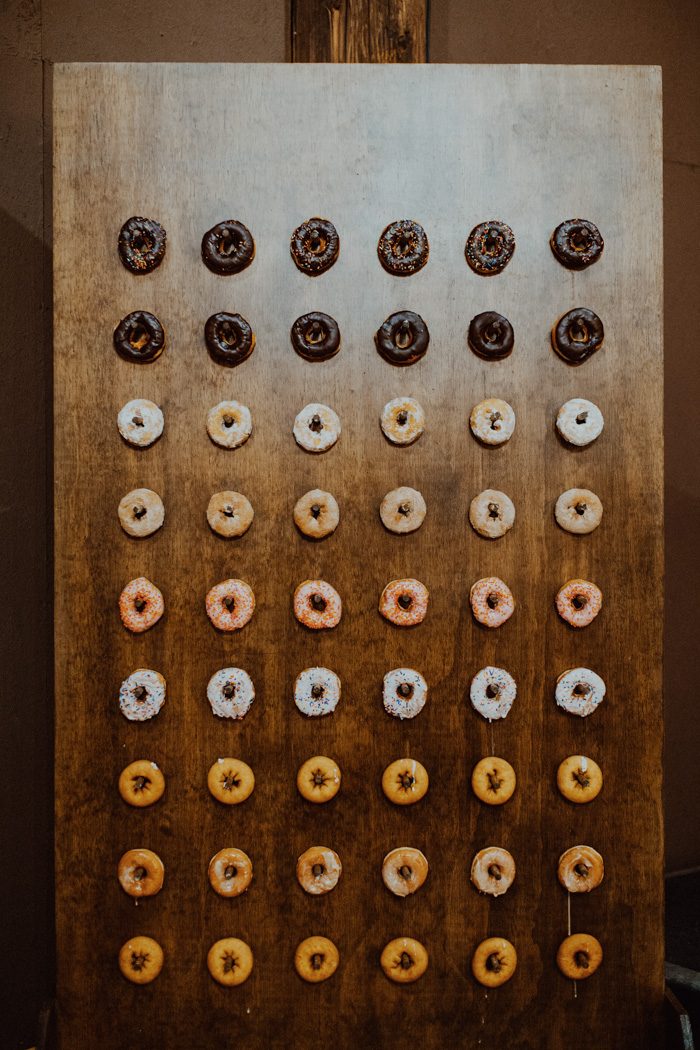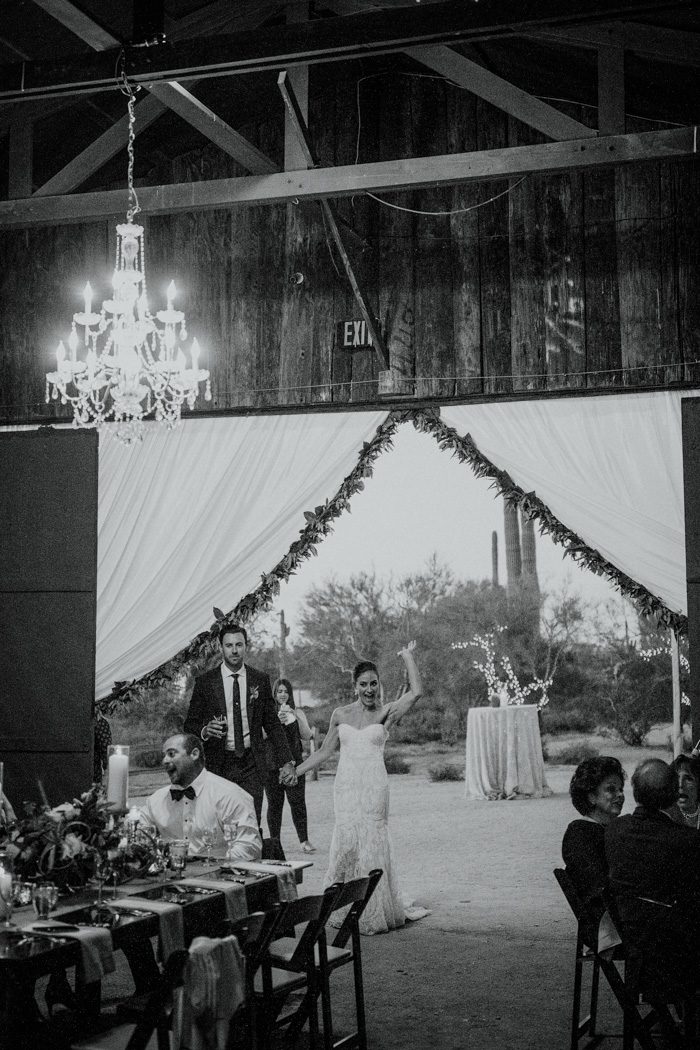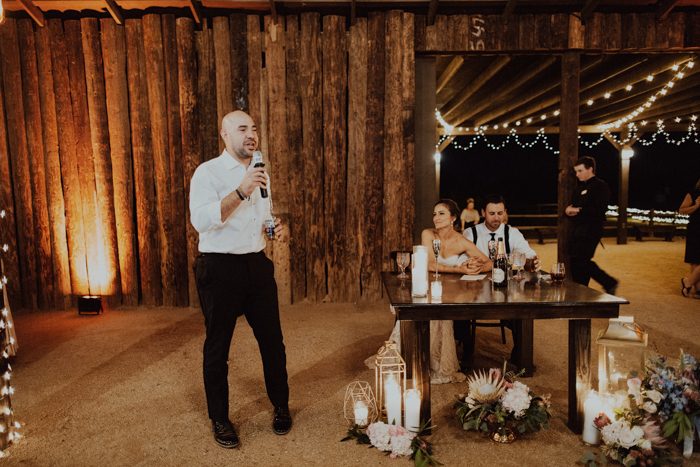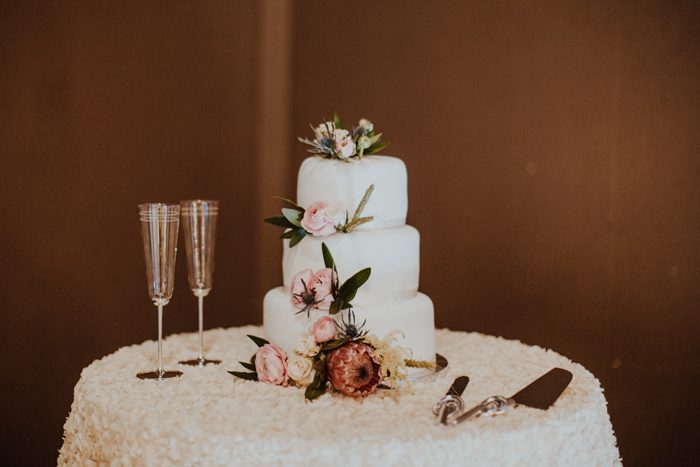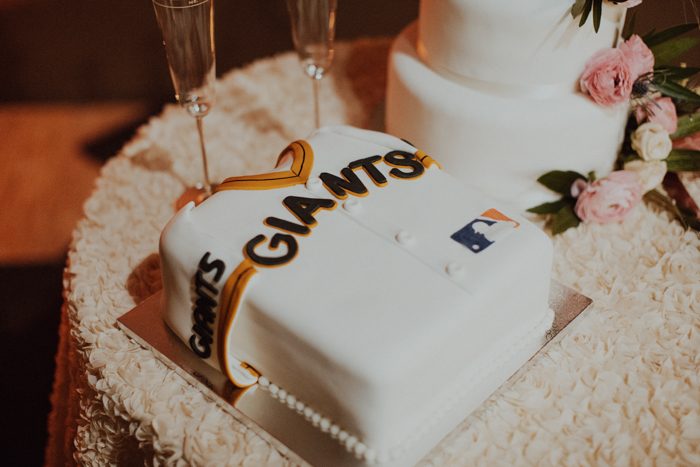 Parent Processional – "All You Need is Love" by The Beatles (instrumental)
Bridal Party Processional – "A Thousand Years" by Christina Perri (instrumental)
Bride Processional – "Canon in D Major" by Johann Pachelbel
Recessional – "Life is Better with You" by Michael Franti
First Dance – "Can't Help Falling In Love" by Elvis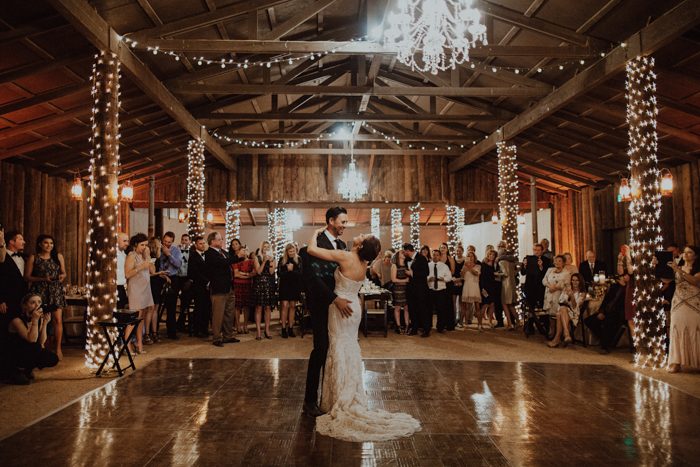 Our biggest congratulations to Jessica and Nicolas, and a huge thanks to Junebug member Imoni Events for sharing this lovely Arizona wedding with us! Love the desert glam vibe they used? Then we're pretty confident you won't be able to get enough of this boho glam La Vegas wedding at Paiute Golf Resort!