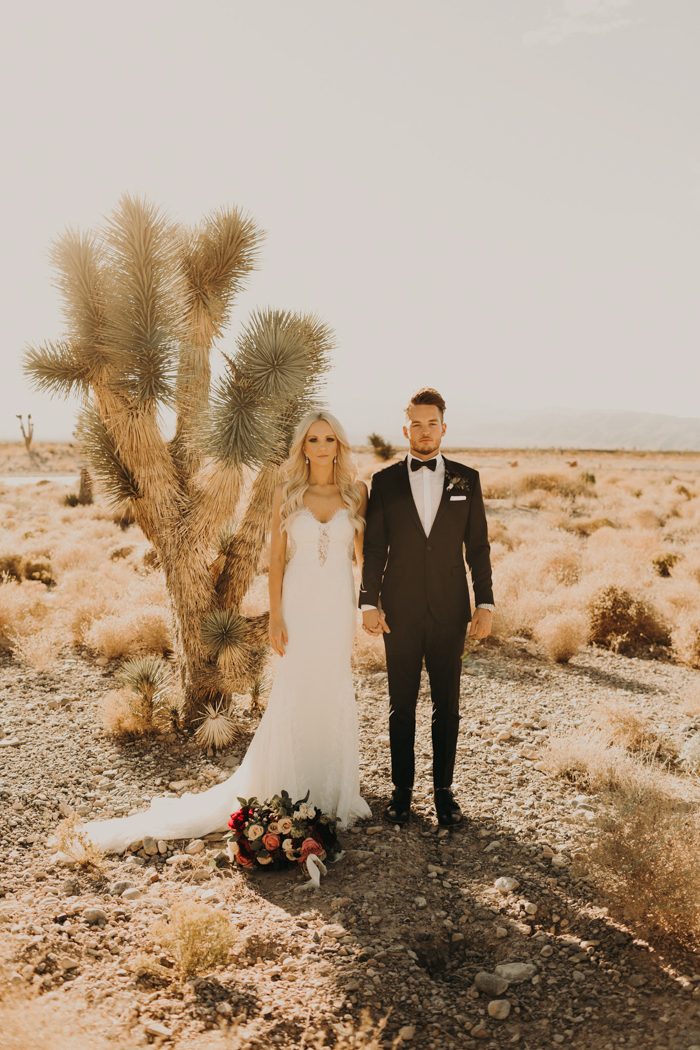 With lots of green grass and endless beauty, Paiute Golf Resort was the perfect spot for Devyn and Ace to get married. Wanting to stay away from the typical Las Vegas spots, like the strip or a hotel, they fell in love with the peaceful vibe at Paiute. The burgundy and maroon tones in the flowers provided by City Blossoms were the perfect contrast to the green golf courses and desert landscapes. The Light and The Love Photography took the most dreamy couple portraits of Devyn and Ace in the desert! These two look stunning – Devyn in her Watters bridal gown and Ace in his Topman apparel. Their perfect day came together beautifully with the help of Tailored Events.
The Couple:
Devyn and Ace
The Wedding:
Paiute Golf Resort, Las Vegas, Nevada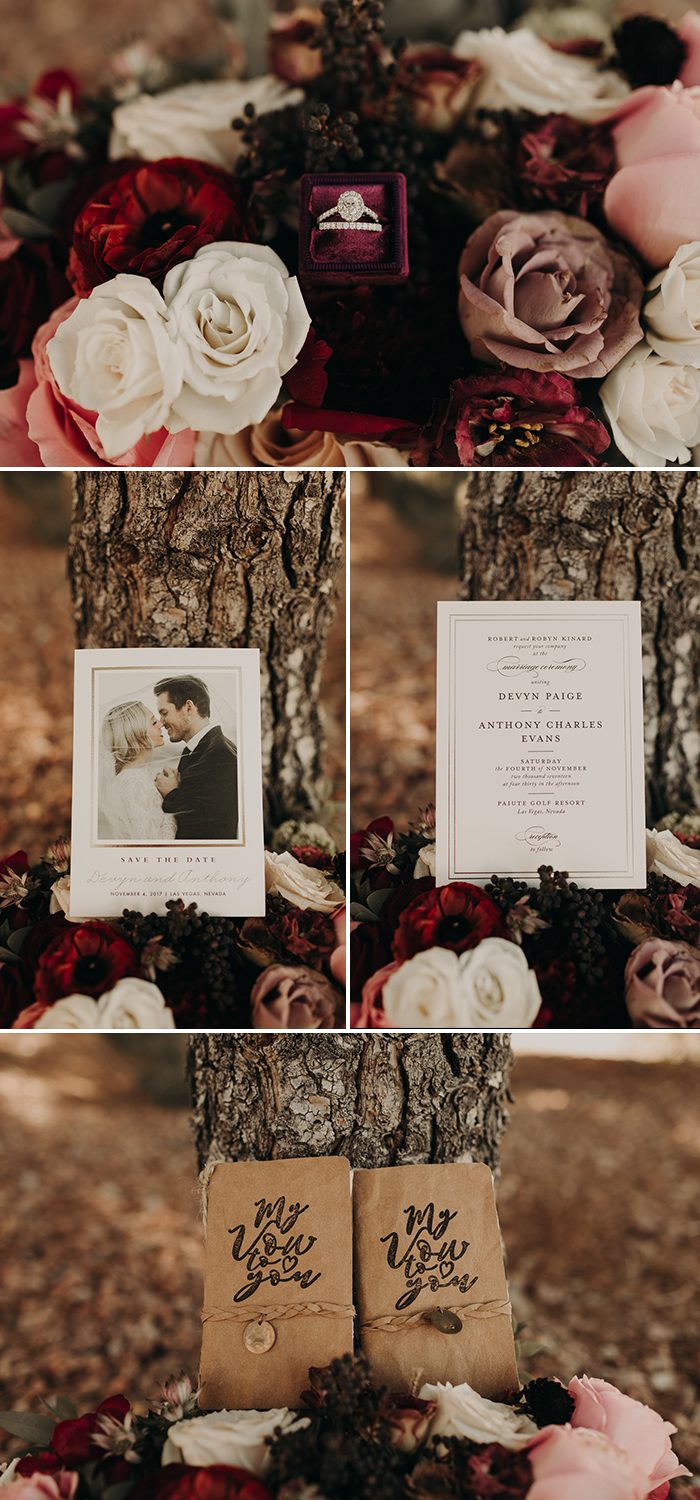 SHOP THE POST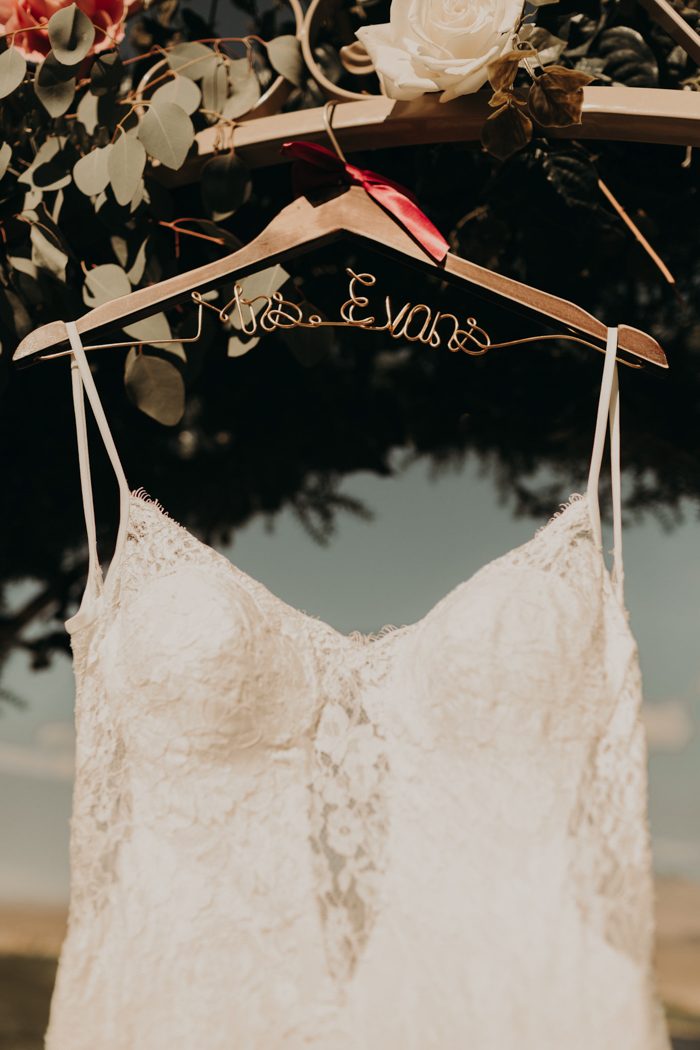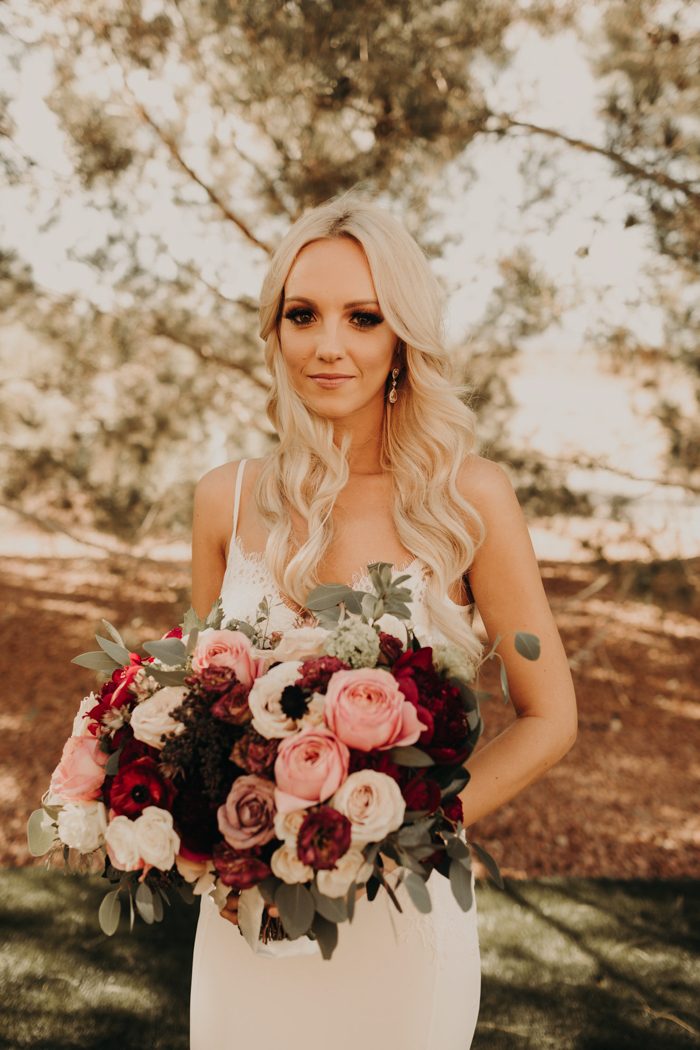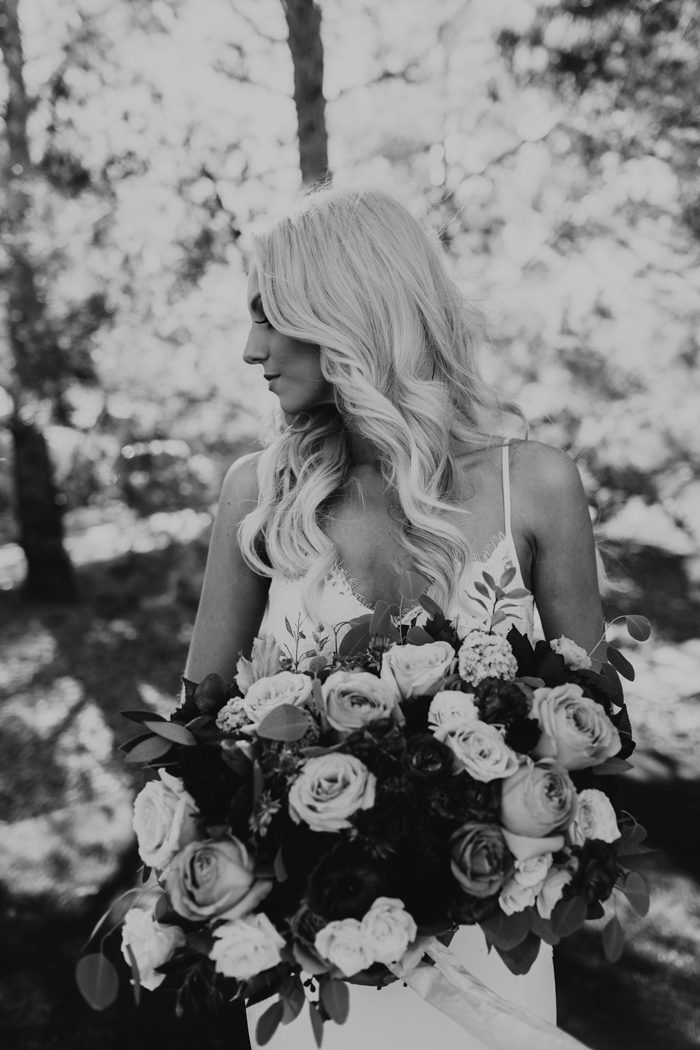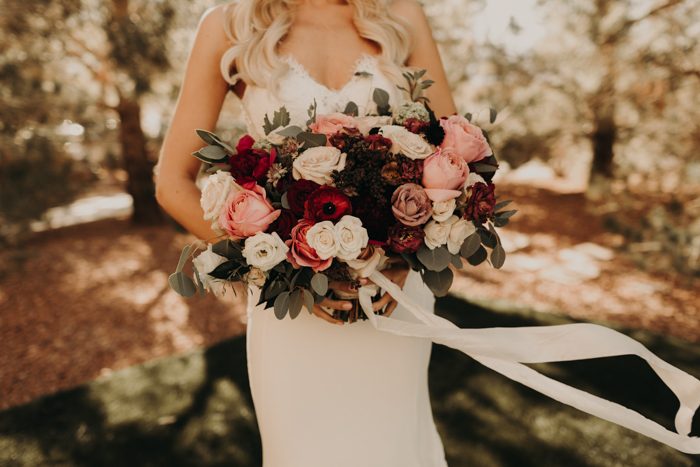 Do everything early. We were engaged about a year and a half before we got married and everyone thought it was so strange how calm we both were days before the wedding. We had nothing else to do! Everything was set in stone and done about a month and a half in advance so we actually got to enjoy everything as it came instead of stressing out about little details that some brides stress about.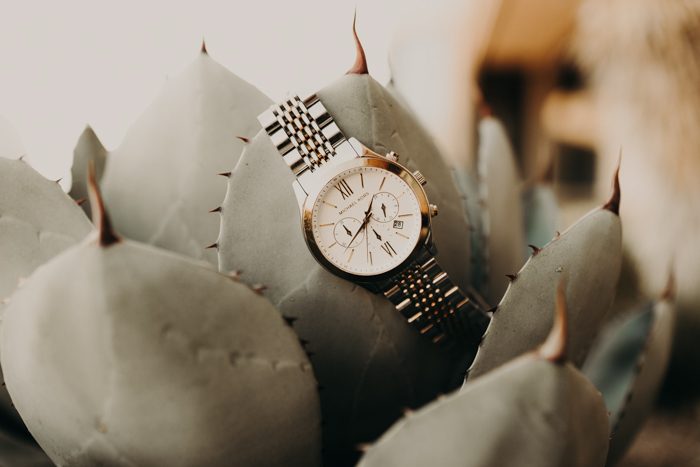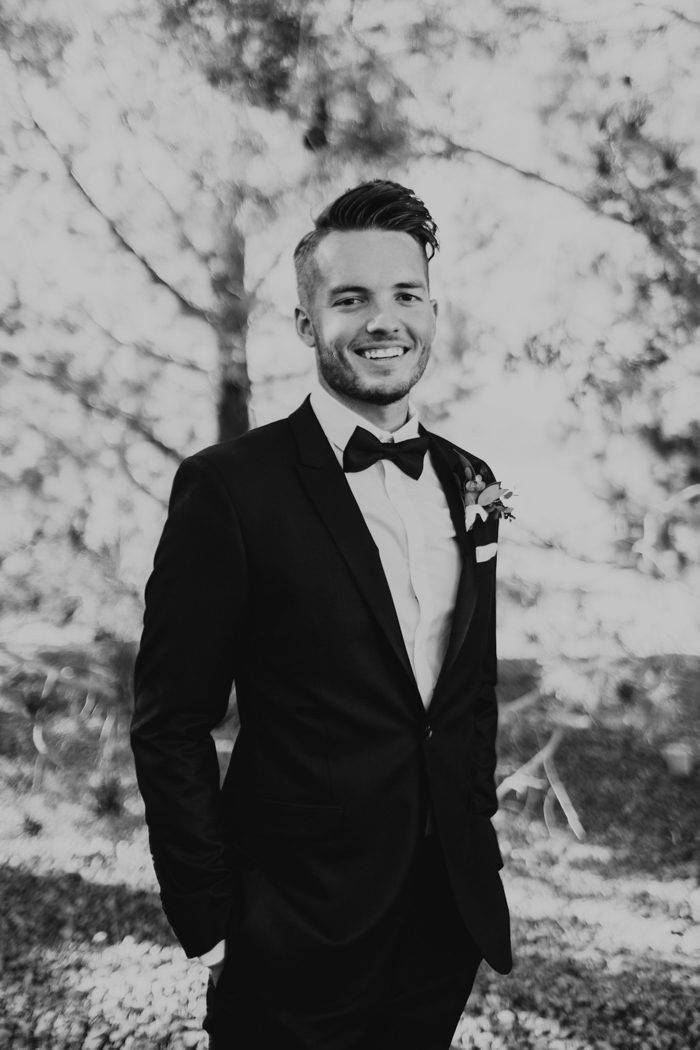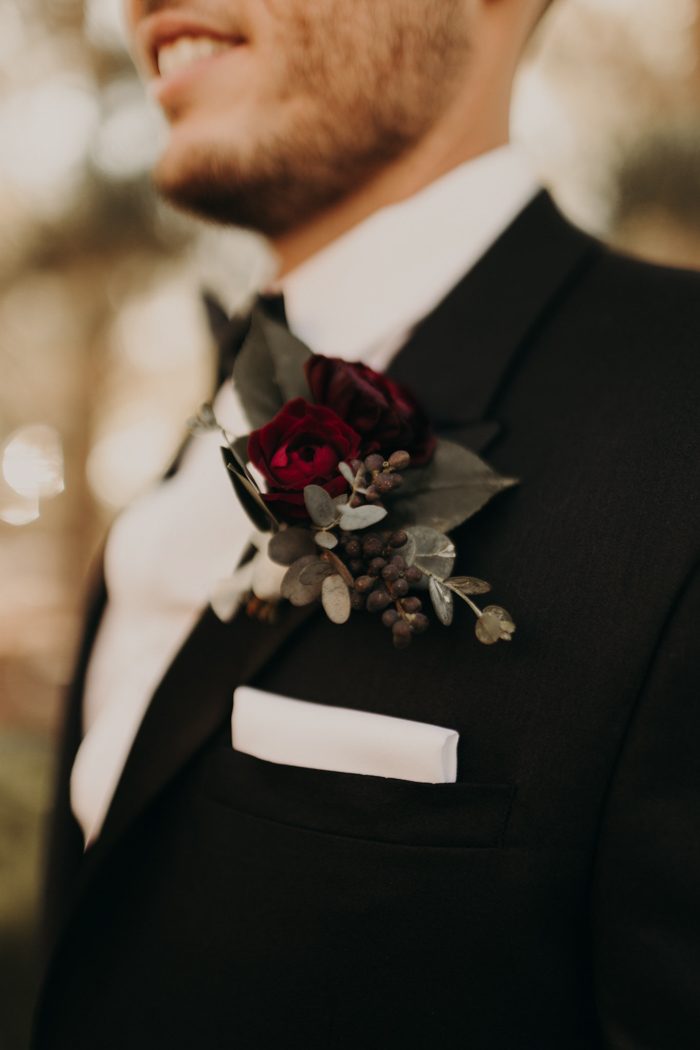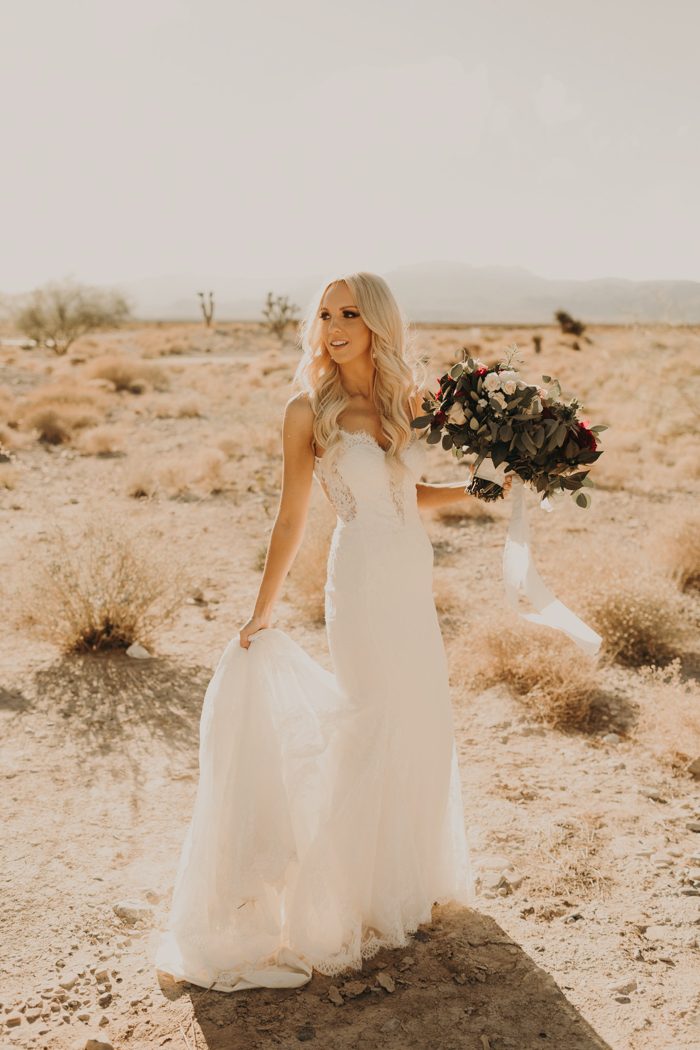 I wanted a mix of boho and glamour. I wanted my hair long, very blonde with soft curls, and my makeup I wanted to be the glamorous part. I'm not a huge jewelry person, nor am I a princess dress kind of girl. I knew I wanted a tight, very boho looking dress and earrings that made it all pop.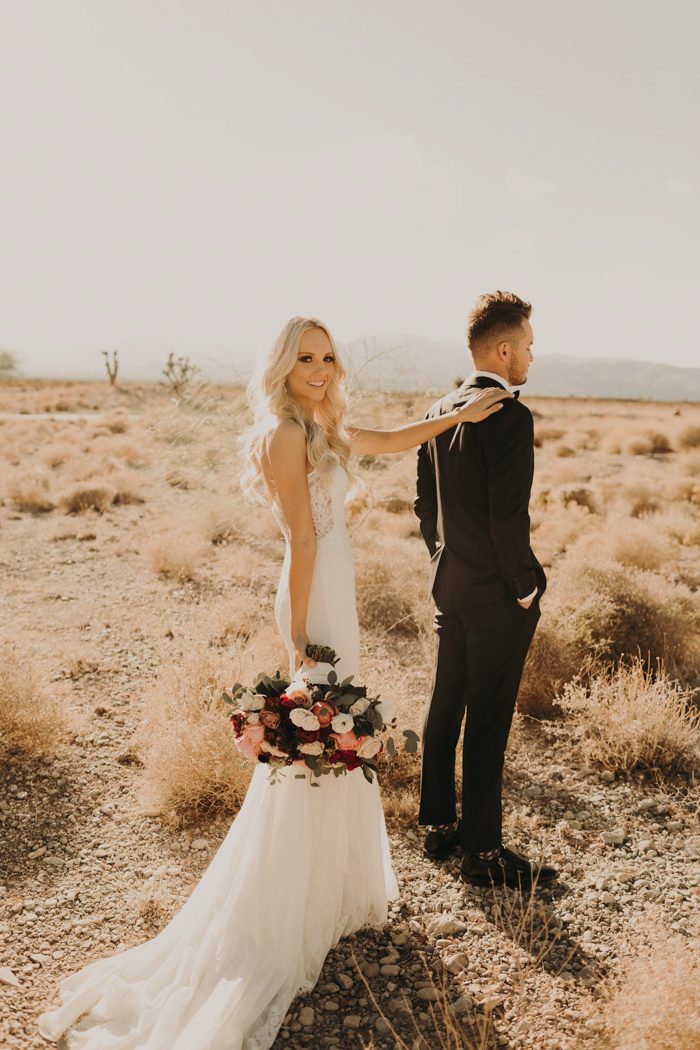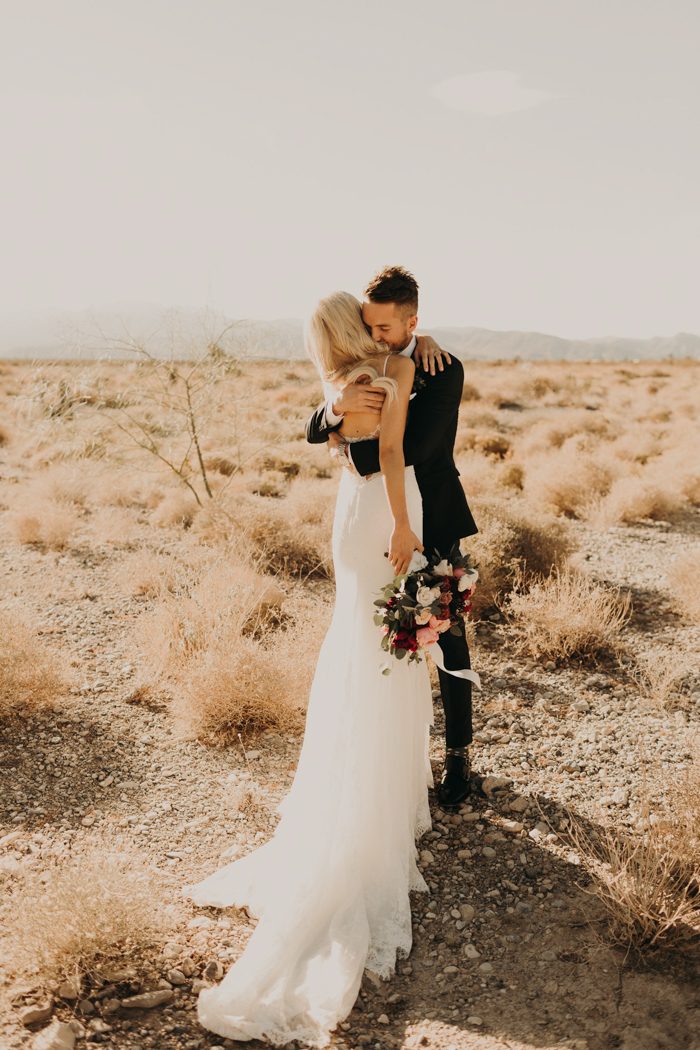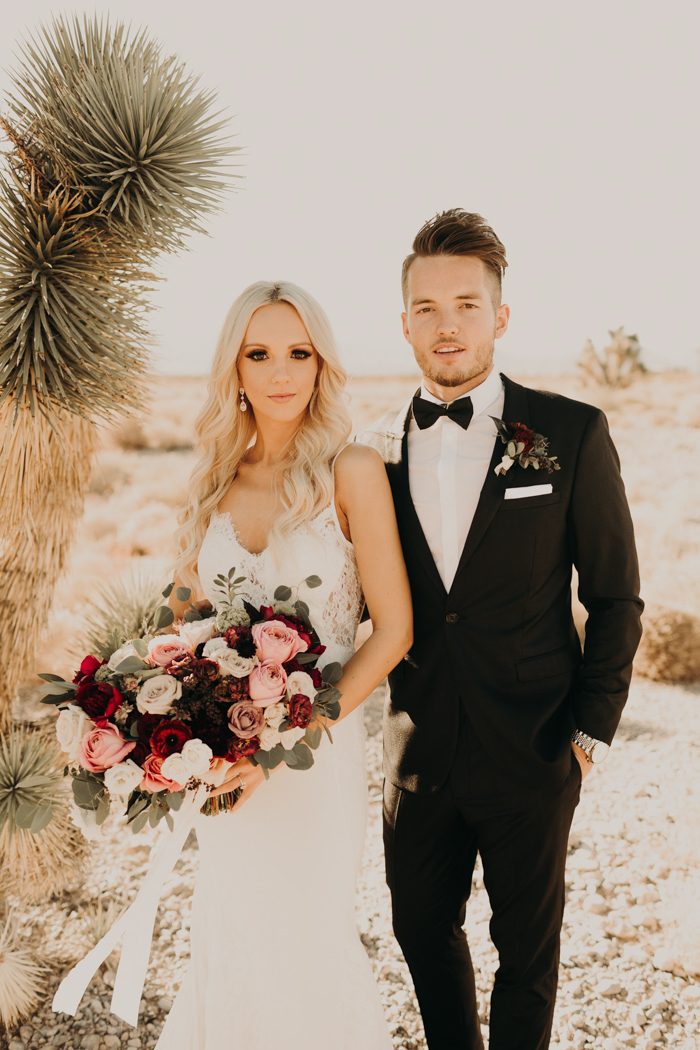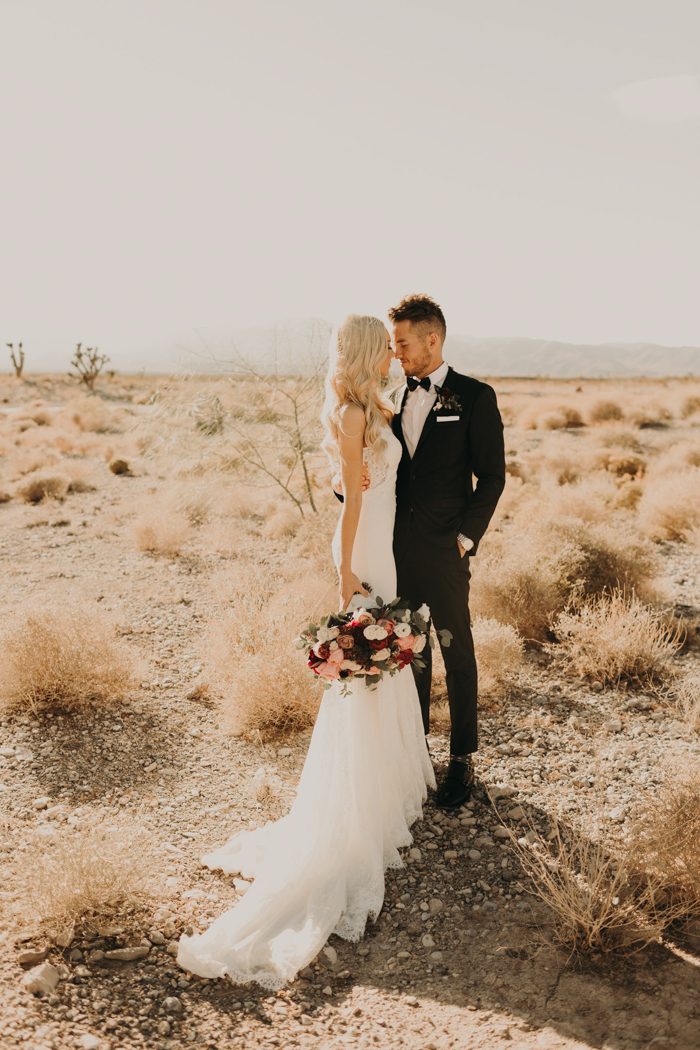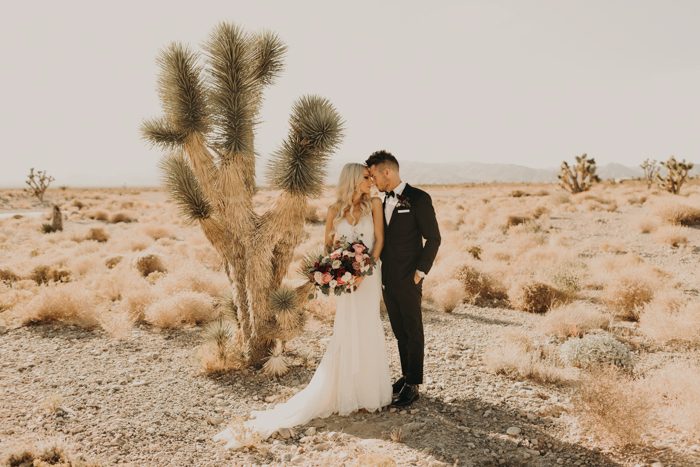 Considering she has turned into a good friend, Britany is the kindest soul I have probably ever met. She is constantly making sure your hair is in place, makeup is on point. She's not there to just do a job. She genuinely loves what she does and it shows by her contagious laugh and loving personality. She has an eye for photography and I recommend her to anyone and everyone. Every shoot she has done with us she gets super excited about and I know She's like that with all of her clients. So for us, it was more like shooting with a sister than a stranger photographer. I adore her and I forever will.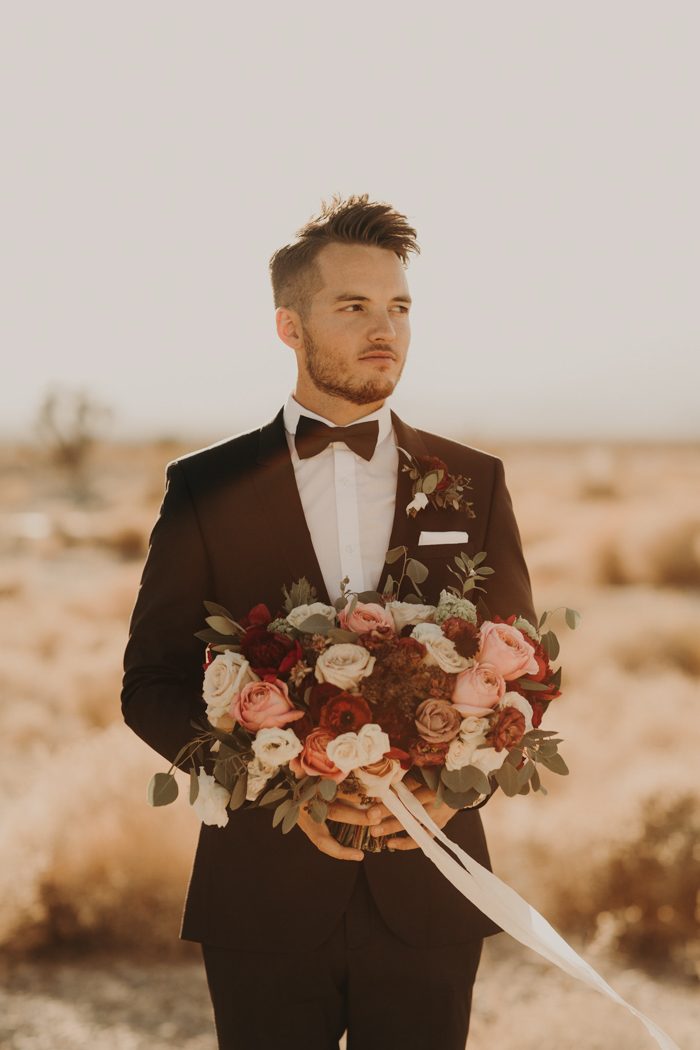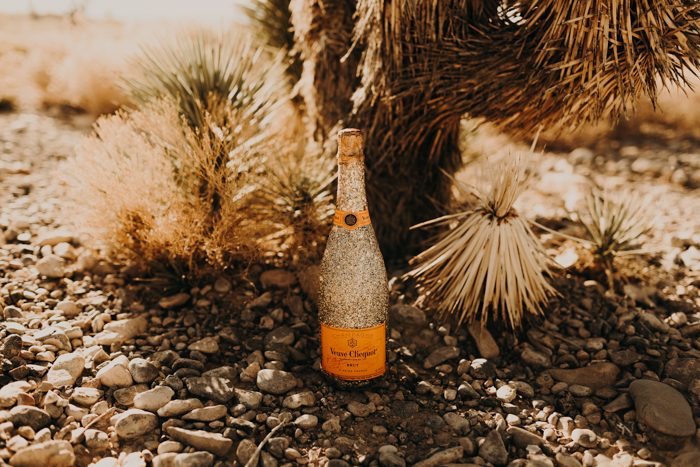 My favorite photo Britany took is a photo of Ace and I popping A bottle of champagne that was rolled in glitter!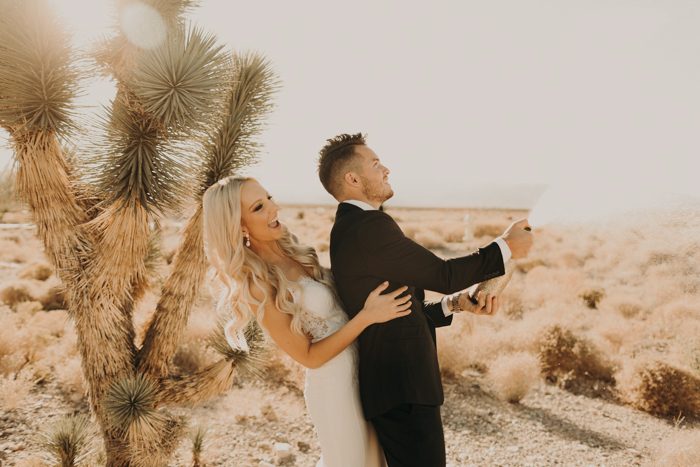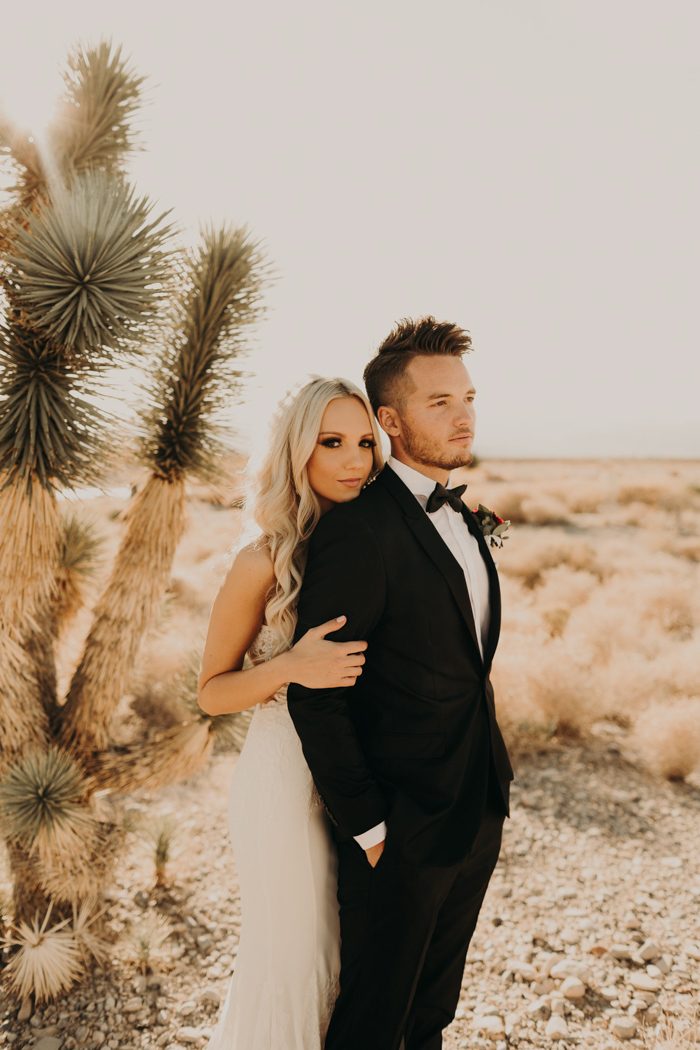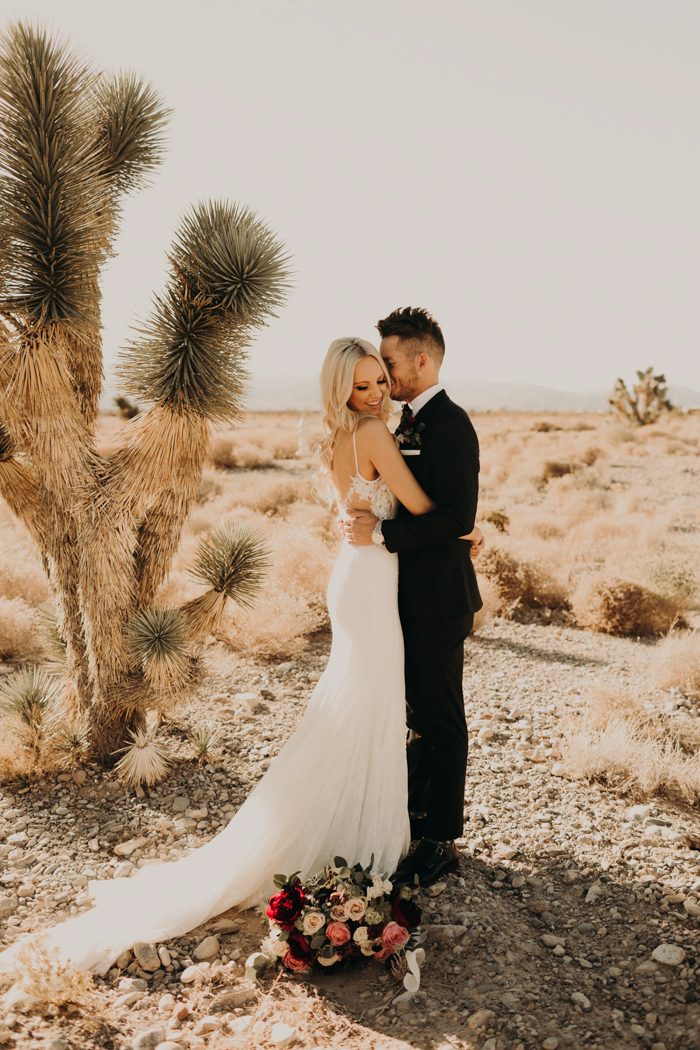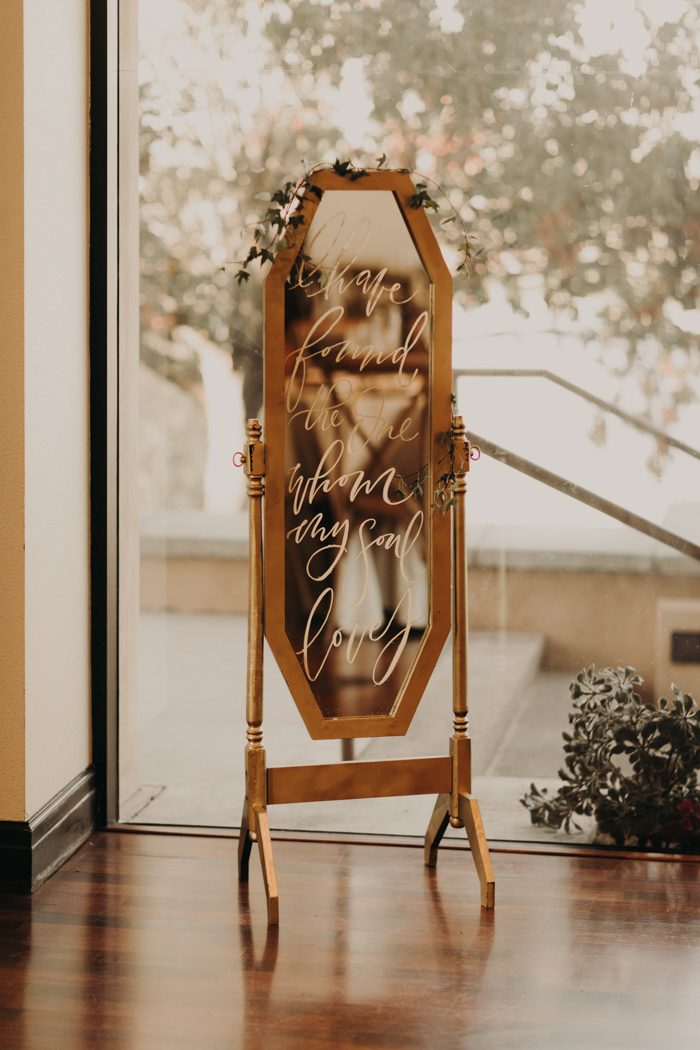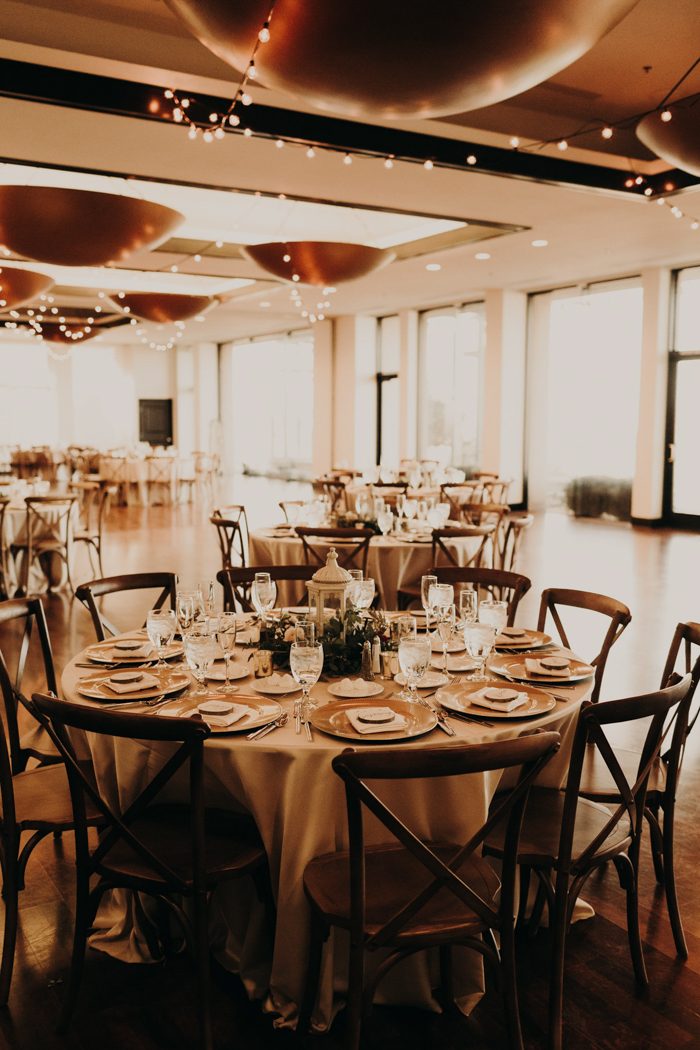 Our wedding colors were maroon/burgundy (obviously the color of every bride who got married in the fall) as well as creams, dark forest greens. Anything that basically went with wood I added to the mix.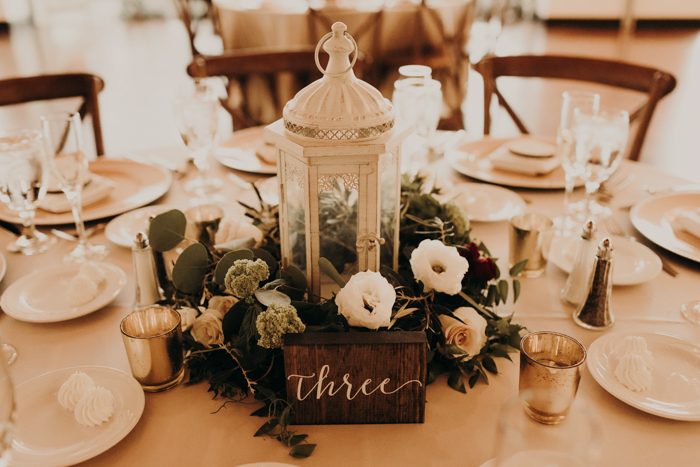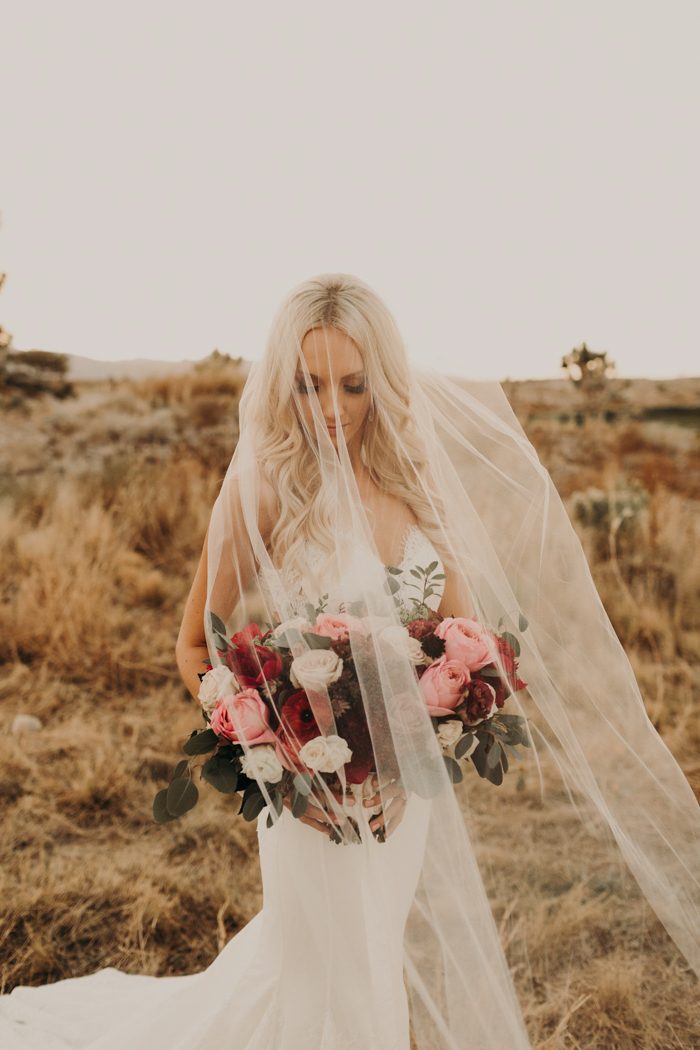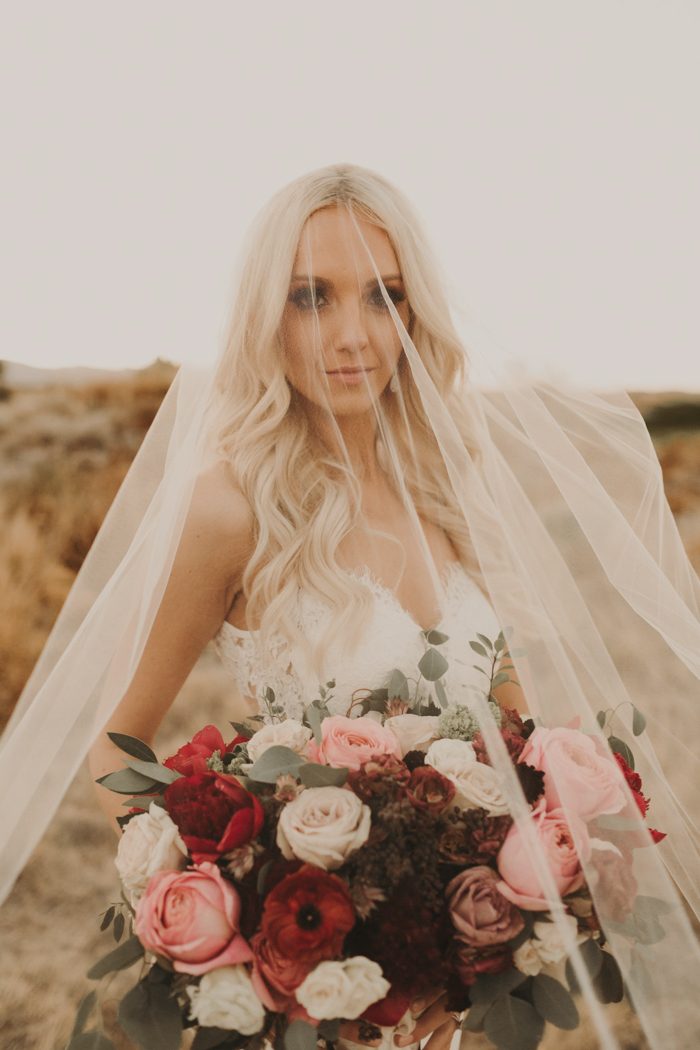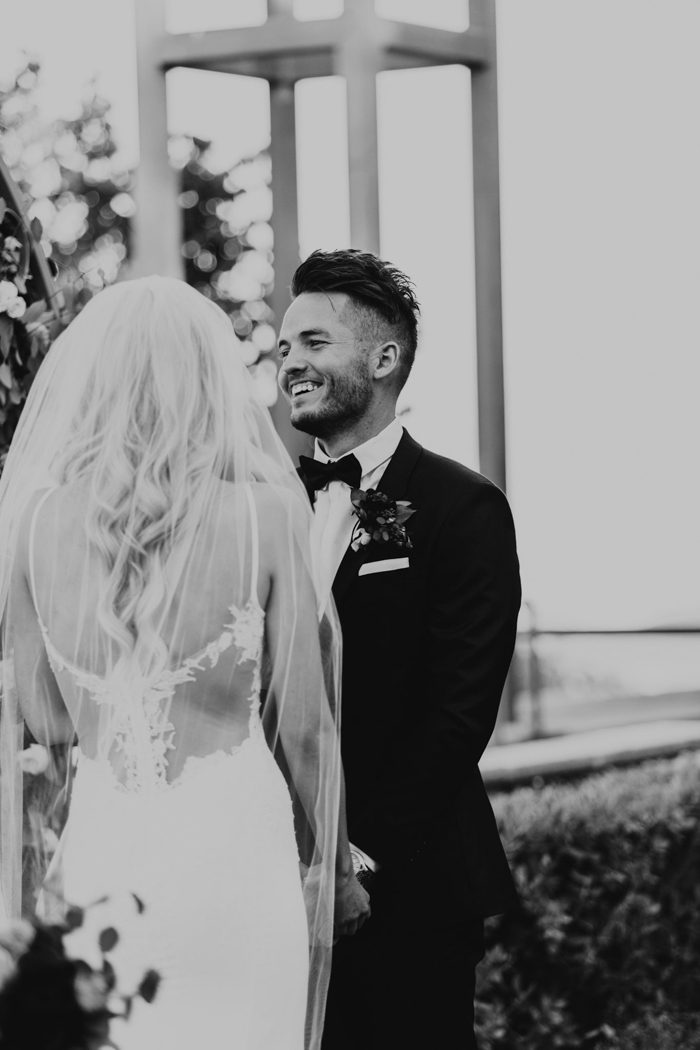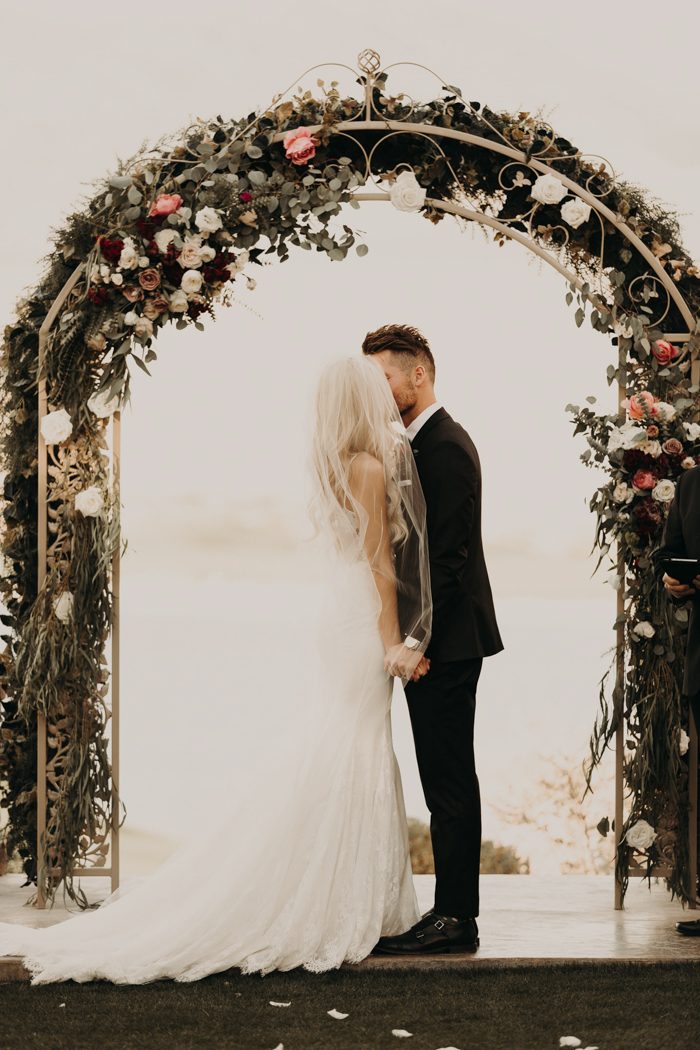 We wanted the ceremony to be more about our love and us as a couple than the religious side (don't get me wrong we are religious) but we wanted the ceremony to really show our raw love which included everyone including us crying during the ceremony.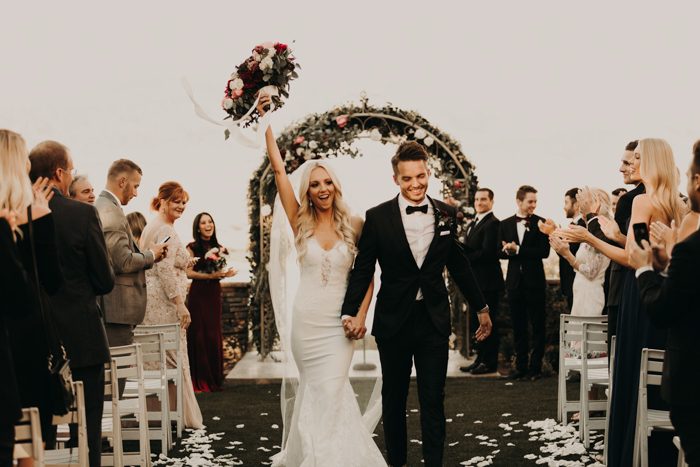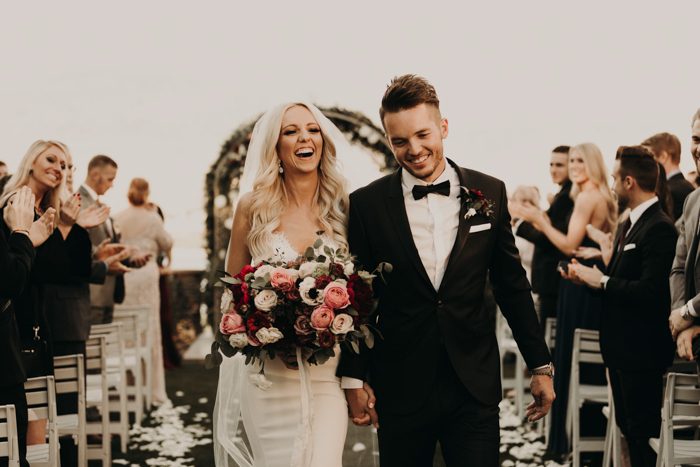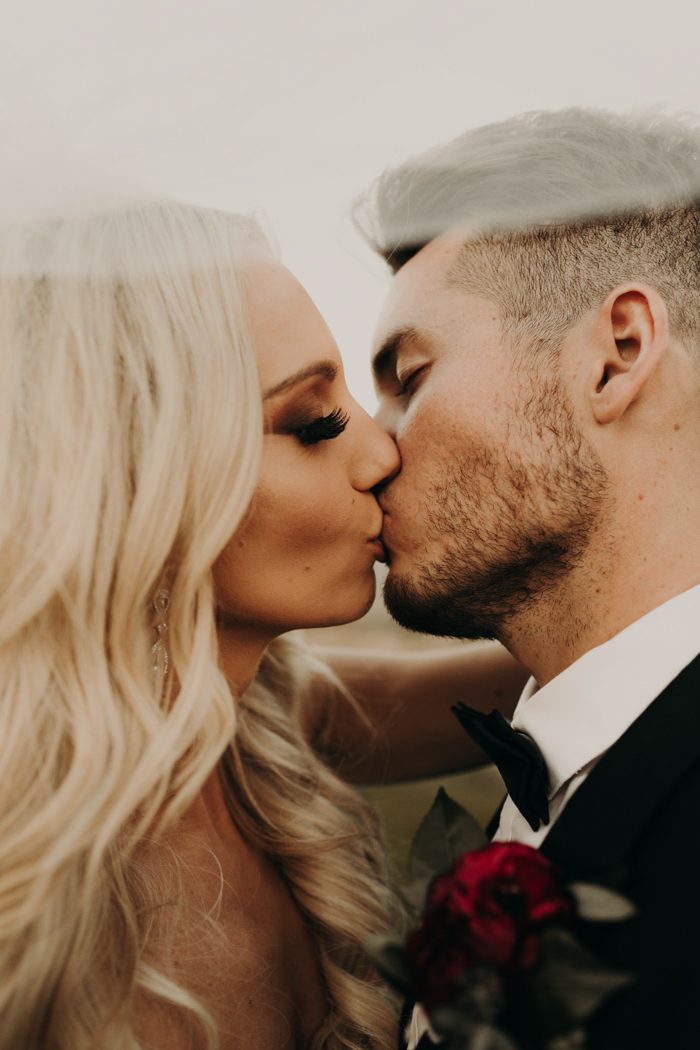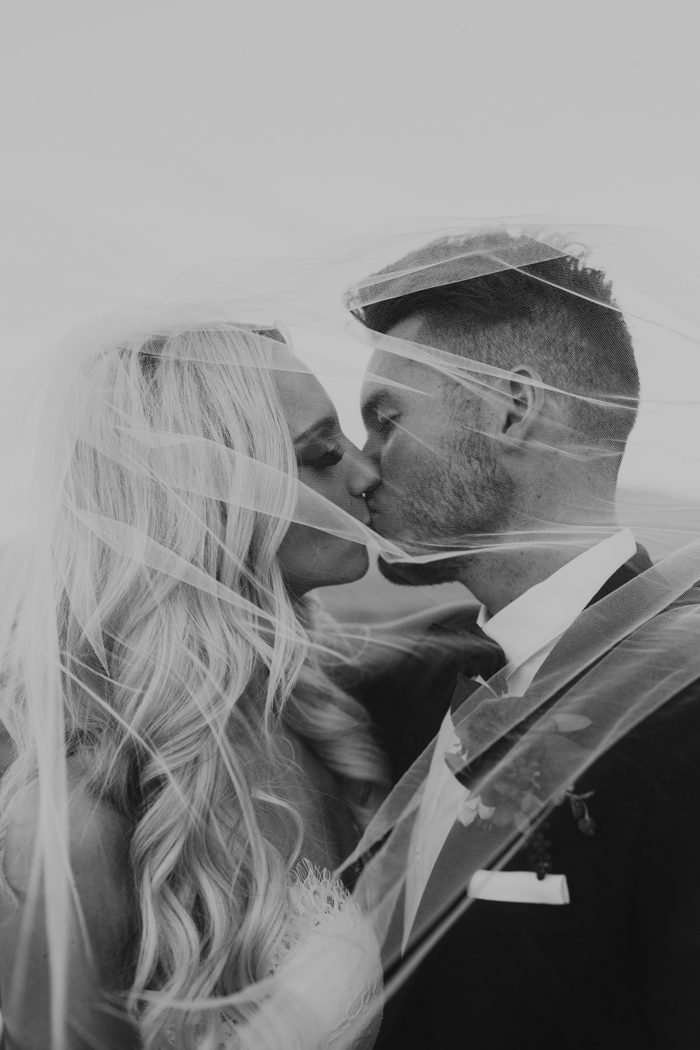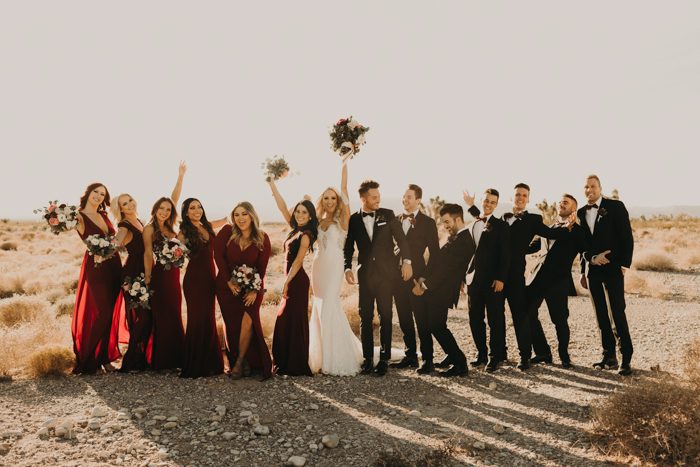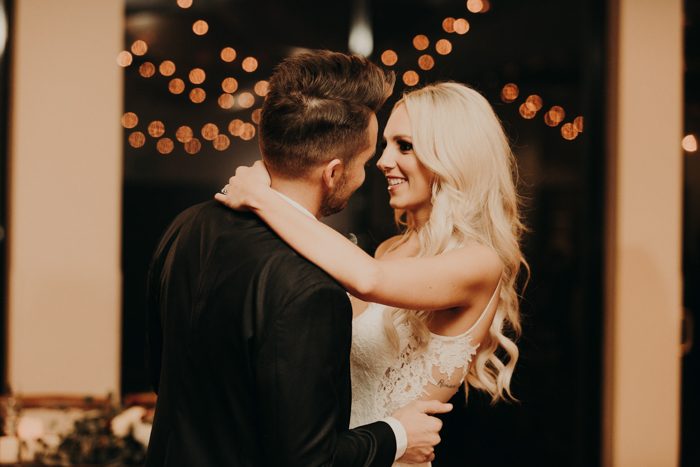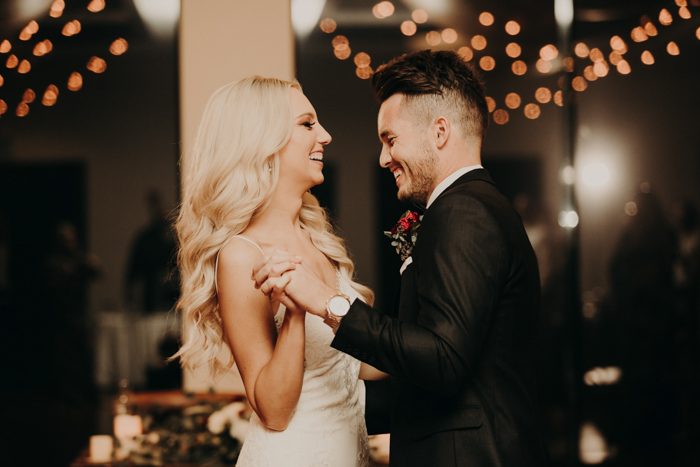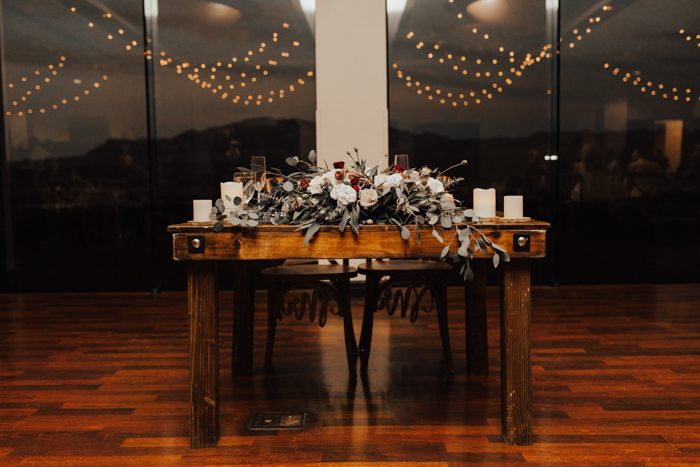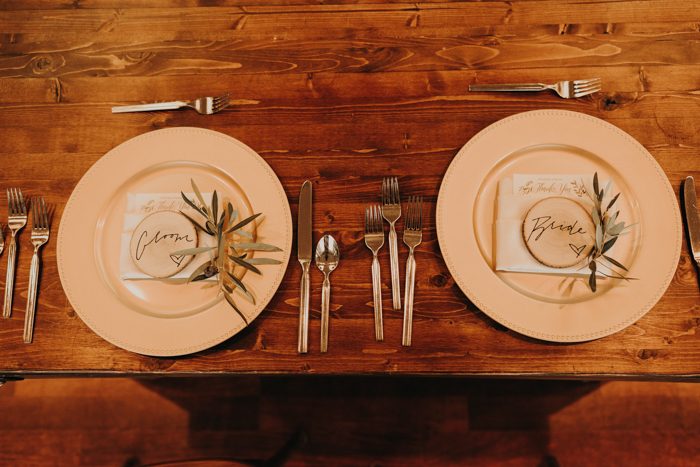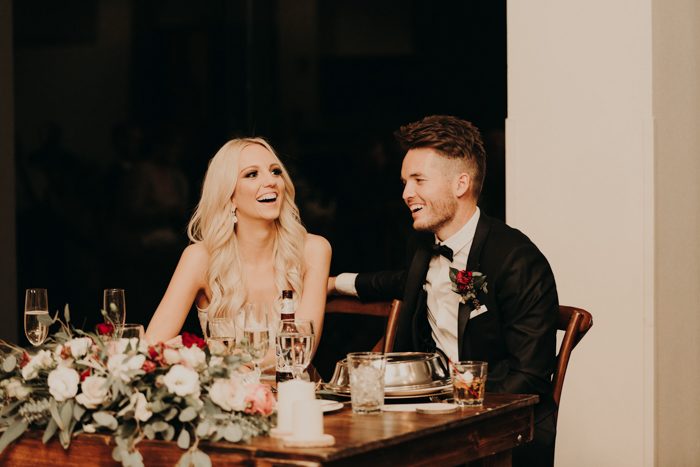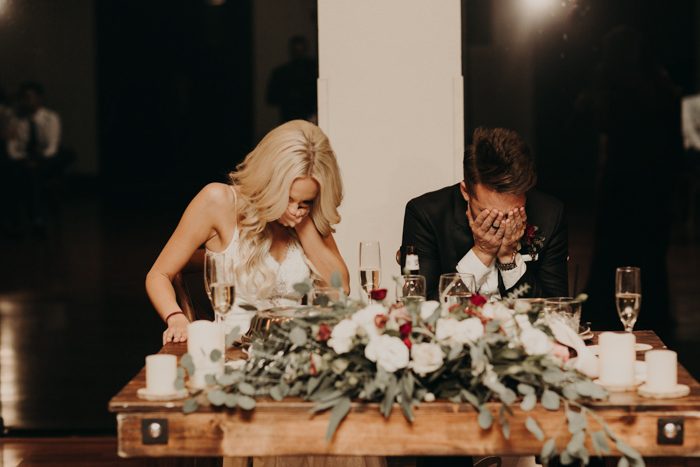 The most memorable part of our day was the speeches. The best man, maid of honor, matron of honor (hers especially was more on the memorable side) a groomsman who is one of the grooms best friends, the father of the bride, and the groom. Every speech was over the top amazing and we felt super grateful to have such amazing people speak of us the way they did.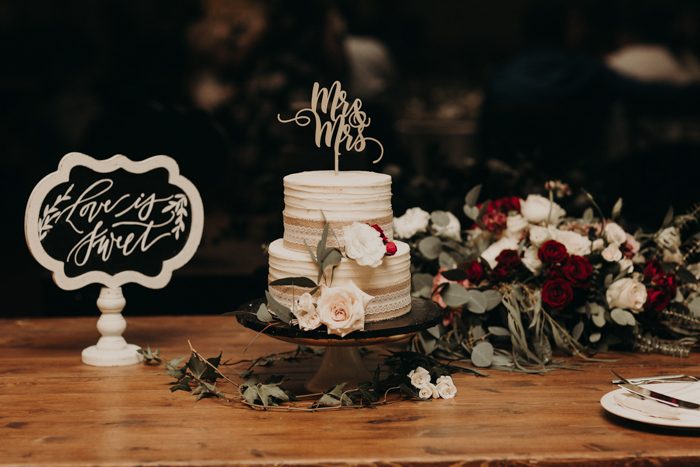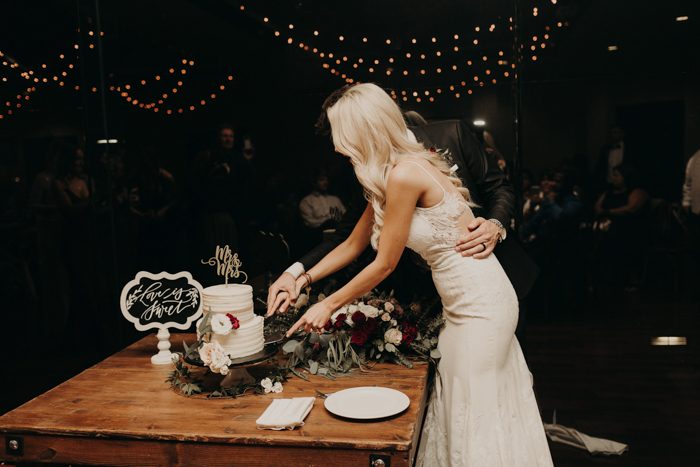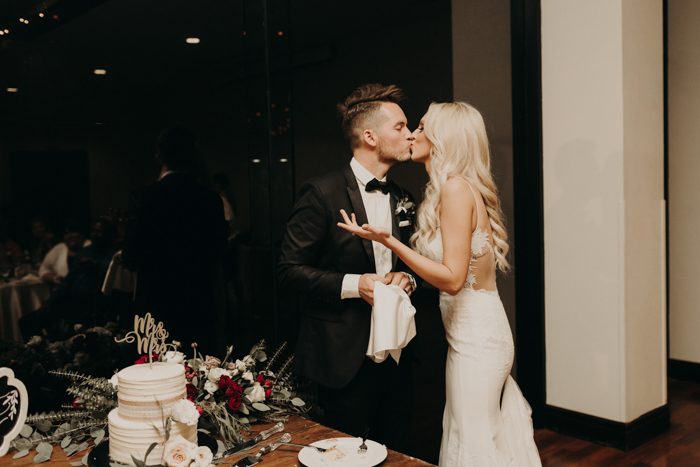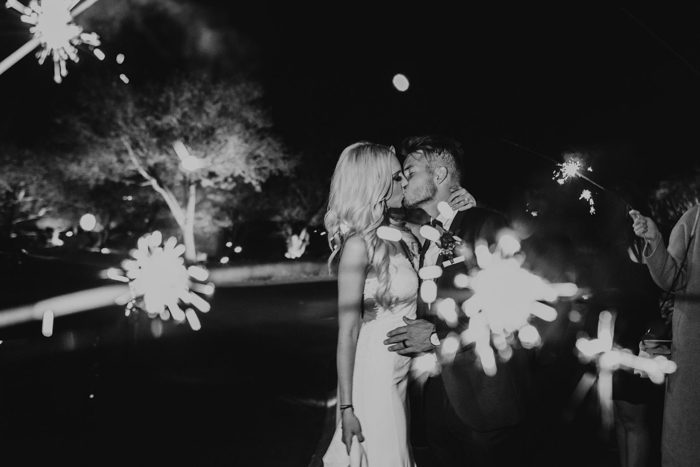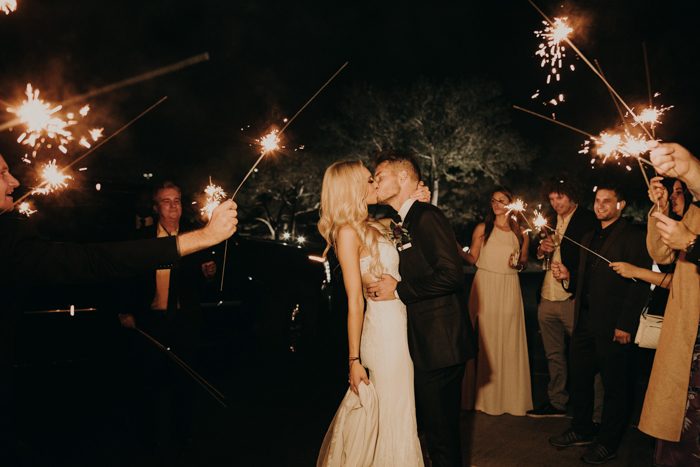 Thank you to Junebug member The Light and The Love Photography for sharing Devyn and Ace's boho glam wedding with us! If you couldn't get enough of the desert couple portraits, then you have to check out this elegant black and white Phoenix desert wedding.