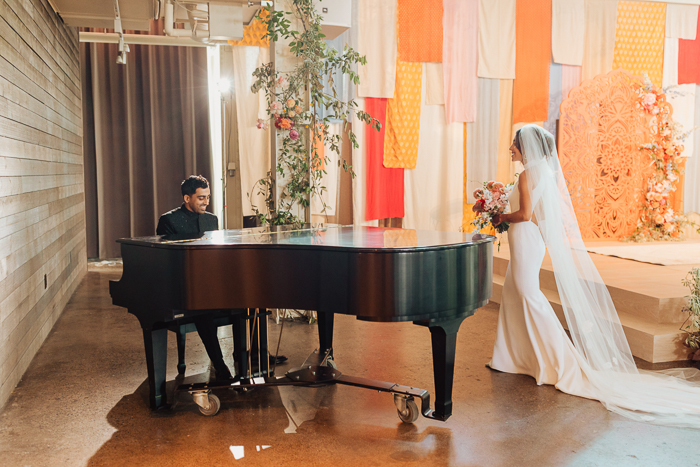 Irina and Pavan wanted their wedding to be a true reflection of who they were as individuals and as a couple. This is what led them to weave bits and pieces of their love story into the design of their big day. And incorporating Indian traditions into the design made their Machine Shop wedding a modern fusion of romance and cultural heritage.
The historic machinery shop was the perfect blank canvas for the festivities. Their trusted team transformed the industrial venue for the ceremony with silver lamps and lanterns, a colorful statement wall, and a gorgeous custom arch. Flipping the same space for the reception, they added vibrant florals for a pop of color amongst the elegant tablescape and white cross-back chairs.
From the lush blooms and impressive decor to the incredible outfit changes, and all the moments in between—every well-thought-out detail is spectacular and a must-see. Scroll through these images by Junebug member Adrian Steinbach to discover all the creative ideas that will make your big day feel much more up-close and personal.
The Couple:
Irina and Pavan
The Wedding:
The Machine Shop, Minnesota, United States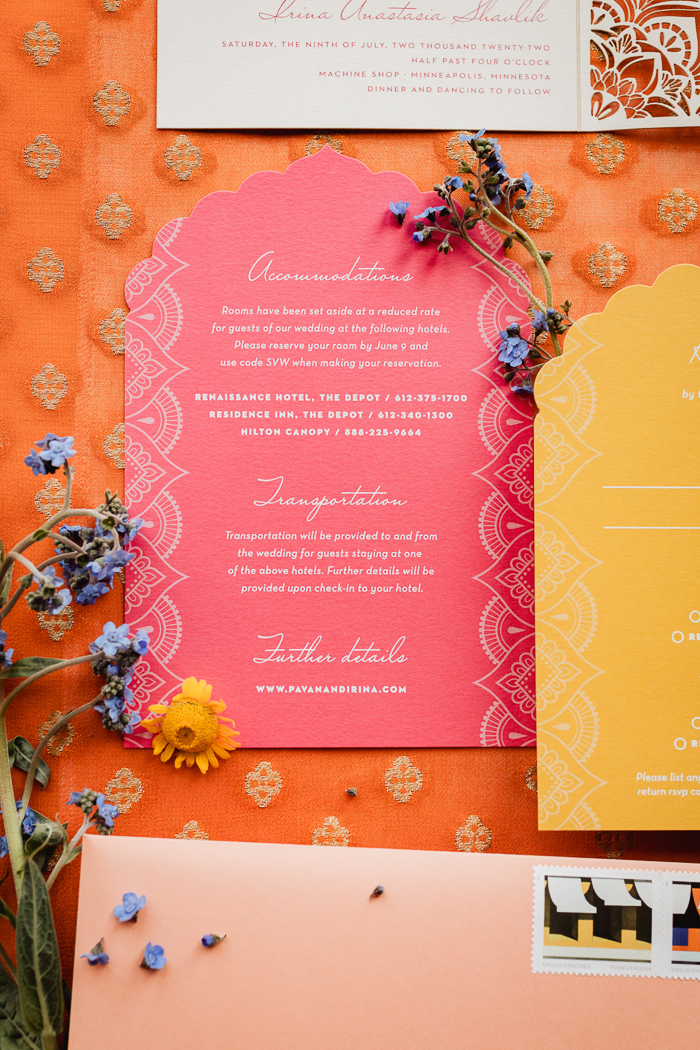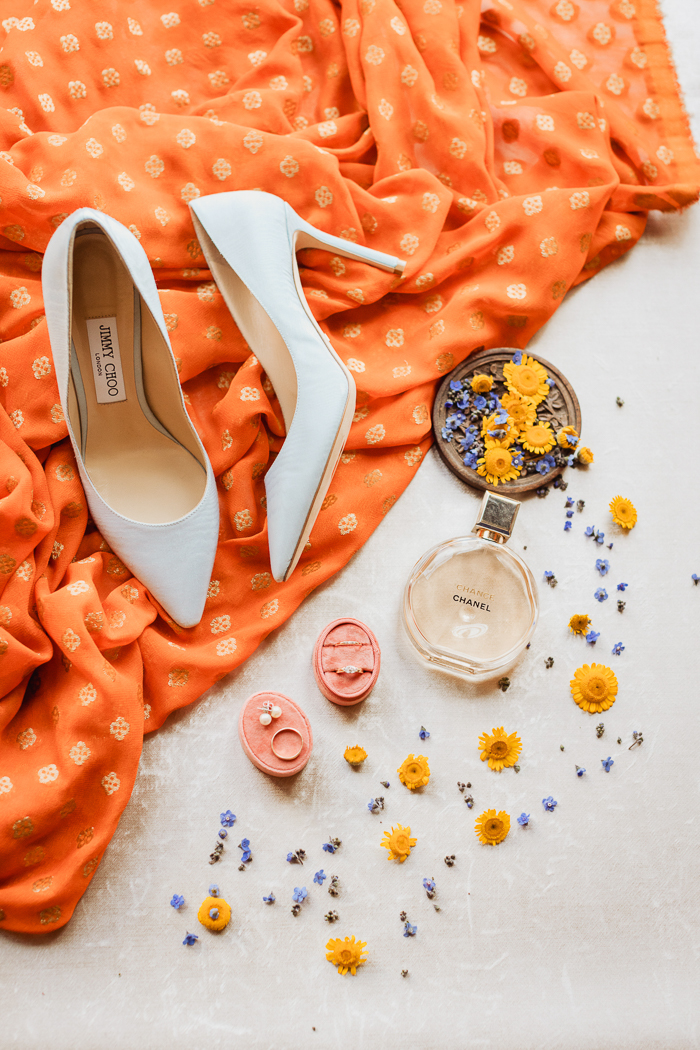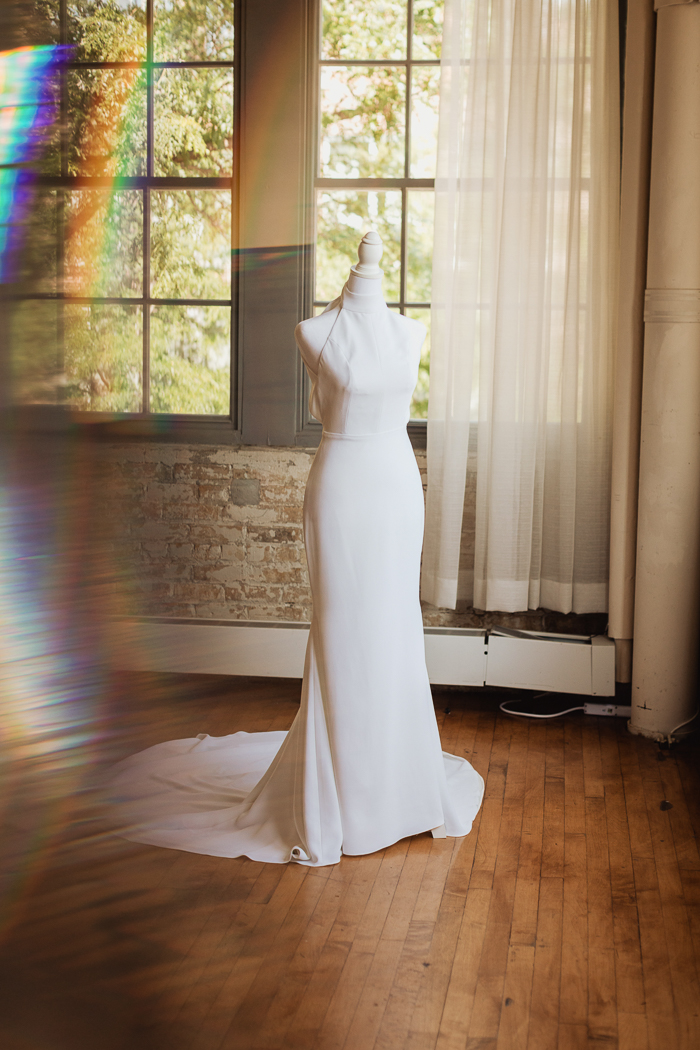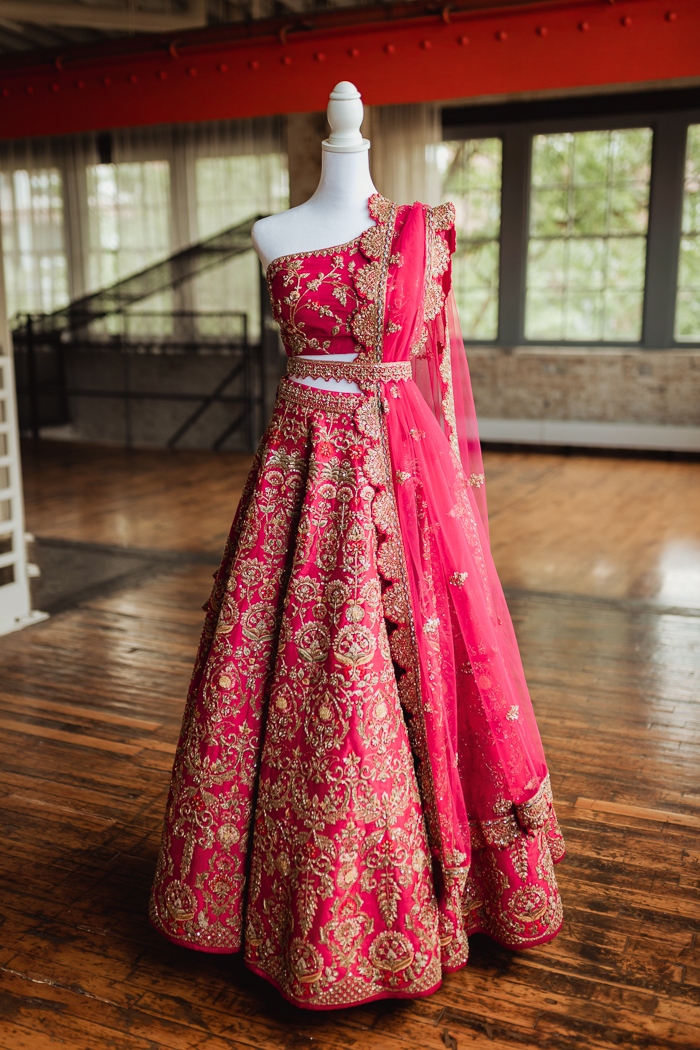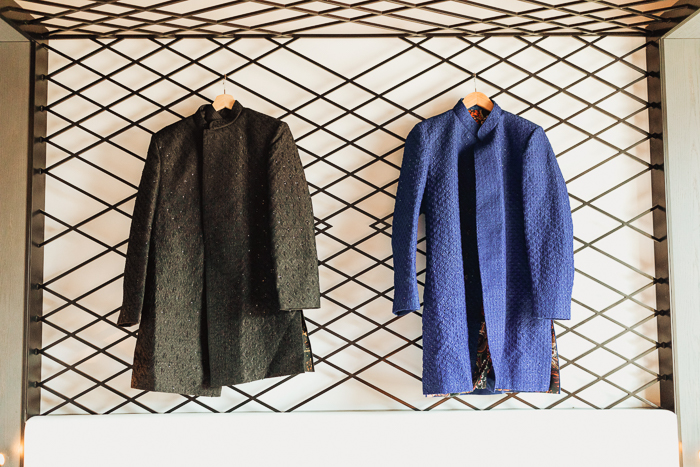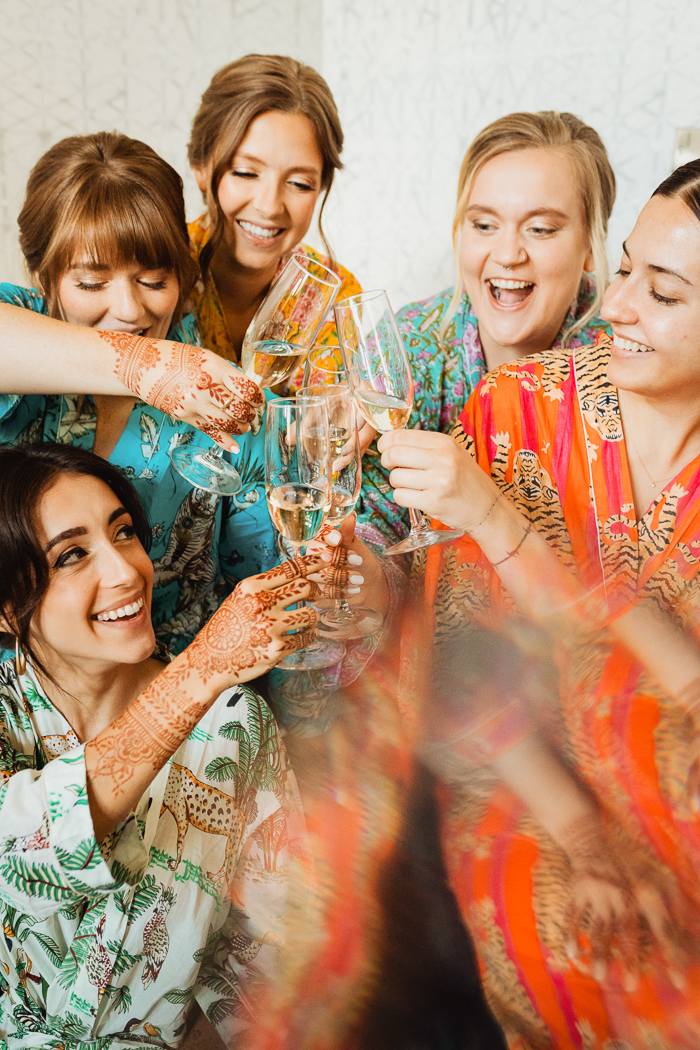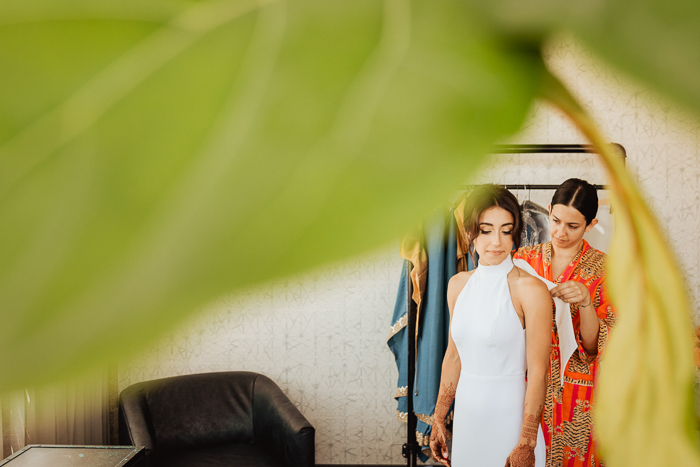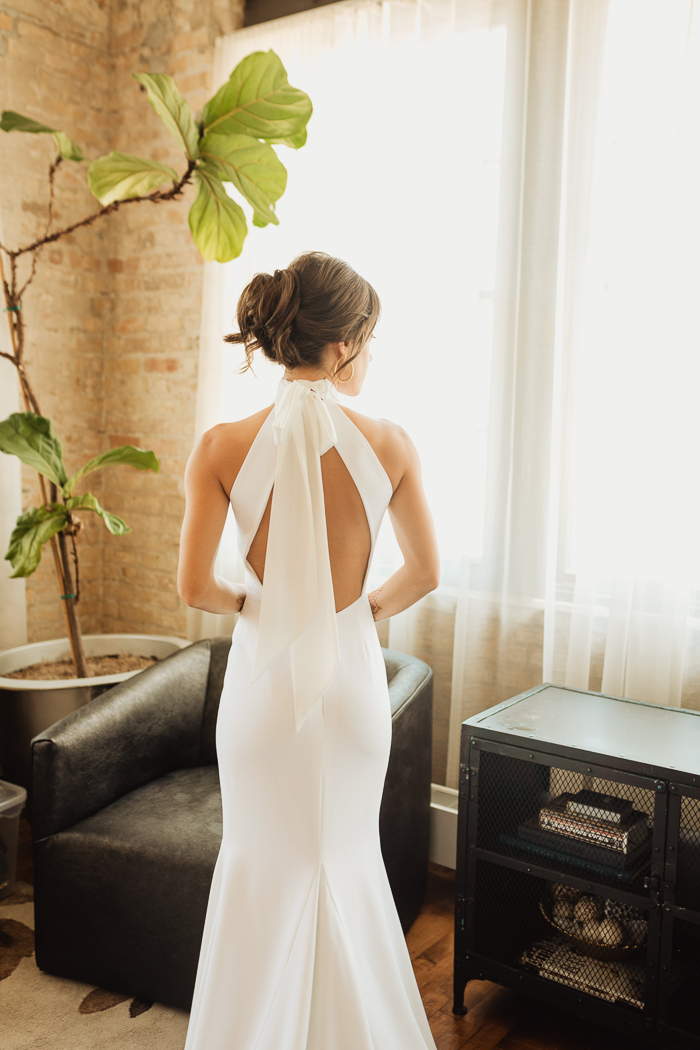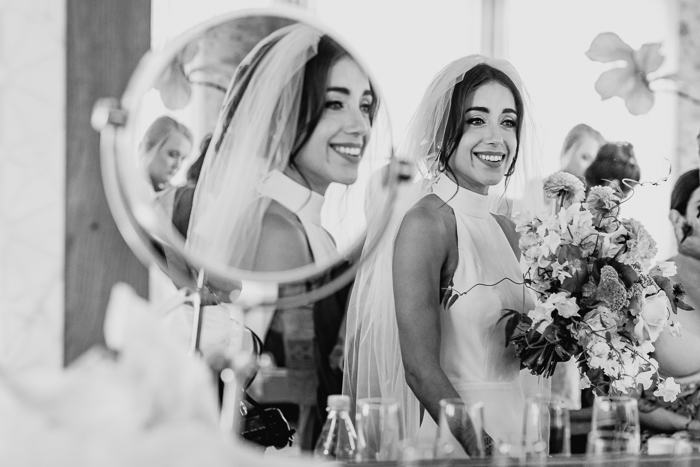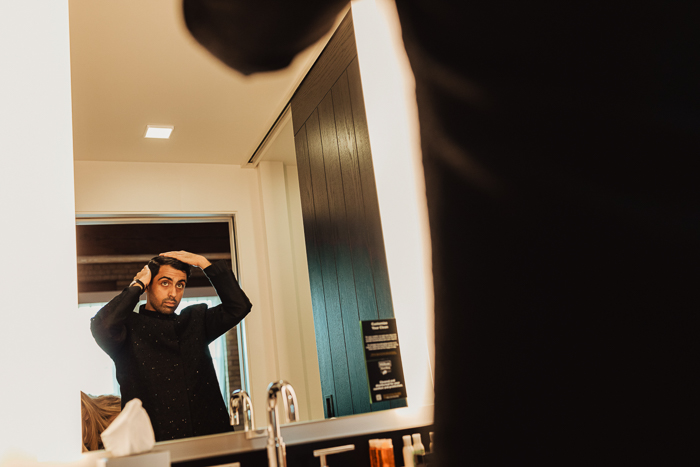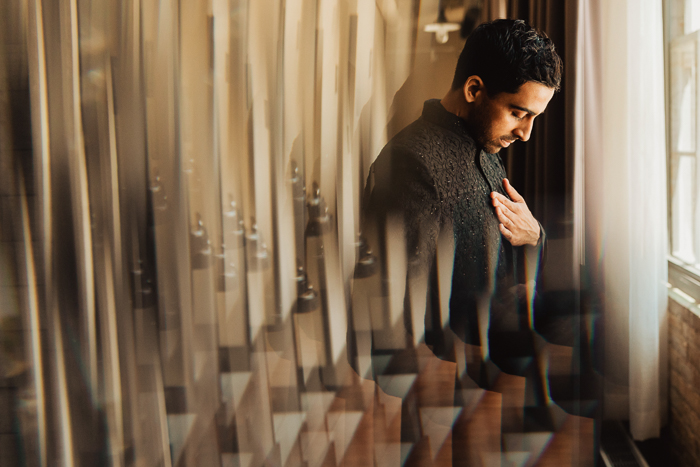 How Their Machine Shop Wedding Came To Be
Pavan and I wanted to create an event that was both meaningful and crazy fun, with lots of color and vibrancy. We also wanted to tie in elements of Indian design and tradition, especially in the reception after the Western ceremony. This came through in our design, which included the more intimate details of our life and relationship. For example, our cocktail hour napkins had trivia about us, and we had a custom arch made that was laser cut. The overall pattern was inspired by the beautiful palaces of Jaipur but included subtle icons that represented our passions, such as music notes, a horse, and paintbrushes. To create a fun environment, we incorporated tons of color, high-energy songs (I don't think we played a single slow song), and great signature cocktails. We also had the wedding party roast us, which I found incredibly entertaining.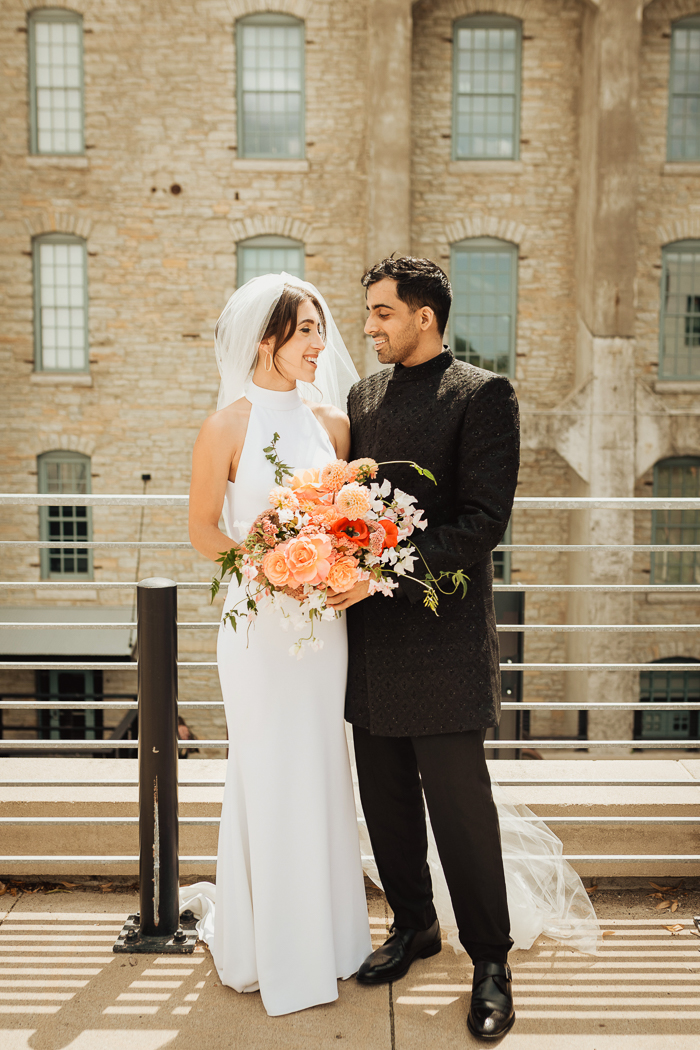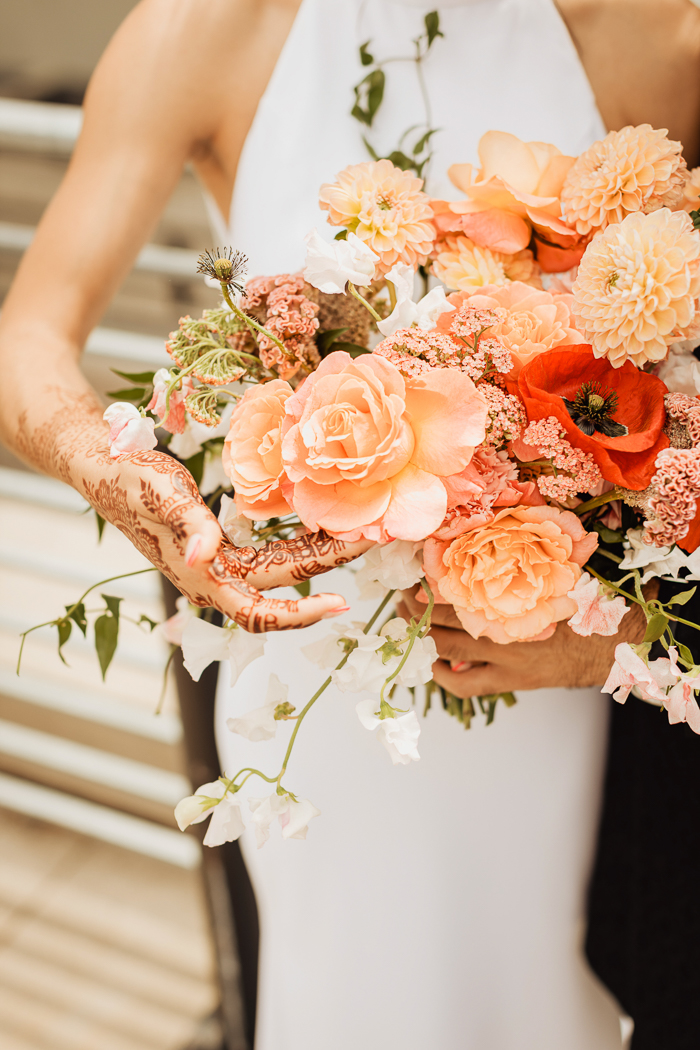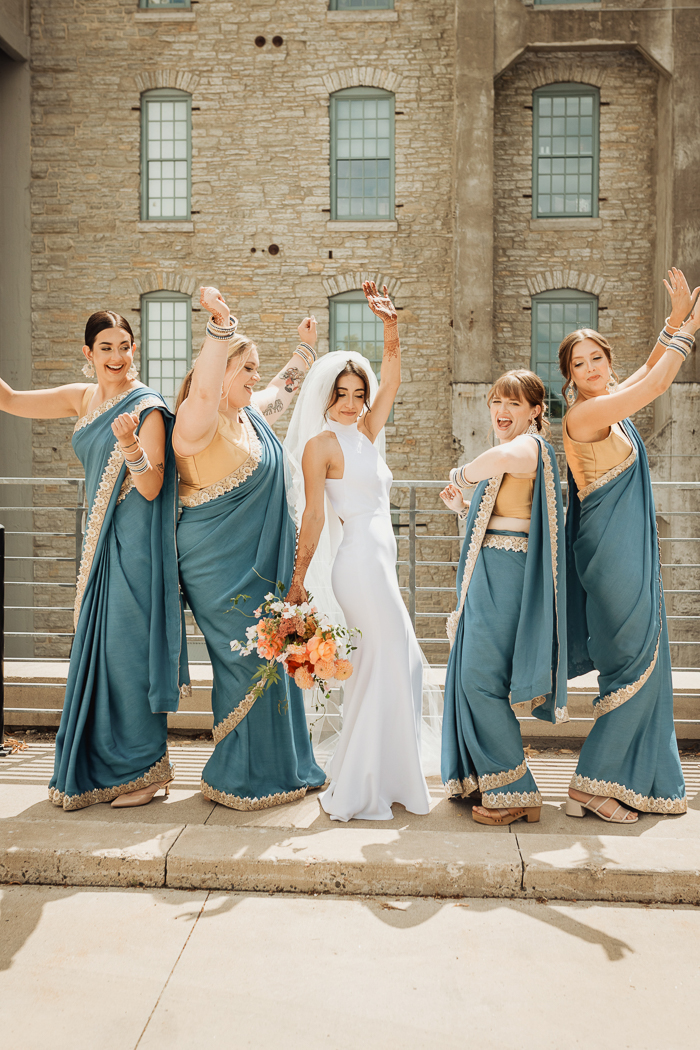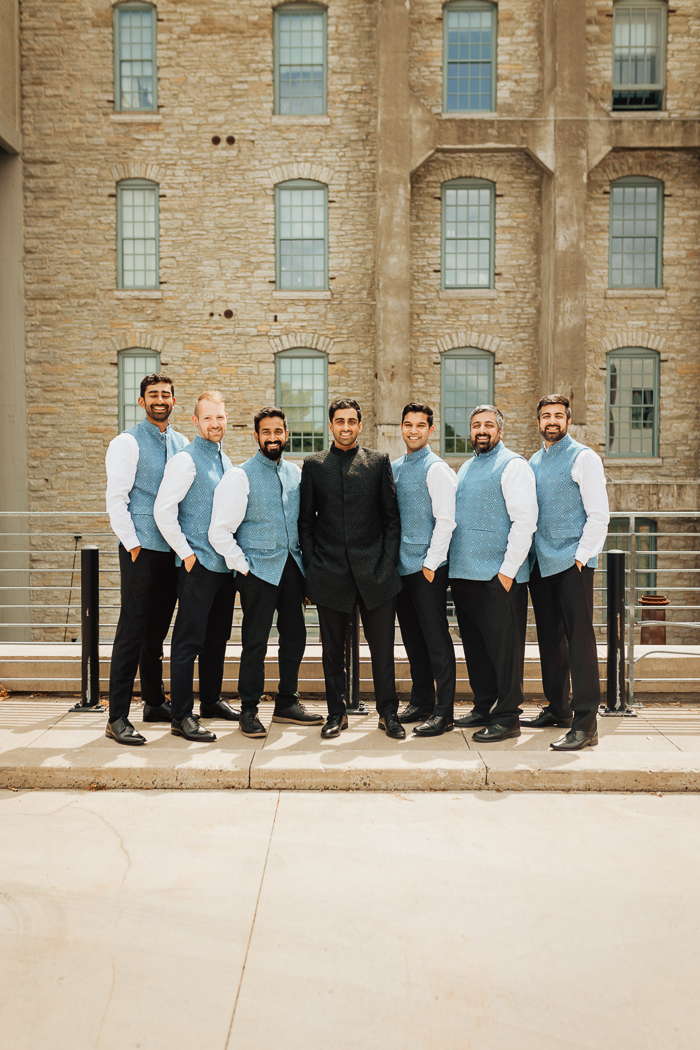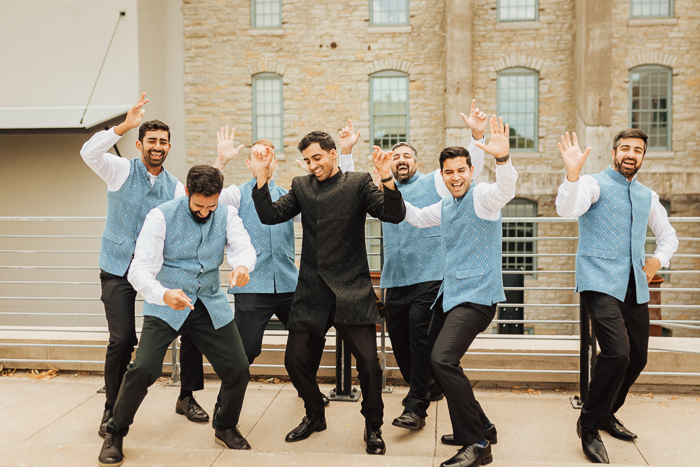 Why A Machine Shop Wedding
At first, we wanted to do an outdoor/nature-centric wedding, but after touring some urban venues for fun, we were hooked! We ended up with Machine Shop because we loved the urban/industrial vibe but also loved that it had a lot of natural light. The space is truly a blank slate, so we could make our vision come to life without the architecture of the building taking away from our design elements.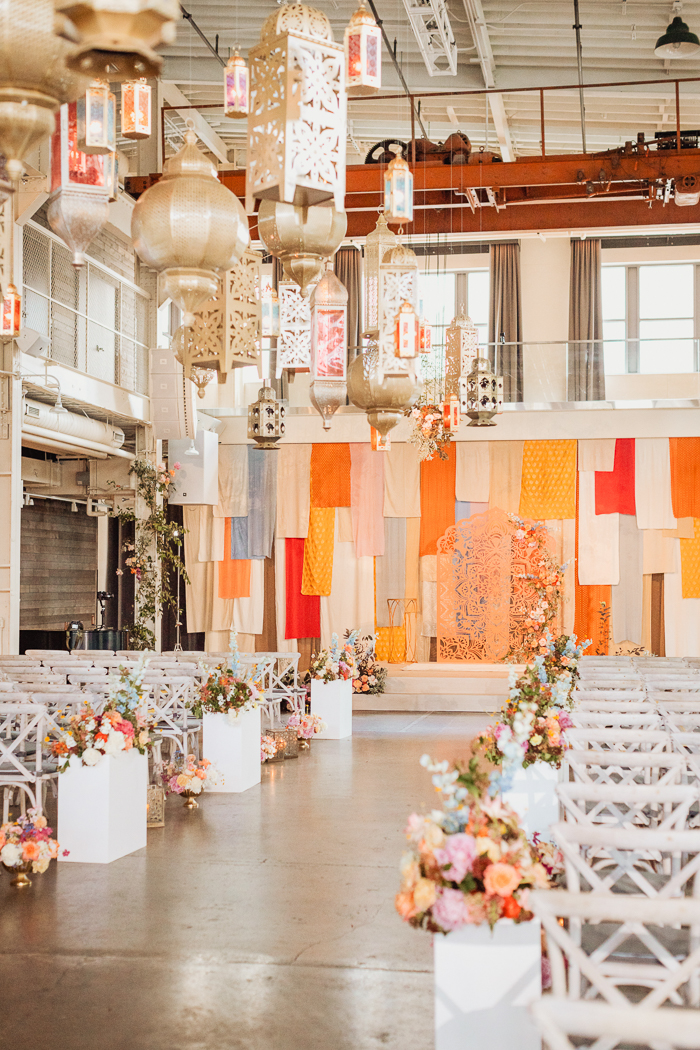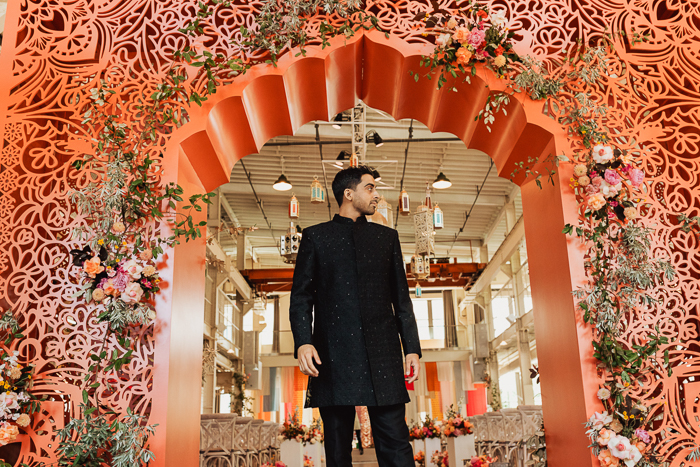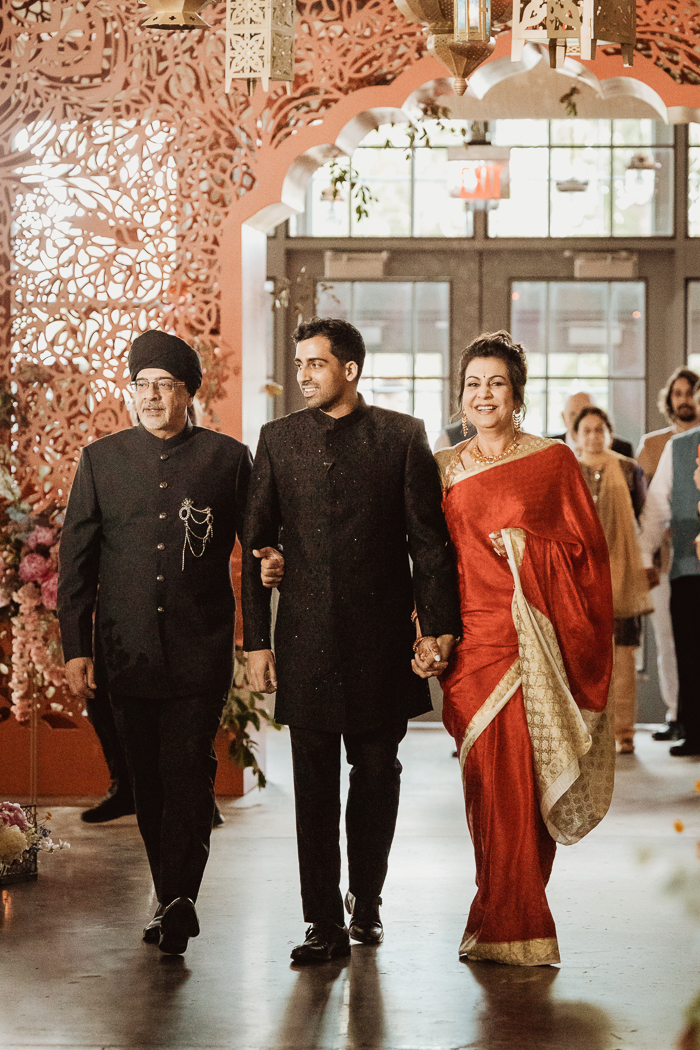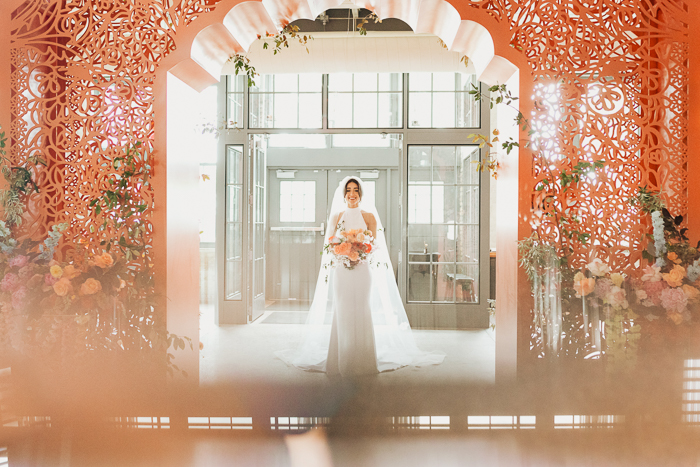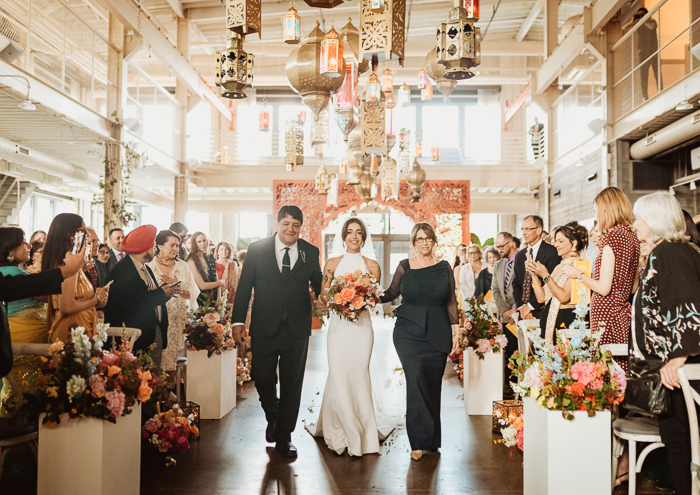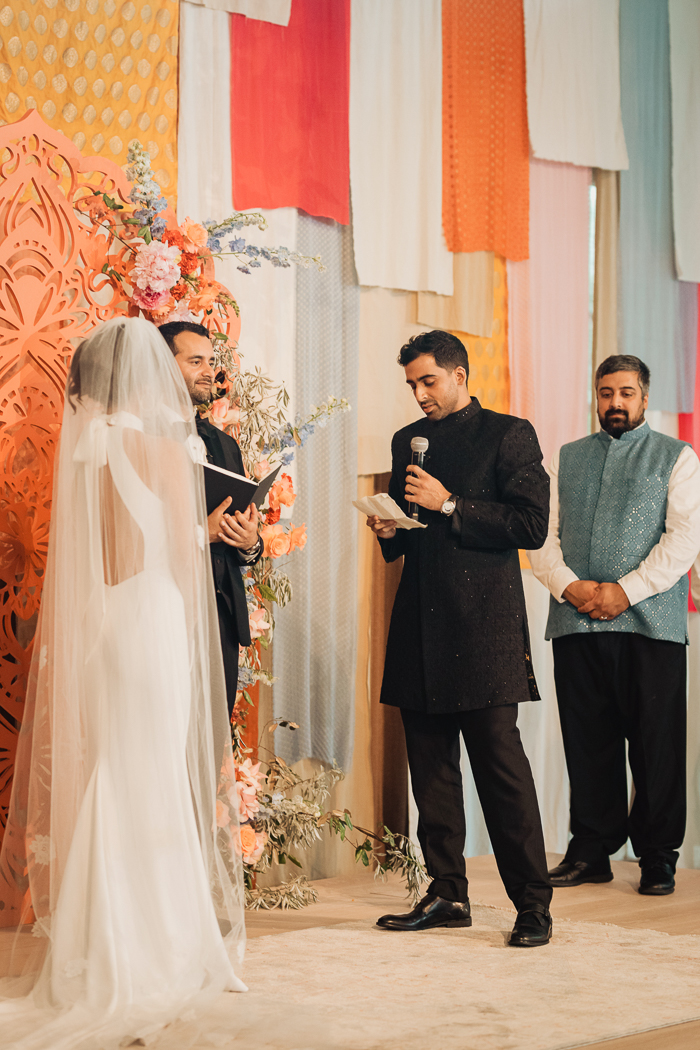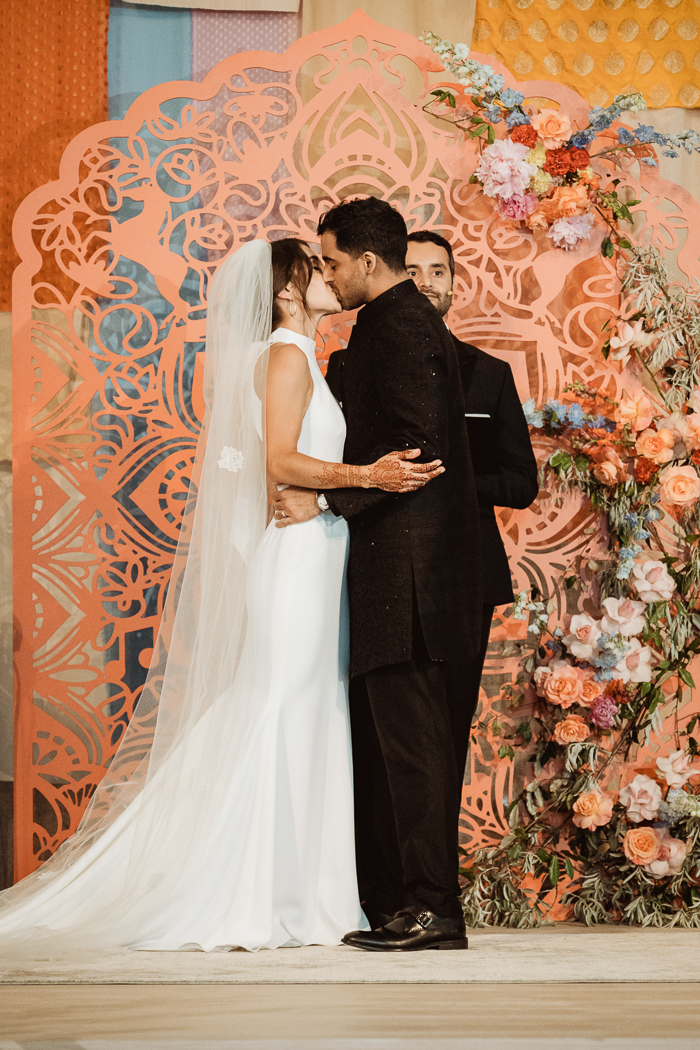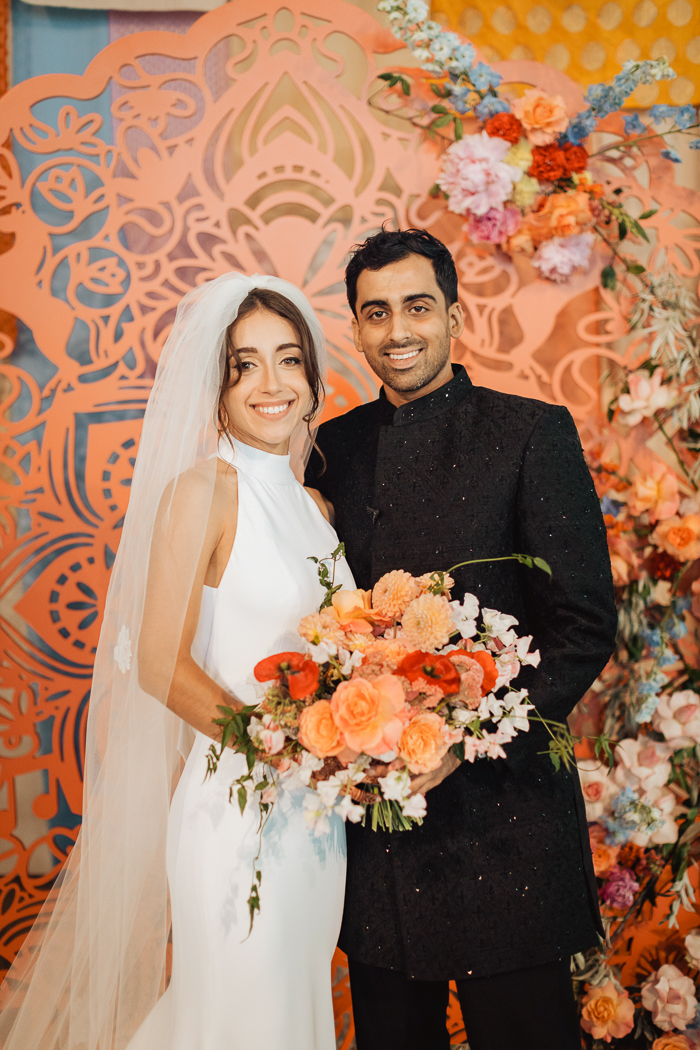 Sharing An Intimate Moment Before The Reception
Before the reception, Pavan played the piano for me instead of a first look, which is one of my favorite things in the world. He played the theme from "Up", and we were able to just sit together and play some music on the piano.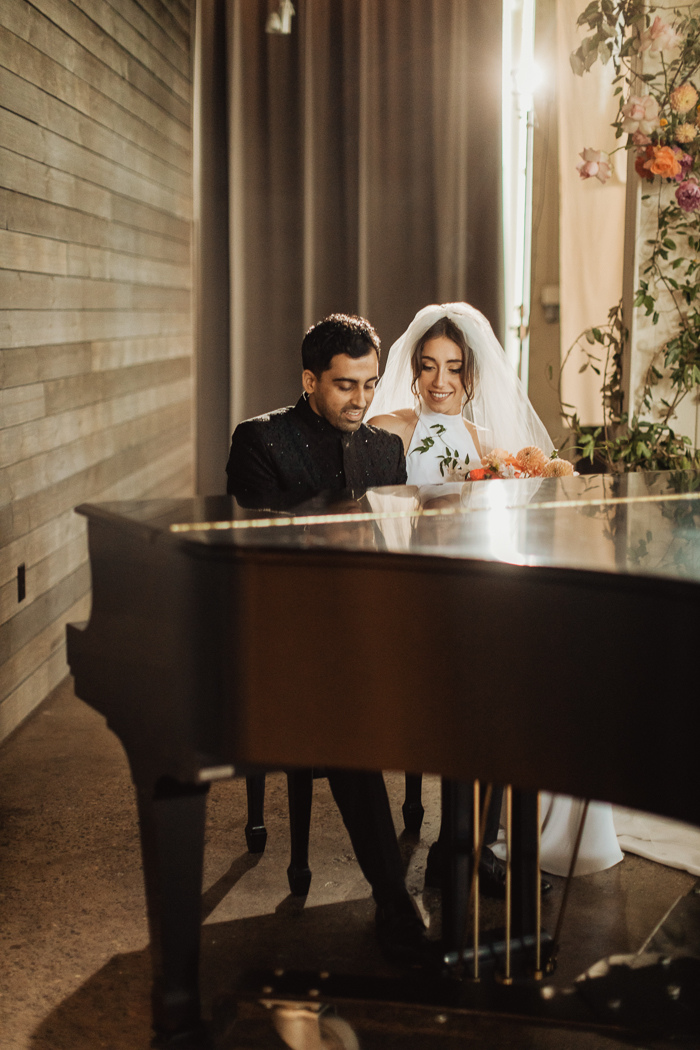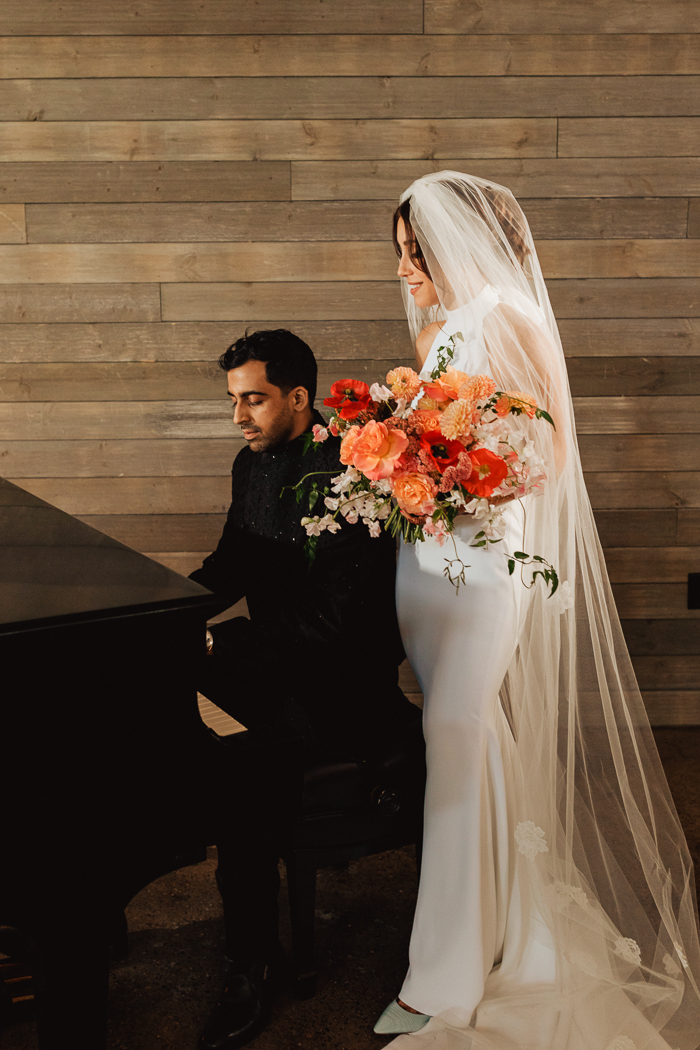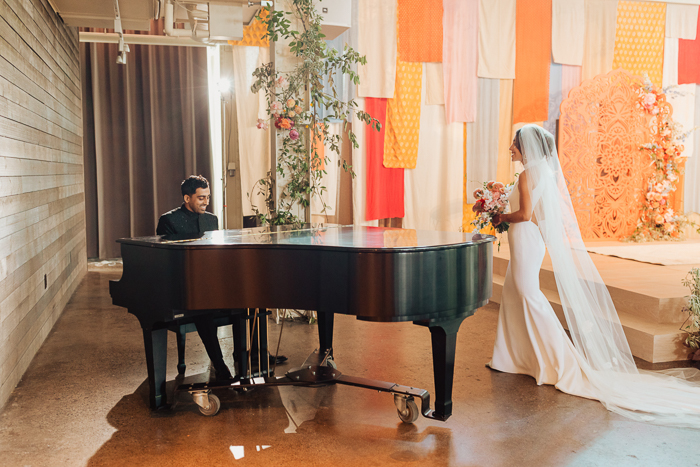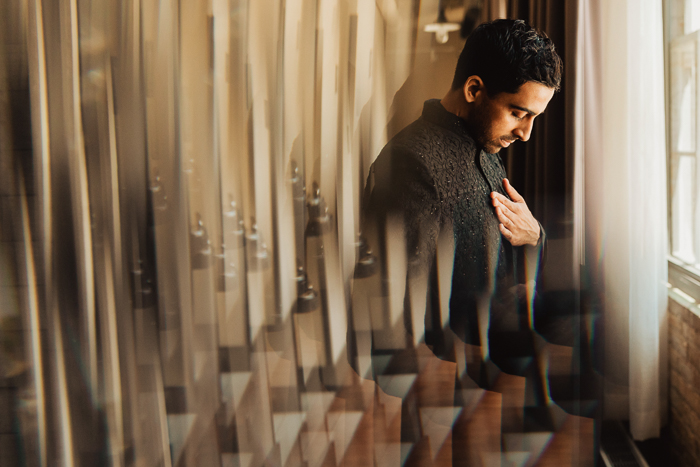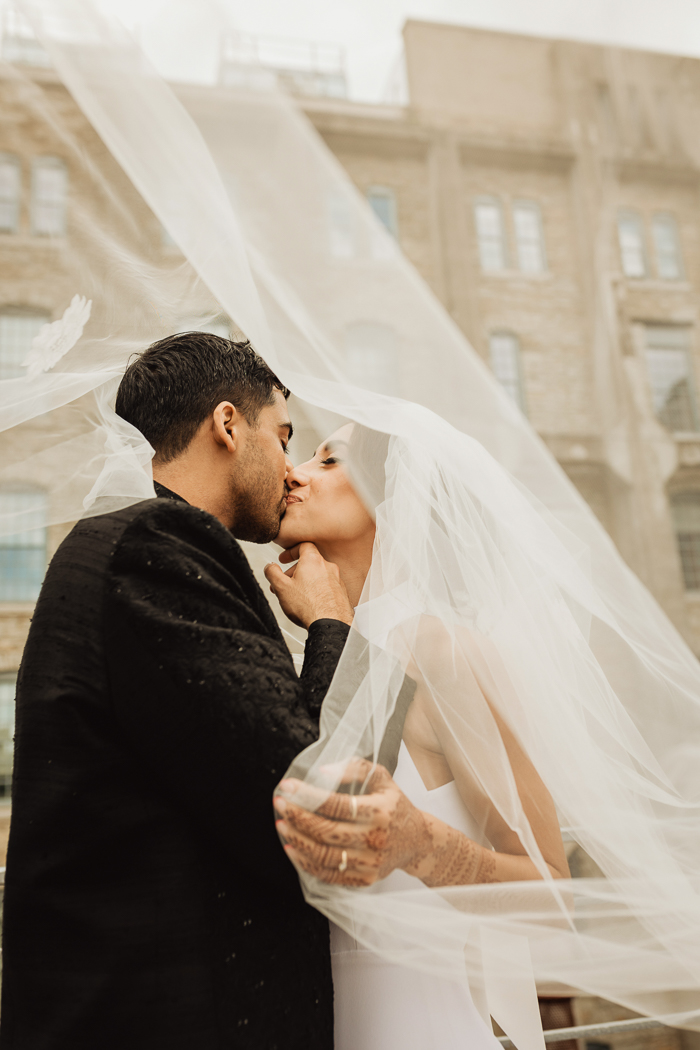 Advice From The Newlyweds
We are proud of how we fused our cultures into one wedding, like how we had our wedding party wear Indian clothes, but I wore a traditional western wedding dress. We are also proud that we considered our guests in the design visually and in how we designed the flow of events. Maybe people always say this to the couple, but I can't tell you how many guests told us it was the most fun wedding they'd ever been to. I am so happy we created an experience that people will remember as fun and energizing. Our advice to other couples, try to understand what you want and what's most important to you. There are so many options and opinions that come at you fast. Don't sweat everything. Stick to your guns on what aspects mean the most to you and let things go when you feel you can.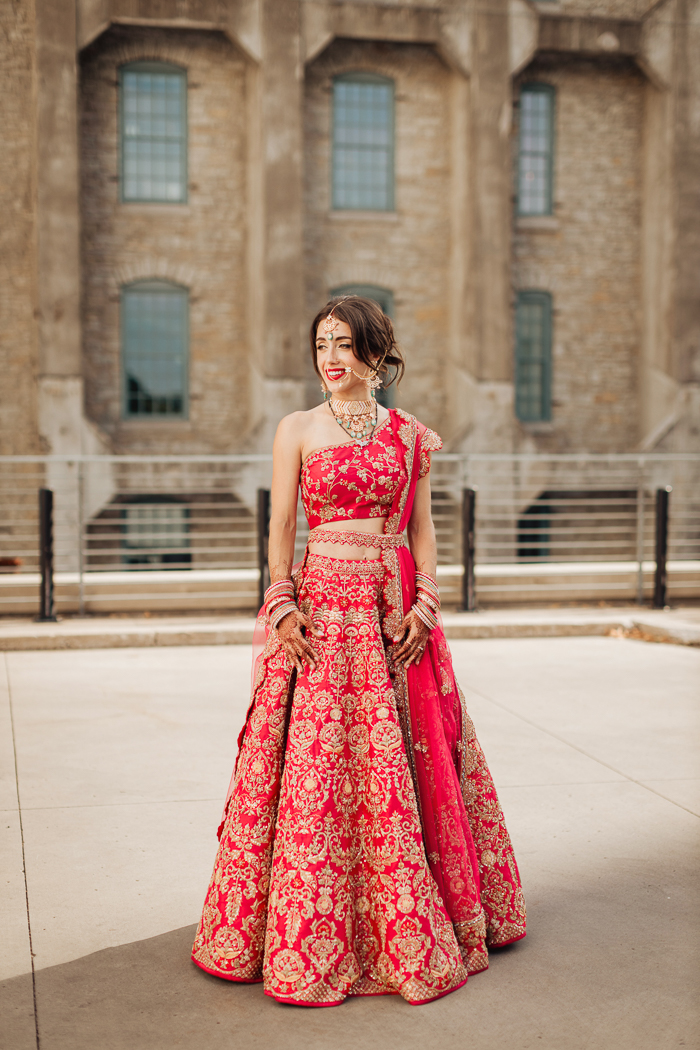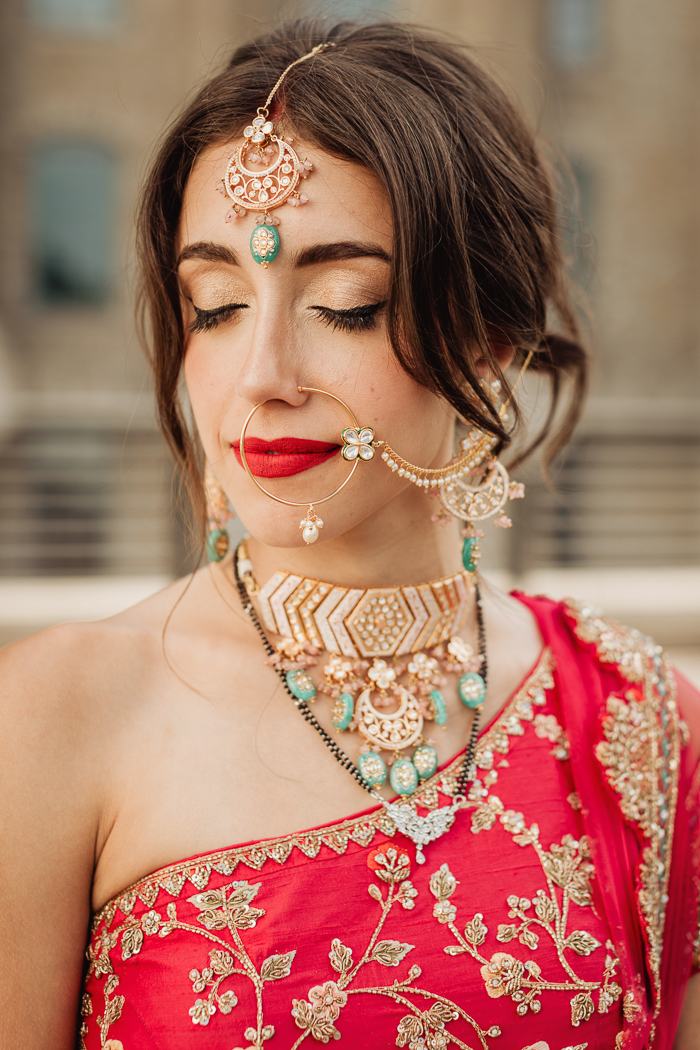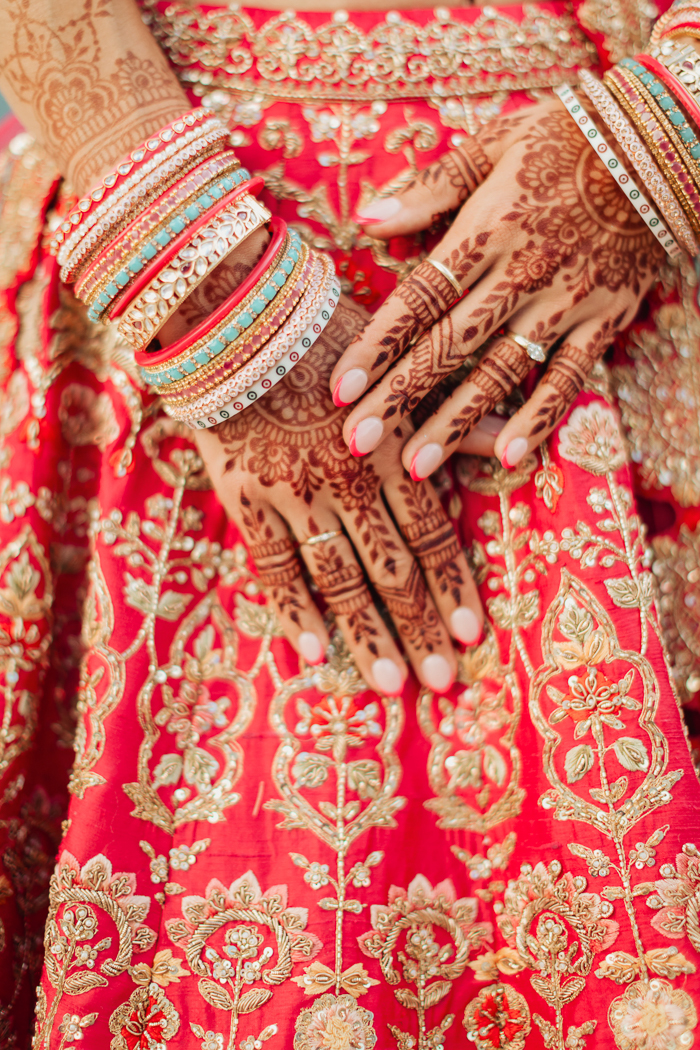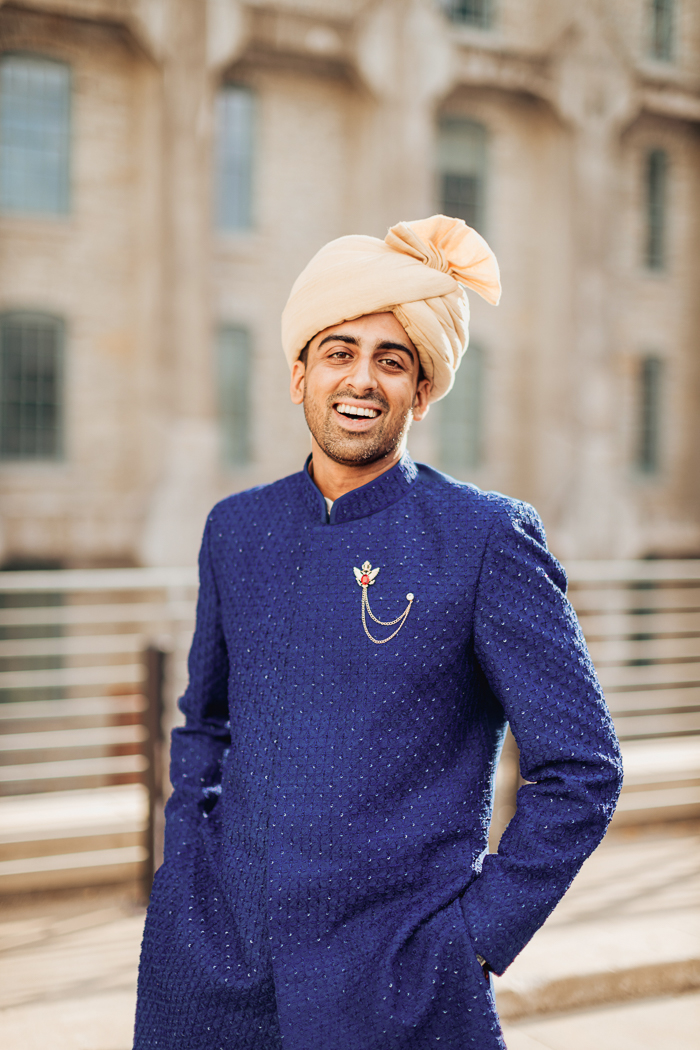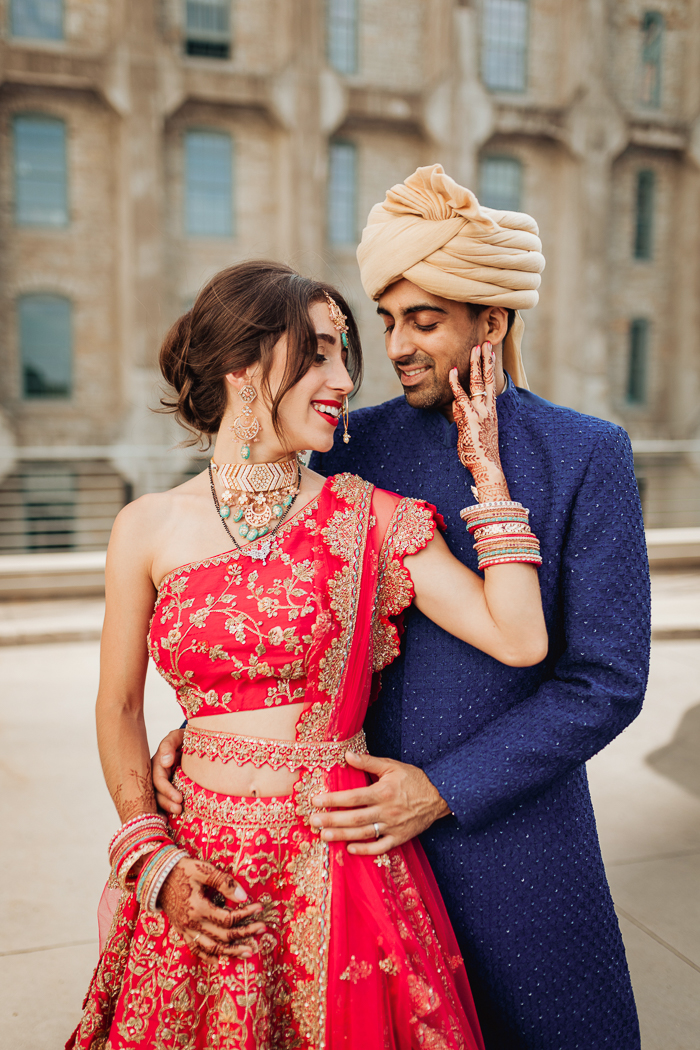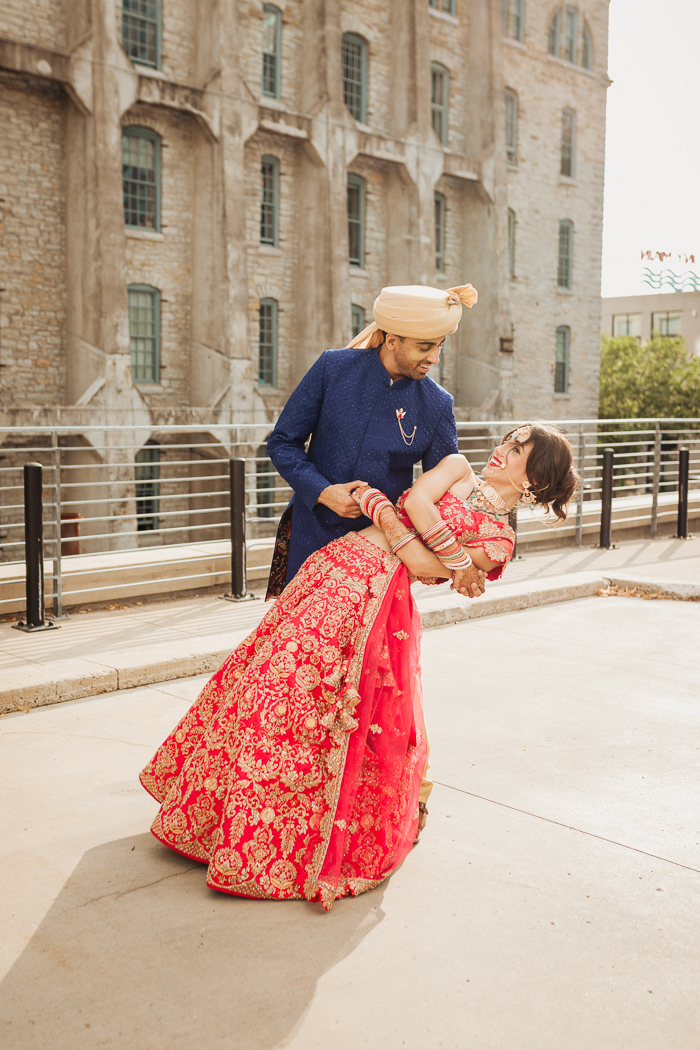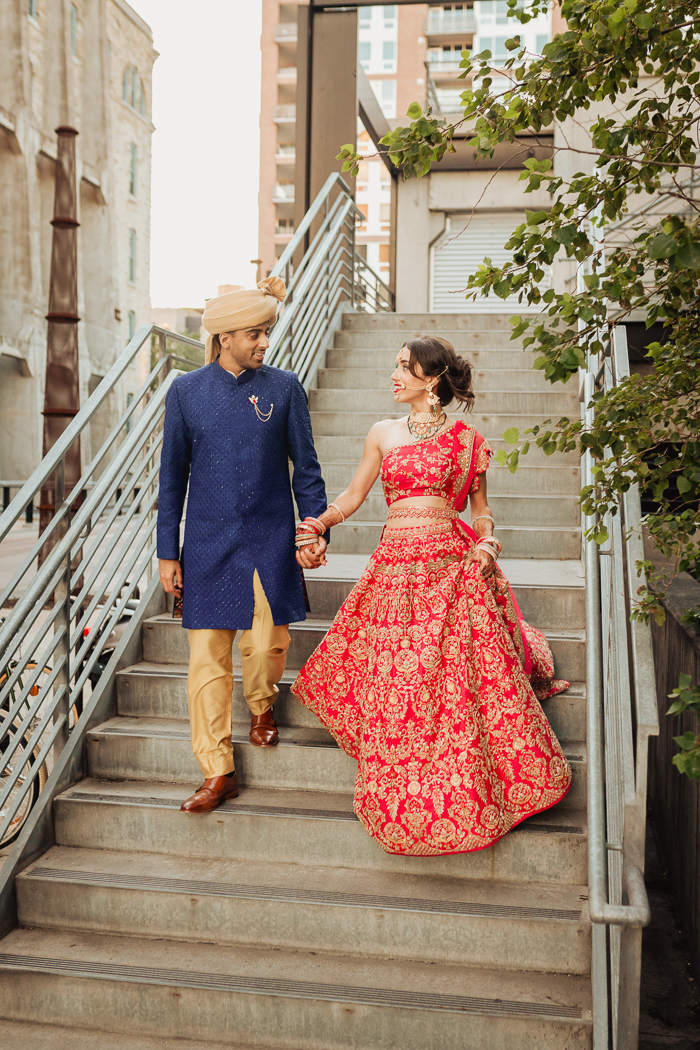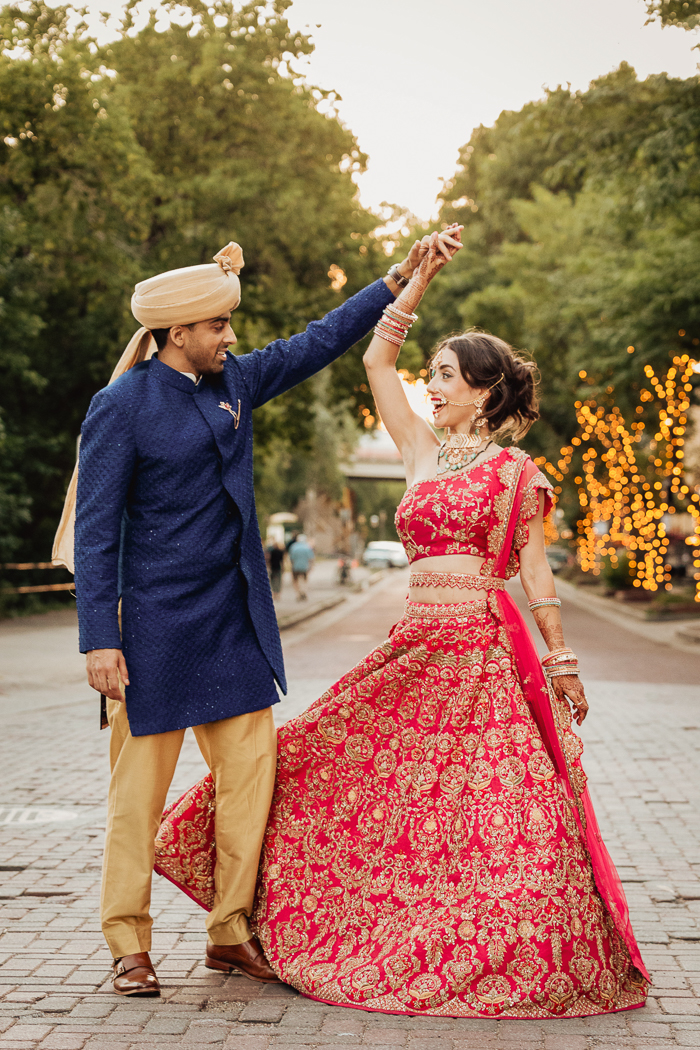 Having A Kenyan-Indian Fusion Wedding Menu
Our food was absolutely fabulous. We opted for Indian food for our reception. Pavan's family is Kenyan-Indian, and we were also able to have a dish or two that were traditional Kenyan-Indian style.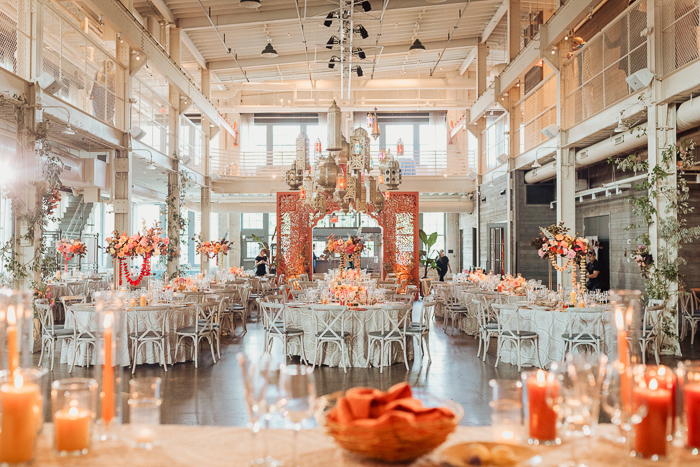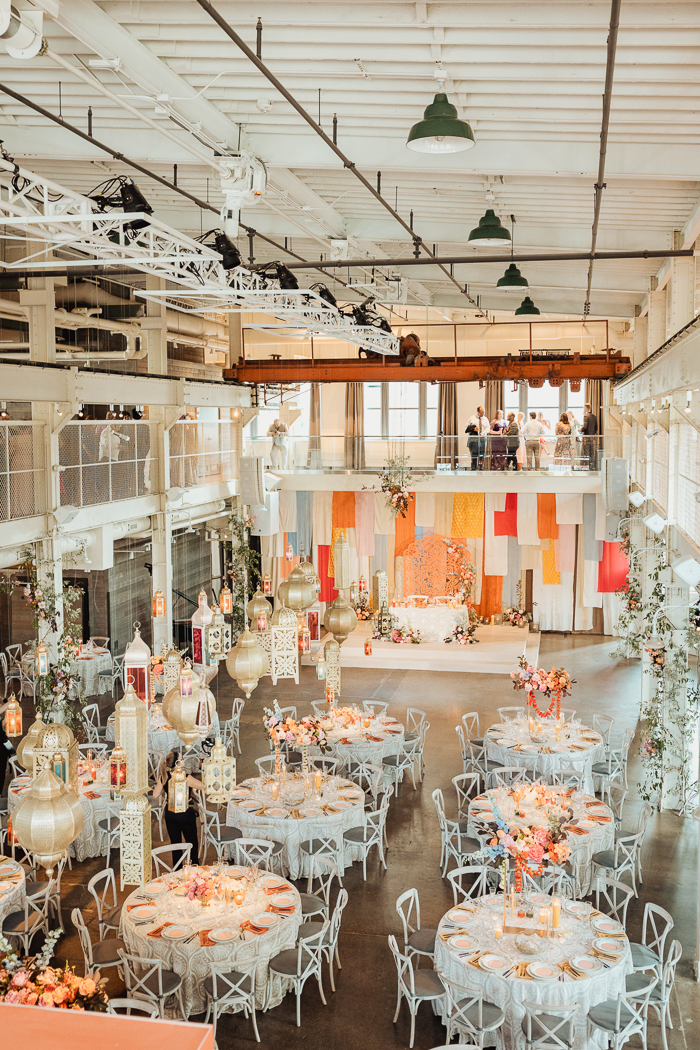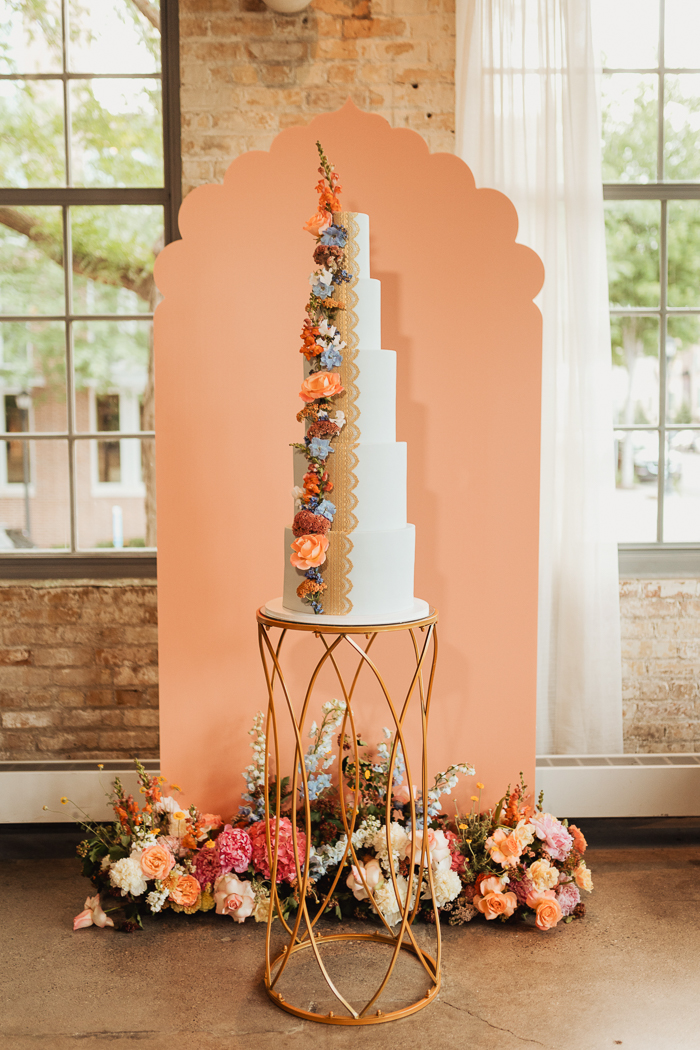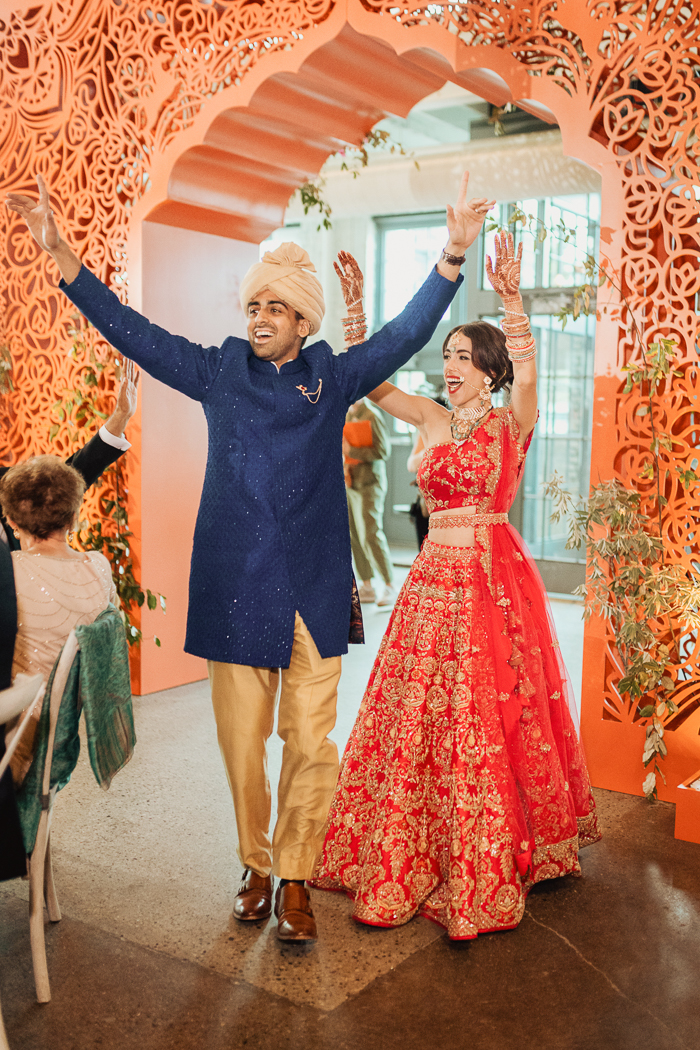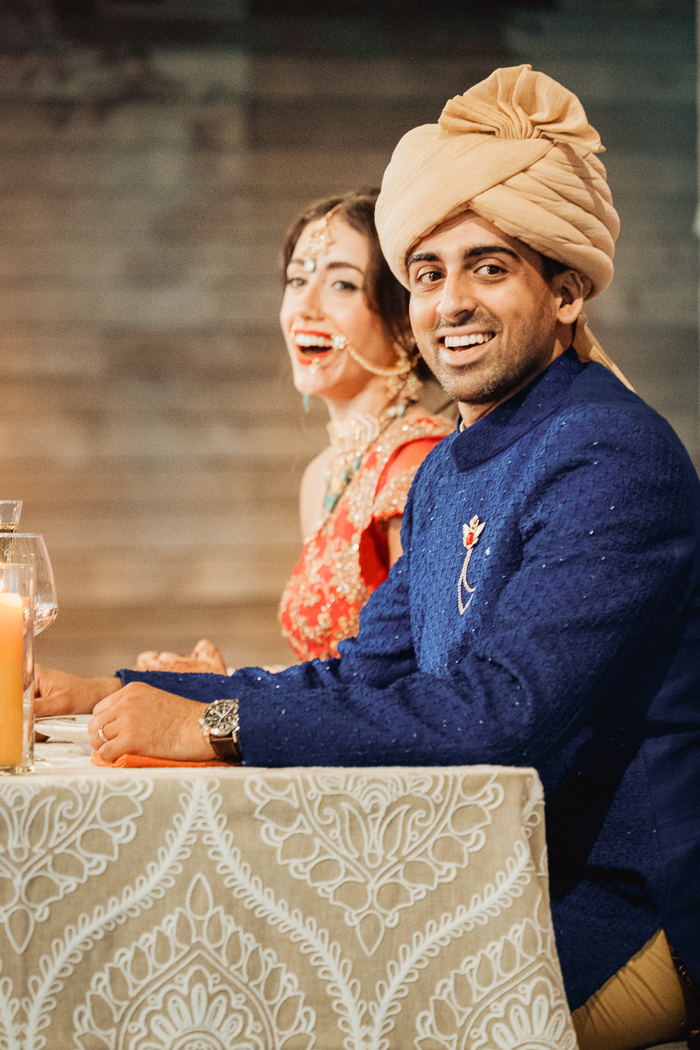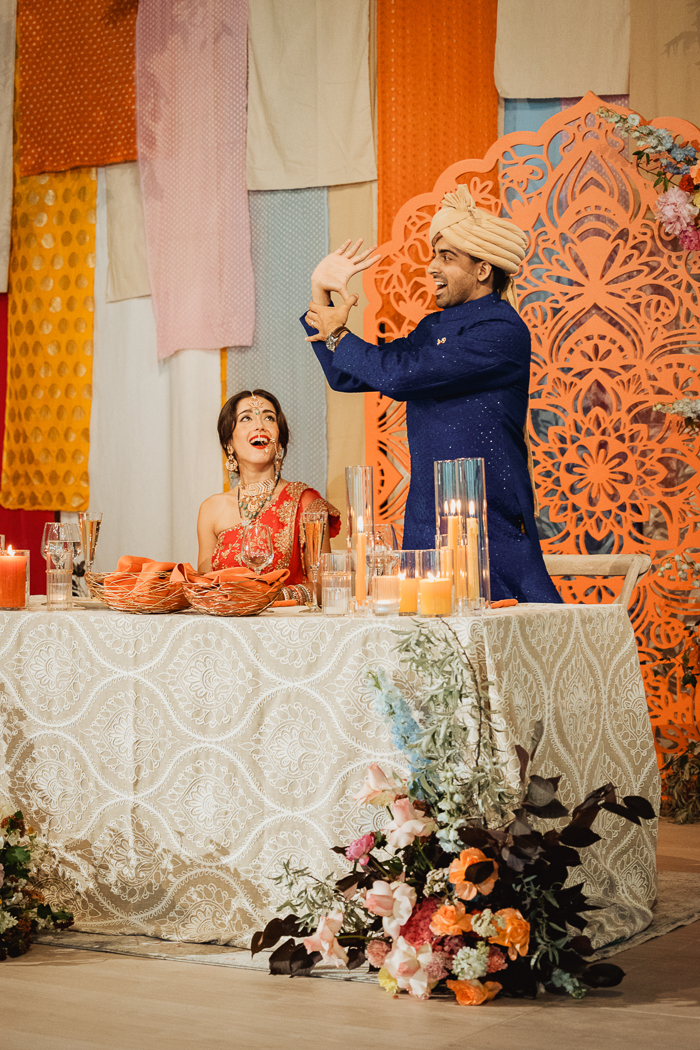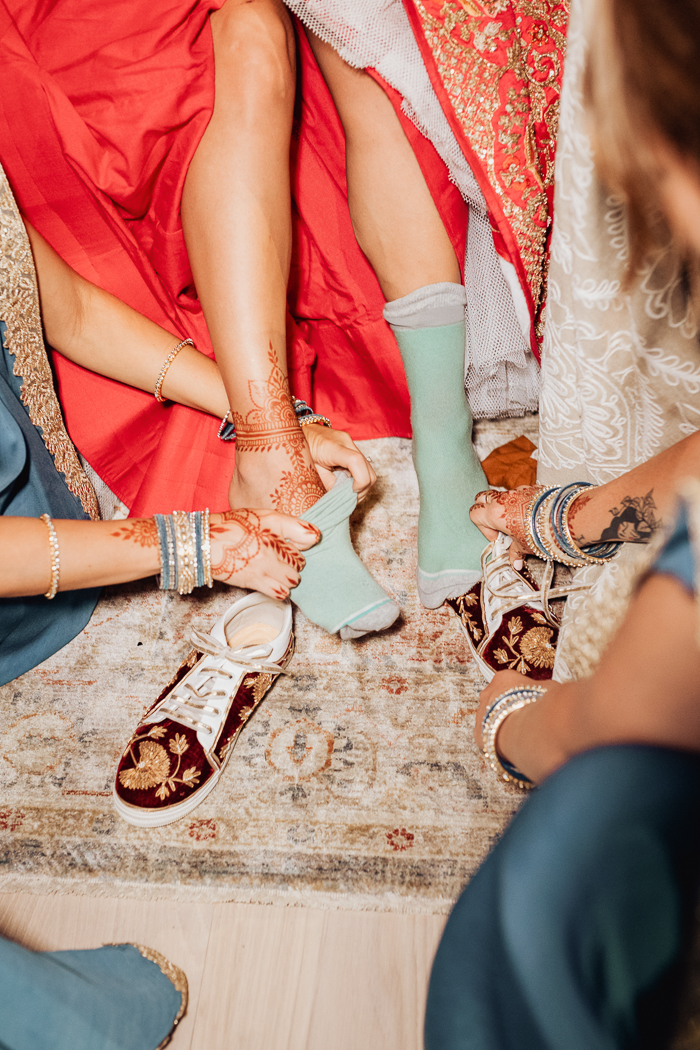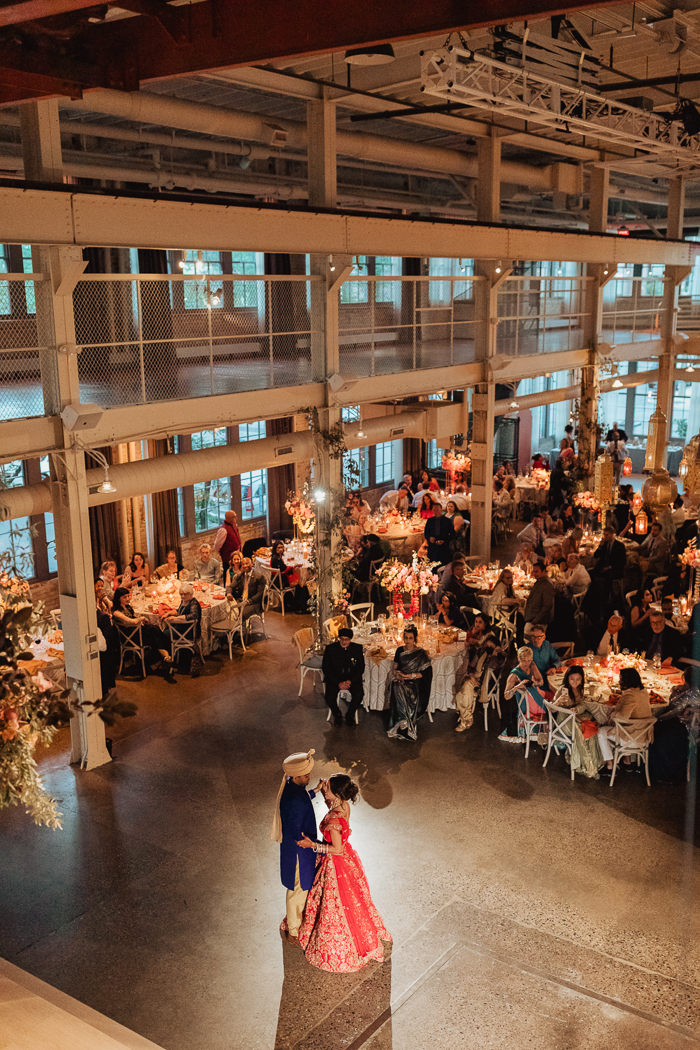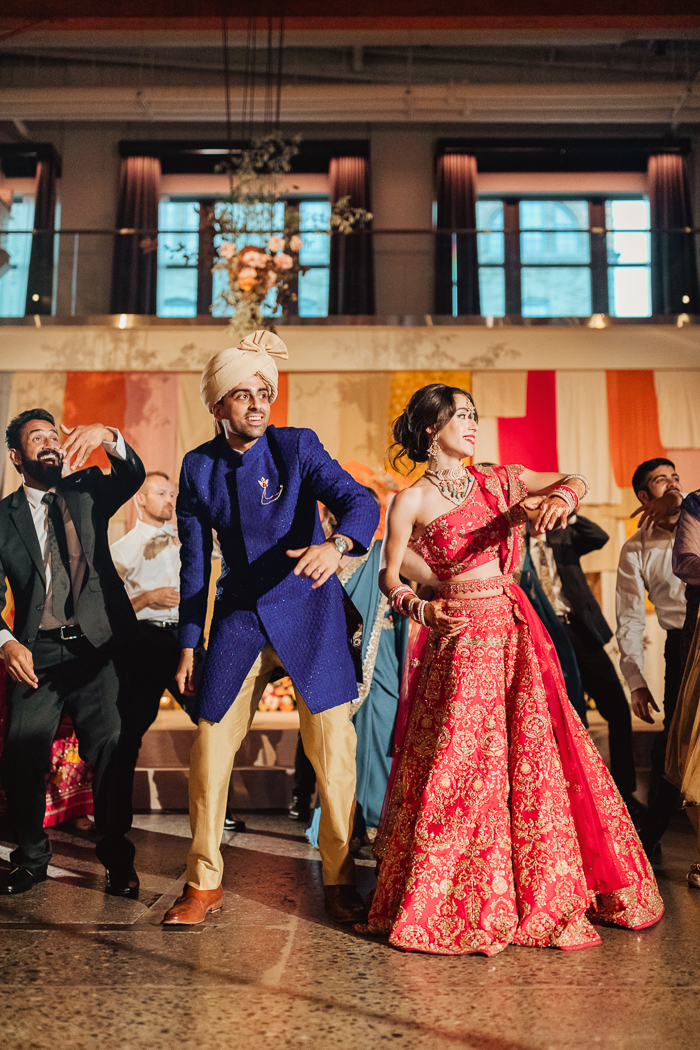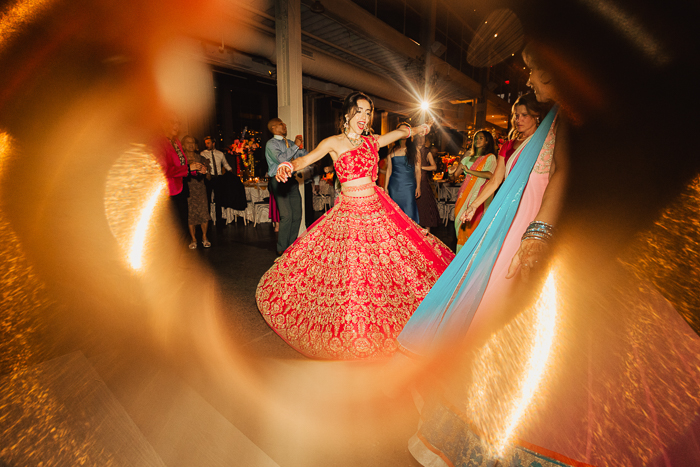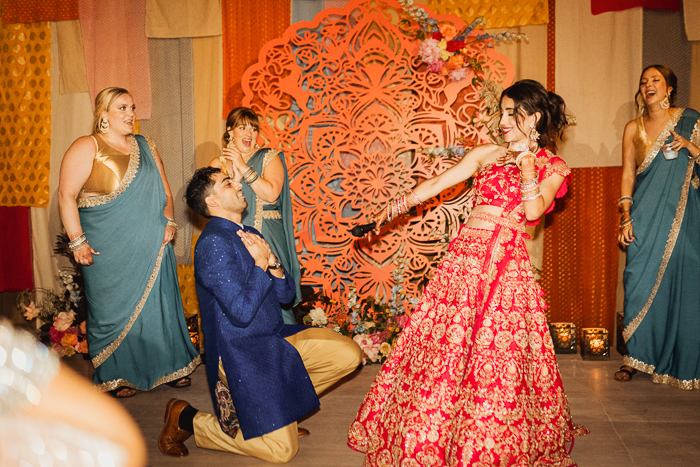 Congratulations to Irina and Pavan on their Machine Shop wedding. And many thanks to Junebug member Adrian Steinbach for capturing all the details that showcase their love story. Draw inspiration from stunning weddings like this by checking out her profile in our directory of the world's best wedding photographers.
Your love story is one-of-a-kind, and it's definitely worth sharing on your big day—much like this couple did. And if you're dreaming of a celebration packed with personality, check out our guide for planning a unique wedding filled with ideas to help you make your big day look and feel more like you and your partner.