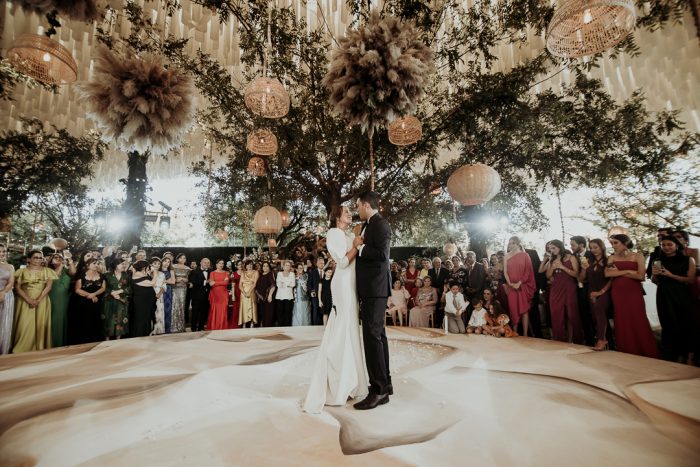 Are you on the hunt for the most romantic place to say your precious vows? The key is to pick a location that holds your most priceless memories. And when your childhood home is a breathtaking estate with expansive grounds, manicured gardens, and lush landscaping, you've got the perfect wedding venue. This was the case for Maria and Gilberto when they decided to host their big day at their family's picturesque property. By using a dreamy color palette, lush florals, feathery pampas, and earthy luxe decor—it would be an understatement to say that they didn't hold back in making their dream Coahuila wedding a reality.
They decked out every entryway of the property with dramatic arches and lined the walkway to their garden ceremony with lush arrangements on pillars. Meanwhile, their grand marquee reception featured tablescapes filled with opulent centerpieces, rattan pendant lights and pampas clouds, and suspended fabric streamers. Thanks to their talented vendor team, there was no shortage of show-stopping elements at every turn. On top of the jaw-dropping aesthetic, they kept the party vibe going with live music and drinking games. It's no wonder the celebration lasted until 3 AM!
Keep scrolling to see every luxurious detail captured by Junebug member David Lack to know exactly what we're talking about. We guarantee you'll want to spend all day scrolling through these amazing photos.
The Couple:
Maria and Gilberto
The Wedding:
Coahuila, Mexico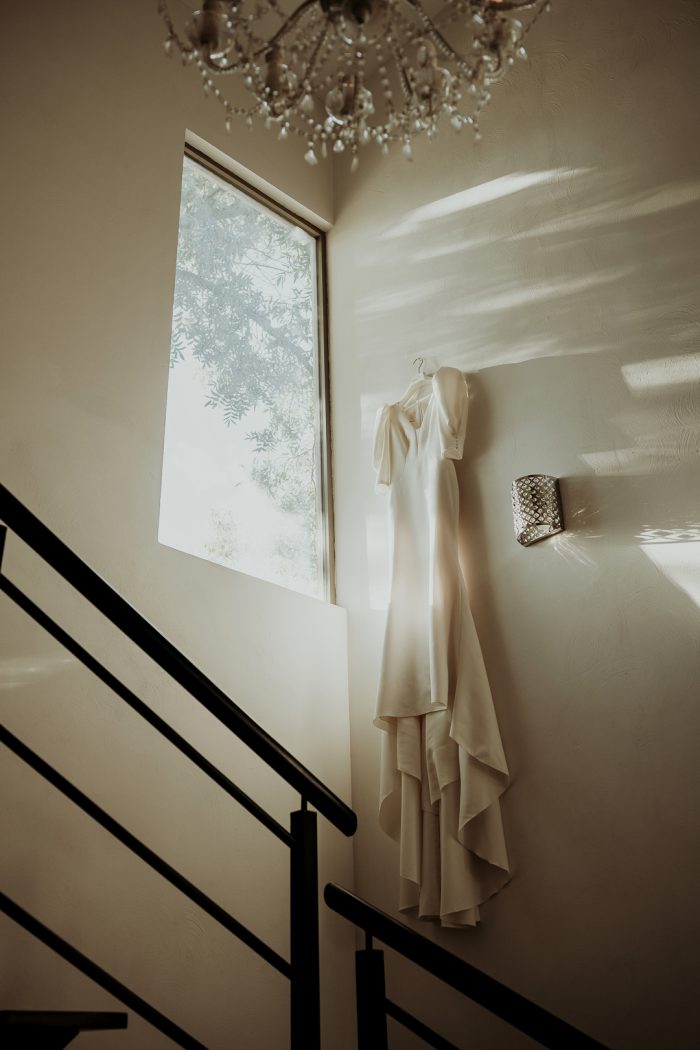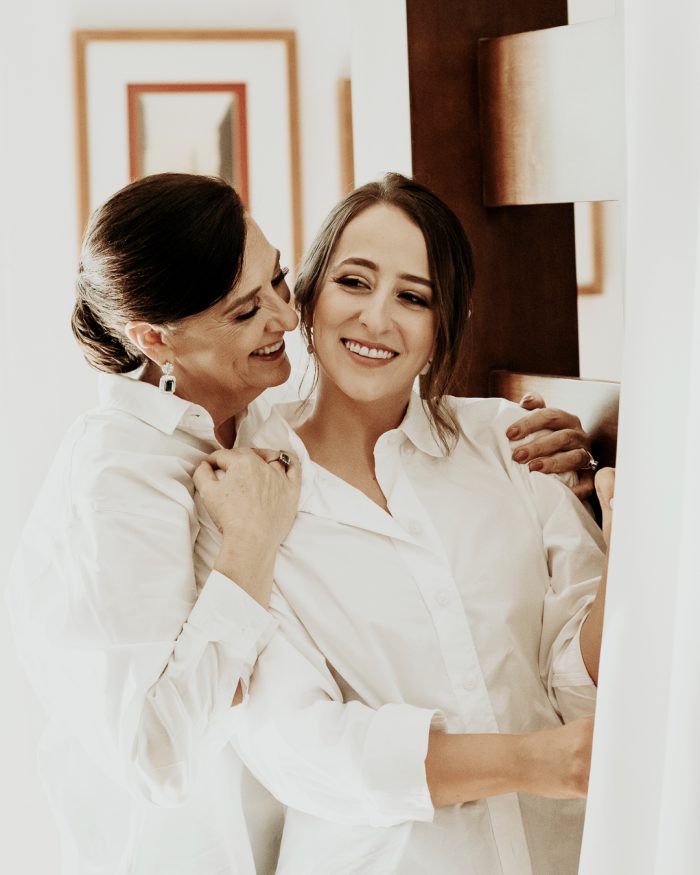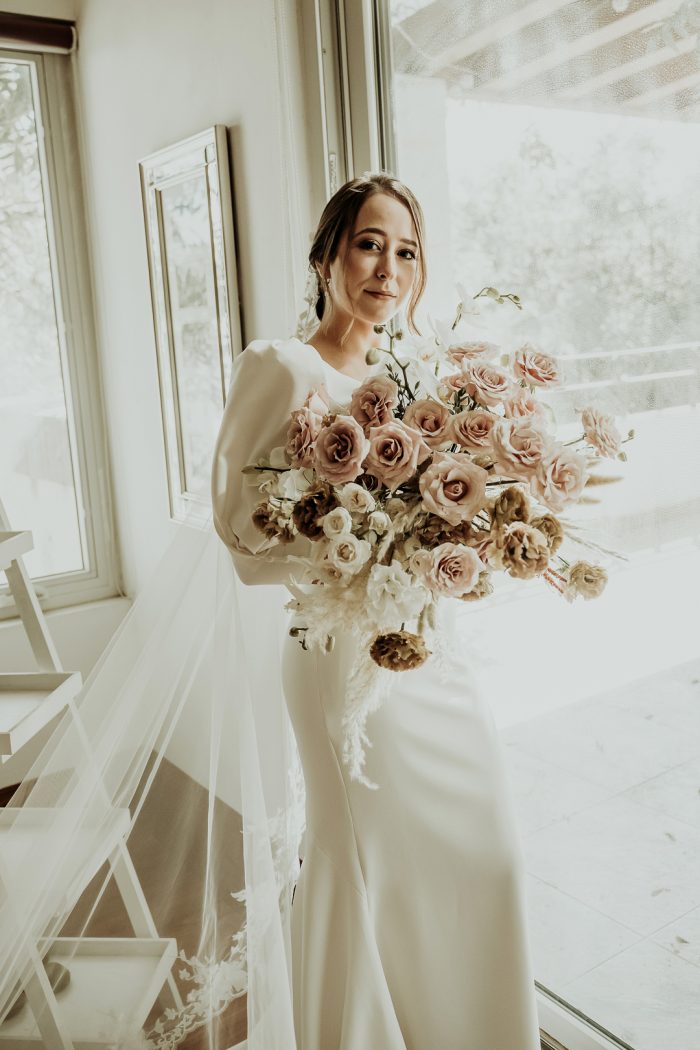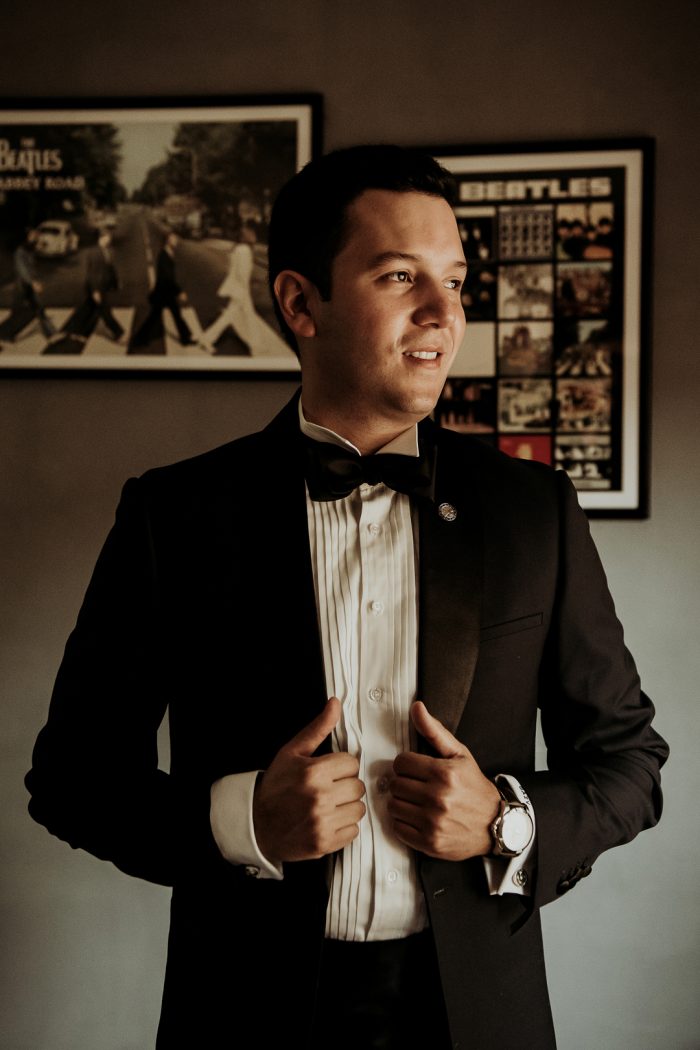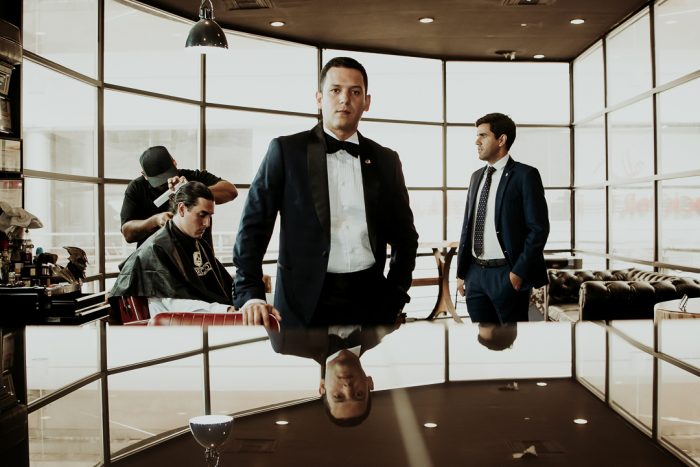 How Their Coahuila Wedding Came To Be
I always dreamt of having my wedding in my house. The style was country-elegant, with lush florals, all in autumn colors. It matched perfectly as it was in a garden, and the leaves started turning into fall colors. The dance floor was hand-painted in the same colors, and we had rattan lamps hanging from the canopy, lined with hanging fabric streamers.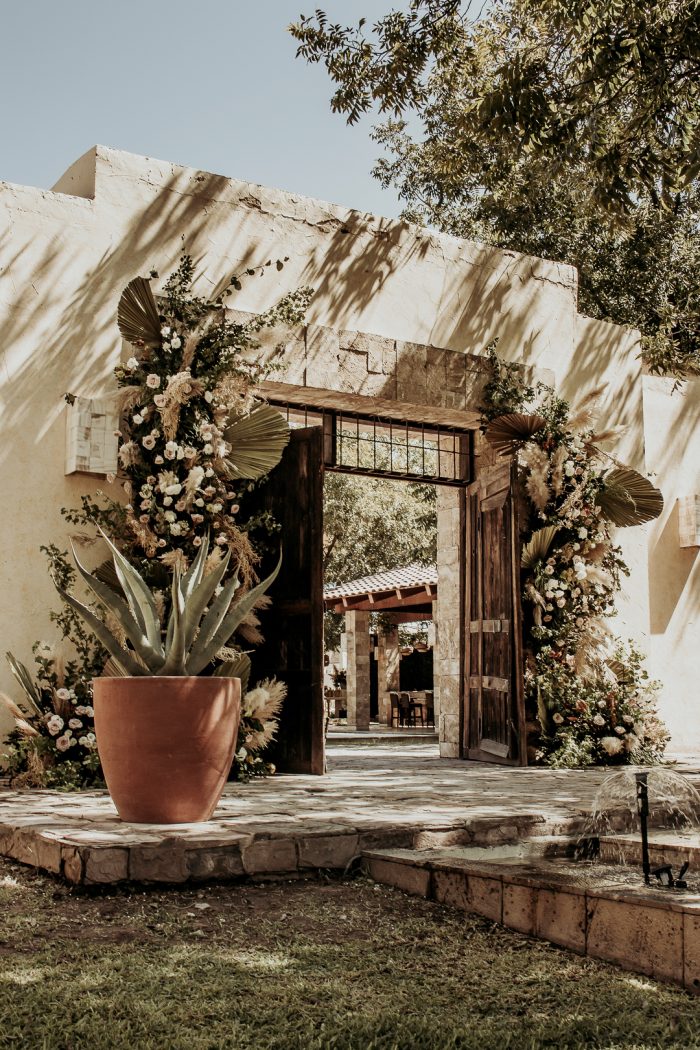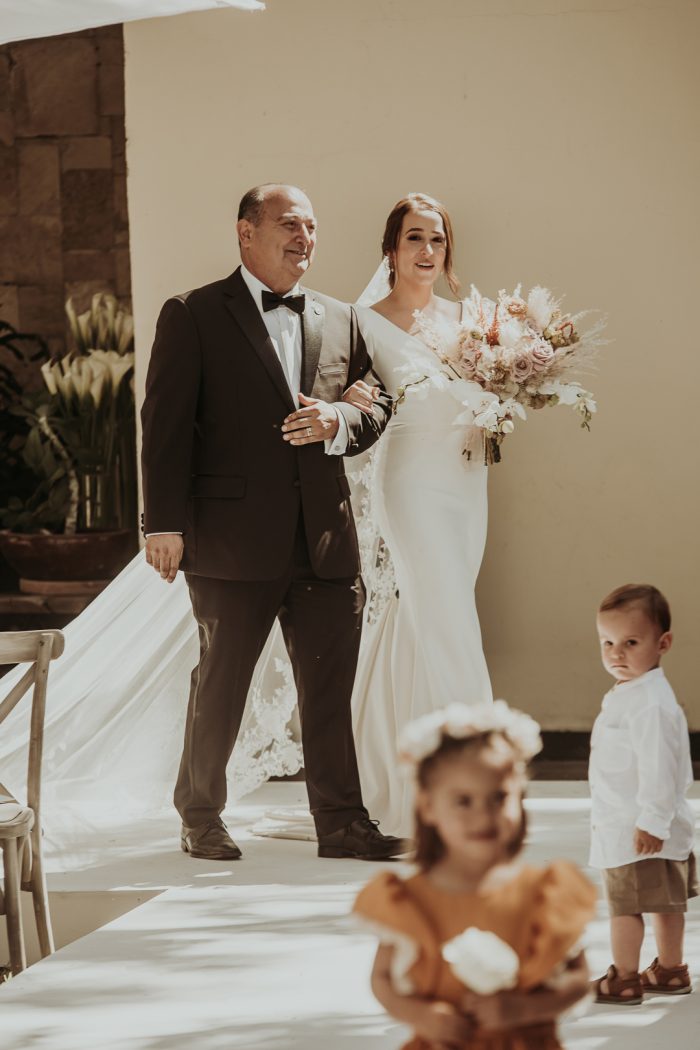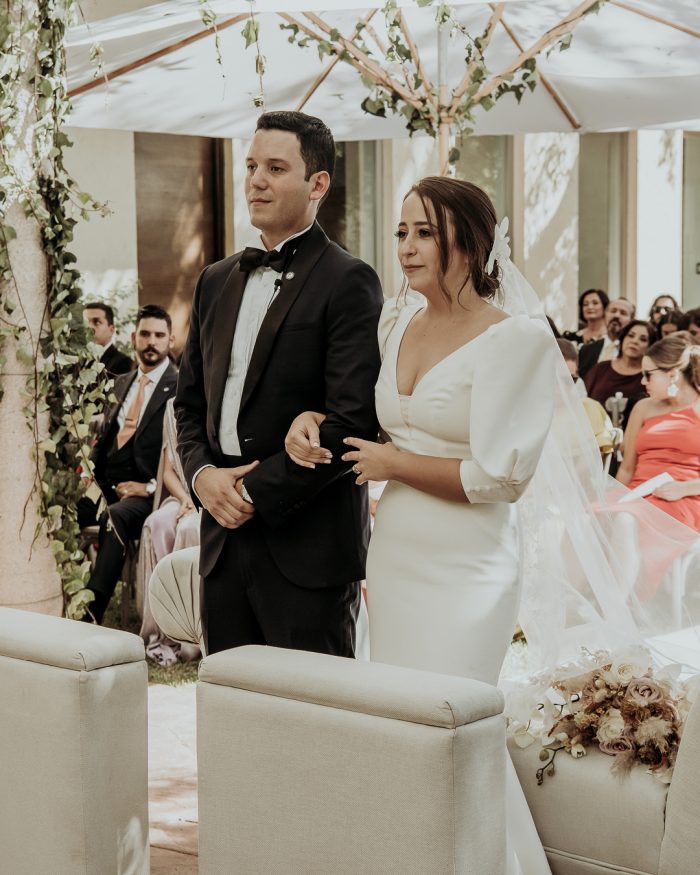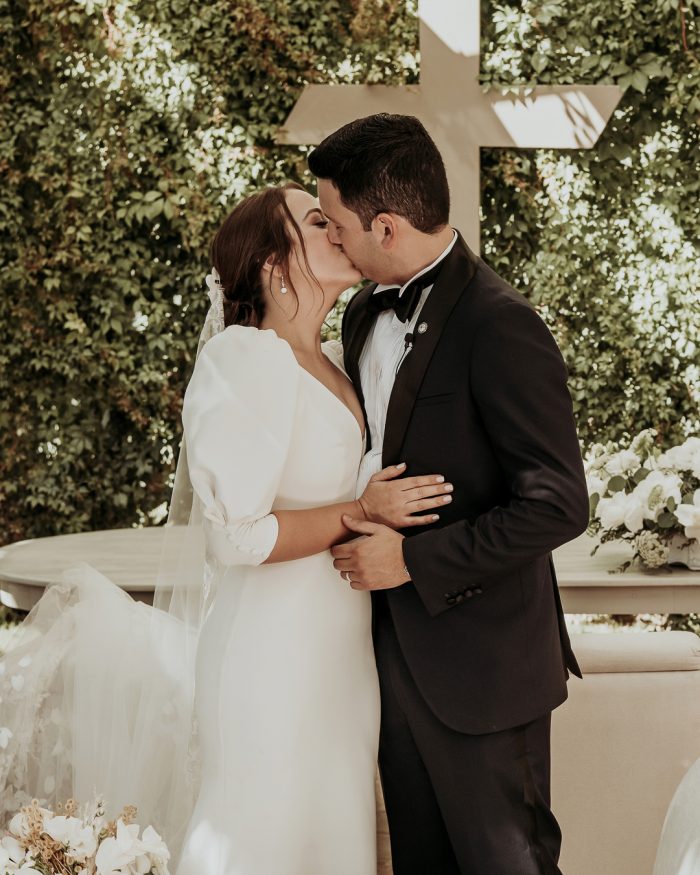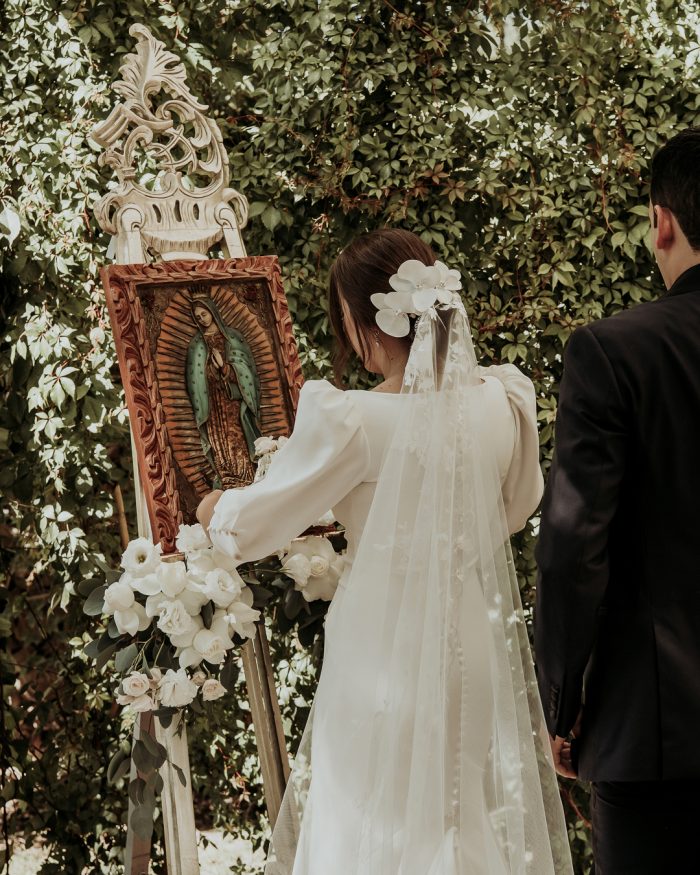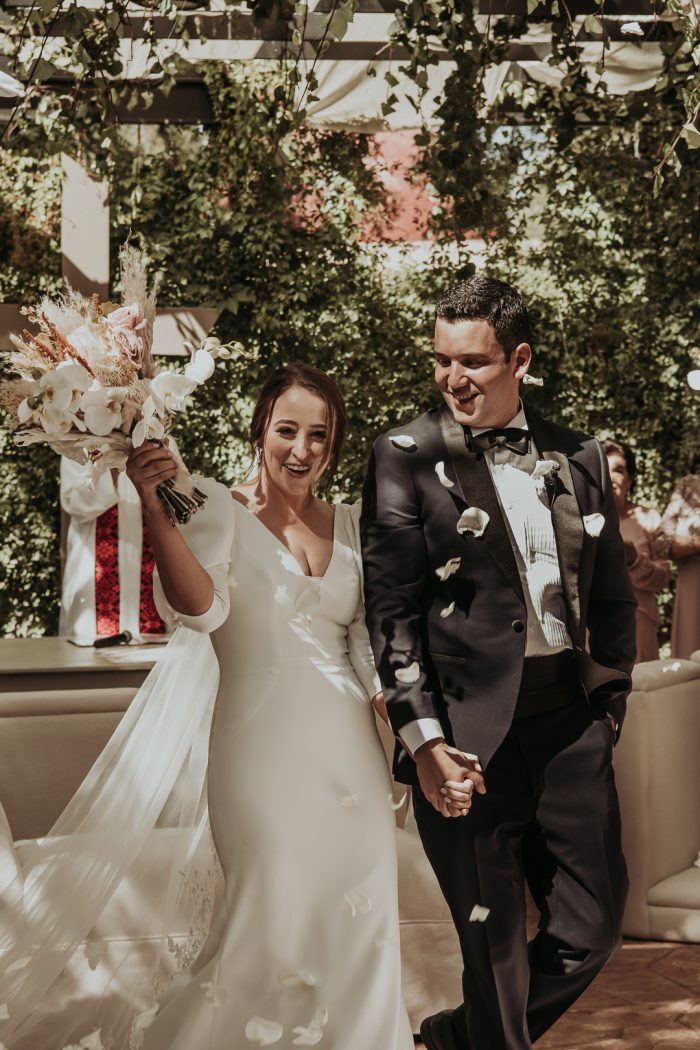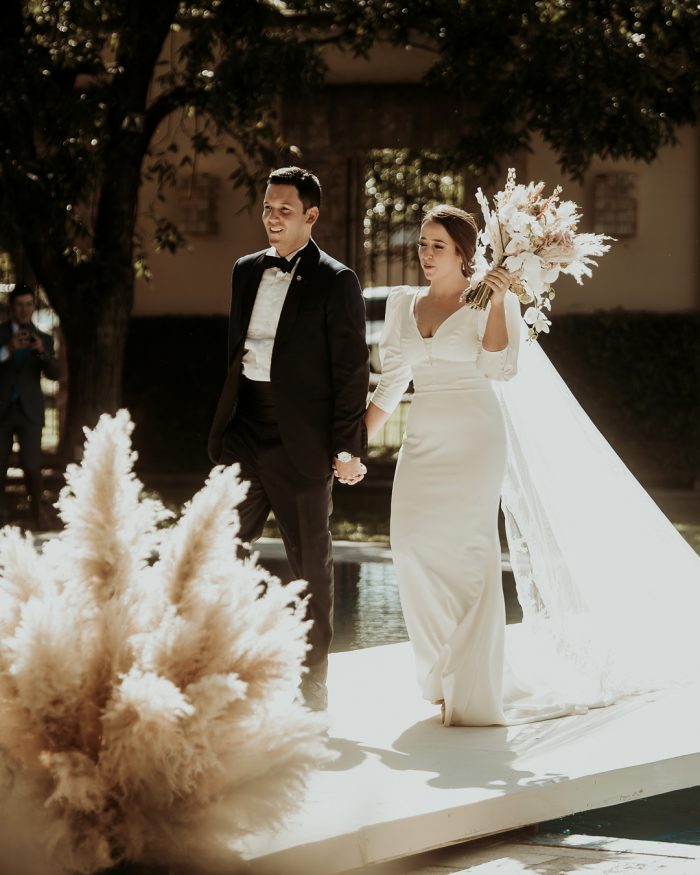 Having Loved Ones Participate In Their Ceremony
The priest who married us was my teacher in high school, so we were close, and he knew all my bridesmaids. He asked two of them to write a few words for us. Since they are my two best friends, they spoke beautifully about us and brought everyone to tears. He also asked our parents and grandmas to talk during the ceremony, which really moved us.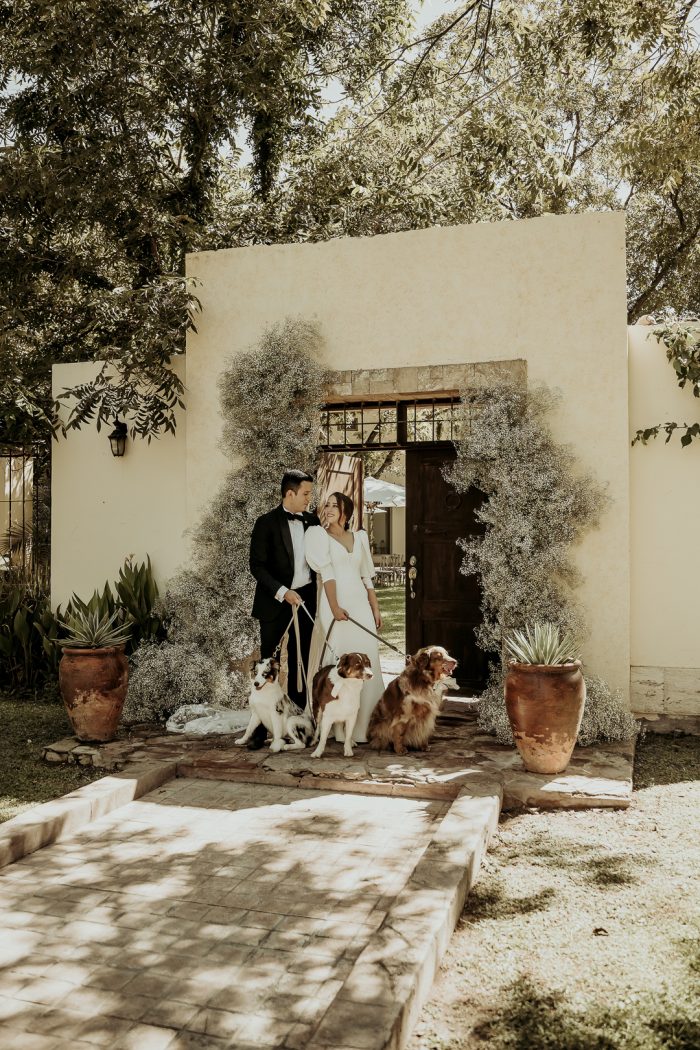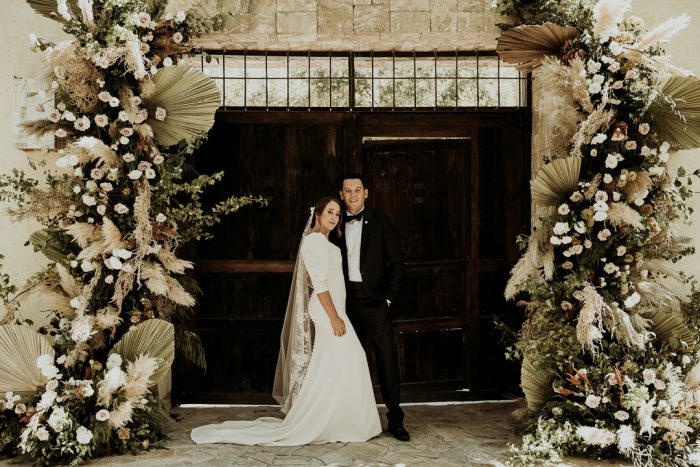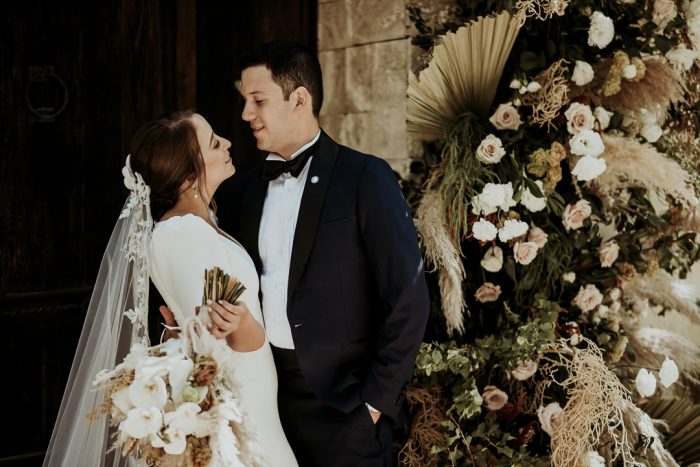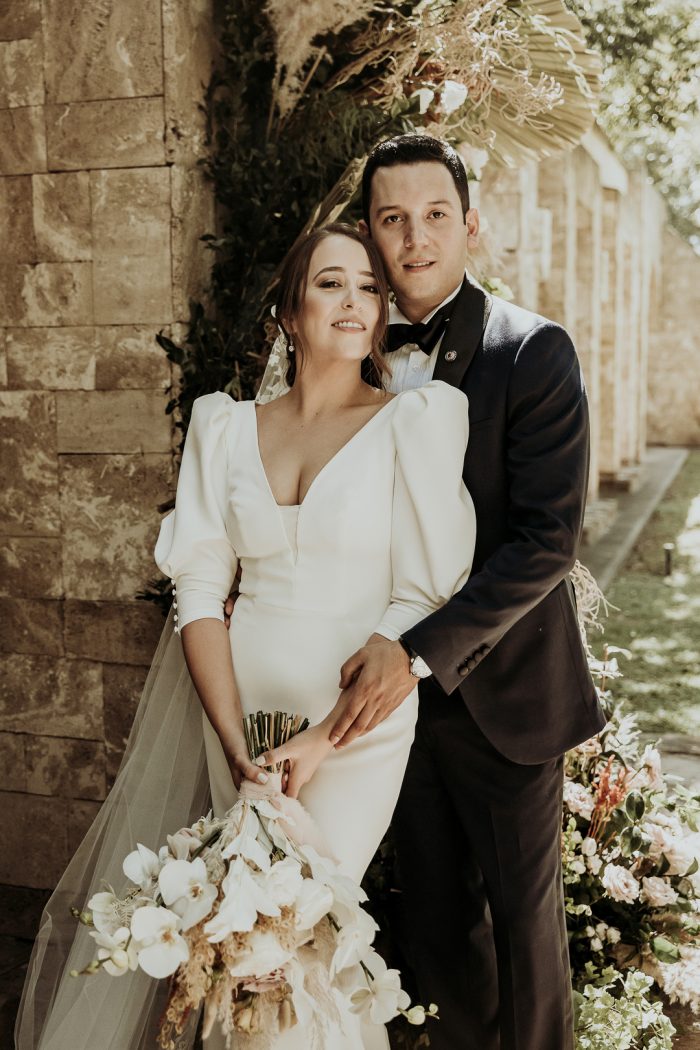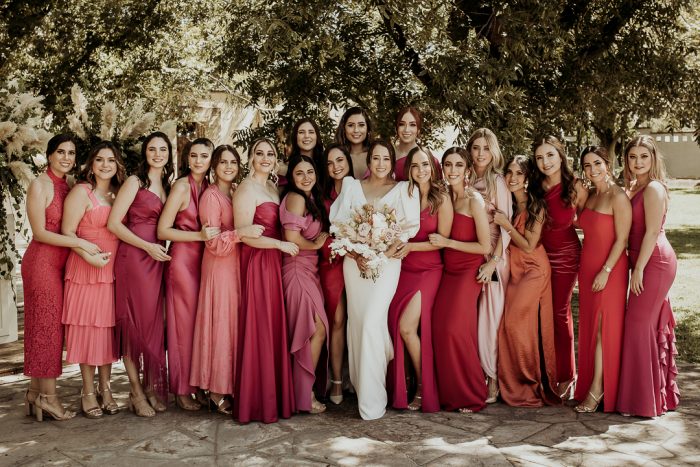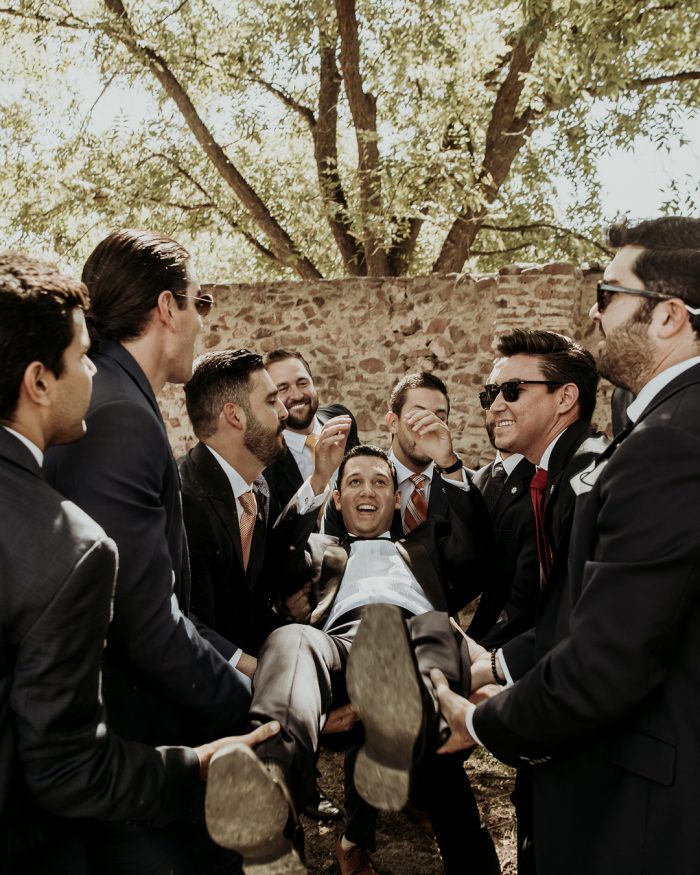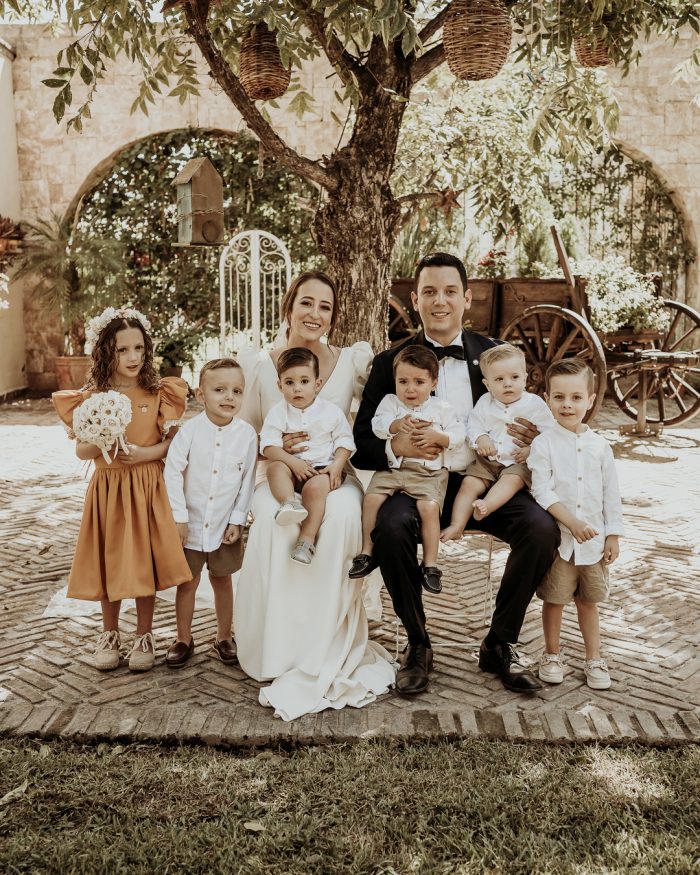 How The Festive Vibe Kept The Party Going Until 3 AM
The mood of the whole party was awesome. Everybody danced the entire day and night. Everyone looked so happy for us, and we were. For our first dance, we chose the song "From the Ground Up" by Dan + Shay because that spoke to us since the first time we heard it, and dancing it in front of the people we love was just amazing. It was a day-long wedding that lasted until 3 AM!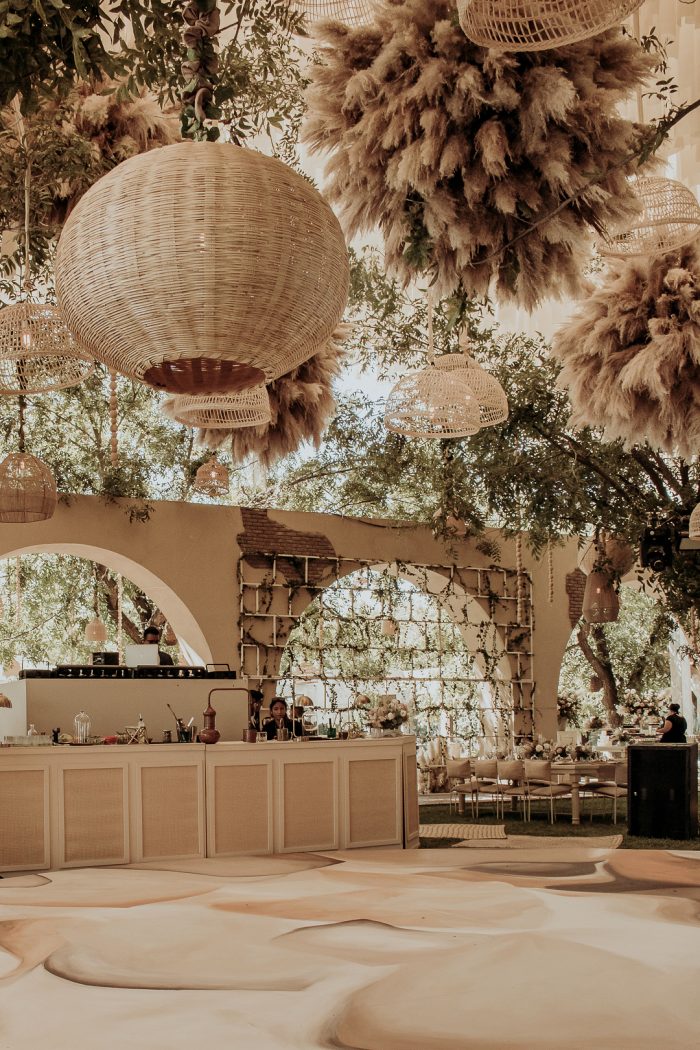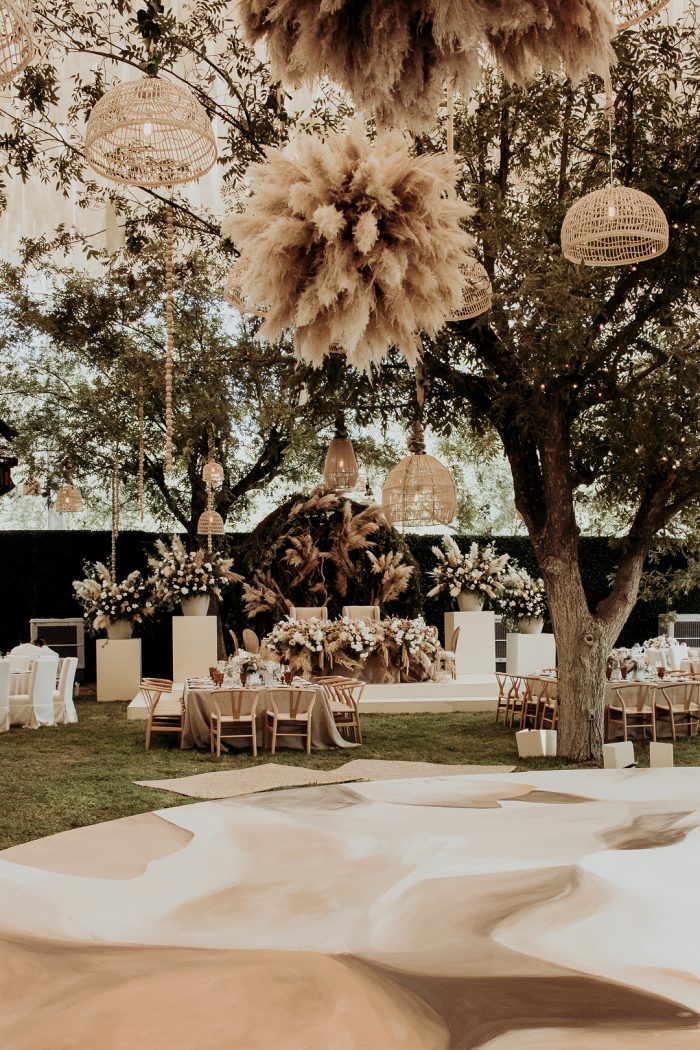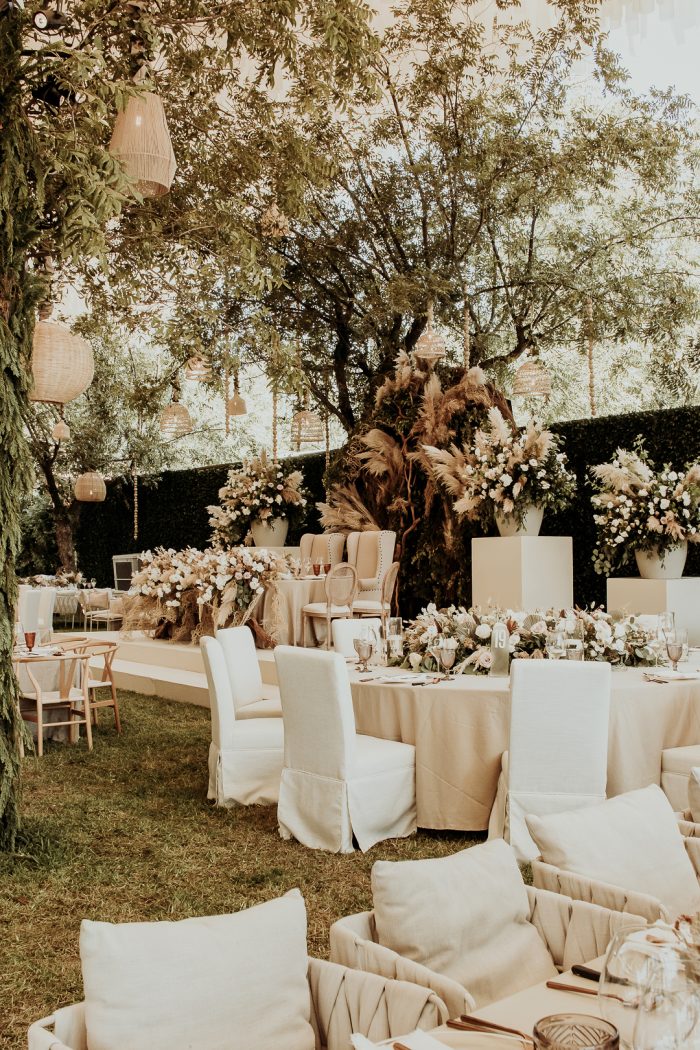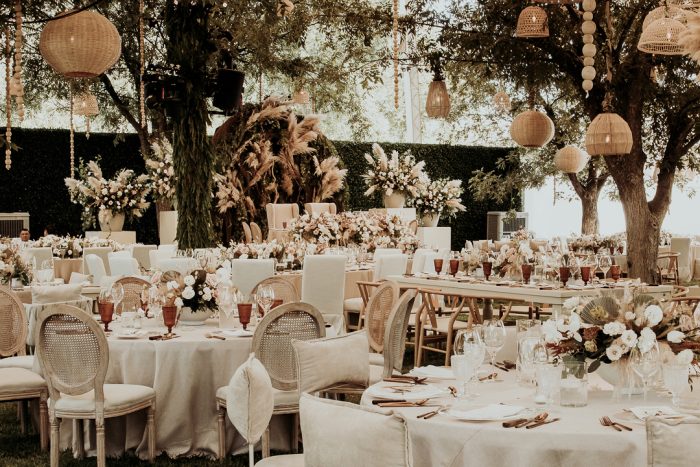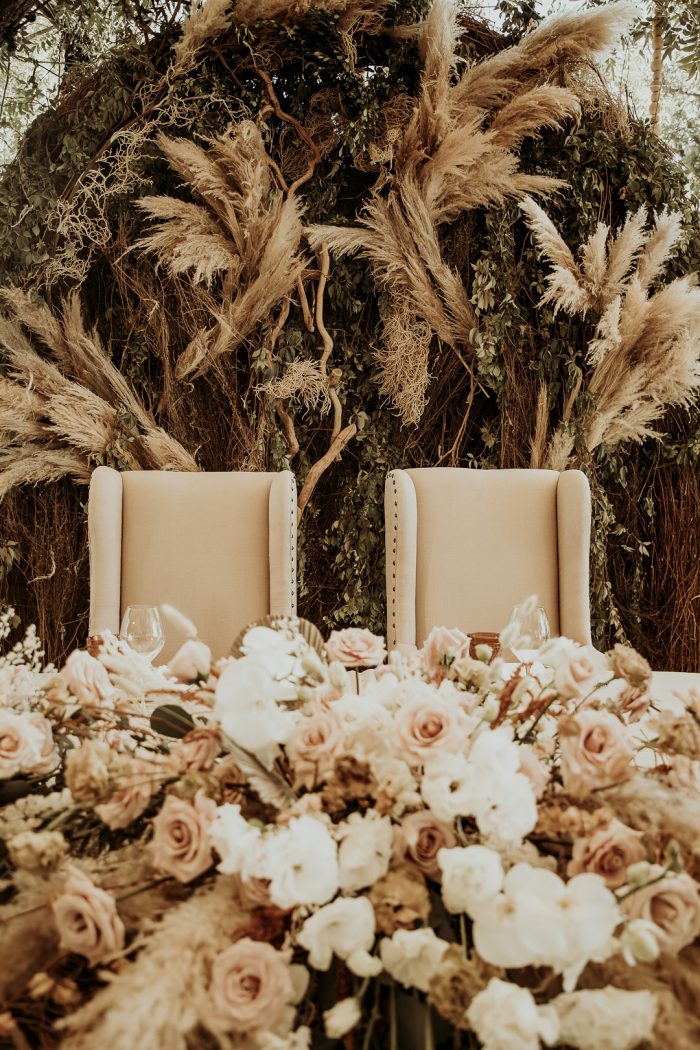 Giving Each Other Meaningful Gifts
I had a men's watch my late grandma bought ten years ago as a present for one of my uncles, but she didn't give it to him. She gave it to my mother to save for a special occasion. My now husband is a watch lover, so I gave it to him that day. He loved it. We also exchanged handwritten letters for us to read as we were getting ready.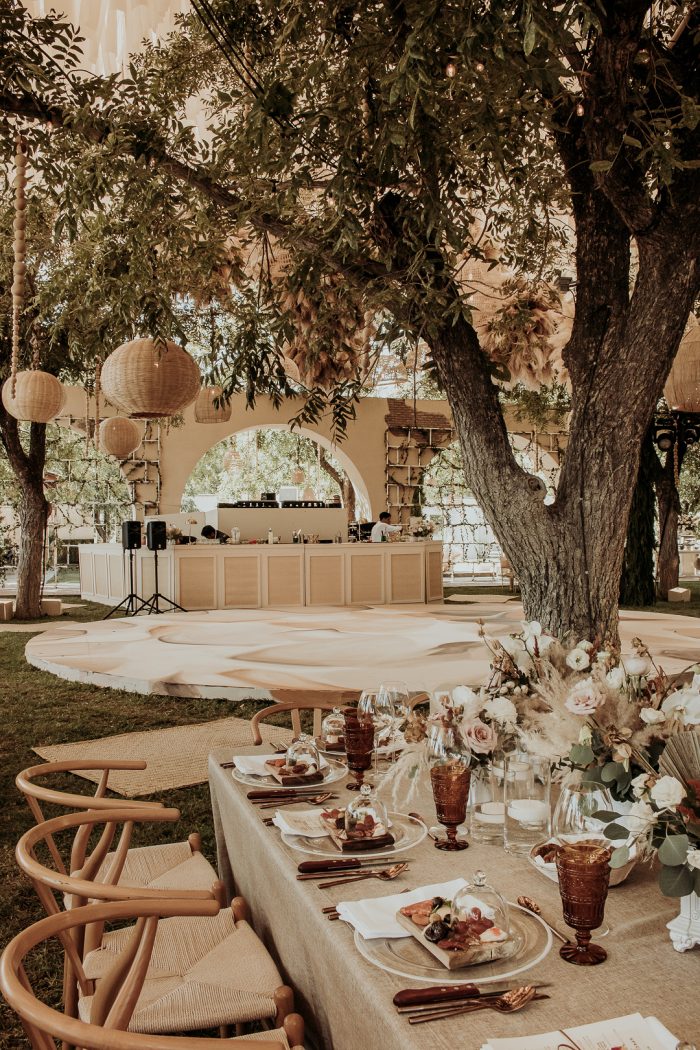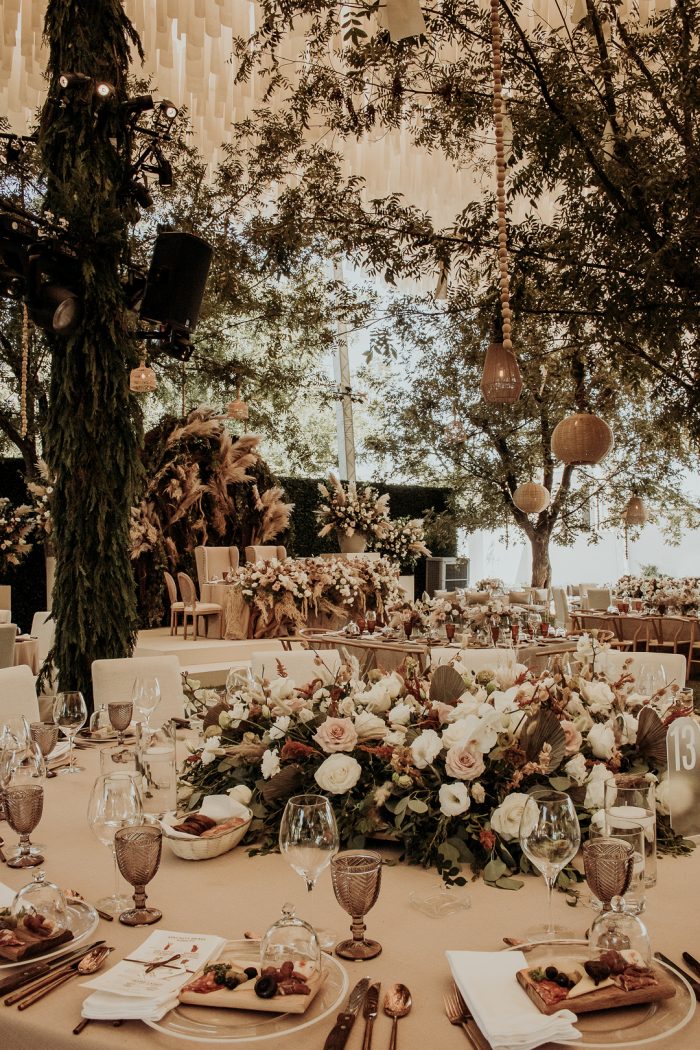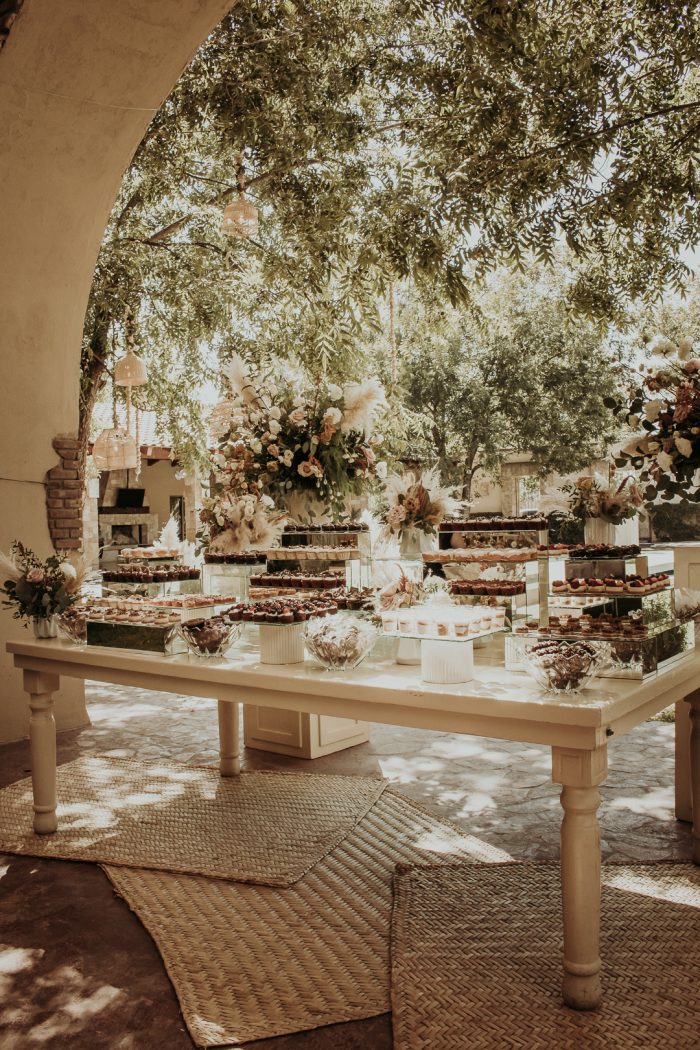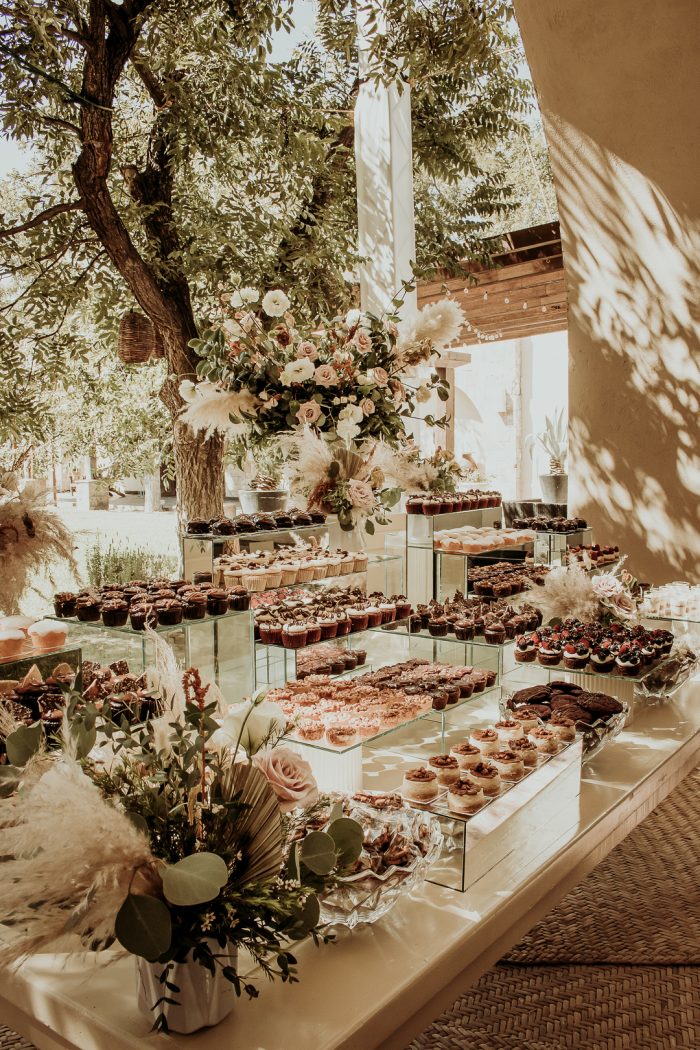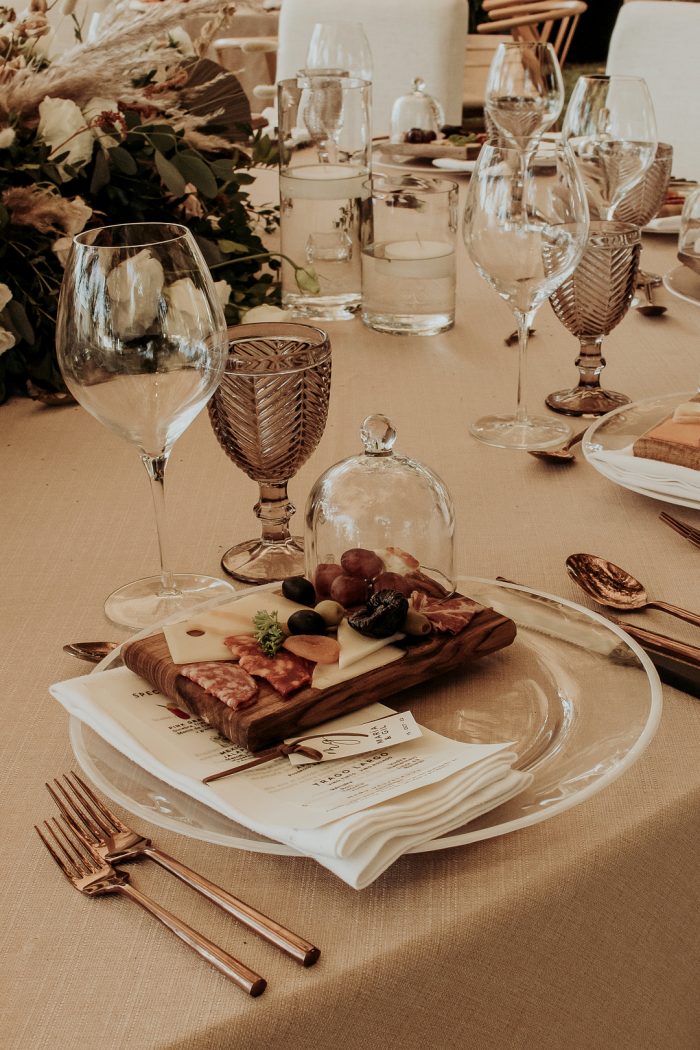 Advice From The Newlyweds
Our advice: try to stay calm. It sounds simple, but it's the best advice. We trusted our wedding planner, and it made everything easier. We realized that if something wasn't perfect, we wouldn't be able to fix it, so we didn't stress at all.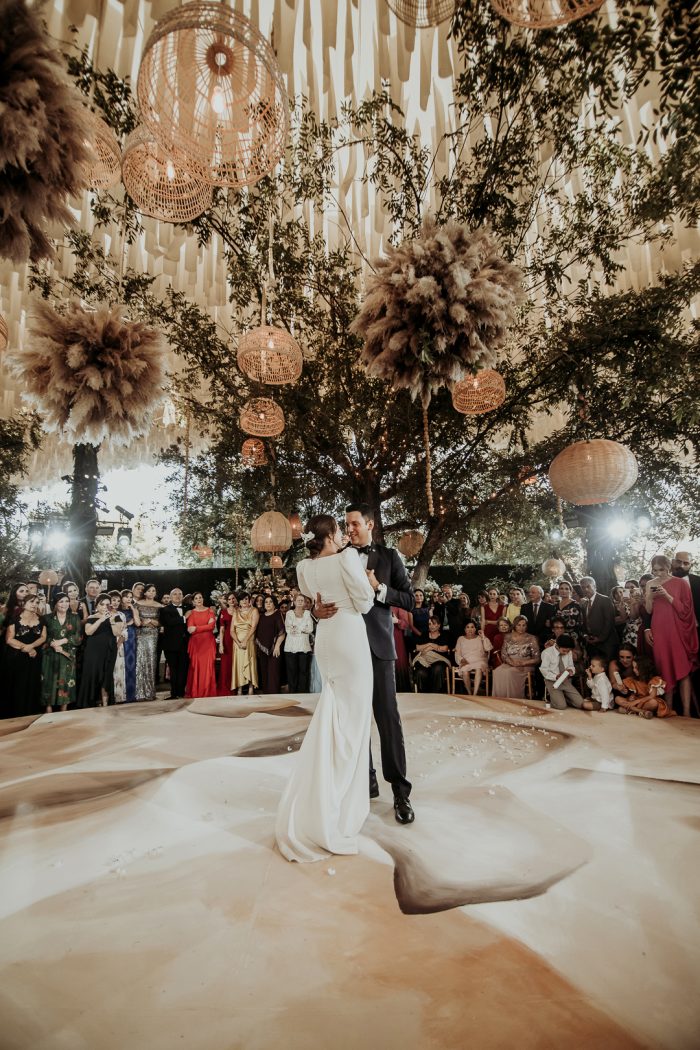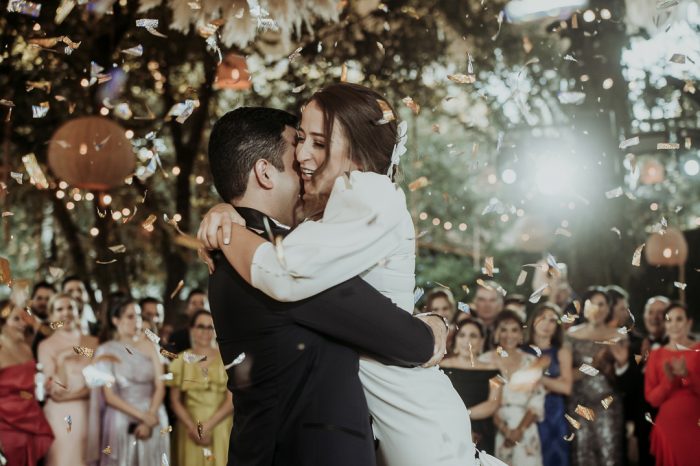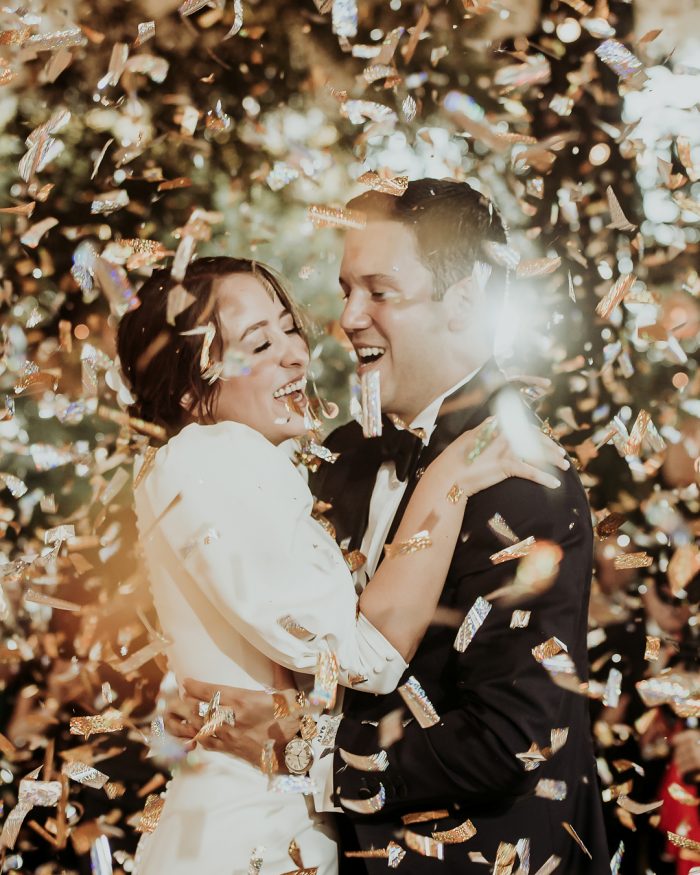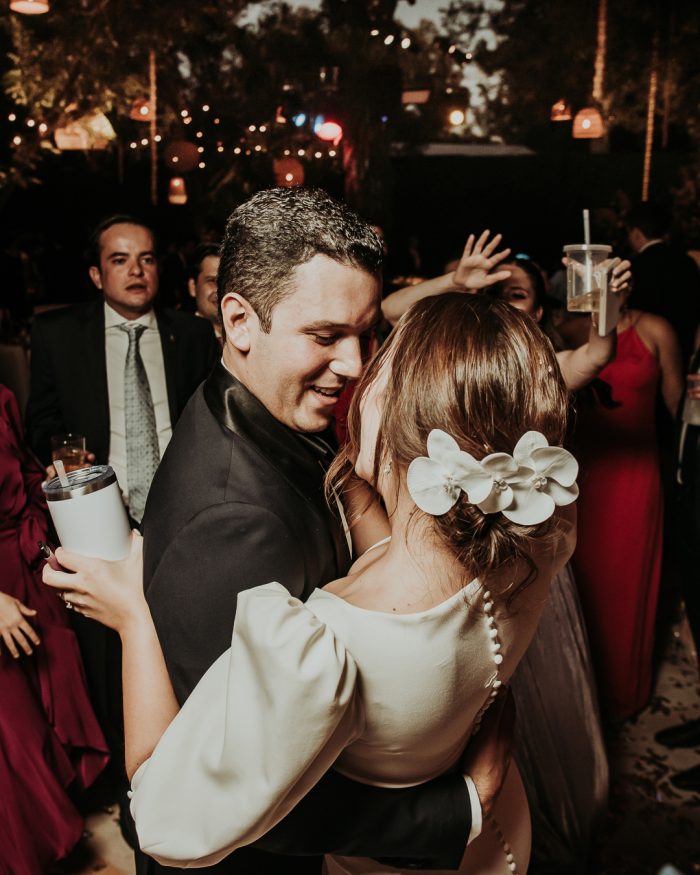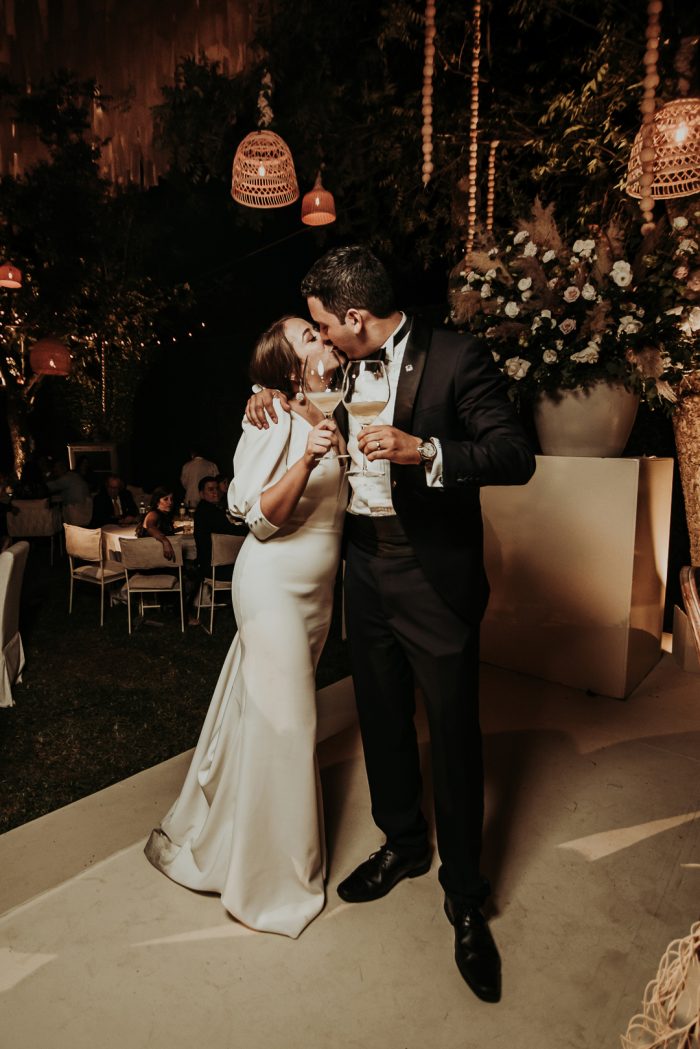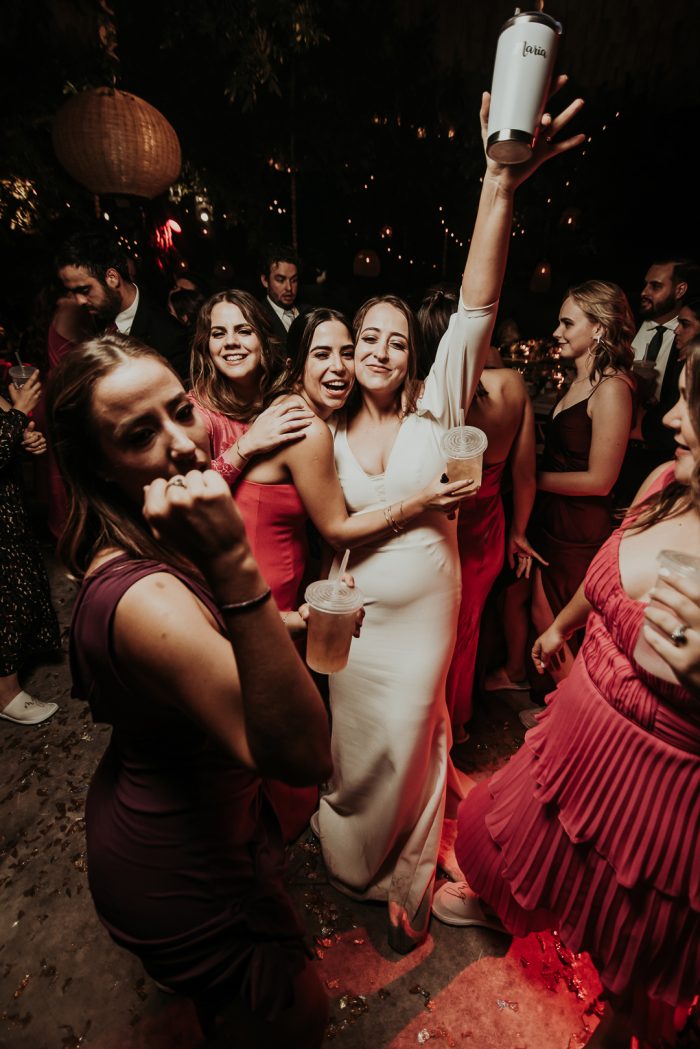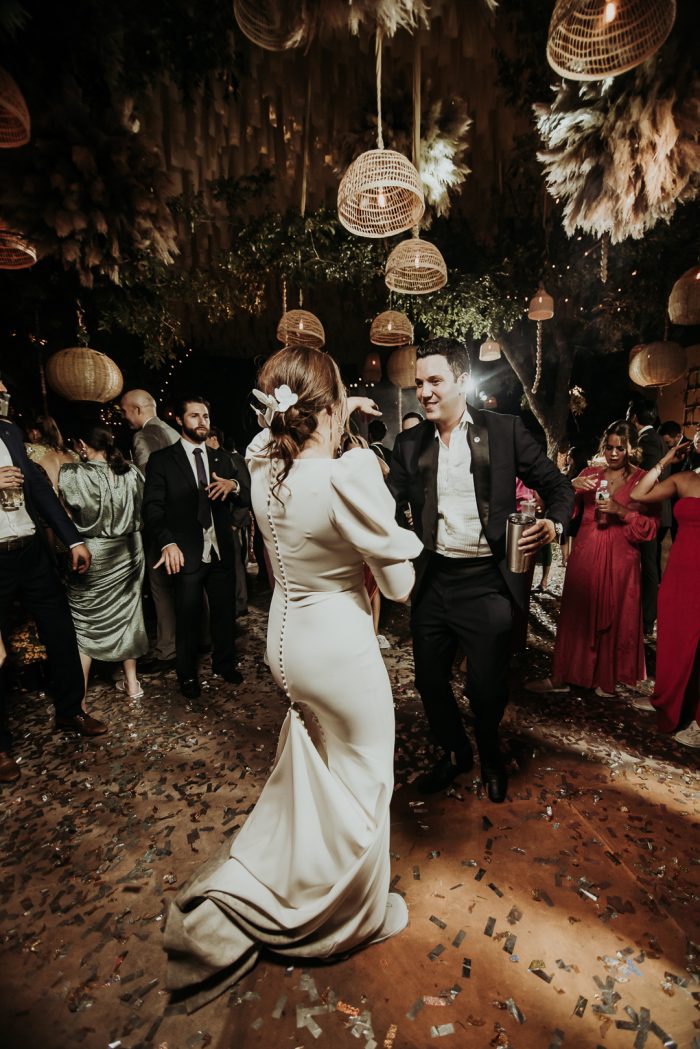 Congratulations to Maria and Gilberto on their elegant Coahuila wedding. And a special shout out to Junebug member David Lack for capturing all the swoon-worthy details and festive vibe. To see more beautiful luxurious weddings like this, check out his profile in our directory of the world's best wedding photographers.
An experienced team is crucial when putting together a lavish event like this. Whether you go all out or add just a hint of glam, the right team will ensure your special day goes off without a hitch. Lucky for you, you're just one click away from the top wedding vendors from around the world.