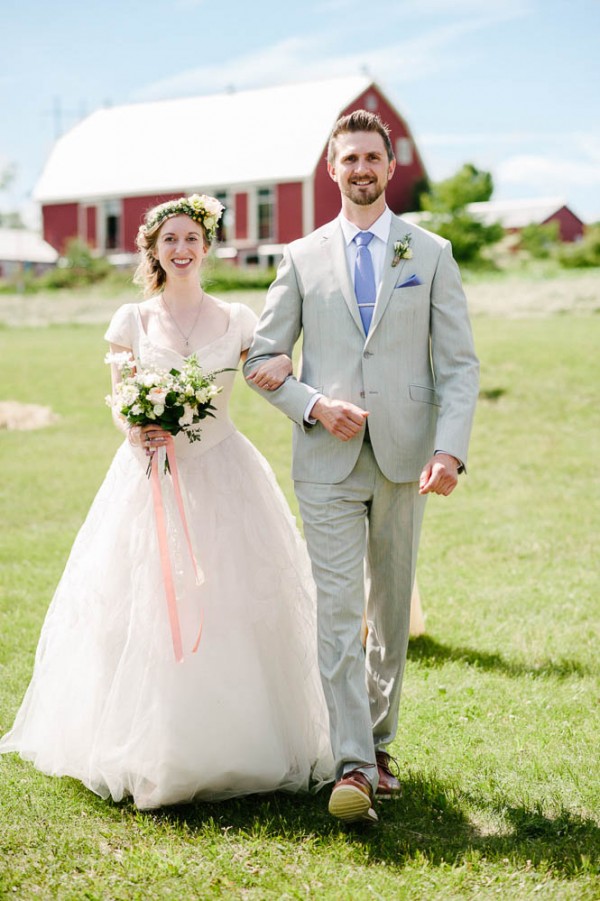 An intimate, classically red barn created the perfect ambience for Irene and Nikolas' sweet, eclectic wedding. Held up by dark-wood columns and dressed to perfection in natural, wild greenery and soft-ivory florals, Scott's Barn created a cozy atmosphere for this fun couple to exchange vows. The bride paired a parasol with her vintage dress that was passed down to her from her grandmother. Making the day even more special, the couple planted an oak tree after the ceremony to symbolize their new journey as husband and wife. Photographer Bojan Uzicanin expertly captured the sweet moments at the wedding.
The Couple:
Irene and Nikolas
The Wedding:
Scott's Barn, Cobourg, Ontario
The Inspiration:
Our wedding could be described as "elegant wild" – that contradiction between classic beauty and feral nature. We got married on the Summer Solstice, which was a significant inspiration for the essence of the day. We brought in elements of the natural world wherever we could, as the natural beauty of our planet and environment is very dear to us. The beautiful barn and landscape where we married heavily influenced the eclectic aesthetic – for example, Nik wore a lavender tie and socks to echo the lavender field we got married beside. Words were also a strong influencer, from having a writers' quote at each harvest table, to readings by Leonard Cohen and Louis de Bernières, to having the guests sing Neil Young's "Heart of Gold".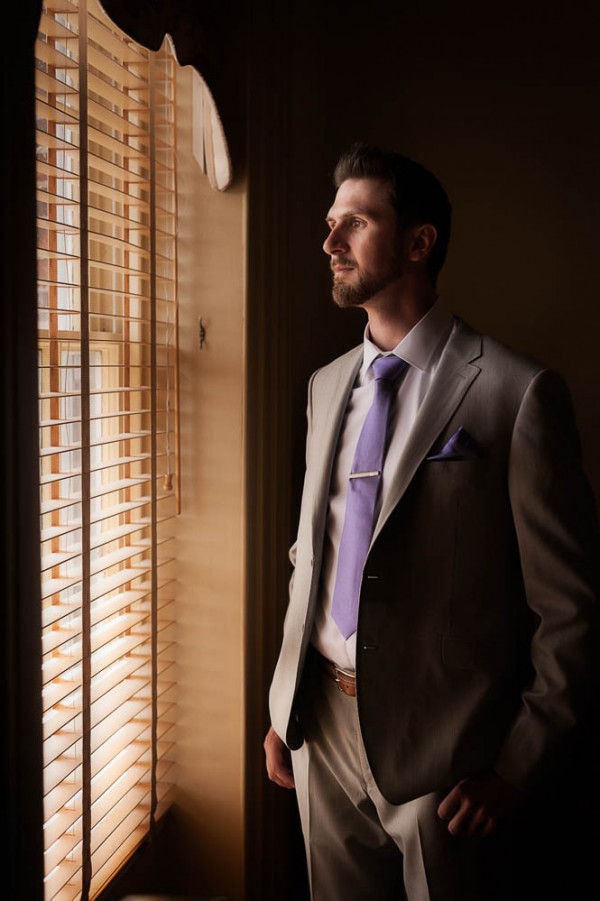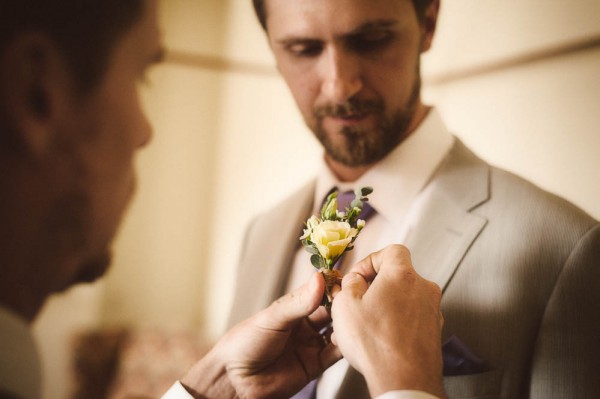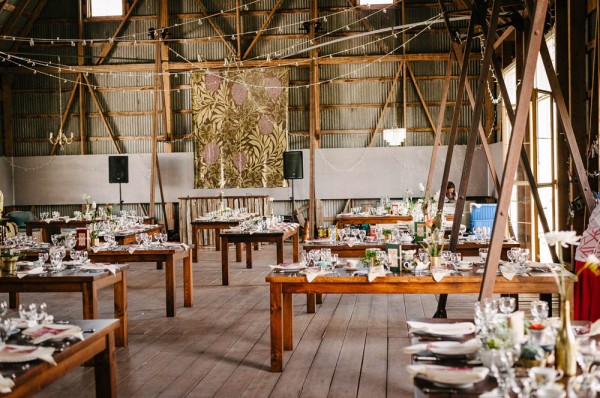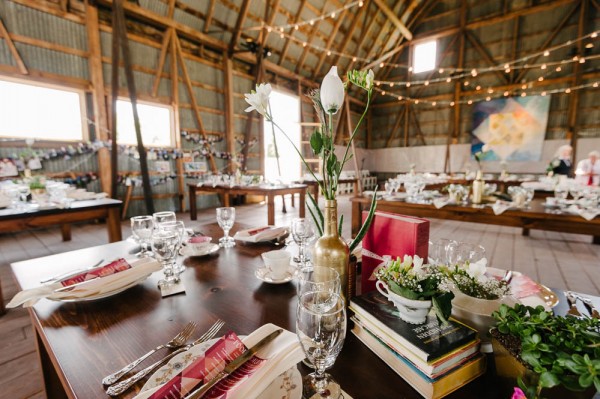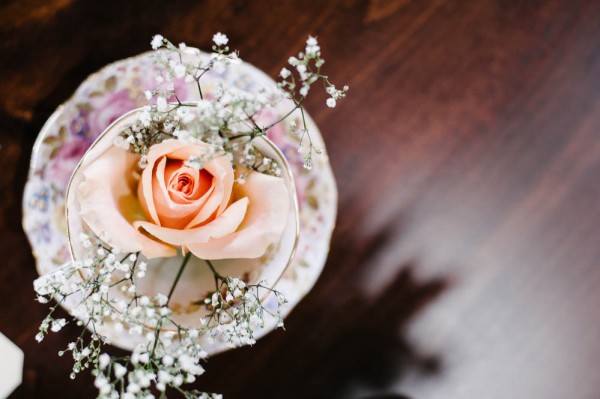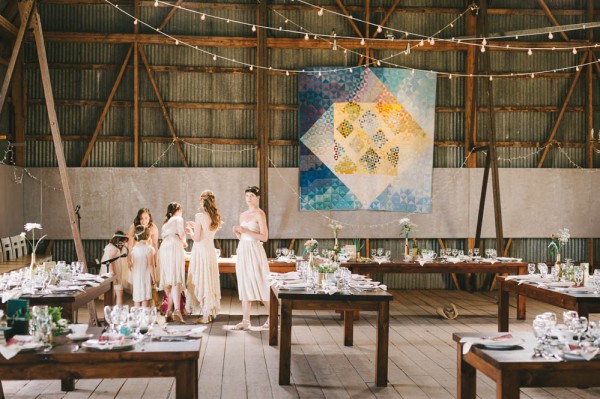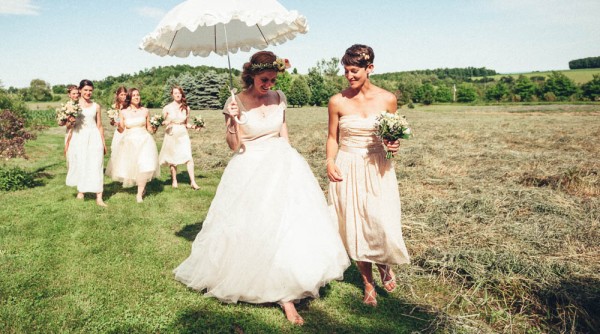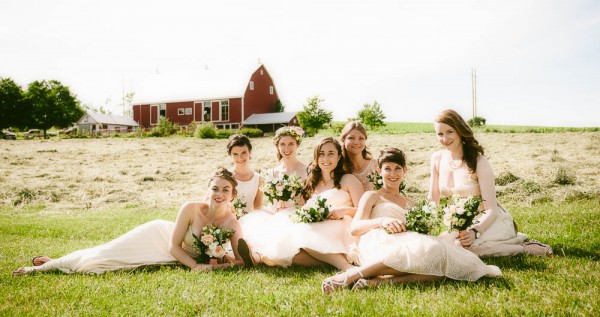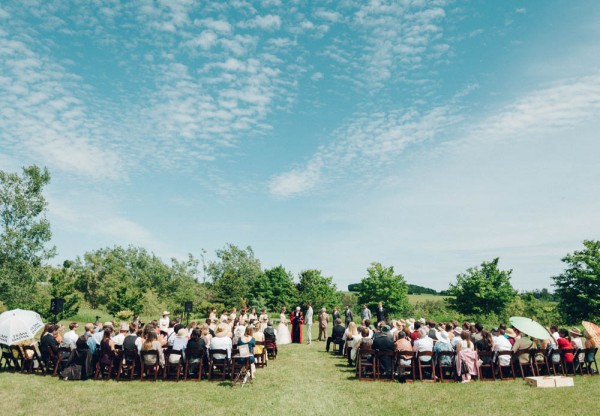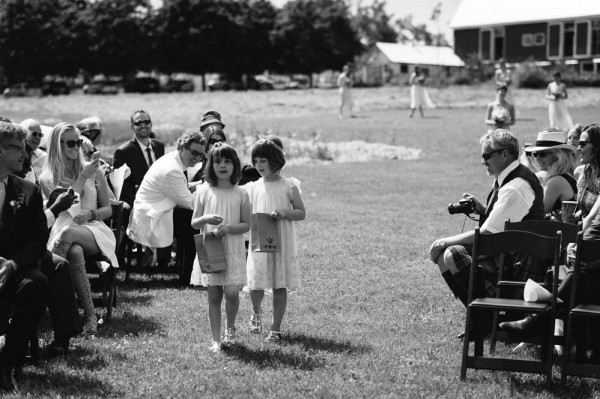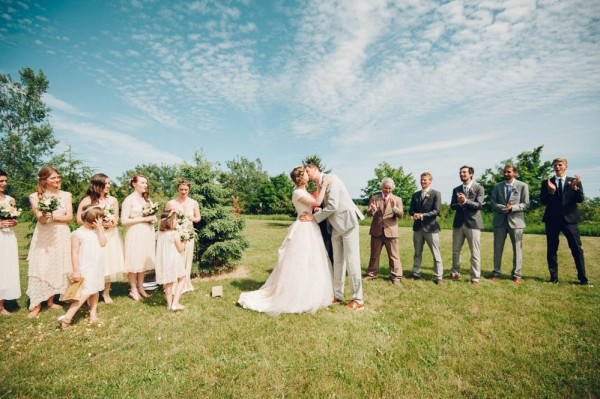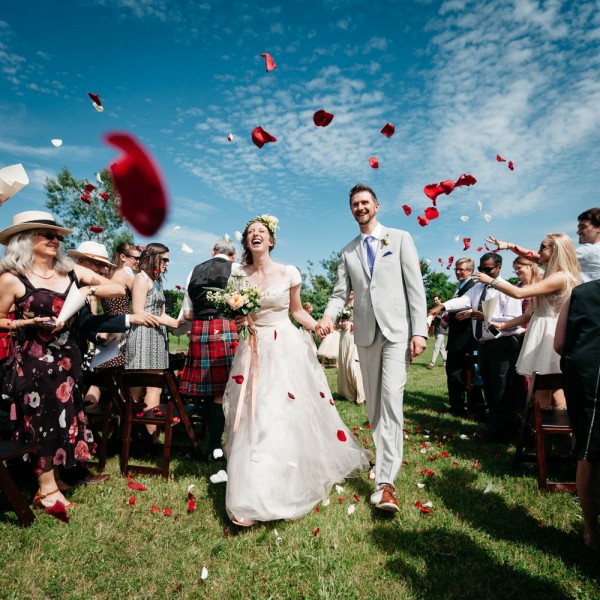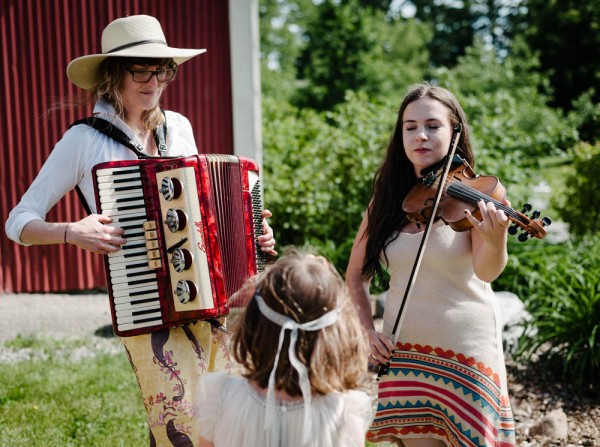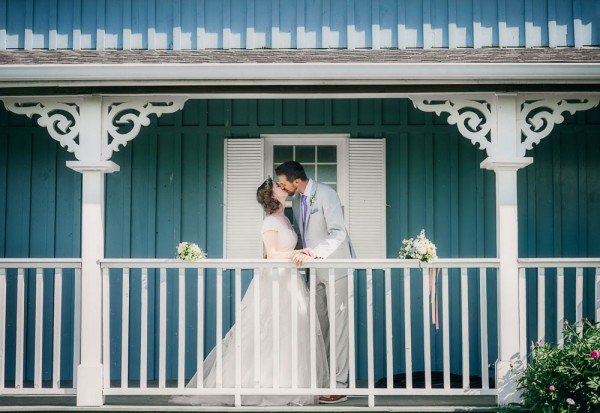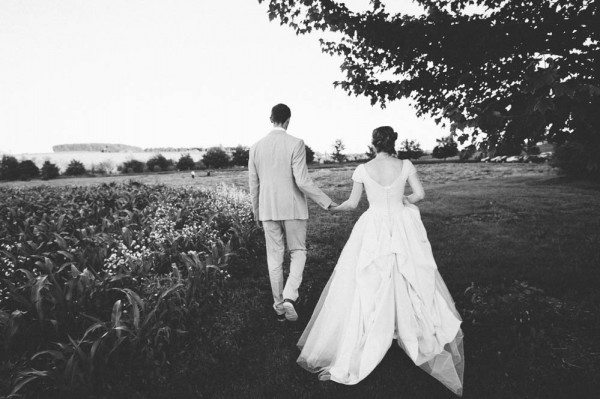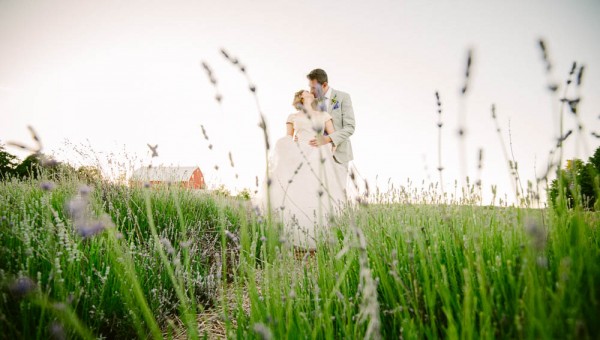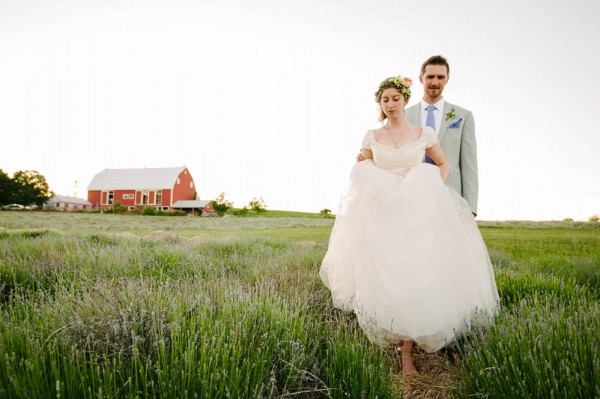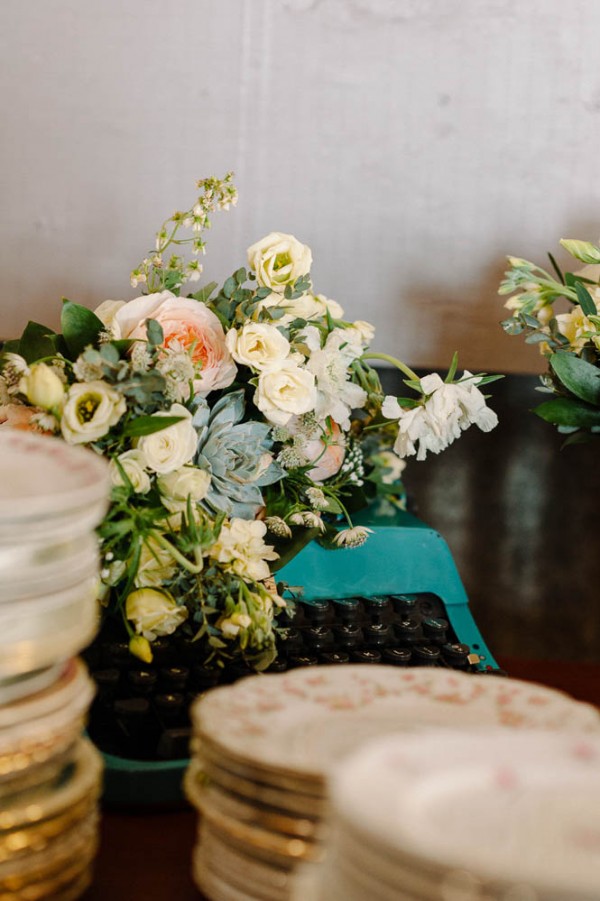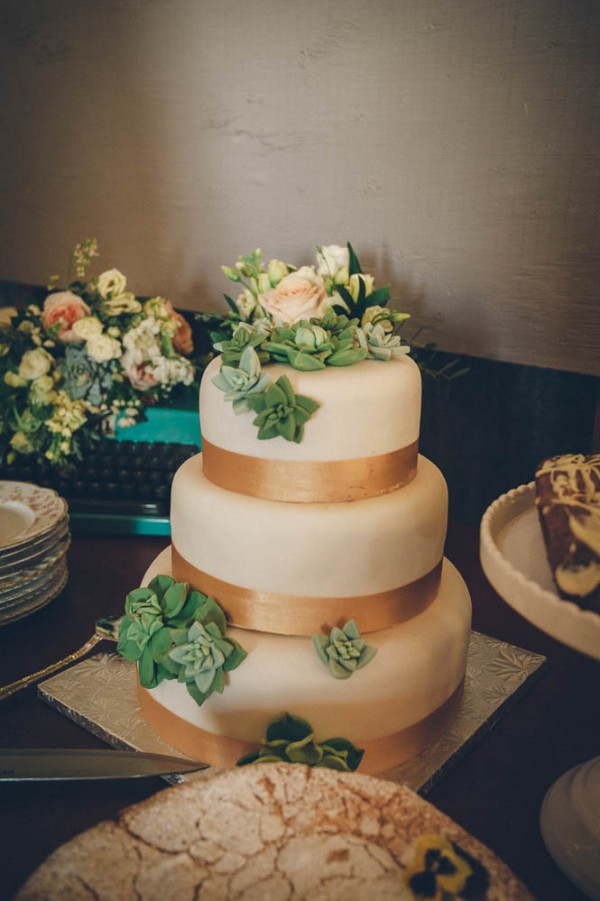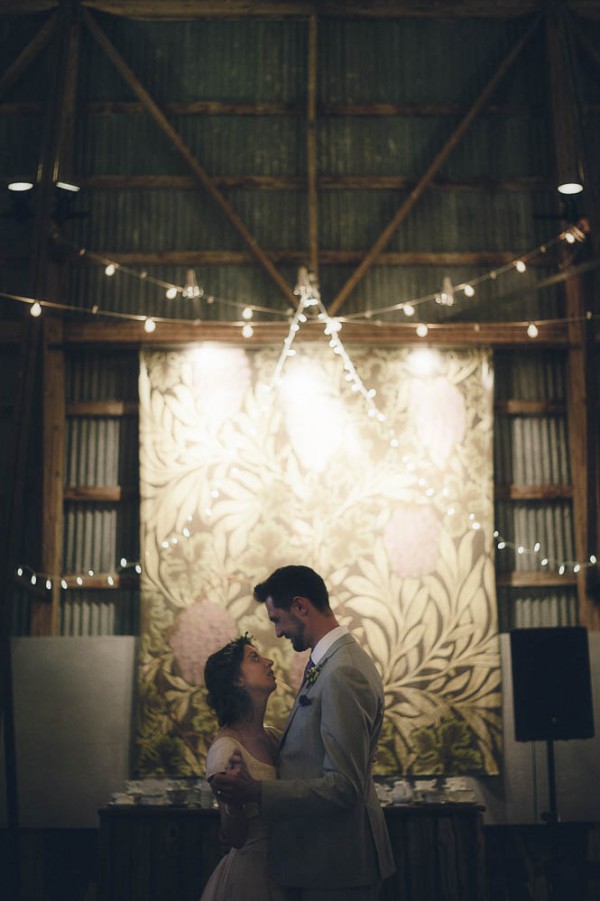 The Moments:
We had a beautiful, private moment when we planted an oak tree together. The tree is a symbol of our love for each other, and for nature, and the planting had been intended for the ceremony but it hadn't worked out that way. Instead it became a spontaneous and private moment with the two of us and a couple of dear friends, where we reached into the soil and got our hands dirty (even in all of our finery!) planting the tree, which is now at our farm where we got engaged. Another beautiful moment was after dusk, when we took a quiet moment to walk down the long lane leading away from the barn. We turned to look back, and saw this big beautiful Ontario barn lit up under the Solstice sky, with all of our loved ones dancing and laughing. It was beautiful.
The Couple Recommends:
We were privileged to work with talented, creative and calm professionals, who were responsive to our creative approach. It was important to us that we didn't do generic or impersonal things out of obligation, and that we had a lot of freedom with the wedding we were creating. The professionals we worked with all did a wonderful job of fostering that! And for a lot of aspects, we did them ourselves, which was a really creative process.
The Wedding Team:
Photography – Bojan Uzicanin
Venue – Scott's Barn
Floral Design – Coriander Girl
Catering – On the Side Catering
Hair Styling – Nir.va.na Studio and Spa
Wedding Dress – Valencienne (alterations)
Rings – McTamney's Pawn Shop
Rentals – Vintage Rentals
Thank you to Bojan Uzicanin for sharing Irene and Nikolas' summer solstice, vintage wedding with us! Looking for more eclectic wedding inspiration? Check out this eclectic boho wedding and this eclectic outdoor wedding!