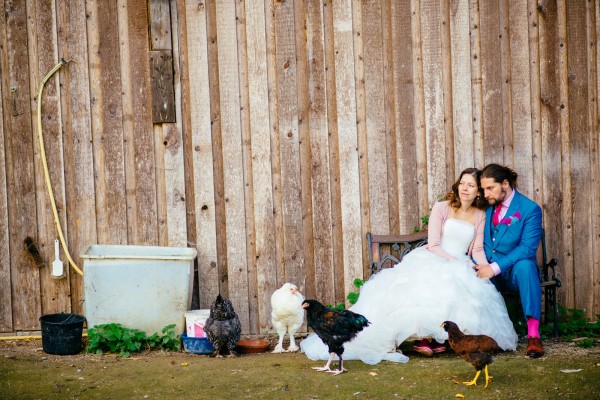 Sophie and René's eclectic outdoor wedding is unlike anything we've seen before. The couple are wedding photographers by trade, so they really knew what to look for when choosing photographer Samo Rovan to capture their special day. From flamboyant accessories to carefully curated decor throughout the ceremony and reception, Sophie and René's wedding is anything but ordinary. In fact, Rovan's portraits of the couple are absolutely extraordinary.
The Couple: Sophie and René
The Wedding: Gut Mönkhof, Lübeck, Germany
The Inspiration: "We knew our wedding venue from working there on a couple of weddings before. We love the atmosphere this old barn and it's surrounding have. It is such a relaxing, calm place even though it is right in city. We wanted to cherish this atmosphere and the country barn look and feel the location has on its own so we kept the decor simple, focusing more on the lighting of the venue and the wedding ceremony. We tried to create a day for everyone to feel comfortable and to simply enjoy the love and the emotions of the day. Having all our loved ones around us was the most important and amazing thing of our wedding."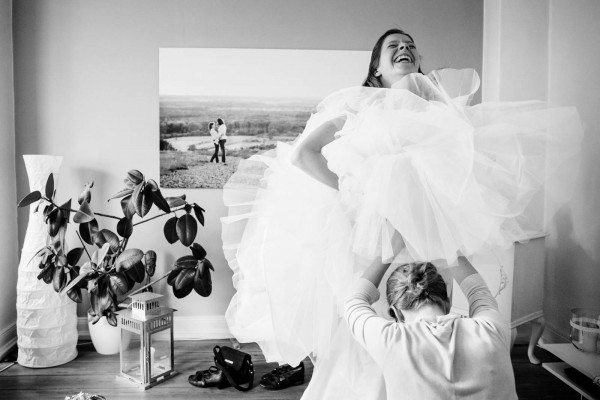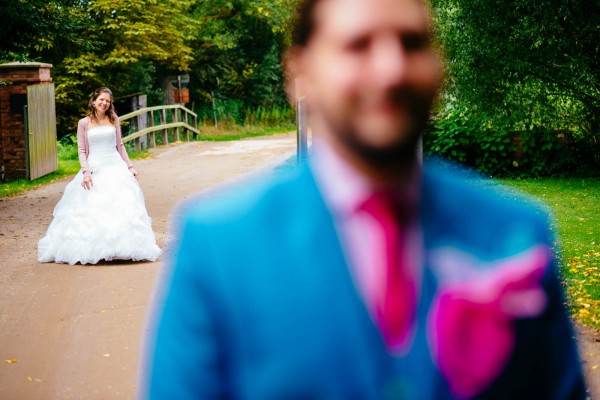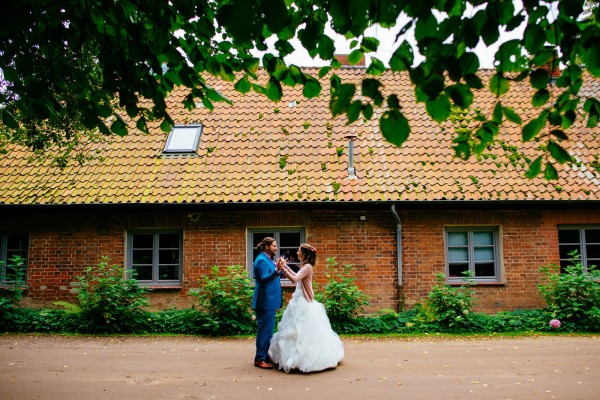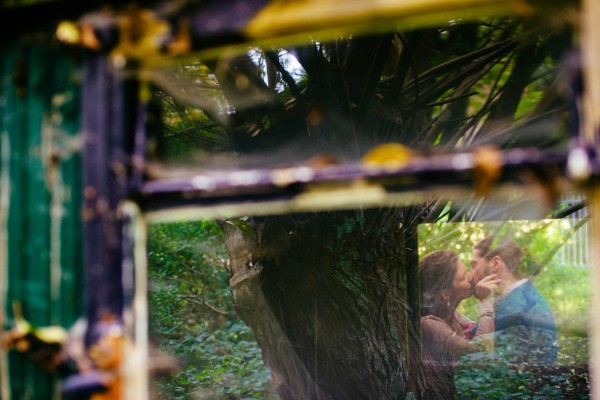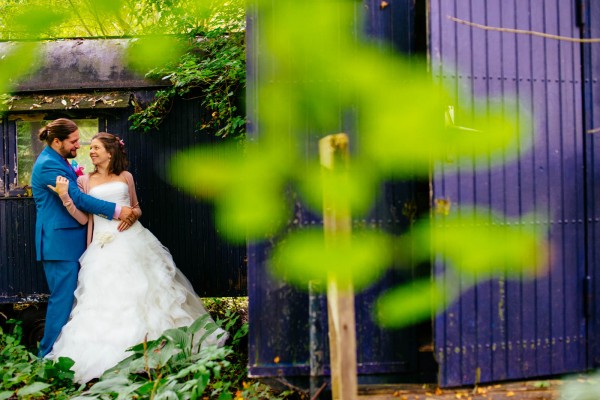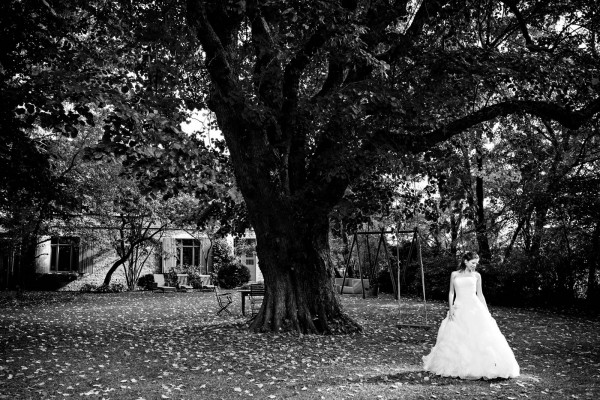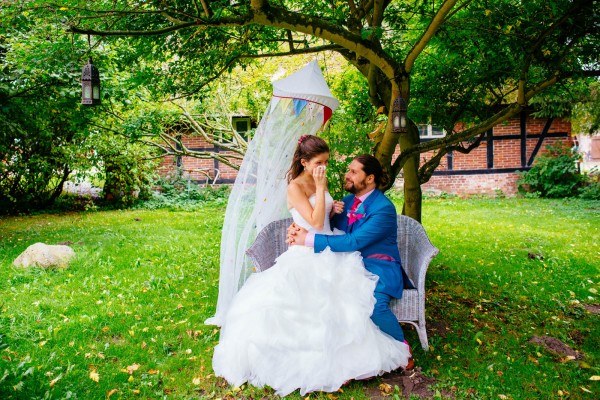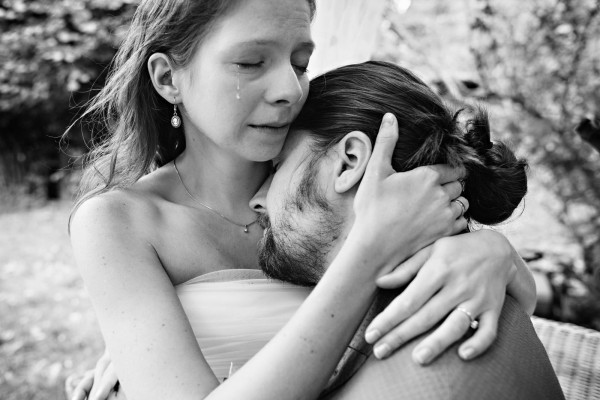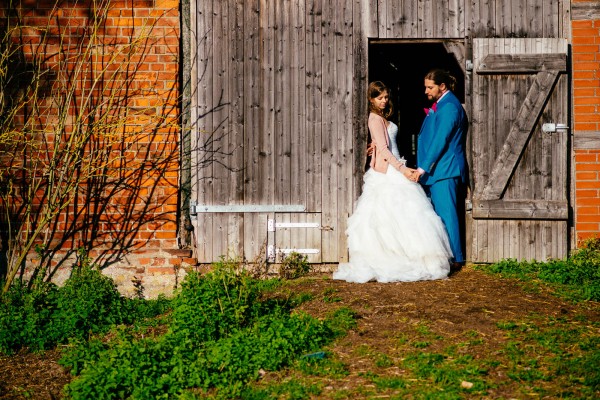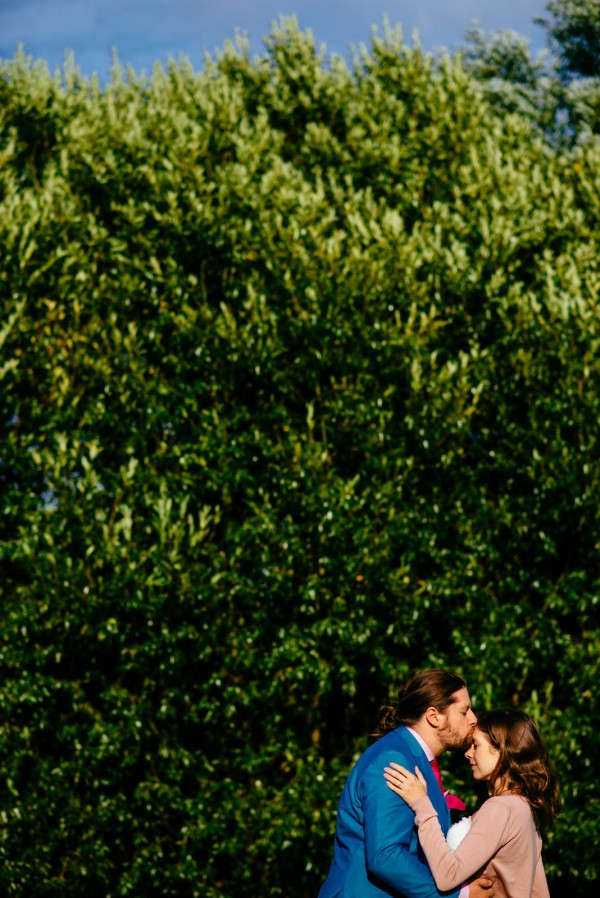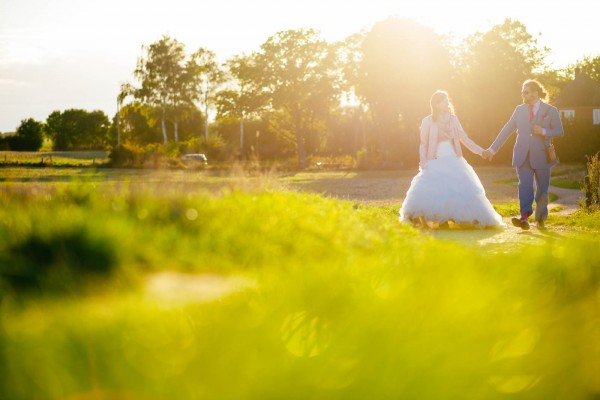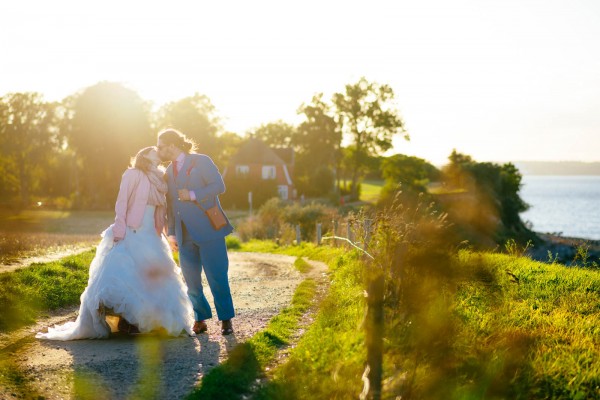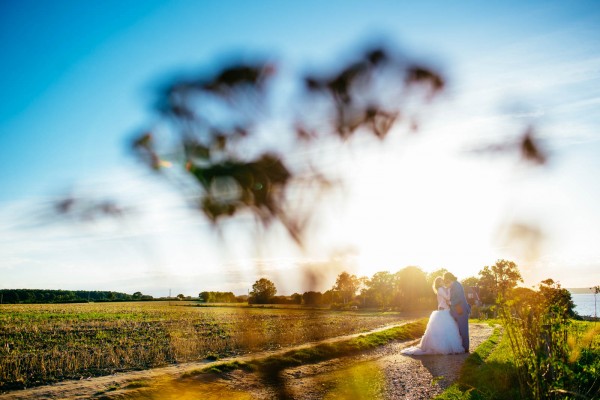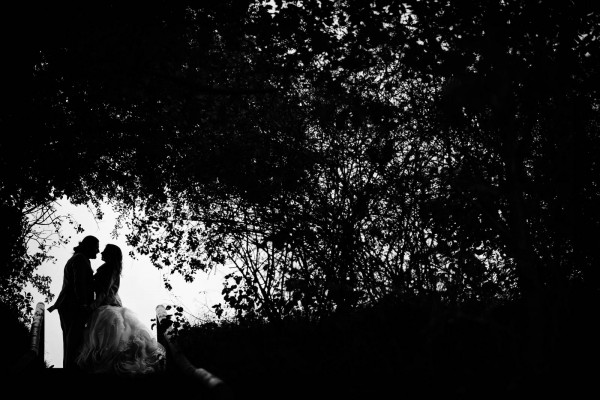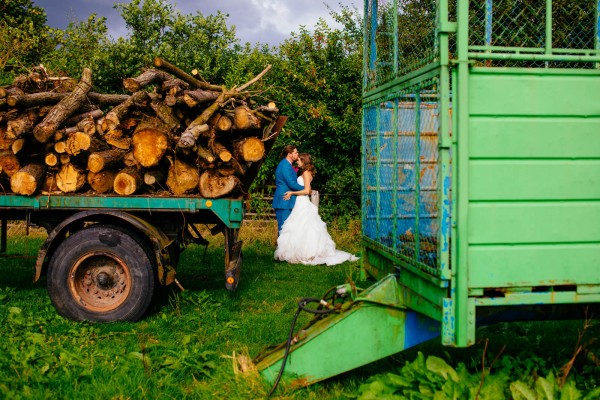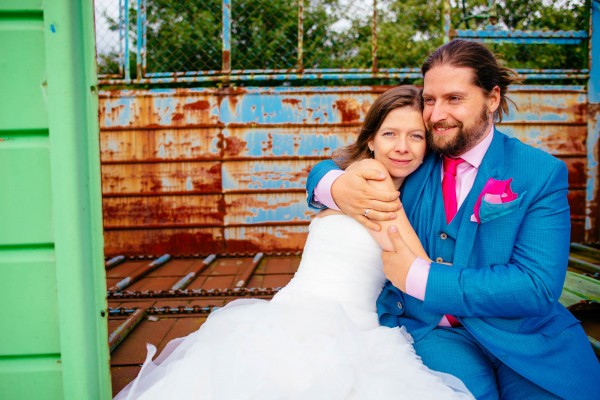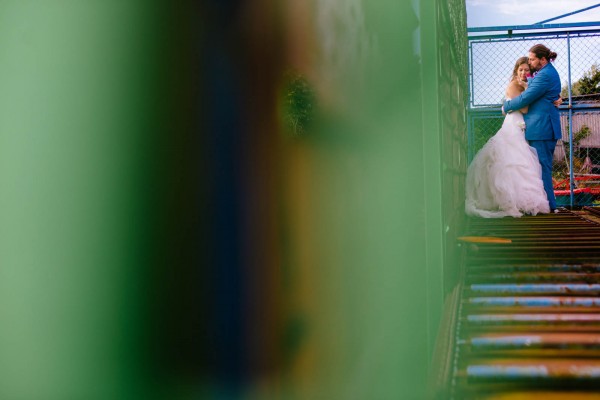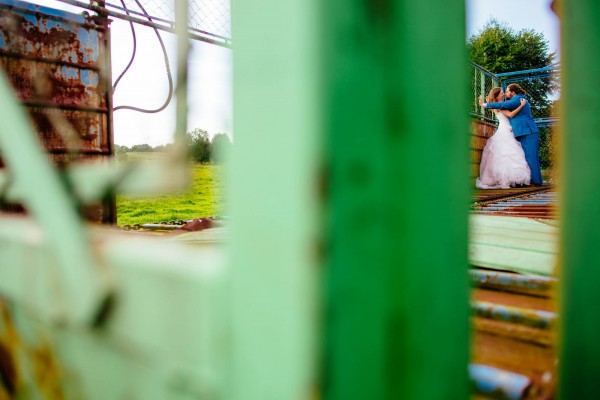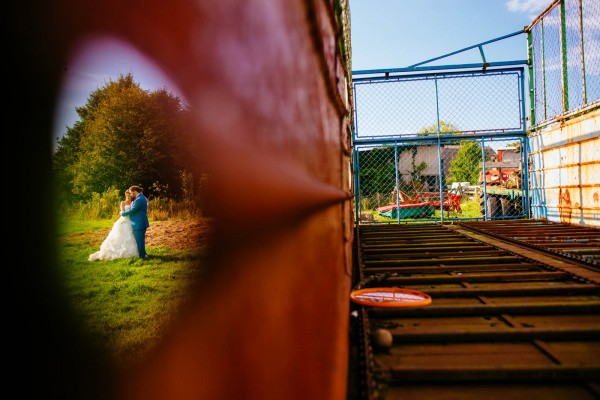 The Couple Recommends: "We were more than happy with everyone we had worked with. We are especially grateful for our ceremony officiant Imke who has the gift to touch the heart of everyone she meets. It was a more personal, deeply touching ceremony than we had ever imagined possible. She even made it possible to include light as a main topic within the wedding, making it extra special to us as photographers. She is a very special person to us.
The second professional that absolute blew our mind with his work was our photographer Samo. He was not just fun to have around throughout the whole wedding weekend, he also managed to create pictures that capture the emotions and the love and joy of this day so perfectly! We can never thank him enough. He made it possible to relive this amazing day over and over again. The perfect memories for us!"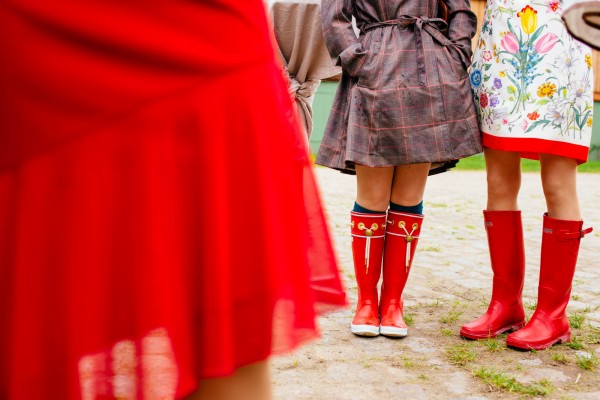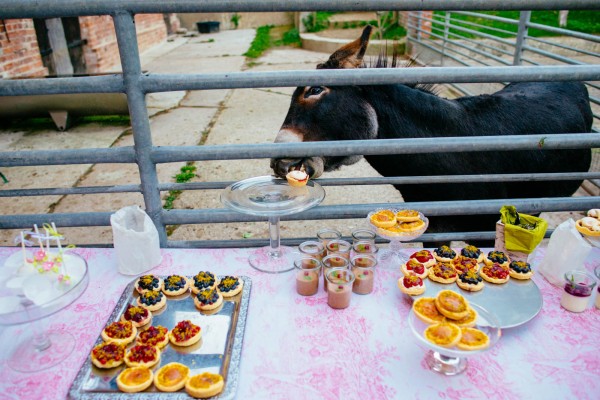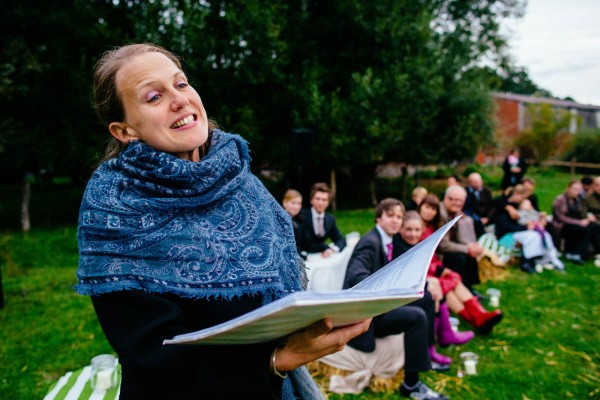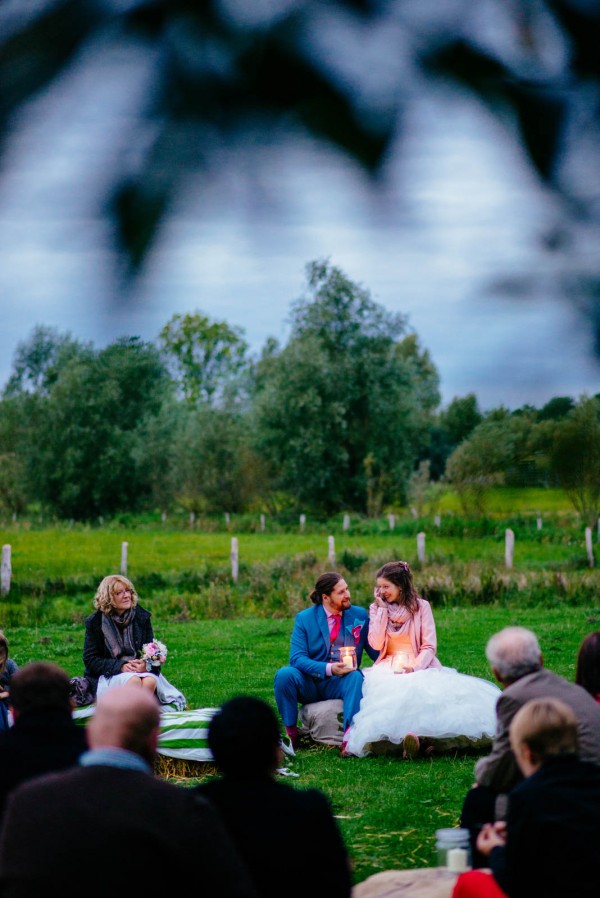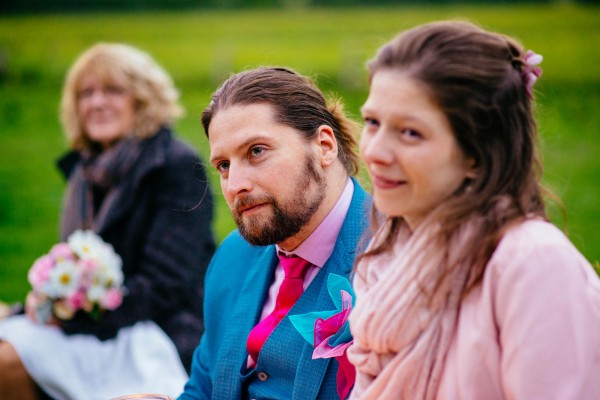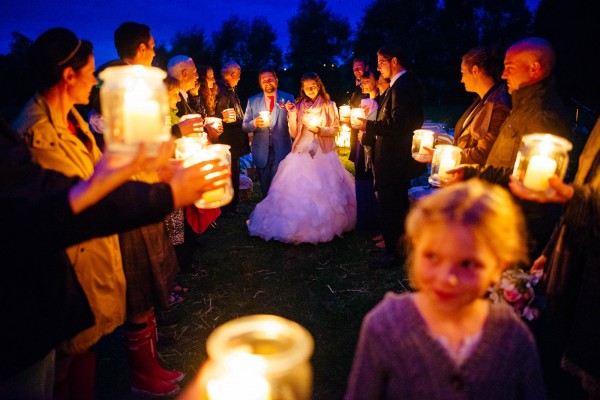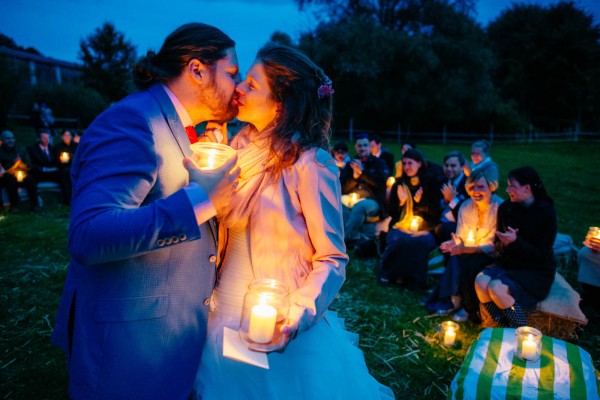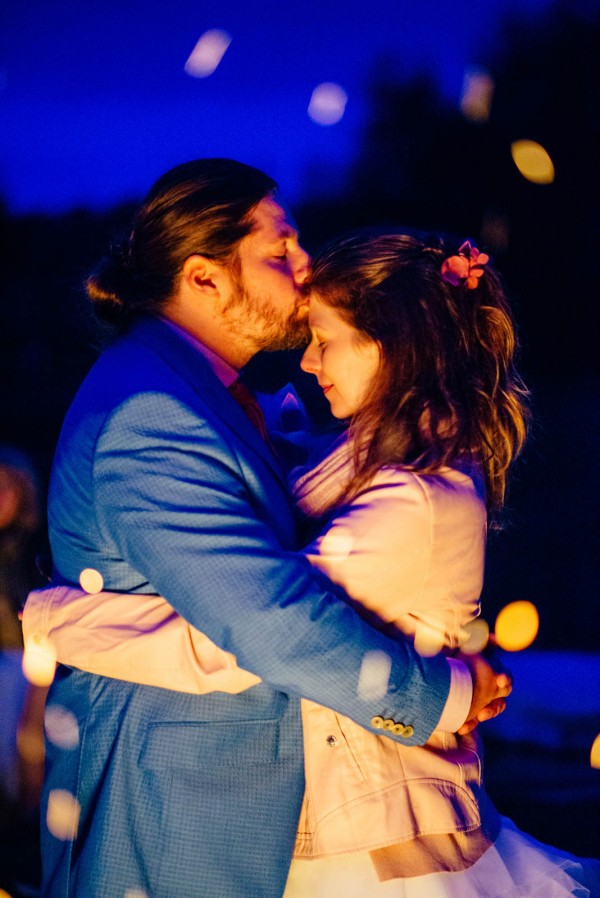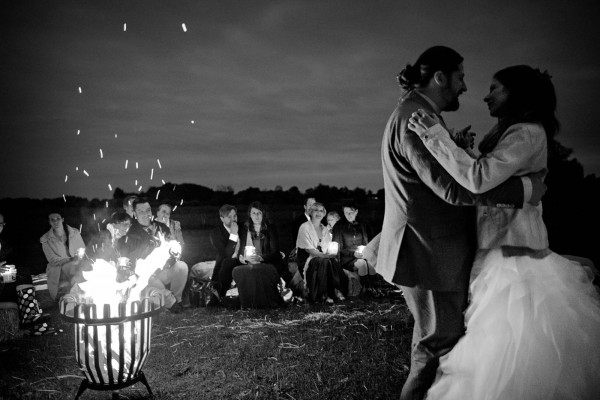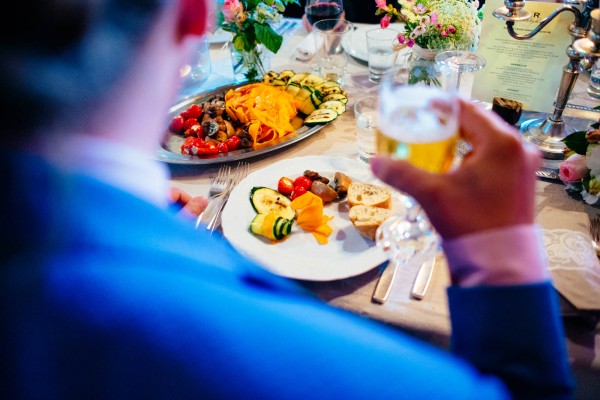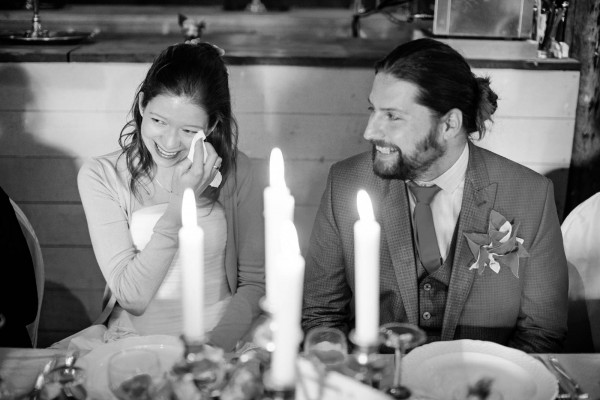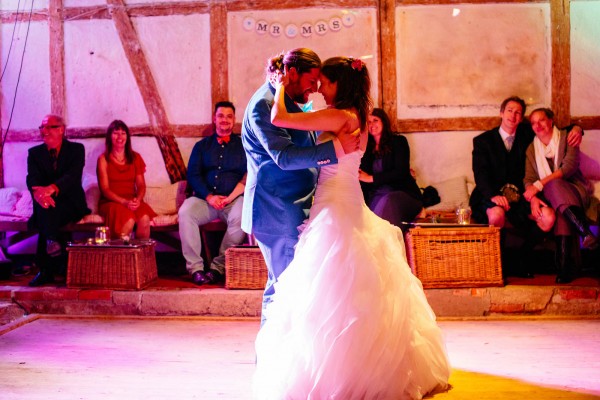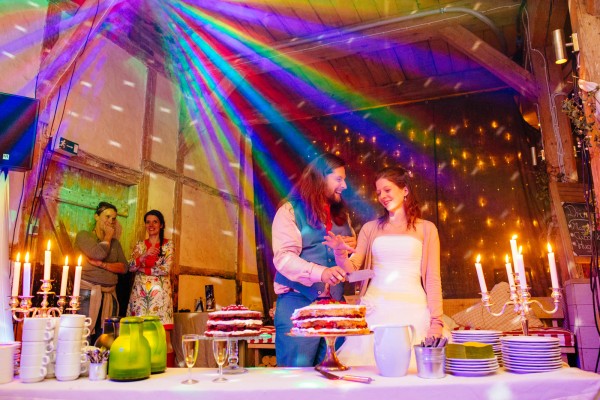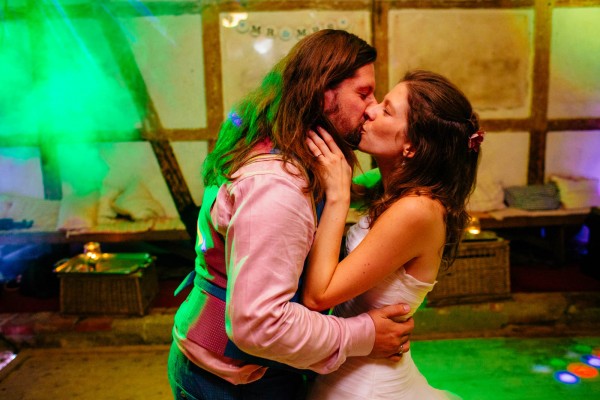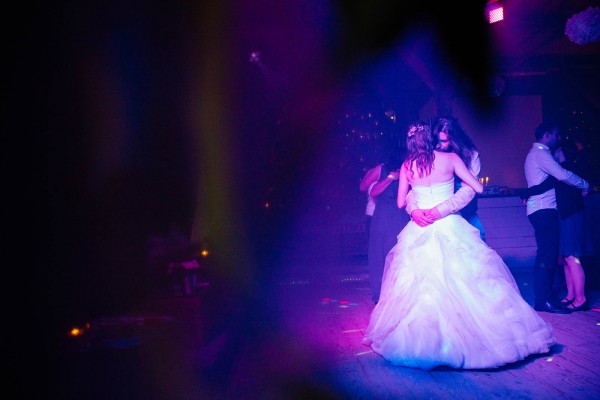 The Wedding Team:
Photography – Samo Rovan
Venue – Gut Mönkhof
Coordinator – Gut Mönkhof
Floral Design – Gut Mönkhof
Officiant – Imke Klie
DJ – Frank Eichstädt
Light & Sound – Timo Bergener of DJ Lübeck
Groom's Apparel – Herr von Eden
We want to extend a huge thank you to Samo Ravon for sharing these stunning images with Junebug. For more eclectic wedding inspiration, we love this vibrant DIY styled shoot.