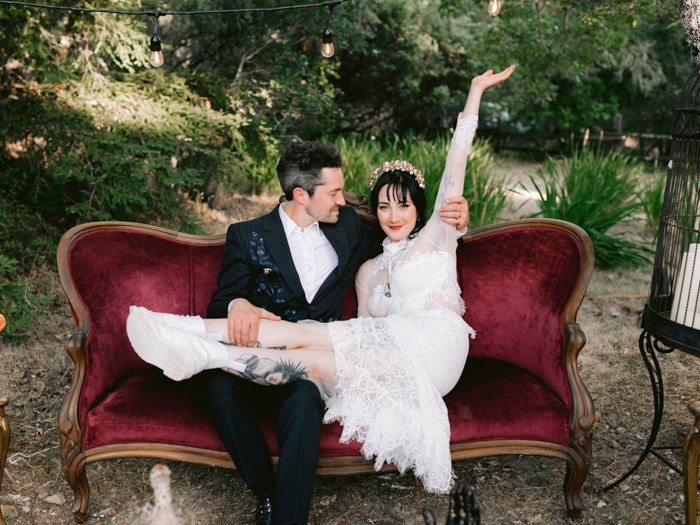 The best thing about DIY weddings is that couples can lean on their loved ones. It ends up making the day a true labor of love. Maya and Joshua's incredible and artistic Sebastopol Ranch wedding is no exception. The love and commitment they have for their special day and for each other is extraordinary!
Josh and his family spent six months building their ceremony gazebo from scratch and laying the path. Maya, being a professional chef, made the cake as well as over four hundred French macarons. In keeping with Japanese tradition, they also made a thousand cranes, made all the floral arrangements, and even used their own furniture to create the cozy lounges.
It wasn't an easy feat but their hard work certainly paid off—everything came together beautifully! Go ahead, scroll down to see all the amazing details captured by Apollo Fotografie.
The Couple:
Maya + Josh
The Wedding:
Sebastopol, California, United States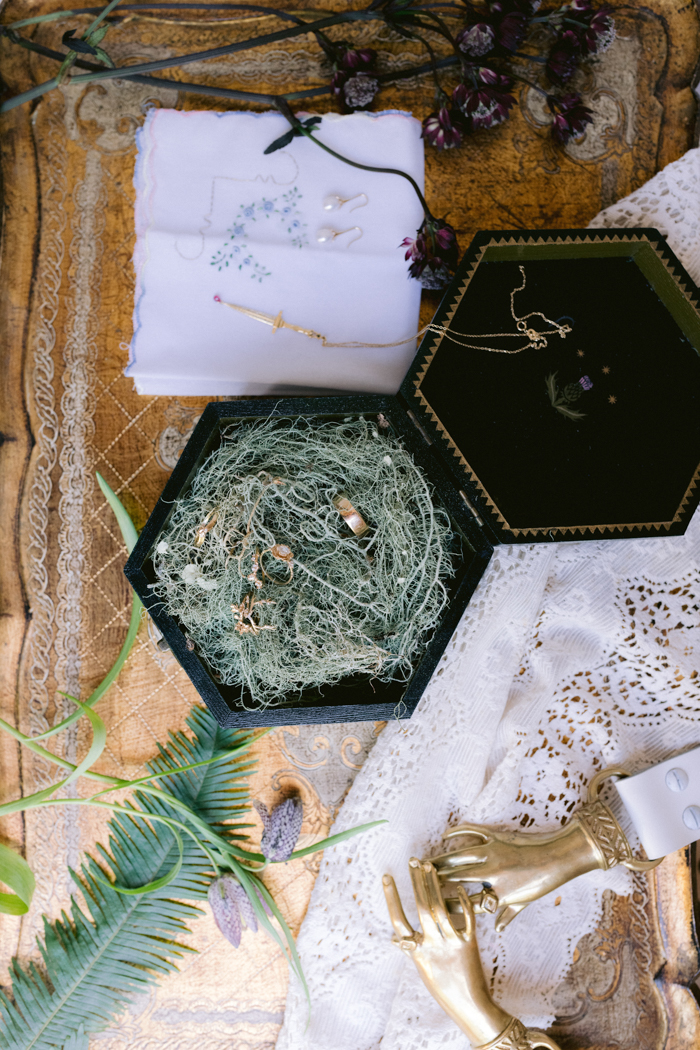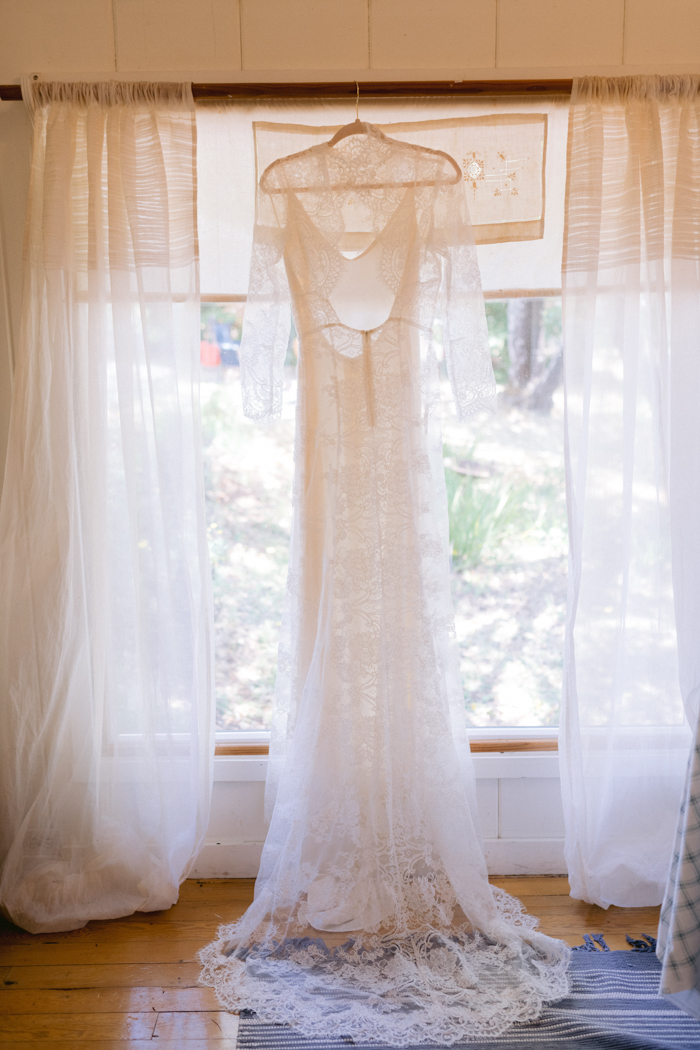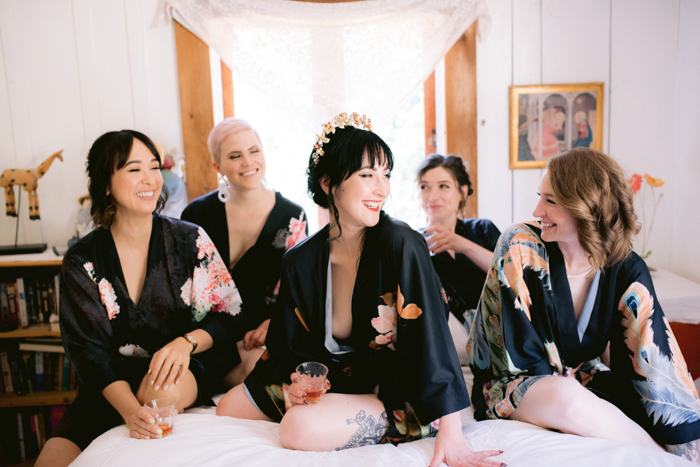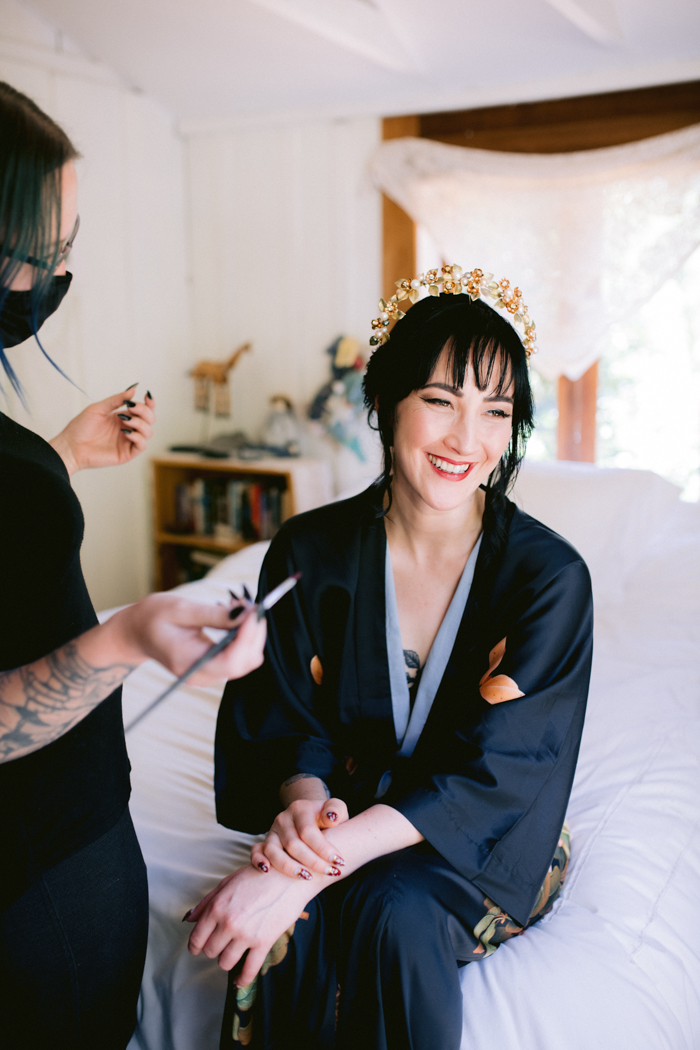 Exceptionally Proud Of Their Sebastopol Ranch Wedding
There was never any doubt that our wedding would be held at Maya's godparents' Sebastopol Ranch. Besides being an incredibly important escape for the family, it's infused with the kind of intoxicating magic that's so important to us. We're so proud of how hard we worked to make all the most important creative elements for our wedding day so that there was no question it was our own creative and whimsical aesthetic.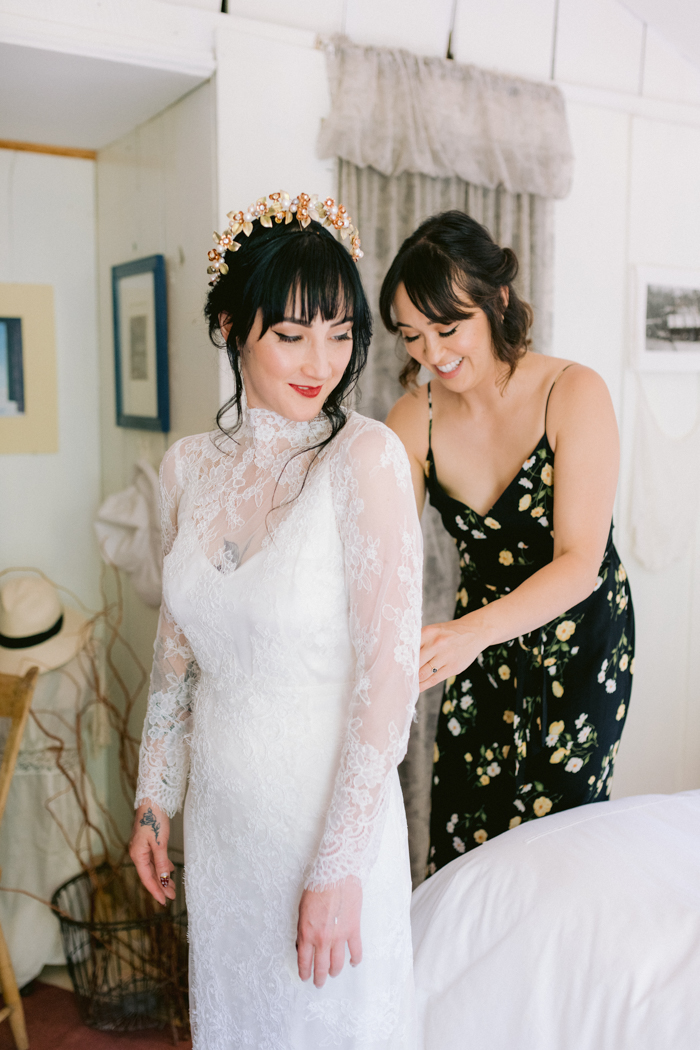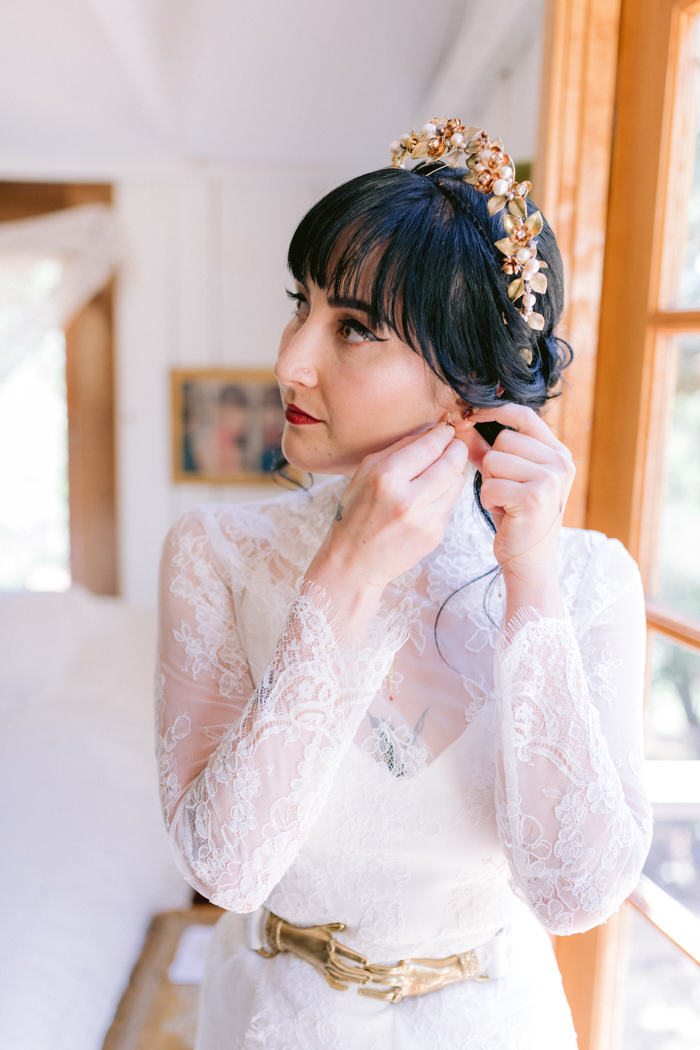 Shop Similar Crowns: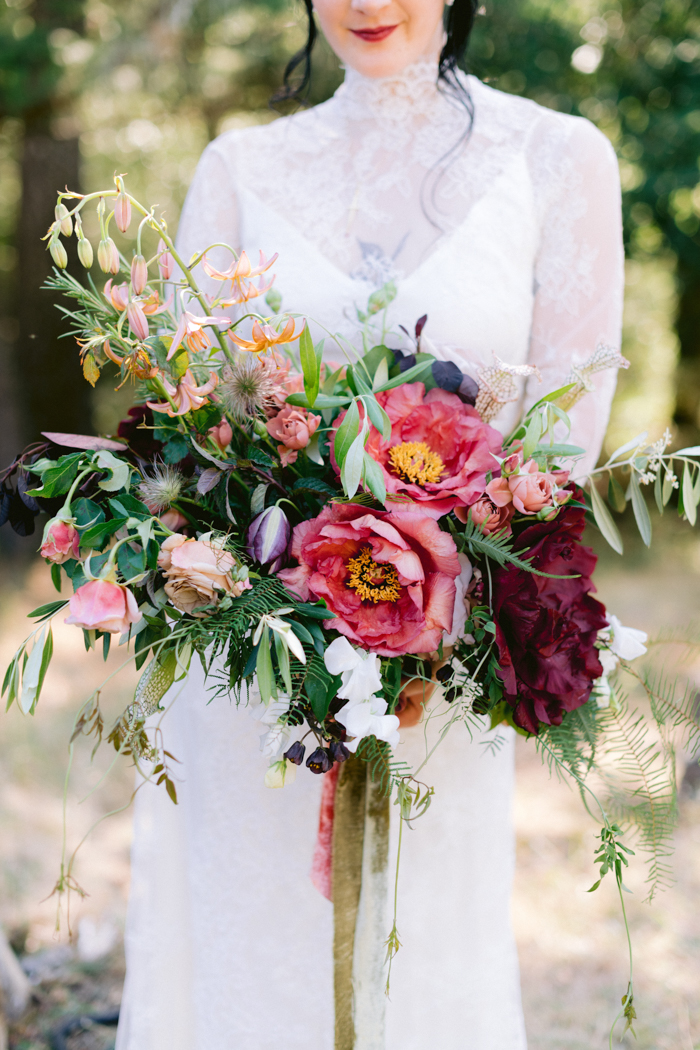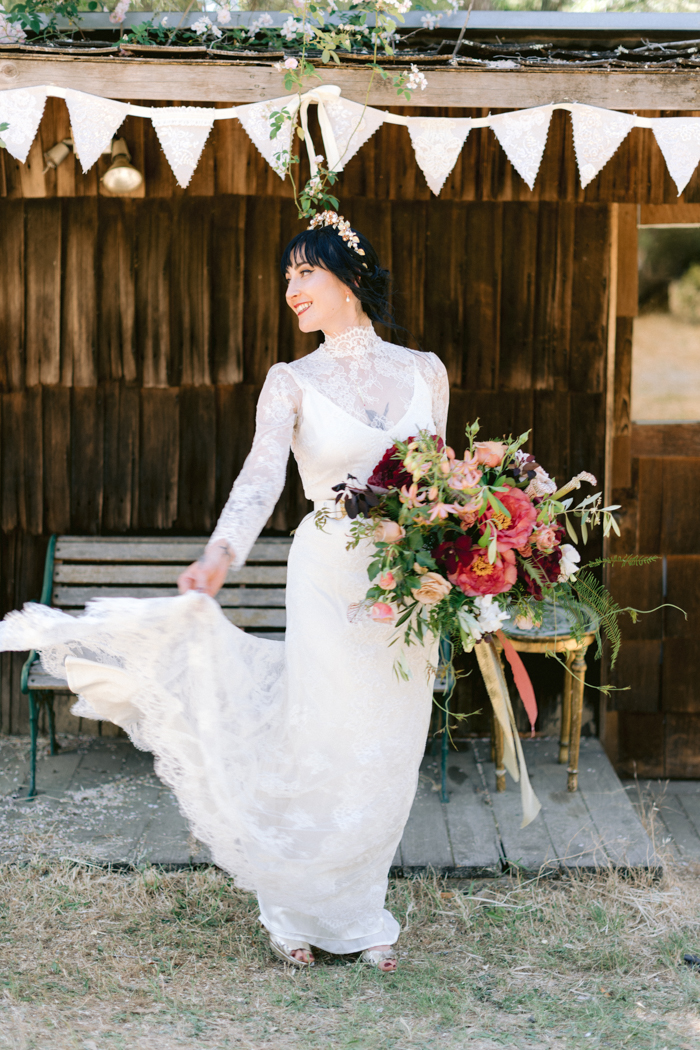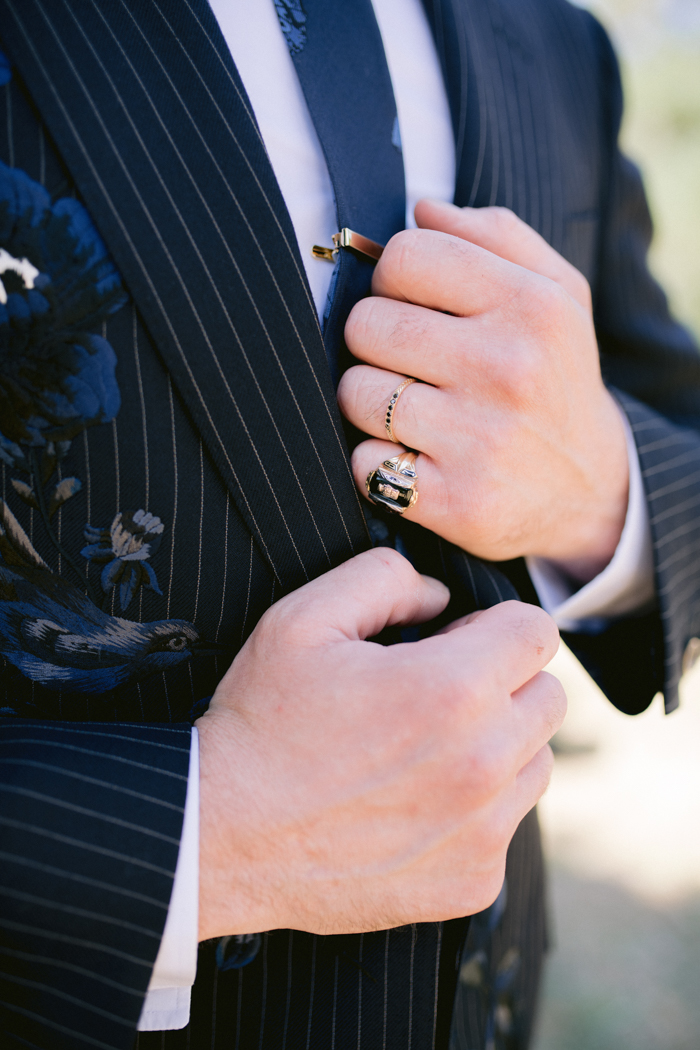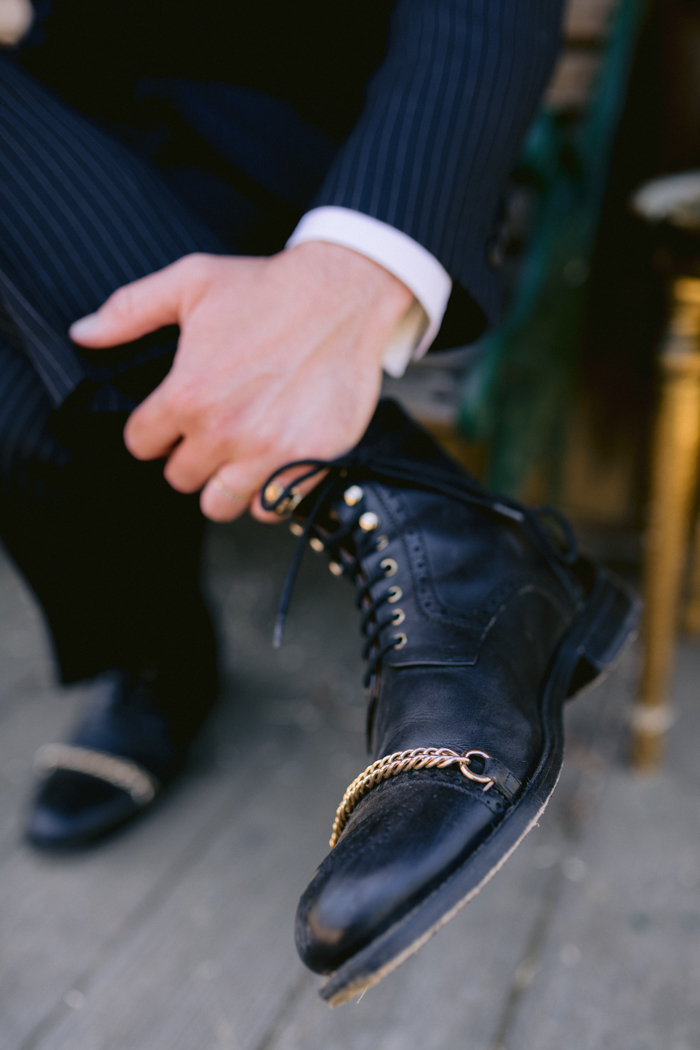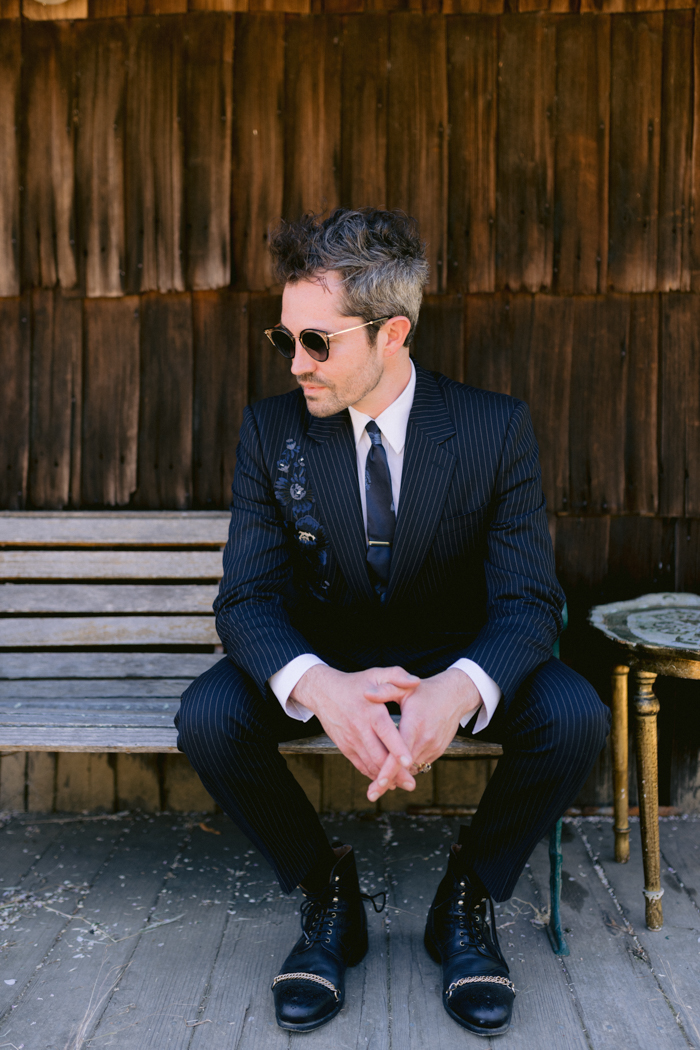 A lot of elements of the wedding were DIY. Being a professional pastry chef, Maya made her own cake, all the macaroons, and dips for the crudités. Maya also works at an amazing flower shop in Portland called Starflower and she made all the arrangements and folded a thousand paper cranes for the event, in keeping with Japanese tradition.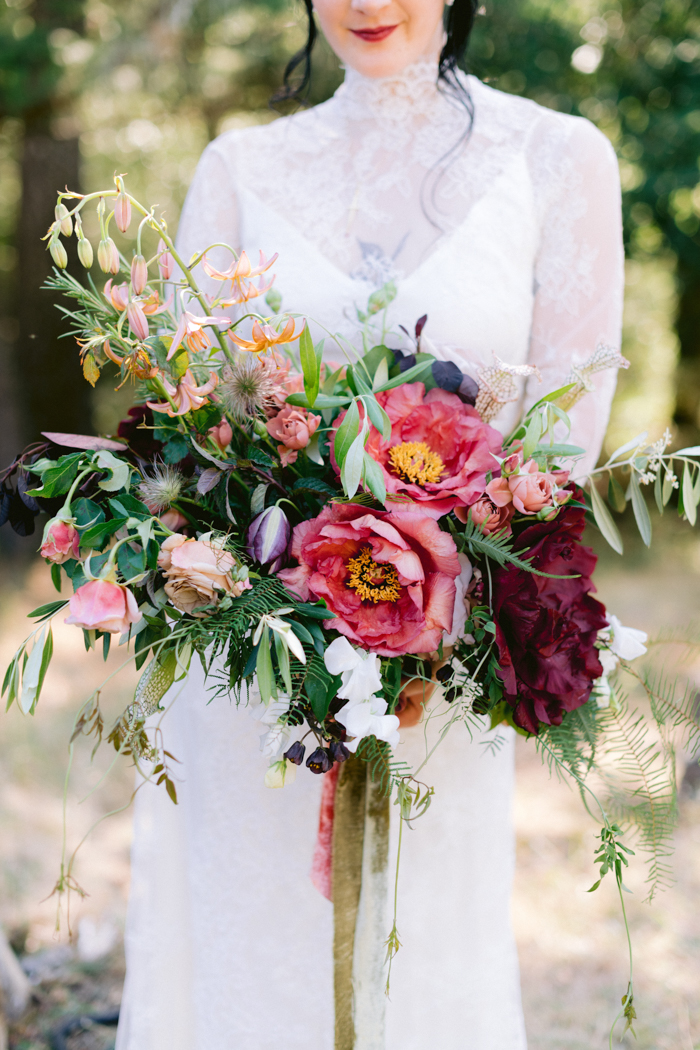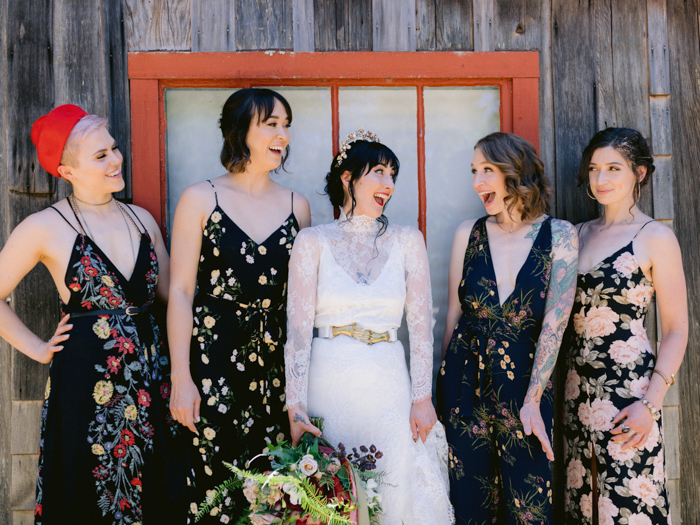 Support From Friends And Family
Maya's mother Kimi and family friend Jean strung the cranes from the manzanita tree. Josh and his family built the gazebo where the ceremony took place over the course of six months, traveling back and forth from Portland. His stepfather Ross laid the stone path that was the aisle. Team Starflower was kind enough to join us as guests and also bust out the incredible gazebo flowers as well as Maya's bouquet.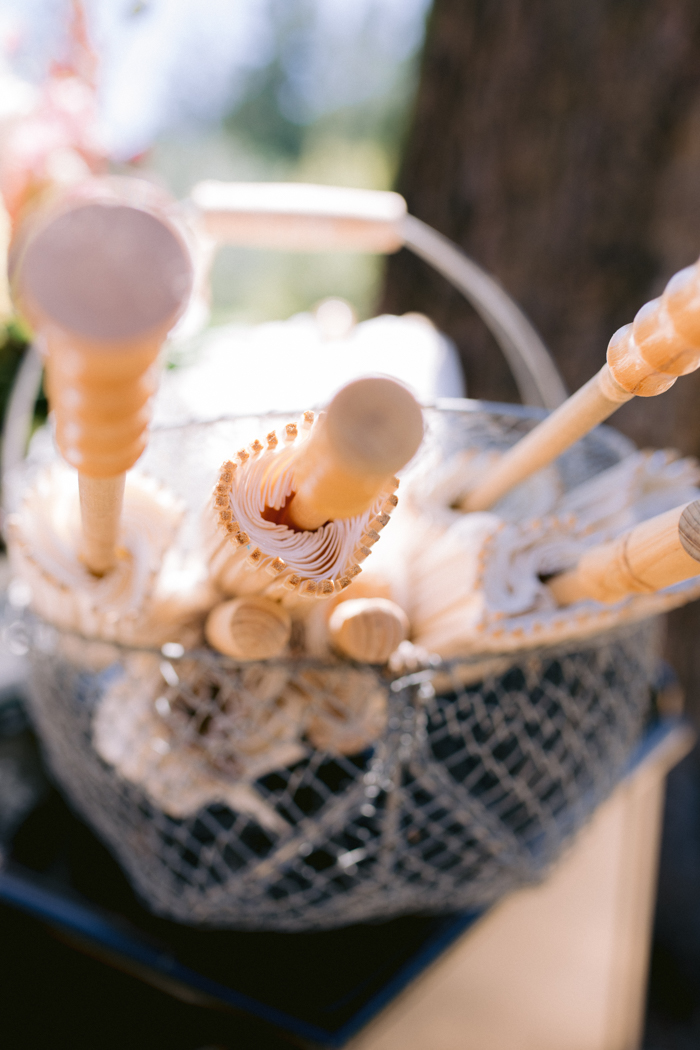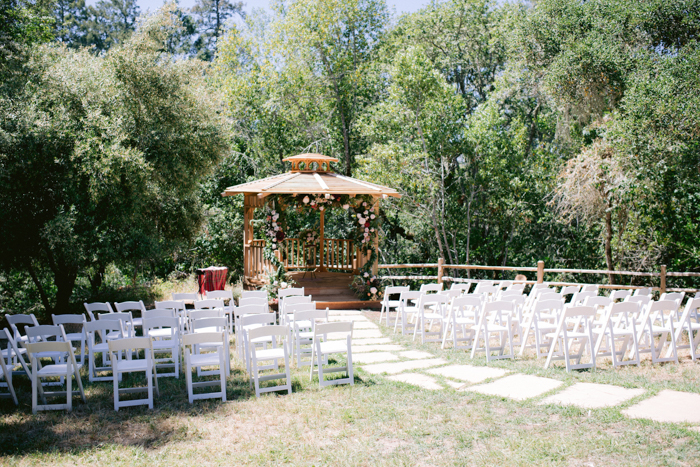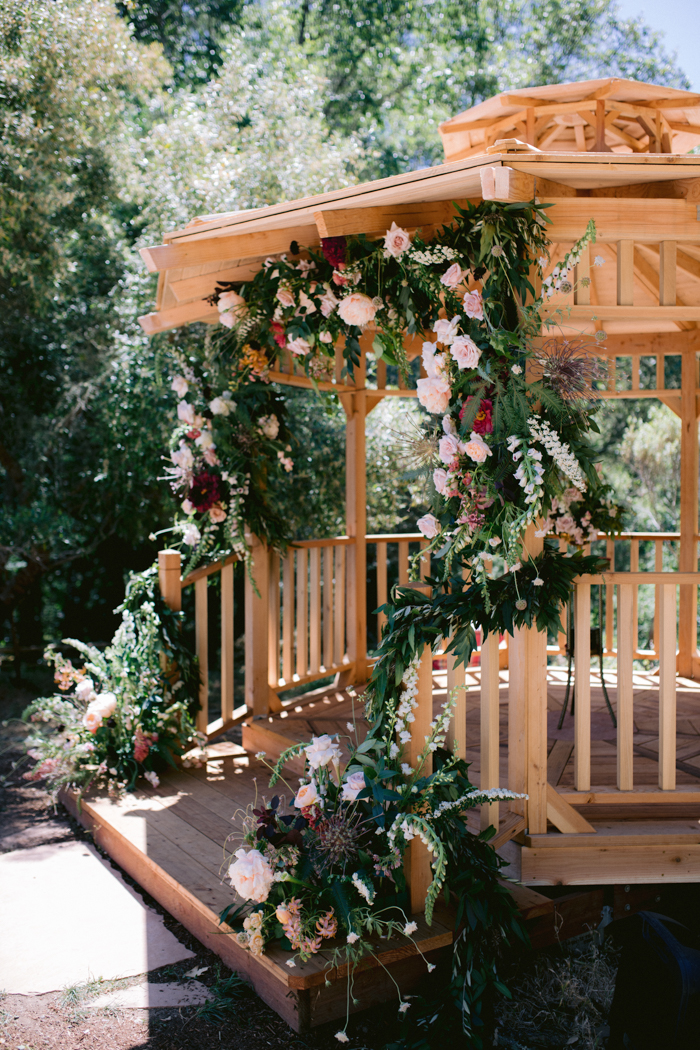 Grateful To Have All Their Loved Ones Attend The Wedding
We think that the most memorable part of the day was the chance to see all of our favorite people gathered in one of our most favorite places. We were incredibly lucky that we never had to change our wedding date due to COVID, and the timing worked out so that all attendants were fully vaccinated. The fact that we were the first event where all of our loved ones were able to gather in one place for the first time meant the absolute world to us.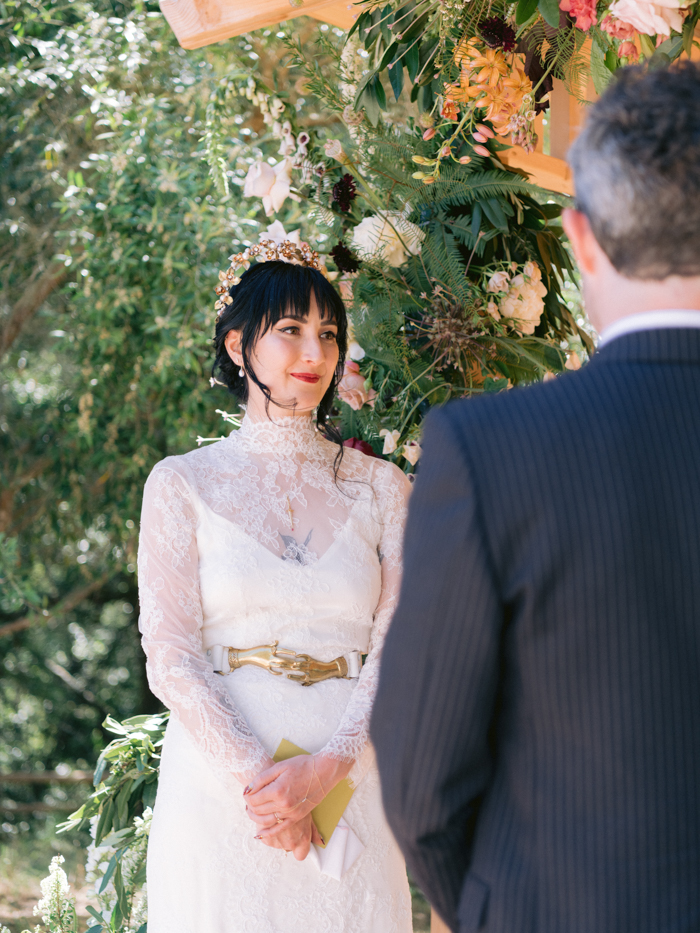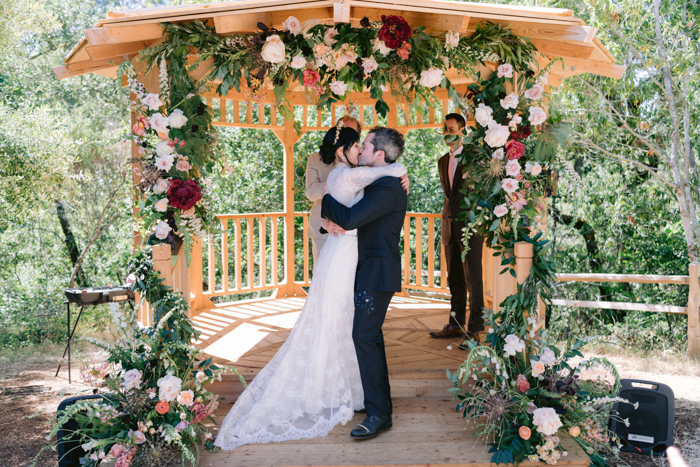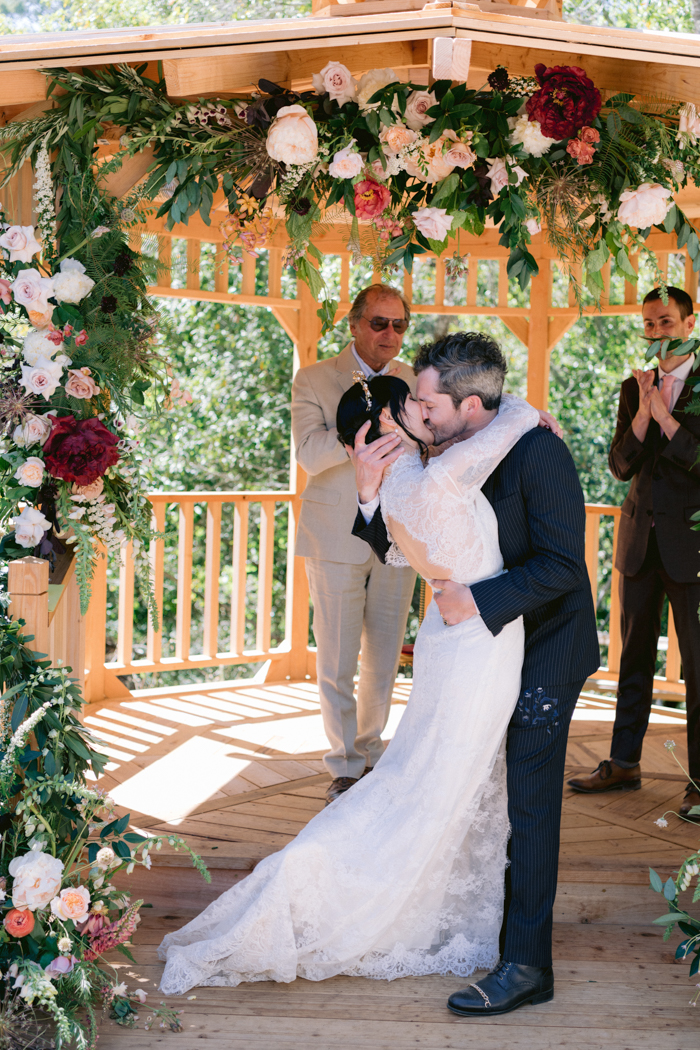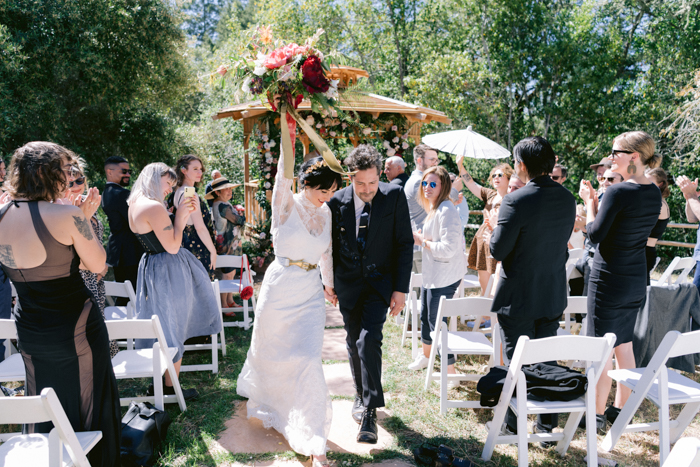 Wedding Advice From The Newlyweds
Perhaps bite off a few less projects than we chose to! And if you don't opt for a wedding planner, definitely have at least a day of coordinator so you can just focus on having fun.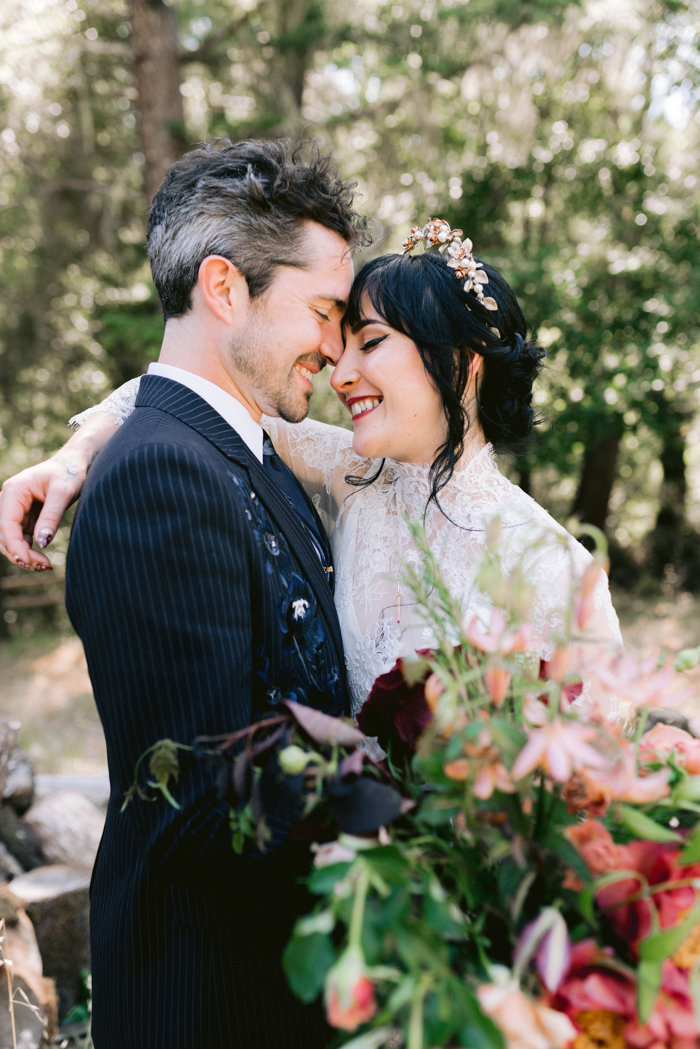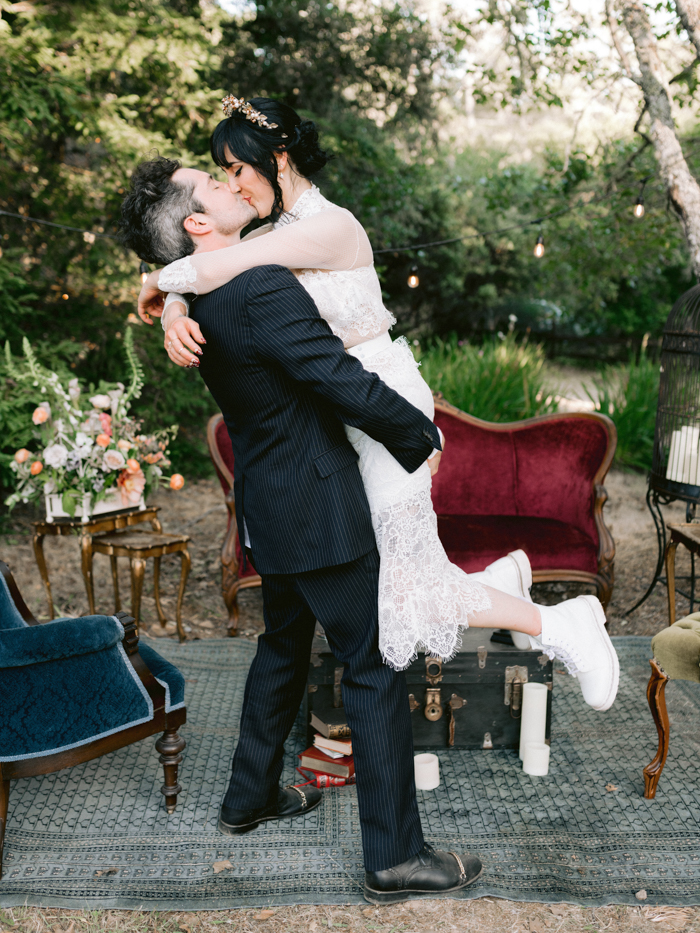 Shop Similar White Combat Boots: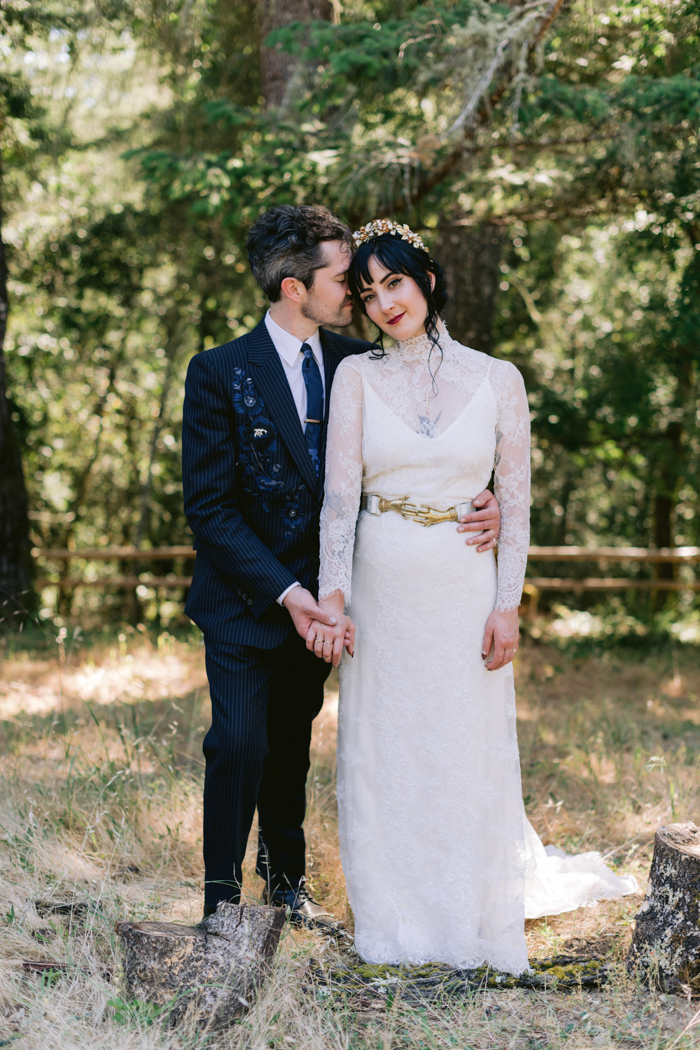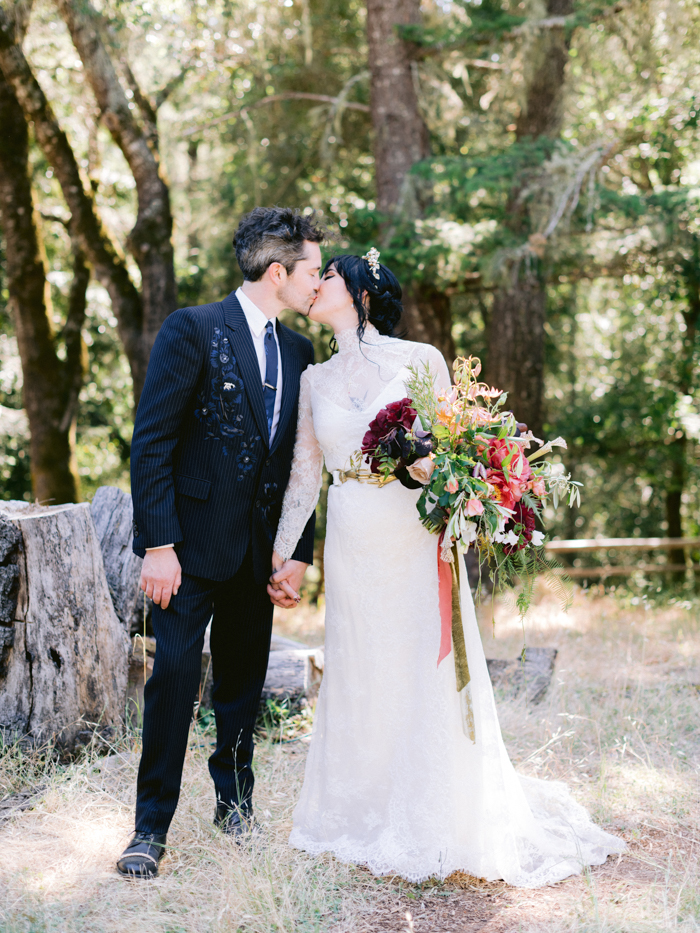 We decided to have two officiants for the ceremony, both very important people in our lives: Maya's godfather Henry and Josh's best friend, Thomas. We also both had somewhat unusual wedding parties in that they crossed gender lines because we both wanted to have our closest friends and family included in them.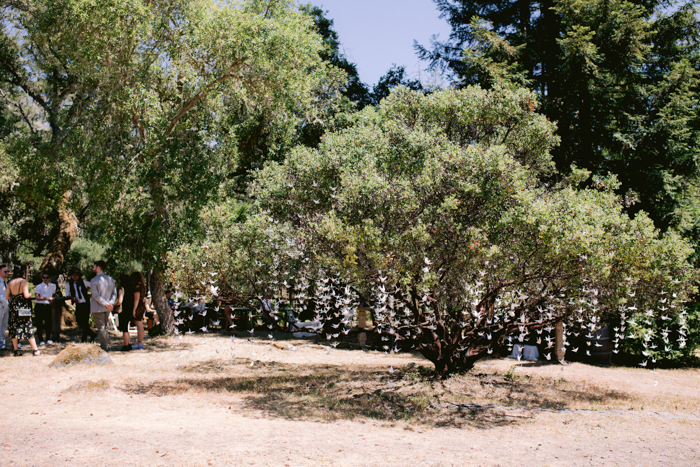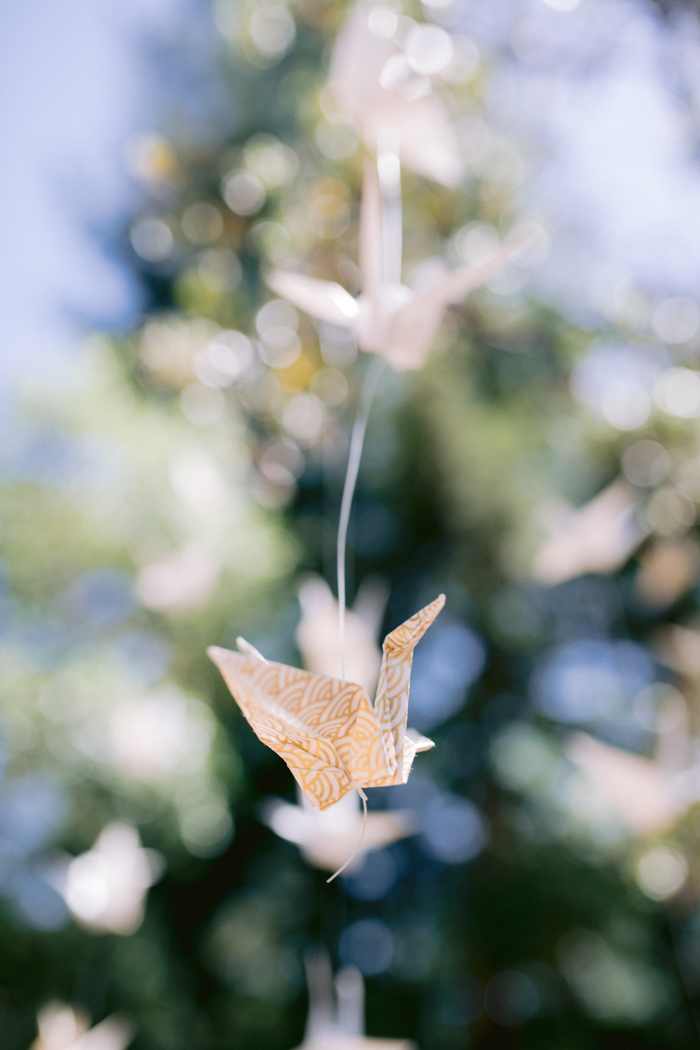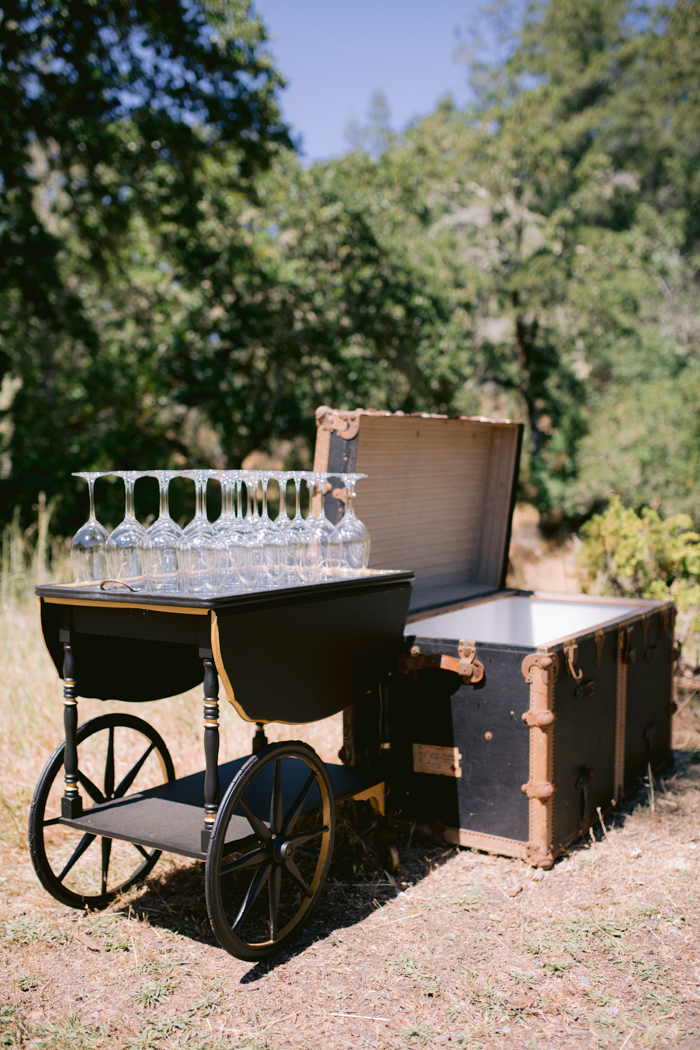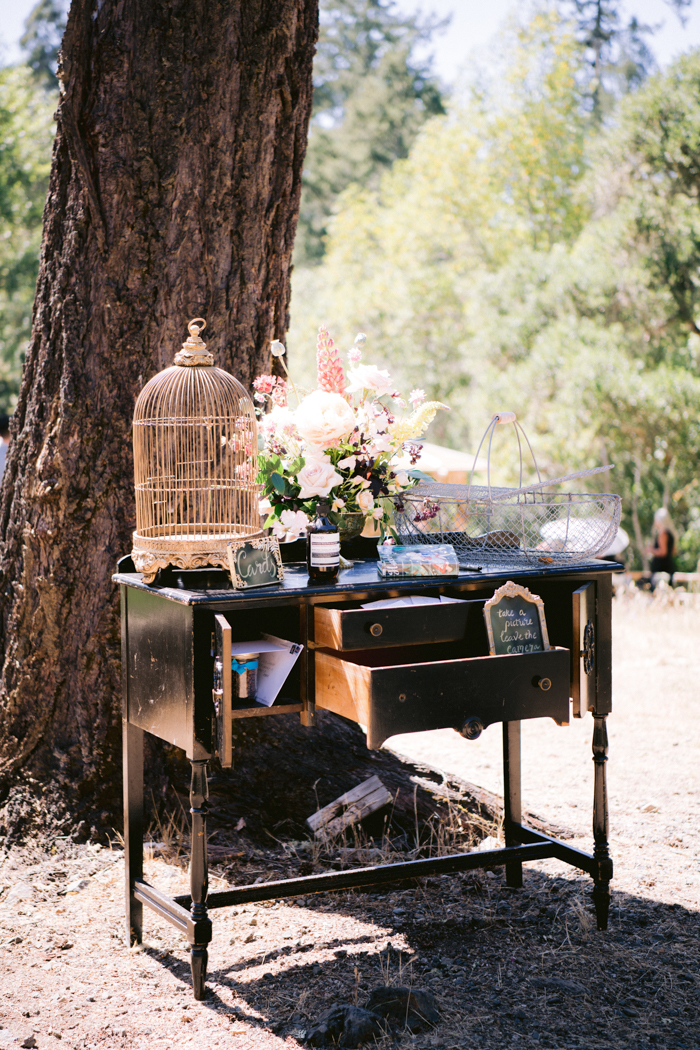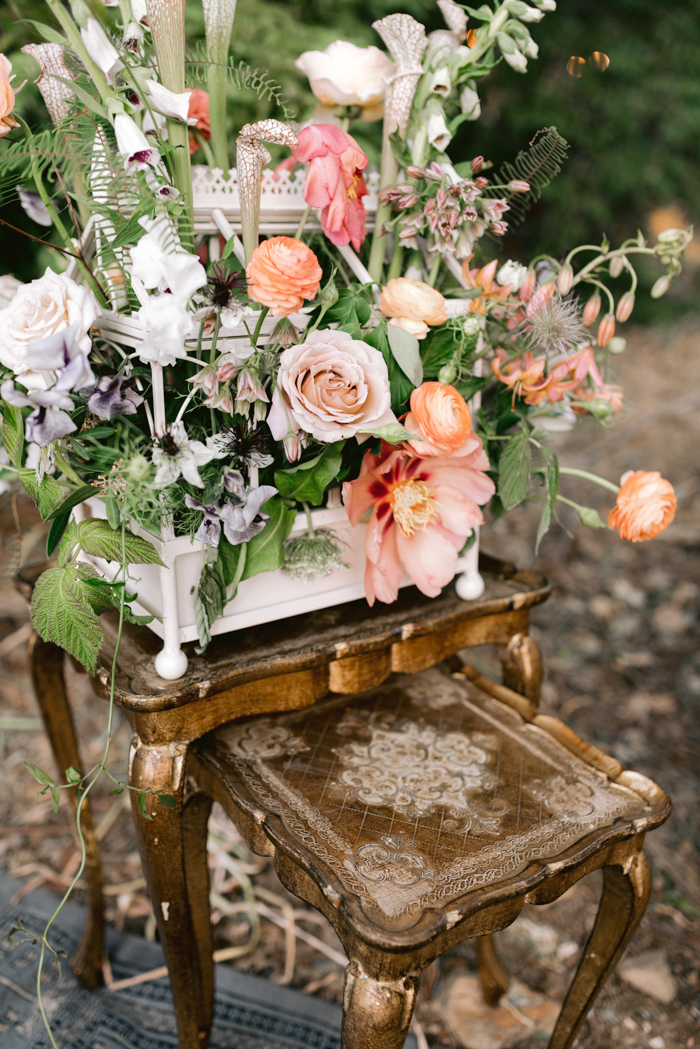 We gave everyone small plantable seed packets as favors. We wanted to give our guests something that they would actually use and would bring beauty and life to their world.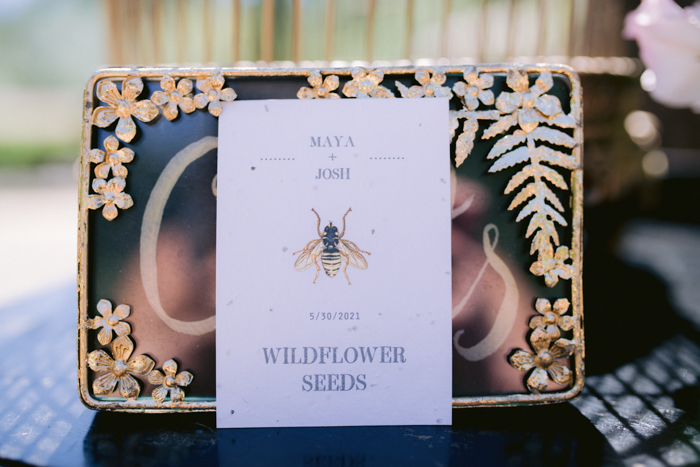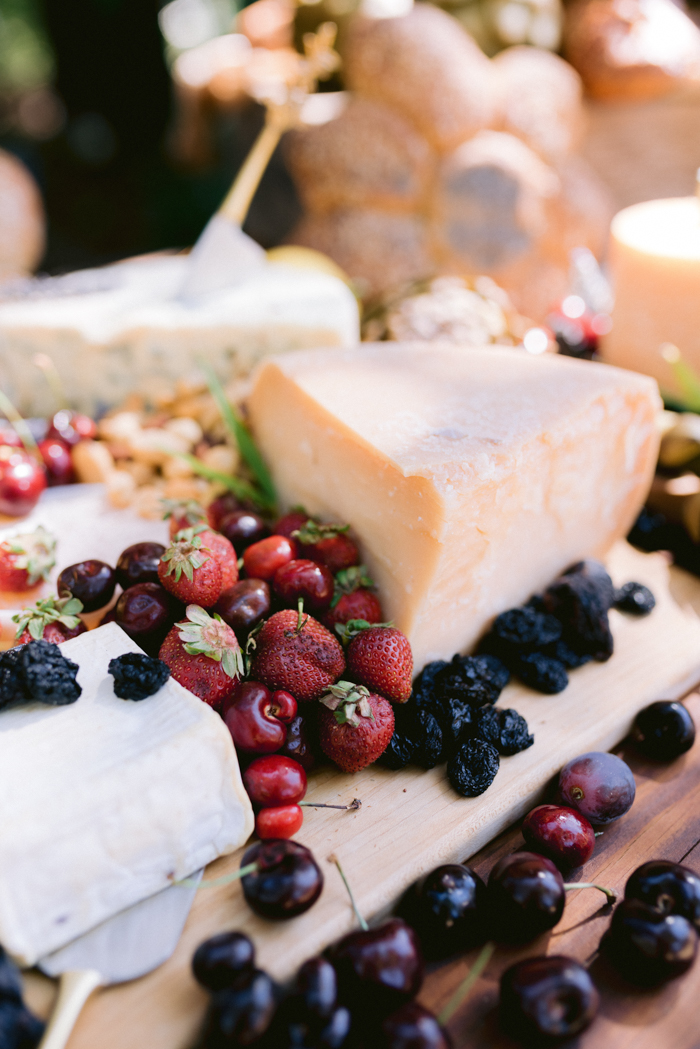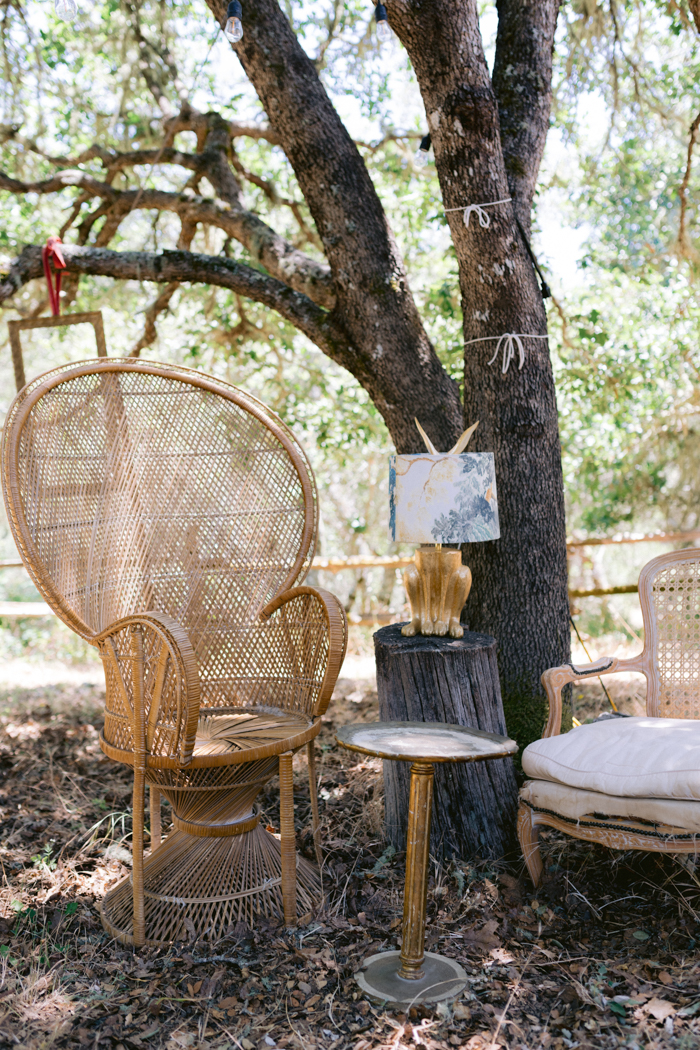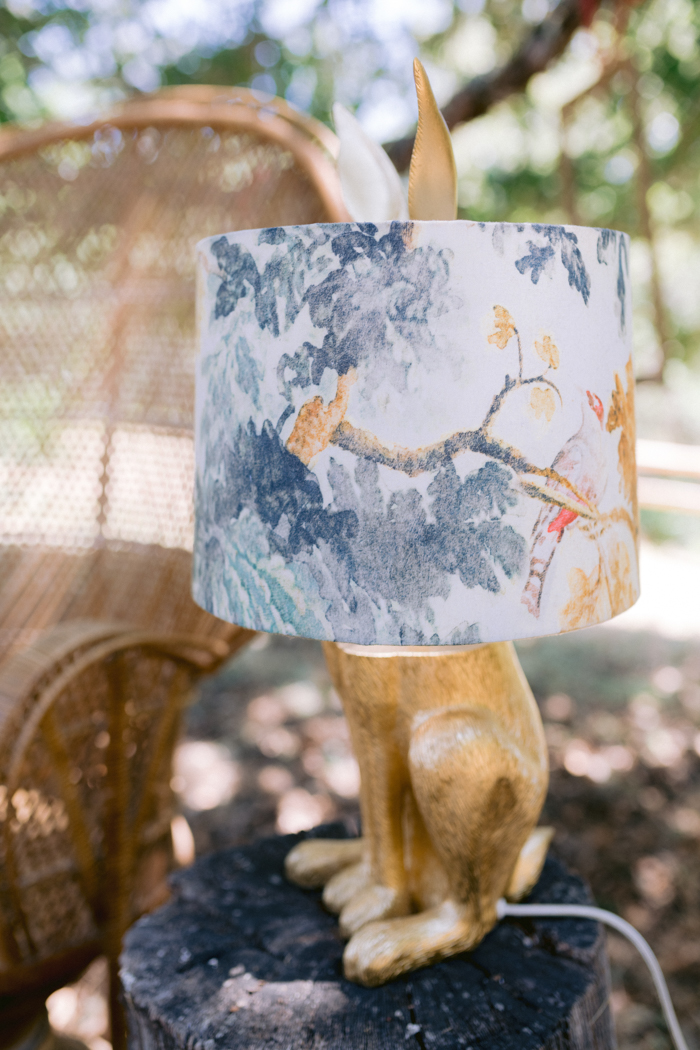 The Wedding Day Menu
We had an incredible Bacchanalian spread with cheeses, breads, crudités, roast chicken, charcuterie and salads as well as an incredible temaki handrail station and raw bar. Also lots and lots of caviar with potato chips!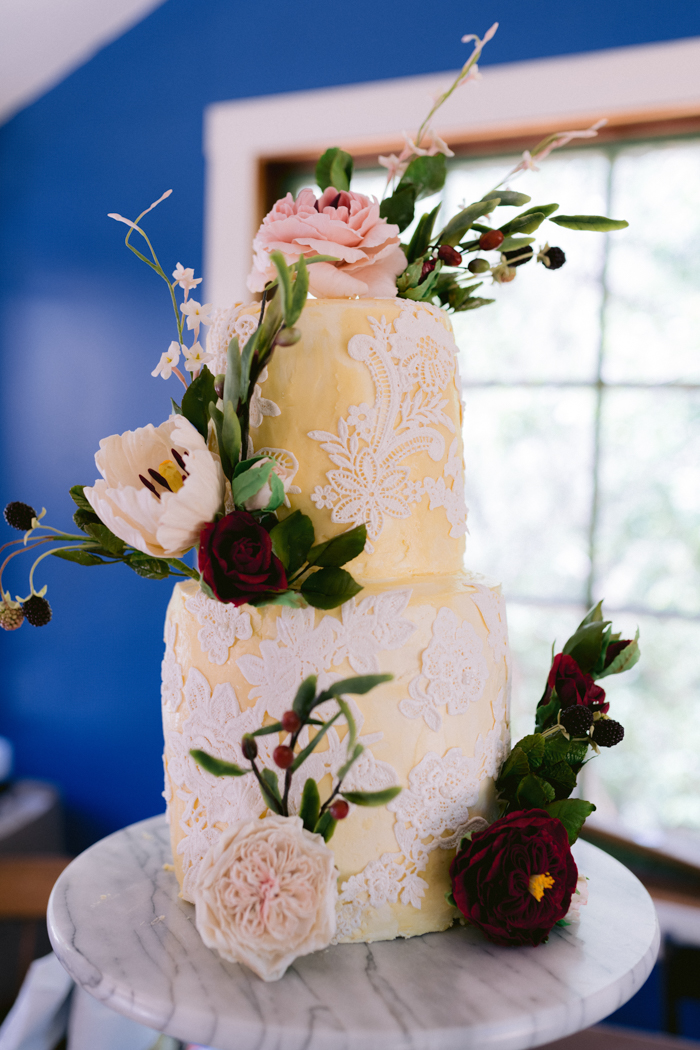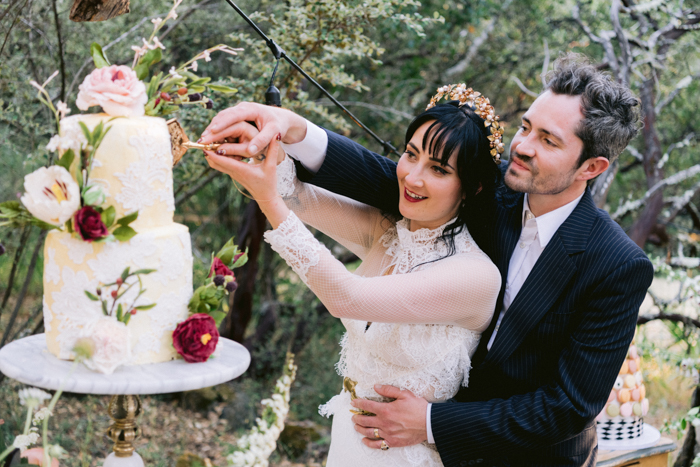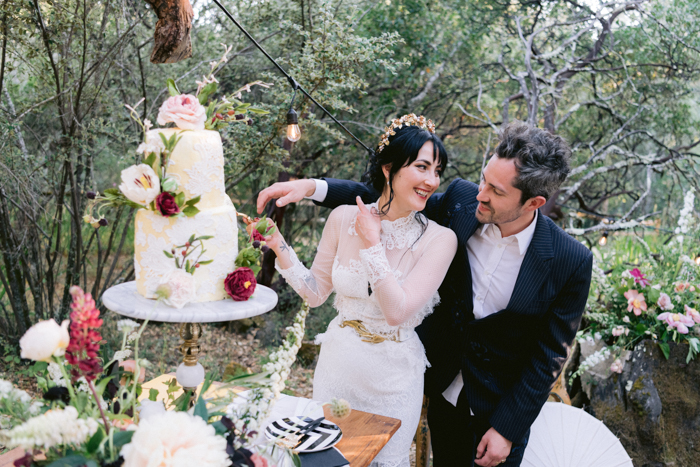 Congratulations to Maya and Joshua on their incredible and artistic Sebastopol ranch wedding. We're grateful that Apollo Fotografie was there to capture all of the beautiful details as a result of the couple and their loved ones' hard work. Having their wedding at their family's ranch gave them the freedom to be as creative as they wanted. It definitely made their big day exceptionally personal and truly unforgettable!
If you think a wedding like this is the right one for you and your partner, check out our tips on how to pull off your own backyard wedding. Or go on an adventure and tie the knot at your dream destination. With the right team and lots of support from loved ones, you can create an amazing wedding experience anywhere you choose!