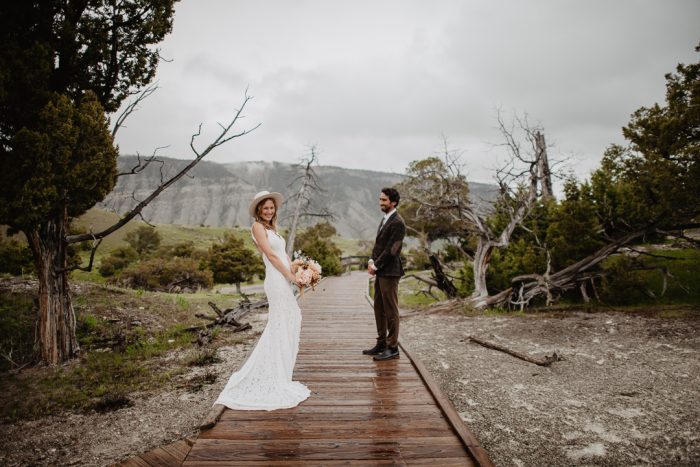 When it comes to planning an elopement, it's essential to find the perfect location that resonates with your soul. This is what Junebug member Heather Woolery, along with a talented team of pros, wanted to showcase through this Yellowstone elopement inspiration. From the majestic mountains to the roaring waterfalls, every element of this shoot is awe-inspiring and is a must-see!
With the gray skies and misty atmosphere adding to the moody and ethereal feel, the breathtaking landscape made it the perfect backdrop for a one-of-a-kind celebration for two. And on top of that, the rich colors and textures of the floral arrangements, the couple's stylish attire, and the natural beauty of the surroundings all came together to create a truly magical experience.
This beautiful Yellowstone elopement inspiration is a beautiful testament to the power of nature, love, and simplicity. So keep scrolling to see captivating images that are sure to leave you feeling inspired and in love.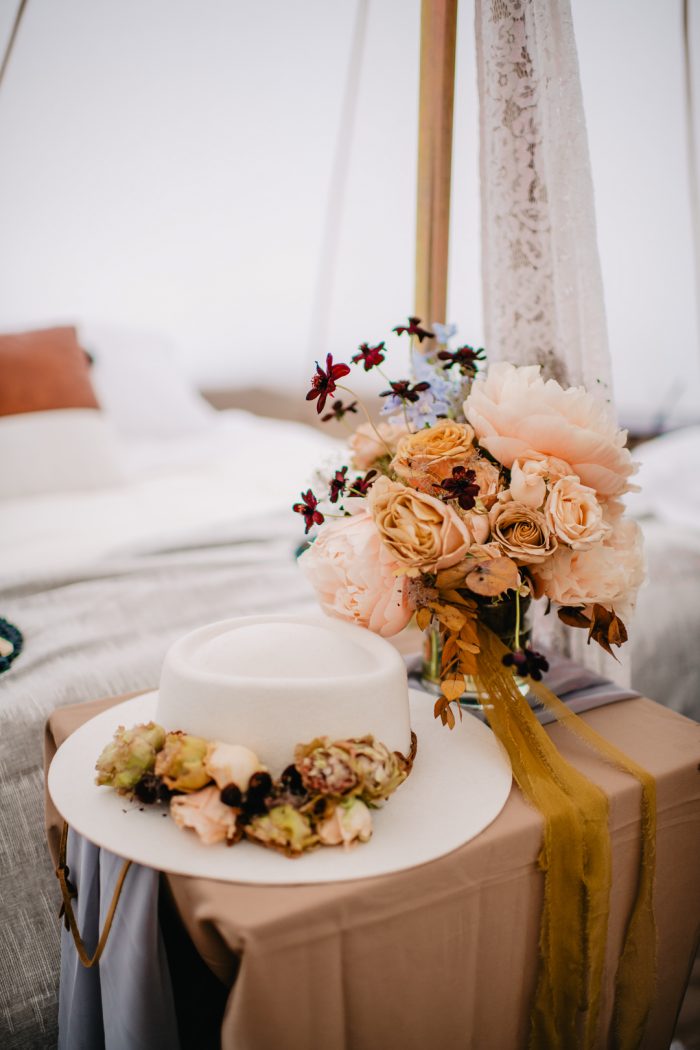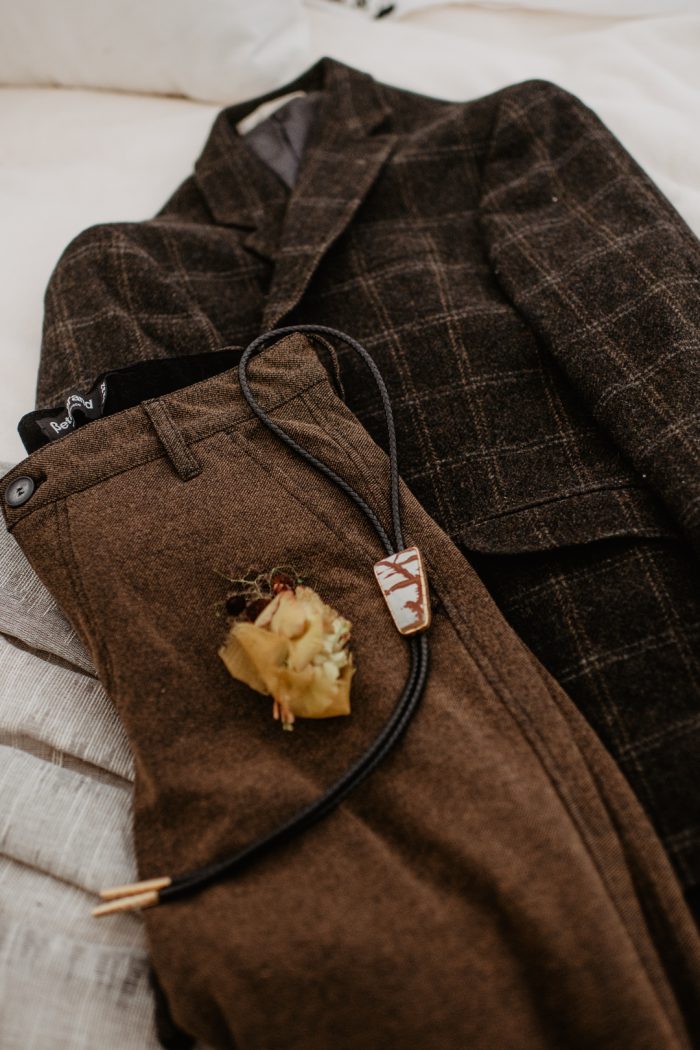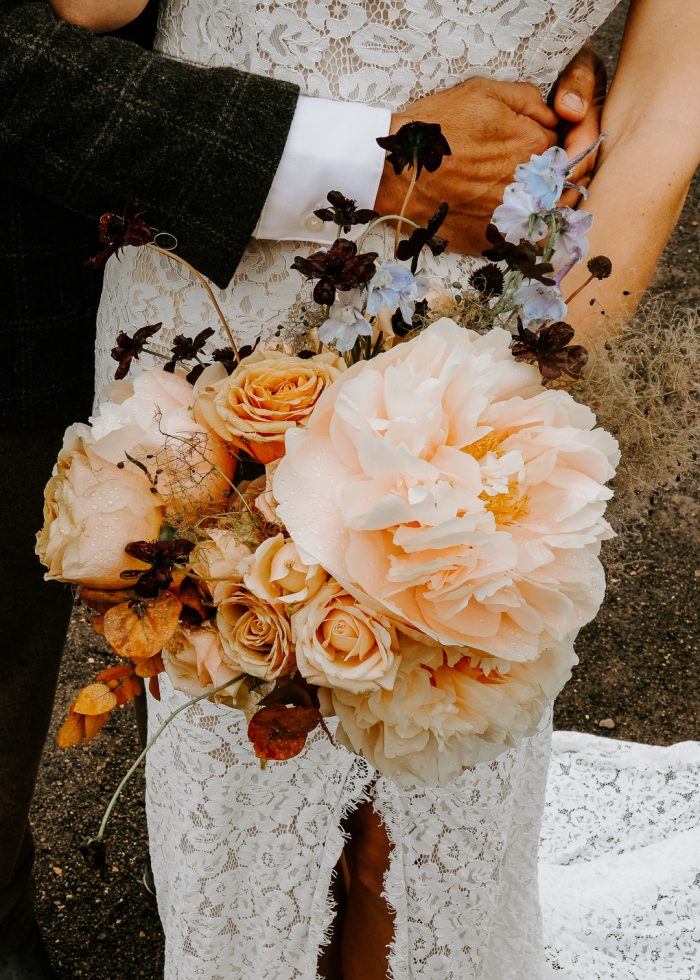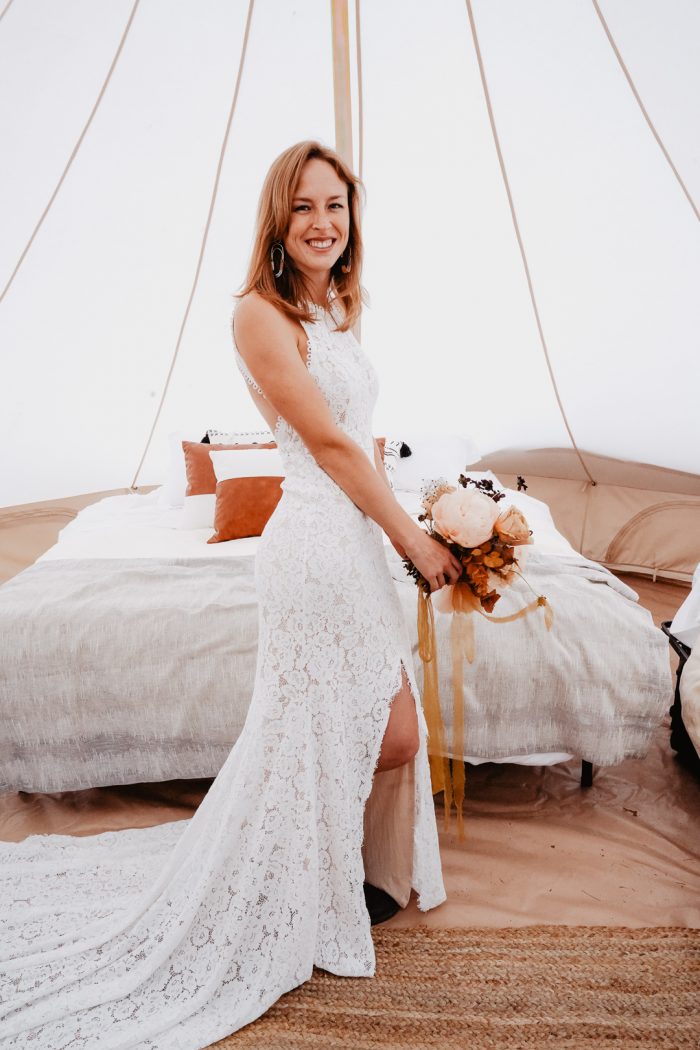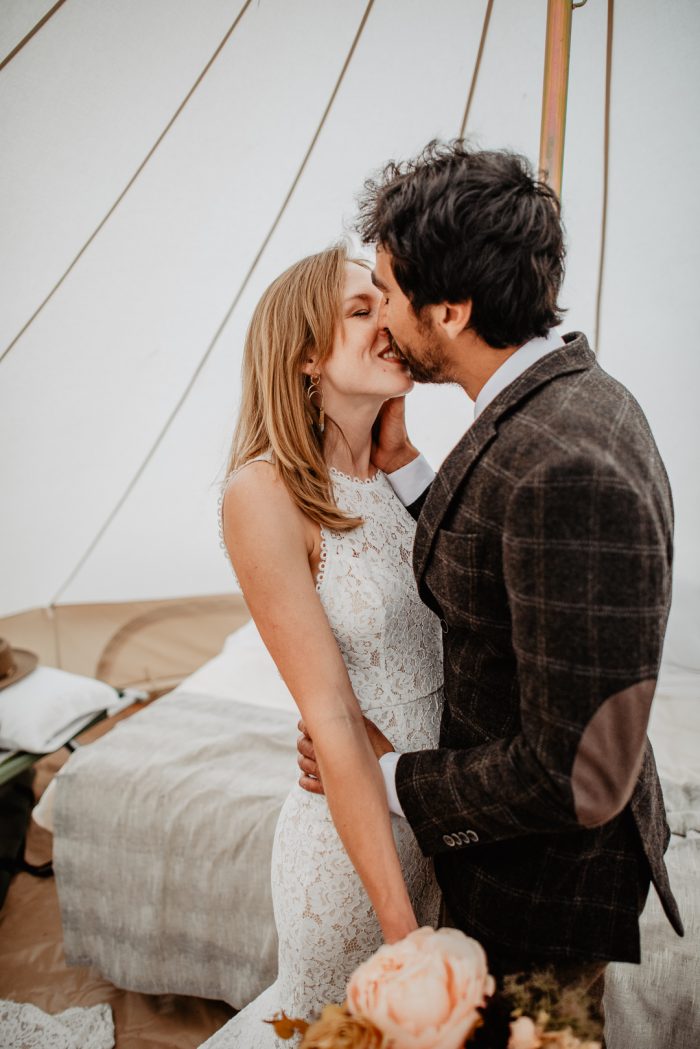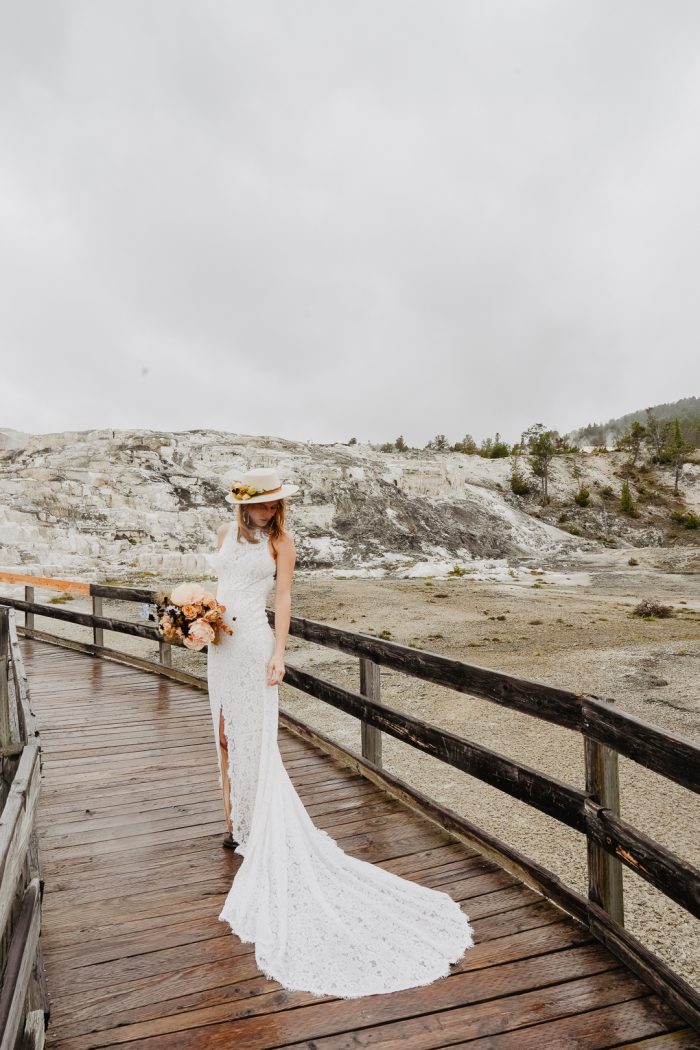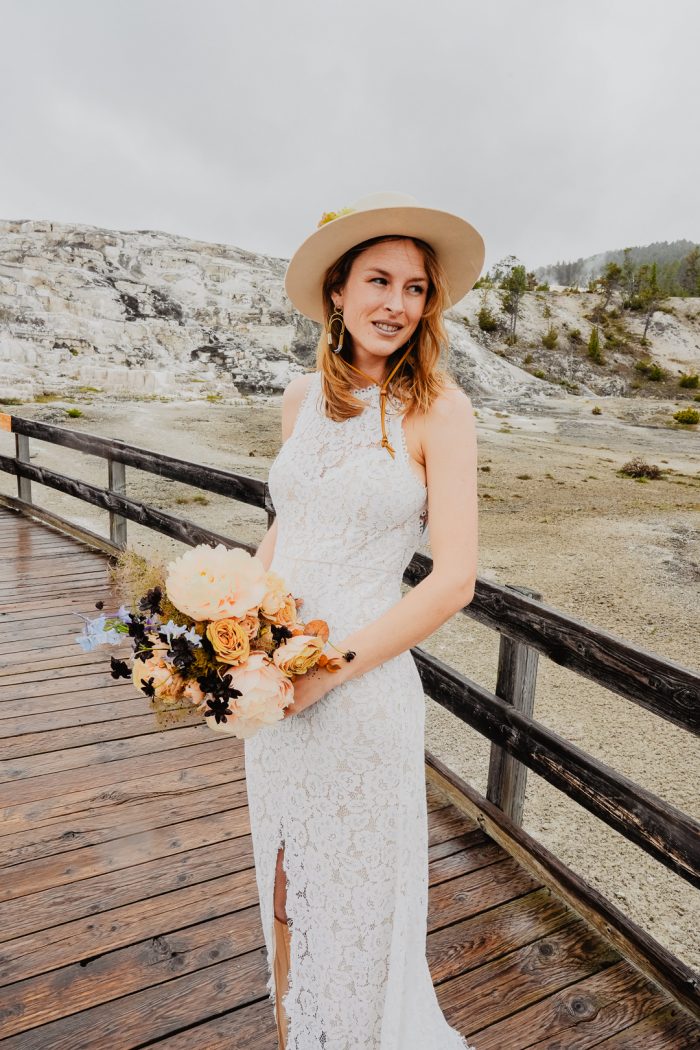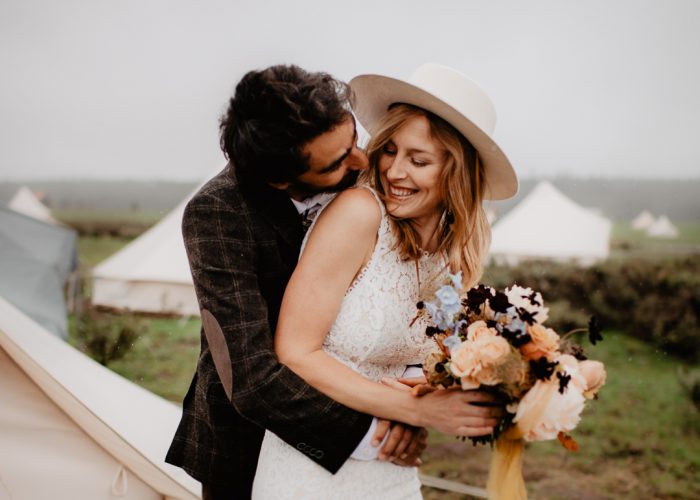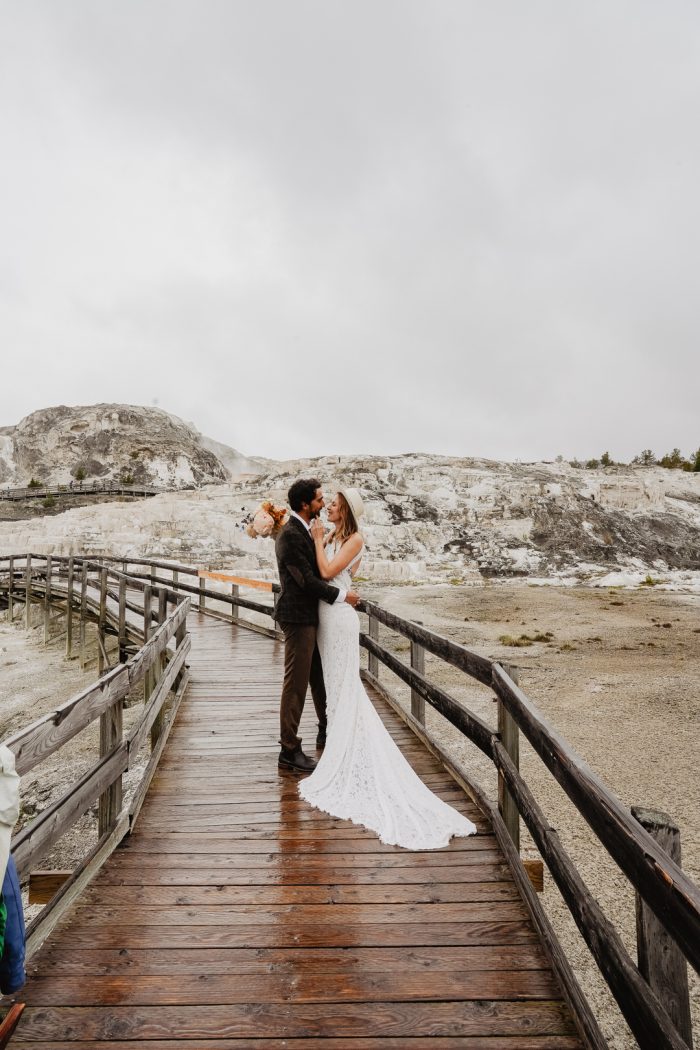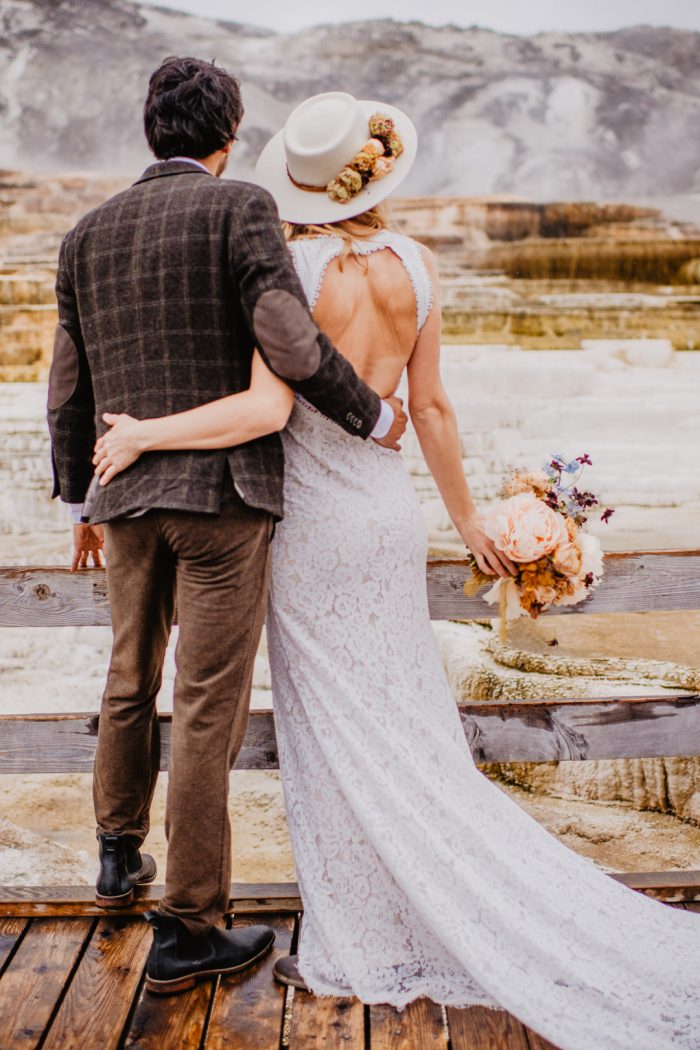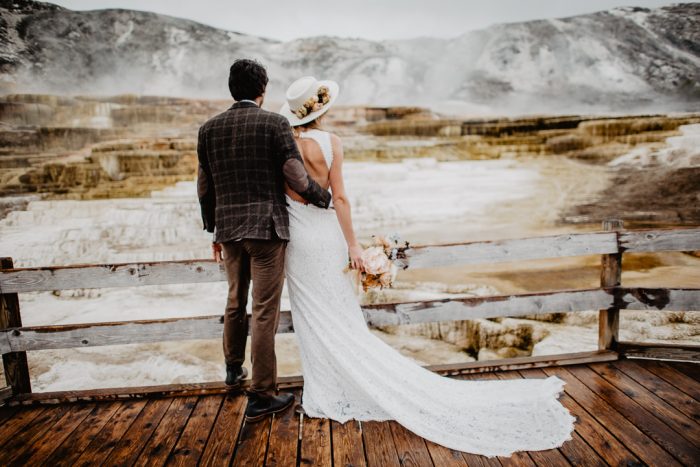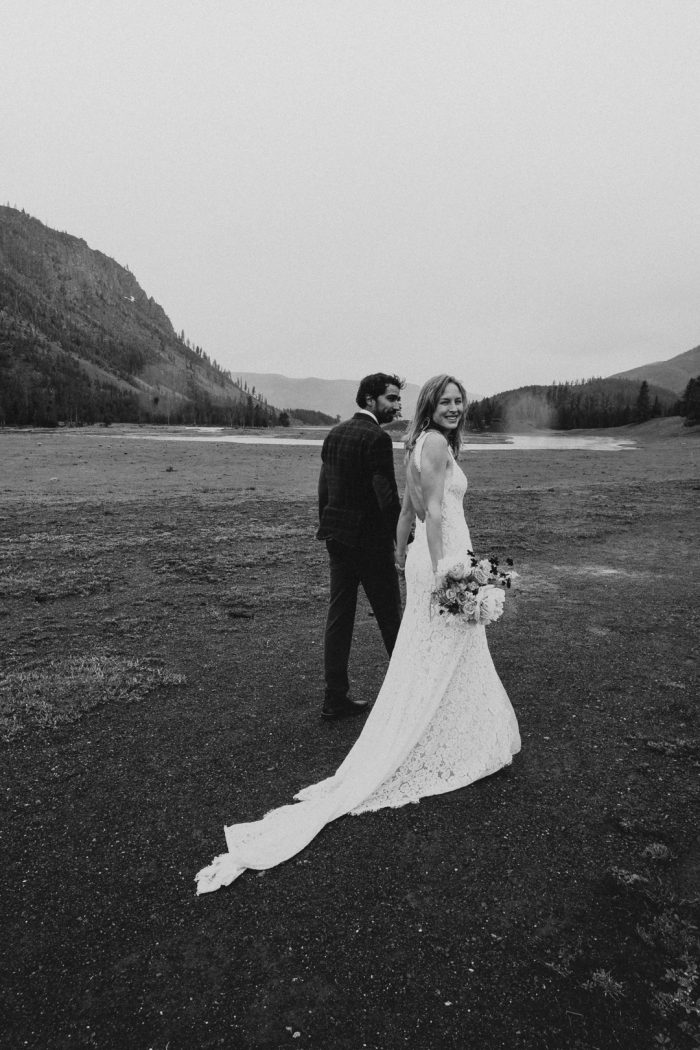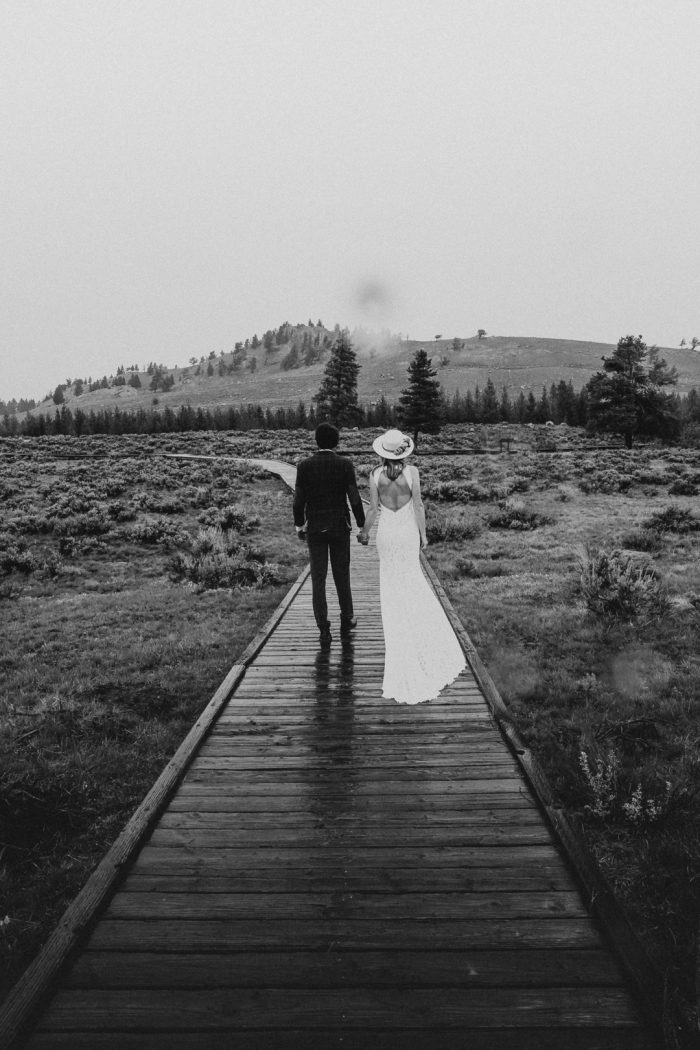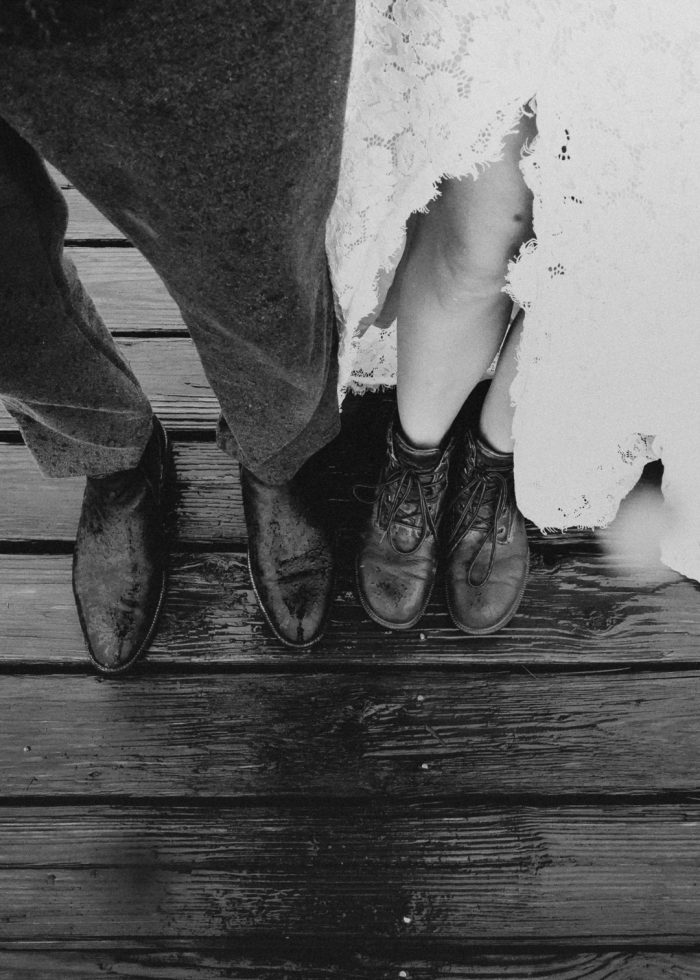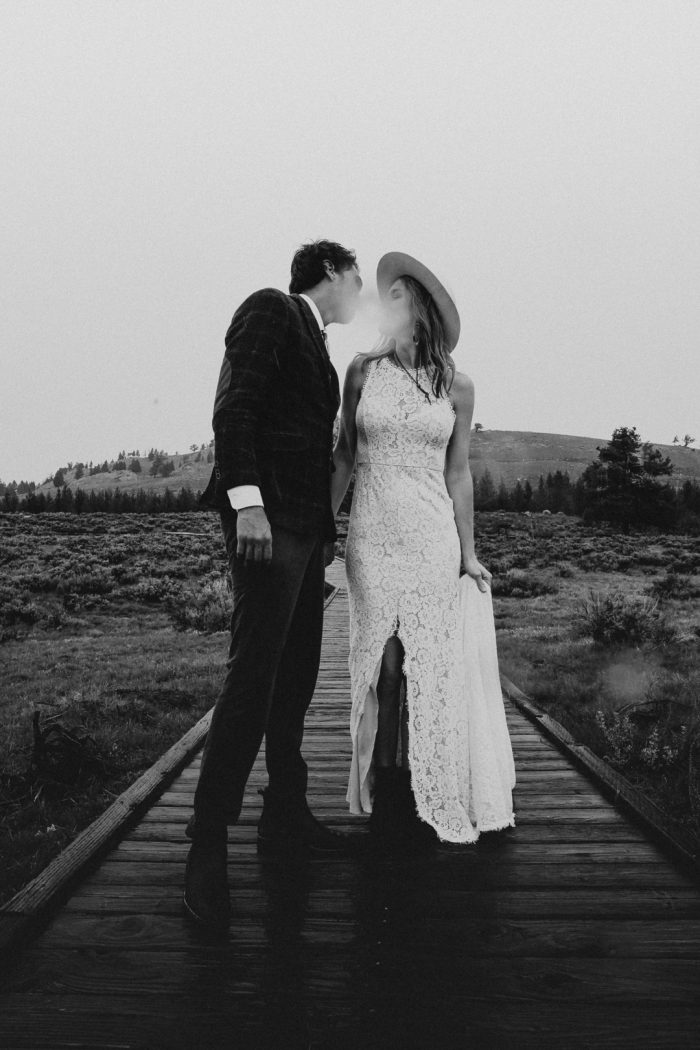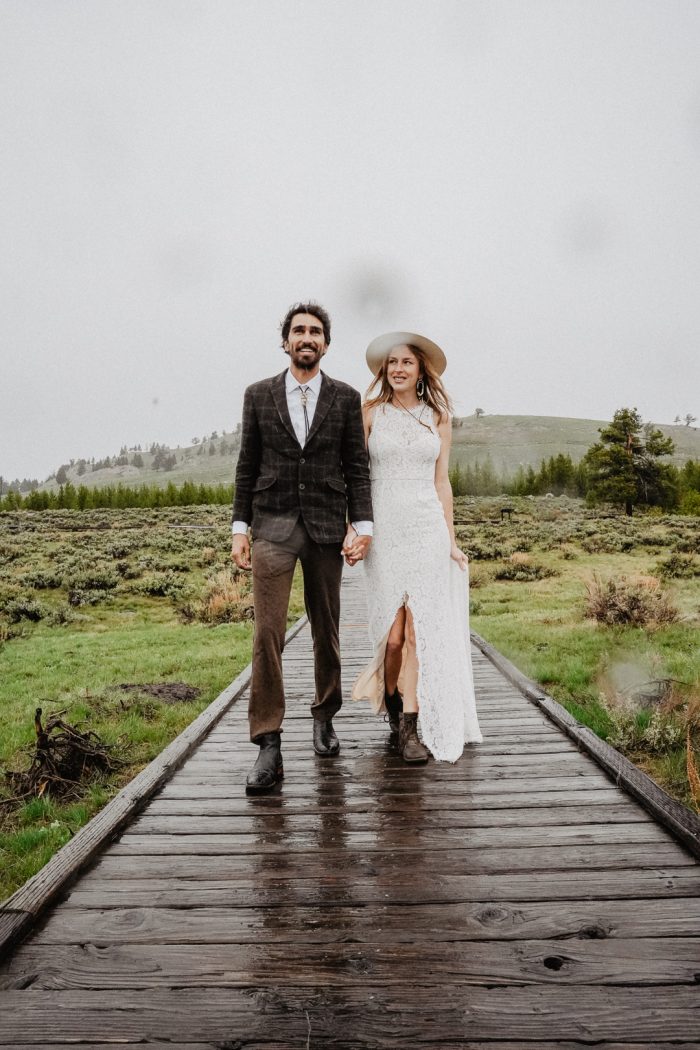 Big thanks to the talented team of vendors for putting together this dreamy Yellowstone elopement inspiration. And, of course, a special shoutout to Junebug member Heather Woolery for capturing all the details that'll have unconventional wedding-planning couples dreaming of an elopement. To see more magical celebrations like this, be sure to check out her profile in our directory of the world's best wedding photographers.
Whether it's a picturesque mountaintop, a secluded beach, or a romantic cityscape, the right location can set the stage for a truly unforgettable celebration. And with just the two of you, you can create an experience completely tailored to your love and commitment to each other. Not sure where to start? Our elopement planning and budget guides are great resources for your journey to "I do."