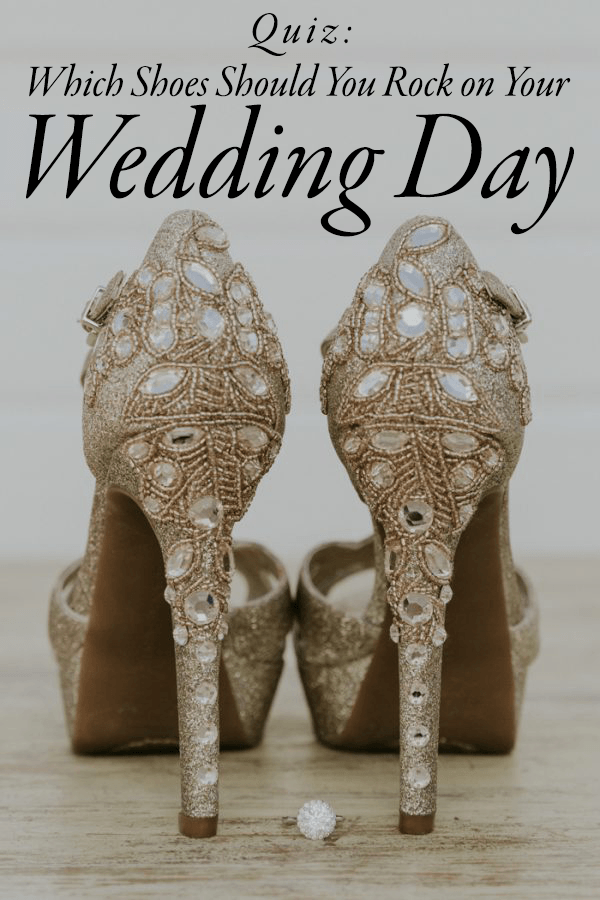 photo by John David Weddings
Some wedding planning decisions are easier than others. Where will you get married? Who will stand by your side while you say "I do"? Will you write your own vows? Some questions have so many potential answers that choosing seems impossible. As you nail down the details of your look, do you know what kind of bridal shoes you want to wear on your wedding day? If you just can't seem to decide, this quiz is for you!
Looking for more wedding planning quizzes? Check these out:
Quiz: Which Engagement Photo Setting is Perfect for You?
Quiz: Which First Dance Song Should You Choose?
Quiz: Are You a Spring, Summer, Fall, or Winter Bride?
Quiz: Which Wedding Style Best Fits Your Personality
Find Out Which Wedding Destination Is Your Perfect Fit