Before saying "I do," you're going to want some photos to commemorate the amazing experience of being engaged–and to use for your save-the-dates, of course. This chapter of your life together is short and sweet, so we encourage you to make the most of your engagement session. If you're not sure where you want to take pictures, don't fret. We've put together this short and easy quiz to help you determine the engagement photo setting that best suits your lifestyle. Just don't forget to have your partner take the quiz too so you can compare your results!
Find Out Which Engagement Photo Setting Is Right For You Below
Which quote could be your personal motto?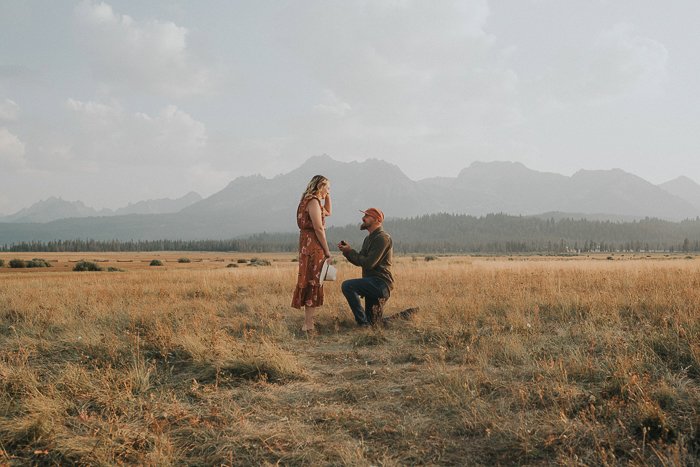 The Tinsley Co.
What beverage did you toast with after you got engaged?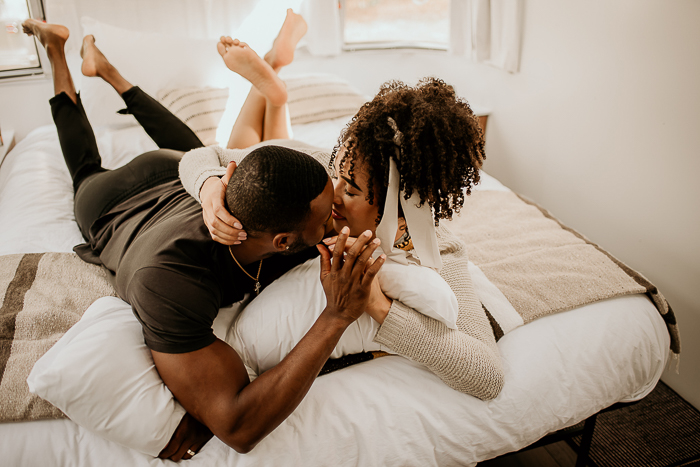 Kylie Farmer Photography
What's your ideal wedding venue?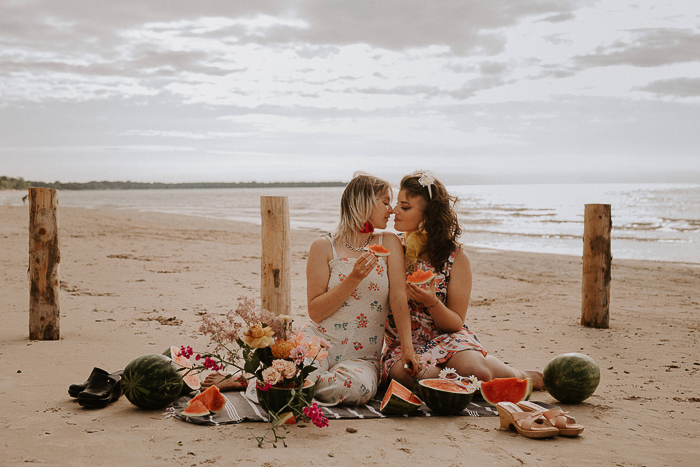 Jennifer See Studios
How would you describe your everyday style?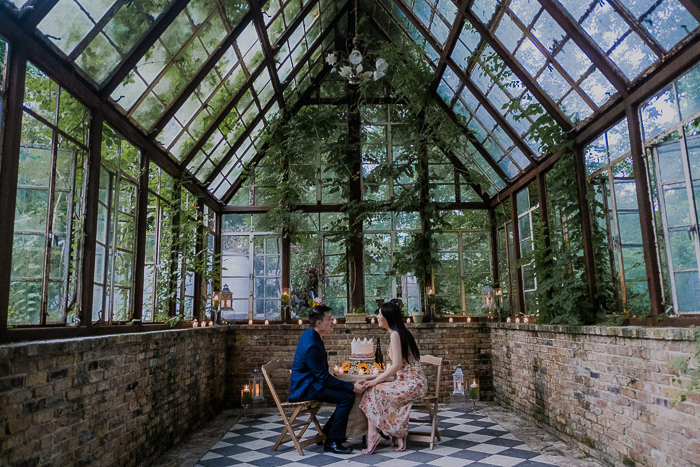 Day 7 Photography
What's your favorite kind of flower?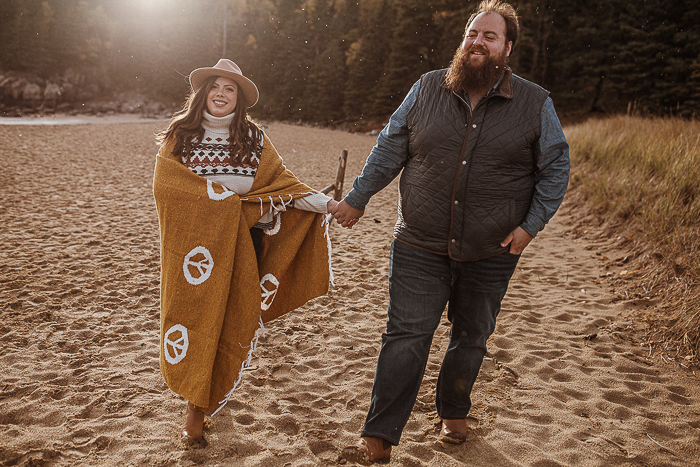 Corey Lynn Tucker
What kind of bar would you have at your reception?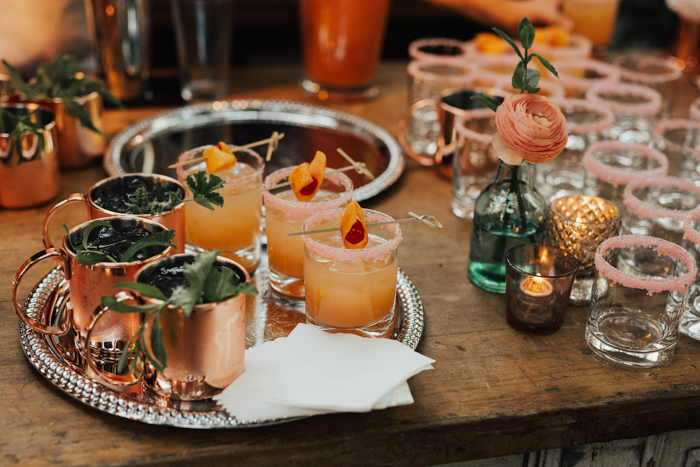 Heirlume Photography
What are you and your significant other most likely doing on the weekends?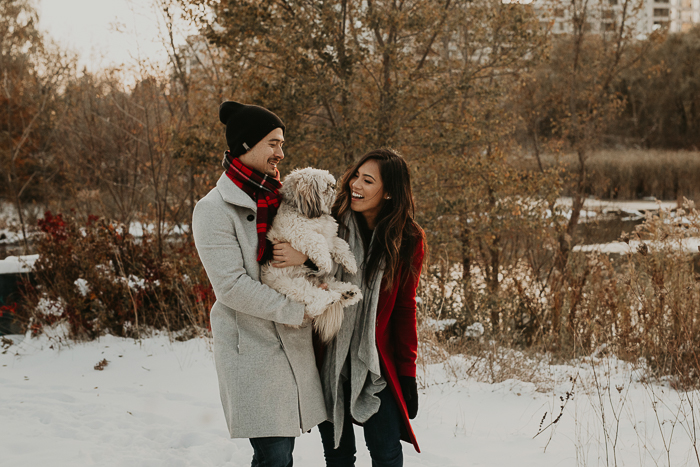 Jennifer See Studios
Which Engagement Photo Setting is Perfect for You?
Beach Engagement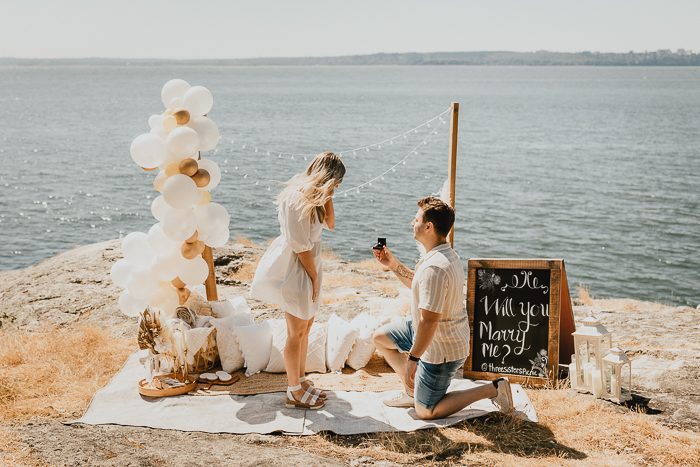 You don't mind a little sand between your toes or the wind in your hair, making a beach the perfect engagement setting for you. Put on your best breezy, lightweight outfits and ditch your shoes at the shore for a sunrise or sunset session at your favorite beach. Don't be afraid to embrace what the beach has to offer during your shoot, whether that means rolling around in the sand or taking a dip in the ocean together.
Mountain Engagement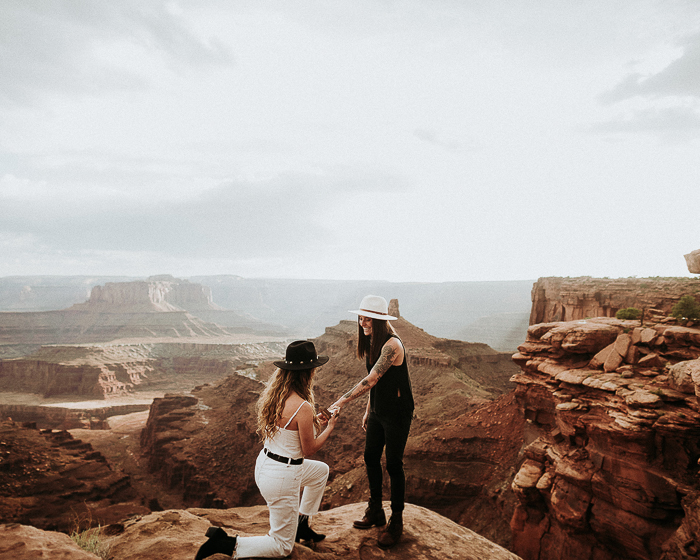 You are not afraid to shout your love for all the world to hear, making the top of a mountain the perfect place for your engagement photos. Reflect together on all the experiences that brought you to this point as you hike up the rugged terrain. Reaching the top of the mountain will not only be totally exhilarating, but it will also make for some incredibly epic portraits you'll want to display as art in your home.
At Home Engagement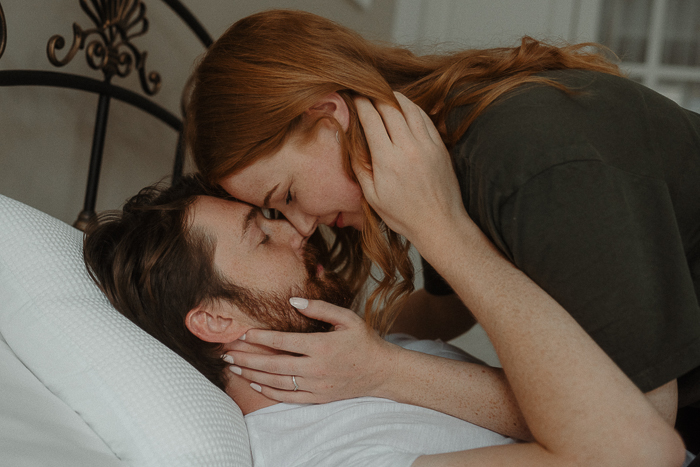 Your favorite place to spend time together is in your home, so why go anywhere else for your engagement photos? Enjoy a normal morning together cooking breakfast, cuddling on the couch, and drinking your coffee as your photographer captures you at your most comfortable. Don't forget to tidy up ahead of time and designate a few corners of your home that especially show off your personality as the backdrop for your photos.
Urban Engagement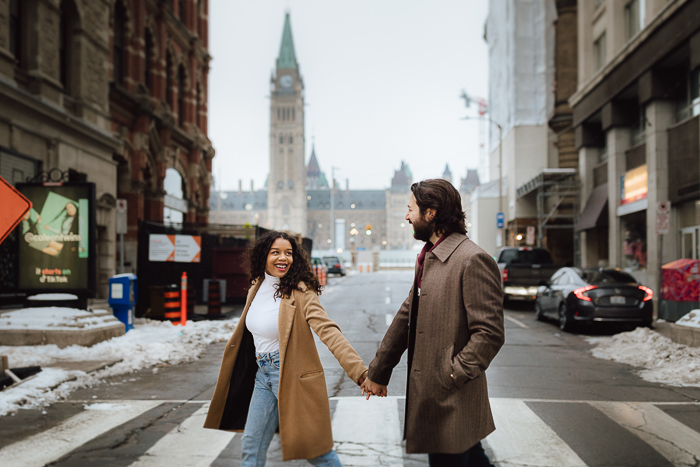 You fell in love showing each other your favorite parts of your city, so it only makes sense to take your engagement photos there. Visit your regular coffee shop spot or the record store where you spend your weekends, and get a bird's eye view of your city by taking your session to the top of a downtown parking garage.
Now that you've got your engagement photo setting sorted, it's time to get ready to take pictures! Check out our tips to nail your engagement photos.