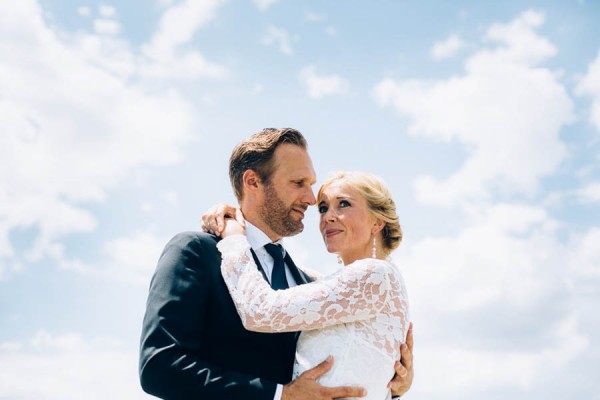 Here at Junebug, we're often fortunate enough to follow a couple from their engagement photos to their wedding by featuring both here on our blog. However, we feel especially lucky today to be able to share Marjolein and Arnout's vow renewal, whose beautiful Italian castle wedding we shared just this past February! The couple decided after having such a wonderful experience the first time, they would invite a few of their favorite suppliers along for a secret destination vow renewal in Italy. Once again, Il Matrimonio Italiano arranged an exceptionally stunning celebration, while LaTo Photography captured every romantic moment.
The Couple:
Marjolein and Arnout
The Wedding:
Castello di Montegridolfo, Baia Vallugola, Italy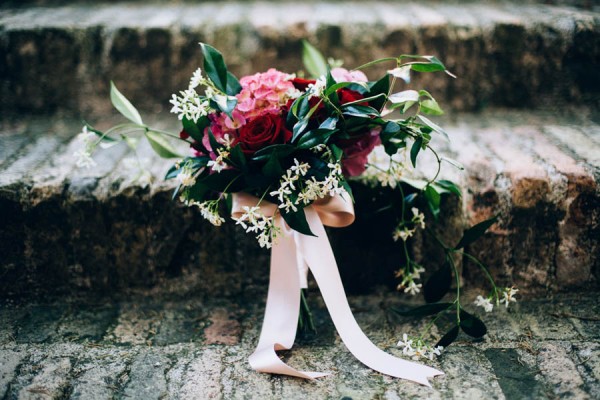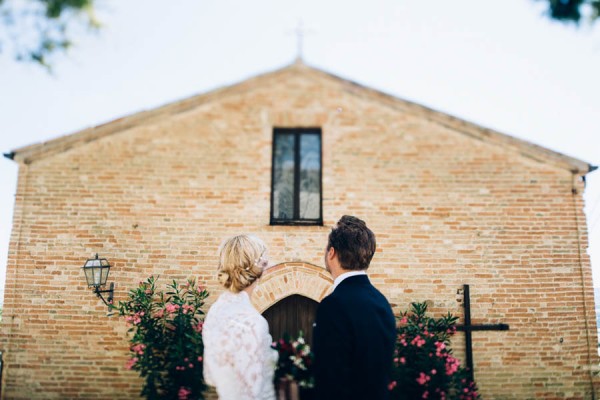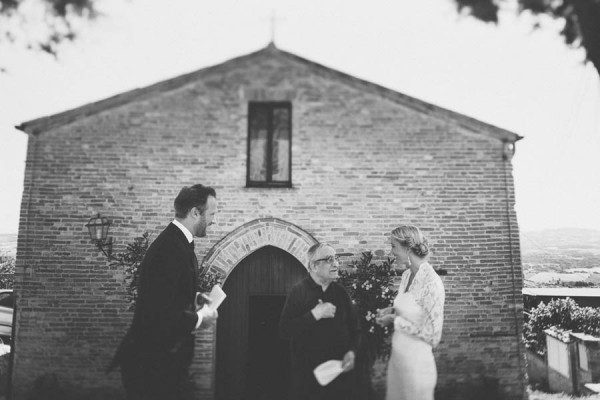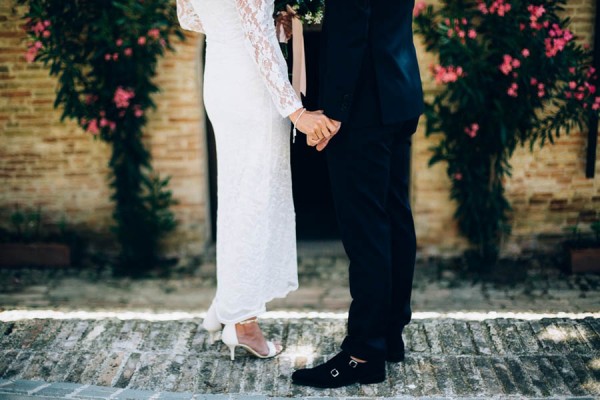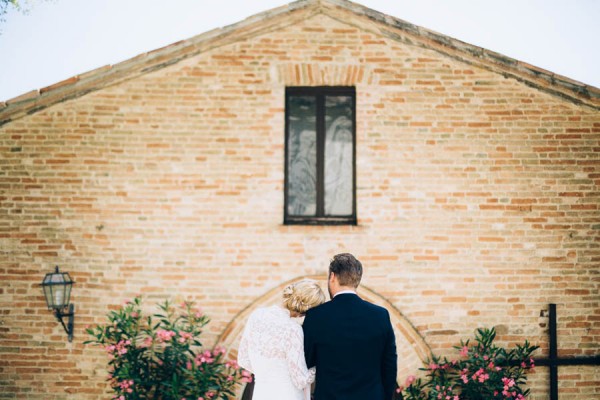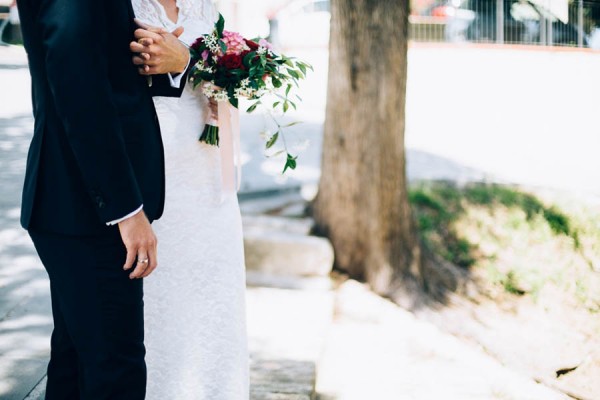 In September 2014 we had such a wonderful wedding with all our friends and family in Castello di Montegridolfo organized by Il Matrimonio Italiano. It was an amazing weekend! We had all our beloved from The Netherlands close to us. This moment was so very special.
As we are sharing such a deep love and with the great memories in mind of the year before, we decided to do it all over, but this time secretly and just for the two of us. We decided to renew our vows in the little church of Castello di Montegridolfo. Really romantic and just for the two of us. Tommy & Laura of Lato Photography knew our expectations and meanwhile we knew how great they are. They always seem to know how to capture the most valuable moments in life!
After the ceremony we took a sailing boat to a private beach and enjoyed the day till it last. Lato Photography made every picture a moment to never ever forget!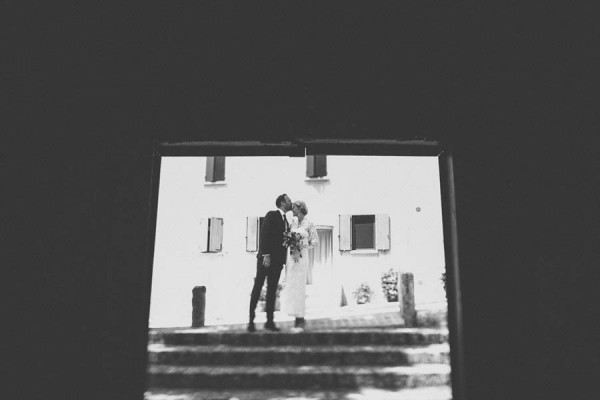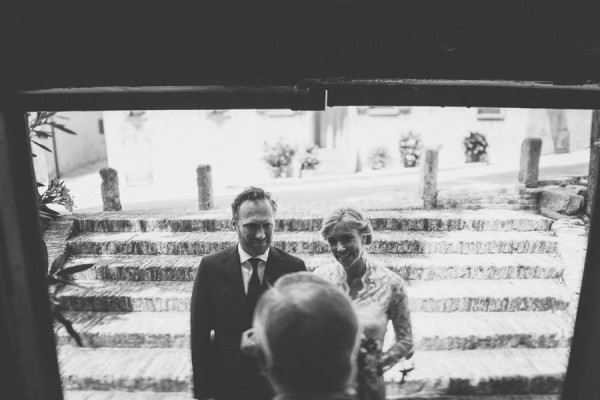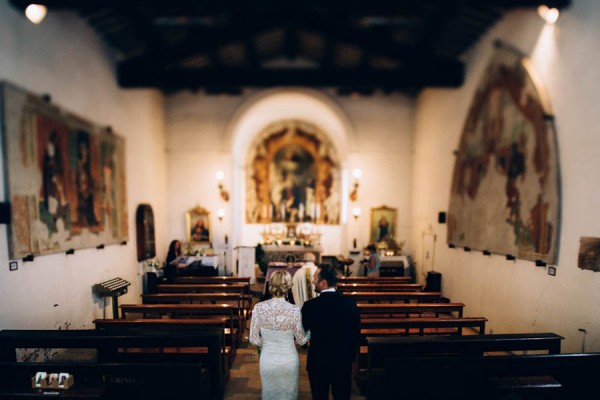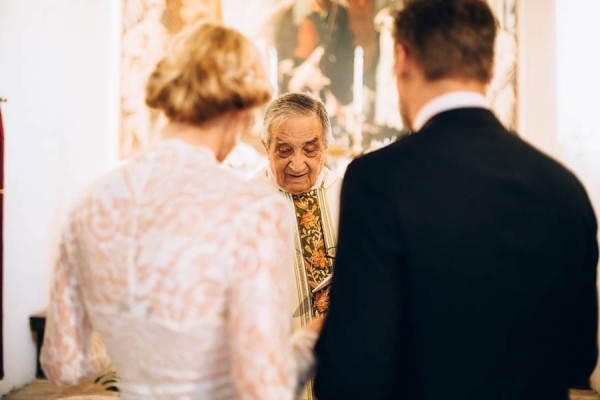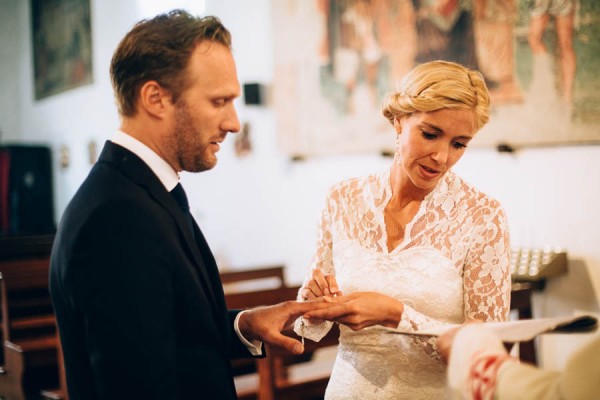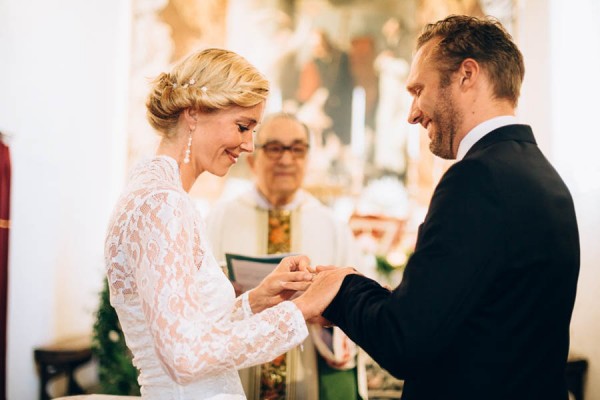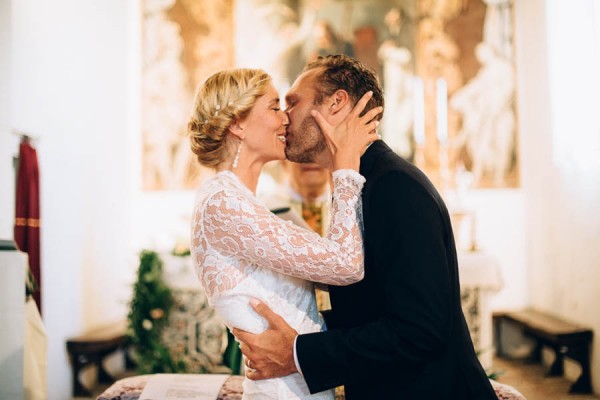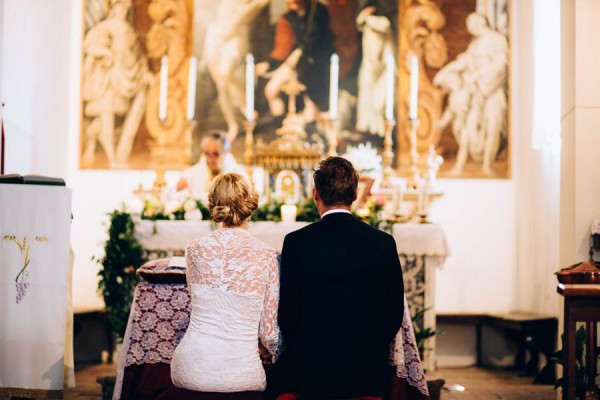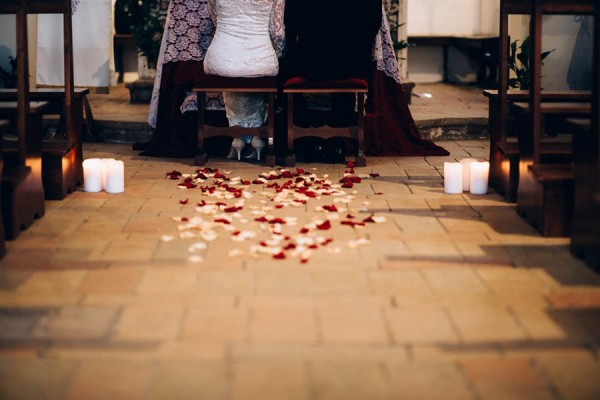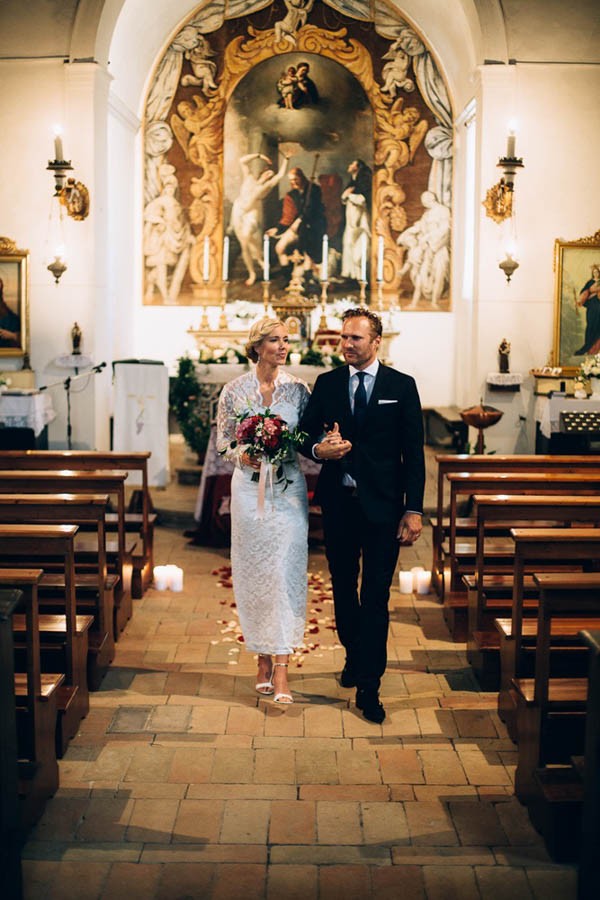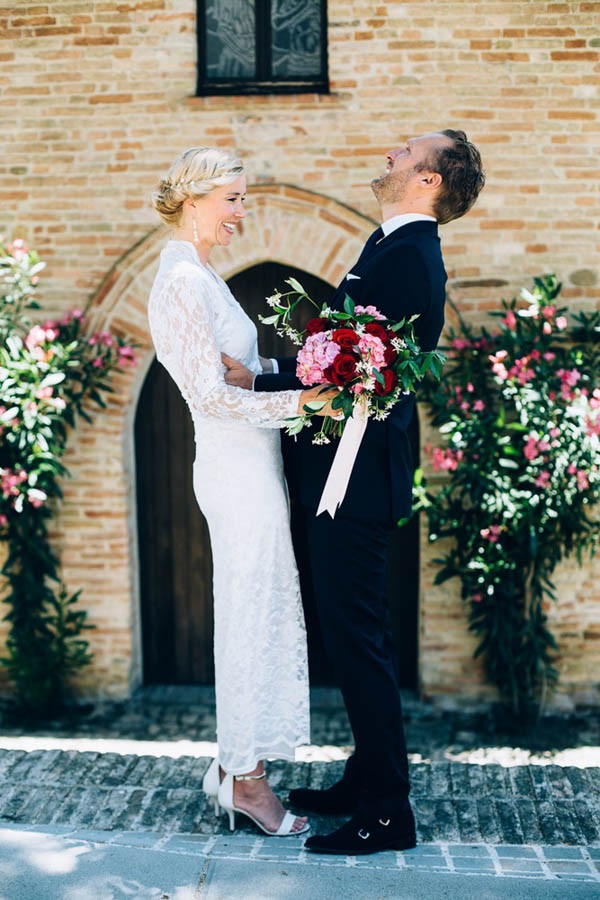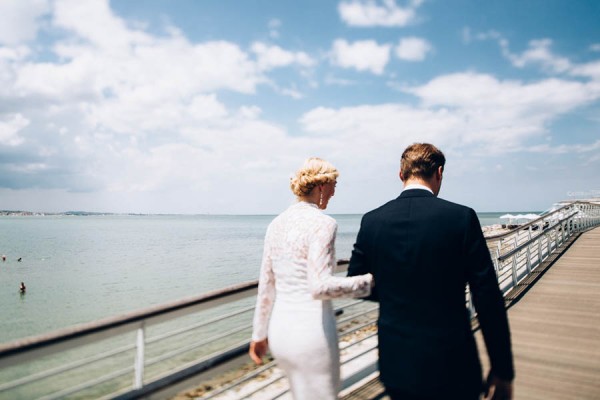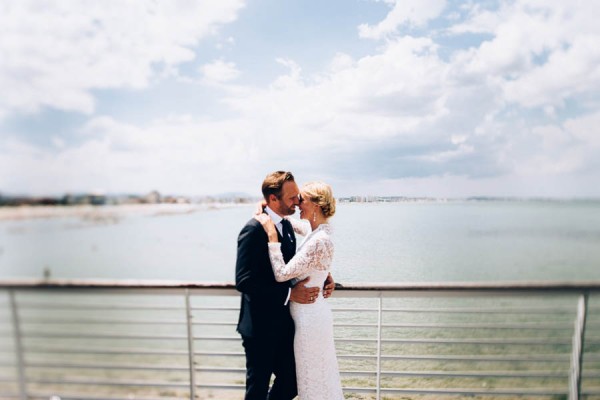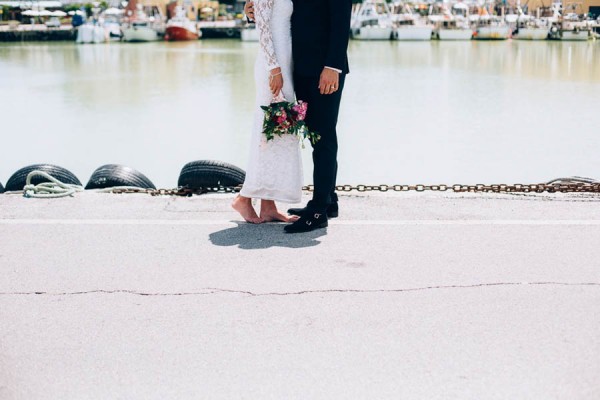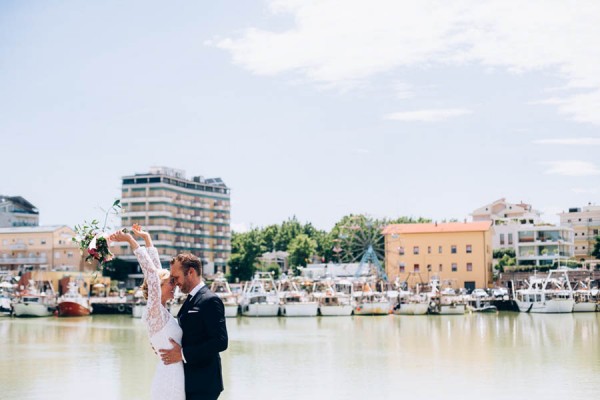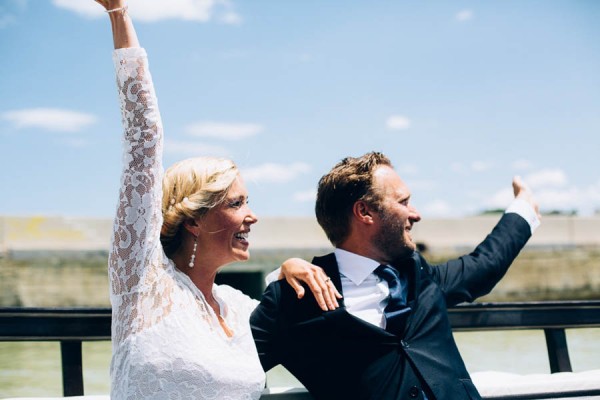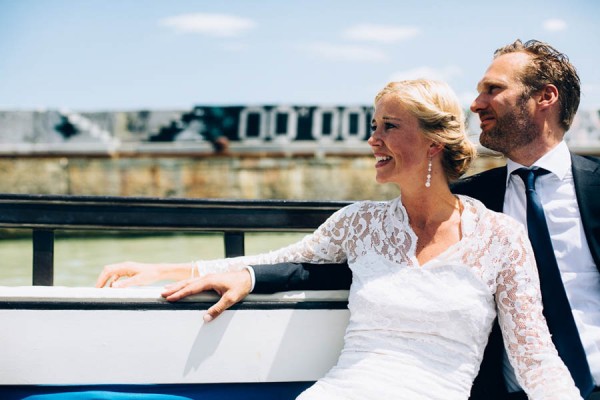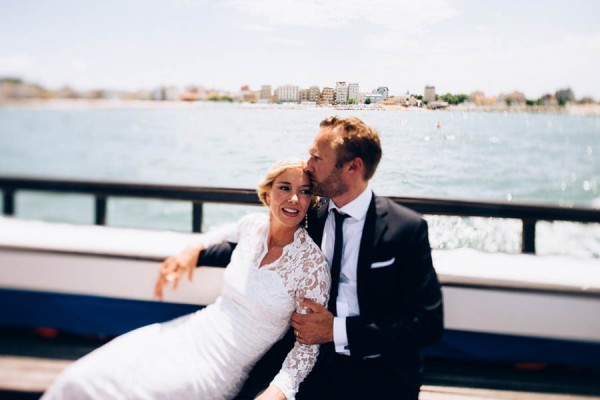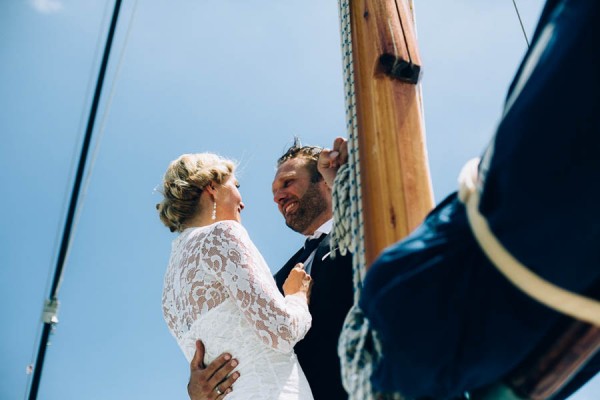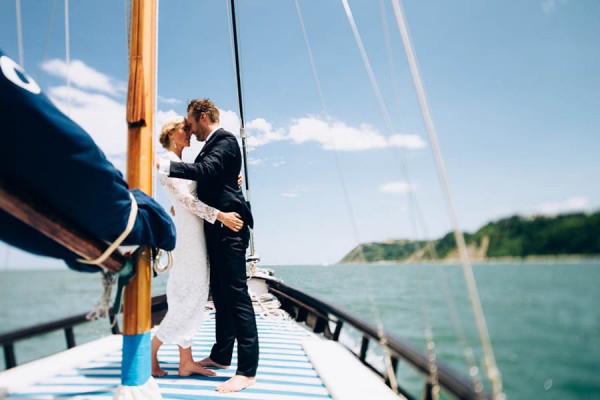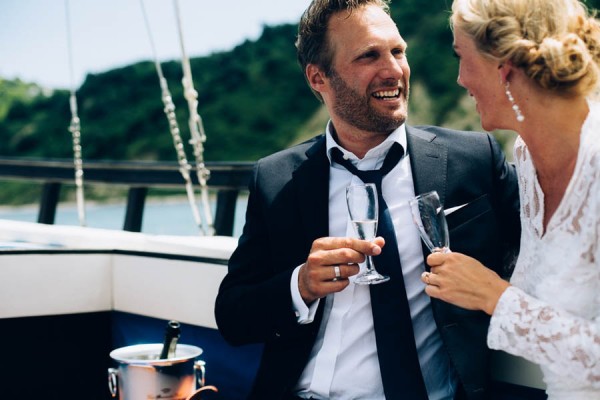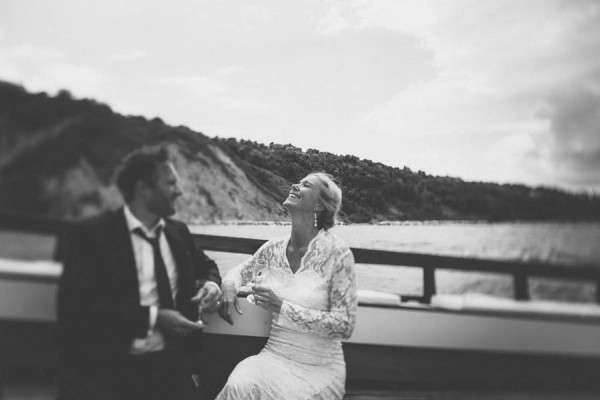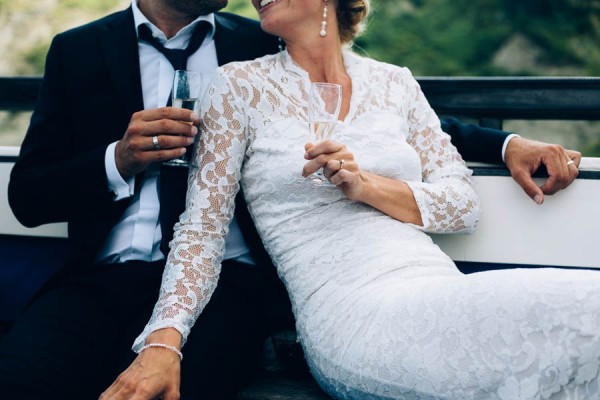 Congratulations to Marjoulein and Arnout on their destination vow renewal in Italy! For more of LaTo Photography, be sure to check out Marina and Fabio's creative e-sesh in Italy.