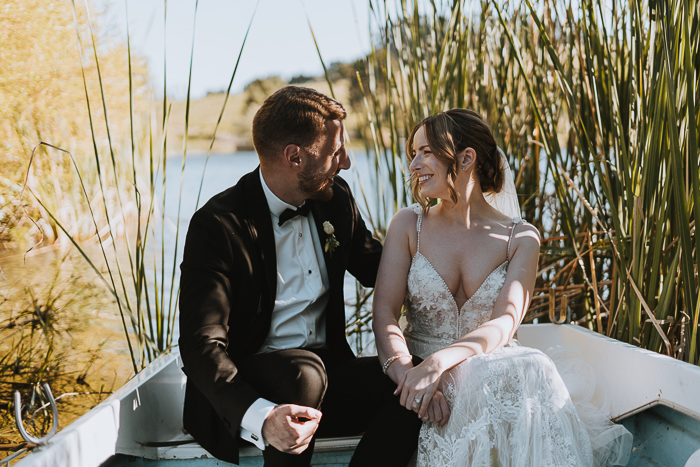 Whether it's distance, costs, or a pandemic that's stopping you from having the wedding guest list of your dreams, elopements are the best alternative—especially during uncertain times. Katie and James' perfectly personalized Portugal elopement is a reminder that there's no better time than now to create your own rules.
With its manicured gardens, breathtaking views of the lake, beautiful vineyards, and charming architecture—the gorgeous Quinta da Bichinha was the perfect venue for their romantic elopement. Relaxed and surrounded by sunshine, the stylish couple celebrated their special day the way they've always wanted.
Though it was only a two-person affair, their day was full of love, laughter, and epic vineyard views. You'll surely be inspired by every little detail of this picturesque elopement all beautifully captured by Junebug member Mémorelle.
The Couple:
Katie and James
The Wedding:
Quinta da Bichinha, Lisbon, Portugal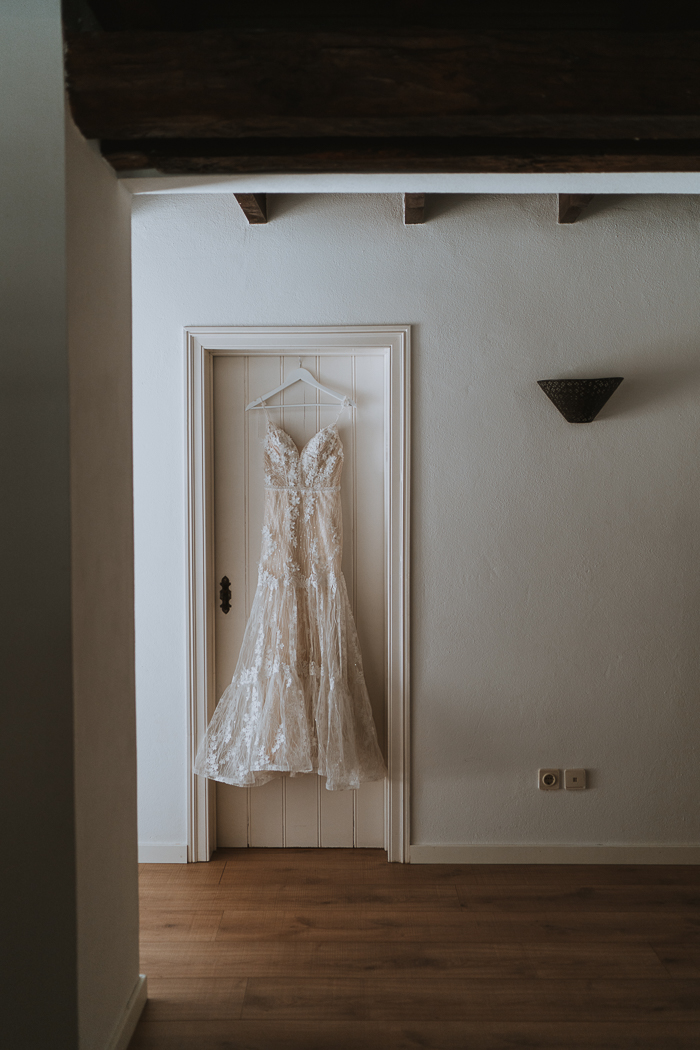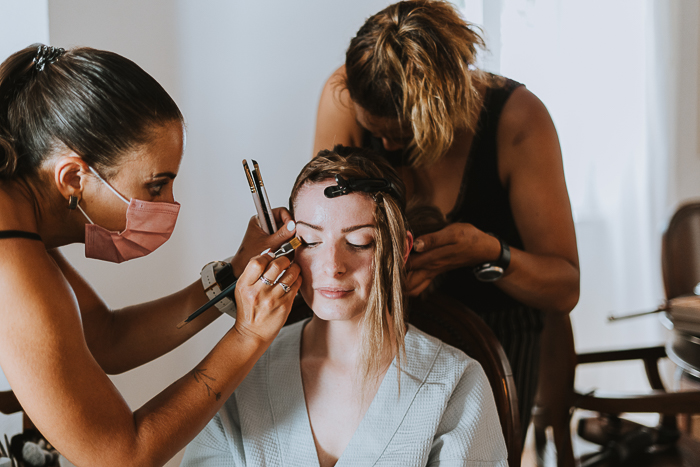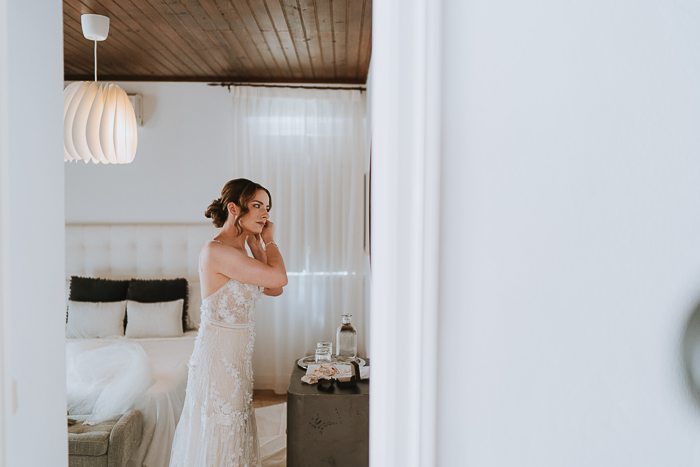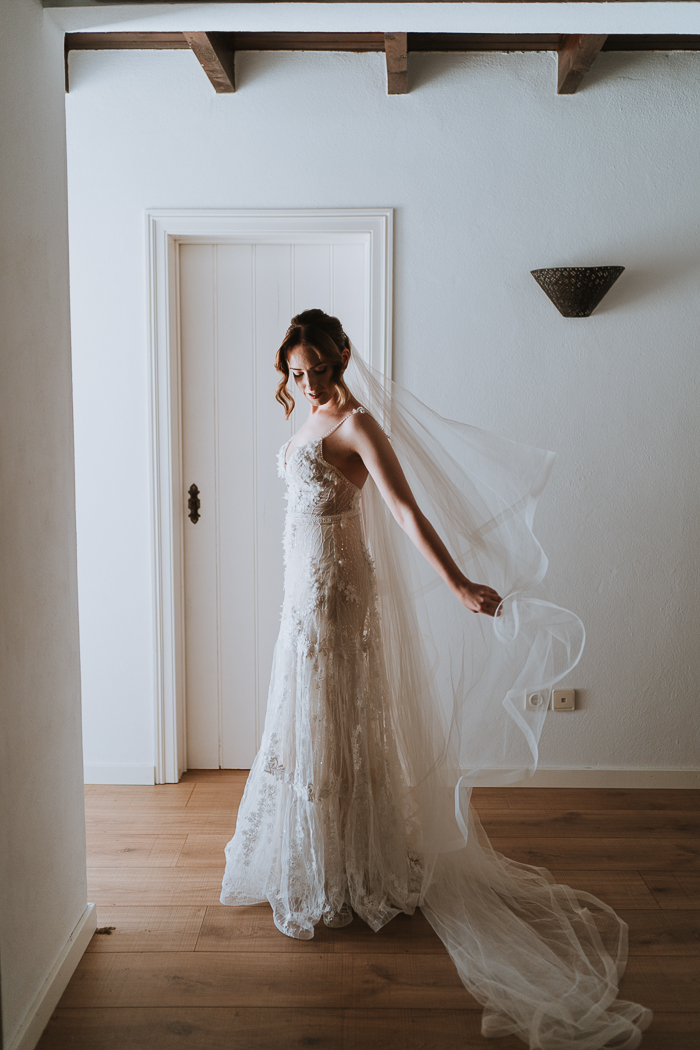 There are some things that are completely out of your control and you must remember that this day is about the two of you and your love. The most important thing, over every other detail, is love. We're so proud that after everything, we actually got married. We decided to take control and not be defeated.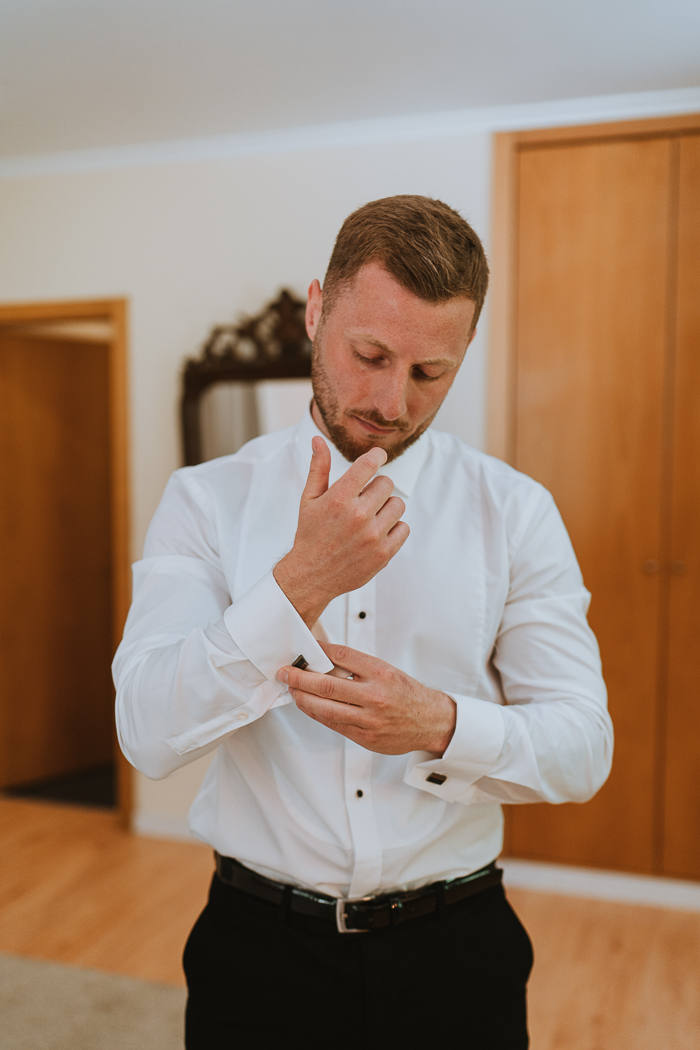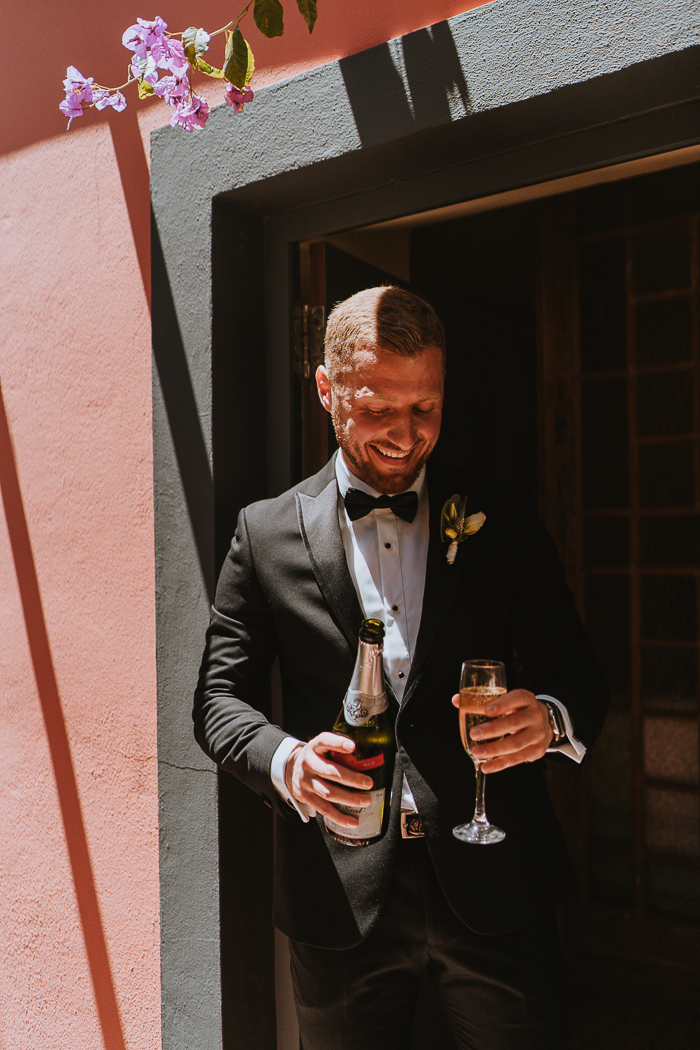 Best Moments Of Their Special Day
We gave each other special gifts. James got a watch and I received aquamarine earrings. Both of these were worn on our wedding day. Another special moment was when I spoke to my mum and James' mum on a video call after getting ready so they could both send their best wishes.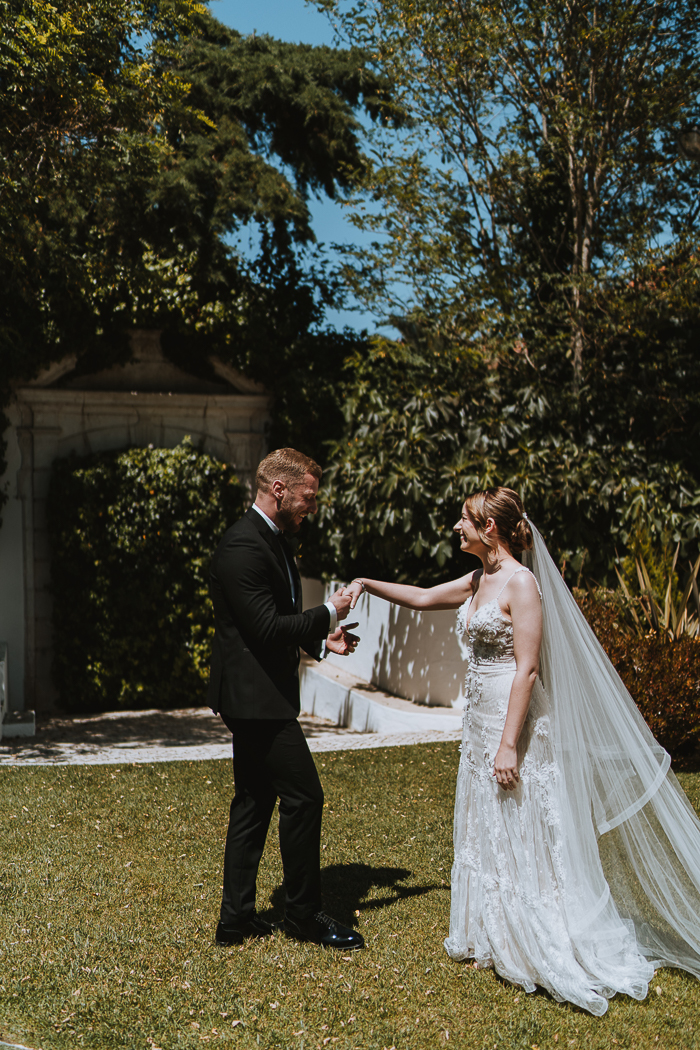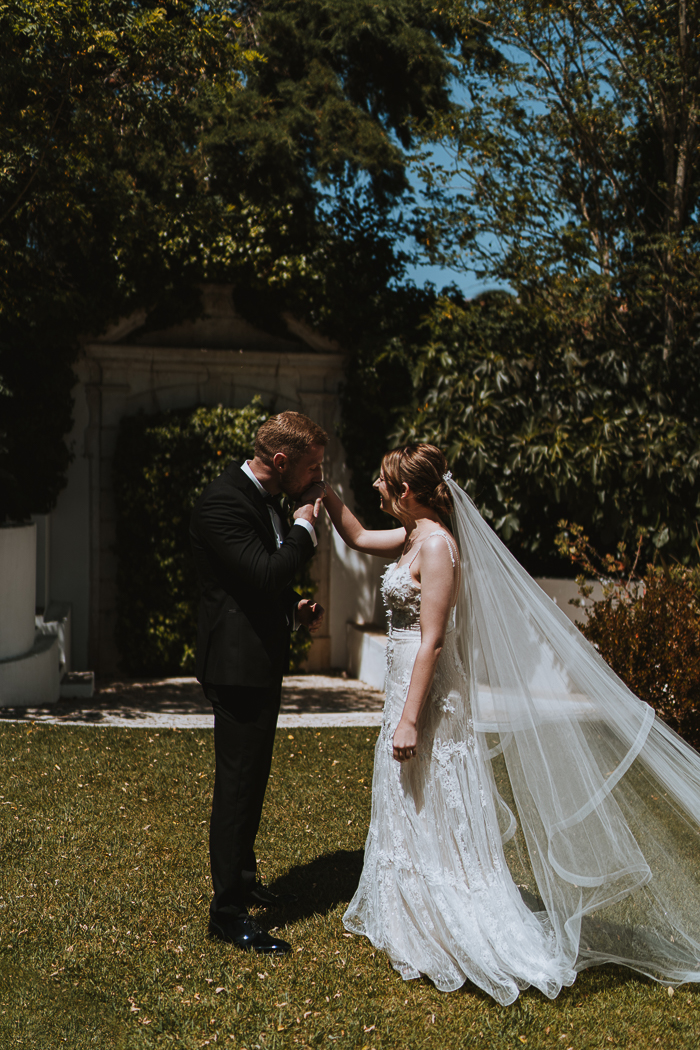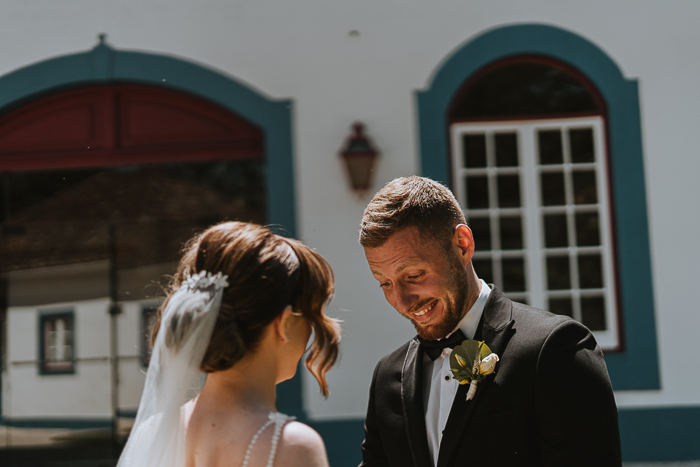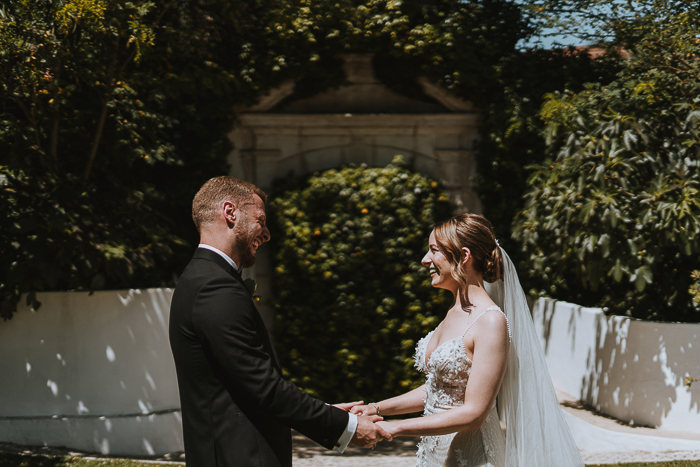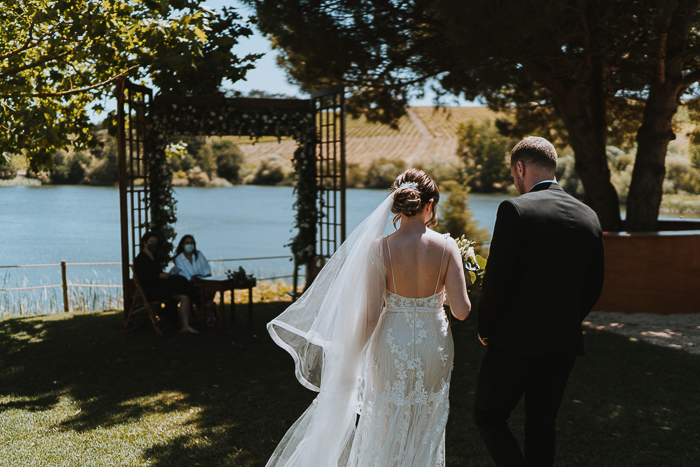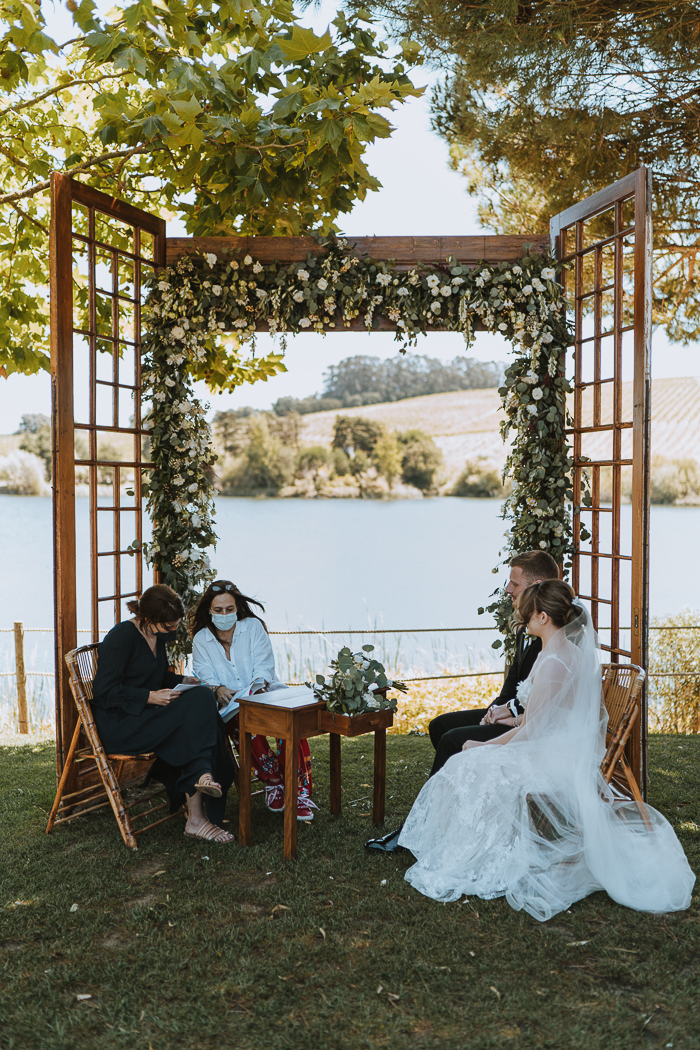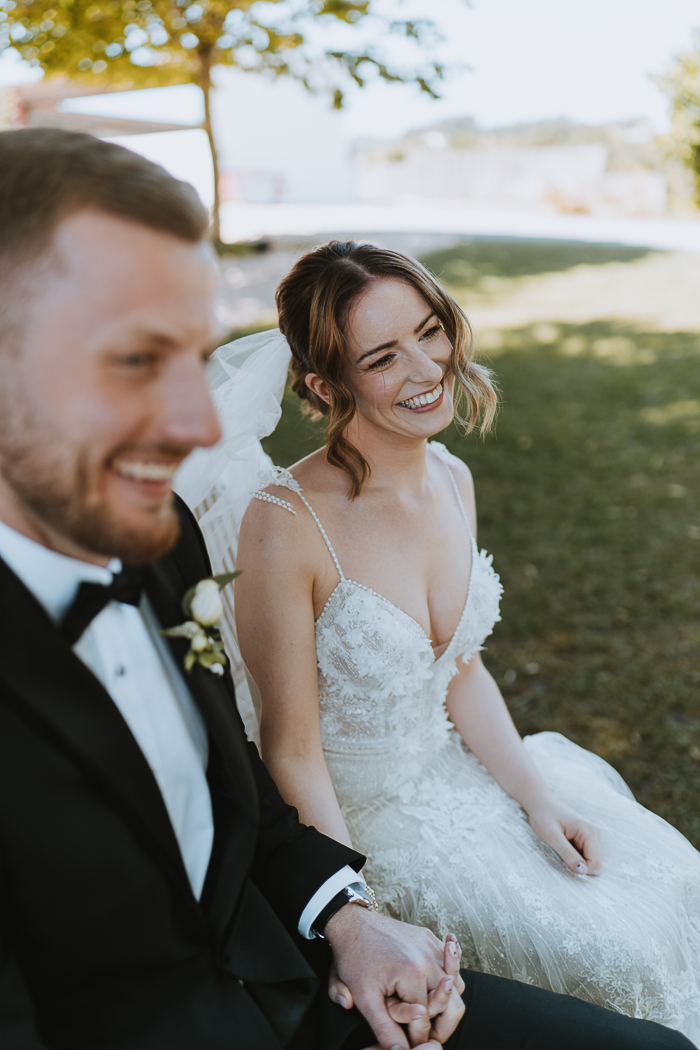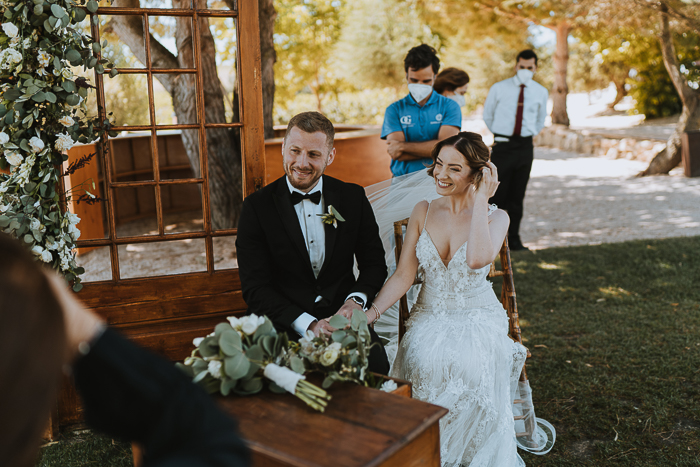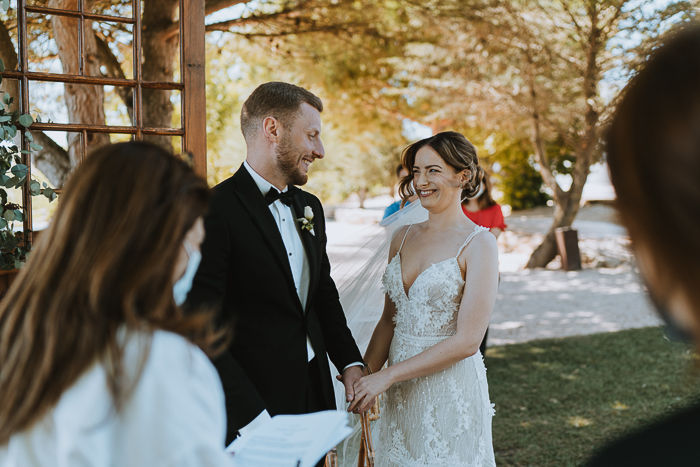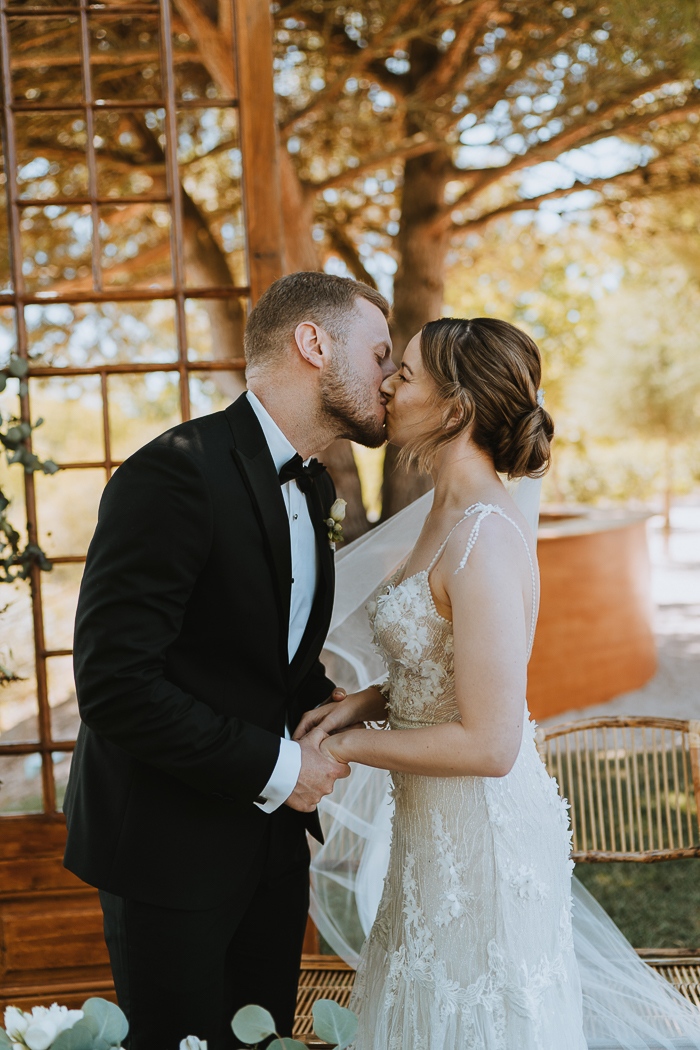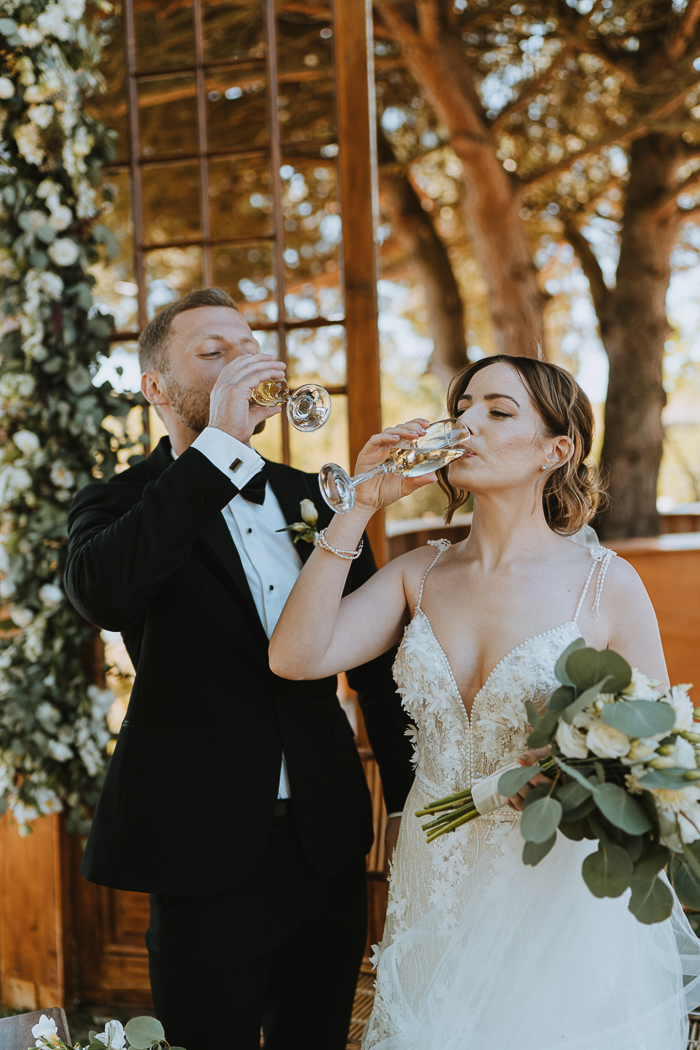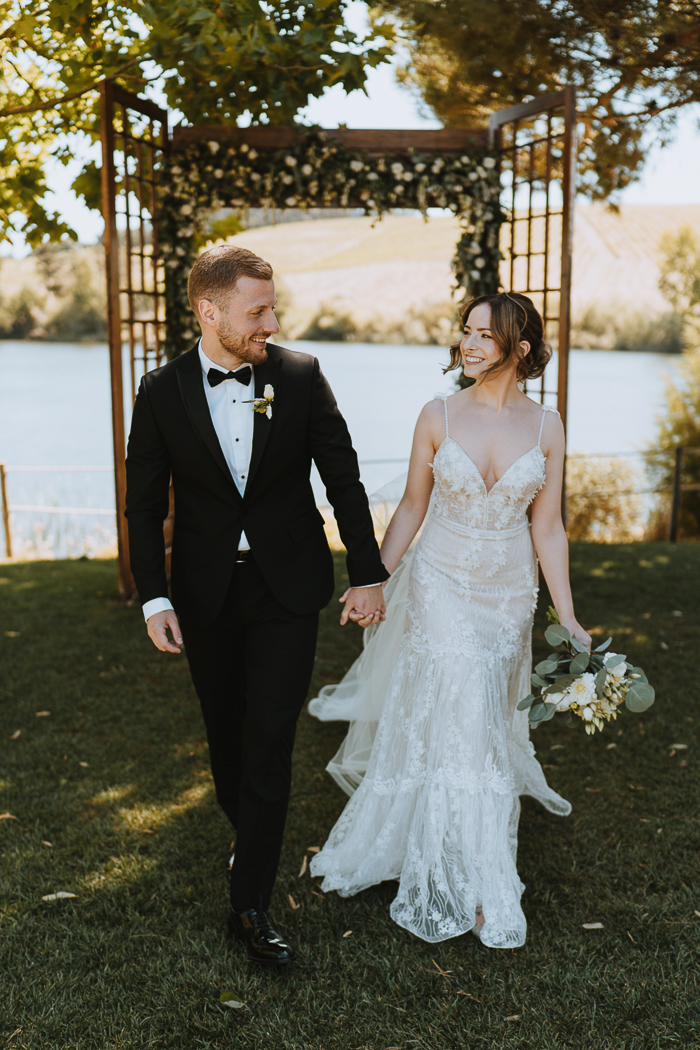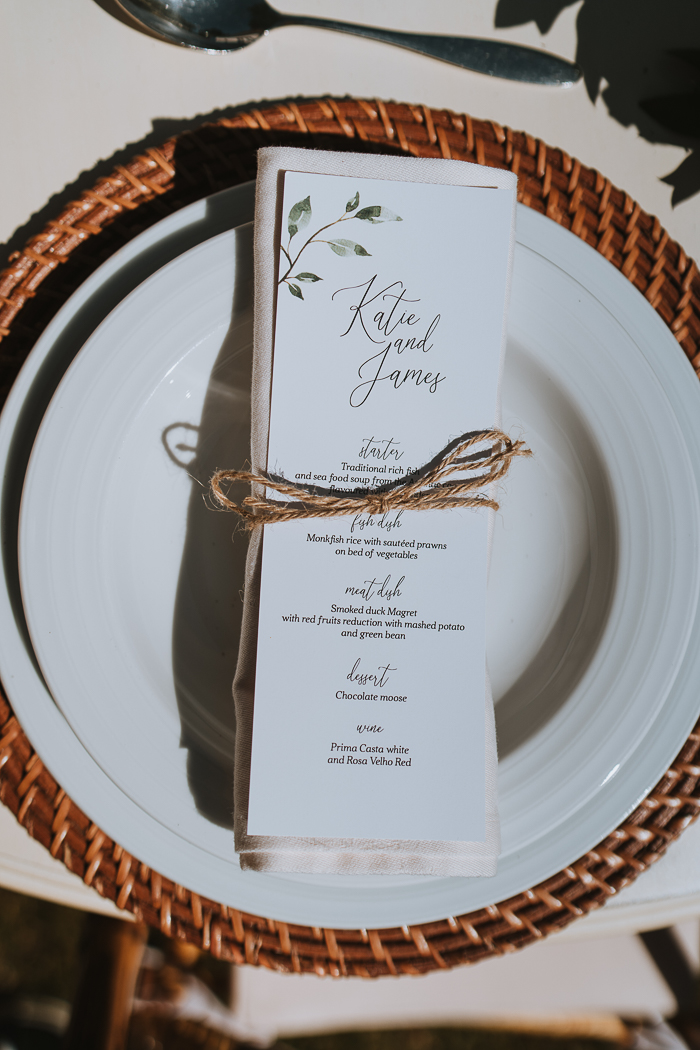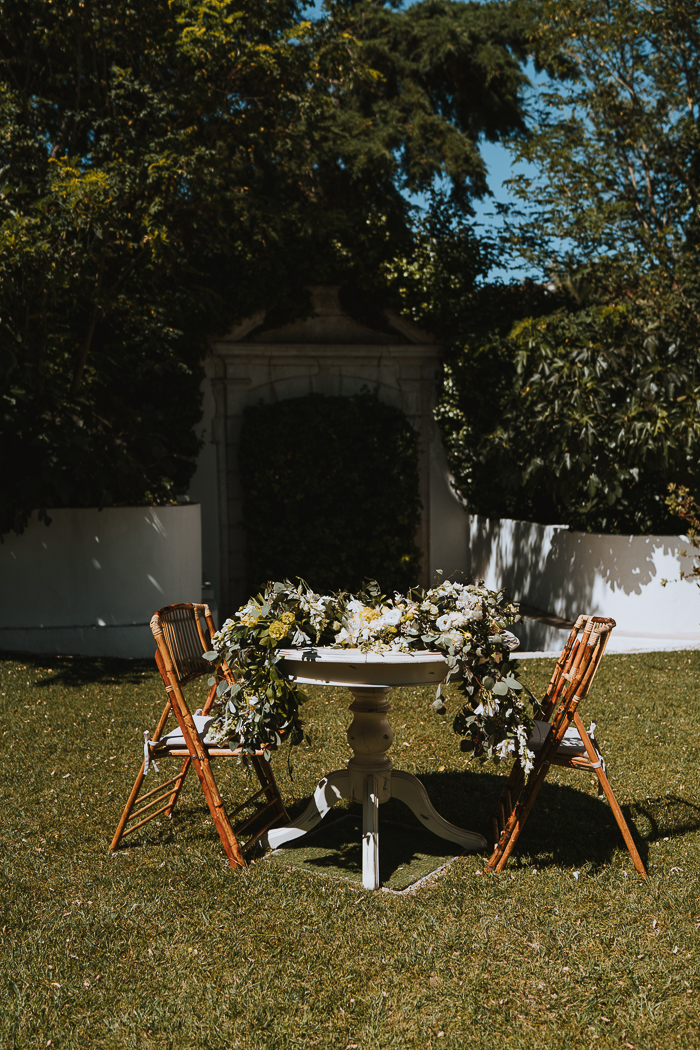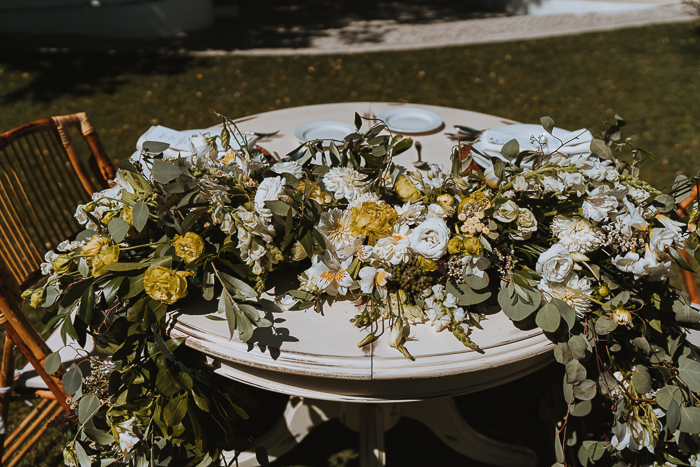 An Epic First Dance Story From The Bride
We were talking to Mémorelle about how we didn't get a first dance. And after talking about how we all love 2000s R&B, our photographer put on "Smack That" by Akon which ended up being our first dance.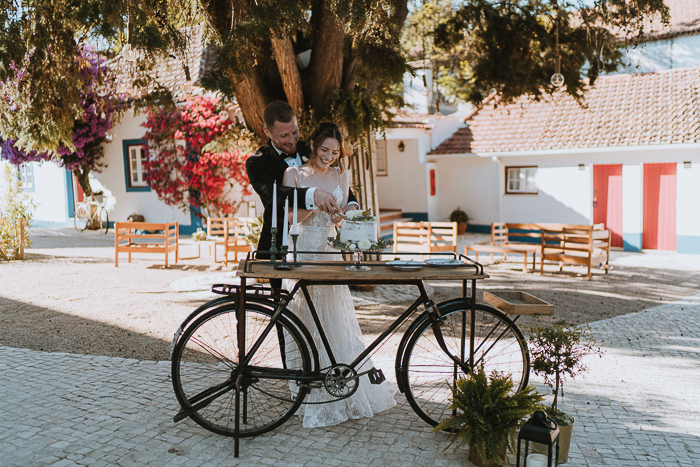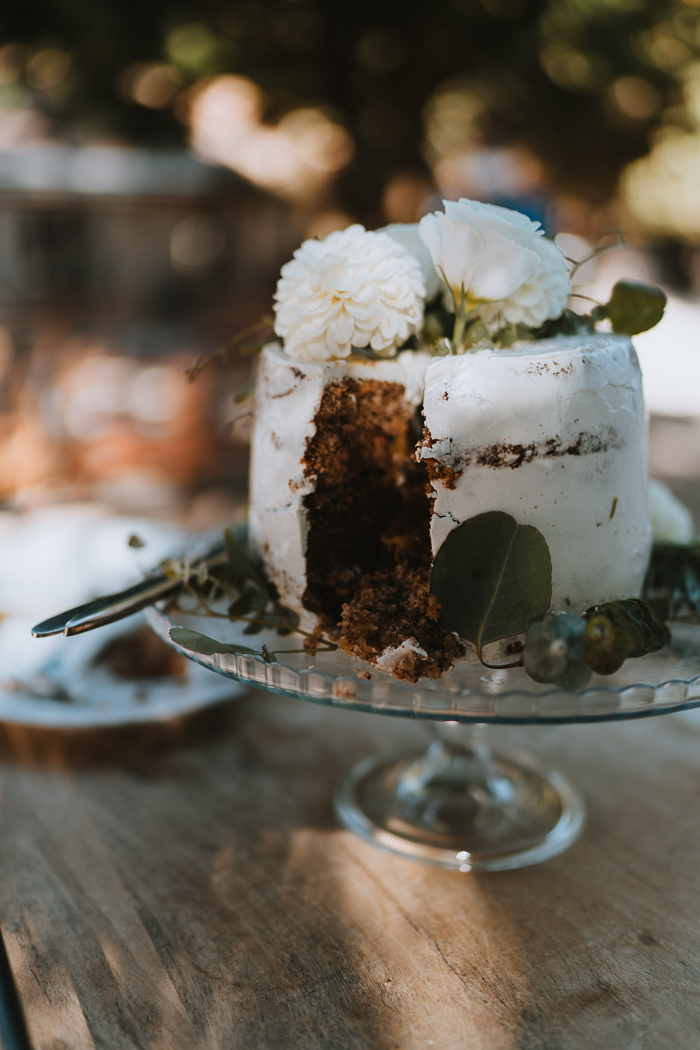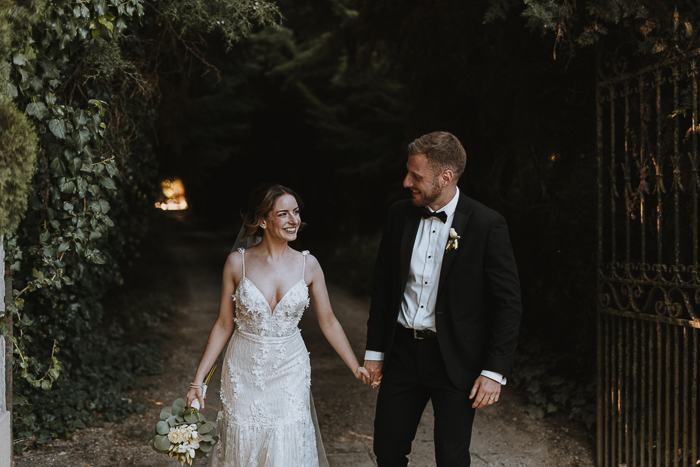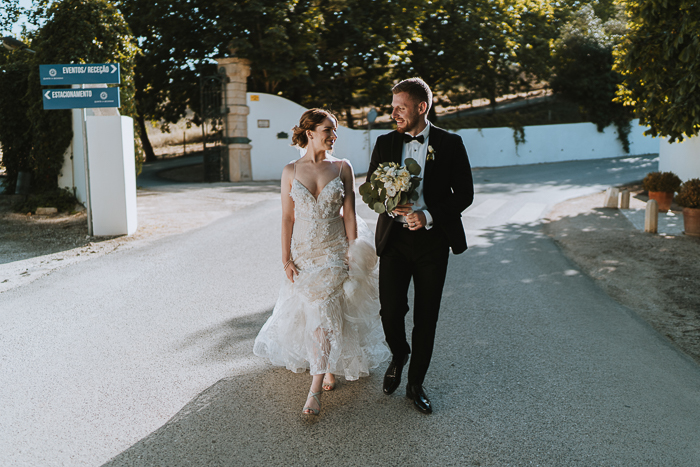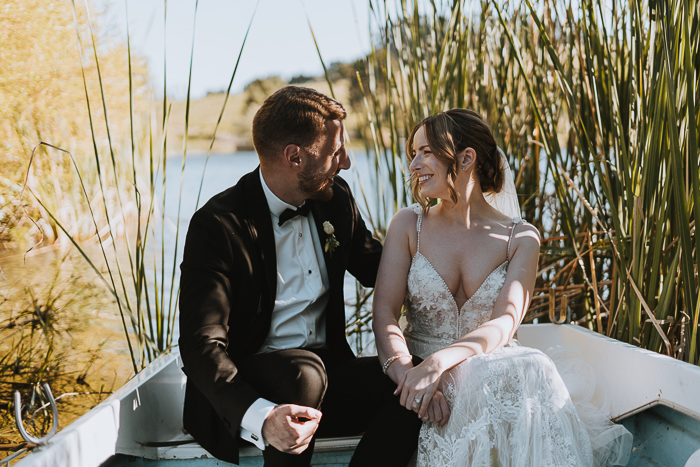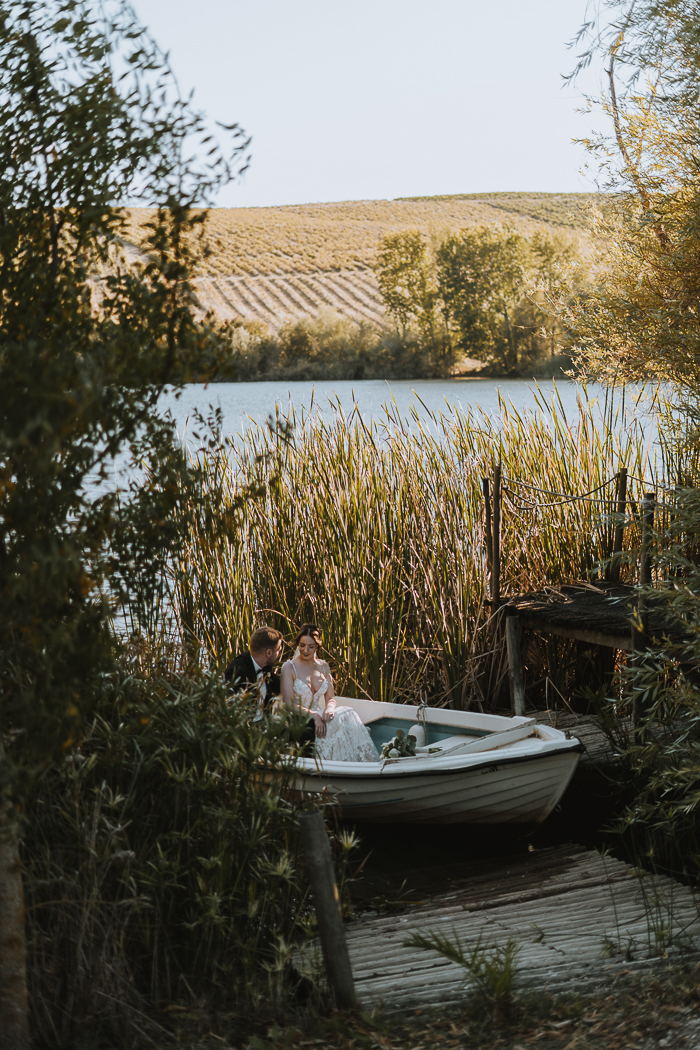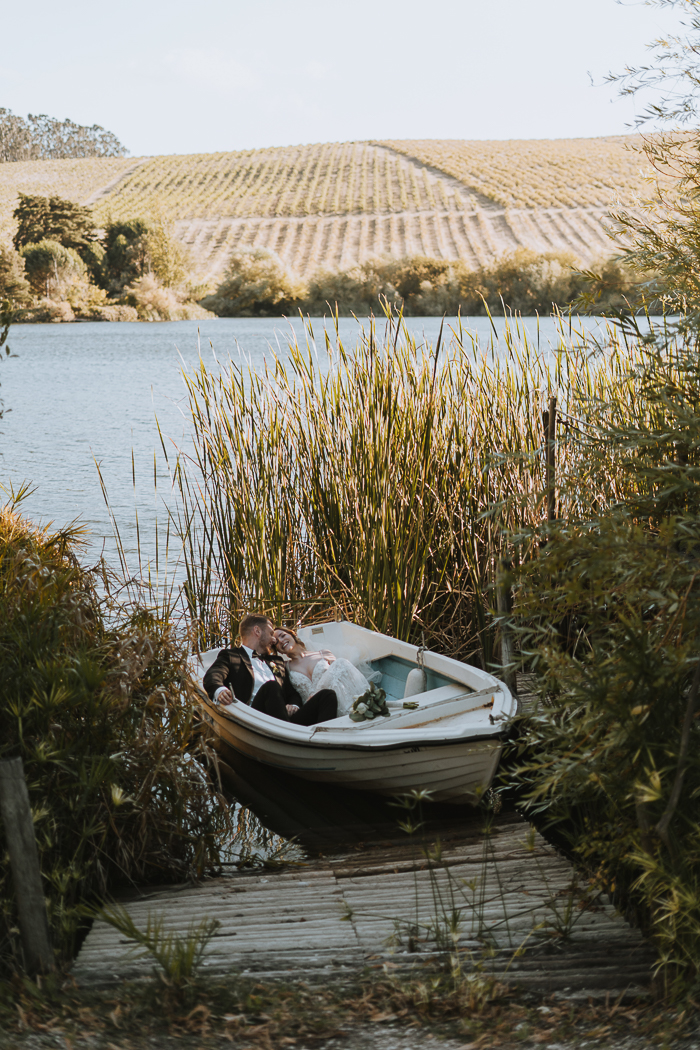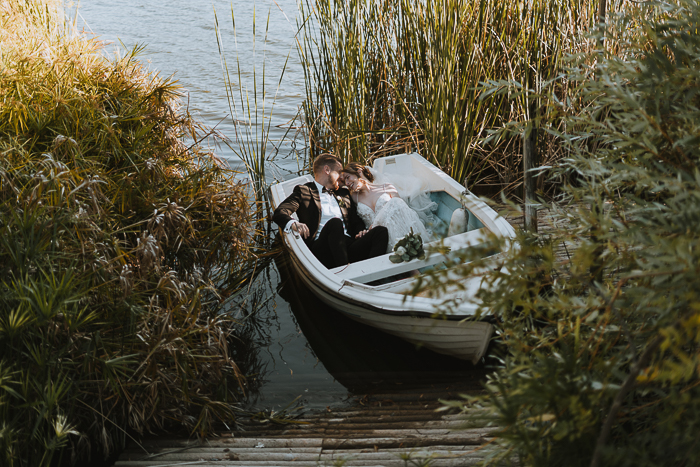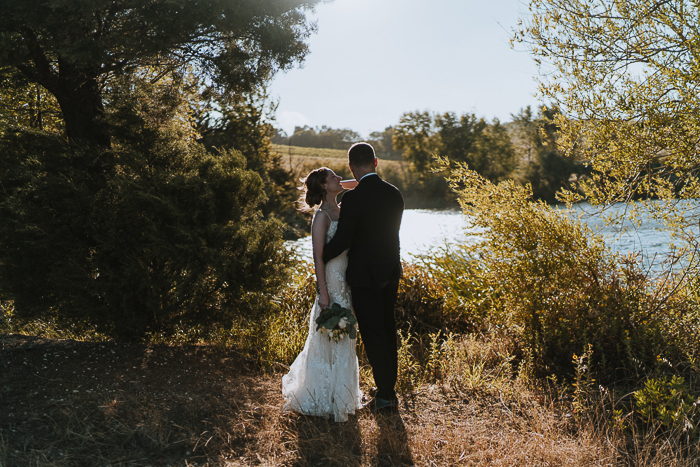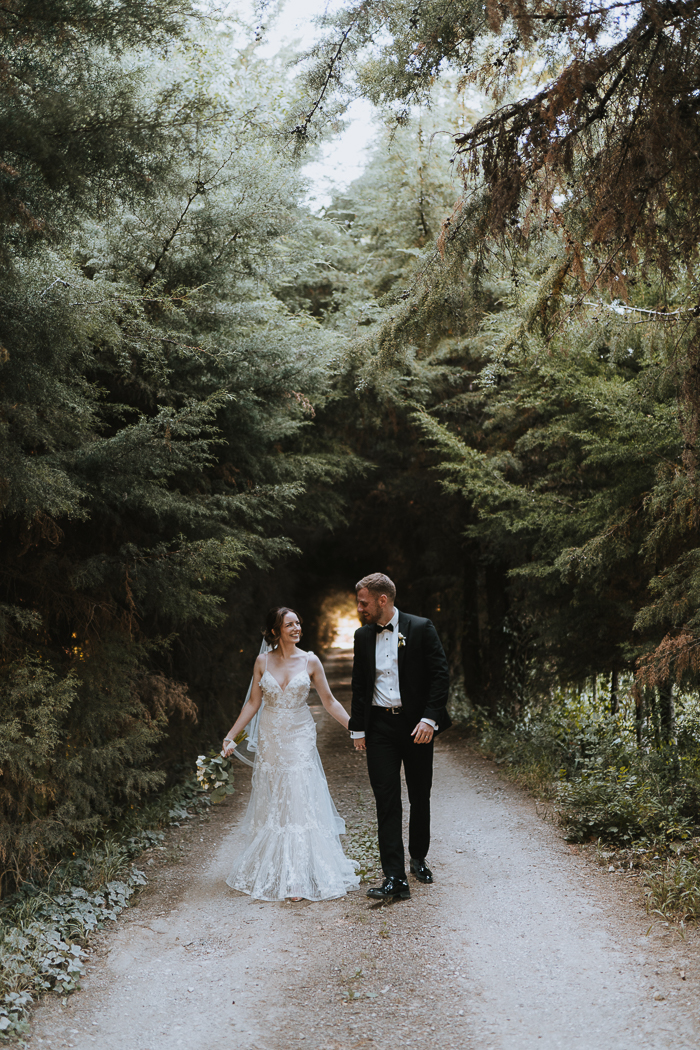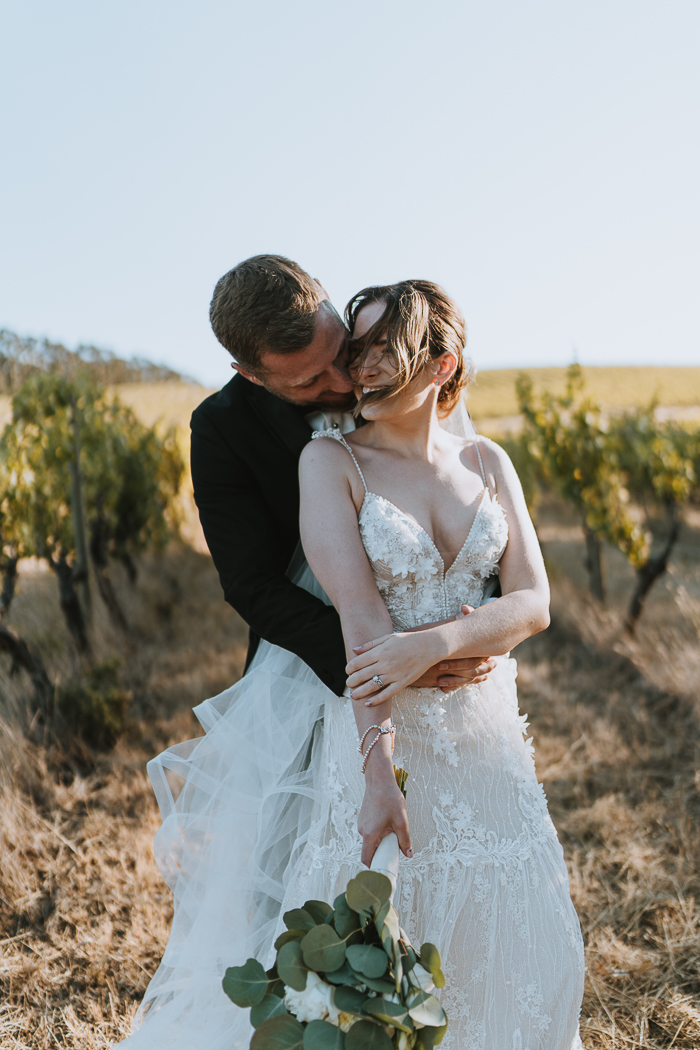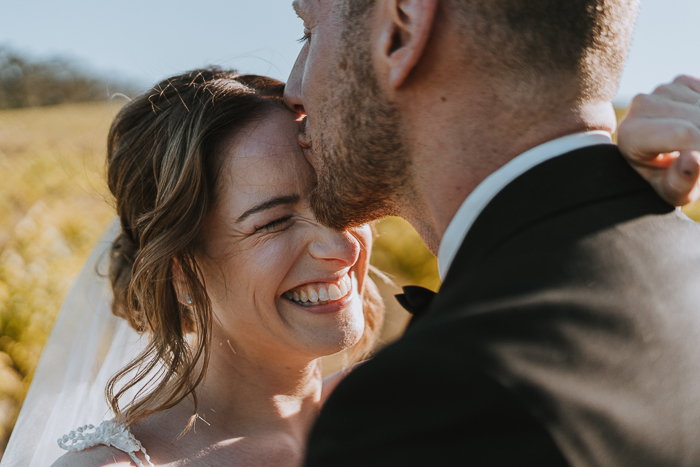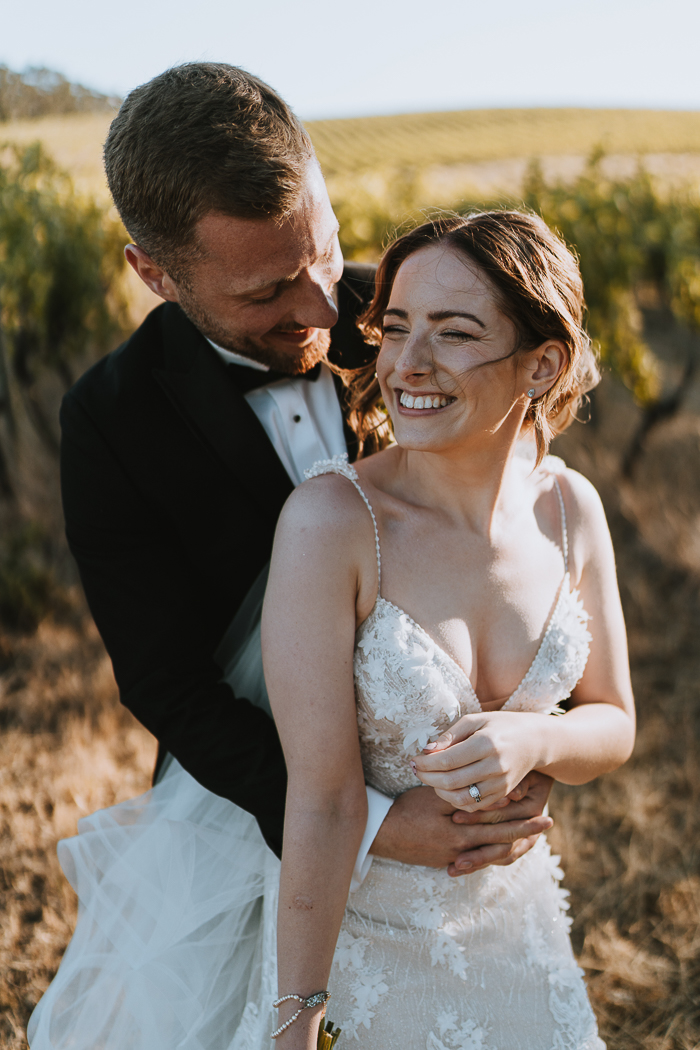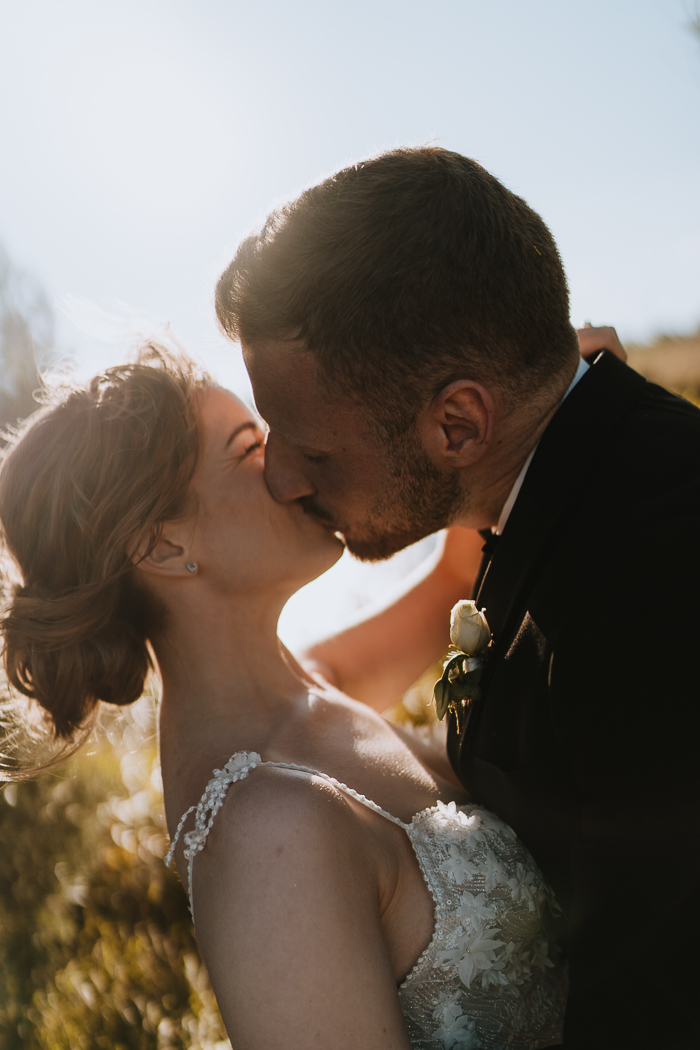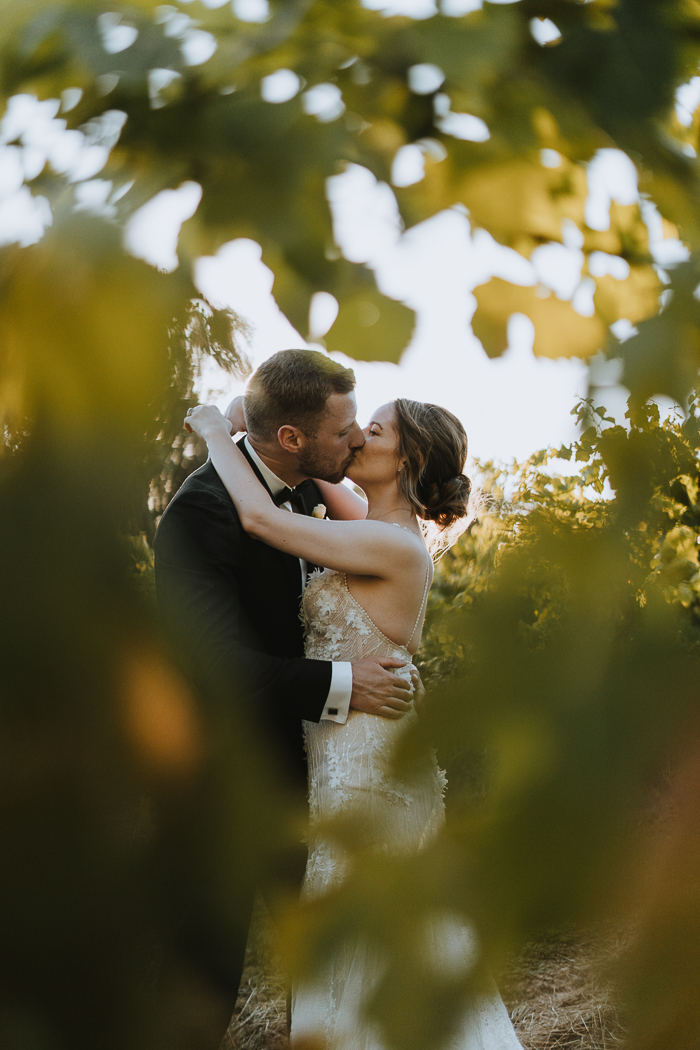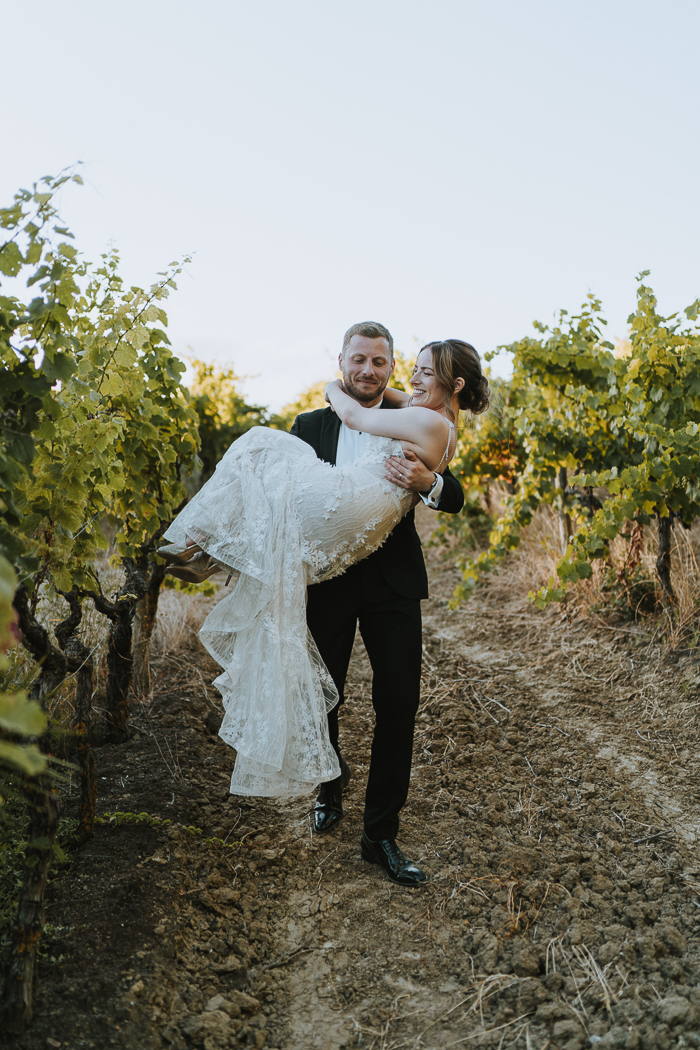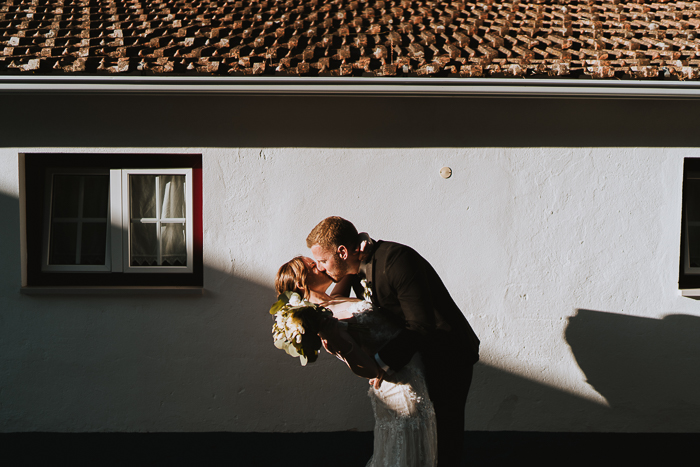 Congratulations to Katie and James on their perfectly personalized Portugal elopement. Big thanks to Junebug member Mémorelle for capturing all the sweetest in-between moments. Because the day was focused on just the two of them, their elopement photos were as natural, authentic, and beautiful as they could be. To see more of their amazing work, check out their profile in our directory of wedding photographers from around the globe.
There are no rules on how to celebrate your love story because, at the end of it all, your wedding is about two people committing their lives to each other. Ready to start planning your own elopement? Get started with our elopement planning checklist to help you through it all. And if you're dreaming of a destination elopement, check out these tips that no one tells you about planning a destination wedding.