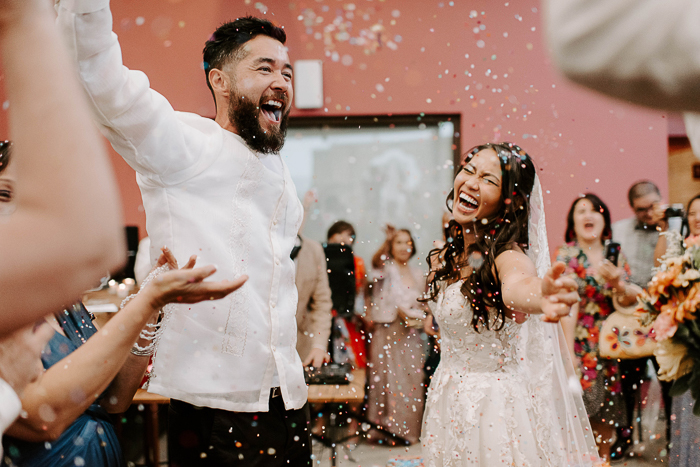 Milette and Tim's colorful fiesta wedding at City Centro Oaxaca has us googling flights to Mexico right now! With bright colors, lots of mezcal, a parade down the streets of Oaxaca, a confetti toss, and a reception complete with a money dance, these two proved that they know how to party. Peyton Rainey Photography perfectly captured this couple's emotional first look, intimate ceremony, and the festivities that followed. The most talked-about aspect amongst guests? The food! Restaurante Catedral brought the heat with a traditional four-course Oxacacan feast that was finished off with creme brulee tart, coconut sorbet, and 1 AM churros to keep the hangovers at bay. Our mouths are watering just thinking about it! Milette and Tim's special day was the perfect combination of Filipino culture and a Mexican fiesta!
The Couple:
Milette and Tim
The Wedding:
City Centro Oaxaca, Oaxaca, Mexico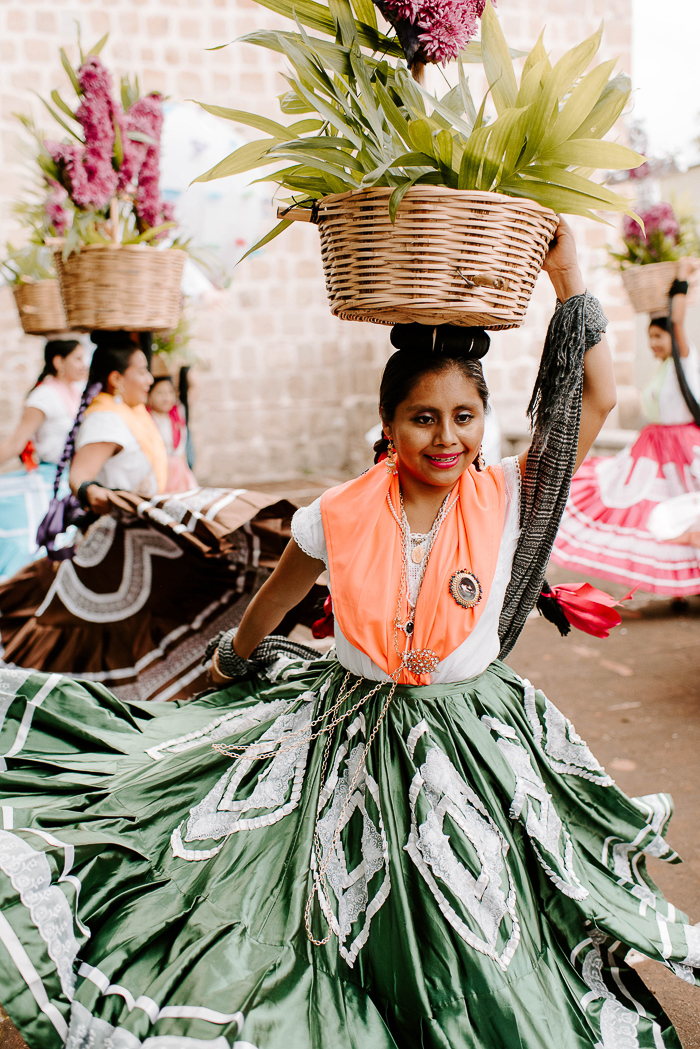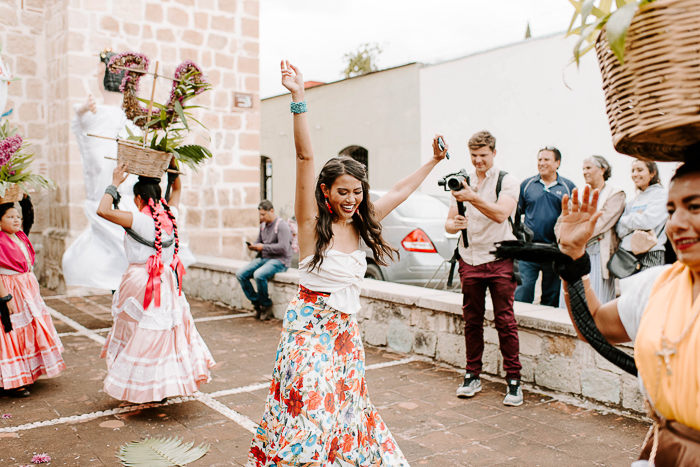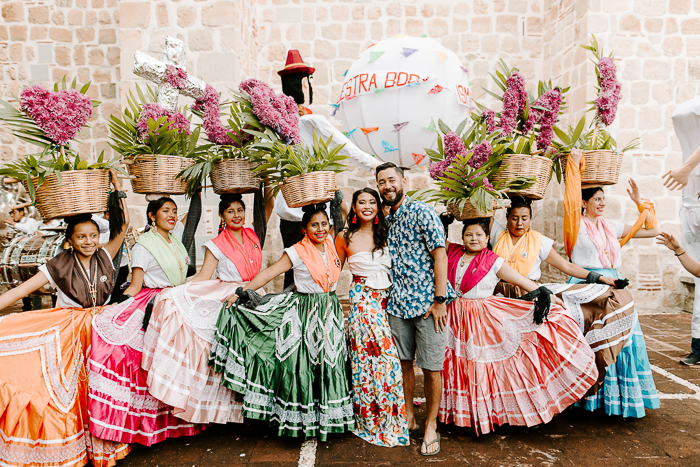 We kicked off the wedding festivities the night before with a traditional Oaxacan tradition called a calenda. The calenda is a festive parade marking happy occasions like weddings or graduations. The calenda has a fleet of folk dancers, known as "Chinas Oaxaquenas" who dance around with baskets full of flowers balancing on their heads, as well as a marching band, and are headed by 10-foot wooden puppets of the bride and groom known as "monos. There is also a paper ball printed with the names of the bride and groom, called a "marmoto con letrero," that is spun around throughout the whole duration of the calenda, like an analog marquee"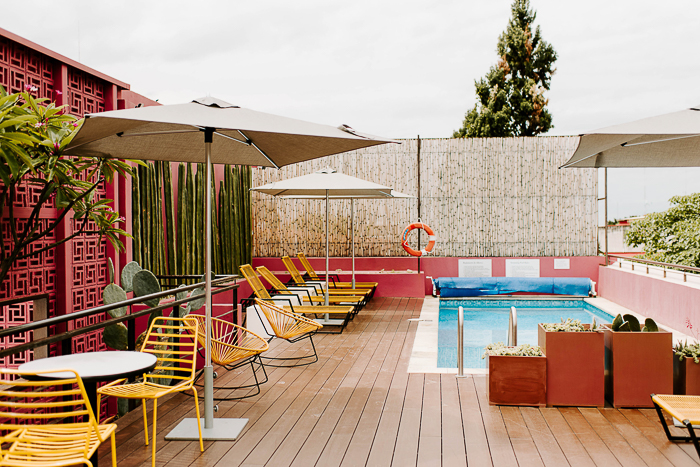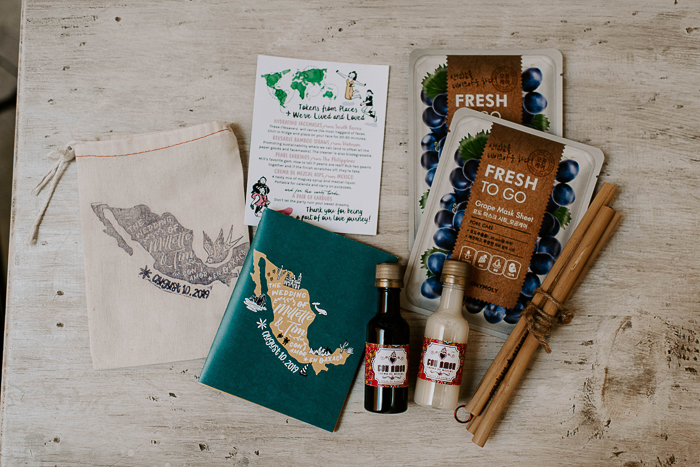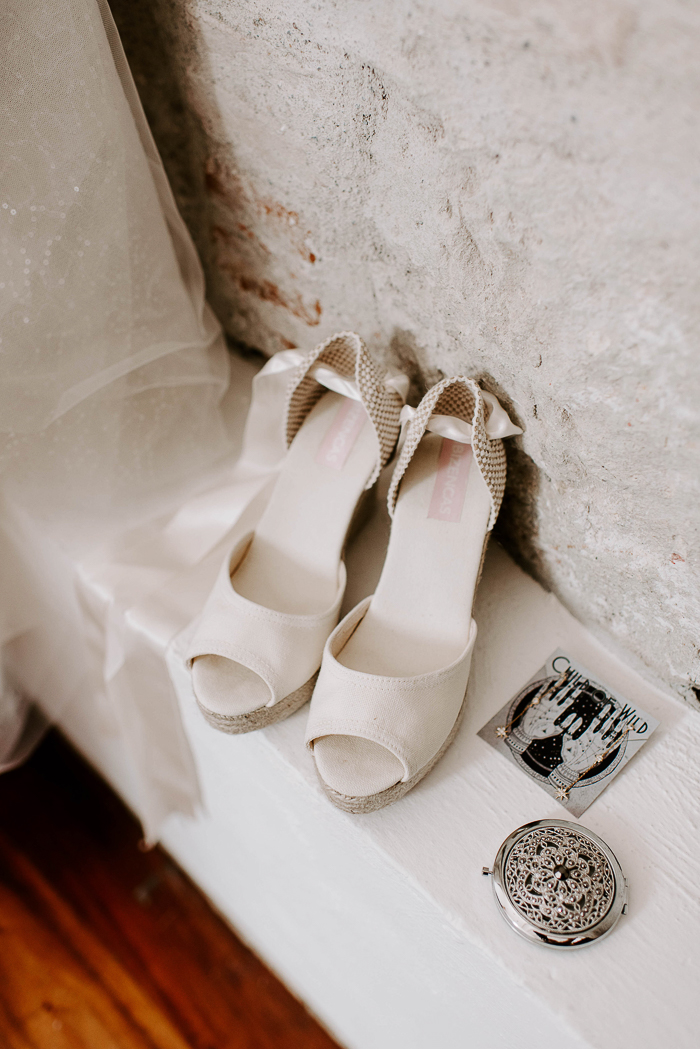 Shop similar white wedges: Dolce Vita Noor Espadrille Wedge Sandal ($119.95); Vince Camuto Marybell Platform Wedge Sandal ($77.40); Cole Haan Sadie Open Toe Wedge Sandal ($170); Vince Camuto Stassia Wraparound Wedge Sandal ($77.40)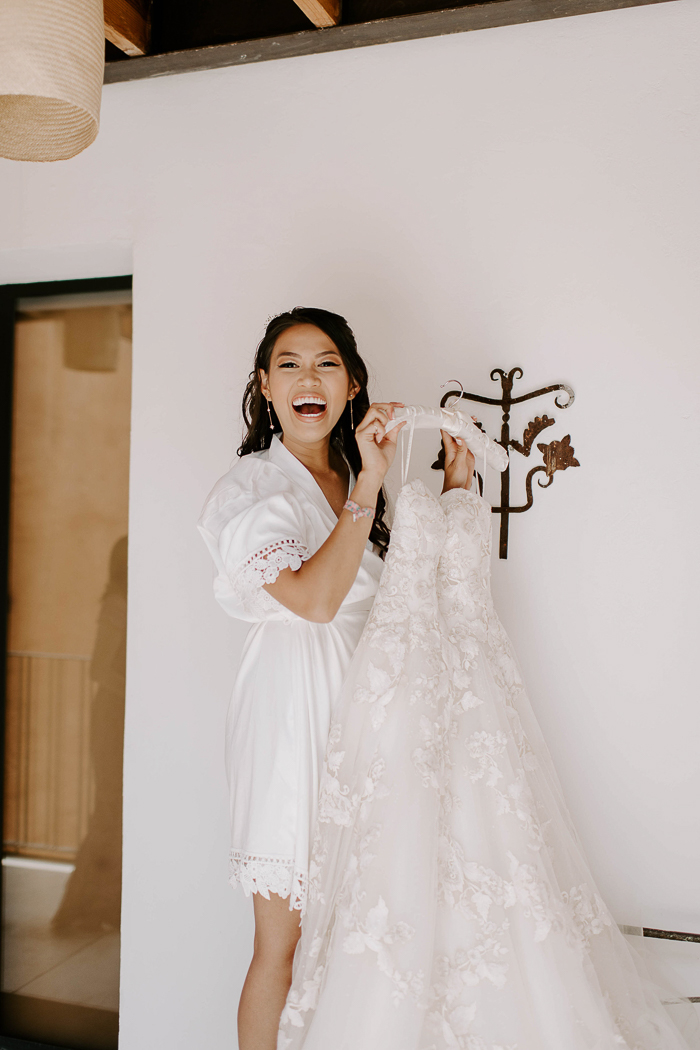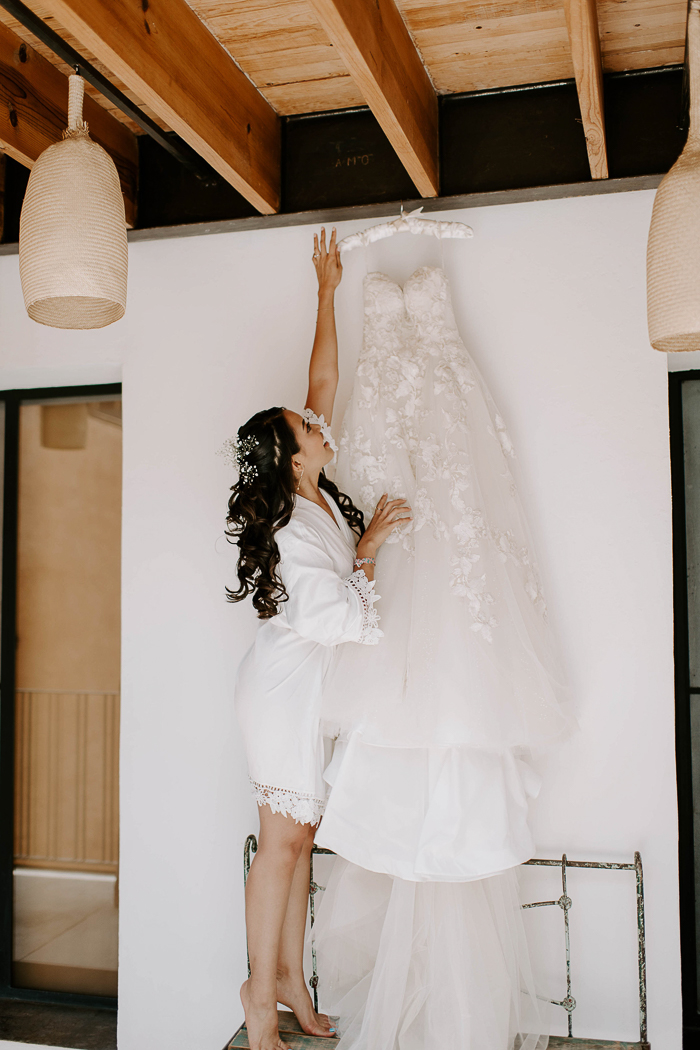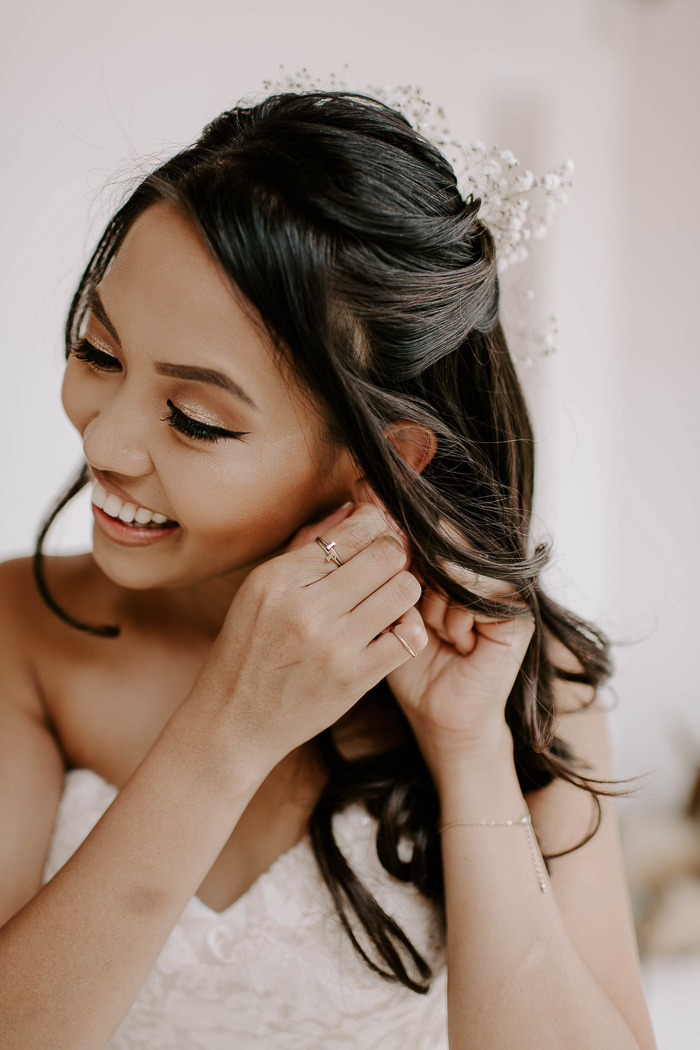 Shop similar dainty rings: Set & Stones Presley Stacking Ring ($38); Smooth 1mm Thin Stackable Ring ($9); Dainty Pearl Ring ($20.75)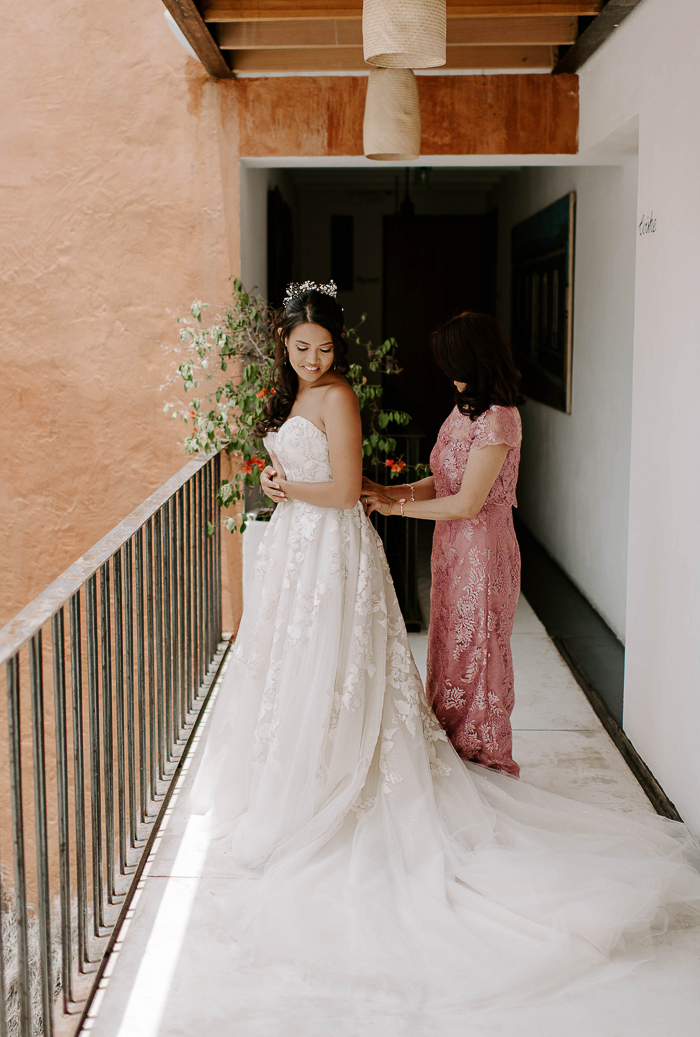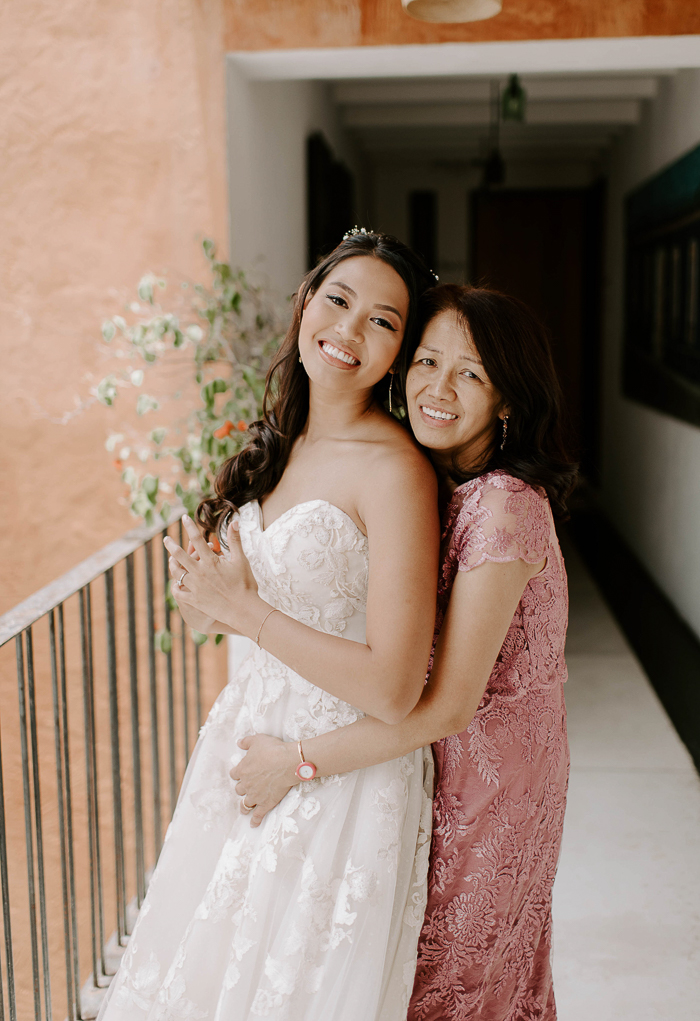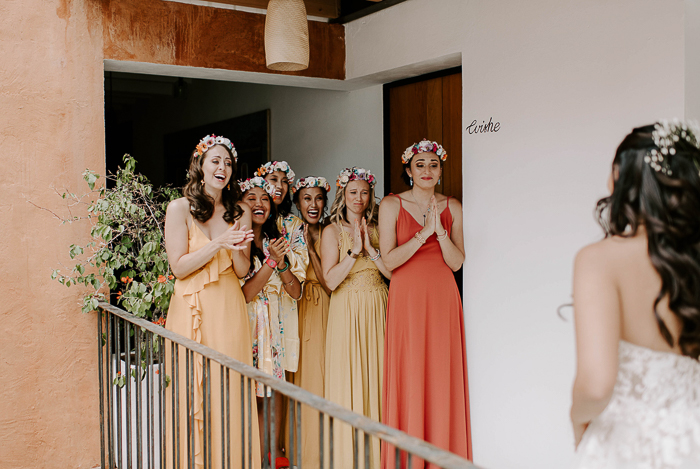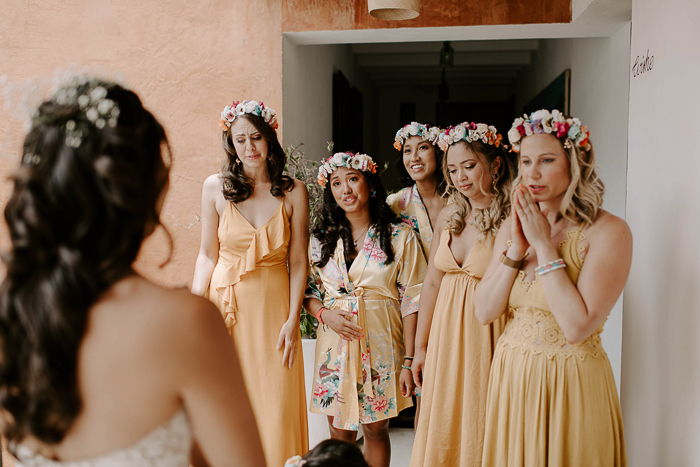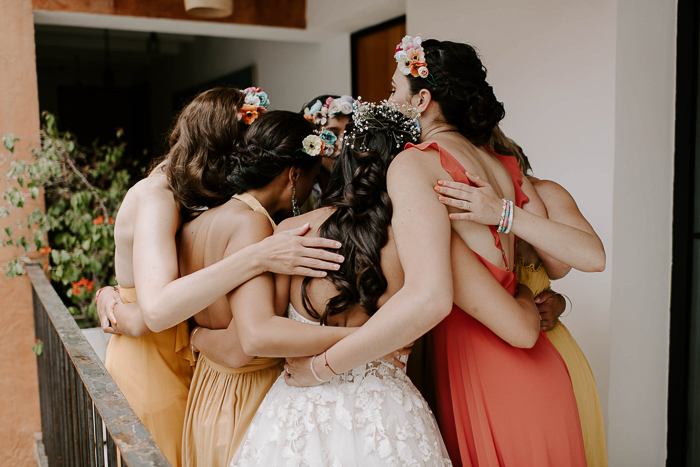 Our wedding theme was "el amor es mejor en color" translating into "love is better in color." The whole wedding was color-themed to evoke fiesta vibes. We asked all our guests to only wear colors ie. no black or white. The bridesmaids wore alternating hues of orange, marigold, and dusty rose, representing a sunset color palette.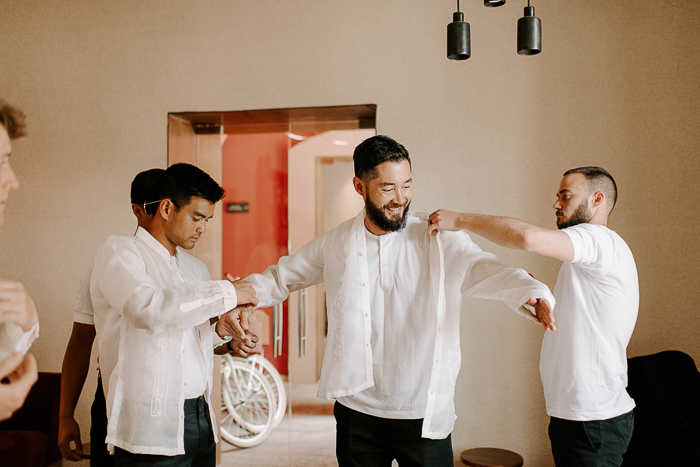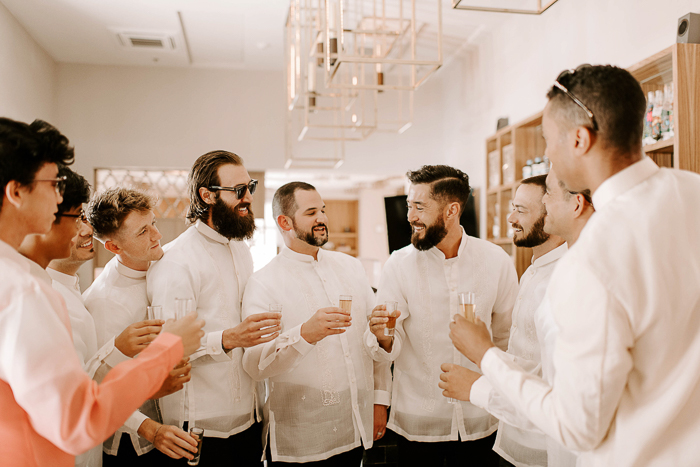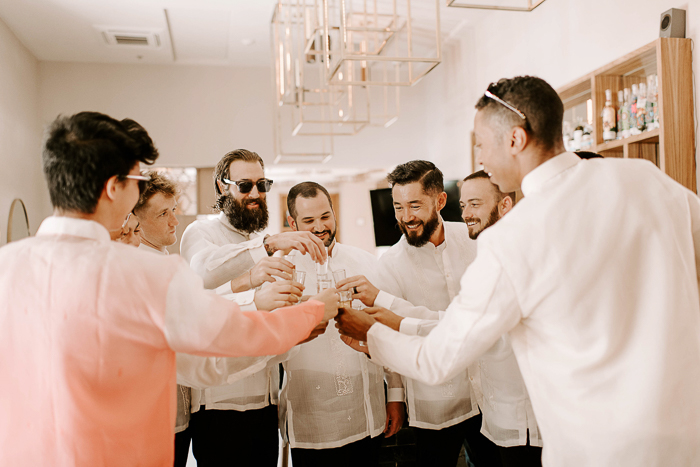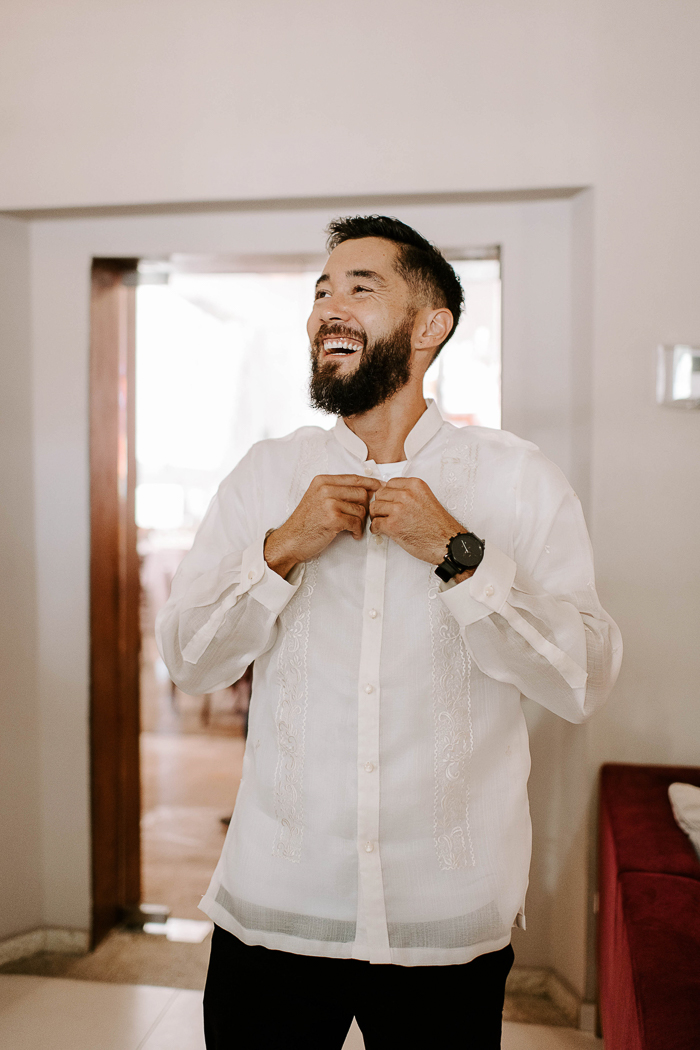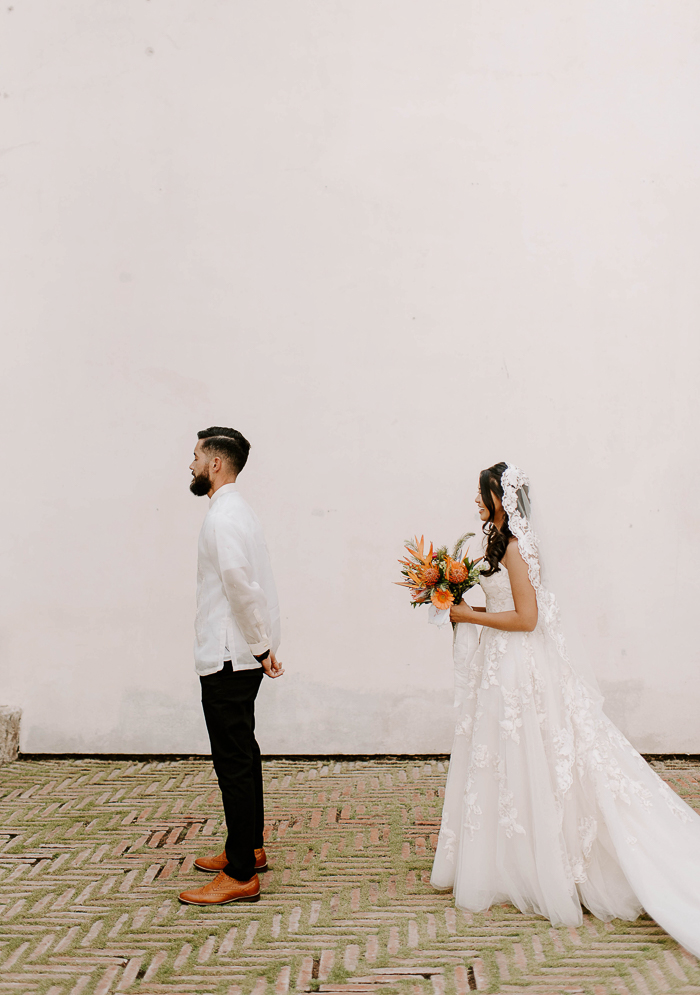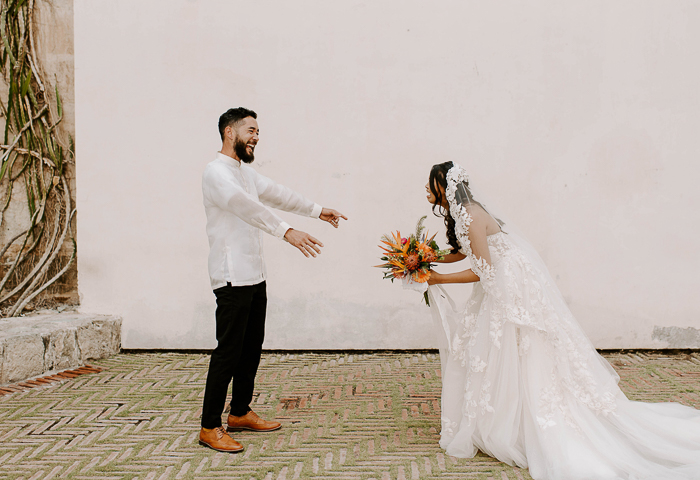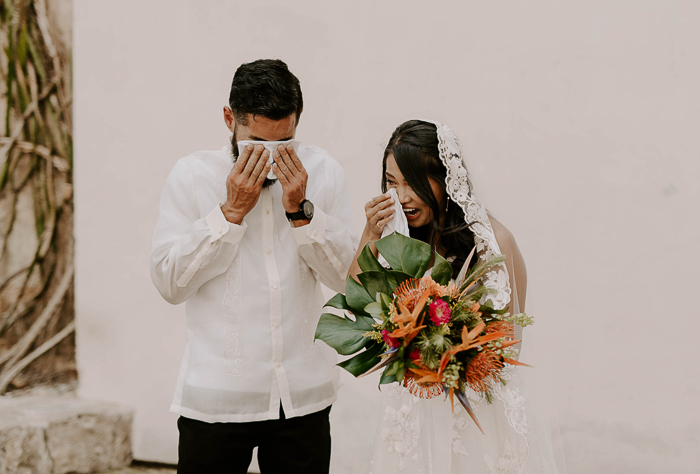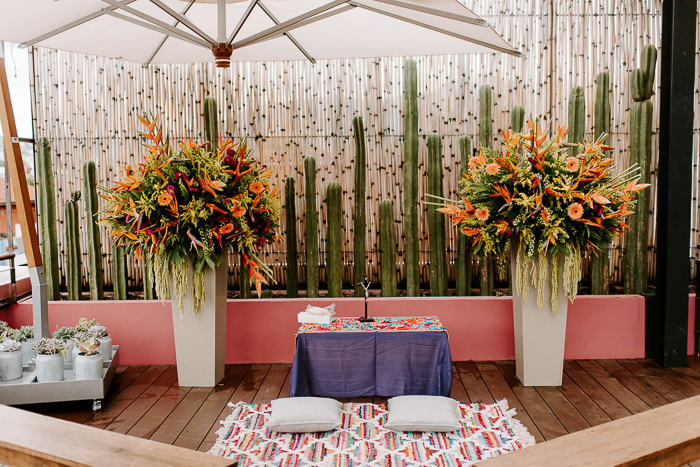 Shop similar rugs: Vintage Turkish Kilim Colorful Rug ($107.74); Colorful Turking Rug ($193.50); Vibrant Colored Oriental Rug ($75.60)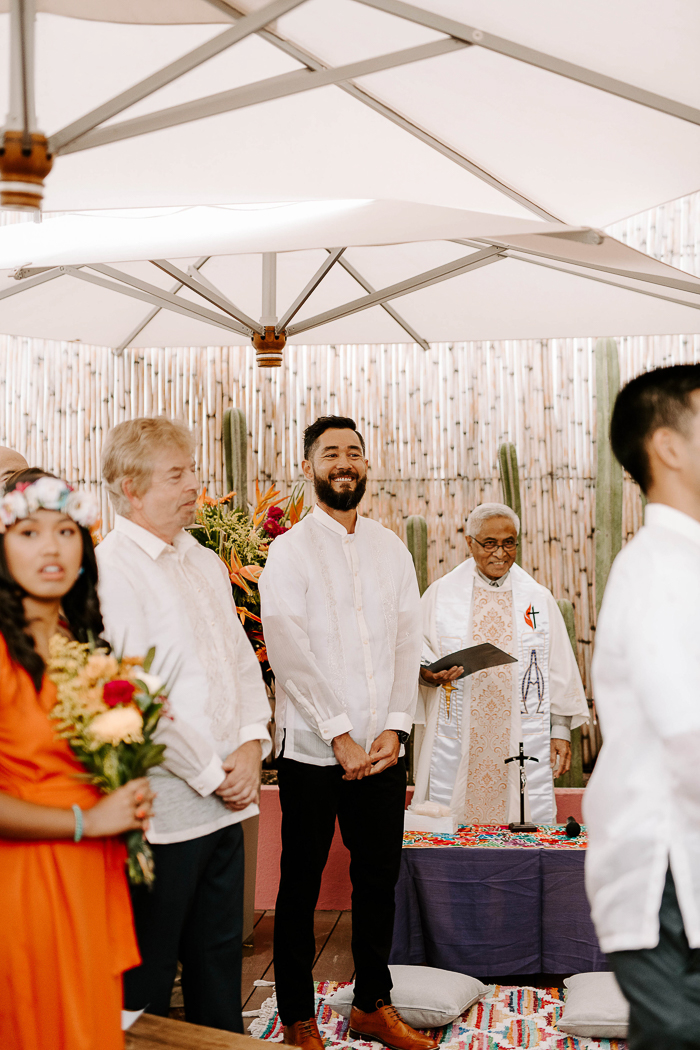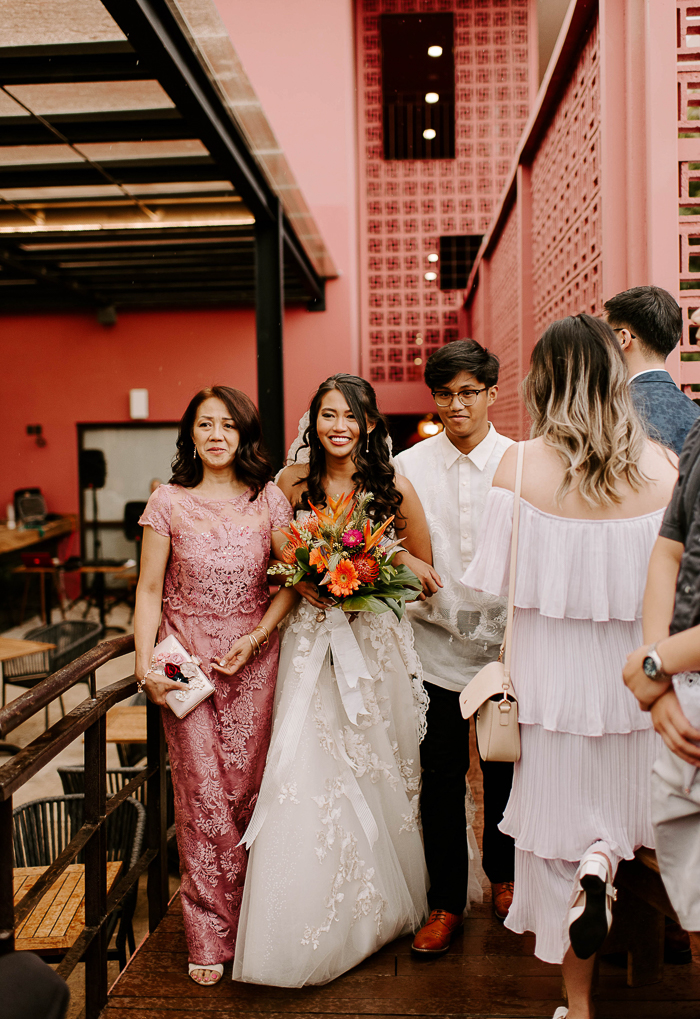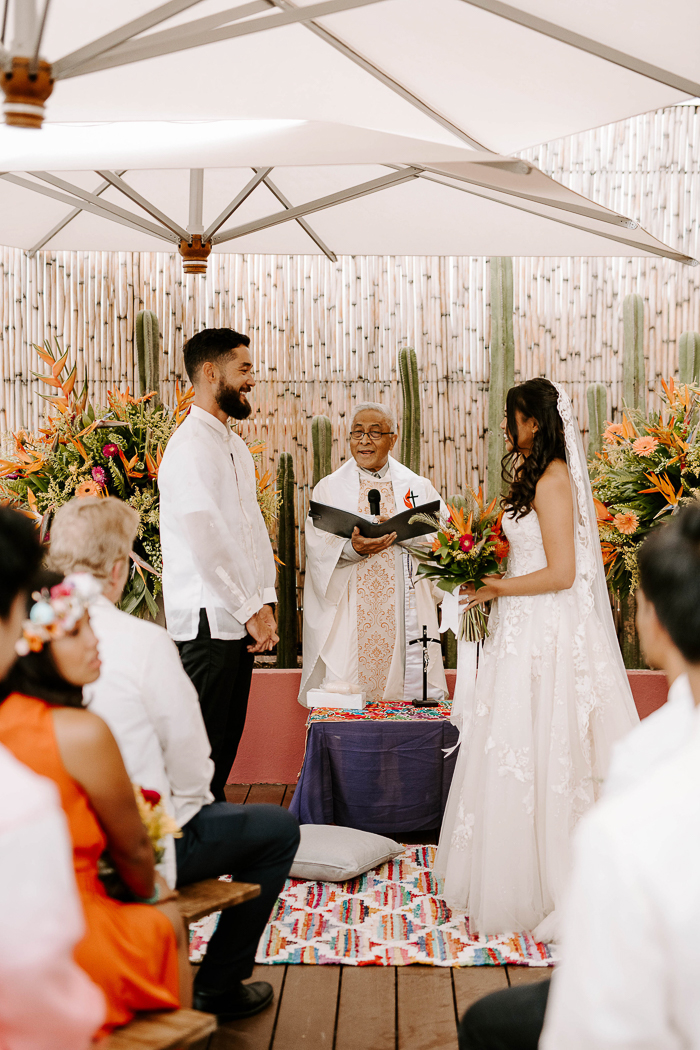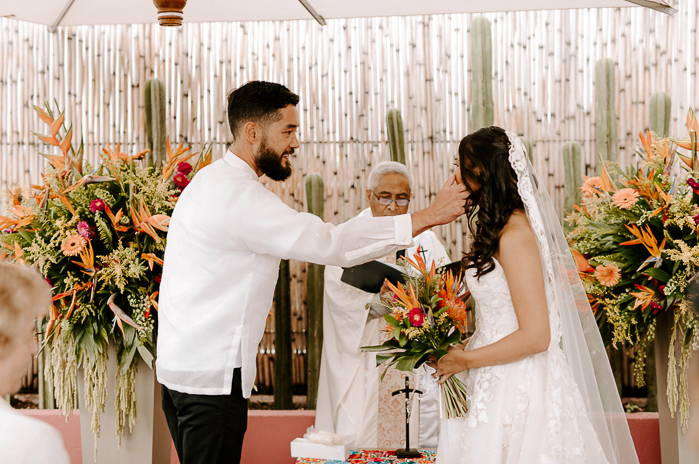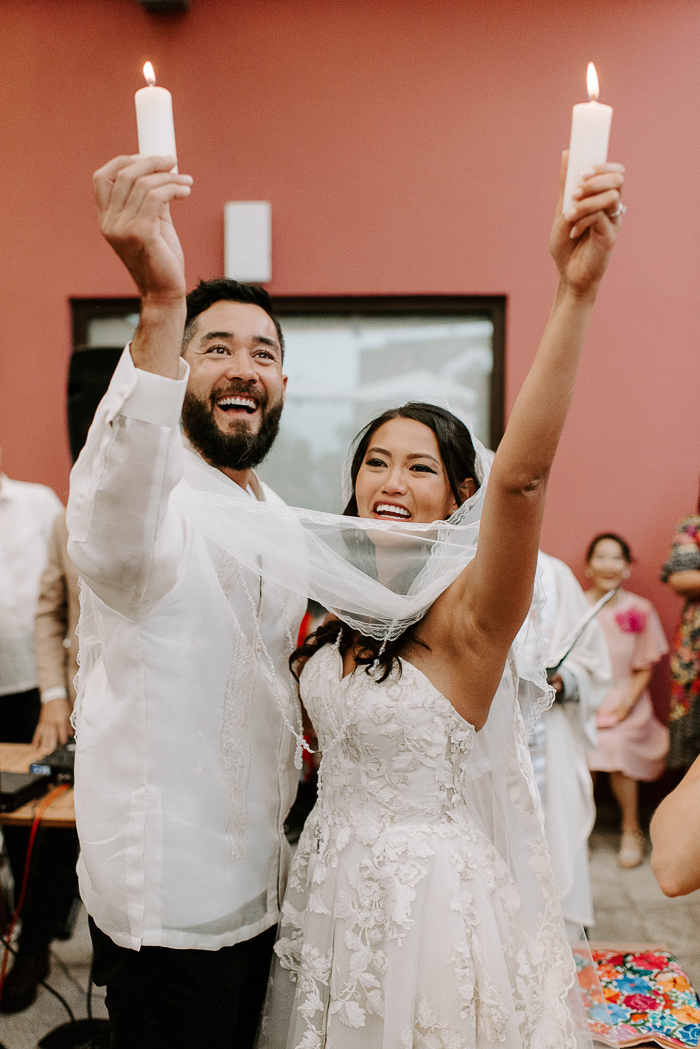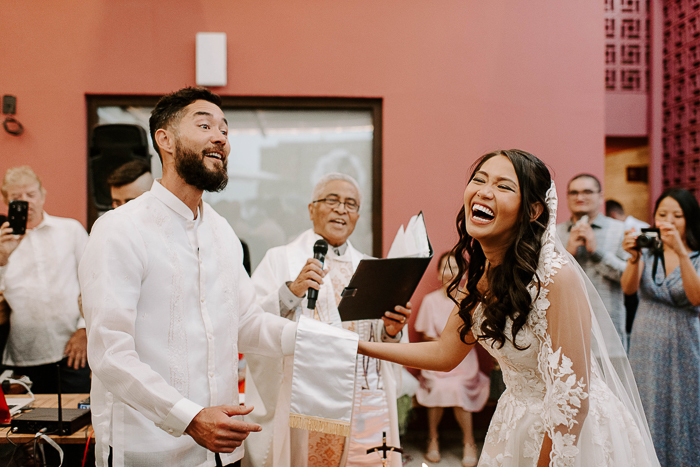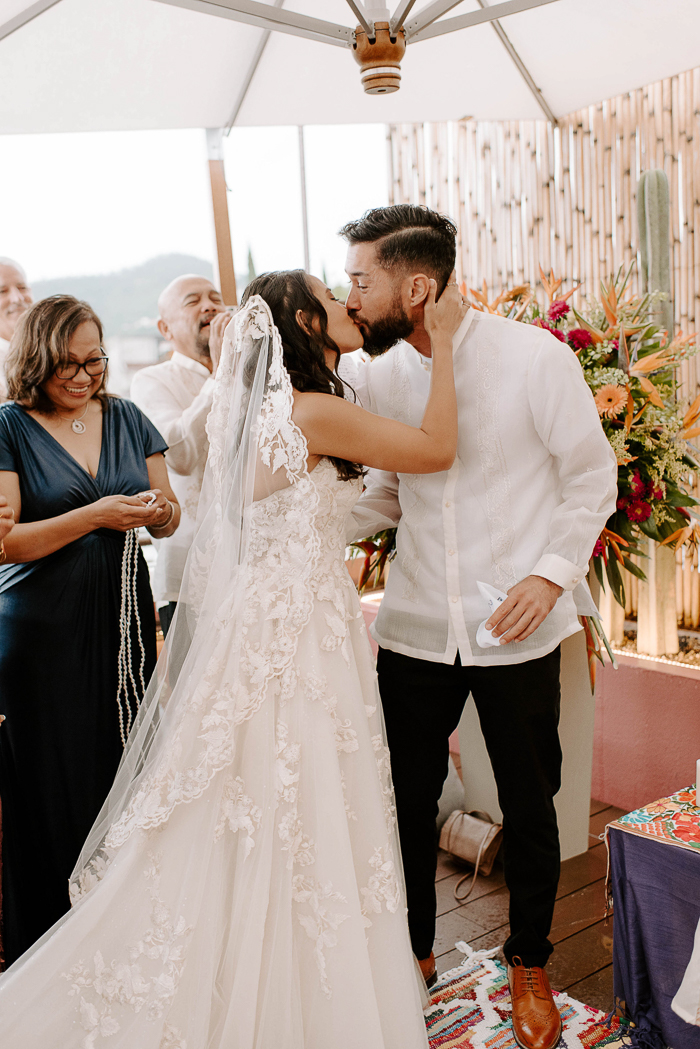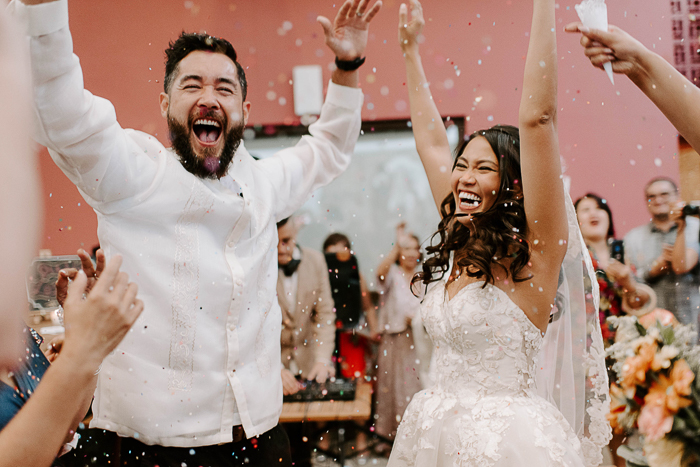 In living color, we made a bar our temple when a rainstorm decided to crash the wedding, stopped traffic with our parade of love, danced under a shower of rainbow confetti, drank one too many shots of mezcal, danced with 10-foot versions of ourselves, brought in a mariachi band to serenade us, partied like everyone was watching, and promised the world to one another until death do us party.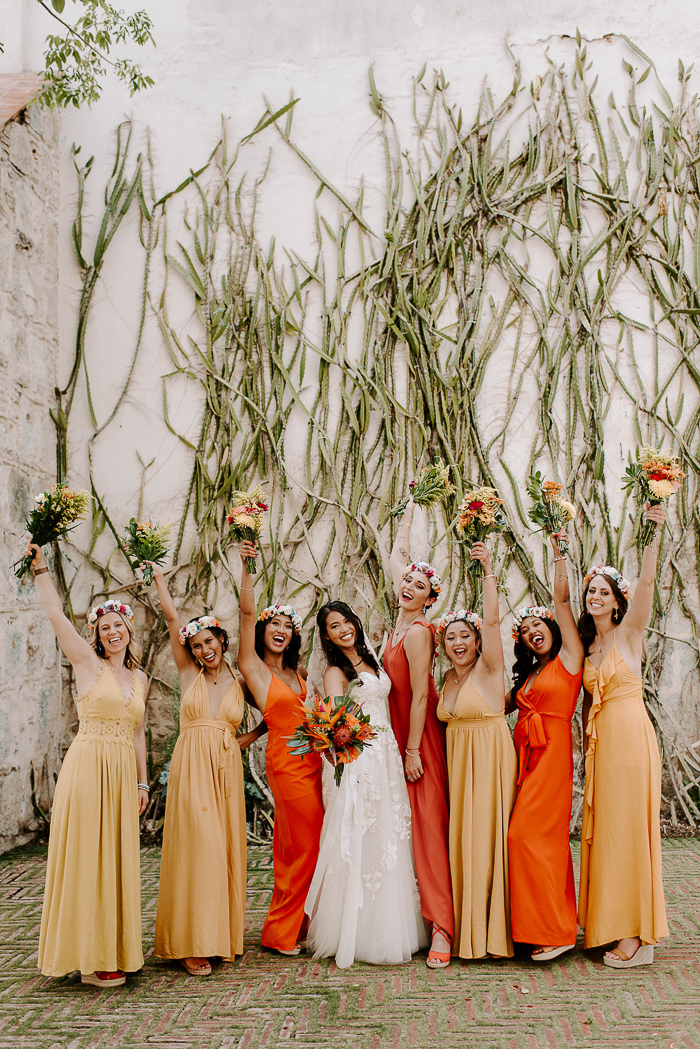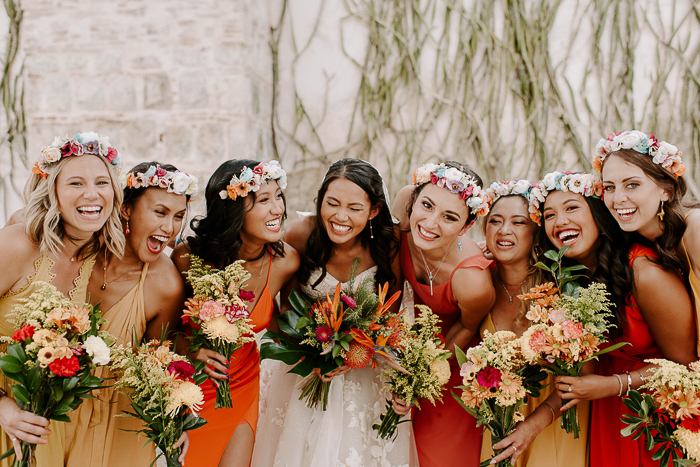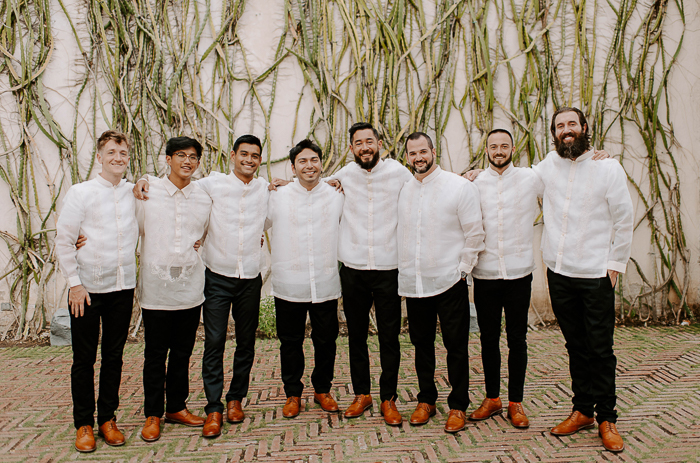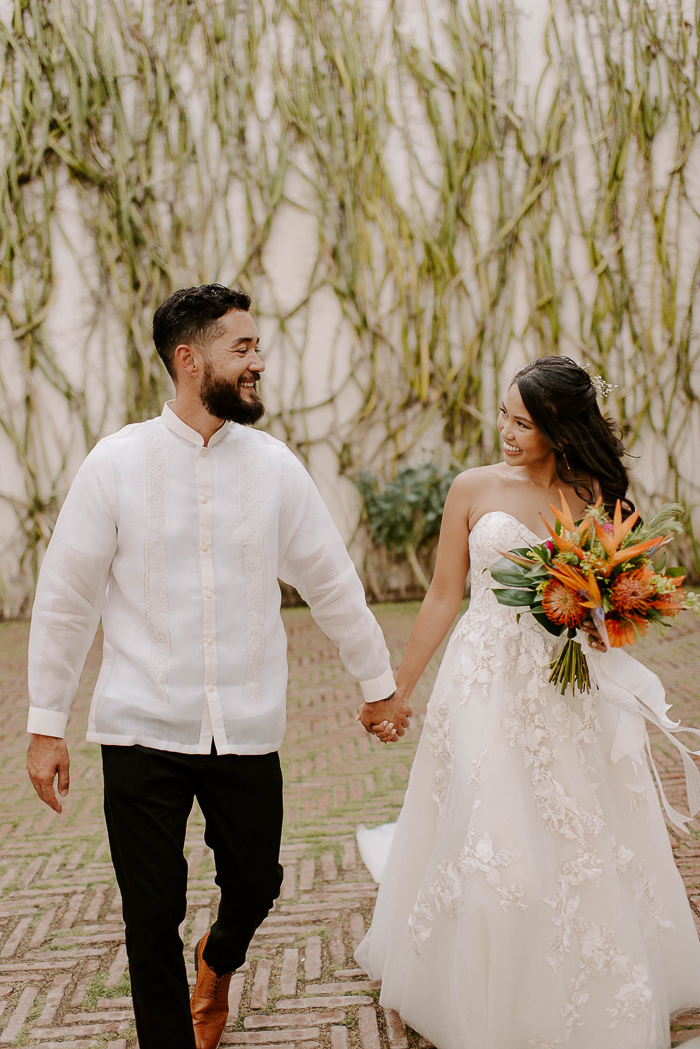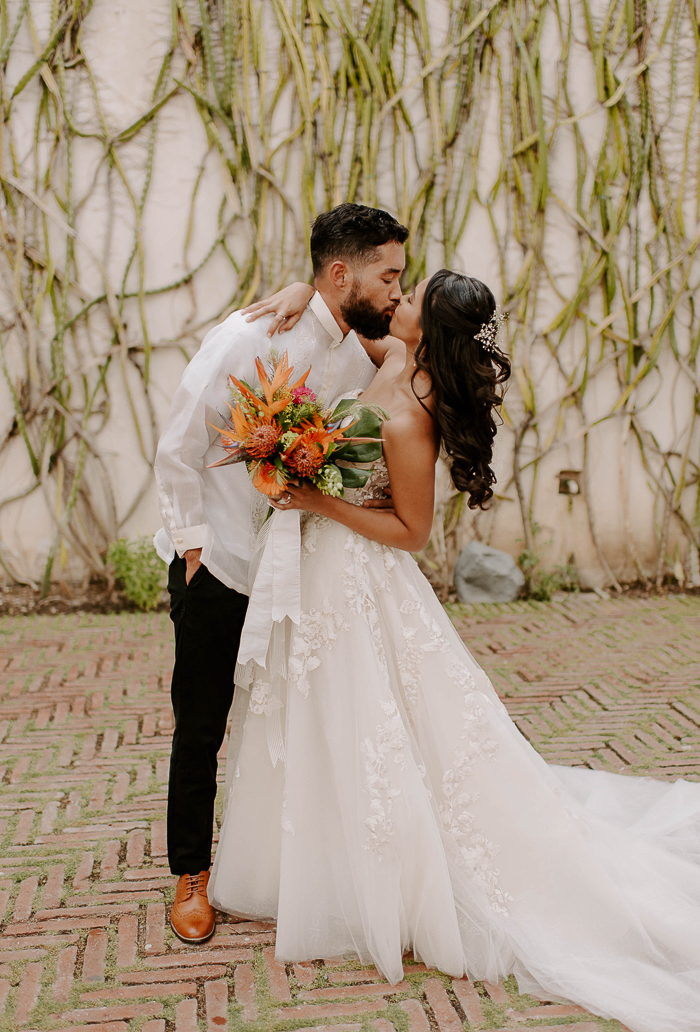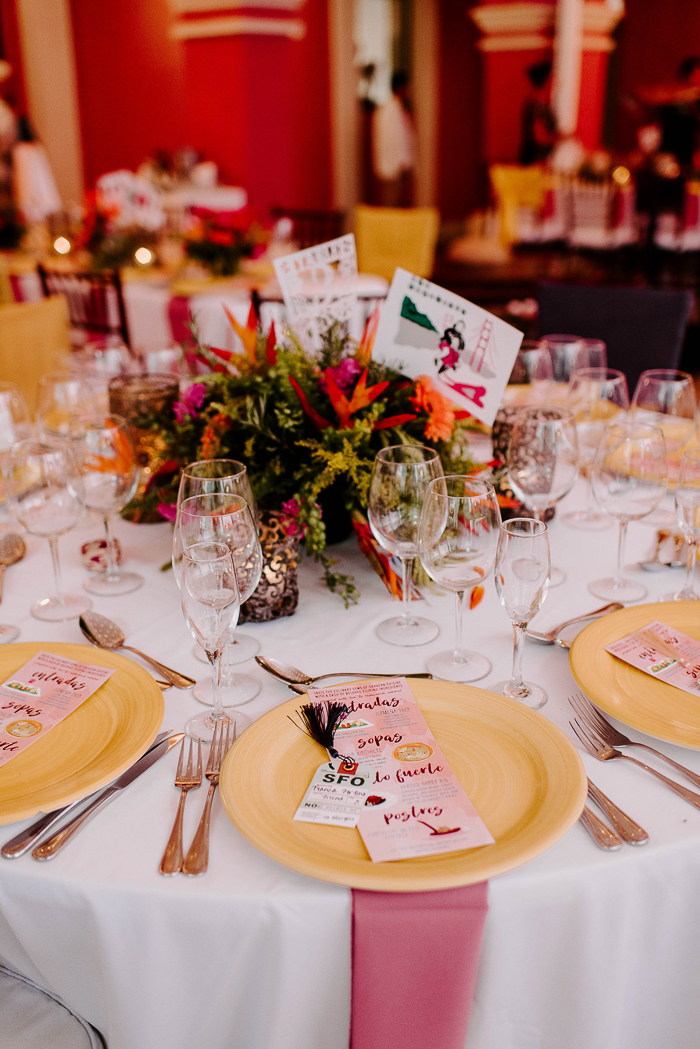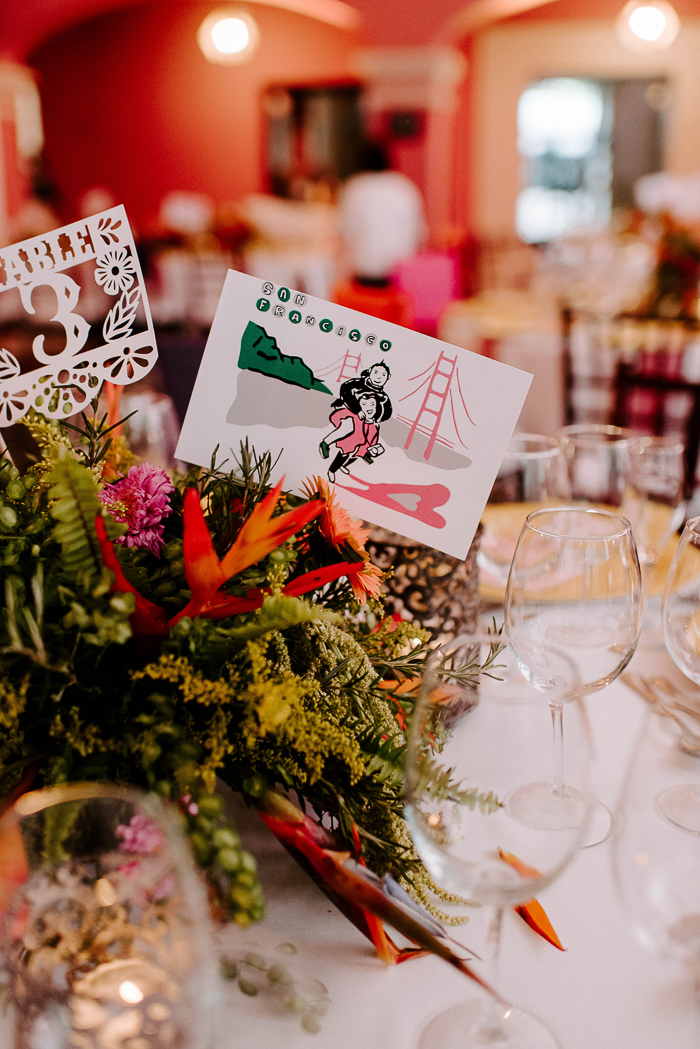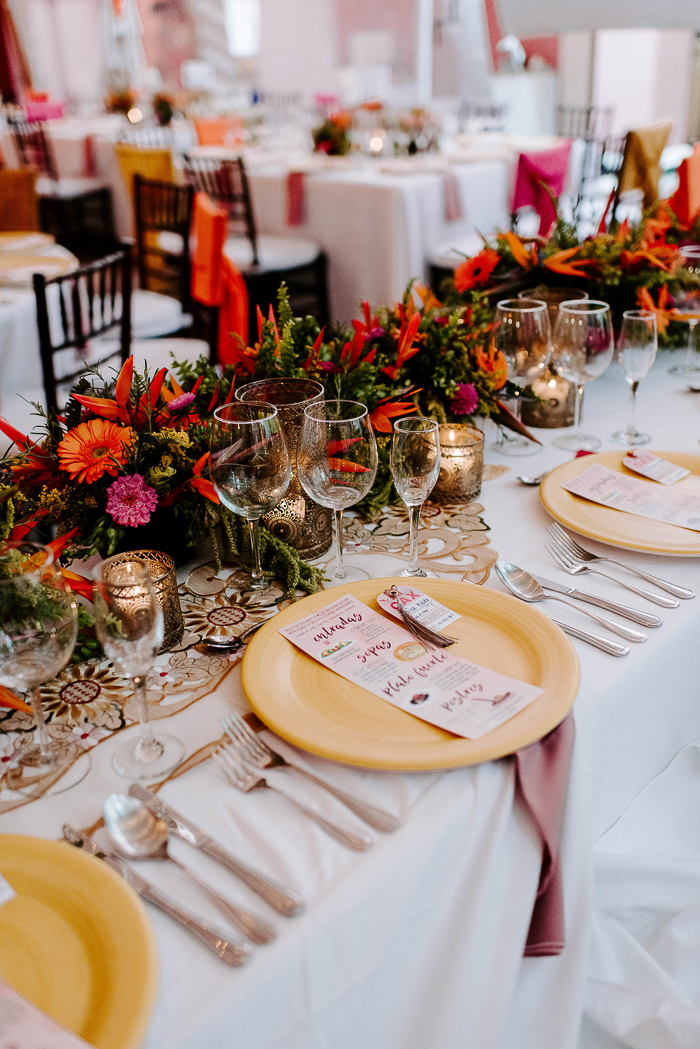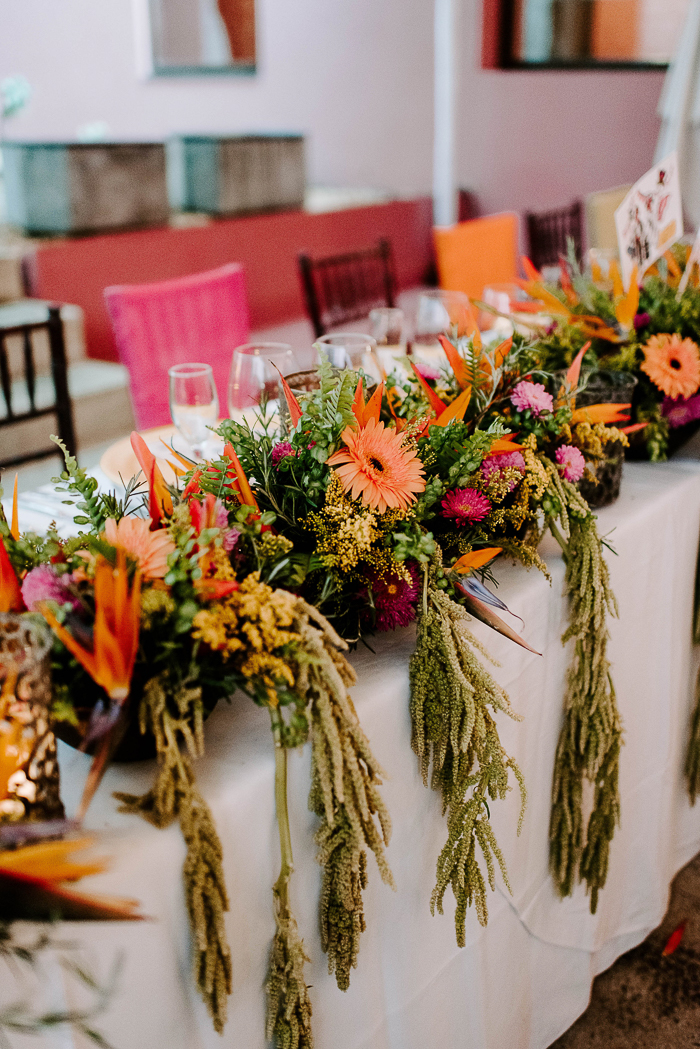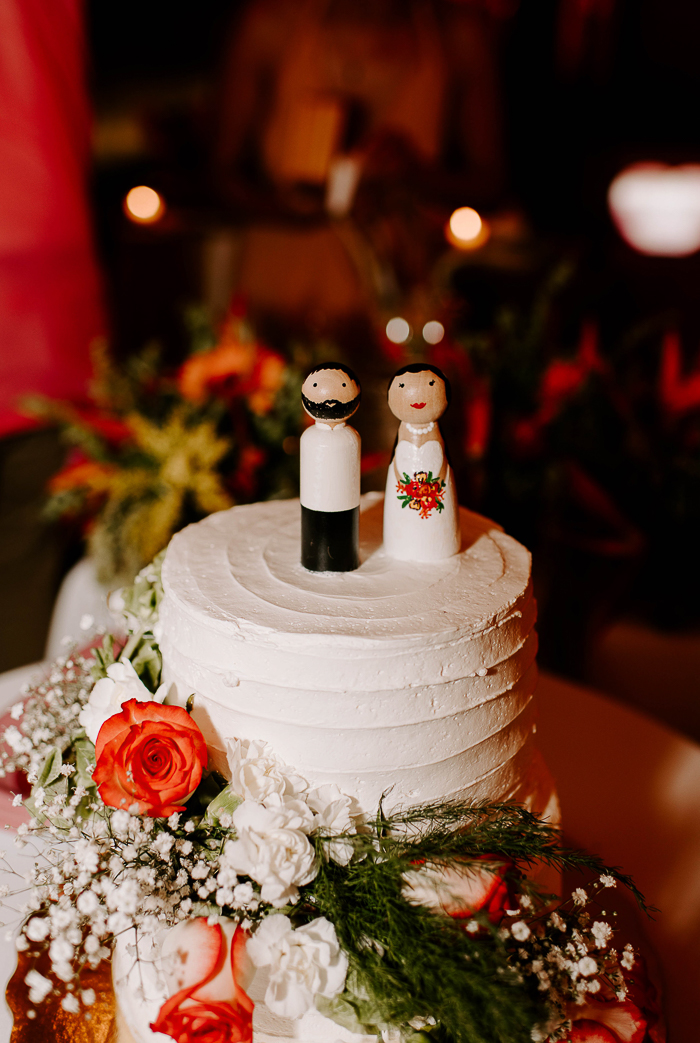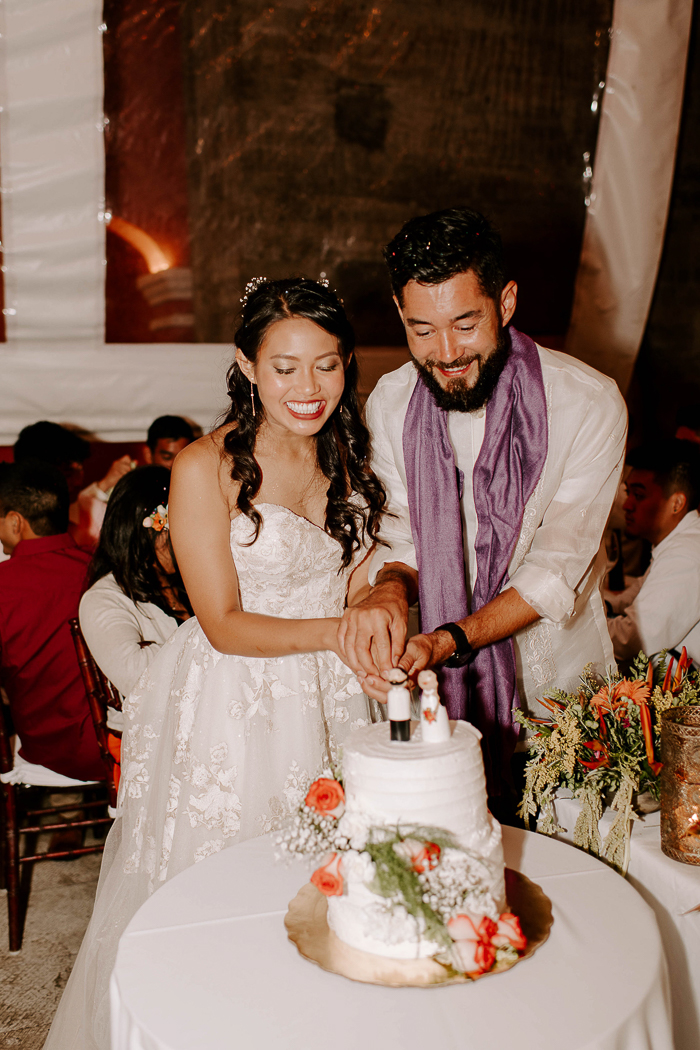 My personal favorite Filipino wedding tradition that made its appearance on the dance floor is the money dance. Traditionally, male guests pin money on the dress of the bride in exchange for a dance. But we modernized the tradition by transforming into a contest to determine where we would go for our honeymoon depending on who had the most money at the end of the song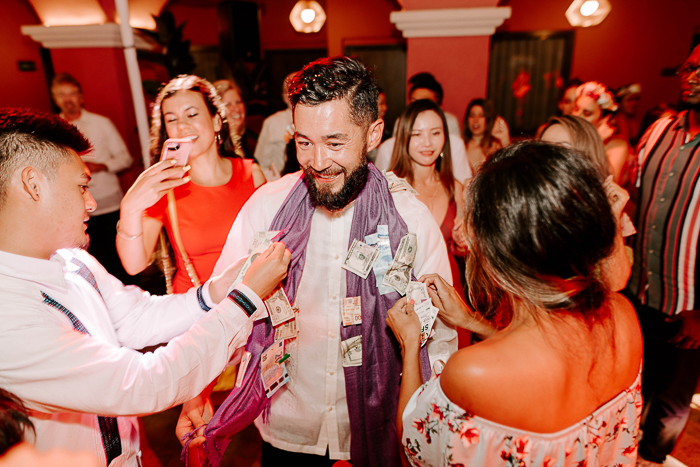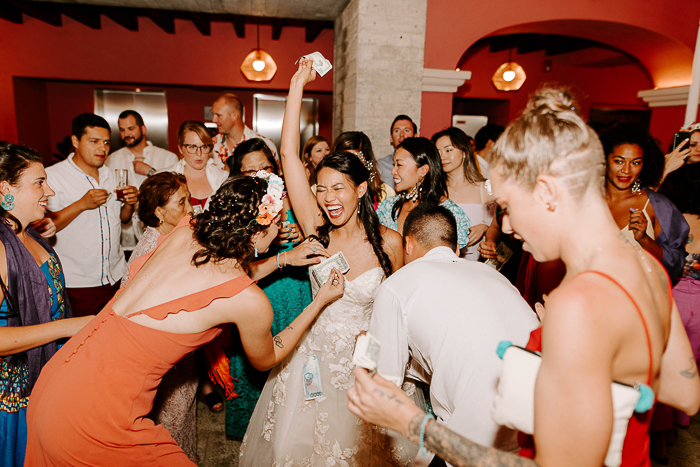 Congrats to Milette and Tim on their colorful Mexican fiesta wedding! If you're anything like us and you're dying to see more Mexico weddings, check out Aubry and Nick's Terracotta-Inspired Mexico Wedding at Hacienda Cerritos!