Whether you're jetting off on your honeymoon after marrying the love of your life or getting ready to hit the pool or beach with your closest friends and family members for your bachelorette party, you deserve to stand out. And what better way to do so than with a new all-white wardrobe? But when you're planning an entire wedding, the last thing you're thinking about is shopping for new bathing suits. That's why we've done all of the work for you and rounded up some of our favorite bridal swimsuits–from bikinis to one-pieces and even some adorable cover-ups you can wear when you're hitting the hotel bar.
Bridal Bikinis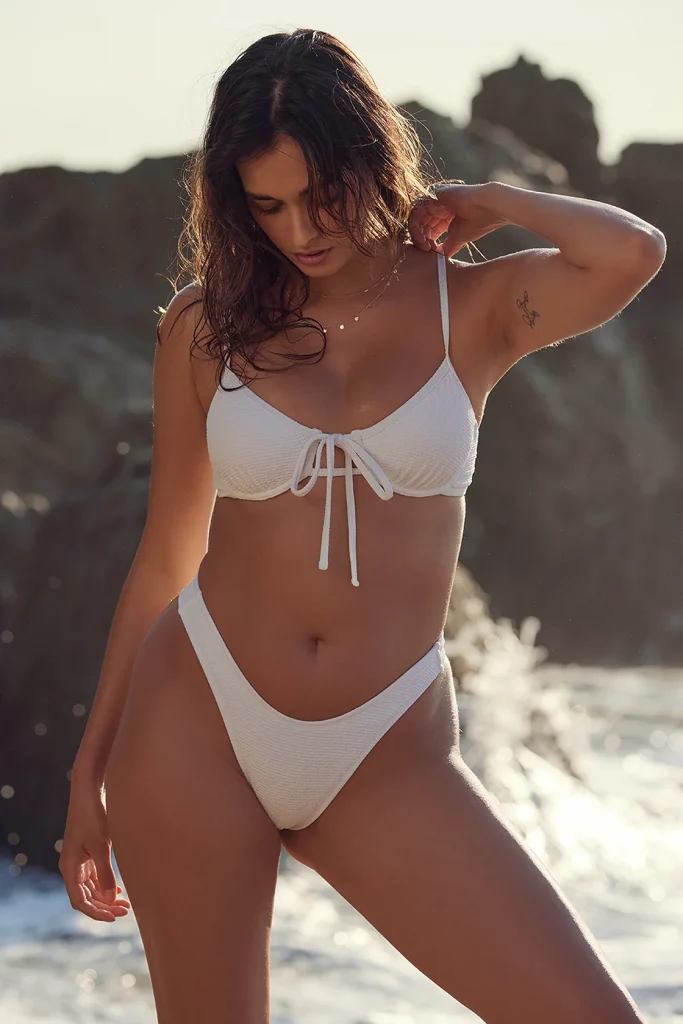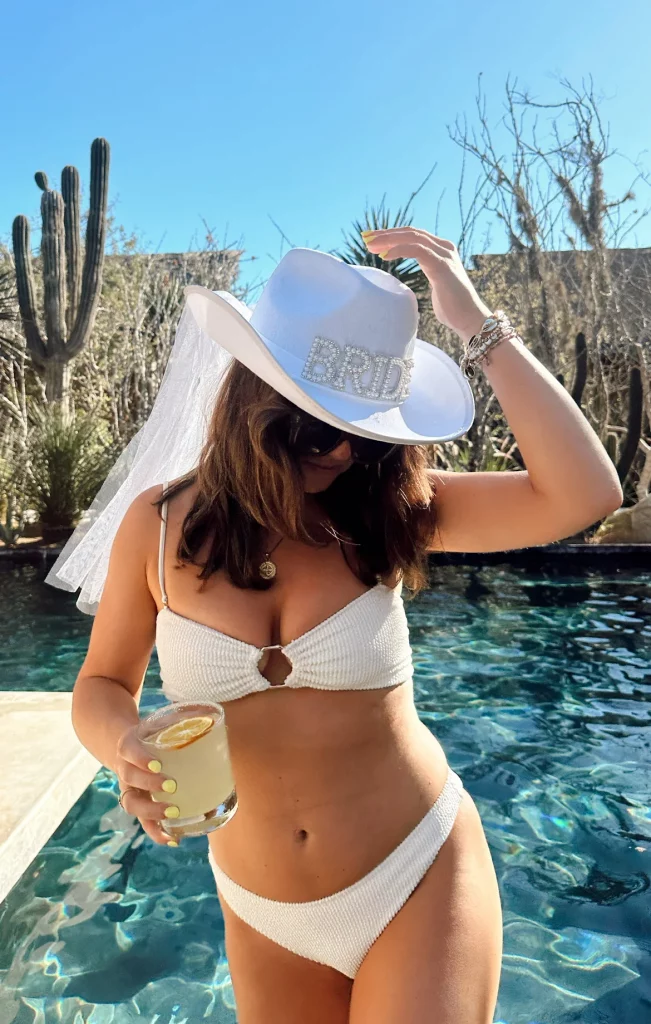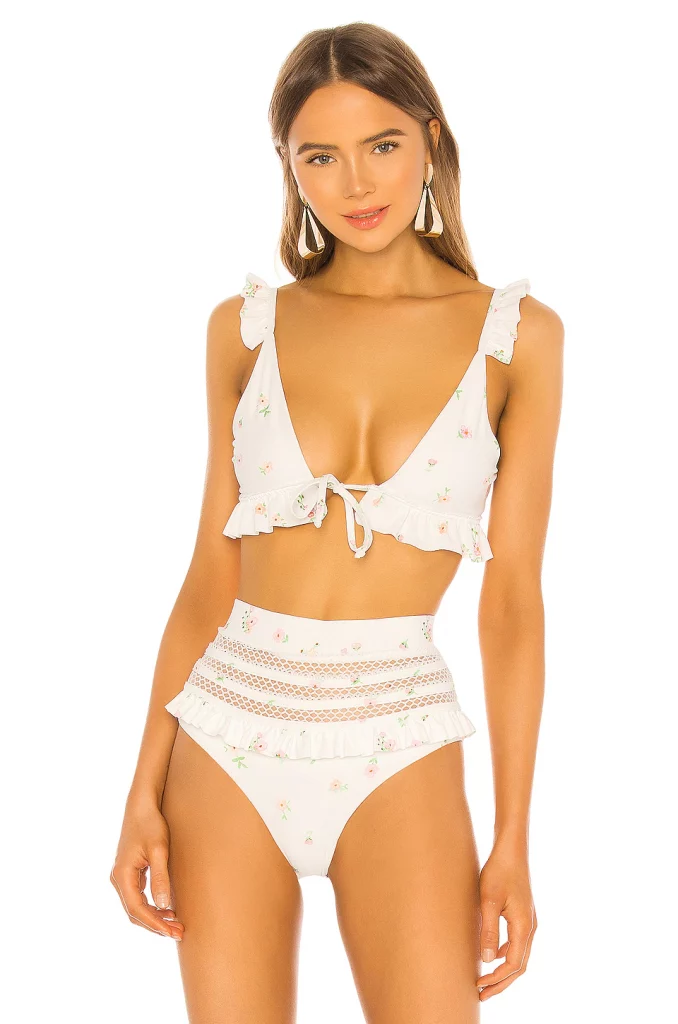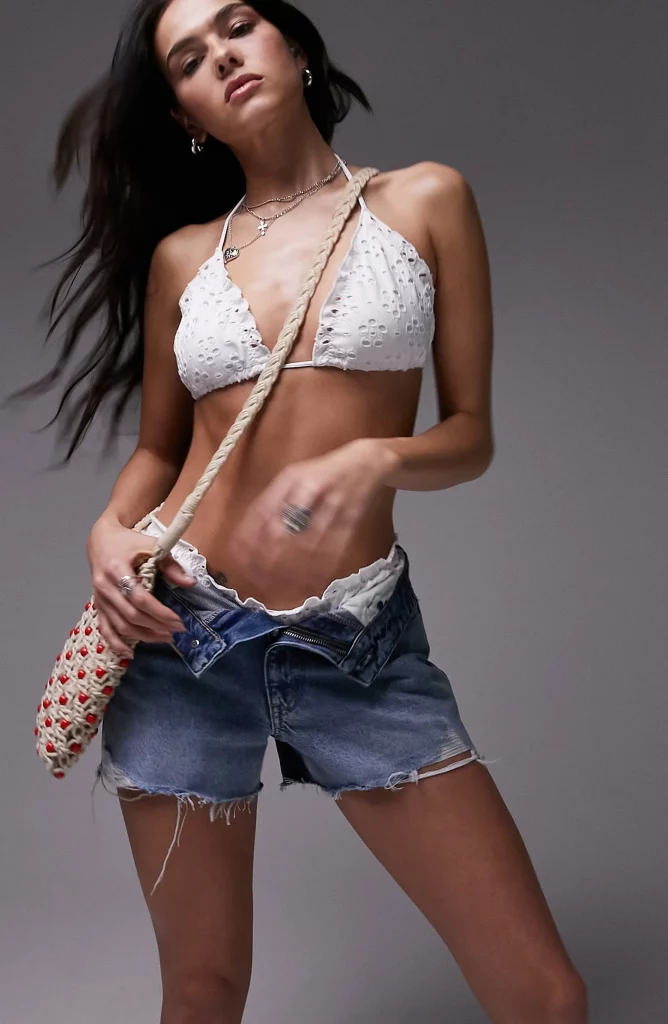 Bridal Swimsuits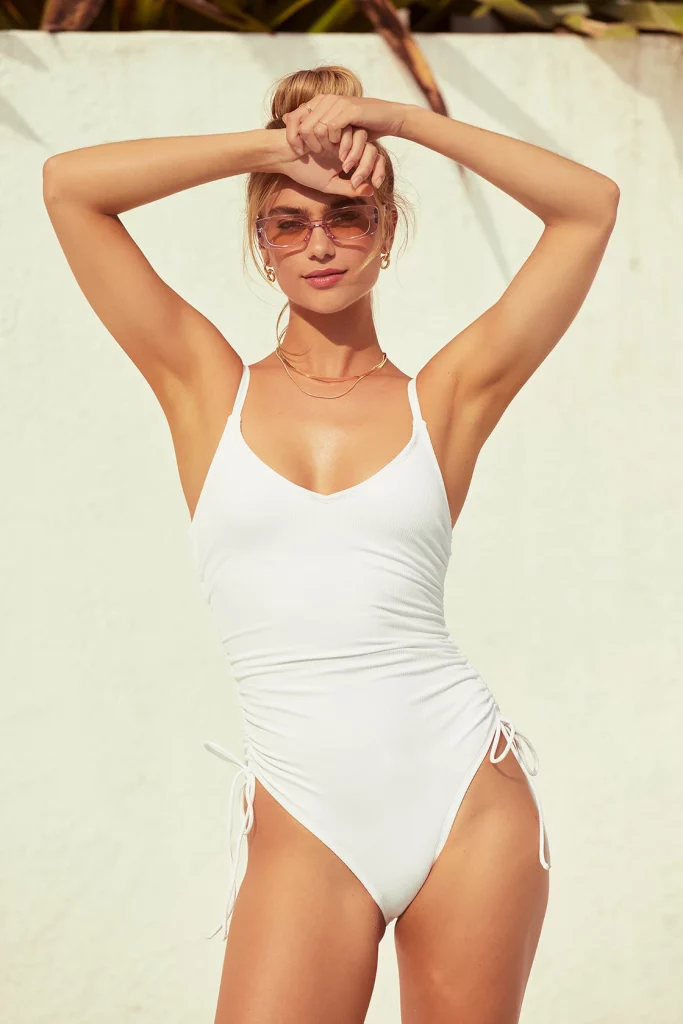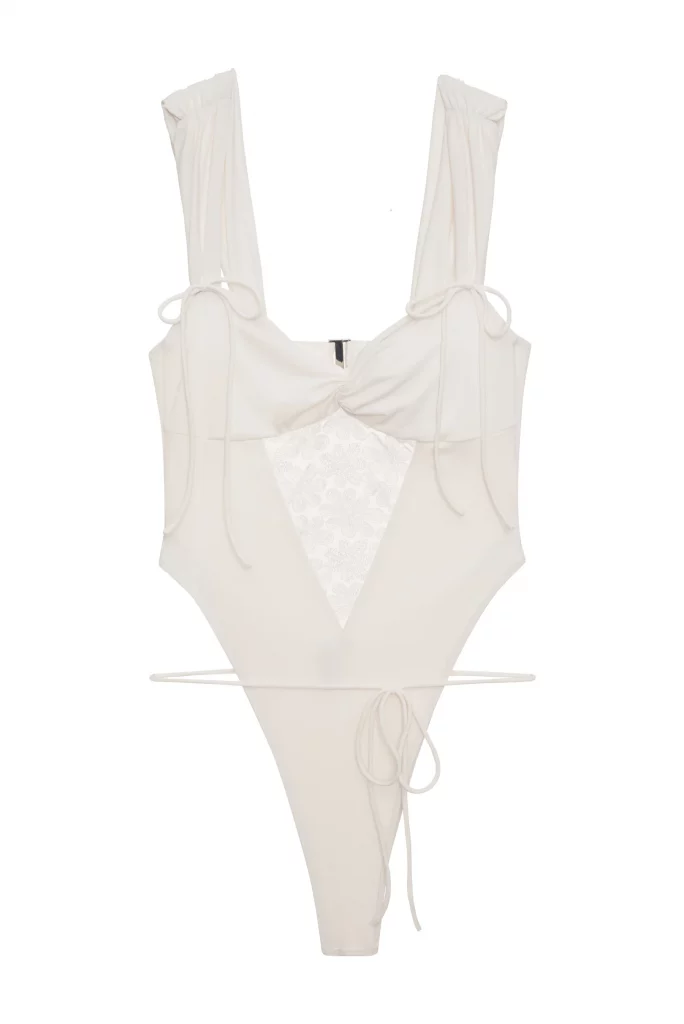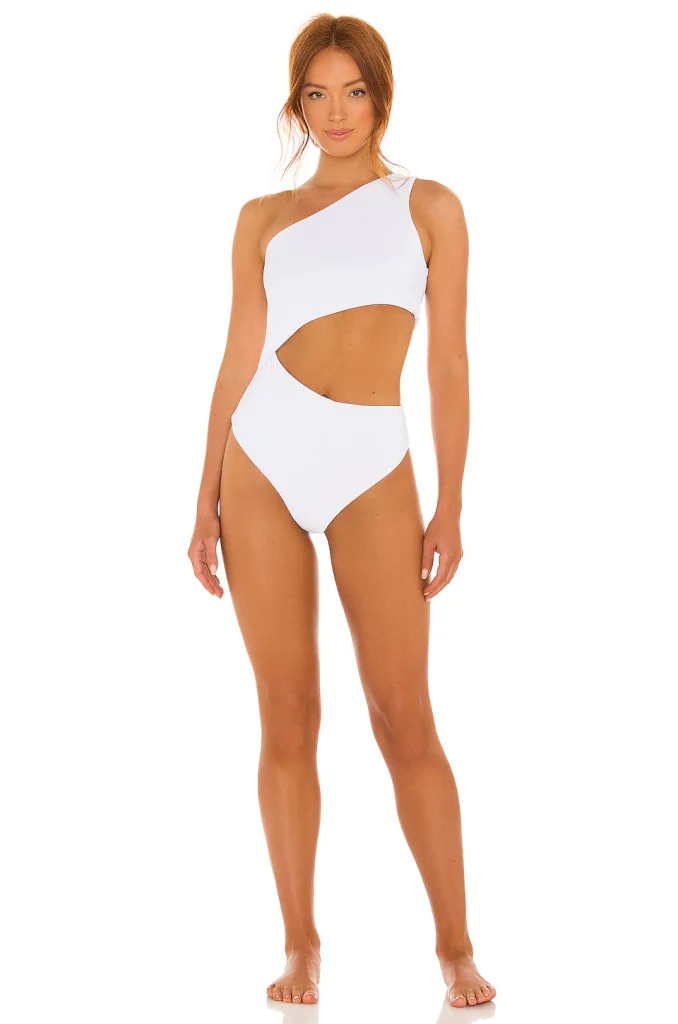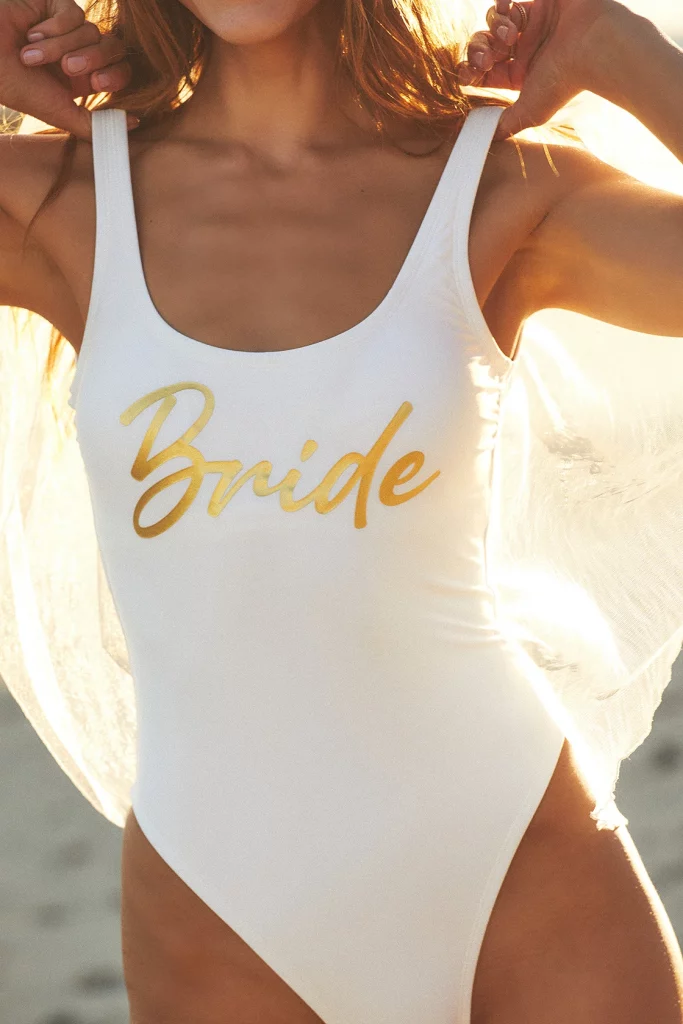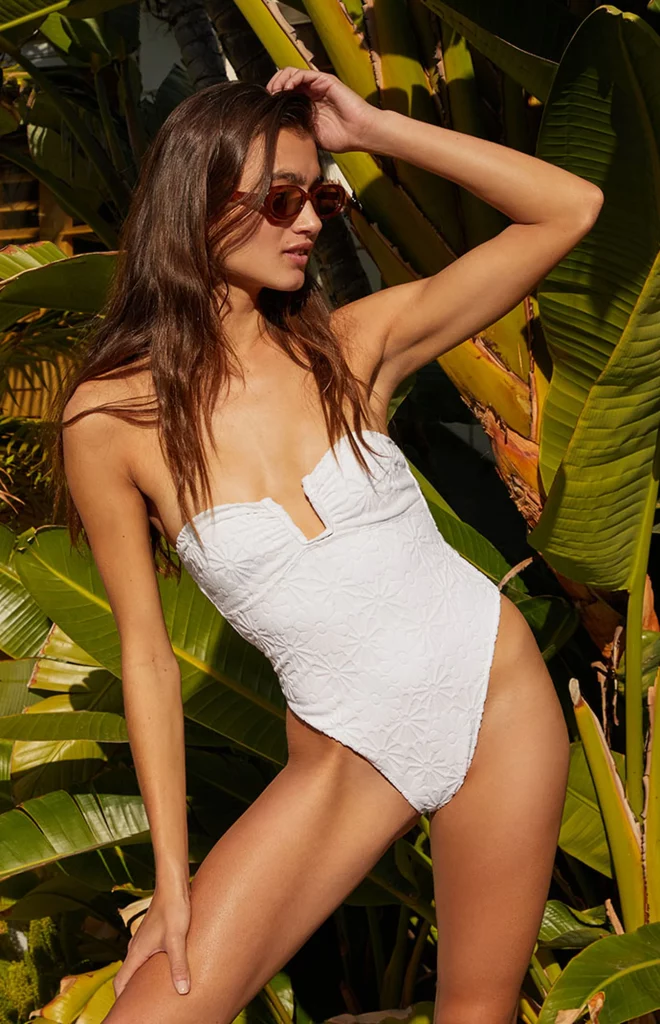 Bridal Swimsuit Cover Ups & Accessories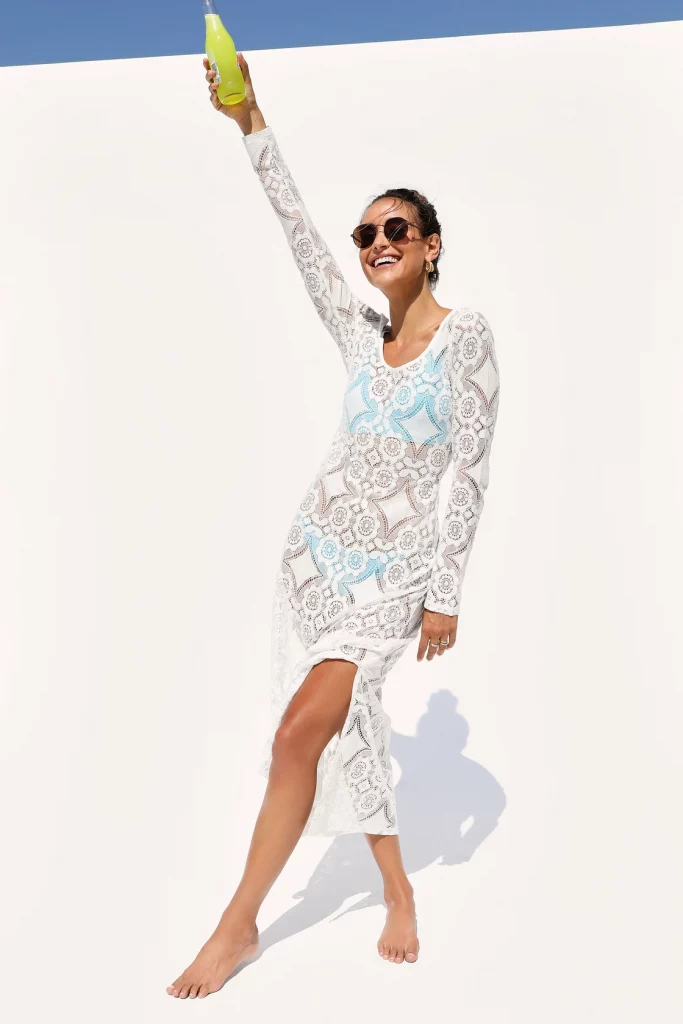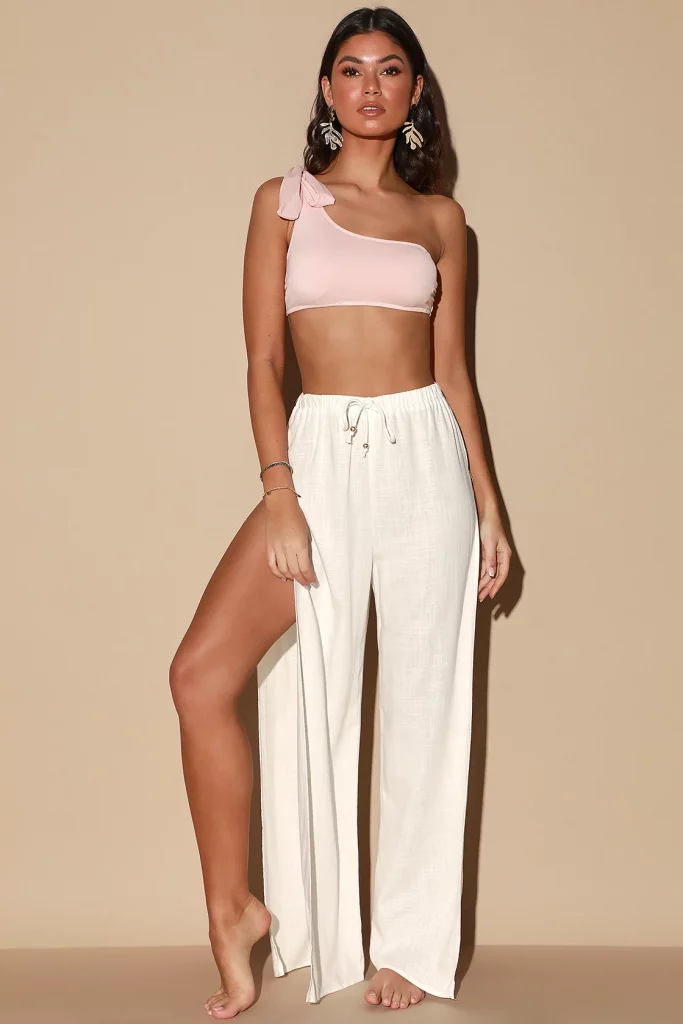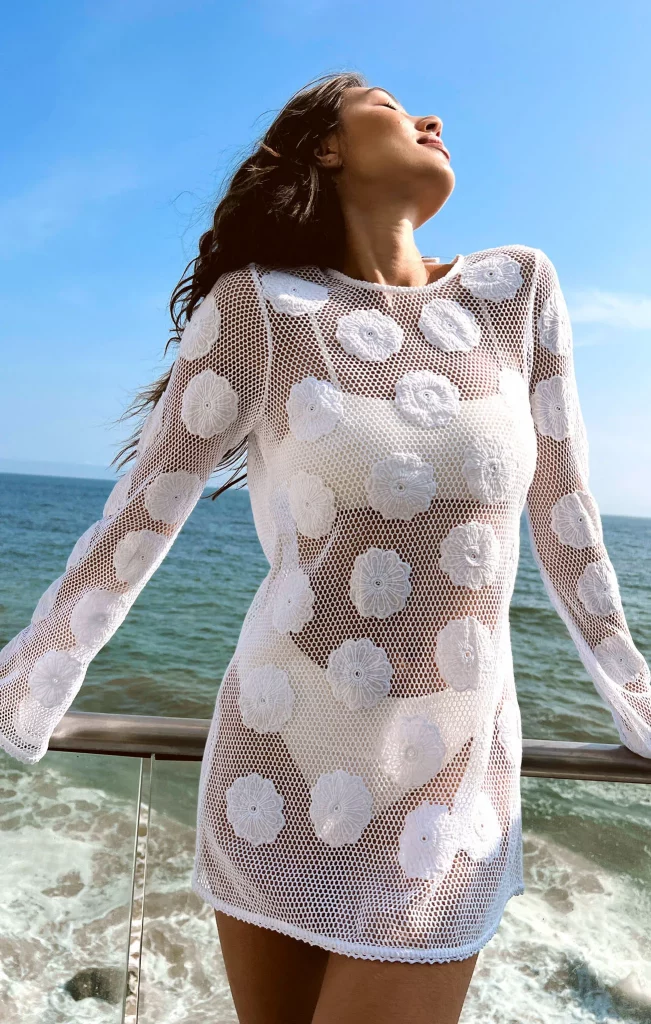 Now that you've picked a favorite from these bridal swimsuits, it's time to start thinking about the bachelorette party or honeymoon! Luckily, we've got great resources for both. If you're looking for the perfect place to stay with your best friends, check out these Airbnbs that are sure to be a good time for your bachelorette party. If you're packing up to spend a week on your tan with a pina colada in hand to celebrate saying "I do," be sure to check out our honeymoon packing list so you don't forget anything important.