With all the planning that goes into creating the wedding you've always dreamed of, one of the most cherished moments of your wedding is special because of its candid nature: your first look. The first time you see your soon-to-be husband or wife is an incredibly intimate moment that you want your photographer to capture. Today we're sharing first look inspiration from some of our favorite Junebug couples.
Adorable bride Nina sneaked up on her groom Joe before their quaint destination wedding in Germany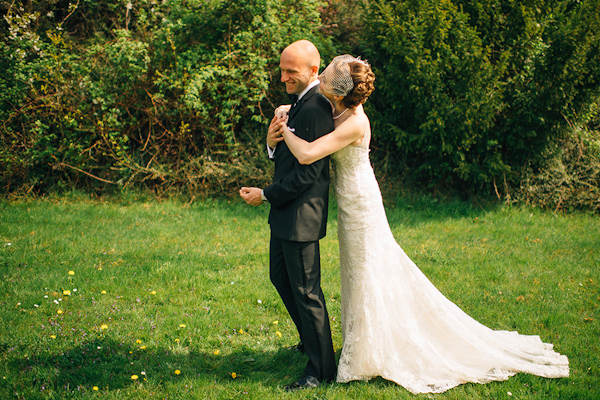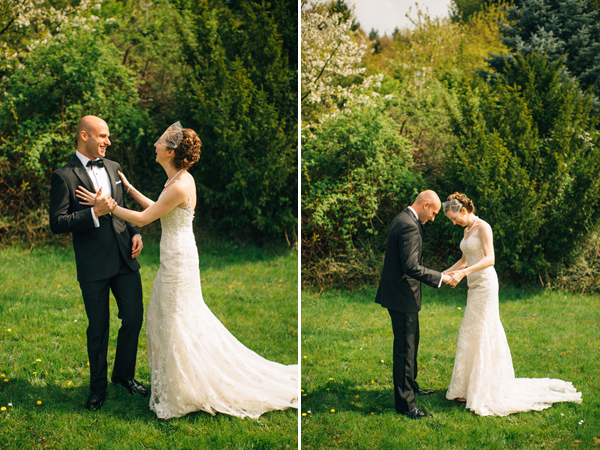 images by Nordica Photography
Alison became overwhelmed with emotion during her first look with Michael before their Wisconsin farm wedding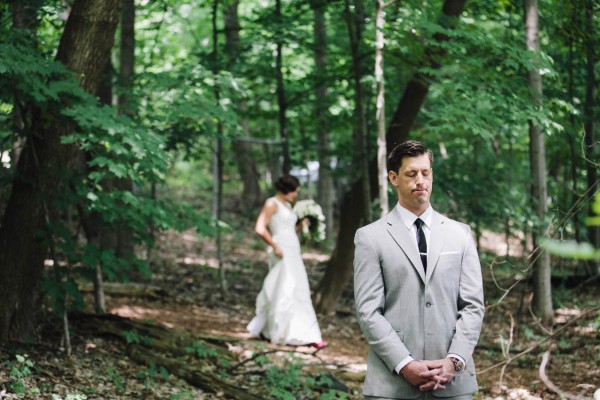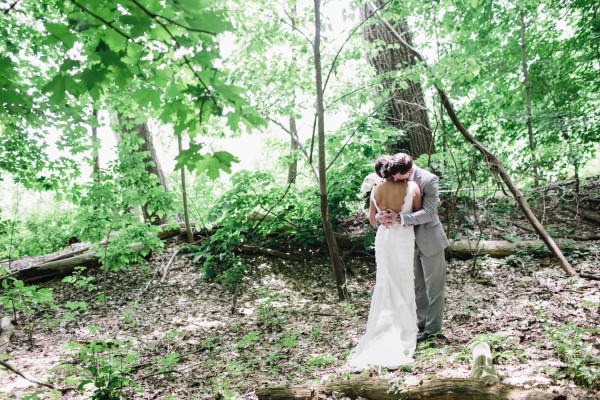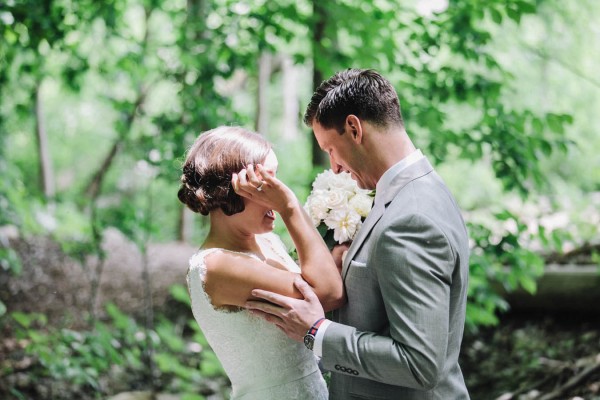 images by Woodnote Photography
Mac had a stunning view as he approached Dorothy before their natural garden wedding in Austin, Texas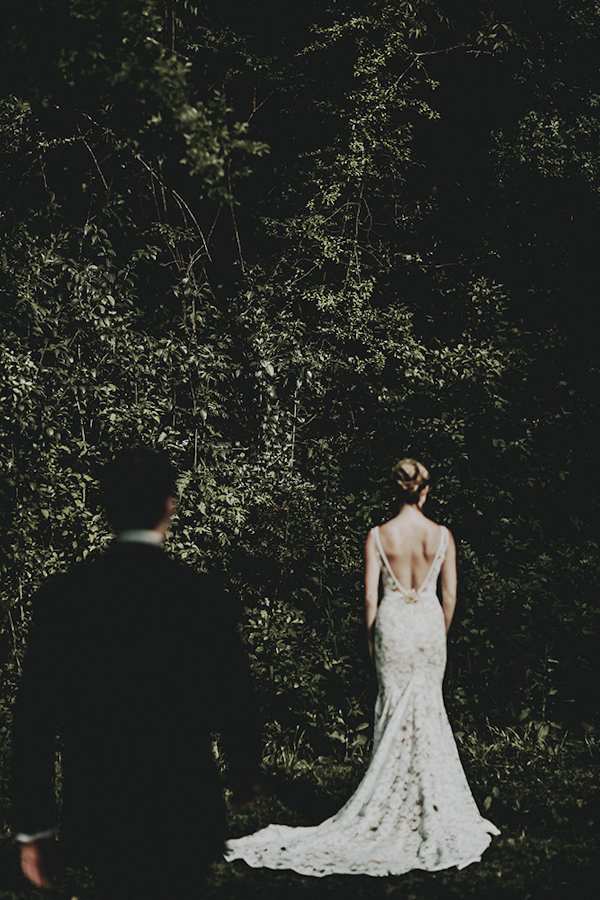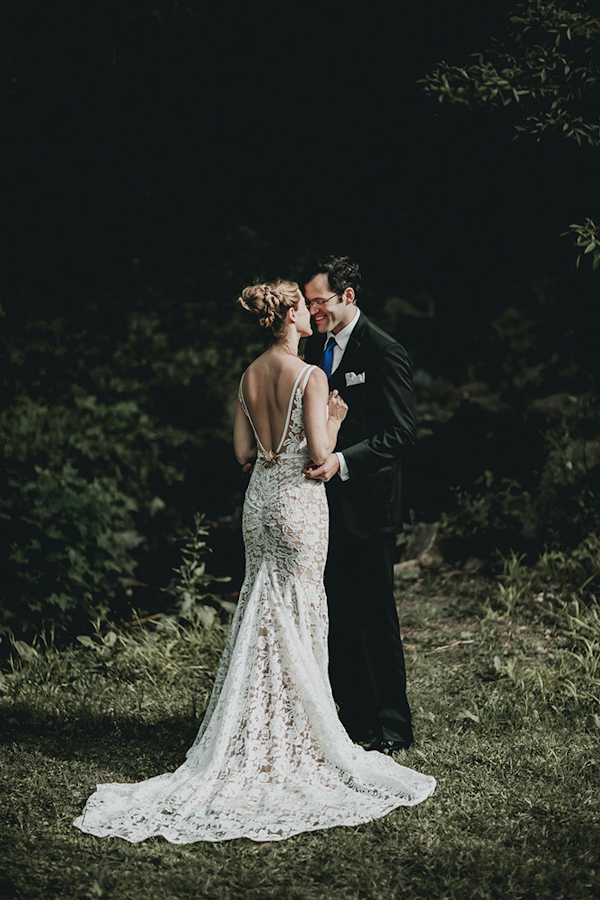 images by Bradford Martens
Sophie and Rene's eclectic outdoor wedding in Germany got off to a sweet start with the couple's first look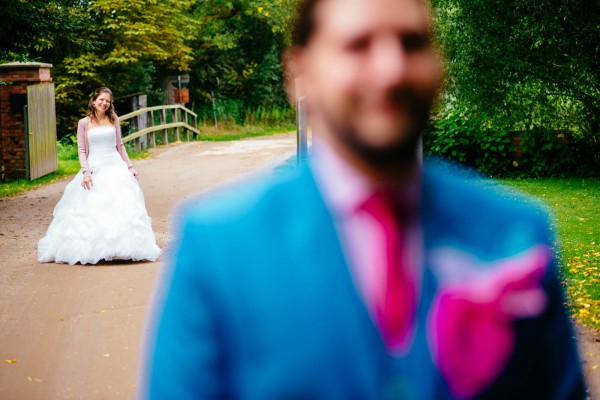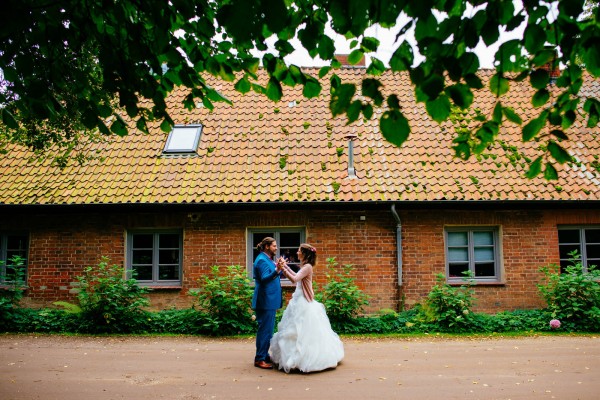 images by Samo Rovan
Will couldn't contain his excitement when his bride Katy approached him before their traditional church wedding in Chicago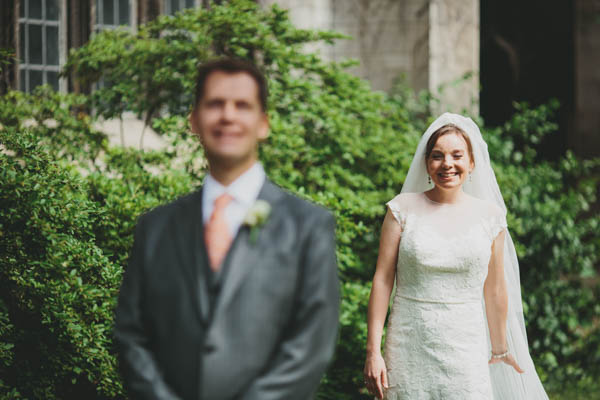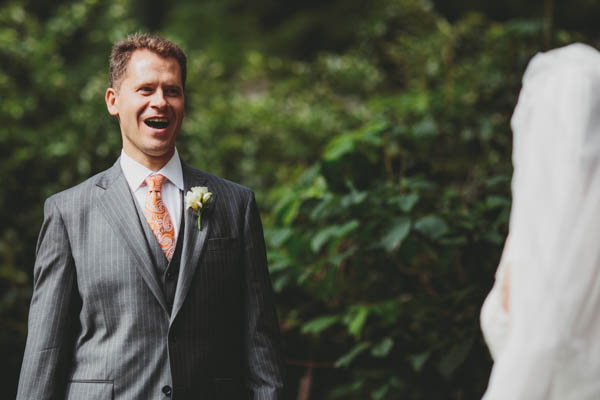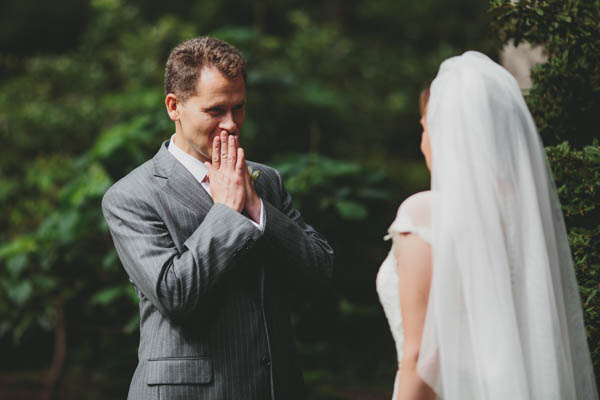 images by The Carrs Photography
Brandon reached for his handkerchief as his beautiful bride Katrina came through the door before their intimate Moroccan-inspired wedding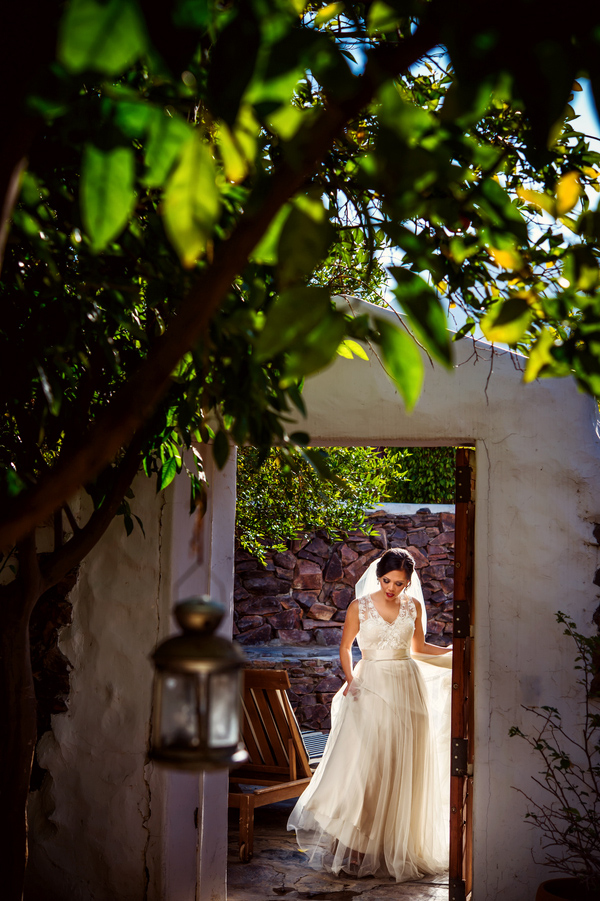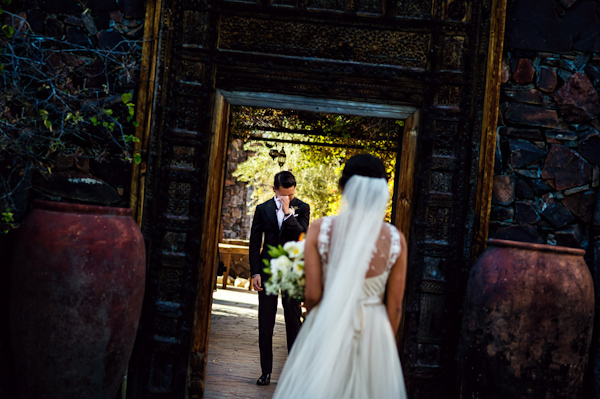 images by davina + daniel
Lindsay was so excited to surprise Luke in her dress before their rustic-chic intimate beach wedding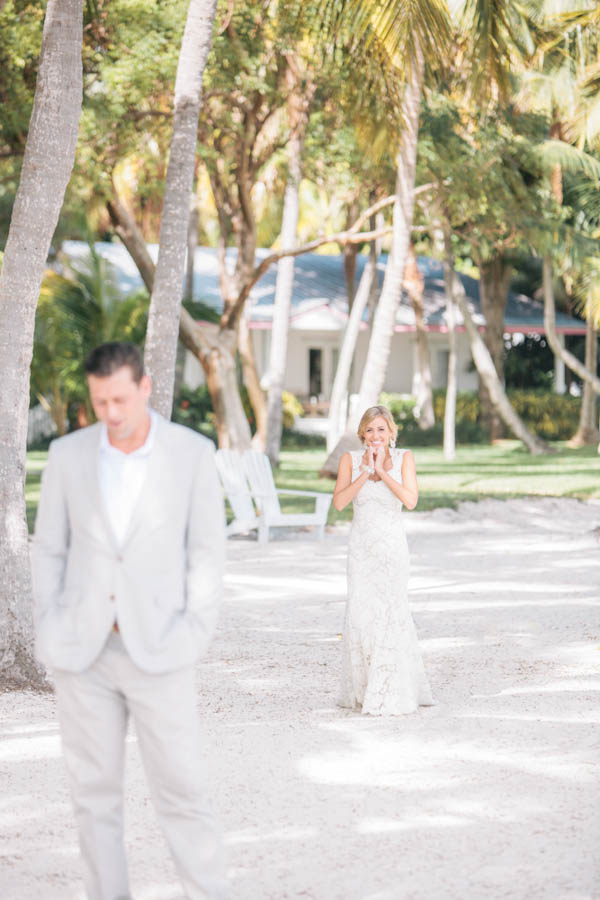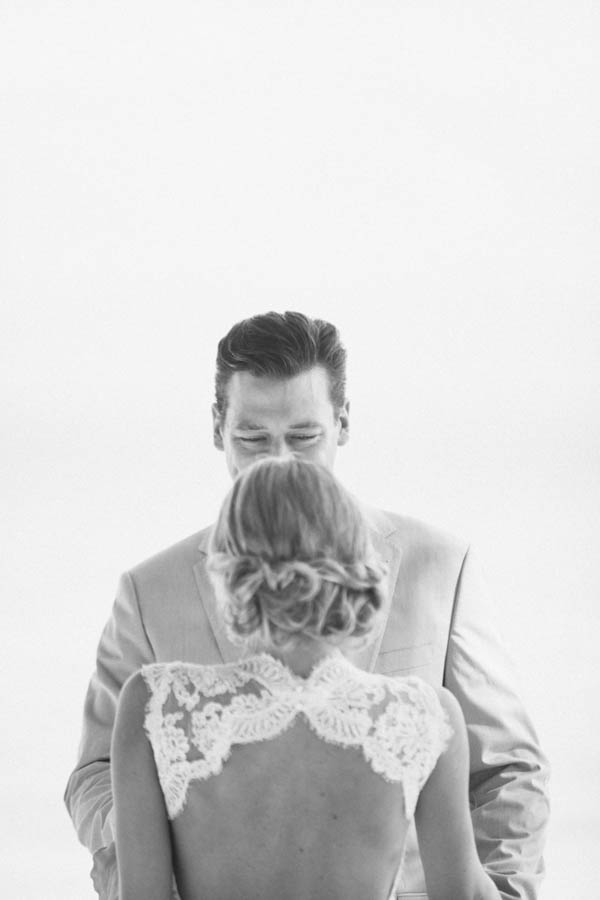 images by Chris Glenn Photography
Naomi and Lewis shared a fun first look outside their colorful VW Beetles before heading to their garden inspired wedding in Manitoba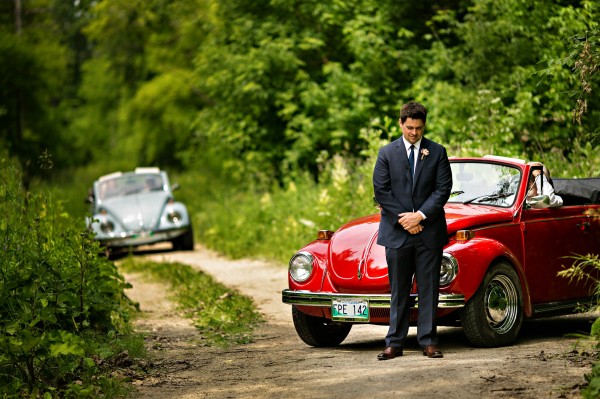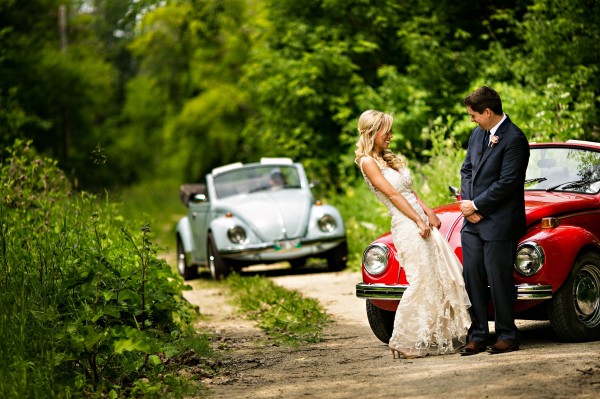 images by Moore Photography
Morgan and Holly shared a blissful moment on the beach together before their seaside wedding in Northern California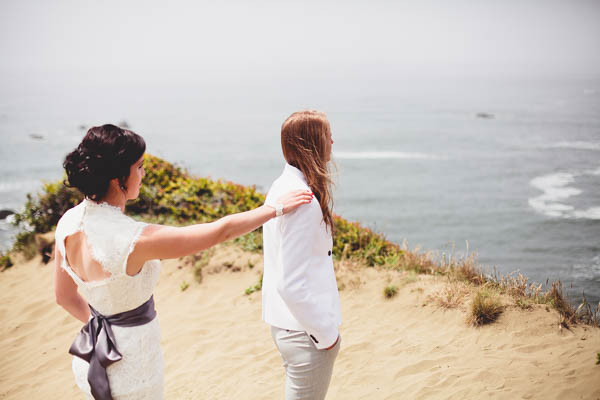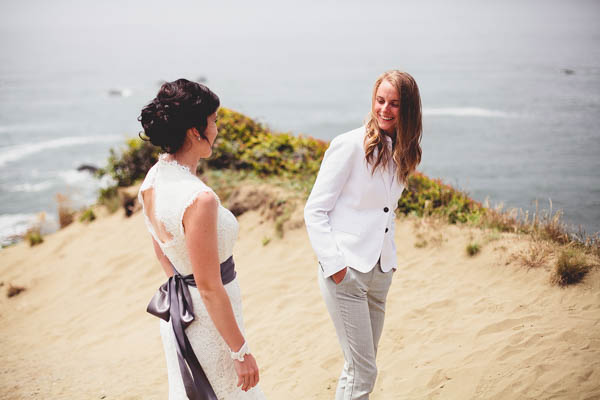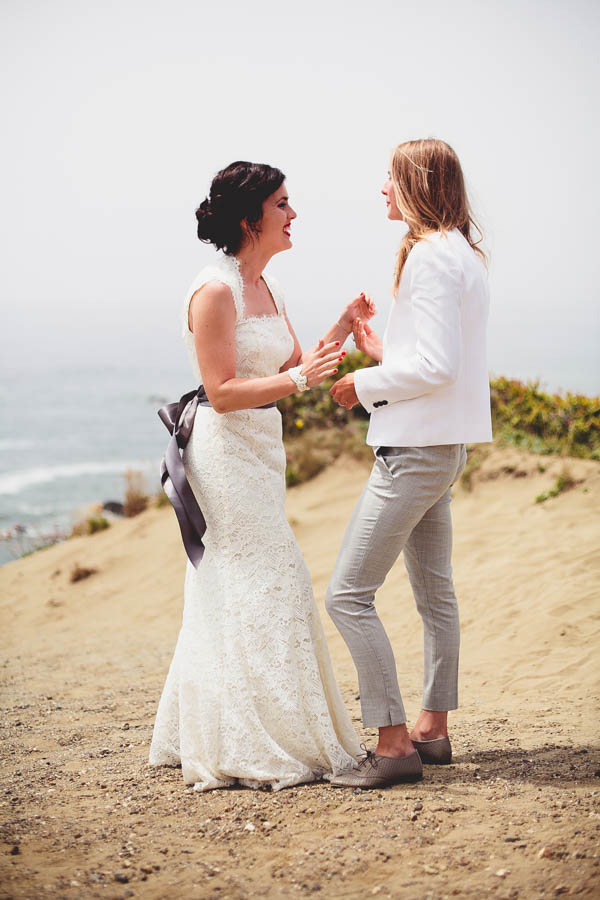 images by Jamie Jones Photography
Jos was ecstatic to see his bride Tree on the day of their Midsummer Night's Dream wedding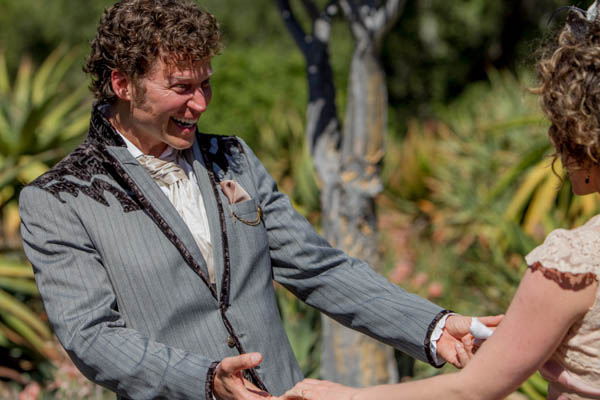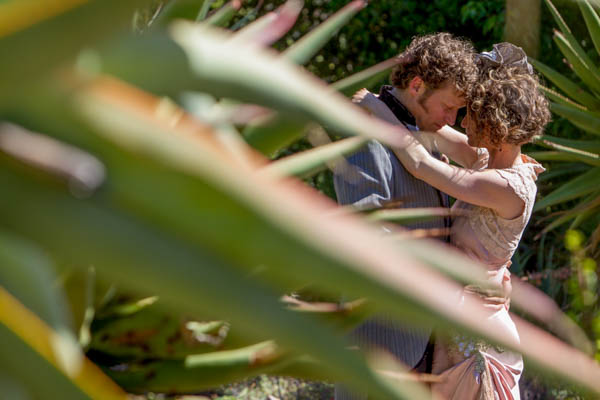 images by Flint Weddings, Juliana Patrick Photography, and By Cherry Photography
Tanja and Markus' casually romantic wedding in Germany began with a sweet first embrace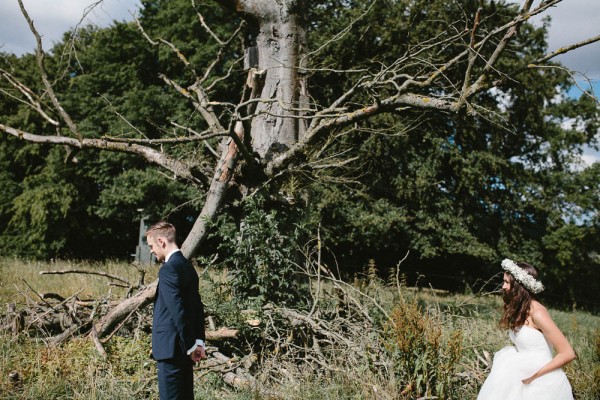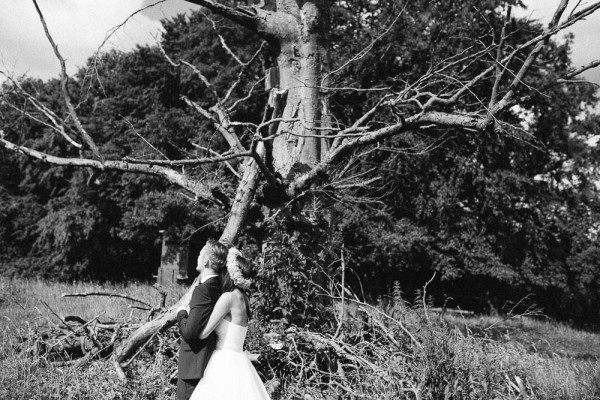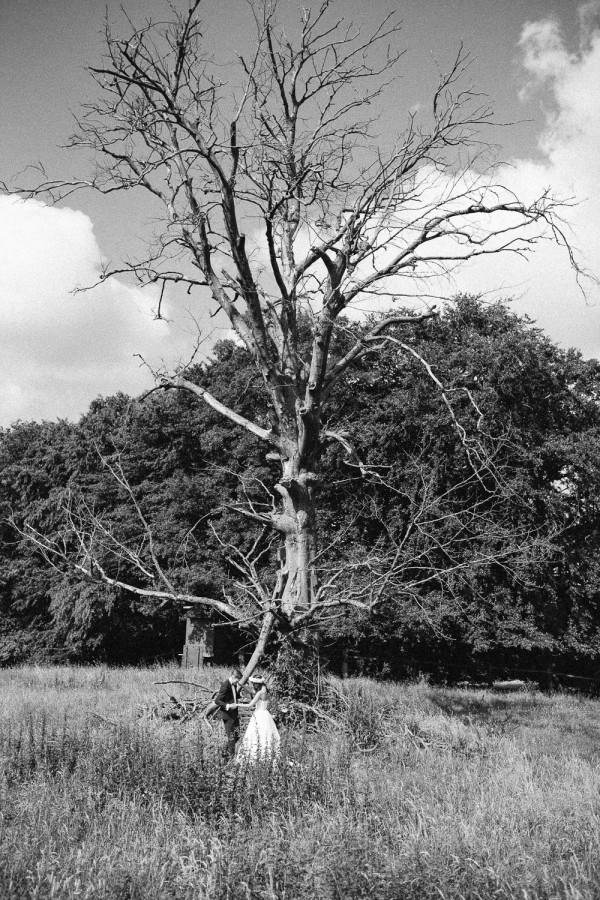 images by Kevin Klein
Greer and Austin relived their first meeting by staging their first look on a school bus before their waterfront Cape Cod wedding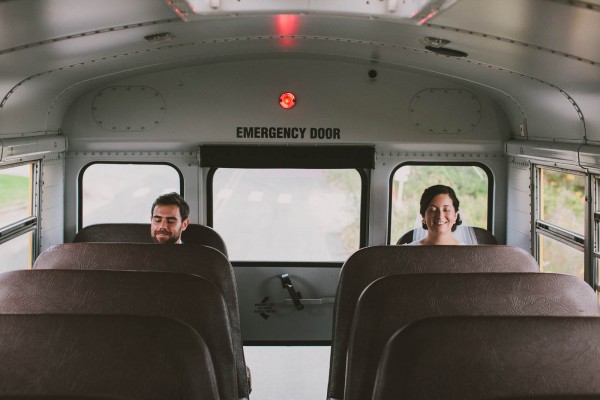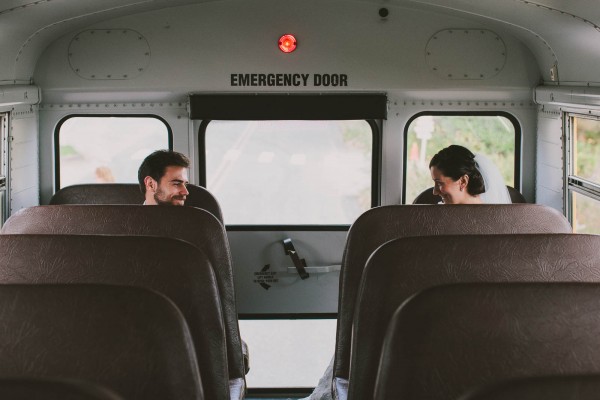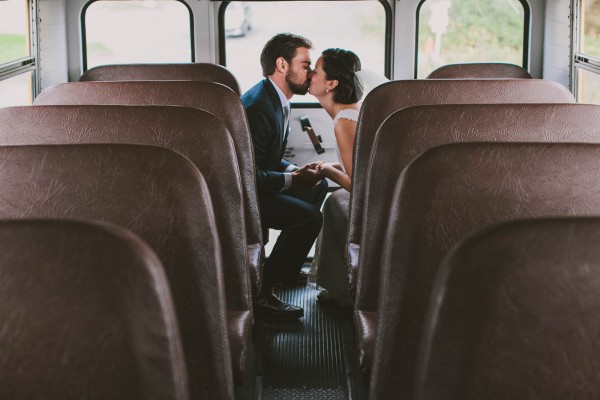 images by Henry and Mac
We're so thankful to our talented photographers for capturing such special moments and sharing them with Junebug. For more inspiration for your wedding, don't miss these adorable wedding dogs.