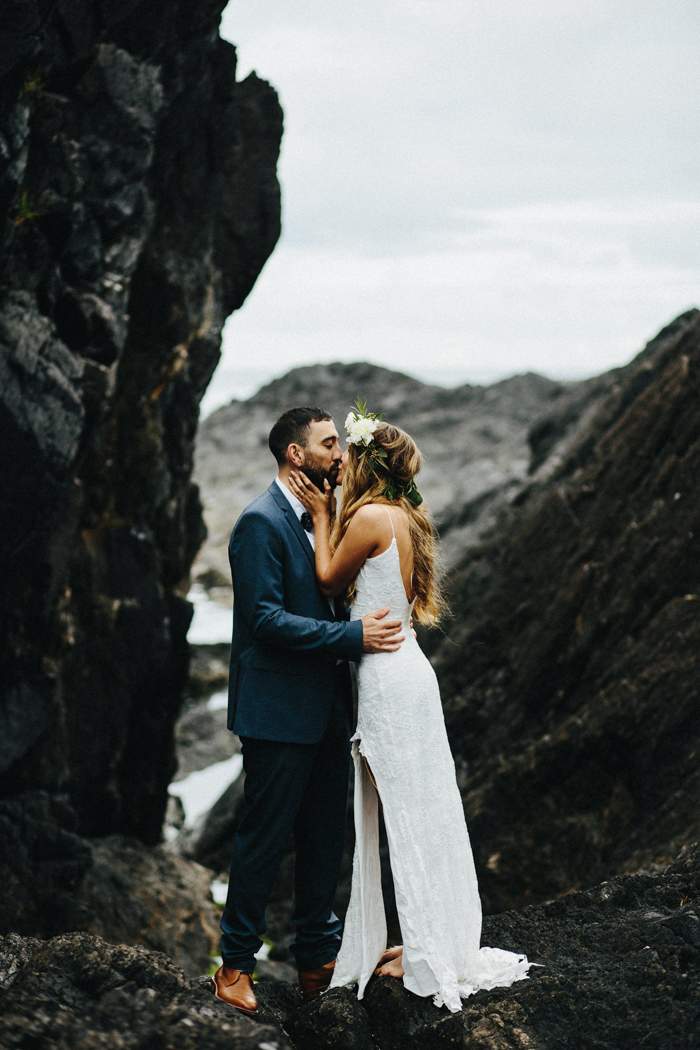 O'Shea and Ignacio's Wya Point Resort wedding was a three-day experience that celebrated the importance of friends and family, fun, and adventure in a beautifully magical setting. While searching for the perfect location, the couple looked for somewhere unforgettable, full of natural beauty, with no restraints on time or music, and conveniently close to civilization. Their gorgeous ceremony on a black sand beach, surrounded by rocky cliffs and lush forest was exactly what they had envisioned. With the exception of stunning, abundant florals by Compass Wedding Café and a few professions from the surrounding area, this incredible wedding was put together with the hard work and love of friends and family. We love how Scott Little Photography captured the intimate celebration and amazing views of the ocean, forests, and islands, but especially the couple that this day was all about.
The Couple:
O'Shea and Ignacio
The Wedding:
Wya Point, Vancouver Island, Canada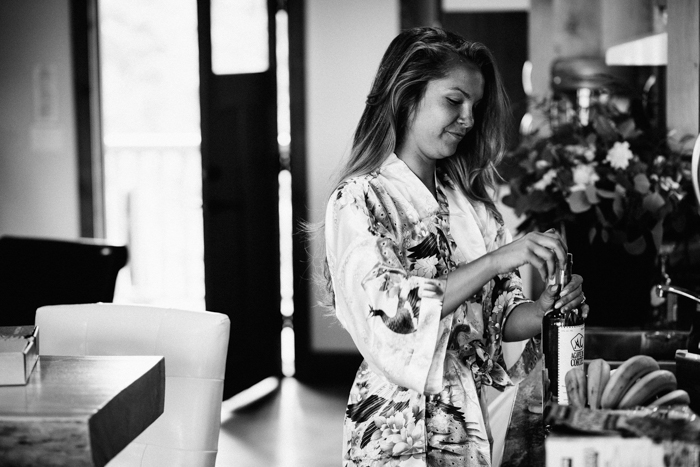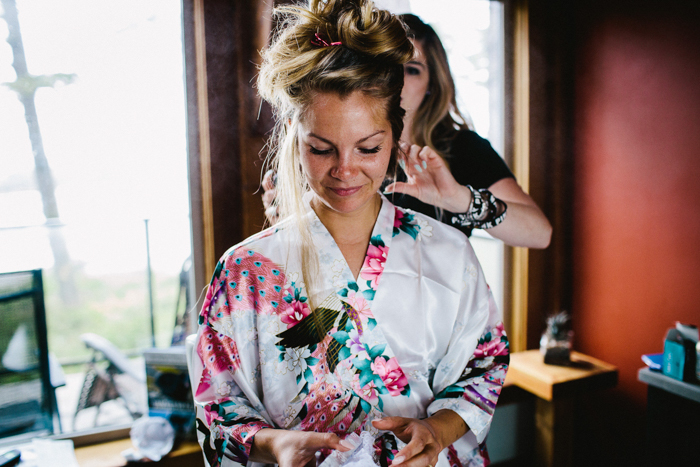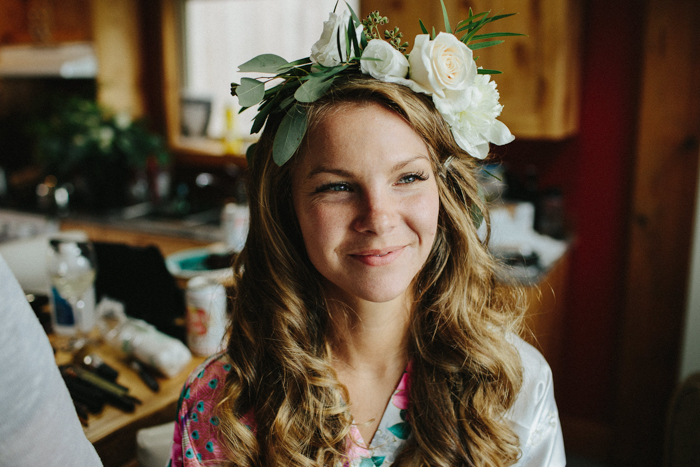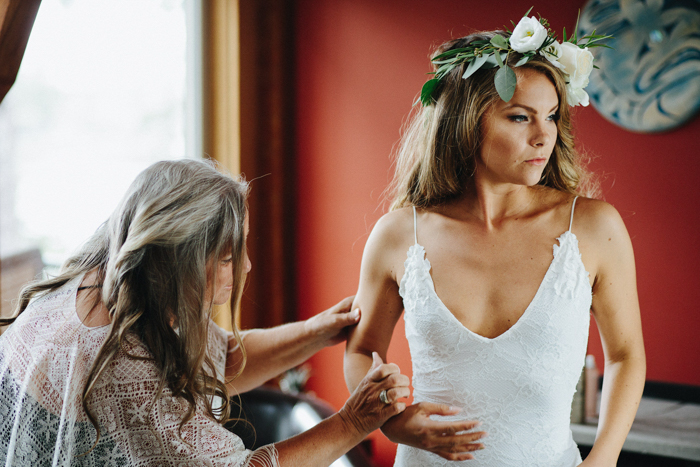 For us the most important aspect of planning our wedding was creating an experience that showcased the importance of our friends and family by having them all together for three days of fun, adventure, and bonding in a magical location.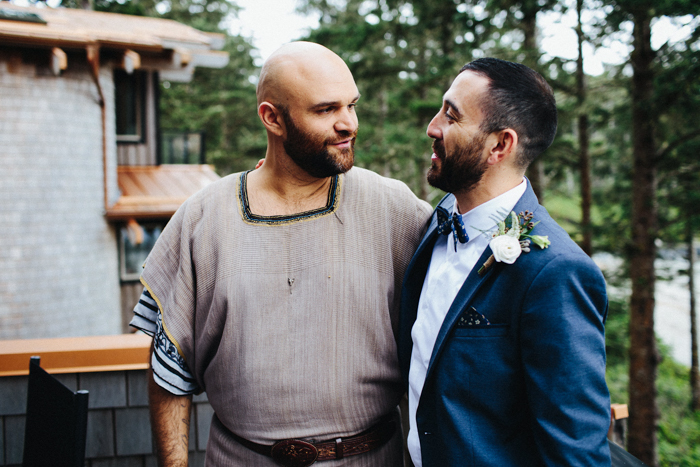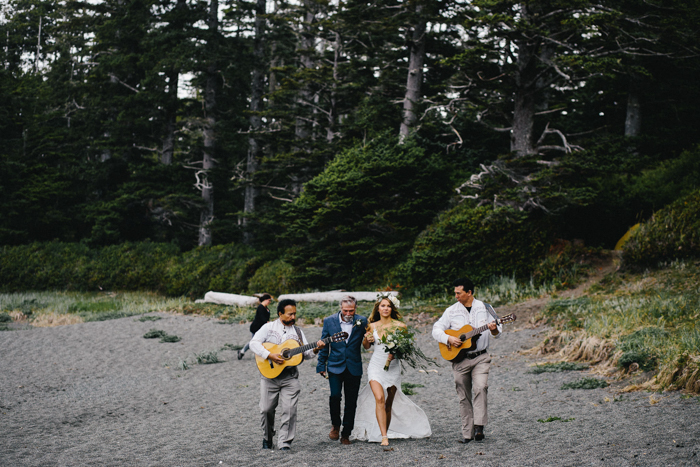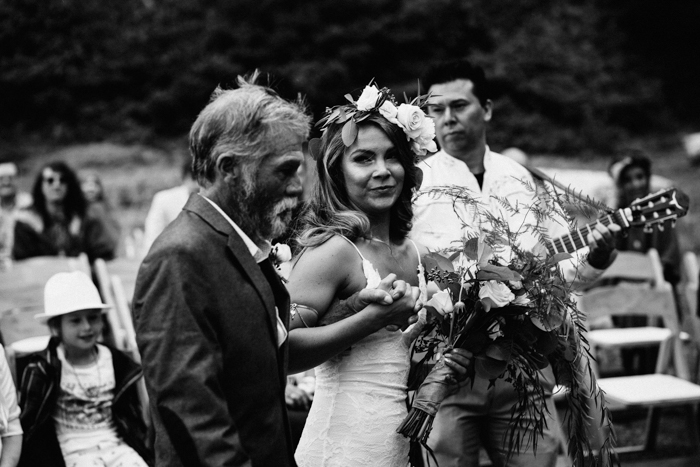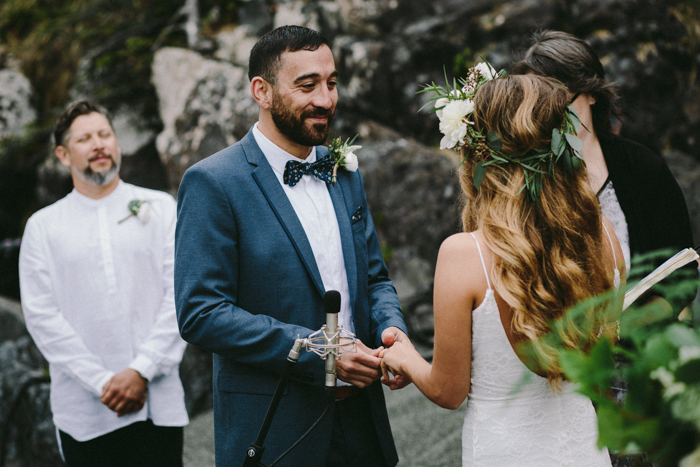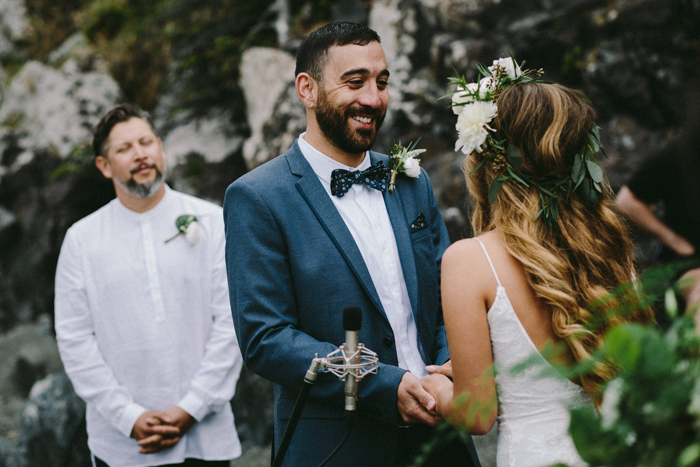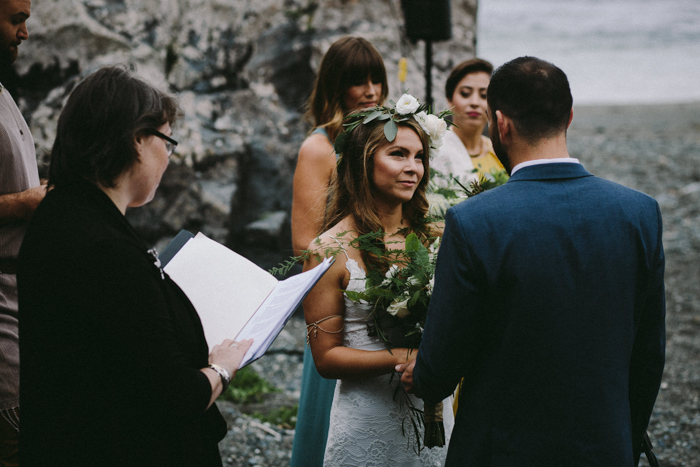 Our ceremony was a true reflection of us and our unity as a couple. Because half of our family is from Mexico we asked our close friend Rafa to translate our ceremony into Spanish so everyone could enjoy and understand our commitment to one another. Maybe it was our love or maybe the magic that was in the air, but as we were saying our vows to one another, two eagles soared and hovered above us.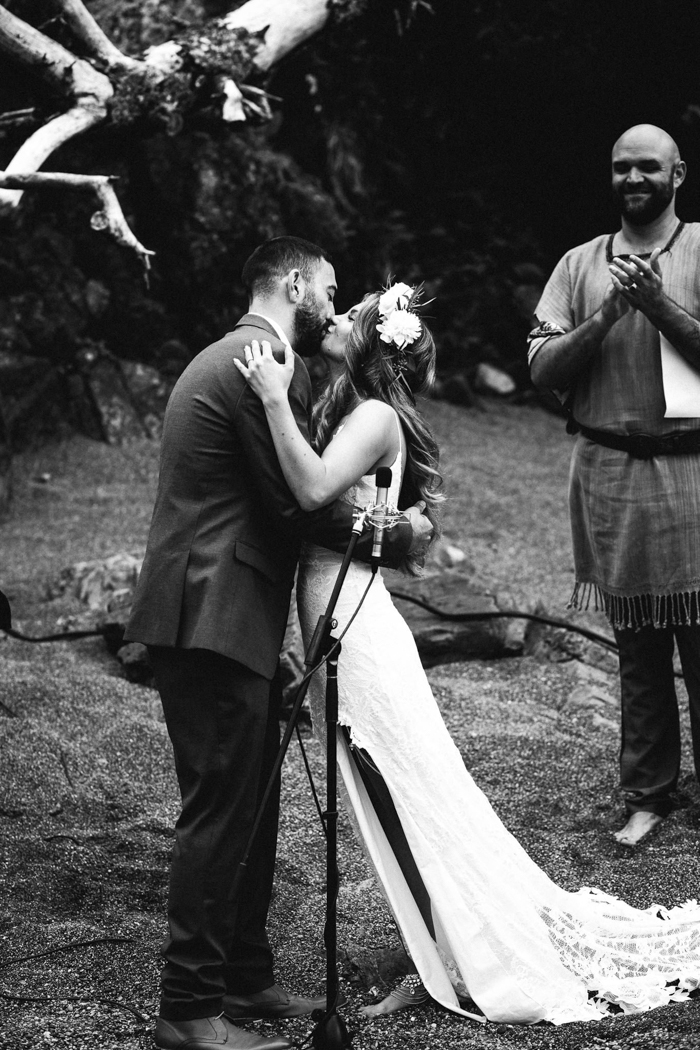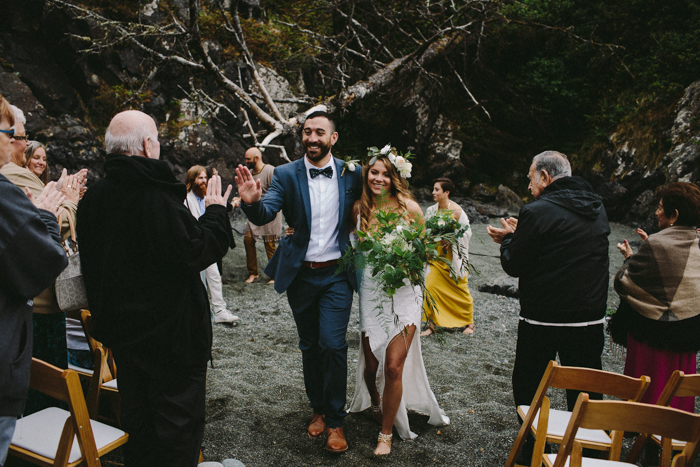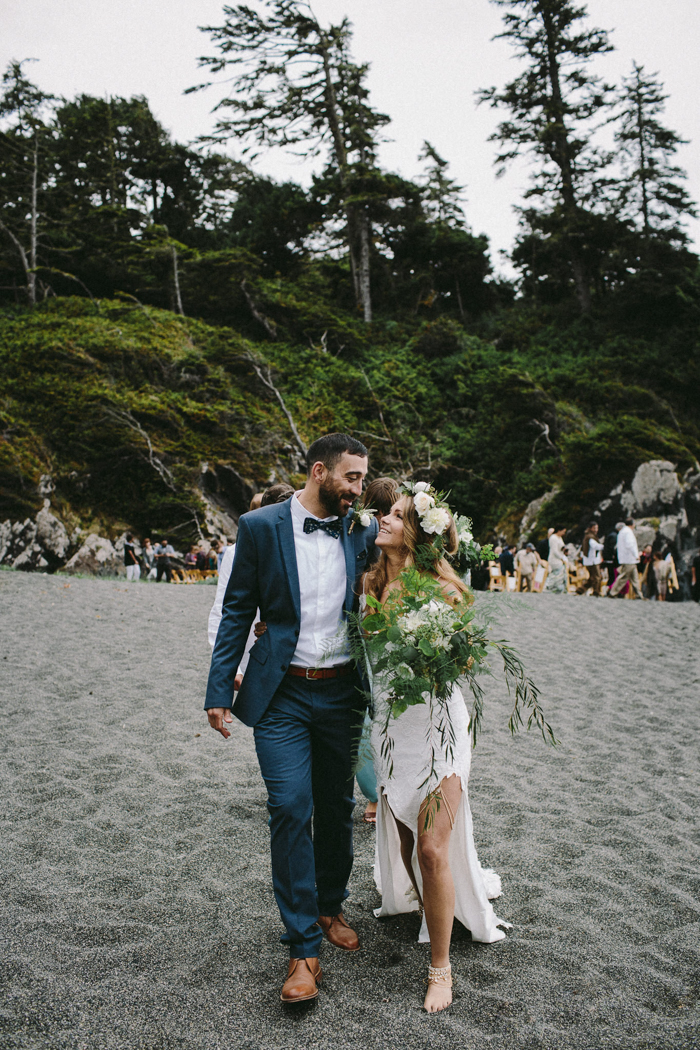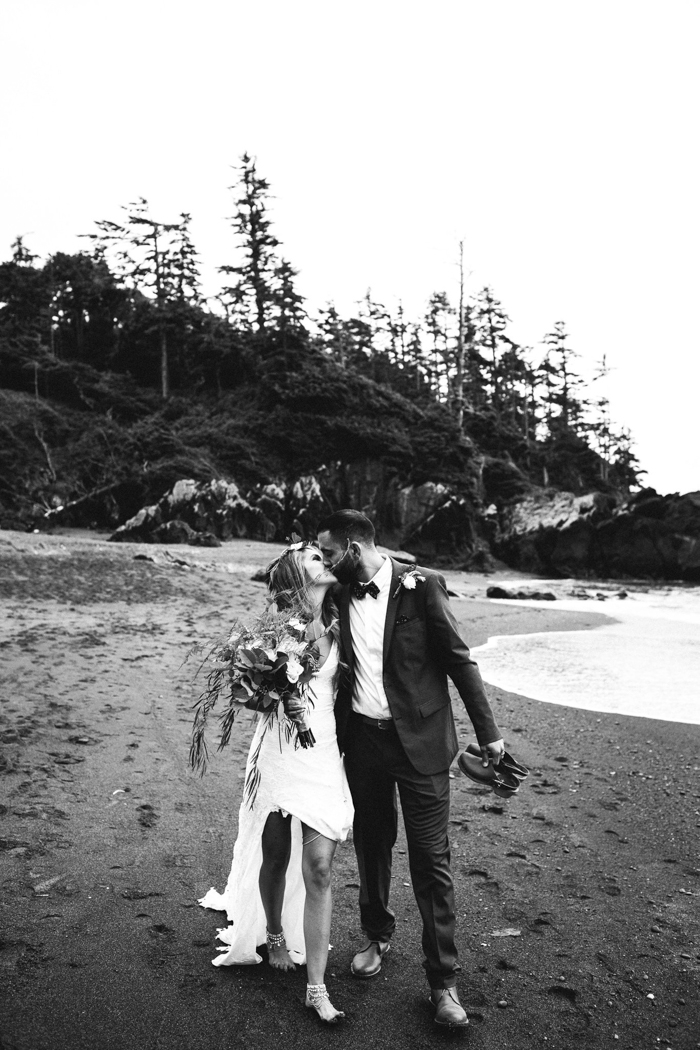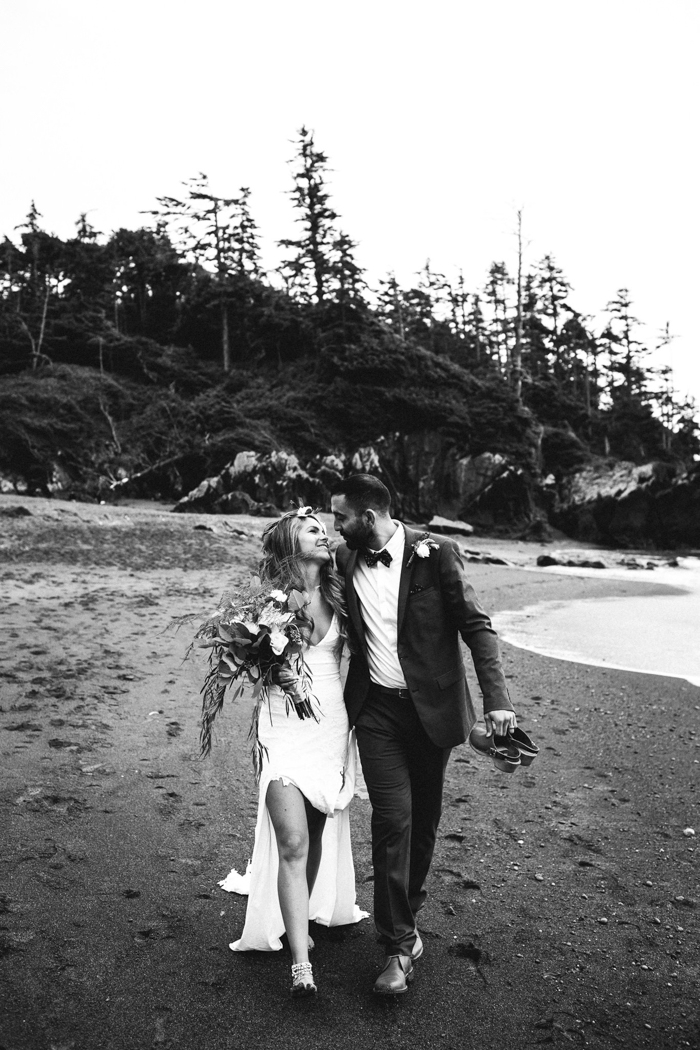 Ultimately we were looking for somewhere either in Vancouver or on Vancouver Island that was outdoors, could host and house all of our guests, somewhere that we could be for more than one day, somewhere with no noise restrictions as we are a Mexican Irish unity, somewhere magical and unforgettable, and somewhere that had close enough proximity to a town or somewhere interesting for our guests to visit or explore on their downtime. We came across Wya Point and it seemed to have everything we were looking for.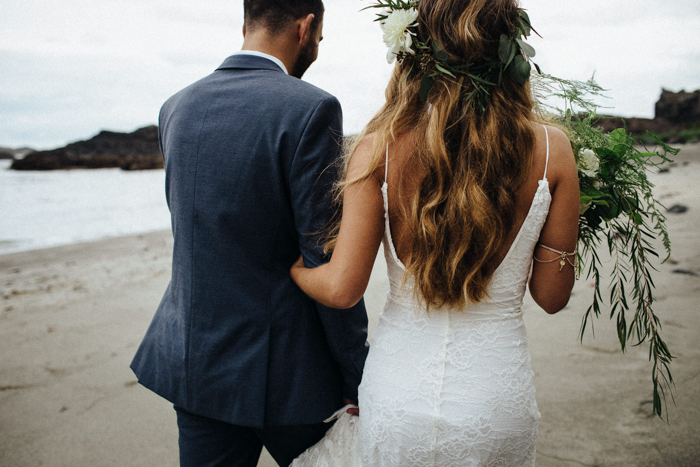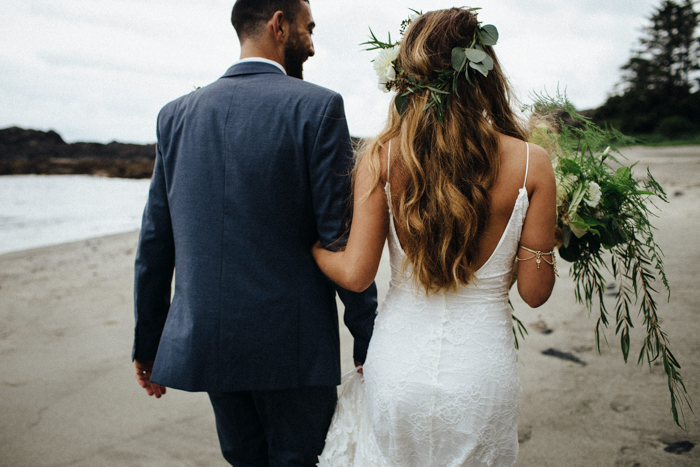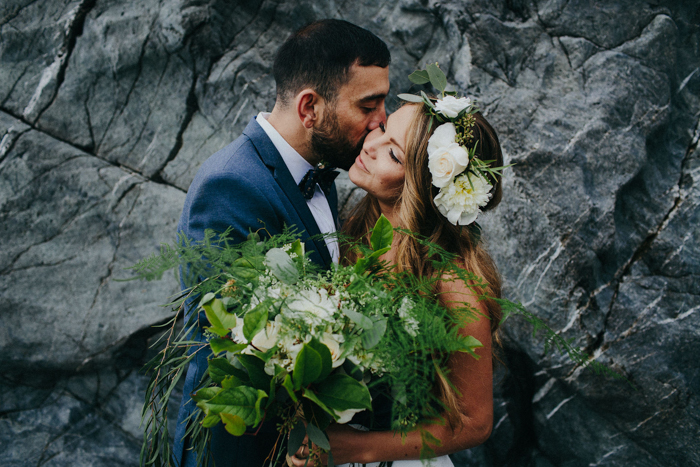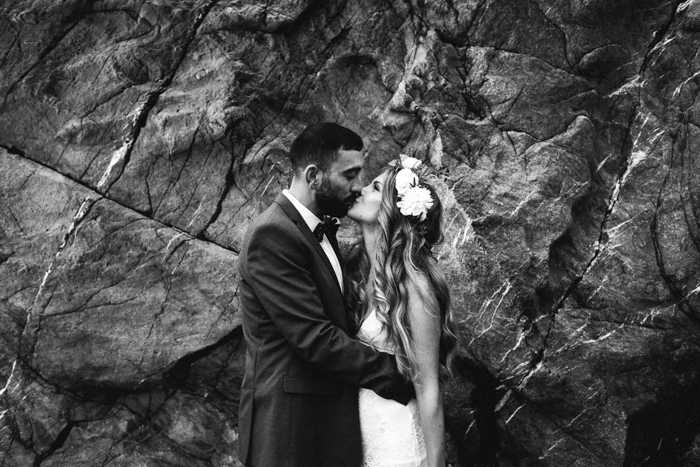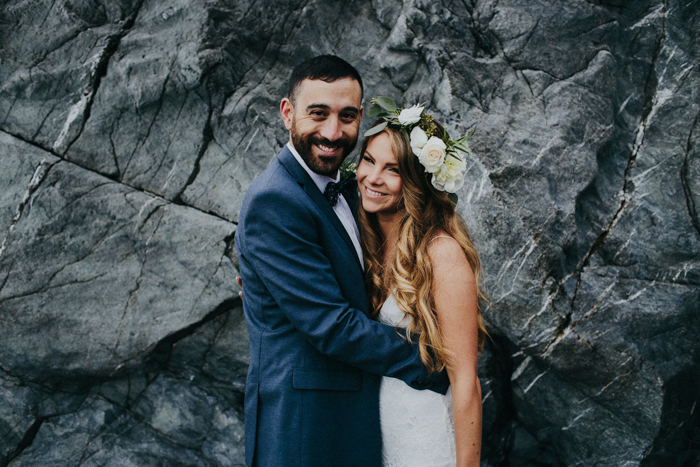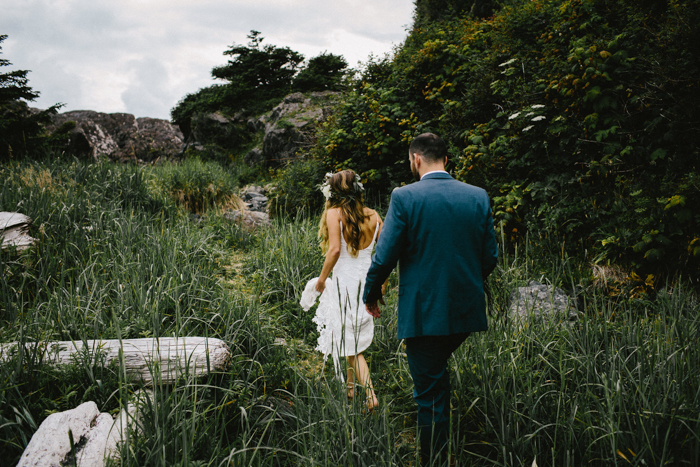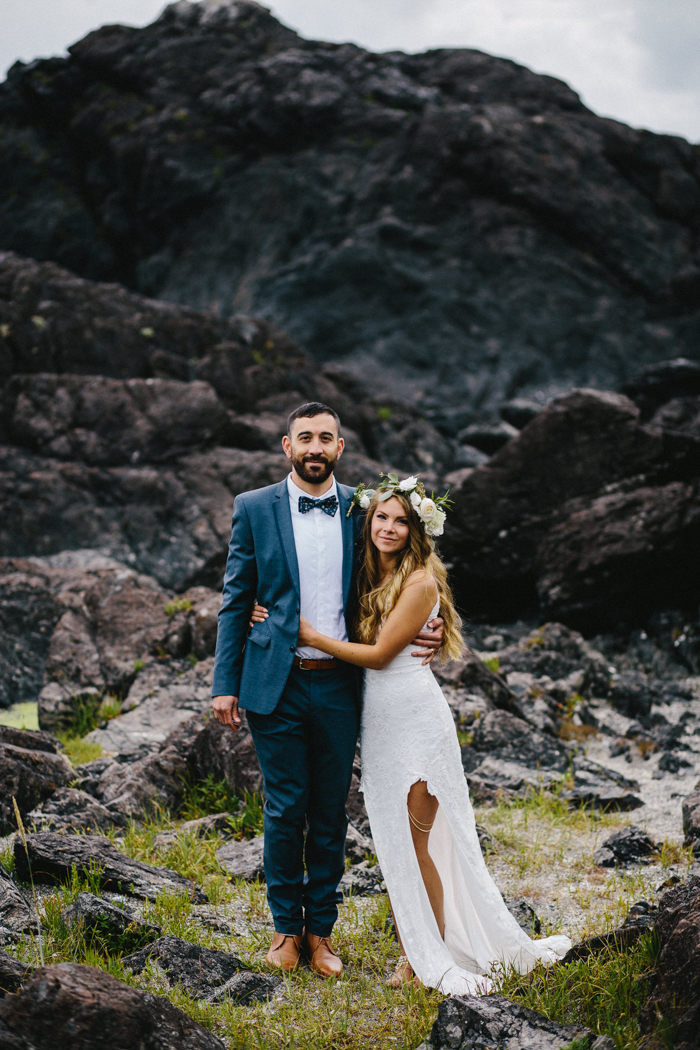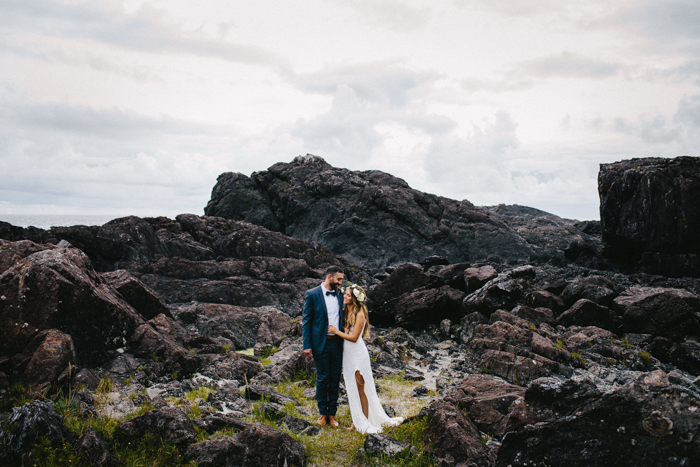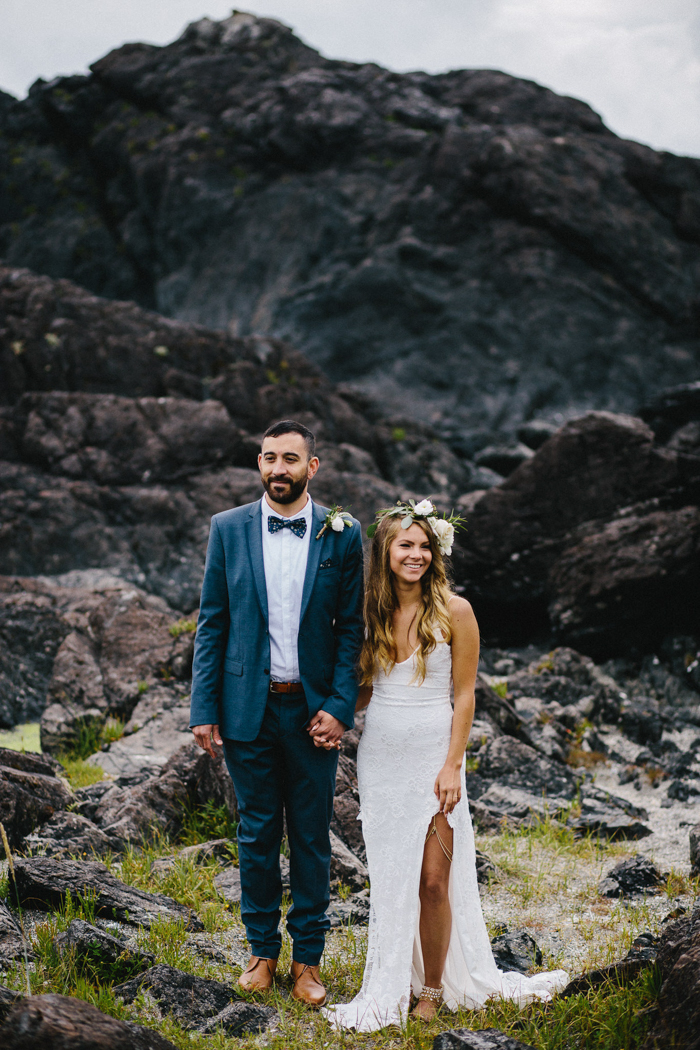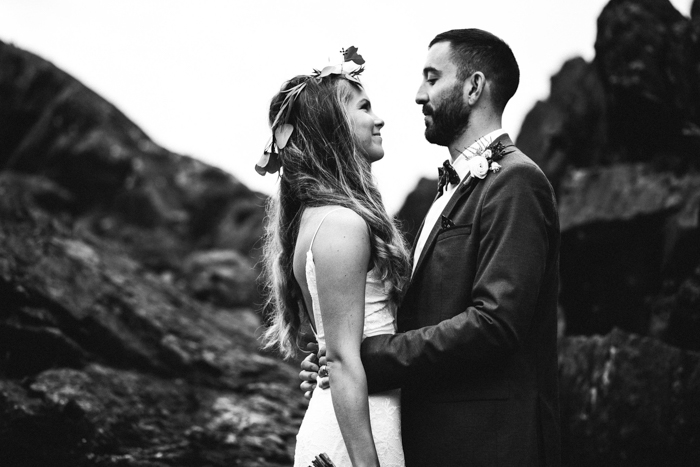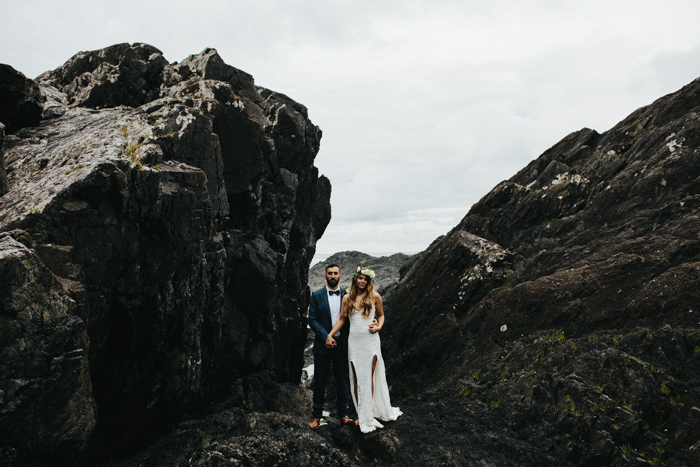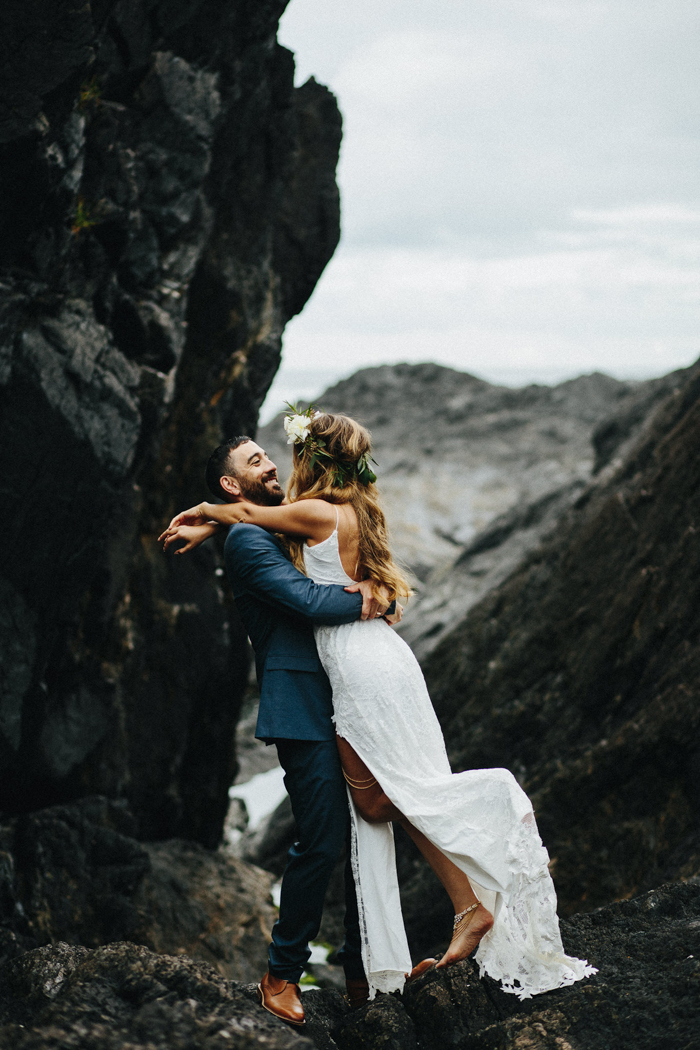 We are so thankful to Scott, he truly went above and beyond. Not only did he take photos from dawn till the wee hours of the wedding day, he took photos all weekend and somehow at all the right moments. We had asked for photos that were candid and unposed, with the exception of some of our couples' shots, and he really hit a home run here, we honestly never knew where he was! Scott truly captured the magic of the entire weekend.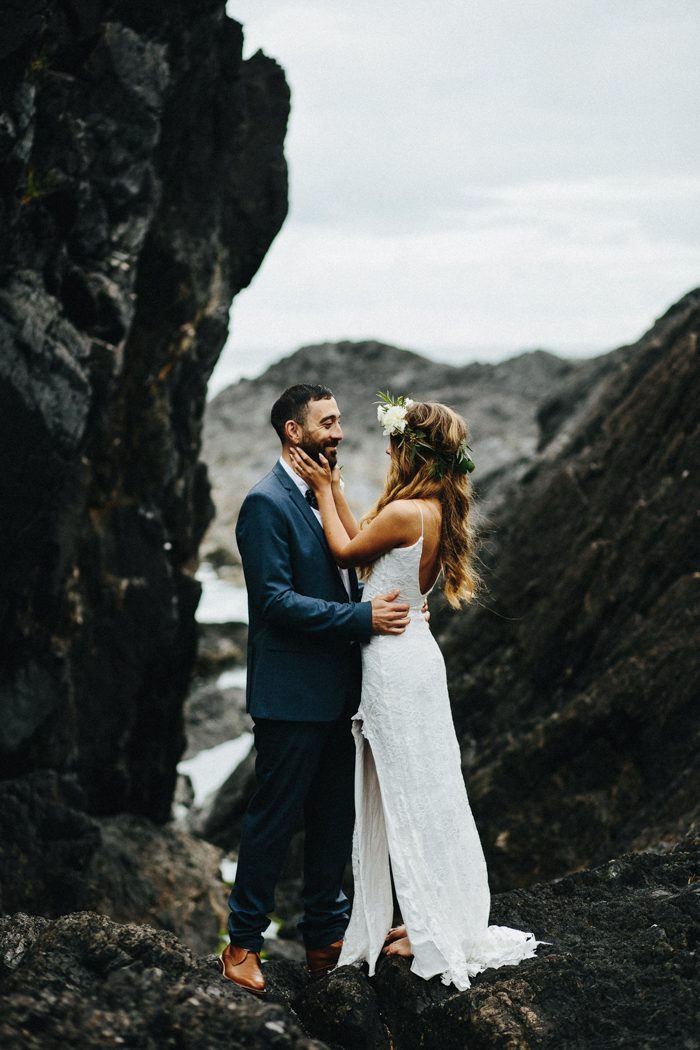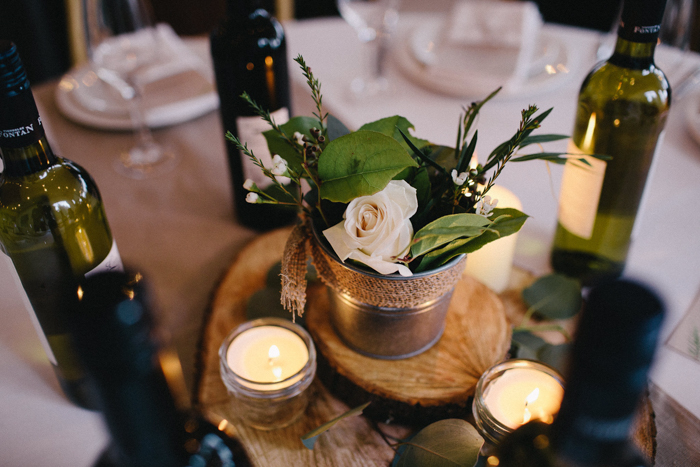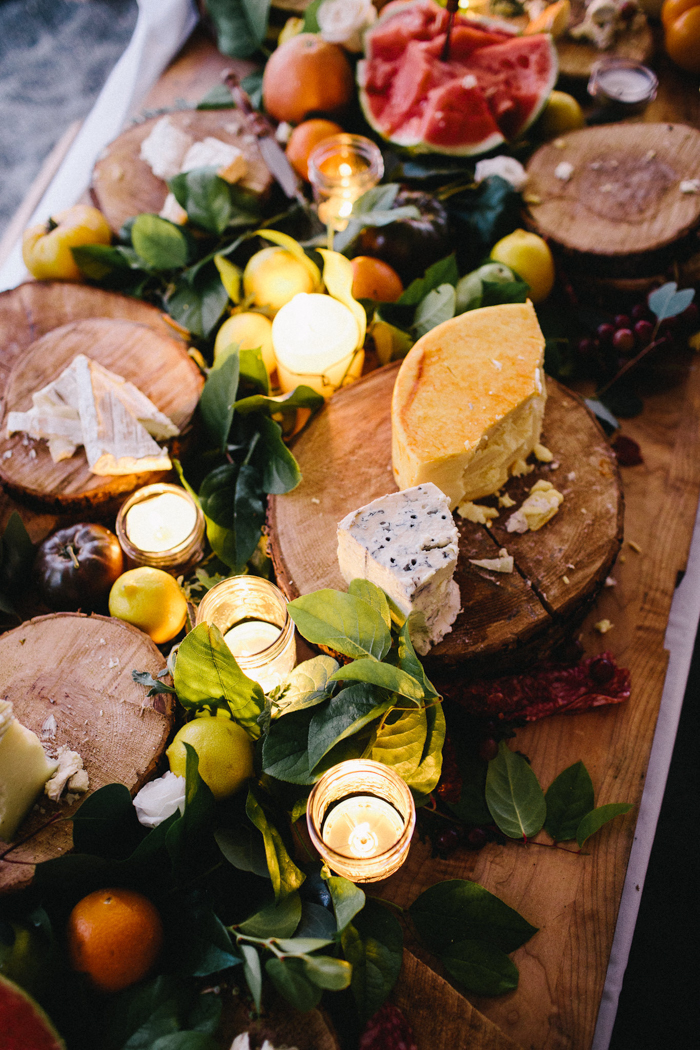 This was a wedding made by all of our friends and our family, not only from their hardwork and dedication, but by their presence and love. With the exception of just the few professionals from Ucluelet and Tofino, everyone listed are our close friends, all of the music, the food, the set-up, hair, make-up, everything was done by our friends and family! They all stand out!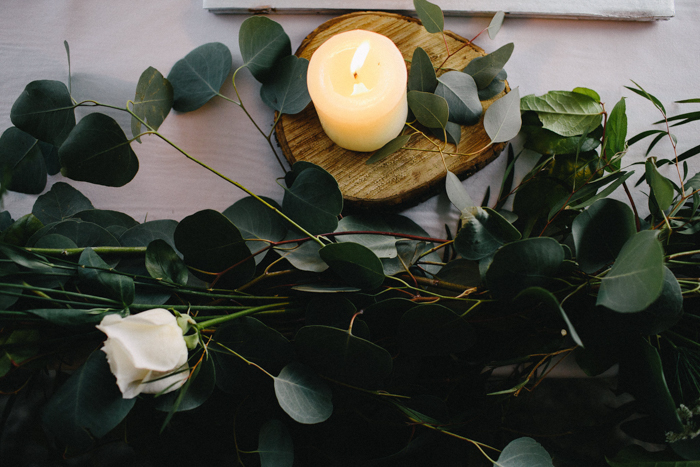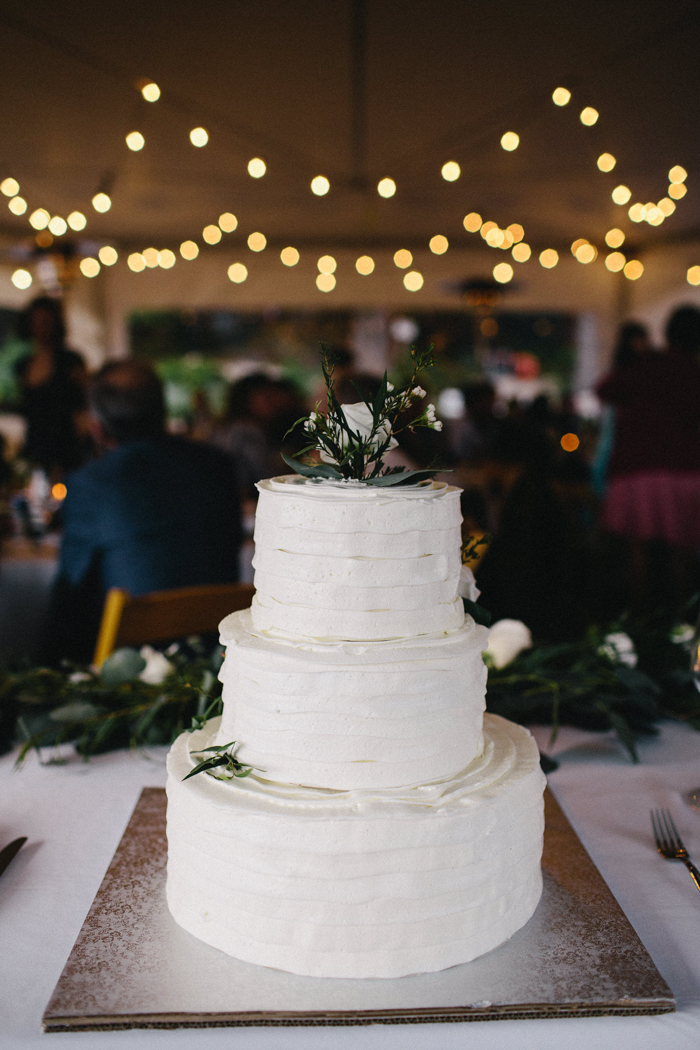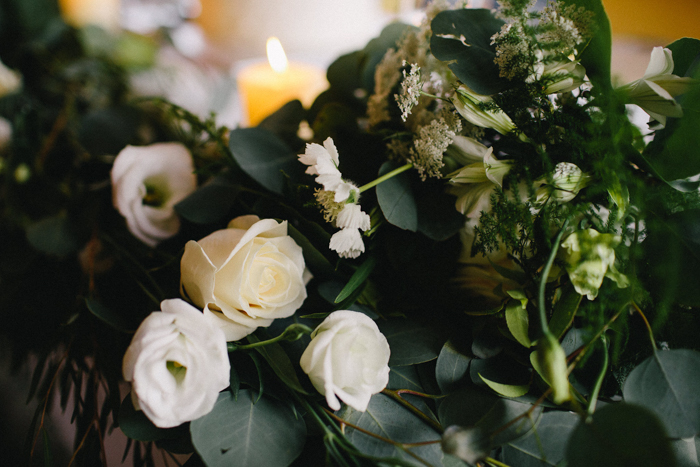 The most memorable part of the day was when we walked into the tent to be greeted by all of our friends and family as Mr. and Mrs. A. Our wedding was put together with love and hard labour by our friends and family. When we walked into the tent to see how our friends and family had pulled together to decorate and set-up, it was amazing, way better than we could have ever imagined.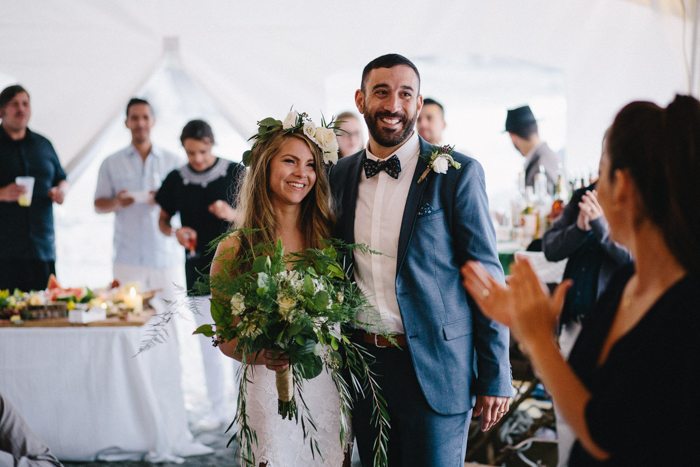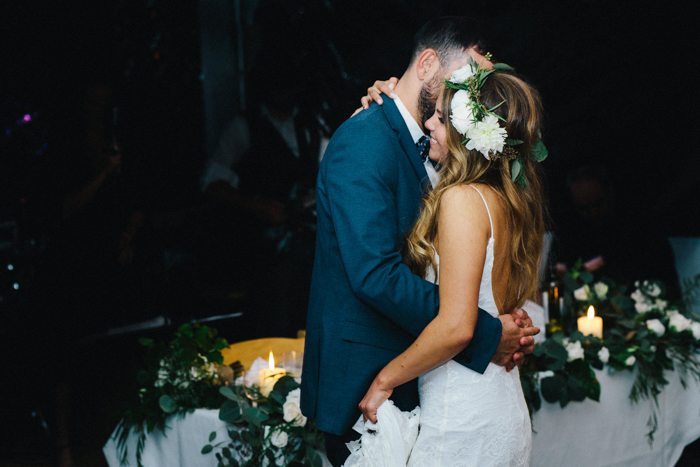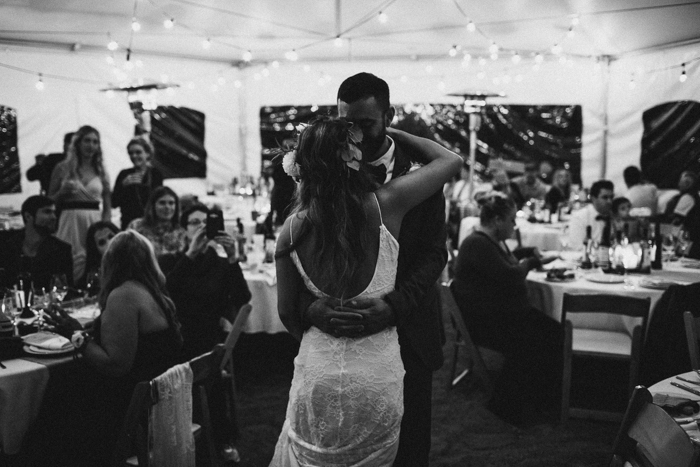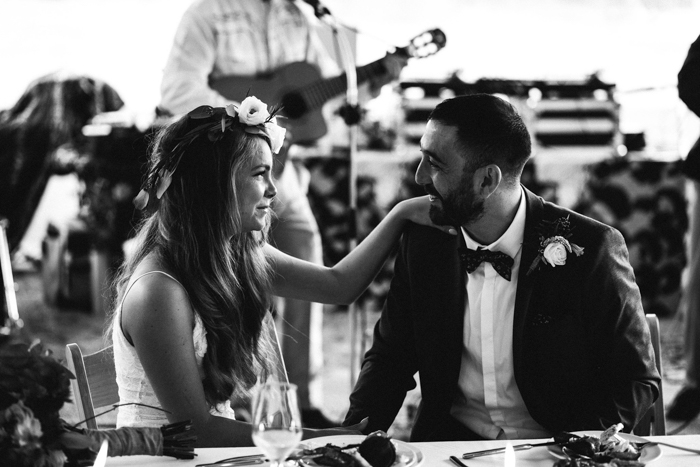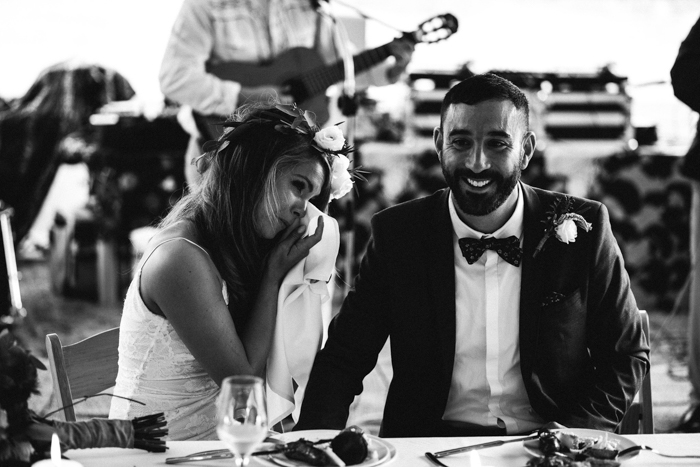 Congratulations to O'Shea and Ignacio on their truly beautiful wedding day and special thanks to Scott Little Photography for capturing such a unique and stunning celebration. For more intimate and down to earth wedding inspiration, check out this passionate and personal Tofino beach elopement!