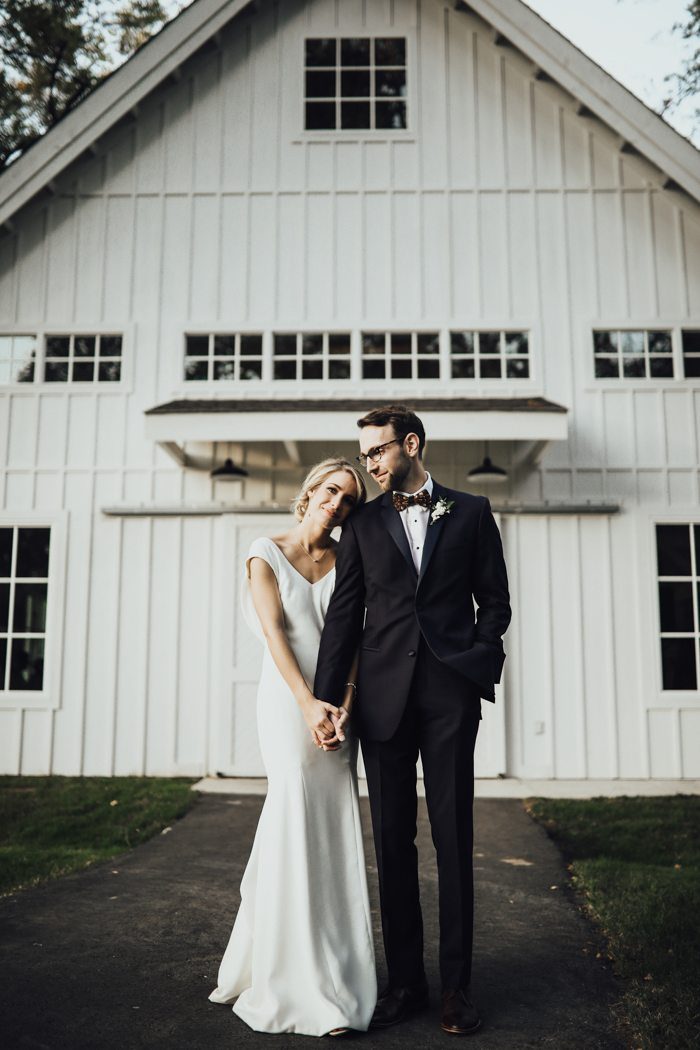 Liz and Taylor's elegant wedding reception took place at Spain Ranch, an all-white New England style barn venue with a modern interior and soaring ceilings. The venue served as the perfect blank slate for a wedding DIY'd from the ground up. Floral designer Ever Something created the cascading bouquet of white ranunculus, moody anemones, purple-toned thistles, and overflowing with ivy. The bride and her father made the hanging monogrammed wreaths, faux greenery wall, and laser cut quotes. More than 300 antique blue and white plates, silver pitchers and teapots were thrifted by family and created an elegant mismatched theme. Rachel Photographs captured so many authentic and heartfelt moments true to the bride and groom, including their post-ceremony bicycle getaway!
The Couple:
Liz and Taylor
The Wedding:
Spain Ranch, Oklahoma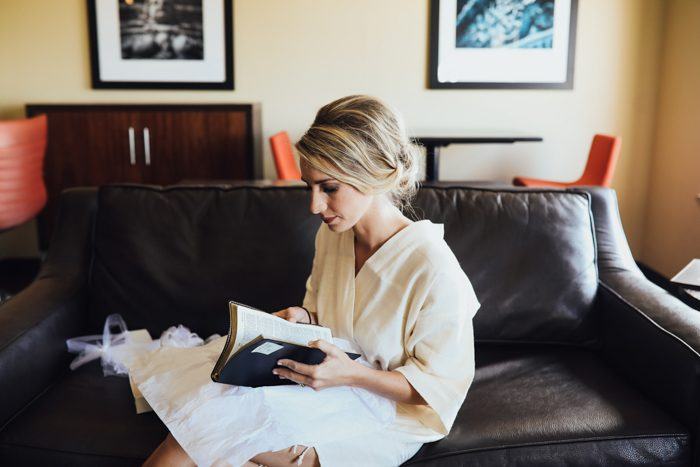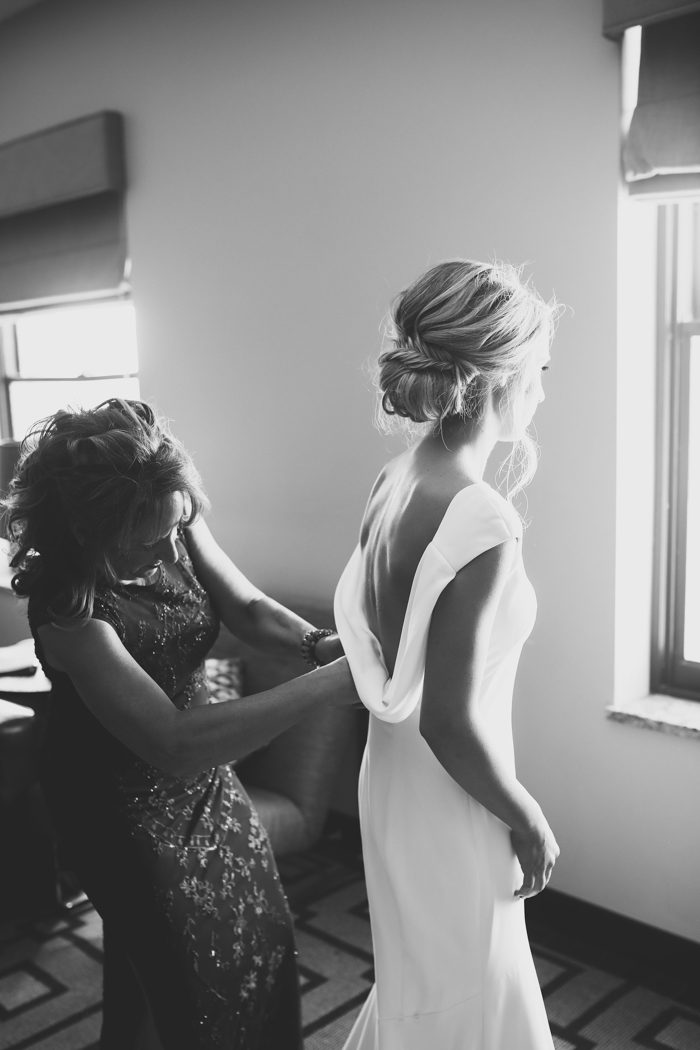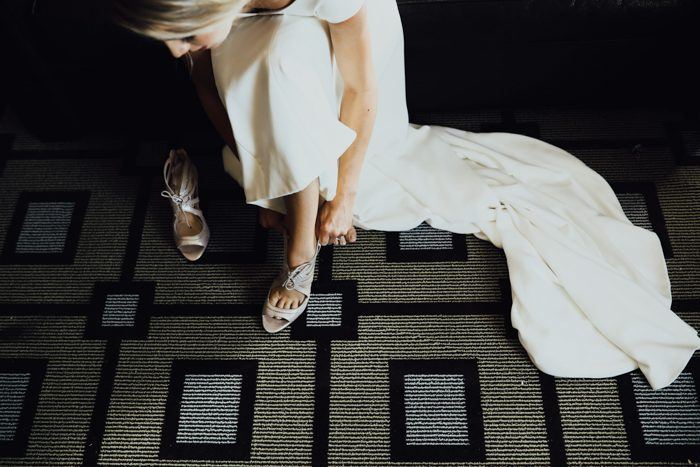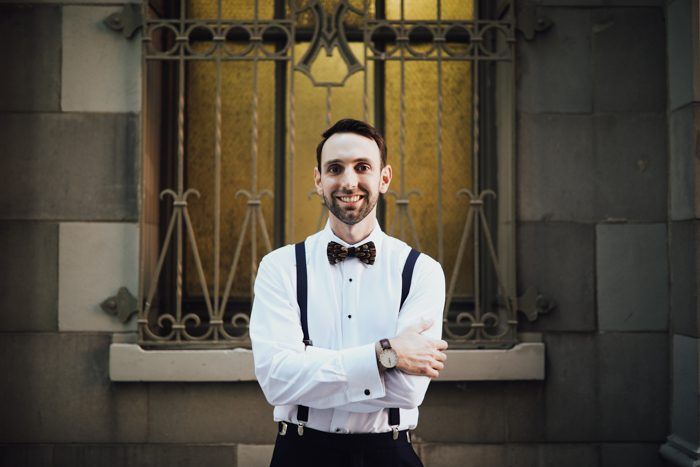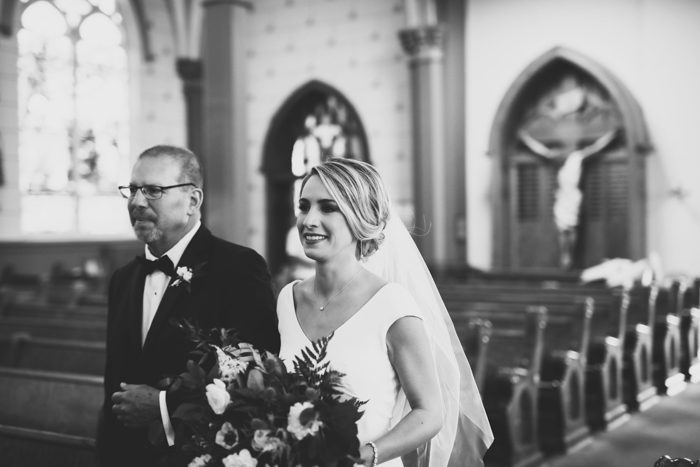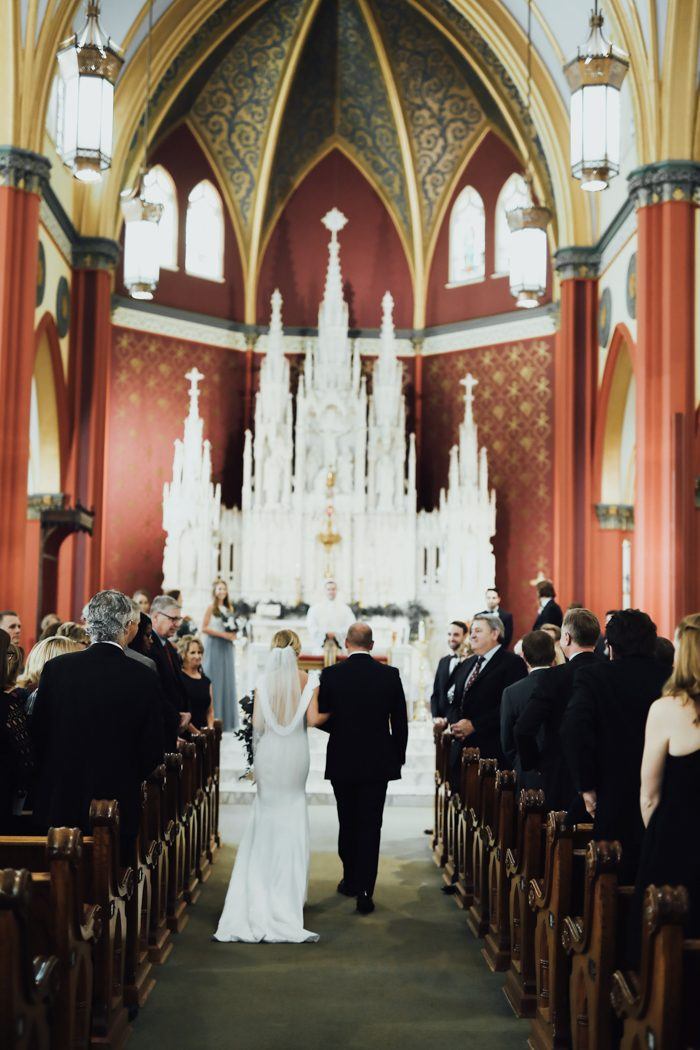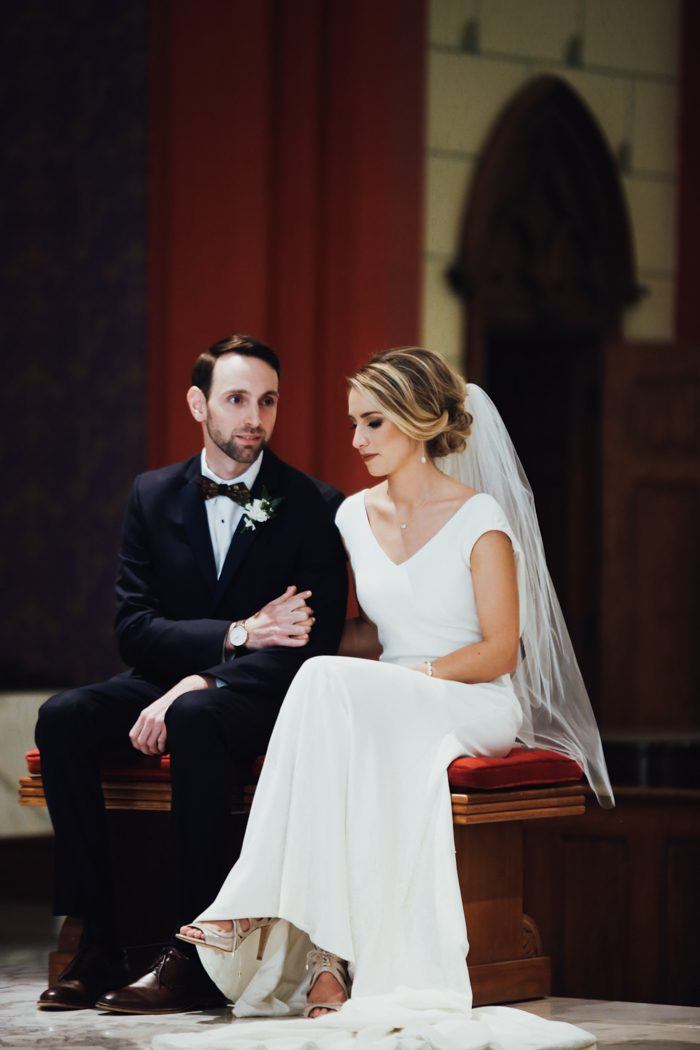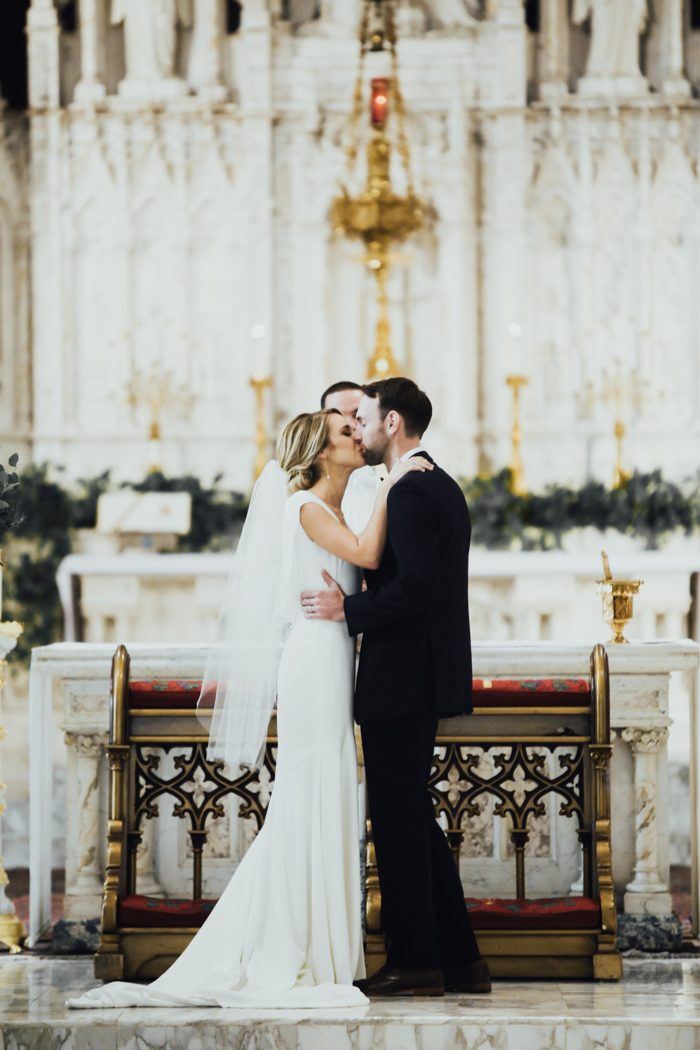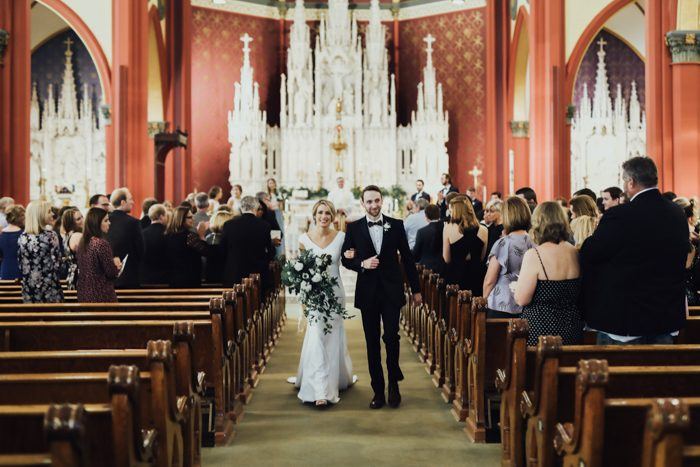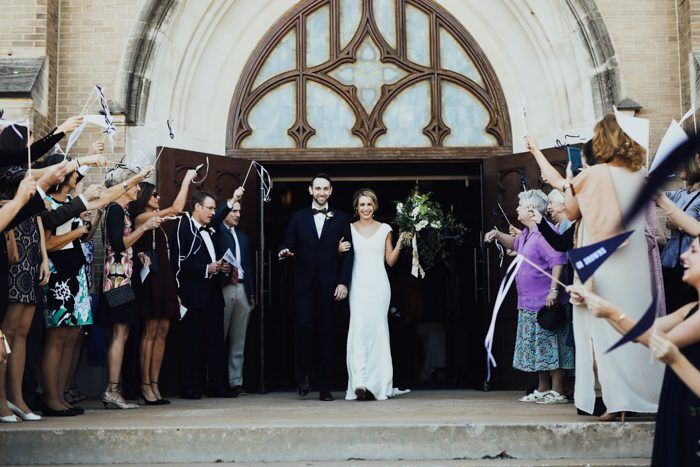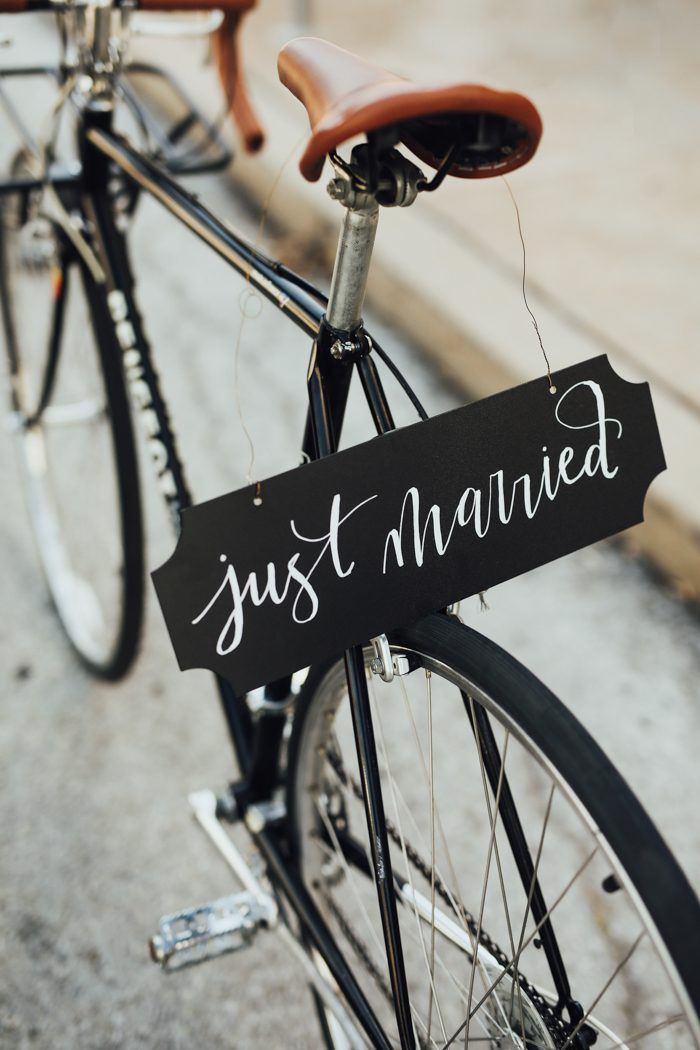 There were several moments that come to mind – the priest announcing us as husband and wife at the end of our ceremony, our bicycle get away and being done with our first dance are a few. The bicycle get away was probably most memorable for me because it was unique and felt the most true to us out of all the various parts of our day.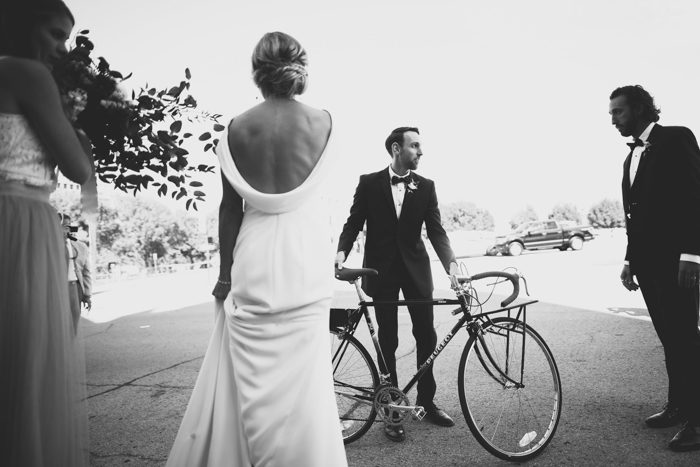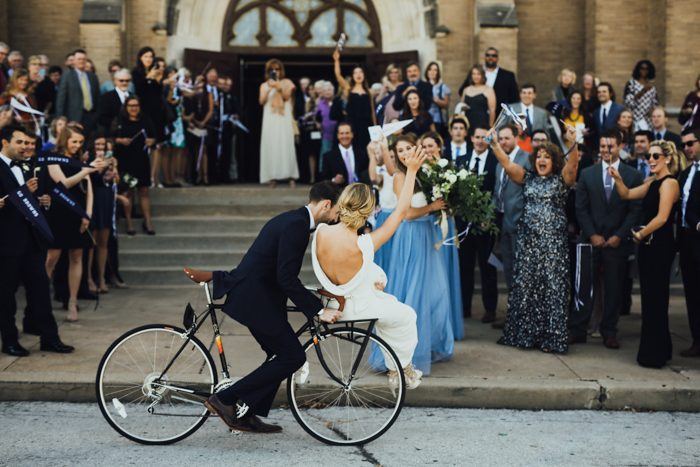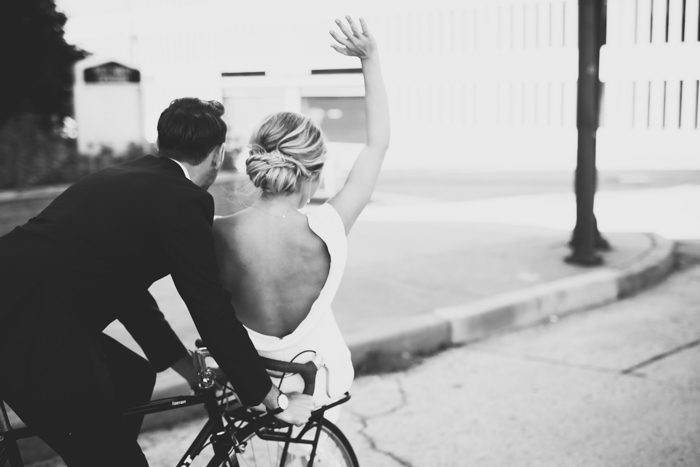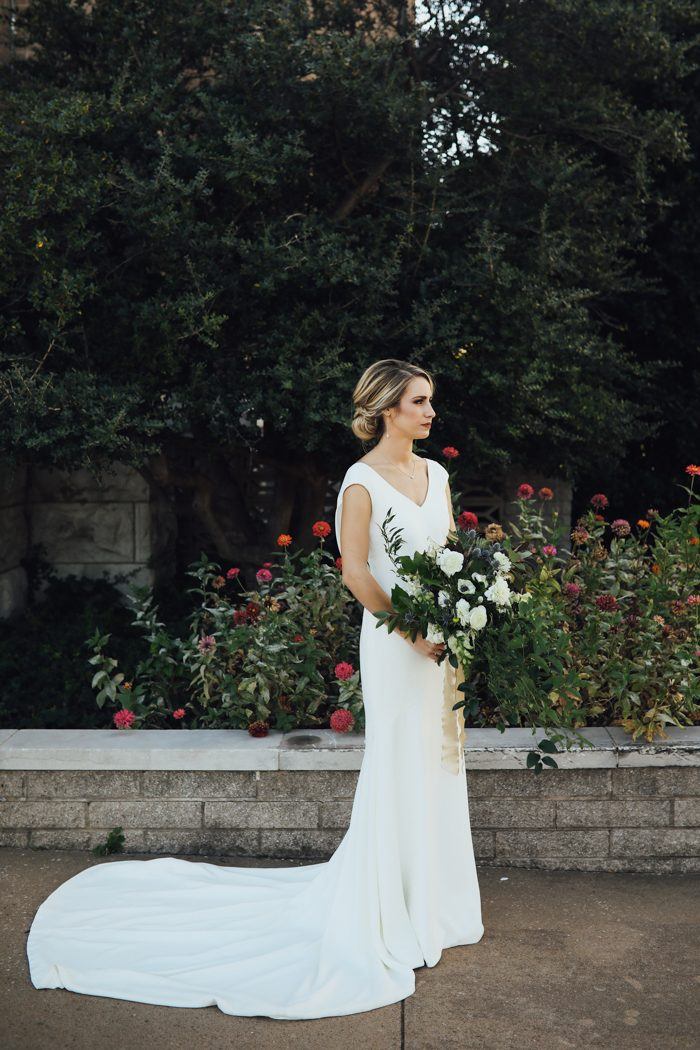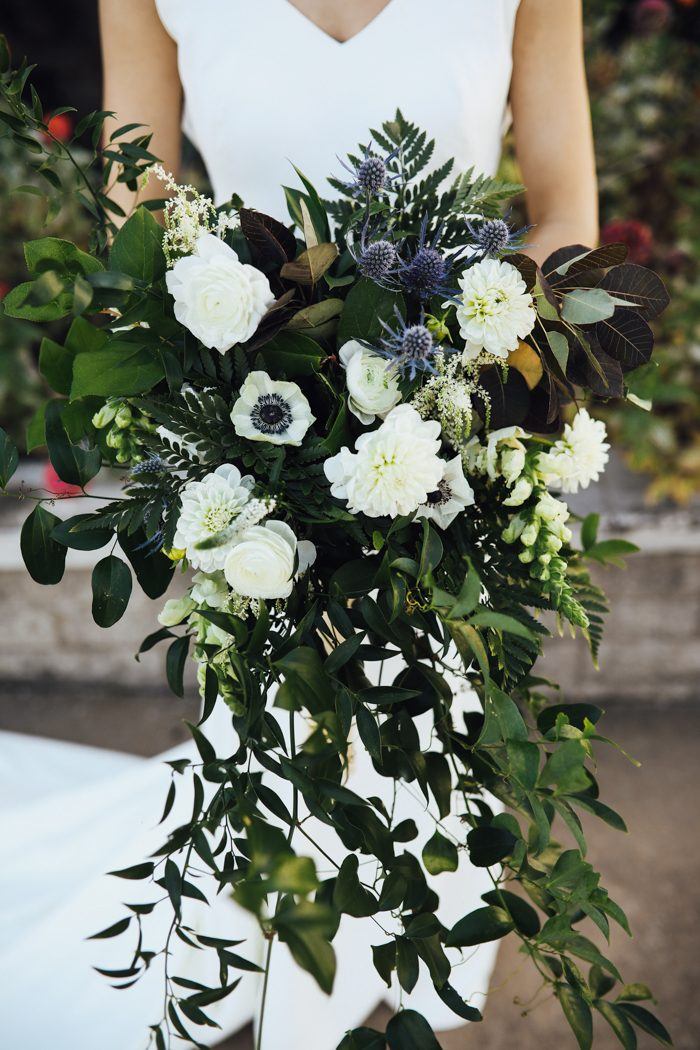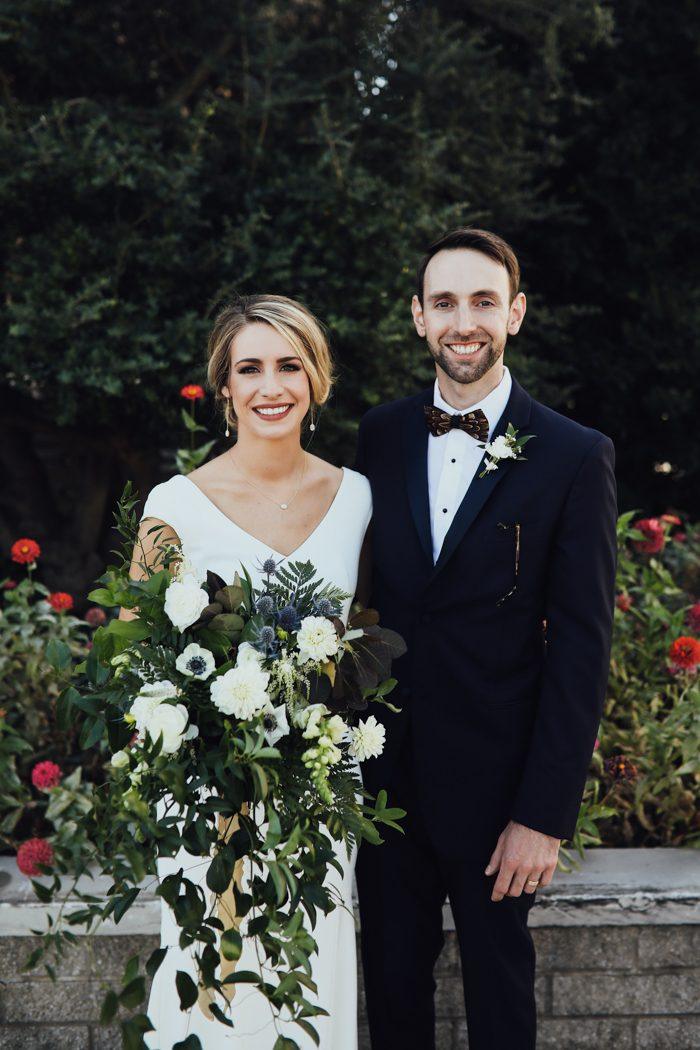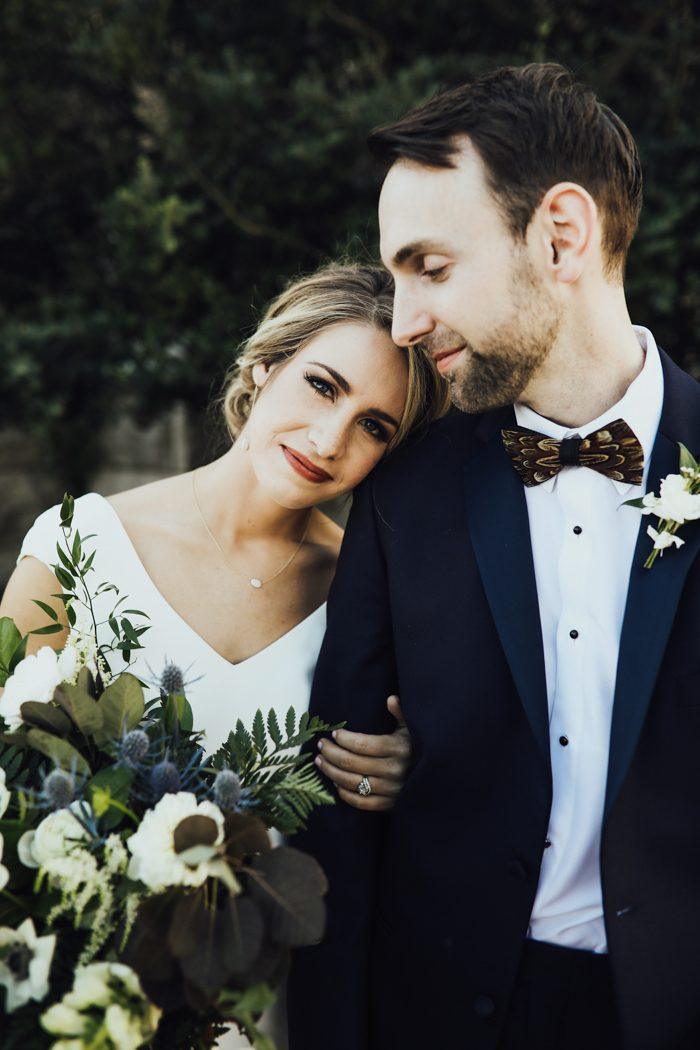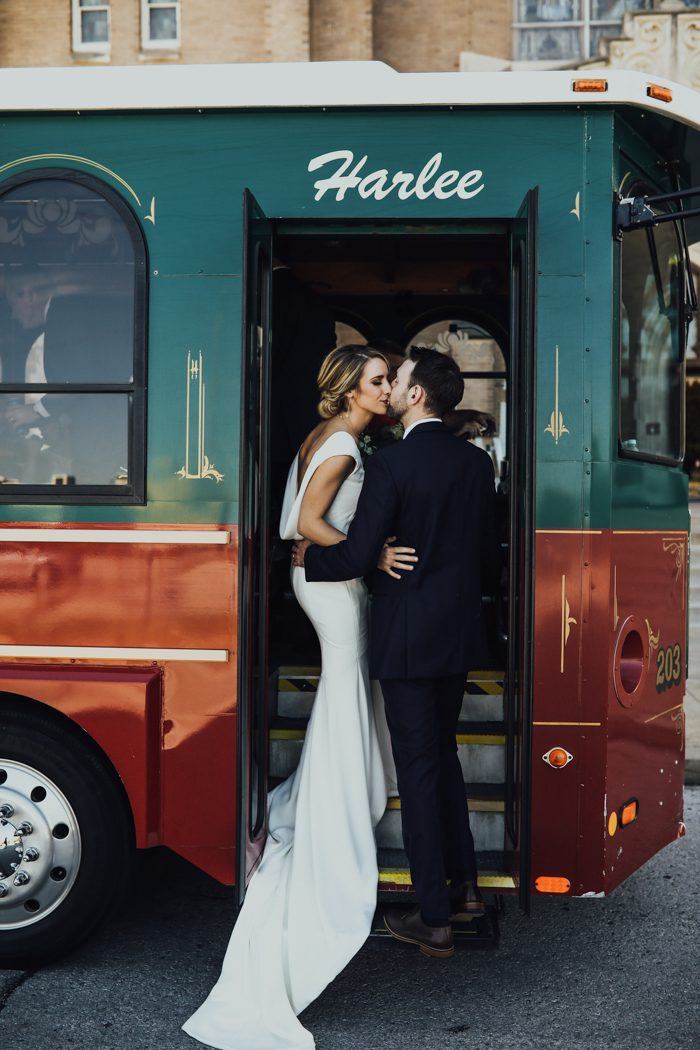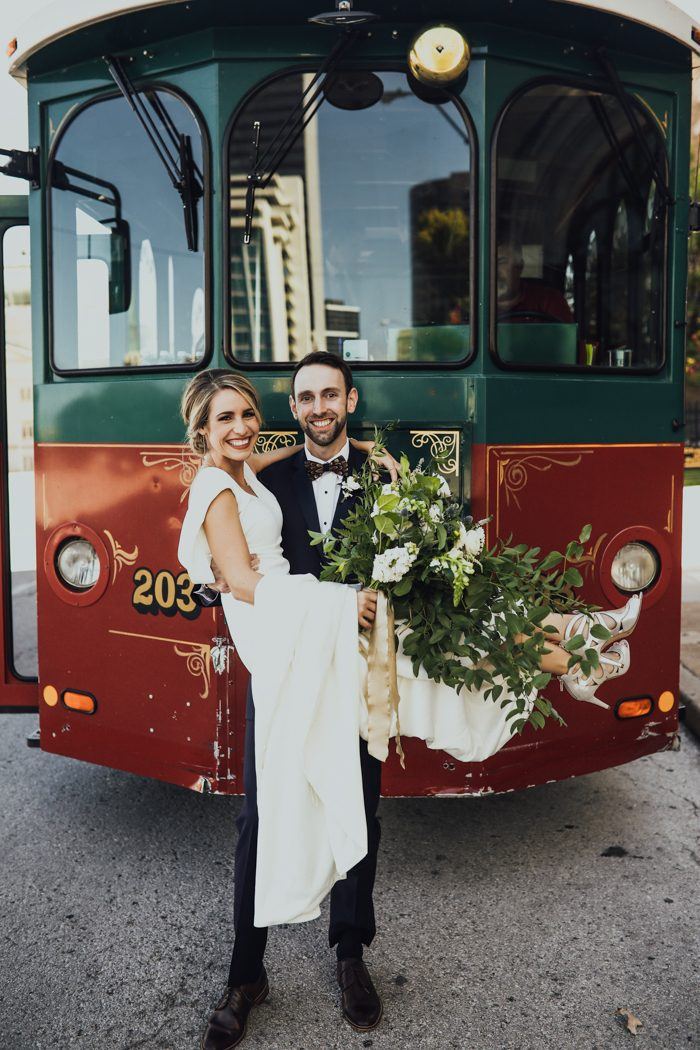 We both wanted to create a day that felt like us and that allowed us to spend plenty of time with our family and friends.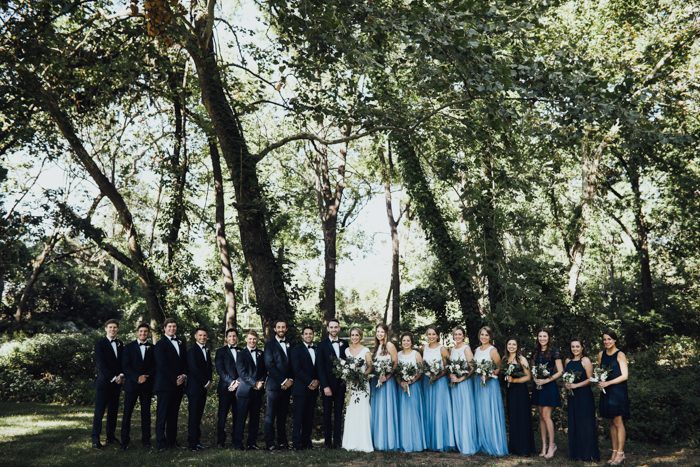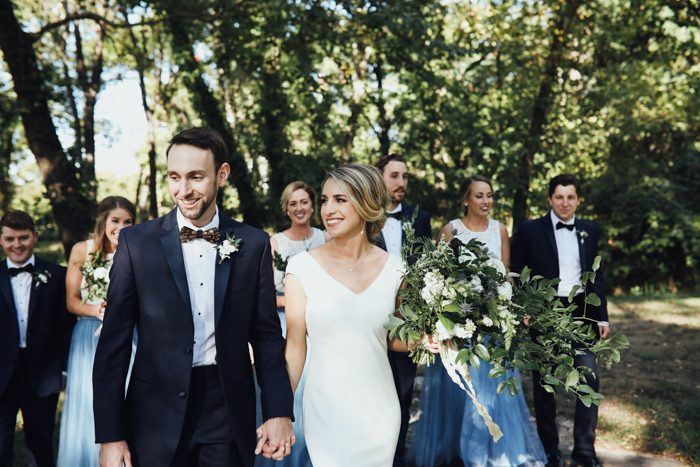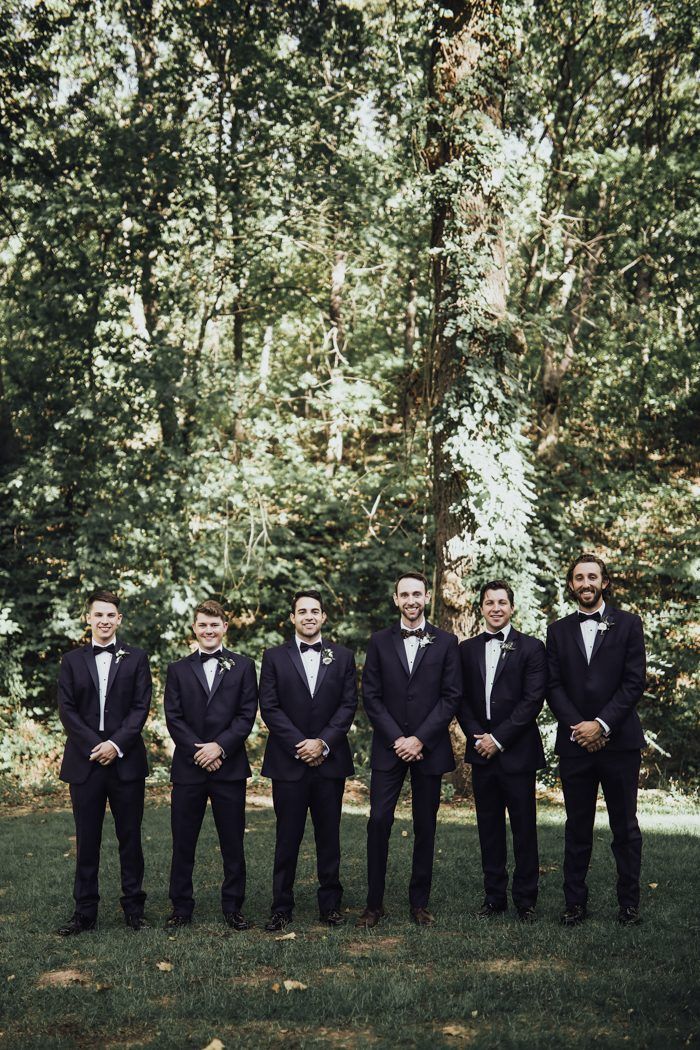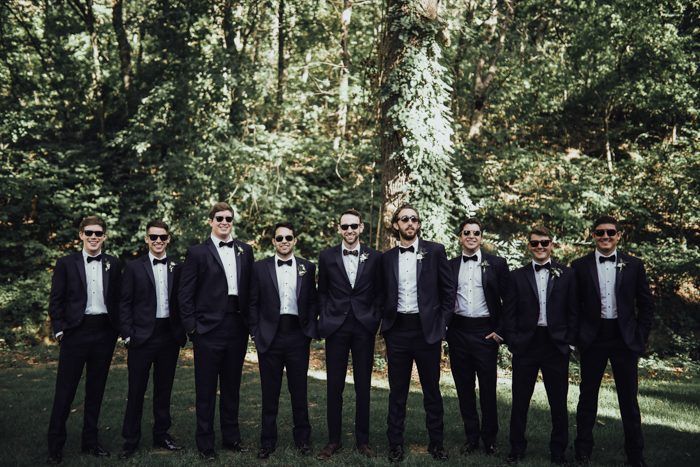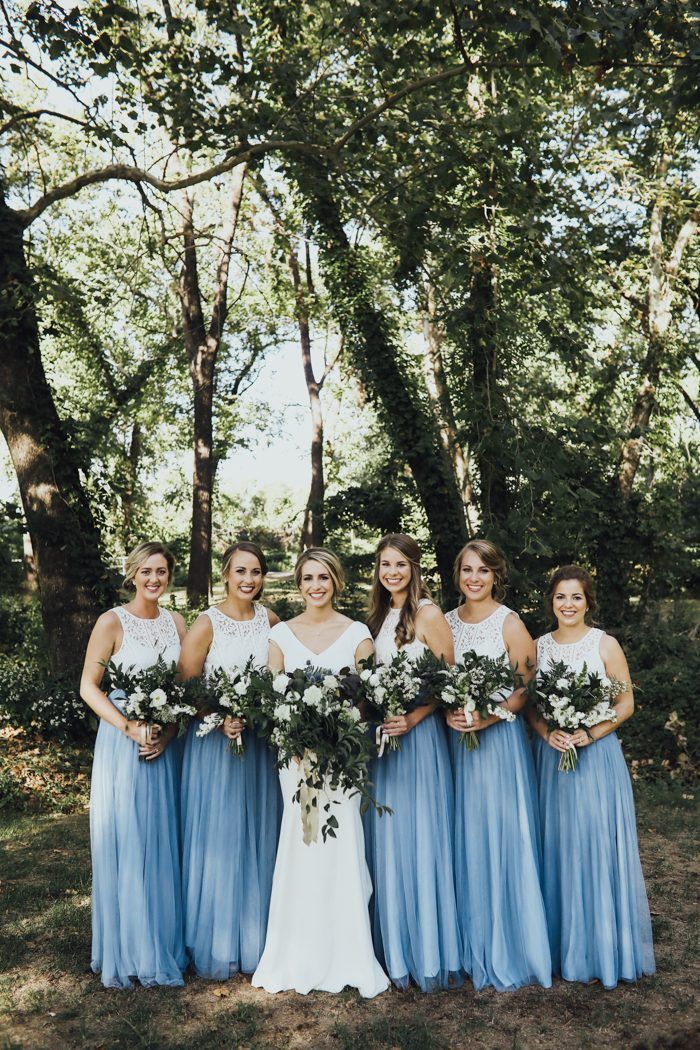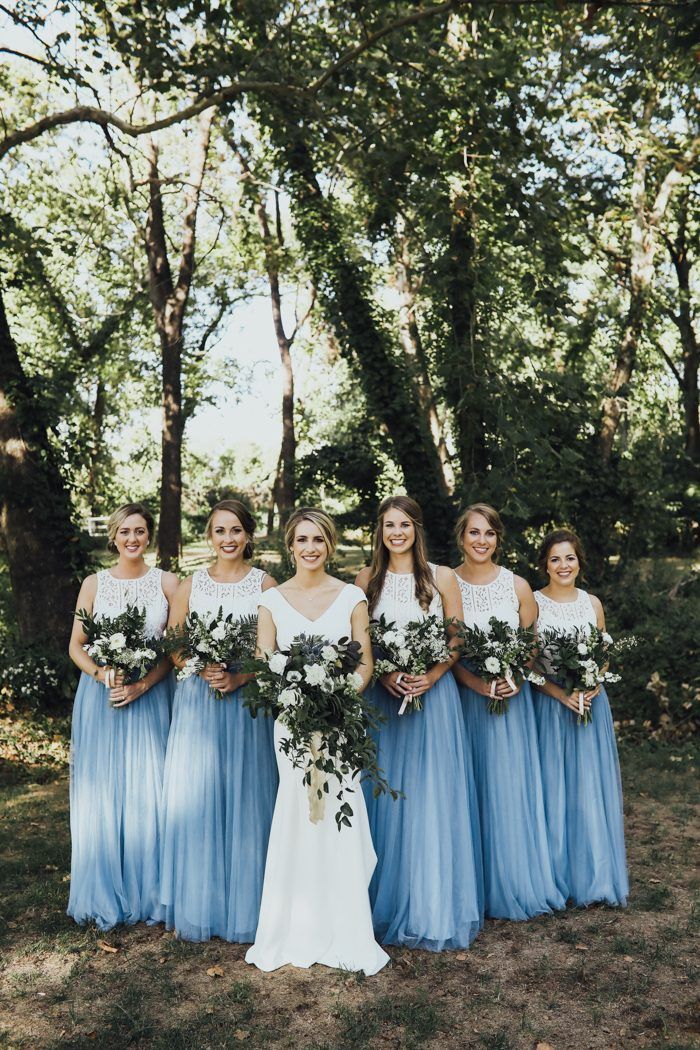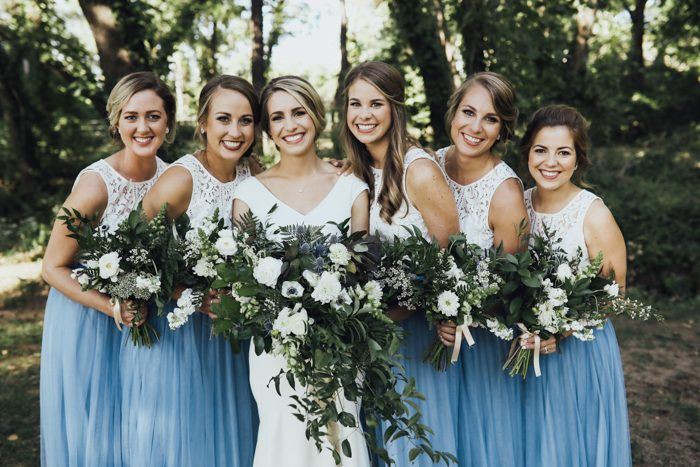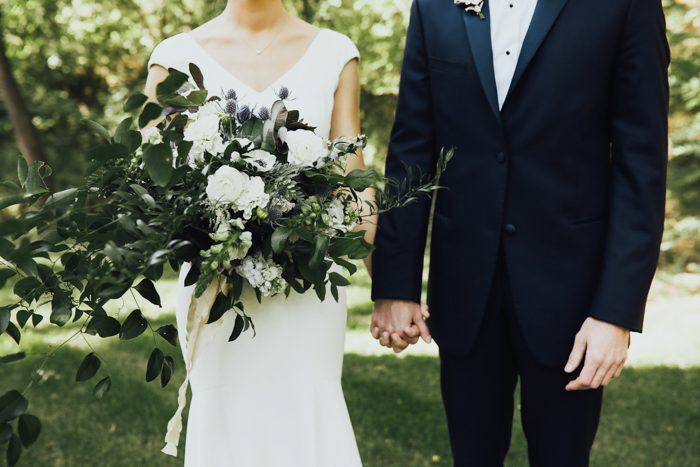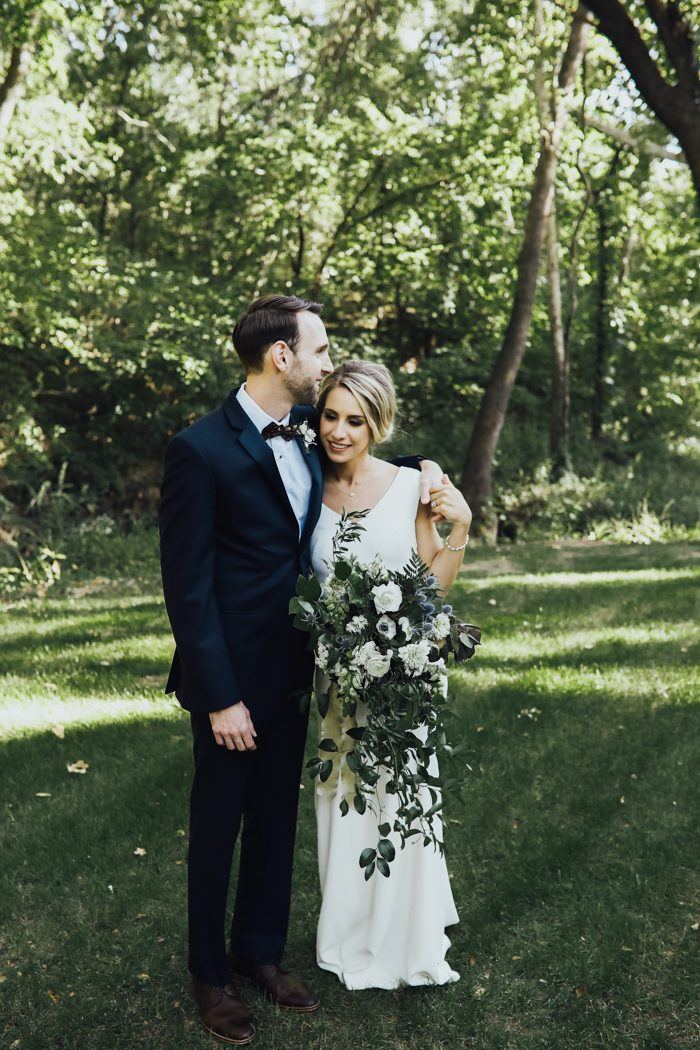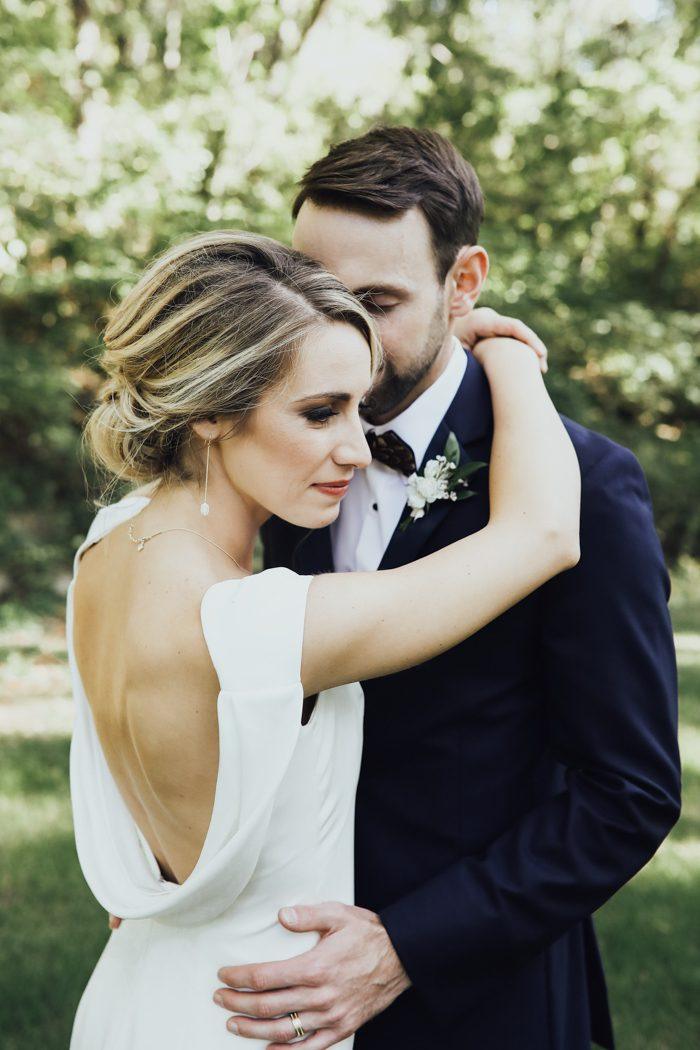 Don't get caught up in all the expectations and requests from friends and family and focus on what's important to you and your future spouse. It's easy to feel pressured to accommodate everyone, but in the grand scheme of things you want to be able to enjoy your day and feel yourselves at it.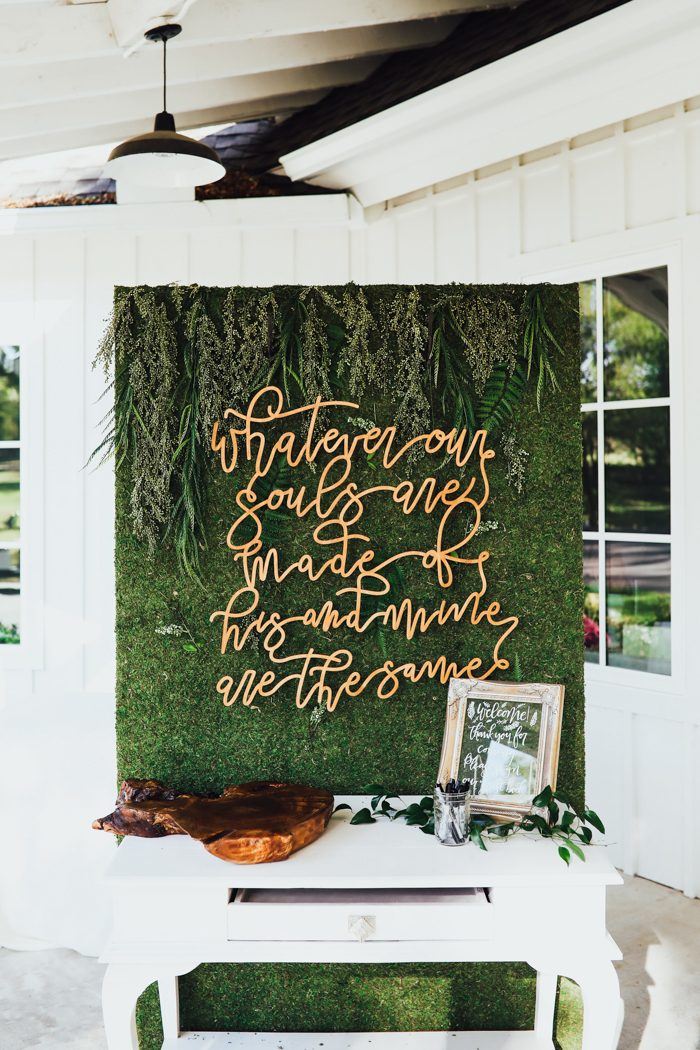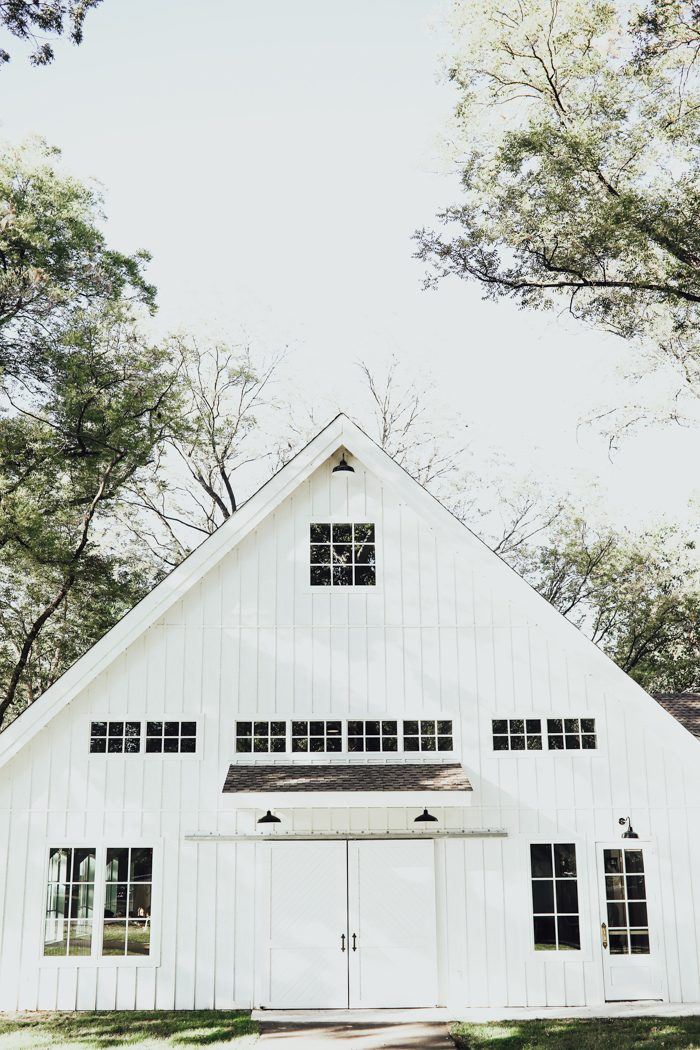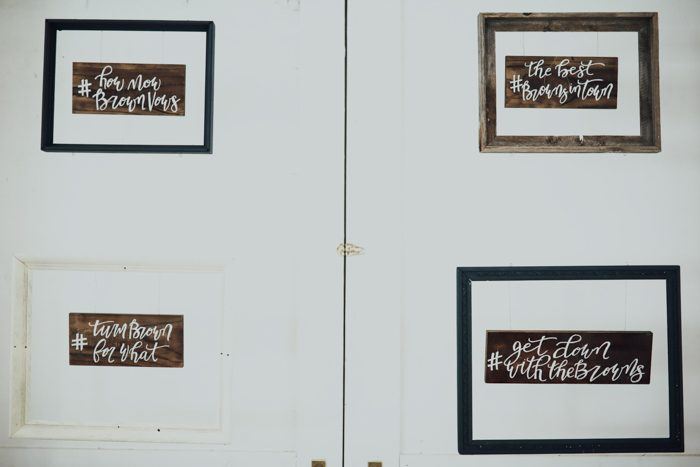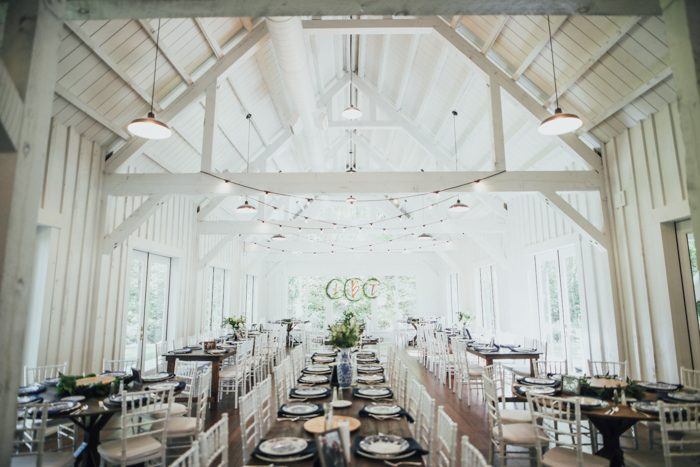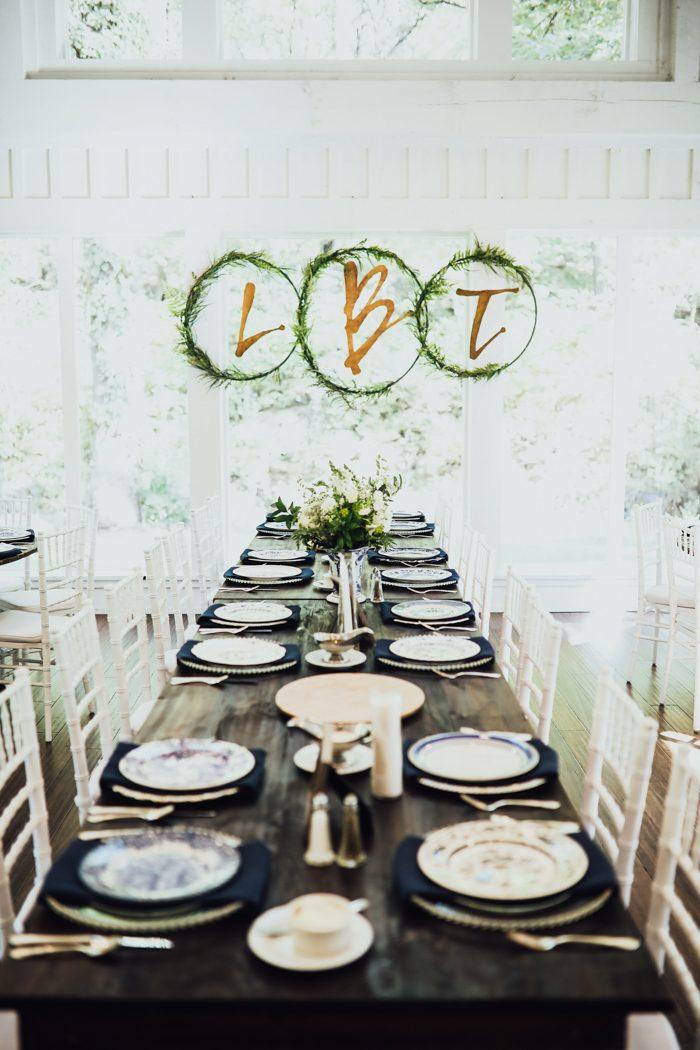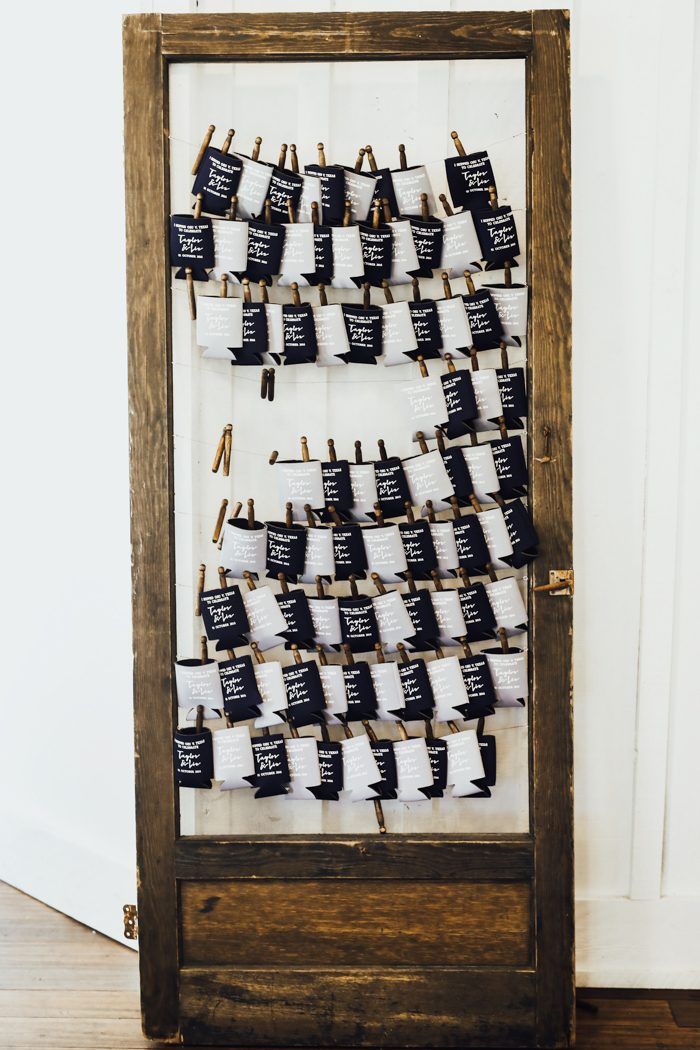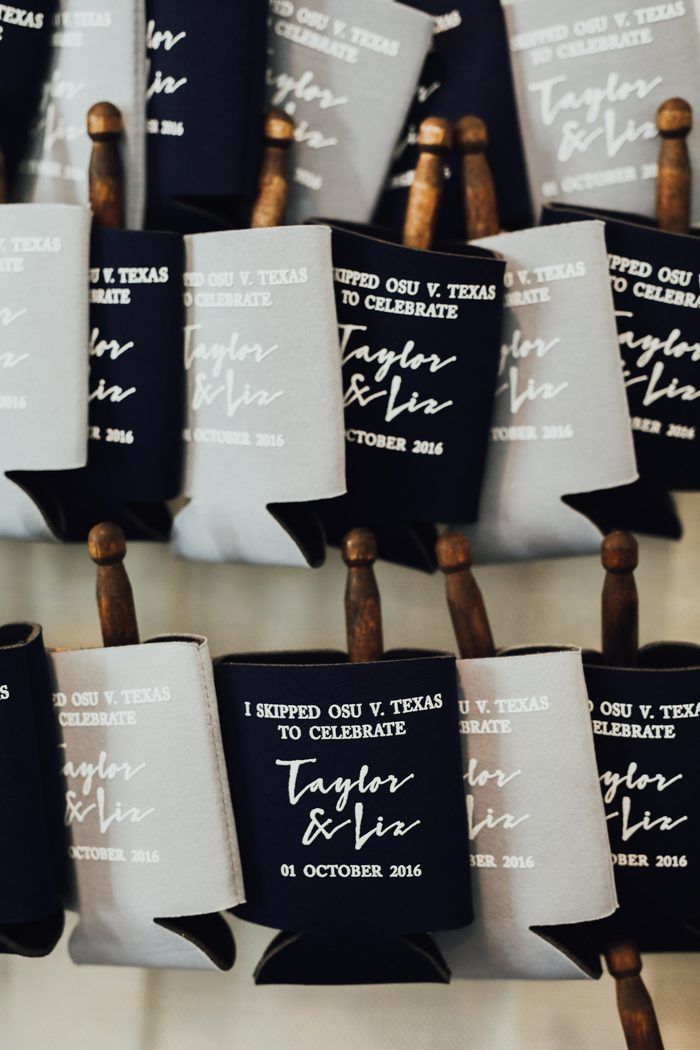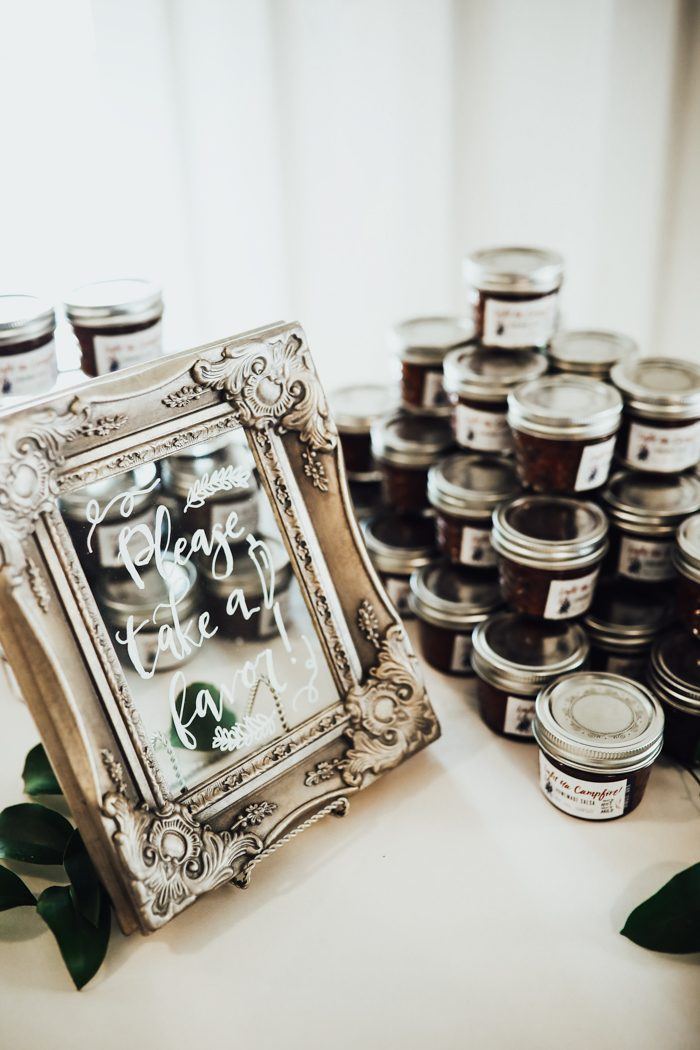 We gave out homemade salsa to all of our guests. I spent the month leading up to the wedding canning salsa almost every night – Taylor helped as the taste tester. We wanted to give our guests something fun (we gave it a fun name and designed a custom label) and also personal to show how much their company meant to us.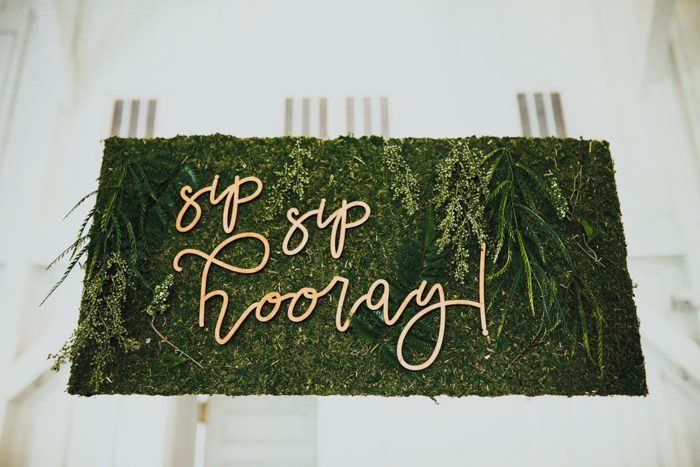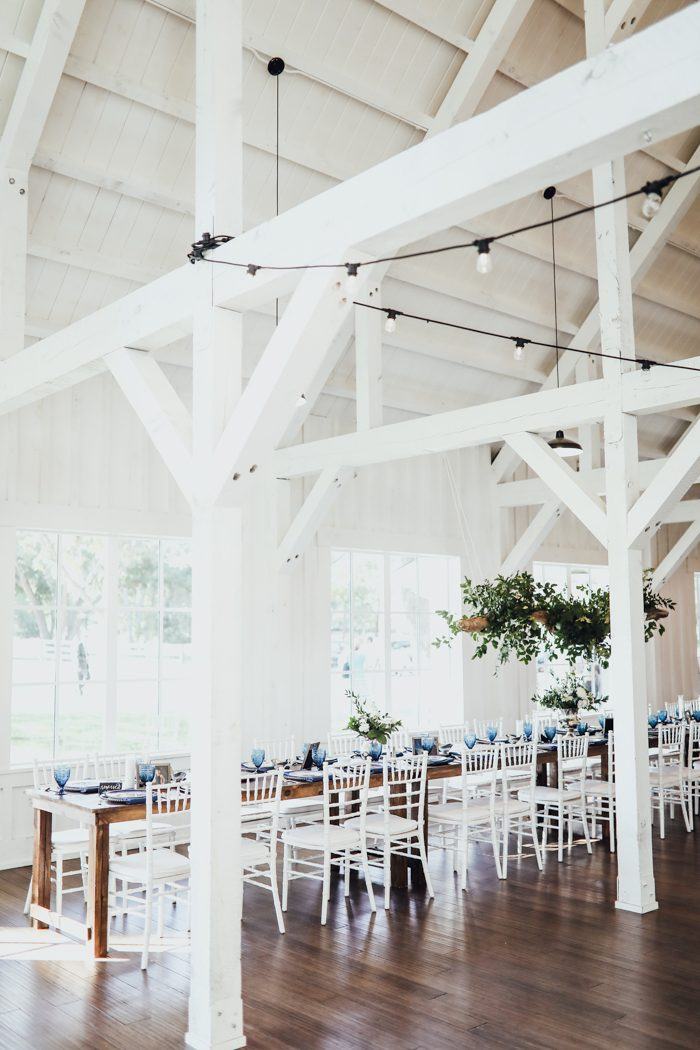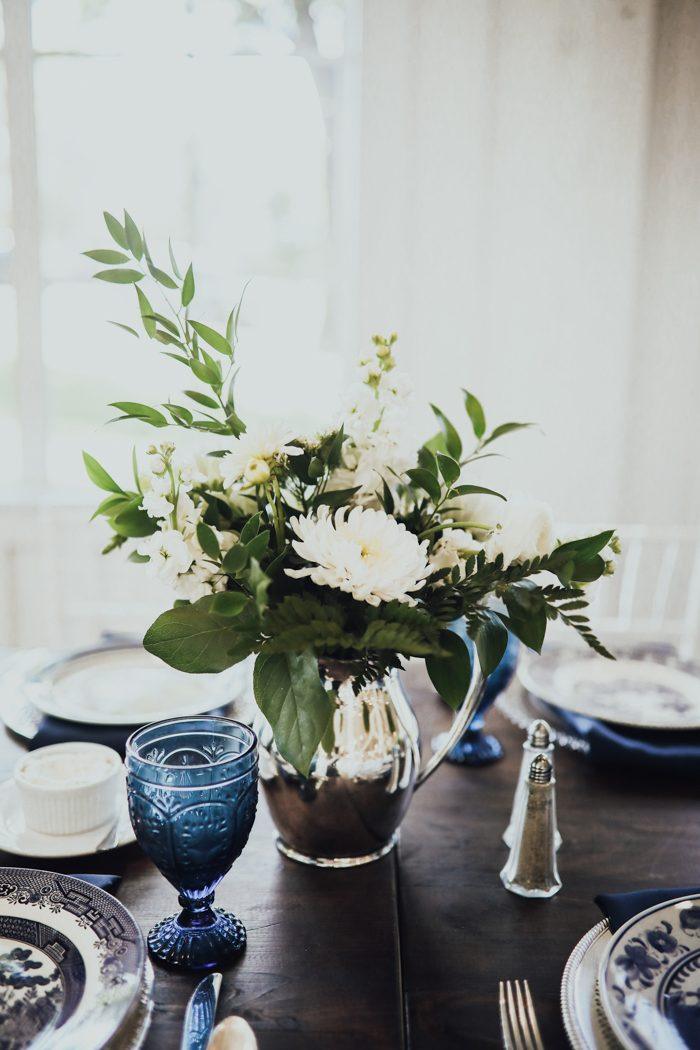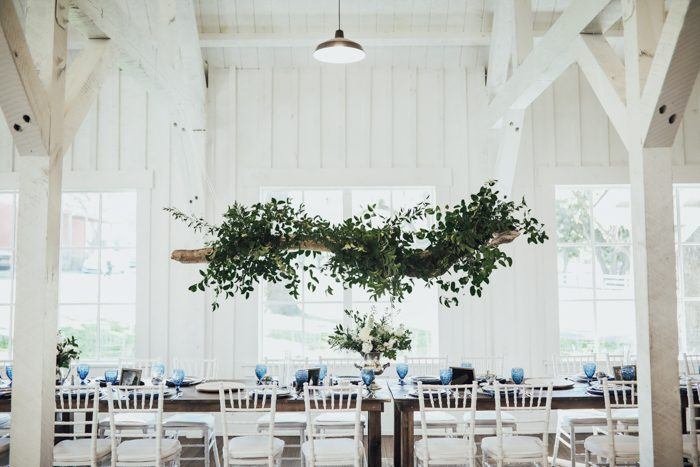 I don't know that the menu itself was unique, although it was very good, however, we chose to serve it family style and that was really fun! It was the usual mix of meat, veggies and starches and it all came served together in these huge oversized skillets that sat in the middle of each table. I wish we could take credit for the idea, but my mom had seen it at another wedding and so we decided to use the same caterer. The skillets were really unique and it was a fun way to get guests talking and mingling during dinner.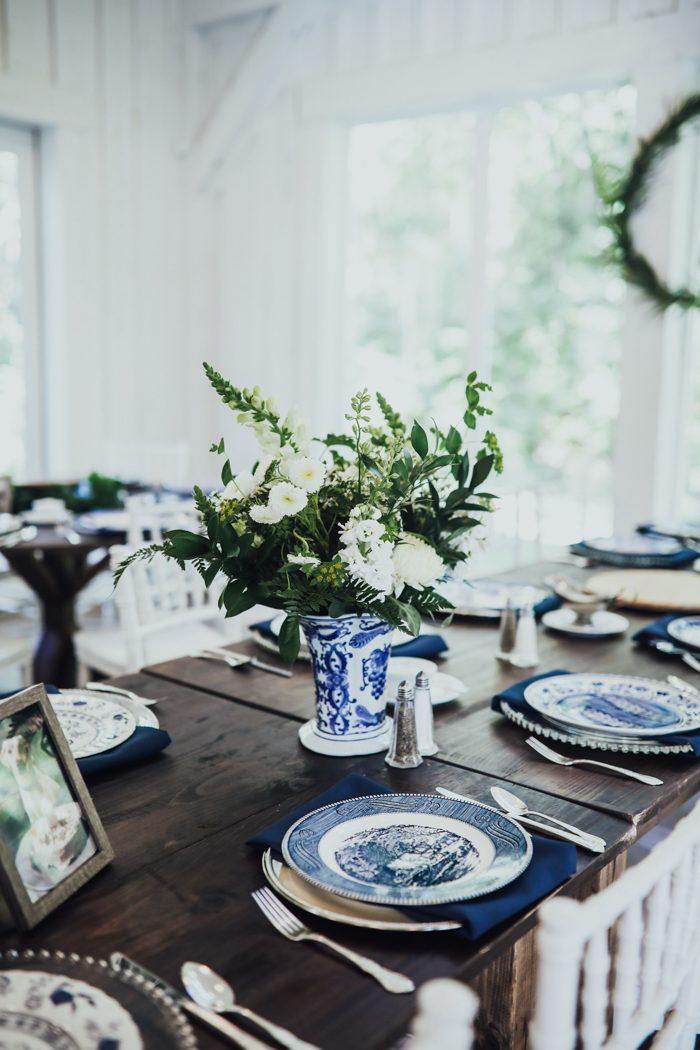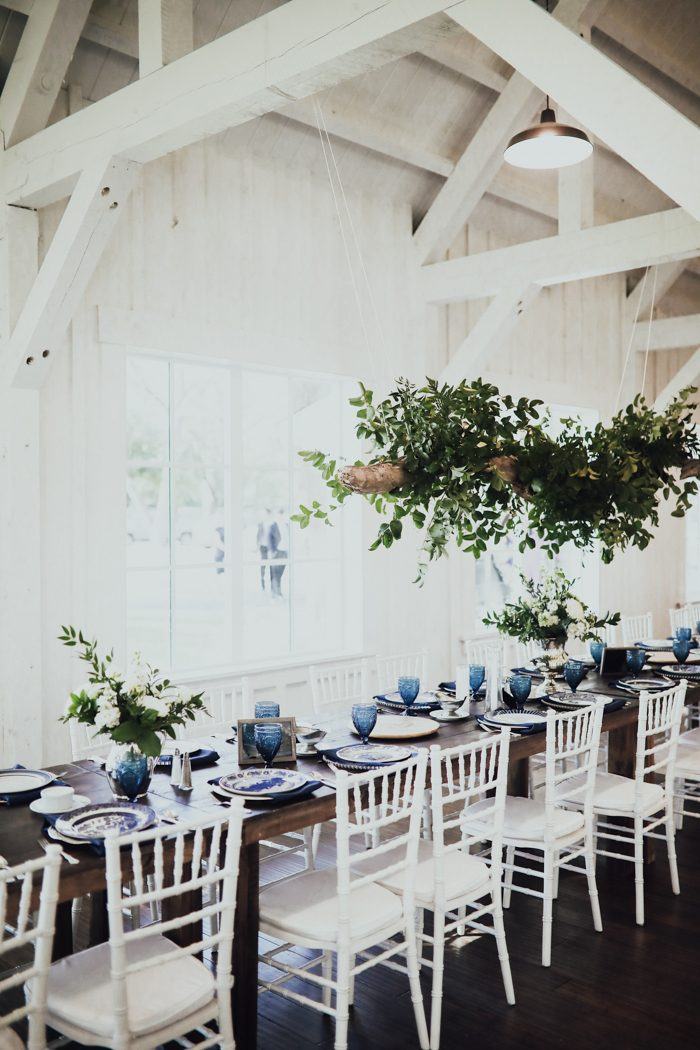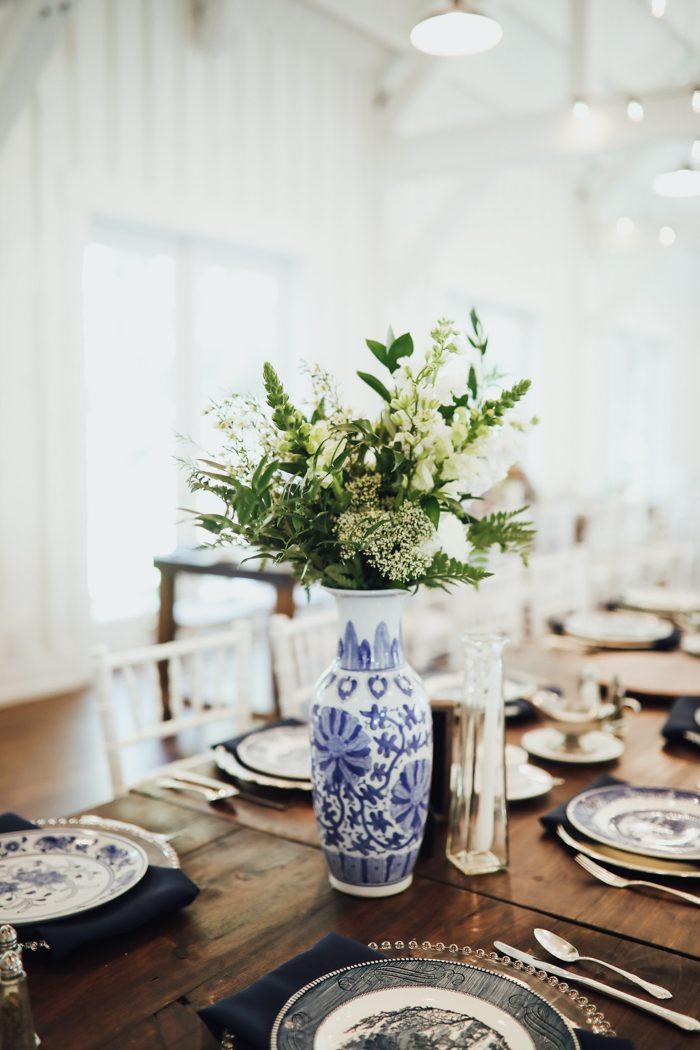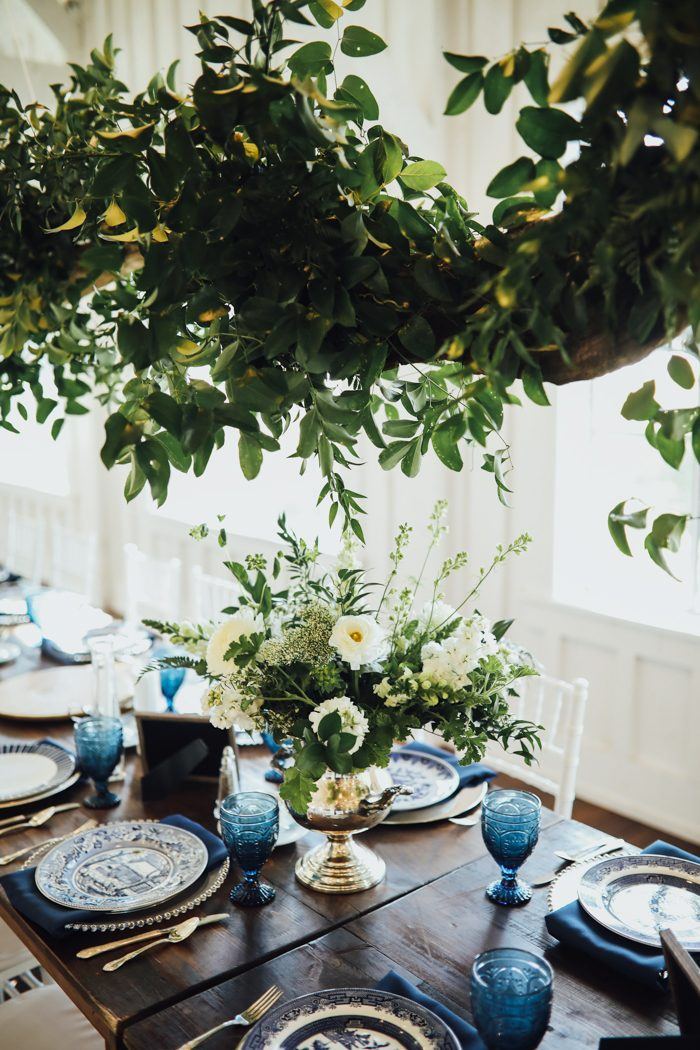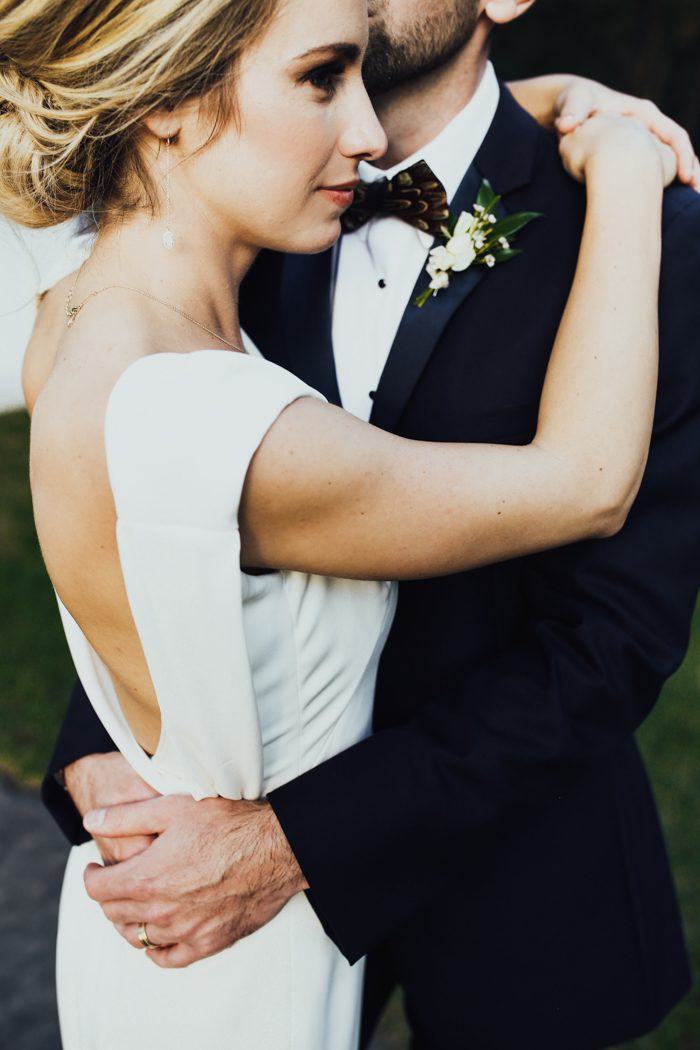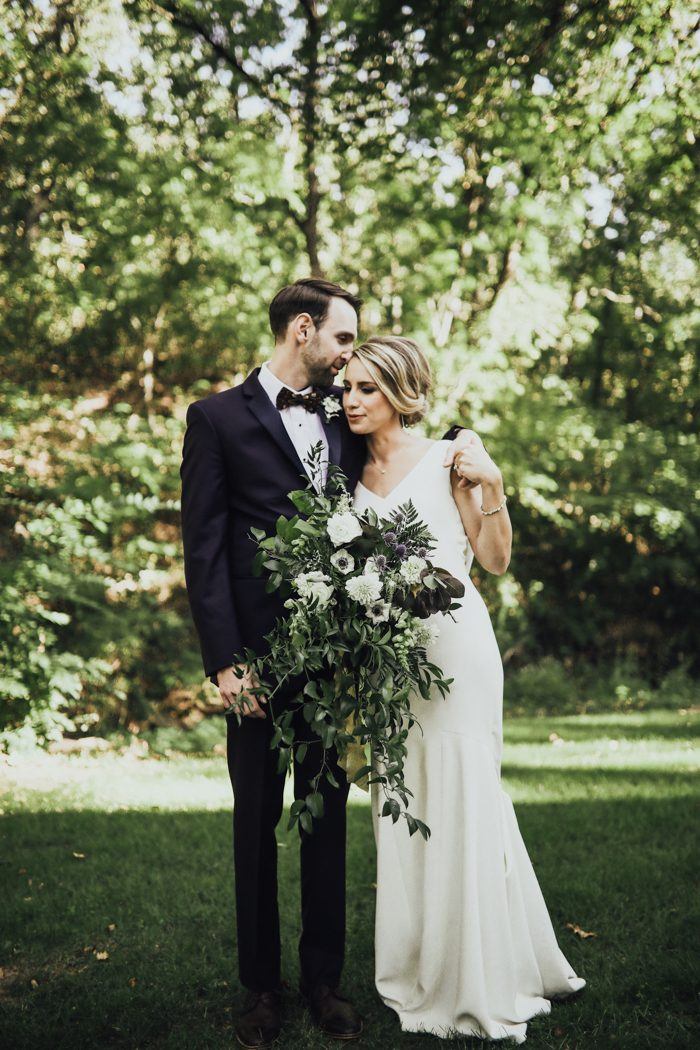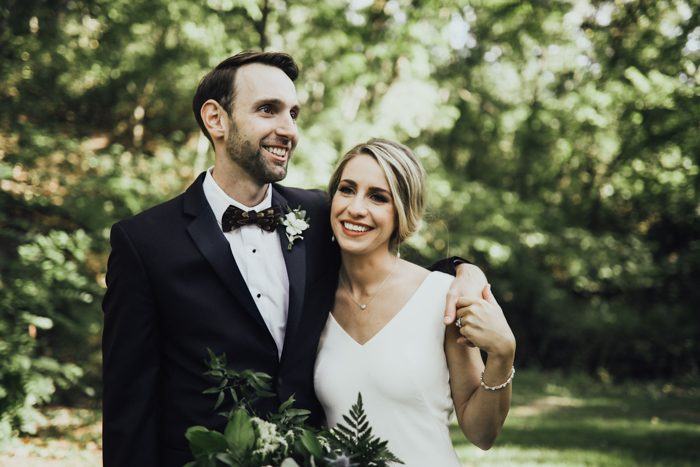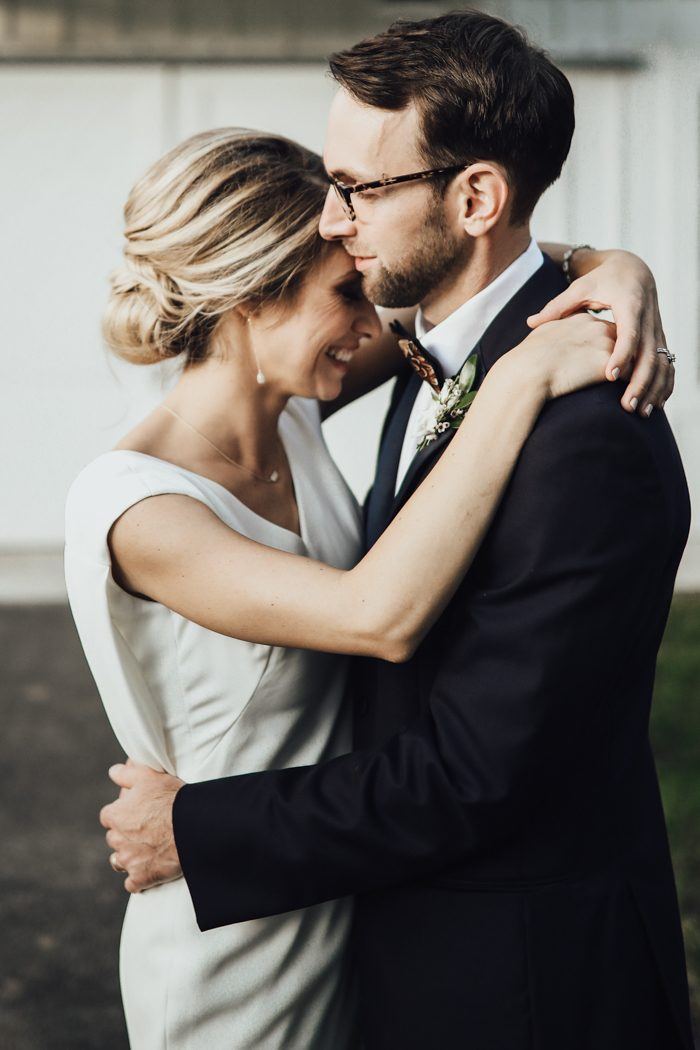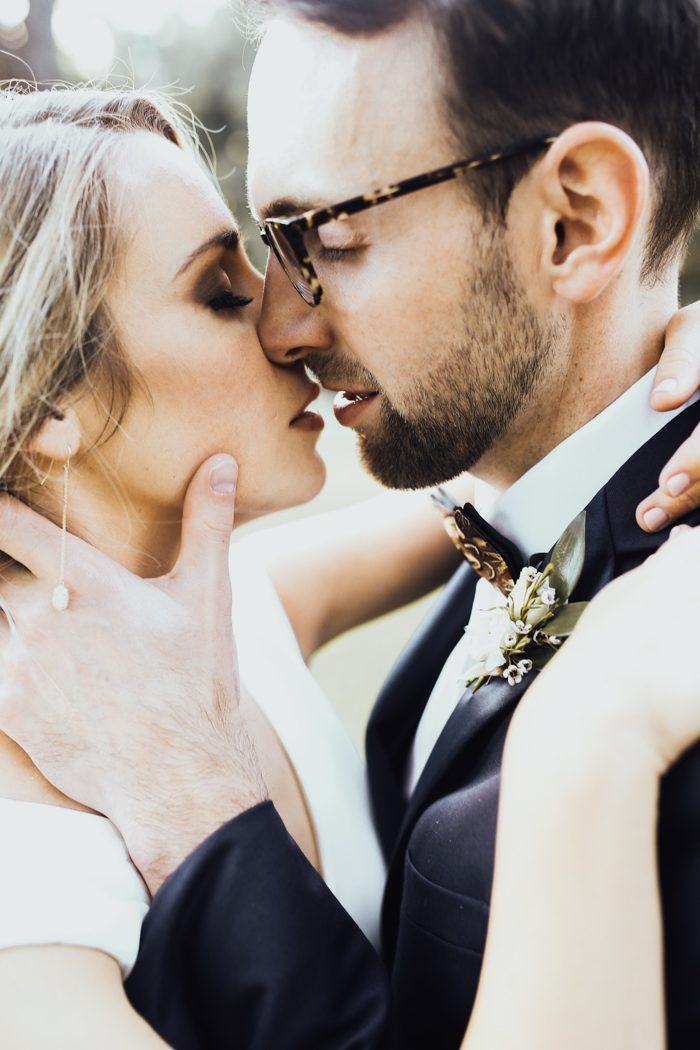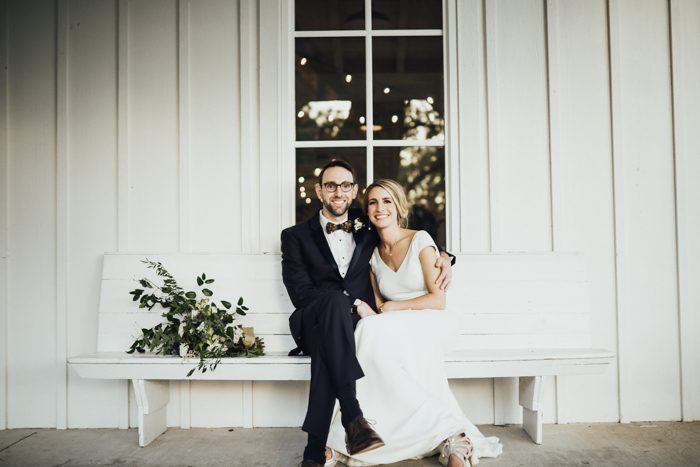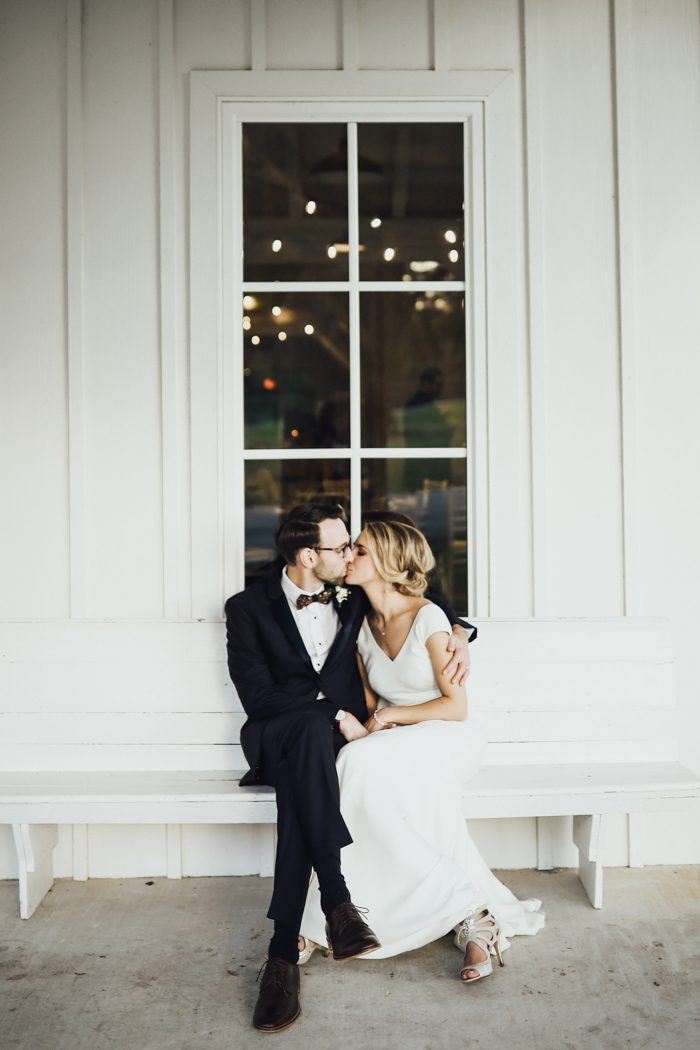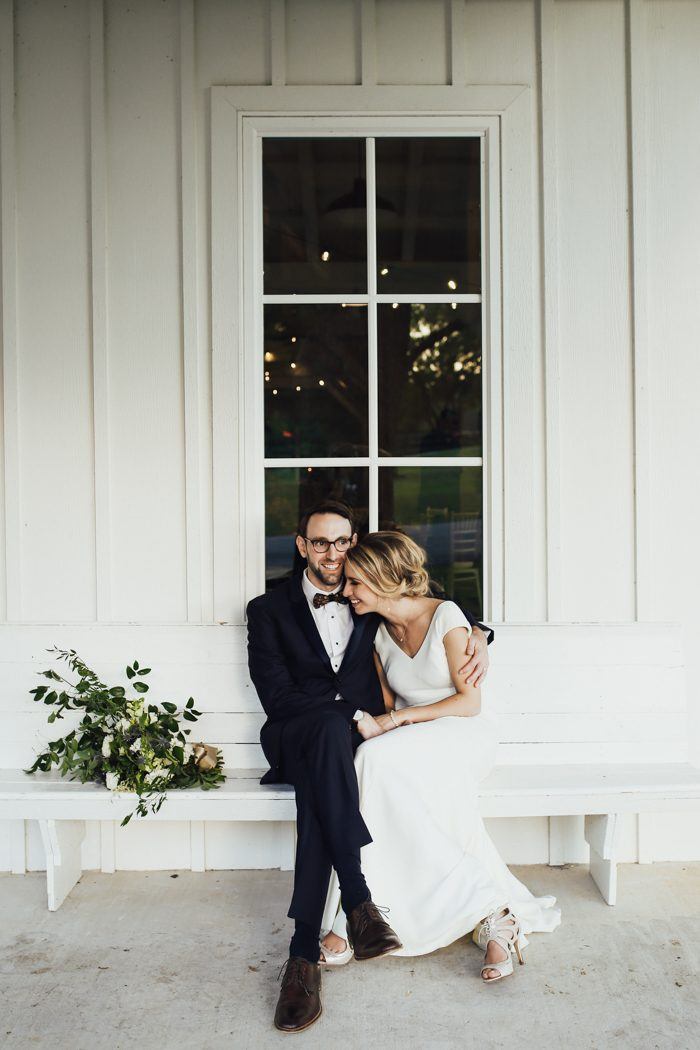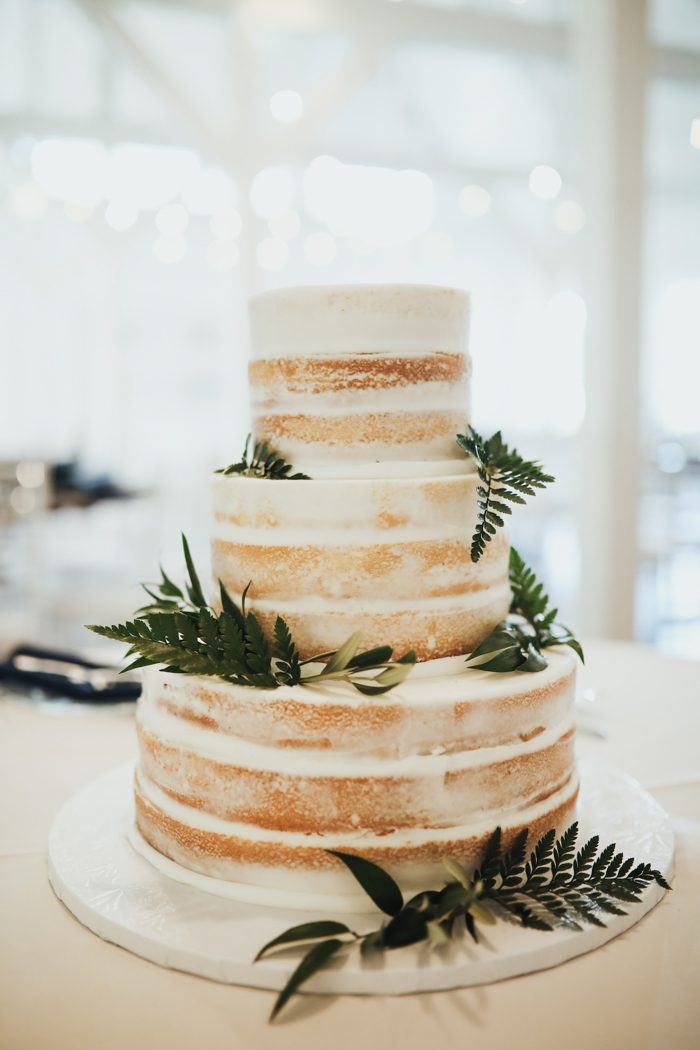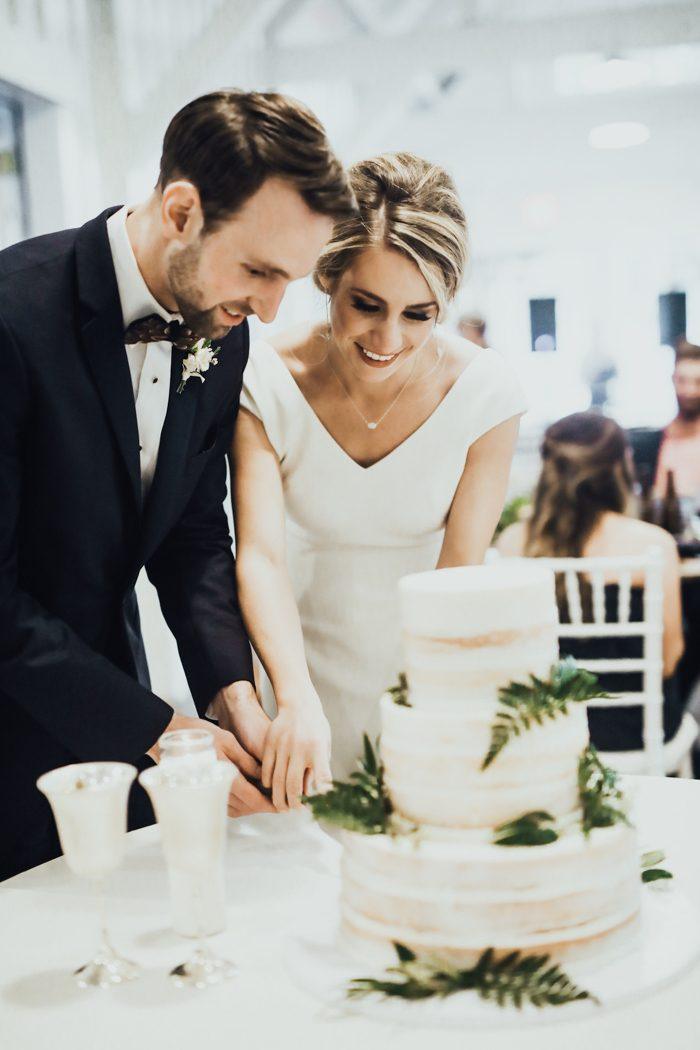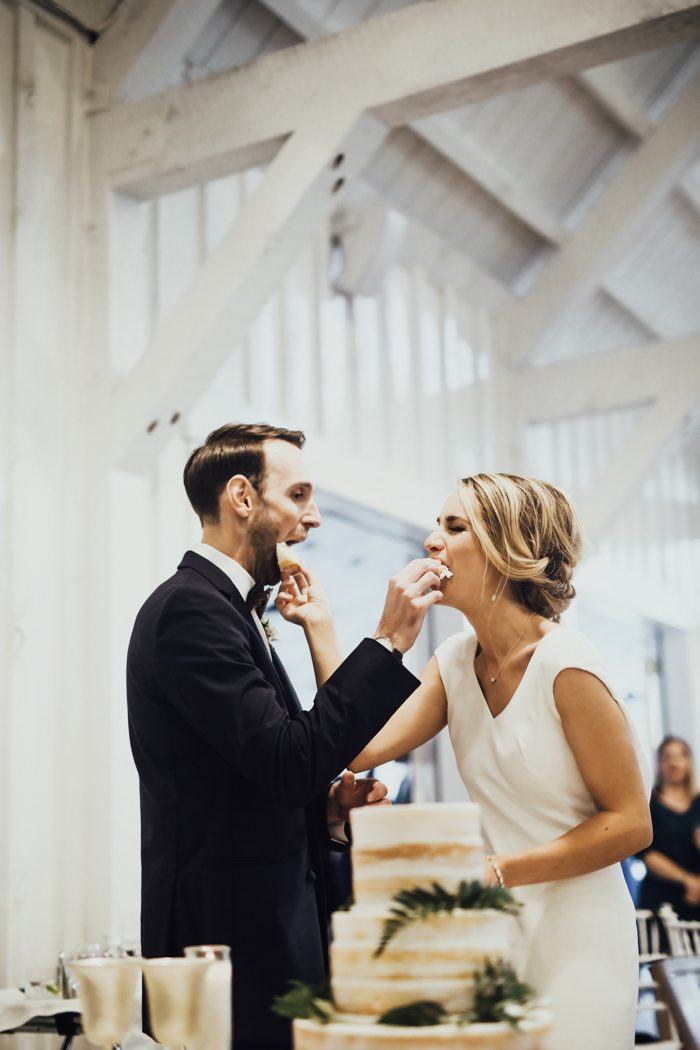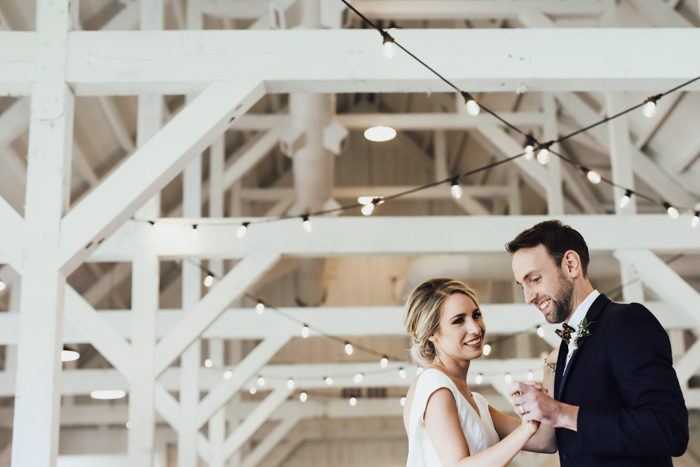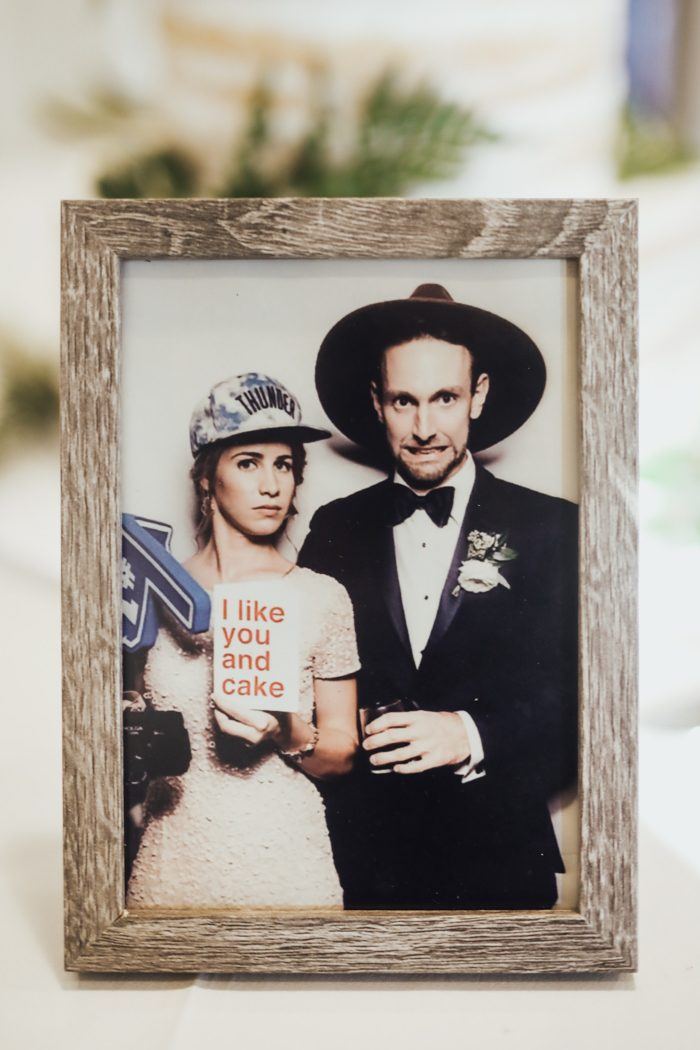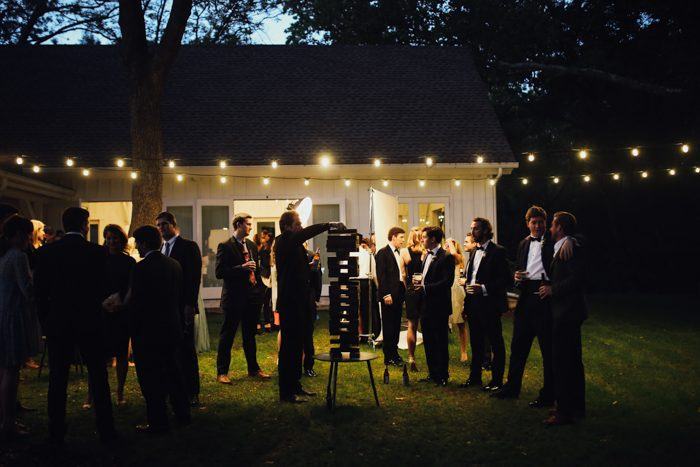 My dad surprised me during our father daughter dance. We were dancing to 'Just Fishin' by Trace Adkins and so he got a projector and put up a picture of him and I fishing together from when I was a little girl, it was a total surprise and it was a little thing that meant so much to me.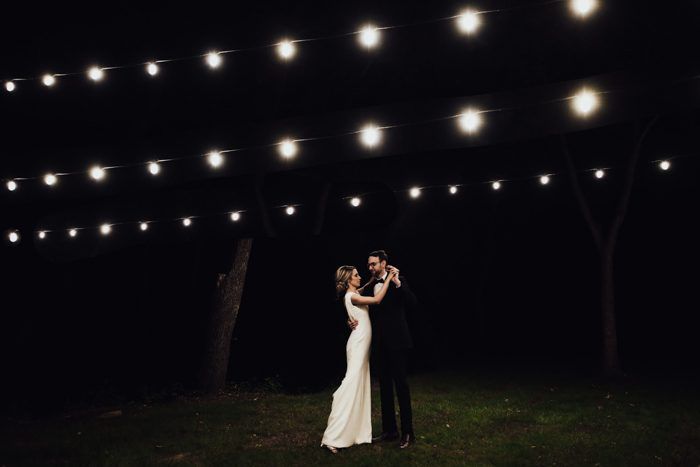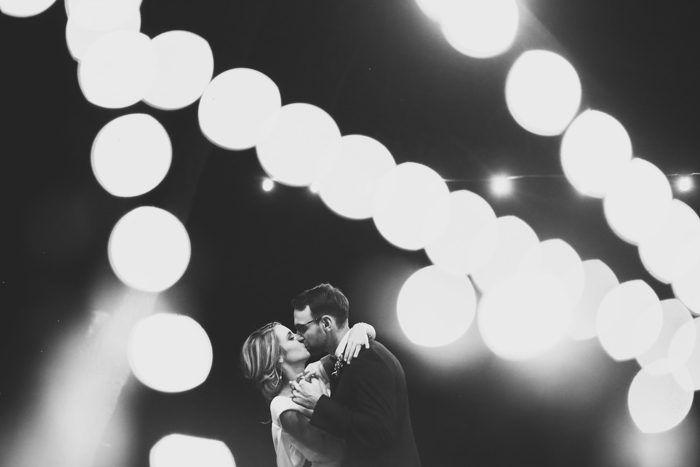 Congratulations to Liz and Taylor and special thanks to Rachel Photographs for capturing this gorgeously elegant wedding! For more modern wedding inspiration, check out this lush industrial El Segundo wedding at Smoky Hollow Studios!