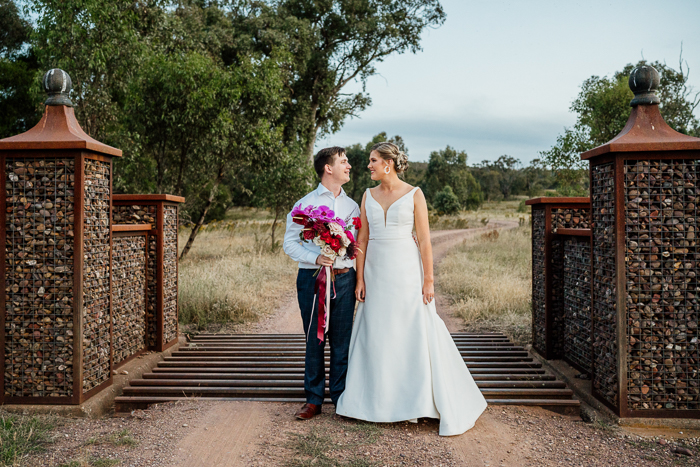 A romantic mountain setting complete with an open-aired chapel and rustic barn, whimsical floral arrangements, and a vibrant color palette—Maddy and Jarred's Table Top Mountain wedding was magical, playful, and absolutely gorgeous. Despite the last-minute venue change, their day couldn't have worked out more perfectly. The Peregrines served as the perfect venue for the newlyweds, with its picturesque wooded areas and rolling hills.
The outdoor ceremony featured colorful asymmetrical floral pillars that beautifully contrasted against the chapel's signature stone facade. Meanwhile, the barn was transformed into a cozy reception area using long family-style tables filled with colorful, lush florals and black tapered candles under a canopy of twinkling fairy lights.
This laid-back couple kept everything relaxed and fun—from their first look at the local art gallery all the way to their charming reception. Scroll through these incredible photos captured by Junebug member Rachael Emmily Photography to see what we mean!
The Couple:
Maddy and Jarred
The Wedding:
Peregrines at Table Top Mountain, Gerogery, Australia







A Last-Minute Venue Change That Worked Out In The End
We decided to move our whole wedding to a different venue six weeks beforehand due to COVID. Our families were supportive and helpful in putting it all together. Ultimately, it turned out better than we expected, and we're glad we decided to change venues.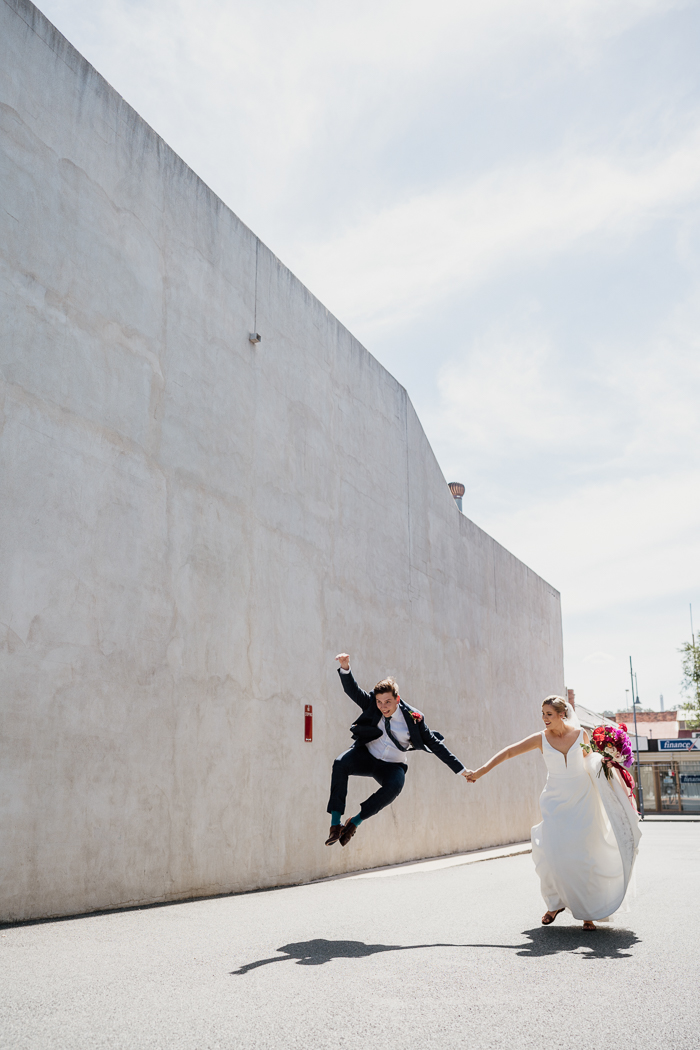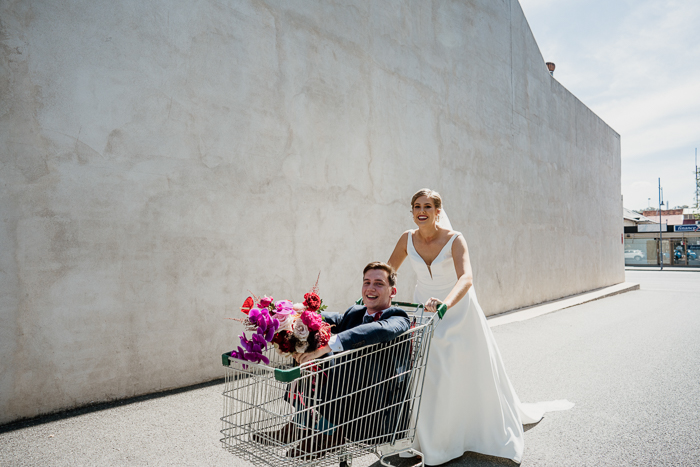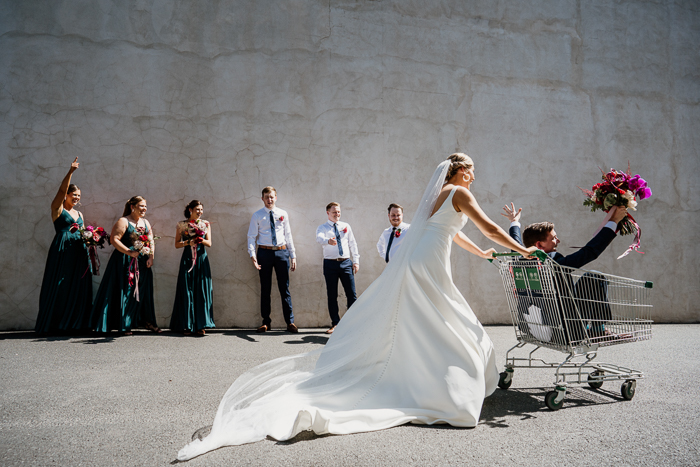 A Memorable Butterfly-Filled Walk Down The Aisle
Maddy: The most memorable part of our day was the first look. We were at the local art gallery, and it was the coolest place to get our pictures taken. I'm so glad we trusted our photographer and stepped out of our comfort zone.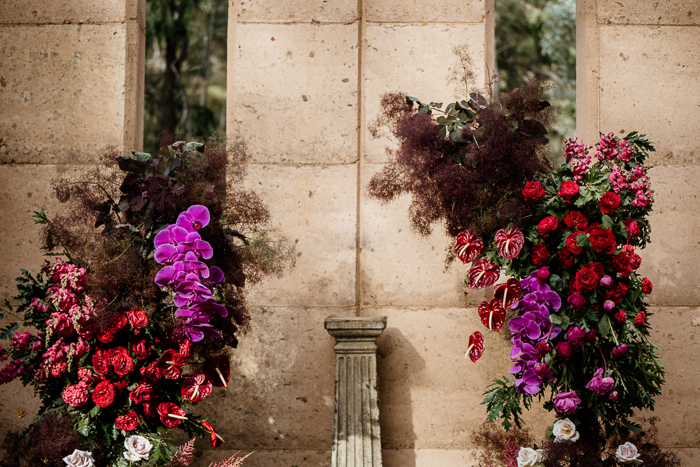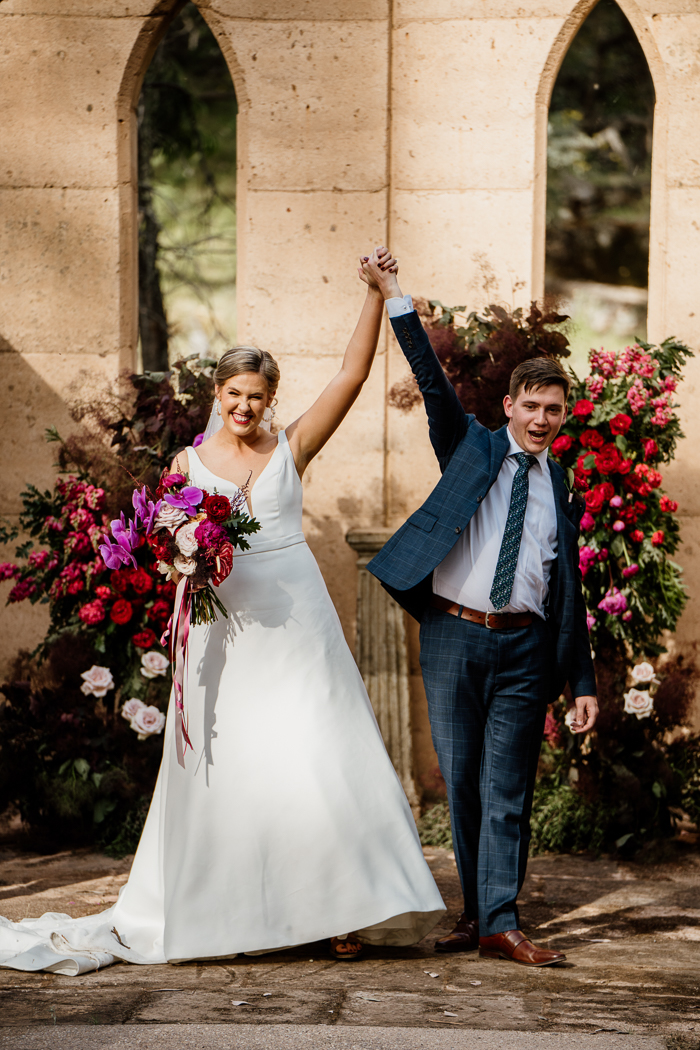 Wedding Planning Advice: Trust Your Vendor Team
We're so glad we trusted our florist and photographer. They were wonderful and created something that I believe is fun, creative, and unique. The biggest piece of advice I could offer is don't be afraid to step out of your comfort zone and be creative.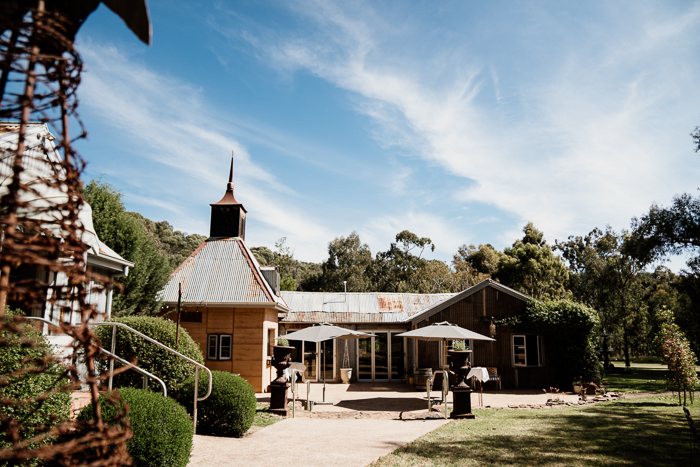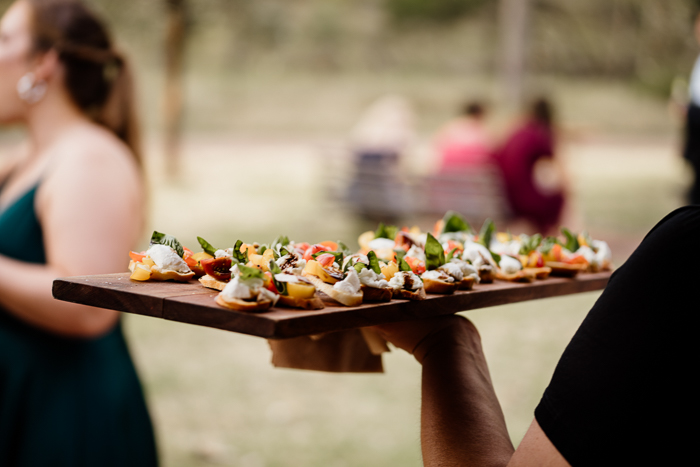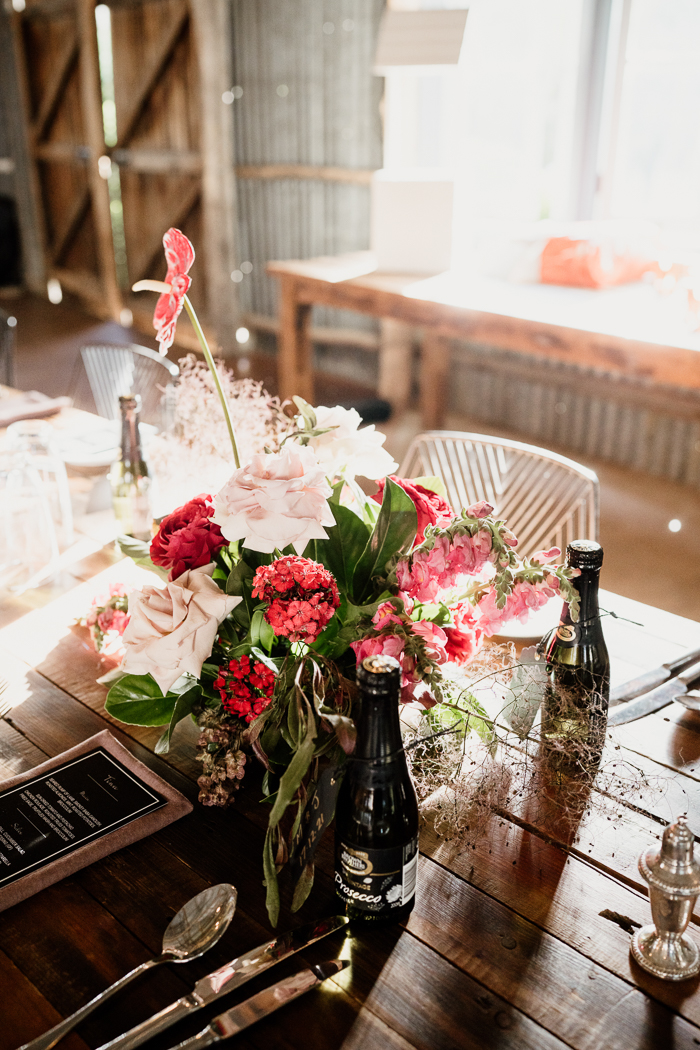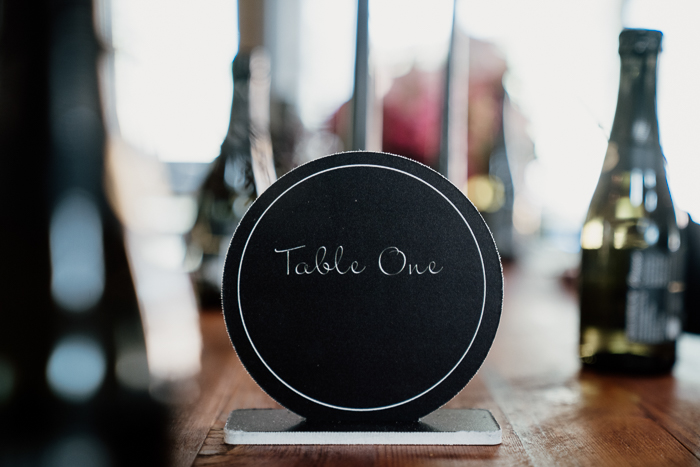 Shop Similar Custom Table Numbers: 1. Handmade Table Number Laser Cut Calligraphy Numbers 2. Free Standing Table Number 3. Engraved Wooden Table Number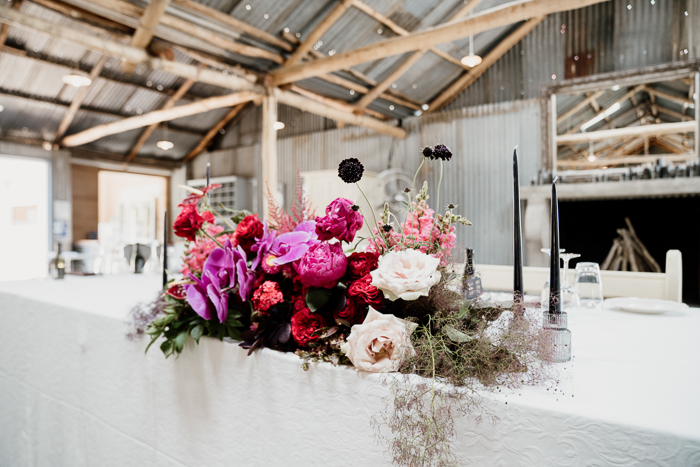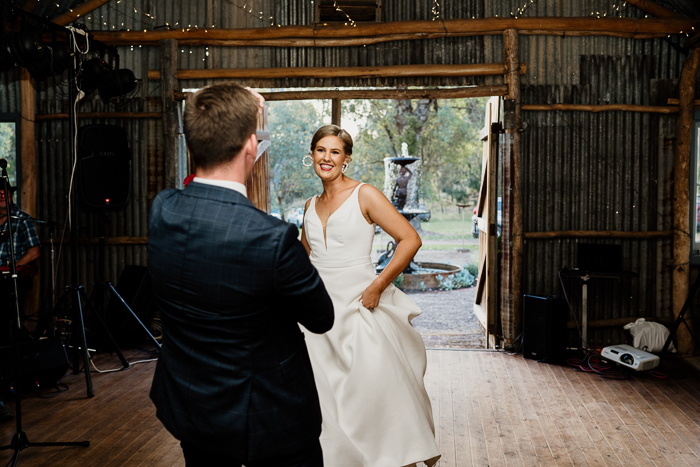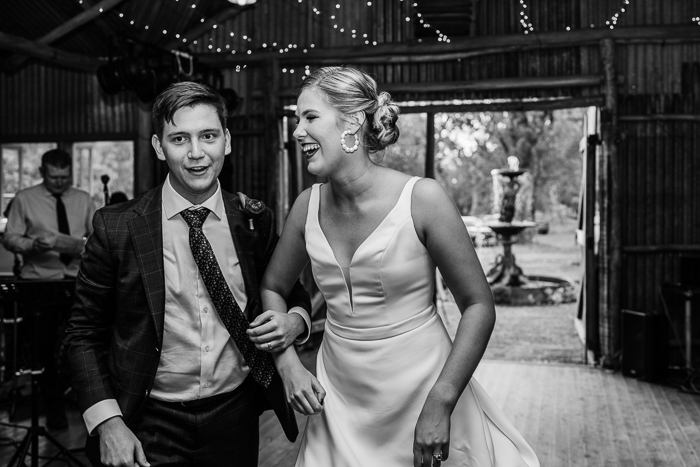 Congratulations to Maddy and Jarred on their gorgeously vibrant Table Top Mountain wedding. And a big thank you to Rachel Emilly Photography for capturing all the happy and fun moments on their special day, surrounded by their loved ones. To see more of her incredible talent, check out her profile in our directory of photographers from around the world.
Choosing a wedding team that's an excellent fit for your needs is important. Like Maddy and Jared, when a couple trusts their carefully selected wedding vendors, magic surely happens!