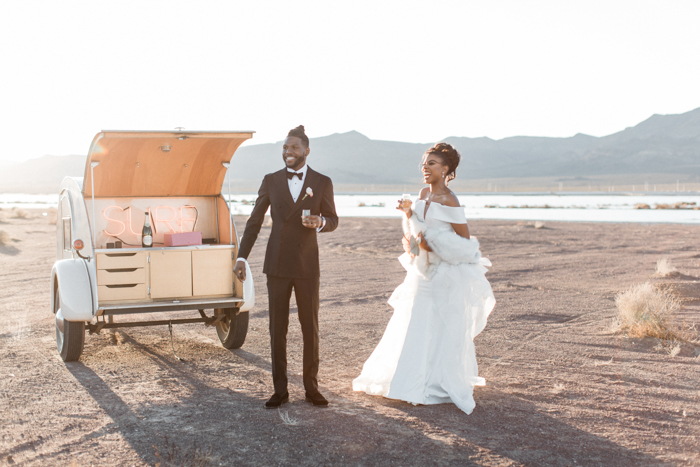 Arienne and Kevin's Las Vegas desert elopement was head to toe glamorous with a jaw-dropping desert view and we are here for it. Their use of a portable champagne and donut cart contrasts against their Las Vegas desert elopement in the most tasteful, beautiful, and interesting way. Don't believe it? Keep scrolling to see more.
From Arienne's dress with a ruffled train and a faux fur shawl to Kevin's classic fitted black suit and bow tie, these two made the desert look chic. With the help of Flora Pop, these two made eloping look luxurious with a desert breeze and a chic floral bouquet. We'll let the photos from Aimlee Photography do the talking from here.
The Couple:
Arienne and Kevin
The Wedding:
El Dorado Dry Lake Bed, Boulder City, Nevada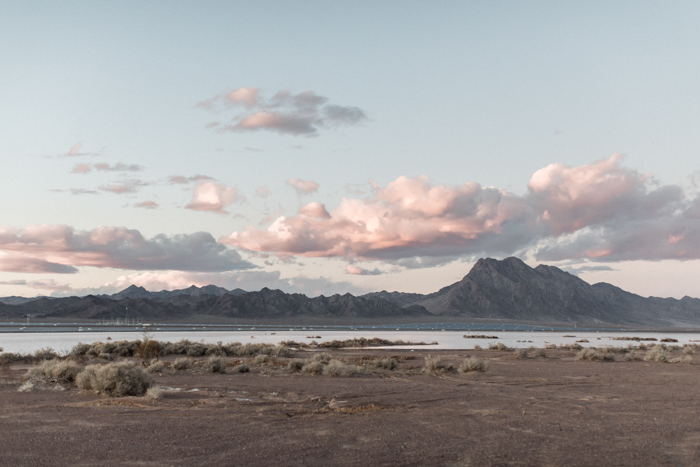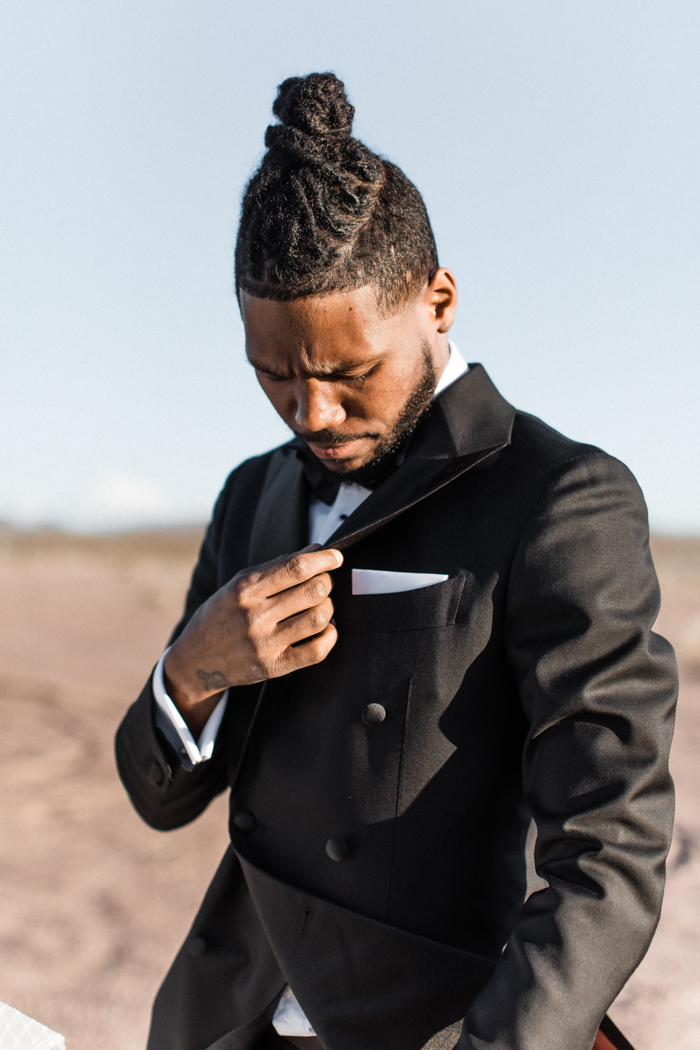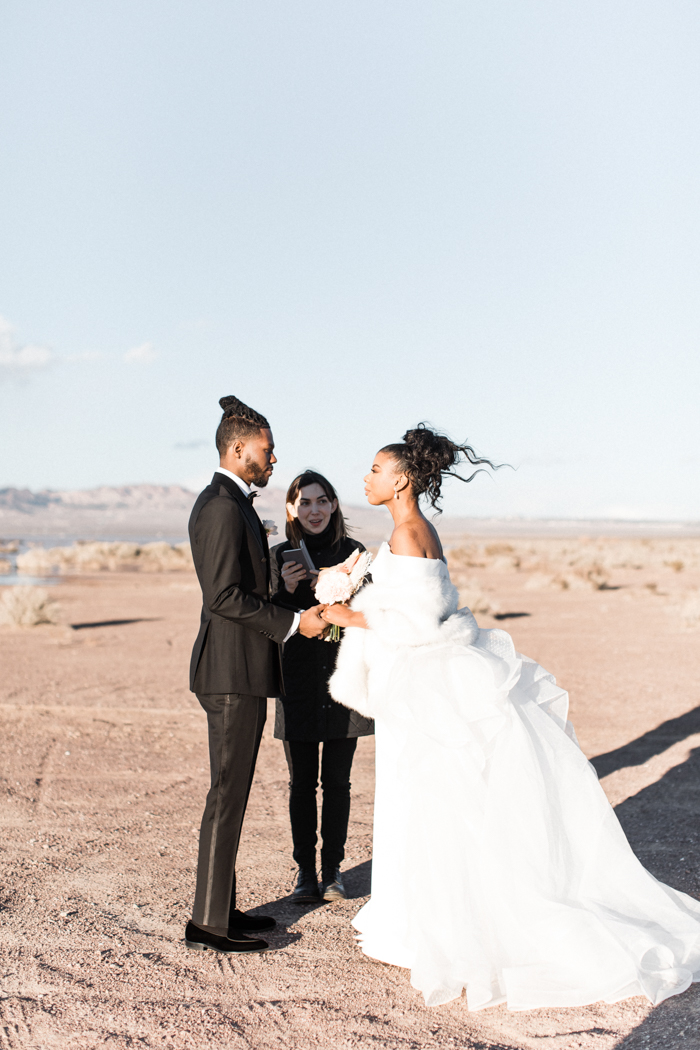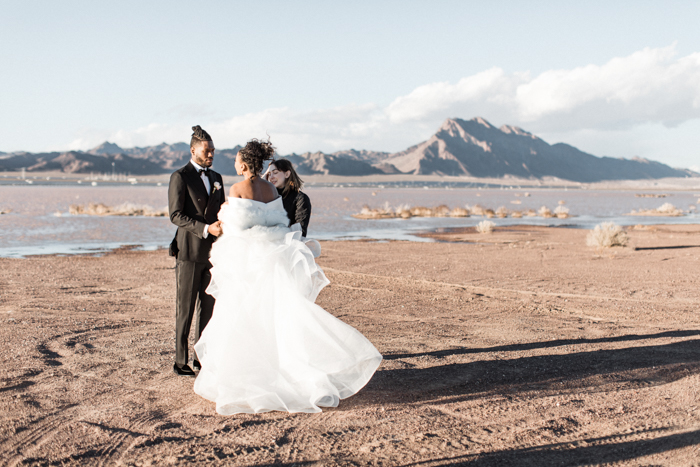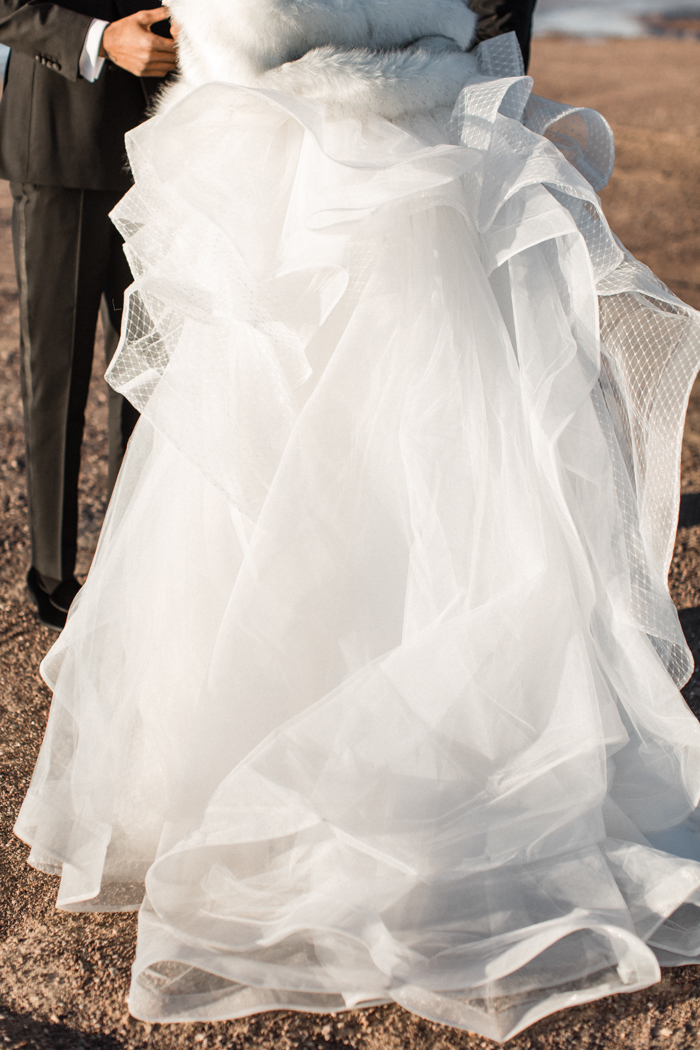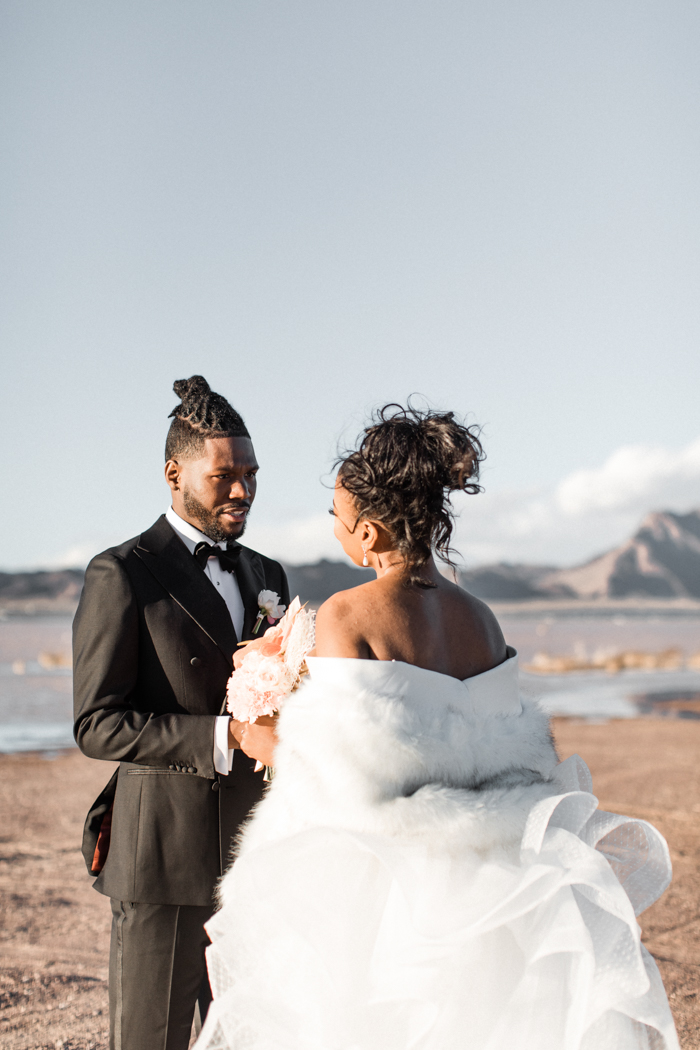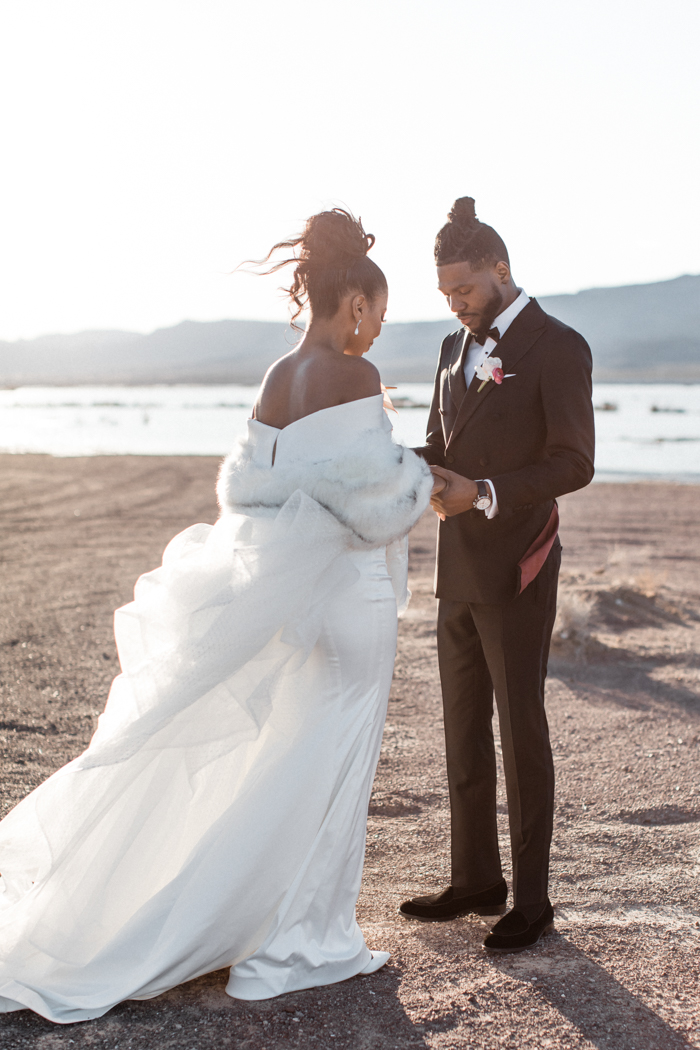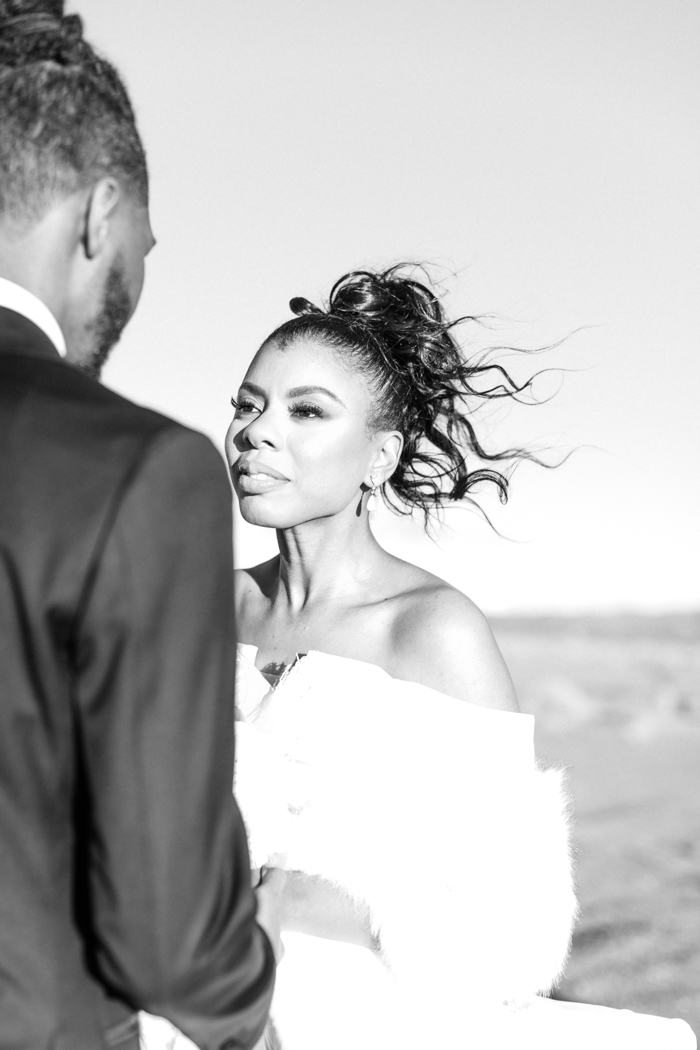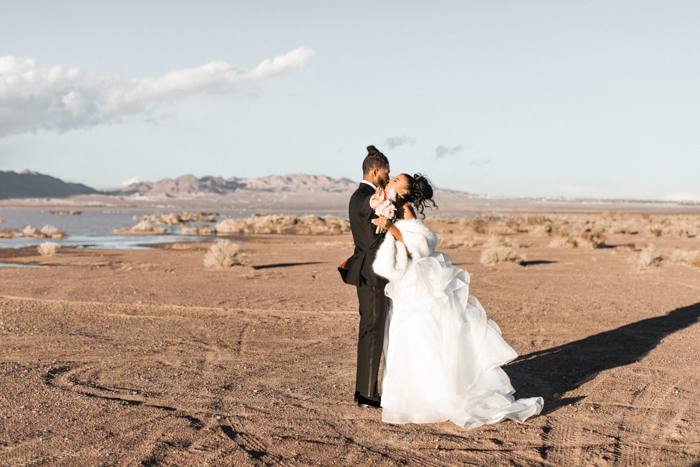 A Las Vegas Desert Elopement
The most memorable part of the day was definitely the actual wedding ceremony. Who could ever forget vows with a view and breeze? The cute bar cart that Flora Pop provided with donuts and champagne was definitely an amazing touch. We chose the desert because its beauty surpasses the need for any florals. We were lucky to find Flora Pop who work in these settings regularly.






Working with our photographer Amy and her husband CJ was magical. They felt like friends who gave us time for more intimate moments when appropriate. Seemed sort of like a double date, but they were working and professional the entire time. It was great chemistry!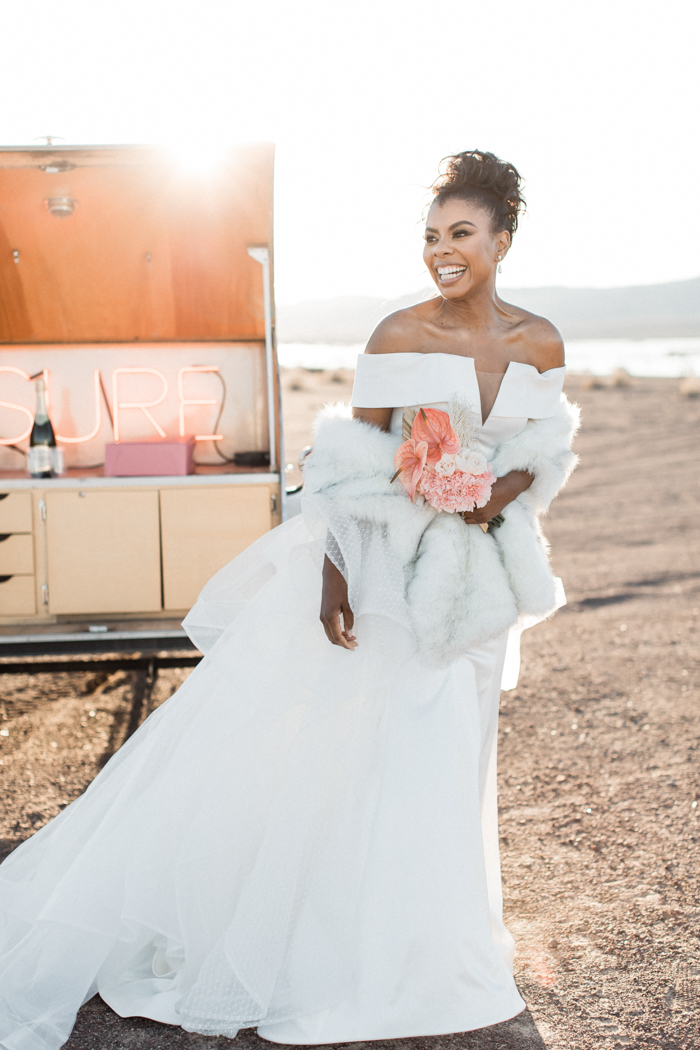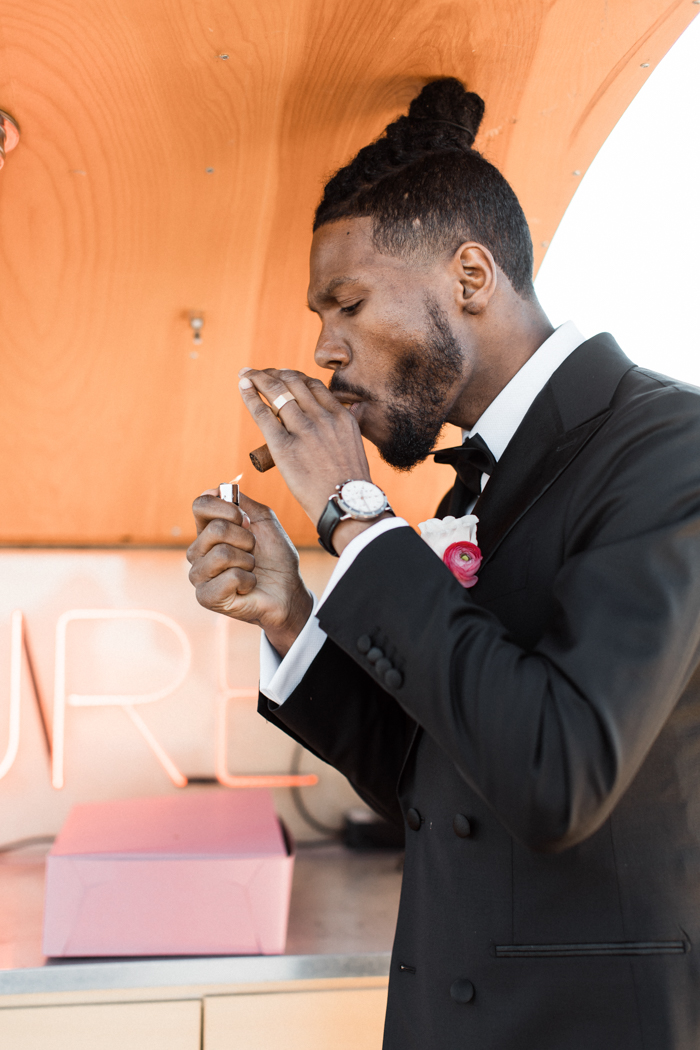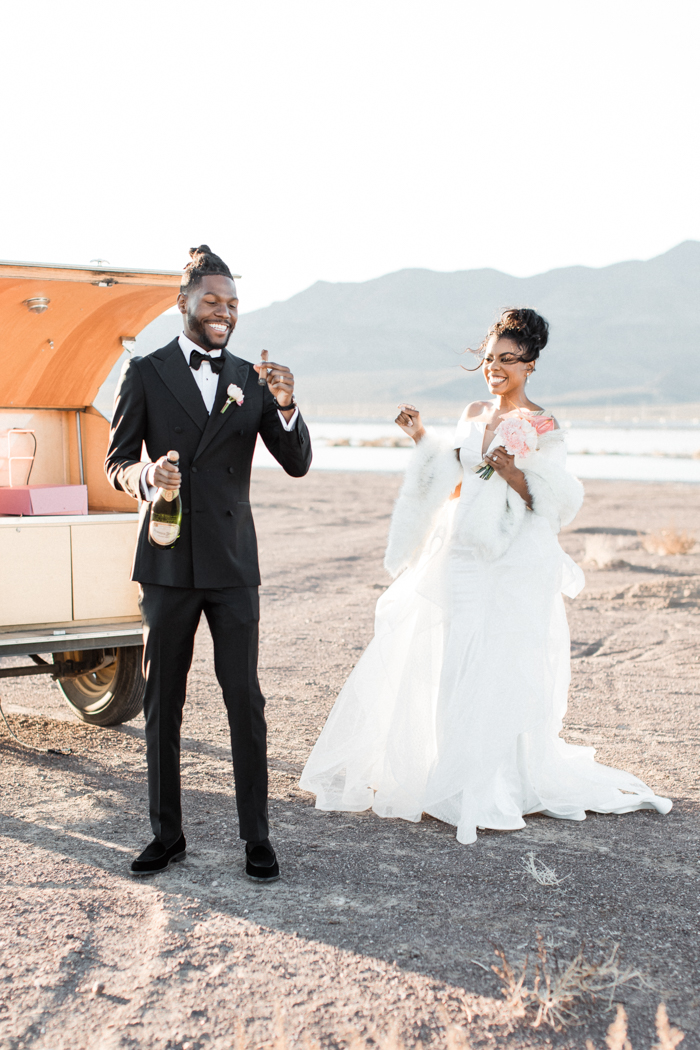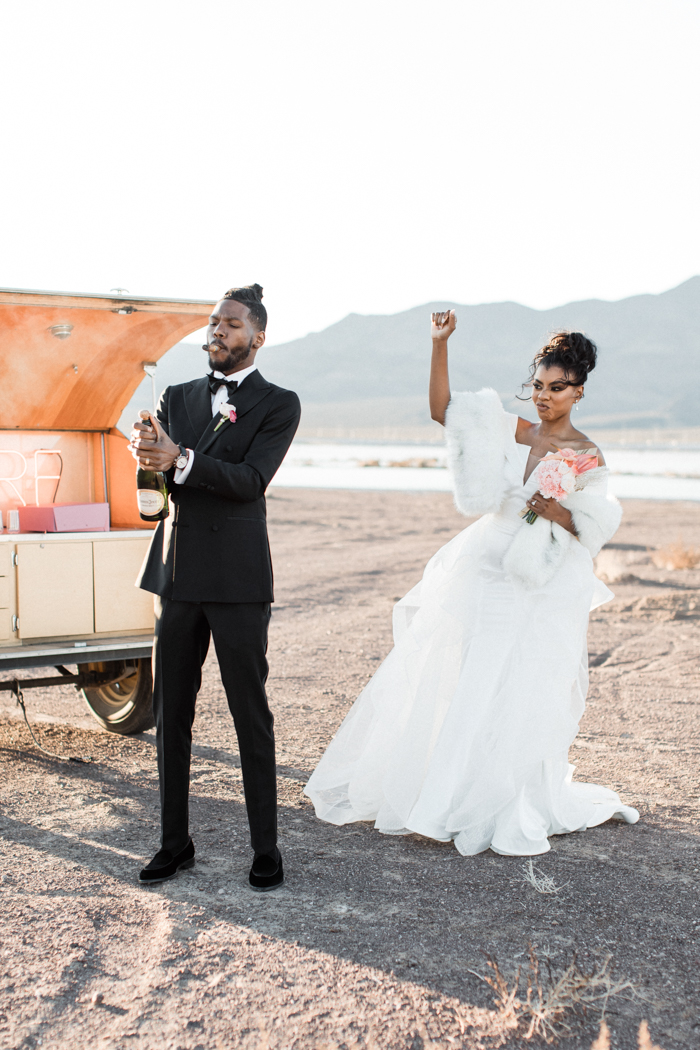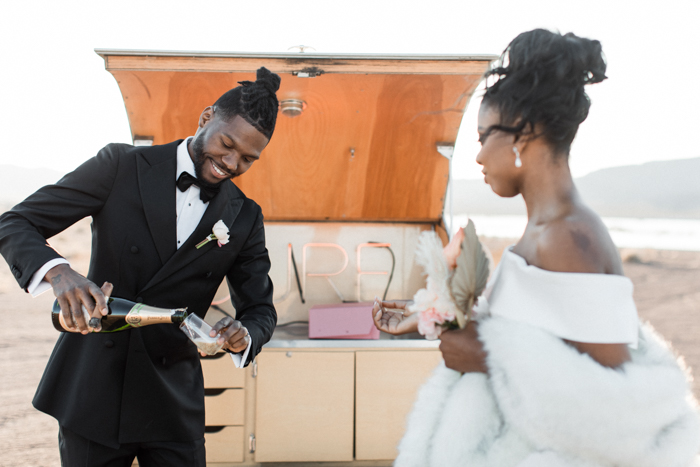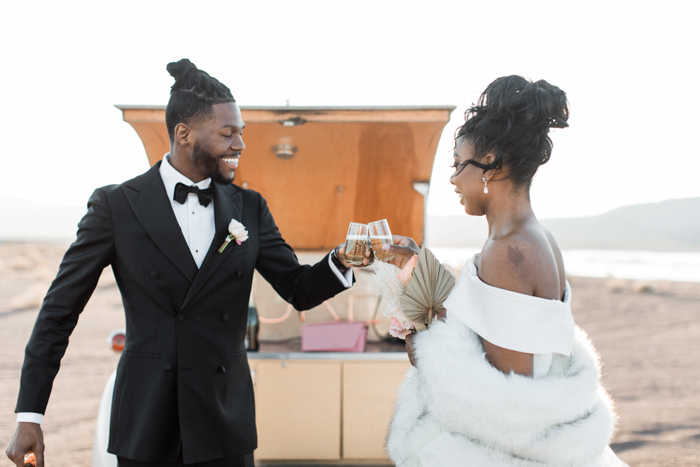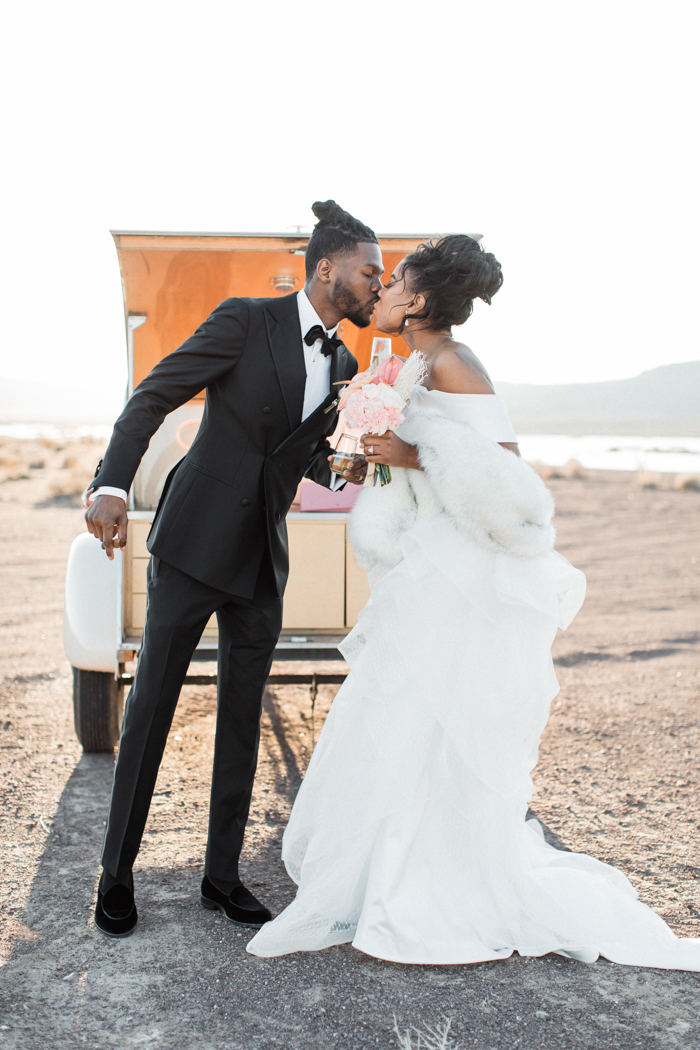 Advice To Plan Your Dream Elopement
If you are feeling inspired to opt for an elopement, check out these elopement ideas to make your day feel incredibly special.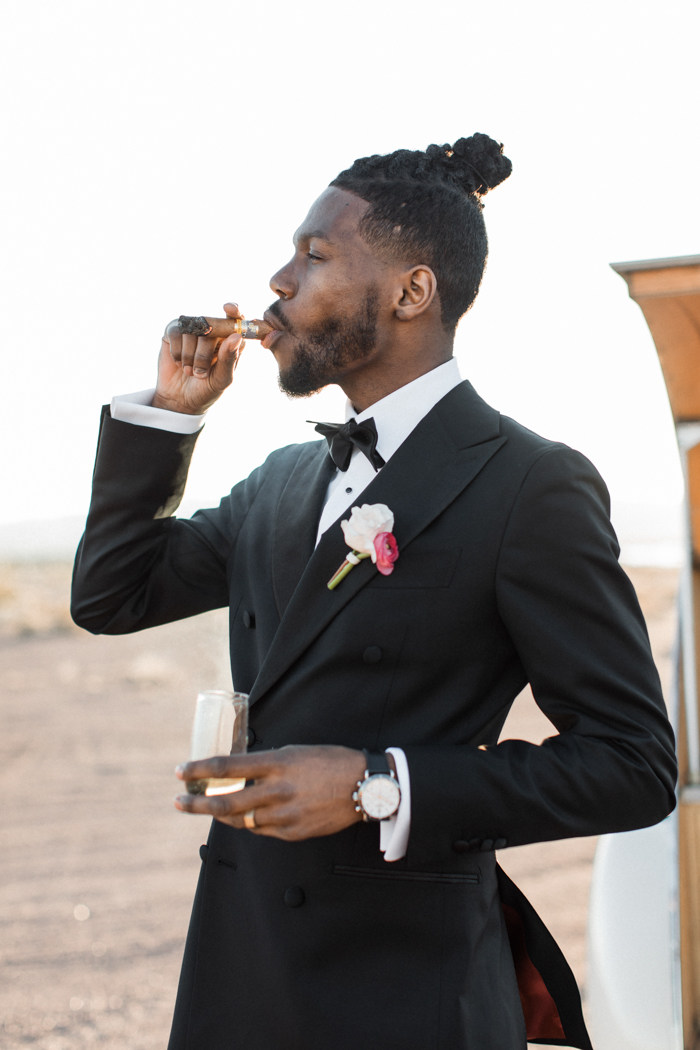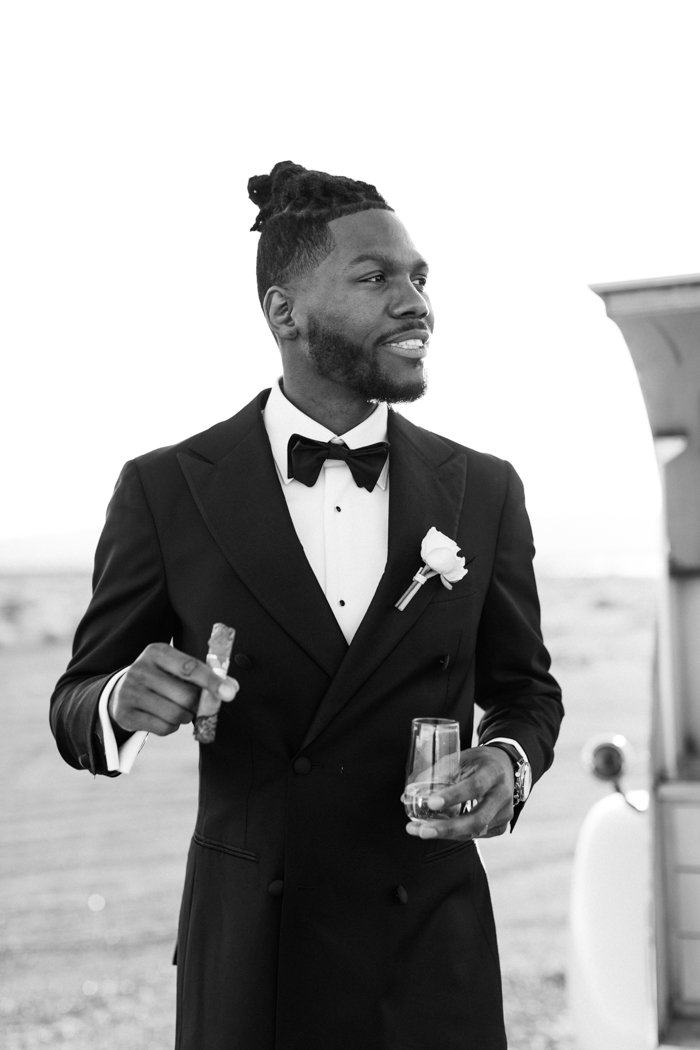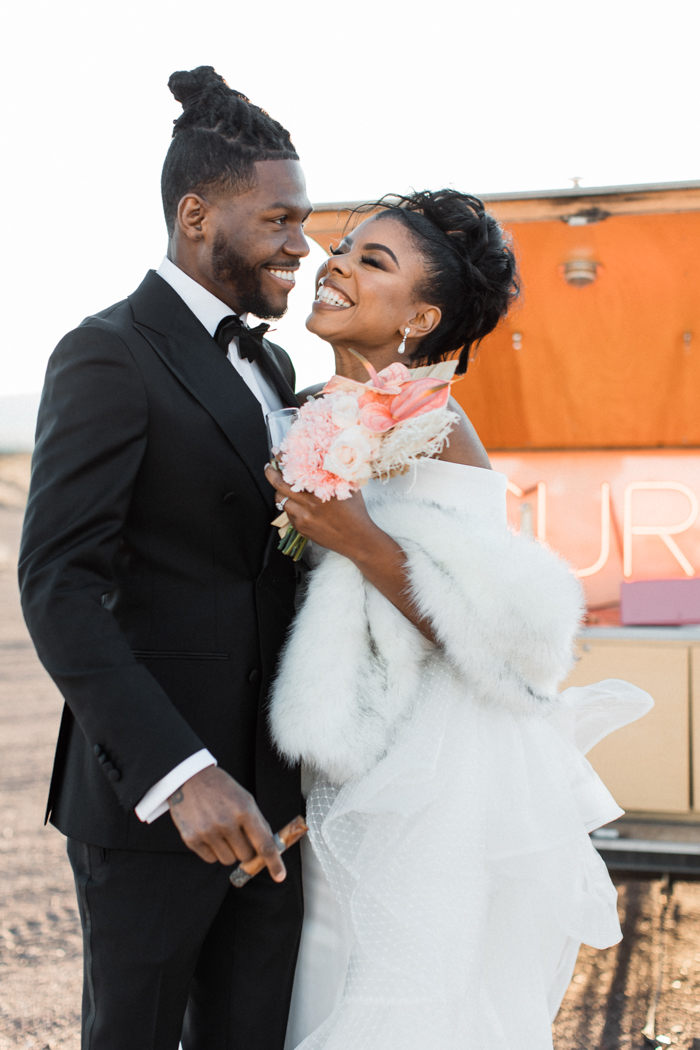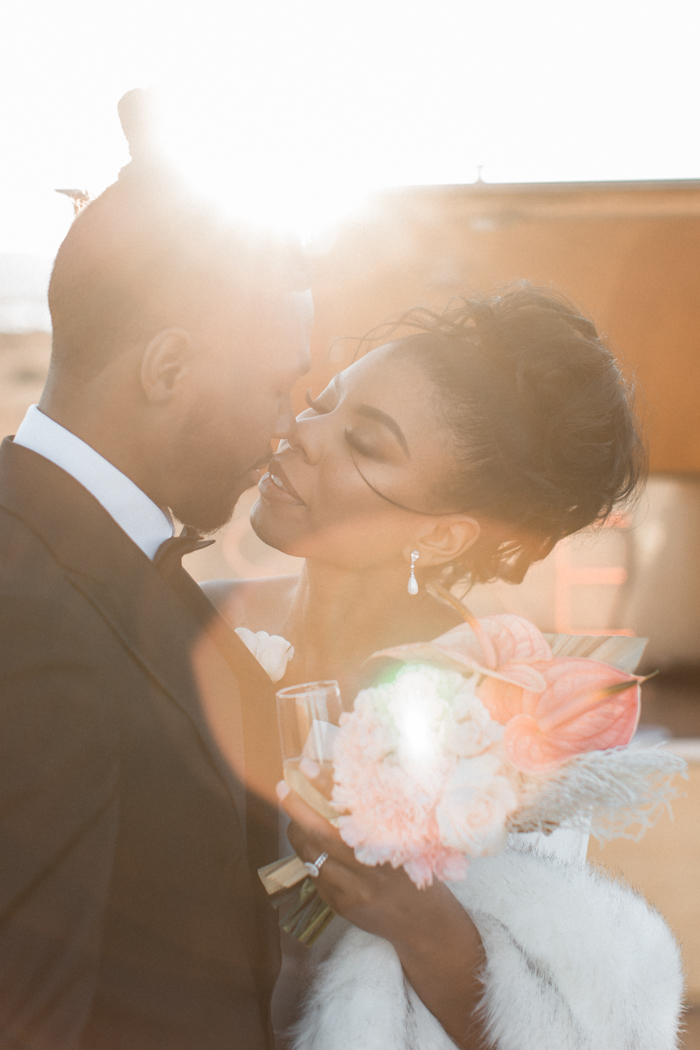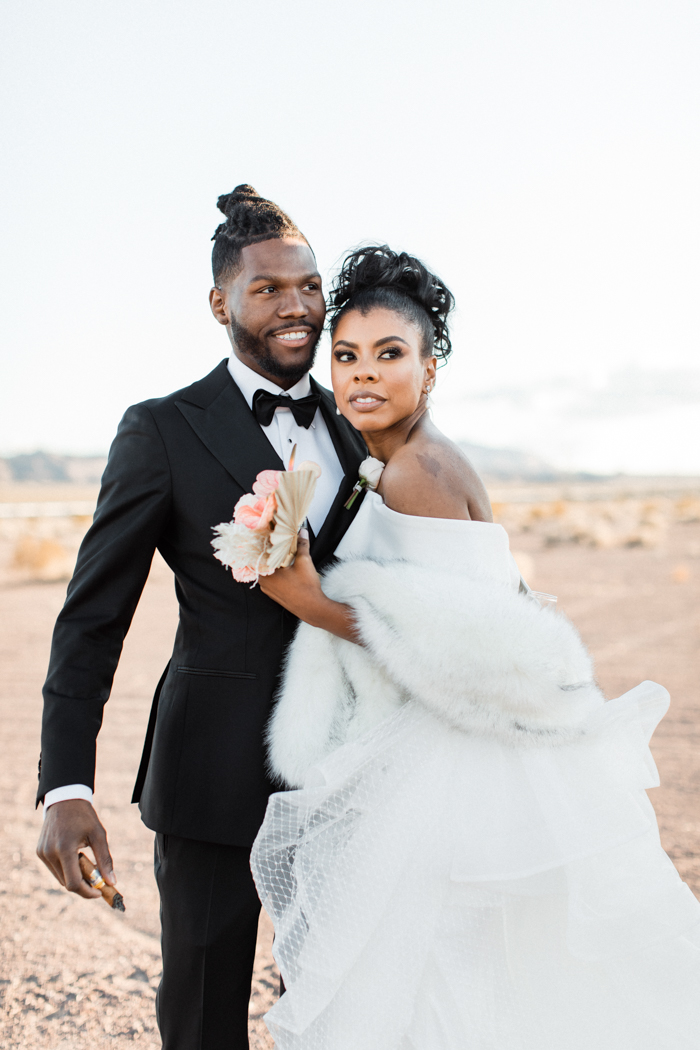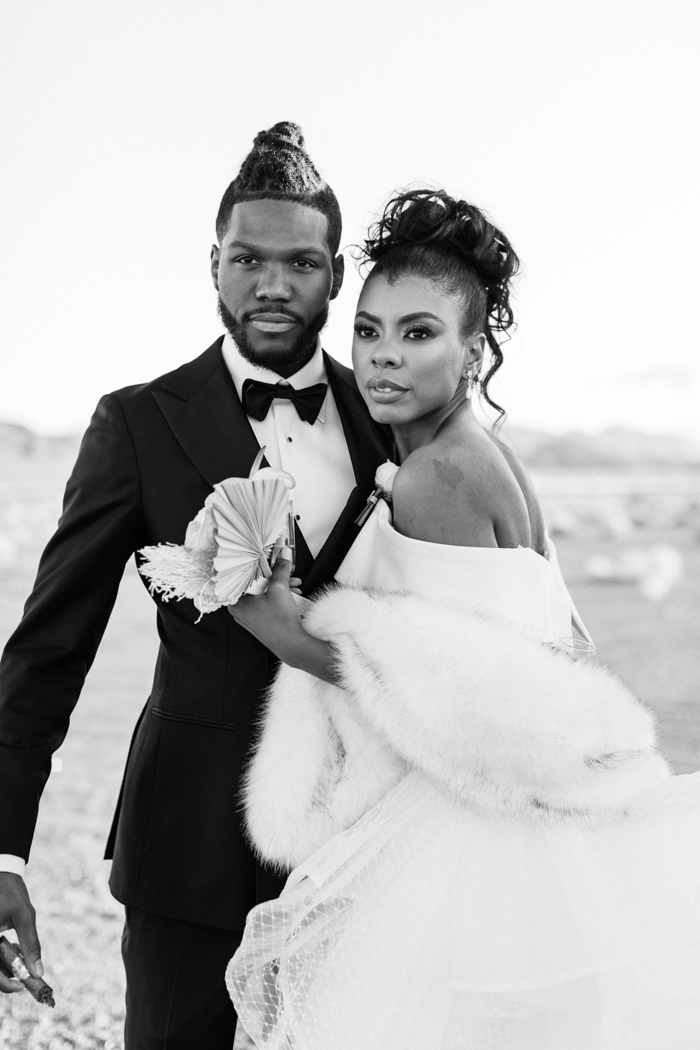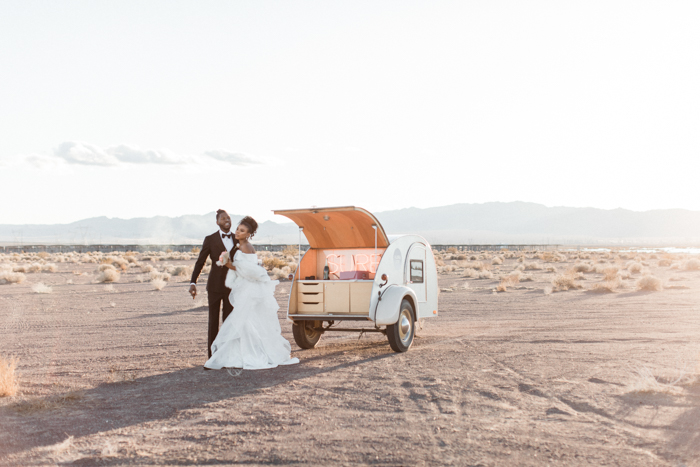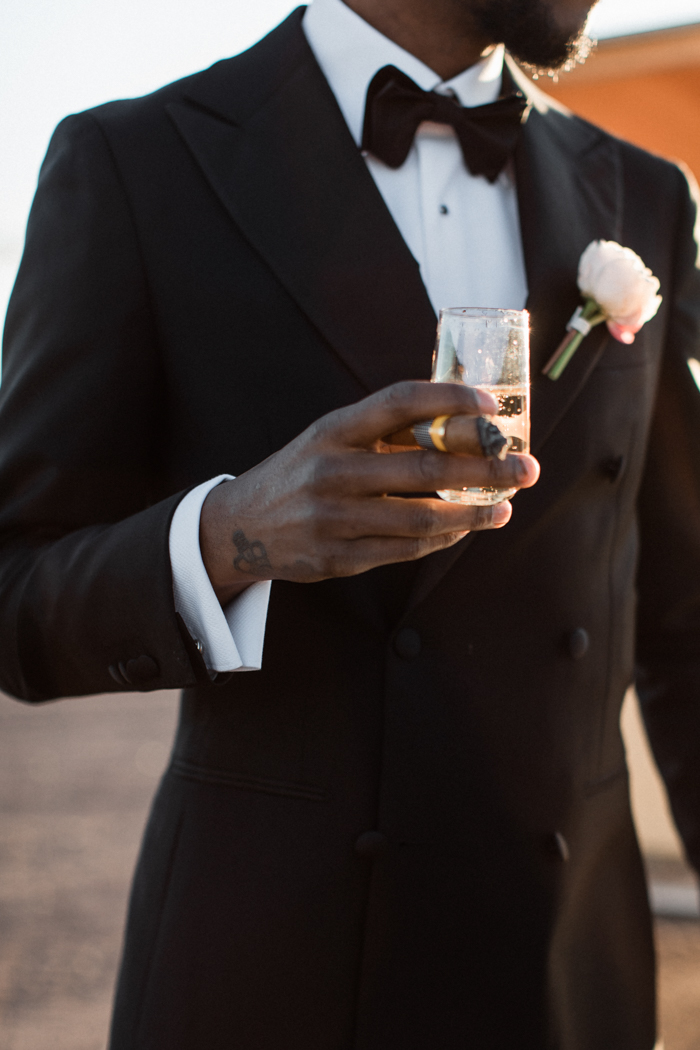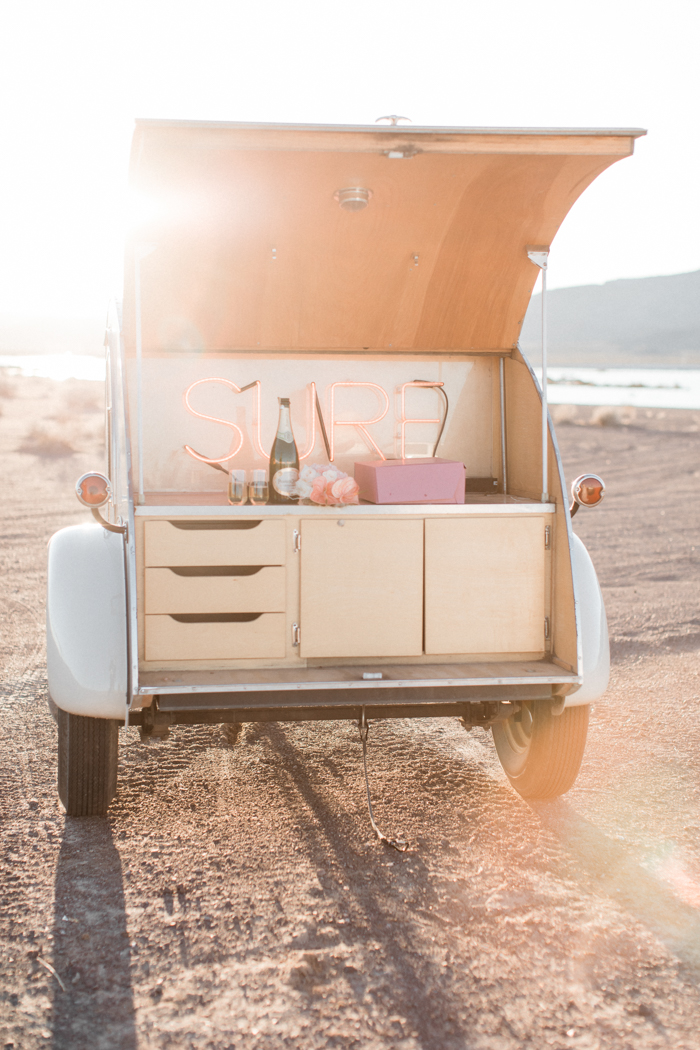 Perfect Elopement Dress
Hunting for the perfect dress? Get started by checking out this guide on elopement dresses. Remember, any dress is an elopement dress if you elope in it!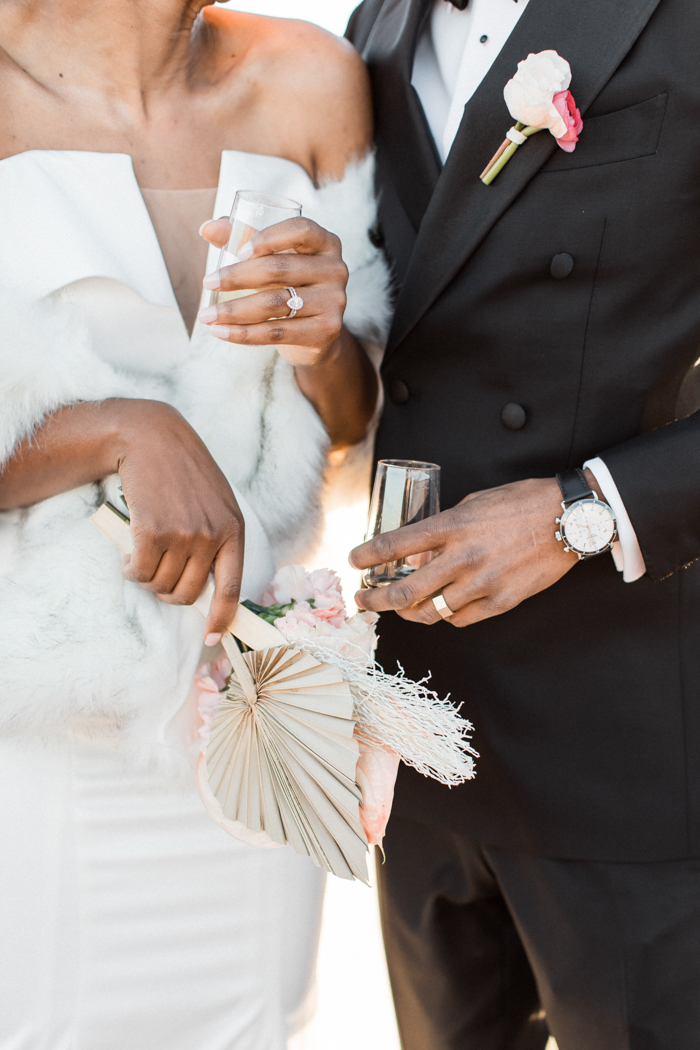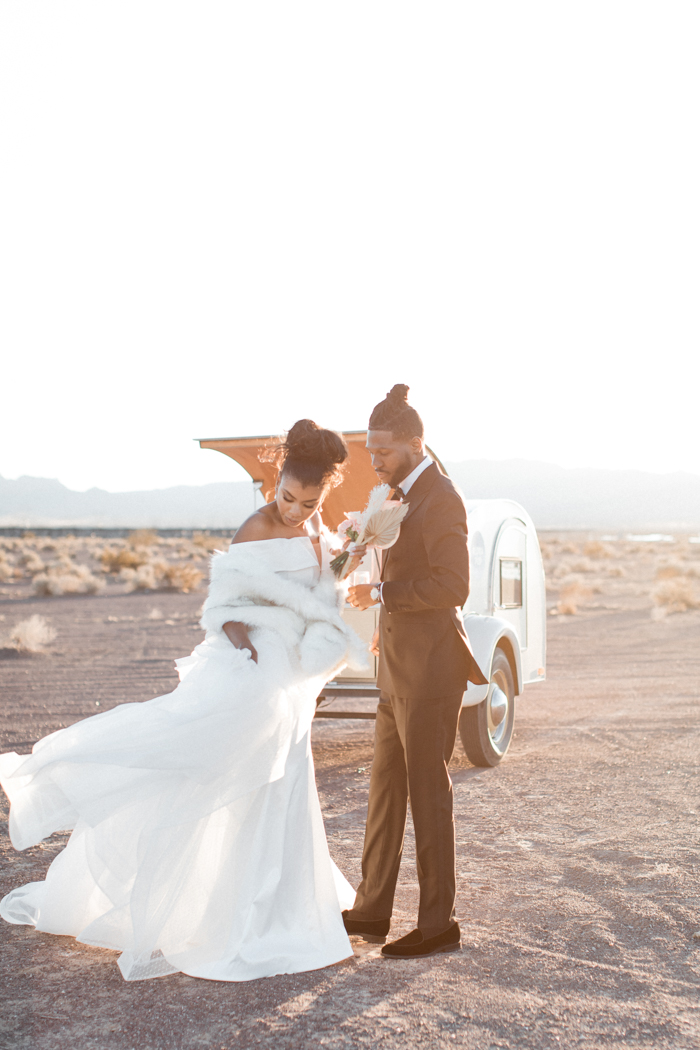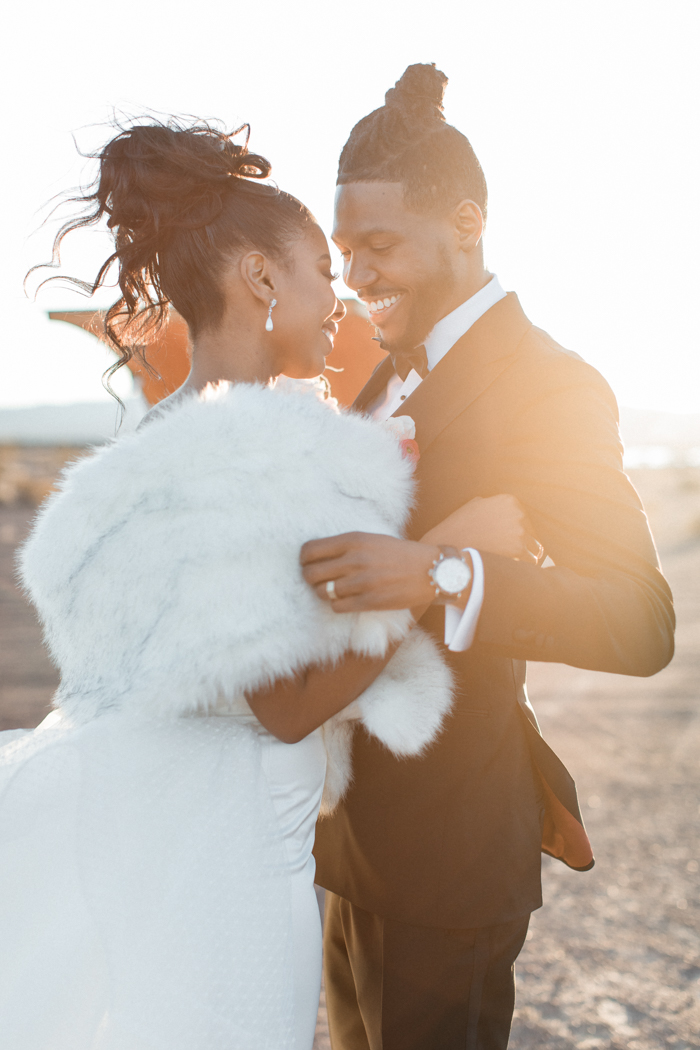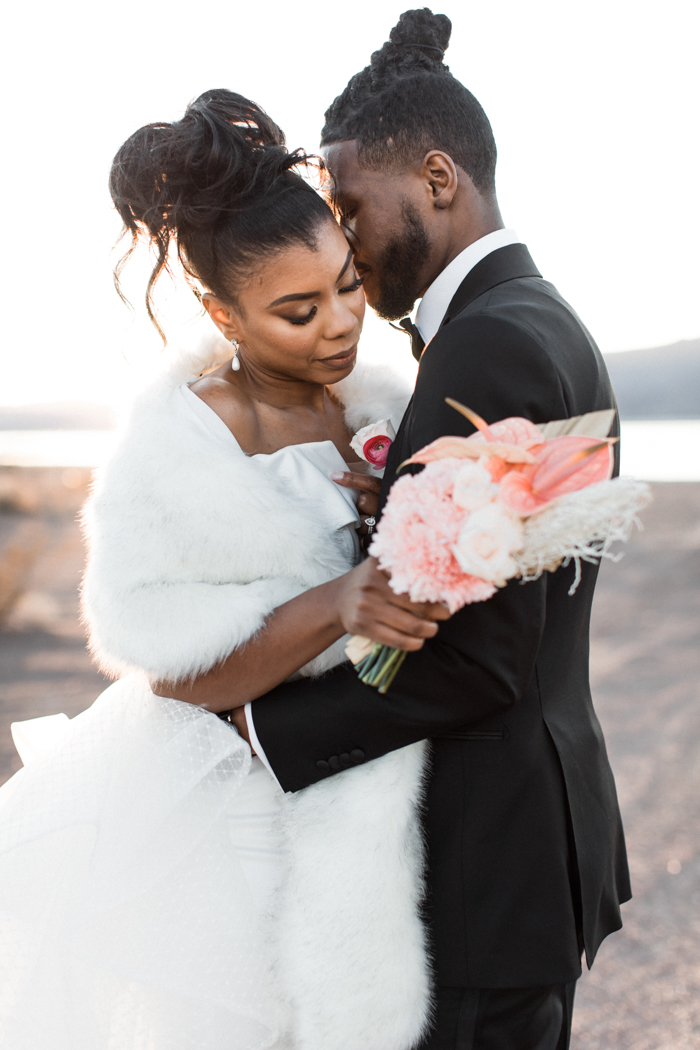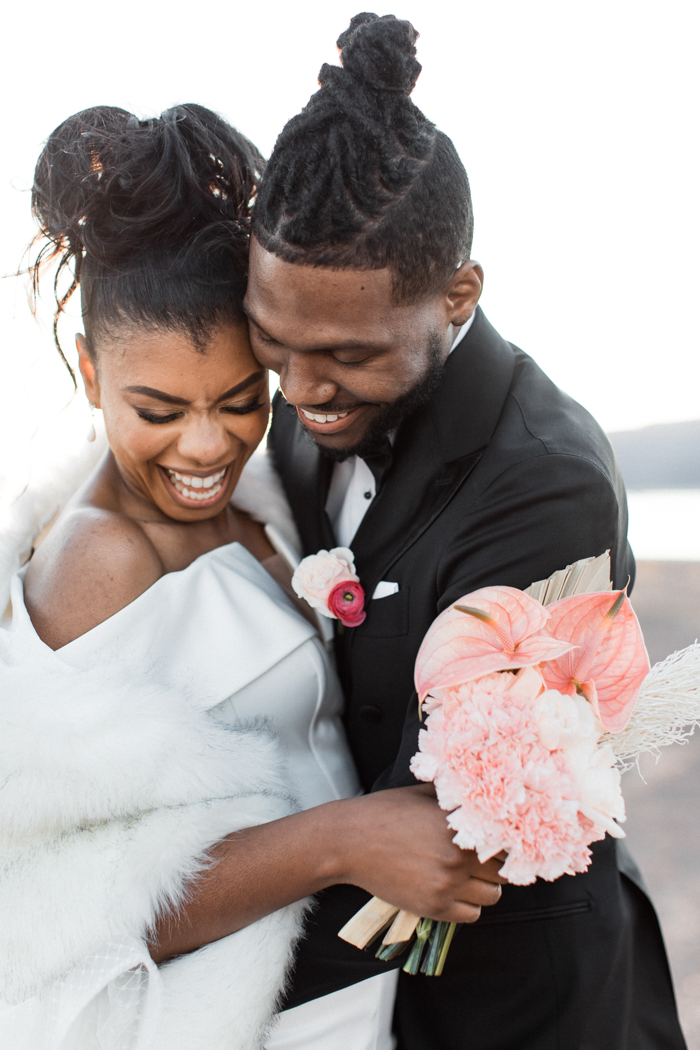 Wedding/Elopement Advice
Do what's best for you and your partner! Not your parents, family, or friends. Keep your long term financial goals in mind through planning, especially if you are paying for your own wedding.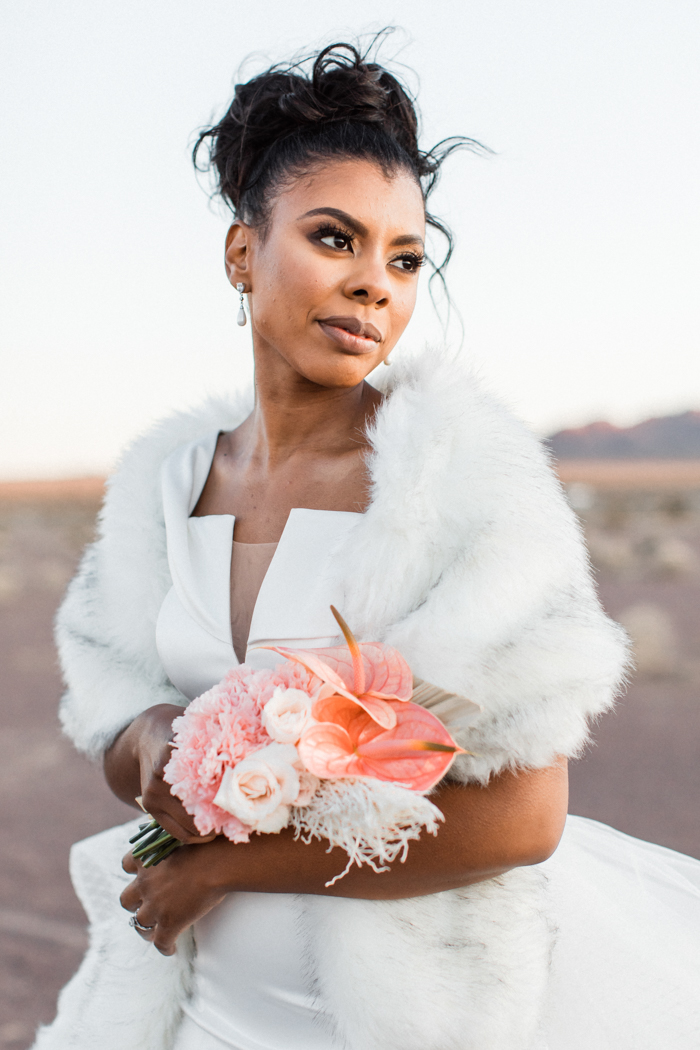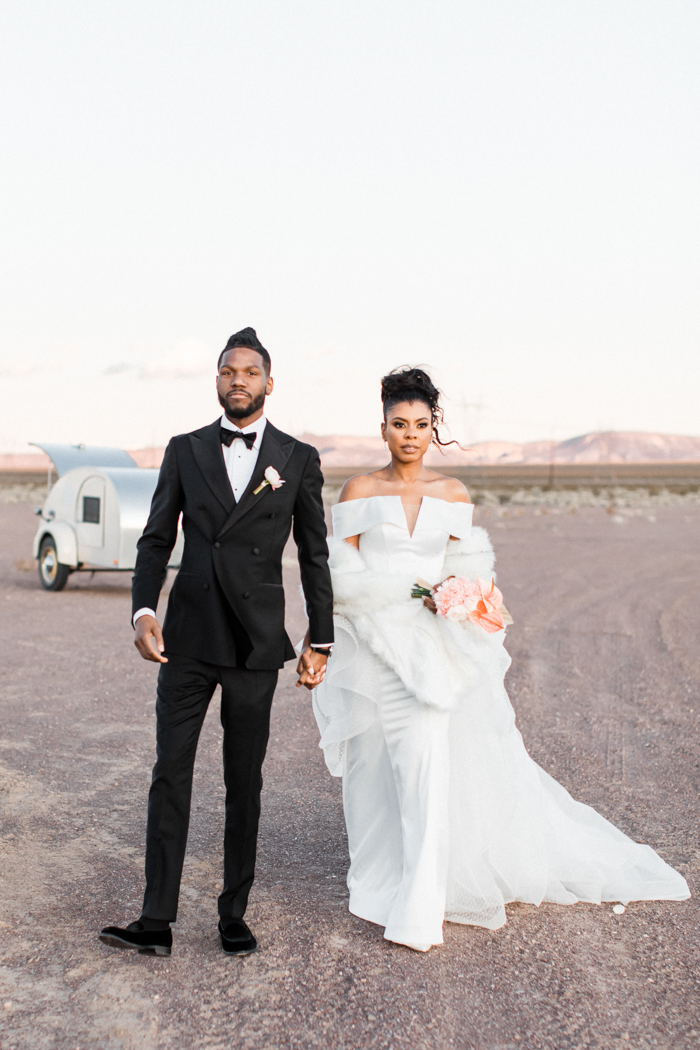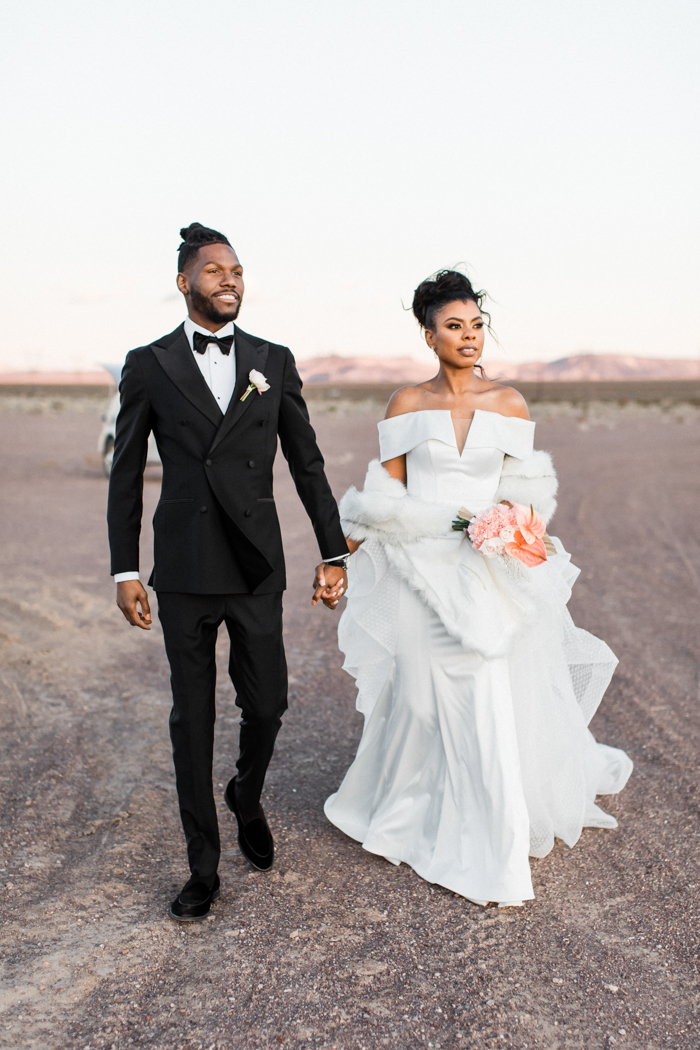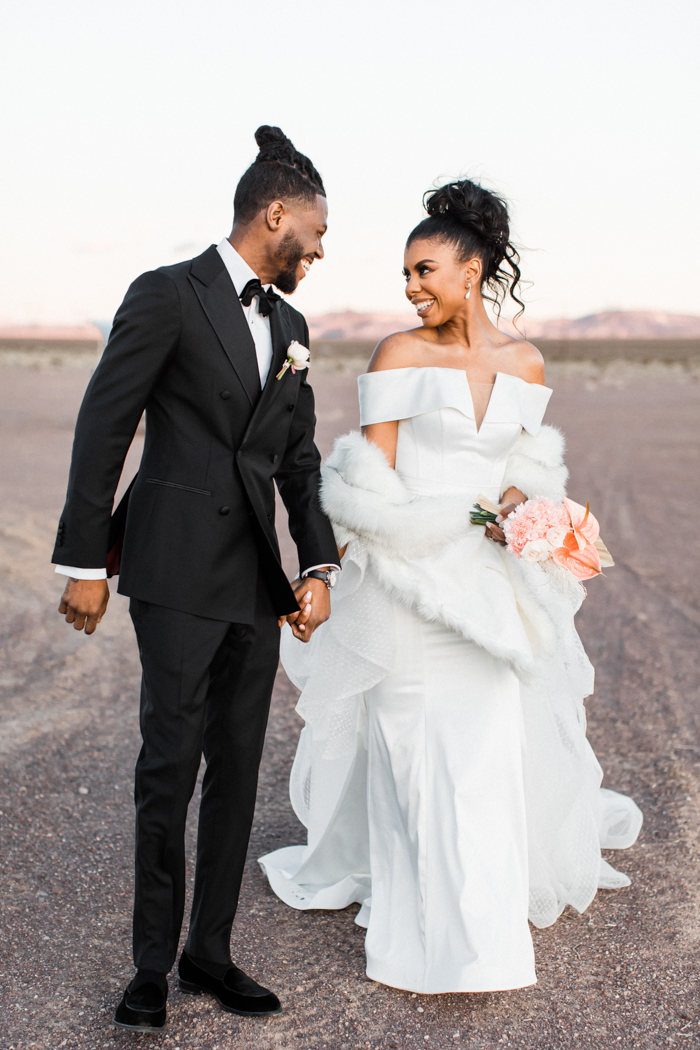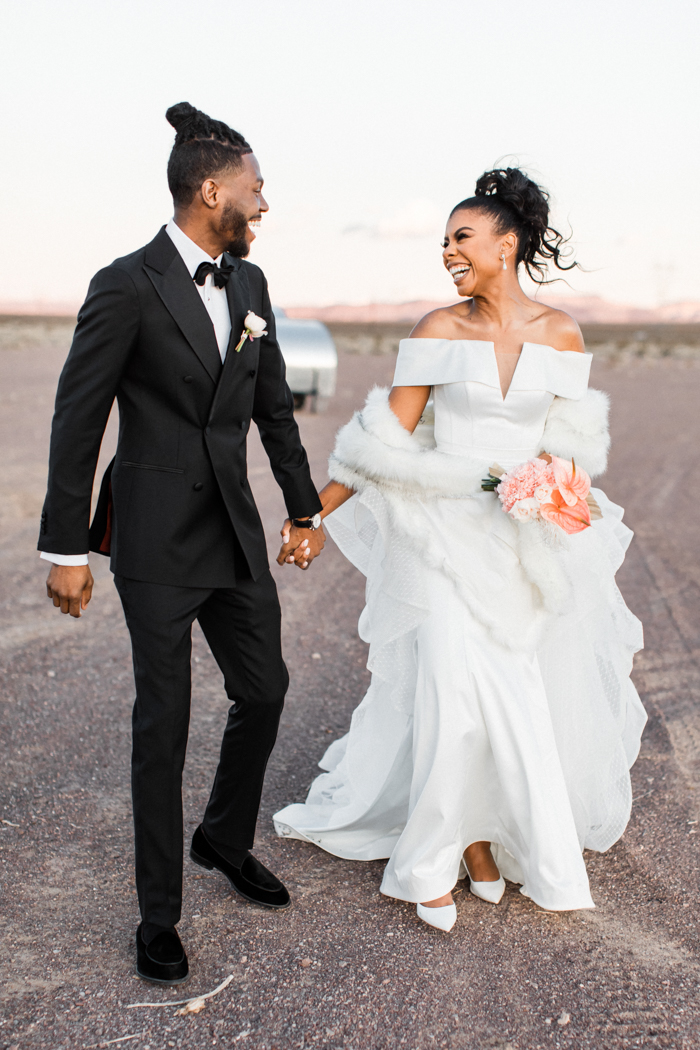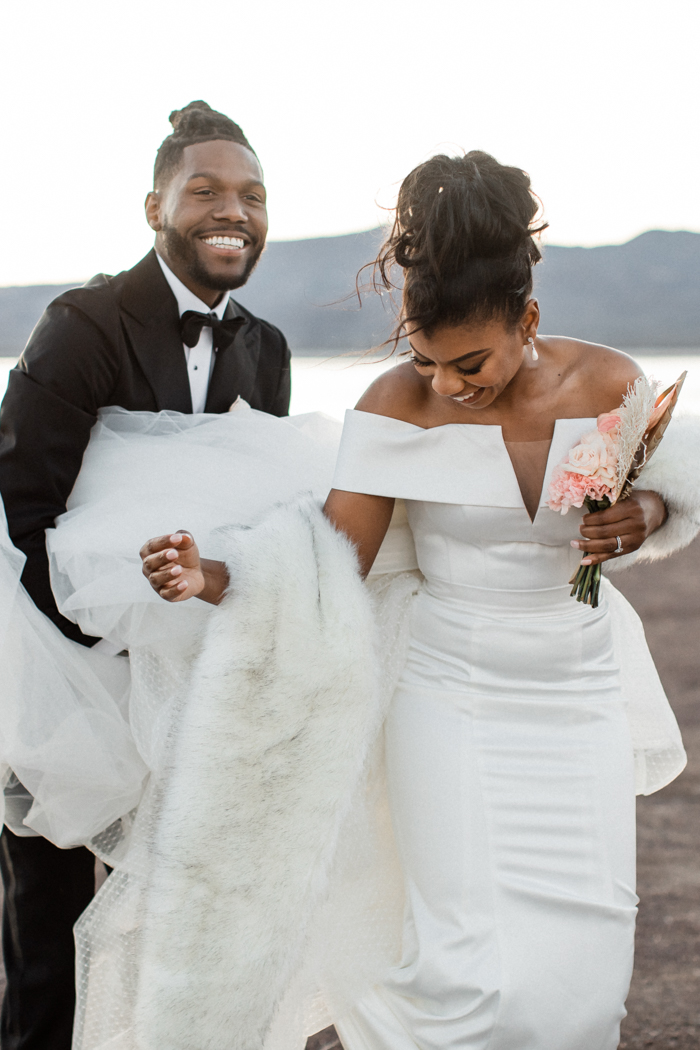 Congratulations to Arienne and Kevin on their gorgeous elopement. Big shout out to Aimlee Photography for capturing and sharing this day with us. Don't let a pandemic stop you from exchanging your I do's. When all hope seems lost, elope now and party later. Eloping is intimate and special, and it can be at your dream wedding venue or location. If you need an extra nudge in the elopement direction, then here are 20 elopements that prove less is more.