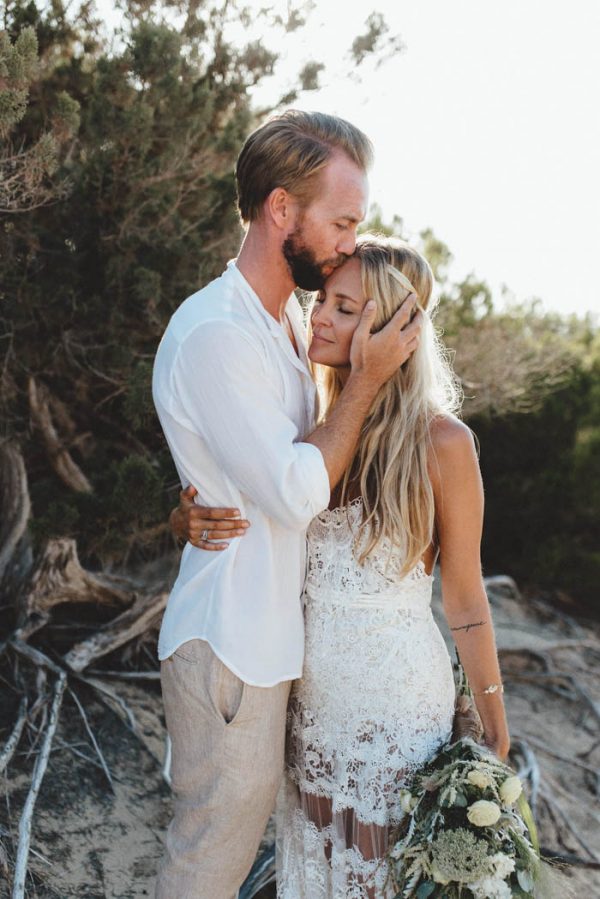 When your personal hideaway is as magical as Formentera, Spain, you absolutely get married there! Laura and Alex dreamed of a barefoot wedding on their favorite island, and thanks to Gecko Beach Club, every inch of their vision became a reality! The two bohemian spirits said "I do" in a waterfront ceremony surrounded by their loved ones, who looked positively dashing in white. With such stylish friends, Laura brought her fashion A game to her wedding in a sexy Yolan Cris lace dress. Kreativ Wedding captured all of the fashionable, emotional, and sun-kissed moments with ease, making for some of our favorite beach wedding portraits ever!
The Couple:
Laura and Alex
The Wedding:
Gecko Beach Club, Formentera, Spain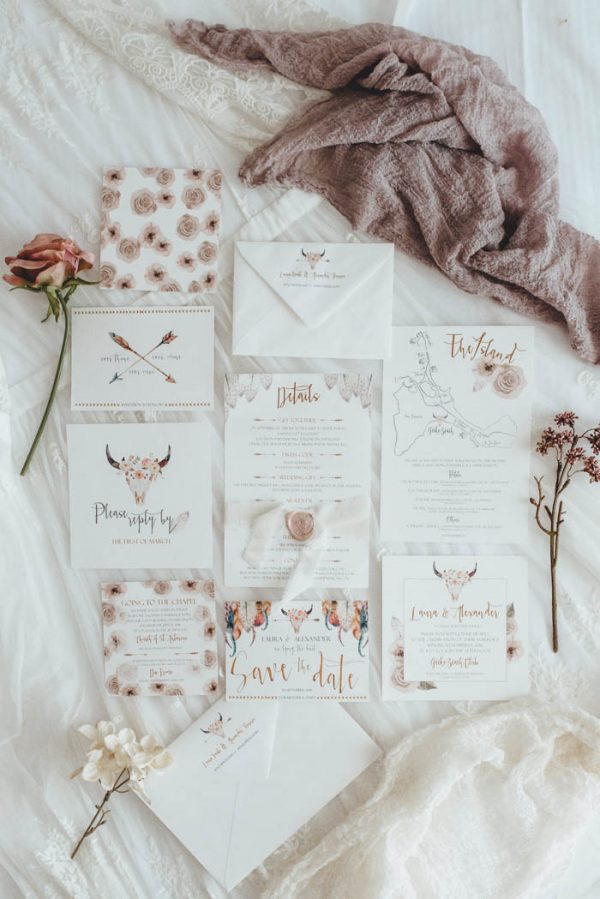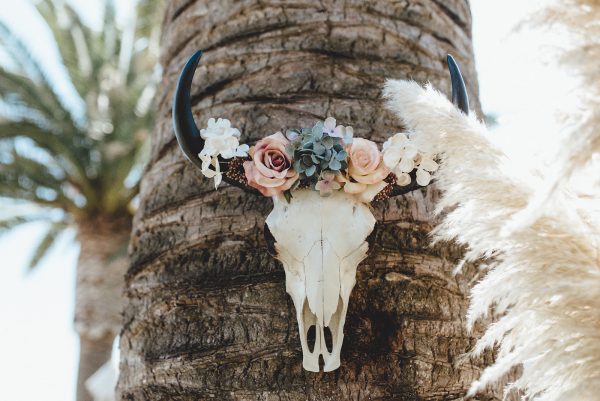 Formentera is our favorite island…our hideaway. We absolutely wanted a location right on the beach with a view of the endless sea in front of us, and a bit of boho spirit. A barefoot wedding with salty hair was always my dream. With Gecko Beach Club, we found our dream location exactly! Not only the location has convinced us; we also fell in love with our hotel's wedding planner Shauna. She was so enthusiastic and made every wish possible!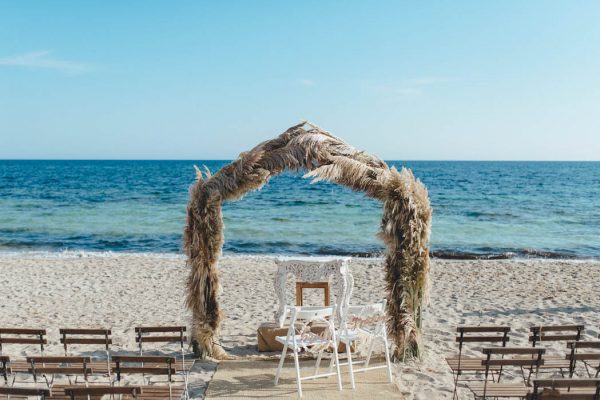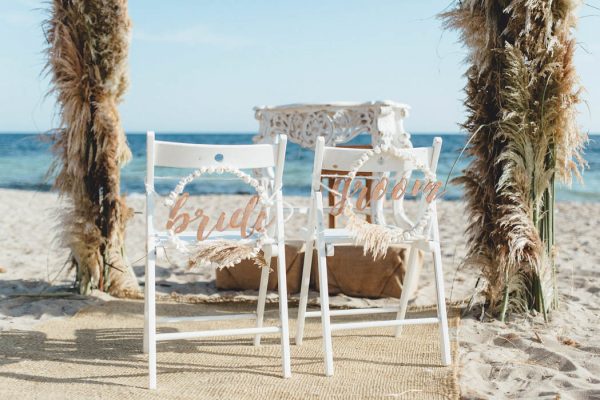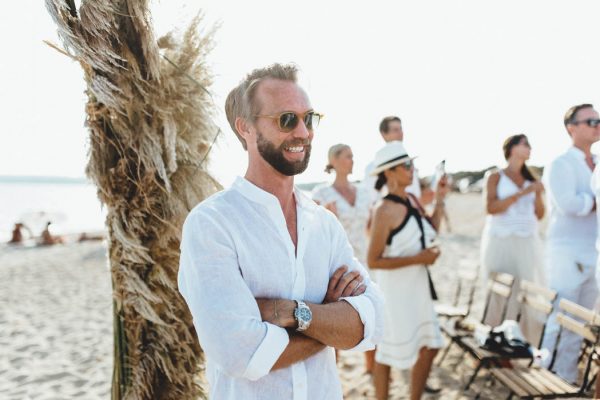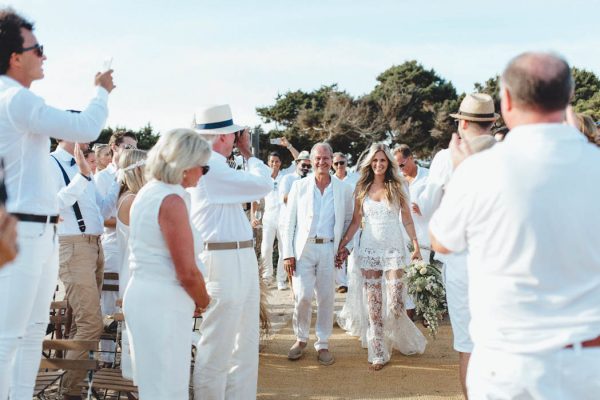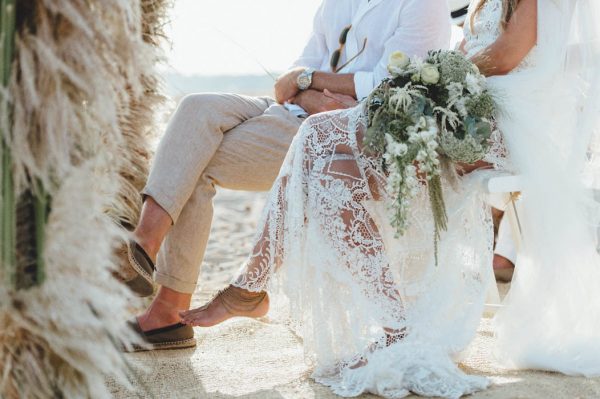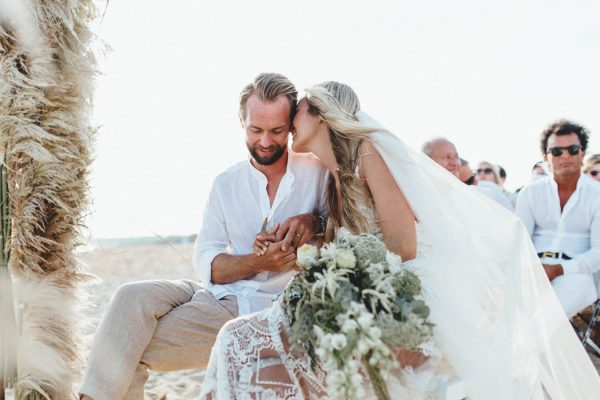 We both love the sea, the sun, barefoot running in the sand & of course especially each other. Our wedding shouldn't only be a memorable day for us, but also for all the loving people in our lives. So we wanted to celebrate in the place where our souls feel most comfortable & free. On Formentera … our little hippie idyll.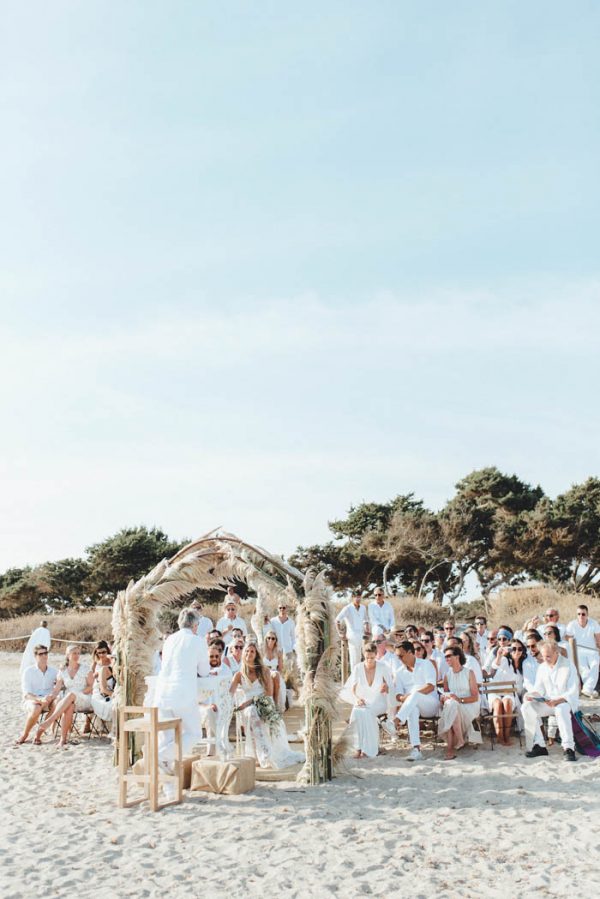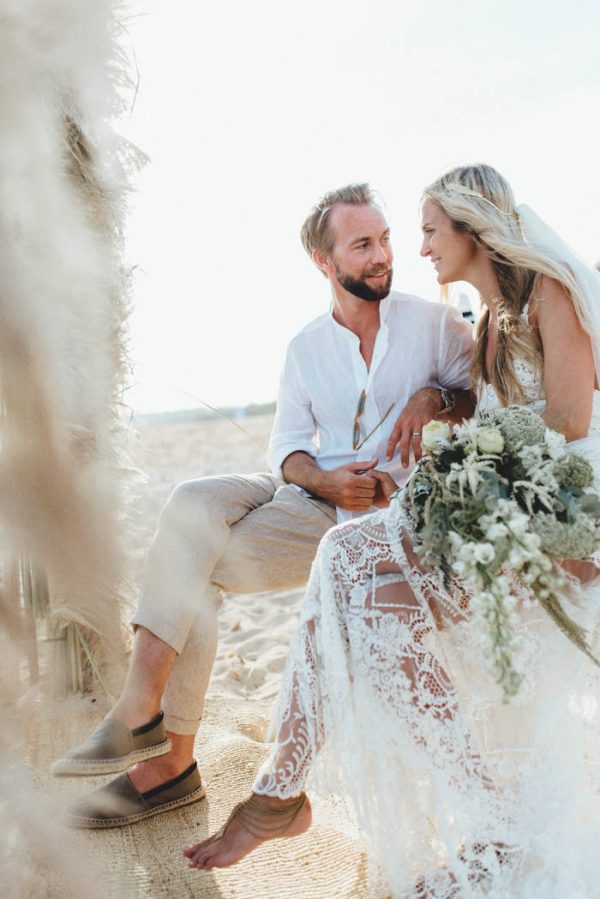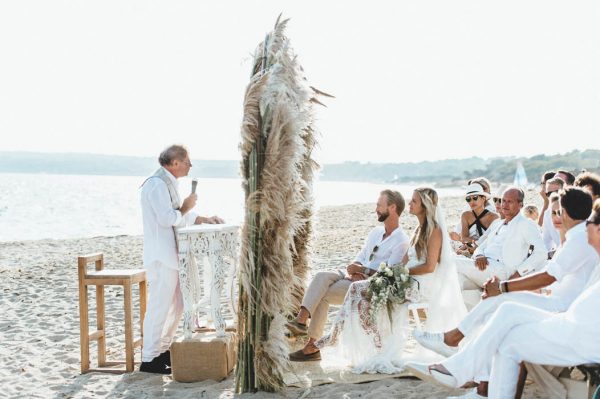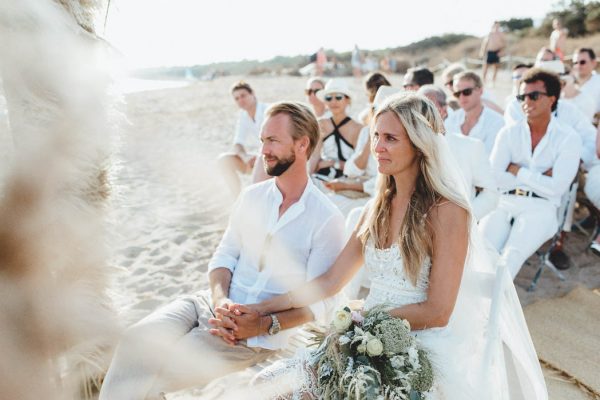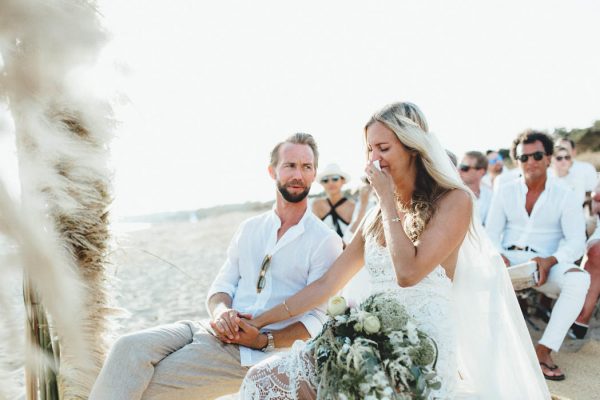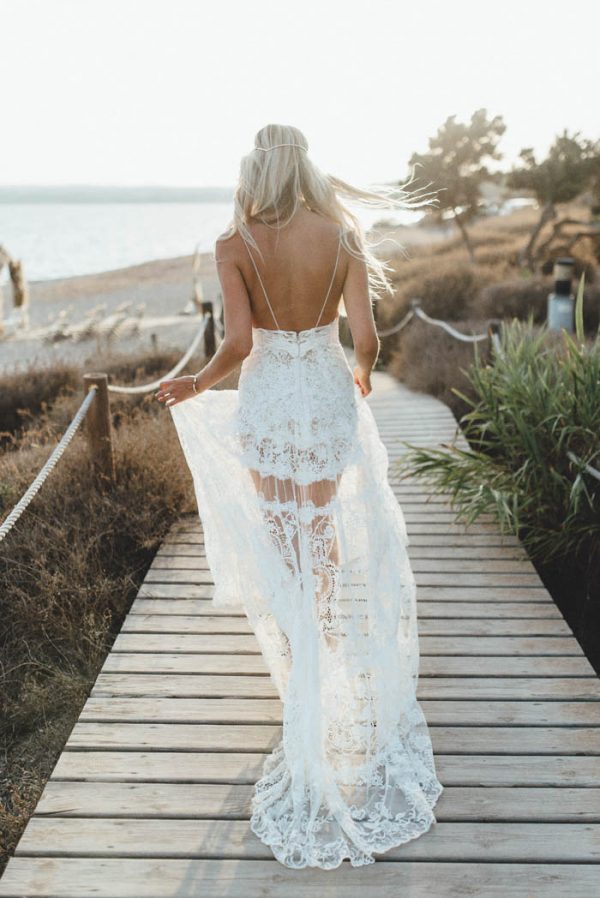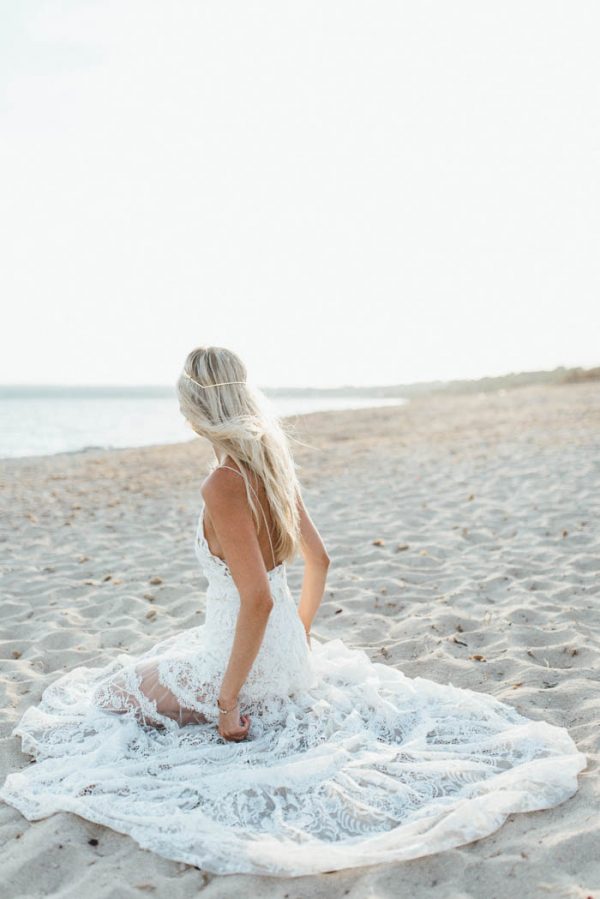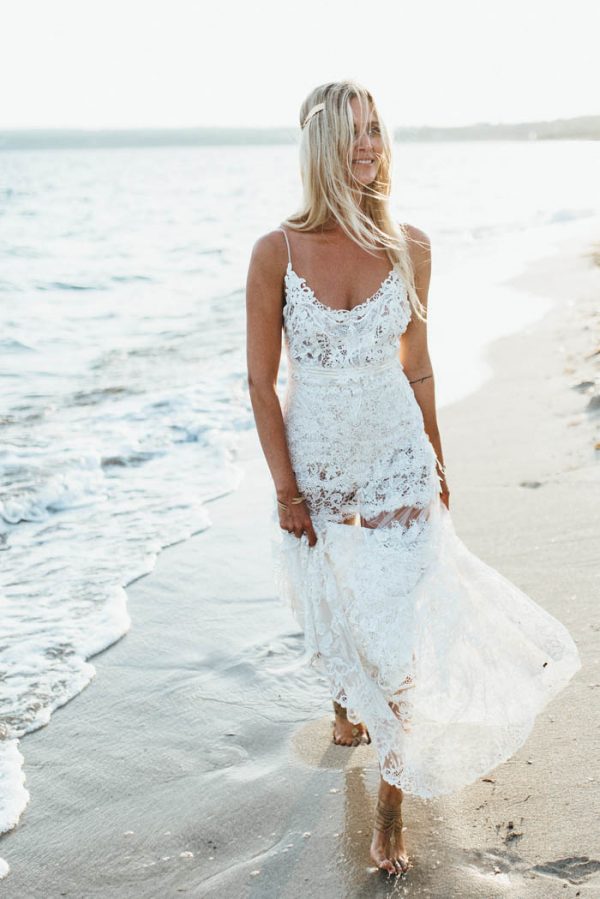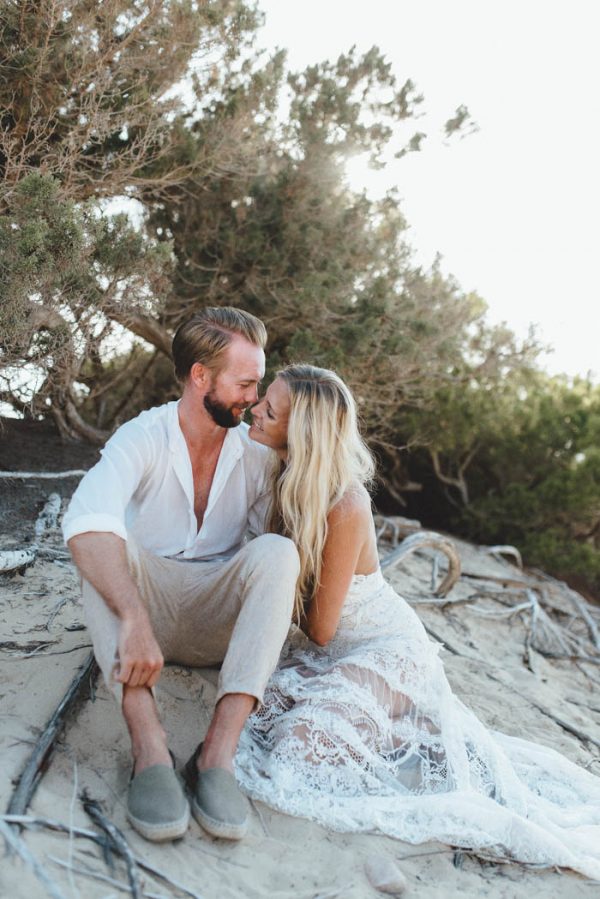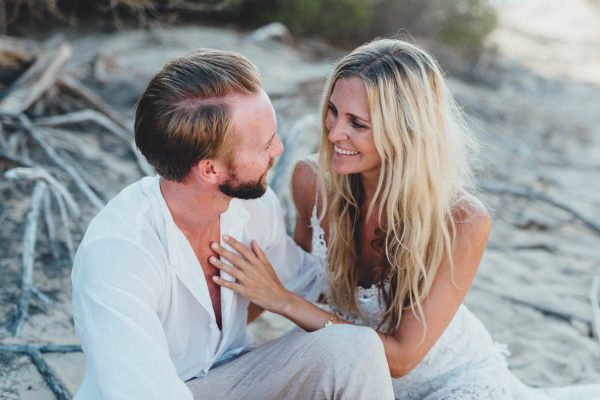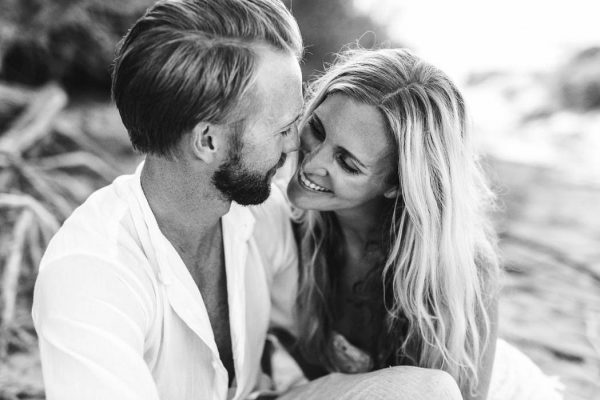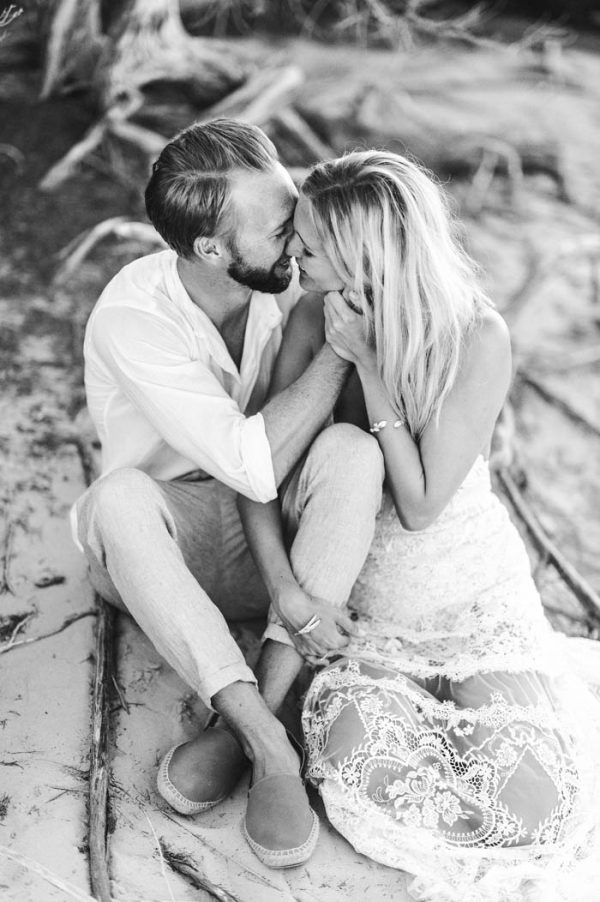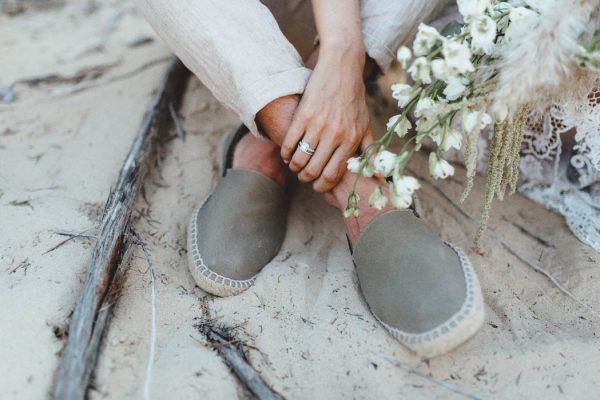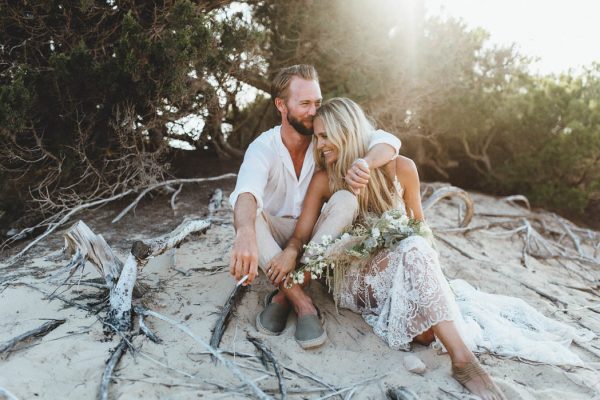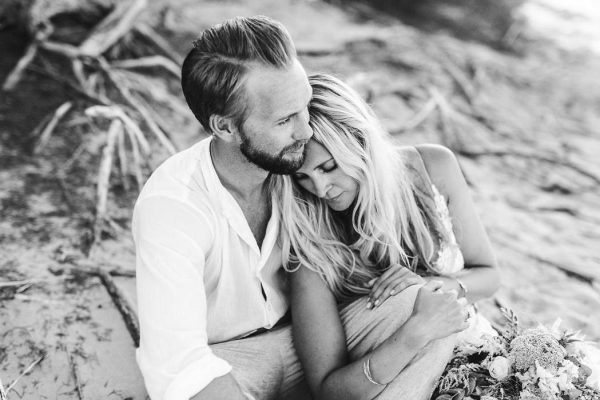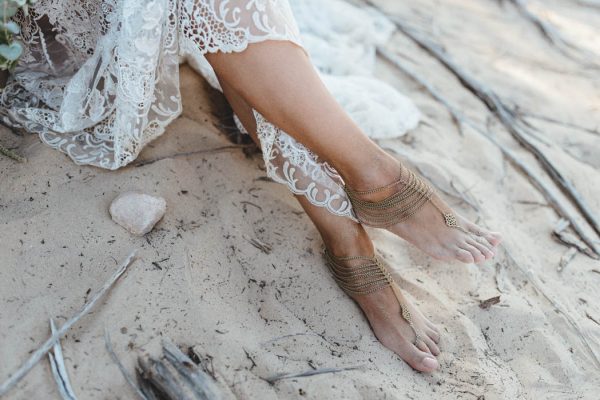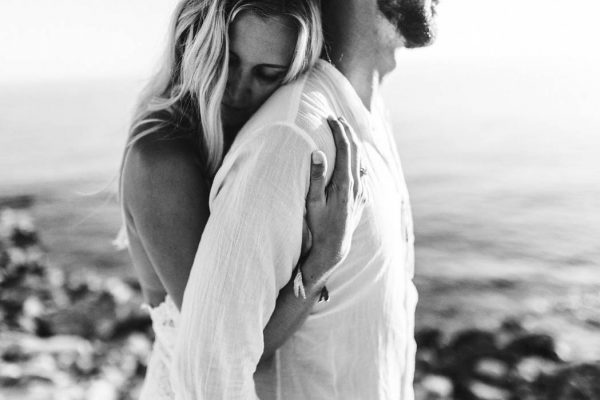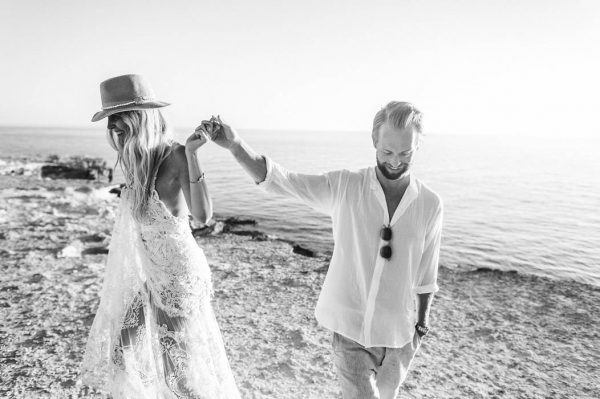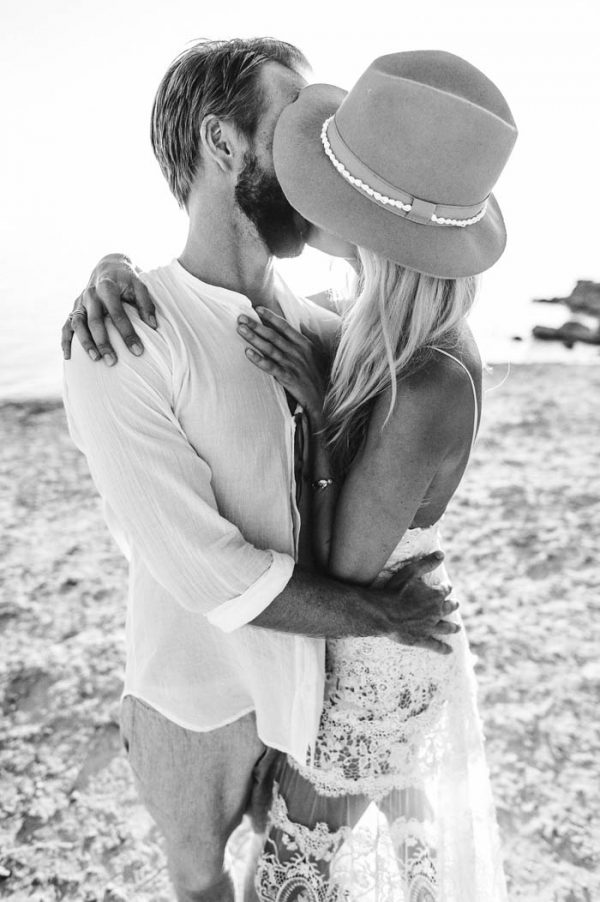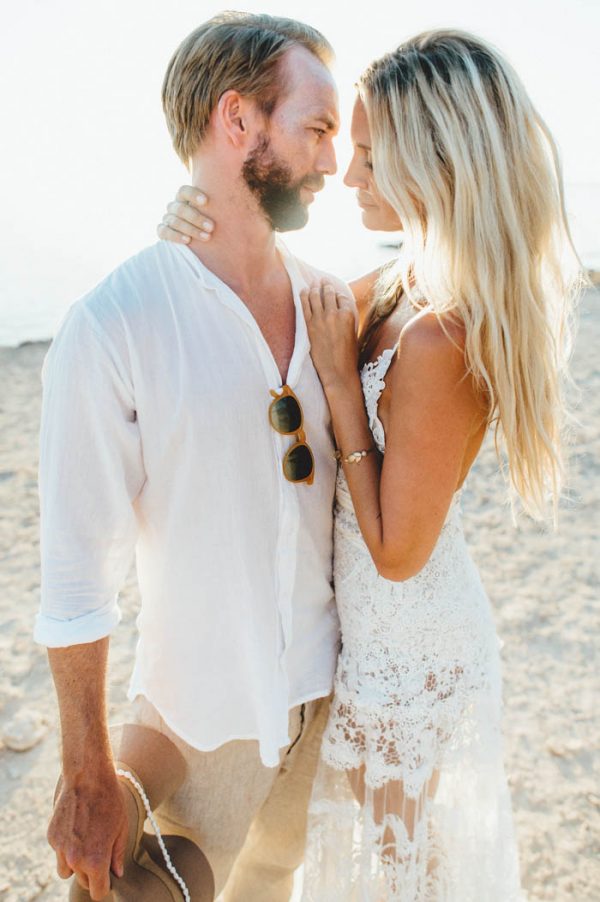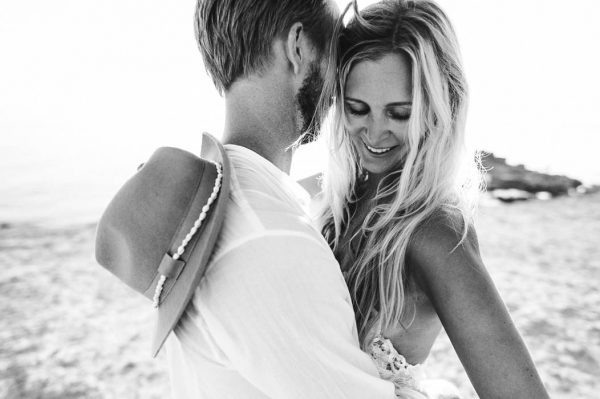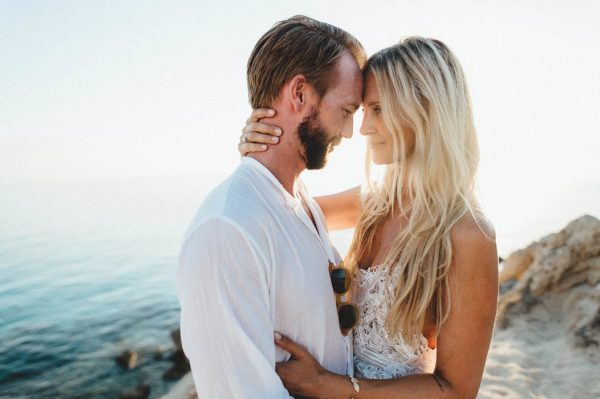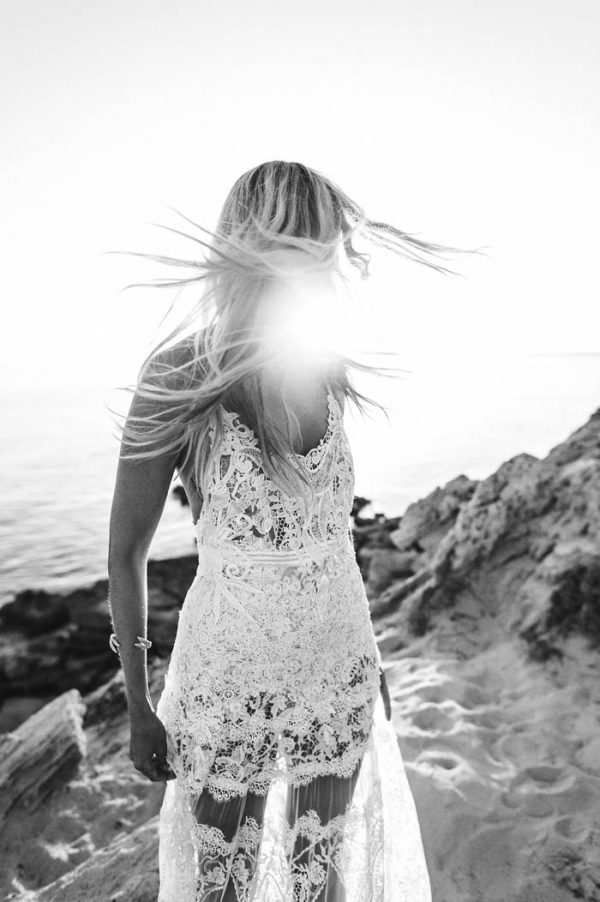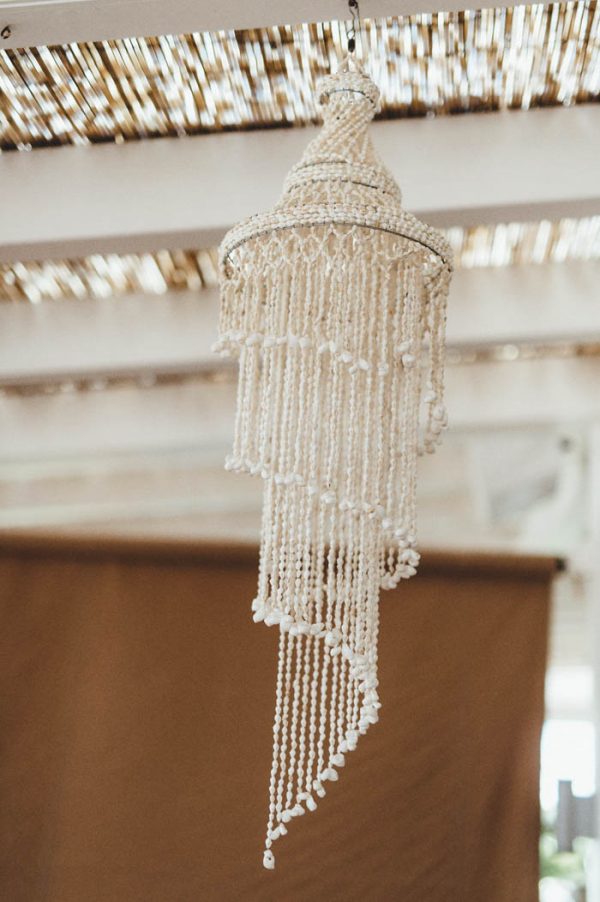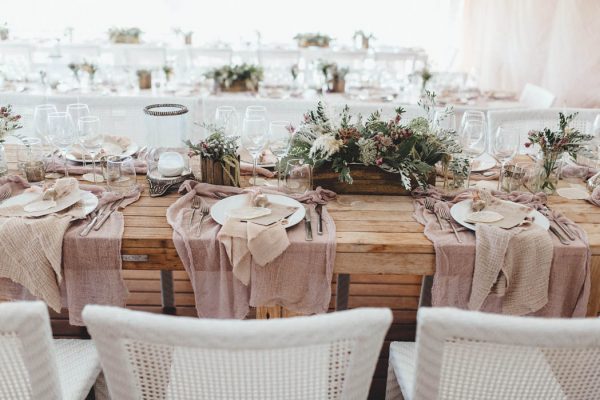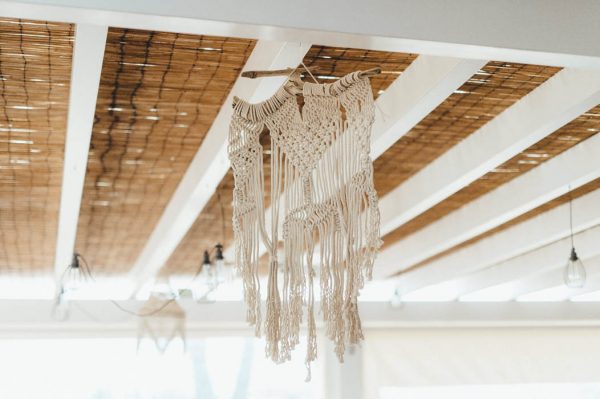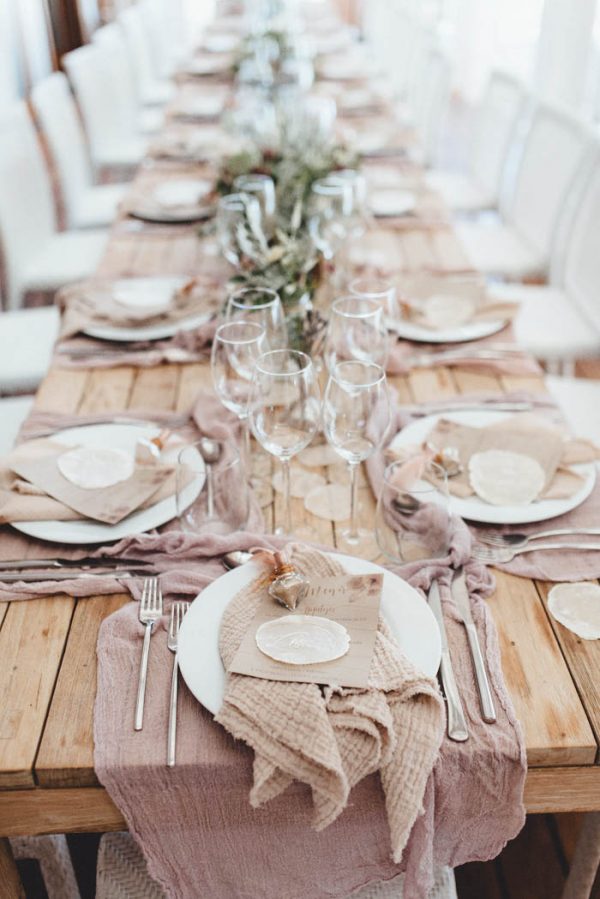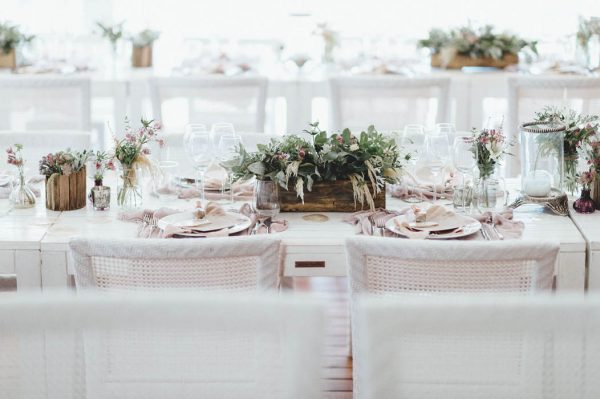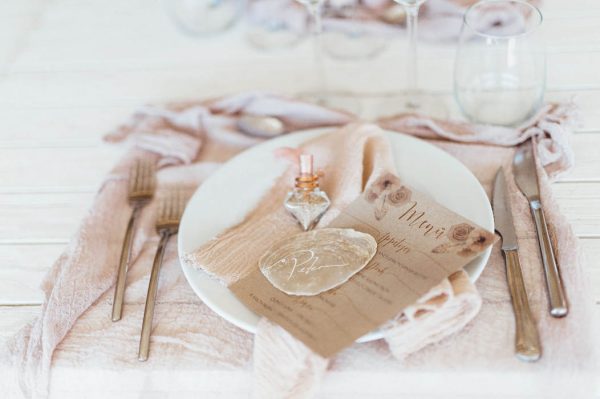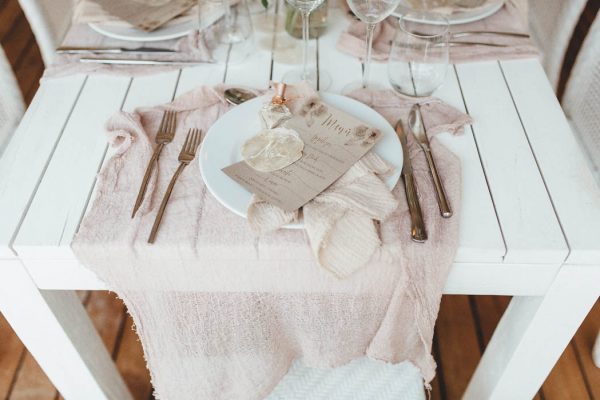 It is difficult for us to find this one and only very special moment. The whole day will remain forever our most beautiful day in our lives. The magical atmosphere and the many special moments with our loved ones will be unforgettable for us. To see our families and friends so happy and balanced made us very touched.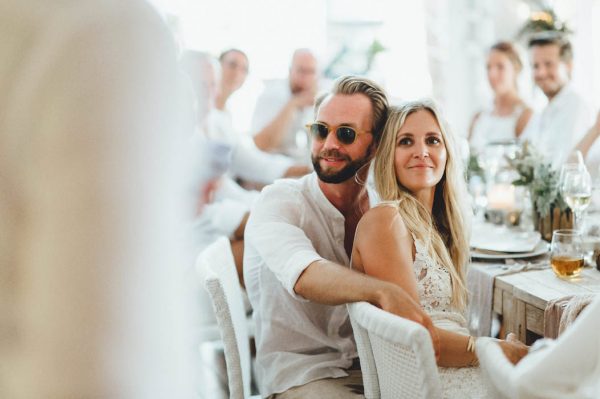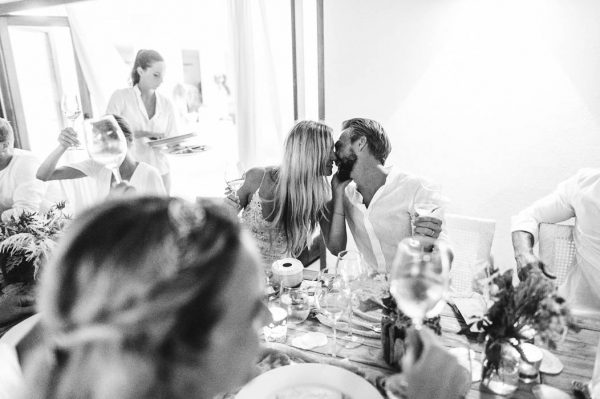 A big congrats to Laura and Alex on their romantic barefoot wedding in Formentera! To see more stunning wedding photography from Junebug Member Kreativ Wedding, you've got to see Annie and Kazu's elegant boho German biergarten wedding at La Dü.