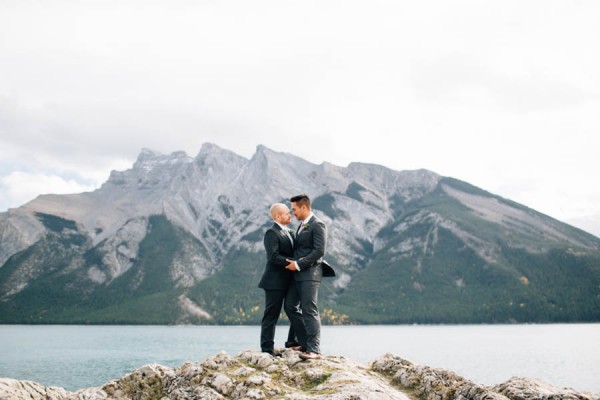 The view from the Tunnel Mountain Reservoir is positively breathtaking, but what really has us captivated is the connection between Michael and Philip on their wedding day. The two shared personal, emotional vows in a simple ceremony where they felt like time had stopped just for them. Heart & Sparrow Photography captured both the epic Banff views and Michael and Philip's larger-than-life love that made this wedding one for the books.
The Couple:
Michael and Philip
The Wedding:
Tunnel Mountain Reservoir, Banff, Alberta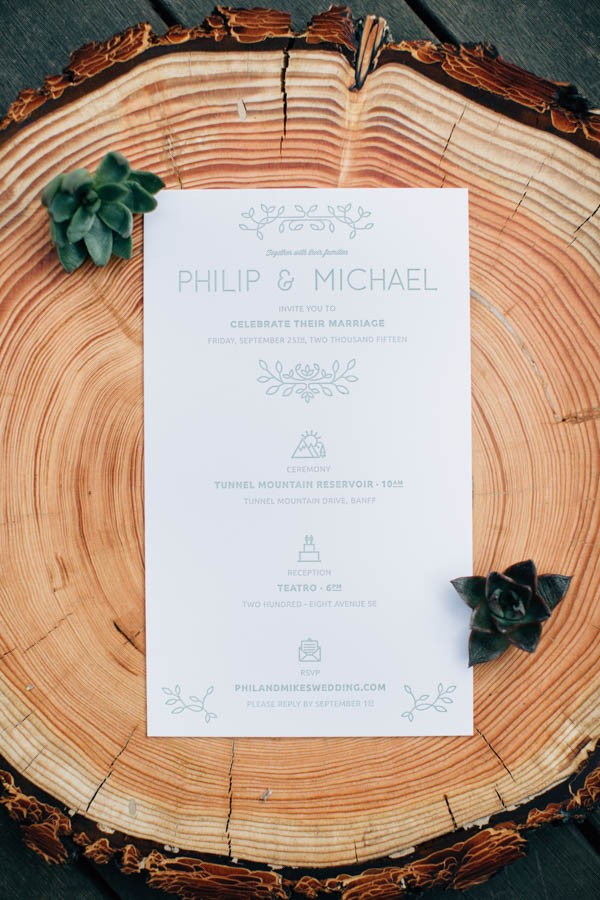 We decided on no wedding colours. Instead, we went with a earthy and wood based theme. Since our wedding was to be simple, we wanted to make the theme simple. We had family and friends help make little extras for details. Mike did the invitations which were very personalized to us and included many pictures/images that tell our story.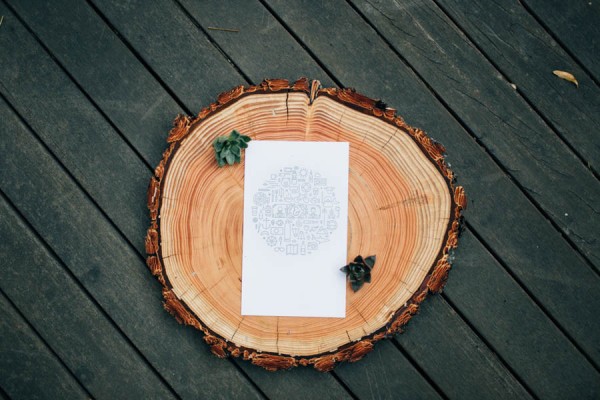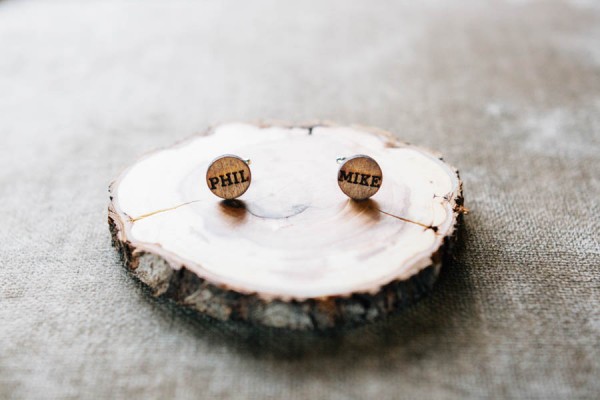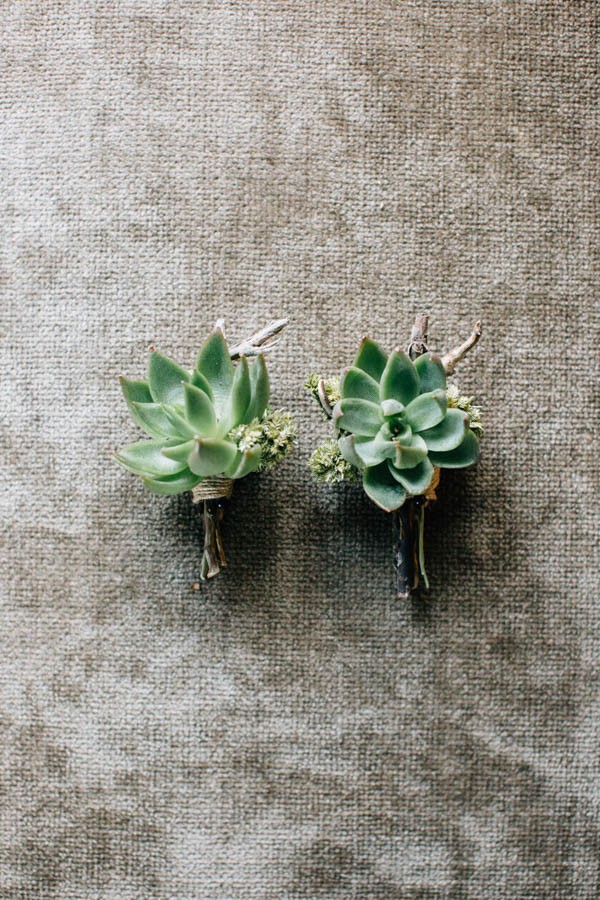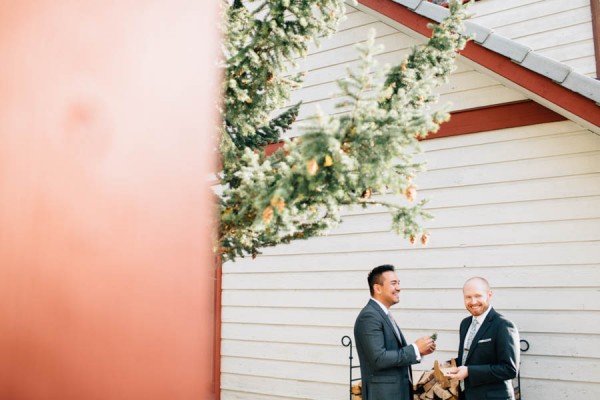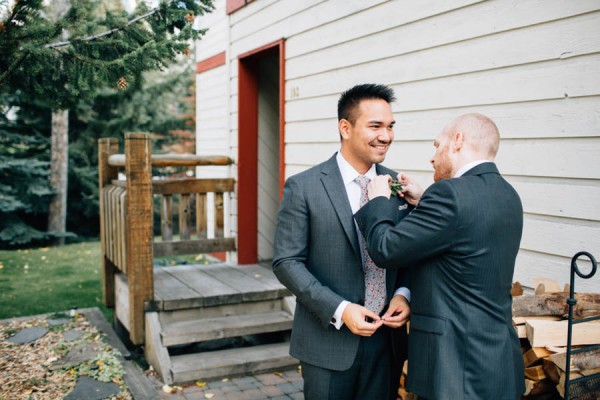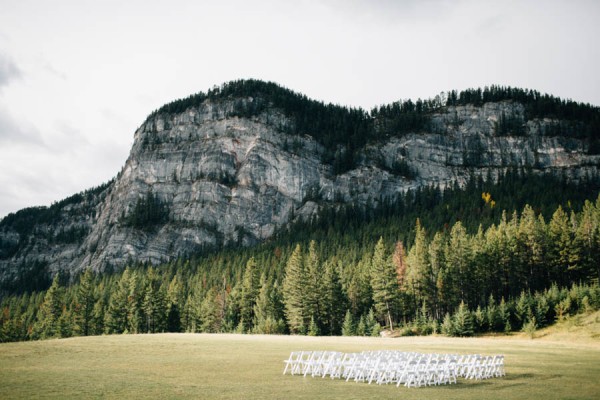 Our ceremony spot was incredible: the view, beauty, and feel. We had been searching many locations and were getting tired. It was the last on our list and as soon as we saw the location, we knew that was it. It felt right.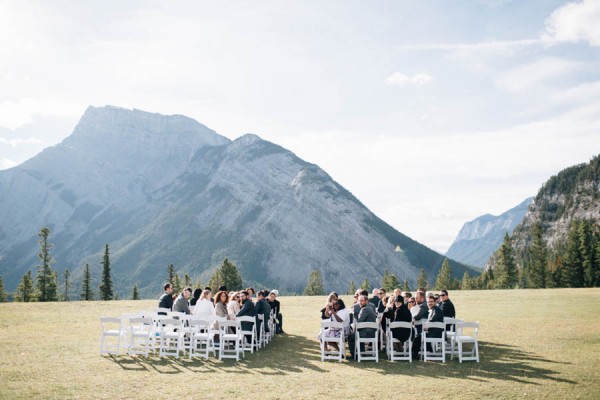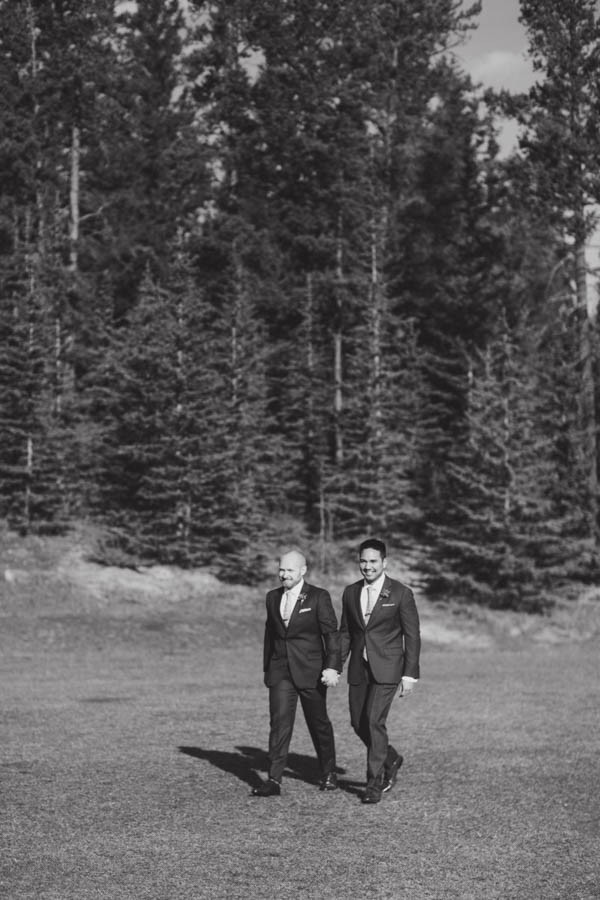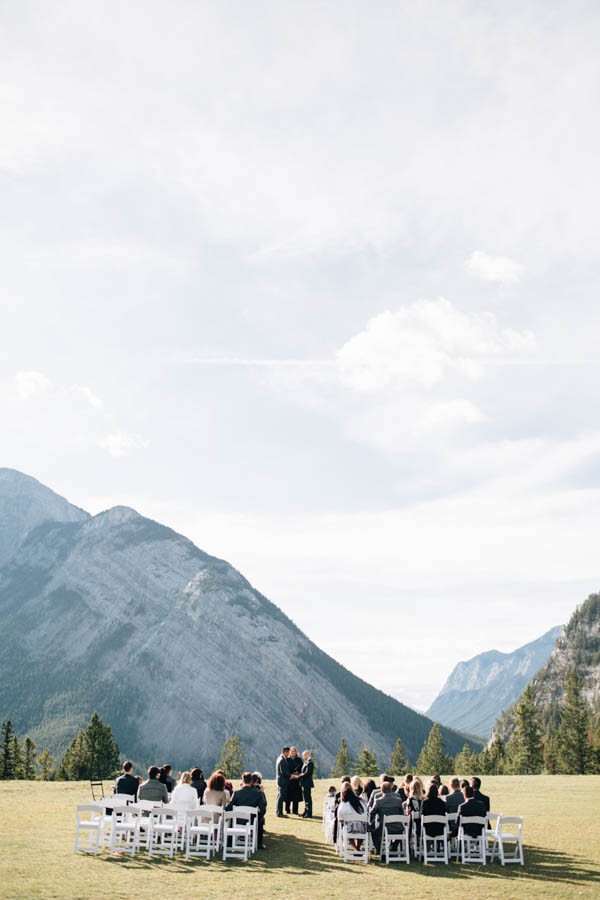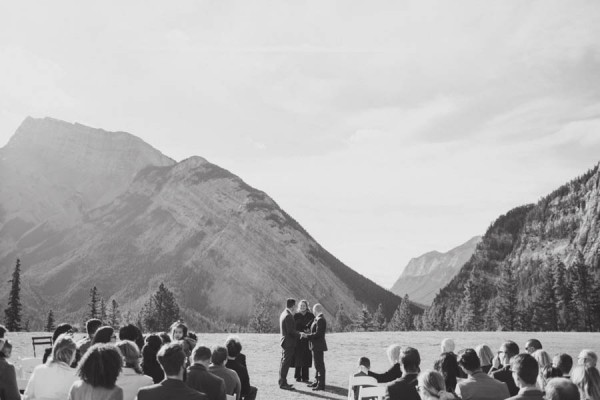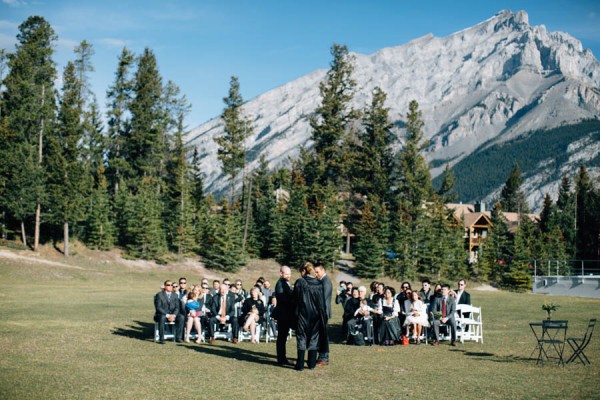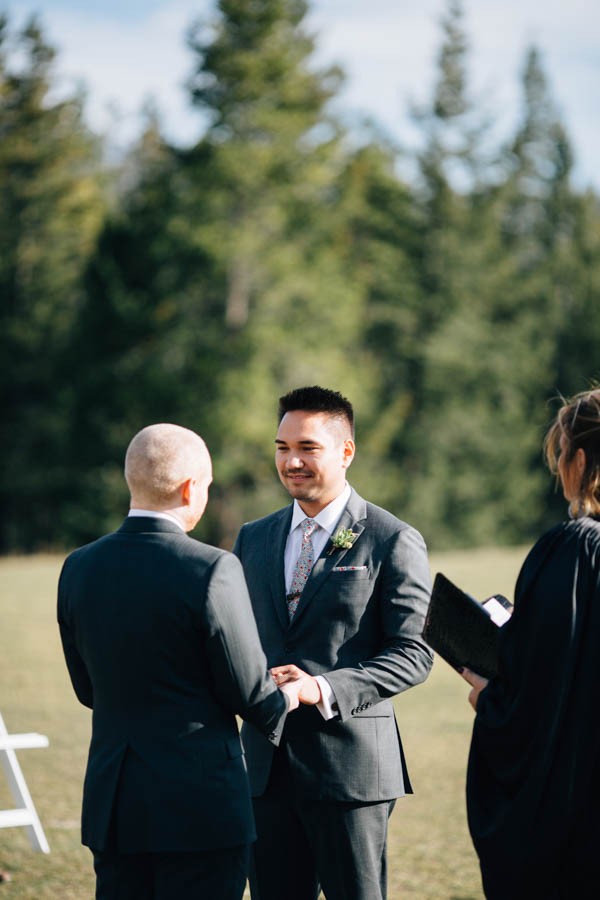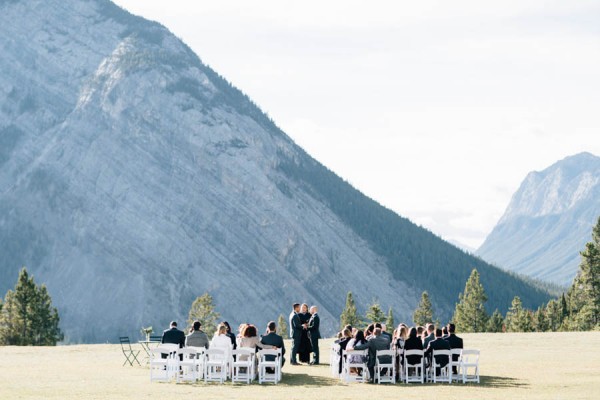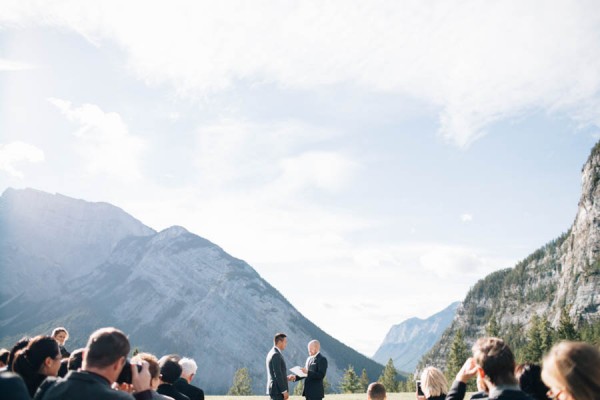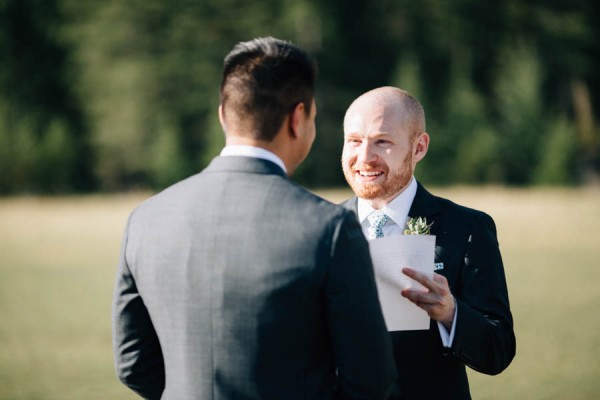 The day was such a whirlwind but it was full of memories. Each part of the day provided different and unique feelings that helped enhance the memories. During the ceremony, the most memorable part was being in front of each other, holding hands, and looking into each others eyes while listening to the officiant. It didn't matter that family was there or that we were in the middle of the mountains. Those items seemed to disappear and seemed so insignificant compared to that moment. It was also the second time that Mike has seen Phil break down in tears.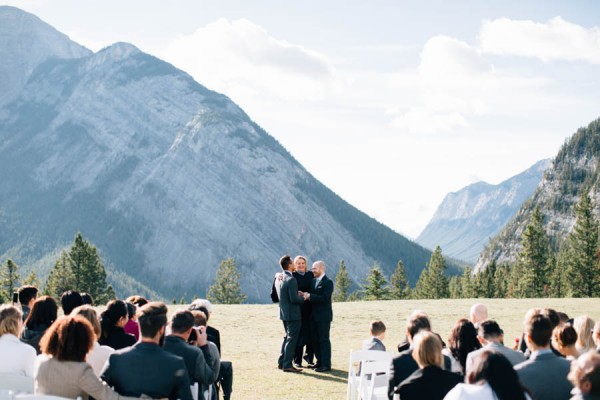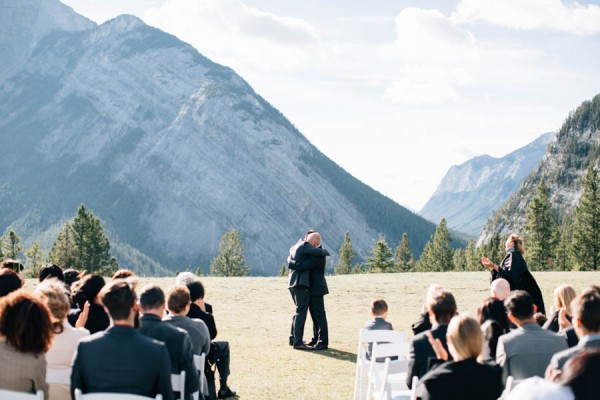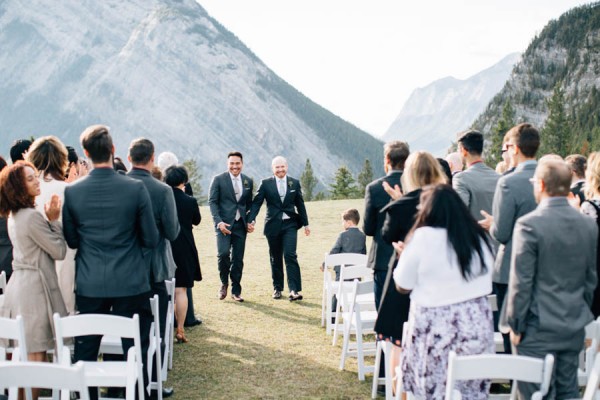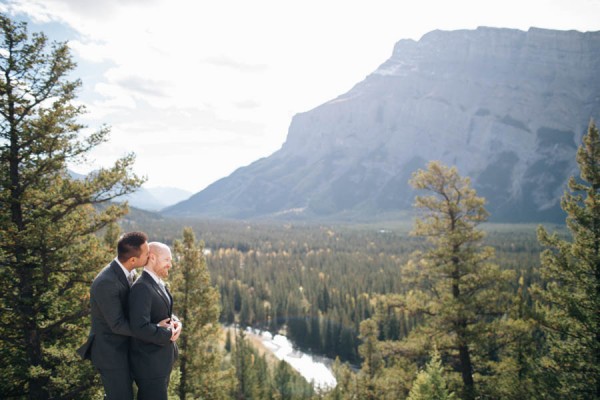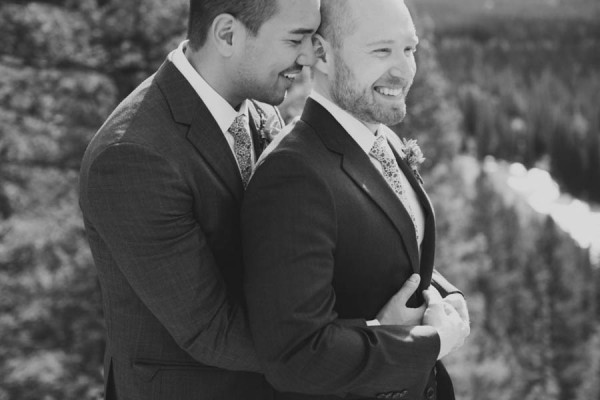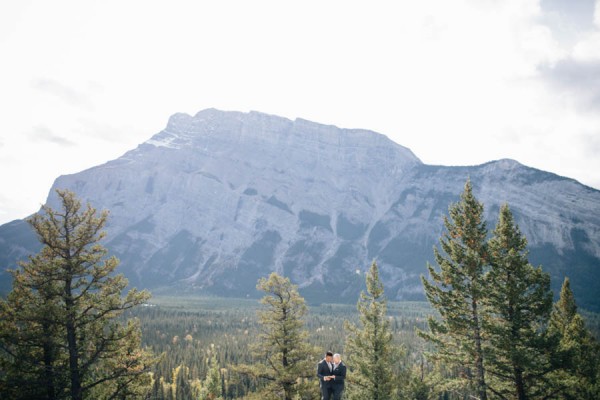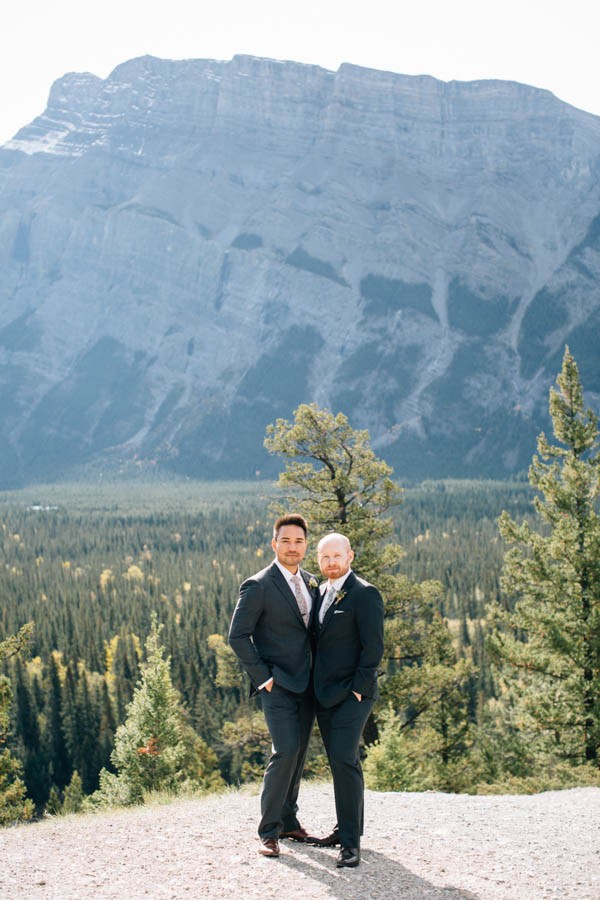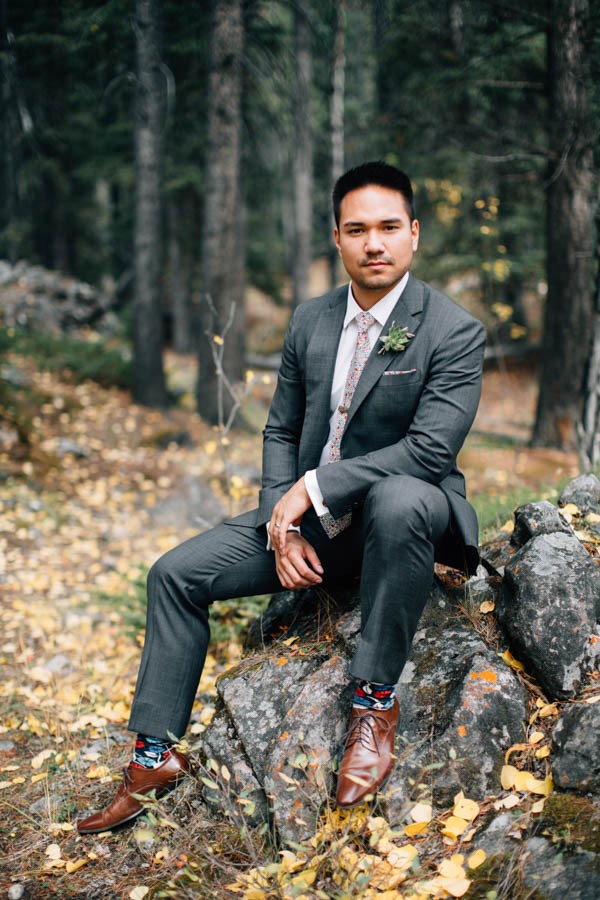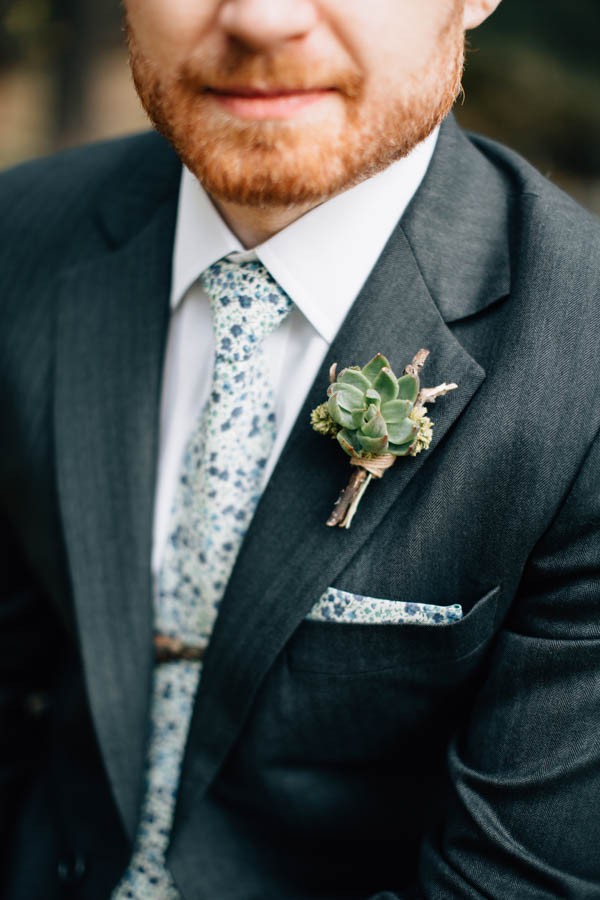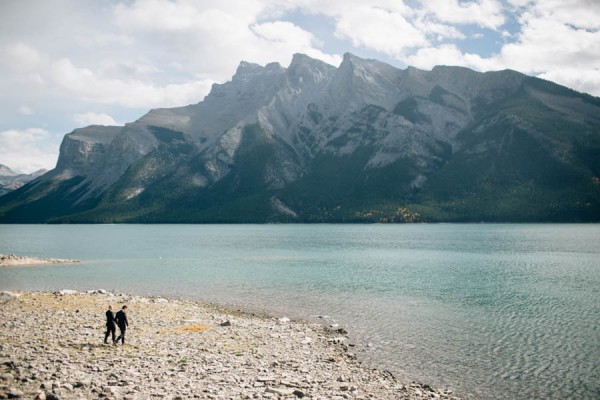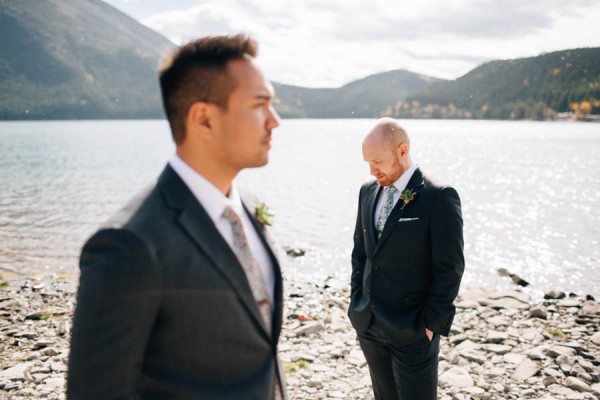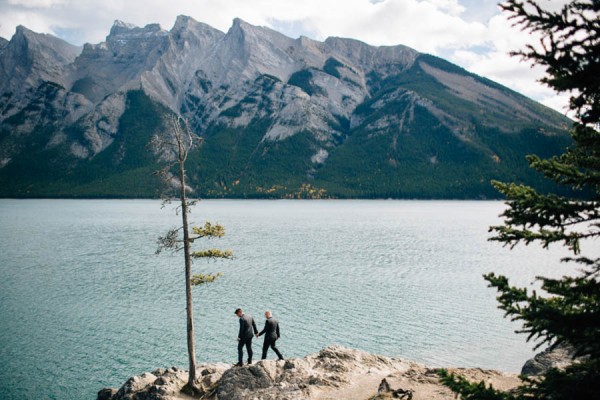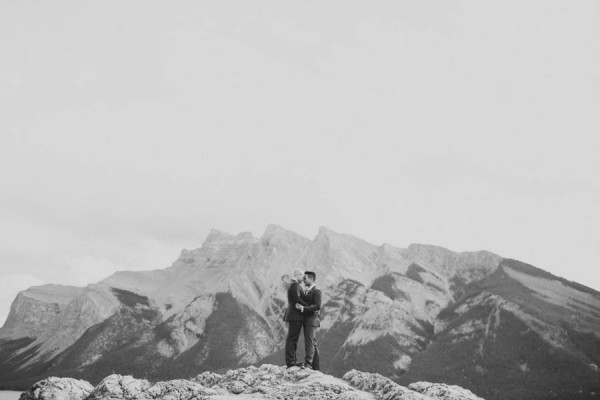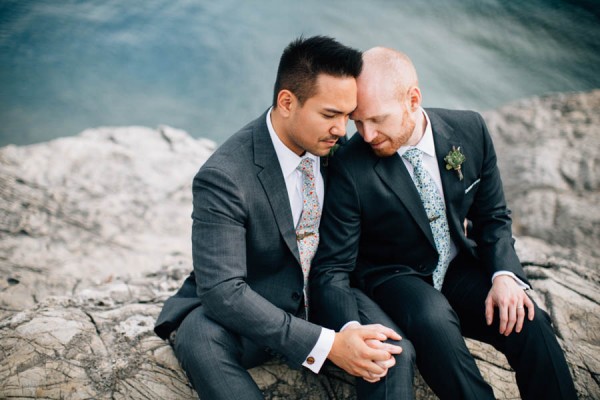 Congrats to Michael and Philip on their Tunnel Mountain Reservoir wedding! For more of Heart & Sparrow Photography, check out Jaimee and Landon's Jamaica destination wedding at Rockhouse Hotel.