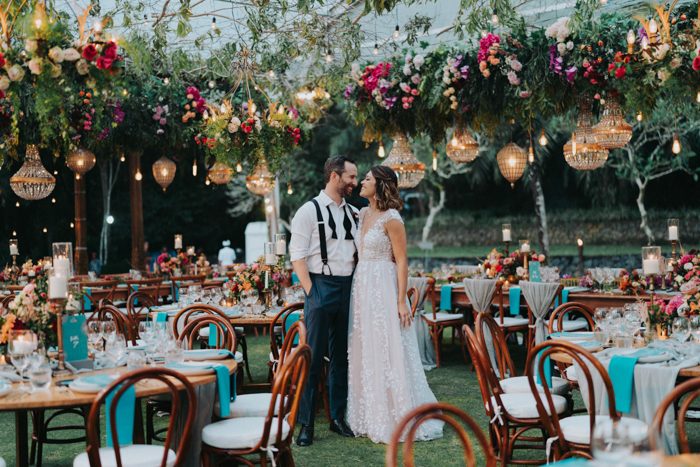 Kartini and Alex celebrated their love in incredible style with their Midsummer Night's Dream inspired wedding at Villa the Sanctuary in Bali. The couple wanted their guests to feels like they just stepped into a wonderland that reflected the culture of Bali, incited wonder, and encouraged lots of fun, so they hired Hari Indah to help make their vision come to life! With rentals pulled together from three companies (Bali Event Hire, Bali Sewa Sewa, and Wonderland Rentals) and colorful blooms made into fantastic centerpieces by Gloriosa FlowerHouse — we think they totally pulled off all of the vivacious Bali vibes. From the couple's sentimental ceremony to the fire breathing dancers at their reception, Terralogical Photography truly captured the essence of this lovely day at Villa the Sanctuary!
The Couple:
Kartini & Alex
The Wedding:
Villa the Sanctuary, Bali, Indonesia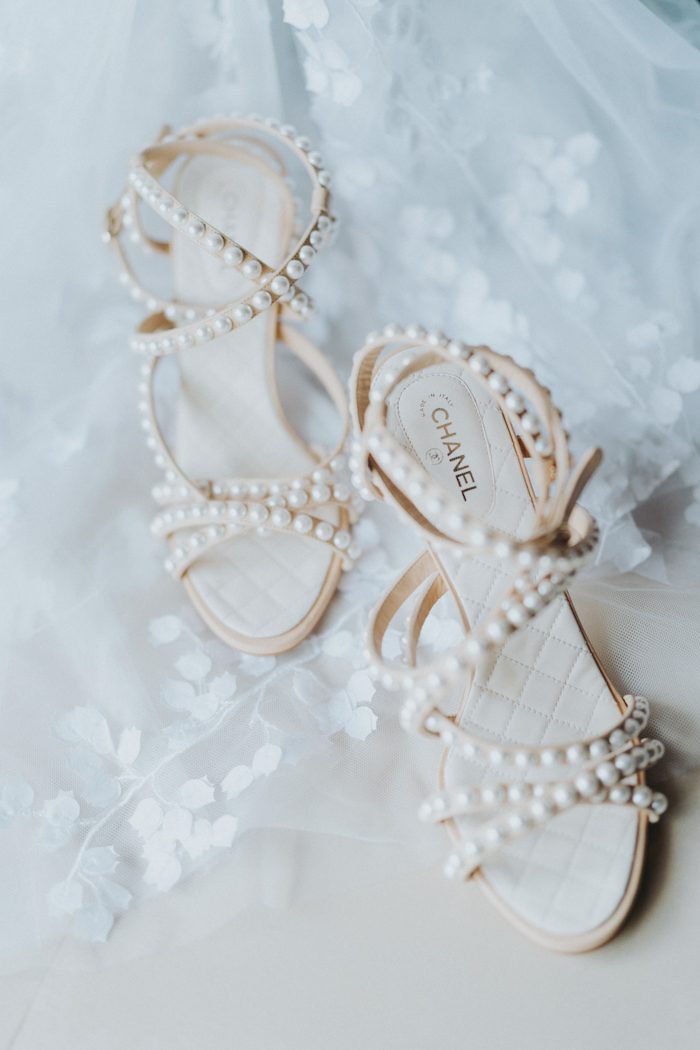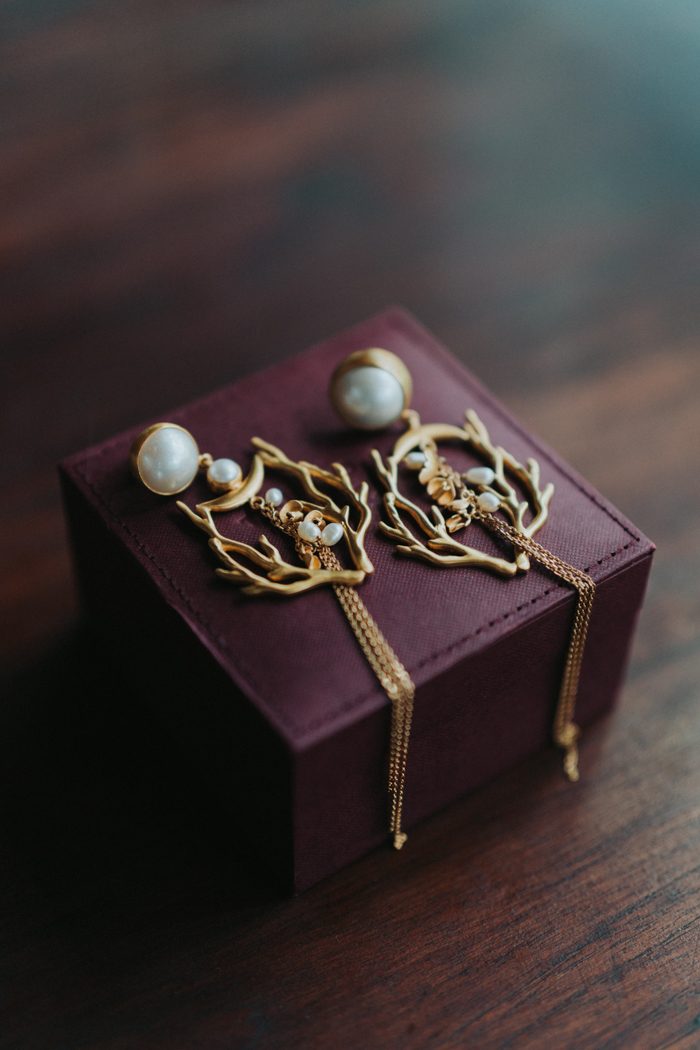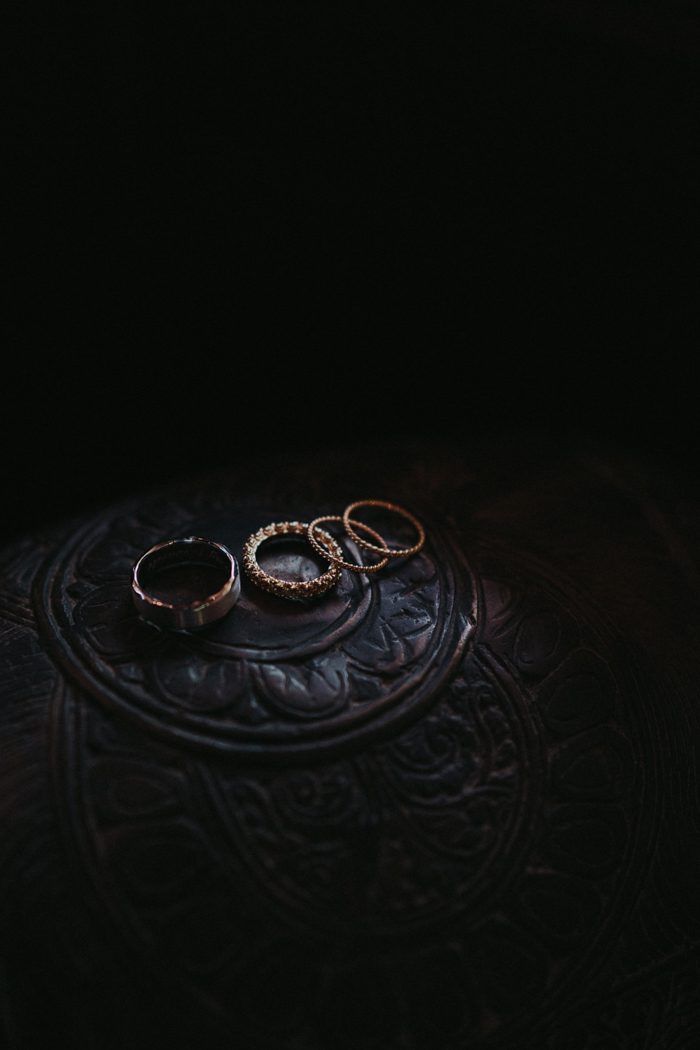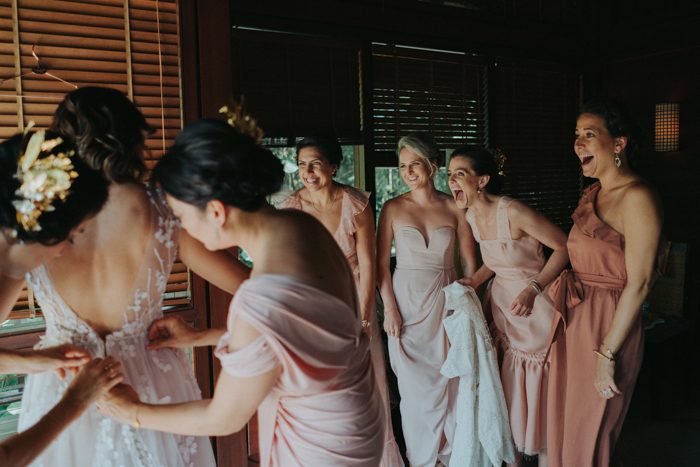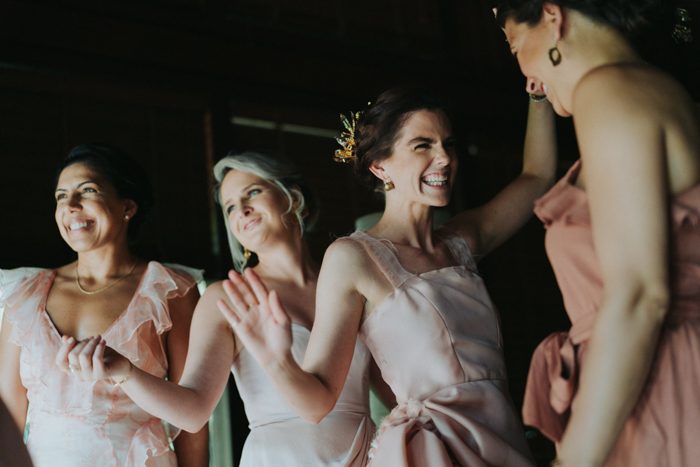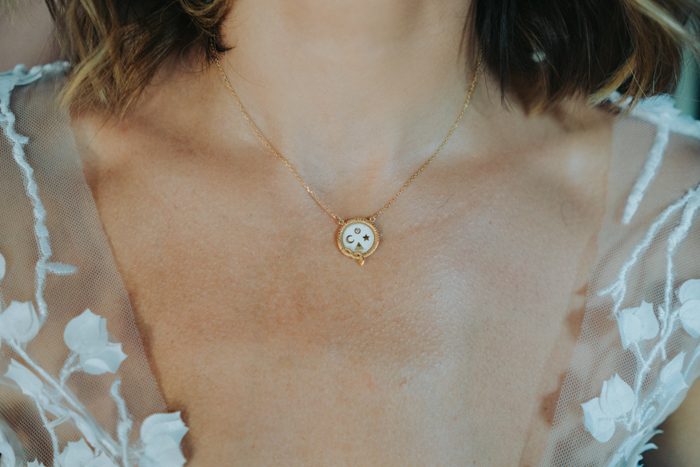 I did not have any particular style inspiration, except that I wanted my dress to be an elegant yet modern, chic representation of the whimsical environment I was creating with the wedding. I didn't want anything too ornate or fussy. I wanted it to be simple but was looking for that dress that also had some subtle detail that made it unique. As soon as I tried on my dress, I just knew! It was the last dress of a very long day… and it was clear as soon as I slipped it on that it embodied everything I was looking for. I also needed something light considering I knew it was going to be on the warmer side.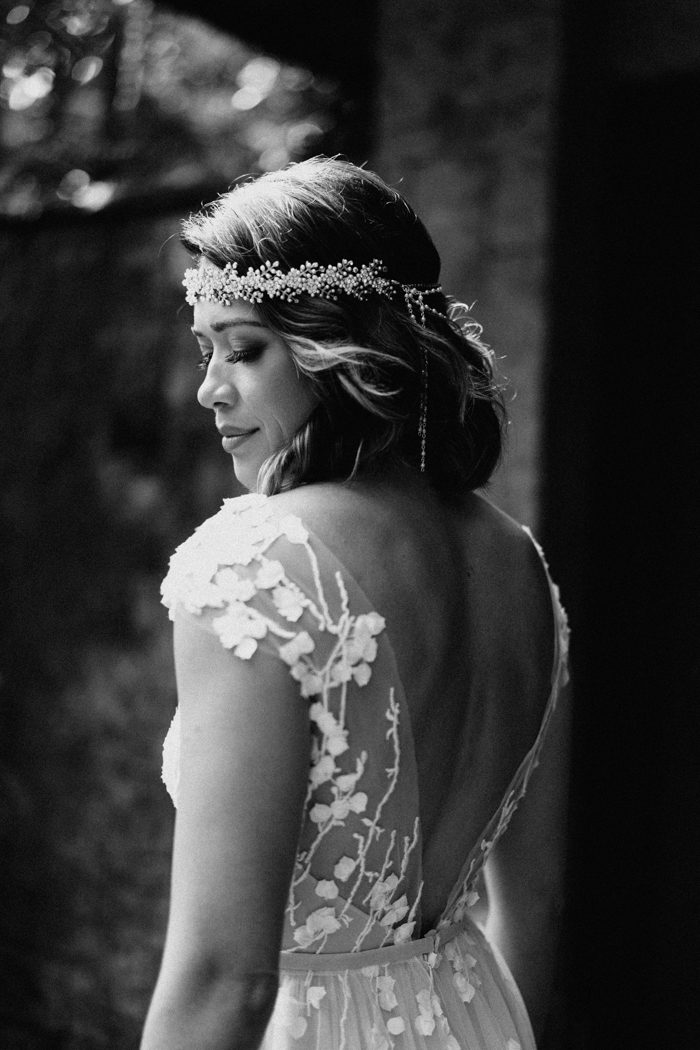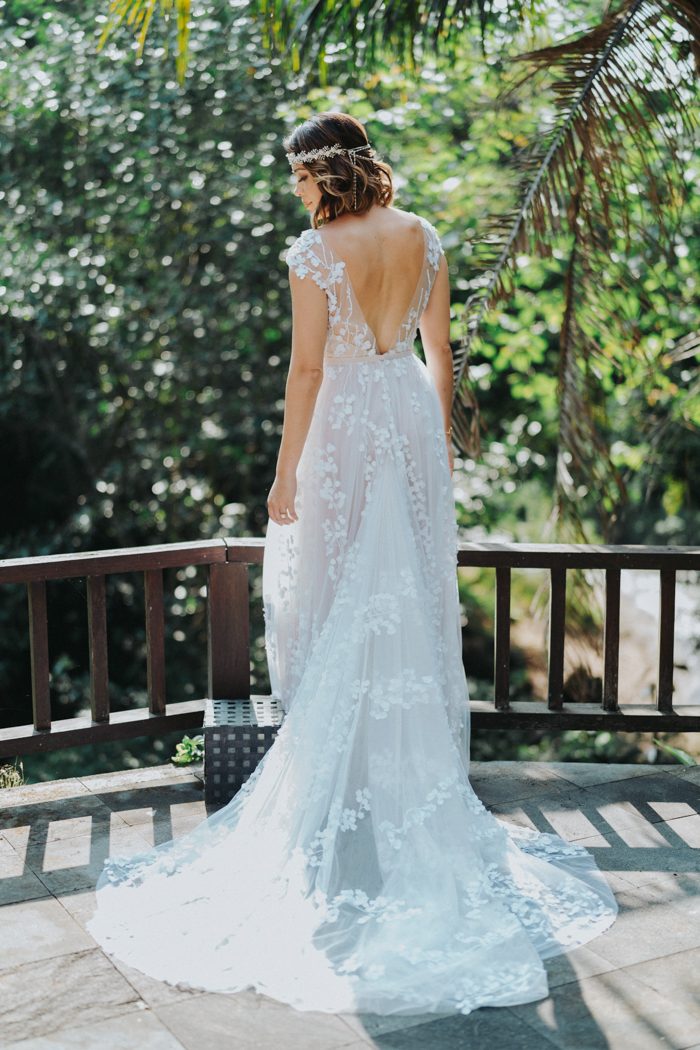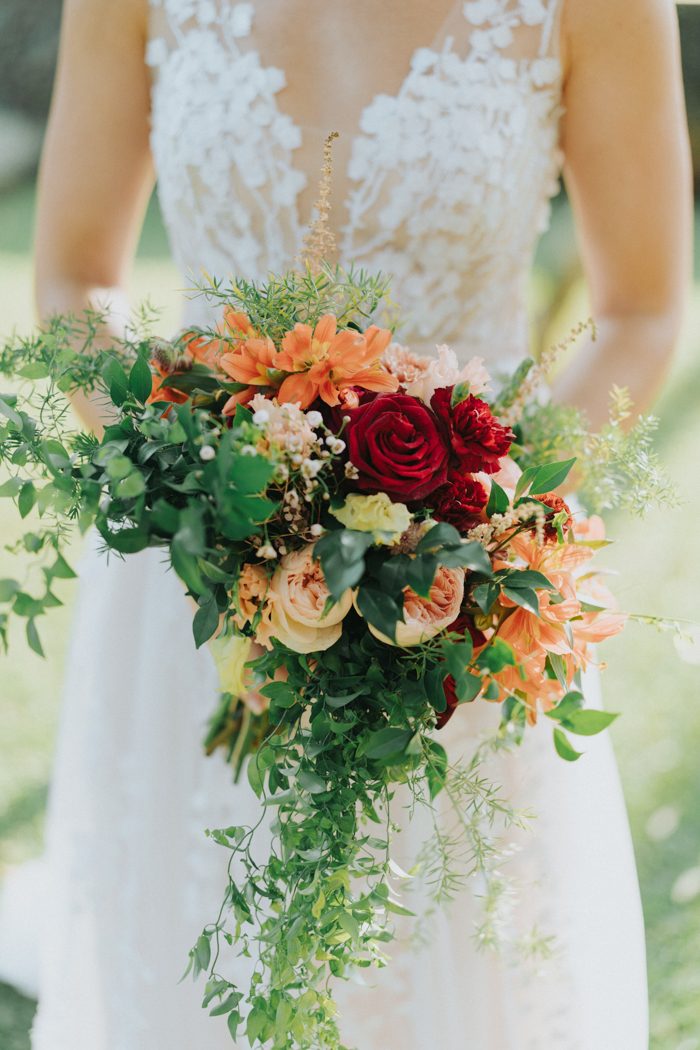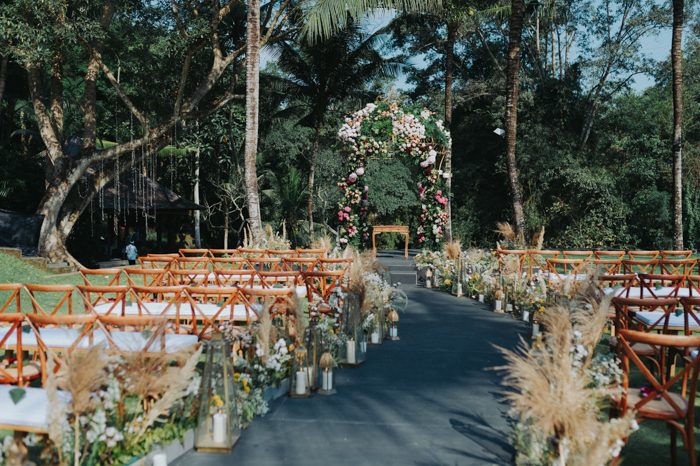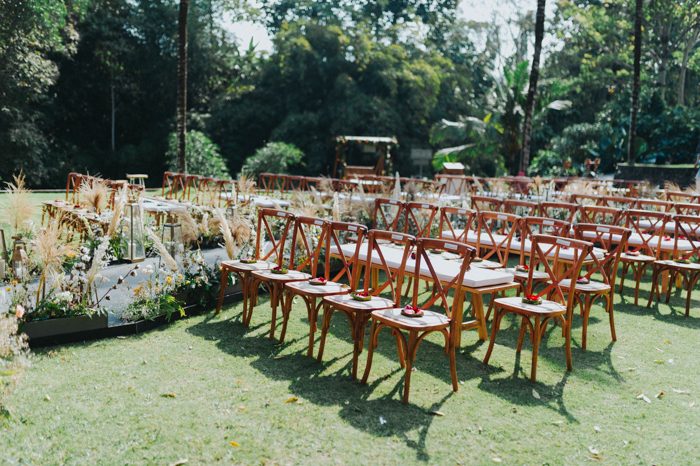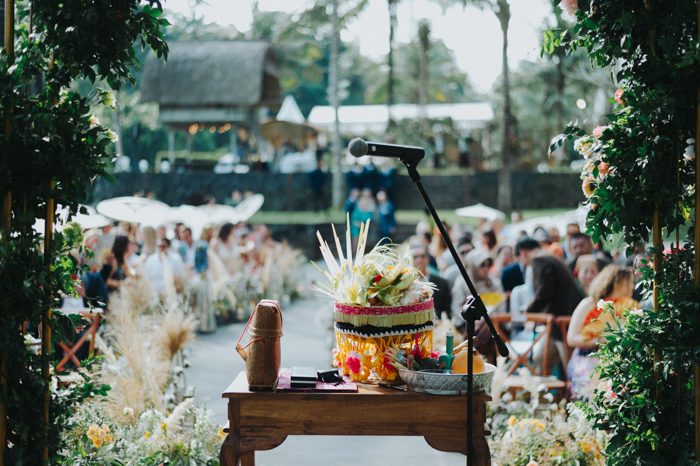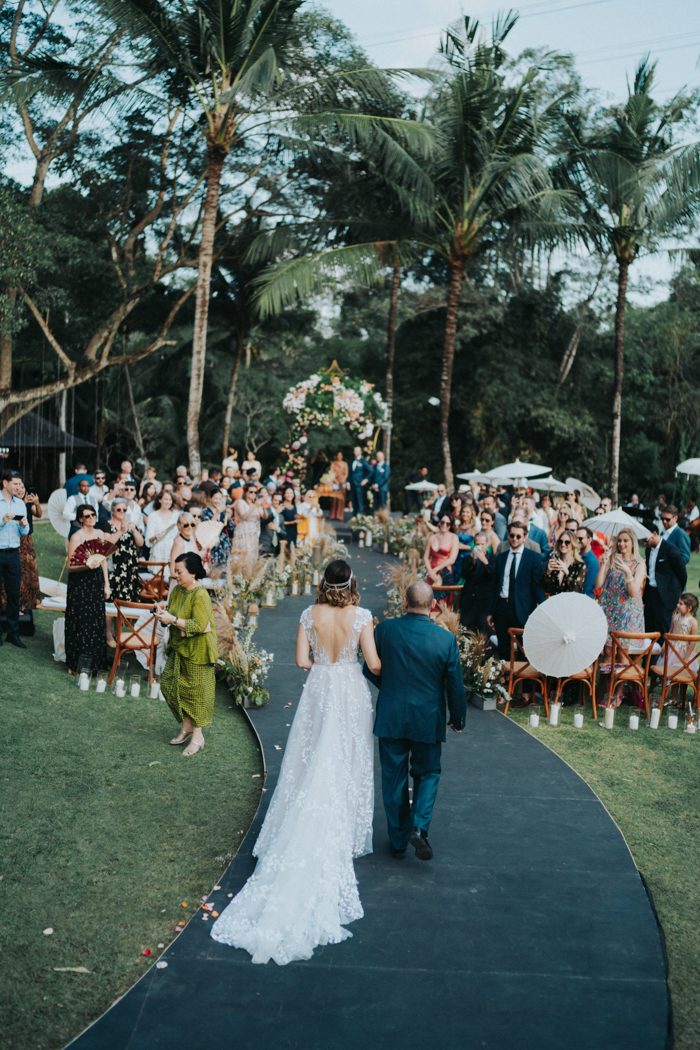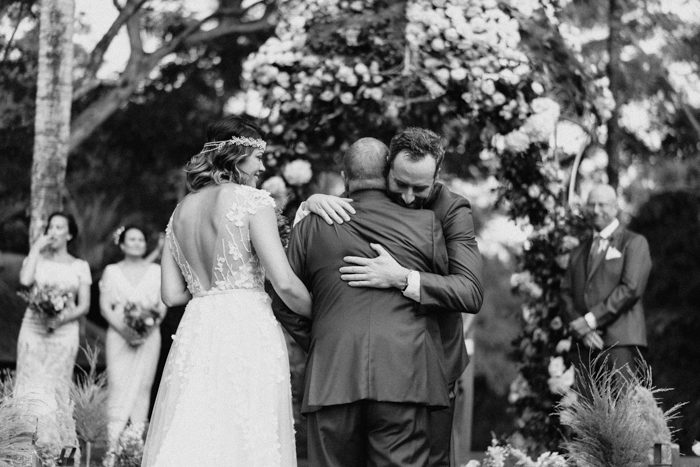 We invited one of our best friends to marry us. It was important to us that the person standing at the alter with us, knew us both and to make sure we shared that moment with a person that was significant in our lives. We also had one of our other best friends read a part of poem that I felt perfectly reflected how we our partnership. Lastly, we invited a local Balinese prayer at the start of our wedding, as we wanted to acknowledge and incorporate the local spiritual culture of the place we decided to marry. That was important to us.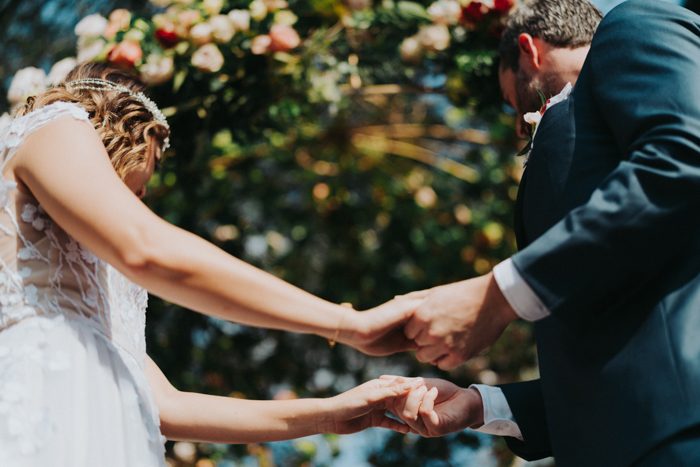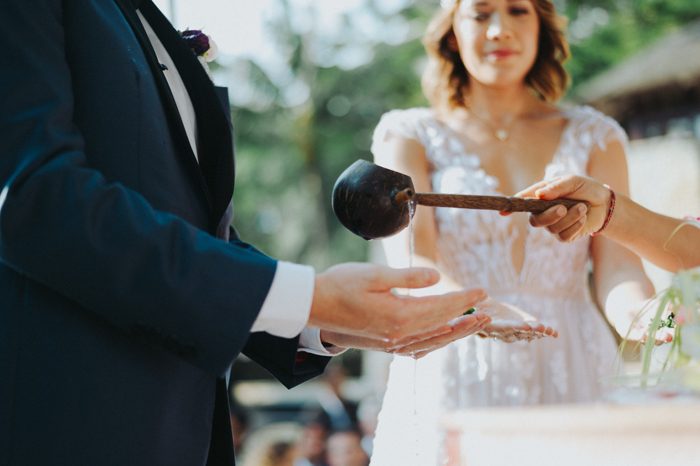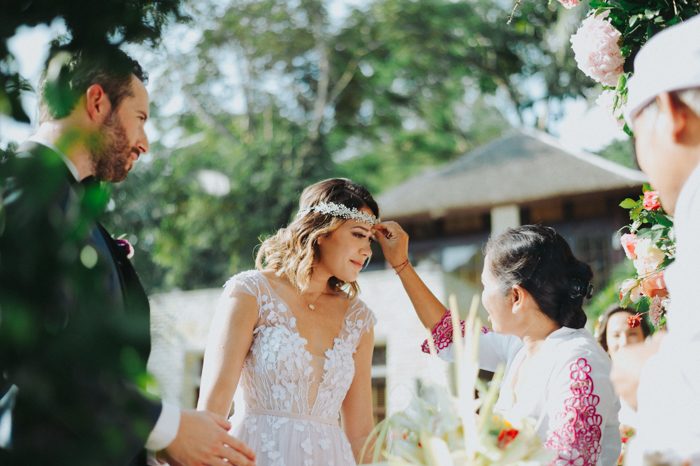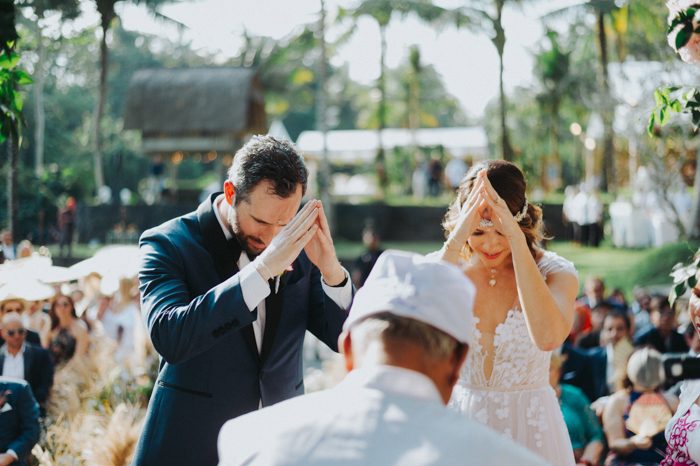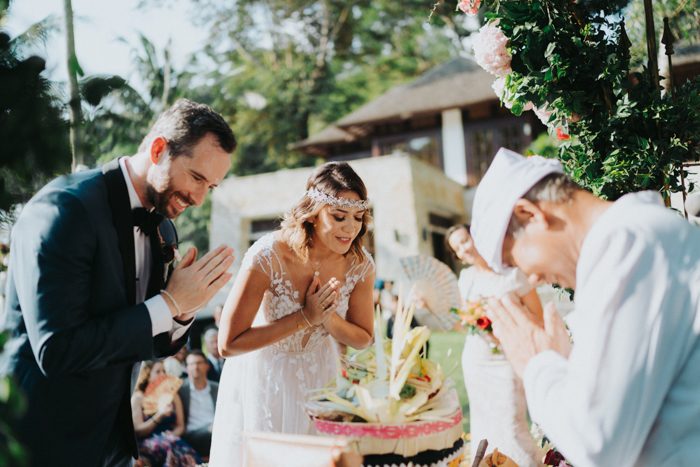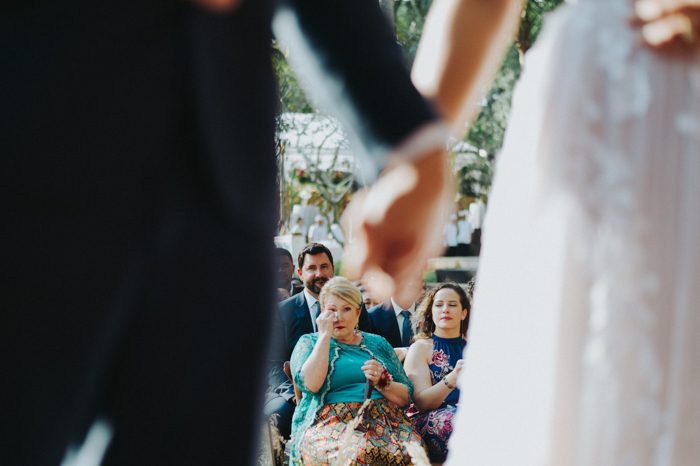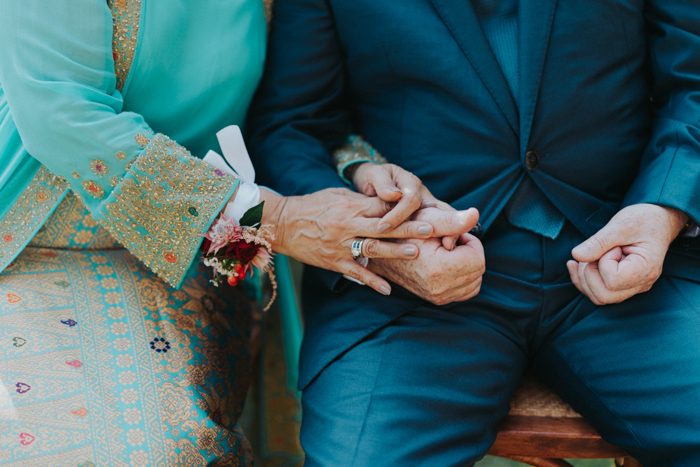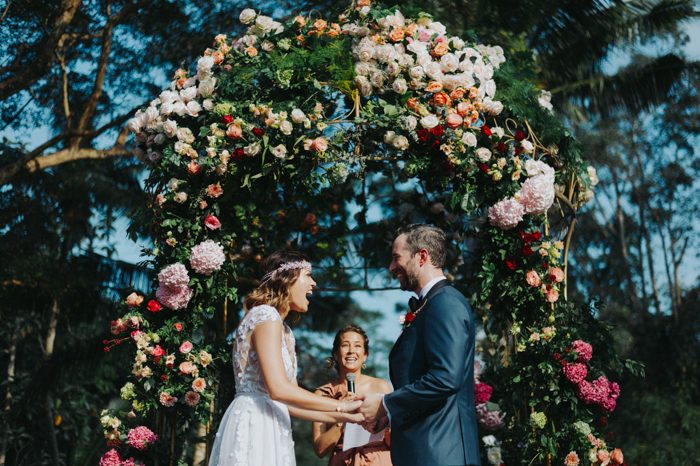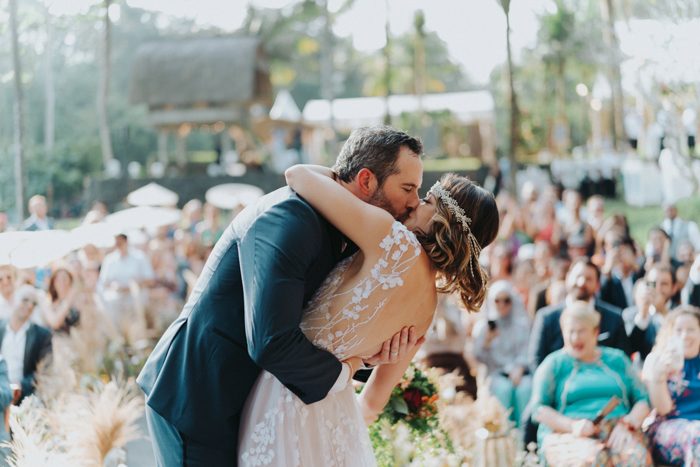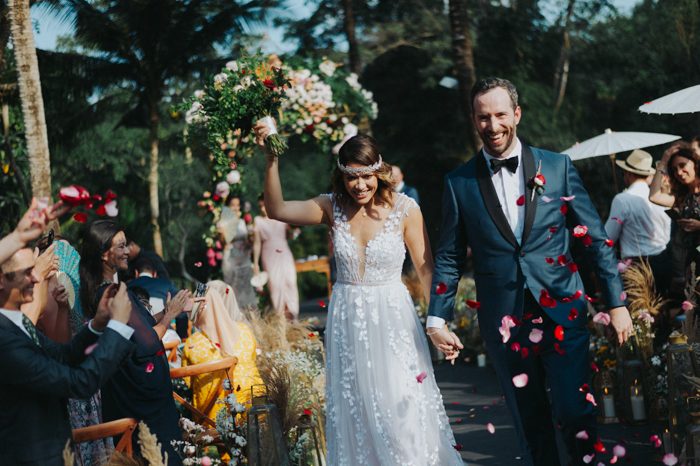 Govinda was fantastic… the way he captured the wedding, and to do it in a way where we did not feel separated from our guests, was exactly what we were looking for. We didn't want to miss a second of our wedding, and he really respected those wishes, and we only took a brief sojourn away. I wanted to capture the wedding in a raw, unfiltered way, and did not want any "classic" wedding photos, and he was able to do that more beautifully that I could have ever imagined.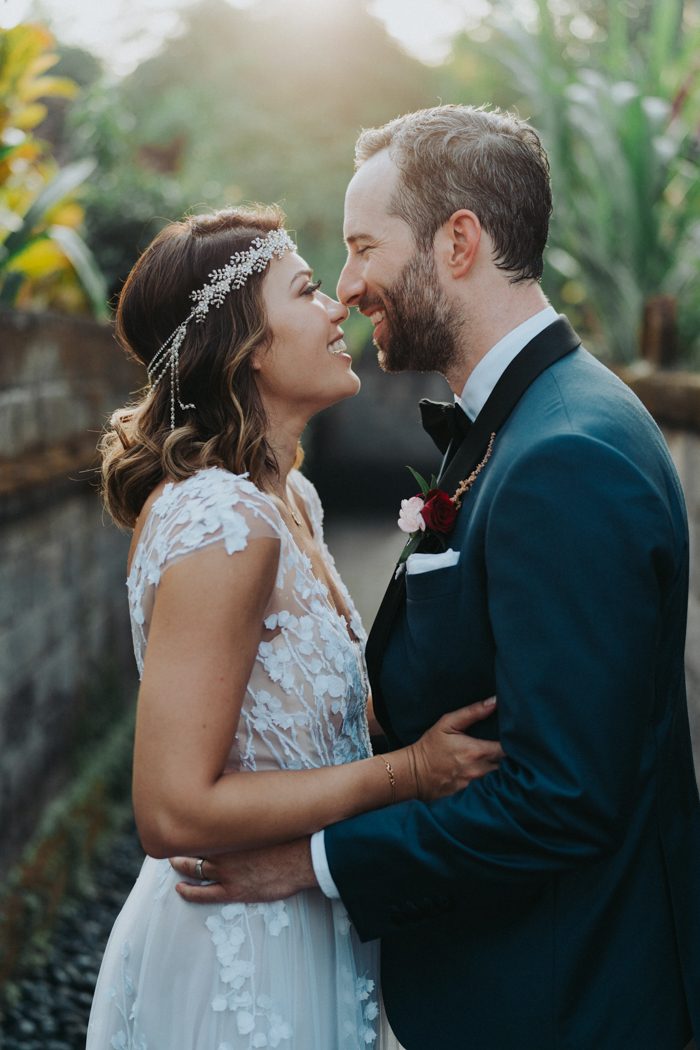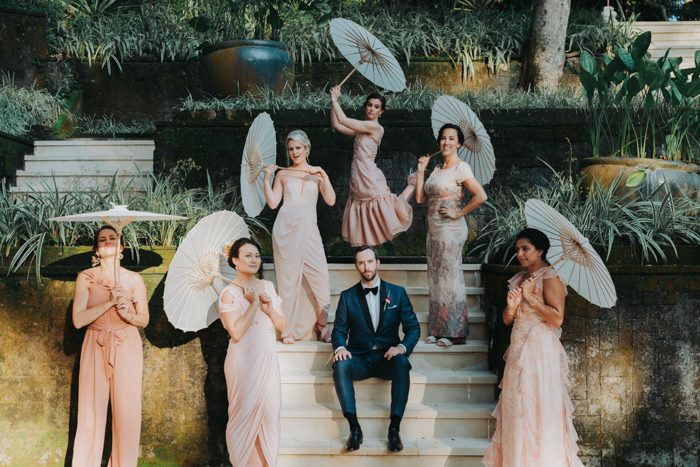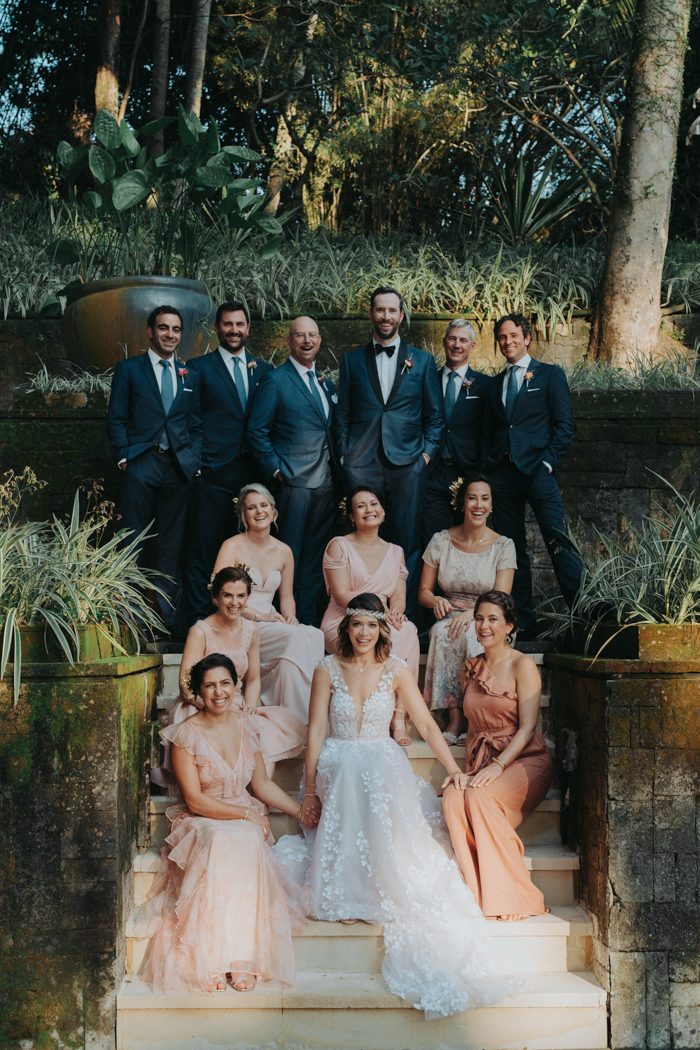 Wedding planning advice from the bride: Finding Elvira at Hari Indah was the best decision I made! If you do decide to find someone you trust to help you plan your wedding, make sure you take the time to properly interview them, and ensure they not only understand your vision and aesthetic but that you clearly determine you can work together. It is vital that they truly understand what details matter to you and even more importantly, the best way to communicate with you. If you can communicate well with your planner, then it should be smooth sailing from there. If you are planning a destination wedding, this is even more key! Don't do it alone if you don't have to, there is nothing like having an expert at your side, and have someone that represents you, not the venue, so you can ensure you get what you really want.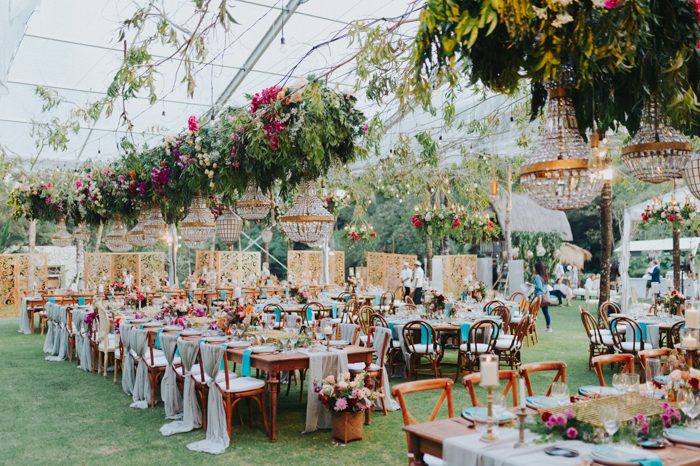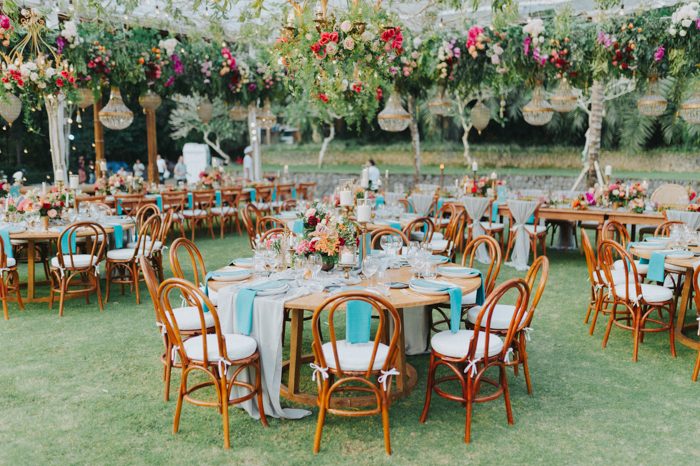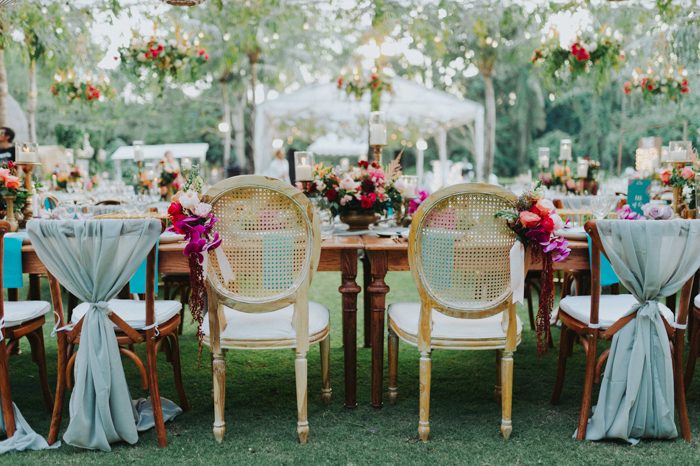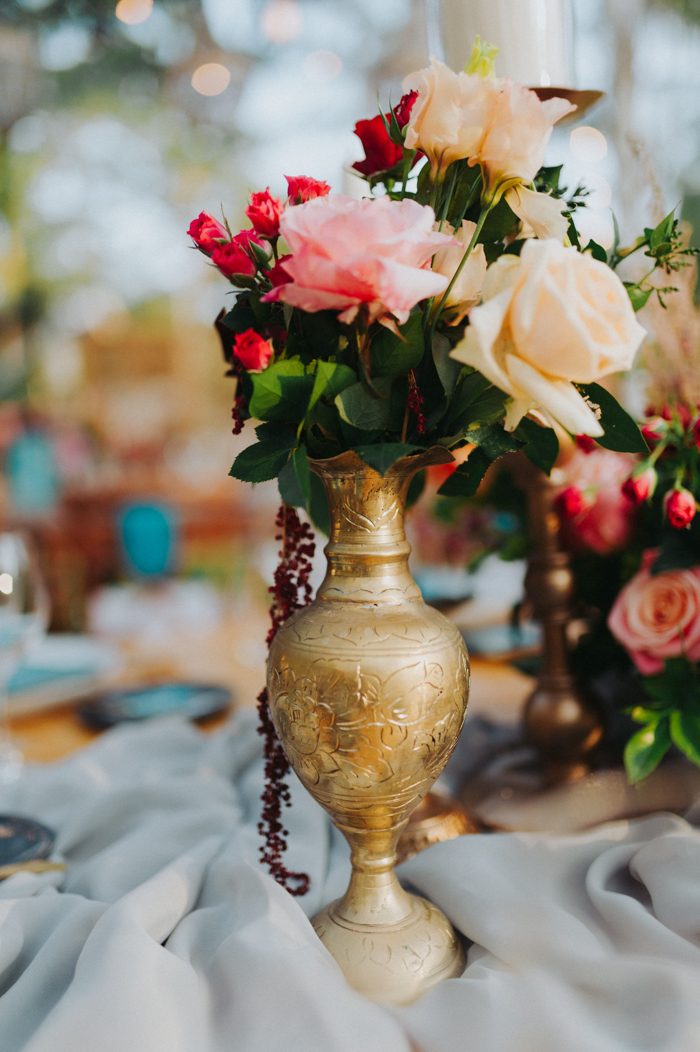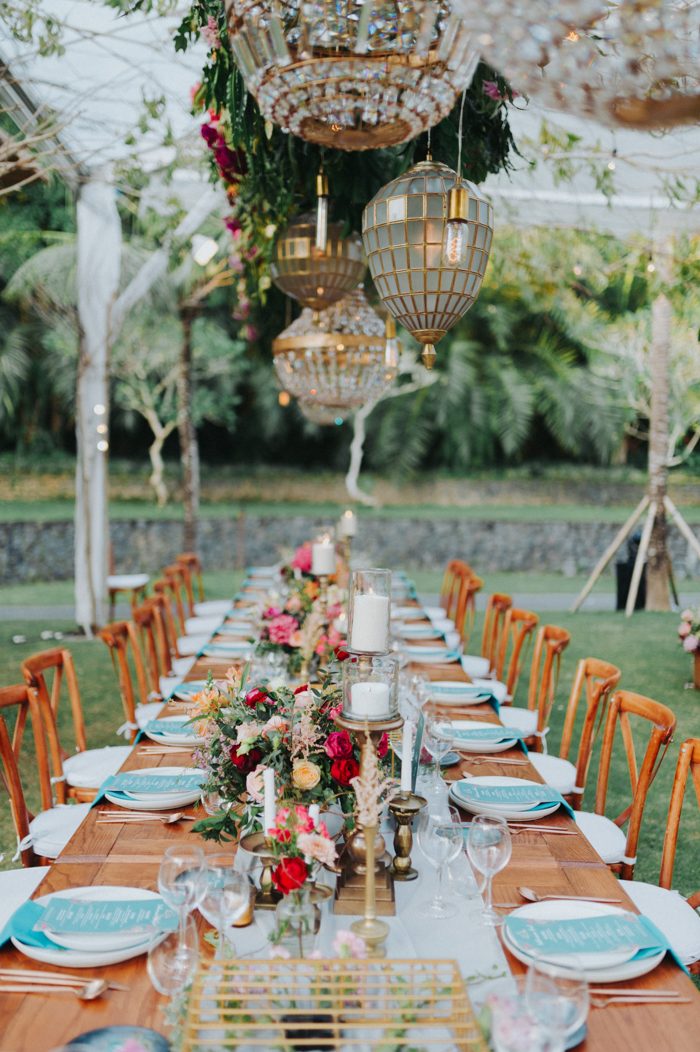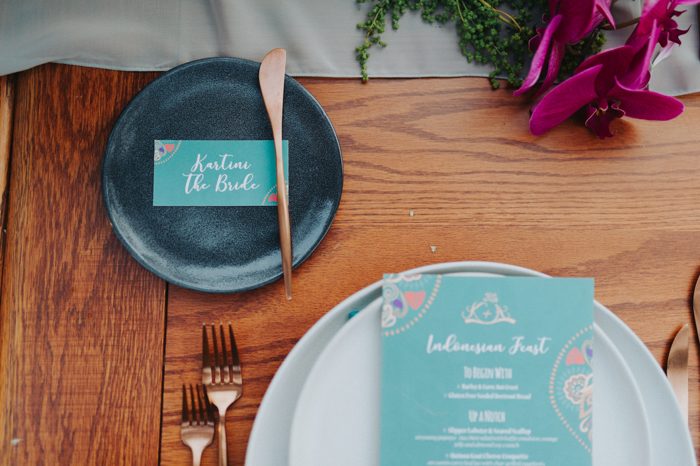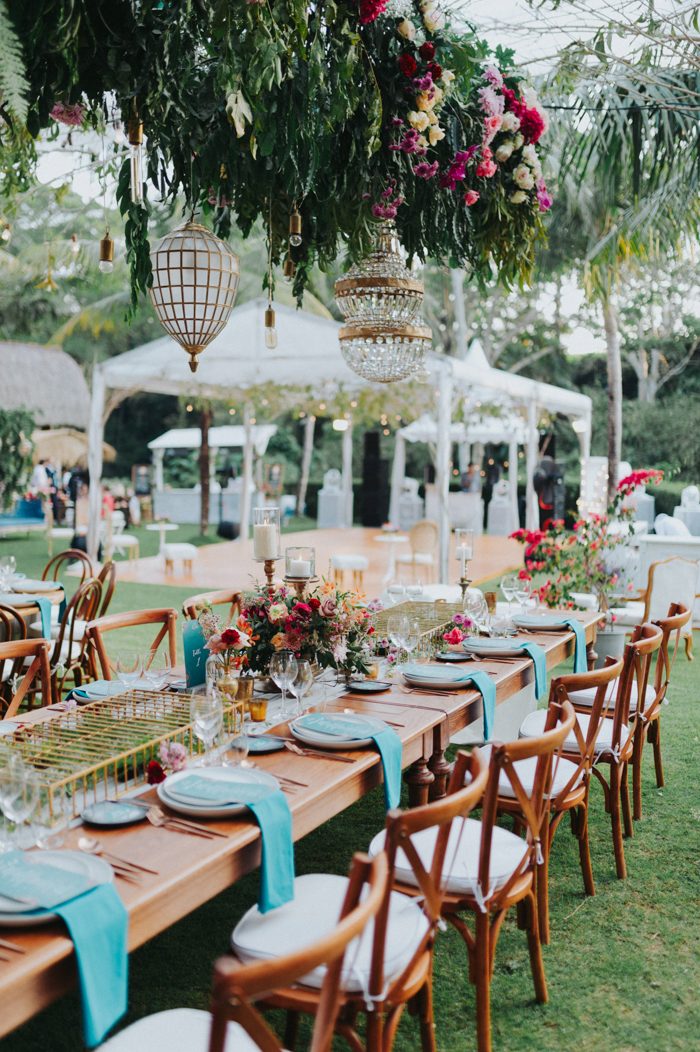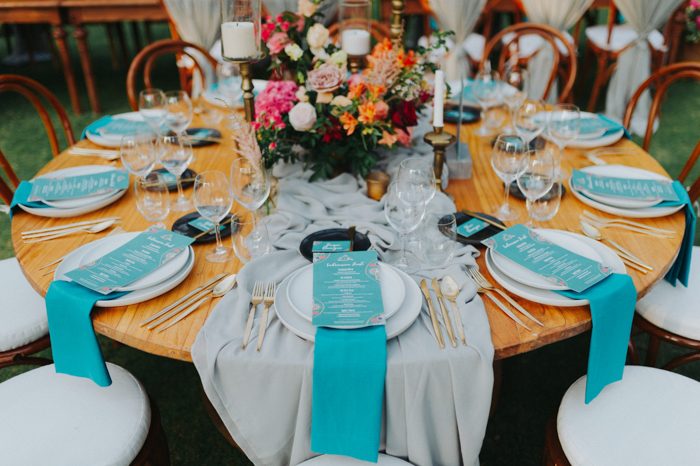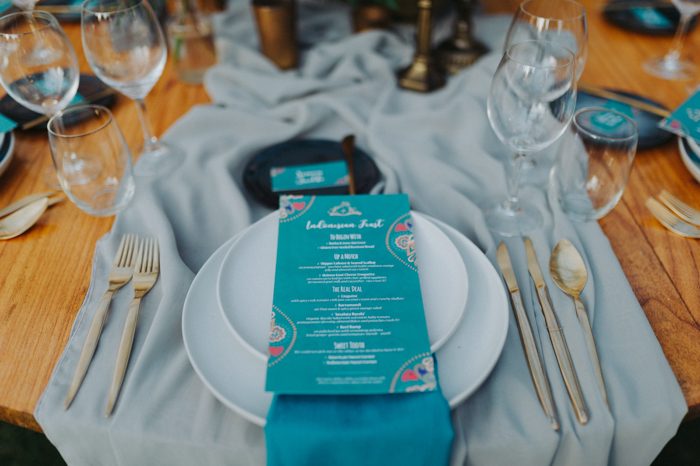 Once I knew I was going to get married in Bali, I immediately imagined a midsummer's night dream blended with the culture of Indonesia. I wanted my guests to feel like they stepped into Alice in Wonderland, but a wonderland that reflected the culture of Bali that incited wonder, excitement and most importantly fun. I wanted something incredible luxe, that was overflowing with flowers but also to combine that with a warm and inviting feeling that made my guests feel comfortable and relaxed. I didn't want anything that felt "done" or like they were even attending a wedding… I wanted that "undone, yet done" vibe. Most importantly, I wanted people to be in an environment that encouraged fun!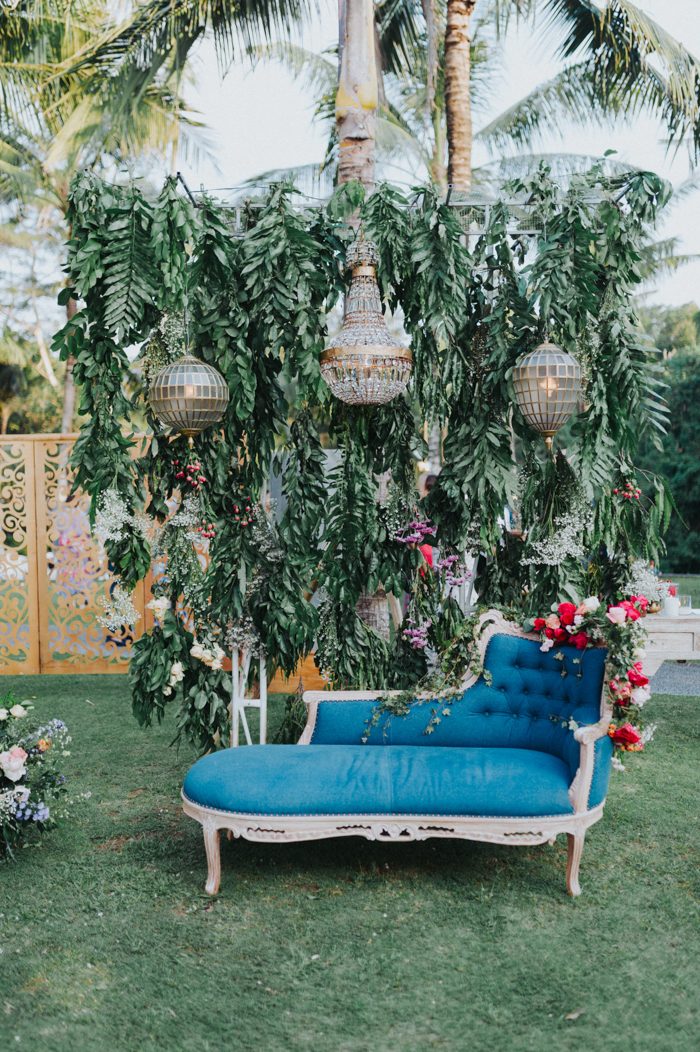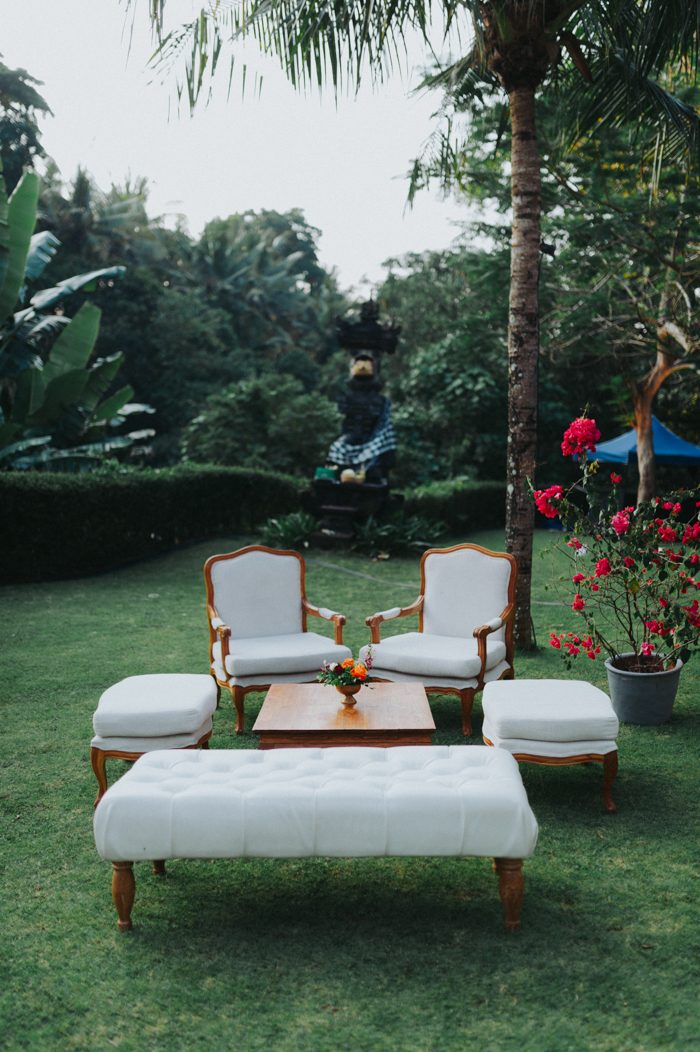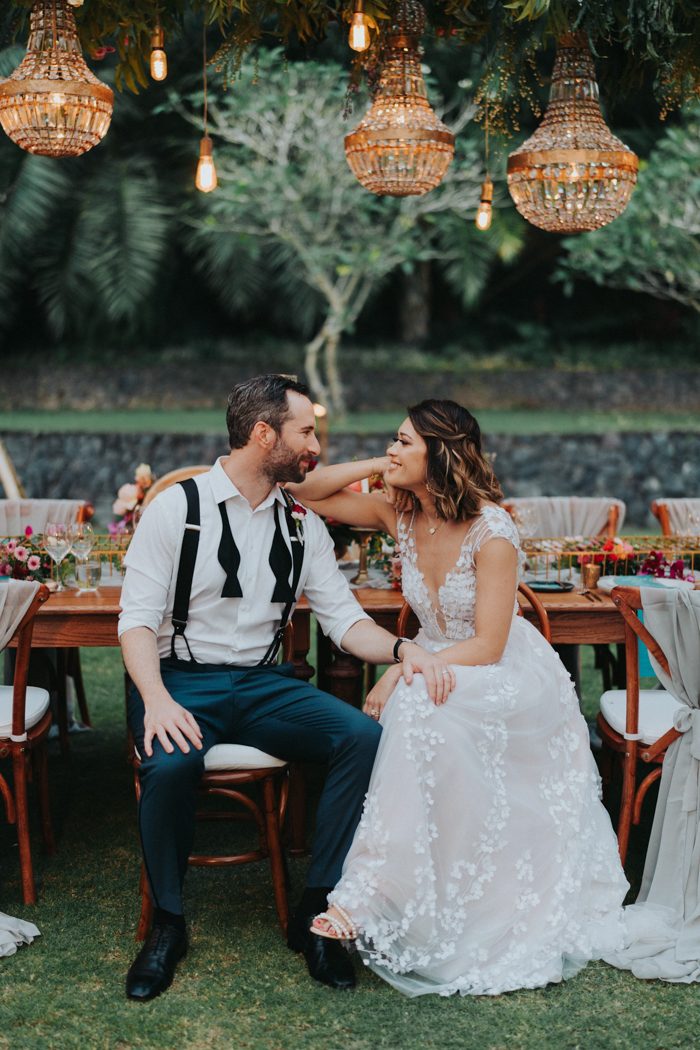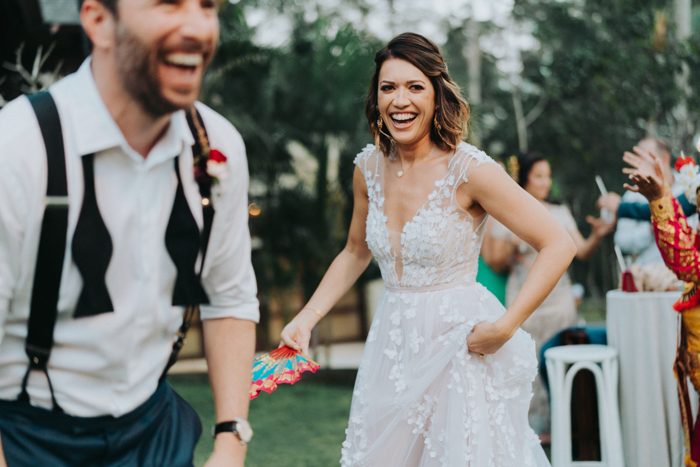 Music was so important to us, and our DJ really listened to the type of music and vibe we wanted to create and then took it to a whole other level. I don't think there was a single minute that the dance floor wasn't full from the start to the end of the night. It was electric! We also had fire dancers just before we opened up the dance floor and when they kicked up their routine into high gear, it was just so much fun and really got everyone excited to hit the dance floor!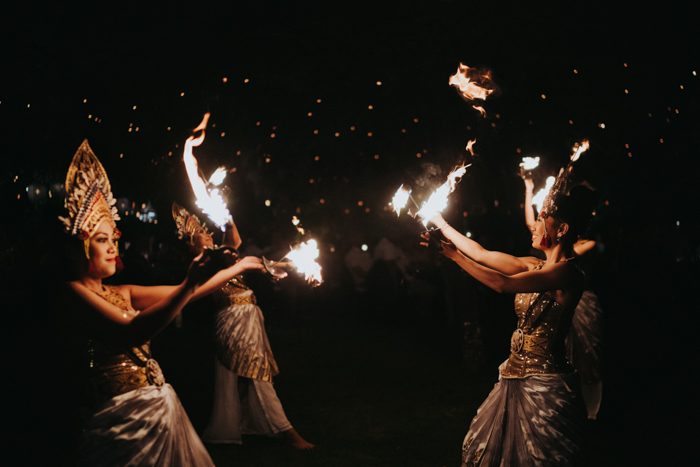 Congratulations Kartini and Alex, and many thanks to Terralogical Photography for sharing their incredible wedding with Junebug! Loving Villa the Sanctuary? This colorful Bali wedding at The Villa Sanctuary is a playful treat for your eyes.