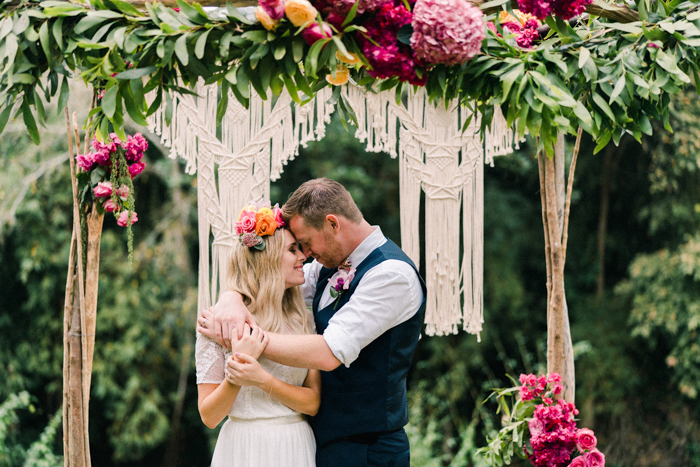 Francesca and Mark's Bali wedding at The Villa Sanctuary was as colorful as it was heartfelt! The couple's planner, Hari Indah Bali, brought the couple's fun-loving and carefree vibes to life in one of the most stunning venues imaginable with wicker decor, lights galore, and the most vibrant colors of the rainbow in every nook and cranny. Not to mention Bloomz Bali Weddings & Events designed florals beyond our wildest dreams in pinks, oranges, purples, and yellows. The entire celebration was Bali wedding bliss to the max and photographer AXIOO Bali captured it all in stunning detail!
The Couple:
Francesca and Mark
The Wedding:
The Villa Sanctuary, Bali, Indonesia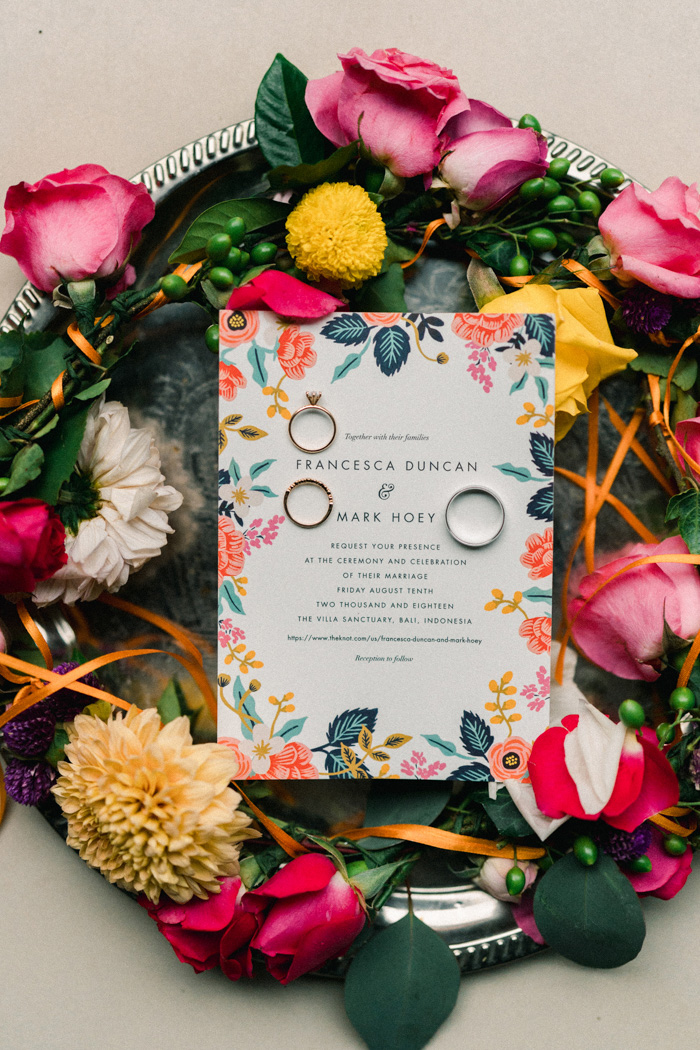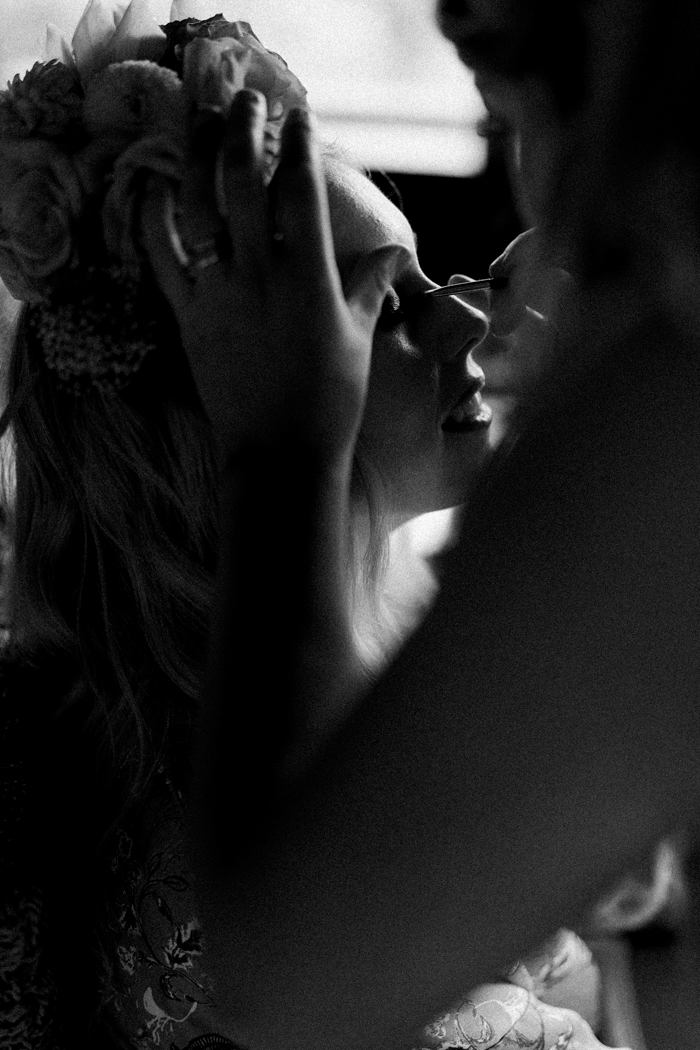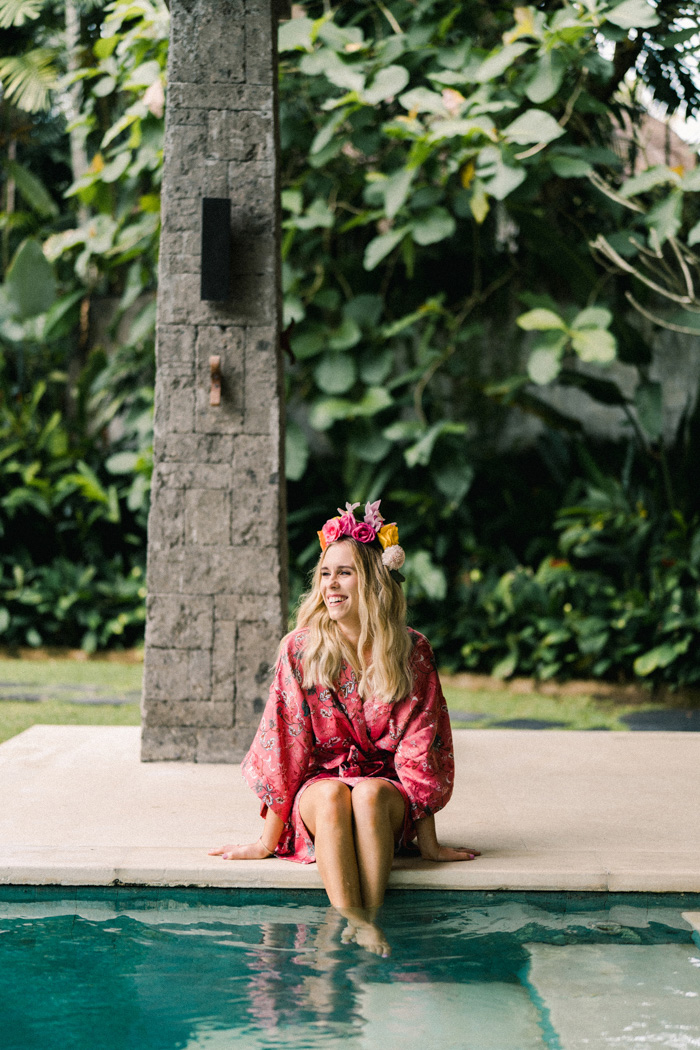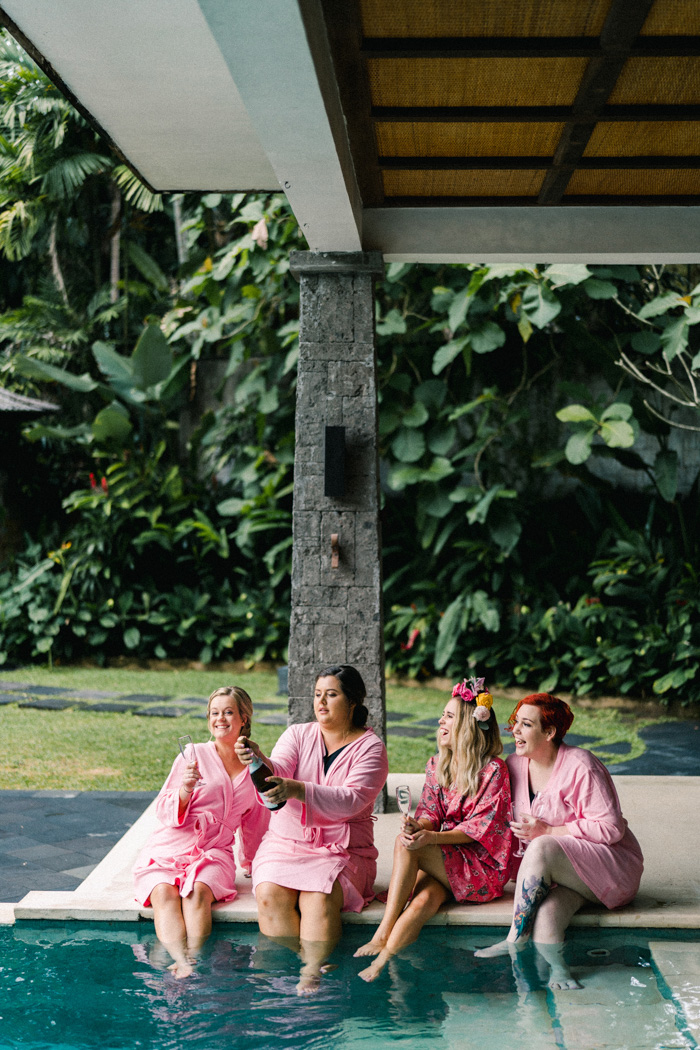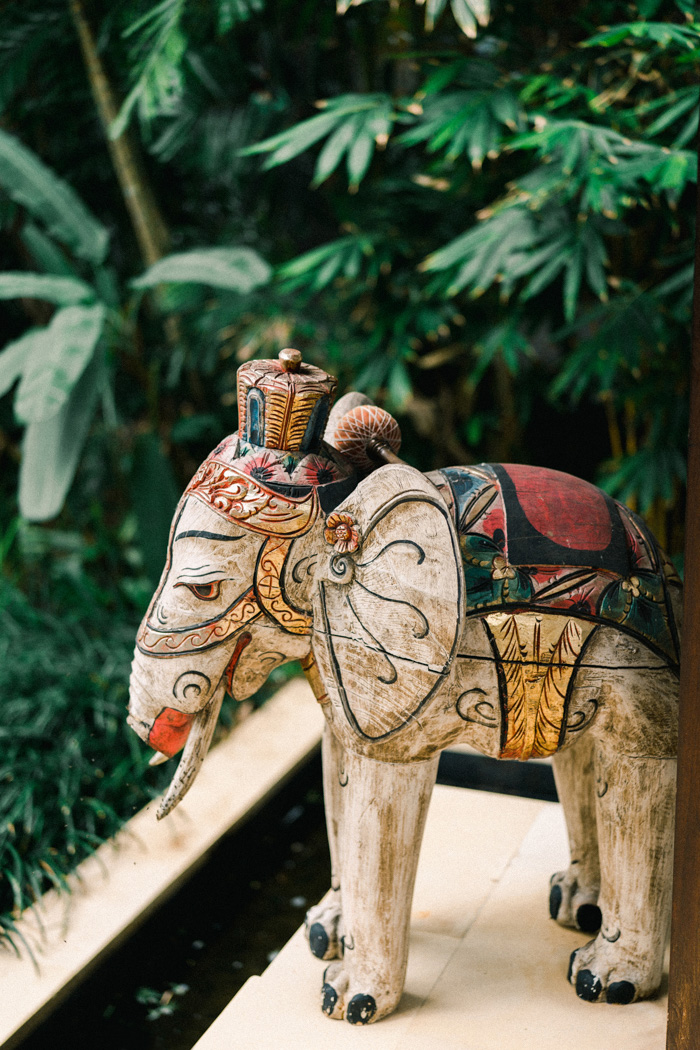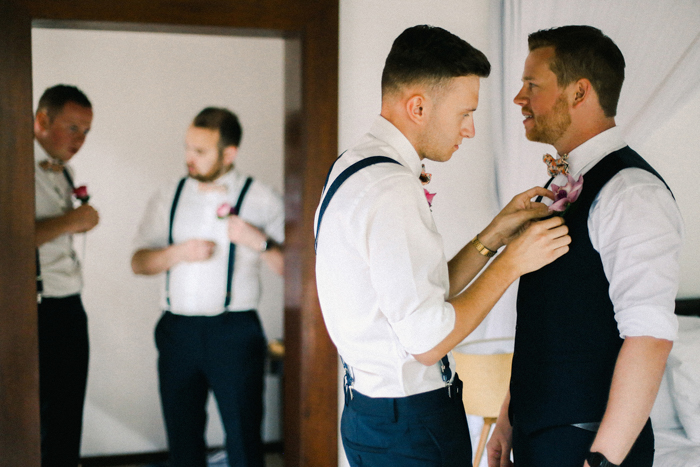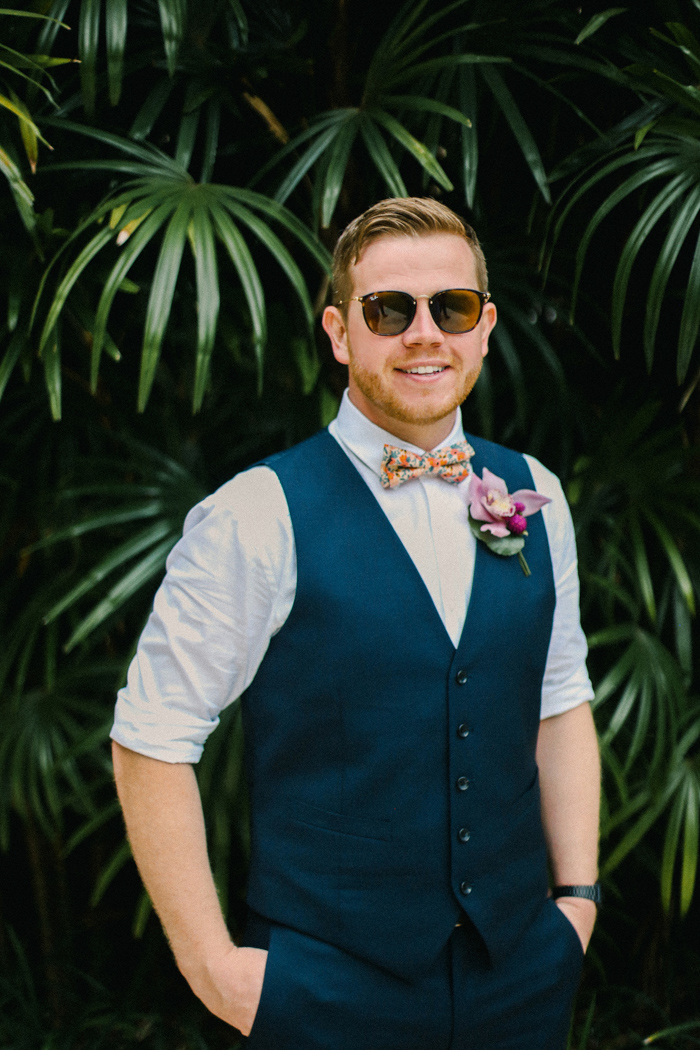 Mark and I knew we wanted our wedding to be personal and to reflect us. We knew on the outset that a hotel package wedding just wouldn't be a right fit, so finding Elvira (Hari Indah Bali), our event planner, was key. She worked tirelessly to understand and clarify our dreams for the day and worked with us to bring them to life. Elvira helped us create a vision when we were lost, she provided us with access to exceptional venders and all with a gentle, efficiency. We wanted our wedding to be comfortable and welcoming to our friends and family, some of whom was their first trip to Bali. We also wanted the day to be vibrant and playful, a celebration of our commitment.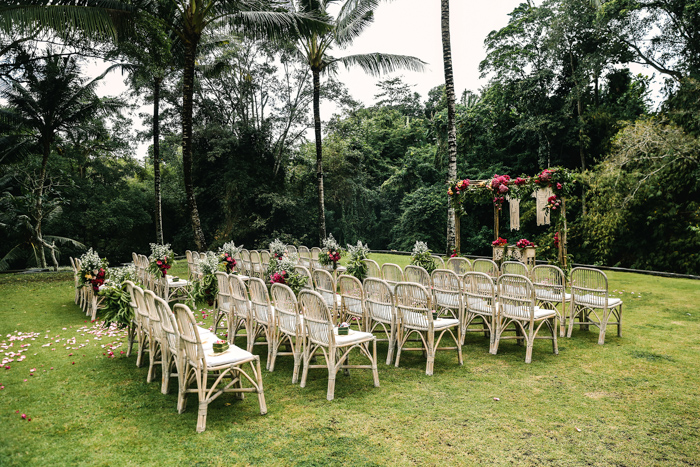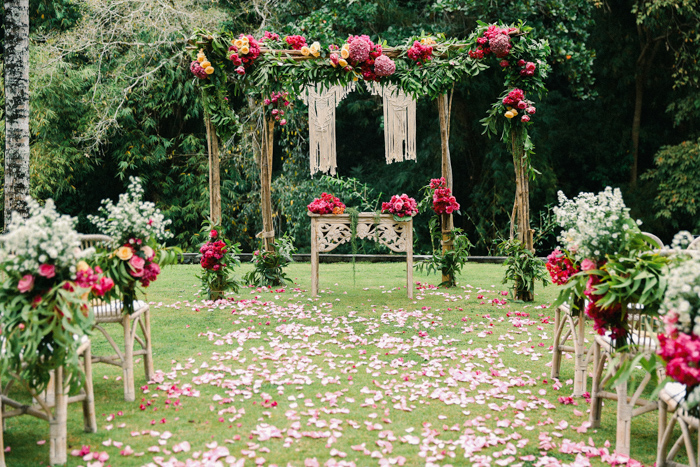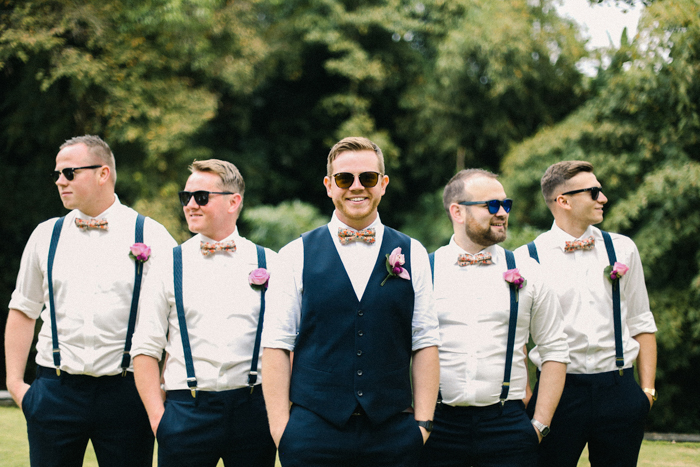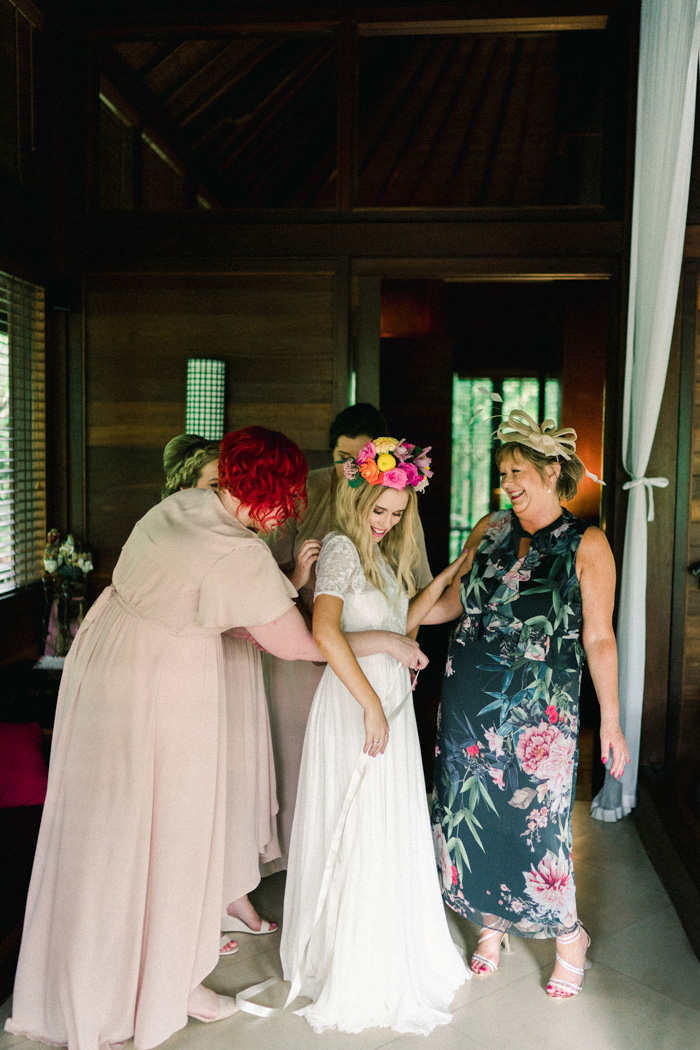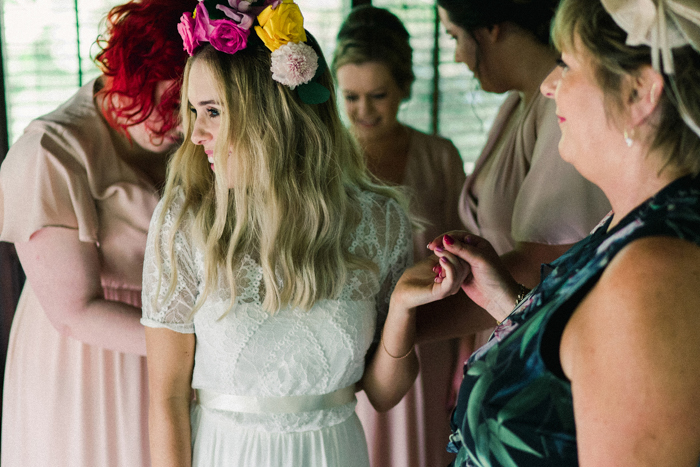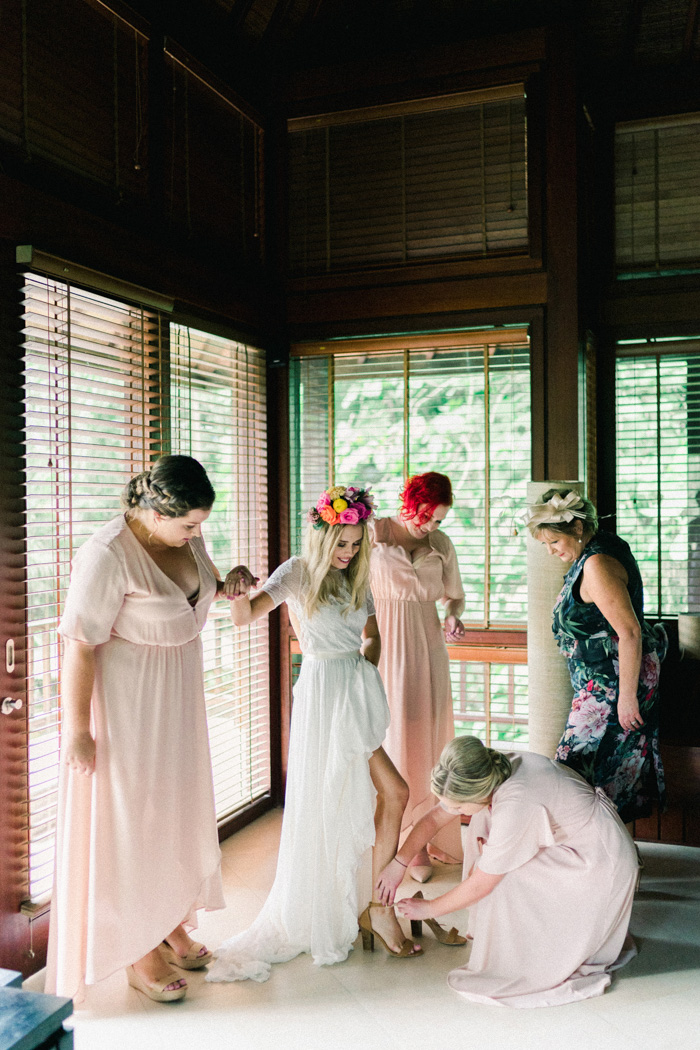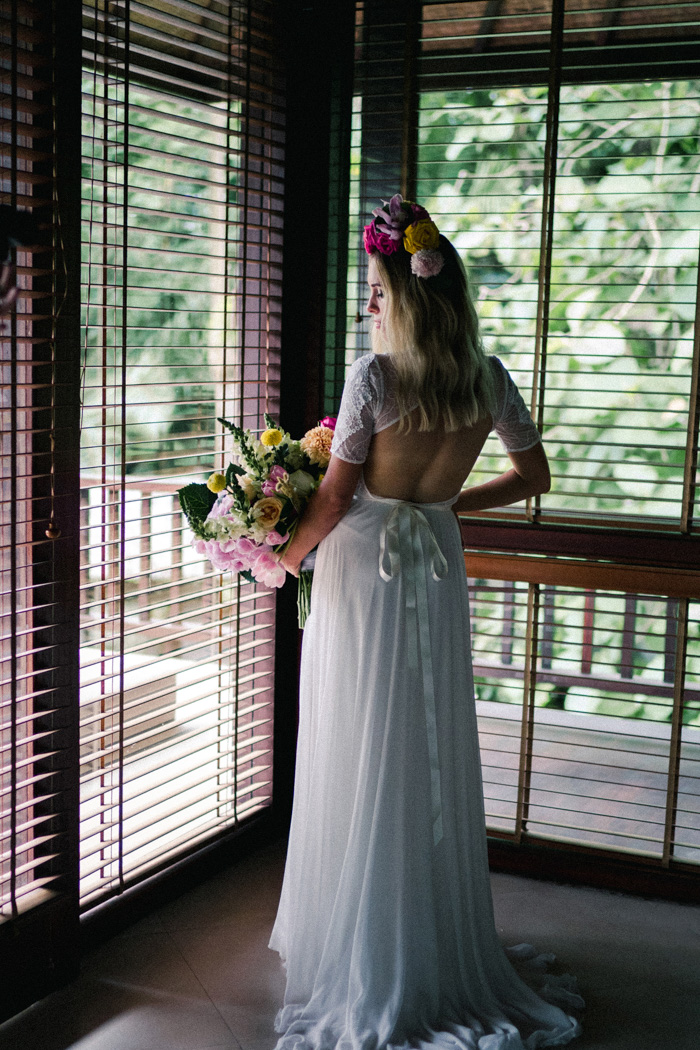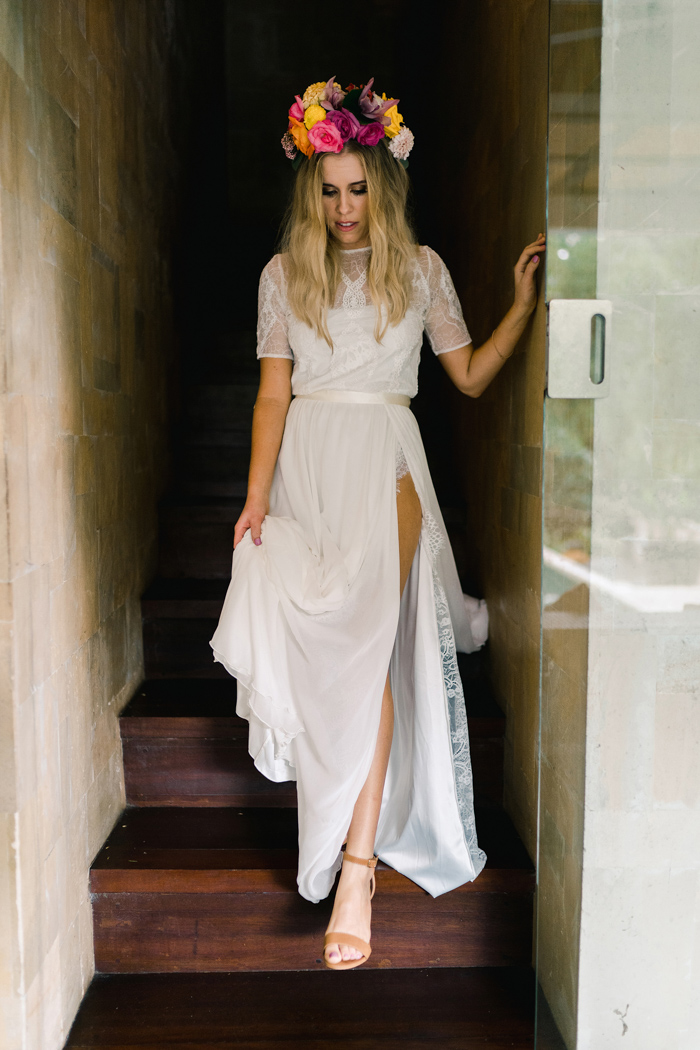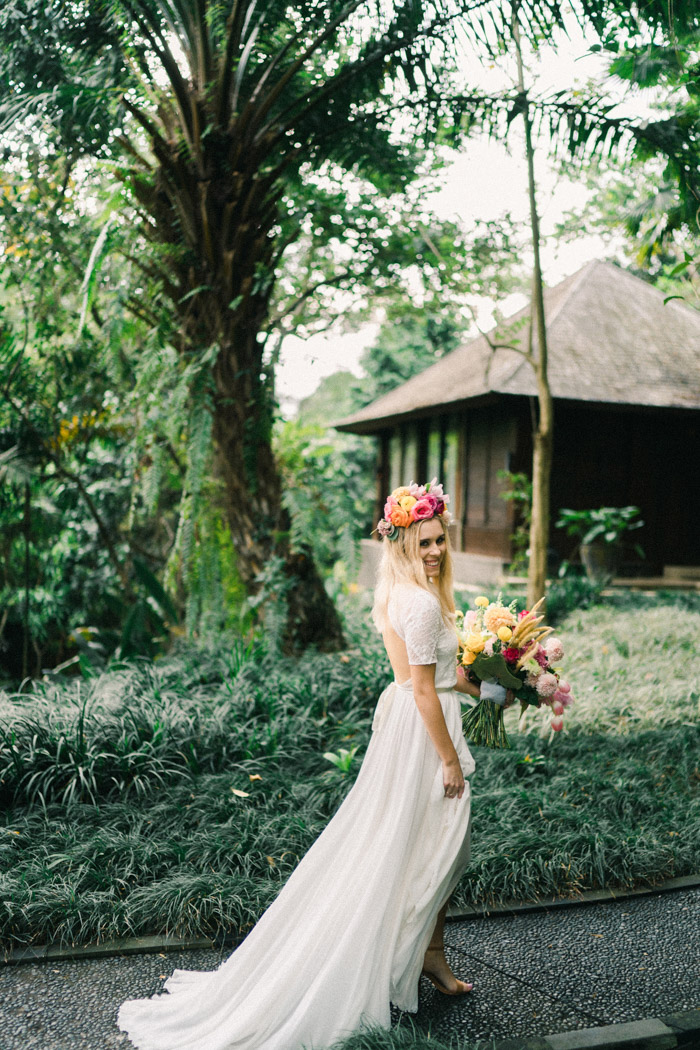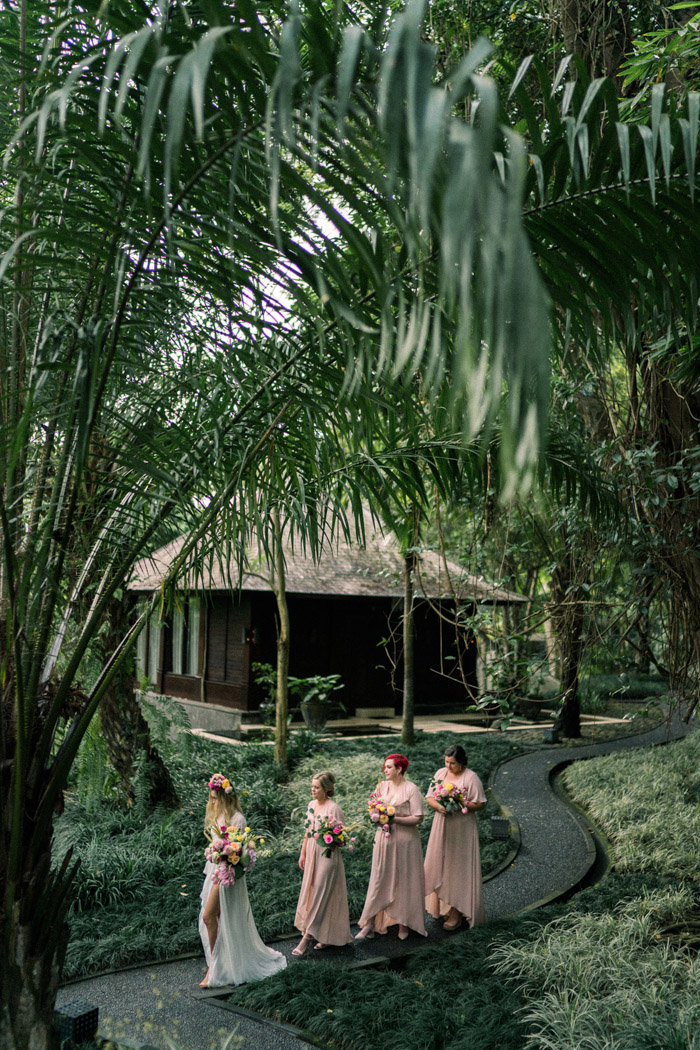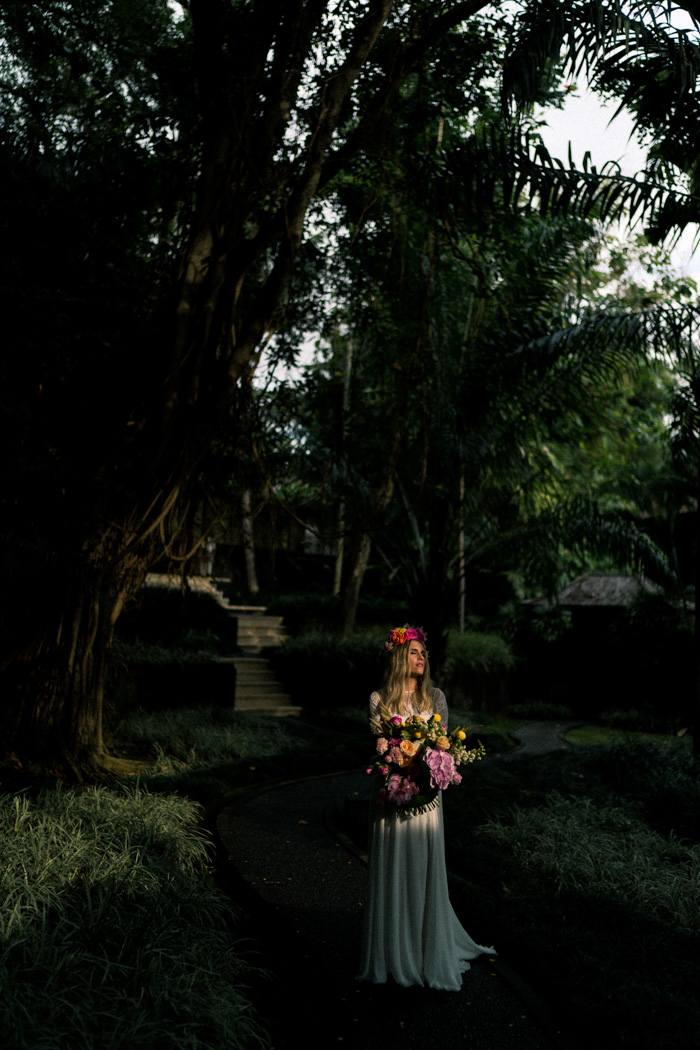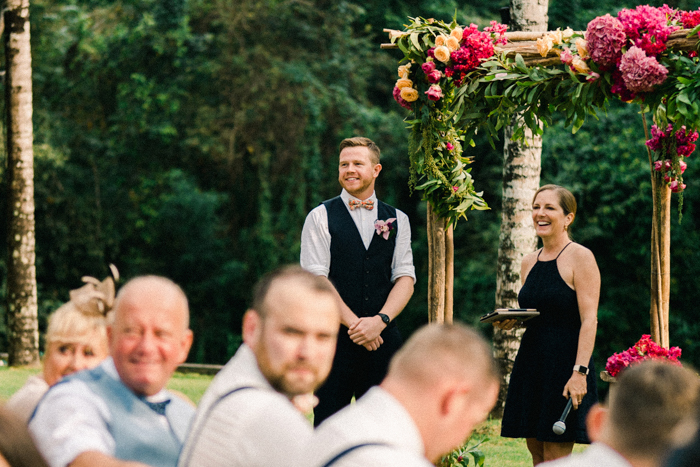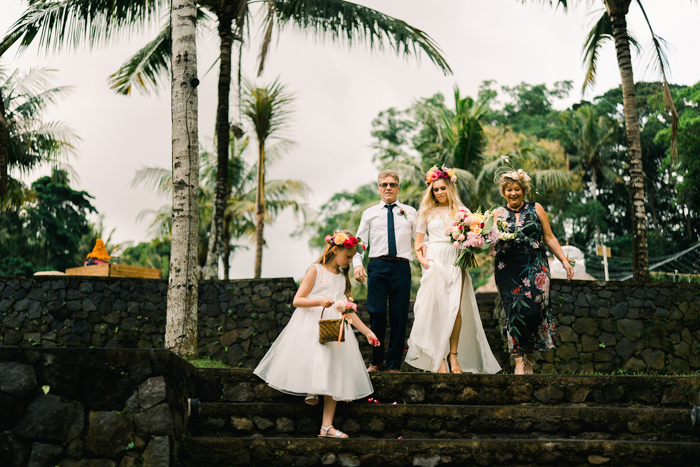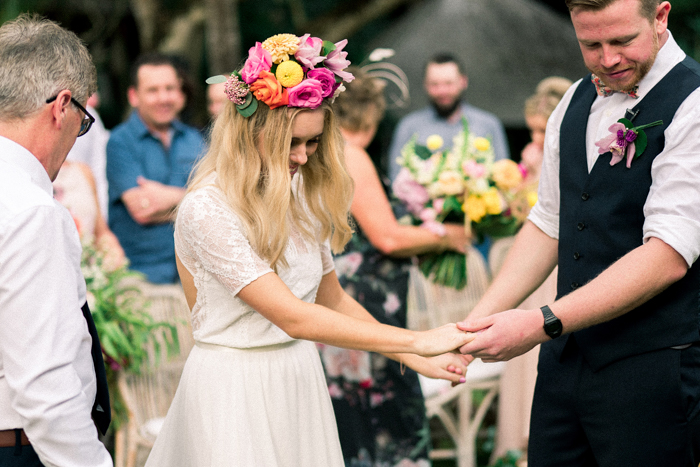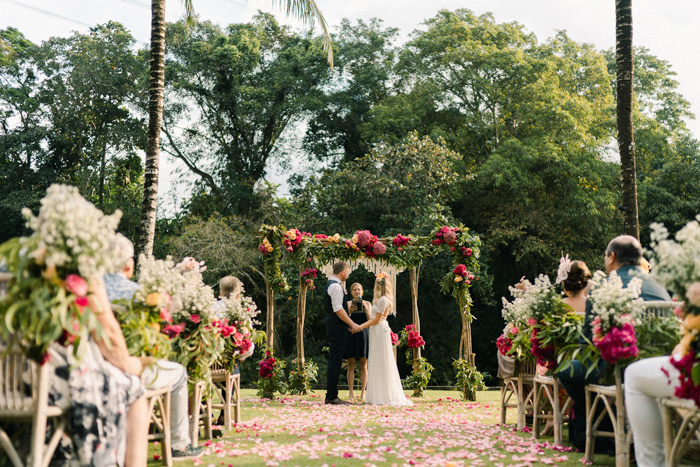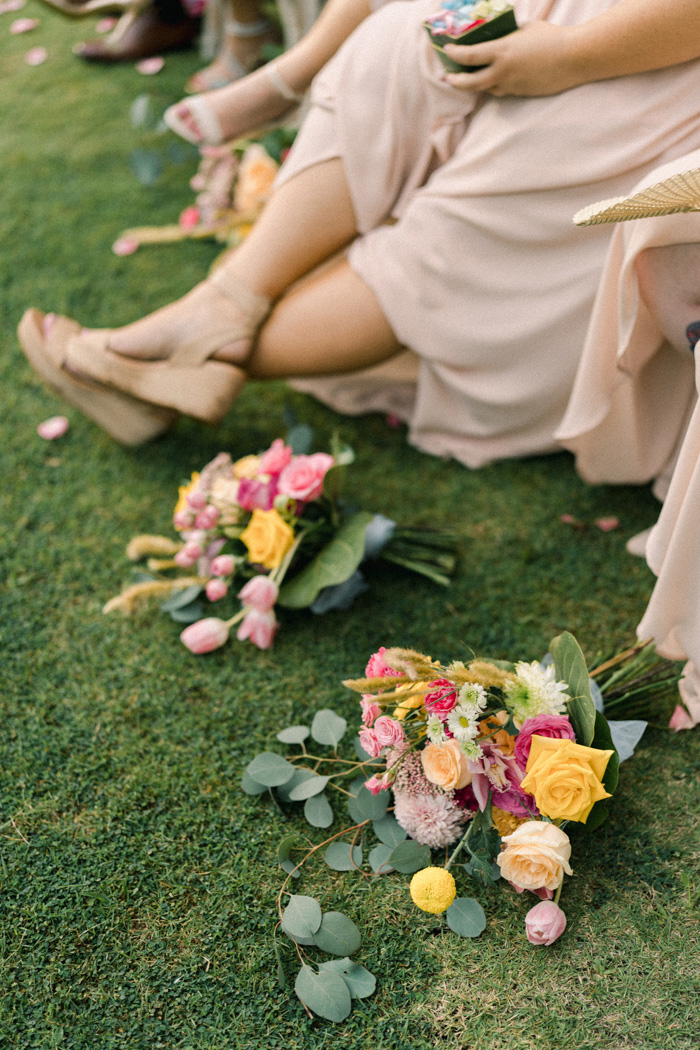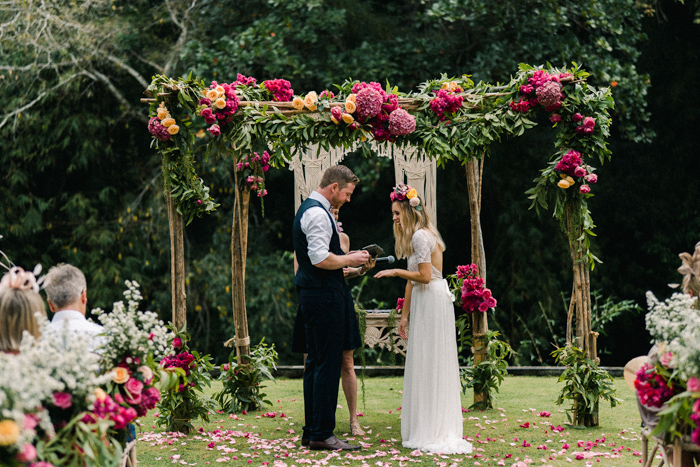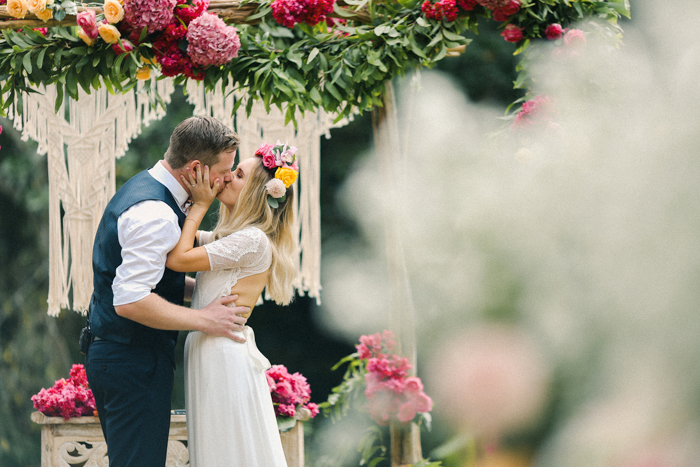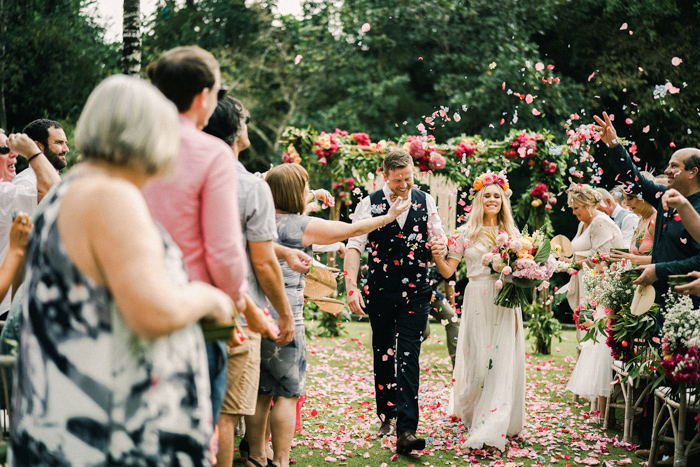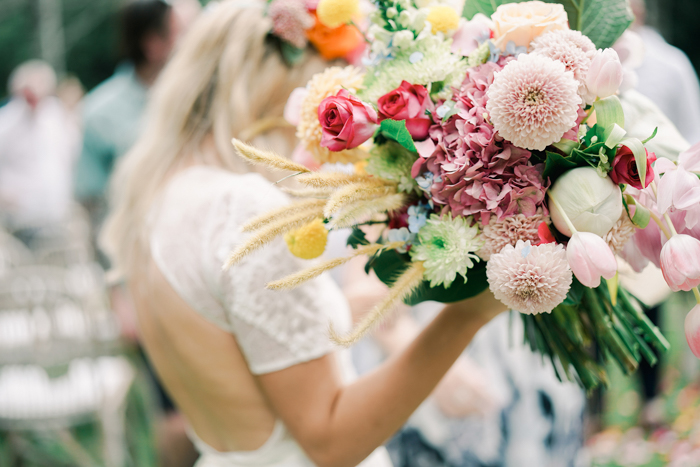 Our best advice is to do your research. We did endless research to ensure we were comfortable with our choices. From catering to photographers, we were over the moon with the venders we chose. Once we had done the research, we could relax and let the professionals do their jobs!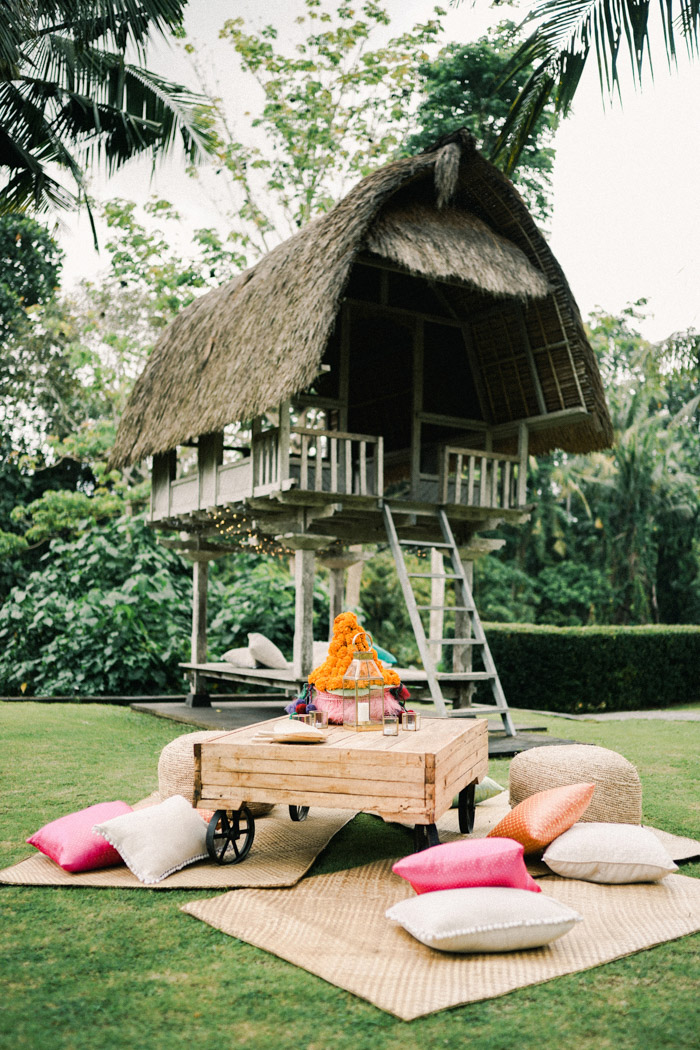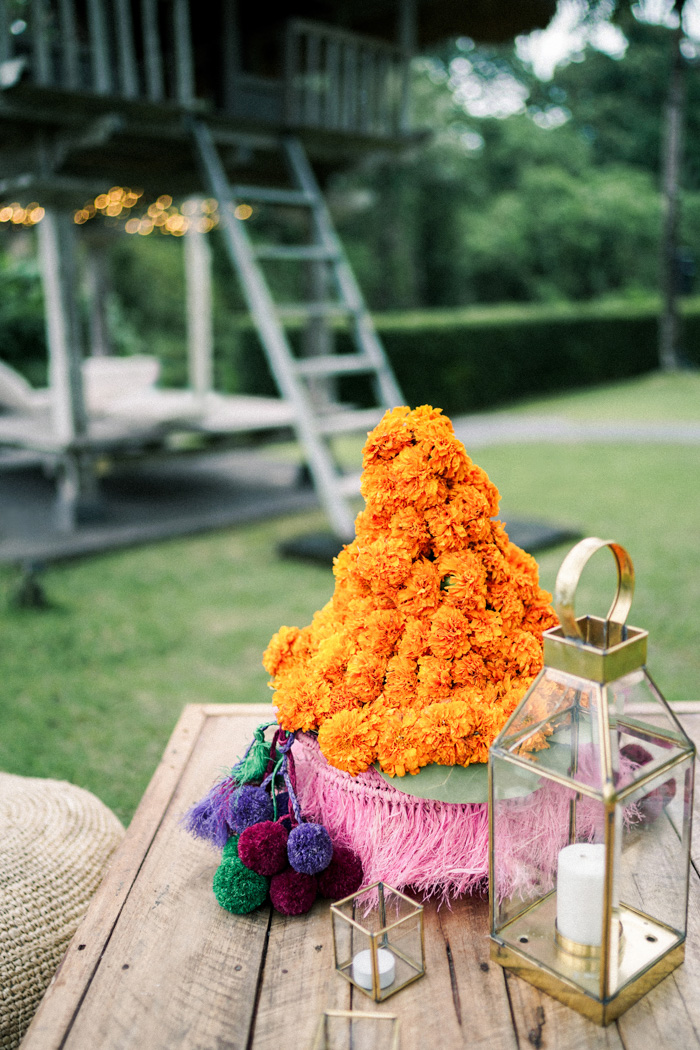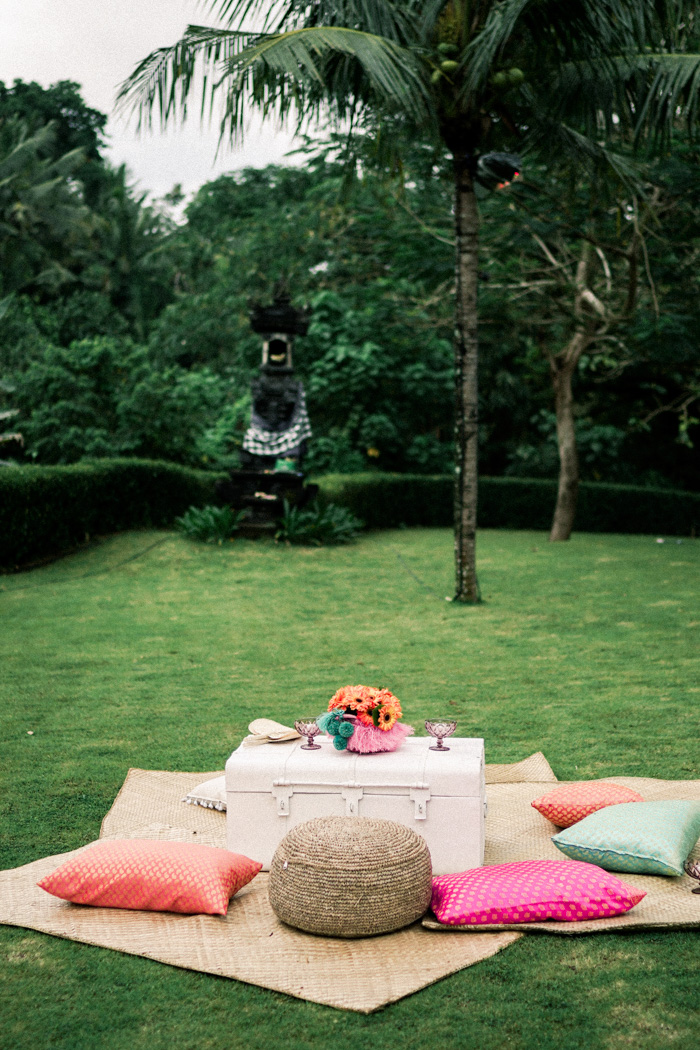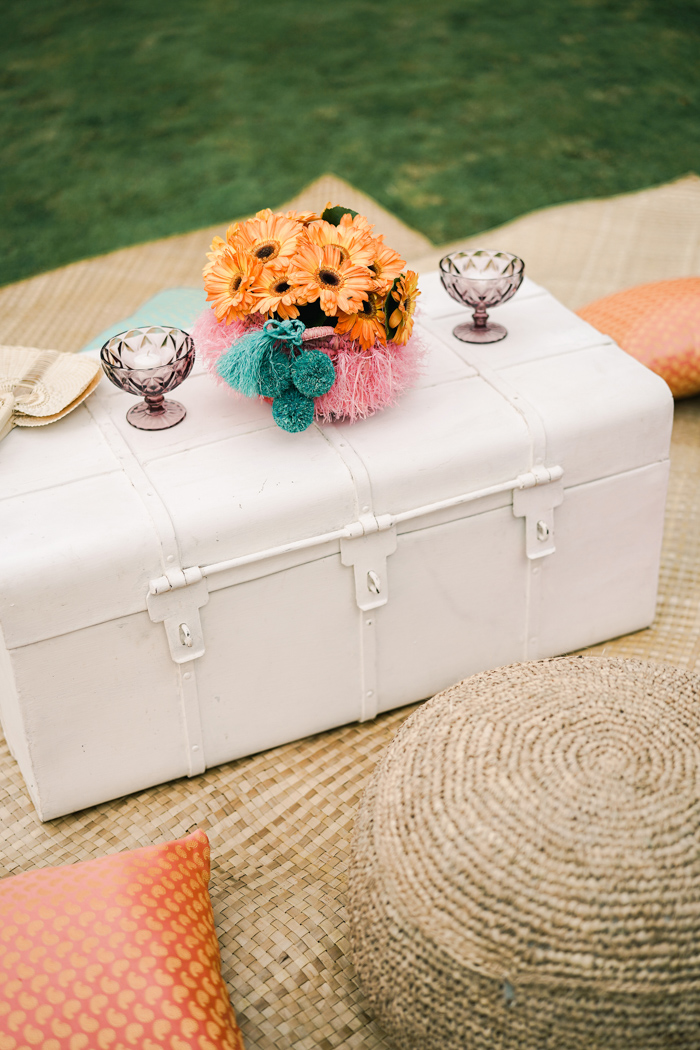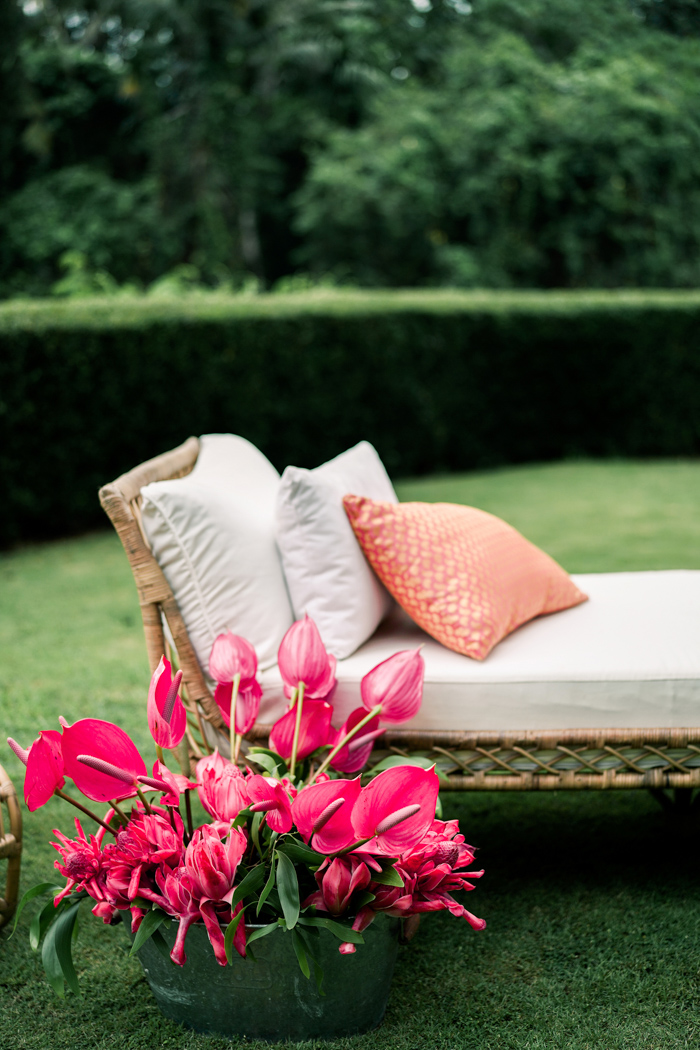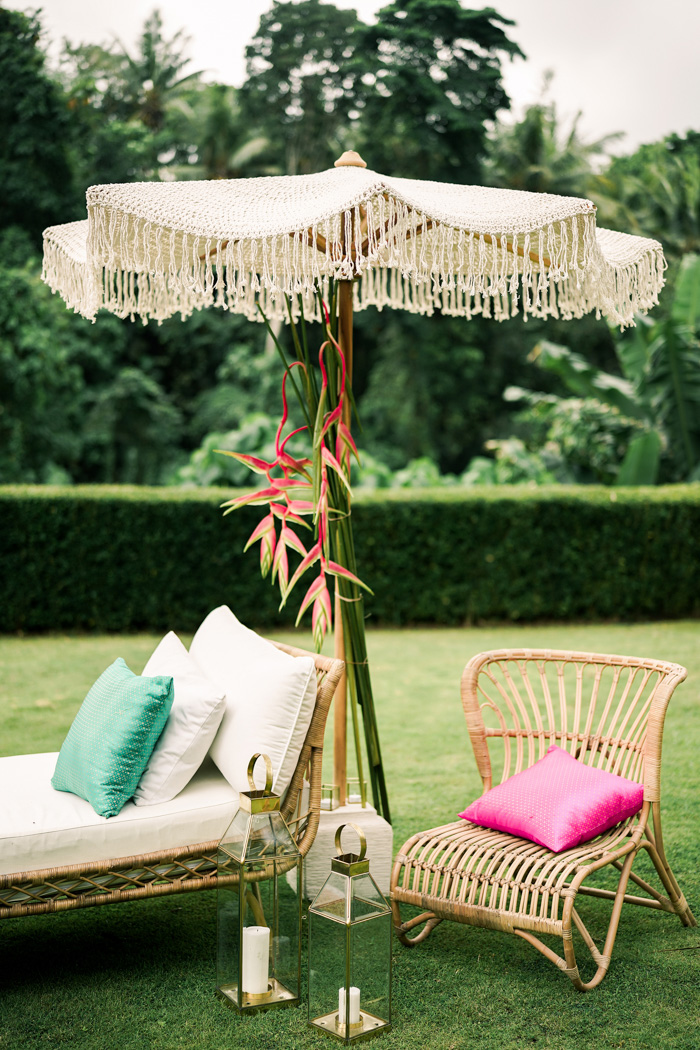 Butter Bali did an amazing job on our party favors. They made delicious cookies with vibrant colors to match our color scope. These cookies also acted as place cards, as they had our guests' names printed on them.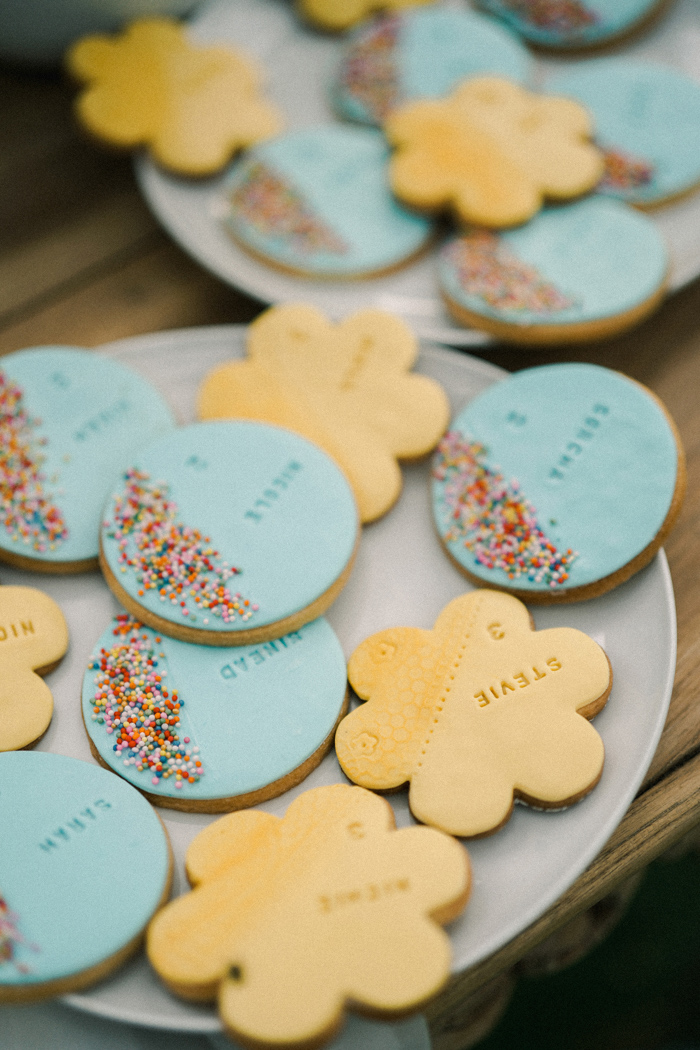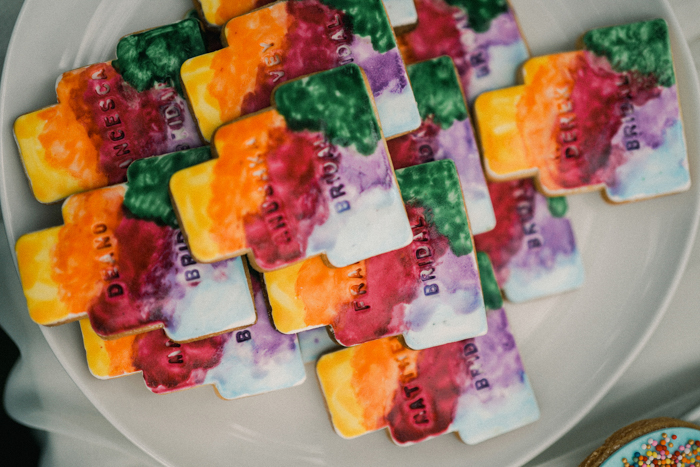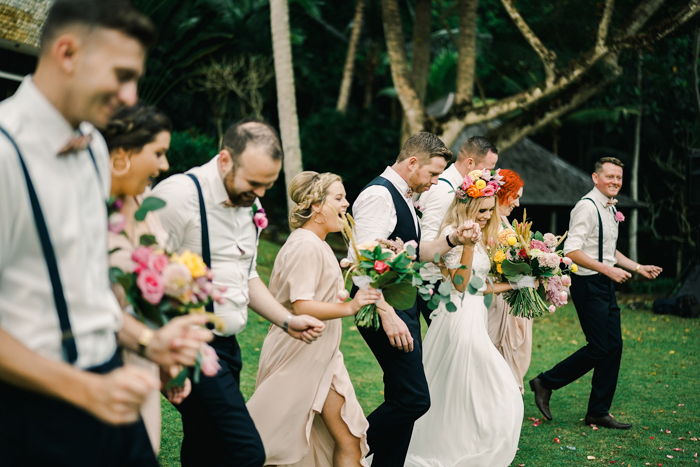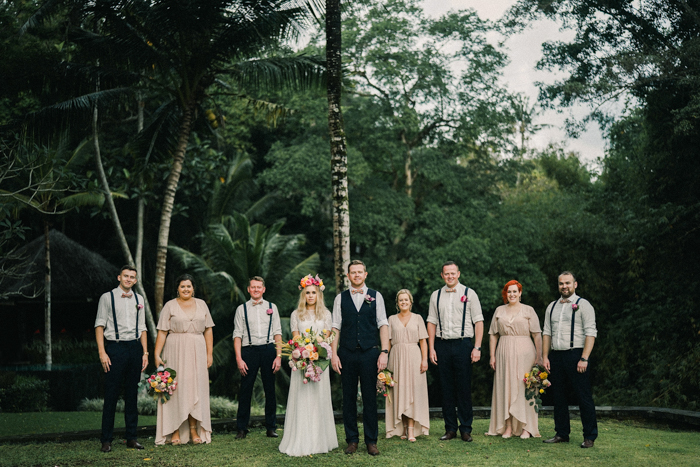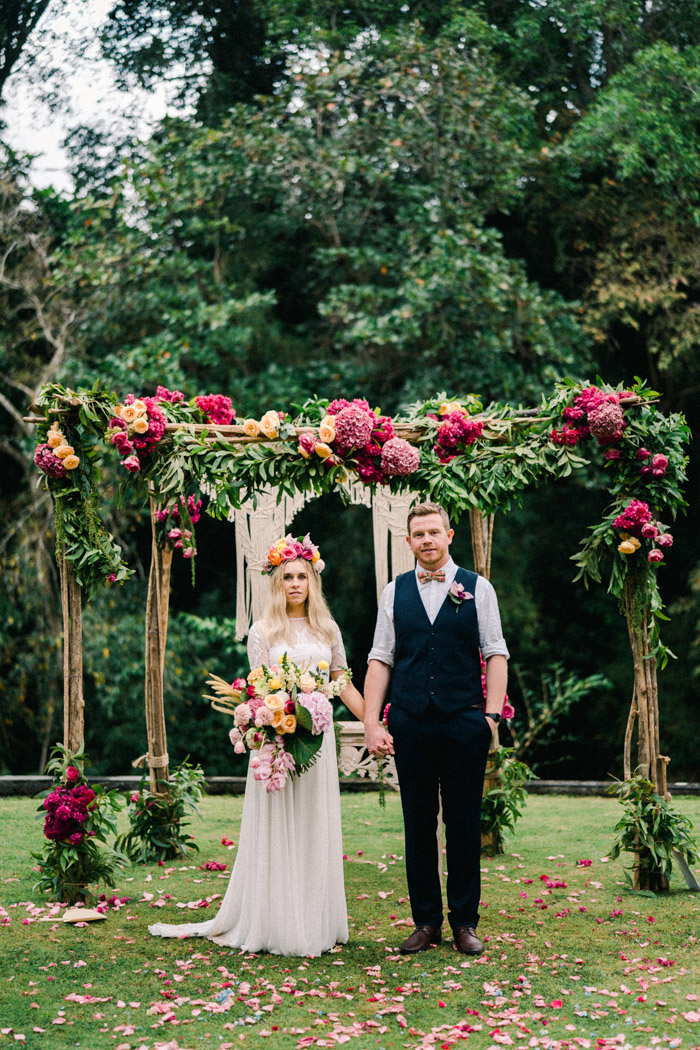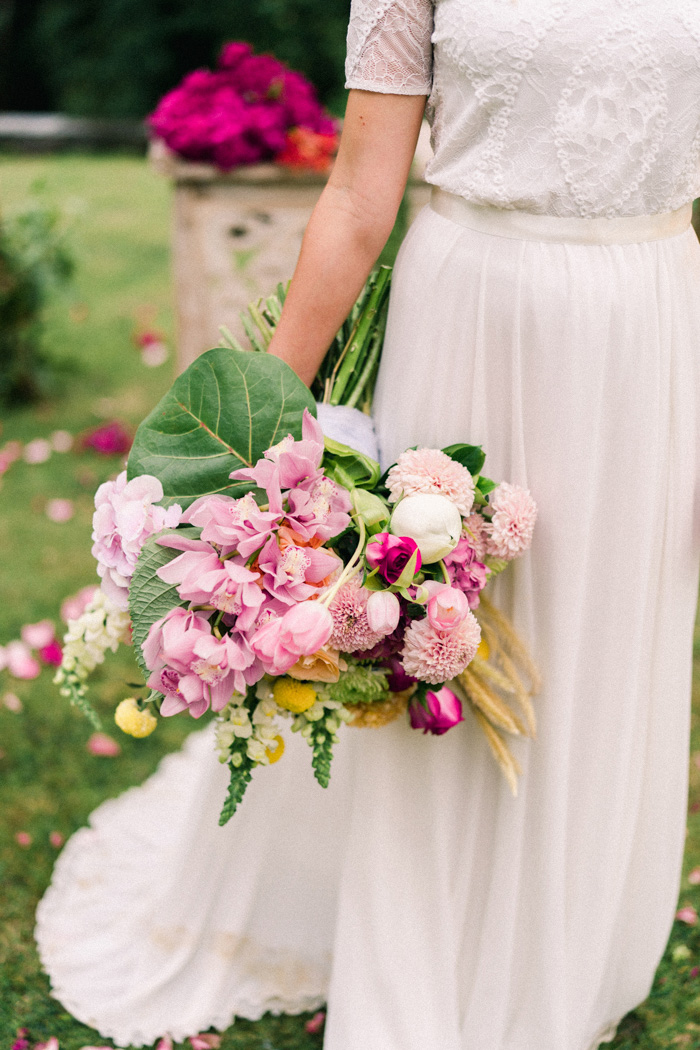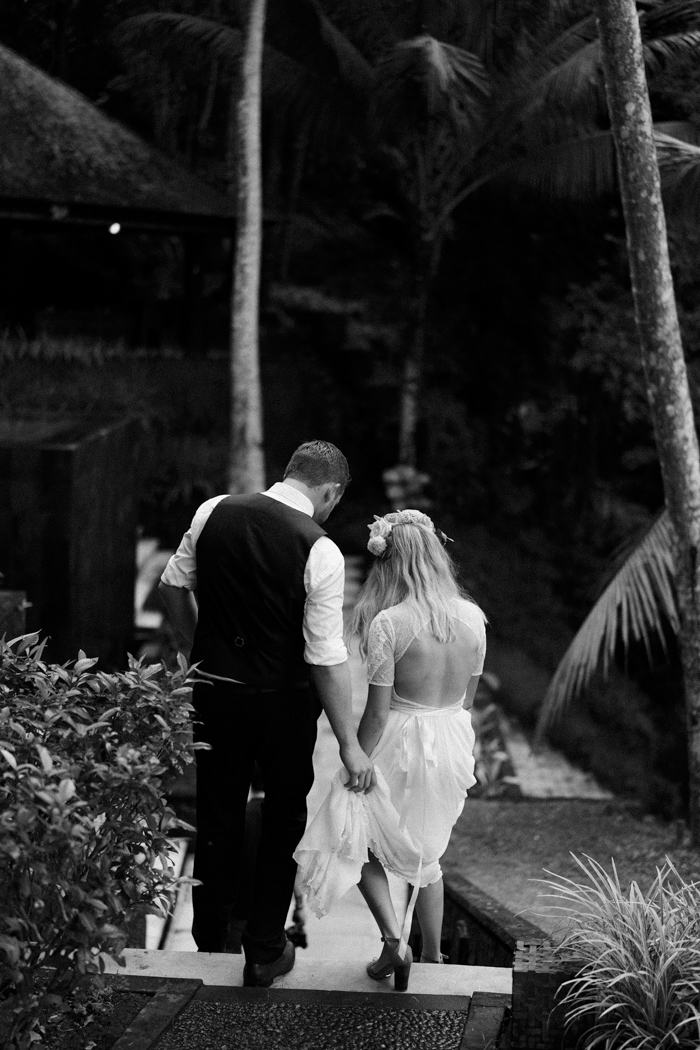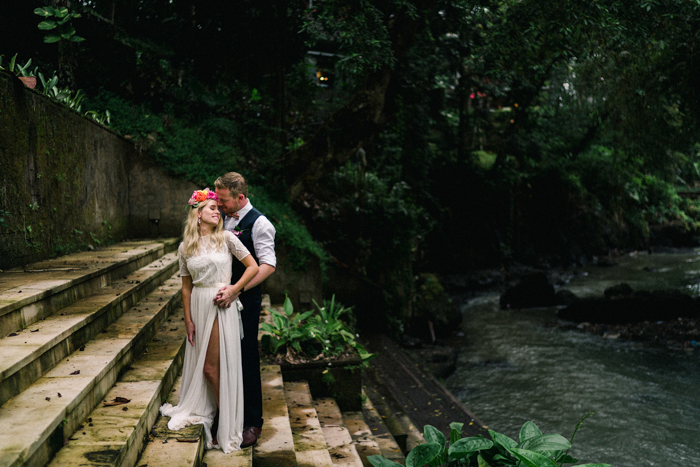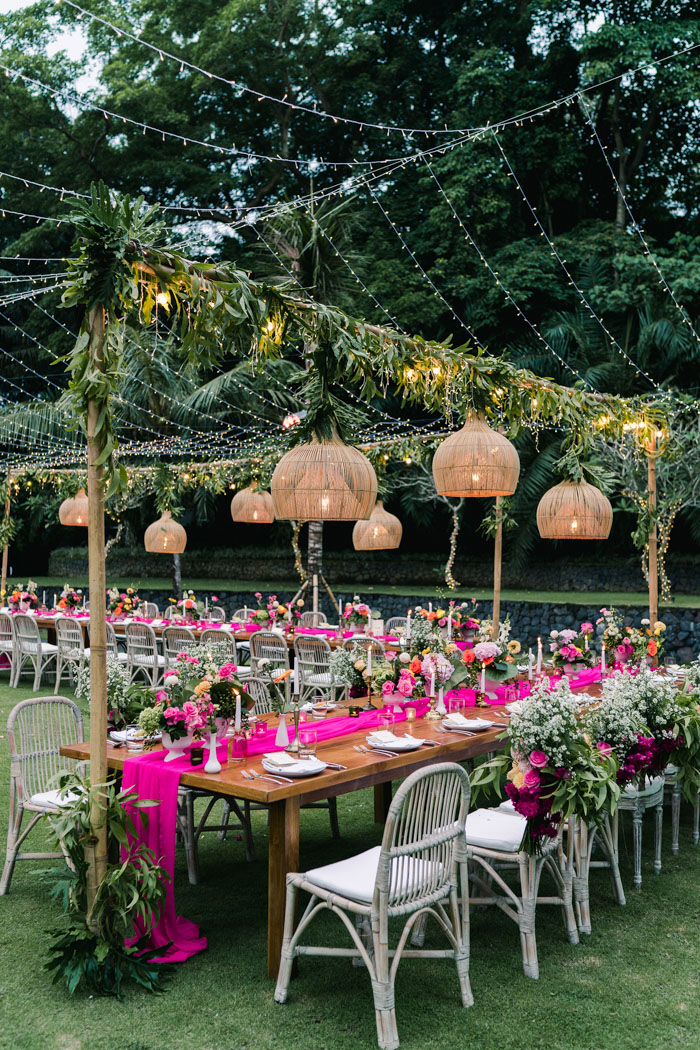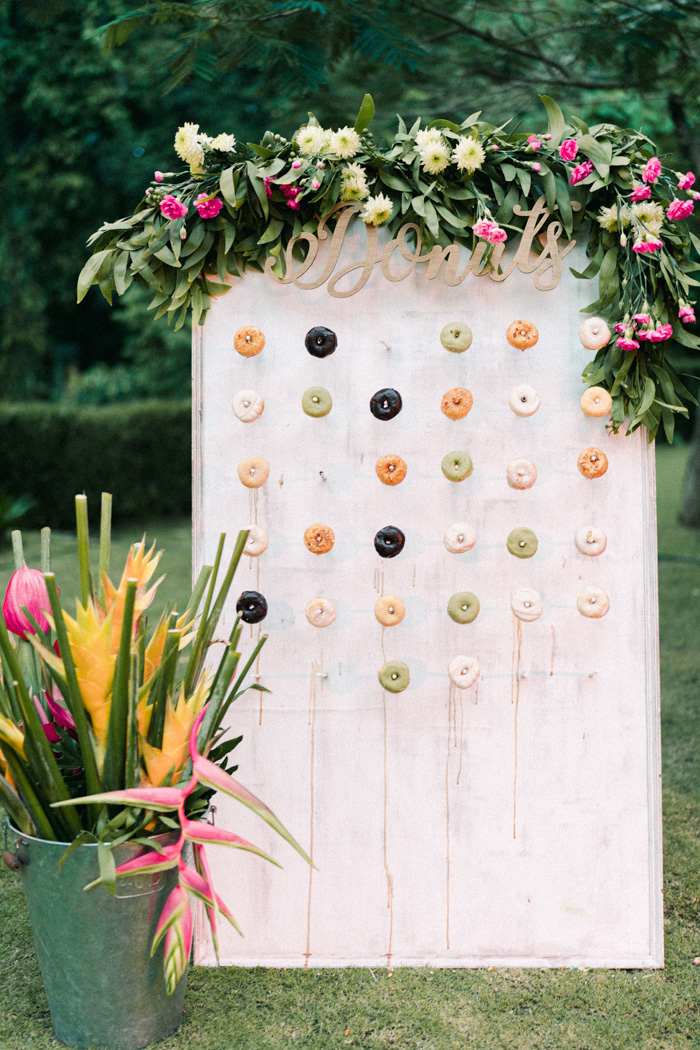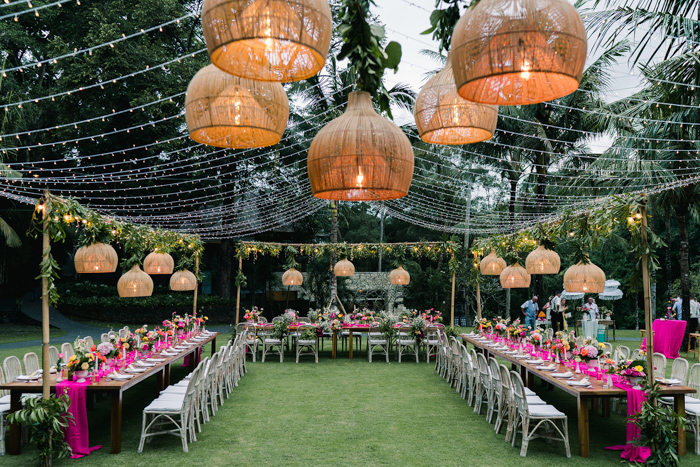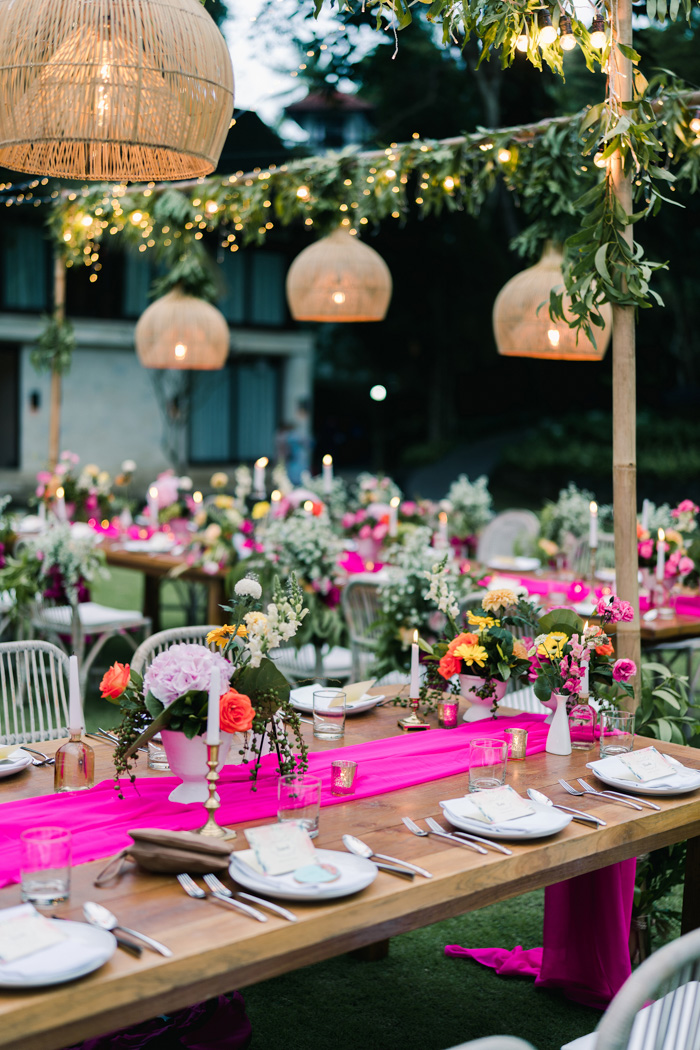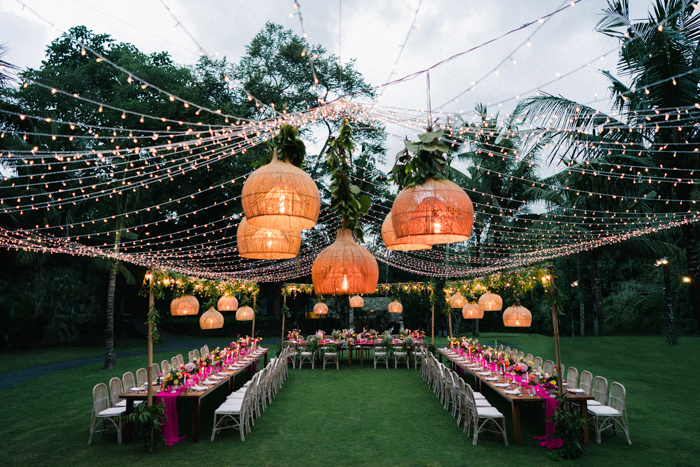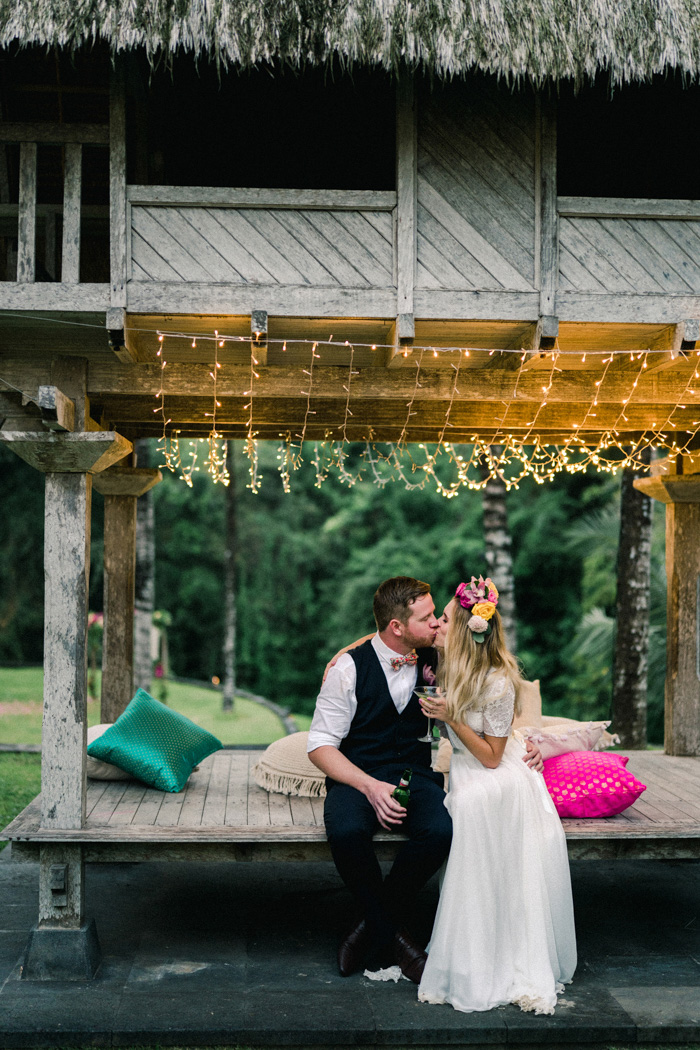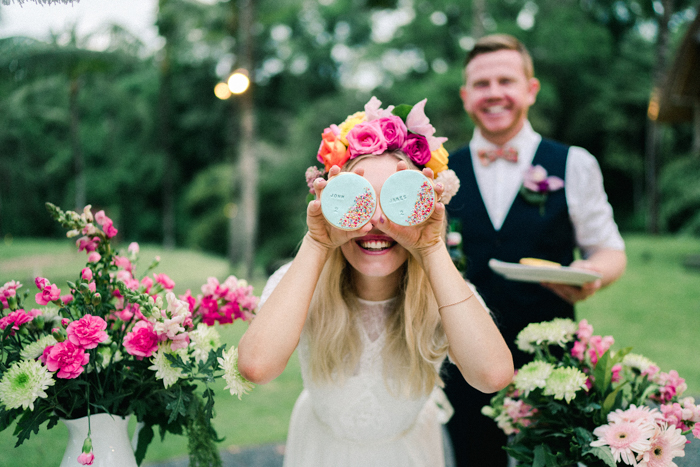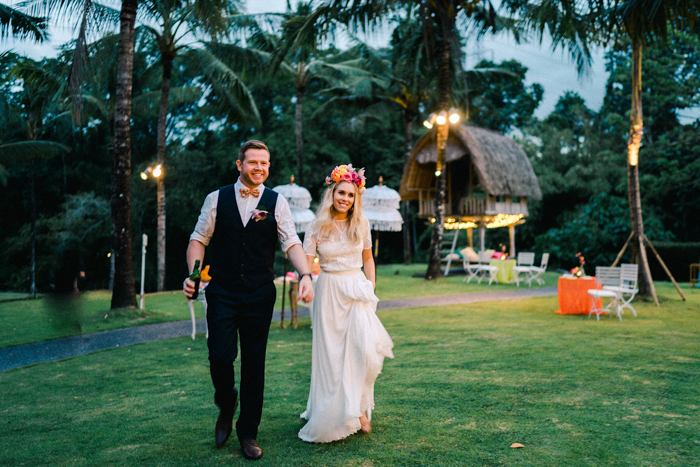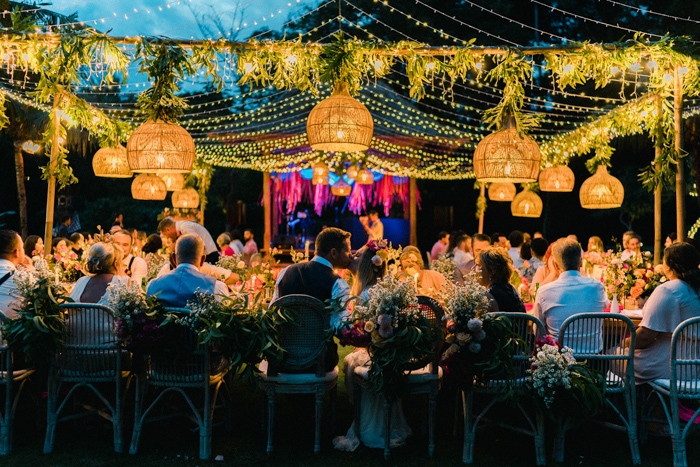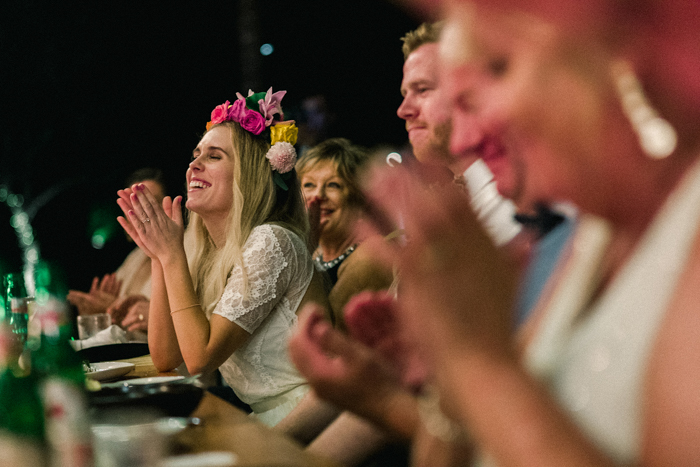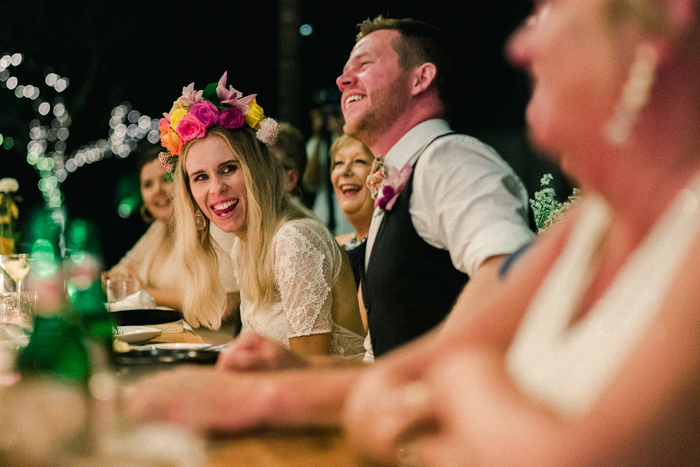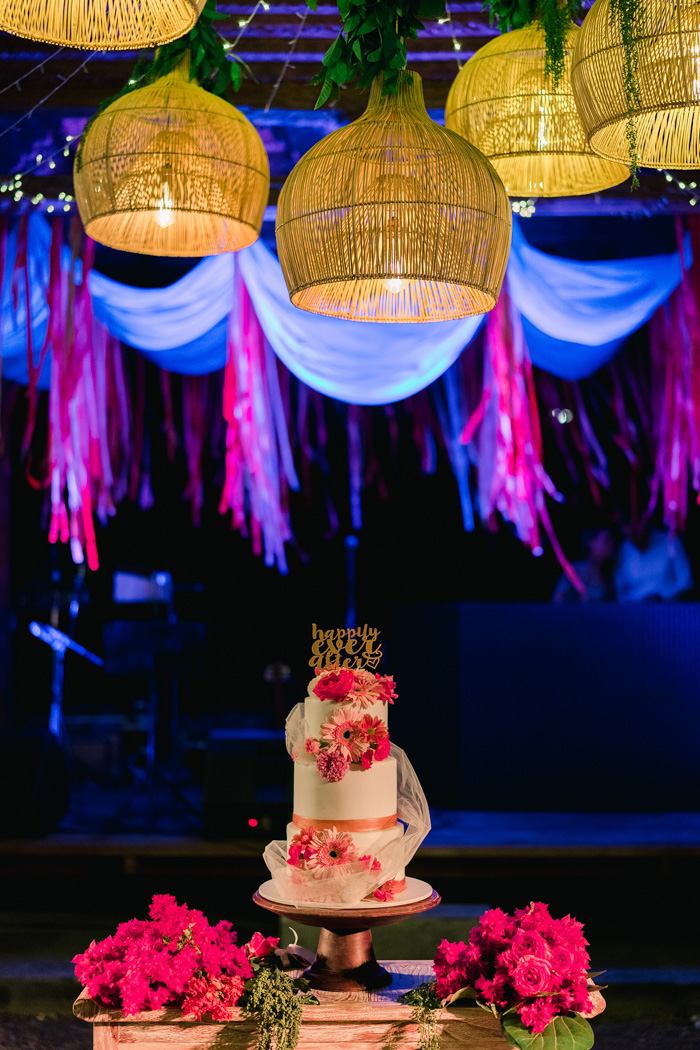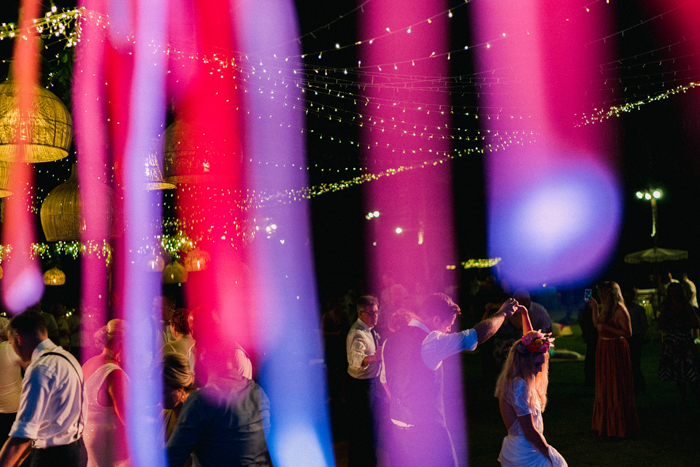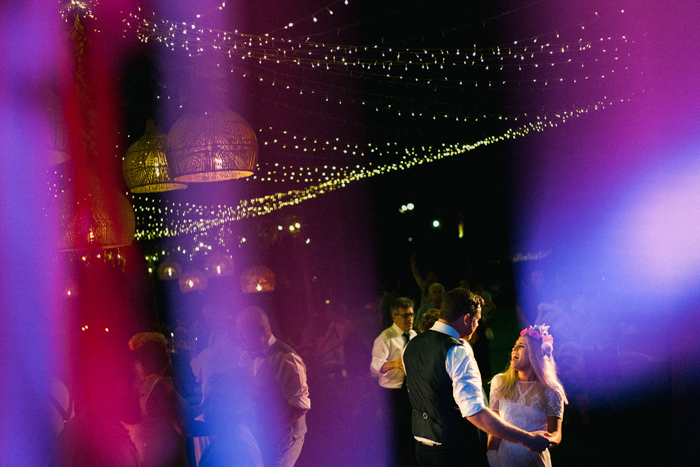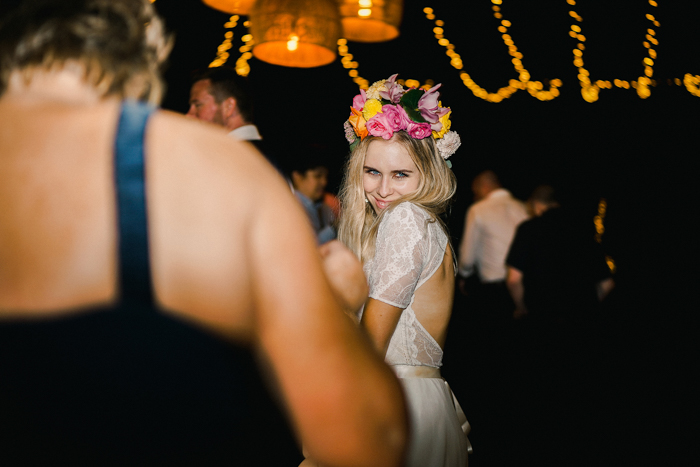 Congratulations to Francesca and Mark, and a special thanks to AXIOO Bali for sharing this incredible wedding at The Villa Sanctuary! For more wedding bliss from Bali, take a peek at this natural luxe beach-inspired Bali wedding at Alila Villas Uluwatu!