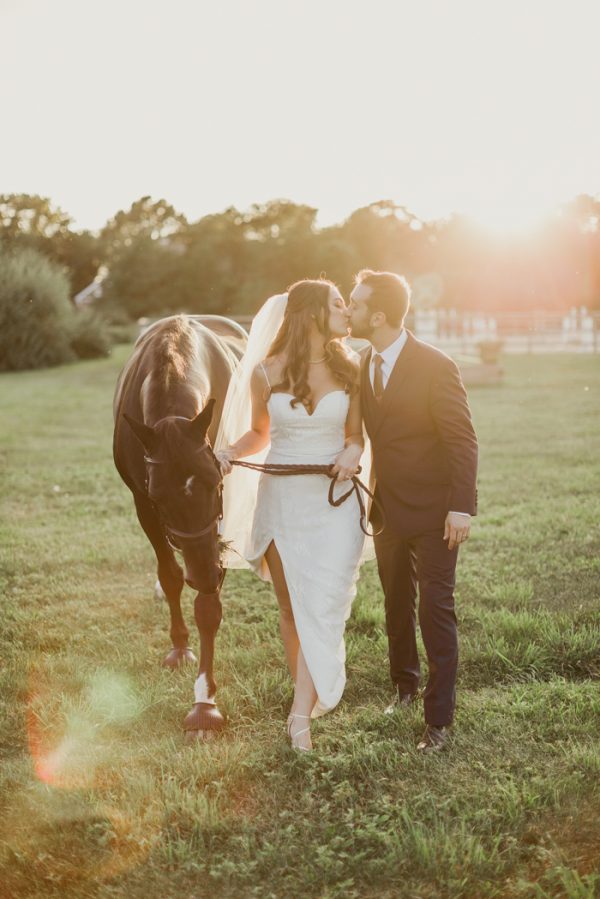 Laura and Patrick's wedding in The Hamptons features a gorgeous private home as the venue, a timelessly sexy custom gown, and stunning couple portraits with a stallion! This handy couple DIYed nearly every detail in their wedding, including all of their reception décor and lighting. Every moment of Laura and Patrick's wedding was genuine and heartfelt, from their ceremony overlooking a pond to the entire wedding party jumping into the pool at the end of the reception! Shaun Menary Photography beautifully captured every second of Laura and Patrick's day.
The Couple:
Laura and Patrick
The Wedding:
Private Residence, The Hamptons, New York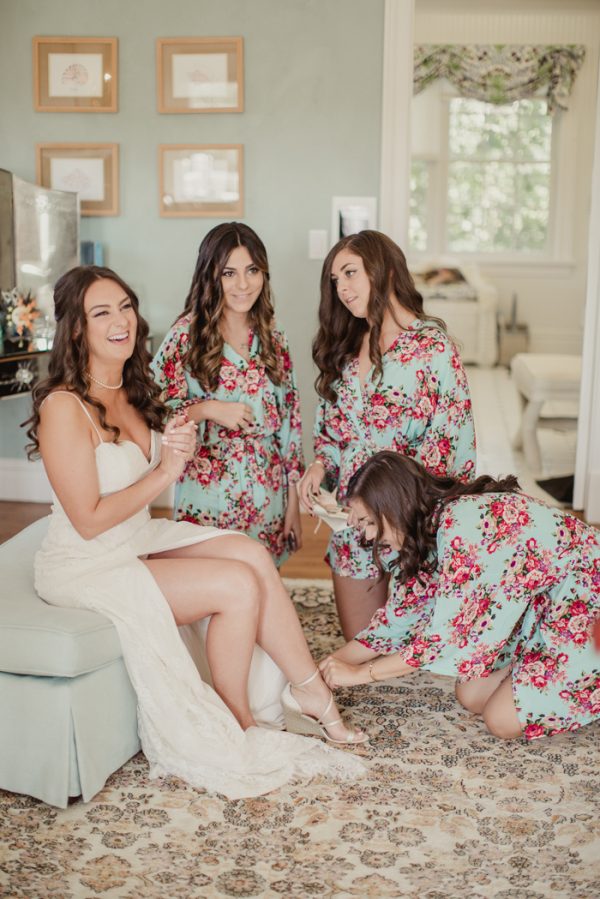 Honestly, along with many other small details, the most important to us was finding the right photographer and we truly lucked out with finding Shaun and Shannon Menary. Not only do they capture every emotion of your day, but we became friends with them and anyone who has been married before, know that you spend most of your wedding day and night with your photographers. We even have a trip planned to go visit them!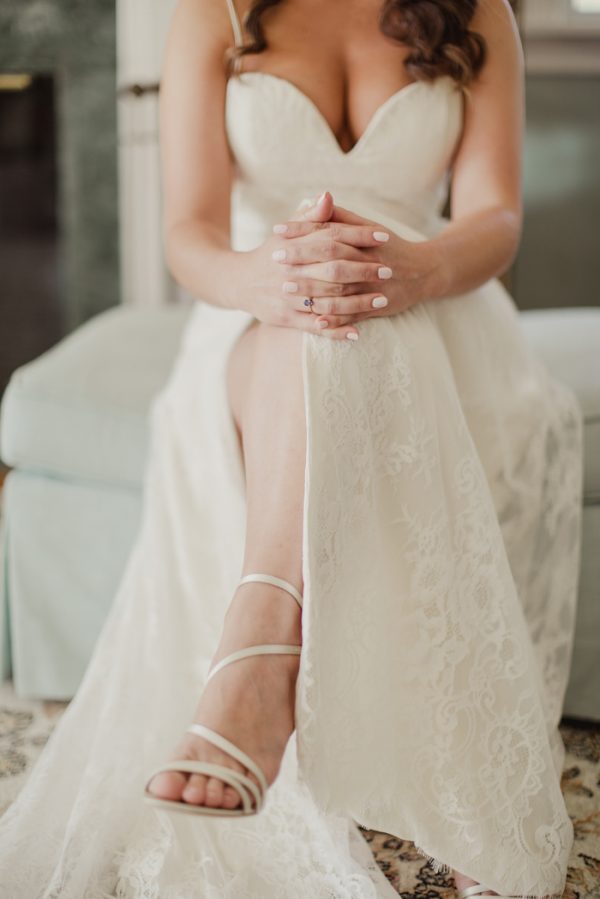 I wanted a classic, romantic, and slightly sexy look. I used an old lace from Paris to create a custom made dress. My dress went through many stages, from long lace sleeves with no veil and ended up being a lace dress with spaghetti straps, a slit on the right leg, and a veil! It came together beautifully in the end and gave me just the look I was searching for all along. Even if I didn't know it yet.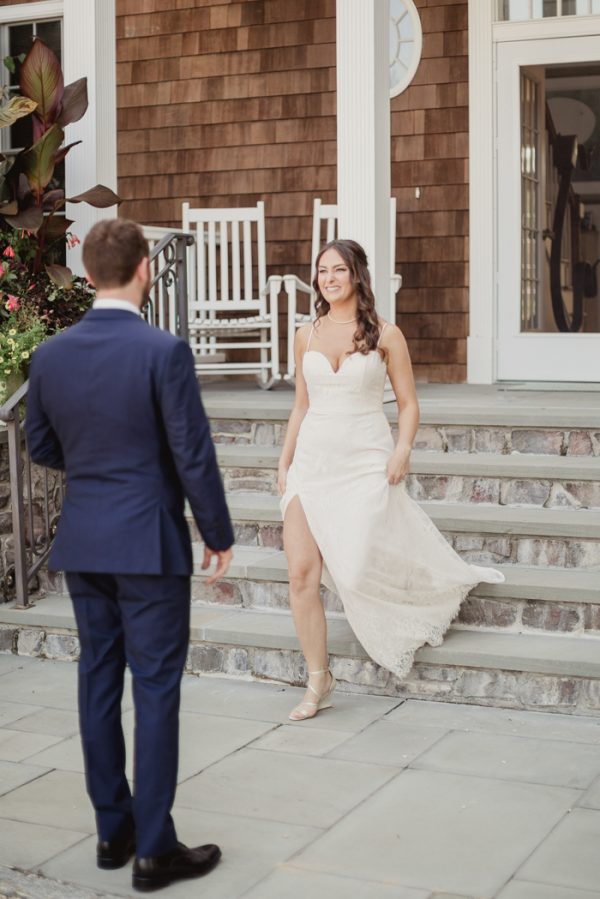 The moment we realized we weren't even nervous was the most memorable part of the day. After all of the stressful planning, everything came together so beautifully and peacefully. We knew we were meant to be together. Every moment of the day from the ceremony to jumping into the pool with the whole wedding party was perfect. The day flew by in pure happiness. We danced at our 8th grade dance together and looking back now- we never would have known what the future held for us.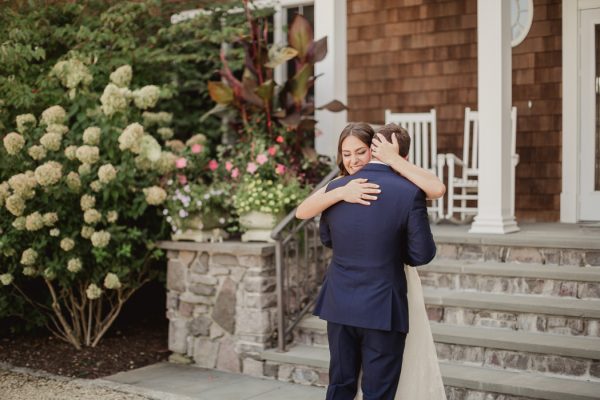 We had burgundy for the bridesmaids, which I let each bridesmaid choose their own dress and that gave it a rustic look since each burgundy was slightly different. I love this kind of look!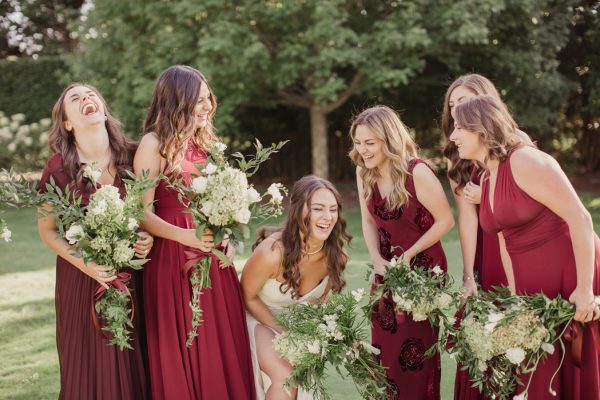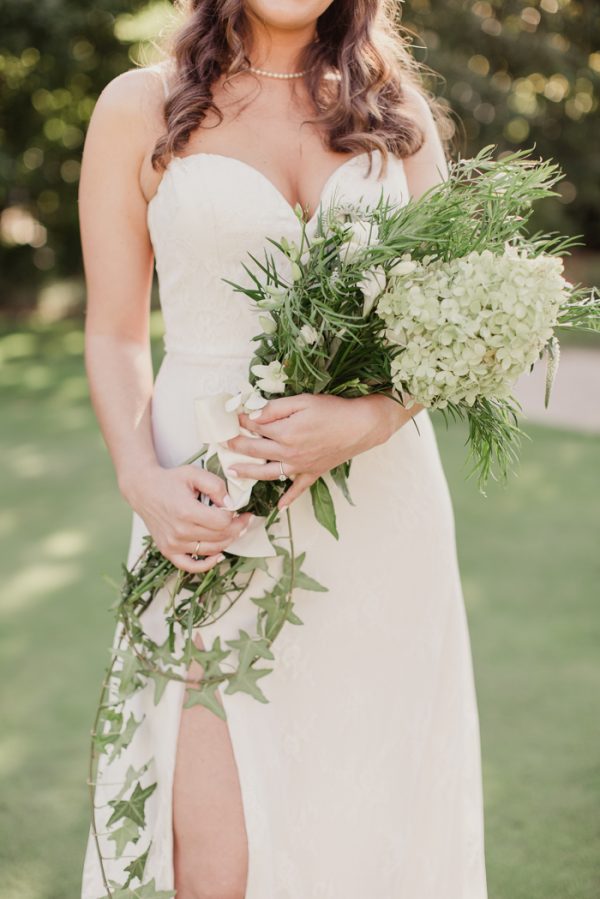 Patrick's uncle has a beautiful family property in Southhampton, NY. We couldn't have been any luckier to have this privilege. We are an originally upstate couple and love rustic vibes. We chose to do a rustic, romantic vibe. A lot of wood, light colors, and burgundy.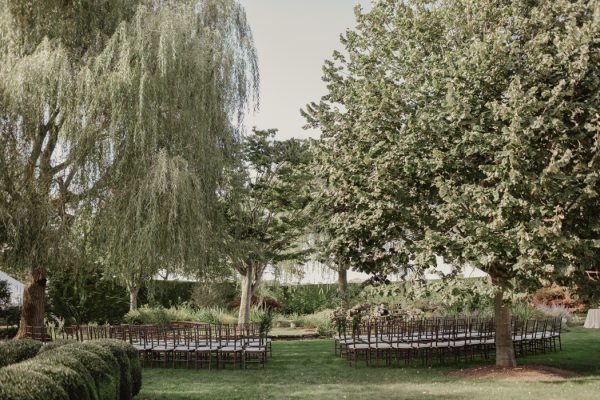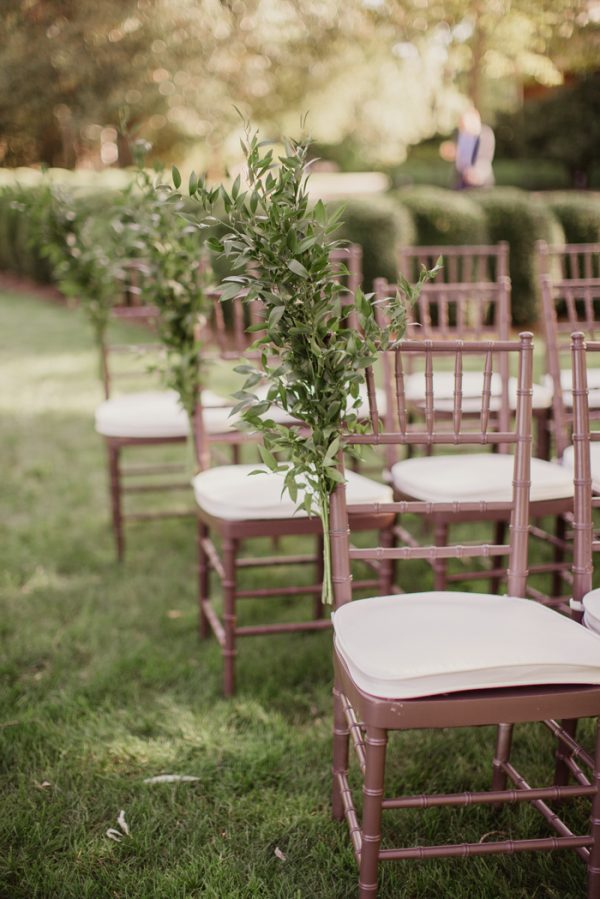 We had our ceremony by a majestic looking pond! We personalized it by designing the layout ourselves and the whole wedding was DIY. The groom put in an enormous amount of work to get it to look the way it did. Family and friends helped in every way they could.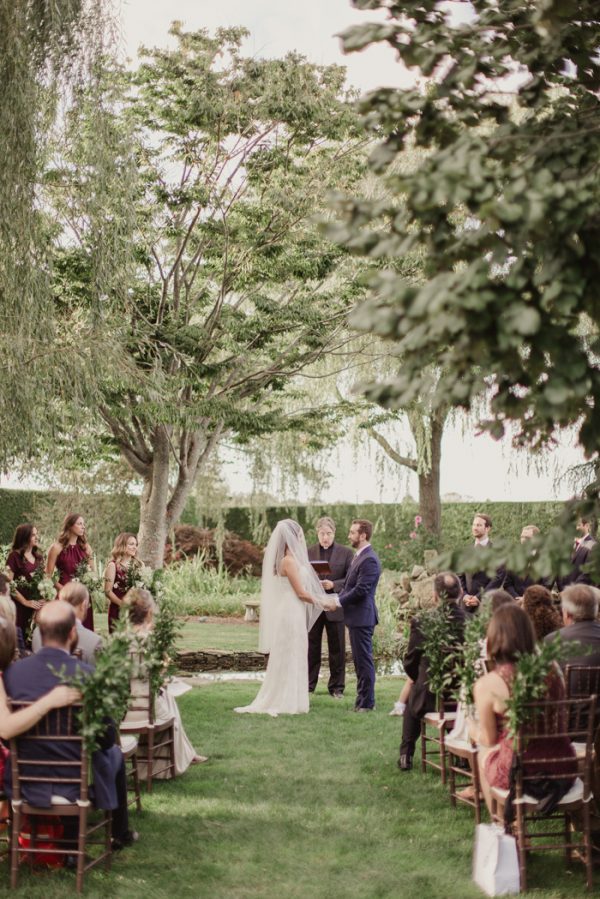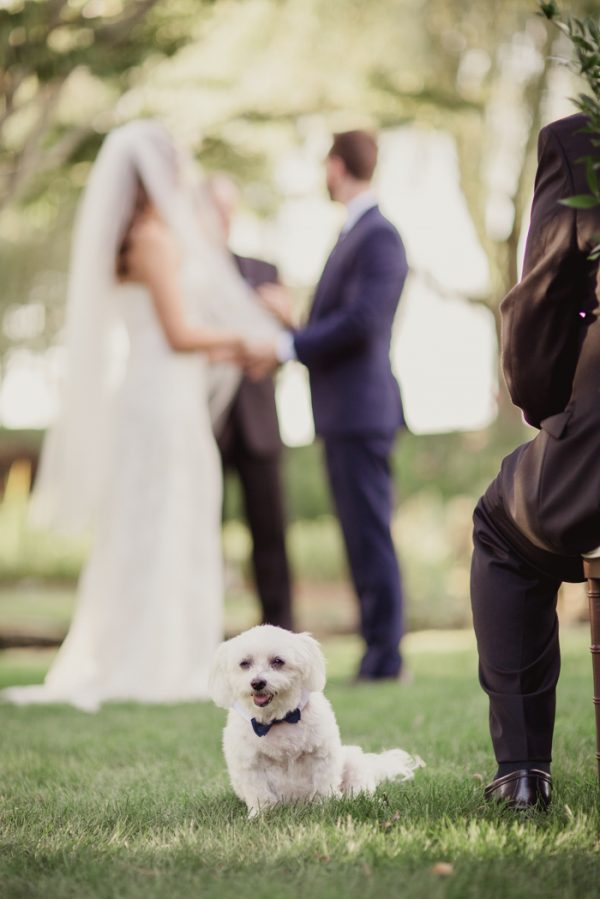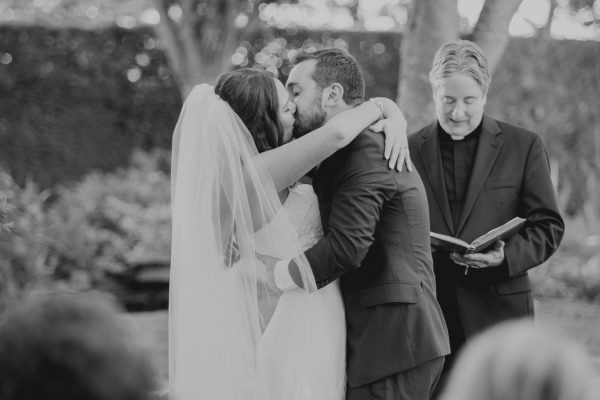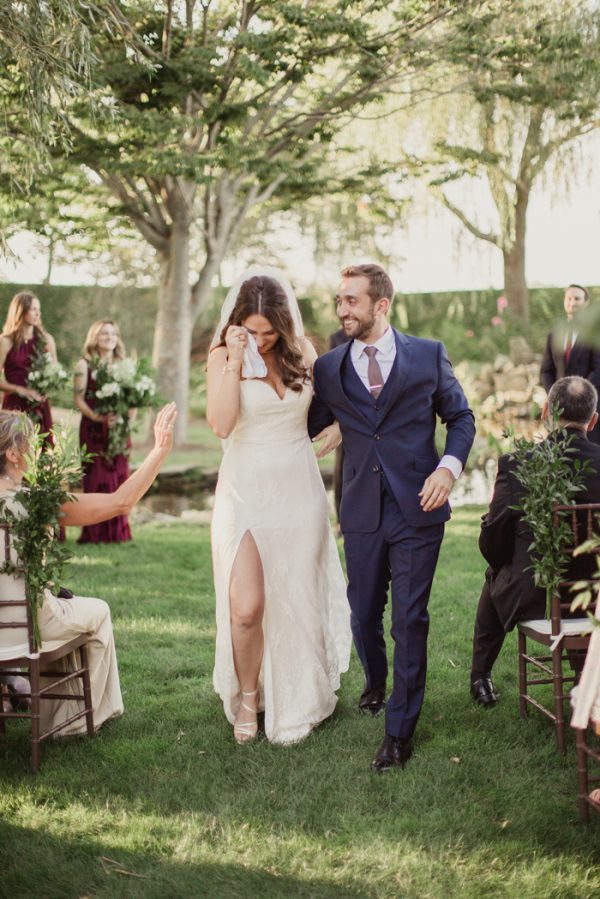 My new husband always knew I loved riding horses. As I got older, it became too expensive for me to afford as a regular activity. He took me to a barn right after the ceremony for pictures. I had no idea where we were going, nor did I even think to ask because I was so excited about being married to him. We took pictures with a beautiful black stallion at a gorgeous rustic barn in Southhampton. How lucky am I to have such a thoughtful man by my side?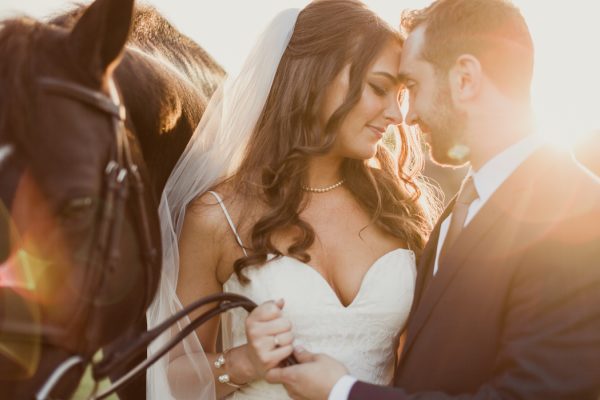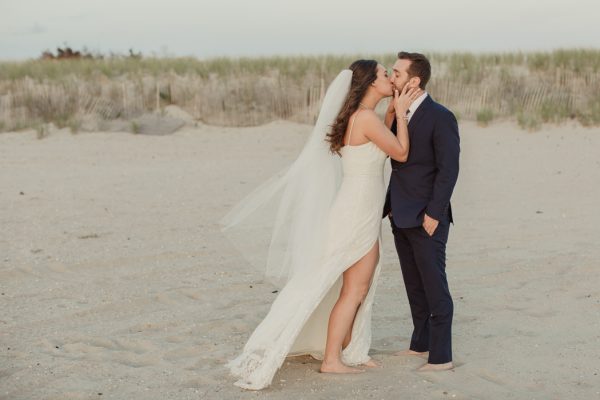 My one piece of advice to engaged couples is to make sure your photographers are someone you would want to spend your time with, because after all, you spend the majority of your wedding day with them. We couldn't have been luckier to have spent our wedding with Shaun and Shannon Menary. Which we knew from our first Skype meeting. I don't need to say much more than they ended up in the pool with us at the end of the night! Per our invite, of course! They are INCREDIBLE people.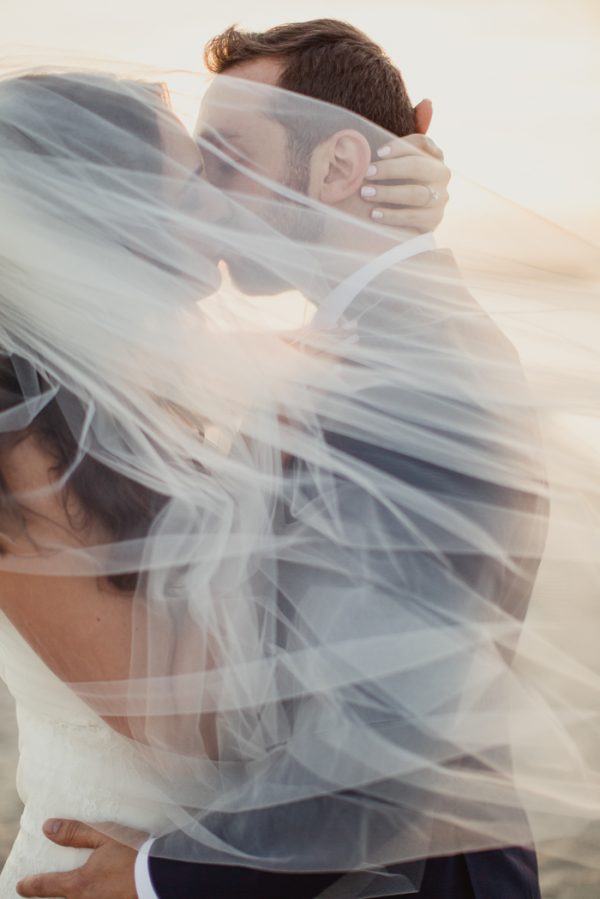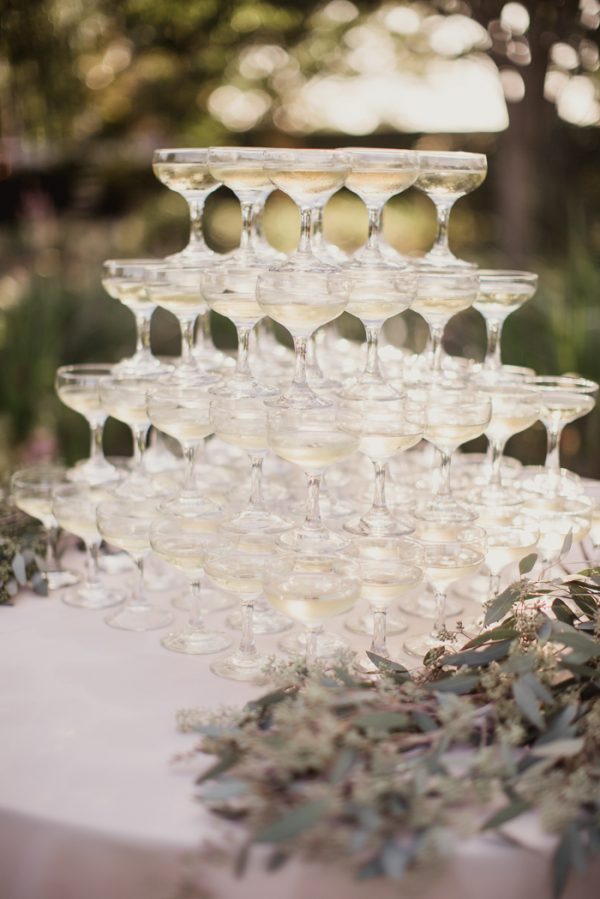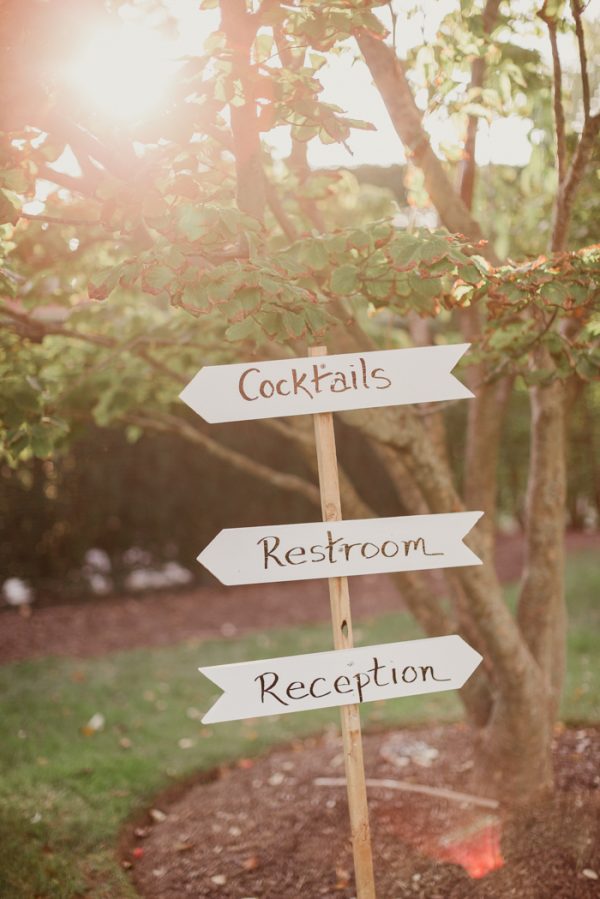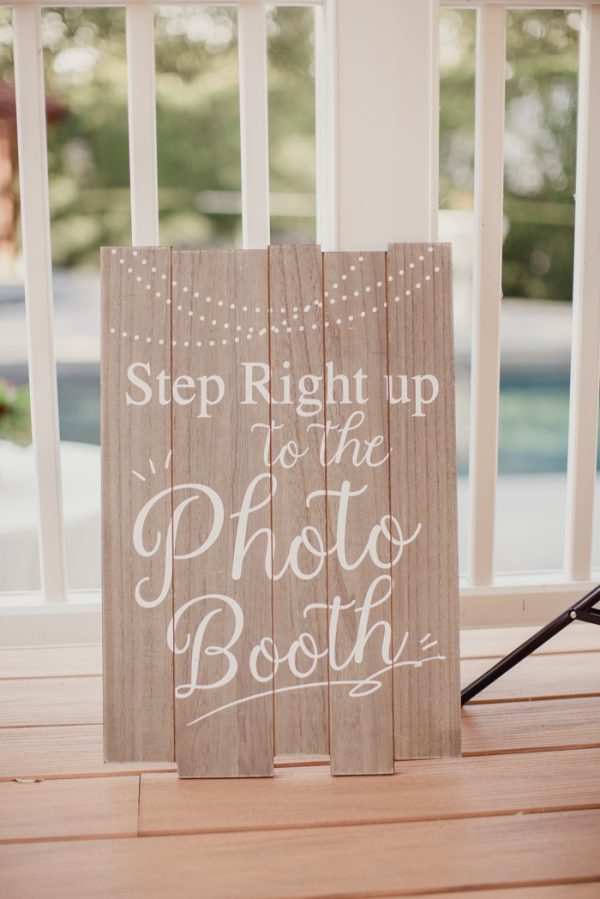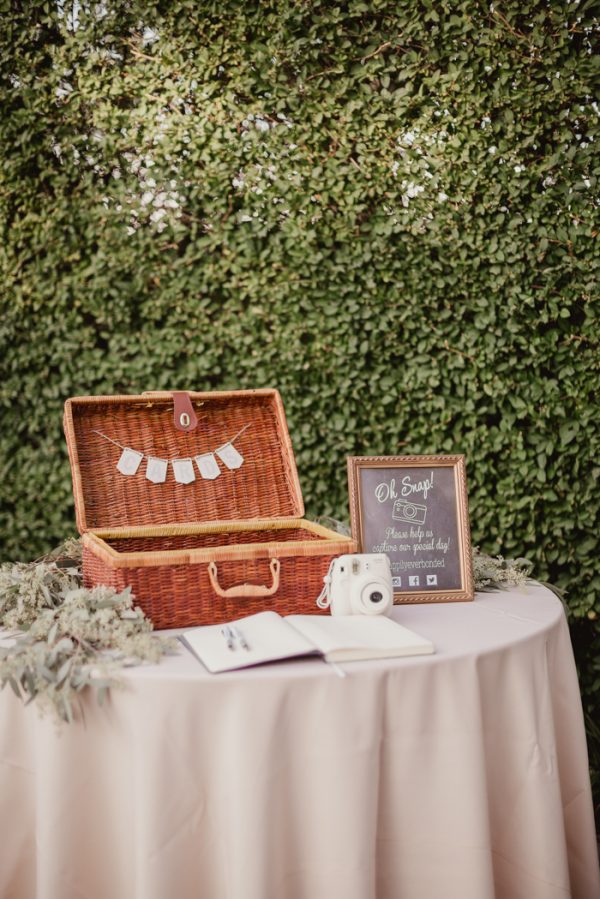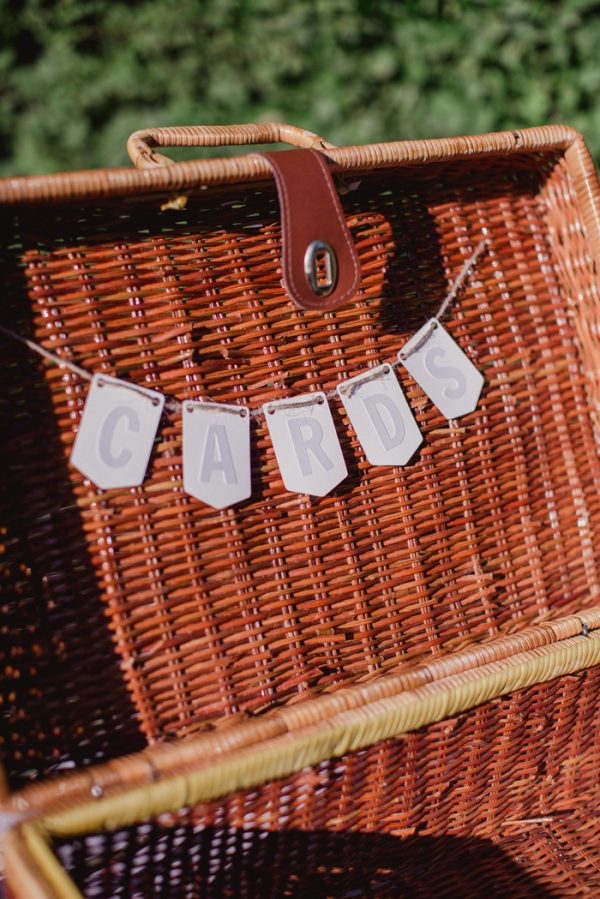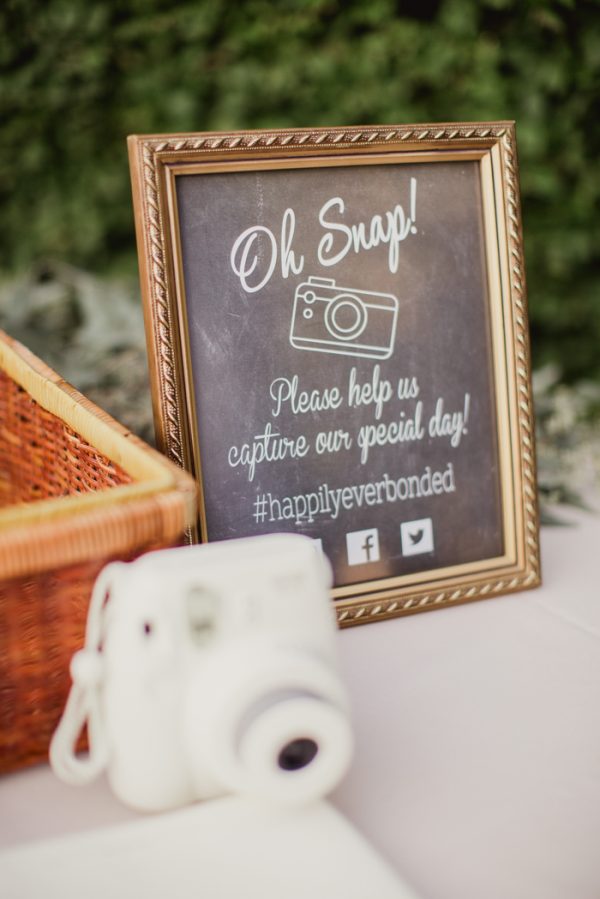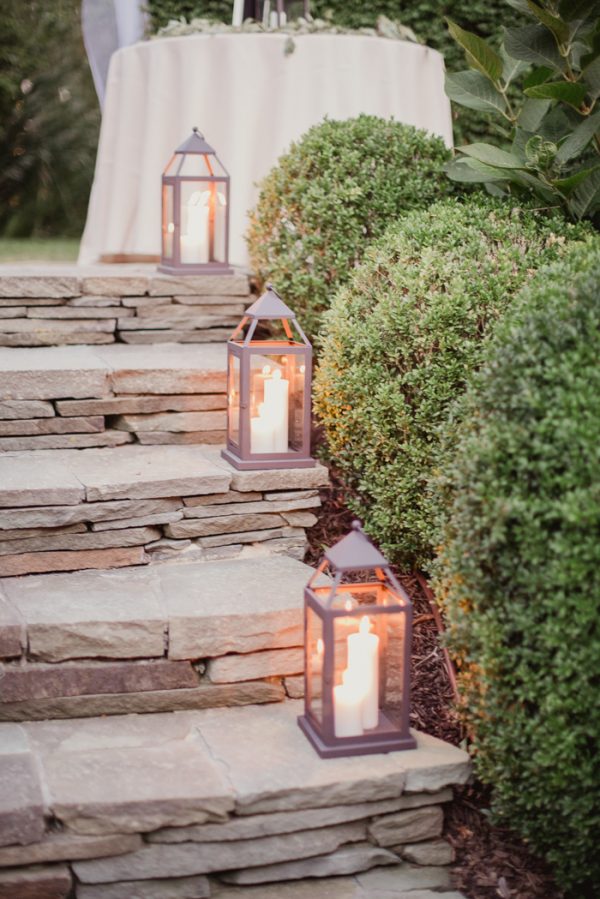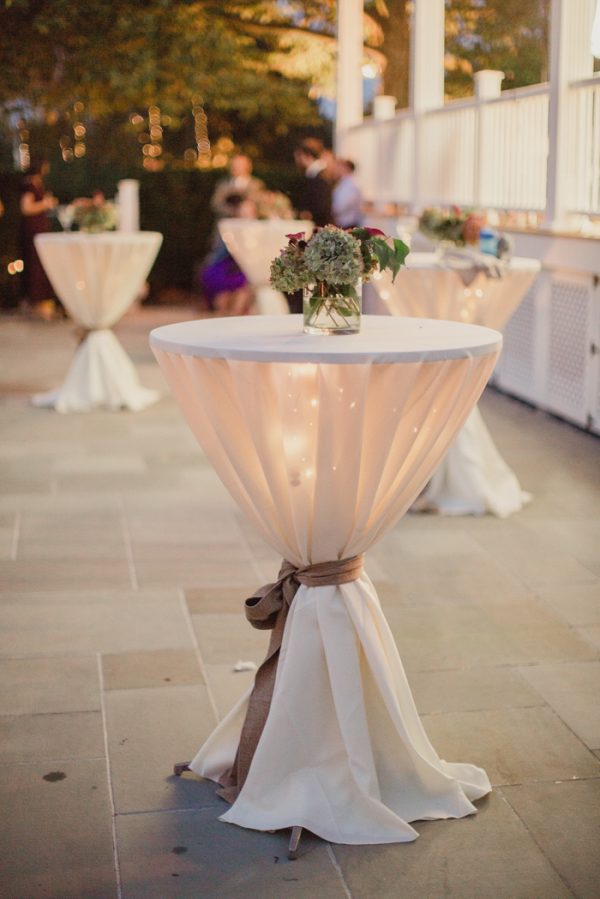 Wedding planning can be extremely stressful. The best advice we can give is to remember that even though it seems as though everything can not come together in time and that you can not control everything, it WILL all come together in the end. It sort of magically pulls itself together. Of course it takes some hard work but do not waste your time stressing too much over the details. When there is a set date, it just comes together.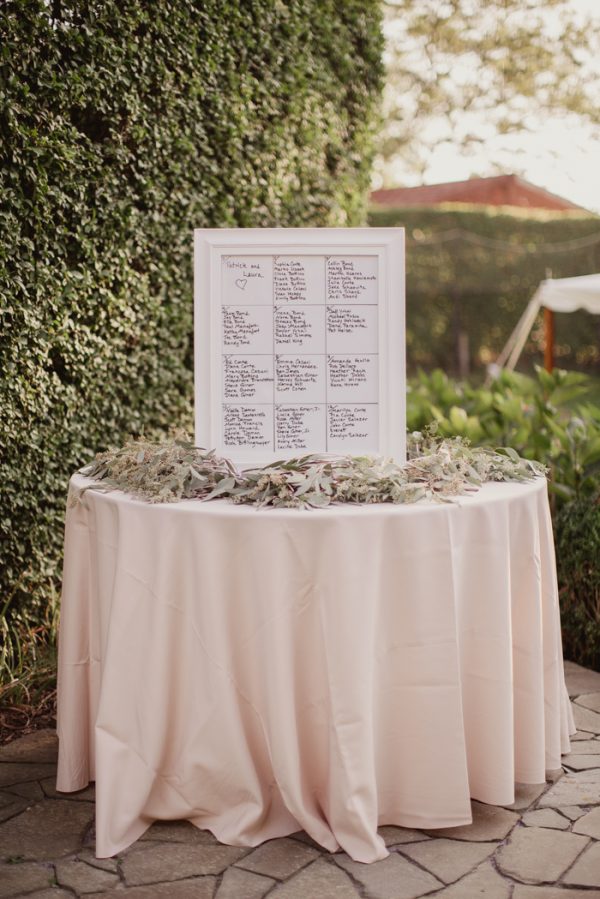 Everything was DIY from the flowers, the lightings, the decor, the seating, the photobooth…..you name it. Other than the catering and the tent, our wedding was DIY.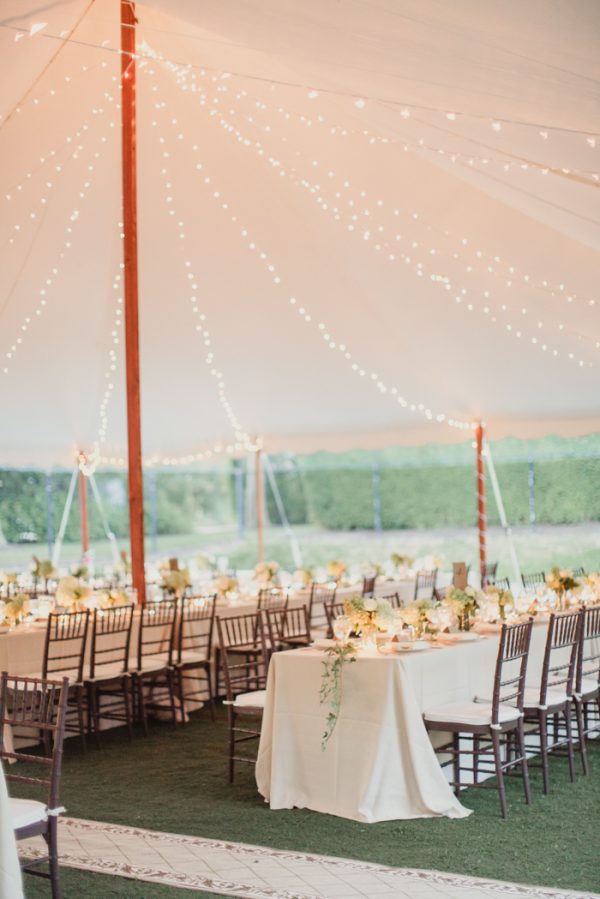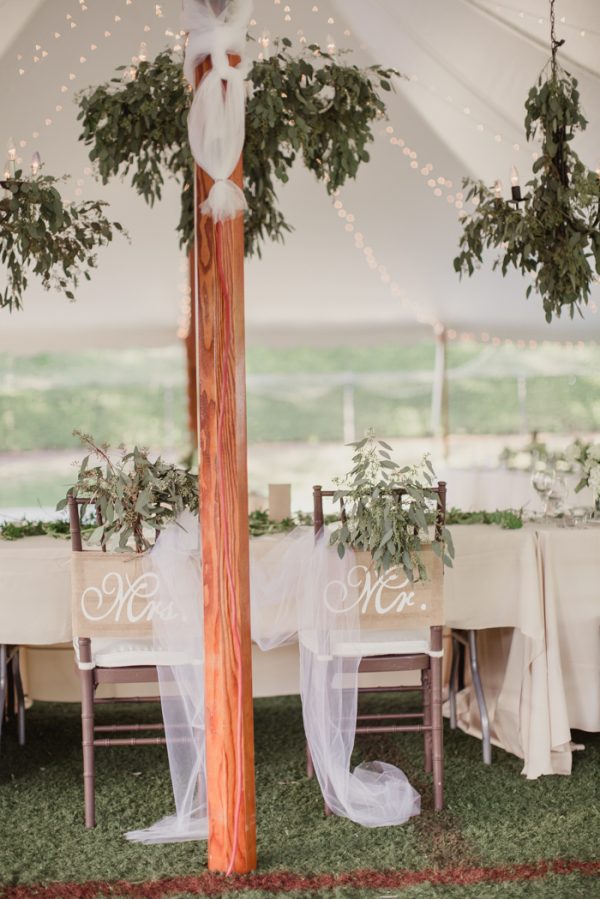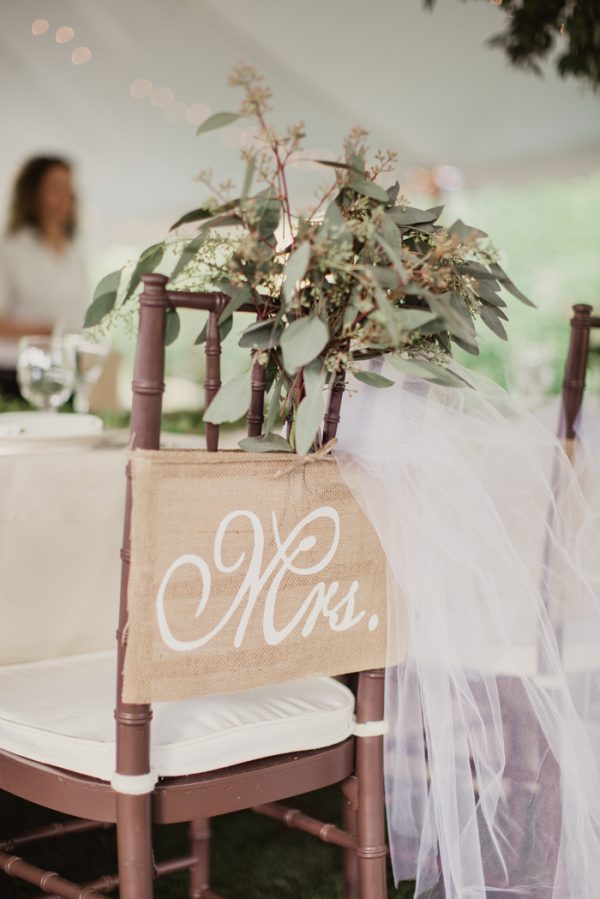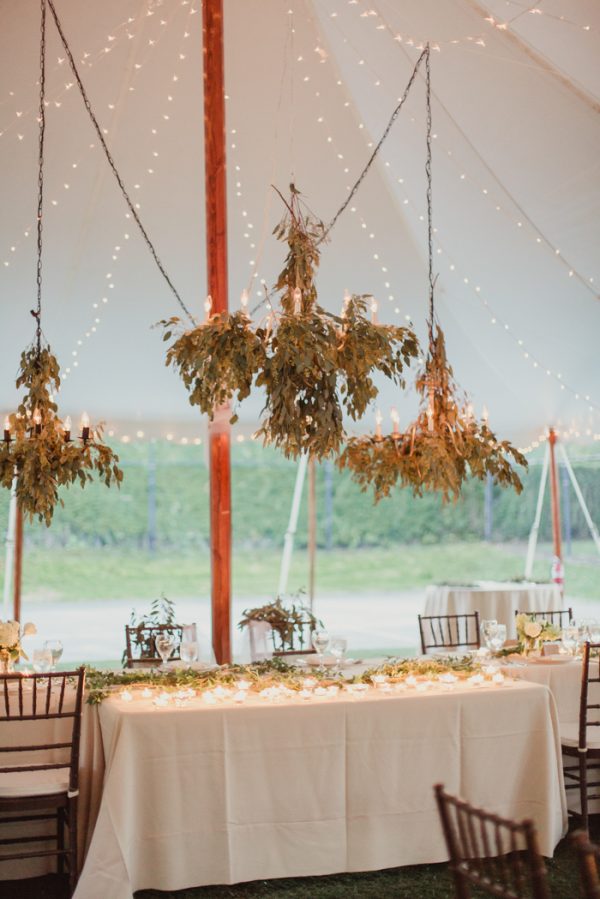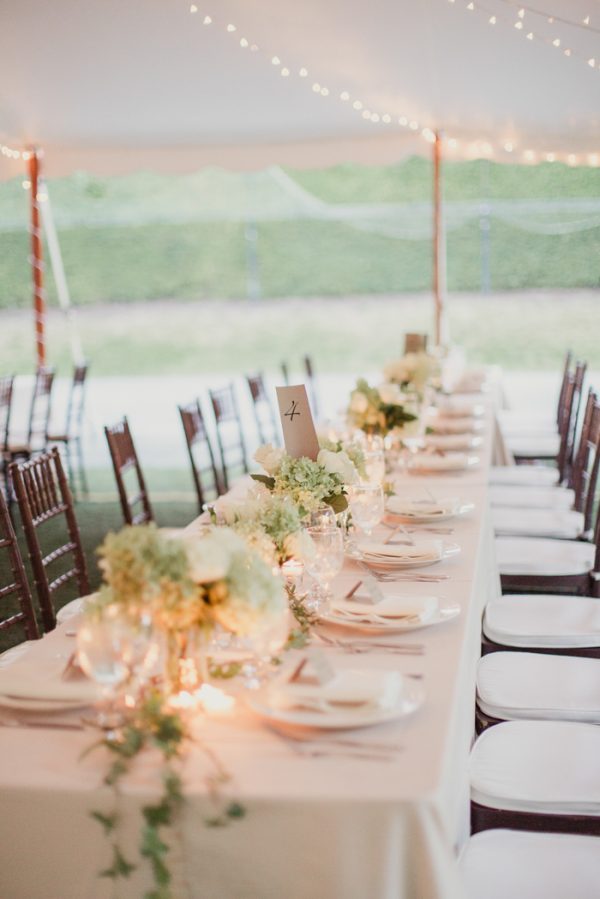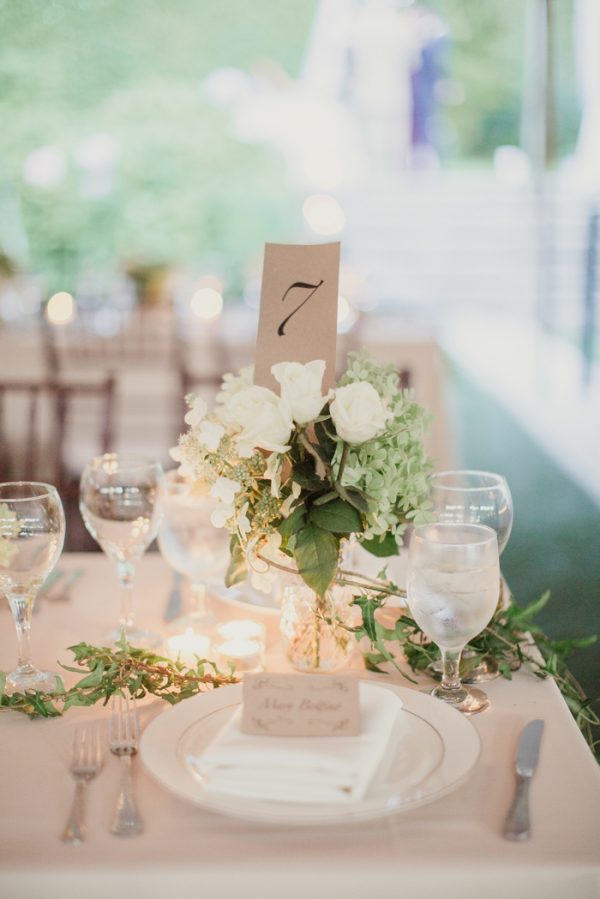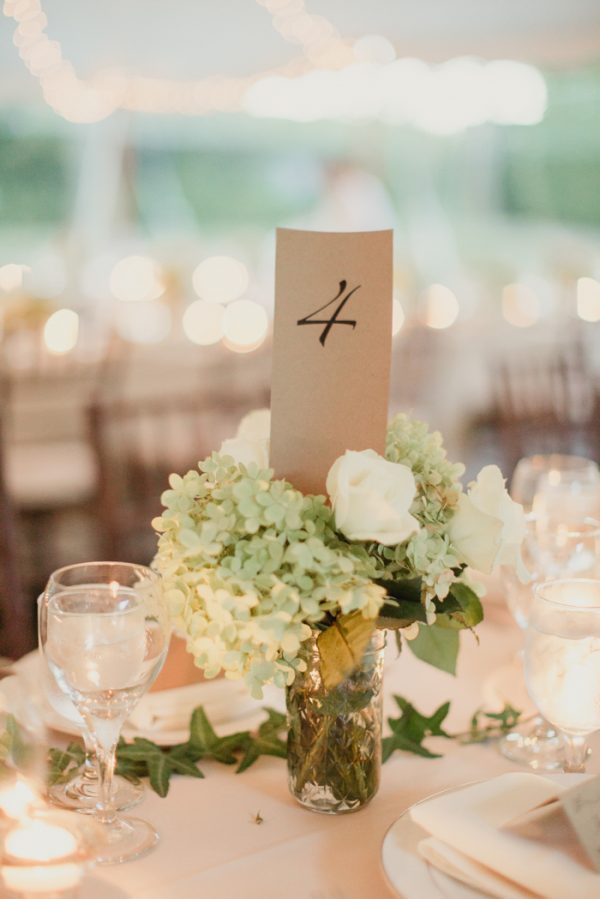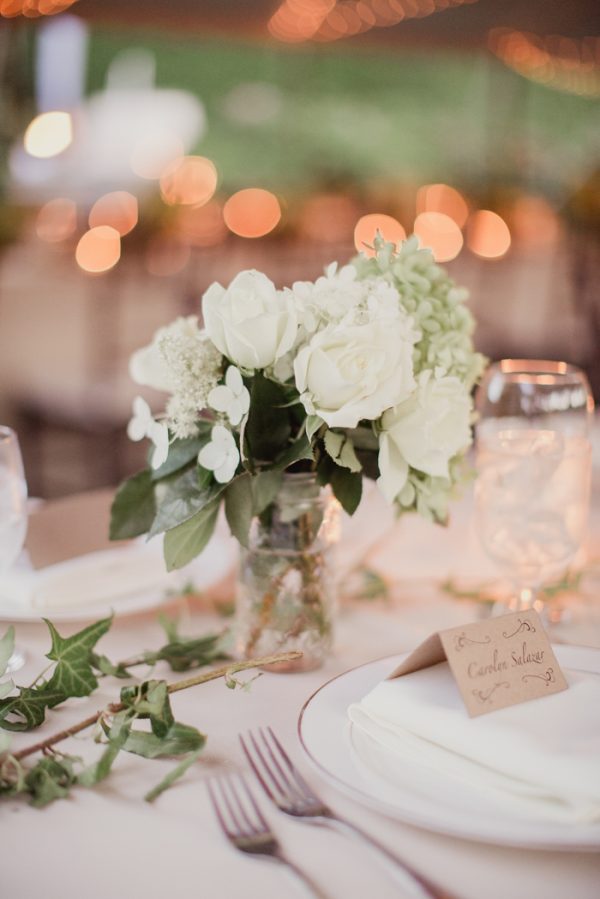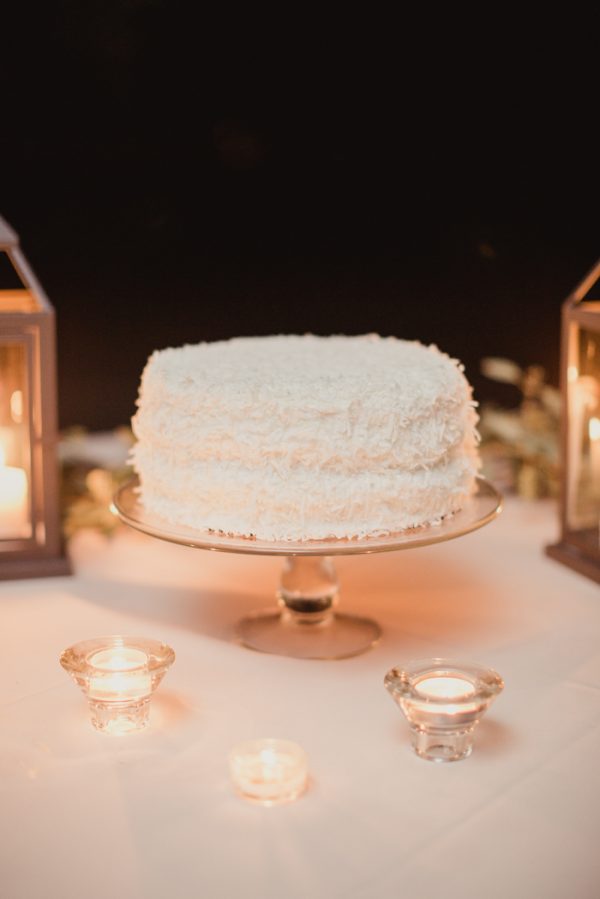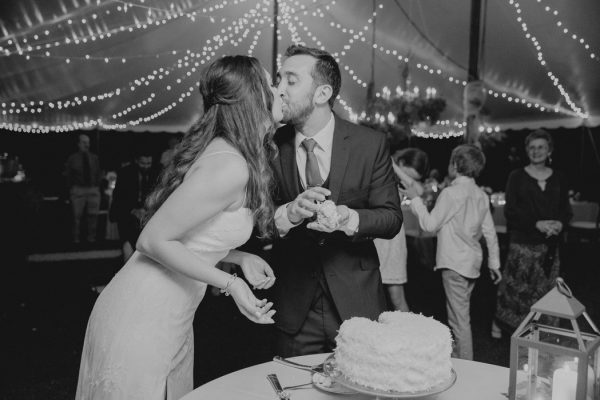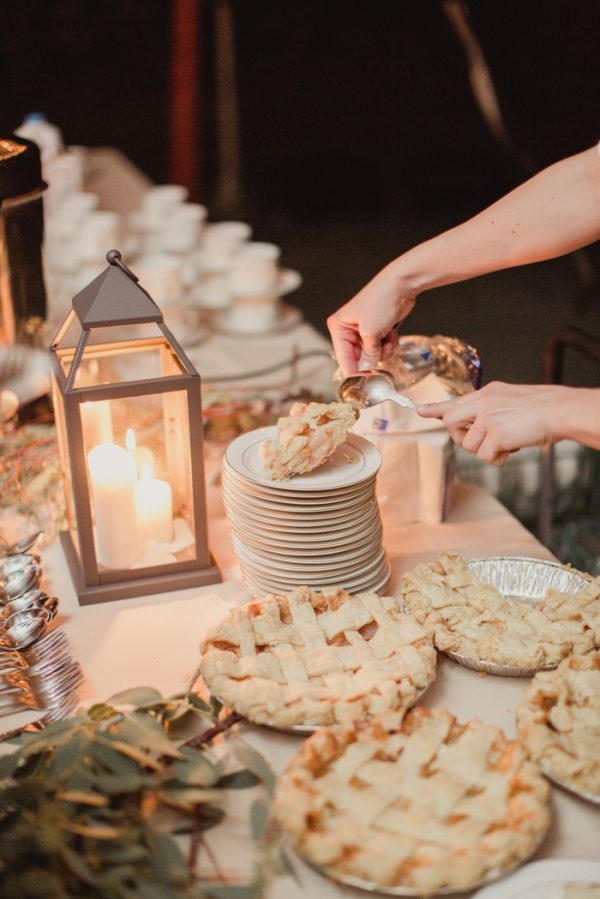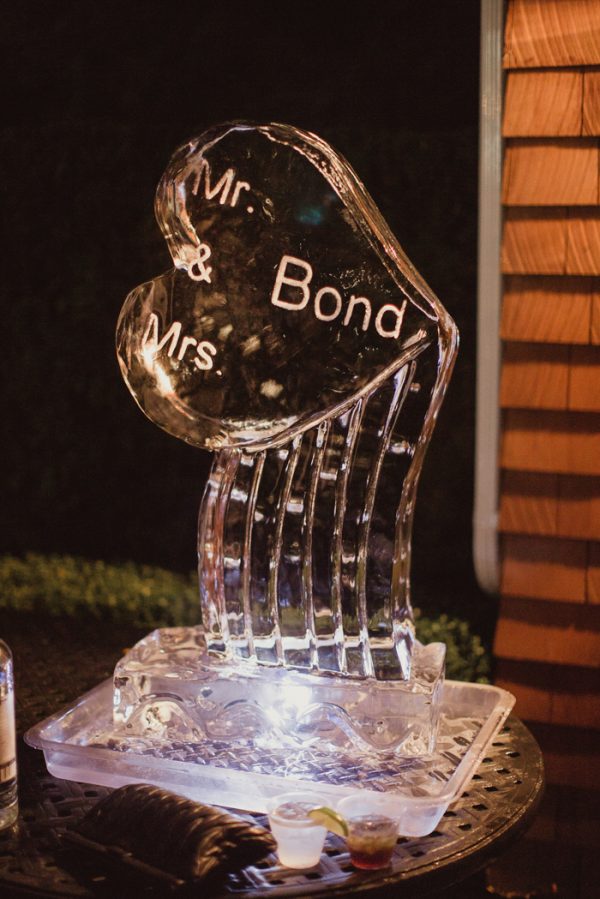 Processional: Pachelbel – Canon in D
Recessional: Goo Goo Dolls – Come To Me
First Dance: Lana Del Ray – Young and Beautiful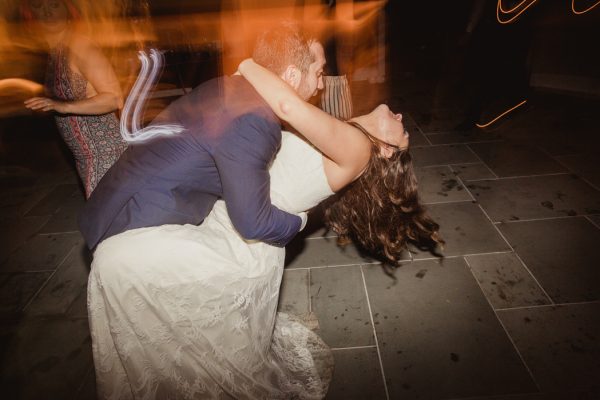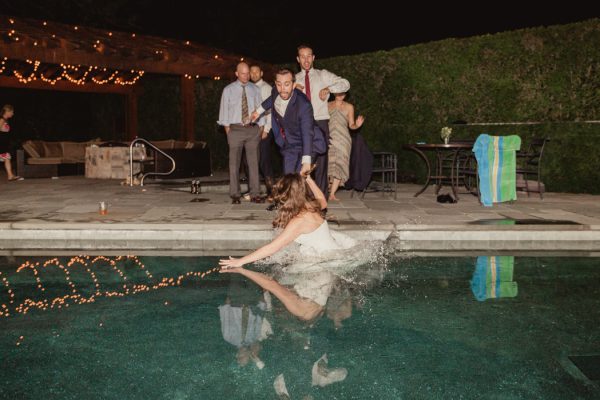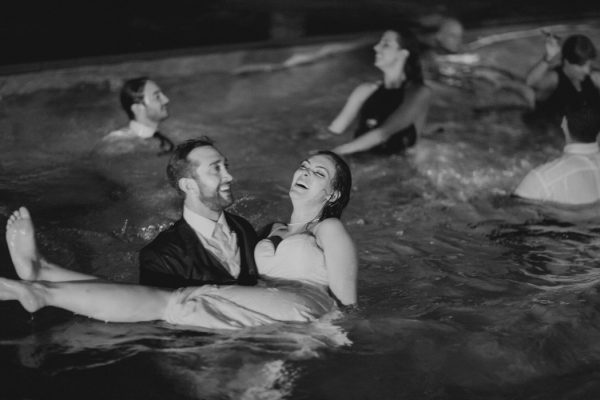 Congratulations to Patrick and Laura, and a huge thanks to Junebug member Shaun Menary Photography for sharing their wedding with us. Love the idea of a backyard wedding? Then you've got to see this effortlessly beautiful Portuguese wedding at home!