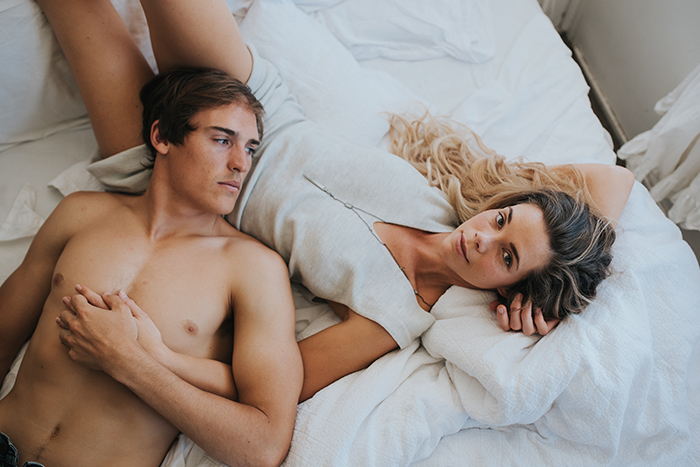 photo by Jason Corroto Photo
Alright, alright, is this post just an excuse for us to share some cute loungewear for you to rock while in quarantine? Yes. Do we also think bridal loungewear is a great way to celebrate wedding planning? Also yes. Wedding planning can be stressful and self-isolation certainly is too, so why not get comfy and stylish while you make your way through both? Plus, you can totally wear any of these pieces when getting ready for your big day!
Now for the roundup you didn't ask for but definitely need — our favorite bridal loungewear for wedding planning at home!
Matching Sets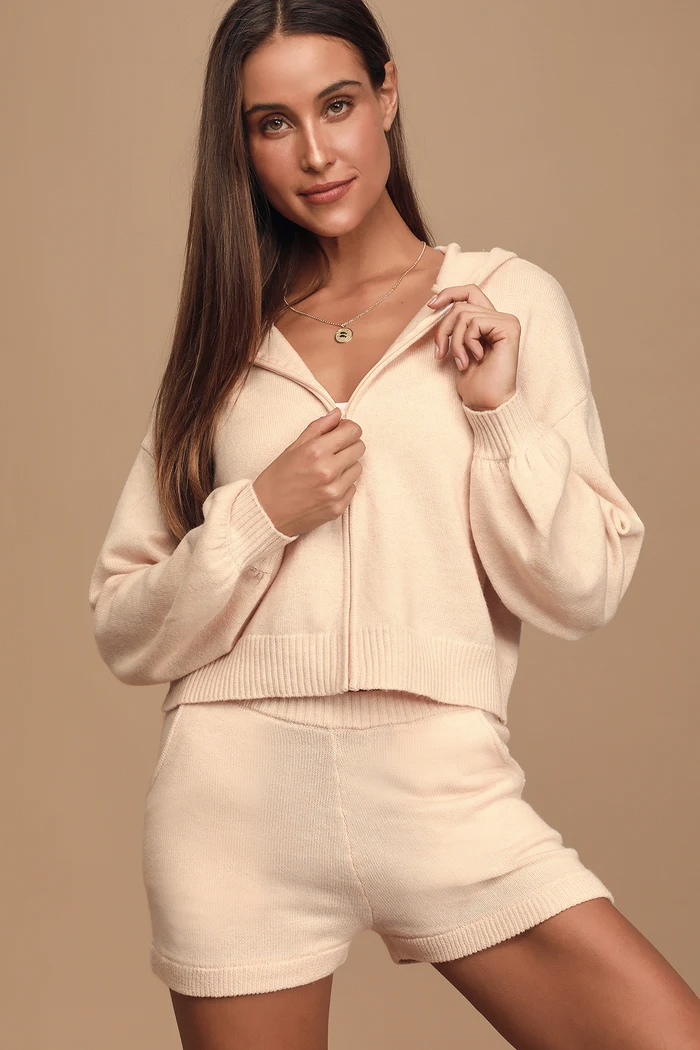 Lulu's Laying Low Blush Pink Knit Hoodie and Laying Low Blush Pink Knit Sweater Shorts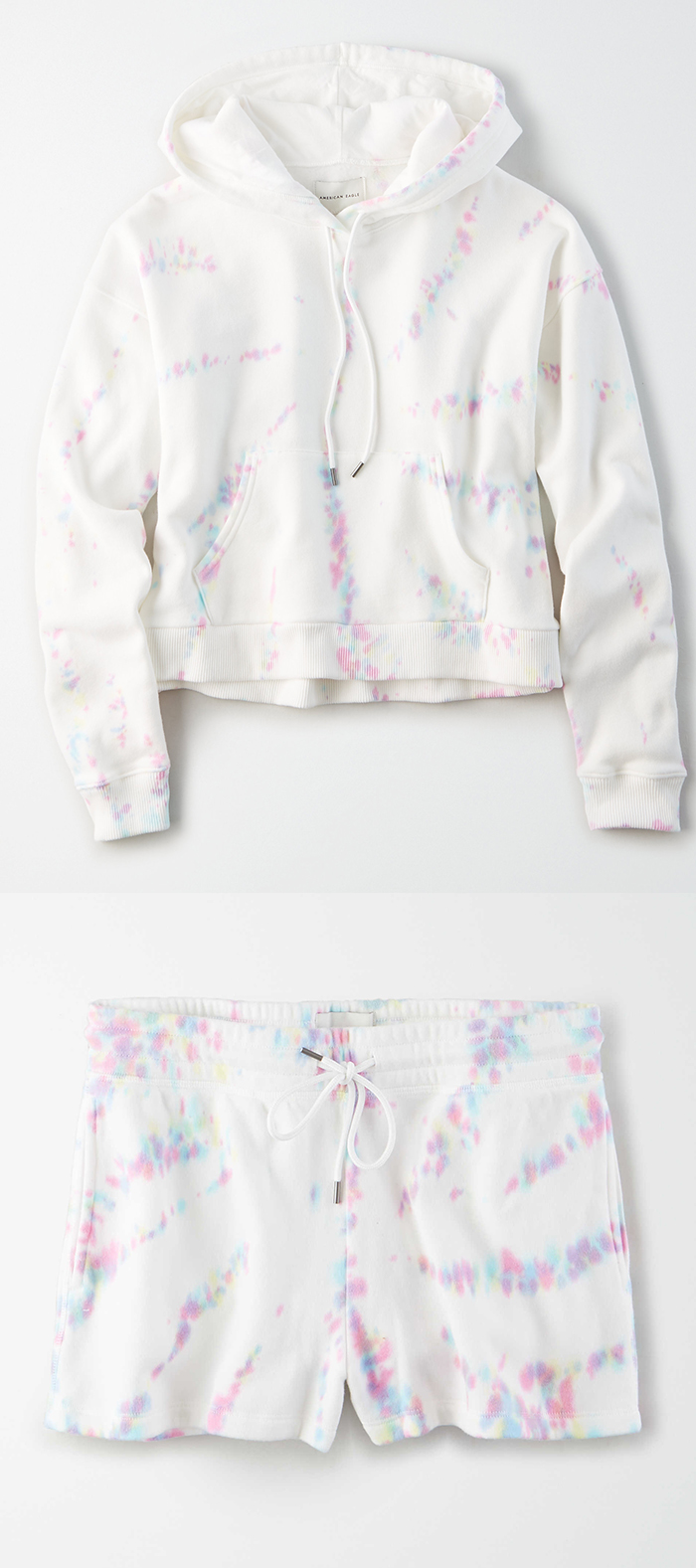 American Eagle Fleece Boxy Hoodie and High-Waisted Fleece Pull-On Shorts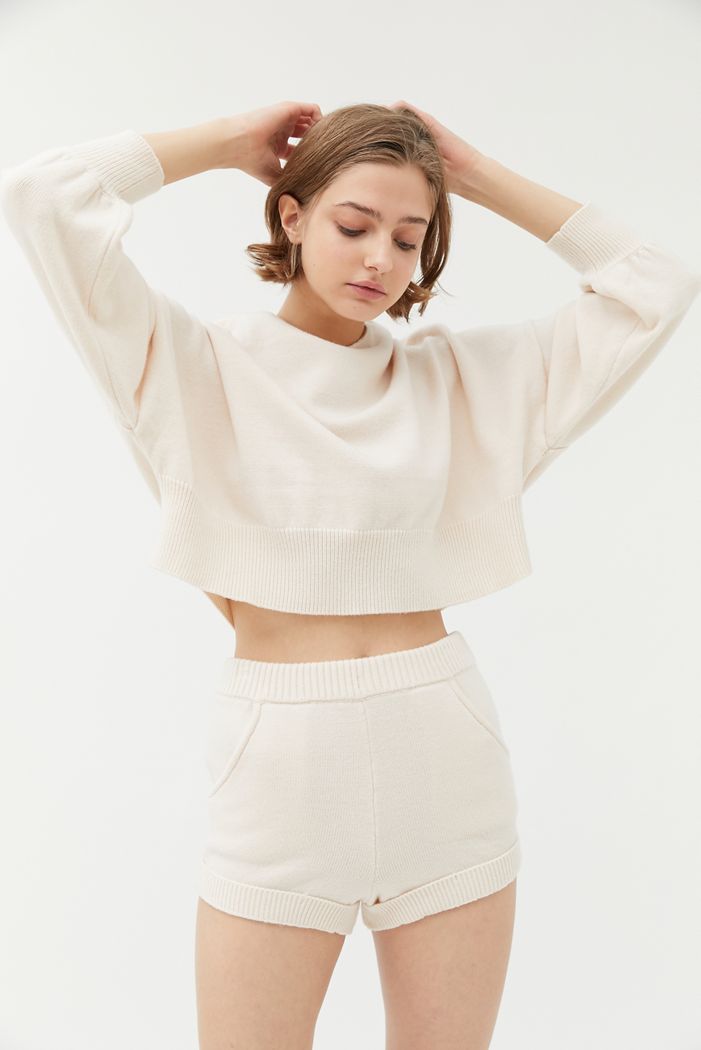 Urban Outfitters Billabong Matchmaker Sweater and Billabong Matchmaker Sweater Short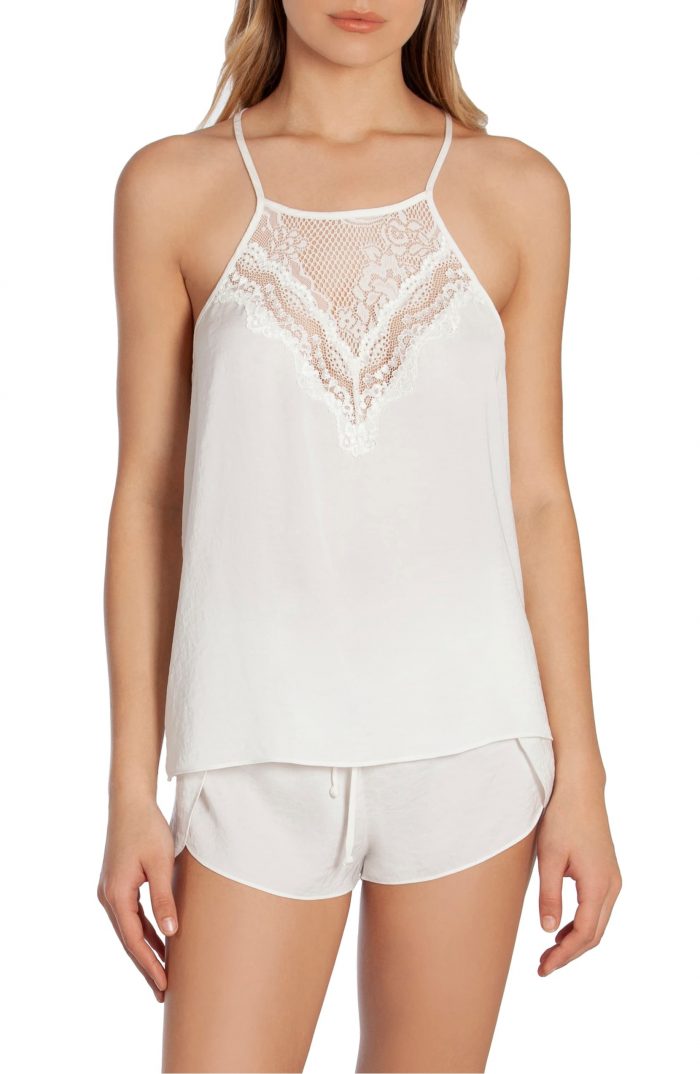 In Bloom by Jonquil Becca Short Satin Pajamas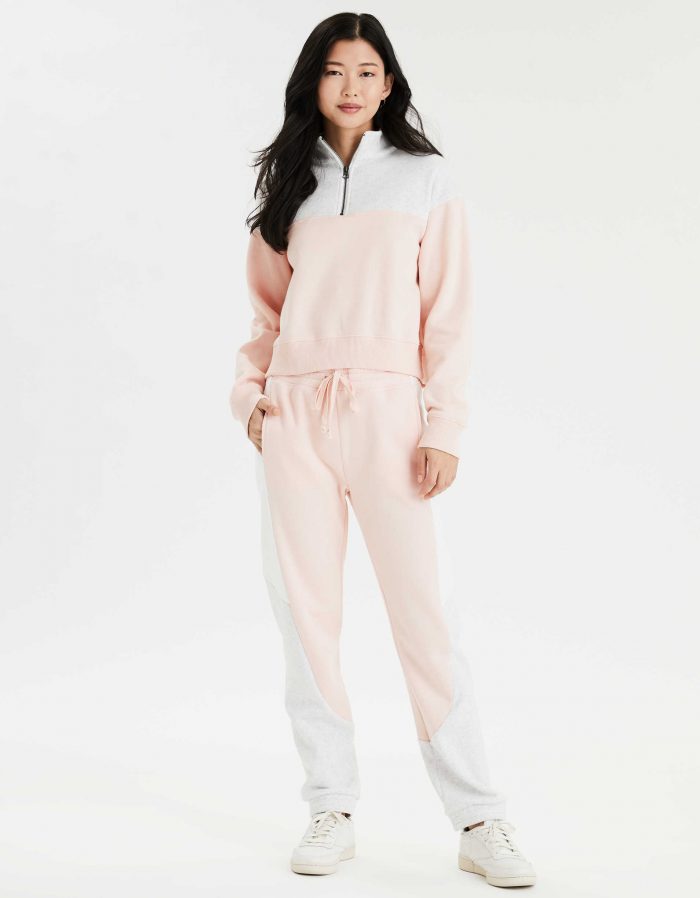 American Eagle Fleece Color Block Half-Zip Sweater and High-Waisted Fleece Jogger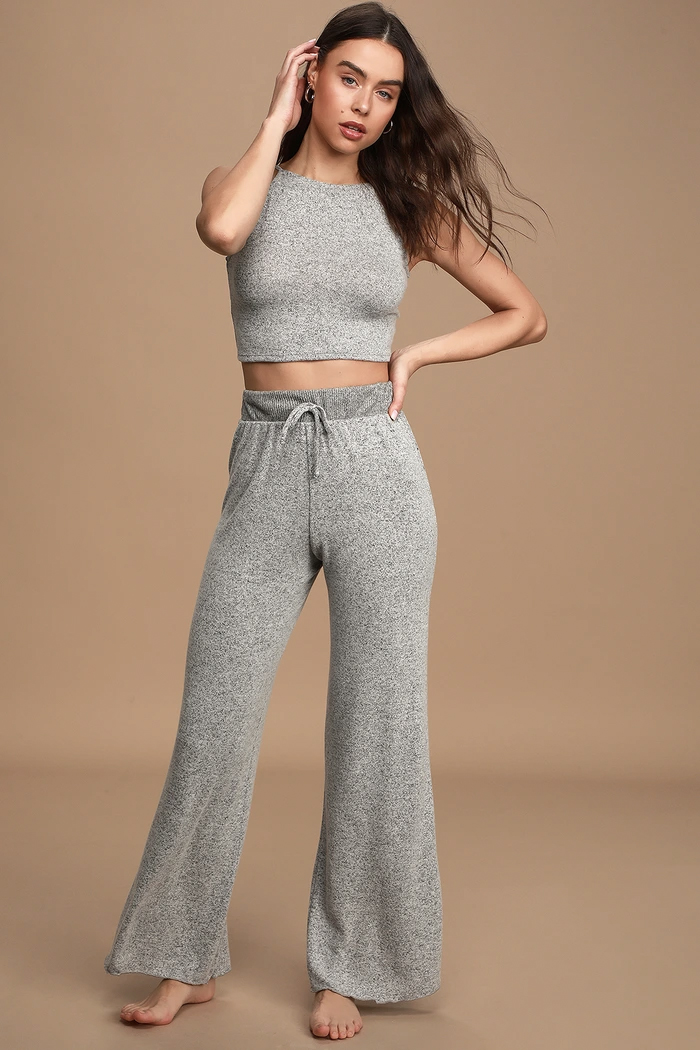 Lulu's Be Cozy Heather Grey Cropped Tank Top and Be Cozy Heather Grey Drawstring Lounge Pants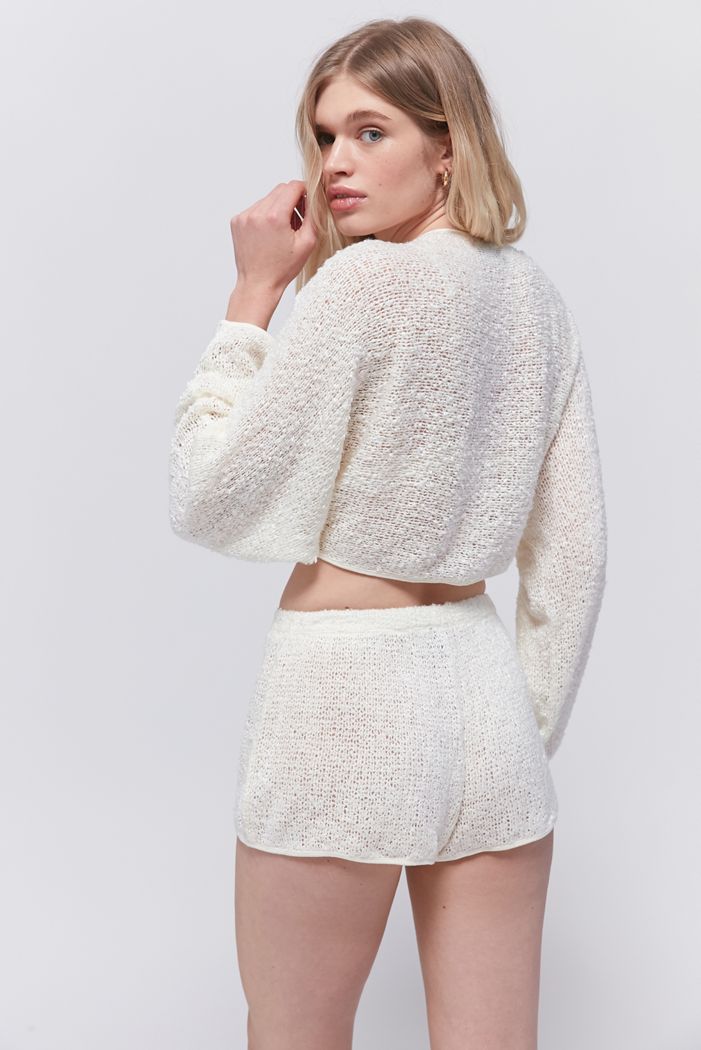 Urban Outfitters Out From Under Croix Cropped Top and Out From Under Croix Short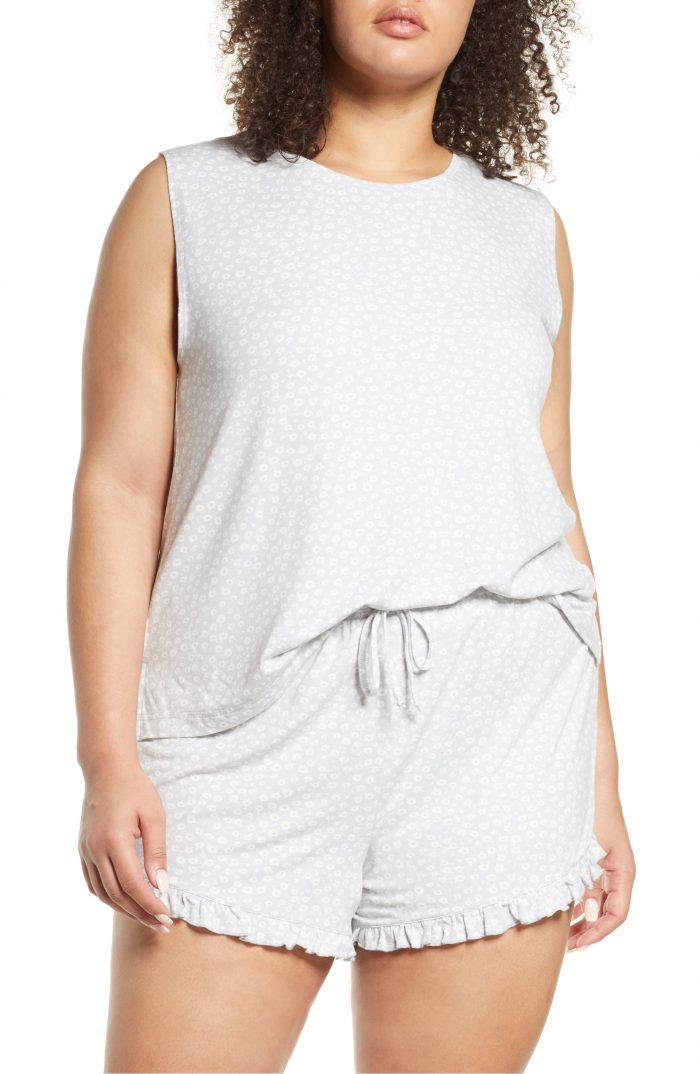 BP. Nori Short Pajamas (also in straight sizing)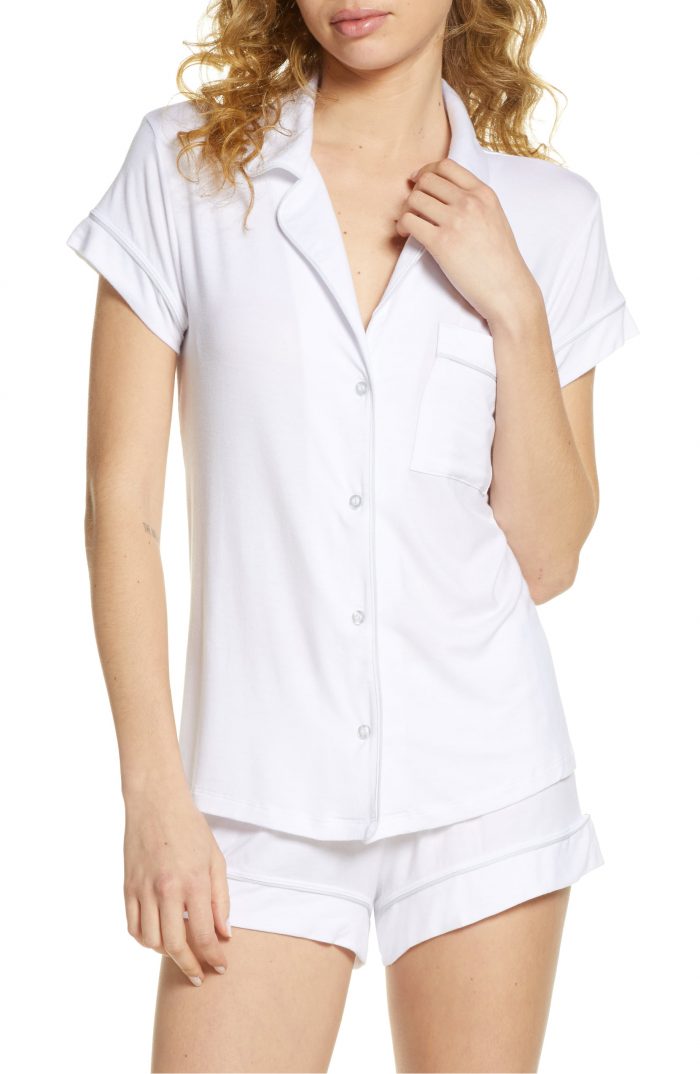 Eberjey "Gisele" Shorty Pajamas
RECOMMENDED READING: Wedding Planning During COVID-19: Advice for Couples
Sweatshirts, Sweaters, and Hoodies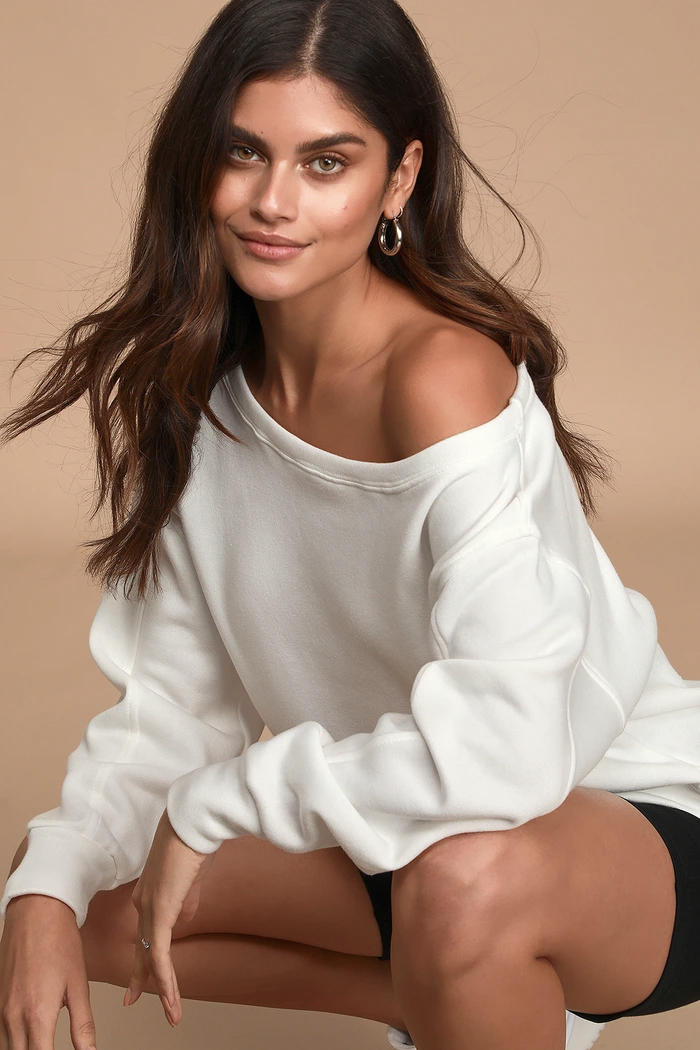 Lulu's Leisure Time White Off-the-Shoulder Sweatshirt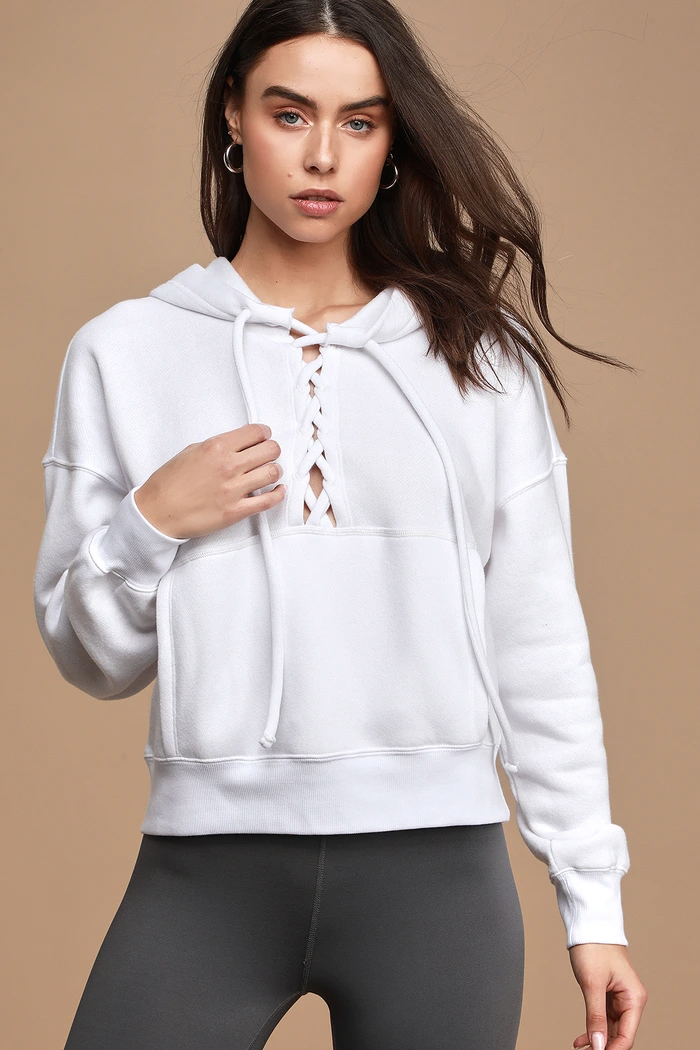 Lulu's Believe It White Lace-Up Hooded Sweatshirt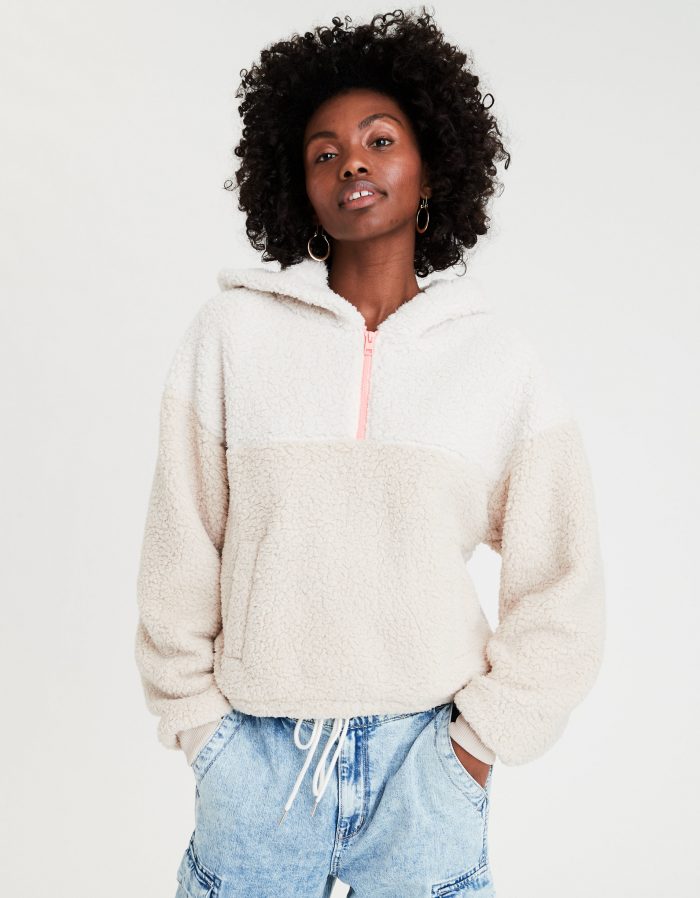 American Eagle Sherpa Mix Quarter Zip Sweatshirt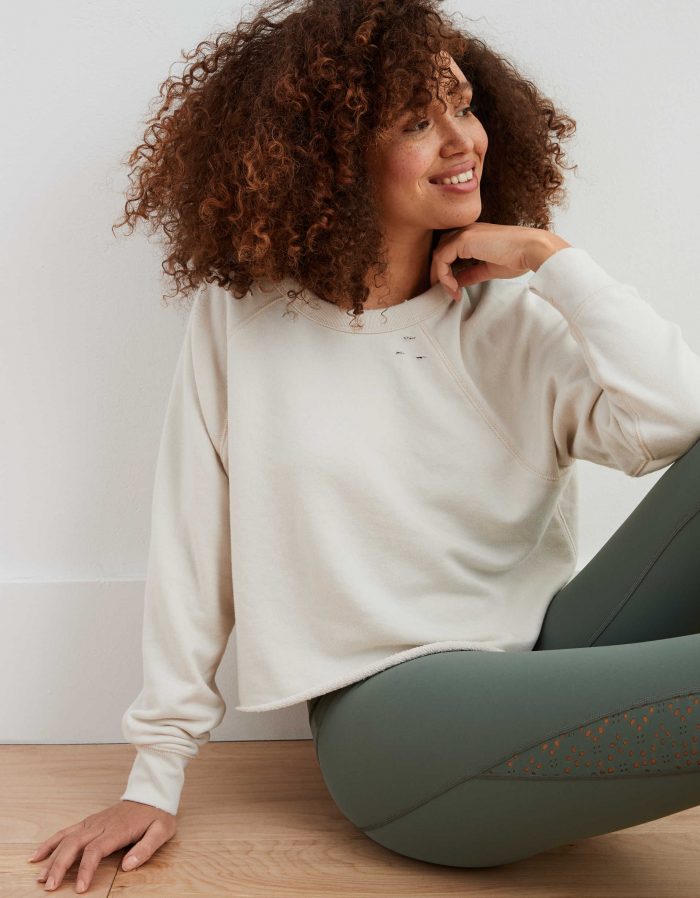 Aerie Sunday Soft Distressed Crew Sweatshirt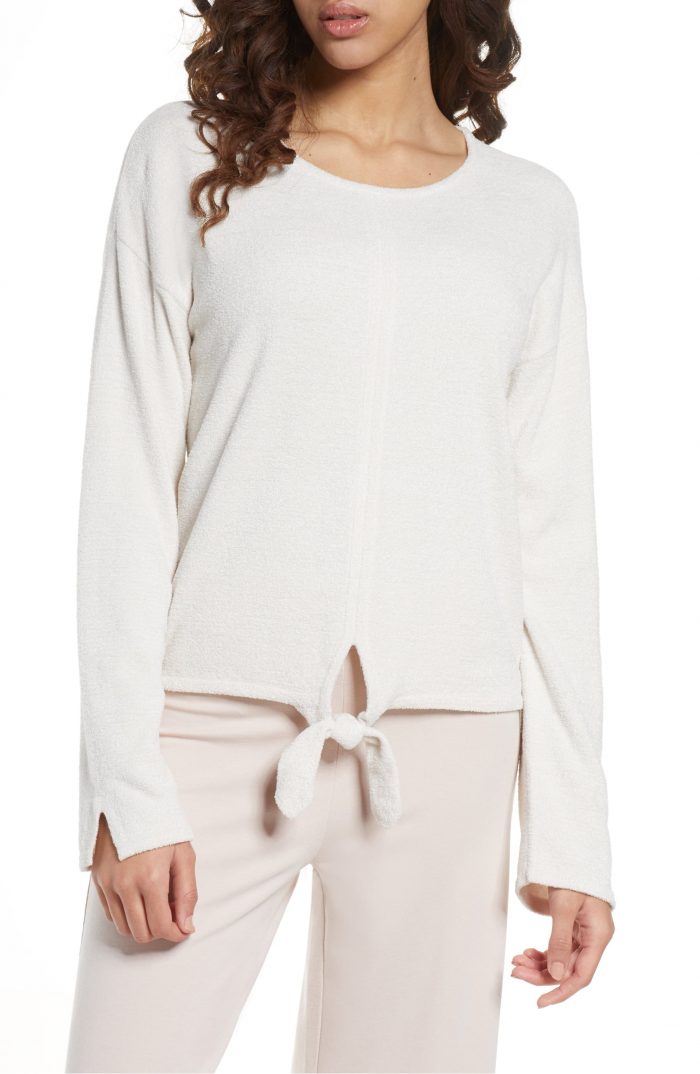 Barefoot Dreams CozyChic™ Ultra Lite Tie Front Lounge Pullover
RECOMMENDED READING: 10 Wedding Planning Tasks You Can Tackle from Home
Sweatpants + Leggings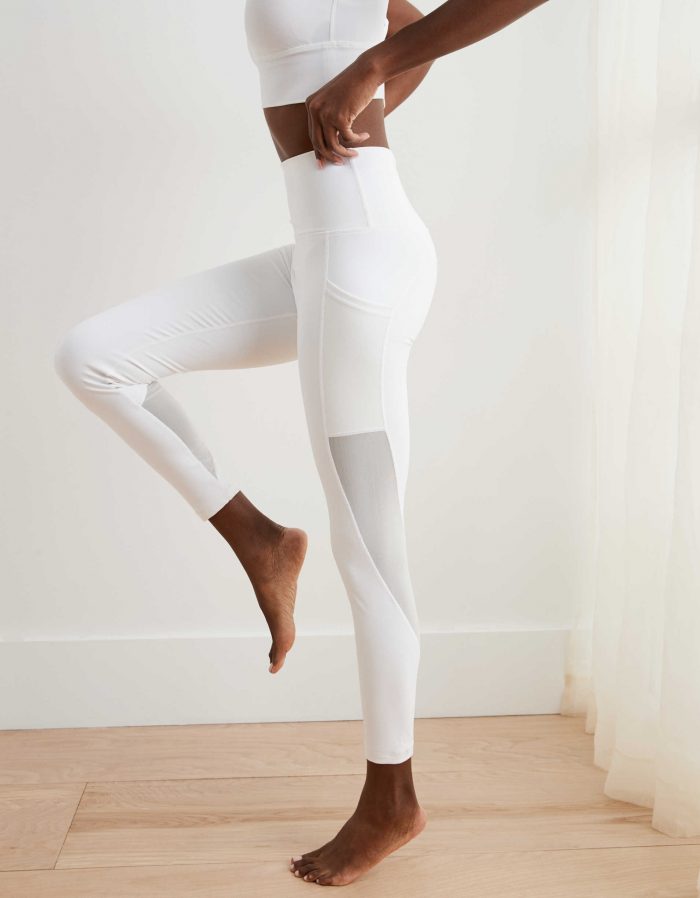 Aerie Move Mesh High-Waisted Legging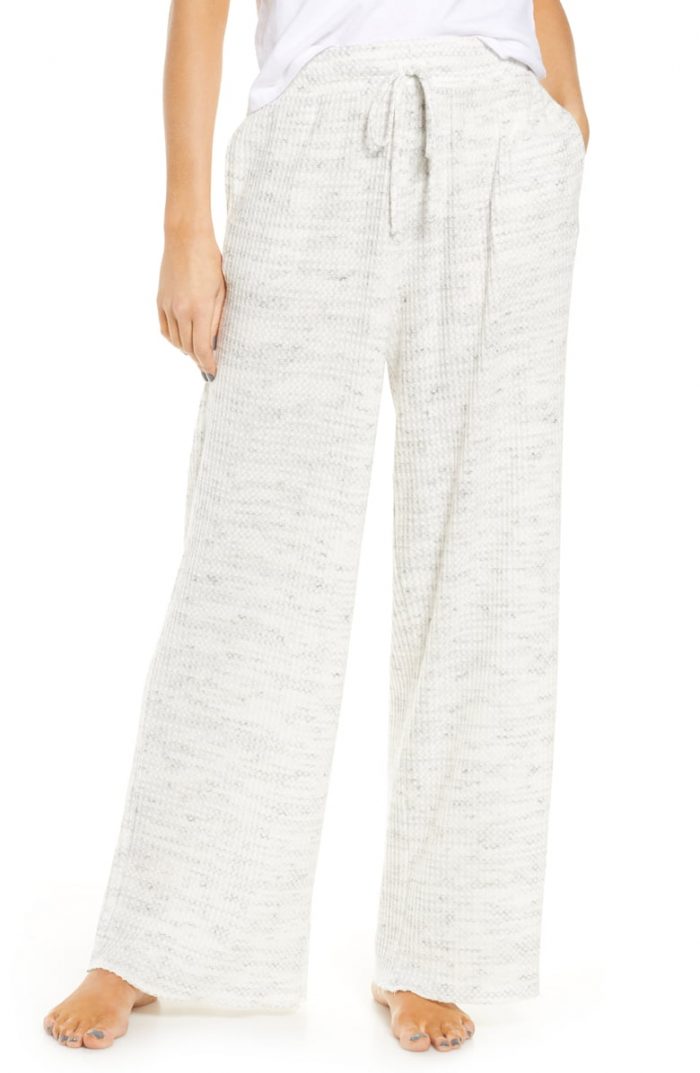 Socialite Waffle Knit Wide Leg Lounge Pants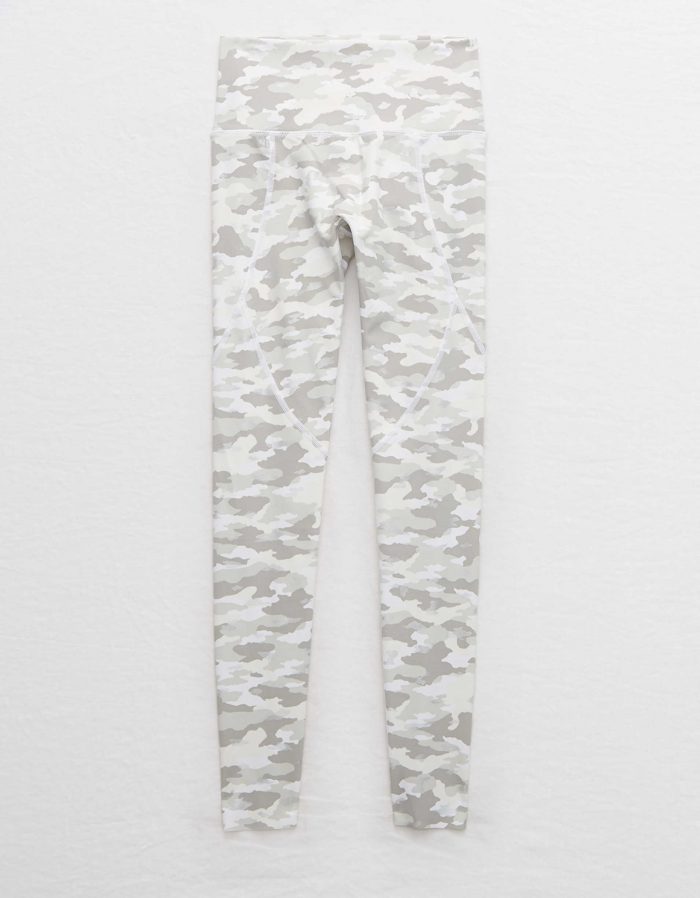 Aerie Move High-Waisted Camo Legging
Shorts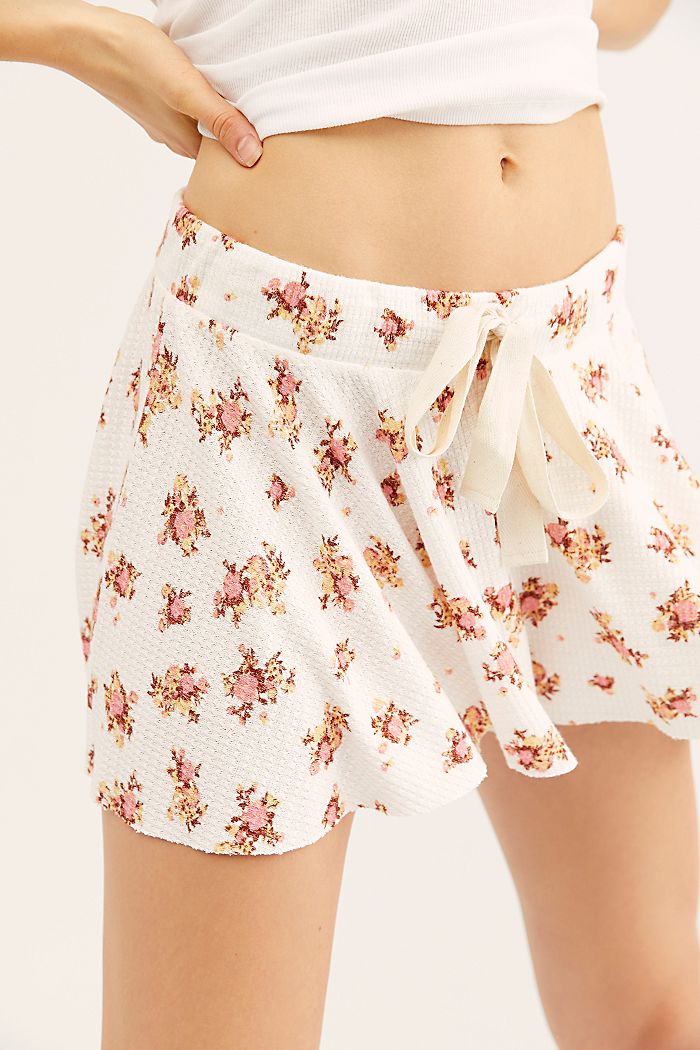 Free People One Of The Girls Printed Shortie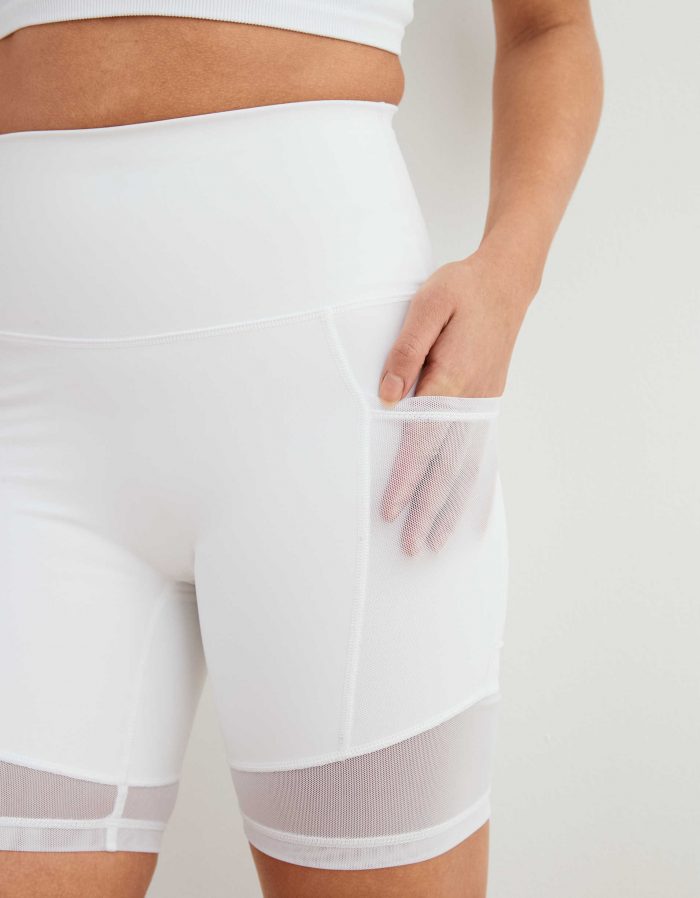 Aerie Move Mesh High-Waisted Bike Short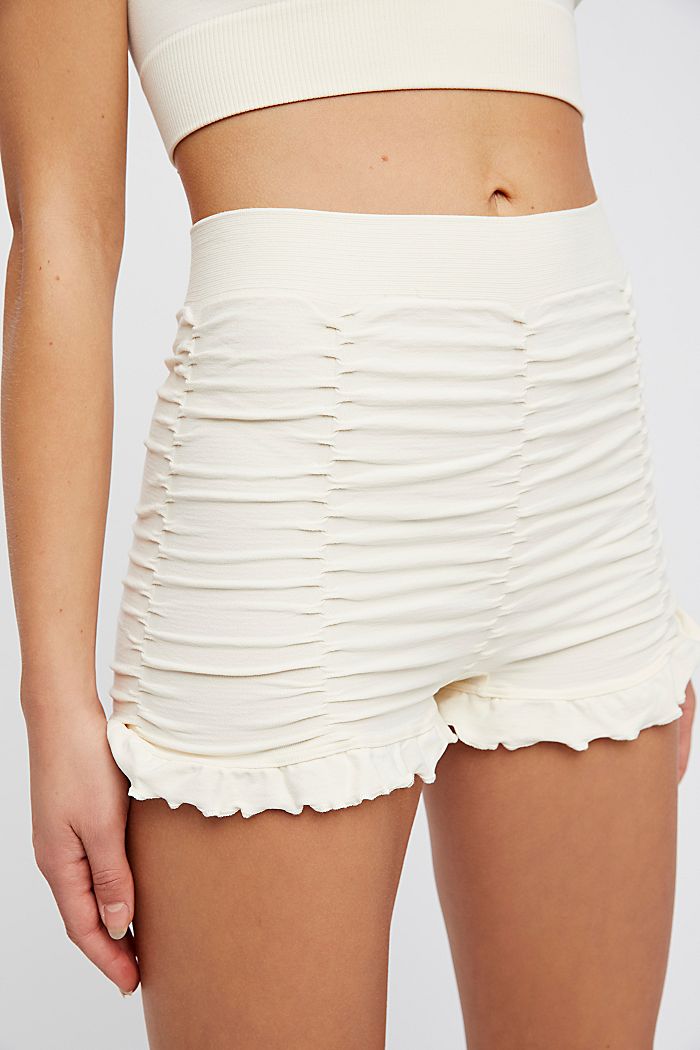 Free People Ruched Seamless Shorts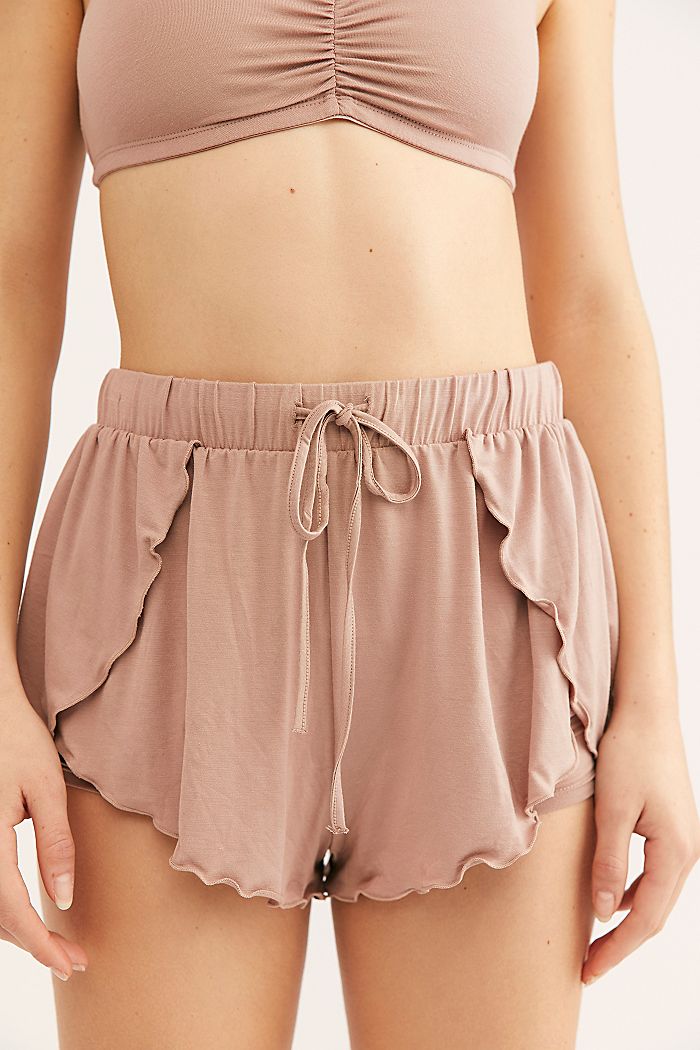 Free People The Essential Modal Shorts
Tees + Tanks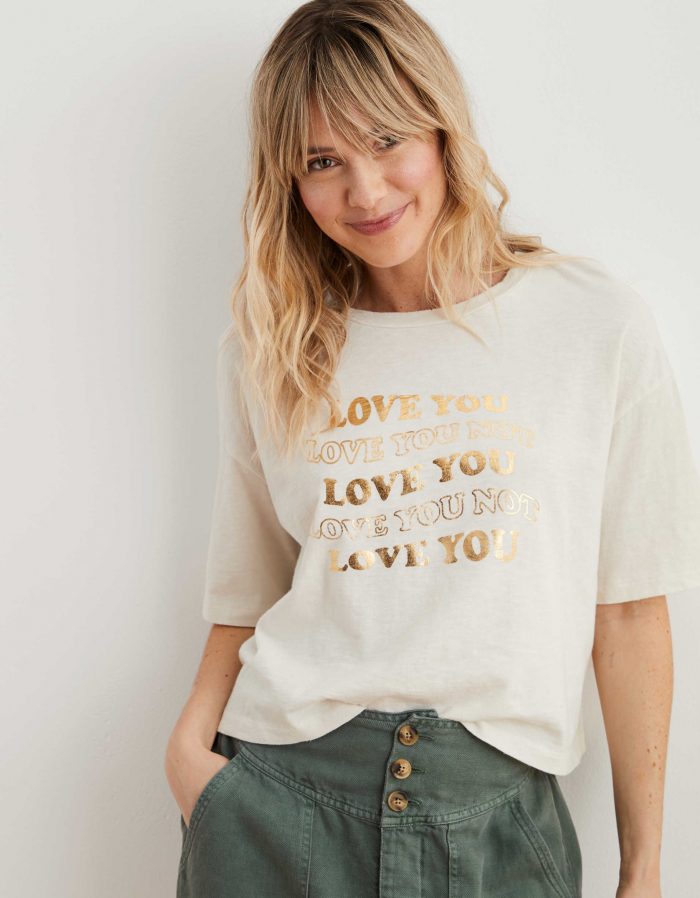 American Eagle Boyfriend Cropped Oversized T-Shirt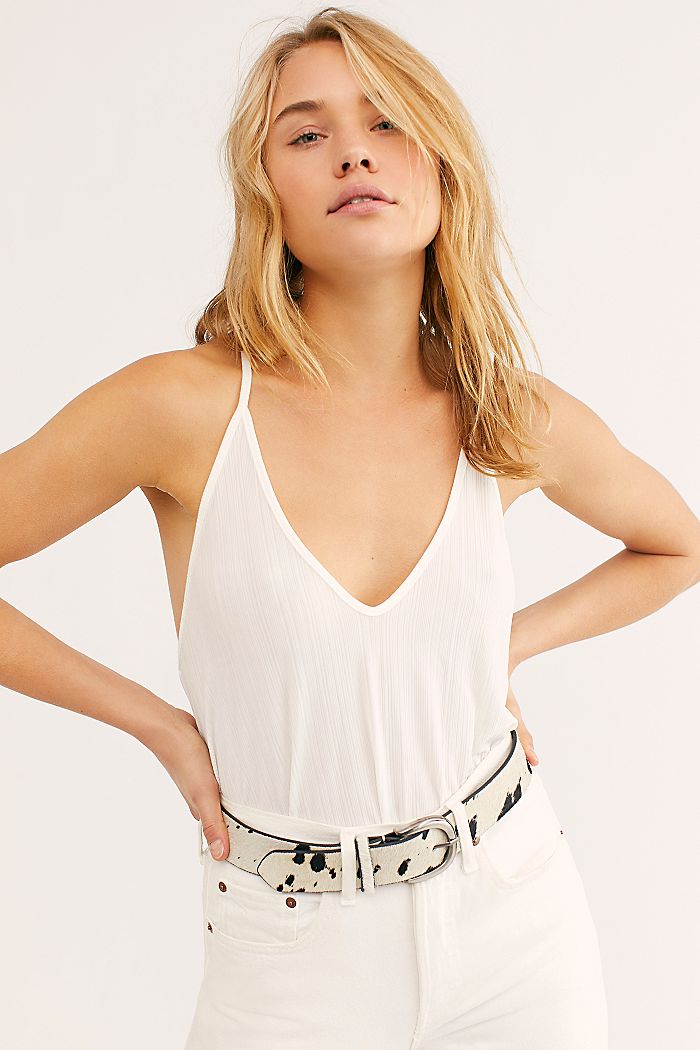 Free People Slinky Slinky Tank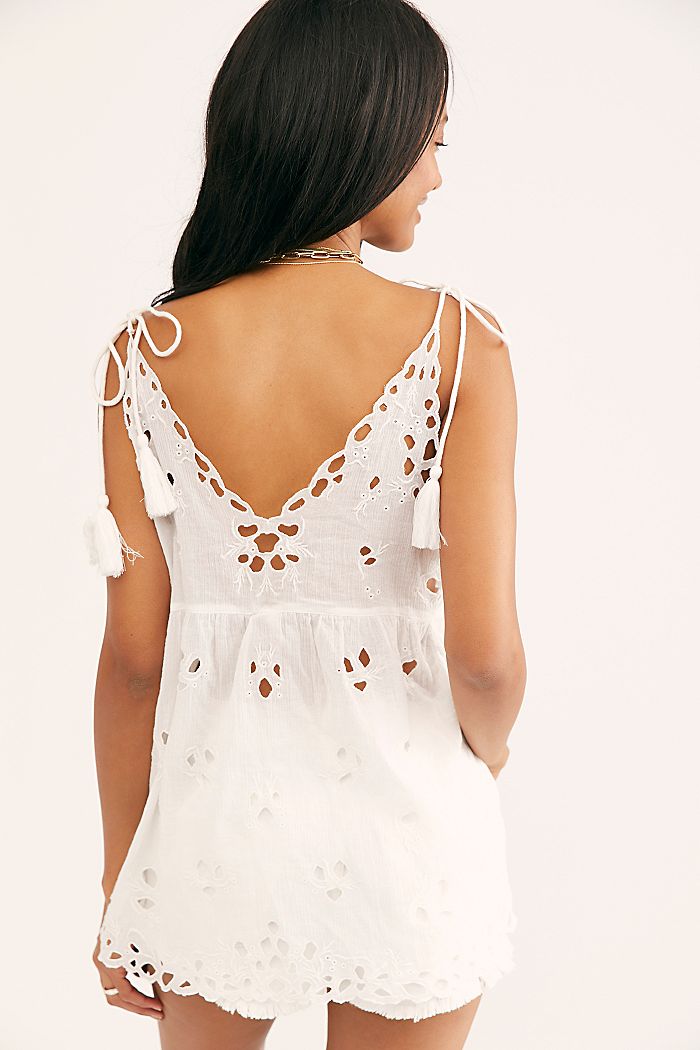 Free People Olivie Eyelet Cami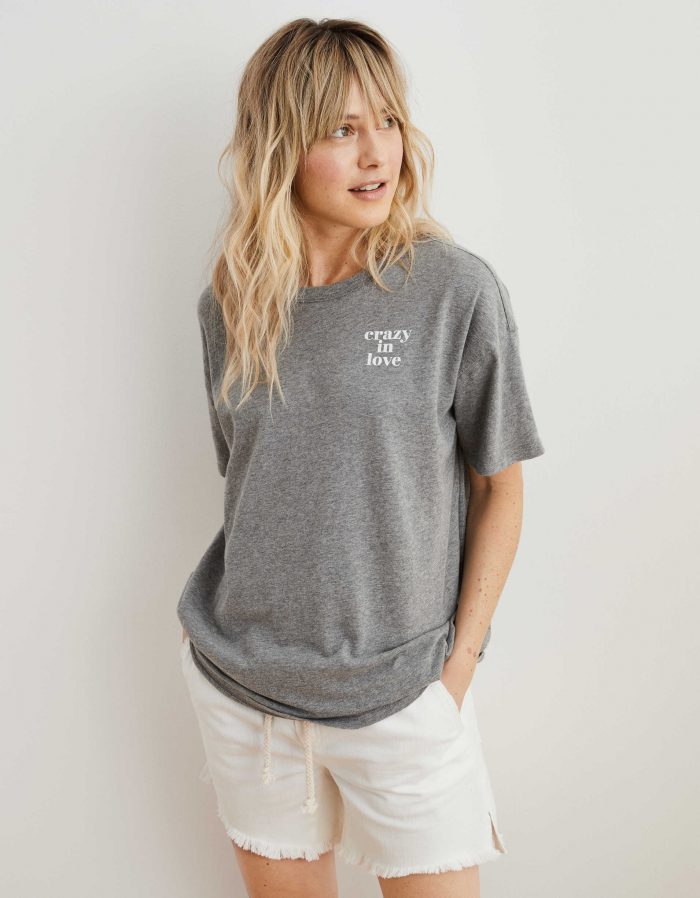 Aerie Boyfriend Distressed Oversized T-Shirt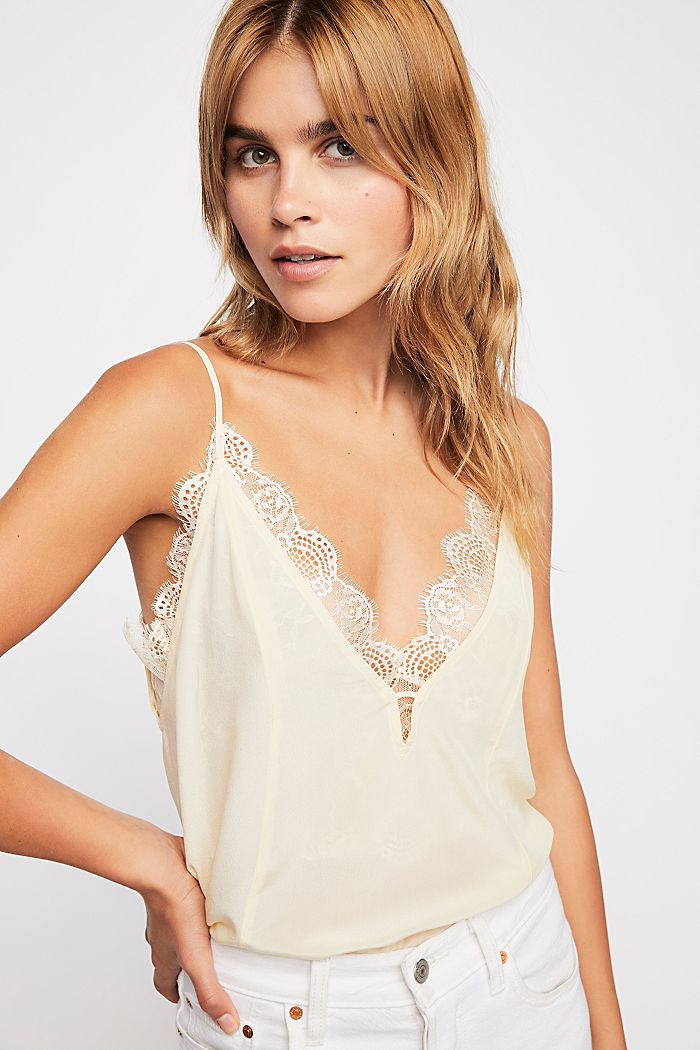 Free People Lost Dreams Silk Cami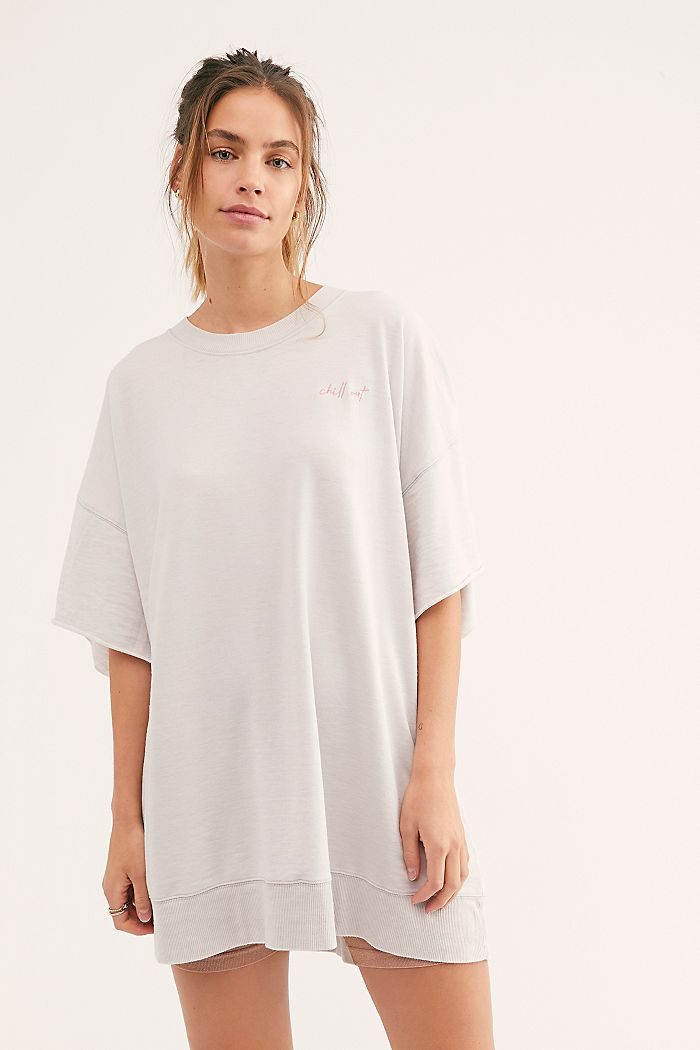 Free People Cozy Cool Girl Sleep Tee
Robes + Cardigans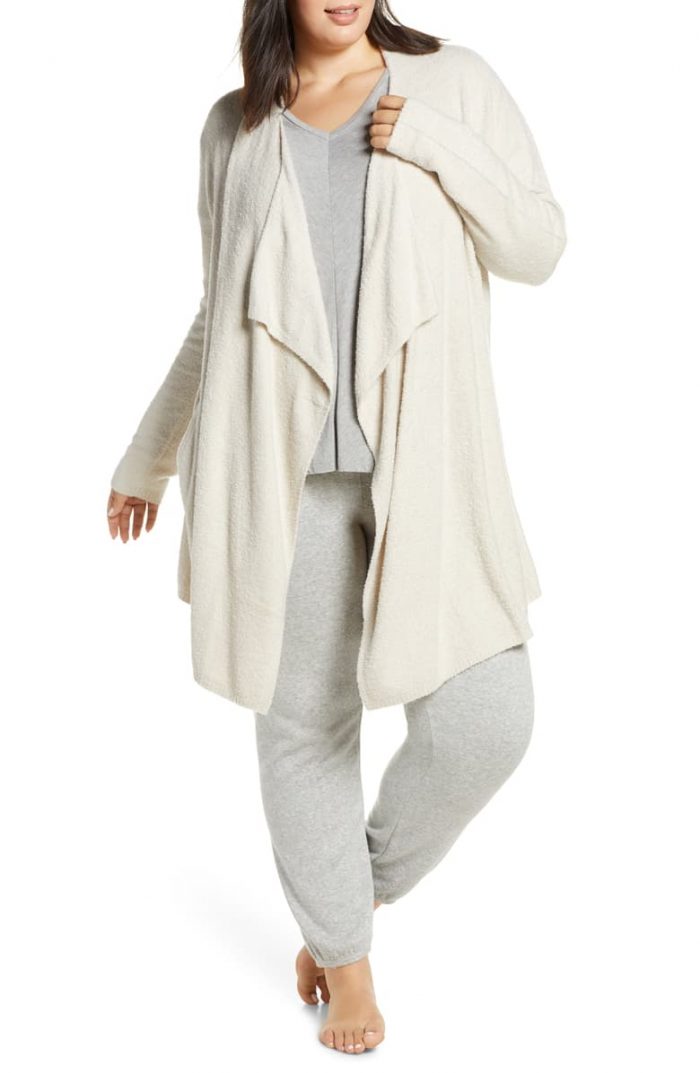 Barefoot Dreams CozyChic™ Lite Island Cardigan (also in straight sizing)
Barefoot Dreams CozyChic® Unisex Robe
Looking for some bridal loungewear that's more on the sexy side? Check out our roundup of the prettiest bridal lingerie!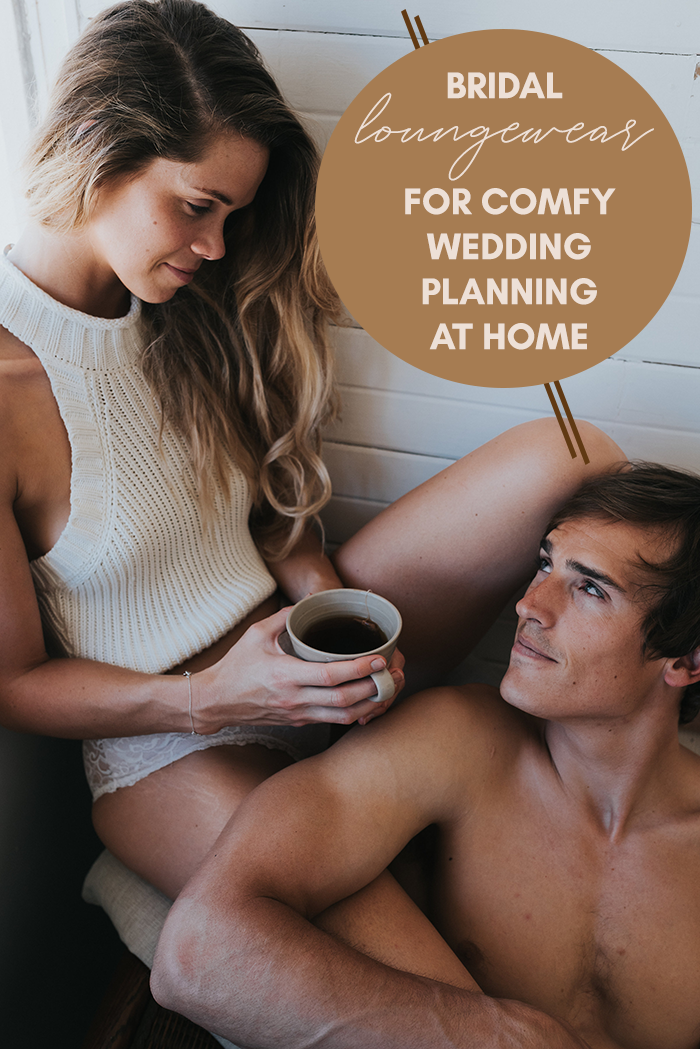 photo by Jason Corroto Photo