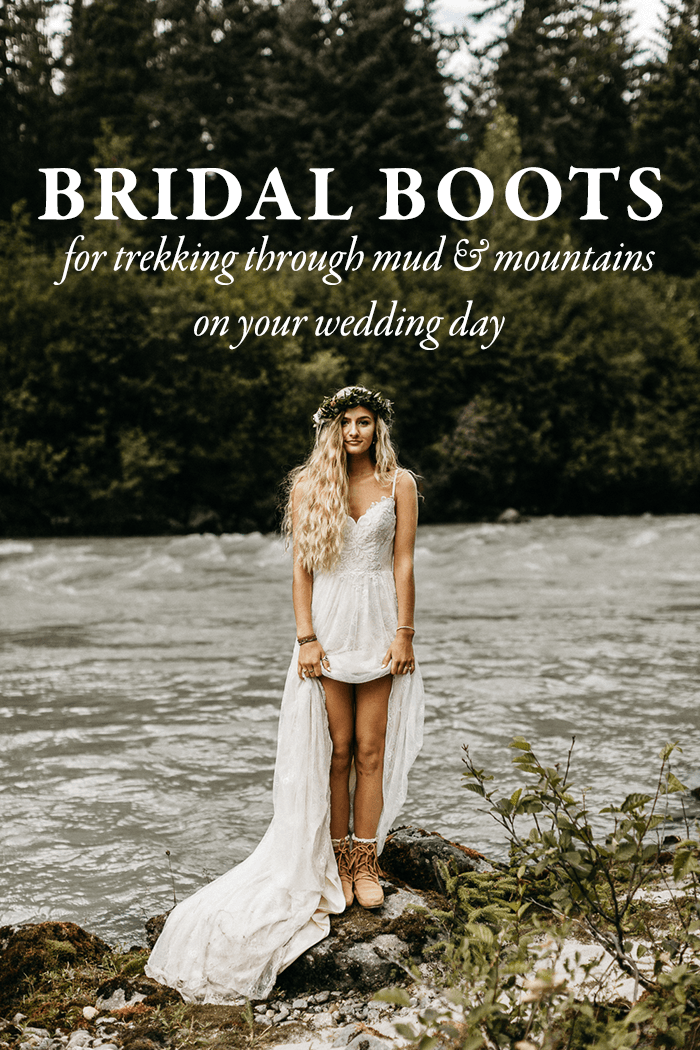 photo by Joel Allegretto
They say that love is the greatest adventure and we've seen our fair share of adventurous weddings that totally prove it! Whether you're planning to elope in the mountains or trekking through the wilderness for your wedding portraits, you'll need a good pair of shoes to keep you safe and dry in the rugged terrain. These bridal boots and booties are both stylish and practical so you can get on with your adventure without getting cold feet!
Booties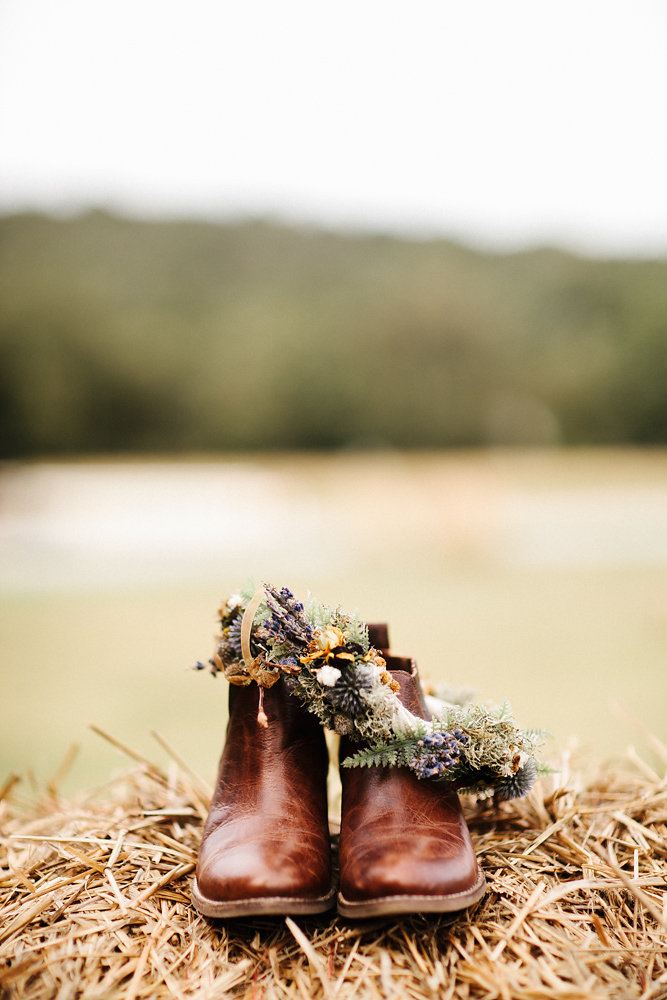 photo by Autumn Kern Photo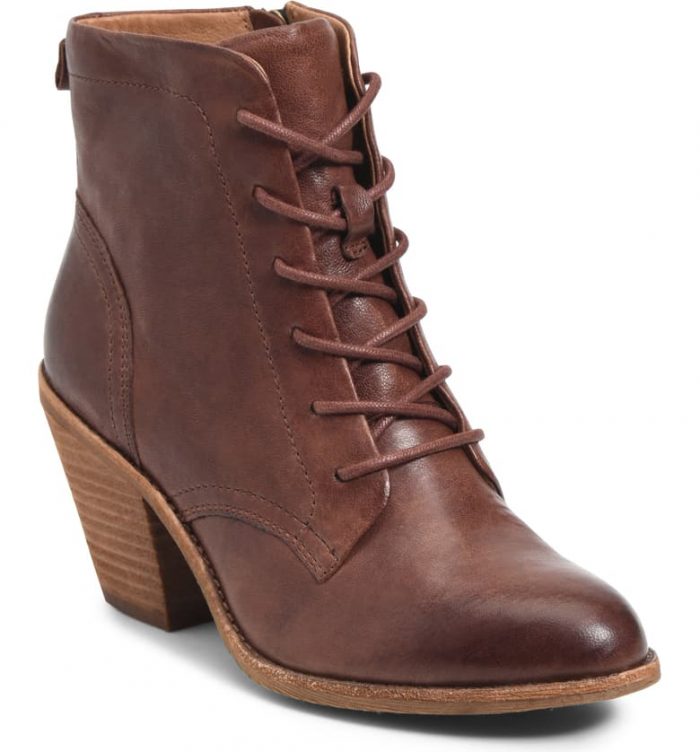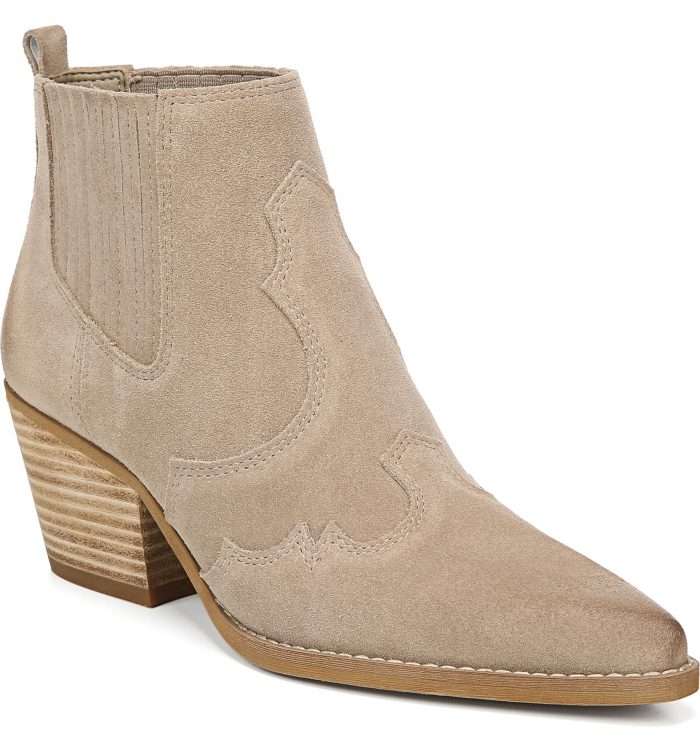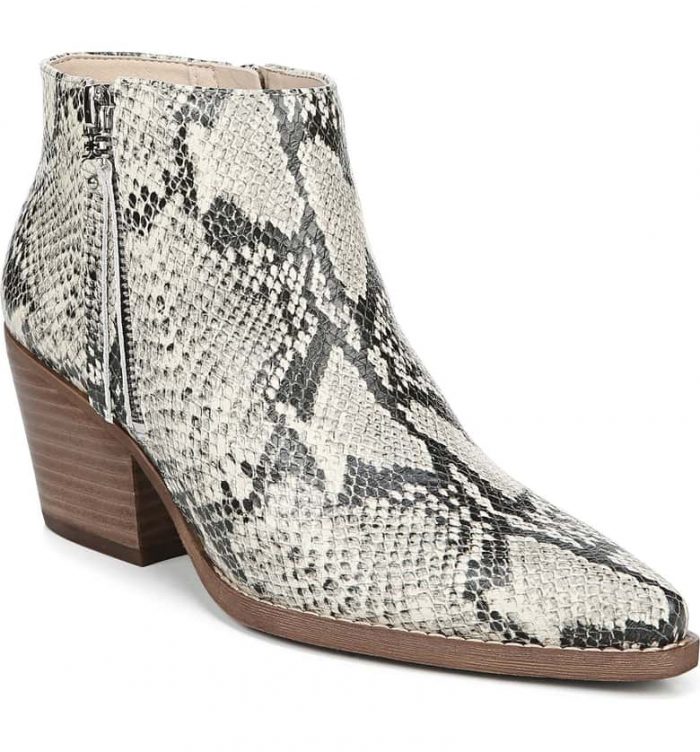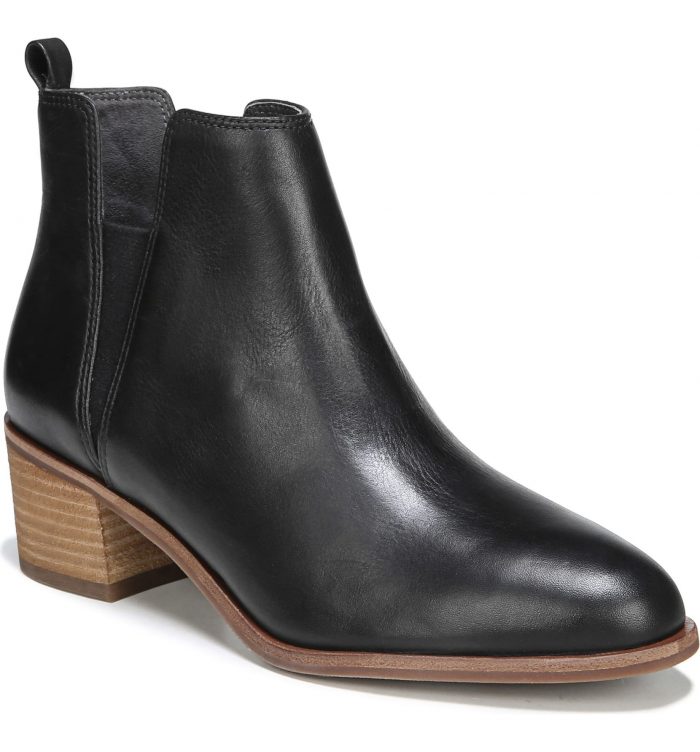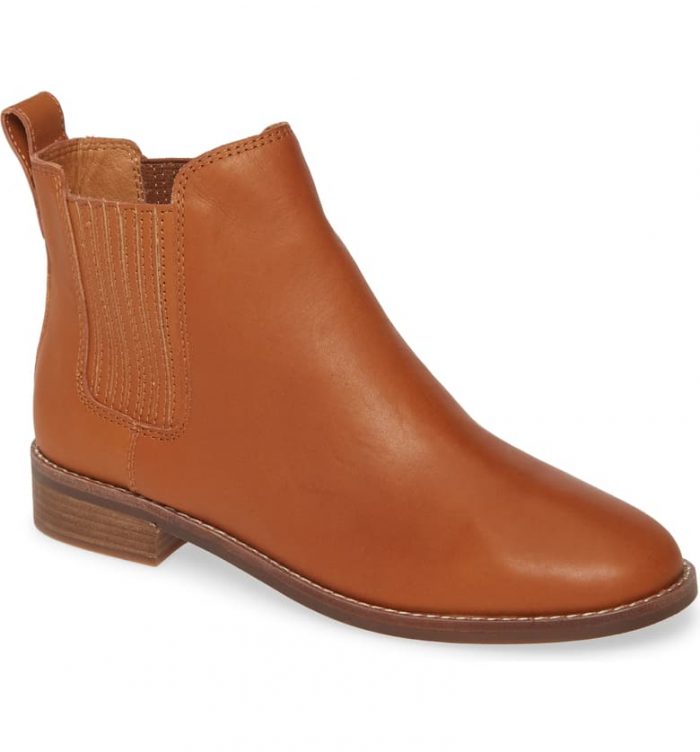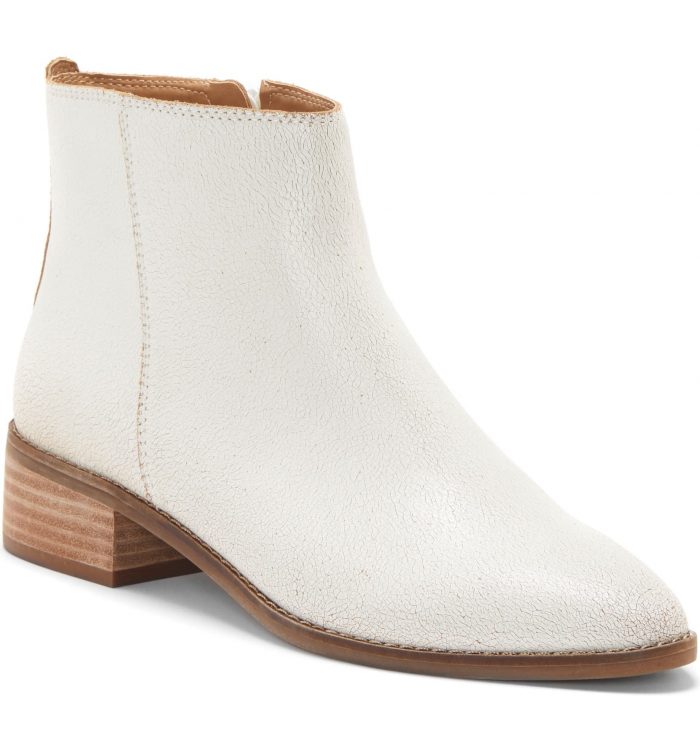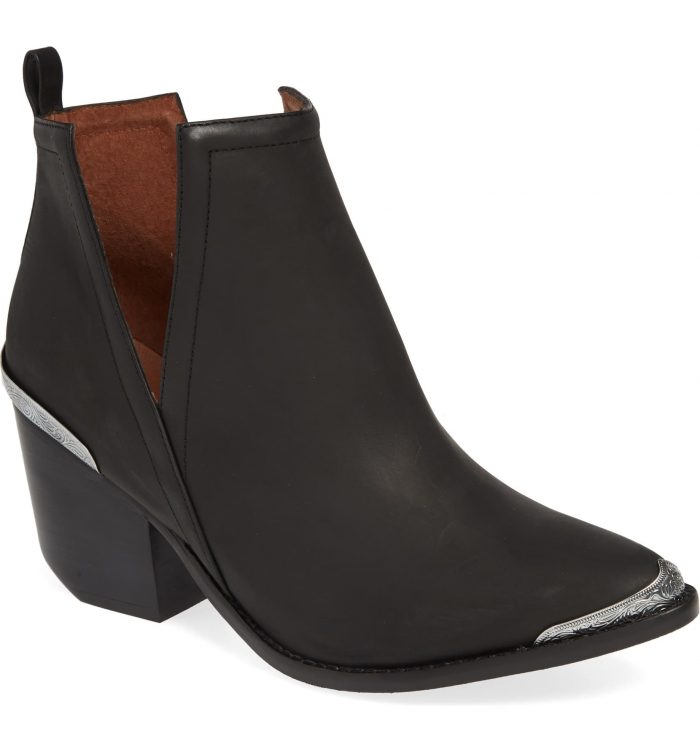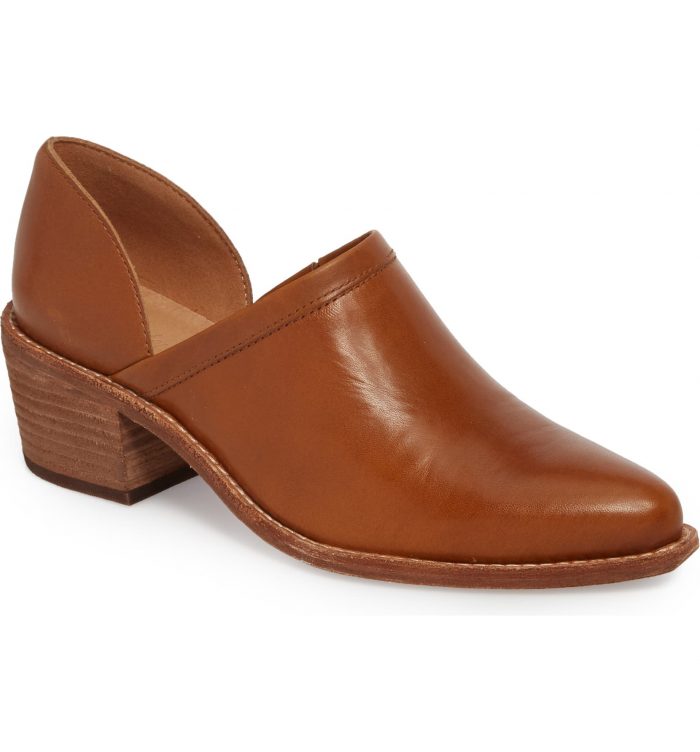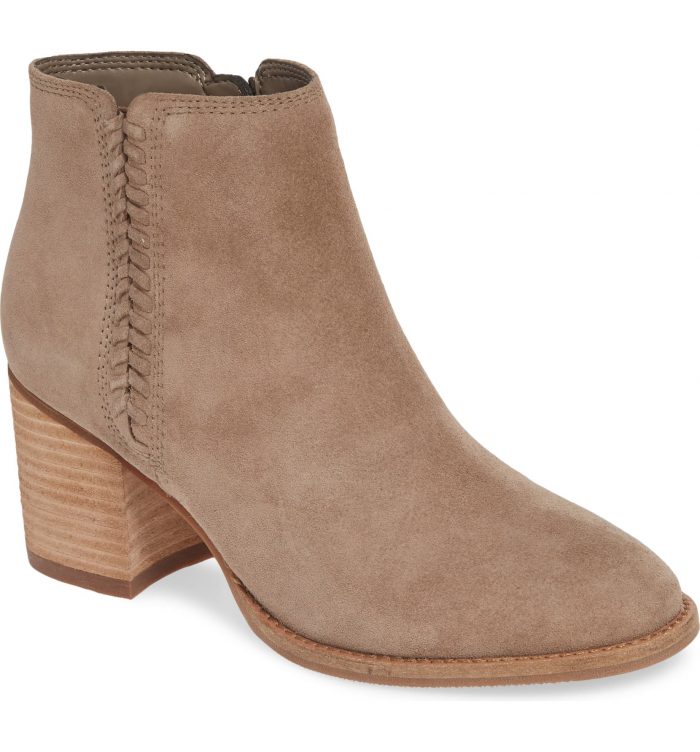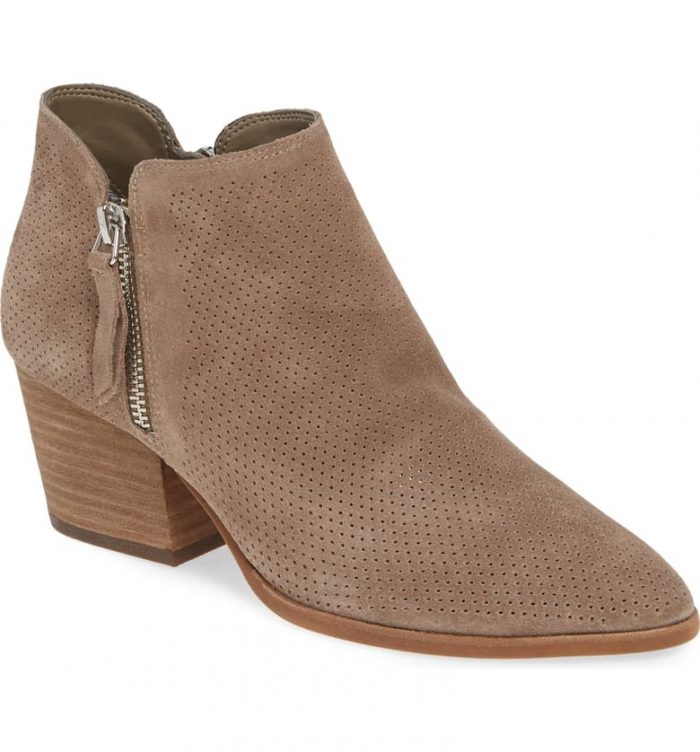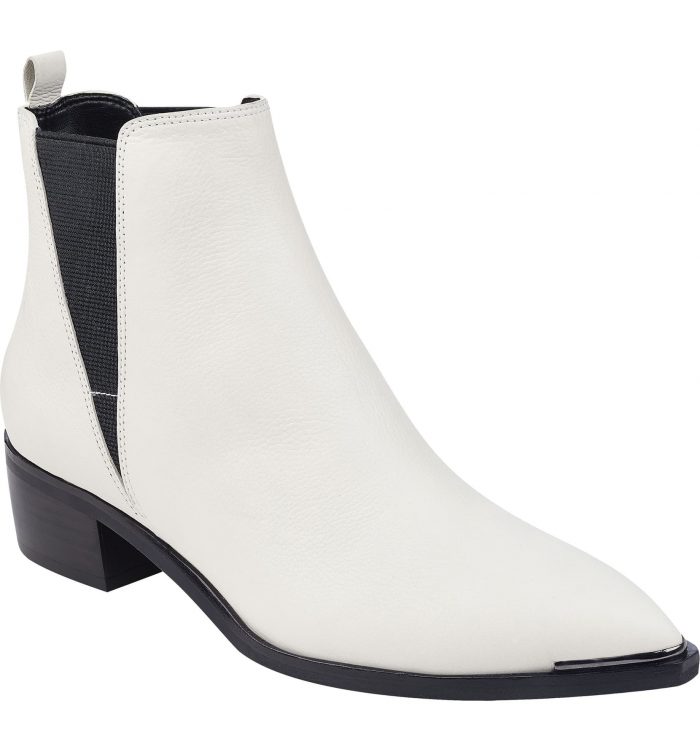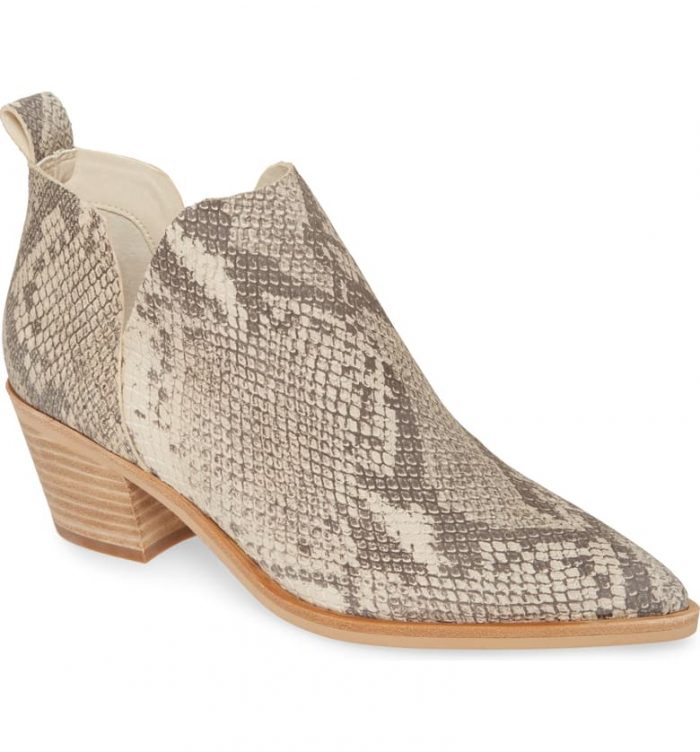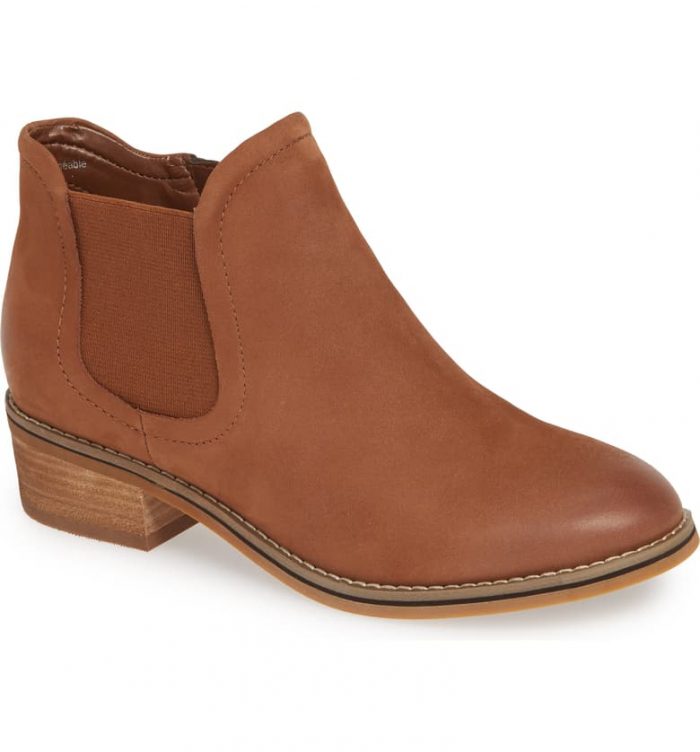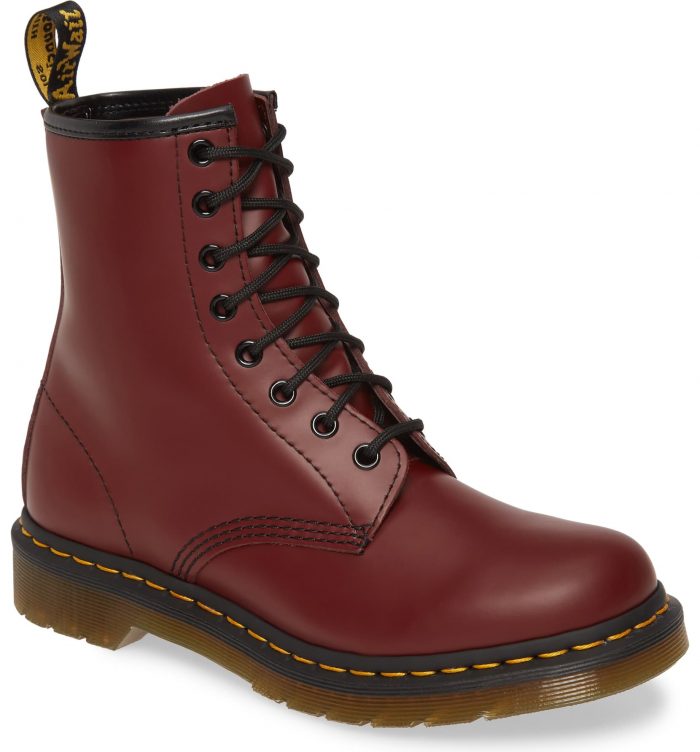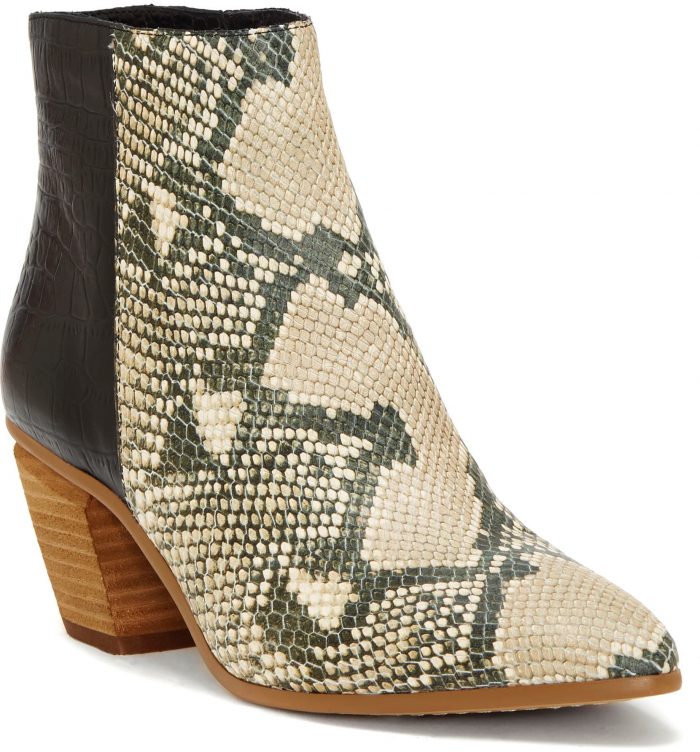 Weatherproof Boots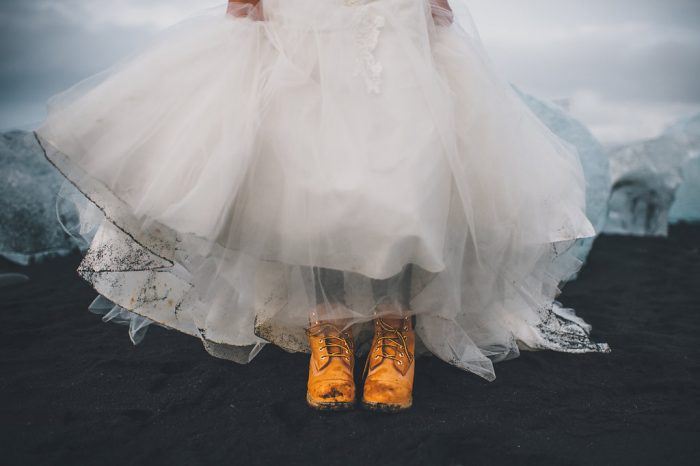 photo by Alexandra Roberts Photography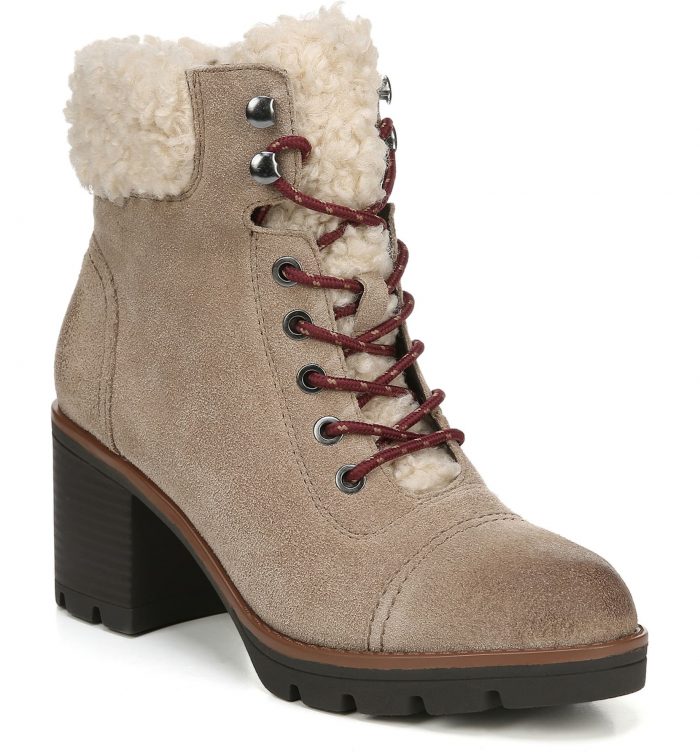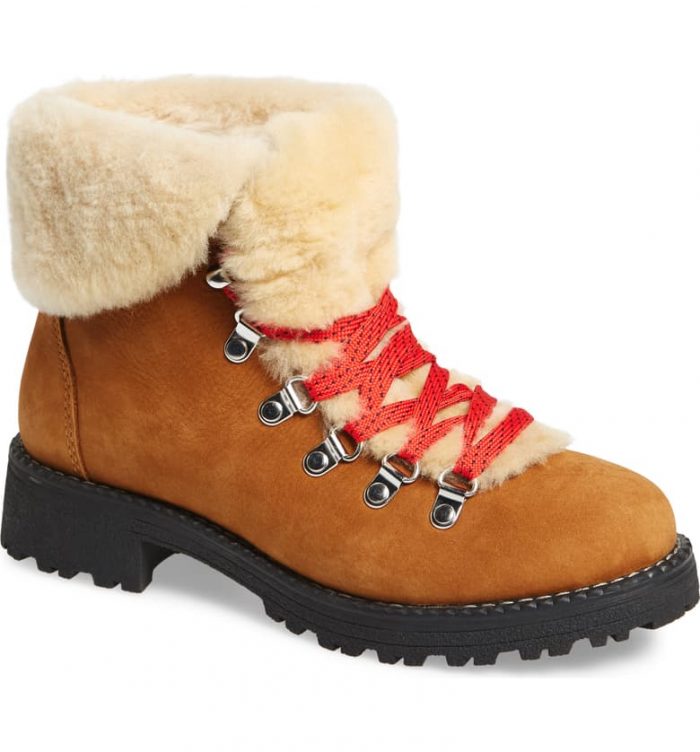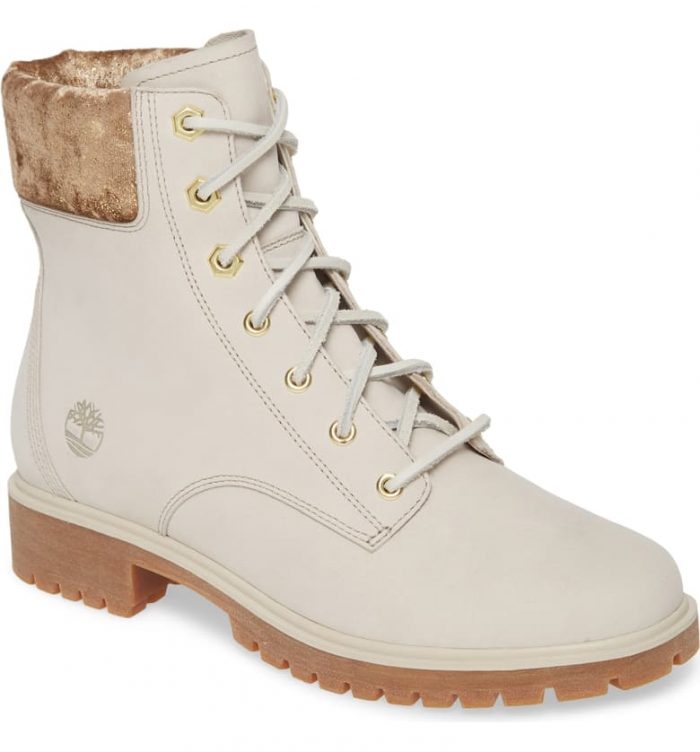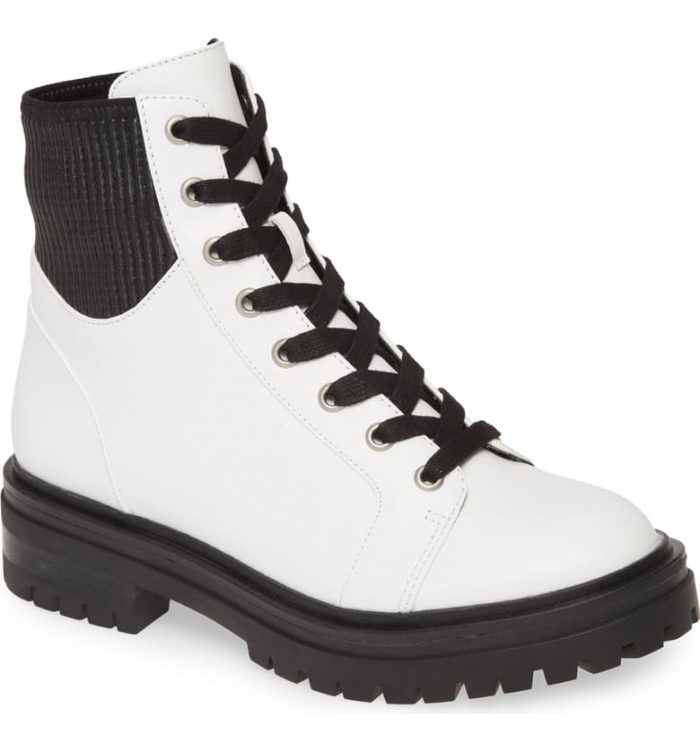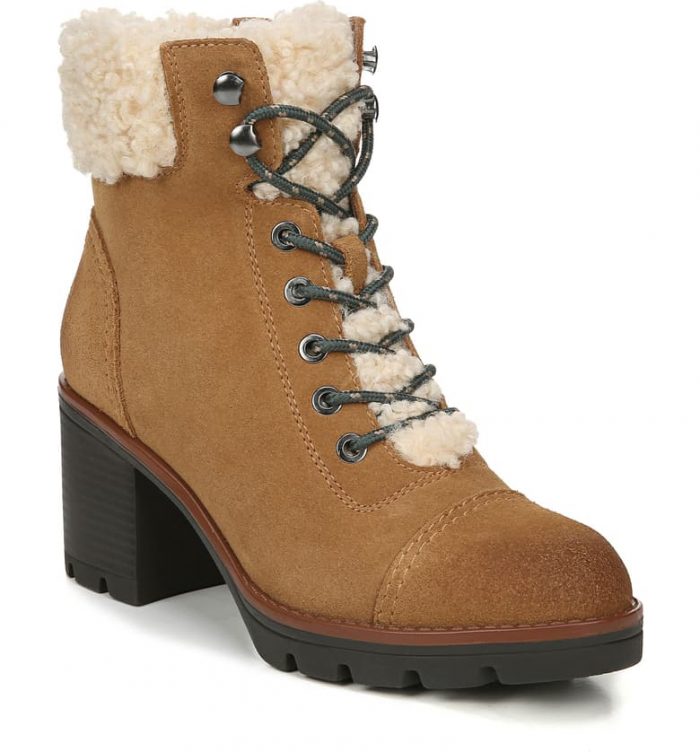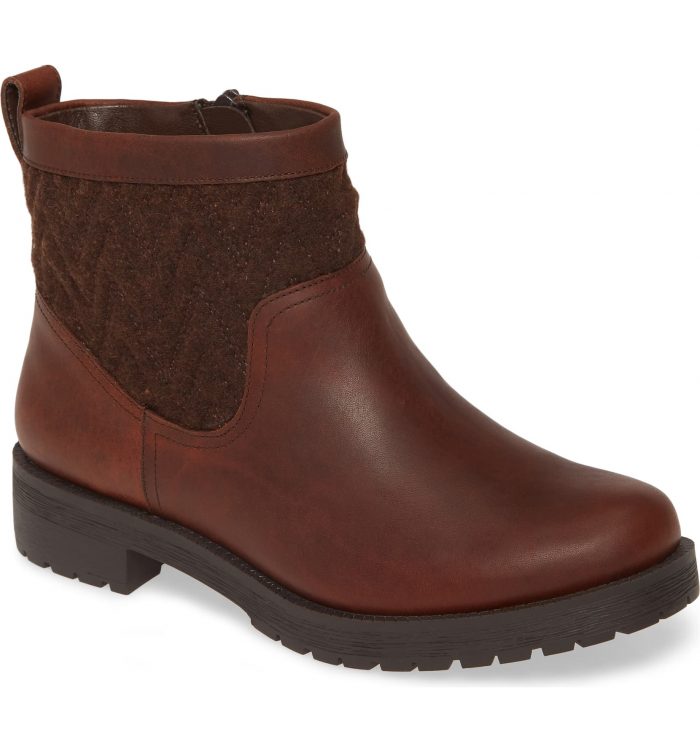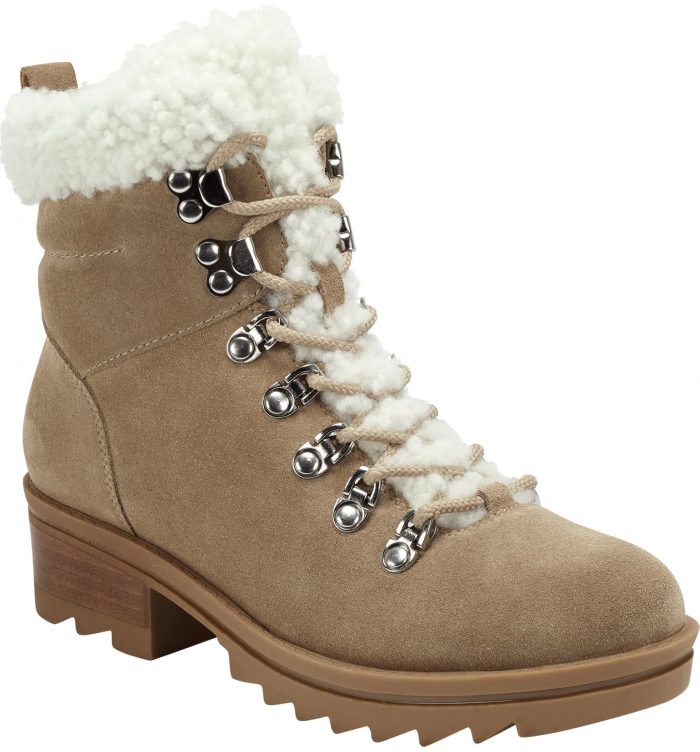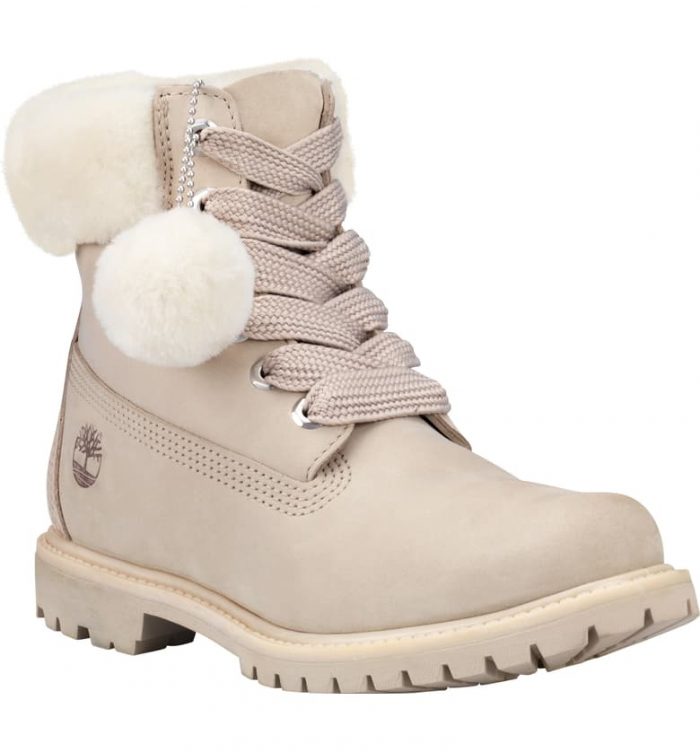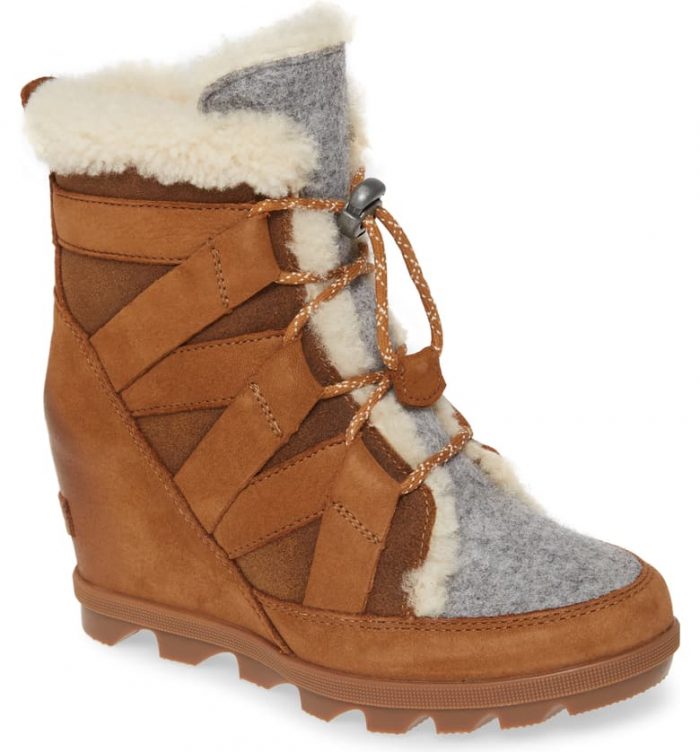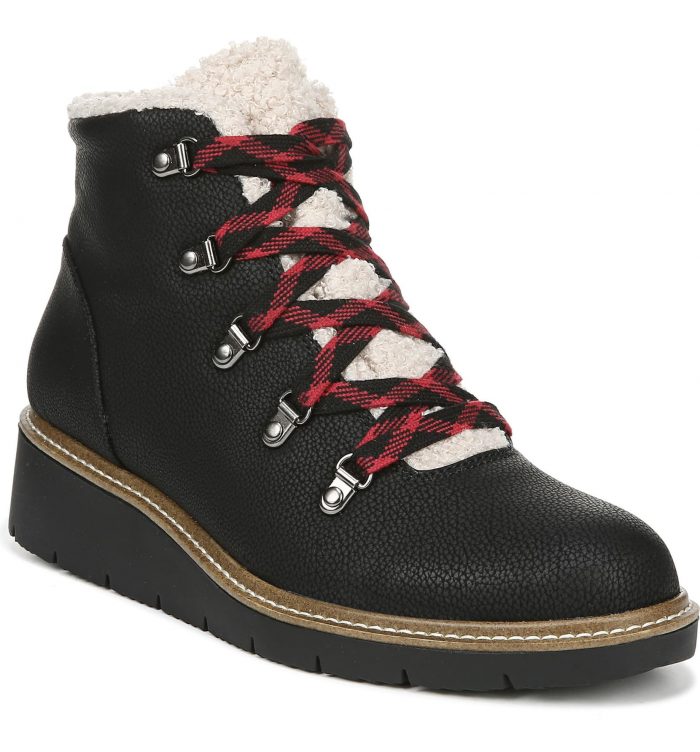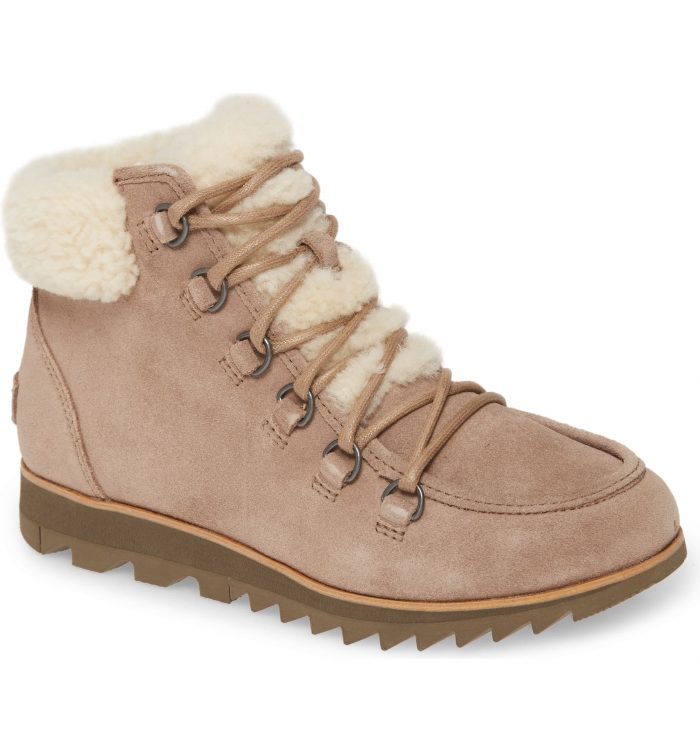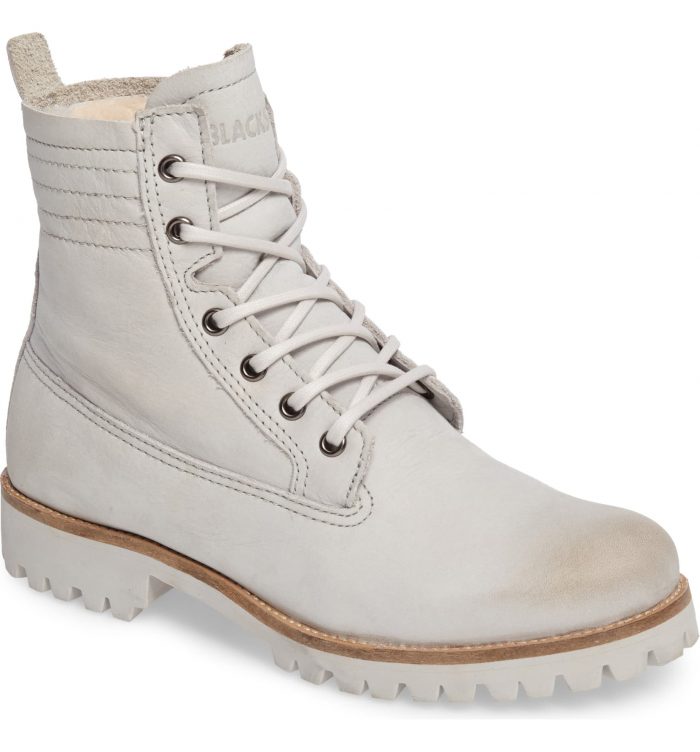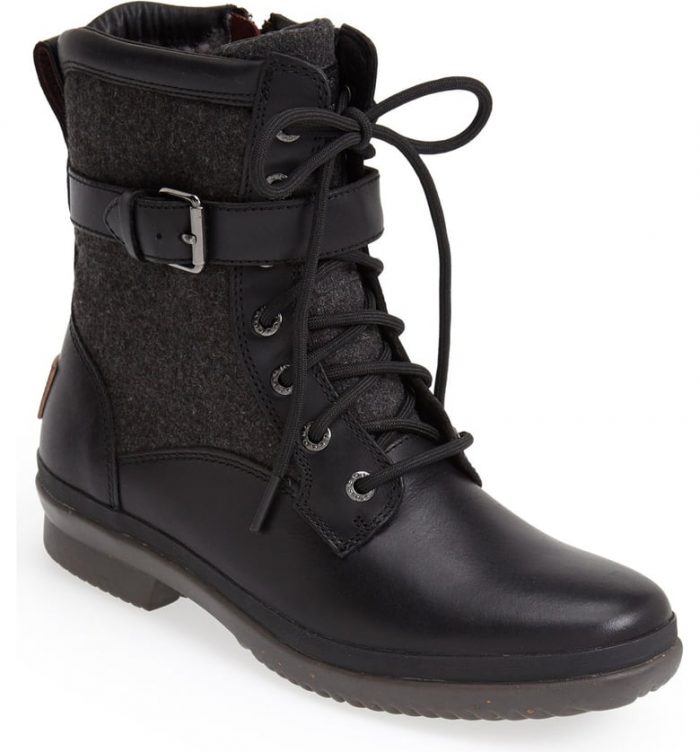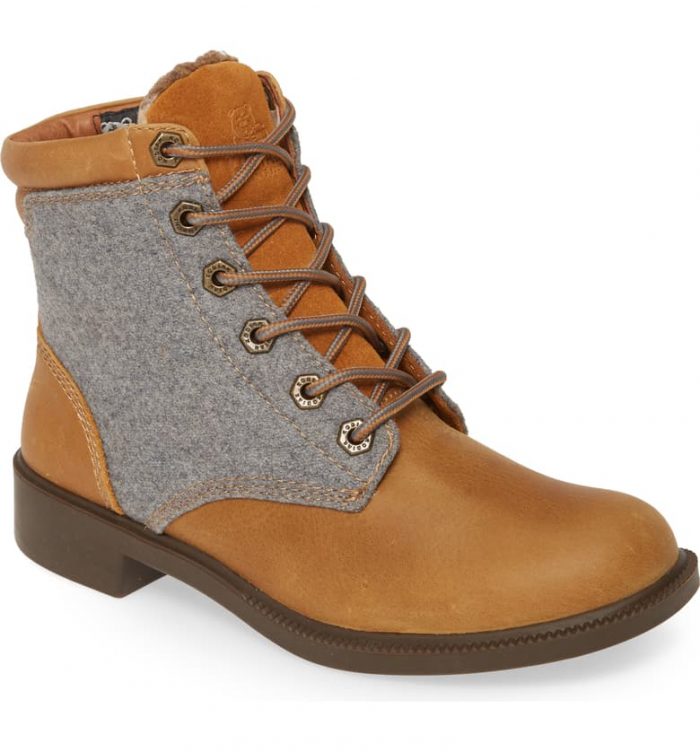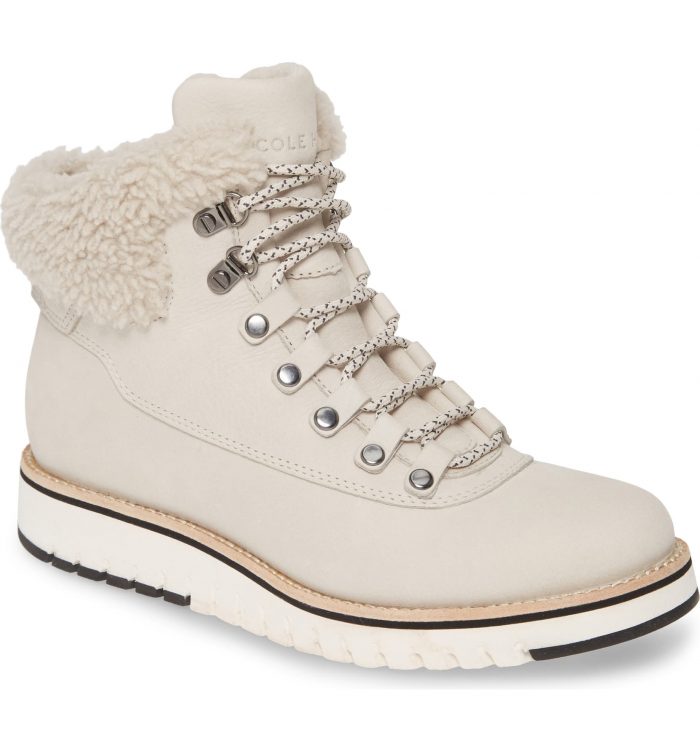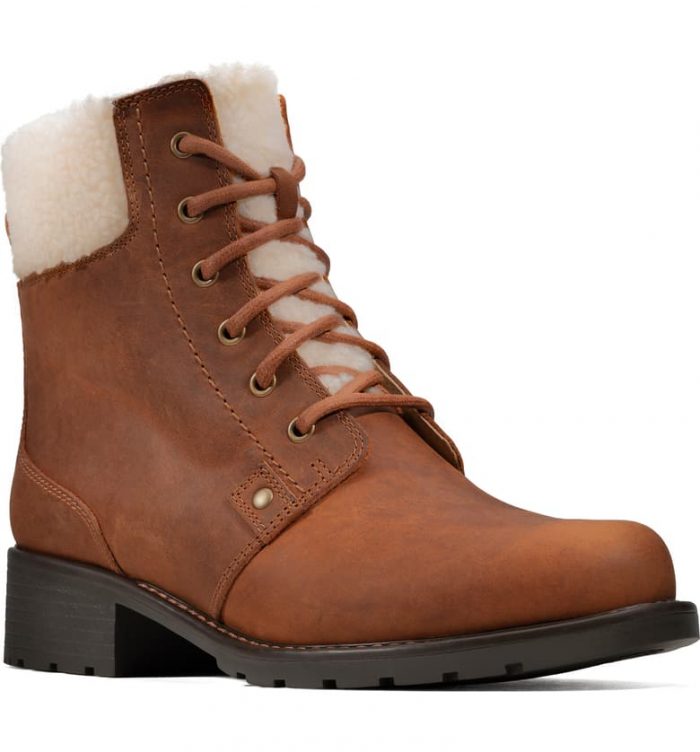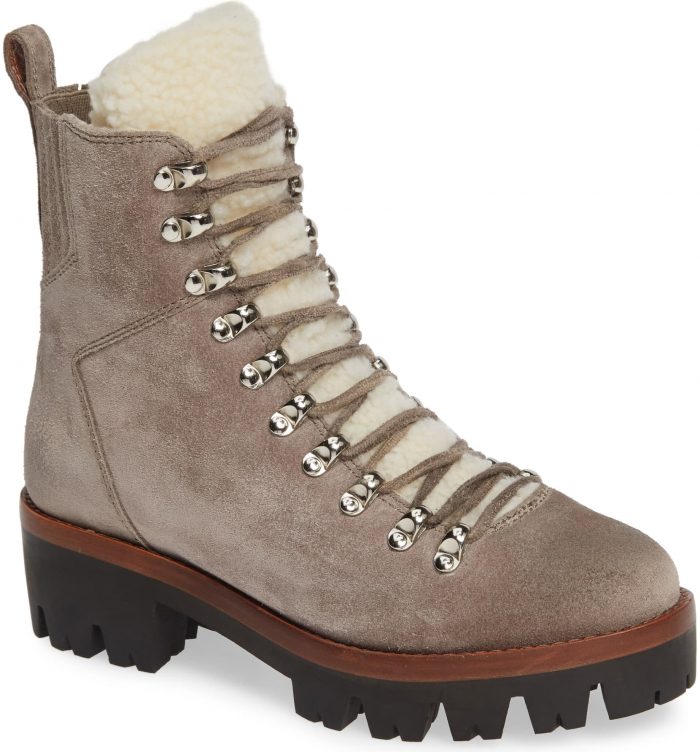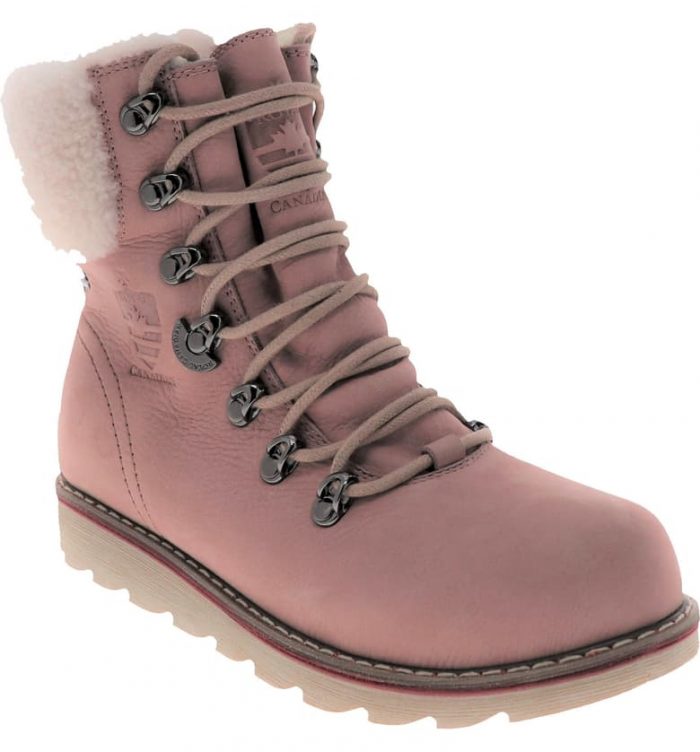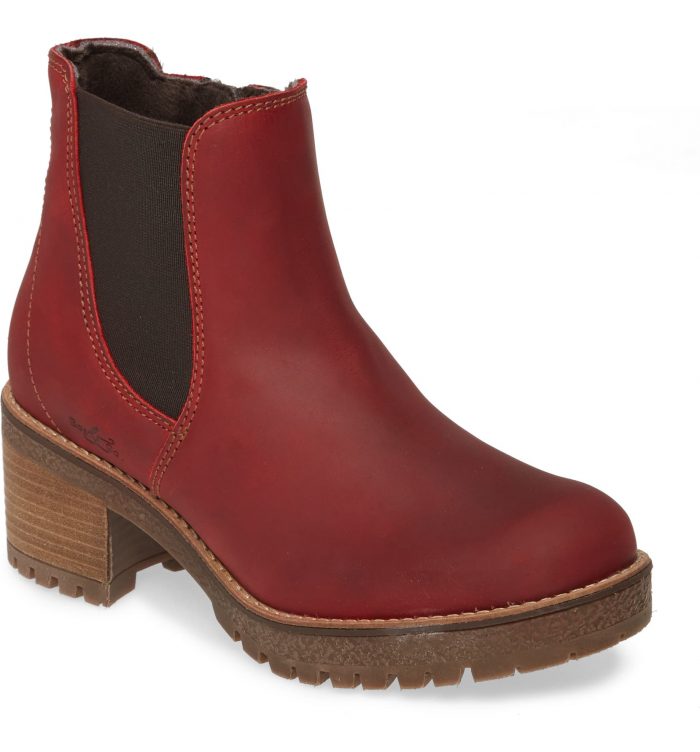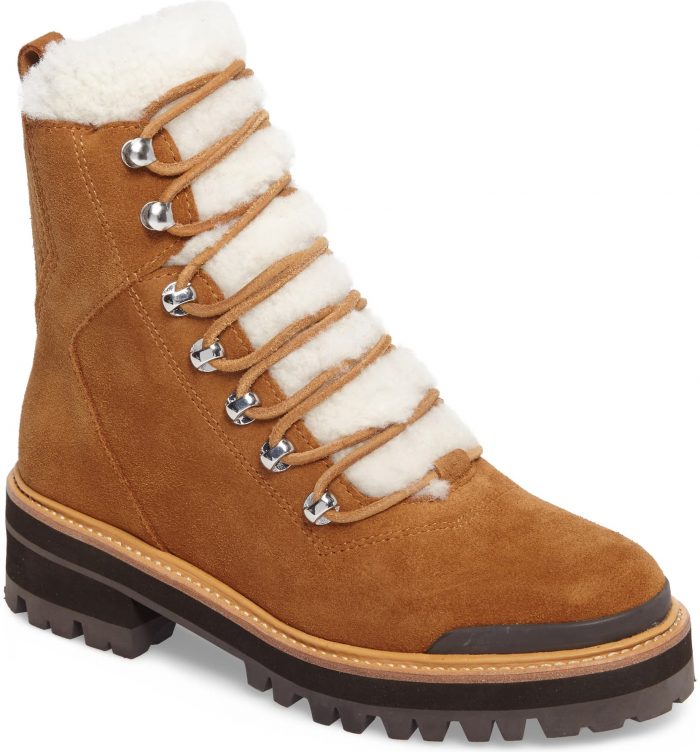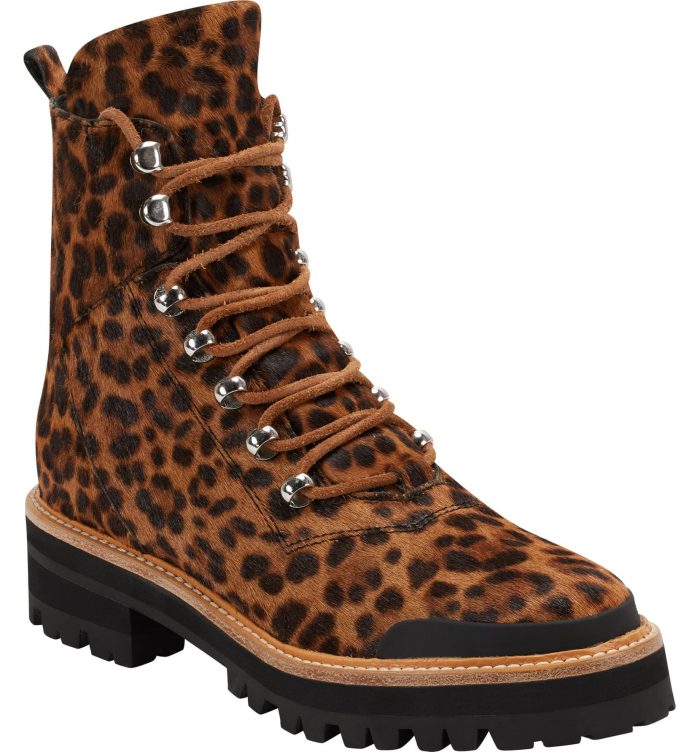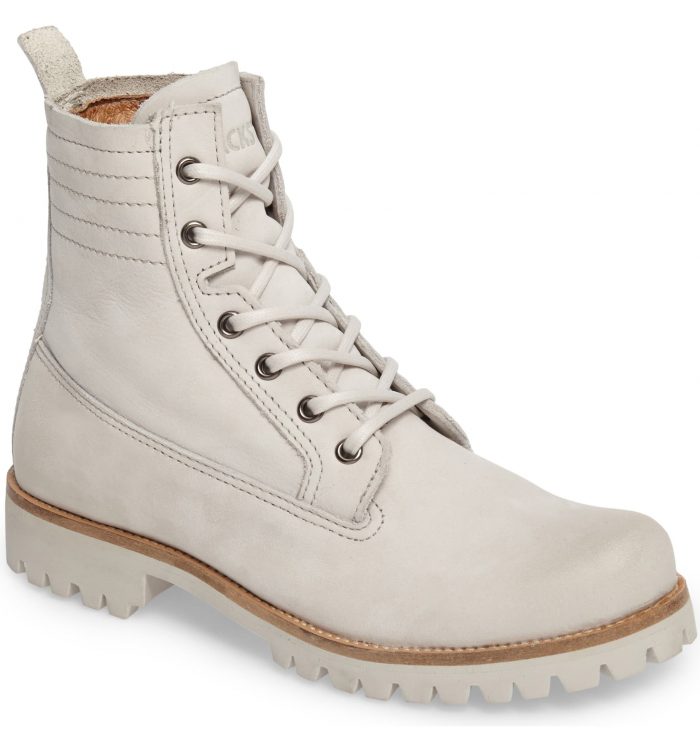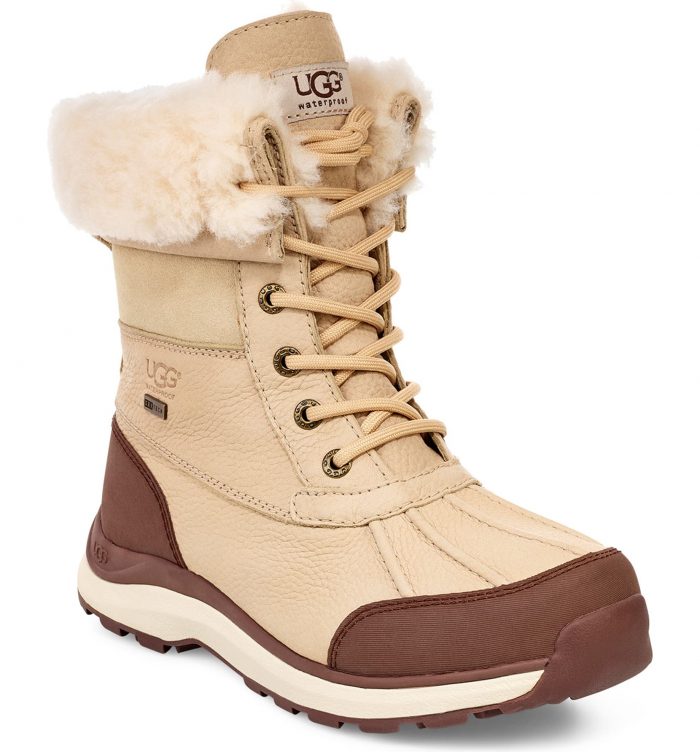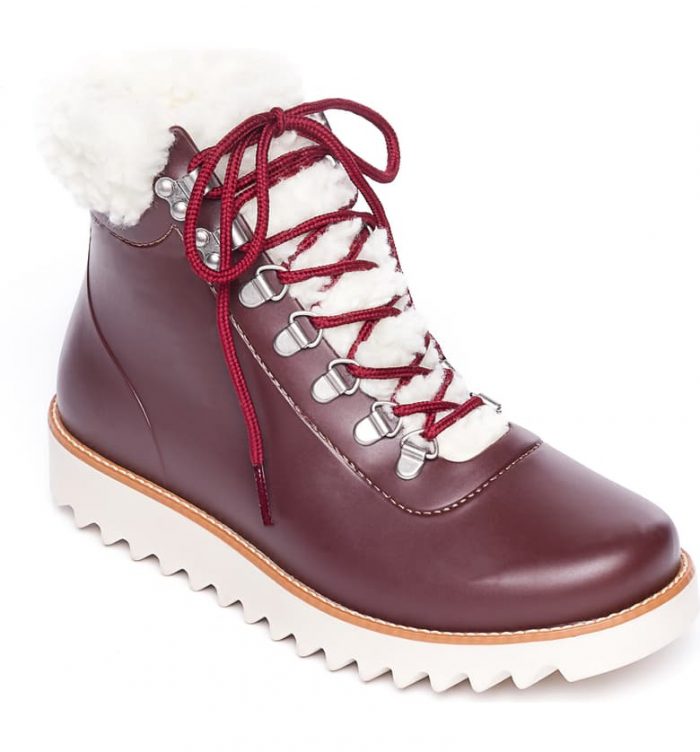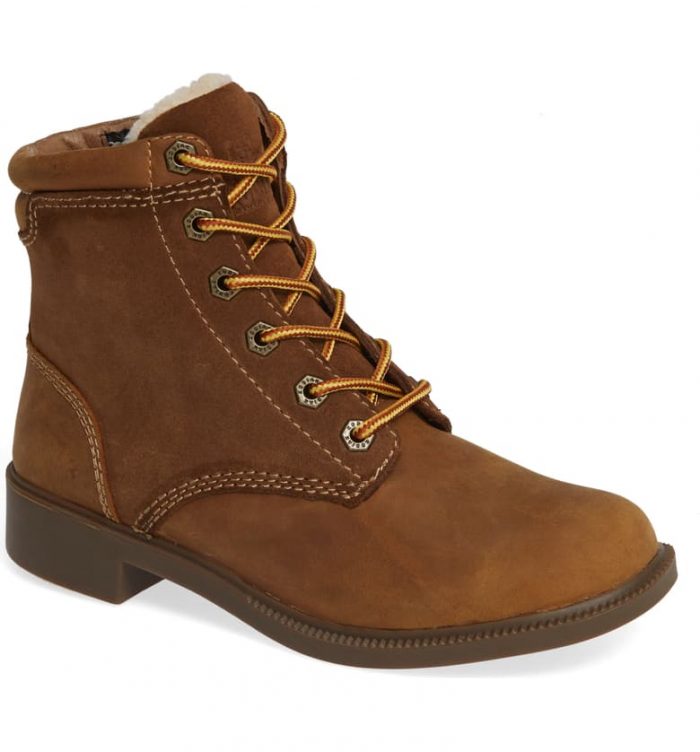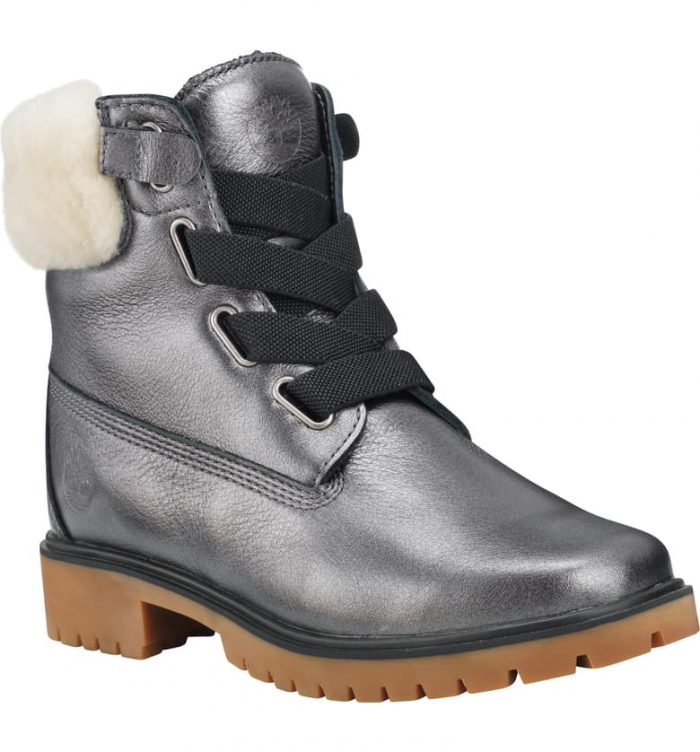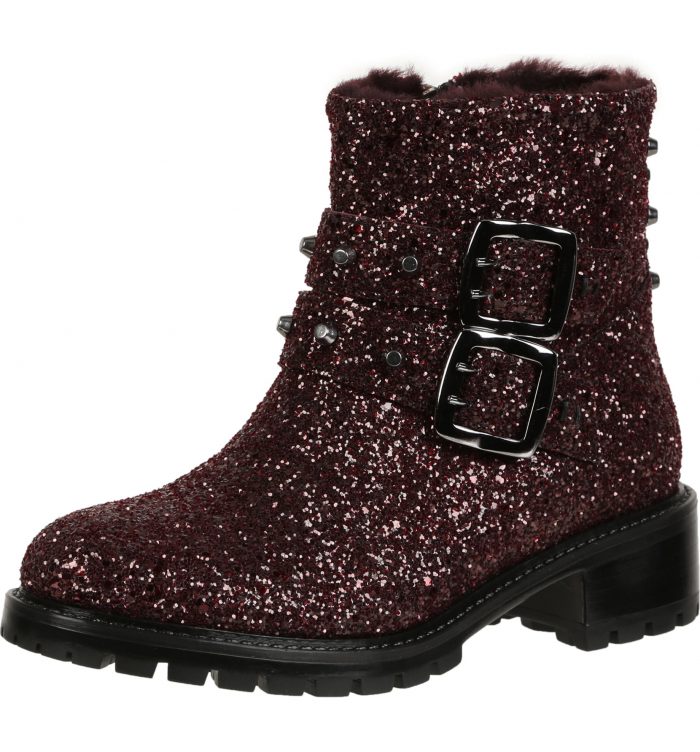 Looking for even more bridal shoes? Check out our favorite wedding flats for comfy brides on their big day!