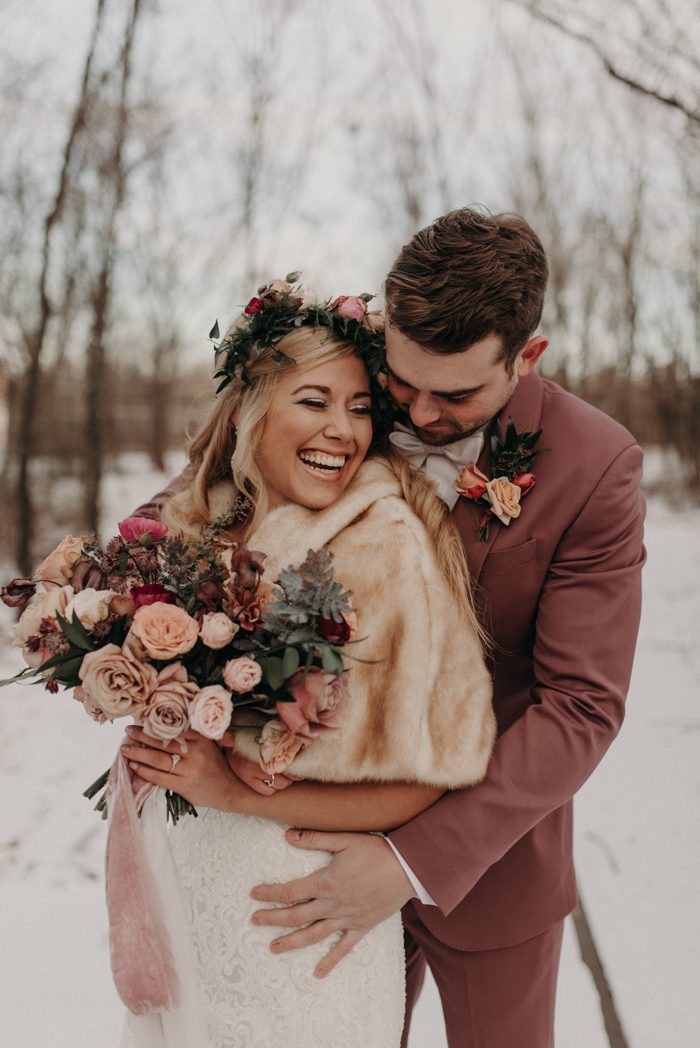 photo by Peyton Rainey Photography
The temperatures may be dropping, but these winter bridal accessories are just heating up! Whether you're looking for something cozy to wear during newlywed portraits in freezing temps, a pair of cute hiking boots for your snowy trek down the aisle, or a seasonally-appropriate yet stylish piece of headwear to complete your bridal look, you're sure to find exactly what you've been searching for in our roundup of winter bridal accessories!
Bridal Jackets, Shrugs, and Capes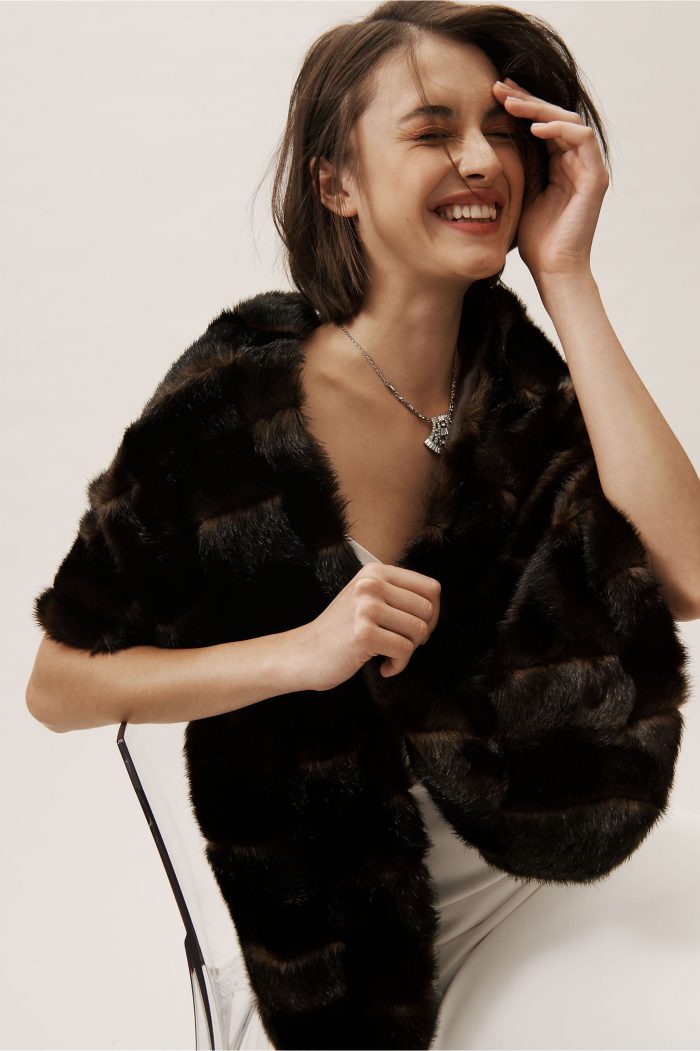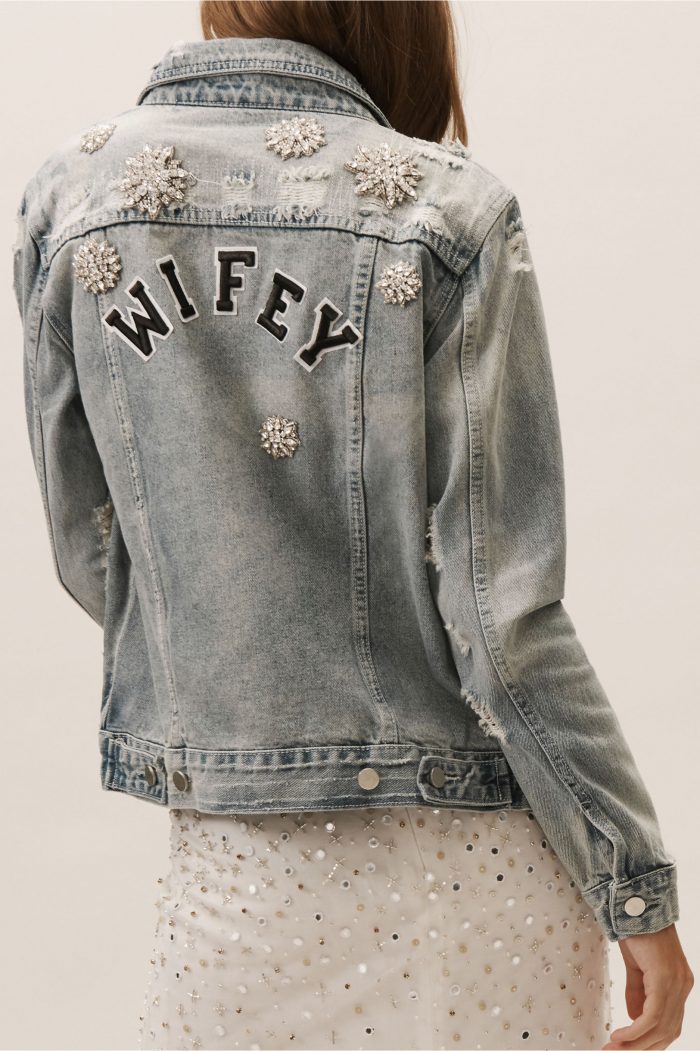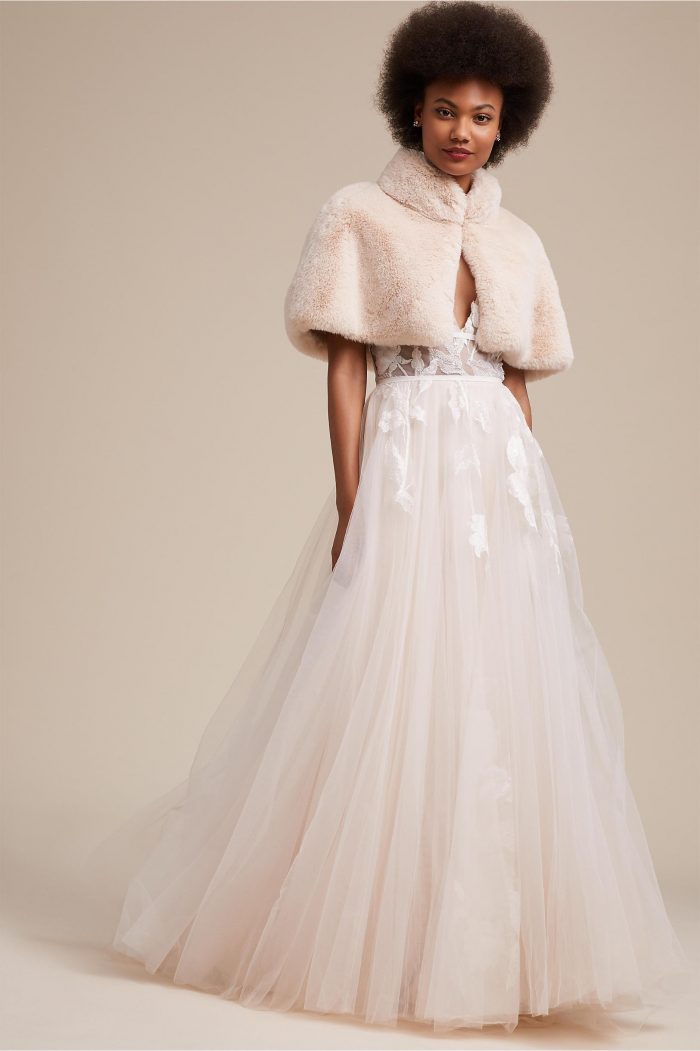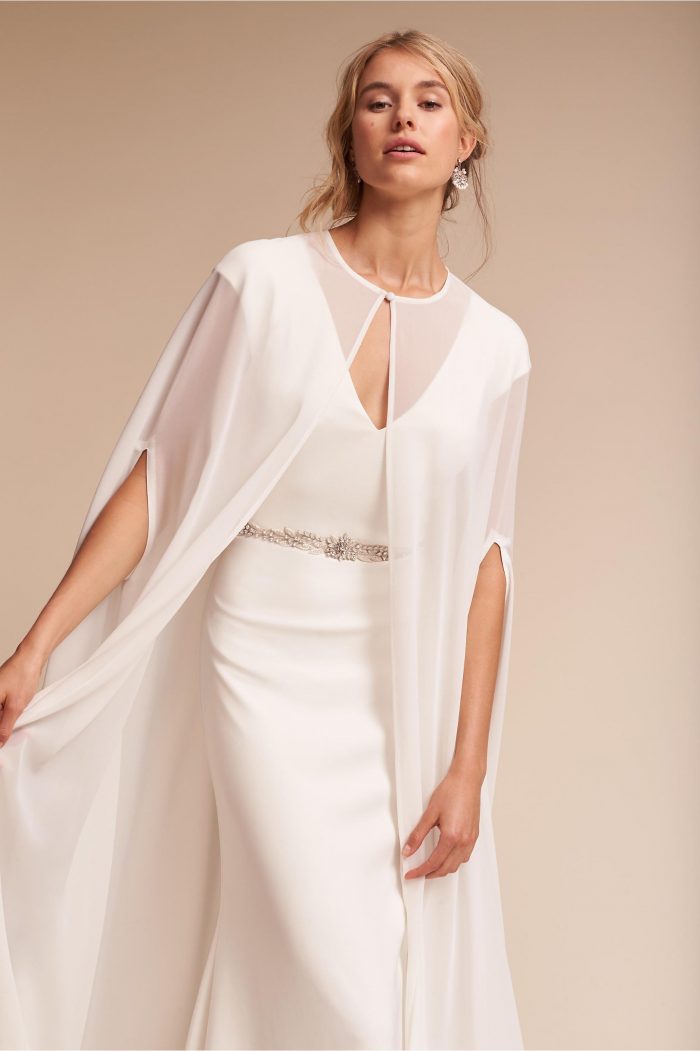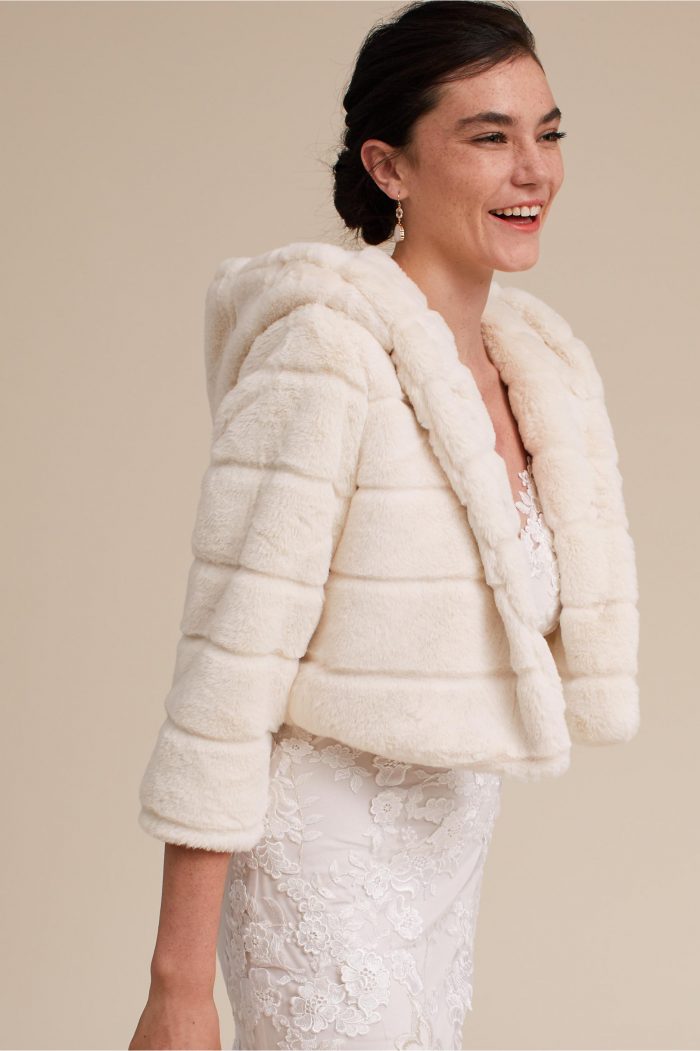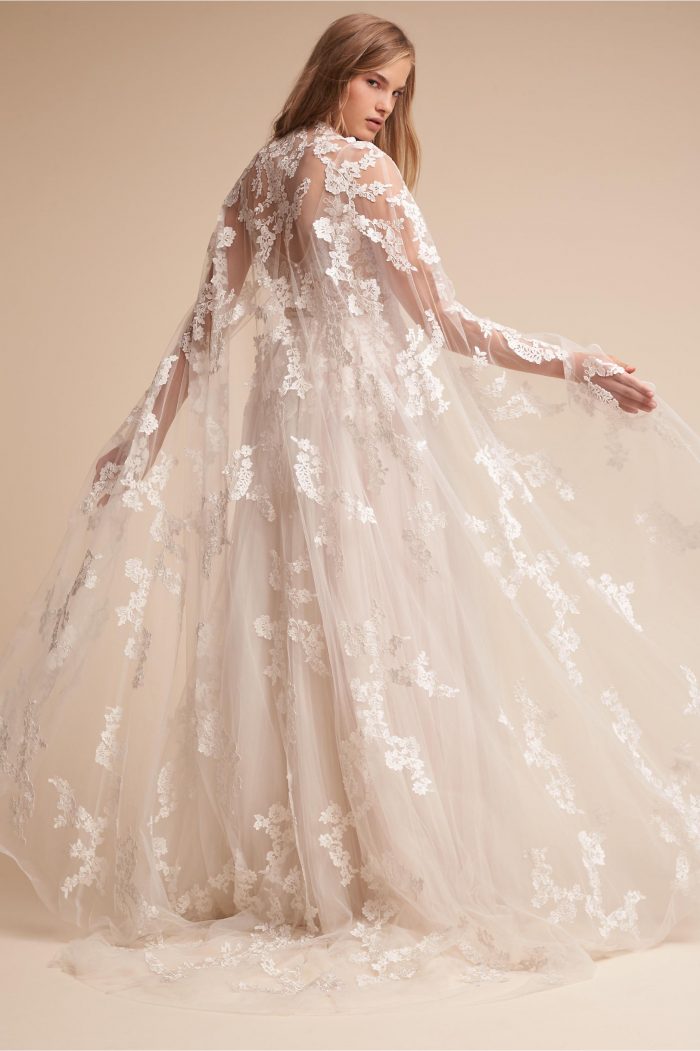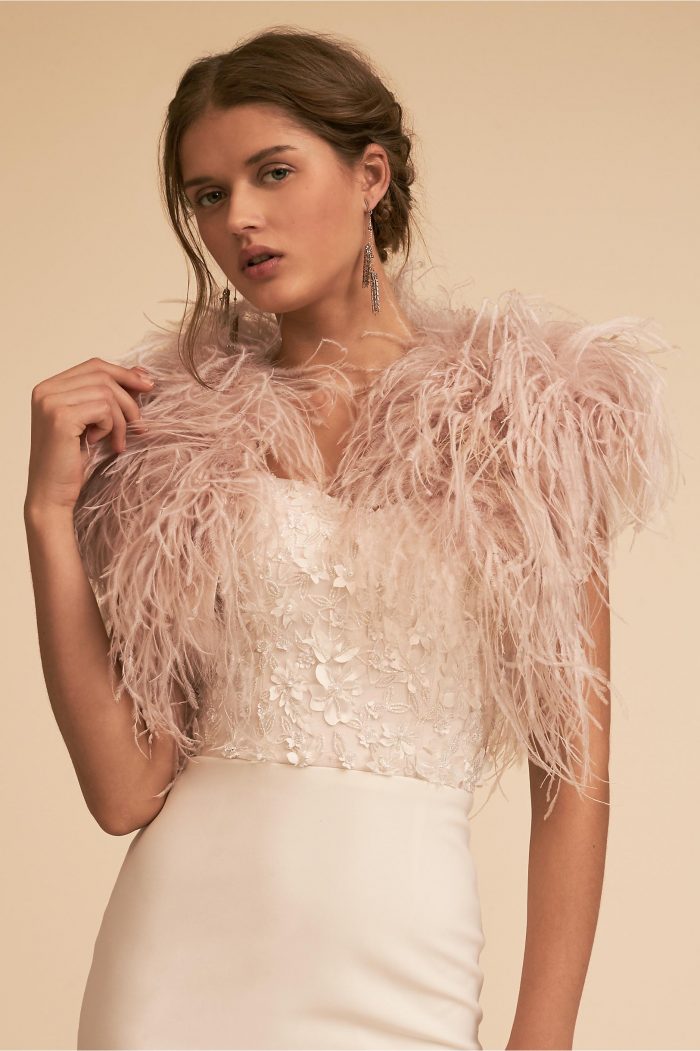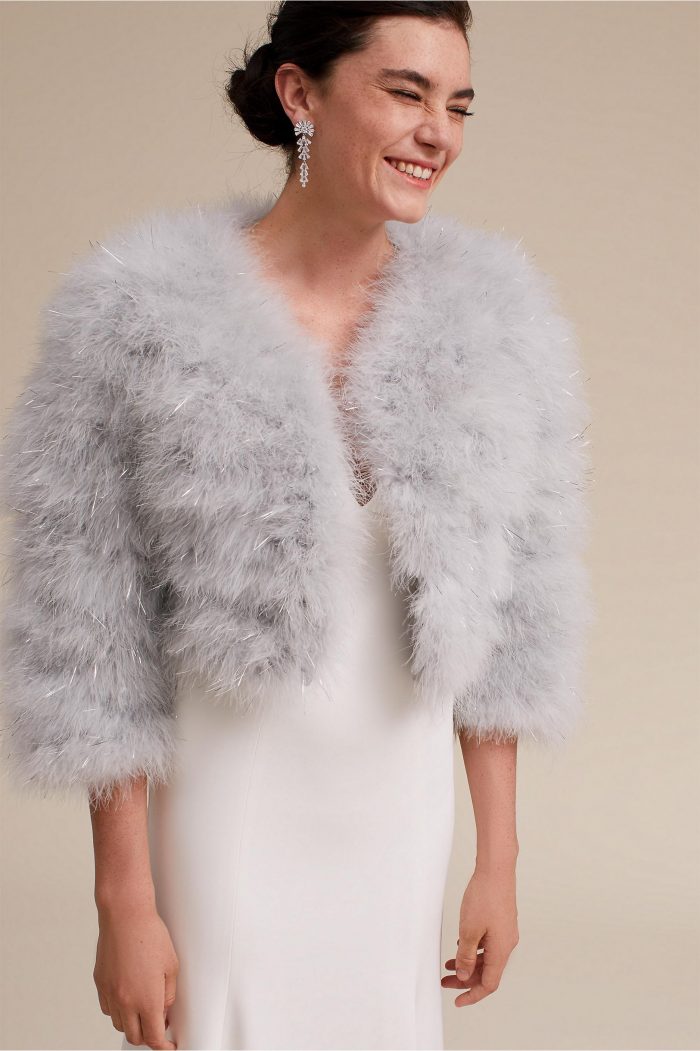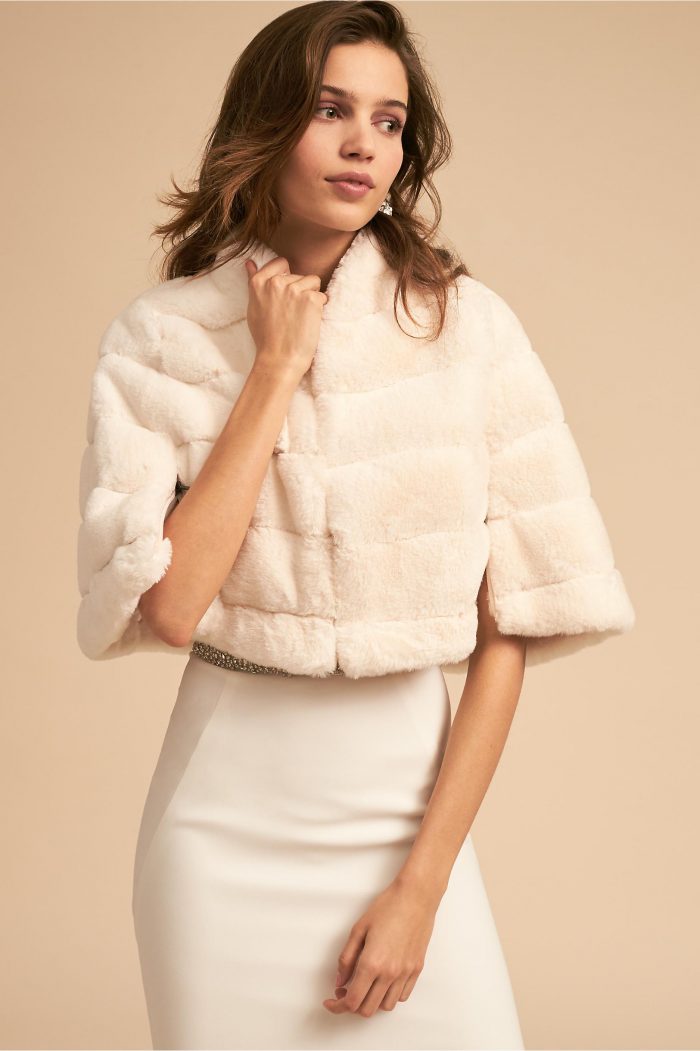 Winter Bridal Shoes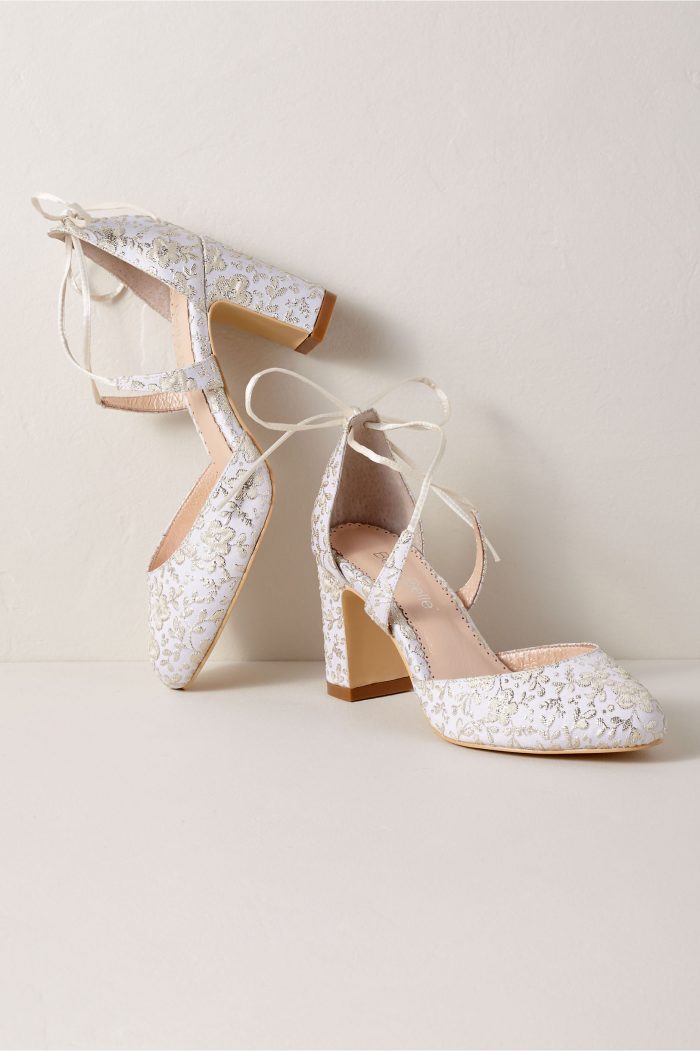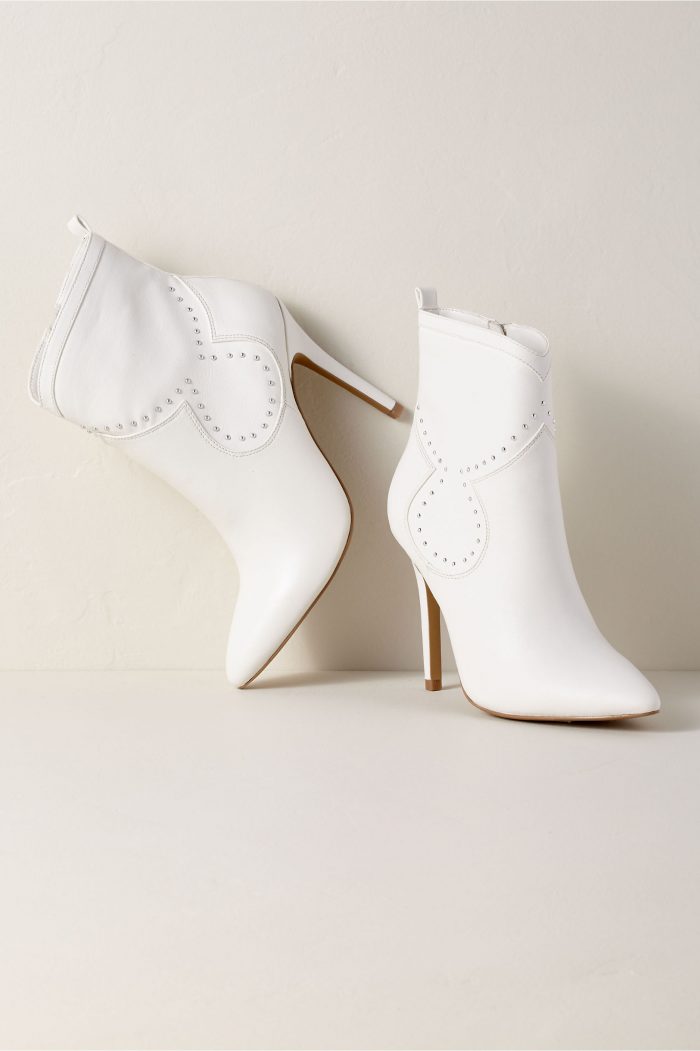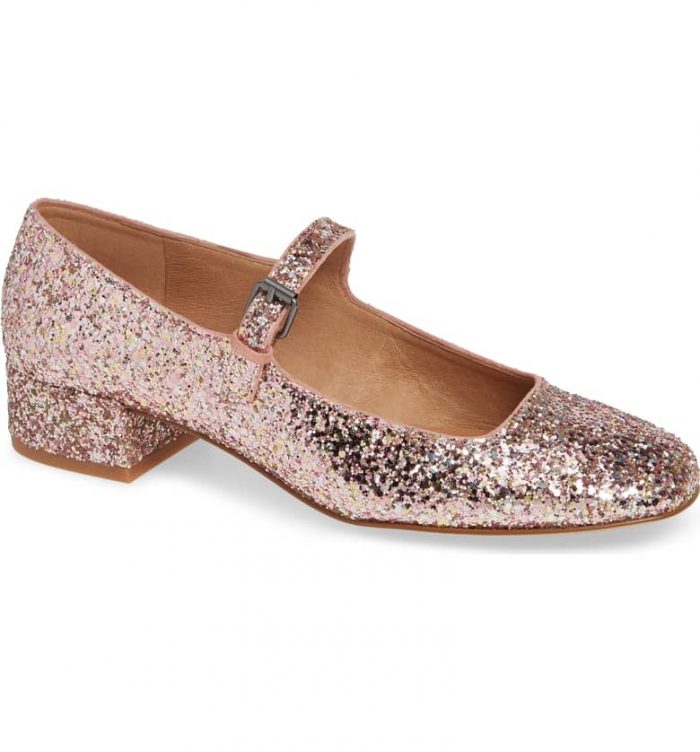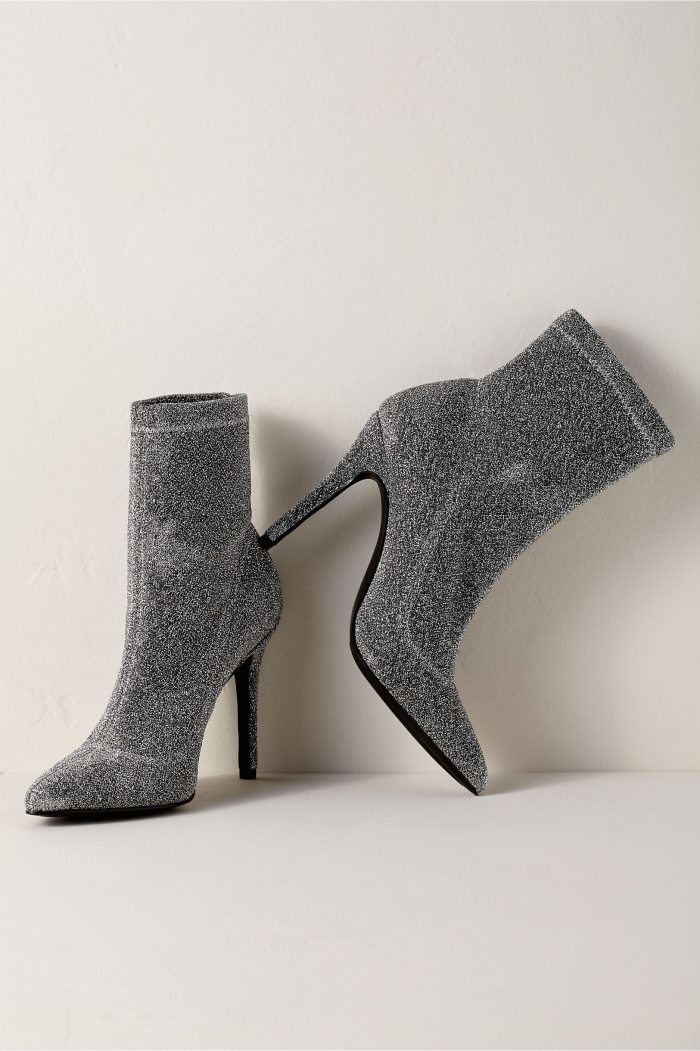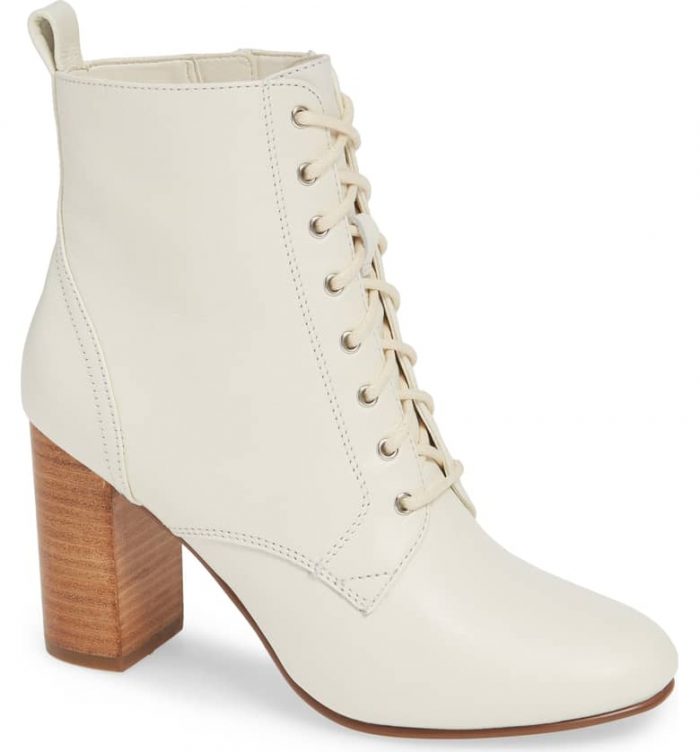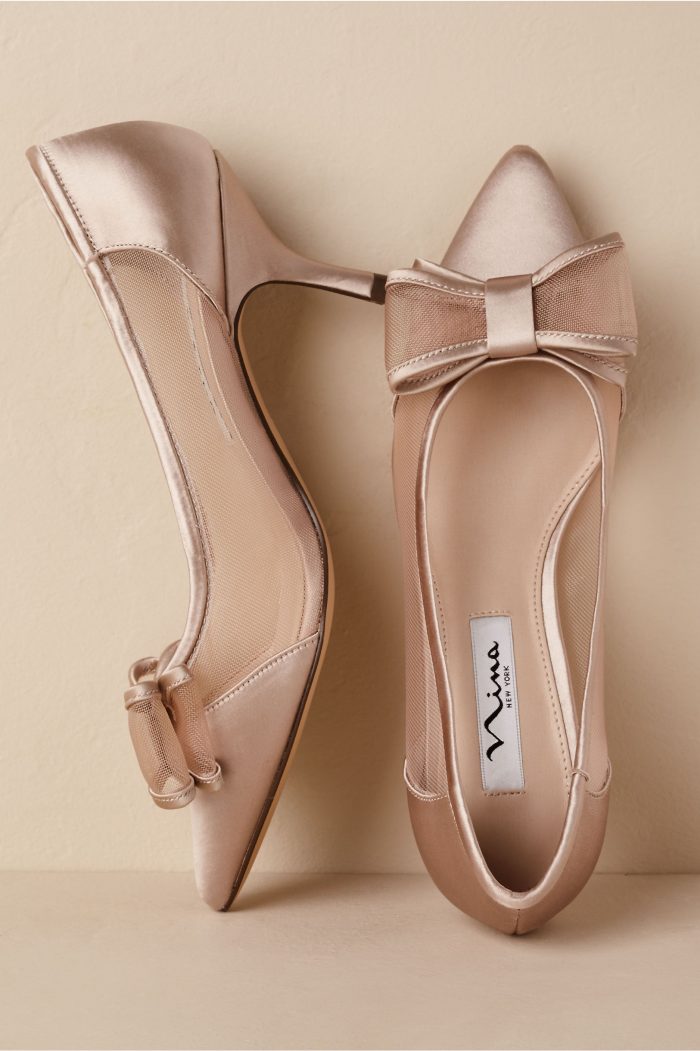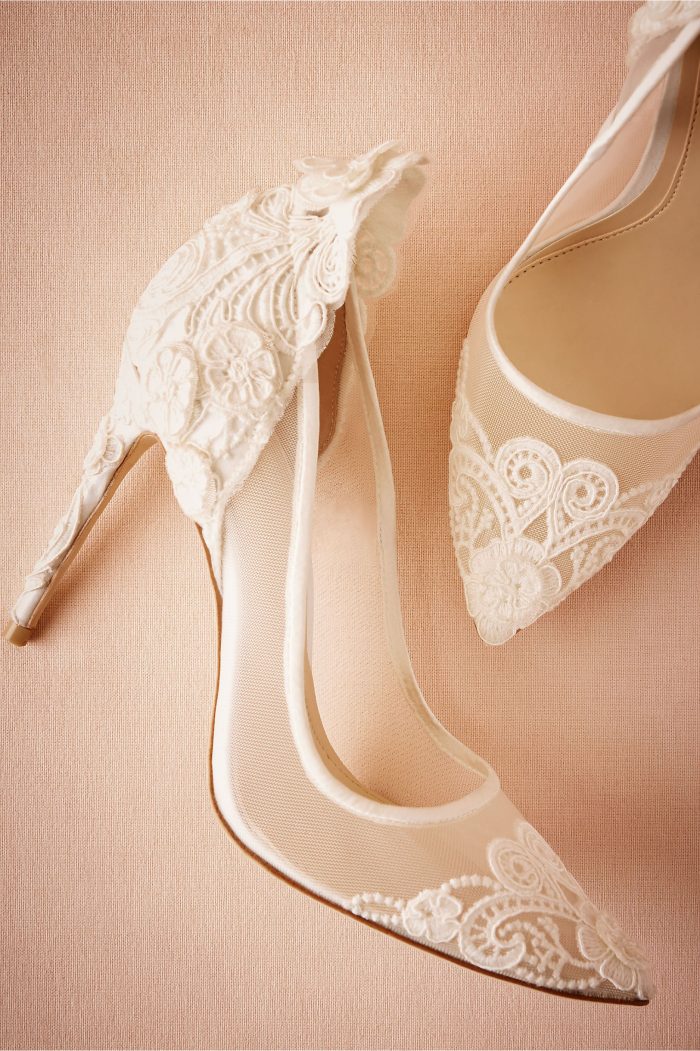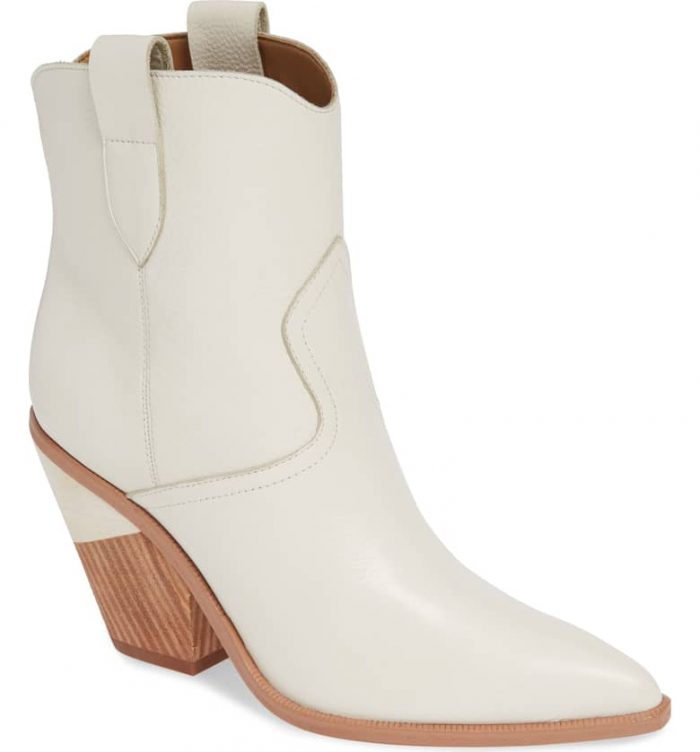 Bridal Hats + Hair Accessories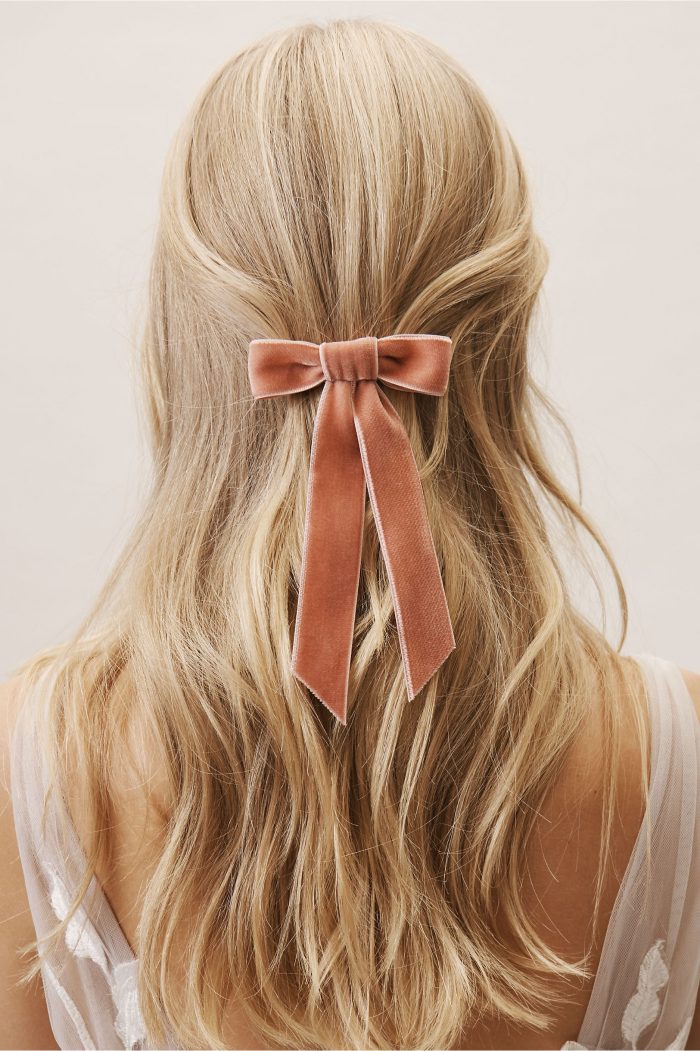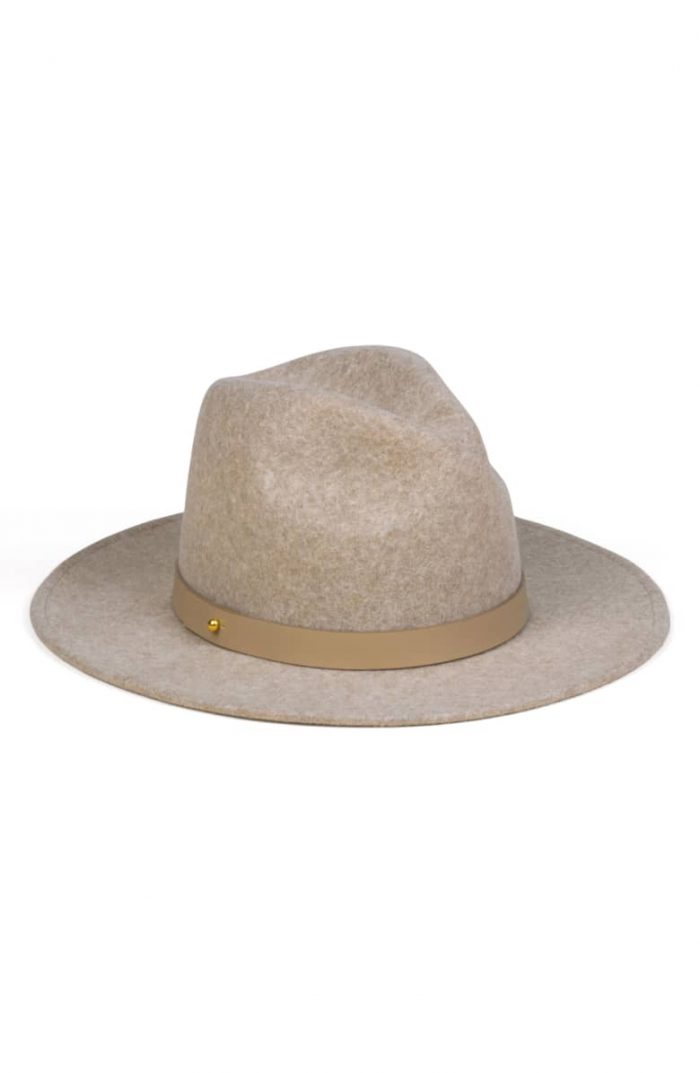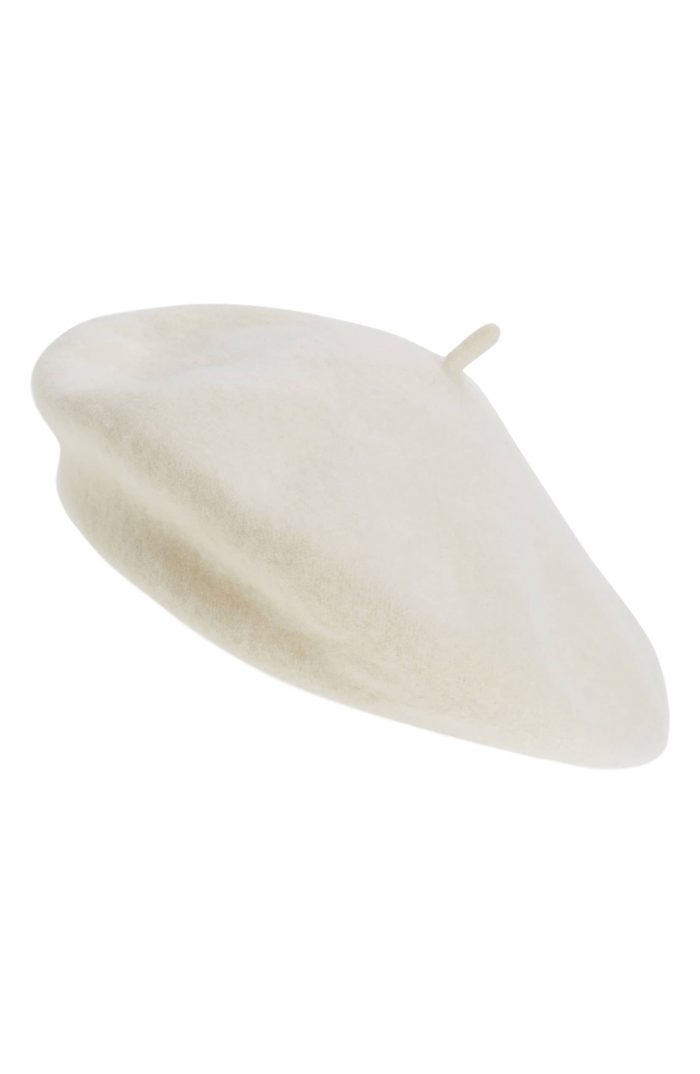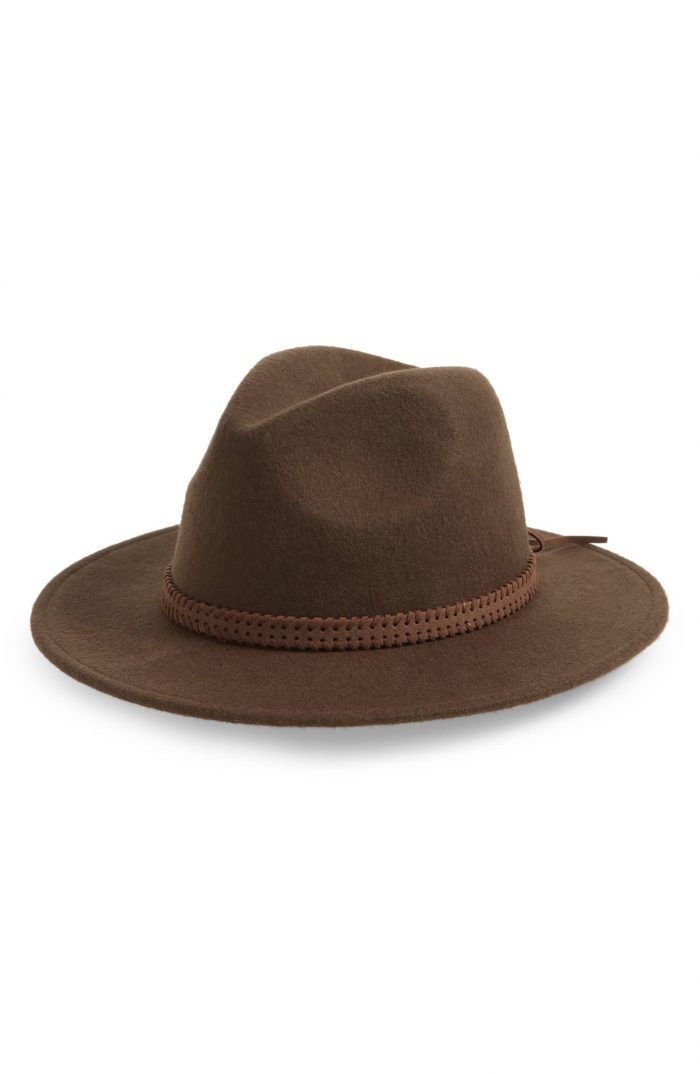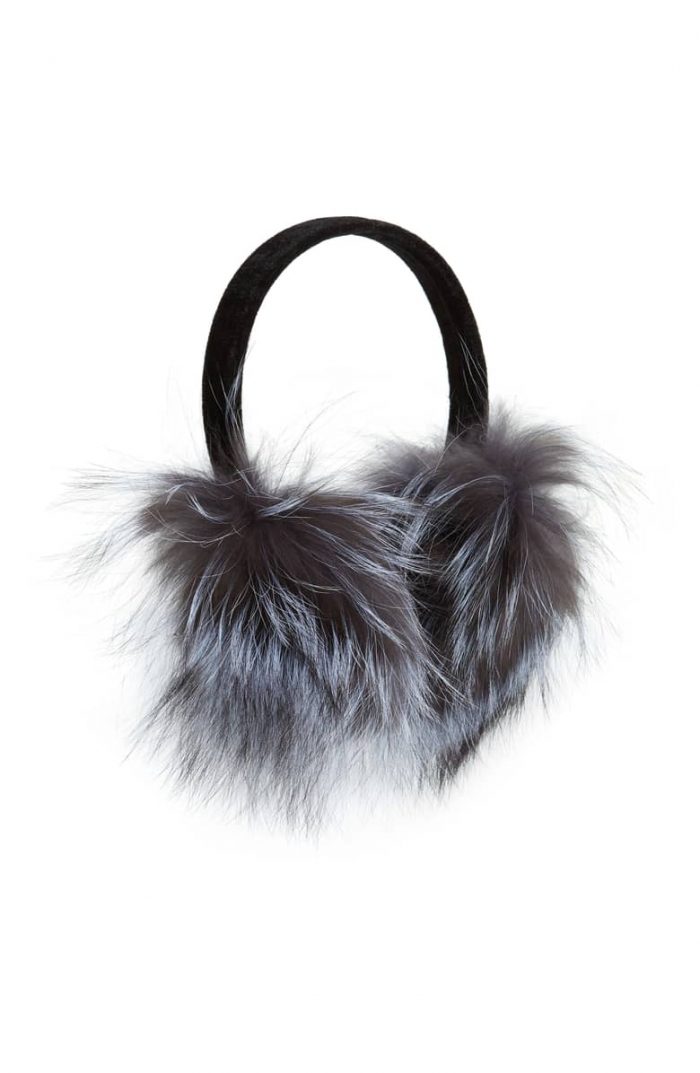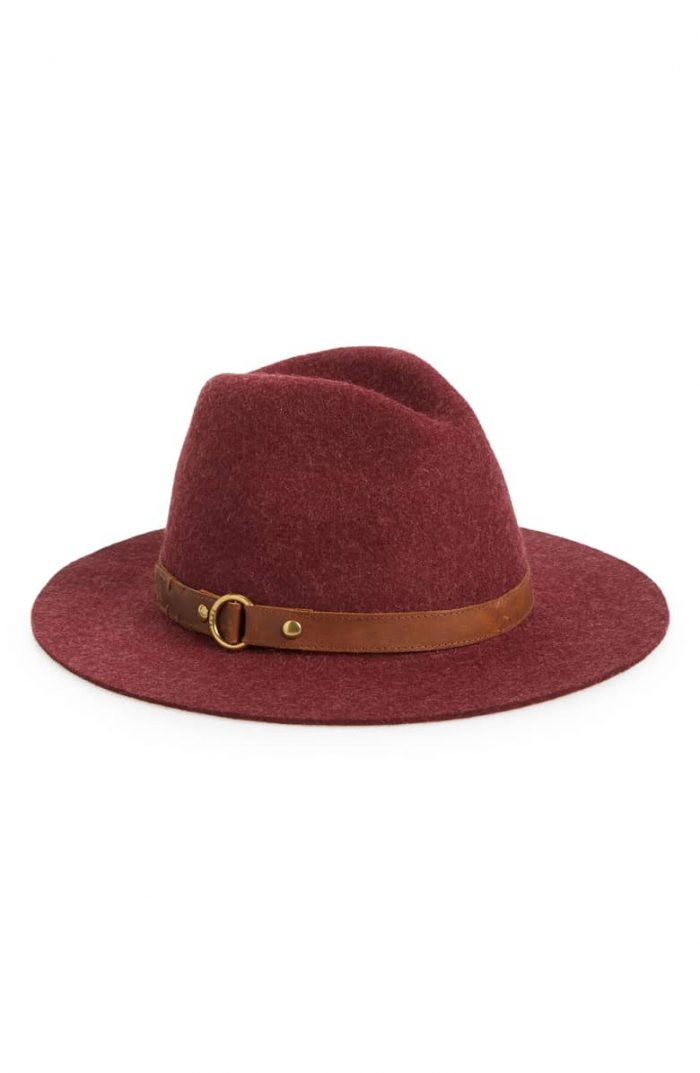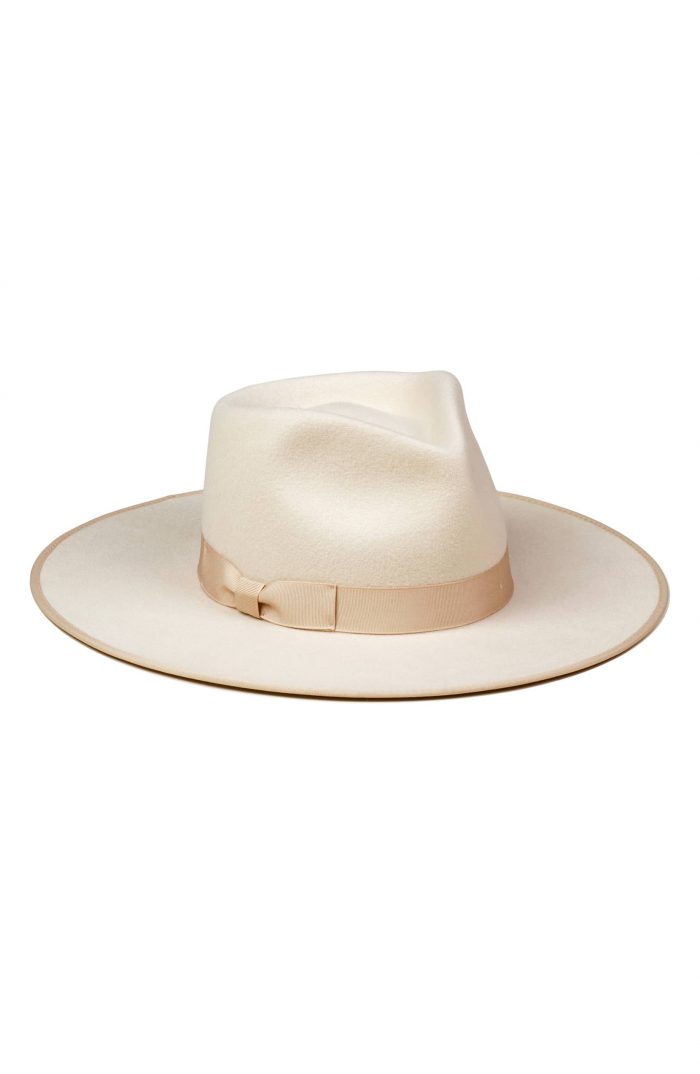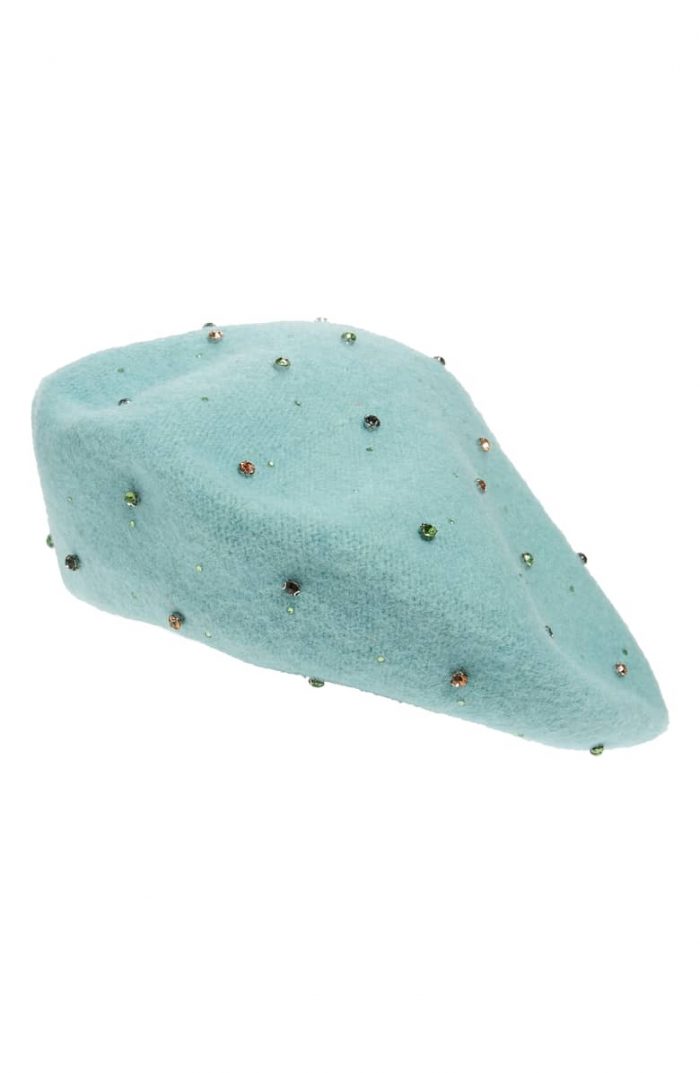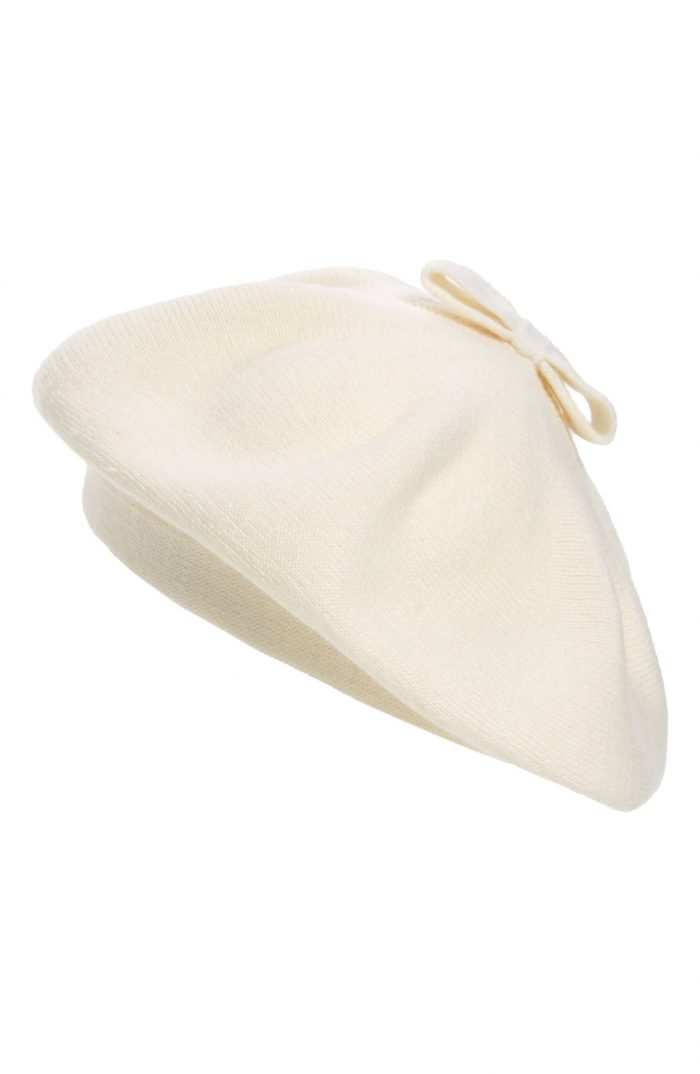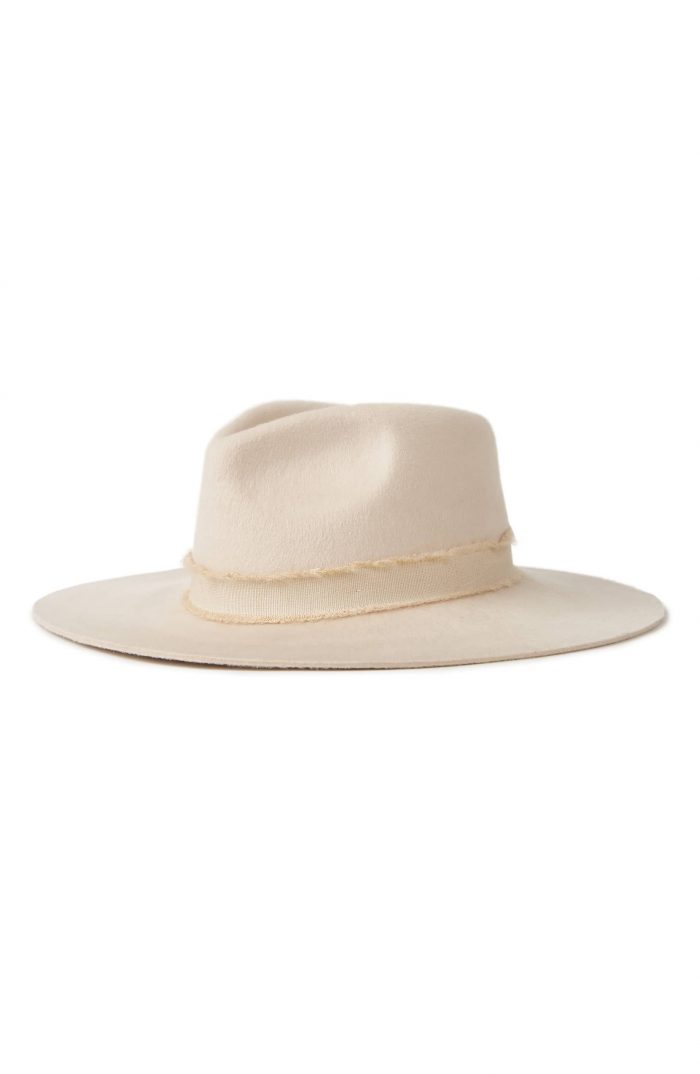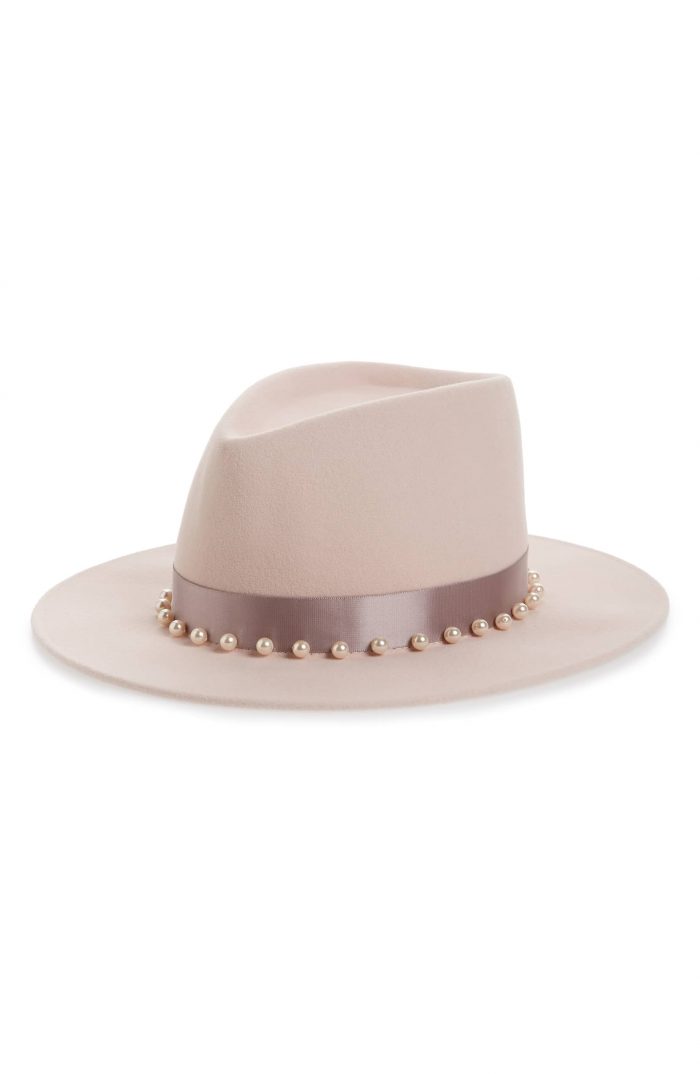 Looking for more winter bridal accessories? Check out our favorite 2018 winter wedding trends for more ideas!