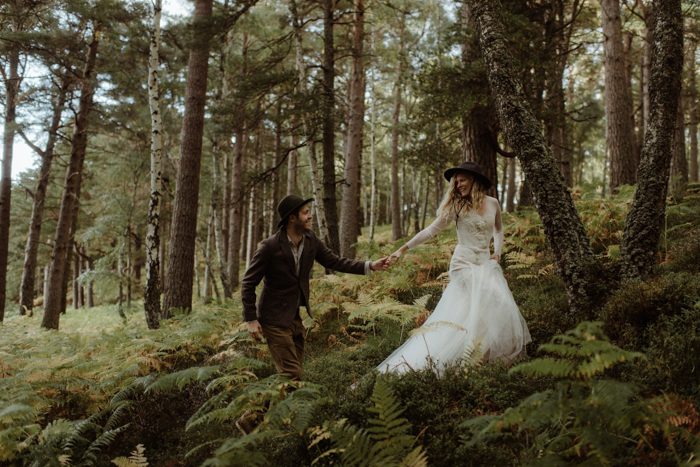 photo by The Kitcheners
Starting your next big adventure together as a married couple? Set your course to these five ideas to complete your adventure themed wedding! Whether you're throwing a destination wedding at a far off location or you're tying the knot at home and want to honor your love of travel, these ideas are perfect for wandering souls getting ready to say "I do" to a lifetime of adventure!
Globe Guest Book
Map Seating Chart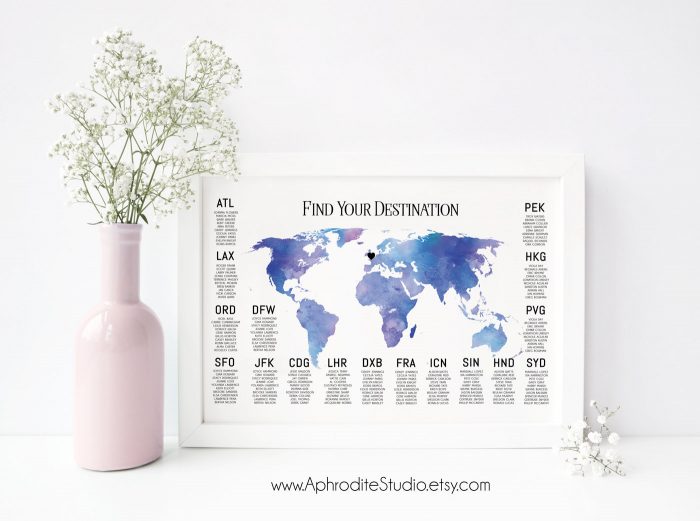 Travel-Themed Escort Cards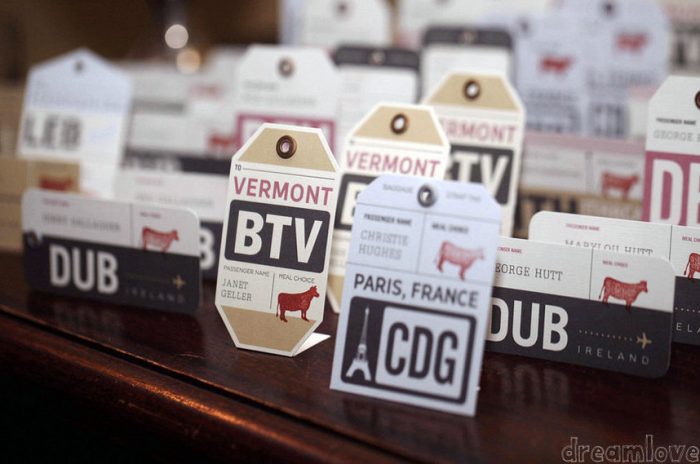 Destination Table Names
Adventure-Themed Wedding Cake Topper
Saying "I do" just the two of you? Check out our ultimate guide to planning an adventure elopement!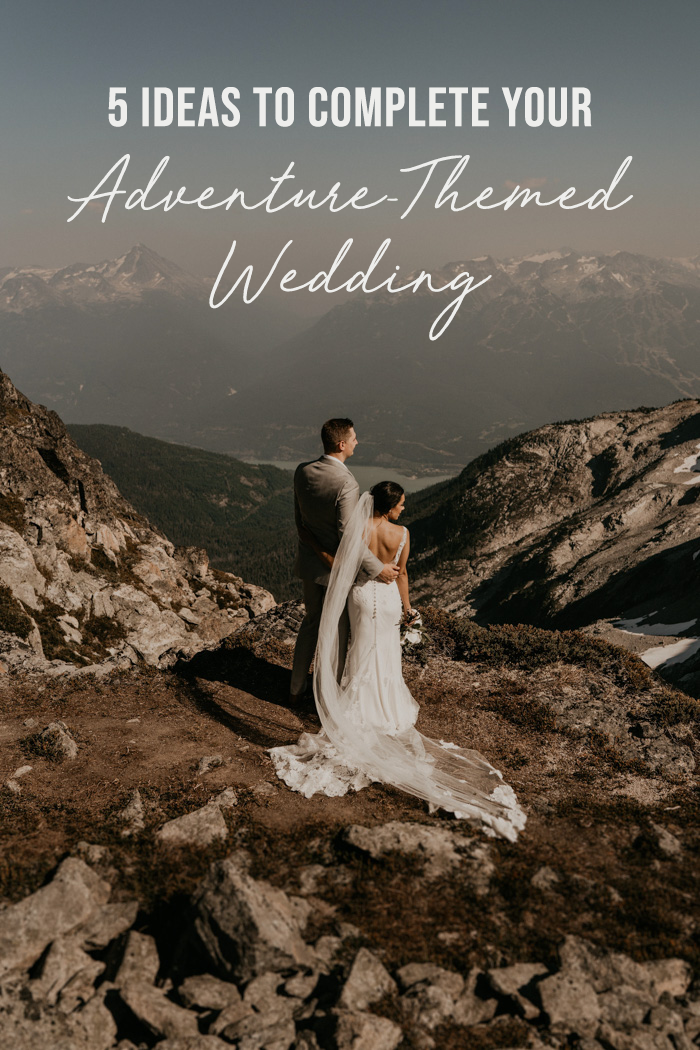 photo by Henry Tieu Photography